Ok so I lied. I tried to blog while i was away, however Italian internet doesn't quite support blogging as easily as American internet does. Nonetheless, two weeks, 6 cities, and a 14 hour plane ride later, & I am HOME! :)
I am currently half awake yet not able to sleep, & extremely hungry but too lazy to make myself something to eat ;) I have hundreds & hundreds of pictures i'm sorting through & will be posting on the blog in the next few weeks. In the meantime, here is some words of advice I have learned in the past few weeks:
Italian internet is not the same as American internet. Plan on spending hours attempting to upload a picture
Italian showers are GOLDEN. Even the 500 year old house we stayed at had exceptional water pressure.
Bring your own conditioner. Because hotels never provide it.
If the banana gelato in a gelato shop is colored yellow, that shop uses artificial coloring. If the banana gelato is grey colored, then it's the real deal :)
Gelato is REALLY good.
Spending Christmas sick in bed is never fun. Spending Christmas sick in bed in a hotel room in Rome is even less fun.
It's okay to ignore annoying street vendors. They don't get offended if you don't say hello back, & confirm you are from America.
Don't get too excited about breakfast. It usually just consists of ham and bread.
Real leather, un-waterproofed boots aren't ideal in the snow.
There is bread EVERYWHERE. And all of it is SO GOOD.
don't forget to sign out off of facebook, or else brothers will come on & post ridiculous status' ;)
St. Peter's Basilica allows cameras. If you are inside the church for Christmas Eve Mass, bring your camera. Especially if you are inches away from the pope. And happen to be the only family in the entire church without a camera.
Ask your car rental place for chains. Or what to do if a snowstorm happens to hit. And you happen to be snowed in.
Italy in the snow is MAGIC.
Don't watch sad movies on flights. If you cried the first 3 times you watched Toy Story 3, you will still cry the 4th.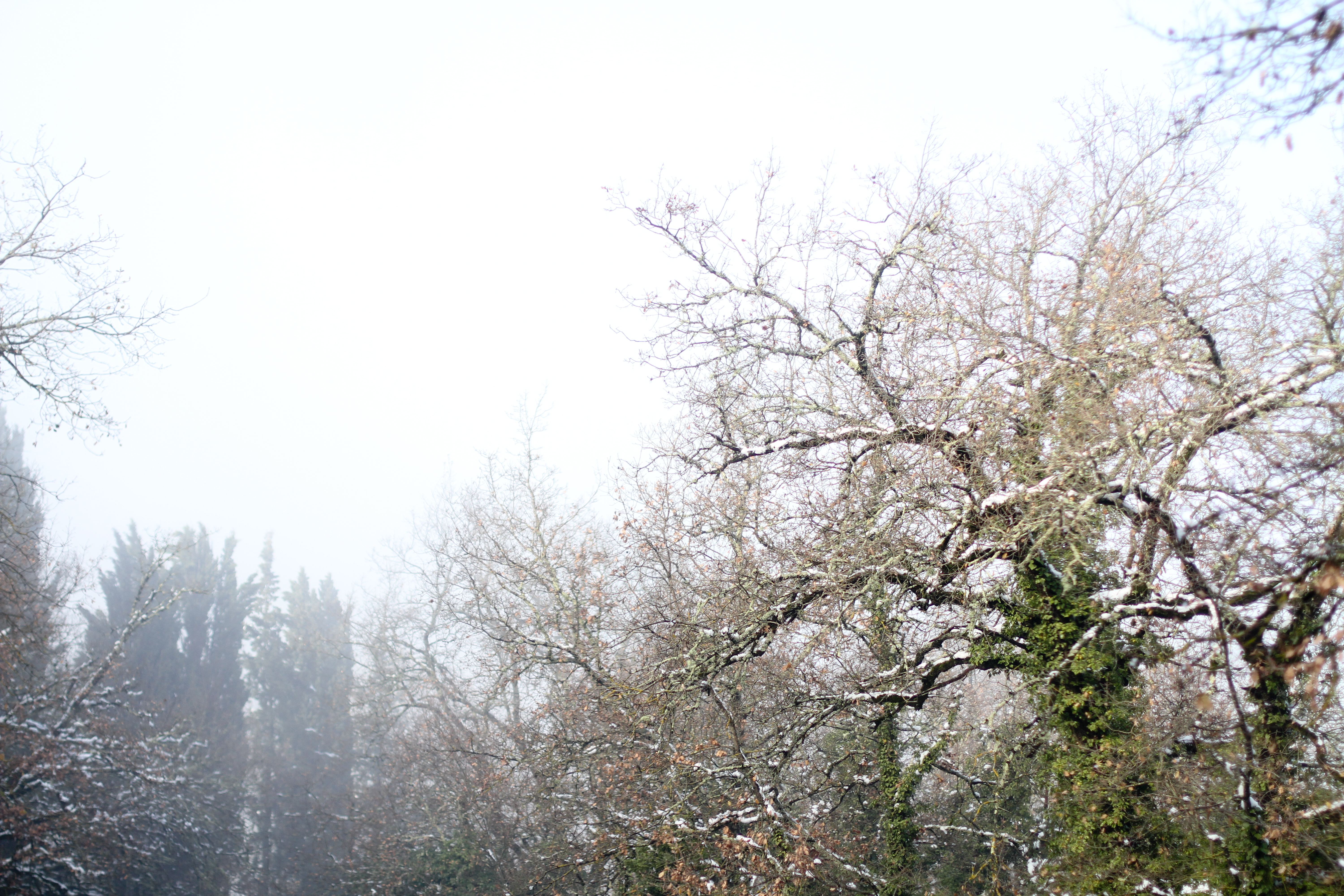 So many more pictures & stories on the way! HOW WERE YOUR CHRISTMAS'?! Happy New Year people! :)