well.
about a year ago, little laur & i were obsessed with this photographer named sharon. longlonglong story short,  LL &  i were able to shoot a wedding with her in july of last year. at the time, sharon had an assistant photographer named haley george. because of our photography obsession & incessant blog stalking, lauren & i clearly had to check out haley's blog. for months & months we secretly lurked haley's pictures & she kept getting better and better….and we kept getting more jealous of her amazing camera skills. haley stinkin' george. to put it really nicely…we didn't like haley stinkin' george one BIT. we also talked about her all the time. around november or so, i got a notification that someone had commented on mah blog….i just about freaked out when it was this sweet, sweet message from none other than haley george. THE haley that lauren & i discussed, creeped on & were jealous of on a regular basis. i immediately texted lauren & she said that haley had commented on hers as well! since we were clearly flattered by her sweet words, we obviously had to friend her on facebook ;) fast forward six months, and little laur & i are sitting next to hales on a couch this very second.
in the past six months, hales, laur & i have kept up a mondo facebook inbox message thread, late night skype sessions, had back & forth picture texts, talked about everything from photography to friends to jesus to school to planets. haley has become such a special person in my life. right off the bat of becoming friends, we all started discussing ways that we could finally meet up…after a ton of scheduling, planning & ticket mishaps, lauren & i boarded a plane [yesterday] to north carolina to meet this sweet girl for the first time face-to-face. the girl that we used to be soooo jealous of has ended up being one of the most genuine, loving & beautiful people i have ever met. she is unbelievably talented [see here blog HERE], she clearly loves jesus with all of her heart & life & her joyous demeanor is legitimately contagious. she's also crazy & makes the strangest noises. ever. prepare yourself for a bajillion & a half more  pictures of our north carolina adventures, because there will be a TON this week :)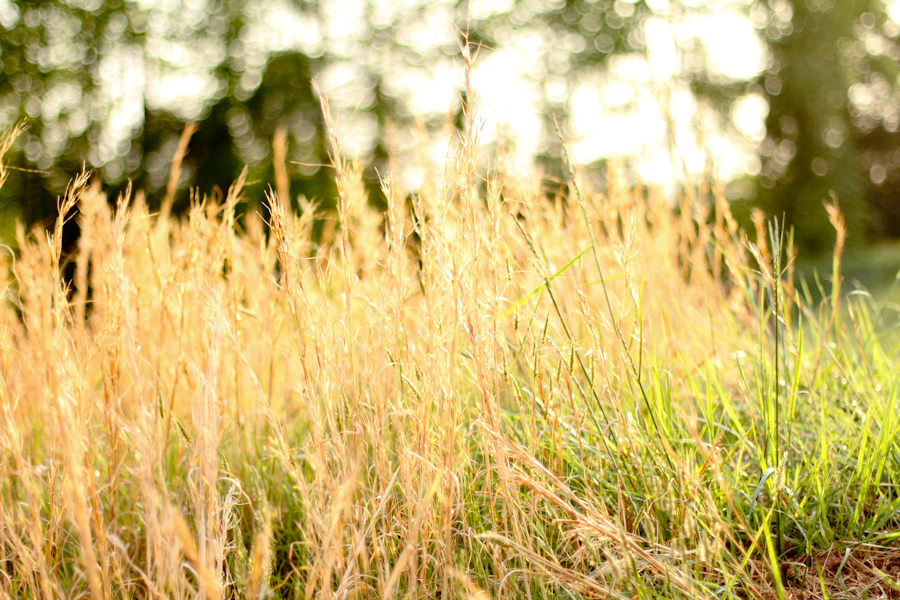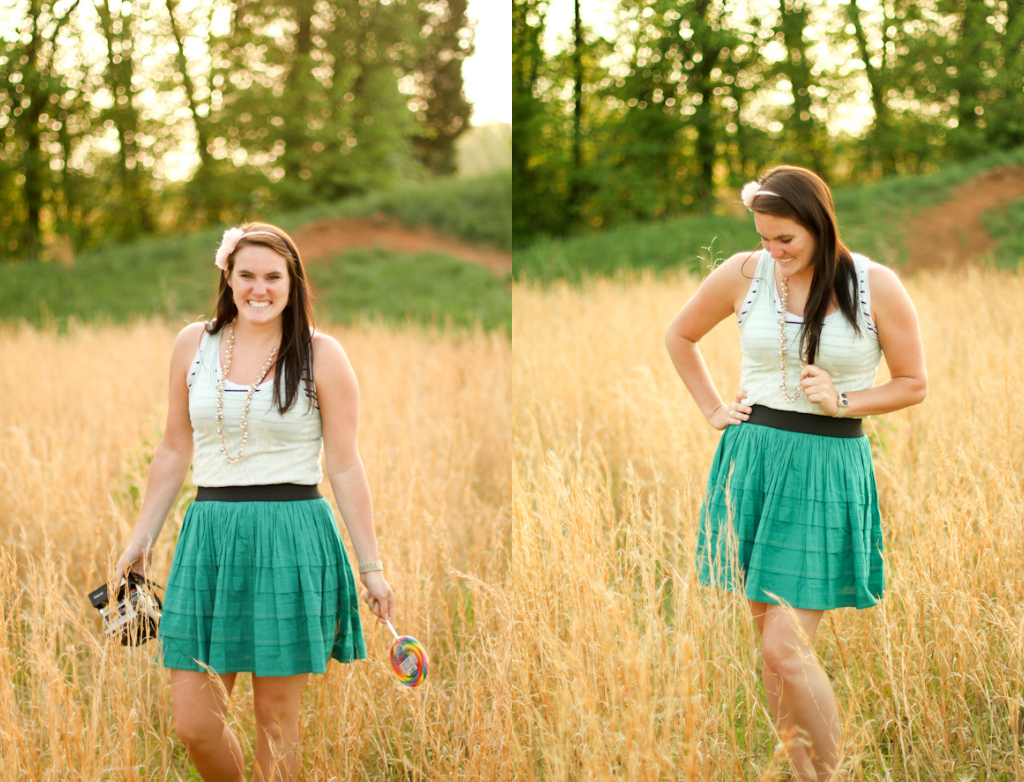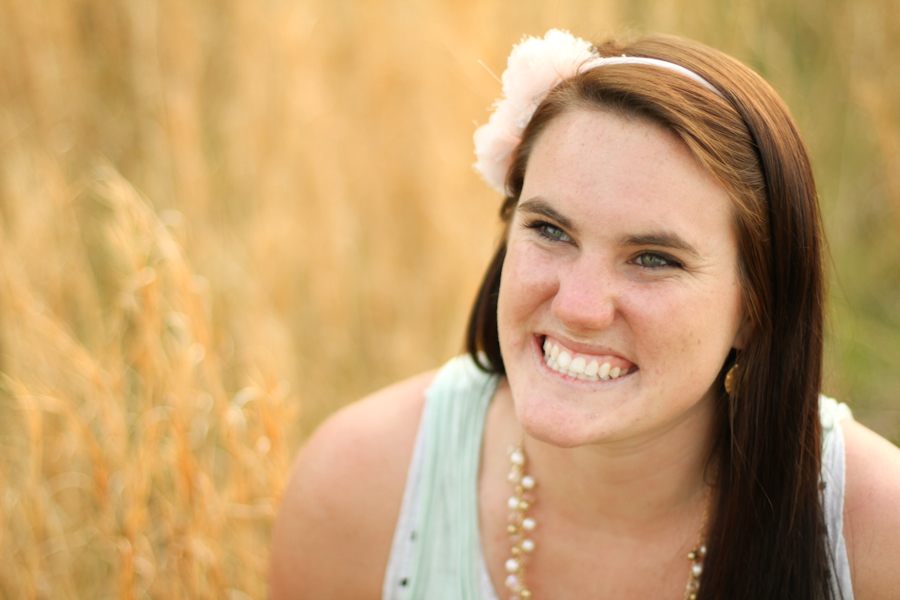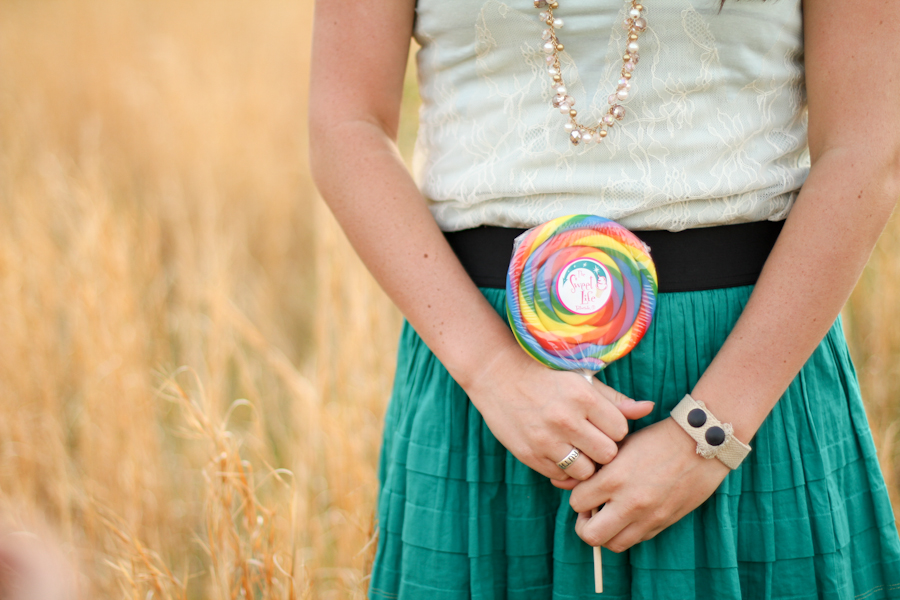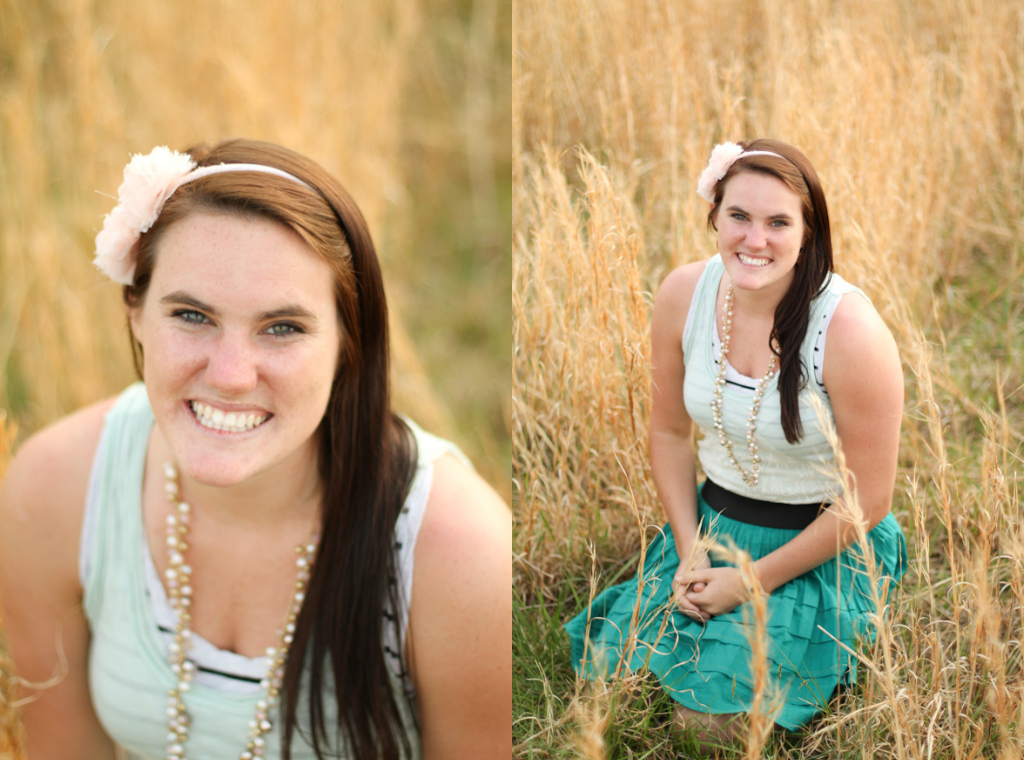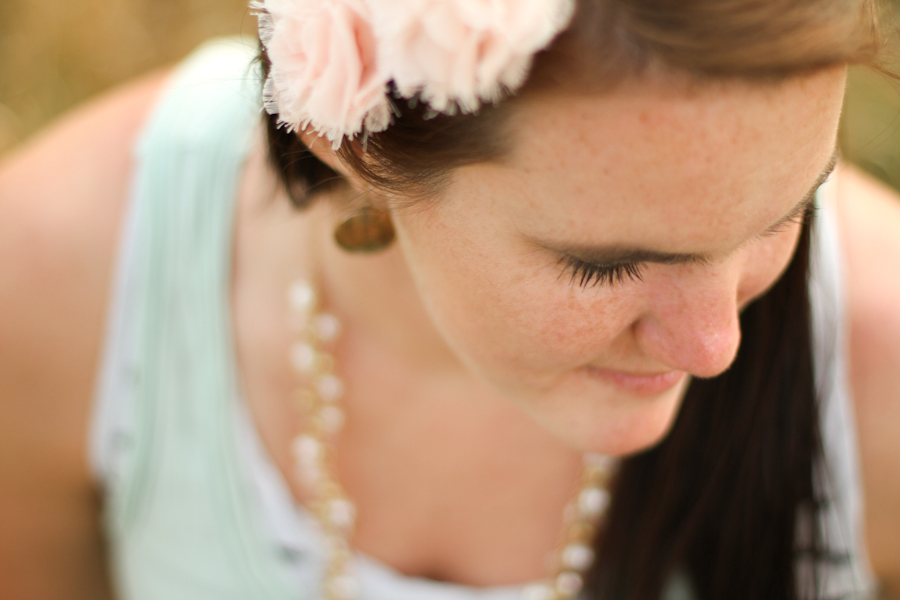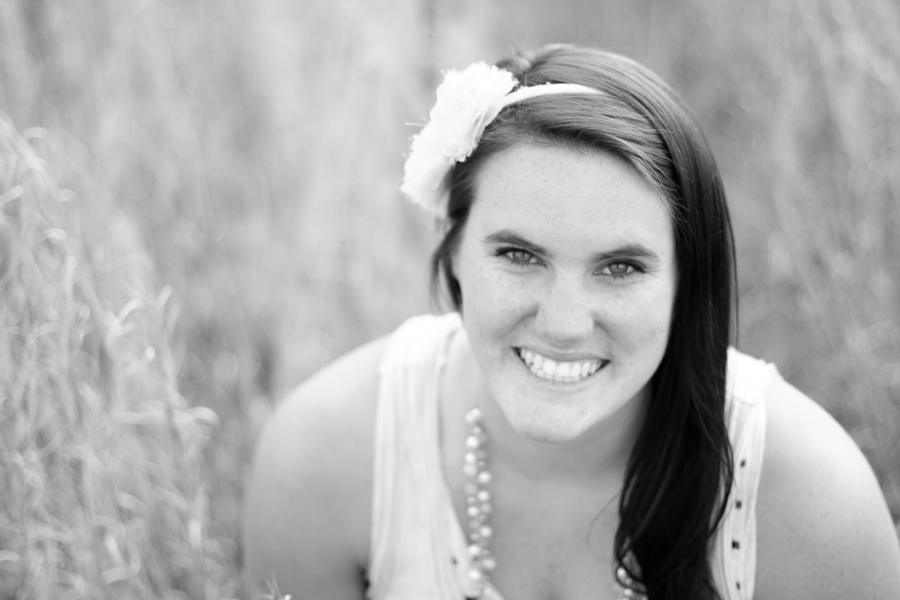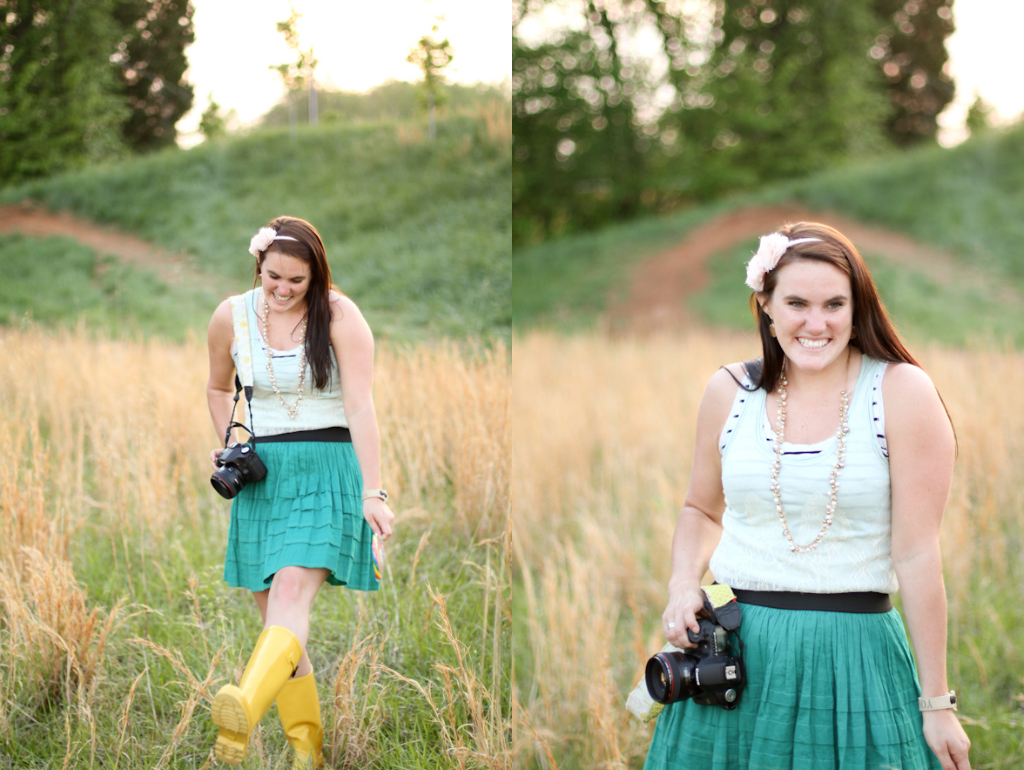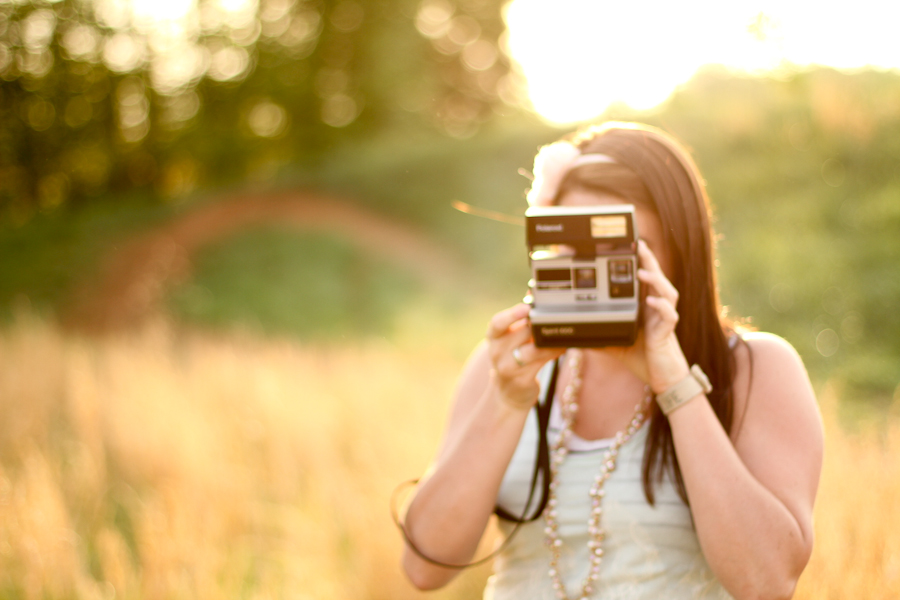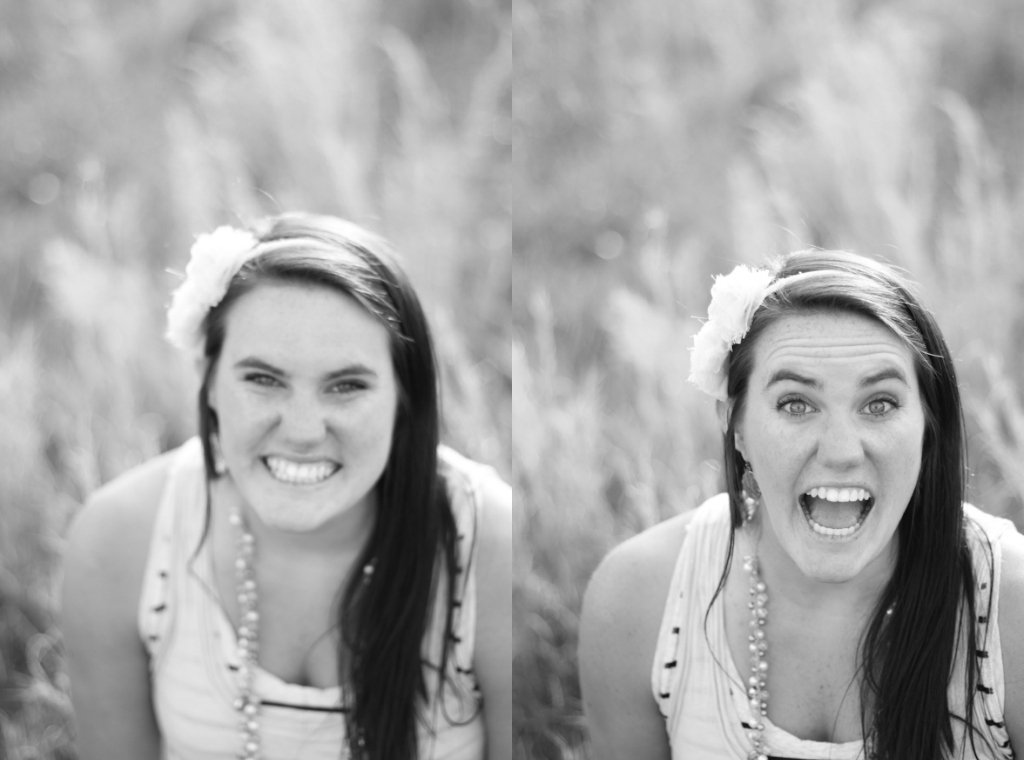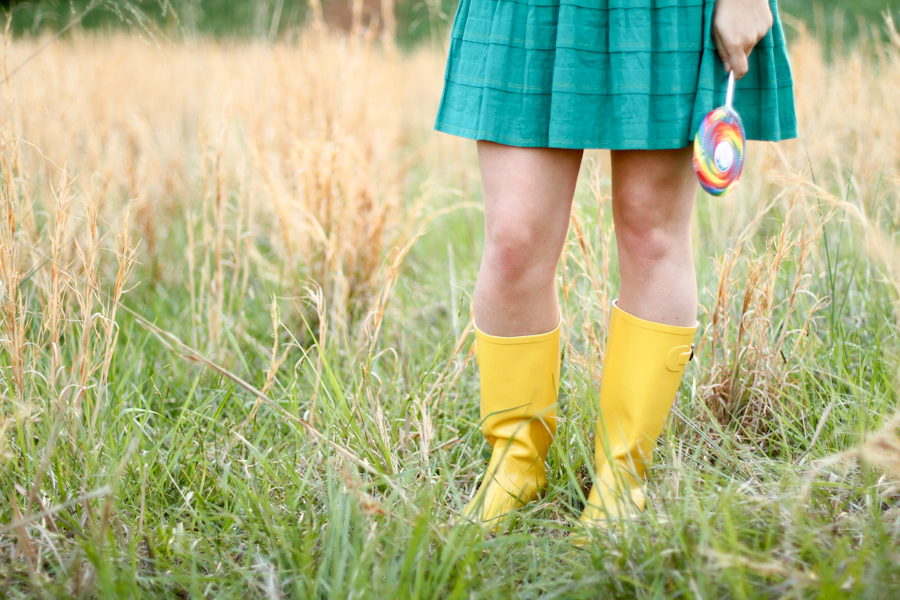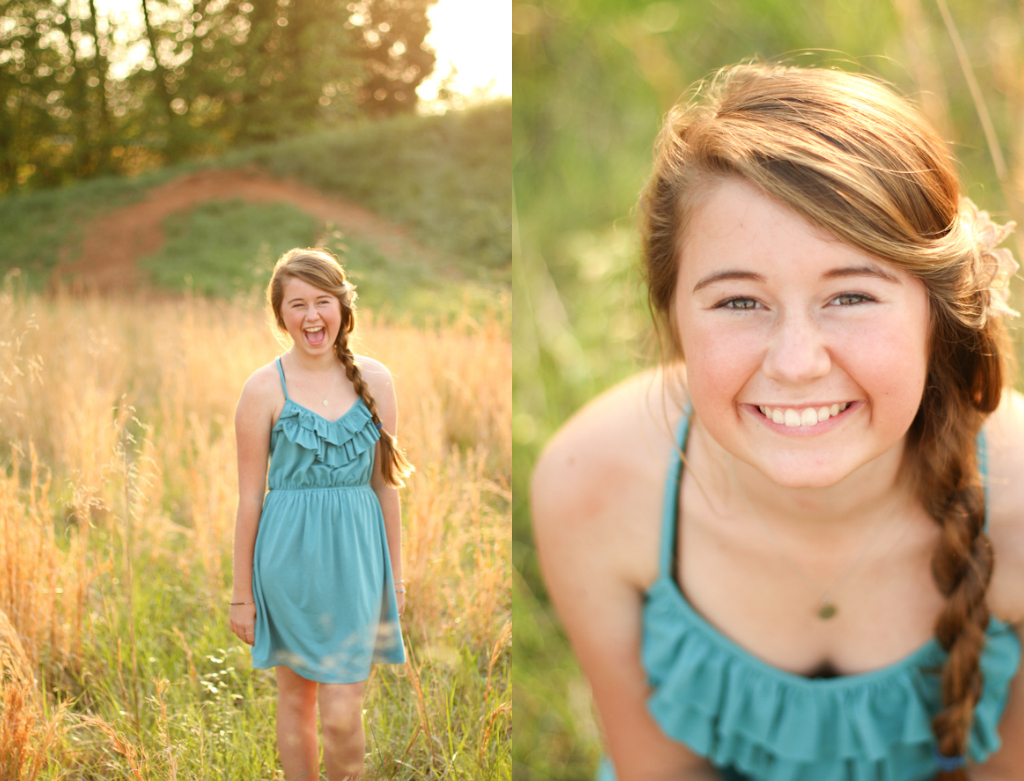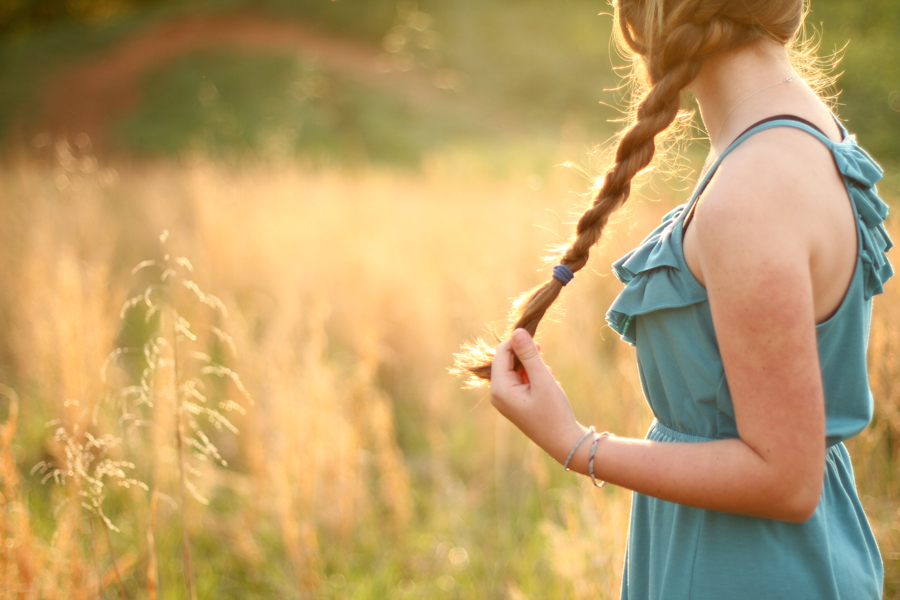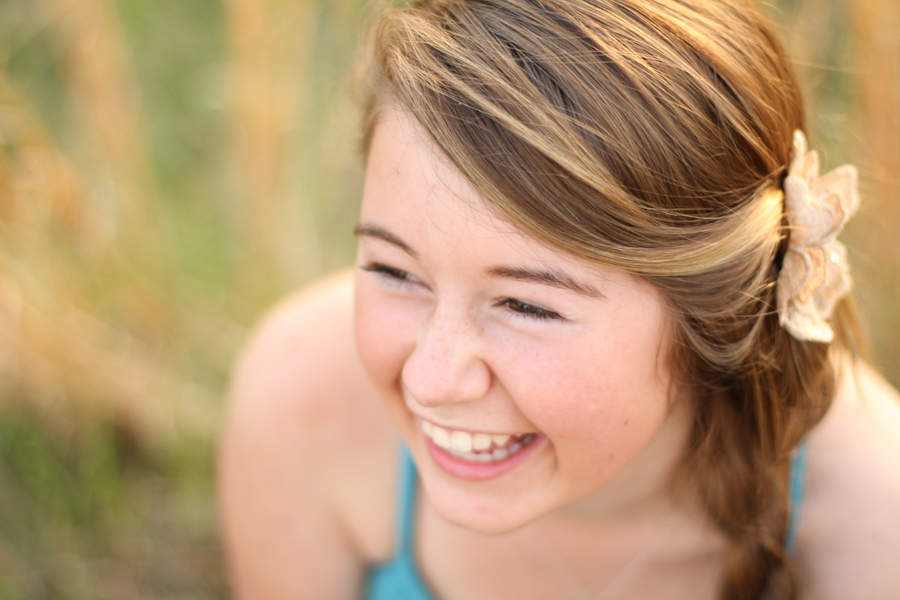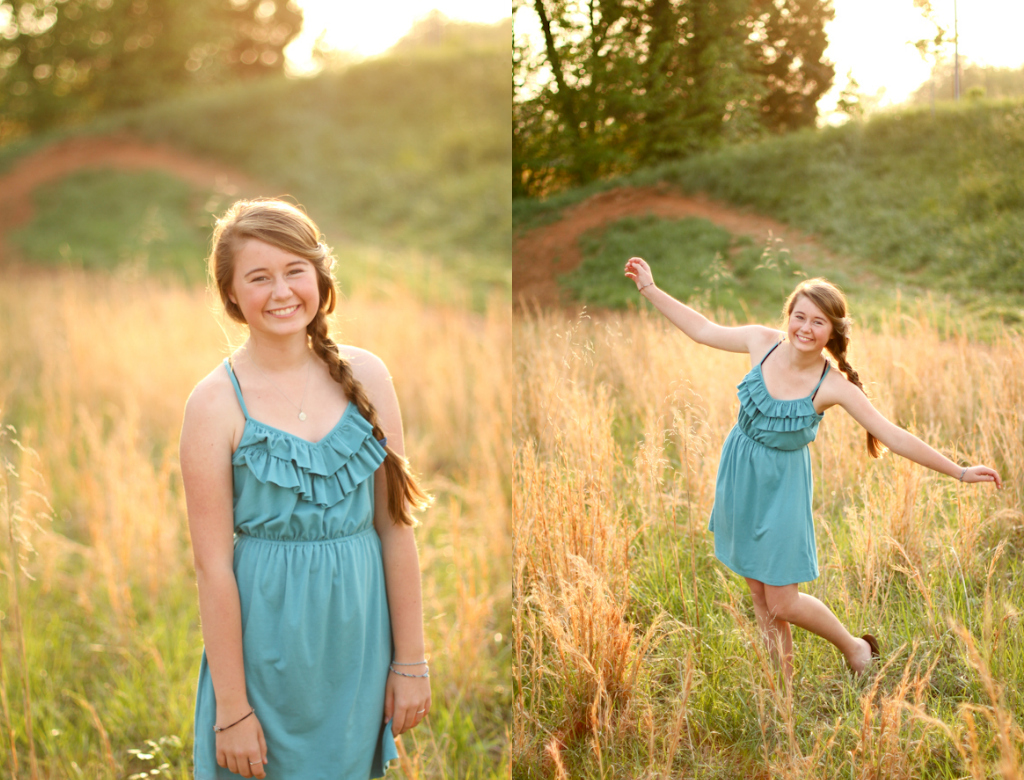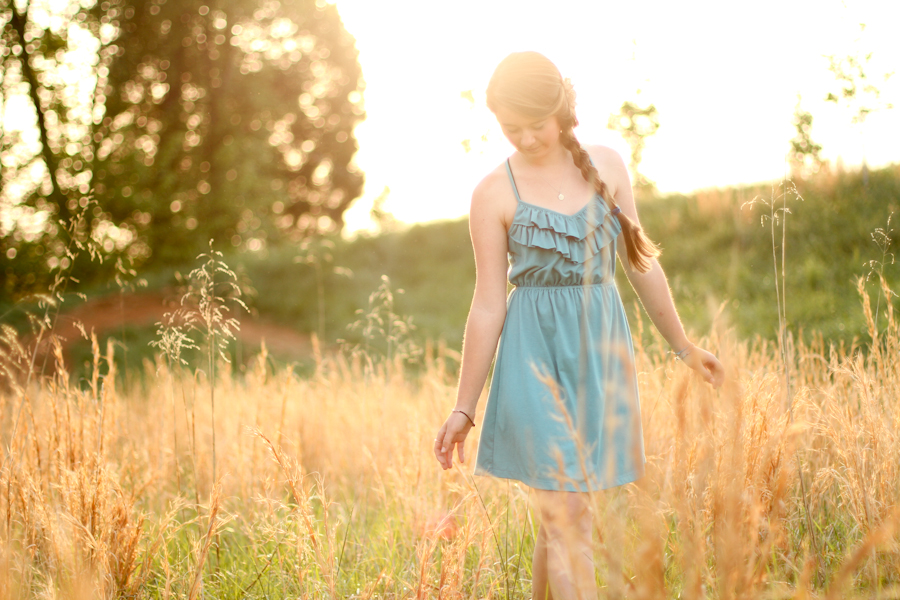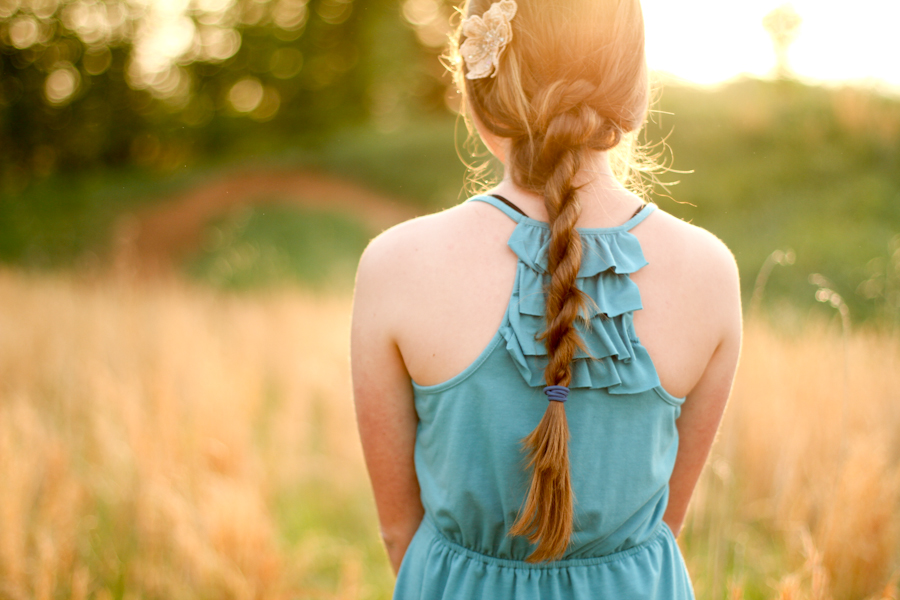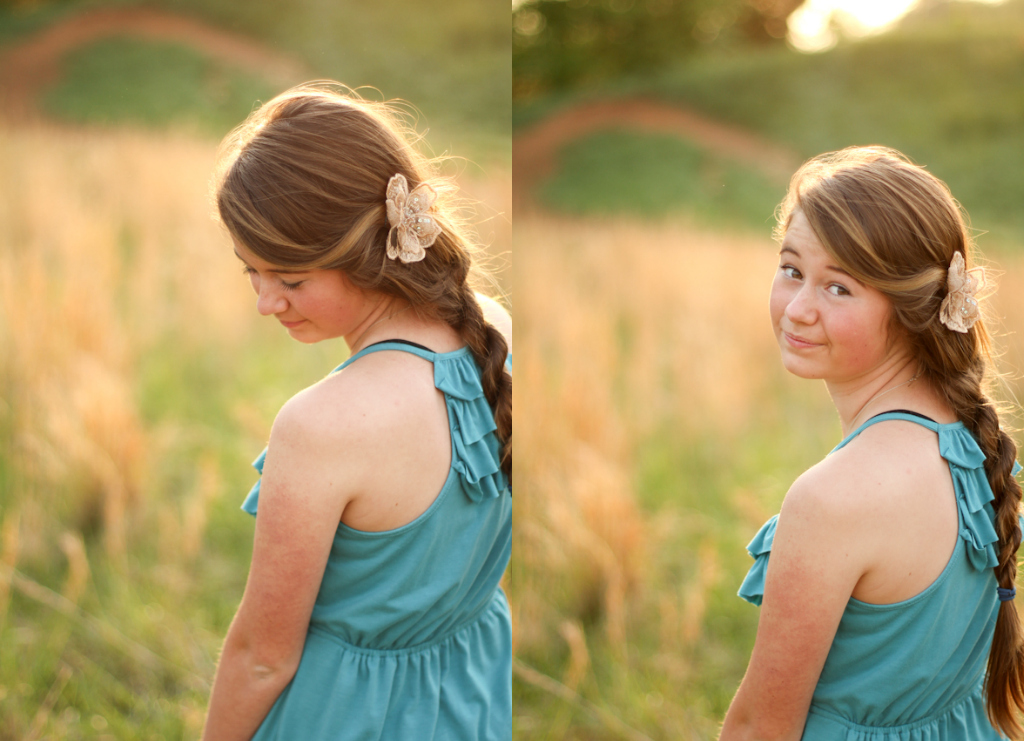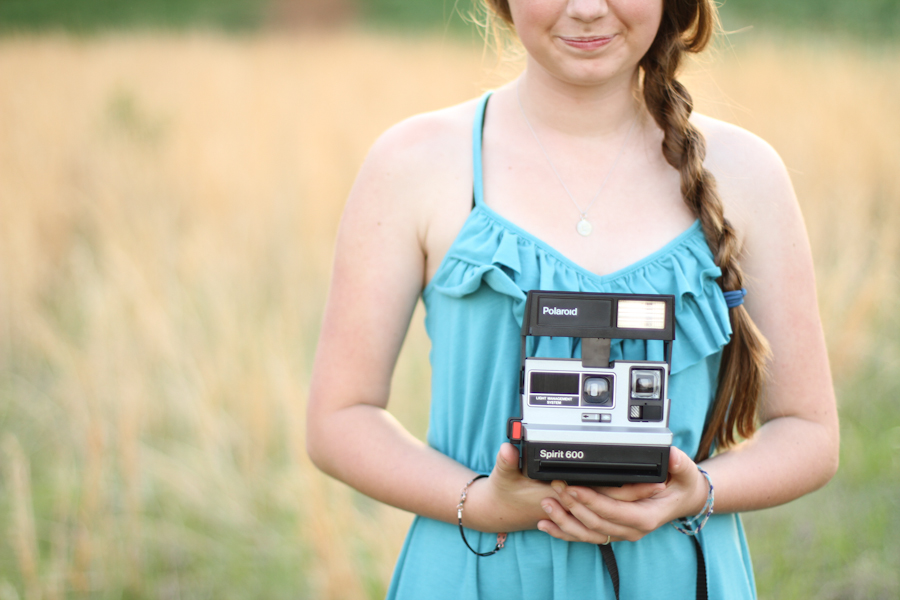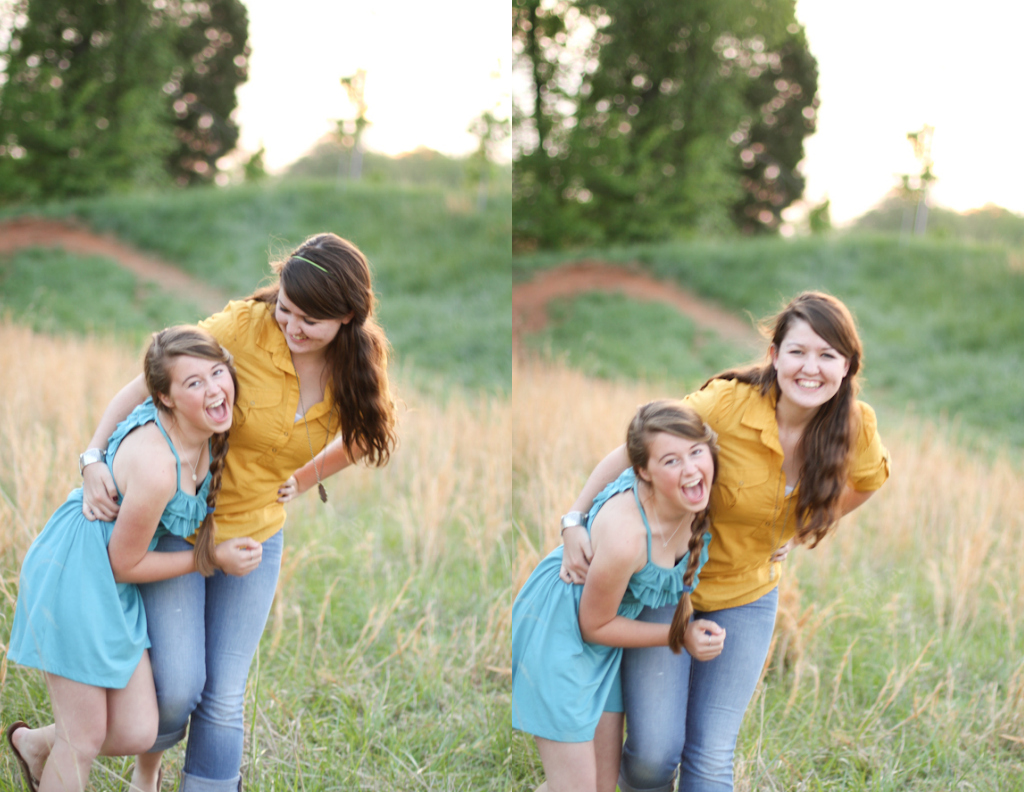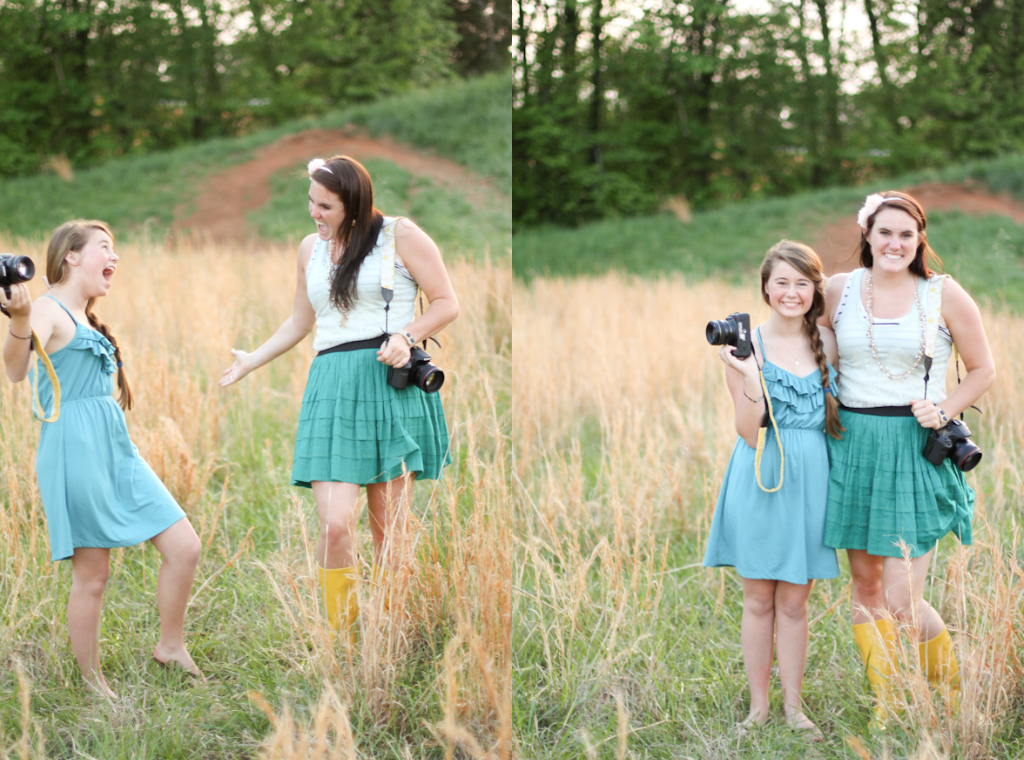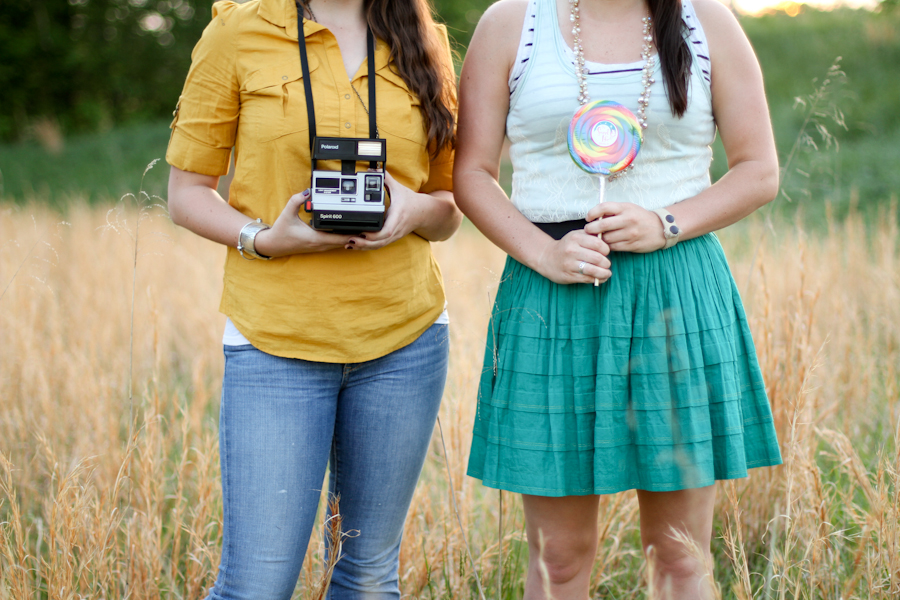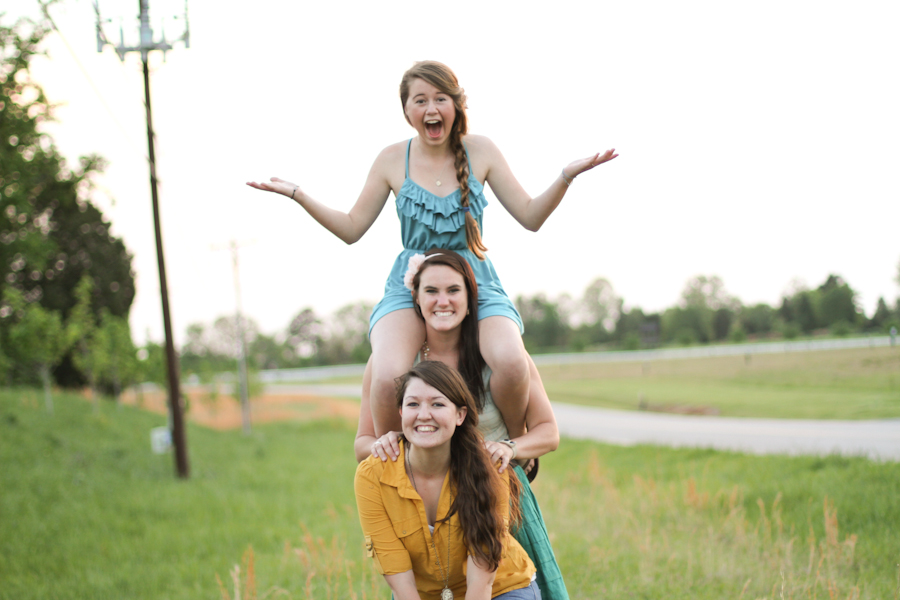 wow. i love y'all very much!