on sunday, i'm turning eighteen. which is weird. i was always that little kid that was obsessed with the older girls, always wanting to grow up. when i was little, instead of playing "house", i played "high school". ha! it just officially feels like childhood is ending [this also may or may not have a TON to do with the ending of harry potter last week]. don't get me wrong, i know i'm not some old woman now…i have SO many years of youth still ahead of me….it just feels like i'm OLD. going to college. leaving this valley. leaving my friends & family. i'm nervous, but excited. i'm excited for this new phase of life & seeing all that it has to offer. the other day, i celebrated my birthday with some of my best friends. somewhere in-between eating some of my favorite food & snuggling under the stars for an outdoor movie night, i realized how lucky i am. how much i LOVE my life. i'm constantly surrounded by the best people ever. for real. people who have loved me, who have laughed with me & cried with me. people who have danced with me, learned with me, taught me things, pushed me to jesus. people who have challenged me, called me out, encouraged me, and helped mold me into be the person that i am right now. people that are going to make it so hard to leave.
when i was little, i was always striving for the next thing, always wanting to be older….because then life would be more fun. for once, i'm content with where i am. i'm learning to live for the now, in all aspects of my life. i have been beyond blessed to have grown up alongside the most awesome, crazy people i know. i've been blessed to have been raised in a strong family that has set an amazing example for me, and has given me a solid foundation in god. i've been blessed to have lived in this weird valley, where you can't go anywhere without running into 8 people you know. as i turn eighteen & leave this community, move onto college & life & the world…there are so many options. for once, i don't have the familiar security of home, my friends, or the valley. there are so many things i could be worrying about…but i'm just excited. and content. i don't really know where i'm going, or what the future holds.
and i'm okay with that.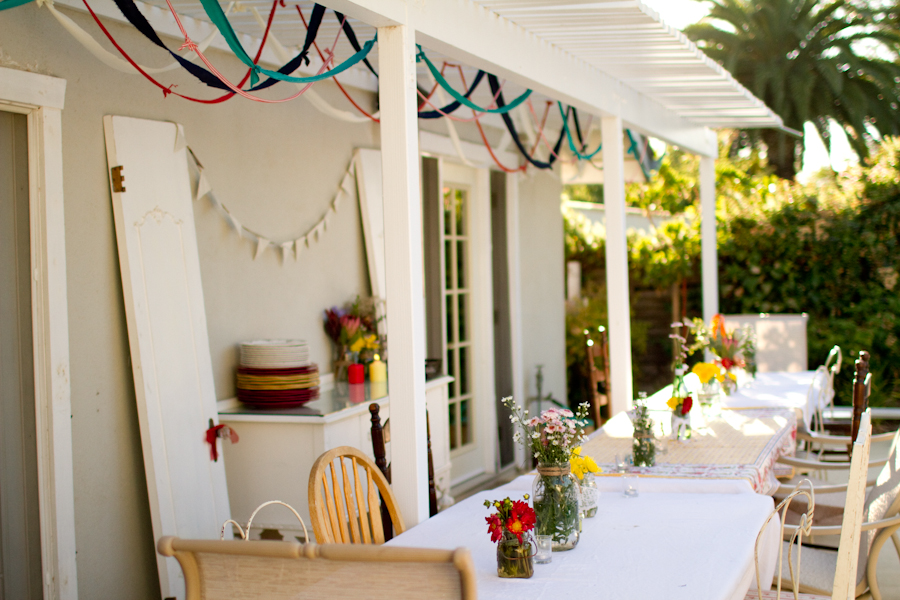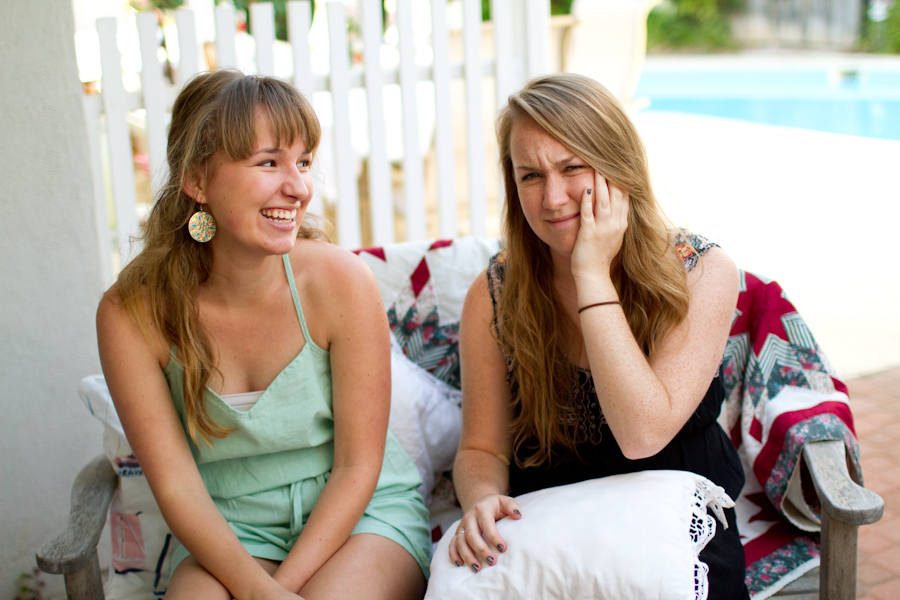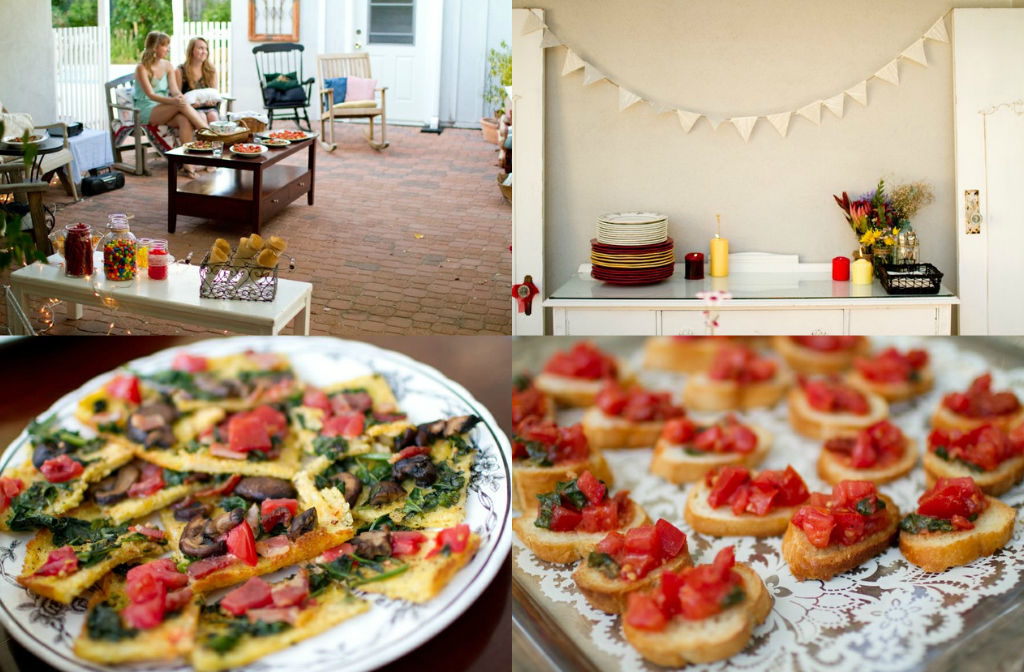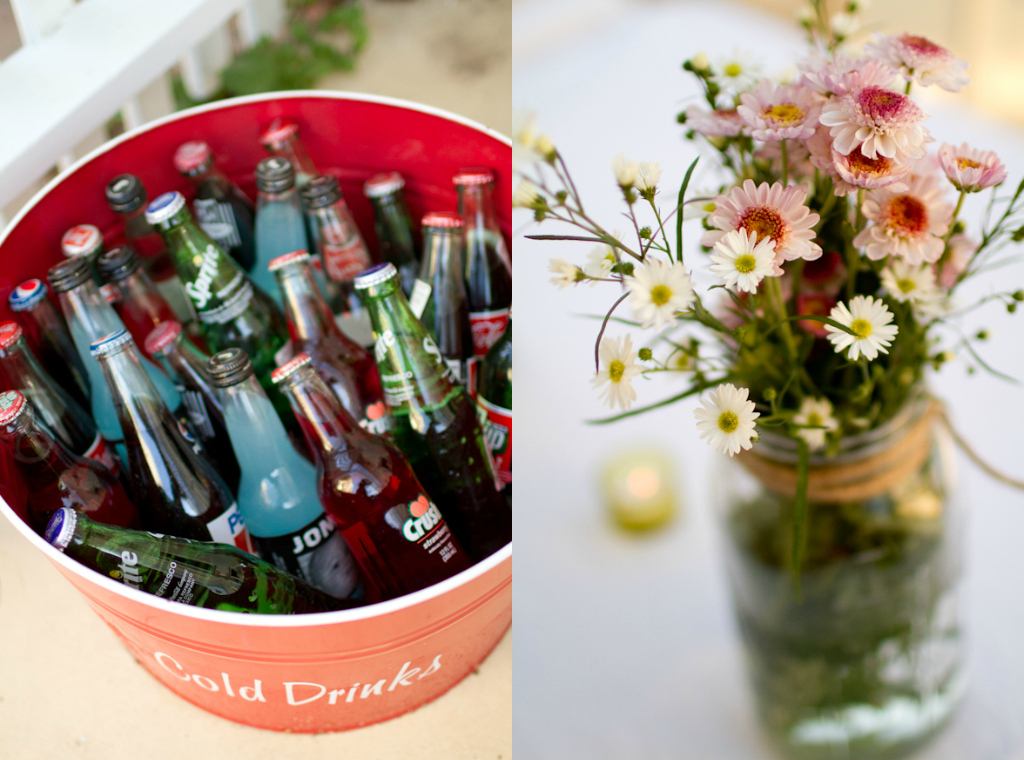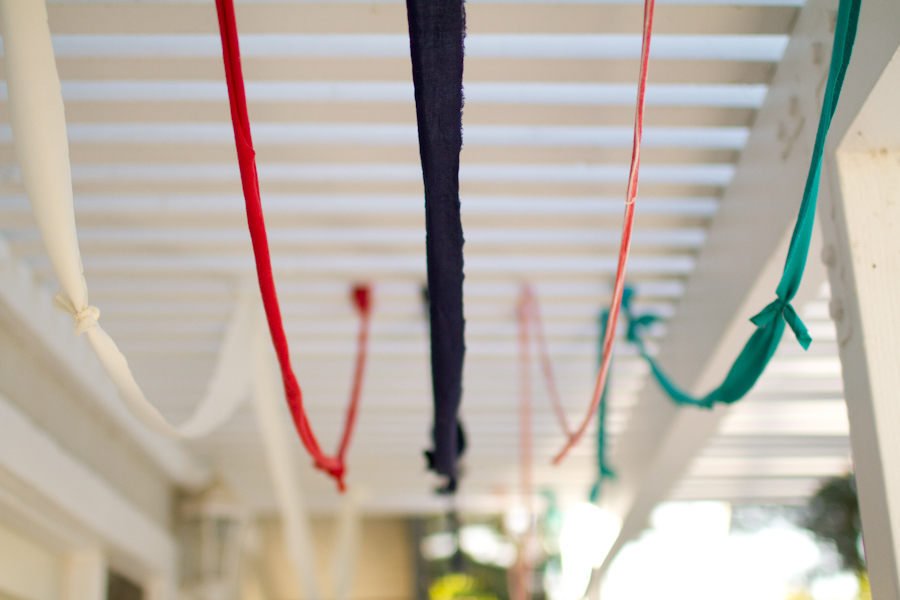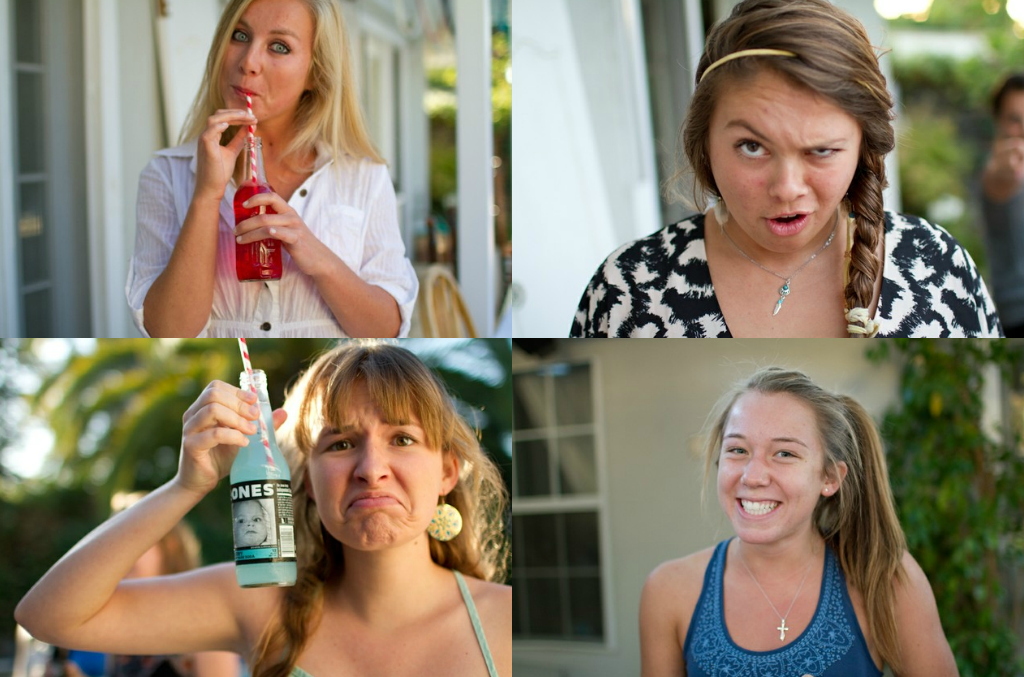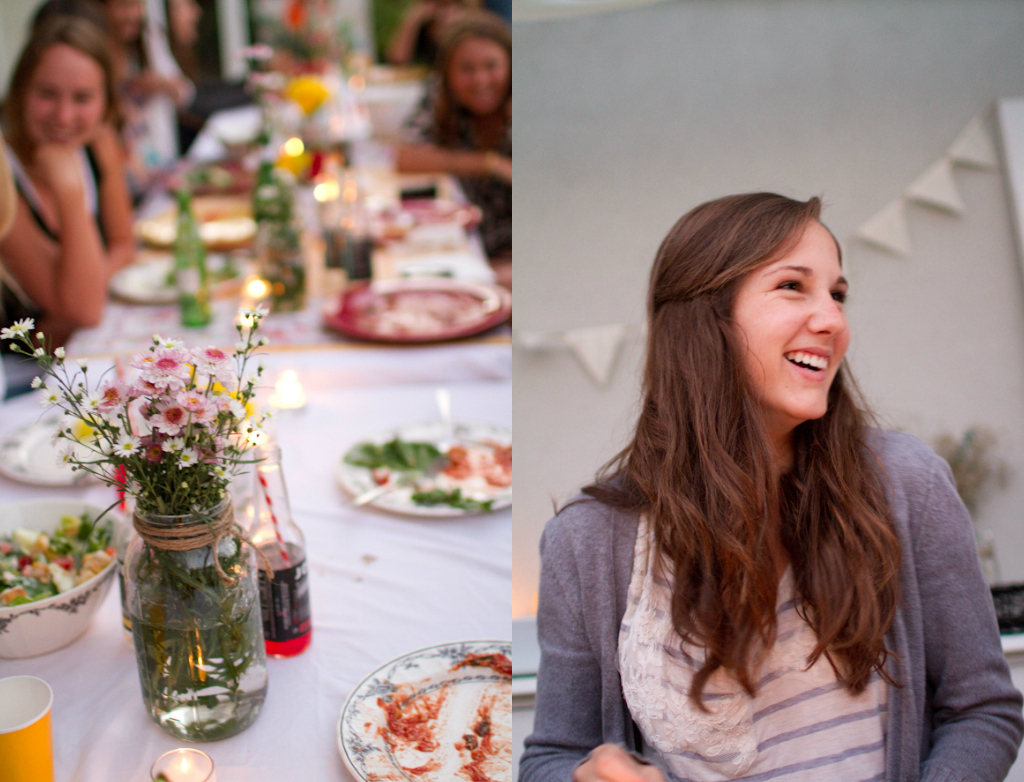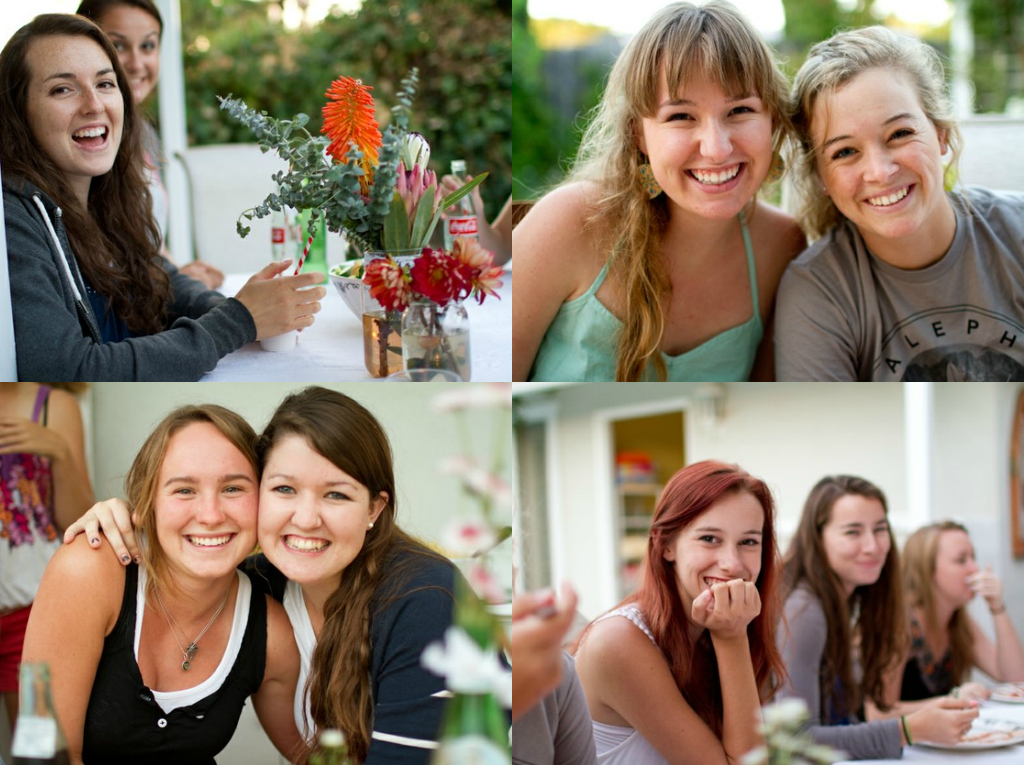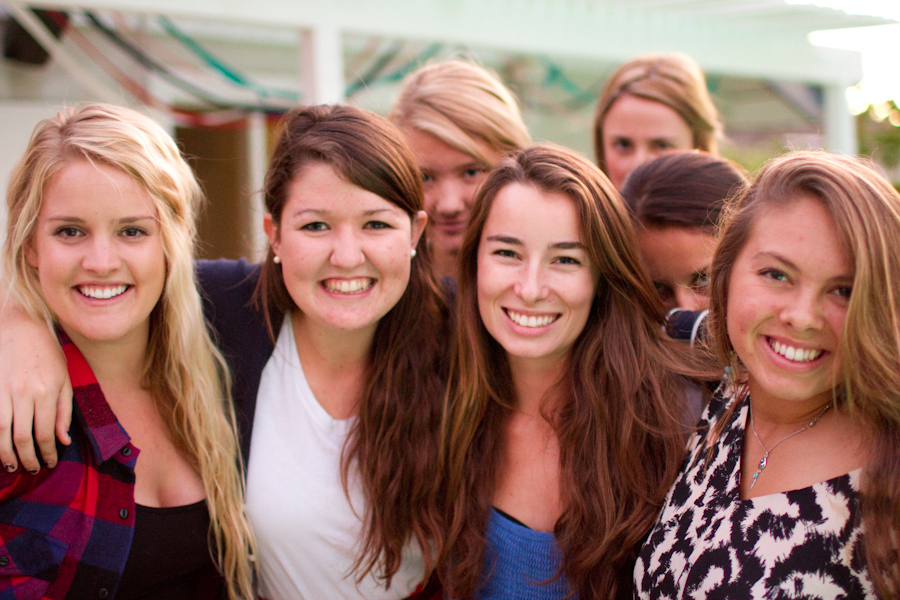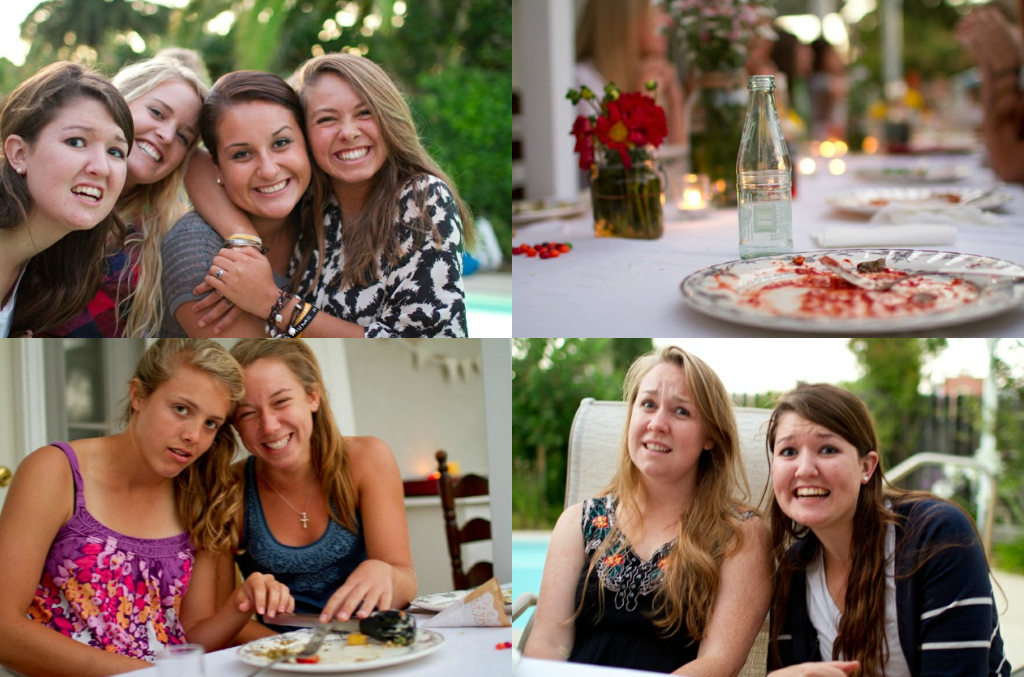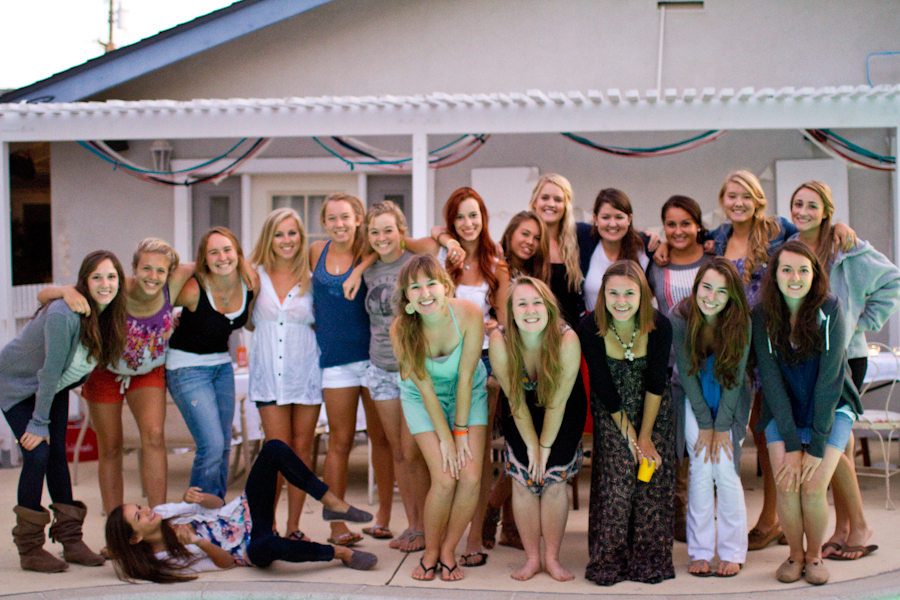 i'm leaving tomorrow morning [it's 1am…so i guess i mean this morning] for a 6 day backpacking trip in Yosemite. no showers, hiking boots that accentuate cankles, and sleeping on the ground. i'm excited. i will have zero internet/phone access, sooooo…see ya in august! what shall y'all do without me?! ;) ha! here are some suggestions! you should watch this video which blessed me/challenged me in big ways today. or you could read this interview that i did with the lovely katie campbell! you could listen to this song… it's old & overdone, I KNOW…but adele speaks to me & i listen to her. like 14 times a day. OR you could read this blog by one of the loveliest, wisest & most inspiring person i know :) woo!  there are just so many options! go crazy!!