it's december twenty-ninth, & i'm sitting in my bedroom marveling at the fact that 2011 is almost complete. one year ago, exactly, i was returning from a family vacation in italy & opening my college acceptance letters. one year ago, exactly, i decided on attending azusa pacific. one year ago, exactly, i pictured graduation as far-off, my summer plans were non-existent, and i thought college would never actually happen. on year ago, exactly, i was reflecting on 2010…. 2011 was fresh & exciting & new. and now twelve months have passed.
i don't know how i feel about 2011 as a whole. if i quickly contemplate the past year, i would probably say that it was fun & exciting & i grew up a lot. when i really look into the past 365 days, however, i can see moments of growth, moments of remarkable change, milestones & new beginnings, the closing & beginning of chapters. i see a year full of new friendships, out-of-my-comfort-zone experiences, lots of books, a fair share of airports, and a genuinely exciting time in my life.
in 2011 i "re-branded" [which seems to be a yearly theme, since history is repeating itself, soon] & got a "real" blog. i attended my last tahoe trip. i photographed my first engagement session. i was "presented to society" [i guess?] and finished out six years of NCL. i spent a unreal, glorious week in north carolina with haley & lauren. i had sweet conversations about life & the world with sweet friends in car rides, during long walks, in cabins, at coffee shops and over skype. i danced my fourteenth and final performance for LODG. i graduated high school. i stayed in a hotel by myself for the first time in indiana. i spent the weirdest/most challenging/most memorable and rewarding week backpacking in yosemite with the world's greatest people. i turned eighteen. i felt like a real photographer shooting weddings. i continued having the chance to be a part of peoples lives & making them feel beautiful in front of my camera. i packed up my life & started my freshman year of college. twenty eleven has brought me seasons of discovery, seasons of joy, seasons of change, seasons of faithfulness.
this year went by too fast. i actually can't truly wrap my mind around how much has changed. it makes me excited for what else is in store…i'm growing up & time is passing & things are changing & life is beautiful. the days may be long, but the years are short. here's to another year of long, beautiful, days. bring it, 2012.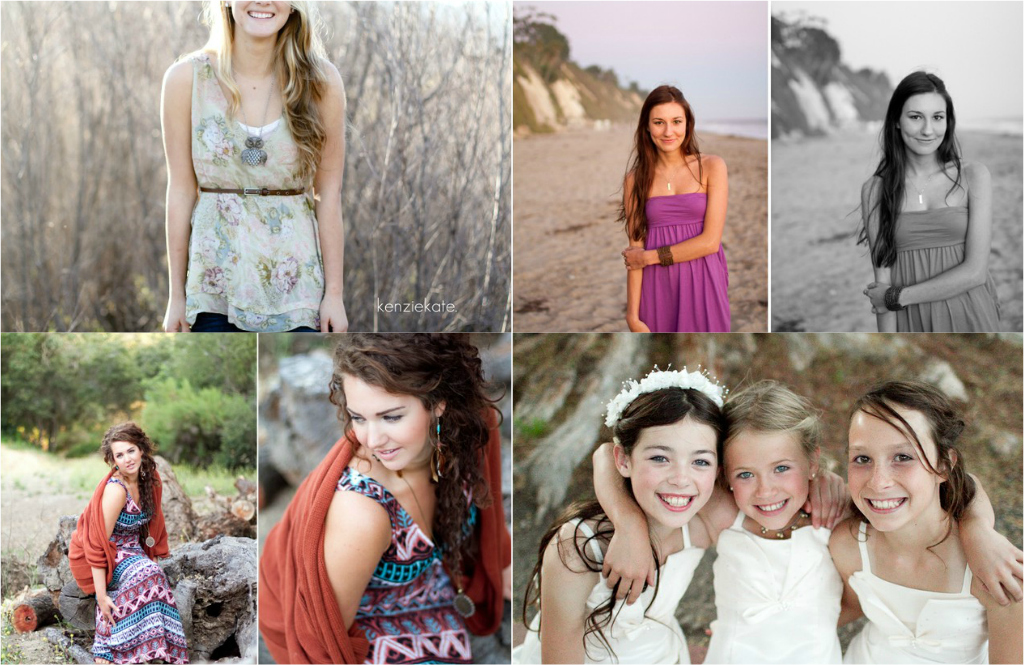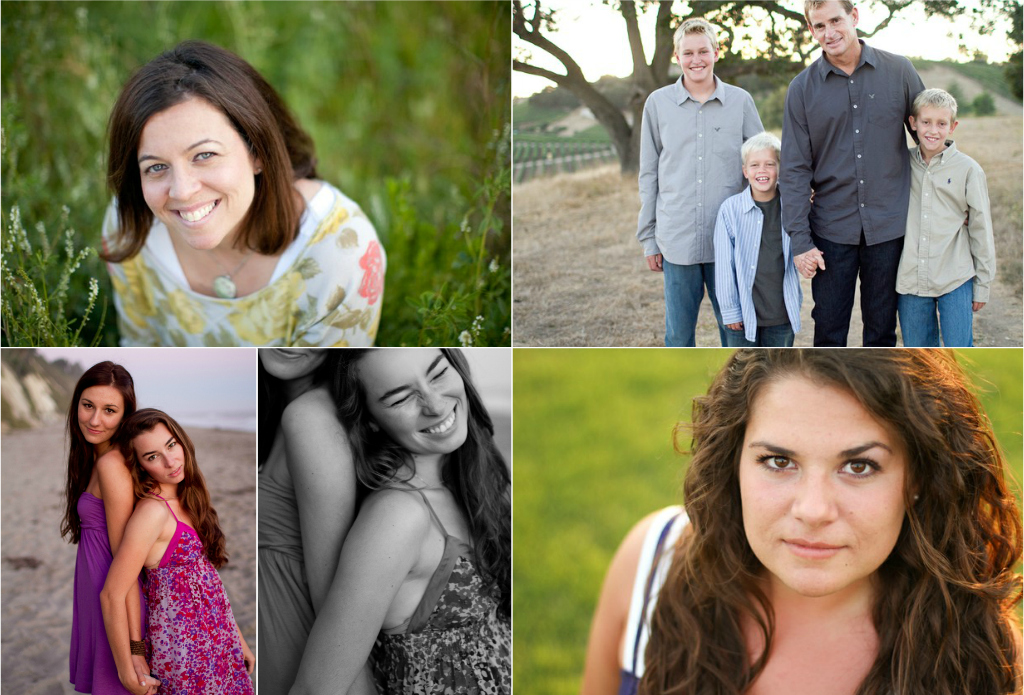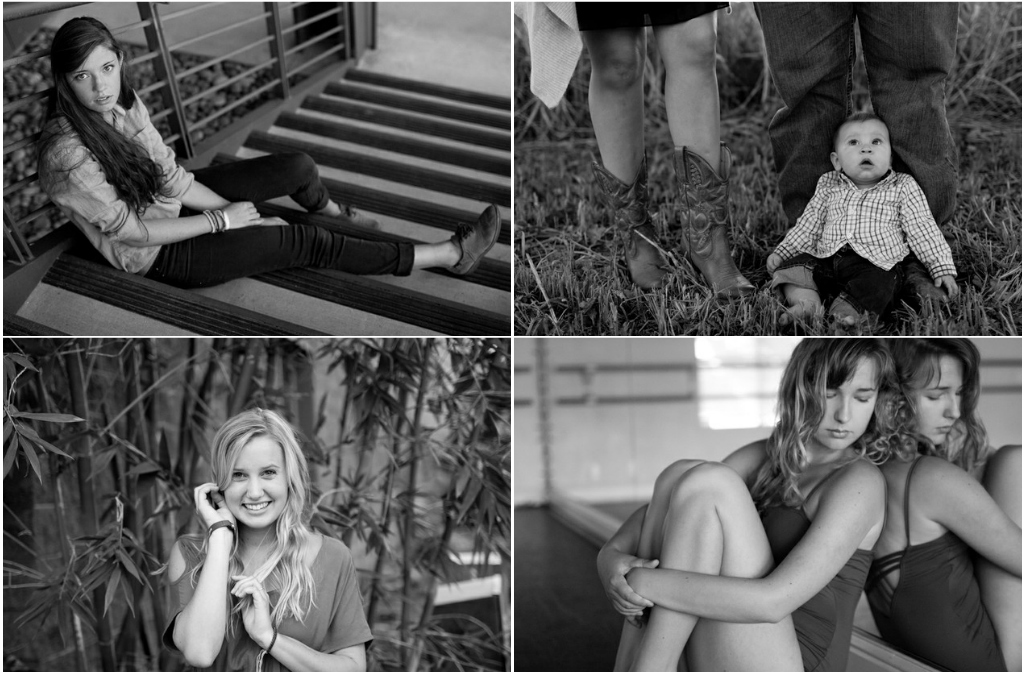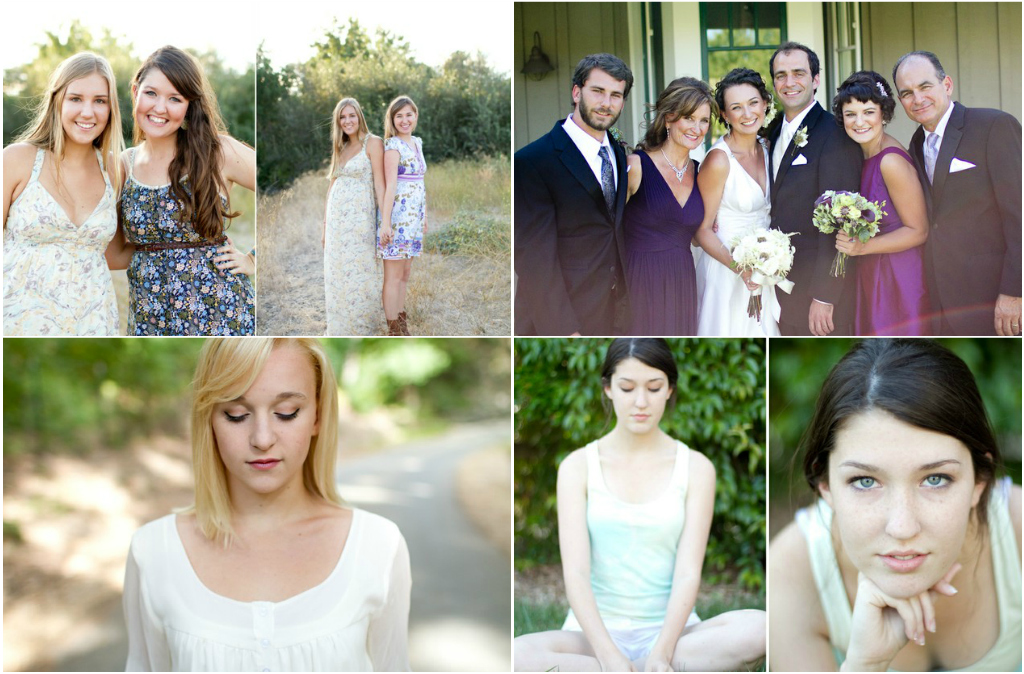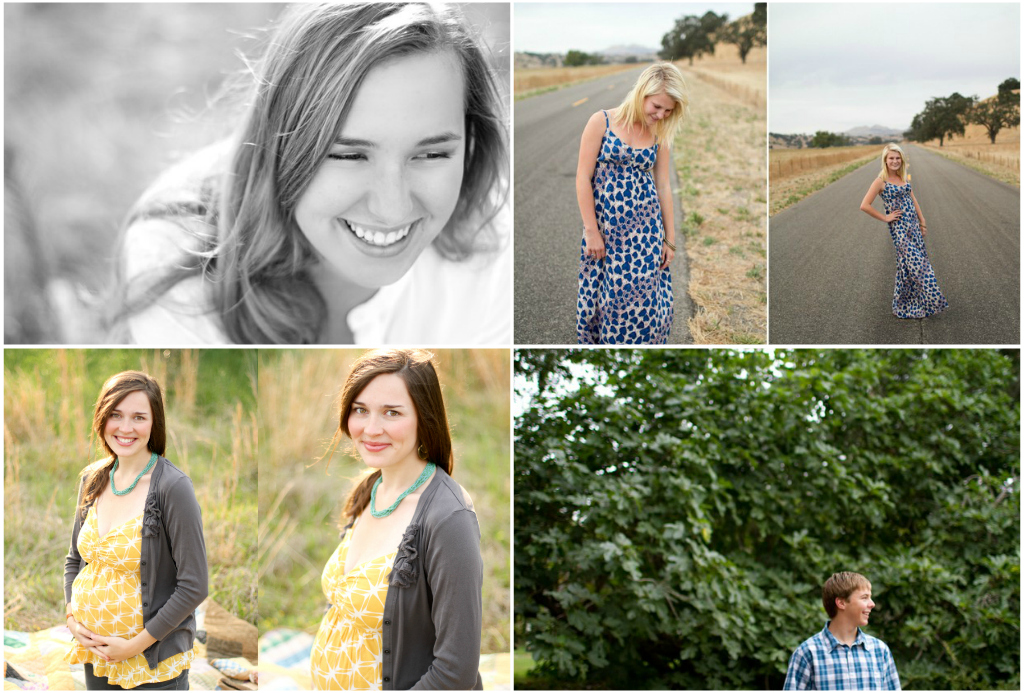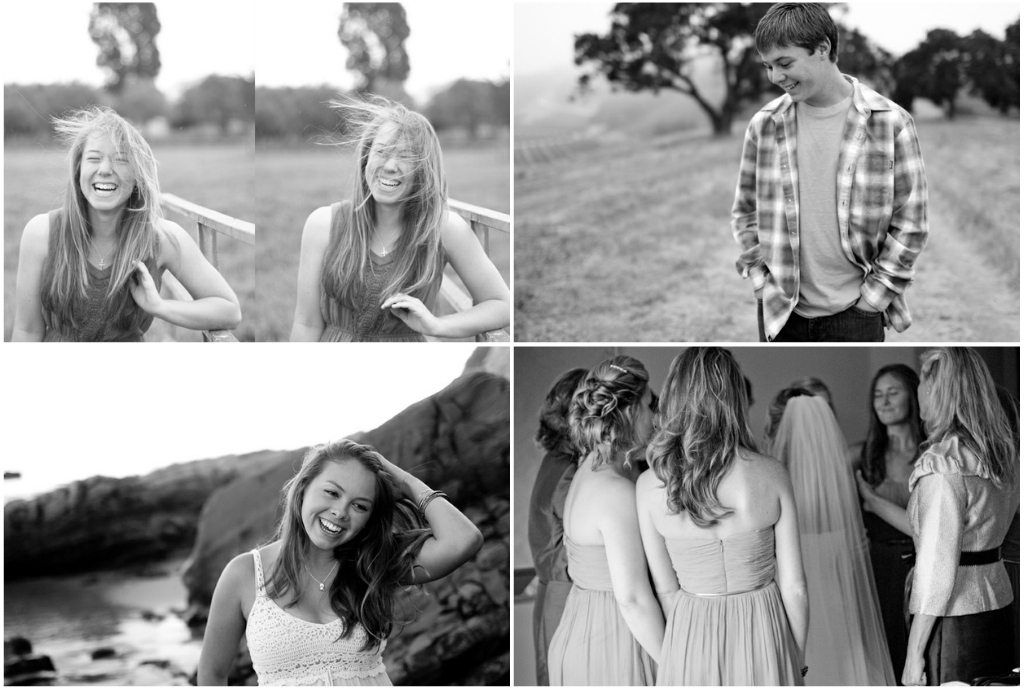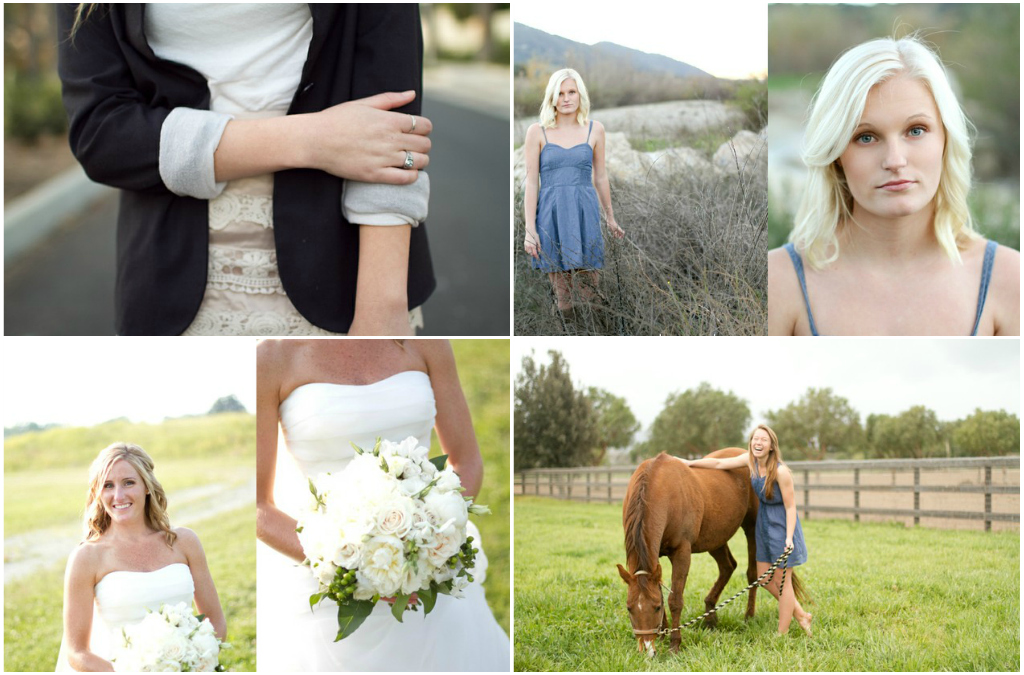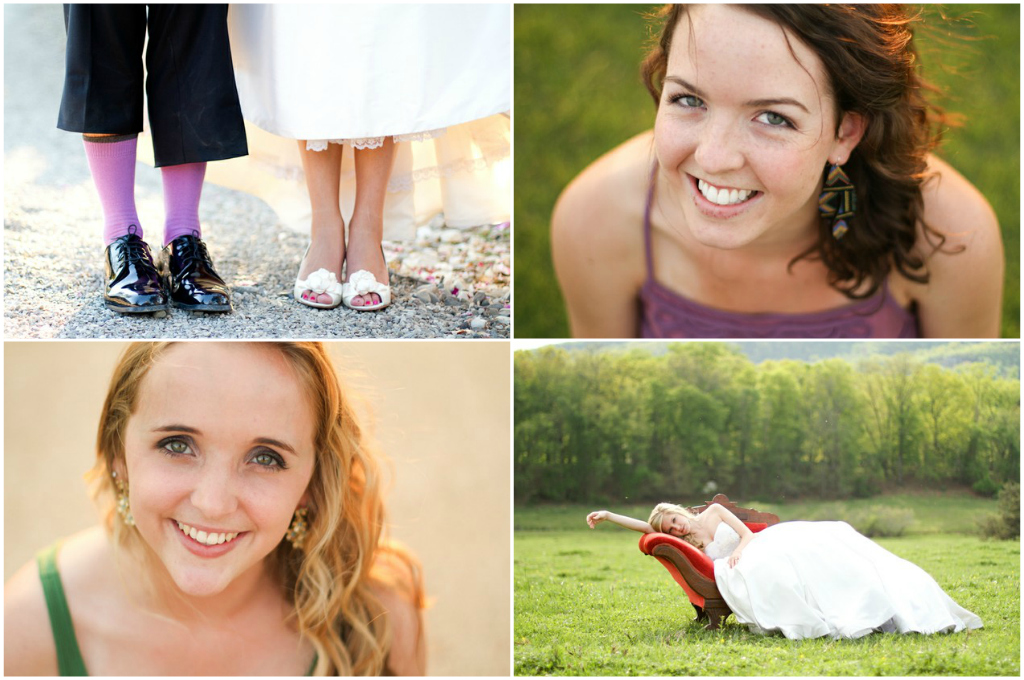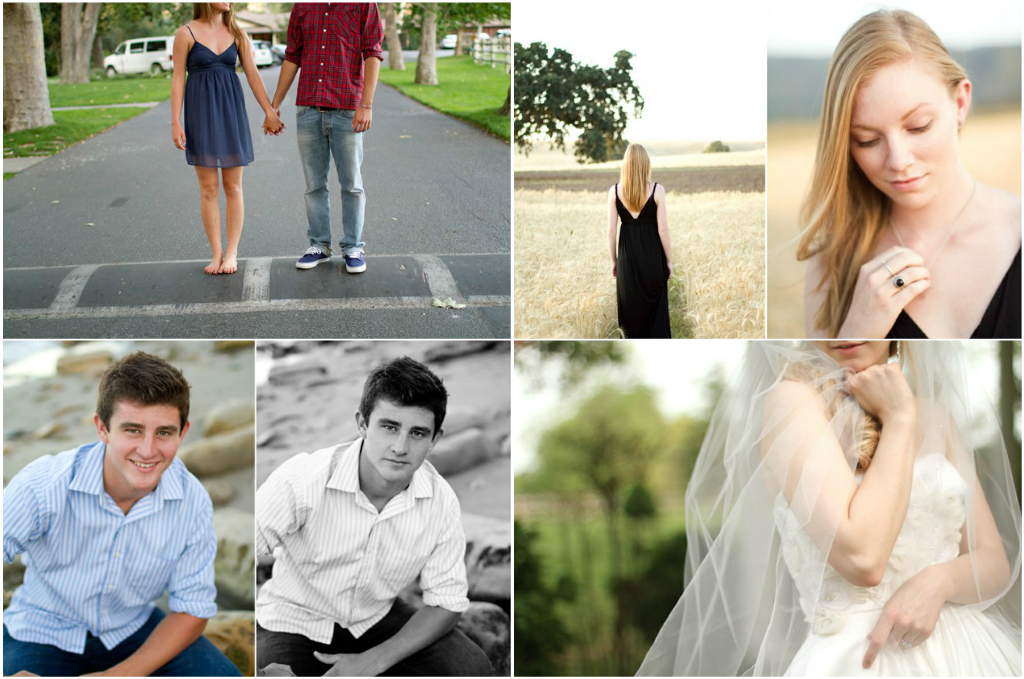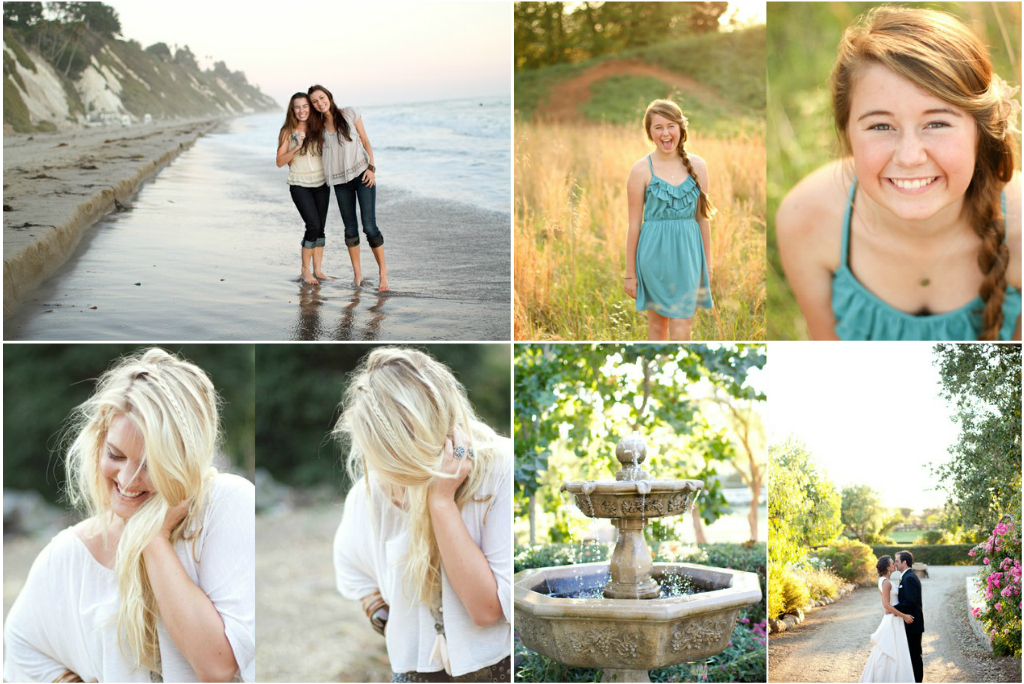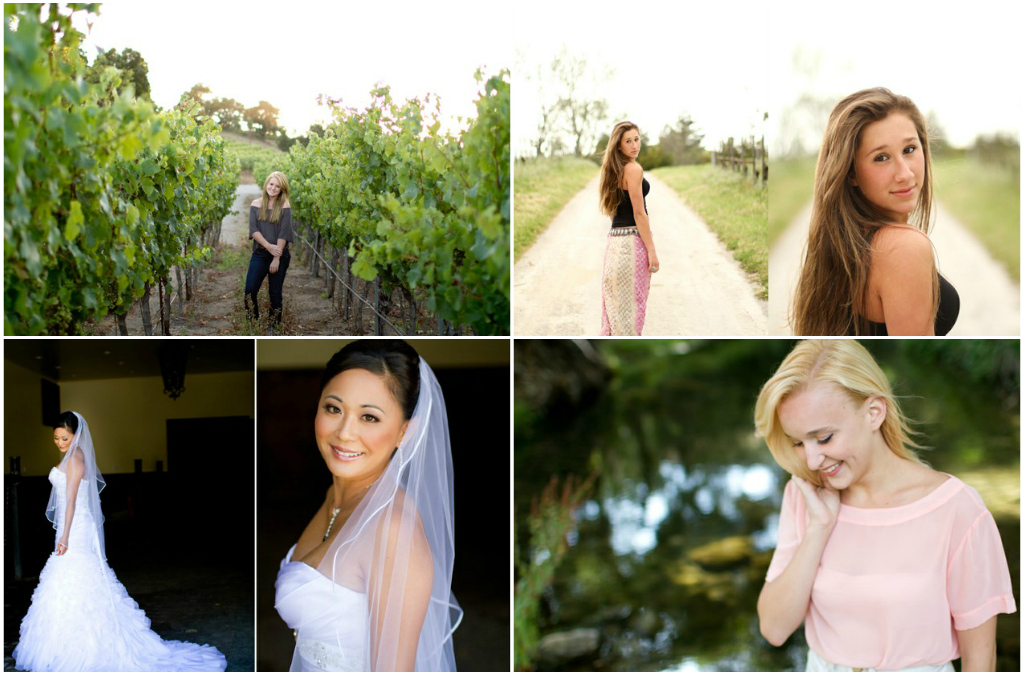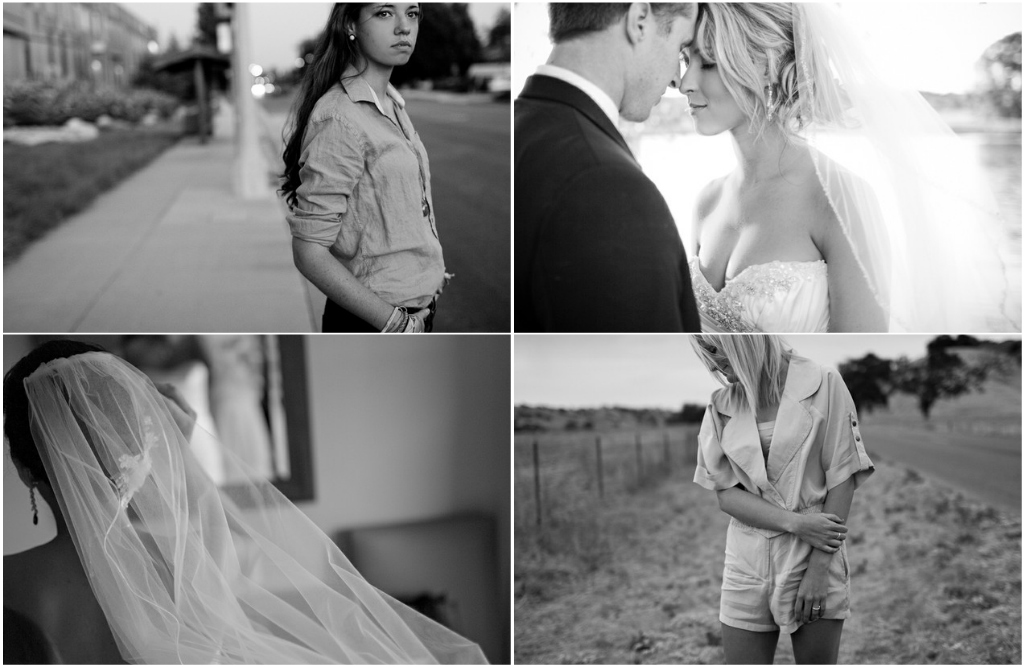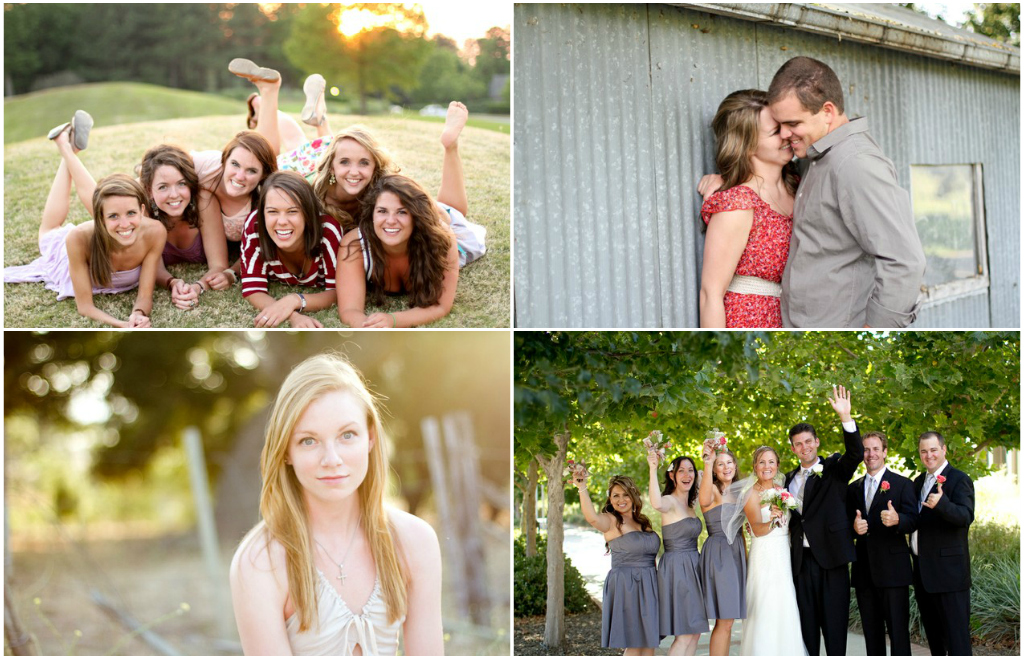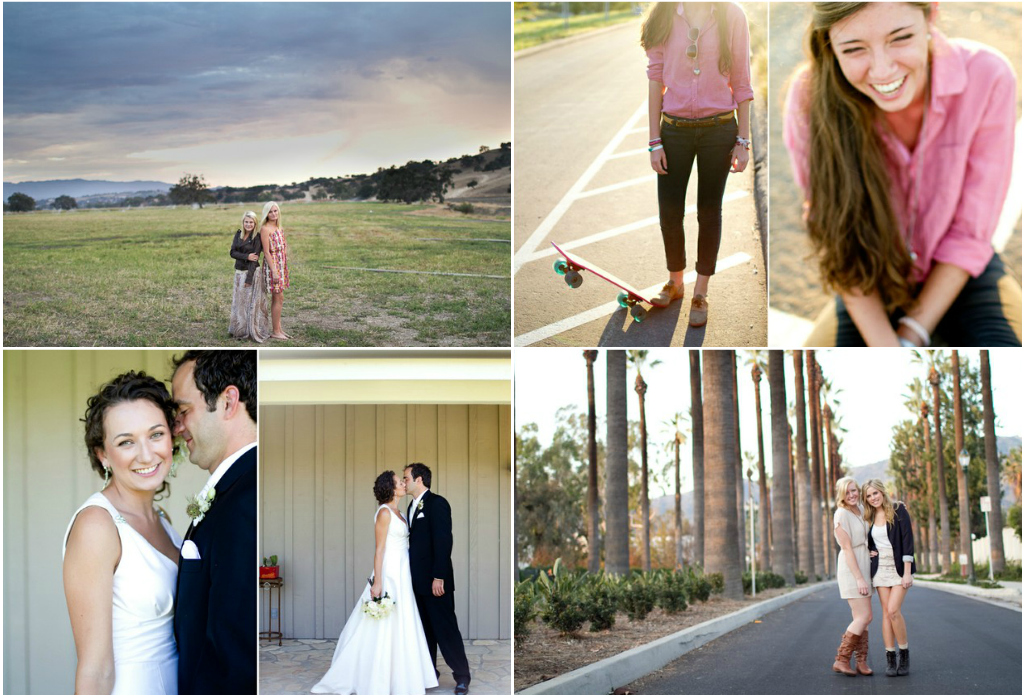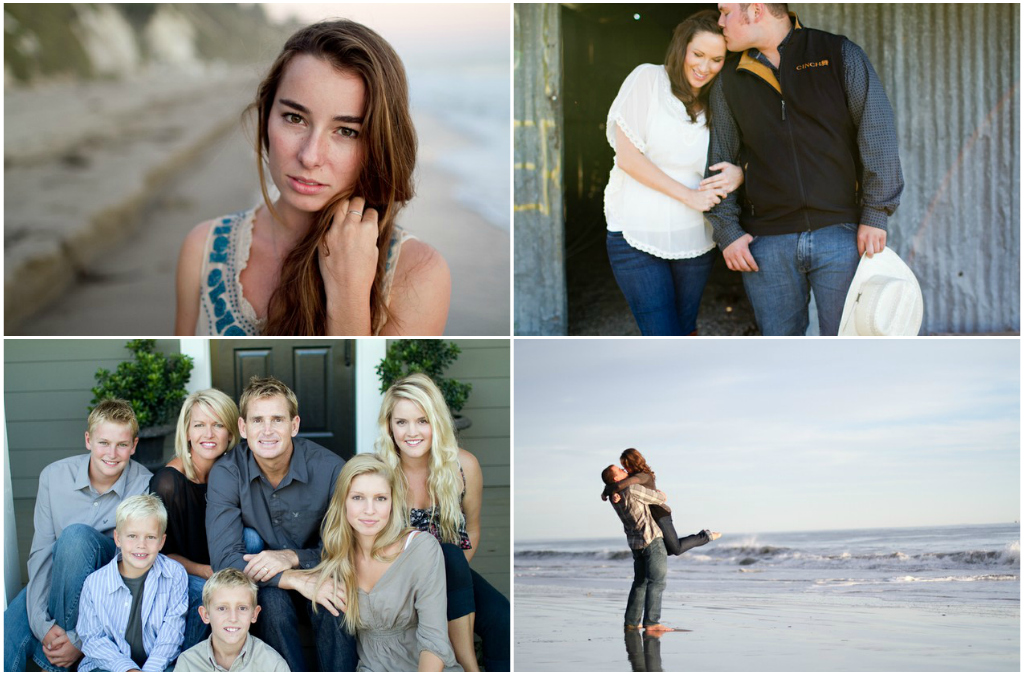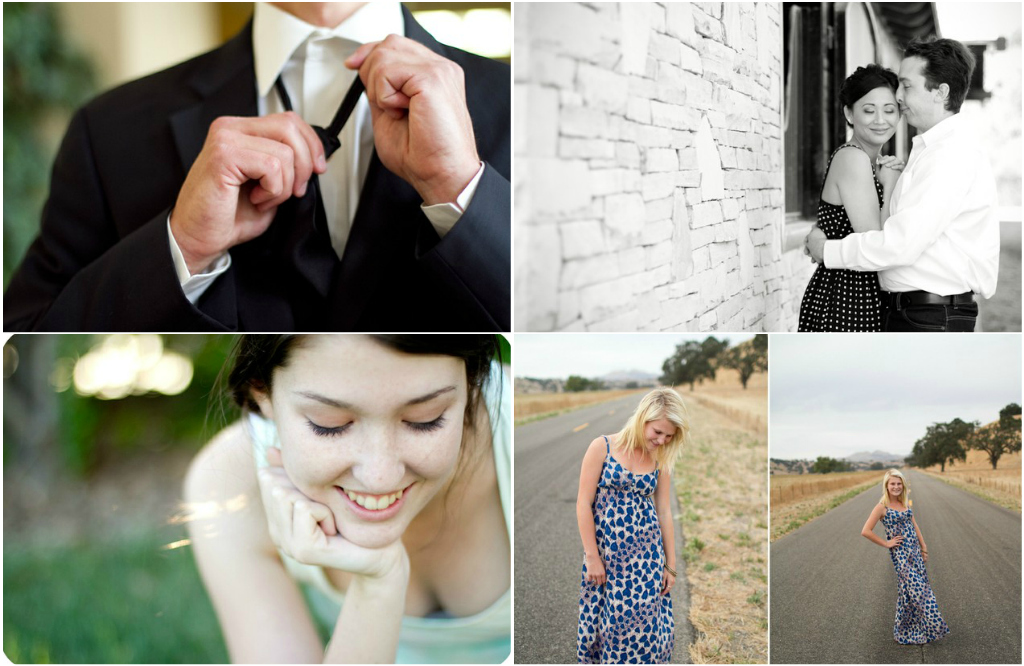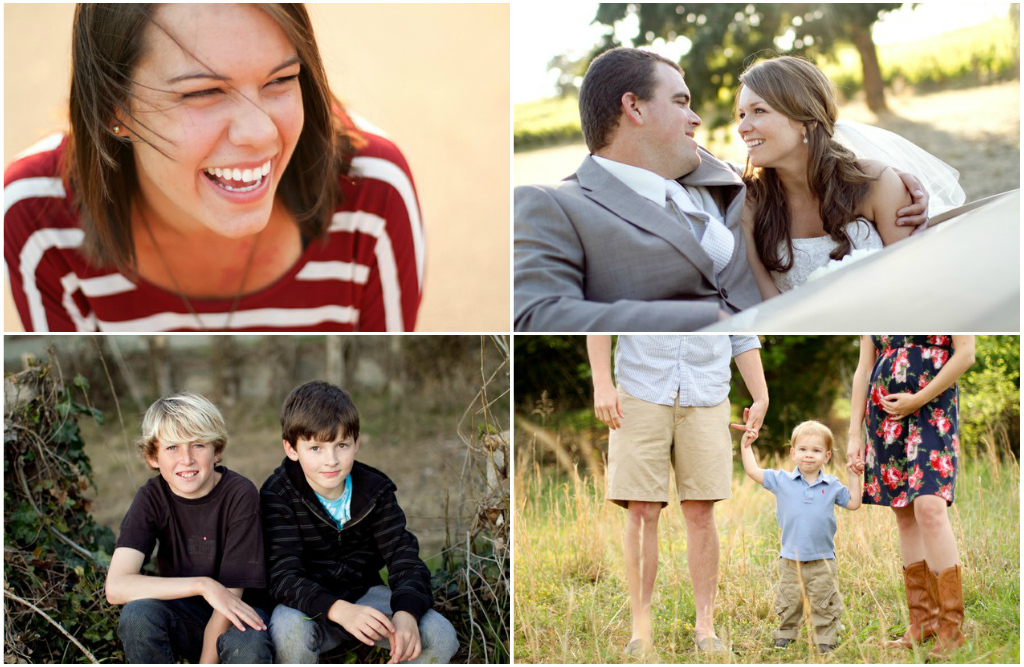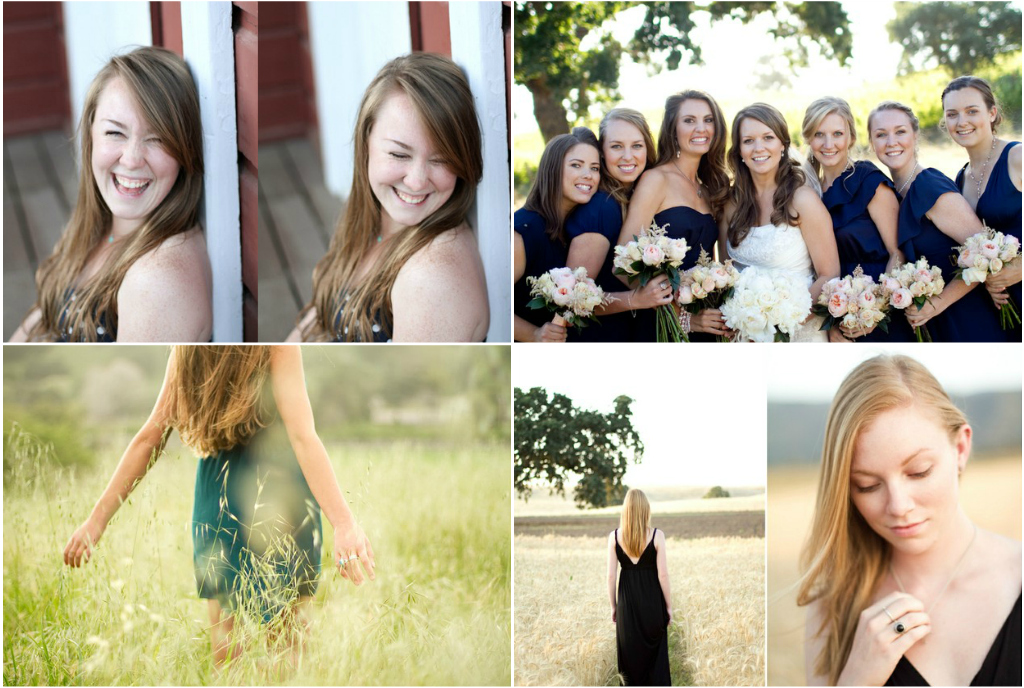 for those of you that have walked alongside me, worked with me, let me take your picture, encouraged me, kept me on track, and have been a part of my life: thank you. i am surrounded by such beautiful hearts, each of which has shaped my life. from the bottom of my soul, thank you for being in my life. xo