twenty twelve.
holy cow. as this year is wrapping up, the time has come for me to look over this beautiful year of pictures & friends (you can see my recaps of 2011 & 2010 here). as i was going through blogposts to find pictures for this summary, i was blown away by the different things i had forgotten, the different shoots that i thought were AGES ago, but really happened this year, the different people i met & befriended as a result of my business. wooo so much fun! just, so much about this year. it's so crazy to look back & see how my style has changed–i really think i got to a place with my work that i feel is truly representative of me.  i truly am so so grateful to be closing out my third year of business. seriously, what a blessing. what a blessing that i still love it, that i get to meet the most fantastic people, that i get to learn and make mistakes and keep trying, that i get to do this as my job, that i get to live this life. 2012 was truly one of the best years ever (& i'm not just saying that). i am so thankful that i get to have this "photographer" life, but i am even more thankful for the life i have aside from photography. these pictures dont show the conversations and friendships and tears and laughs and vanilla chais and cous cous and notes and car rides and dance parties i have shared this year. last year brought seasons of closure and change and challenge, and this year brought seasons of waiting and growing and faithfulness and blessing. as the years go own, my two lives are beginning to overlap more & more, which is so fun. because i just love them both! before i get to the oodles & oodles of pictures from the past twelve months of weddings & portraits, here are some of my most favorite moments from this year:
-getting a disneyland pass & using the heck out of it
-spending long weekends at my parents' cabin in wrightwood three different times with three different groups of beautiful friends
-seeing needtobreathe (for the best concert ever) with my bestest friends
-piercing my nose on a whim with my twinsie kenzie
-spending the BEST spring break at una rosa orphanage in mexicali with some of the most wonderful people in the world.
-attending pursuing the light in washington and making & maintaining oodles of new friendships
-actin' classy at the getty for college night
-watching my older brother graduate college
-roadtripping to san francisco with sidney: wandering my most favorite city for three days, taking pictures, making friends, talking about life
-late night game nights, bachelor nights and movie dates with my best solvang friends.
-visiting my bestie olivia in san jose for a week of friends and cheese and holga pictures and beaches and photoshoots
-spending the summer shooting portraits of both old & new friends
-showing our little georgia peach, emily, around santa barbara & solvang with lauren
-turning nineteen with my faaaavie favorites & ushering in my last teenage year (it's truly been the best yet)
-spending a week in the tenderloin district of san francisco to kick off my craziest season of life
-moving into my first apartment (& spending the first few days in basically the deepest, hottest and darkest pit of hell)
-celebrating our acceptance into the south africa program for this spring by dancing and screaming and running around our apartment complex
-standing outside on west campus on the most tiring day ever, carrying a big "100" sign & anxiously awaiting the arrival of my alphies
-delirious late night drives home from weddings, blasting music and de-briefing about every second of the day
– (literally) hundreds of coffee dates with sweet friends, talking about life and jesus and school and family and dreams
-probably breaking the world record for giving & receiving the most sweet and encouraging notes from my three roommates
-a semester worth of sunday night alpha meetings with eleven of my favorite people
-randomly driving to san diego to see macklemore & ryan lewis (best.decision.ever)
-late night conversations with best friends sitting on the kitchen counter or living room floor or at 3 in the morning while trying to fall asleep
-sitting on segerstrom roof with my AC group, toasting to a semester of friendship, memories & growth
-having hales visit from north carolina for a whirlwind weekend of disney, beaches, cabins, pictures and conversations
-filling two and a half journals in just four months. so many lows, so many highs. so much growth.
-and, of course, all of this: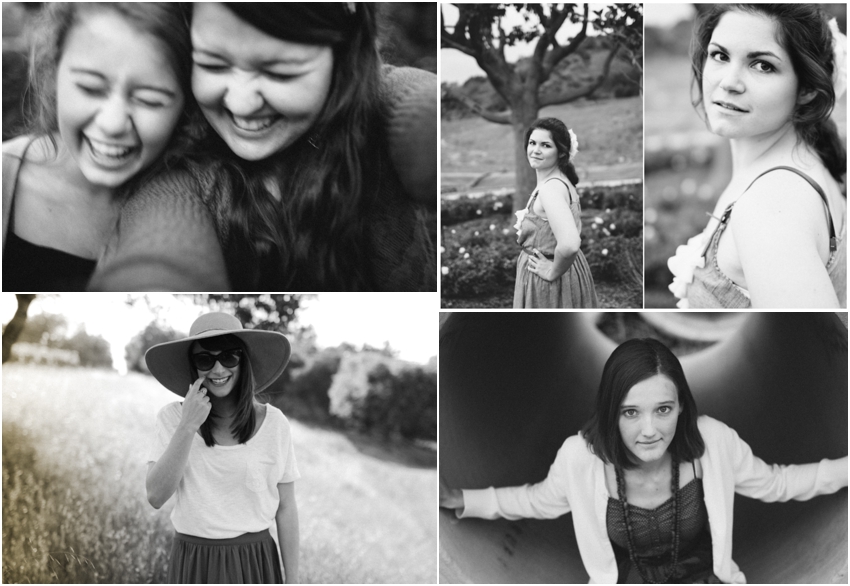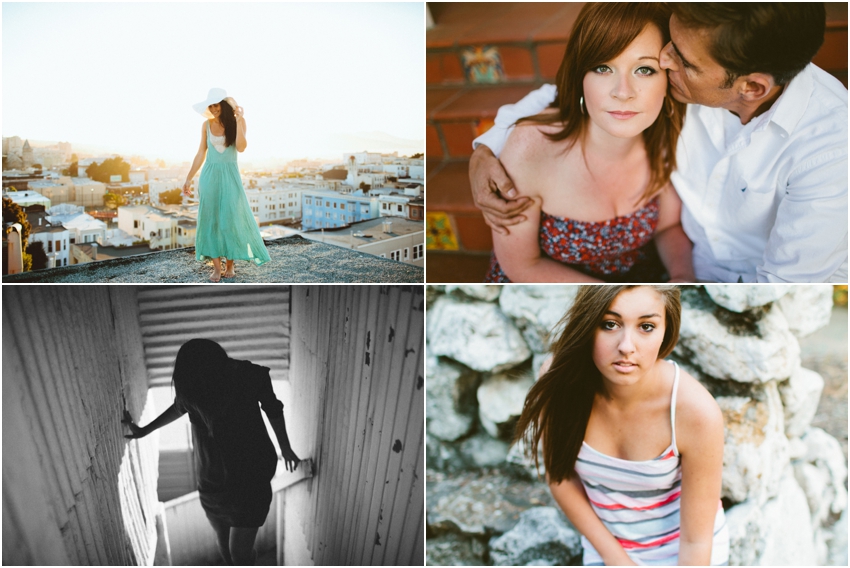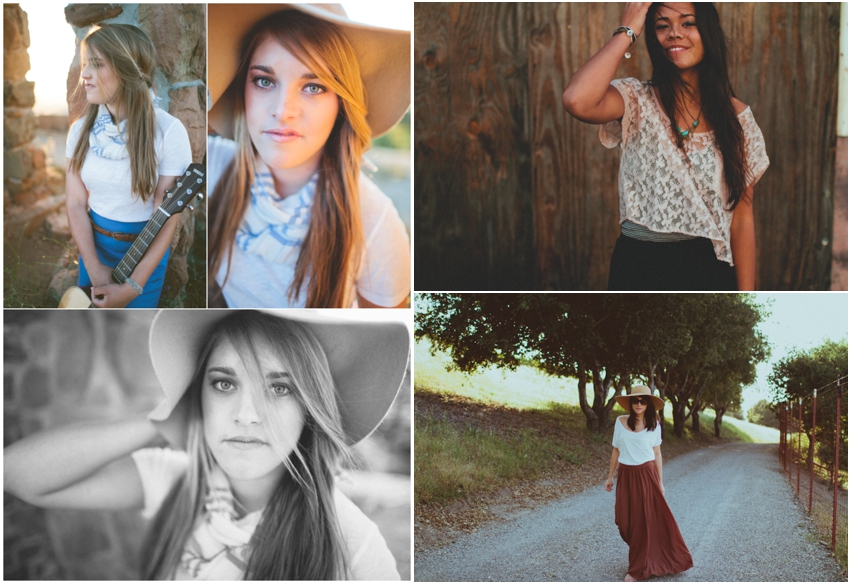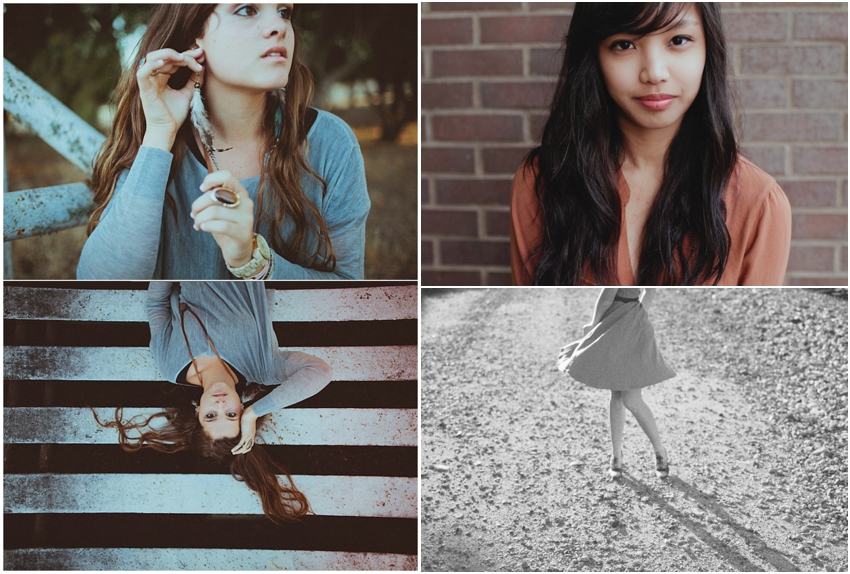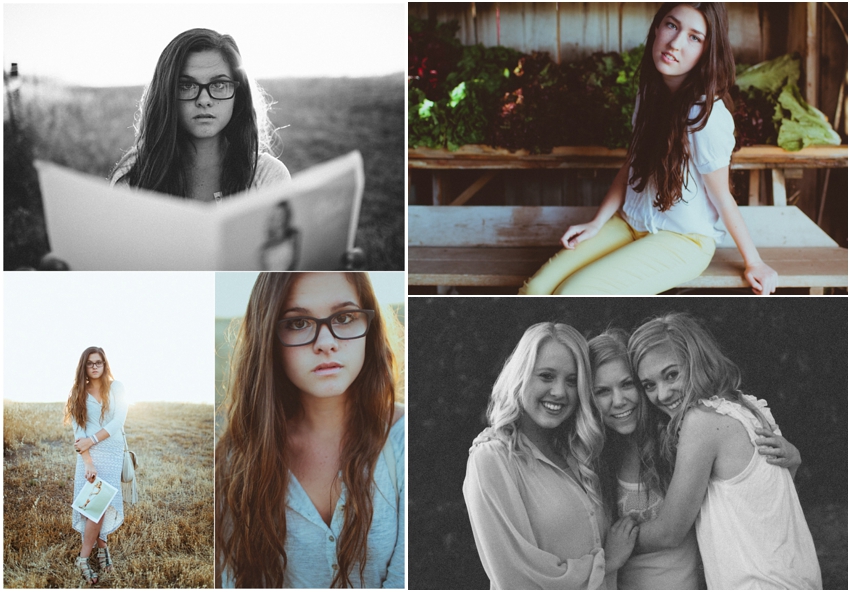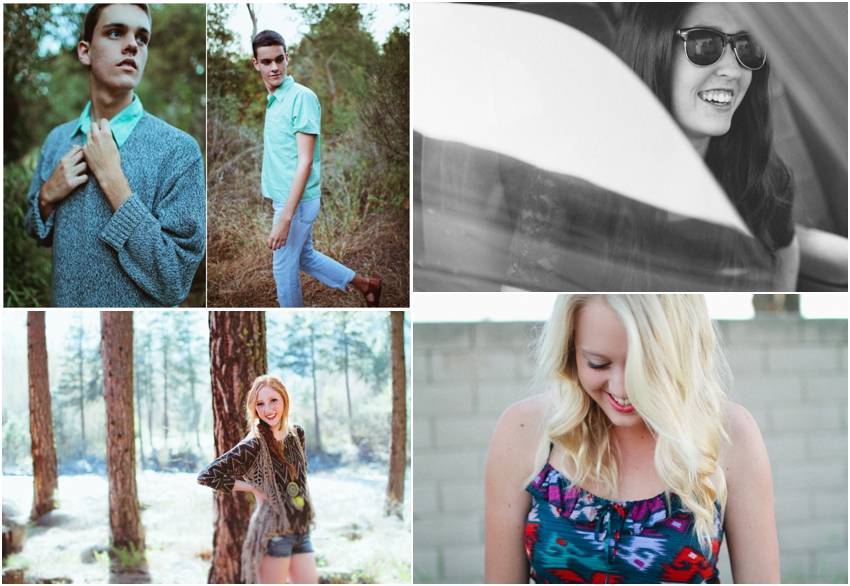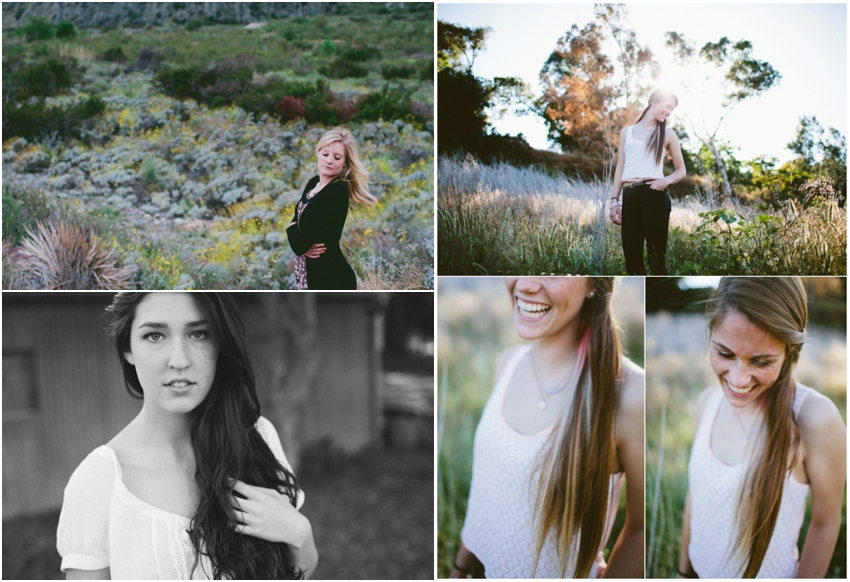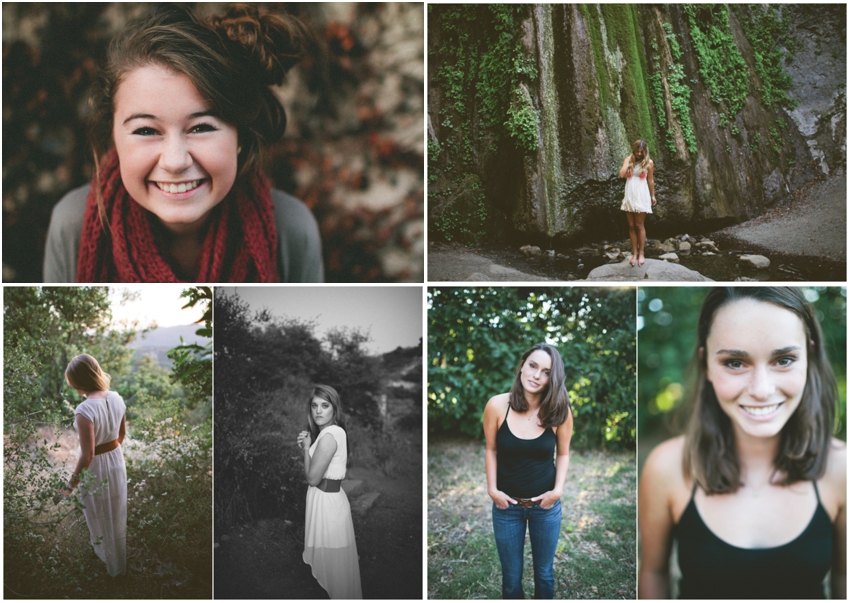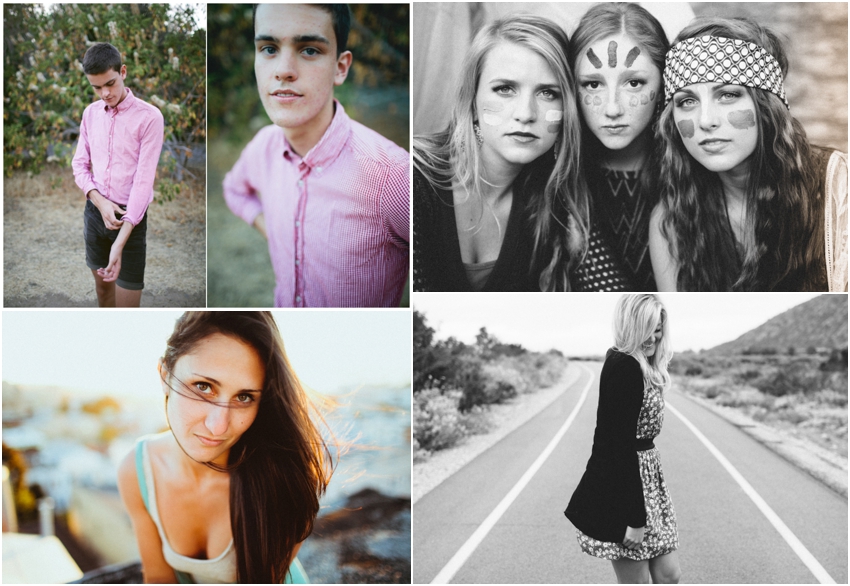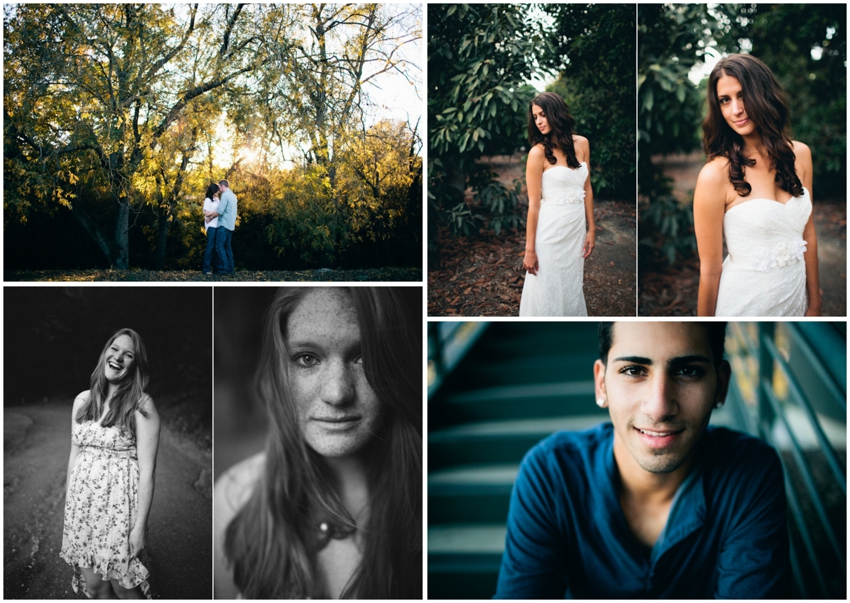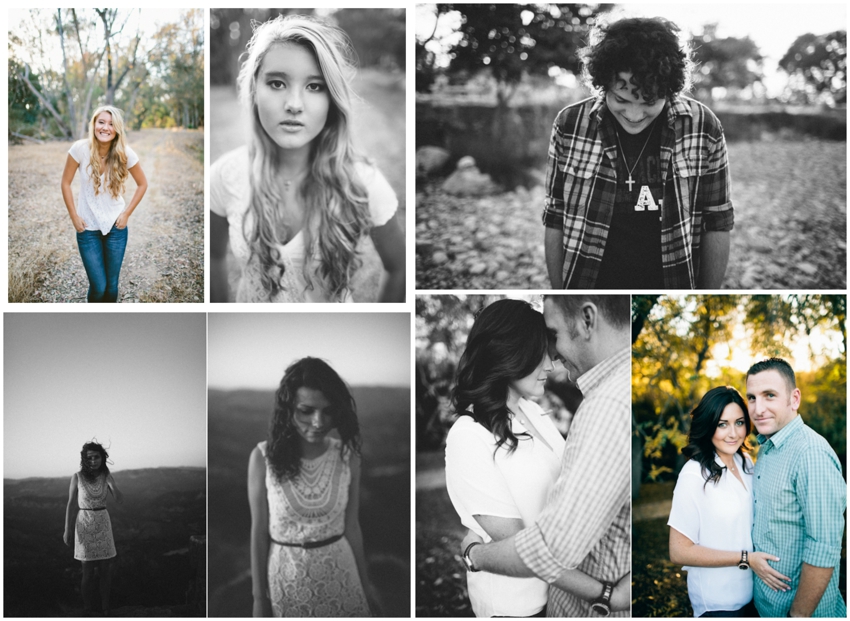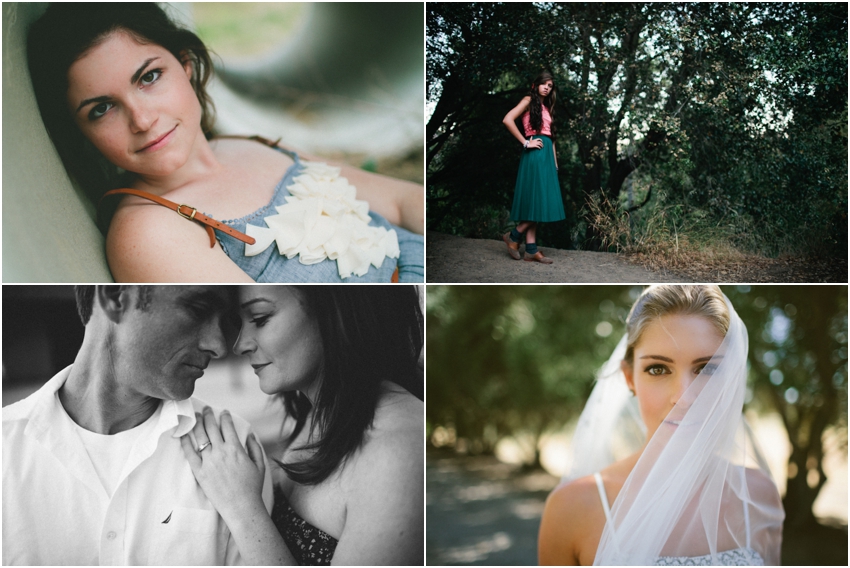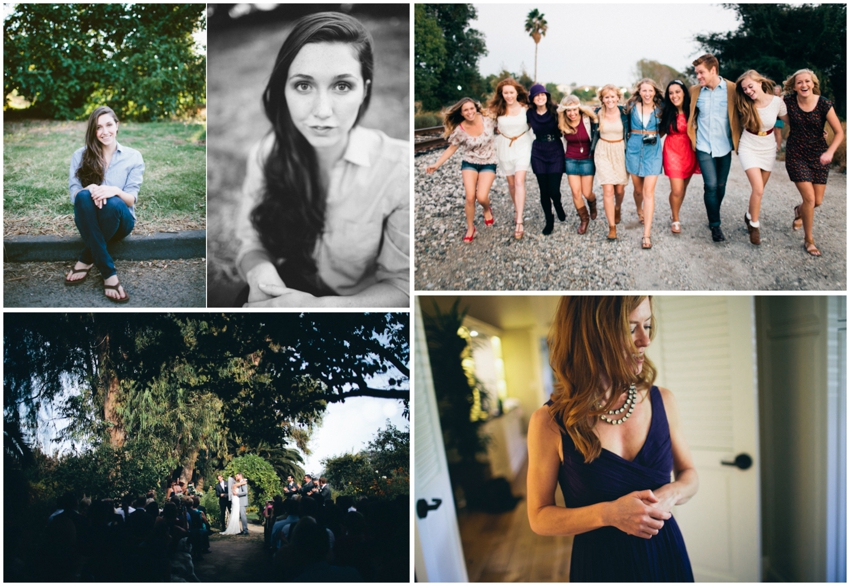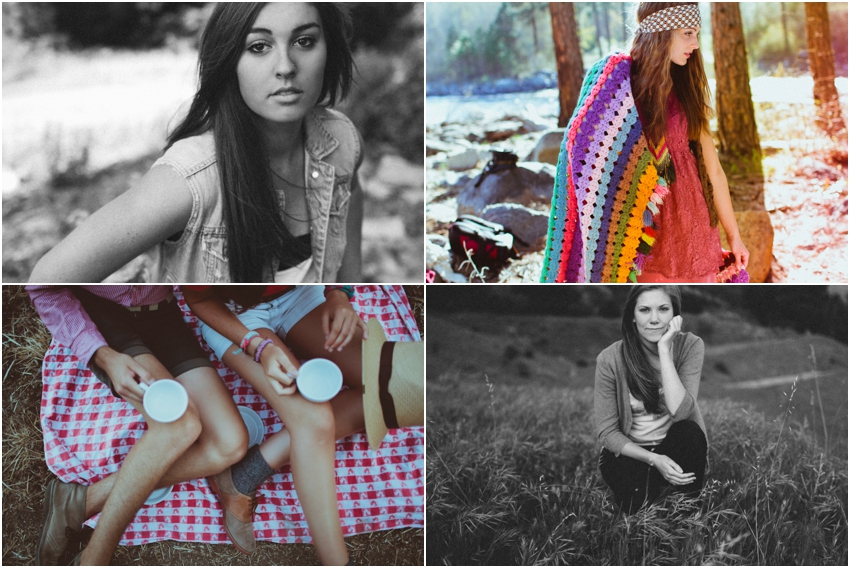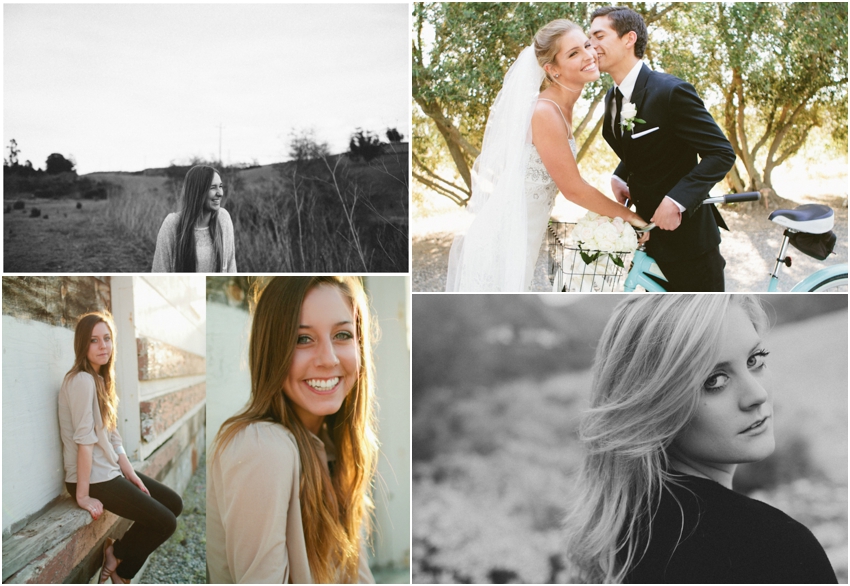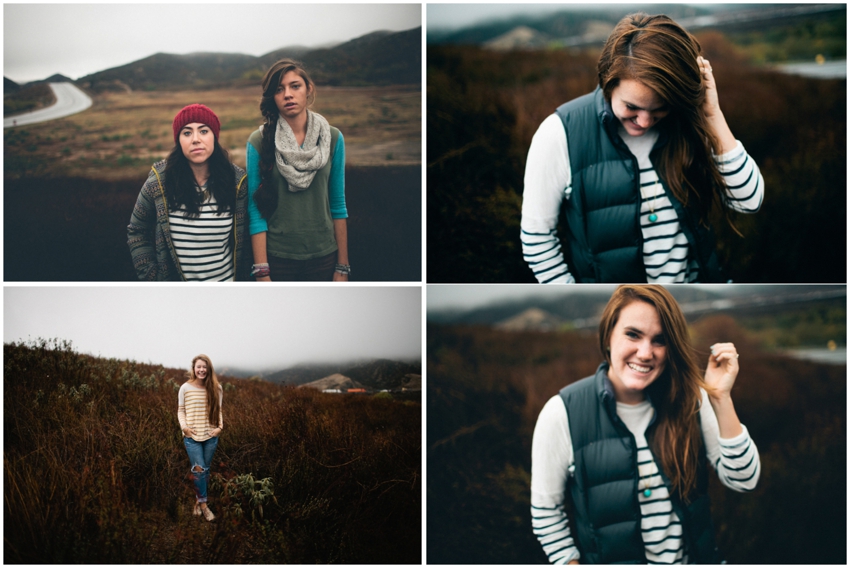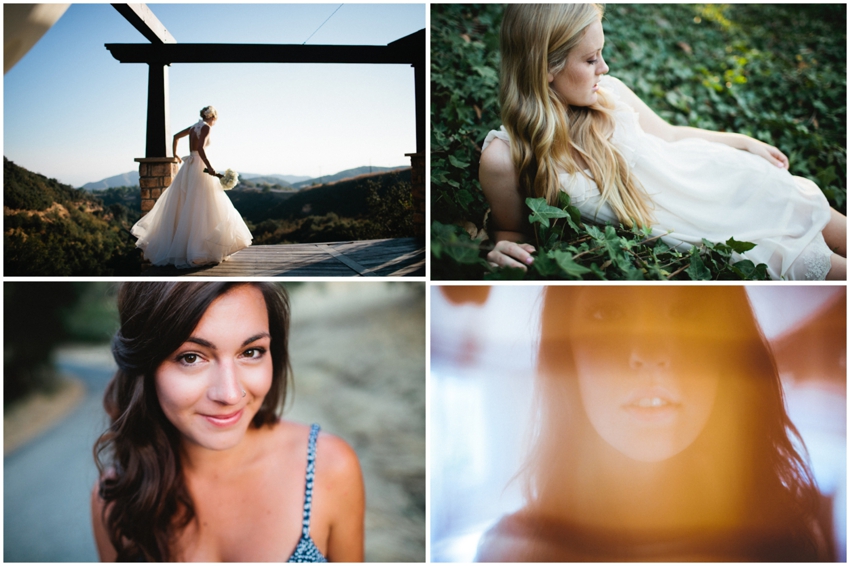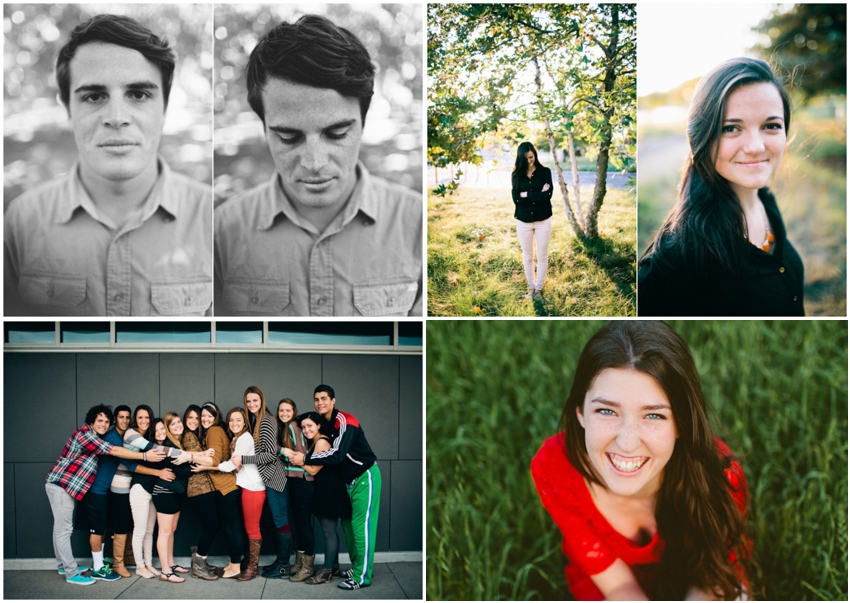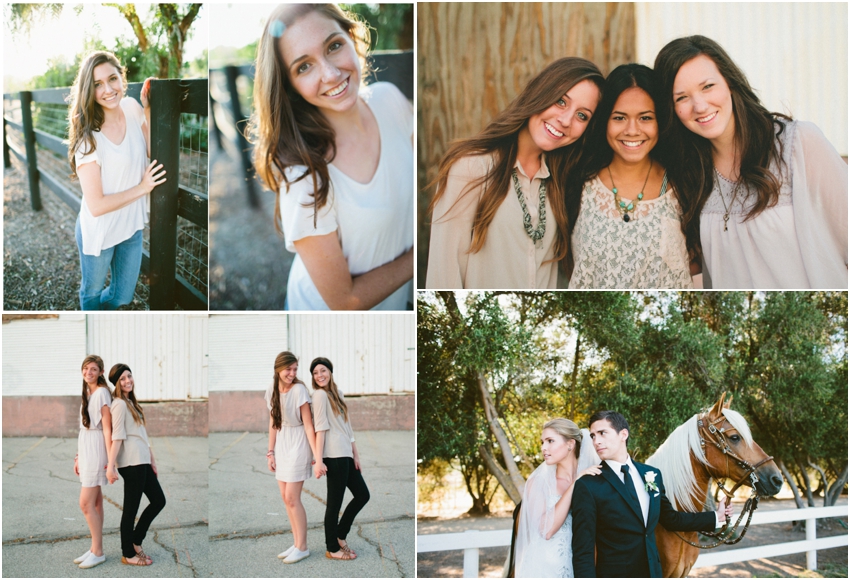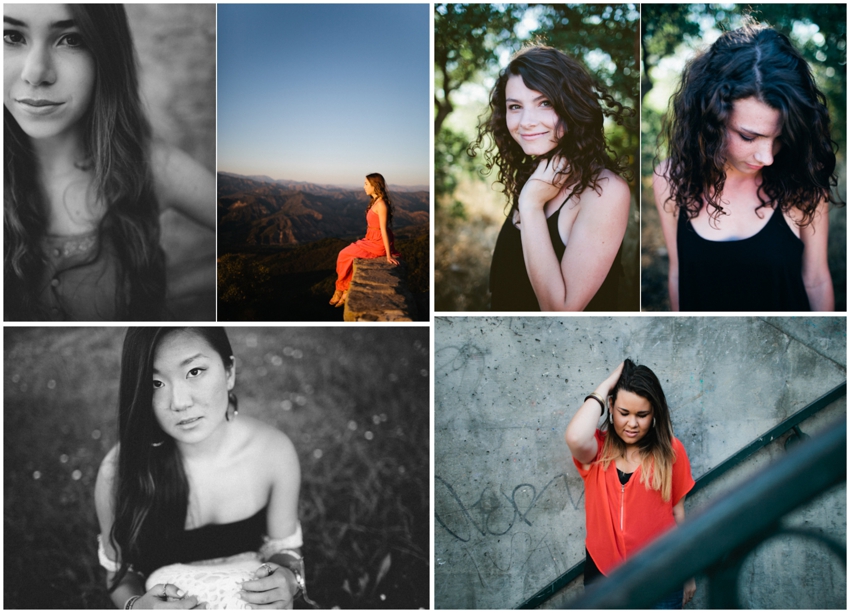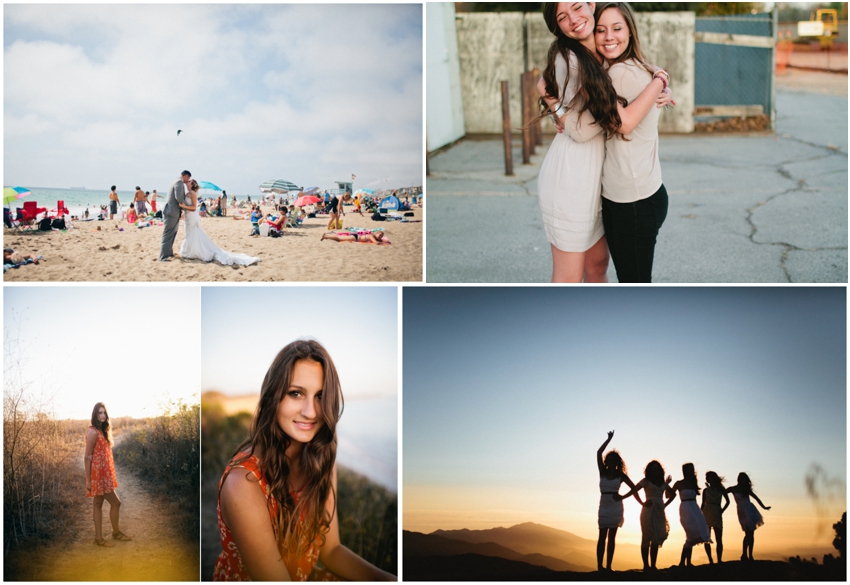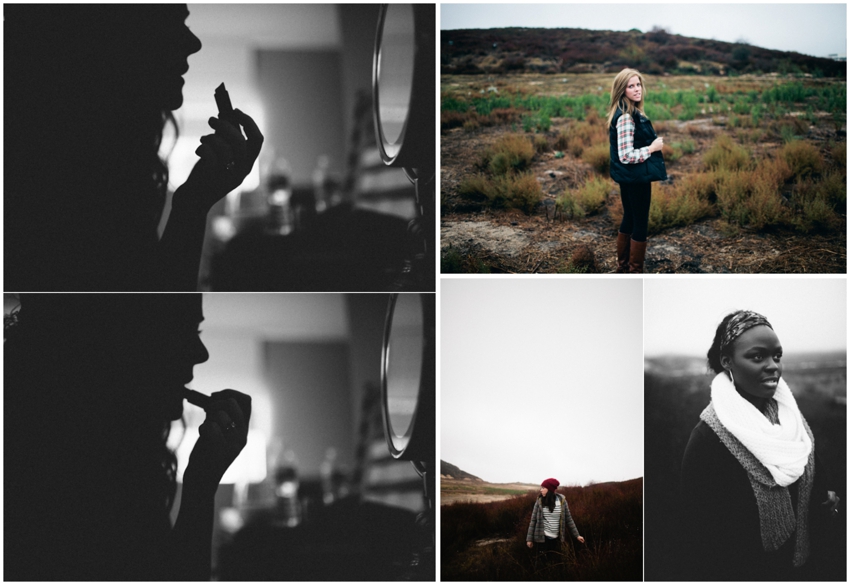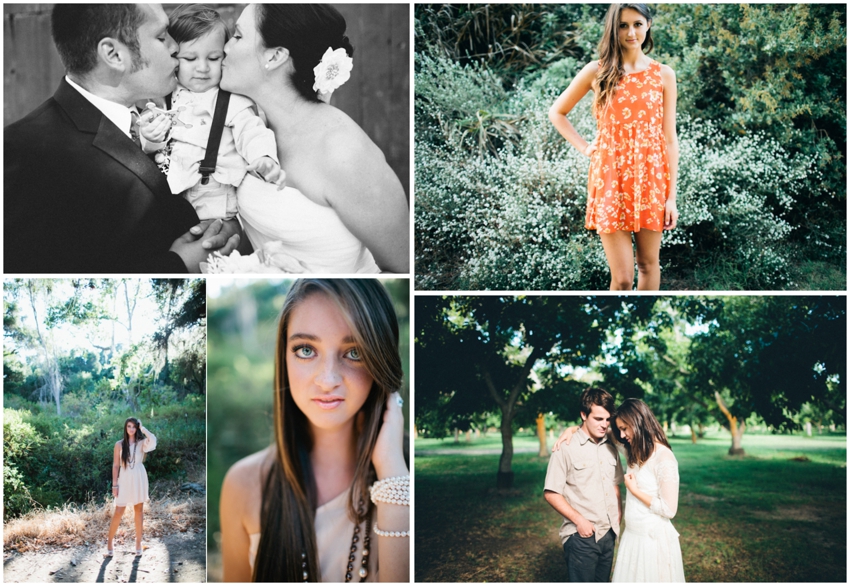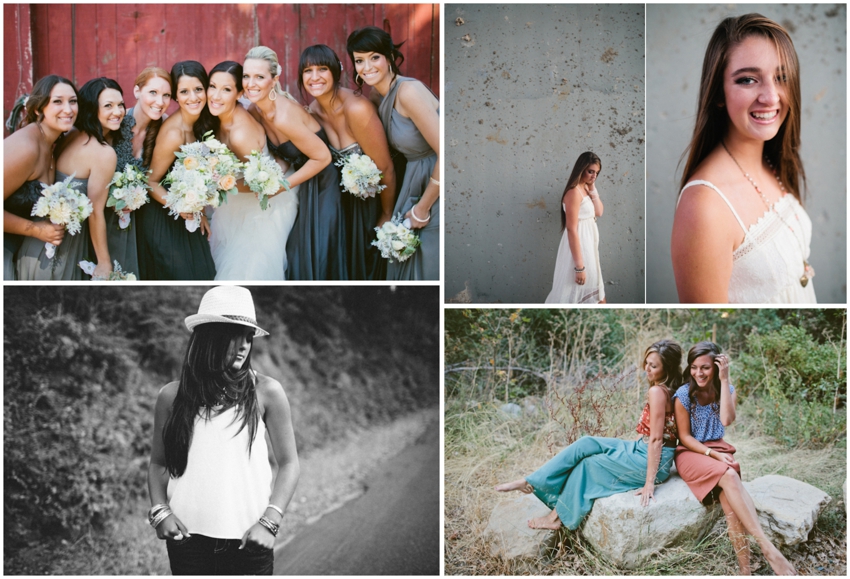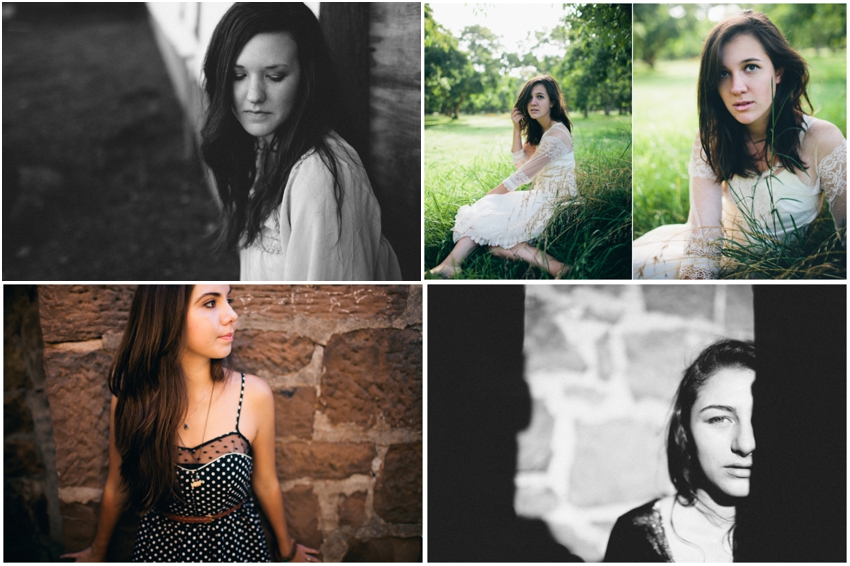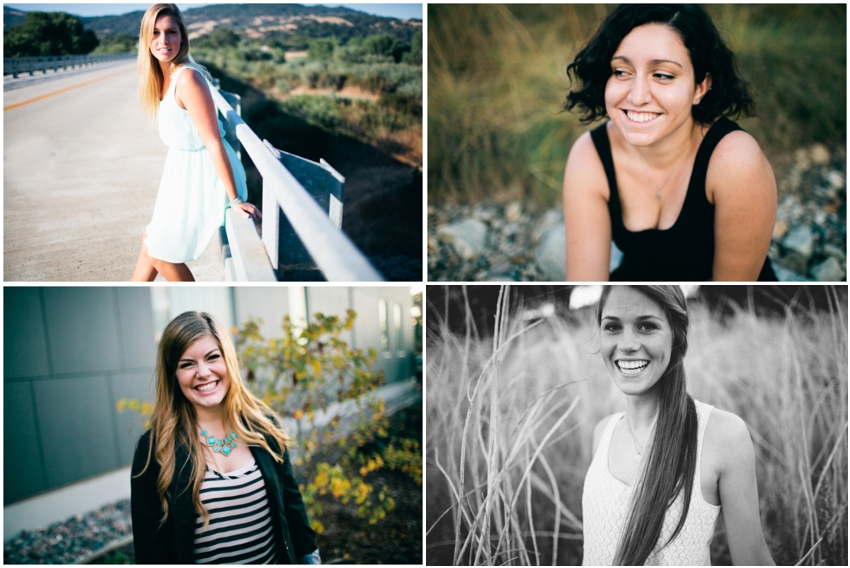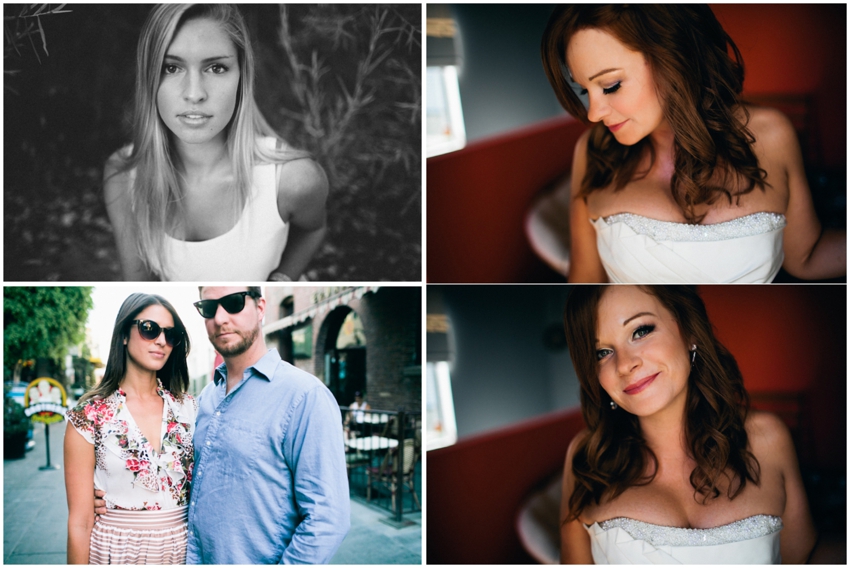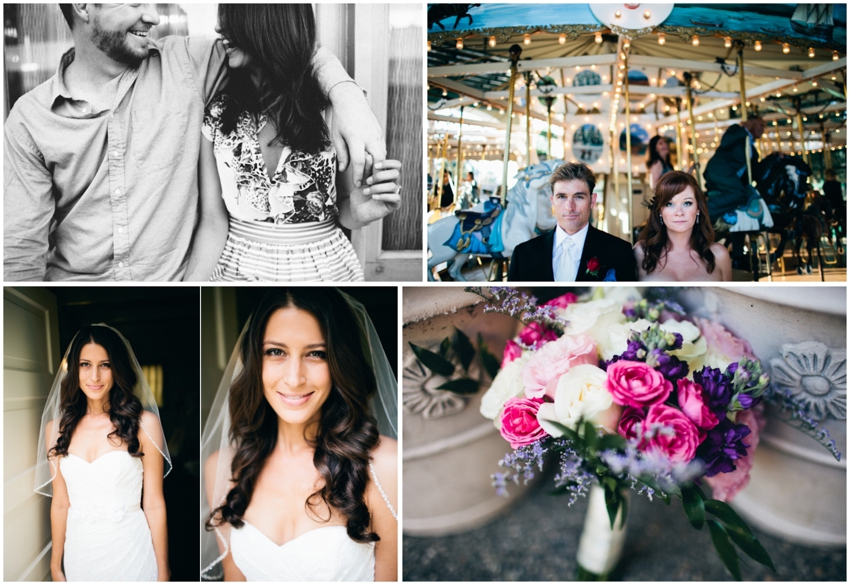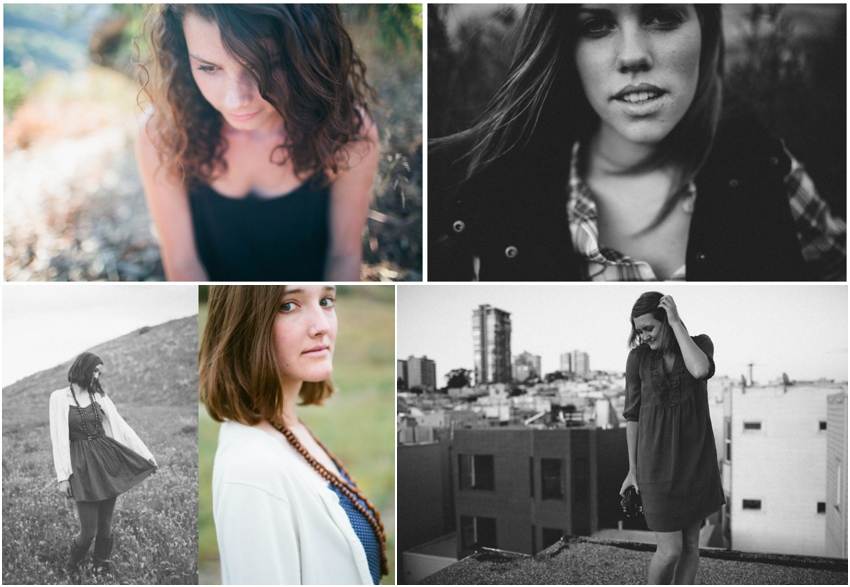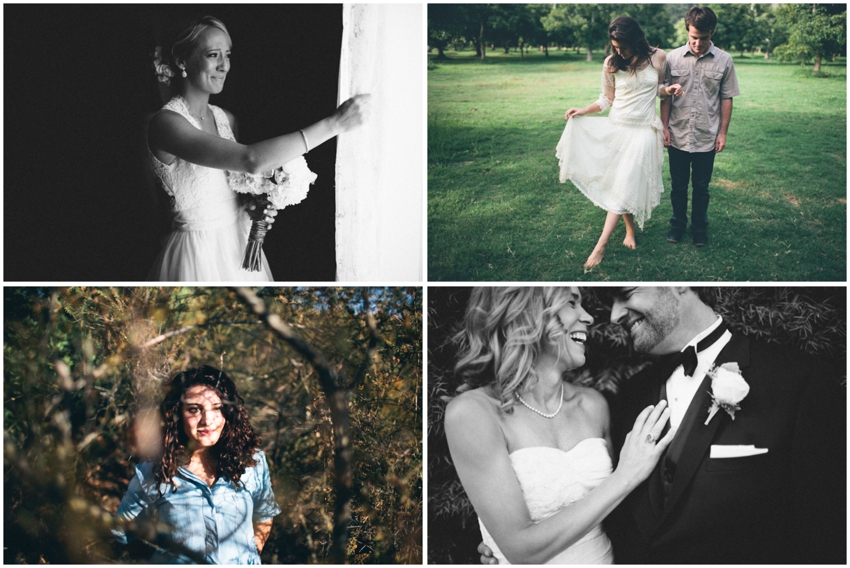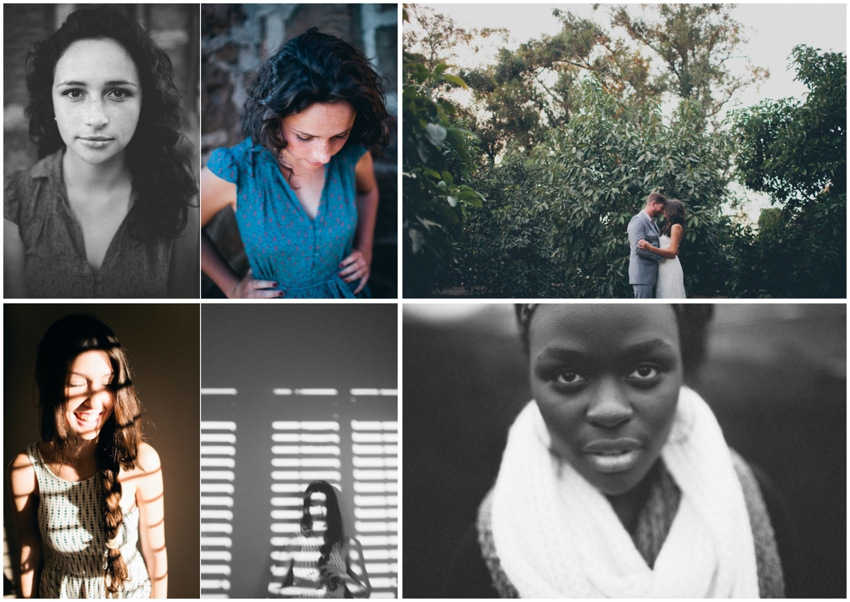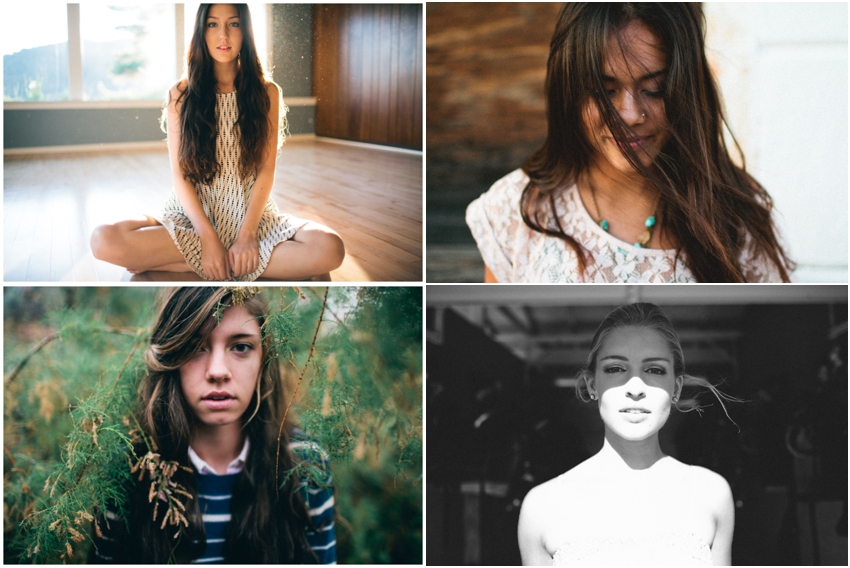 BOOM. 2012, there it is. thank you so so much for being a part of it, you beautiful people.