Audio clip: Adobe Flash Player (version 9 or above) is required to play this audio clip. Download the latest version here. You also need to have JavaScript enabled in your browser.

sometimes i really hate taking pictures. and sometimes i love it. need it.
and i'm learning that maybe that's okay.
not everything has to be documented through still or moving pictures. or on thick paper with colored ink dipped in water. or even in messy, quick writing scrawled across my already full journal.
…
some days my hair is grosser than i would like or i dont want to be cheerful because i'm NOT a morning person. or i just want to sleep all day or i just dont want to eat meat for lunch again. some days we go to the beach and we just don't have good attitudes.
and i'm learning that my humanness and my worldliness is much more real than i would like to think it is.
…
sometimes i have a lot happening in my head. and i try to articulate it and explain it to sweet friends, but i cant. and i get frustrated and "sassy".  and i say things i dont mean.
and i'm learning that i dont have the answers to a lot of things. and i'm learning that maybe it's okay to wrestle with heavy stuff. and i'm learning that i take things out on the people i love the most in this world, but that's not how it's supposed to work.
…
some days i just want to avoid people in general. some days (most days), i say bye to people as they go to sleep but all i want is to ask them to stay awake with me and talk about life.
and i'm learning that i'm way more impatient than i want to be. i'm learning that i'm way more extroverted than i thought i was, but i'm also way more introverted than i thought i was. i'm way more independent than i thought i was, but i am also way way more dependent than i thought i was.
…
sometimes i hear about things–real things– in my hometown and my heart pulls. heavy. and i beg my sister to send me pictures of our new front door because i want to feel like i know what's happening. familiarity. and she sends me pictures of my mom and puppy sleeping on the couch and i laugh.
i'm learning that while everything is changing always….things are staying the same, always.  i'm learning that i was born into my home and community for a reason. but there is also a reason that my school isn't at "home" and right now i'm not at "home".
and i'm learning that home can look a whole lot different and mean a lot of different things.
…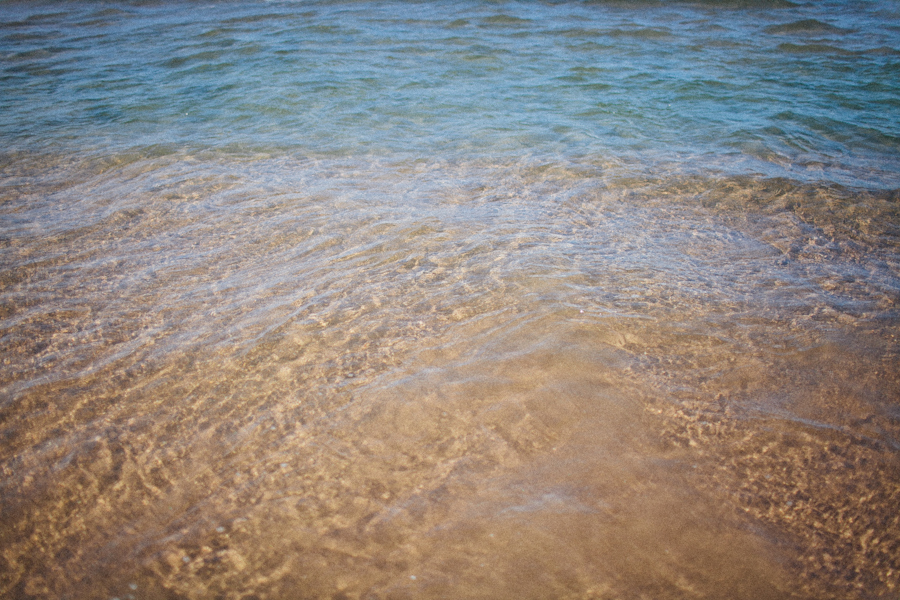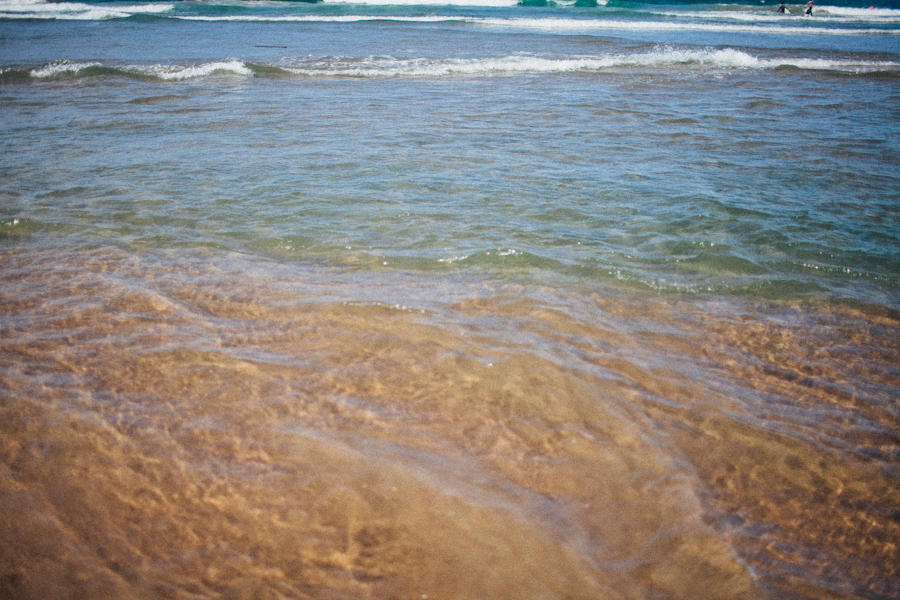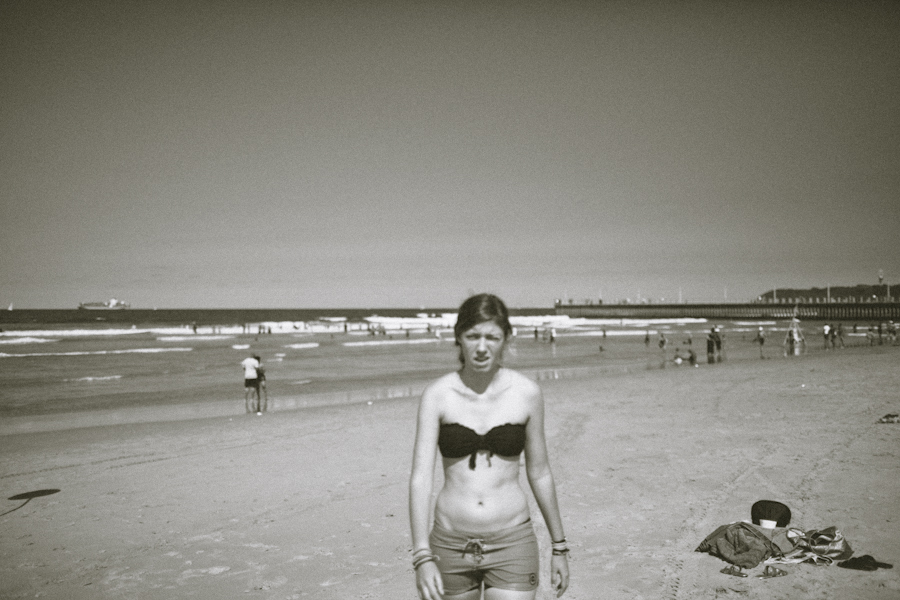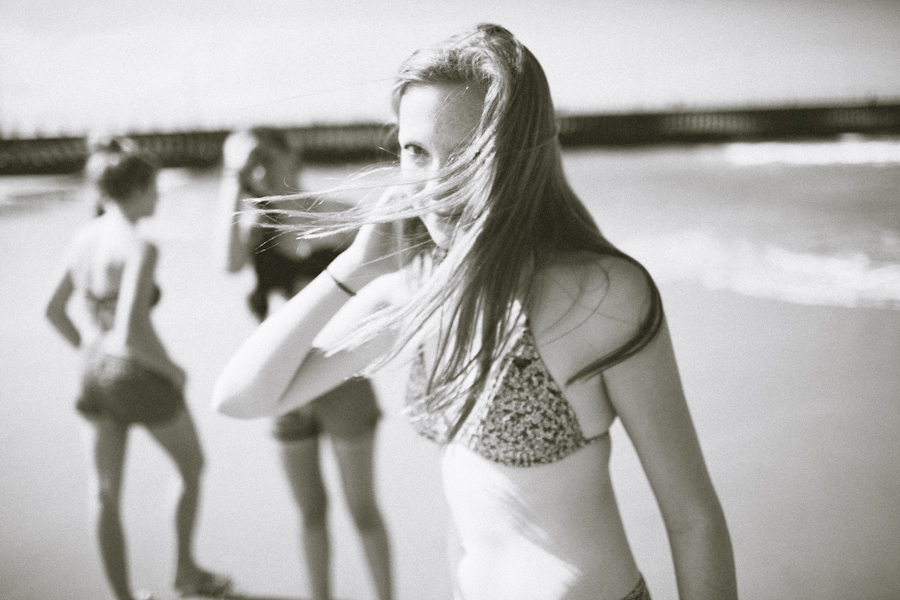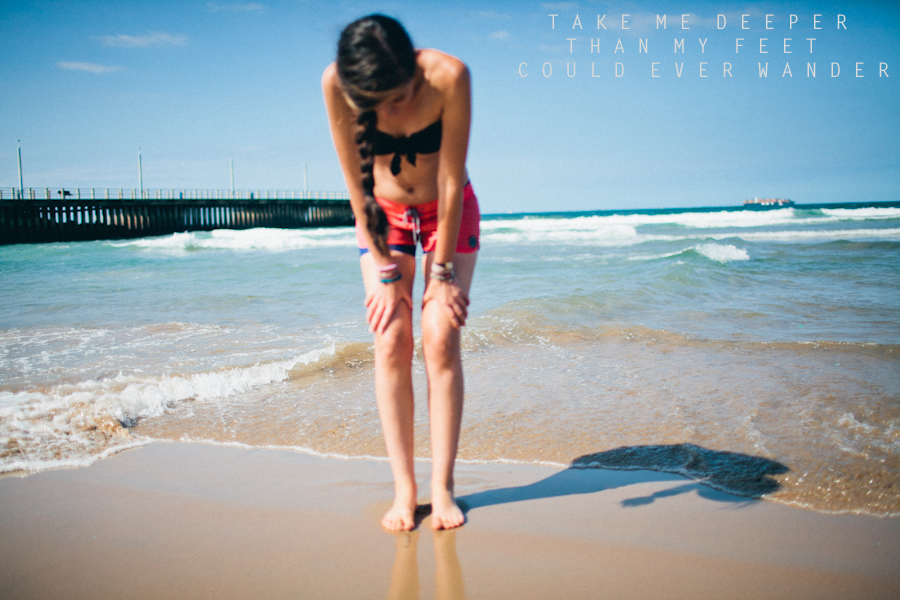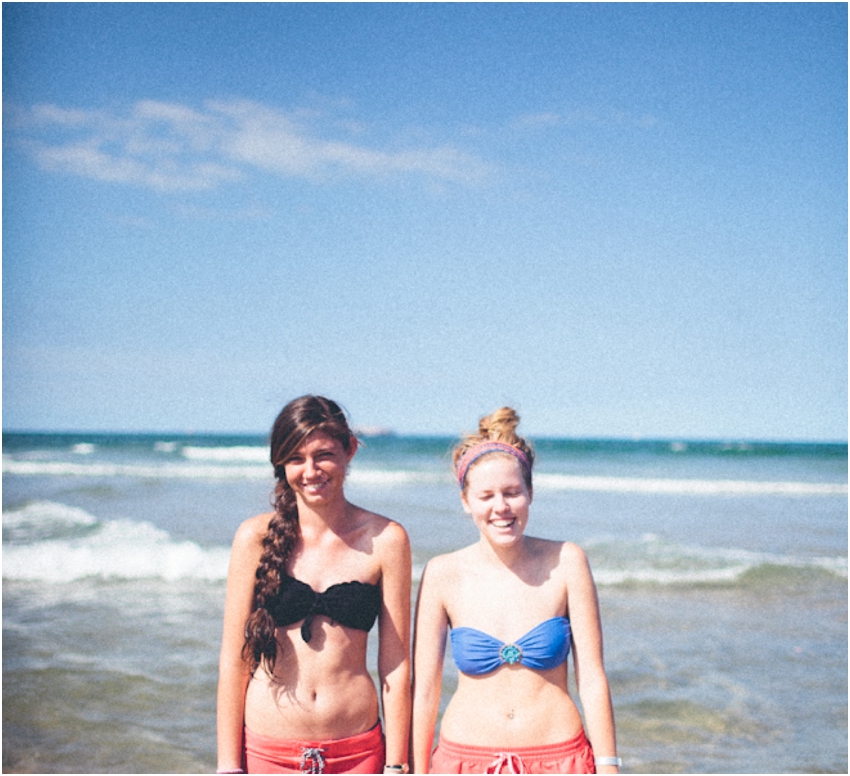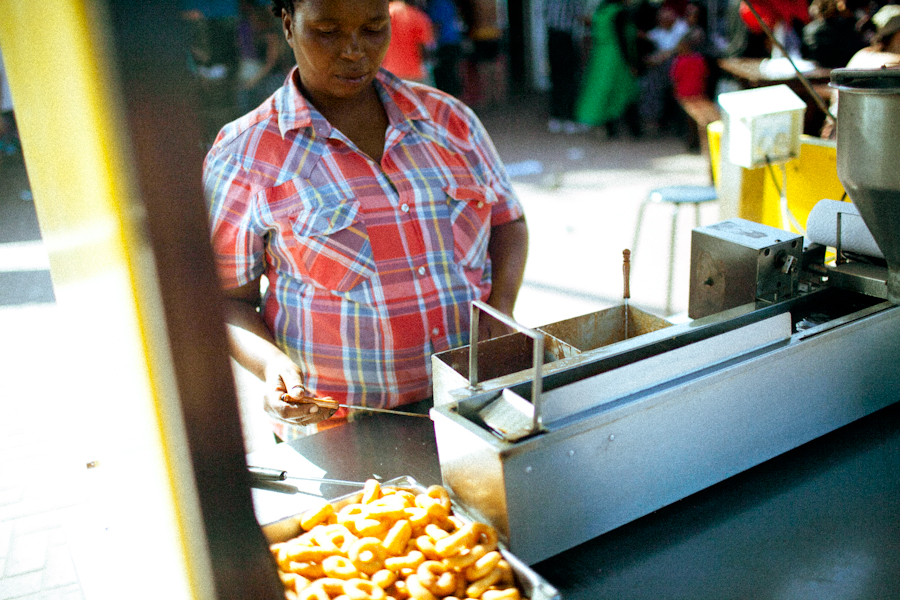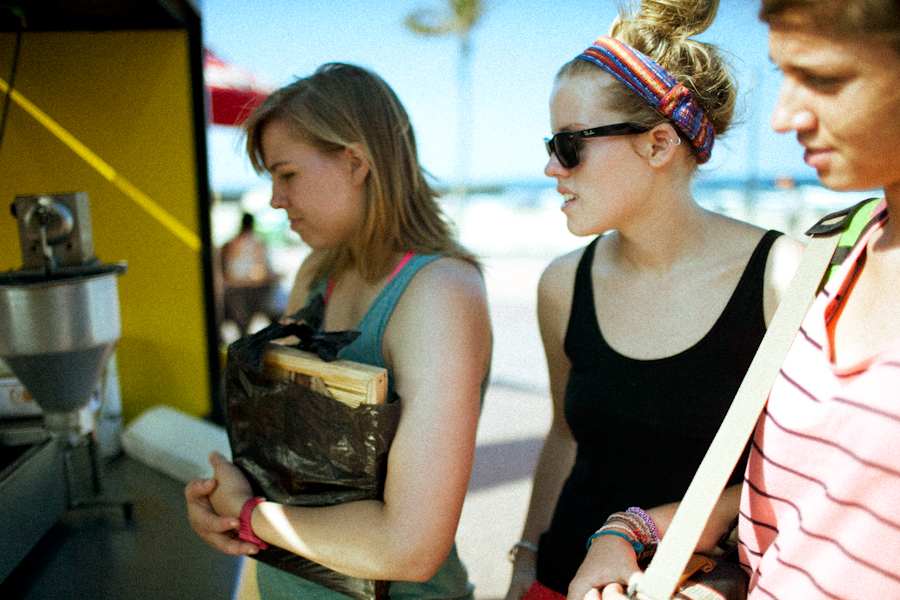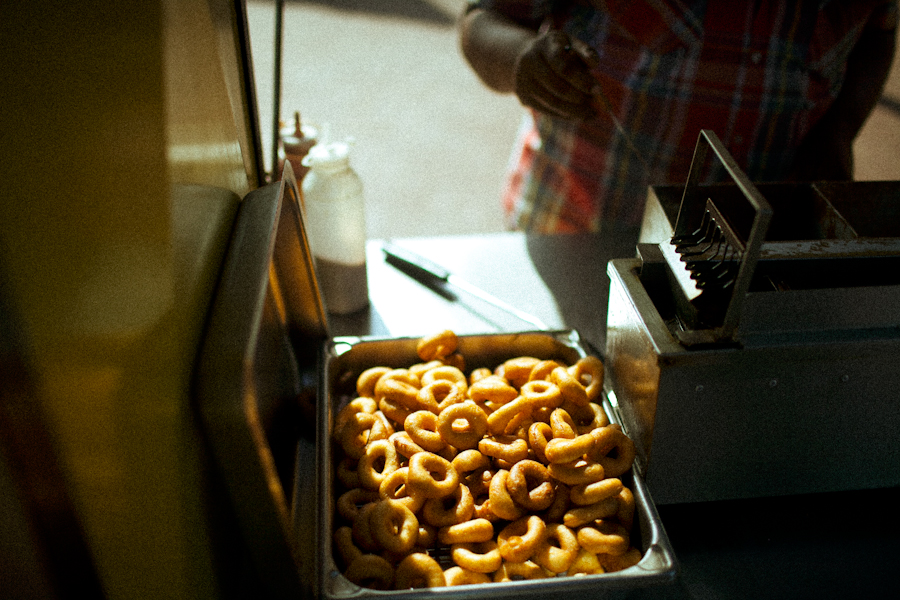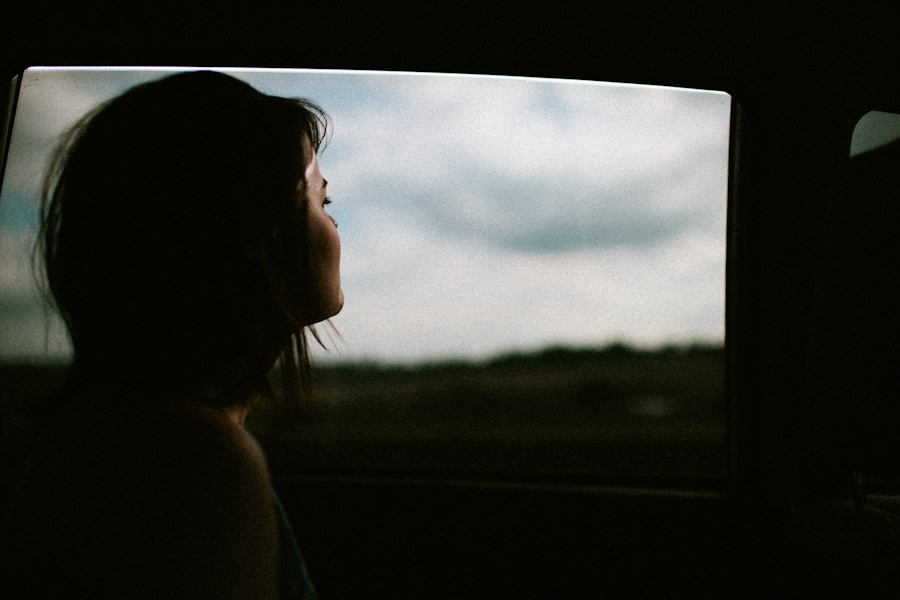 and it seems like all the lessons i'm learning are small and incomplete and hard. and maybe a little petty.
but i'm also learning about god's providence. and i'm learning about his faithfulness and consistency in my life and in the lives around me. i'm learning that sometimes it's good to spill your heart over thai food or wrestle out your frustration in the grass late at night. i'm learning to sing the songs, loudy, even if i my heart is still fighting to believe the words. i'm learning that even if the lesson is a repeat, i'm not backtracking. and it's still important. i'm learning patience and trust and how to love and how to be loved and when to talk and when to listen and what the idea of "god's will" really is. i'm struggling with faith and i'm experiencing faith.
growth.
hard, subtle, there.