i'm not going to separate yearly recaps into a "personal post" and a "business post", because as time goes on, i am failing to see the difference in the two. not because my life has become my business, but rather because my work has always been and continues to be deeply personal to me. as always, these yearly reflection posts always sneak up on me and cause me immense pause.
2010.
2011.
2012.
2013. i sit here in awe.
barring my over-dramatic tendencies for this sort of thing, moments of pause and reflection are incredibly important to my soul because they catalogue the change, the presence, the depth and the life that i am often unable to see because i'm stuck right in the middle of it. yearly reflections, as cliche as they are (and if you know me, you know i hate/love cliches), are one of my many marking points to measure growth.
i wrote this post back in march, when i was living in south africa, and i feel like the closing words still perfectly encapsulate the state of my heart for this entire year: but i'm also learning about god's providence. and i'm learning about his faithfulness and consistency in my life and in the lives around me. i'm learning that sometimes it's good to spill your heart over thai food or wrestle out your frustration in the grass late at night. i'm learning to sing the songs, loudy, even if i my heart is still fighting to believe the words. i'm learning that even if the lesson is a repeat, i'm not backtracking. and it's still important. i'm learning patience and trust and how to love and how to be loved and when to talk and when to listen and what the idea of "god's will" really is. i'm struggling with faith and i'm experiencing faith.
2013 has been a monstrous year for me. a game-changer, really. it has been one of immense growth, incredible challenge and surprising joy. this year has been huge for me in terms of recognizing, coming to terms with, exploring and embracing my innate humanness. human, human. let me feel human. those are the things i am always asking God, others and myself. human, in every sense of the word. for me, it's a feeling that makes me realize my smallness. it's probably why i love the vastness of huge huge mountains so much. reminders that i'm small and incapable and weak: i like those things. humanness reminds me of connection: we all have some pretty ugly moments and areas that need hardcore growth, grace and forgiveness…but we are all in this together. i like that. i find comfort in my own humanness and i find comfort in the humans around me. i saw and experienced this in tiny townships in south africa, in conversations in cars as i drove for days across alaska. i felt this human connection sitting on the porch outside our bathroom-less cabin at the church camp i counseled at this summer. i felt this human connection in airports on the way to chicago, in marriage ceremonies and uninhibited joy and in conversations around my kitchen table. humanness, most of all, turns my gaze upward and my perspective beyond my tiny little privileged world. we don't have it together, i can't do this on my own, i don't understand. but, i don't always have to. i do know, deep down in my soul, that it is worth it and that life is full to the brim of good-ness. that life's goods and life's hards are part of the human experience and we, all of us, all of it, are a part of it, too. this life is a good thing, growth is a good thing and i got to see and experience a lot of both this year.
growth. life. life beating and breathing and hurting and loving with our entire bodies because some don't know how else to. perspective shifts and veils being ripped from my eyes, american dreams and western expectations ripped from my hands and given hard questions, shitty realities and immeasurable amounts of song and joy in exchange. (what do you do with that?) life. life being torn from bodies and born into the world, friends becoming mothers and strangers becoming friends. life in the action of taking up a spot, a voice, a calling, a place in the world.  life in the tear-filled vows and eternal promises made between two human souls. i, too, felt life in 2013 and it changed me. i felt life in the way african lightning storms rattled our bones and we all screamed in return. i felt life as i catapulted myself off a bridge that was much too tall. i felt life beating through the heart of the baby that slept in my arms and in the bread prepared by nomvula's hands above her fire. i felt life pulsing through my cold fingers, late at night in an ocean in south africa, as i felt like i stood on the edge of the world and could fall into the stars. life. life pulsing through beating bodies as i've listened to spoken word, attended random concerts or listened to passionate lectures from humans that have dedicated their lives to their subject. so many new people, so many new friendships. life around the table as we anticipate marriage or bitch about grad school or laugh about the stories that we knew would be funny later. i'm a different human.
i'm continuing to choose to believe that photography is deeply important. each one of these photographs (although they are not all necessarily technically perfect/pleasing) represents a significant moment of this year for me, or times in which i felt, saw and tasted life.
as i was looking over my recaps from the last three years, i saw faces that i hadn't realized had changed as much as they have; babies that are now older siblings; girls entering high school that are now graduating; newly engaged couples that are now expecting their first child; faces that had yet to know the battles they were about to face; friends that have now gotten new jobs, entered new relationships and grown up in a million different ways. i don't know what this year looked like for you, but i know that you've grown. look at where you were 365 days ago and look at where you are now. maybe something huge happened, like you graduated or got married or started a new job or a new family. maybe something equally as significant happened, like you said yes to that friendship or that trip or you ate healthier or cut your hair into something more bold or ran that marathon or ended that unhealthy relationship. maybe you've gotten a little braver this year, maybe a little kinder or softer or more bold. perhaps you found your voice, your passion–or at least started recognizing it. you moved, and perhaps you never thought you could. you climbed that mountain, even though you were maybe hating it the entire way. the view was worth it, right? you applied for that job, regardless of whether or not you got it. you got through those "impossible" classes, you got through that one really hard night. those really hard weeks, months. even if this year dragged you through the deepest, most hellish trenches: here you are. you did it. you continued to say yes to life, you continued to carry on when you didn't think you could and that changed you. that– this all — is worth celebrating.
it's worth embracing, it's worth telling, and it's worth sharing: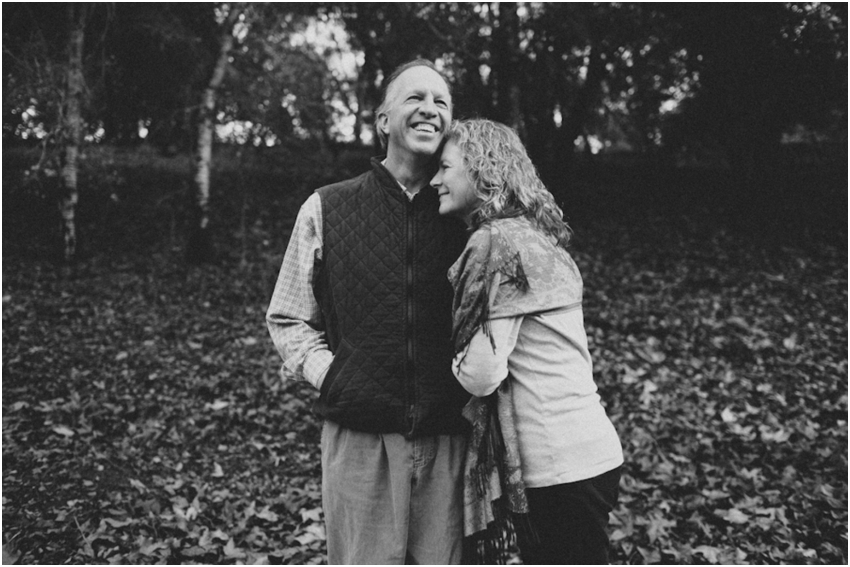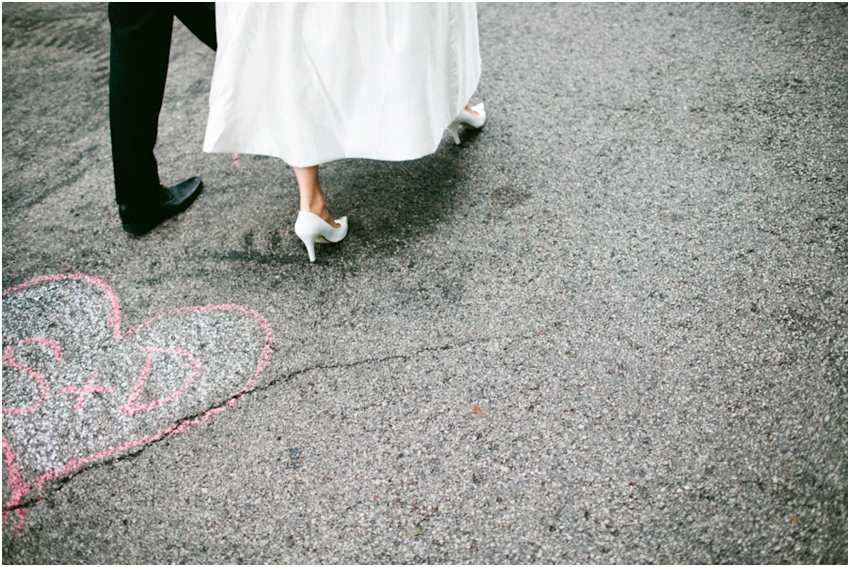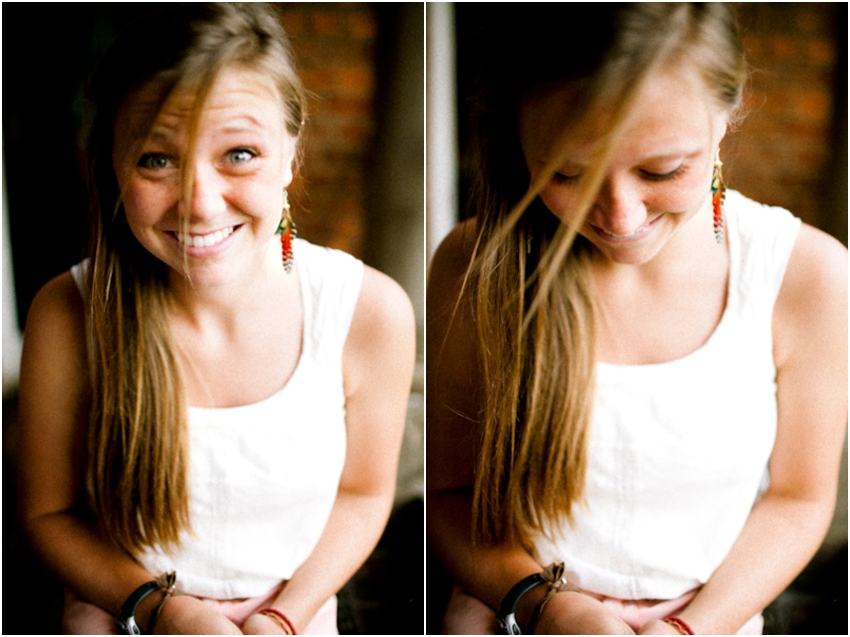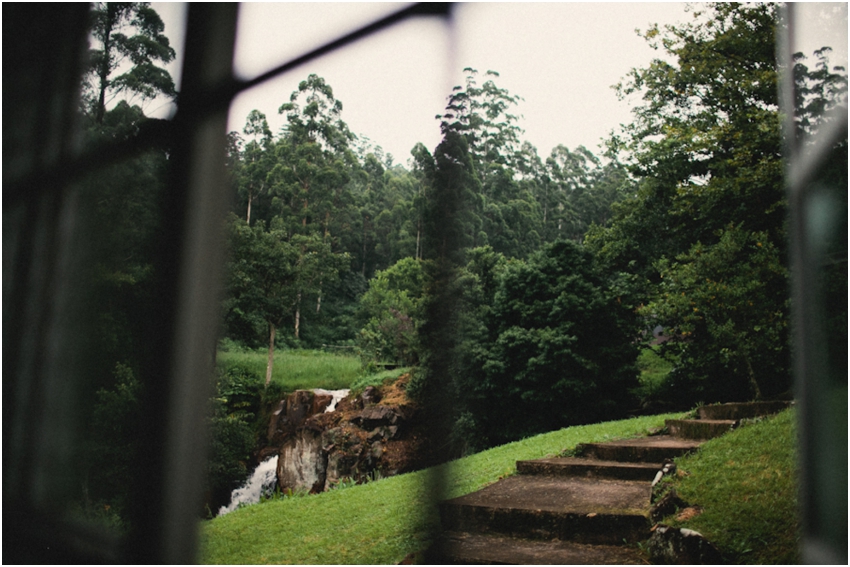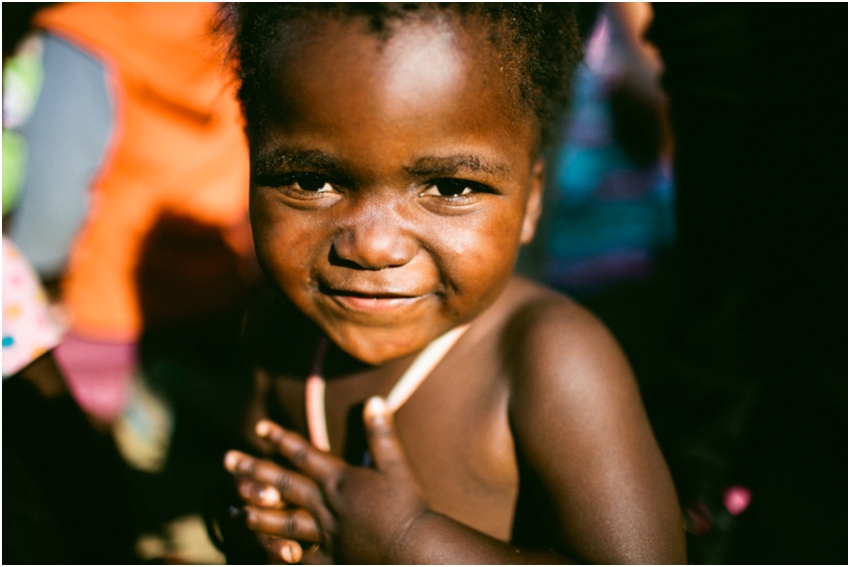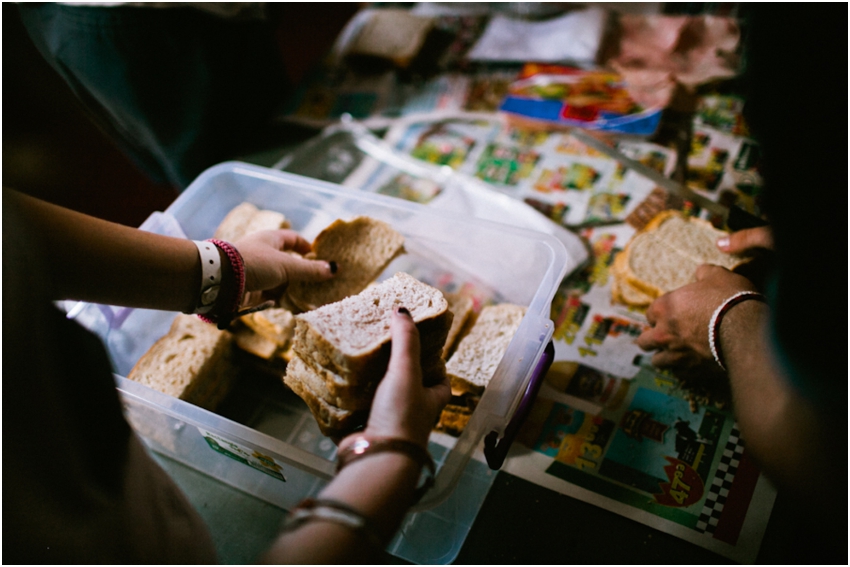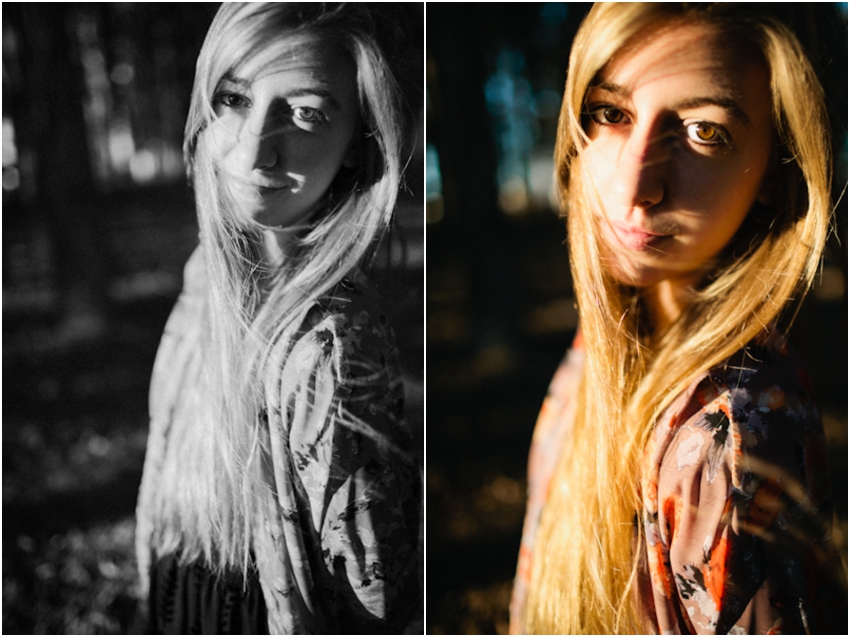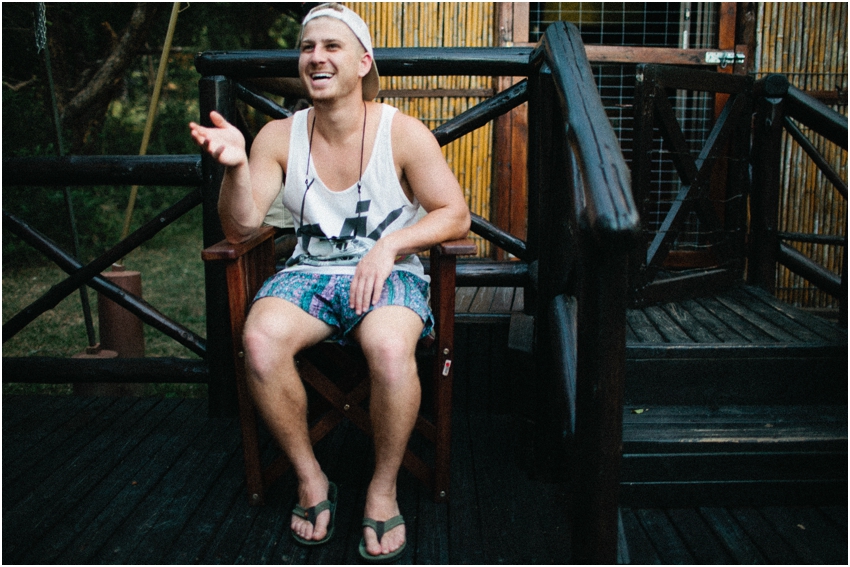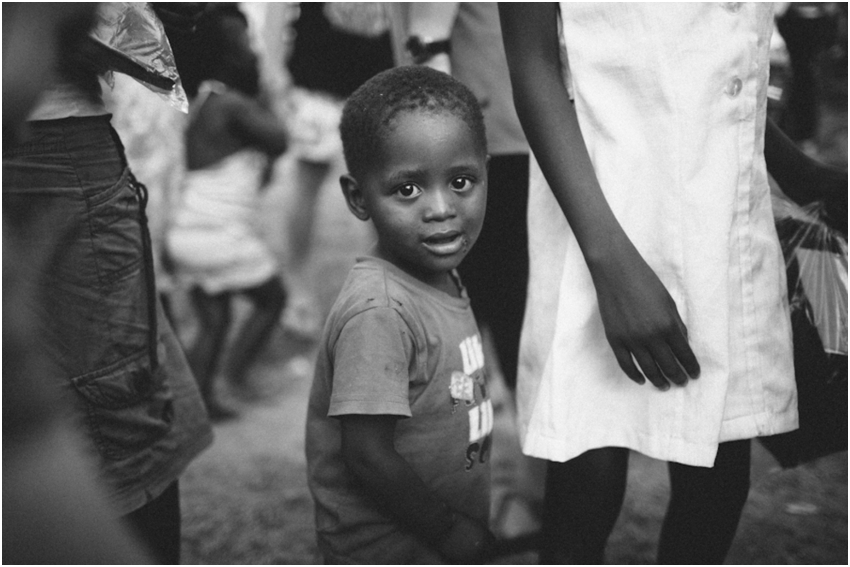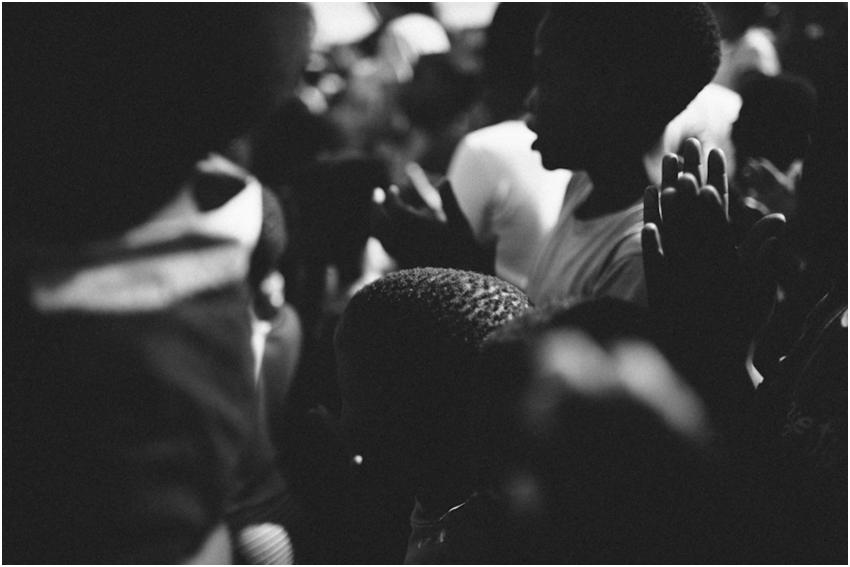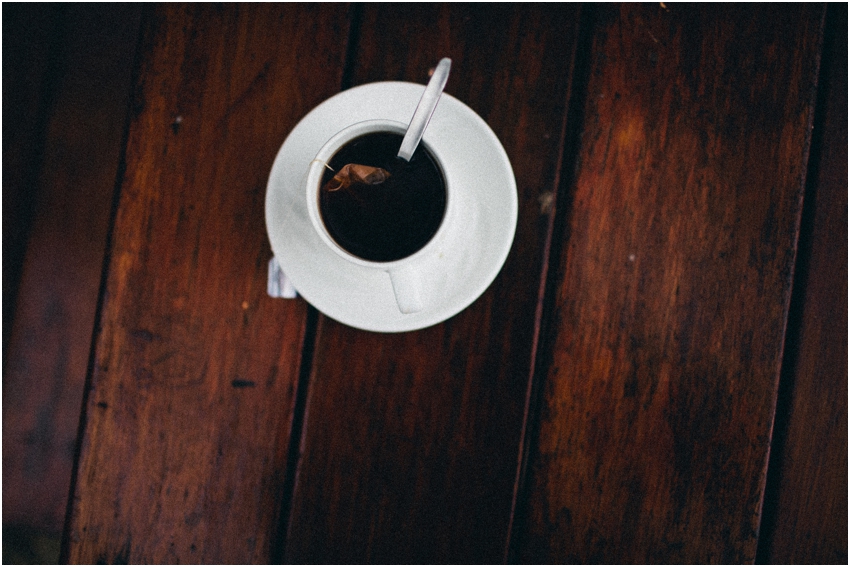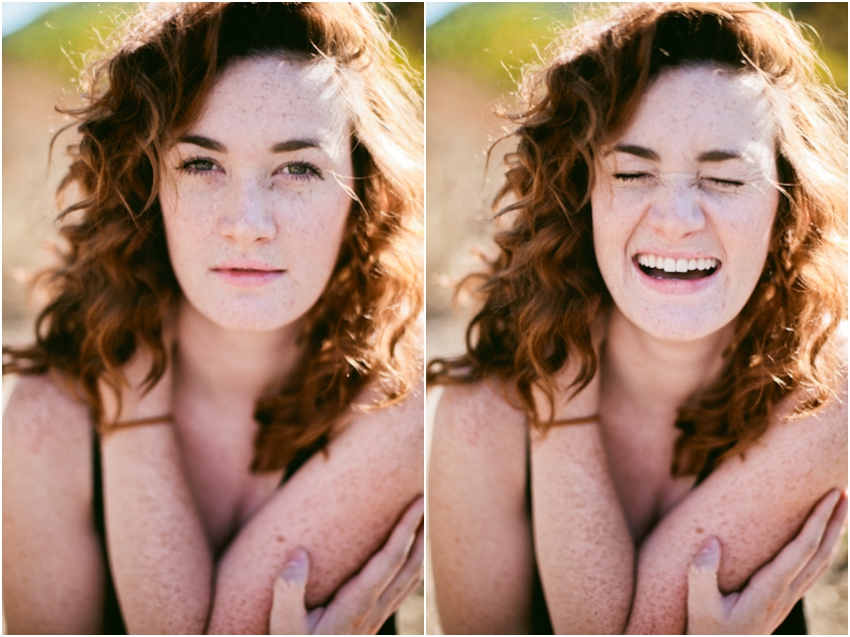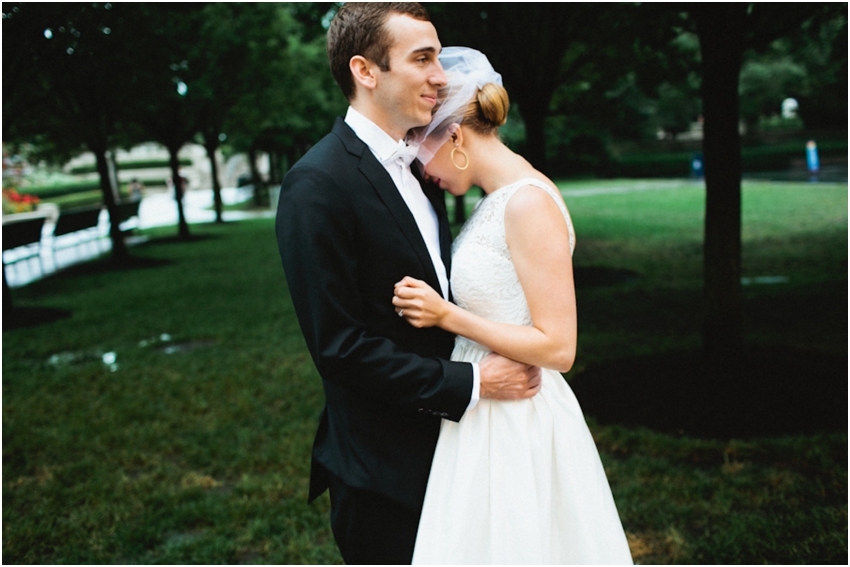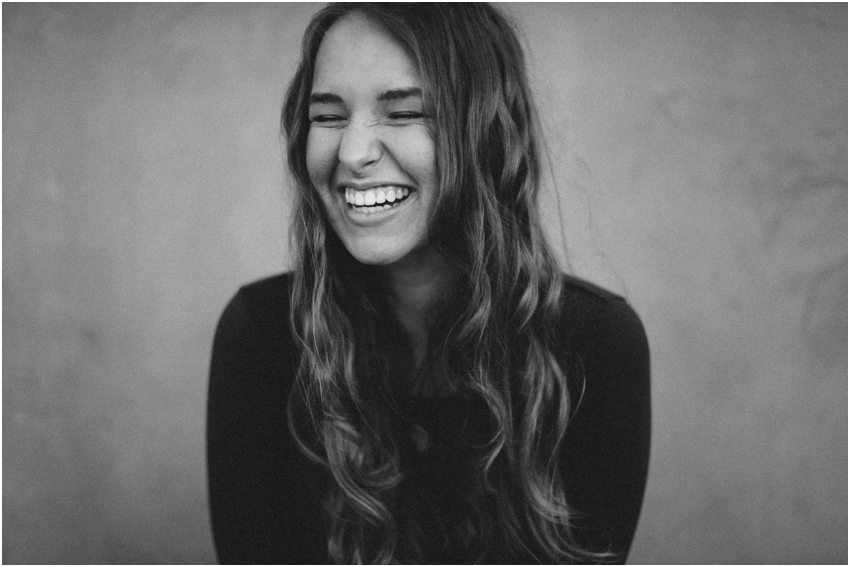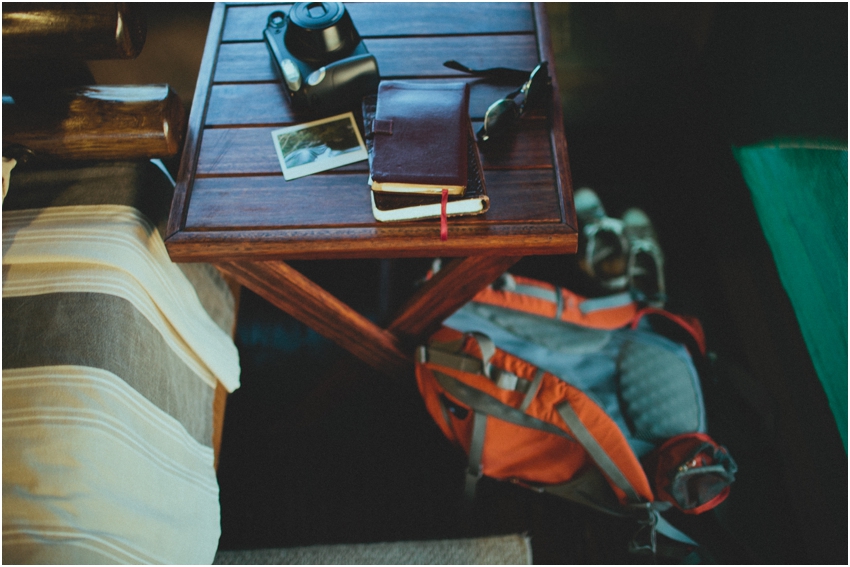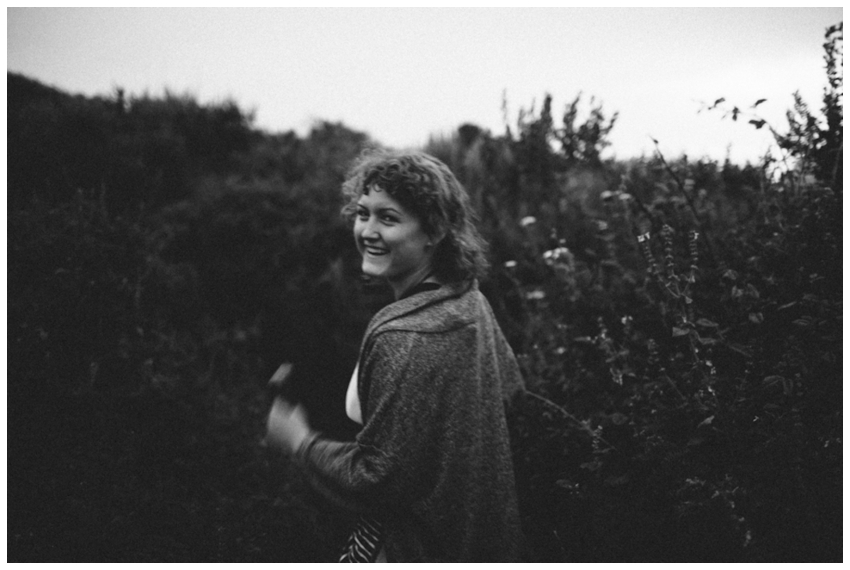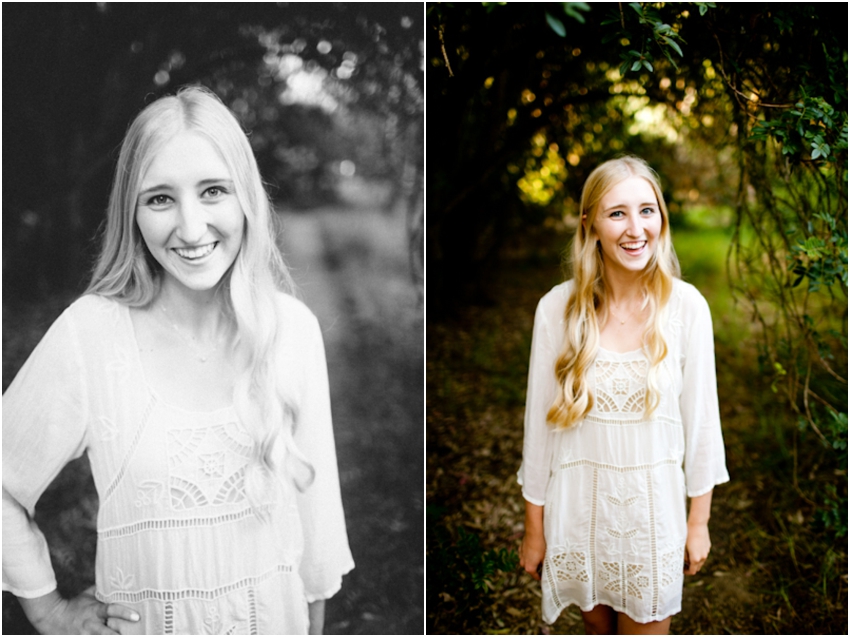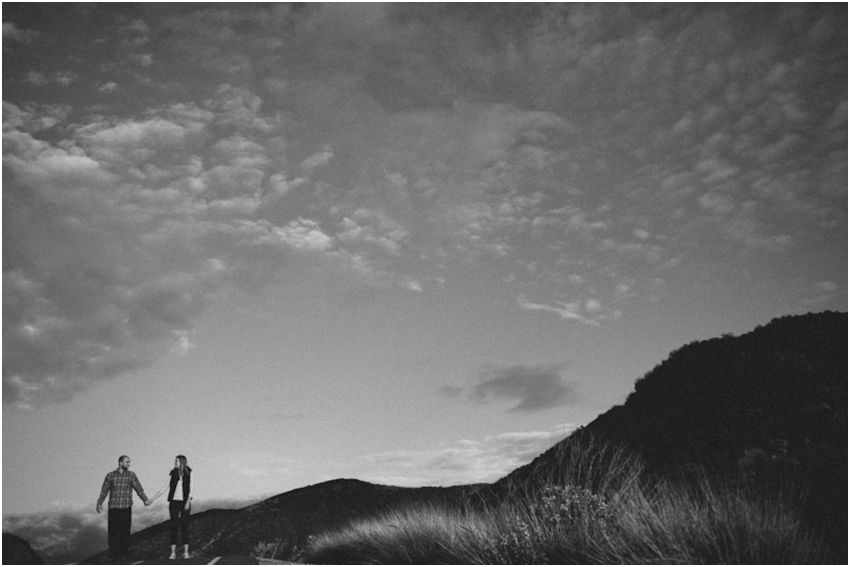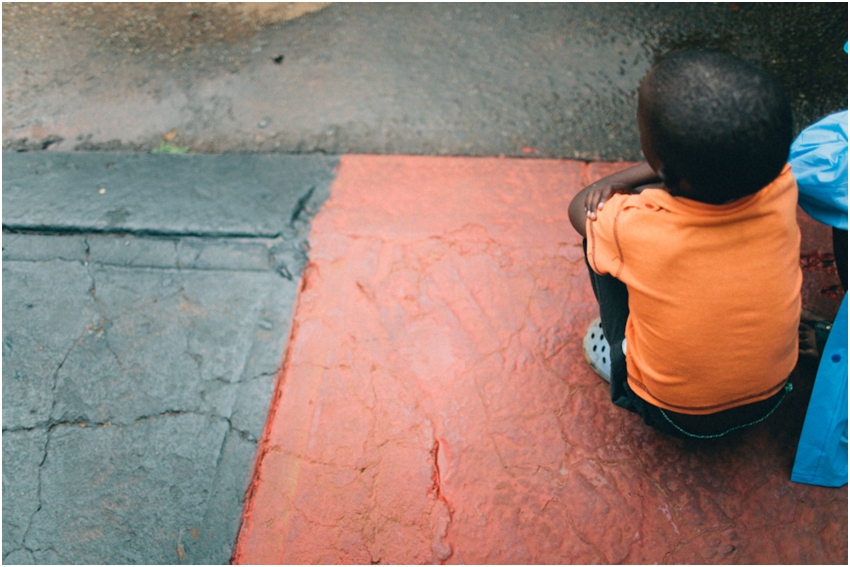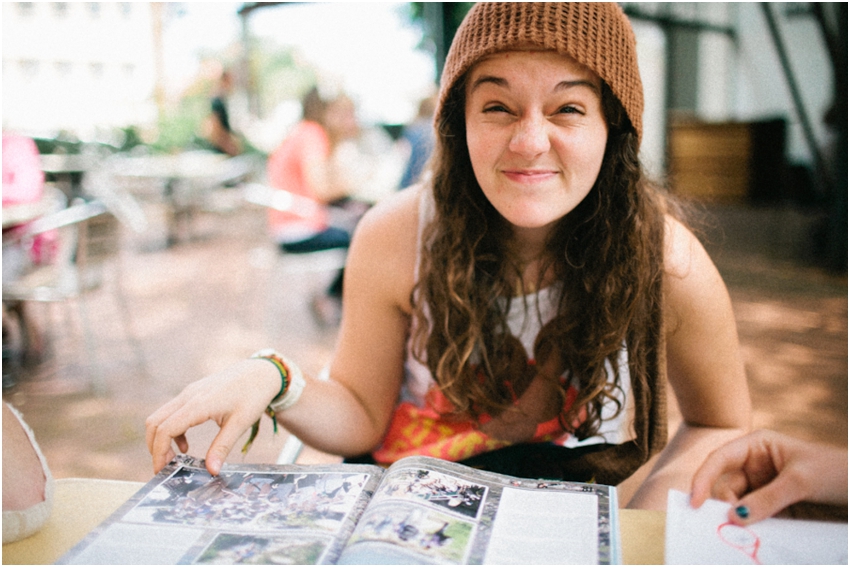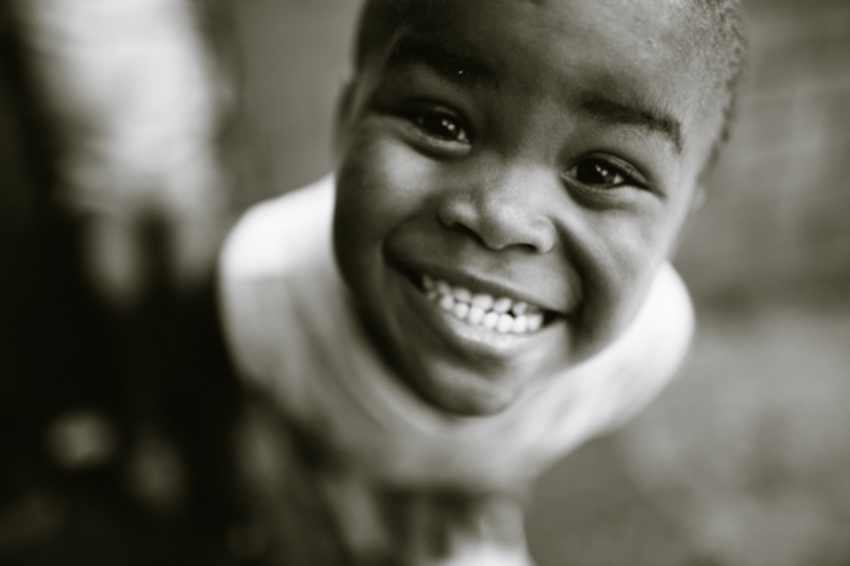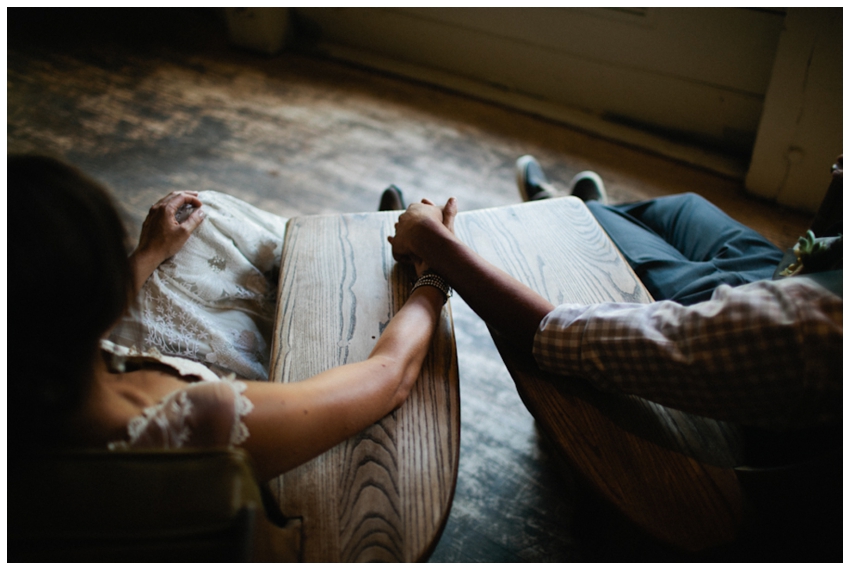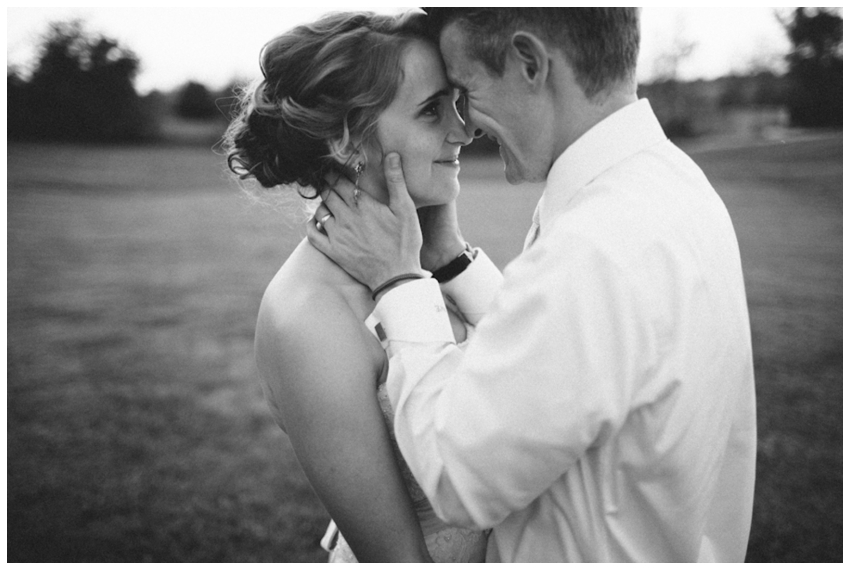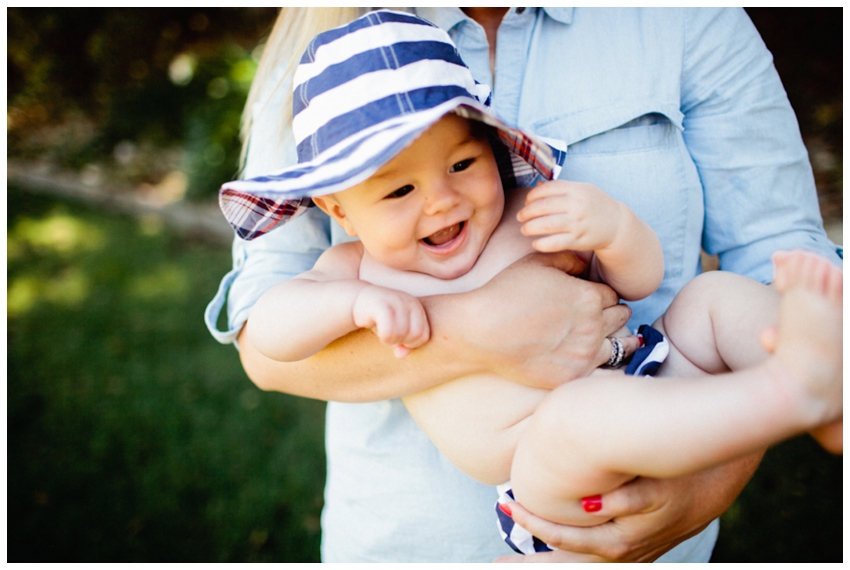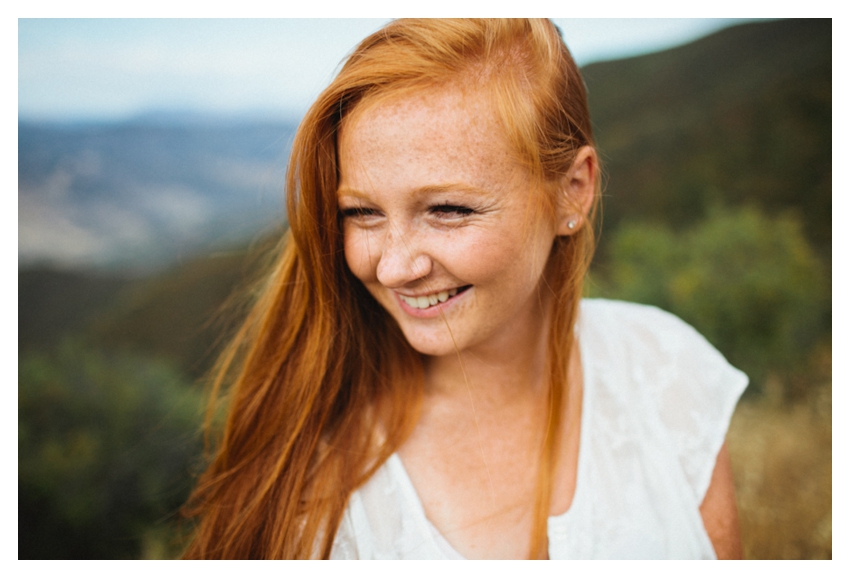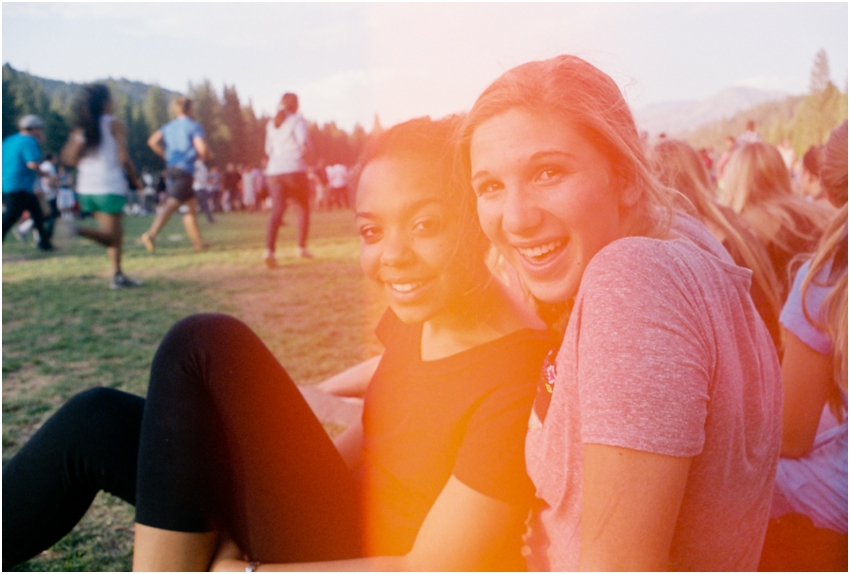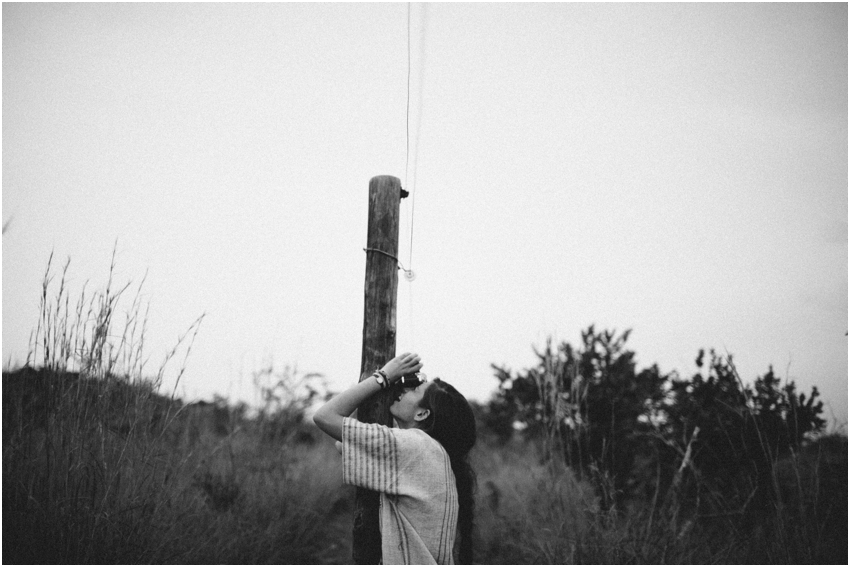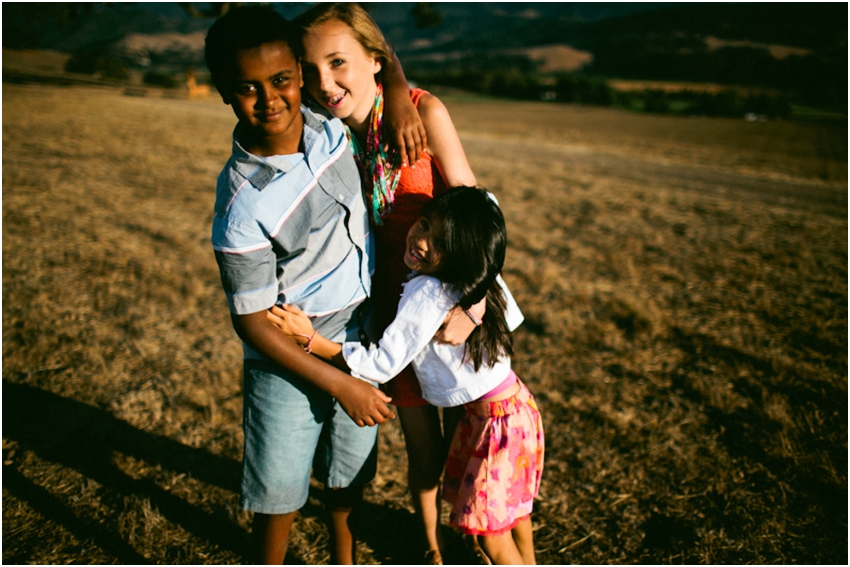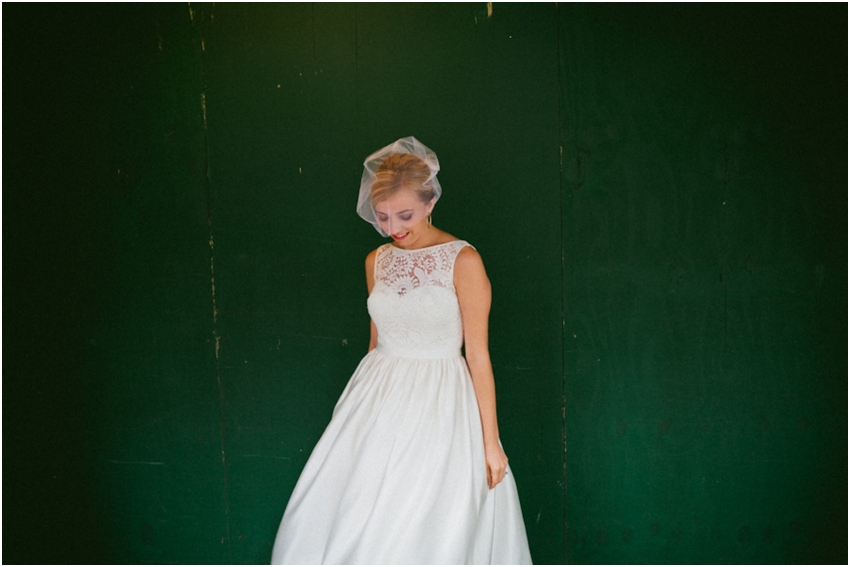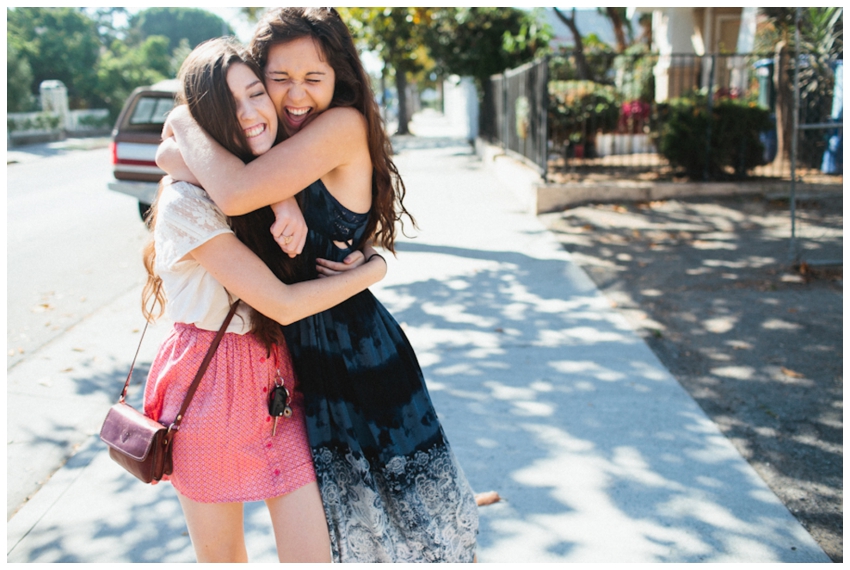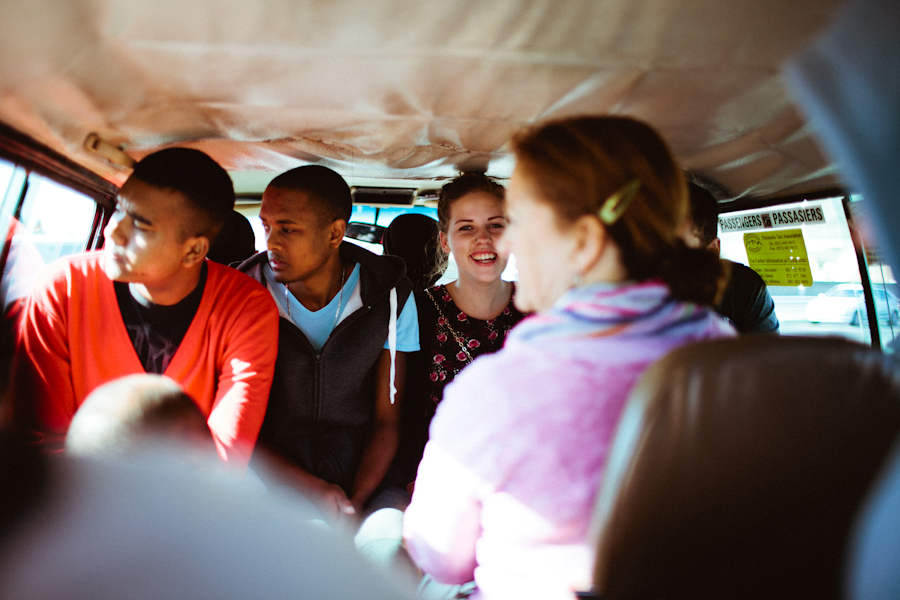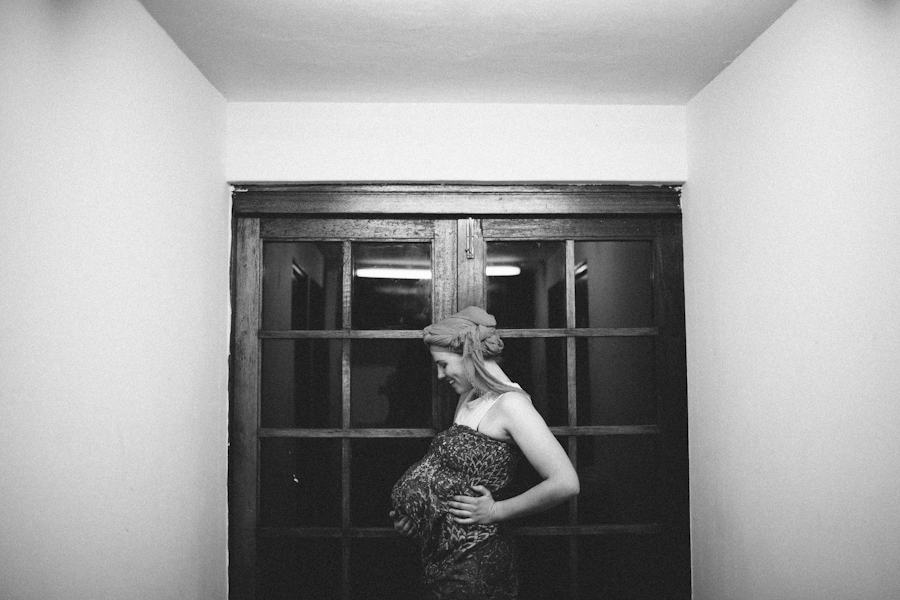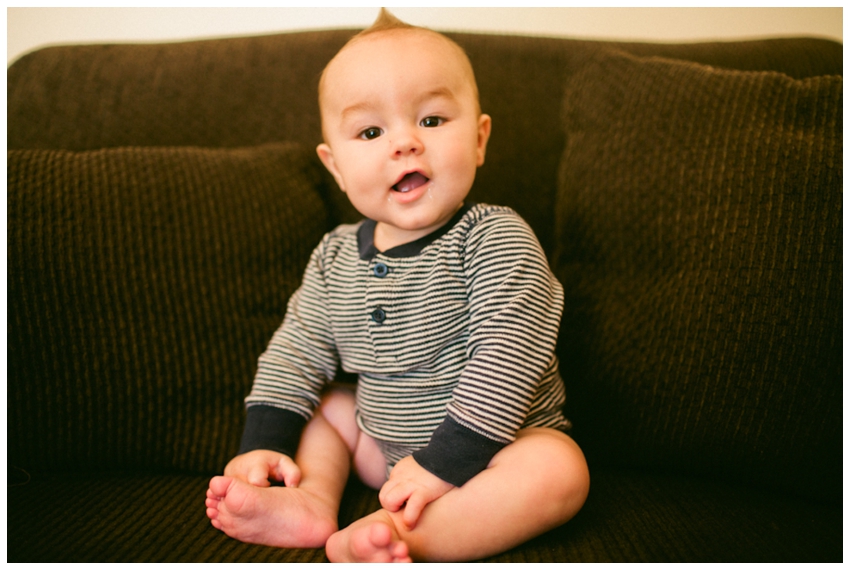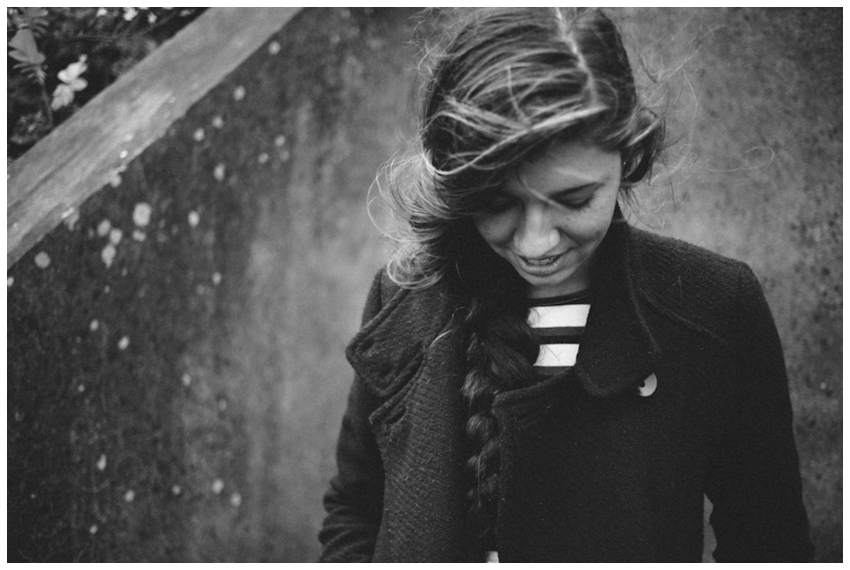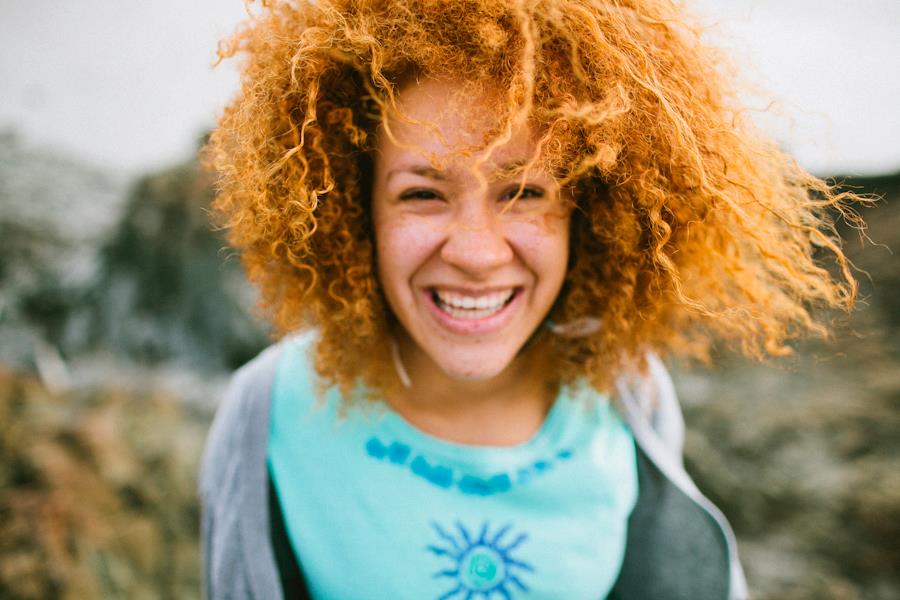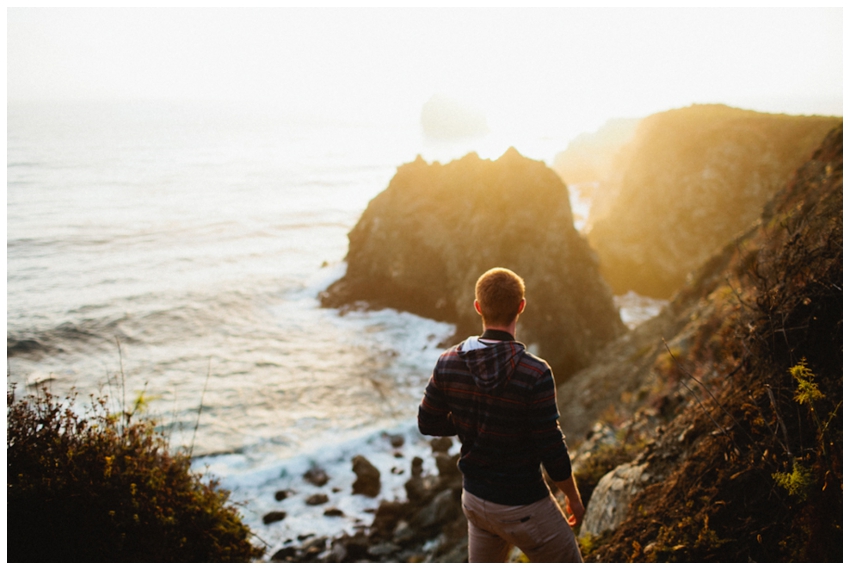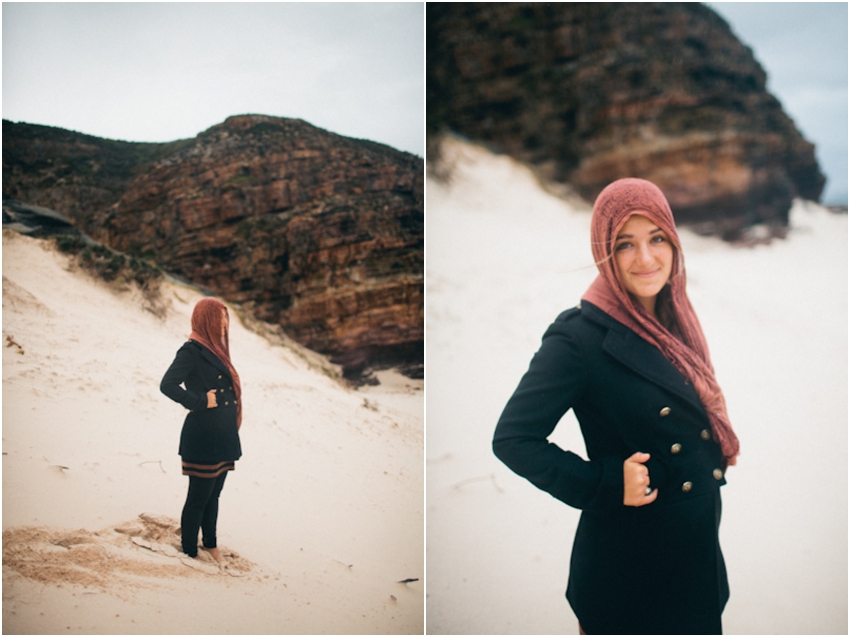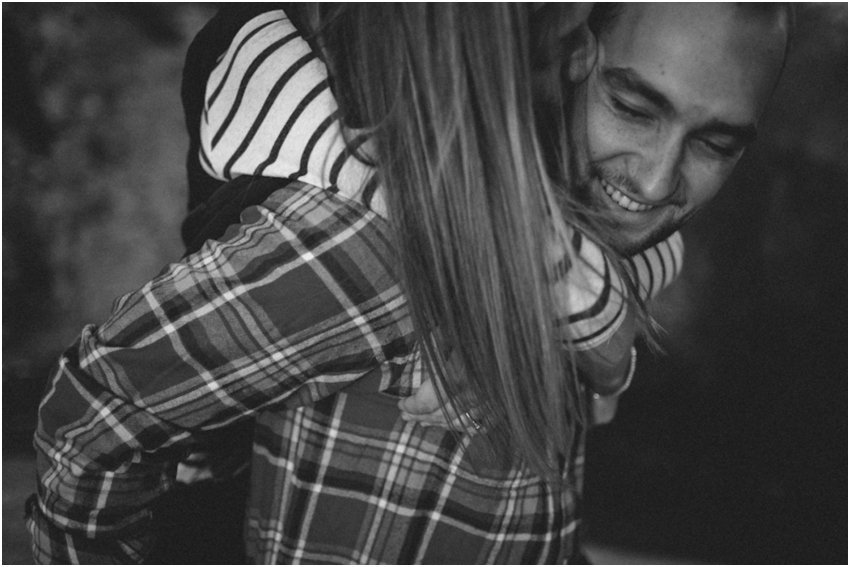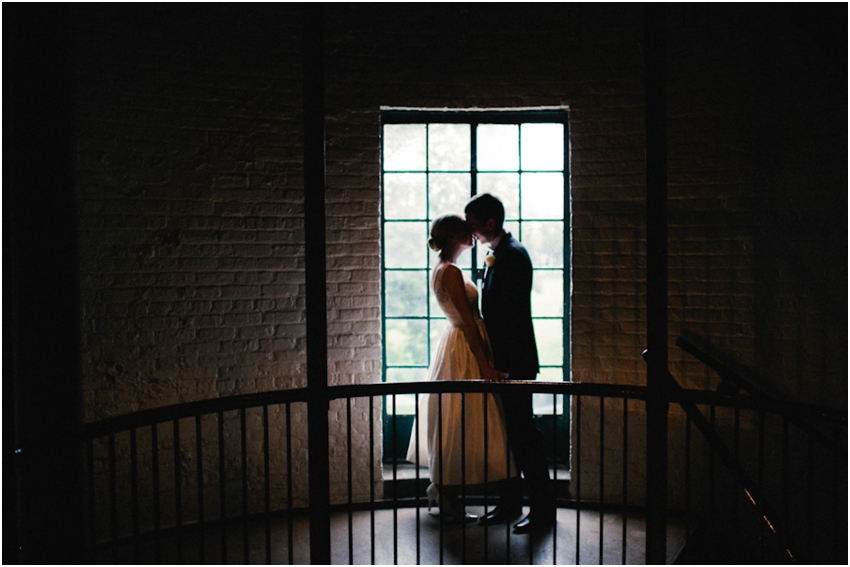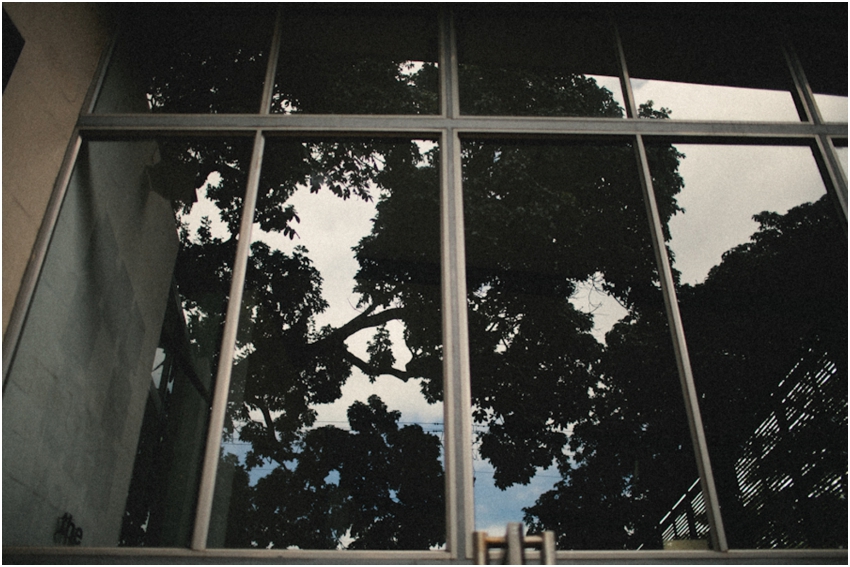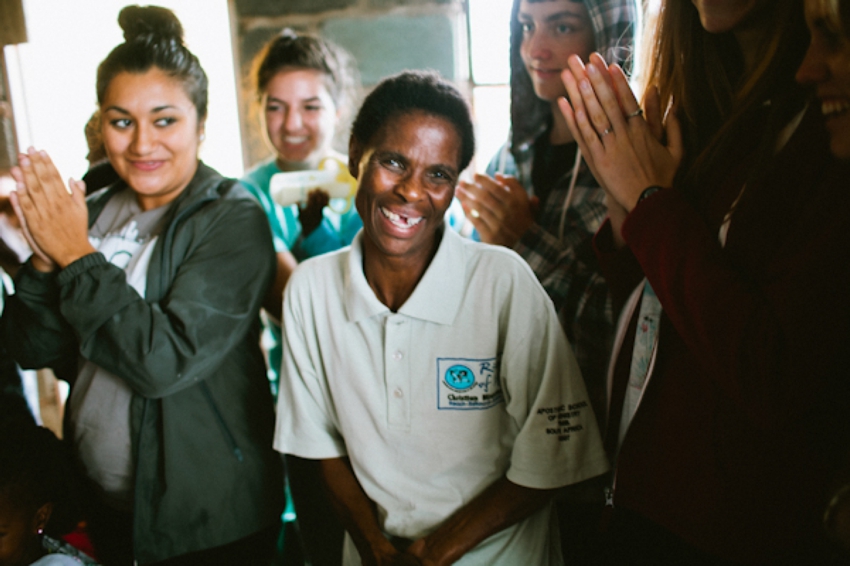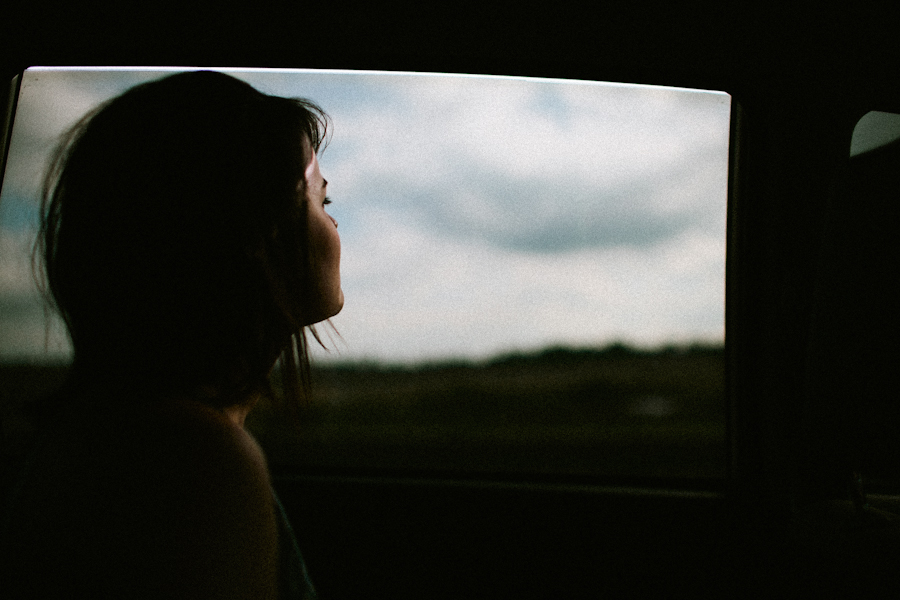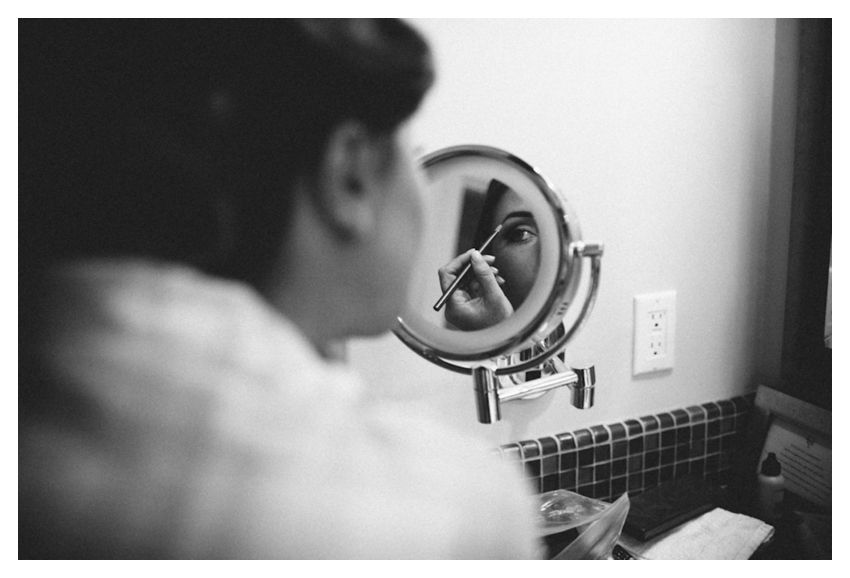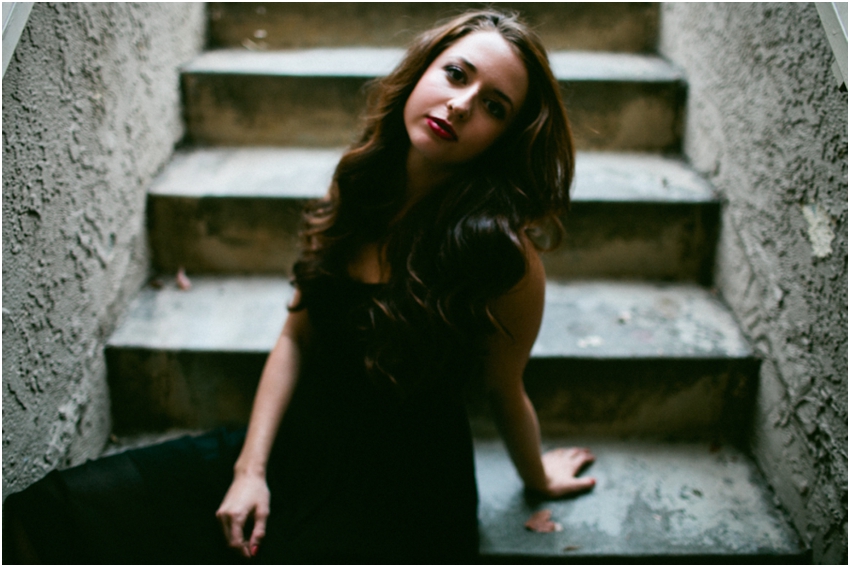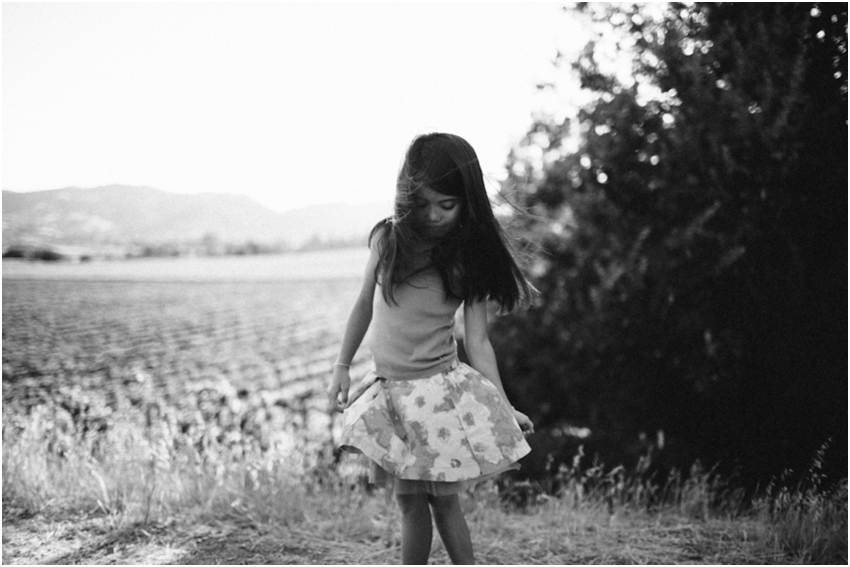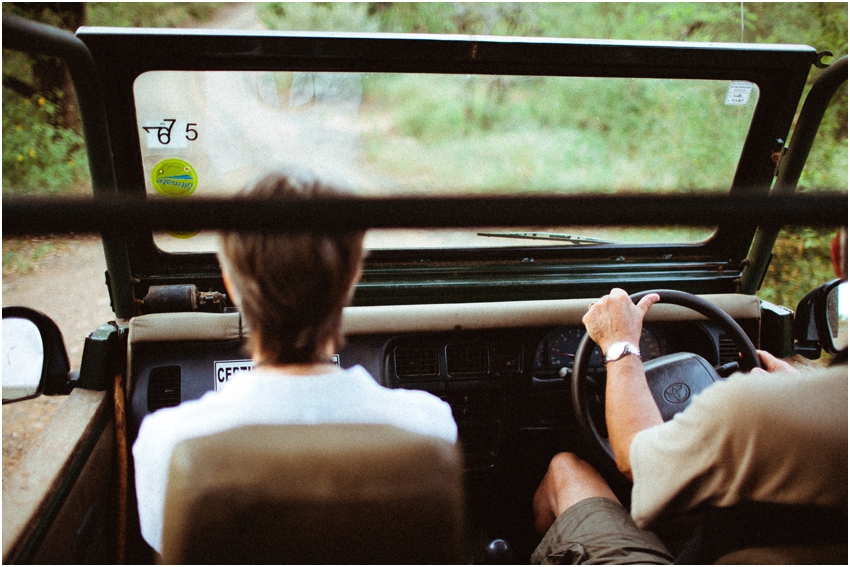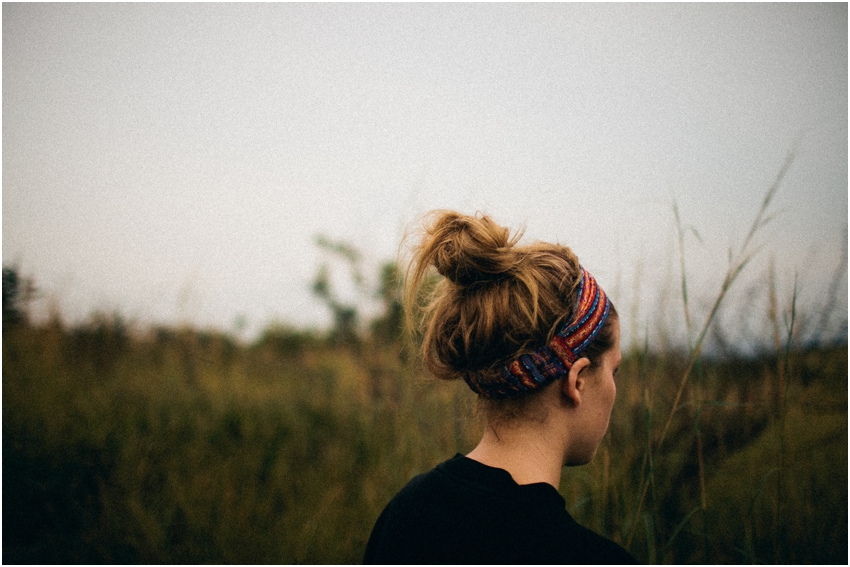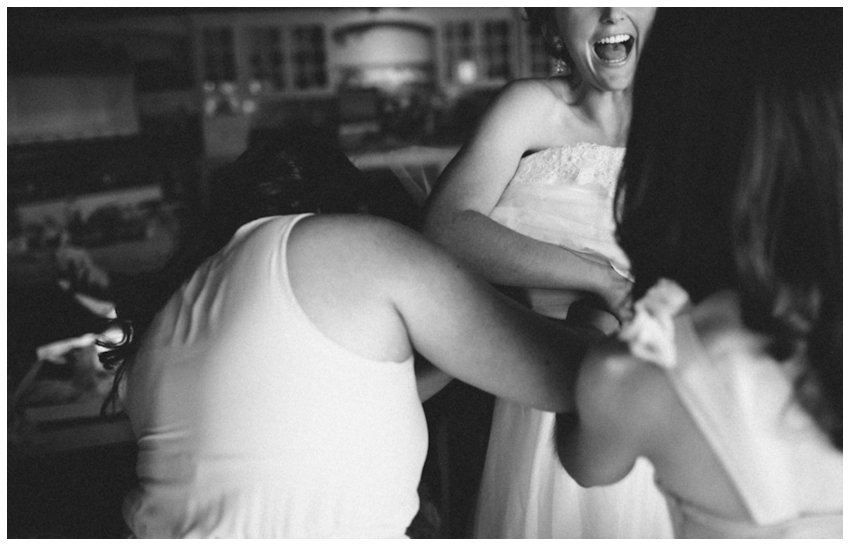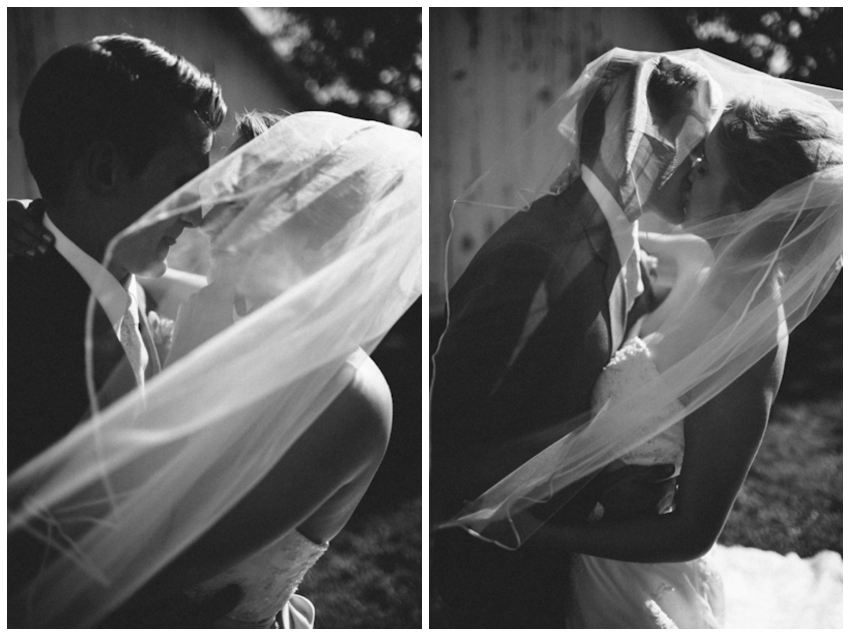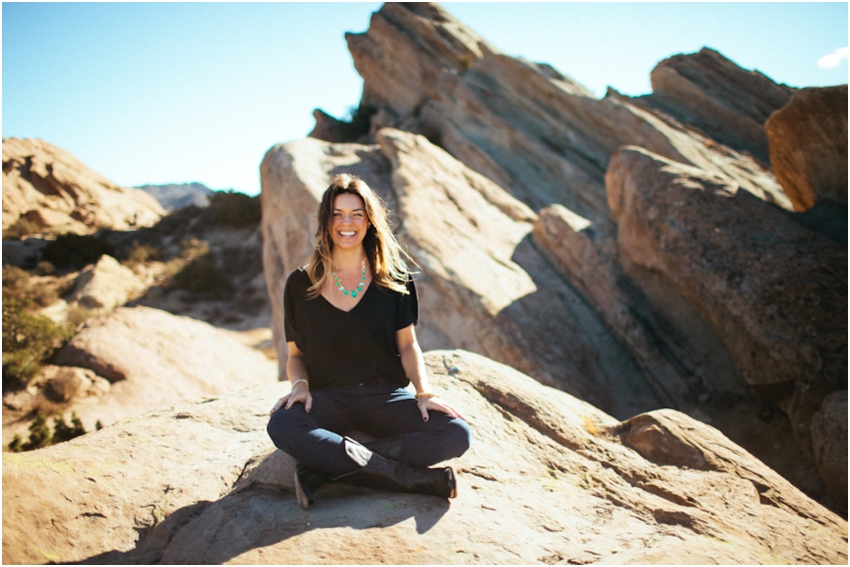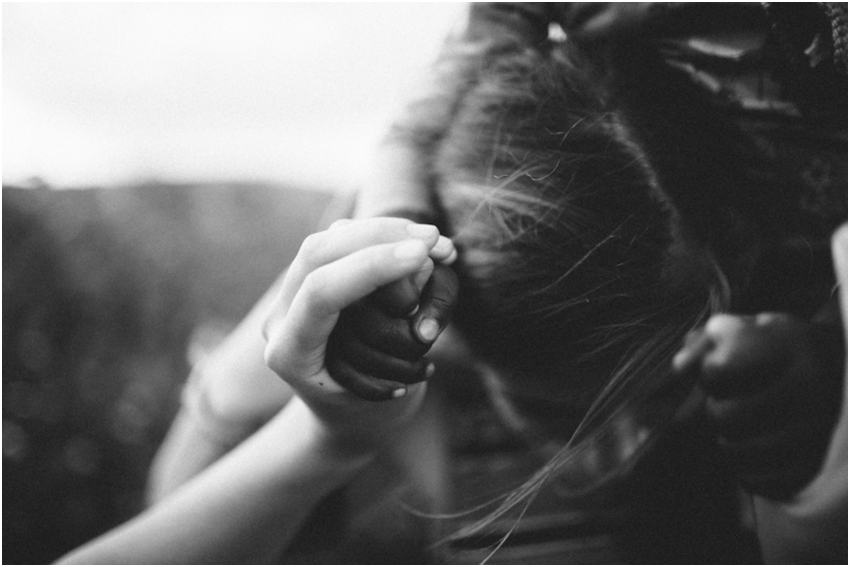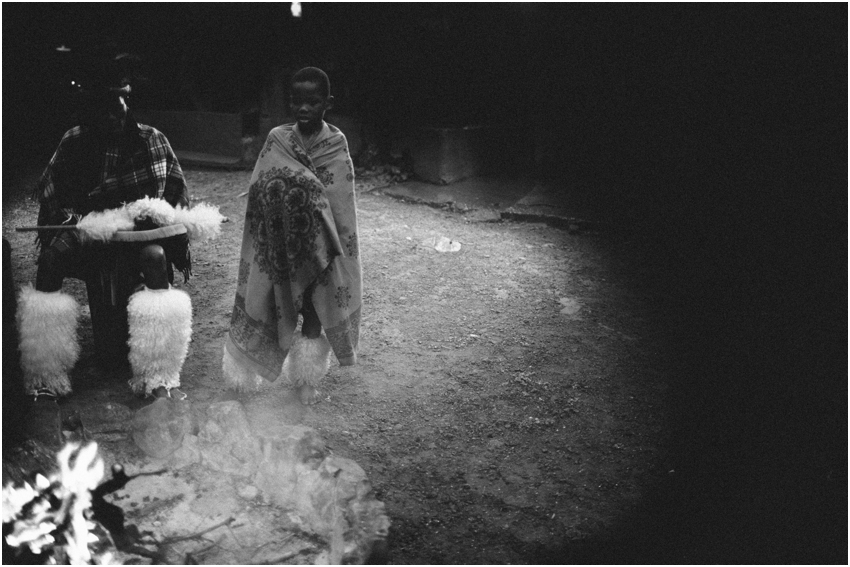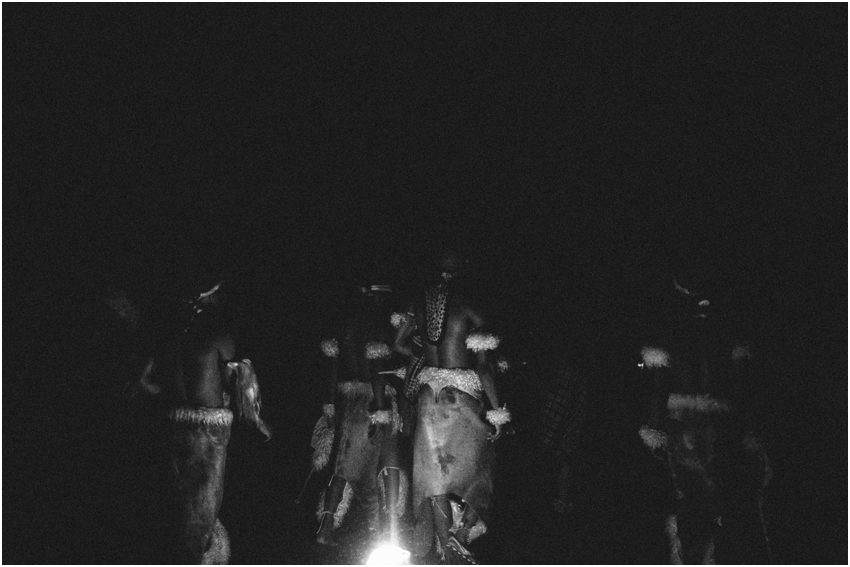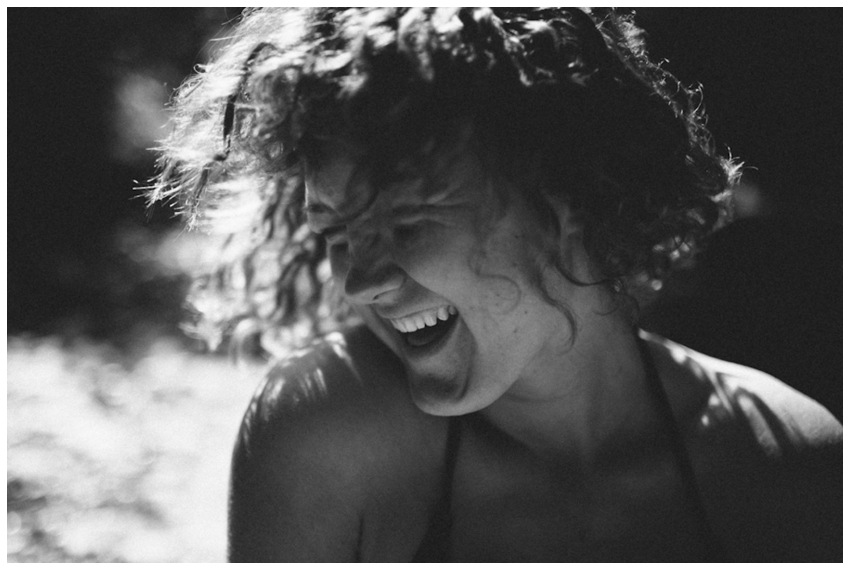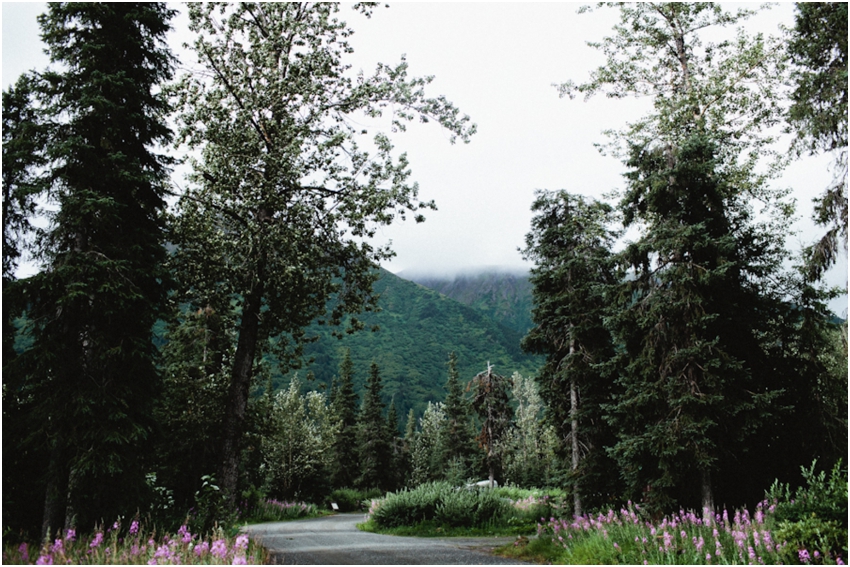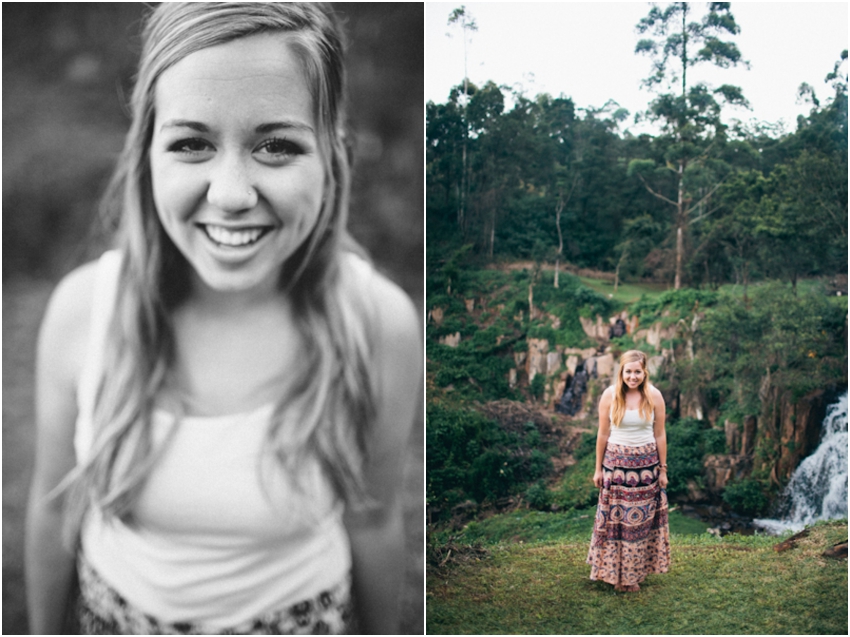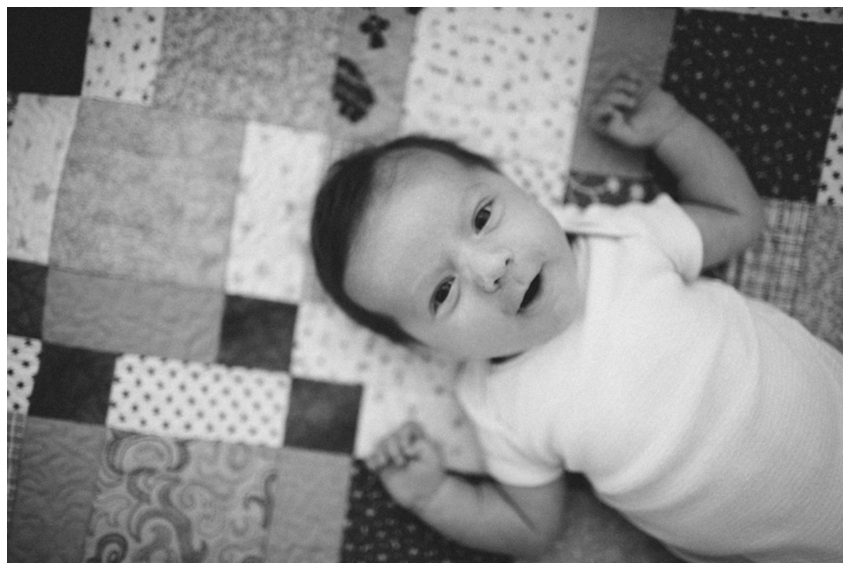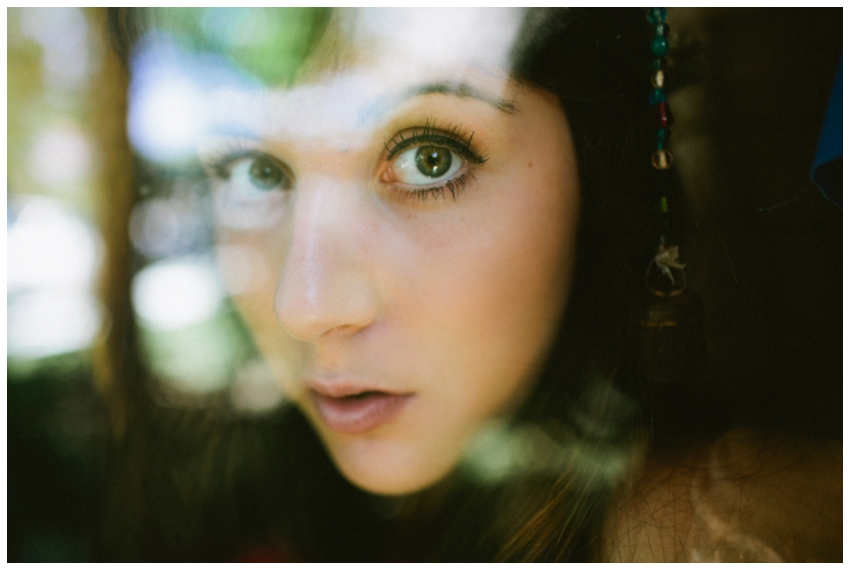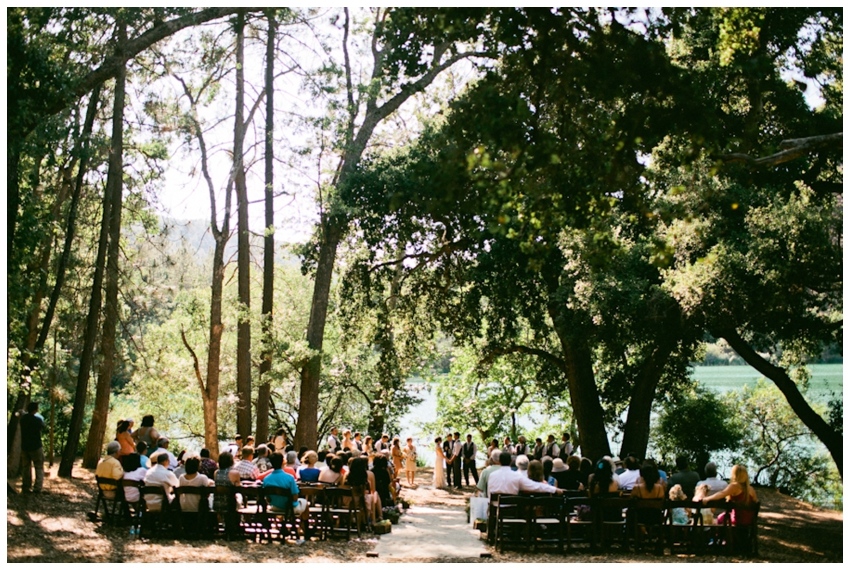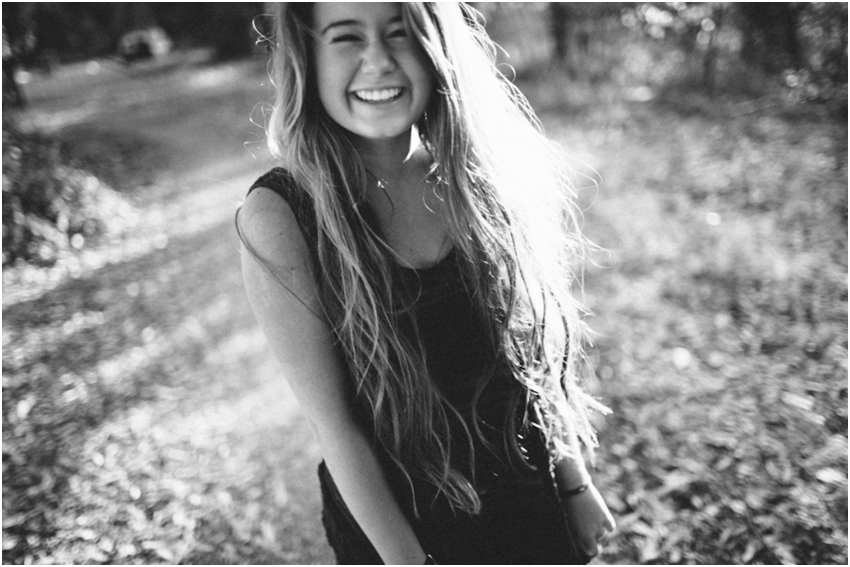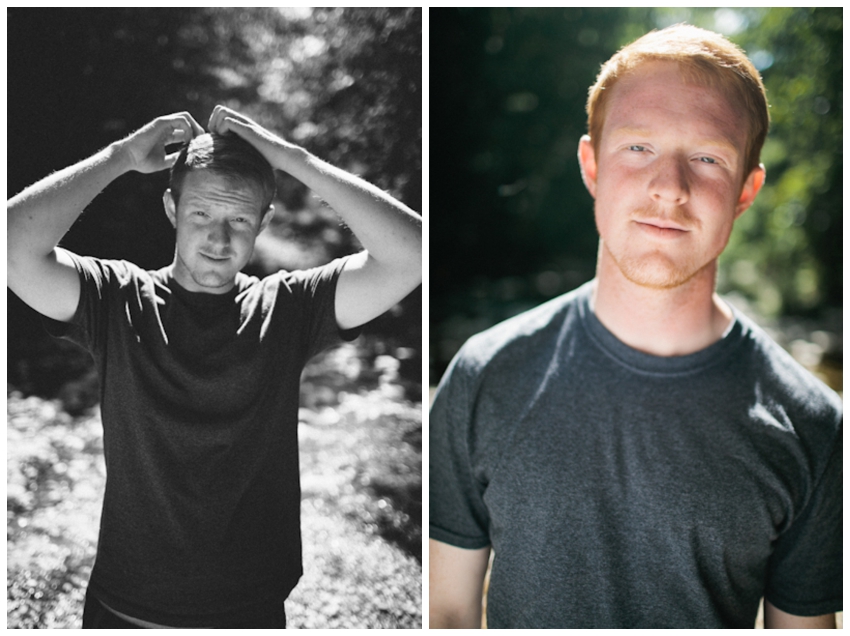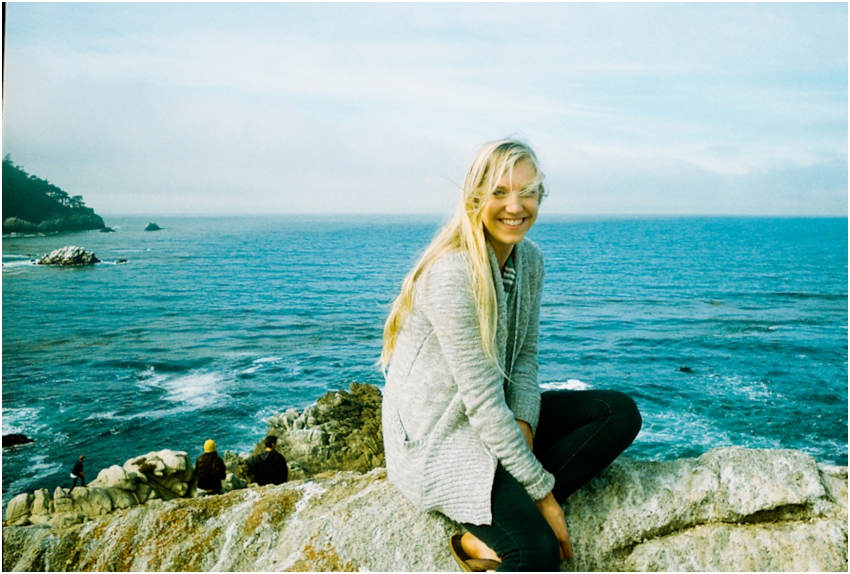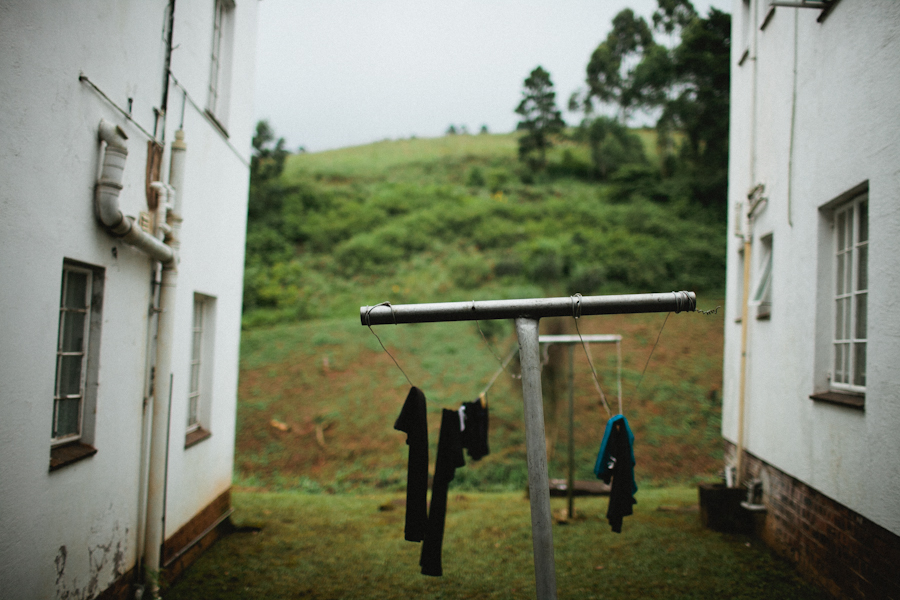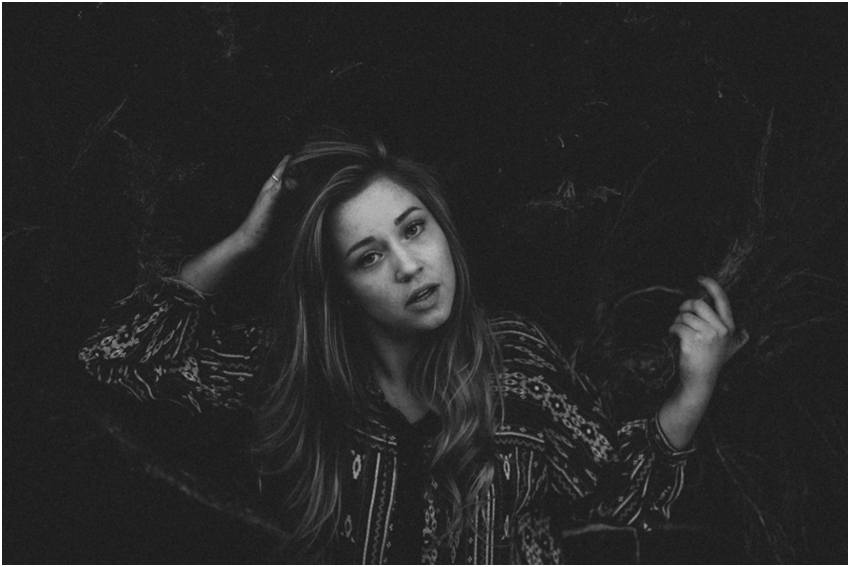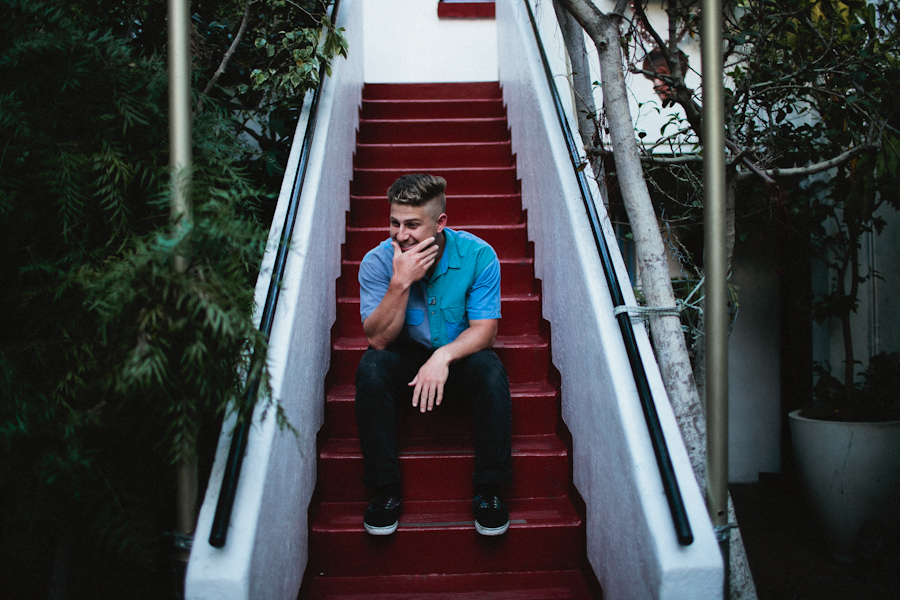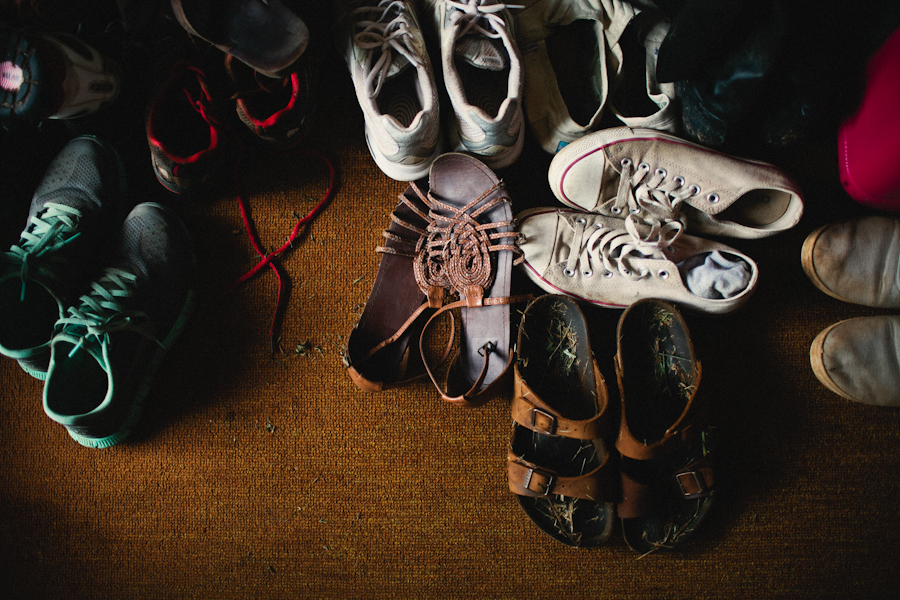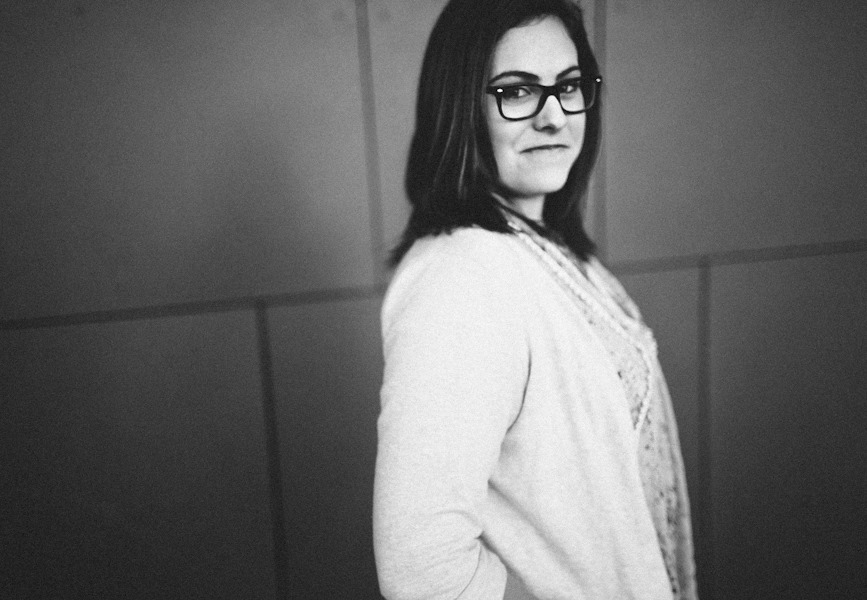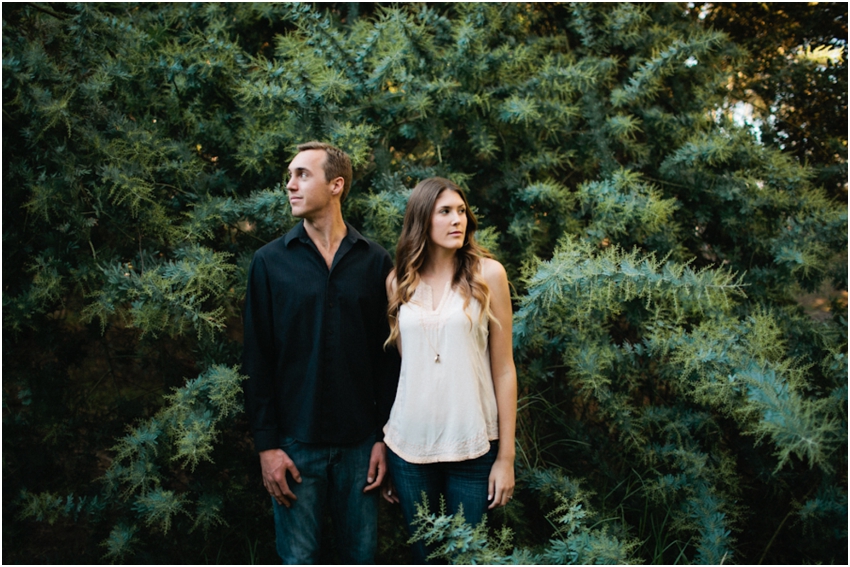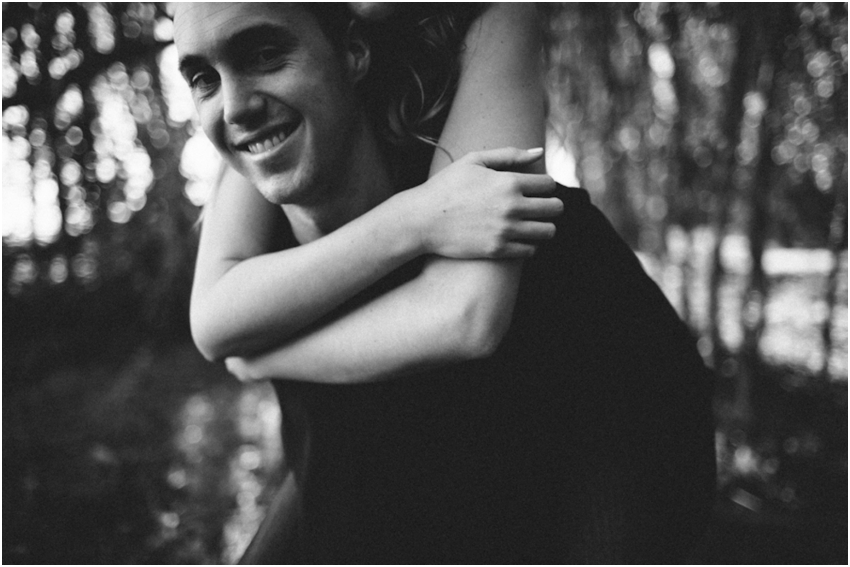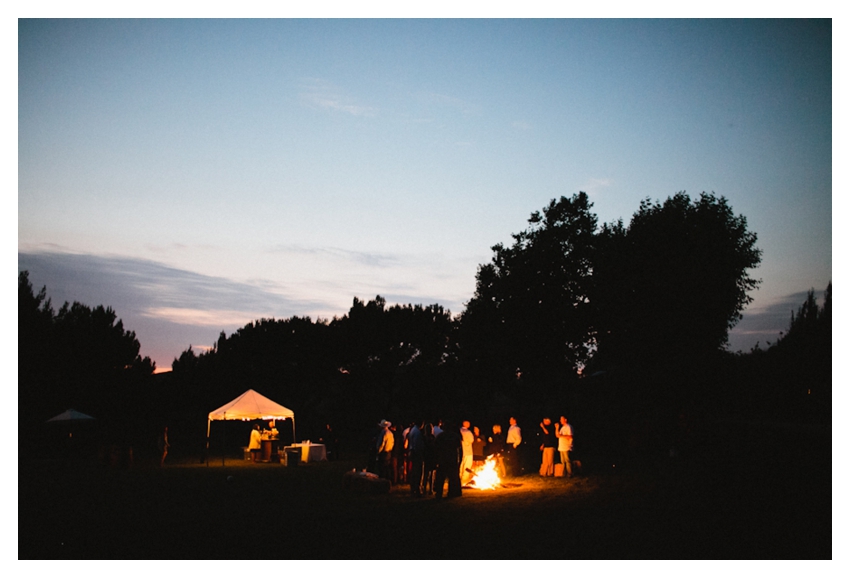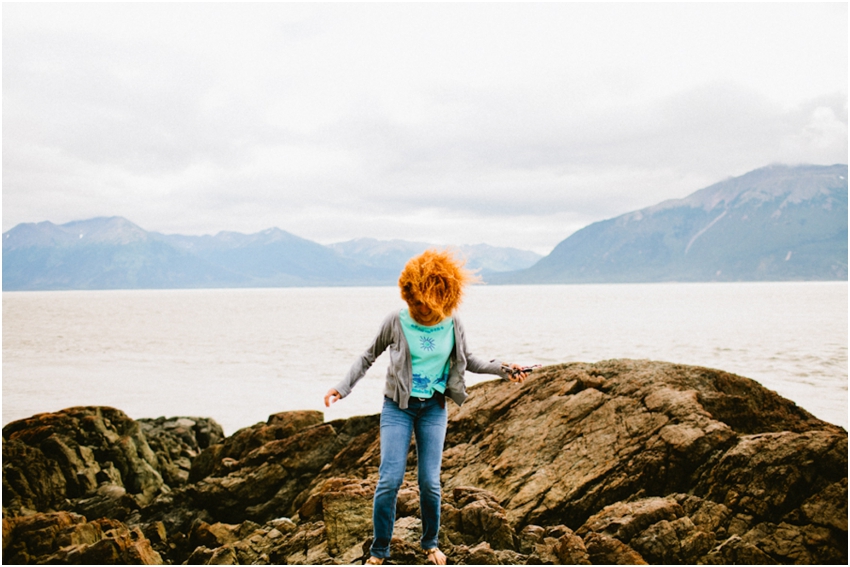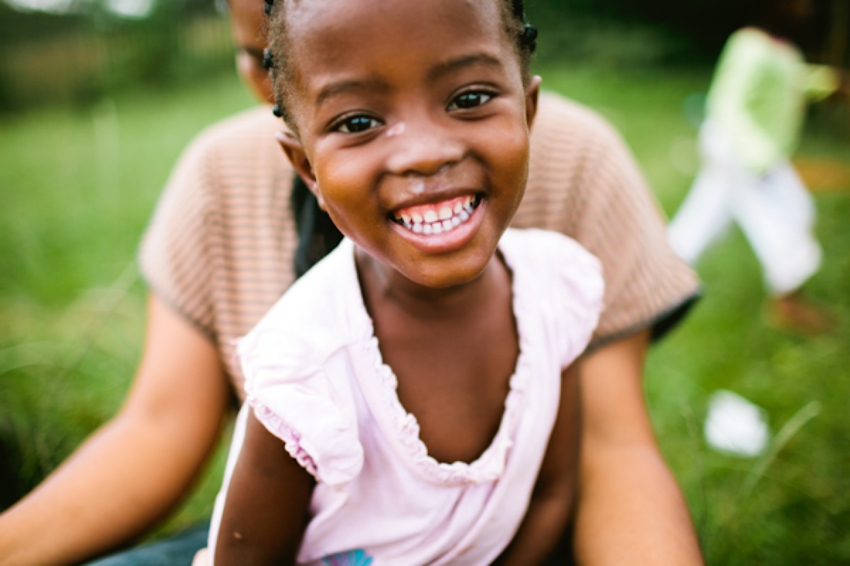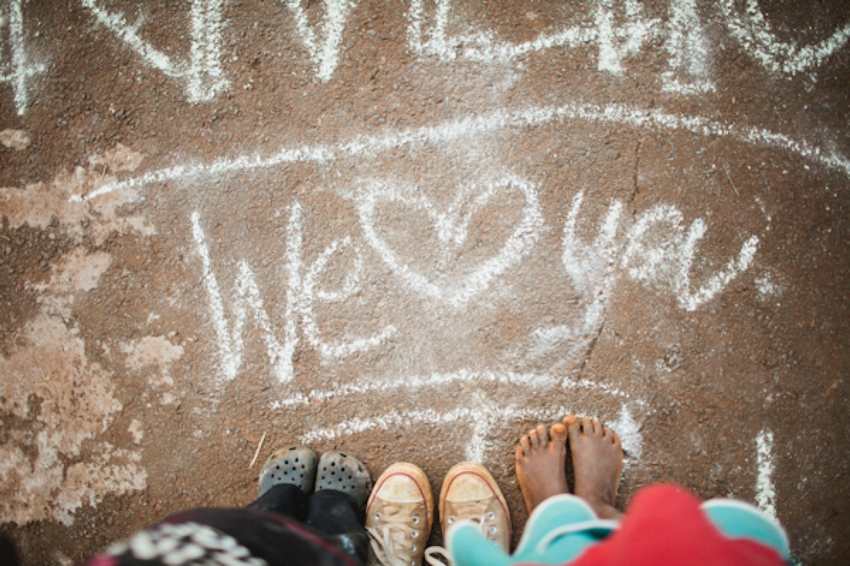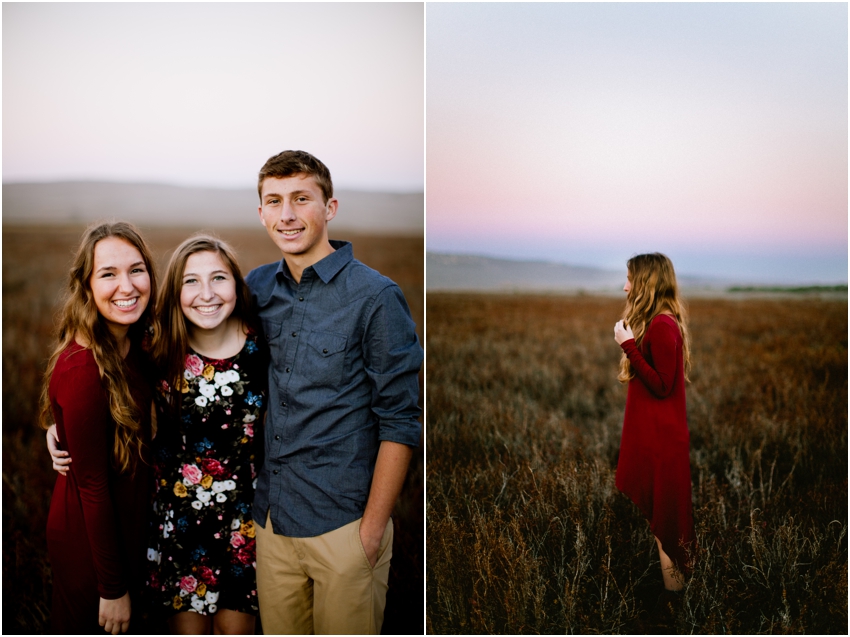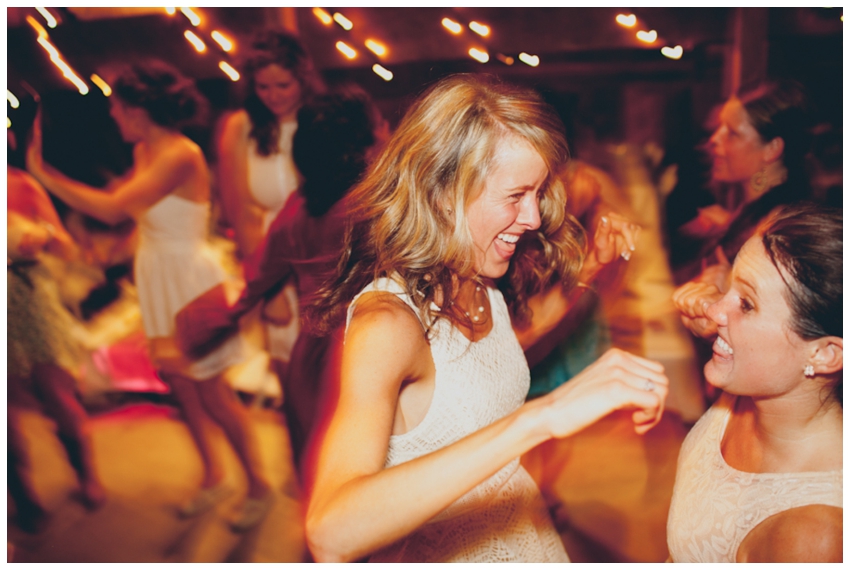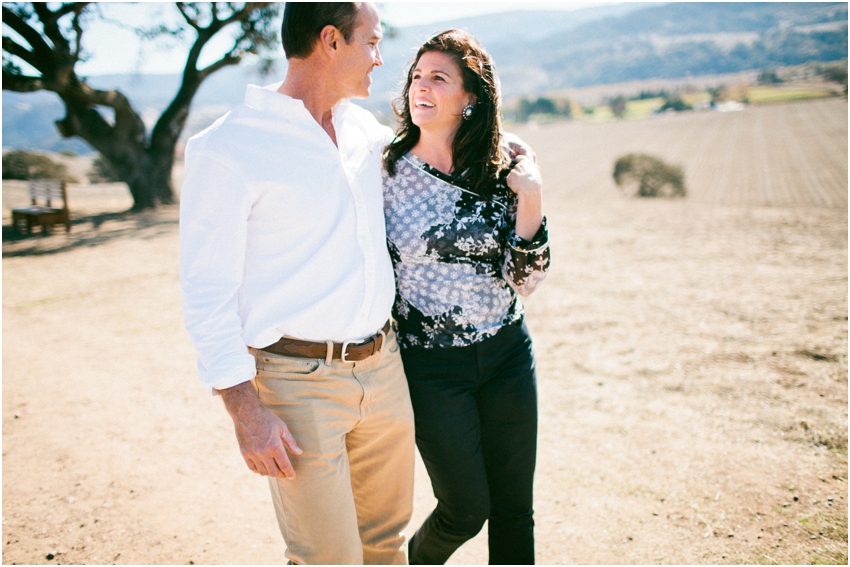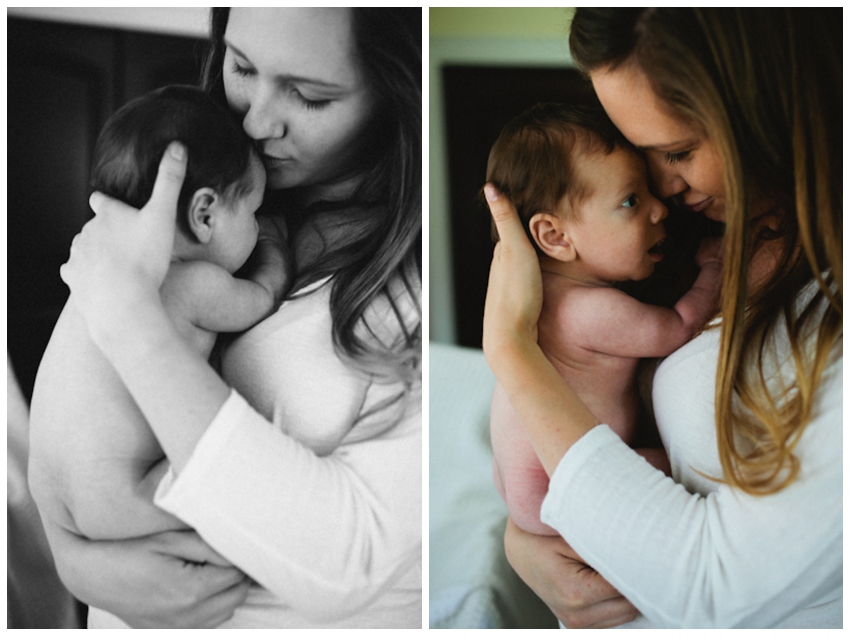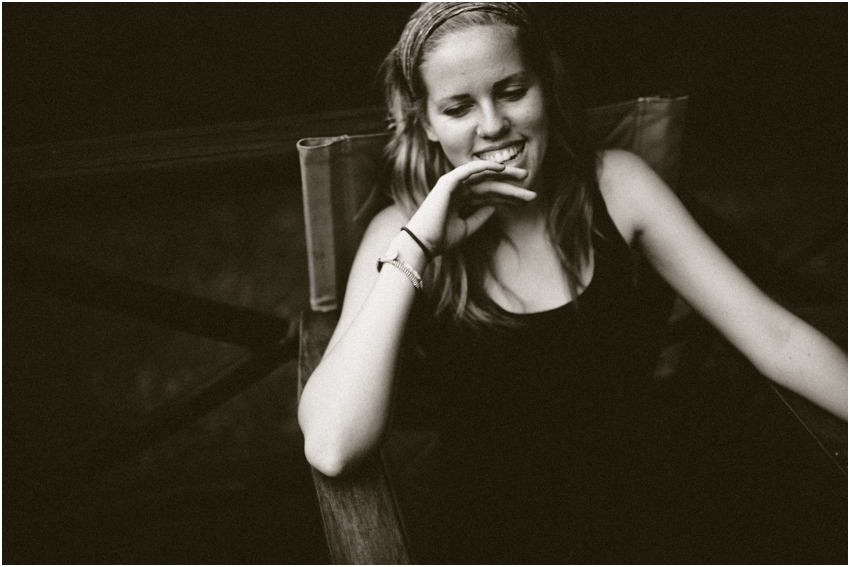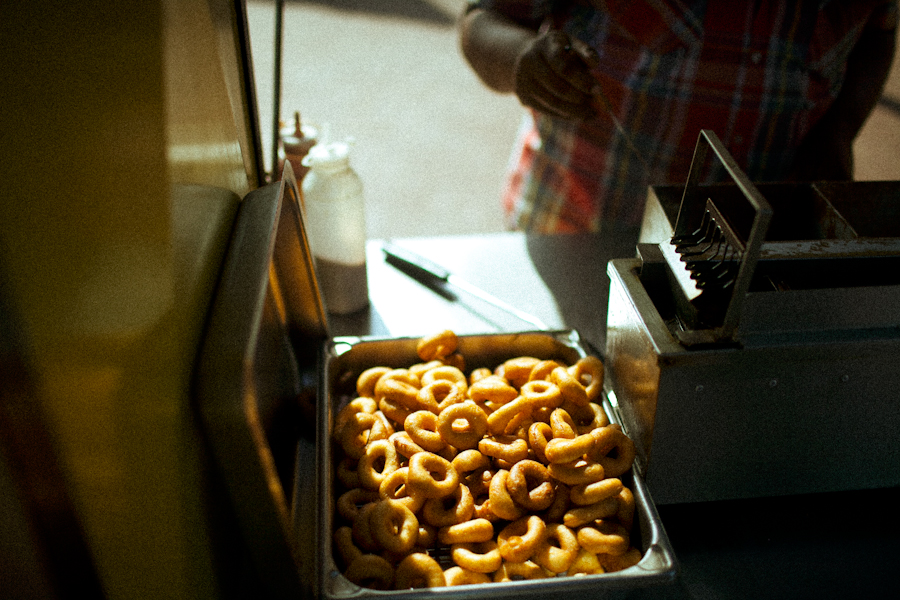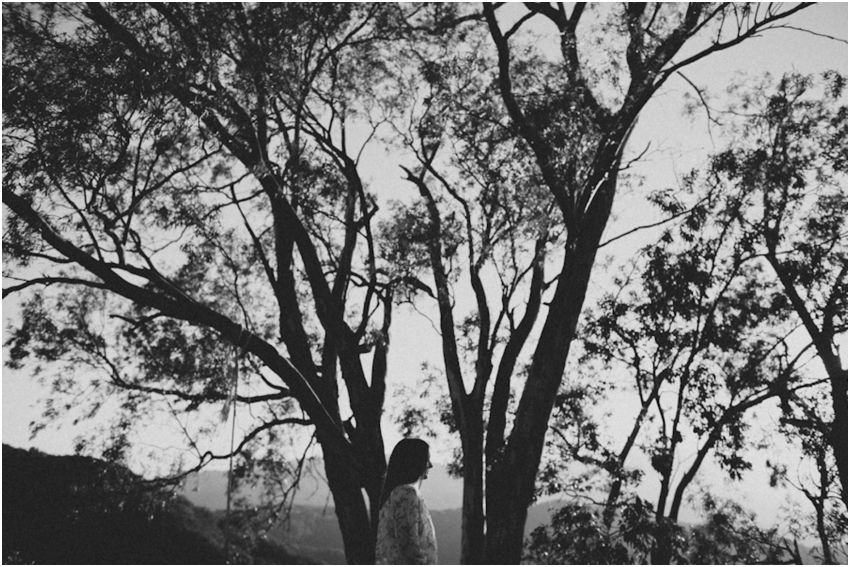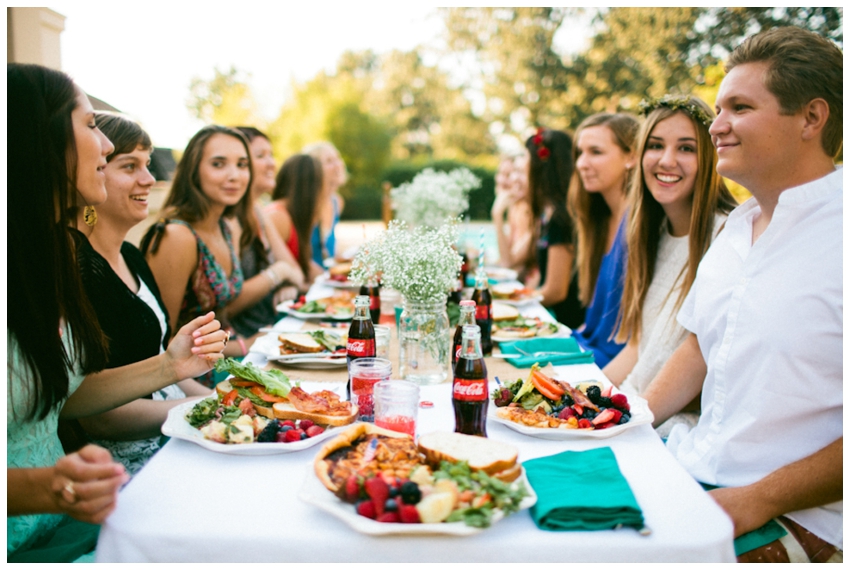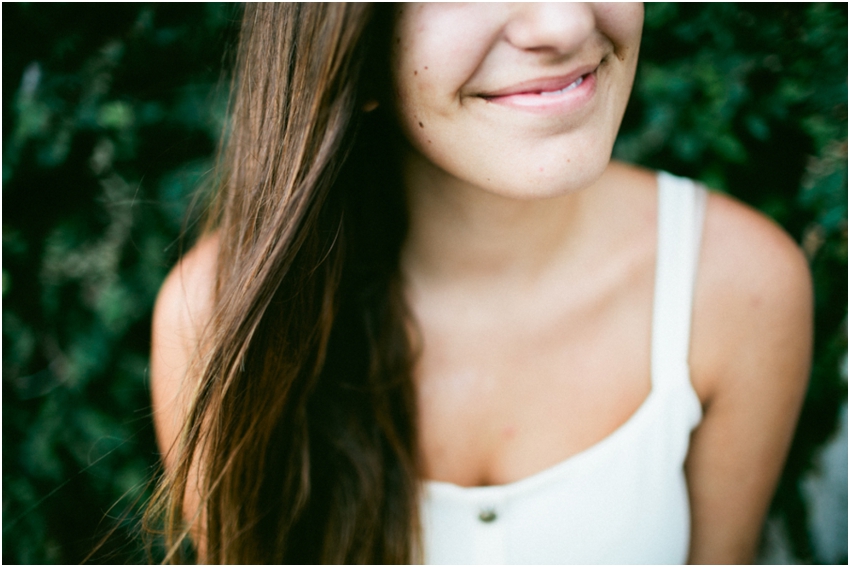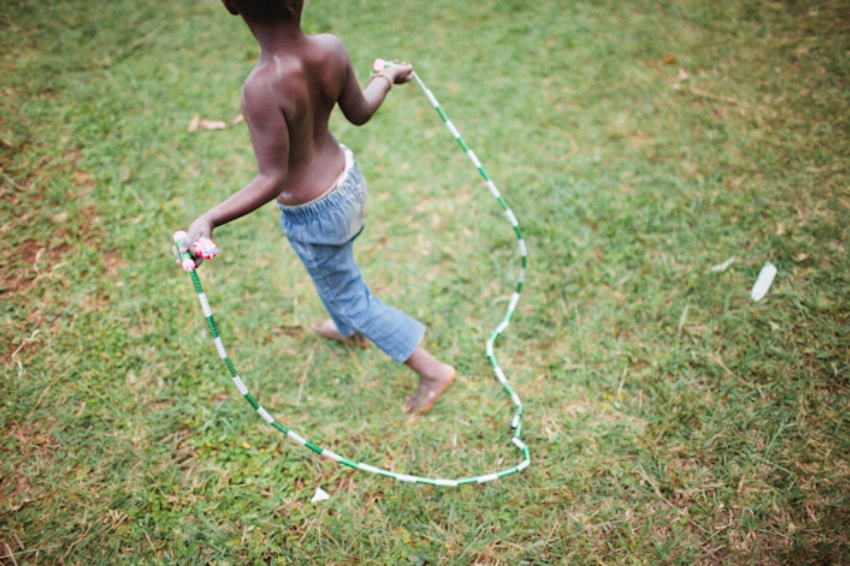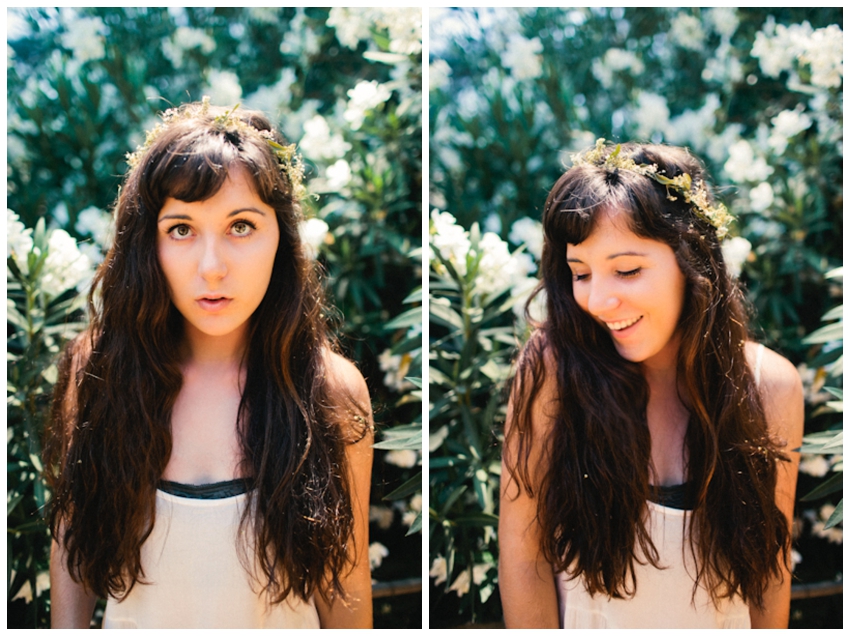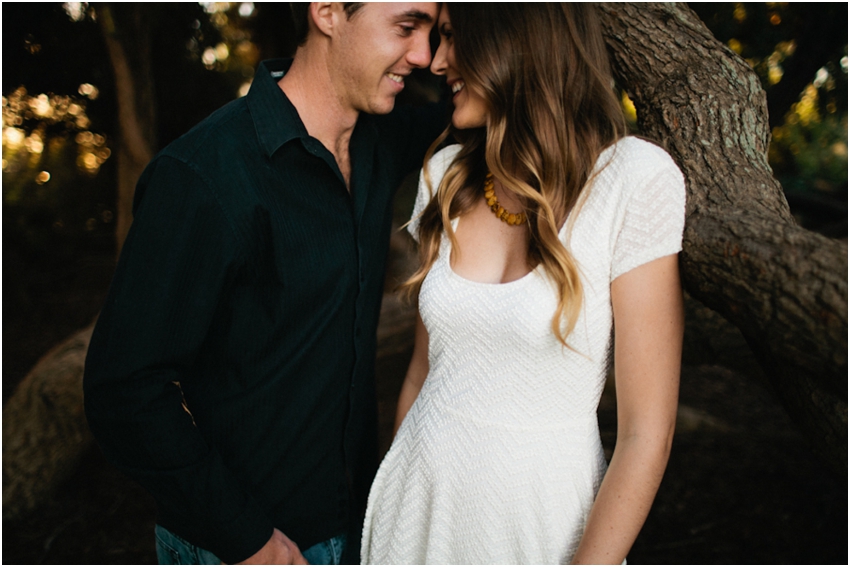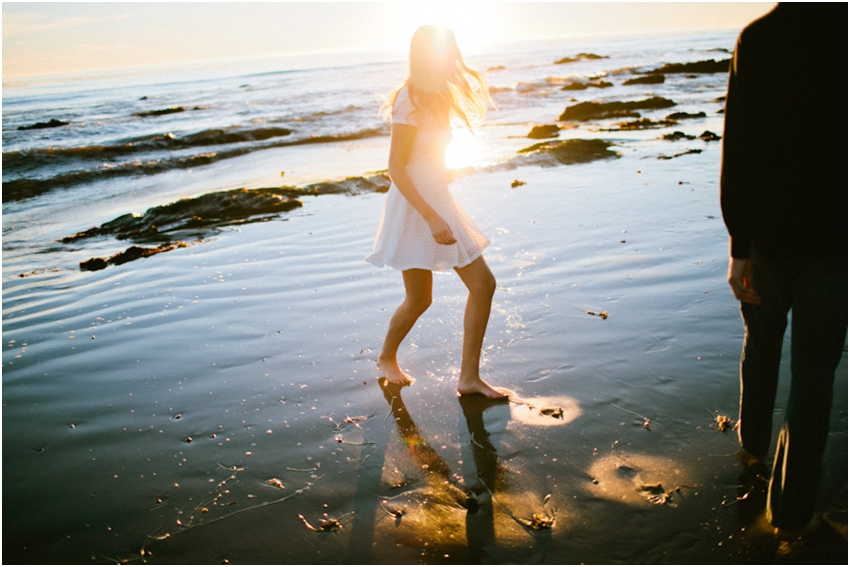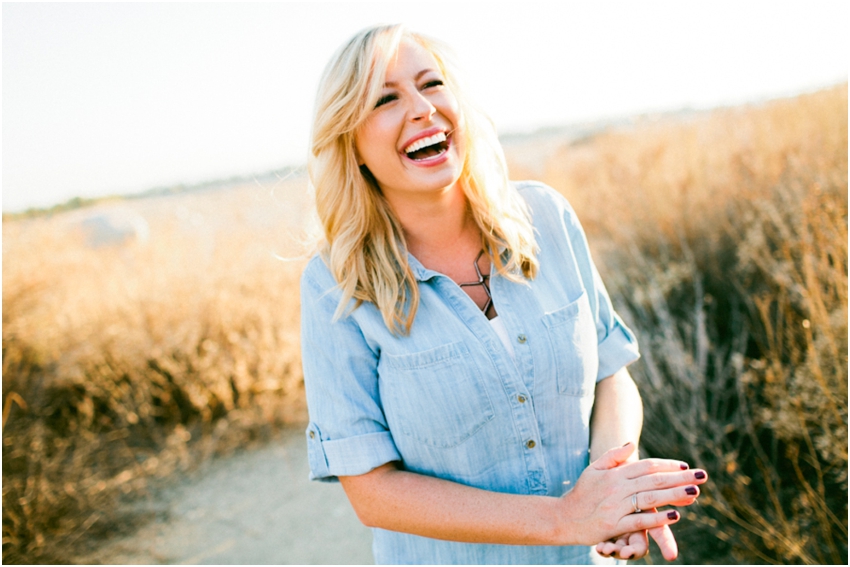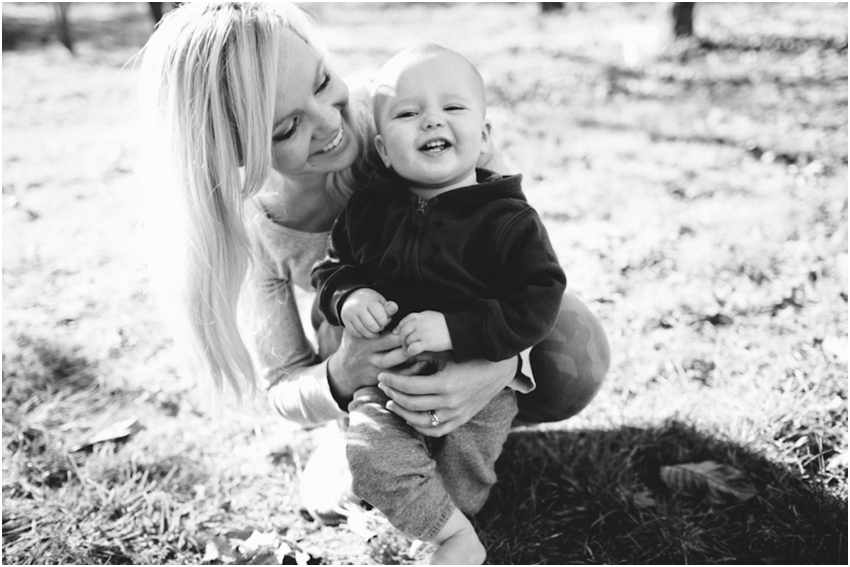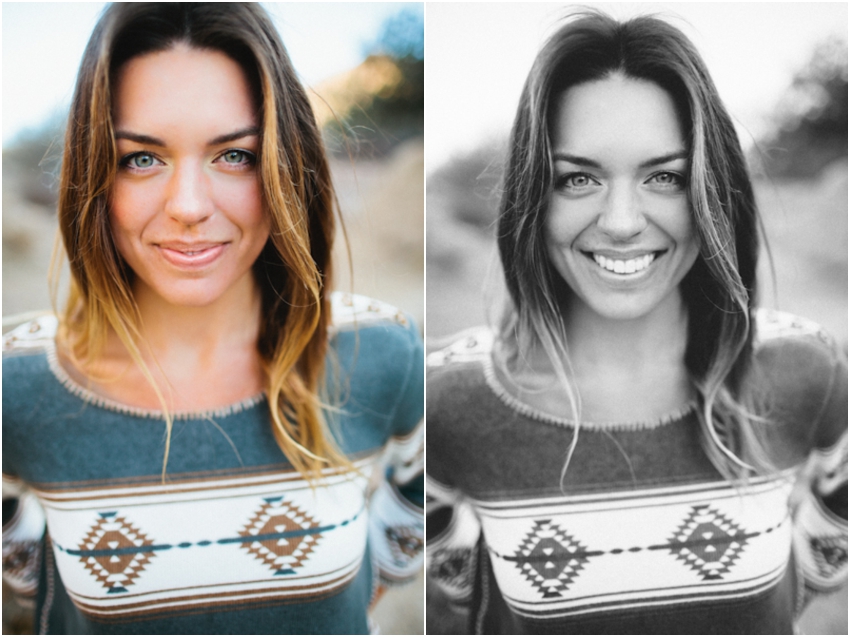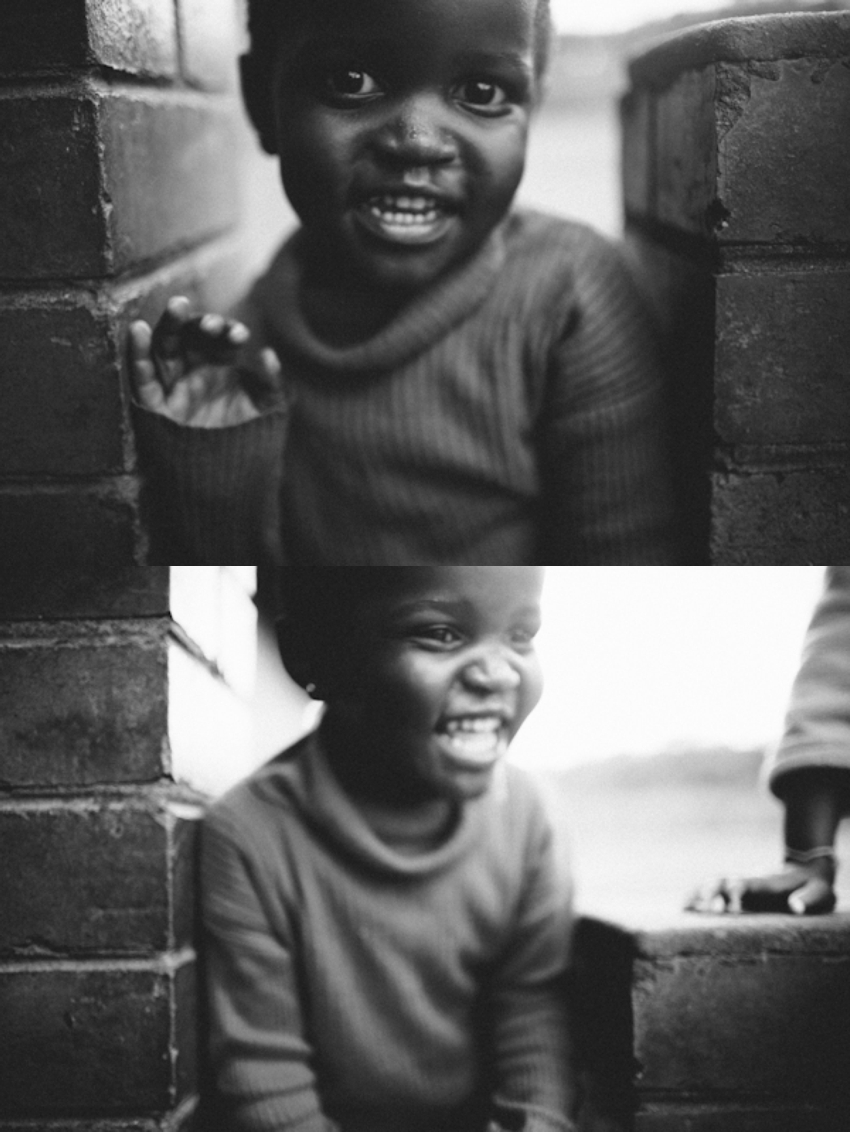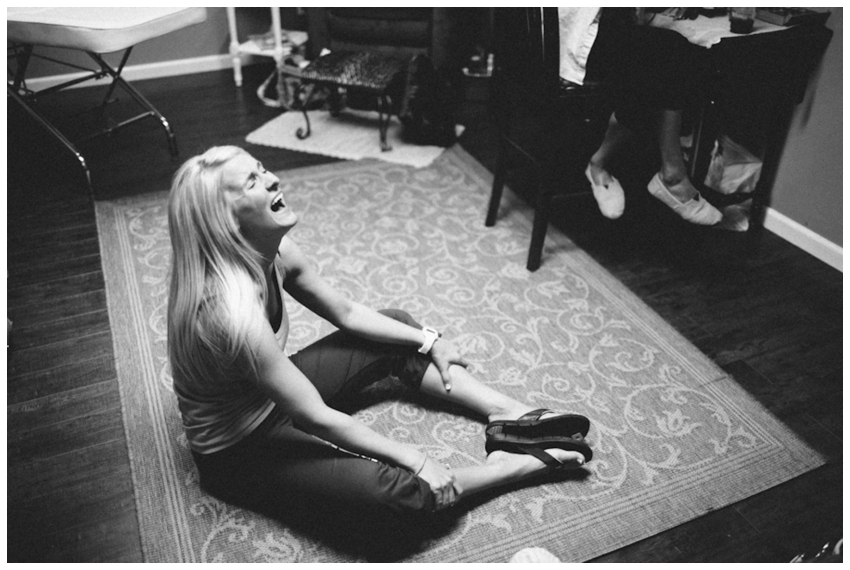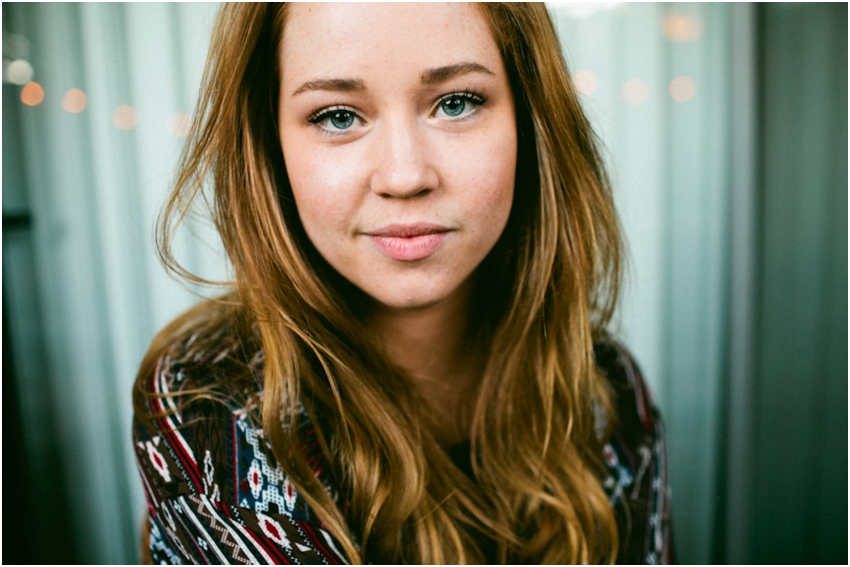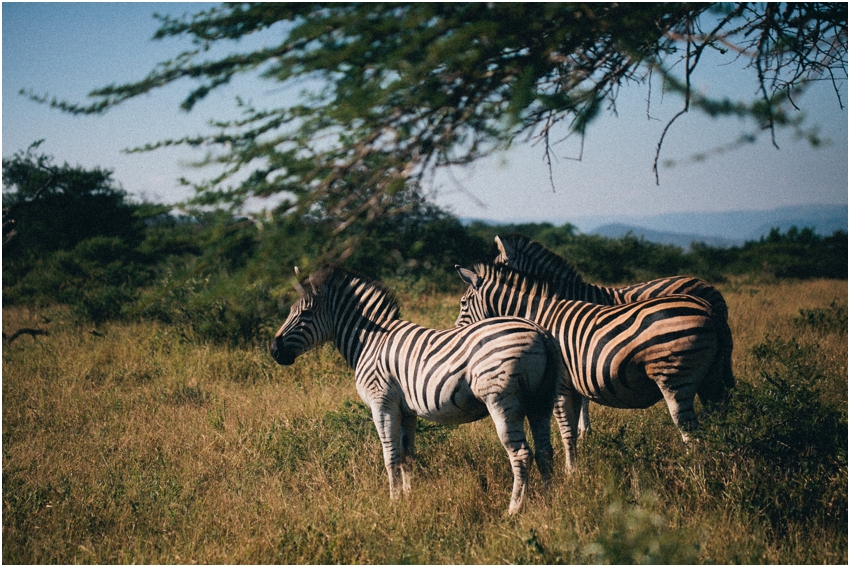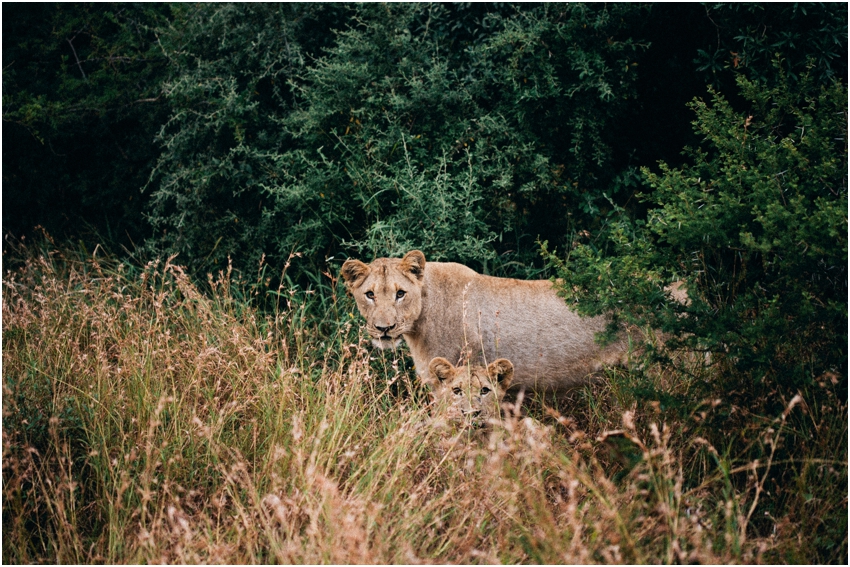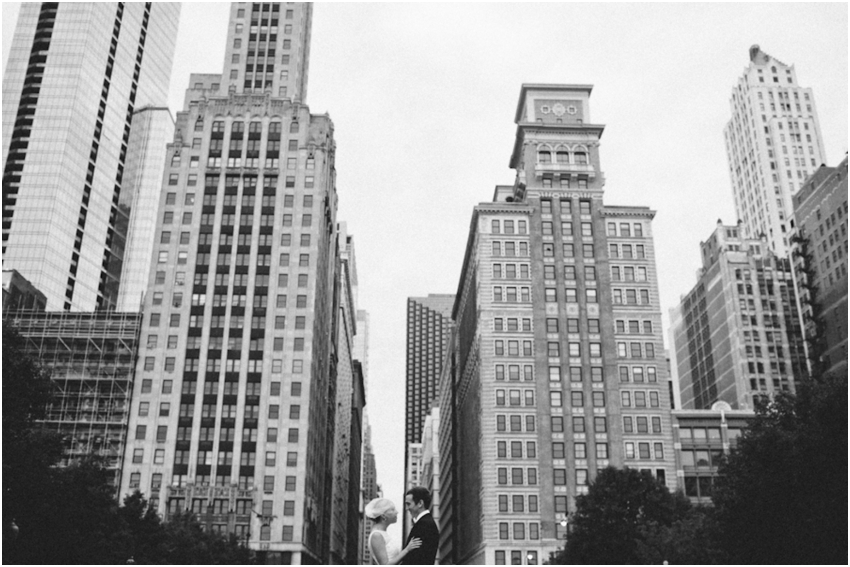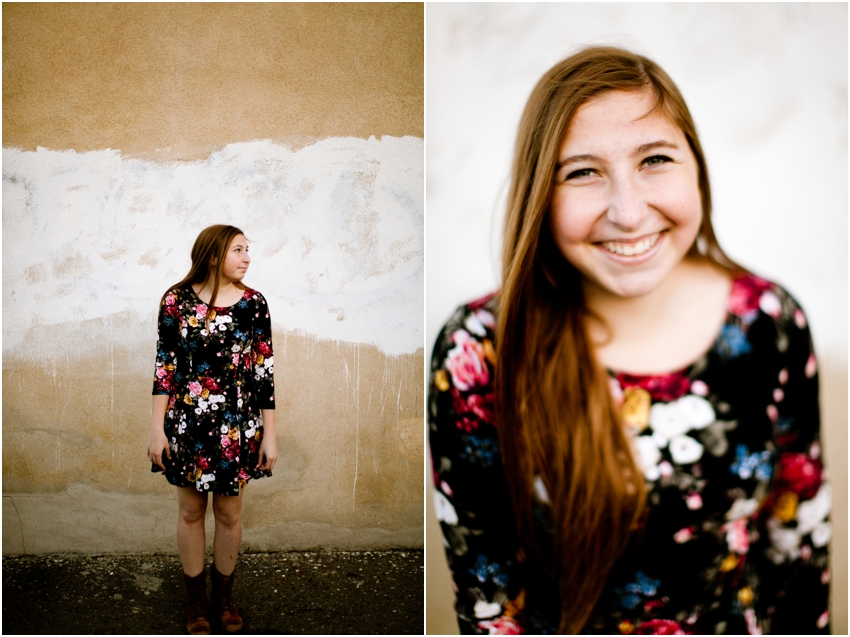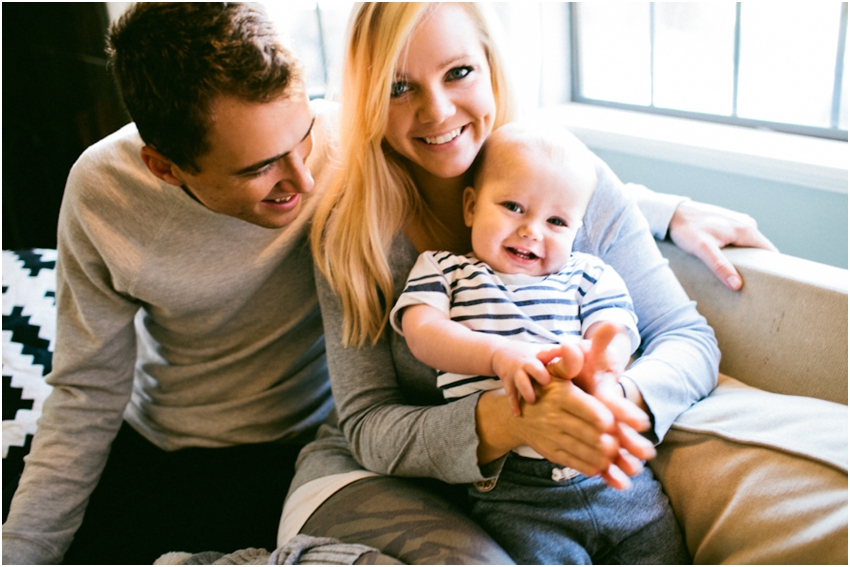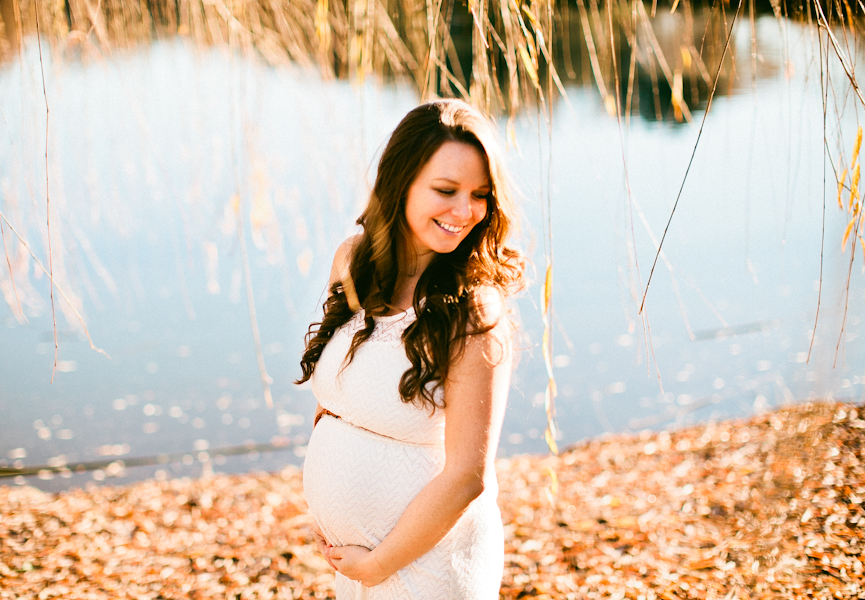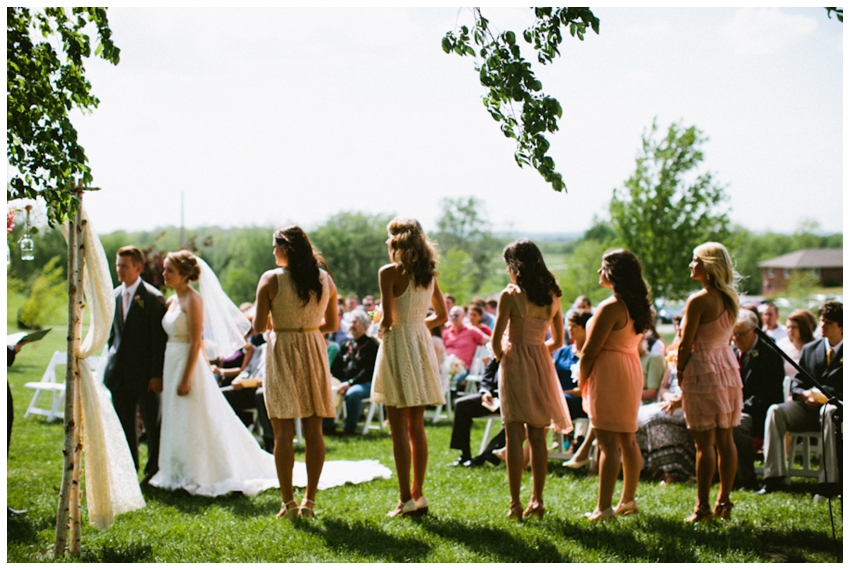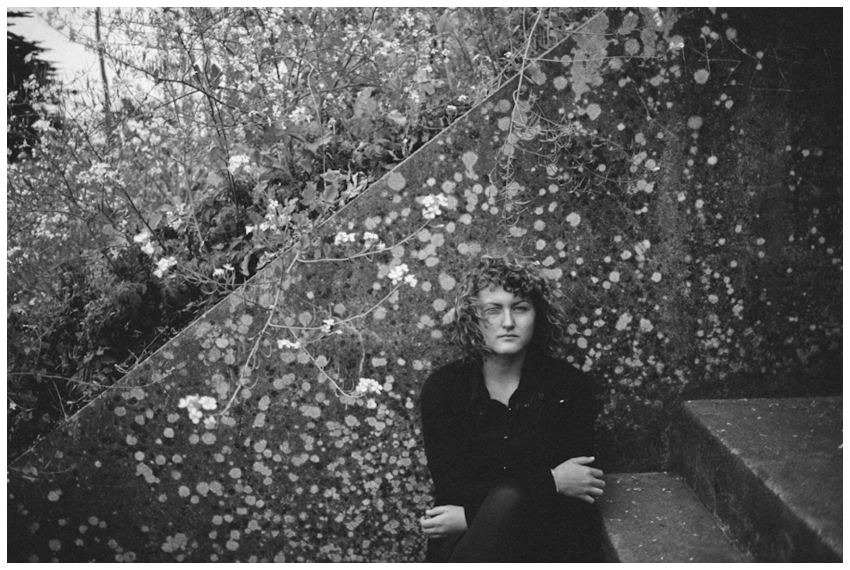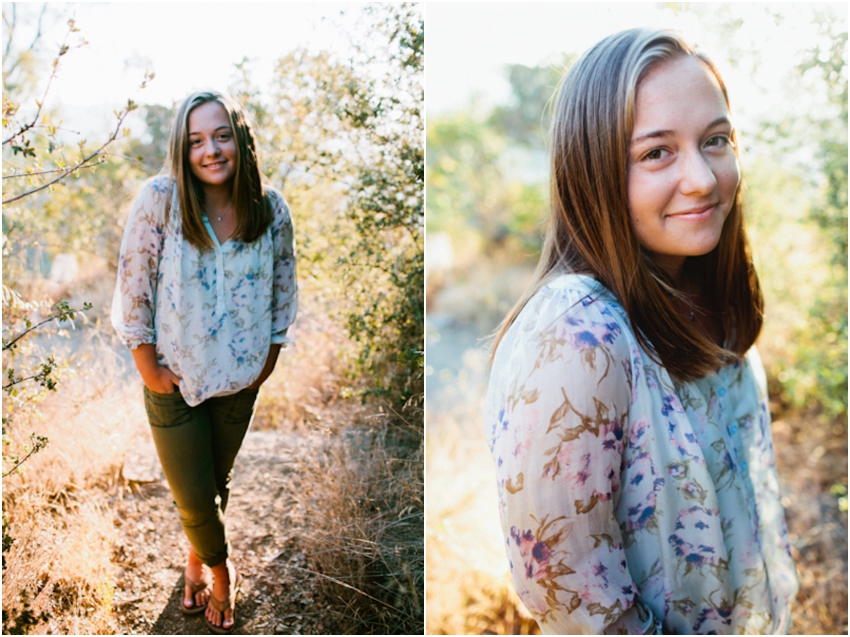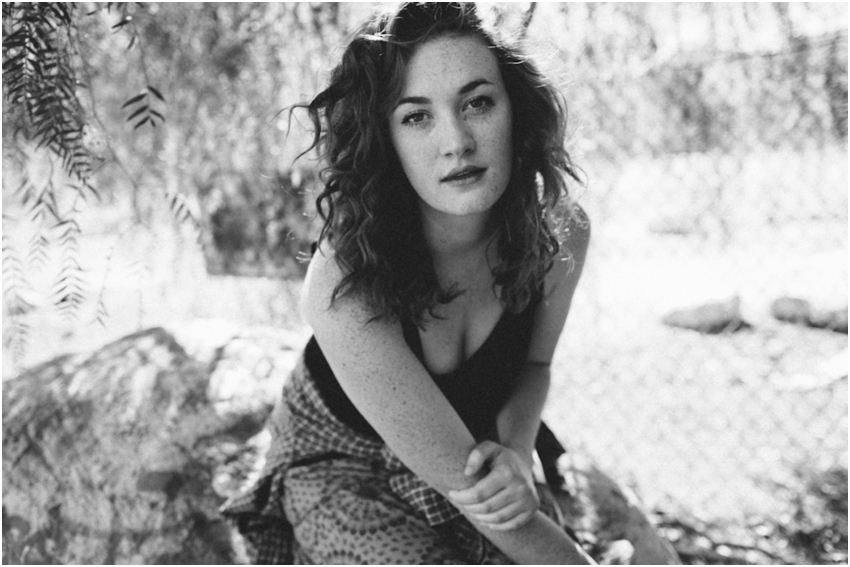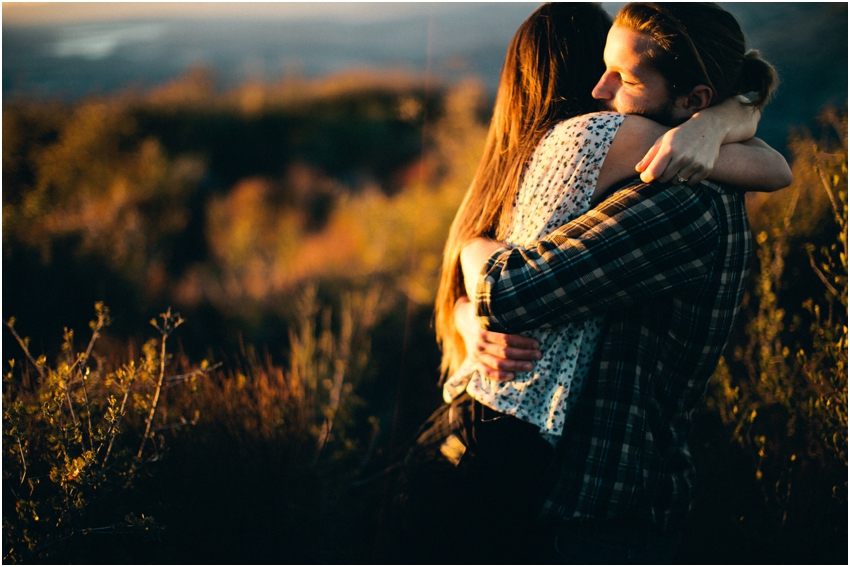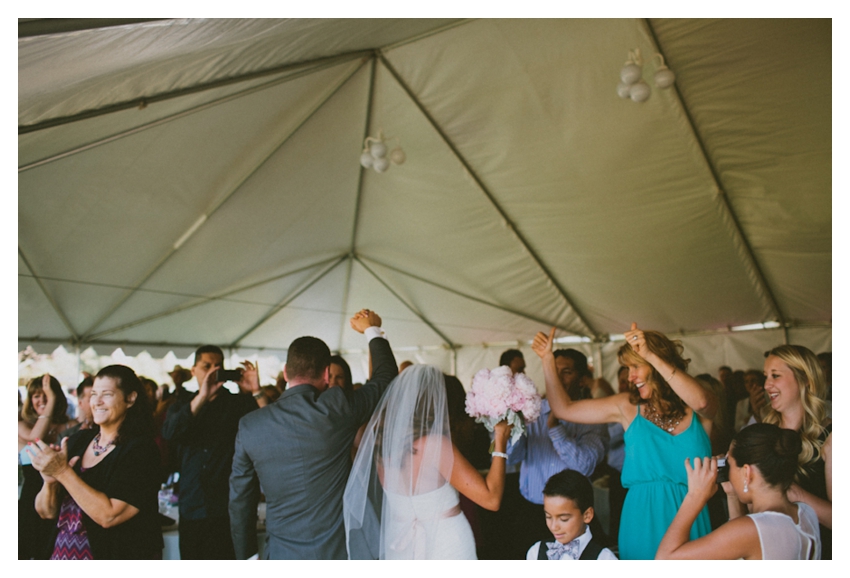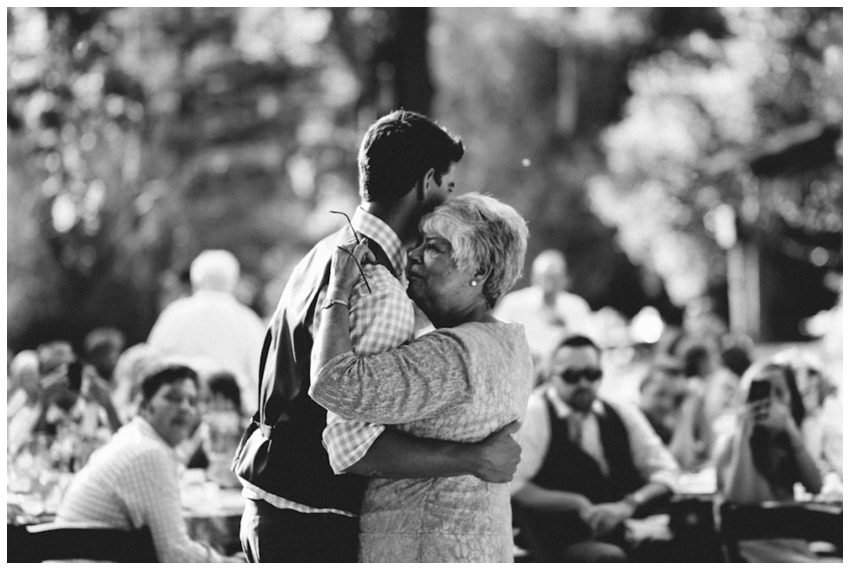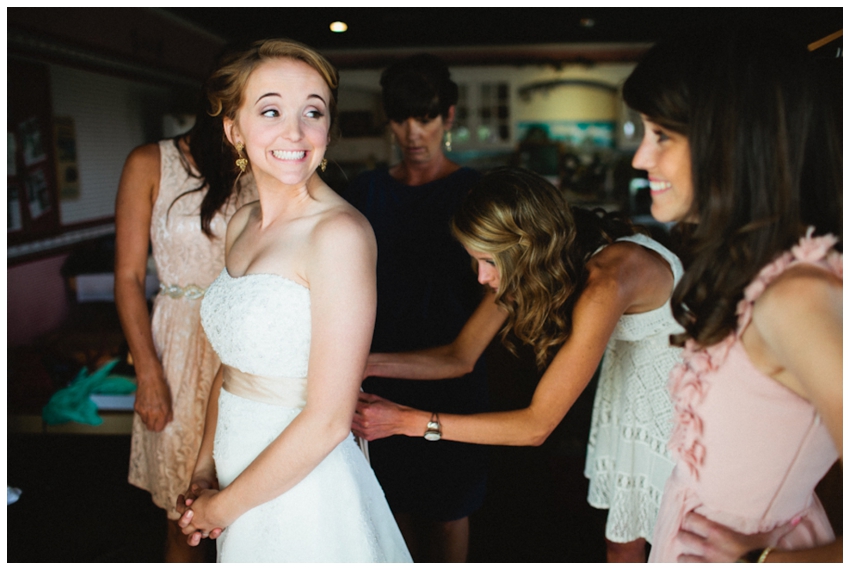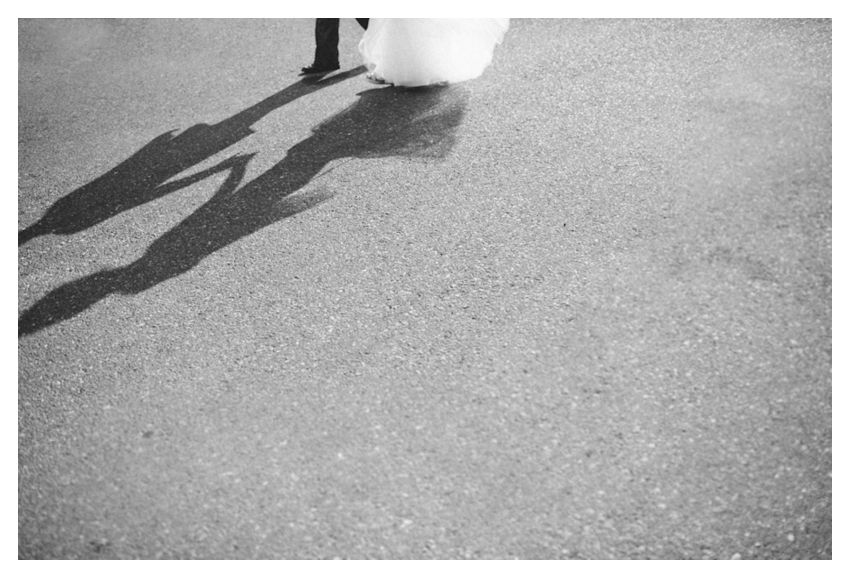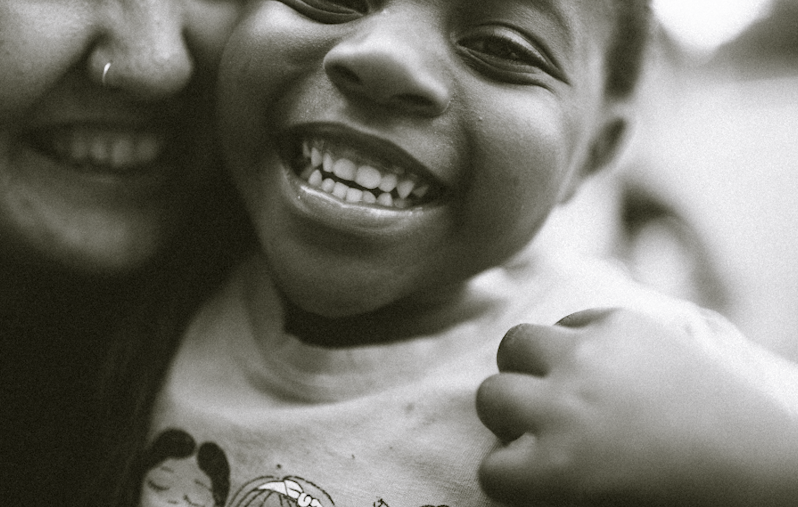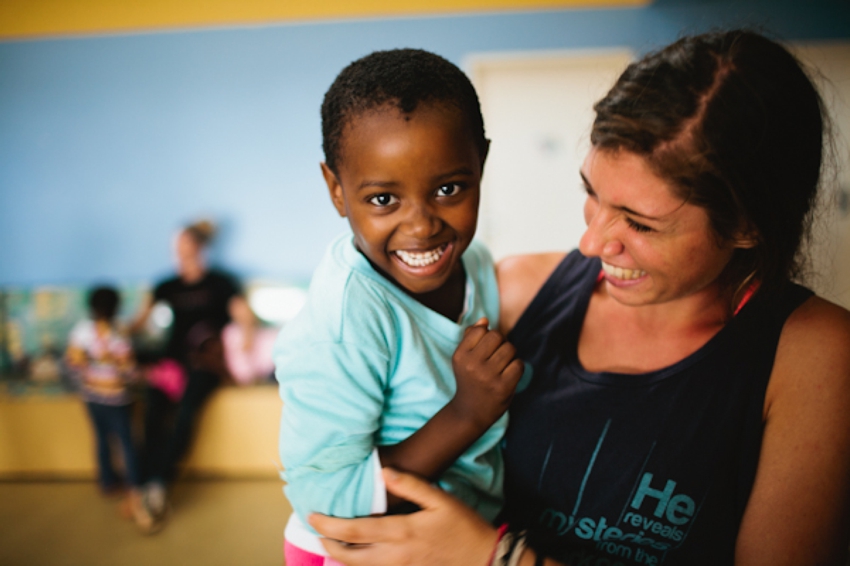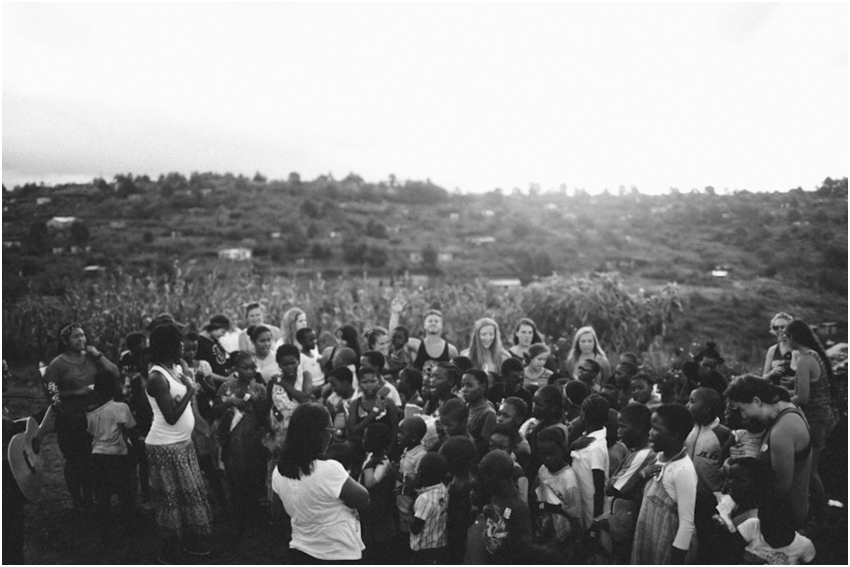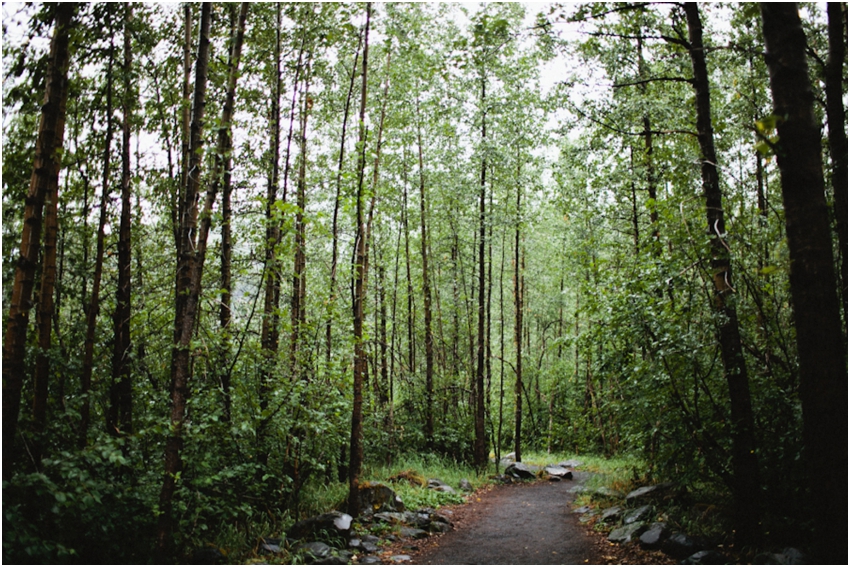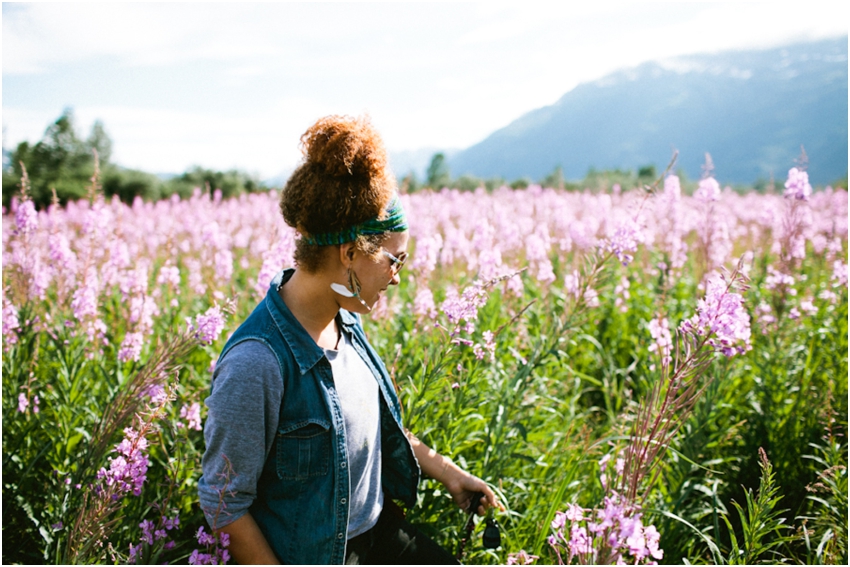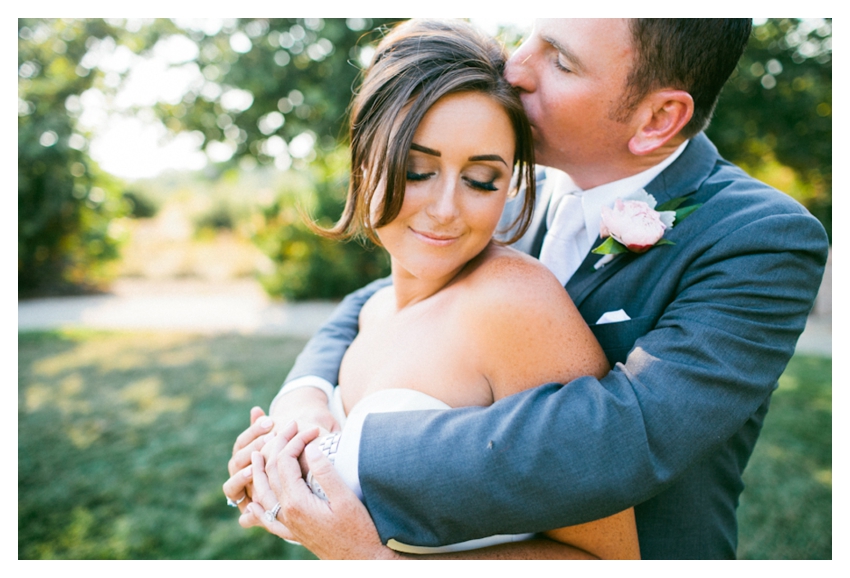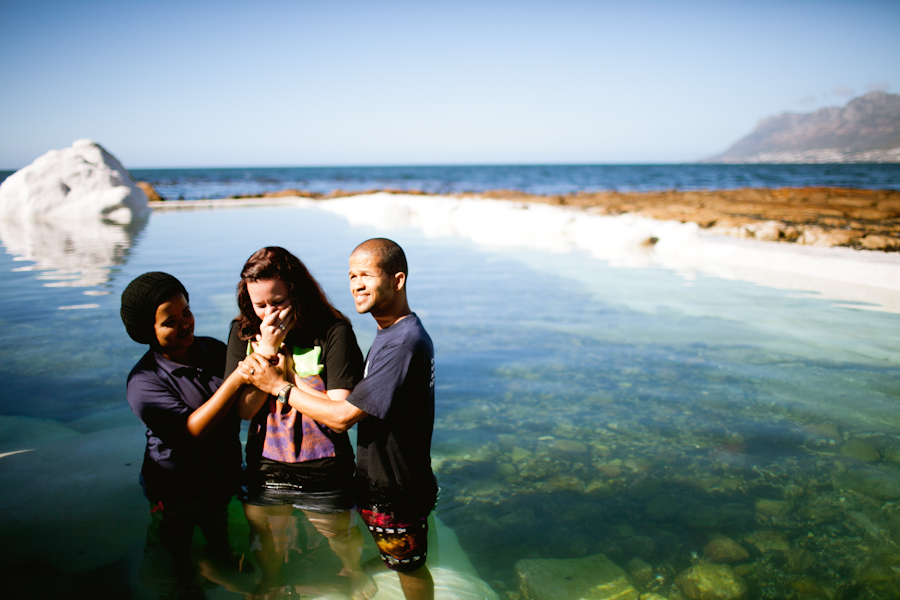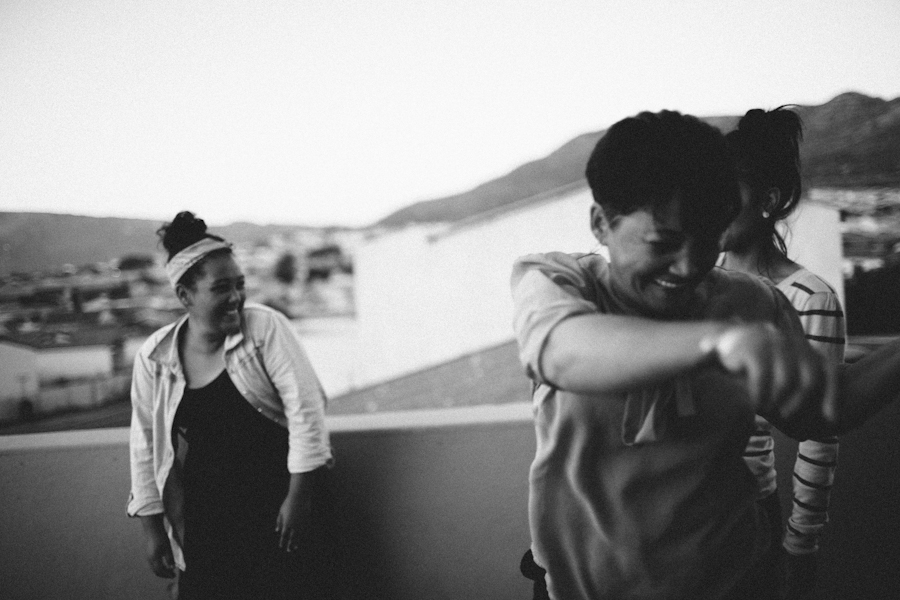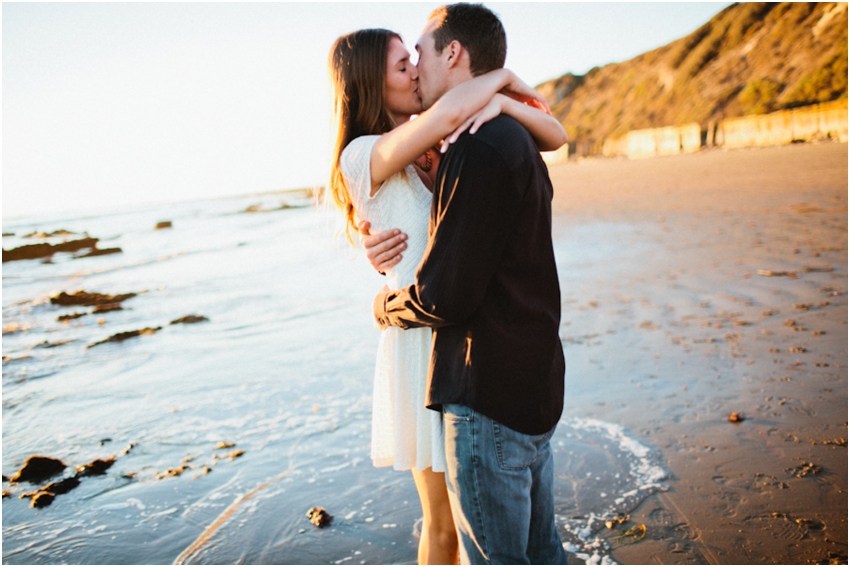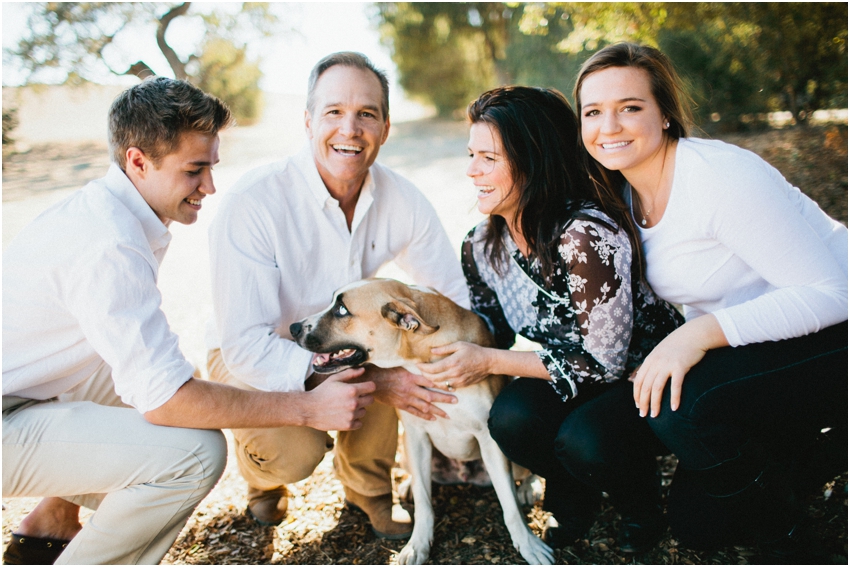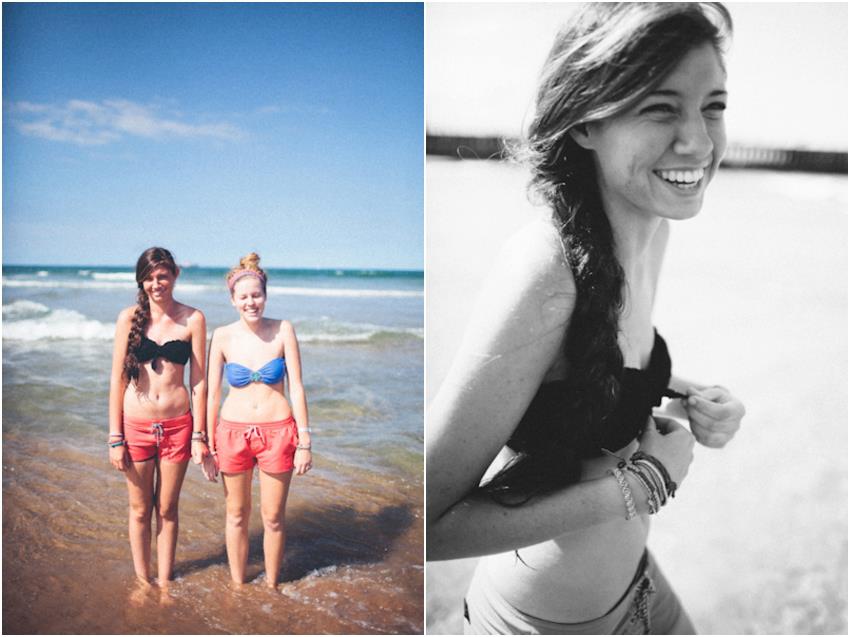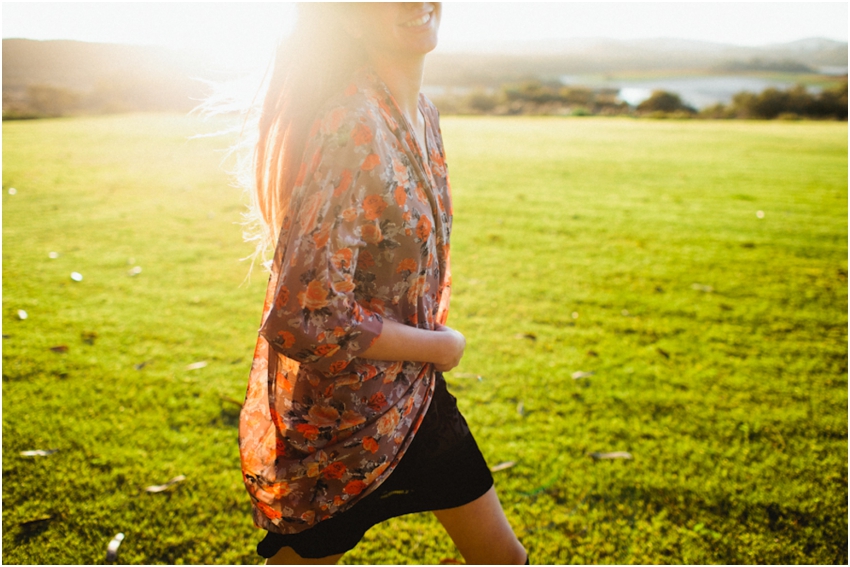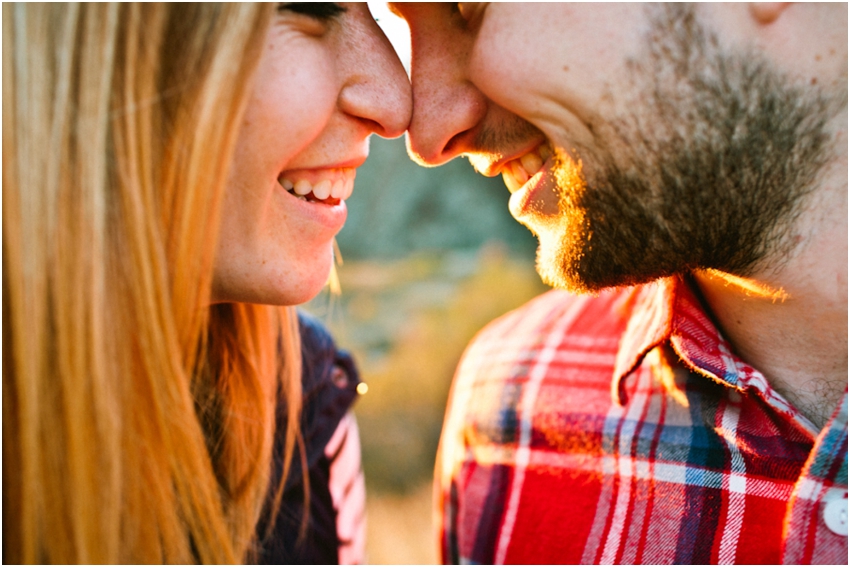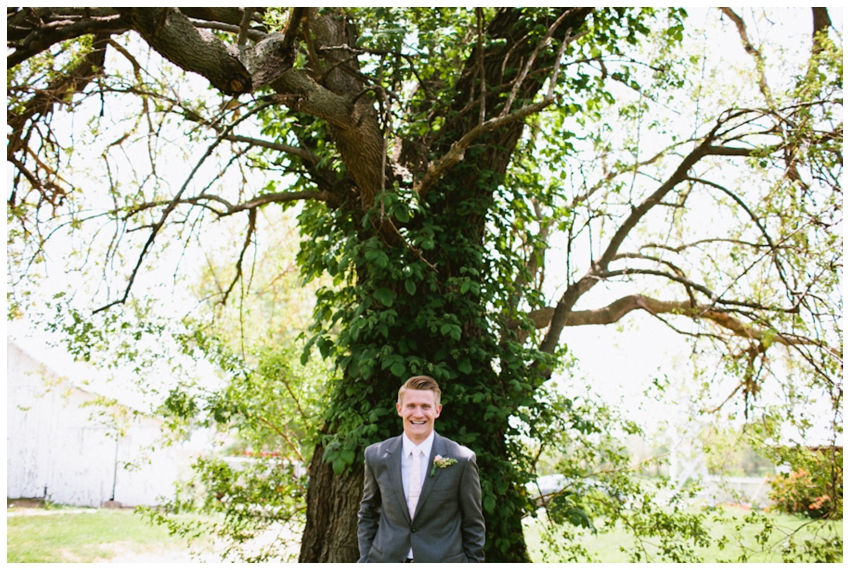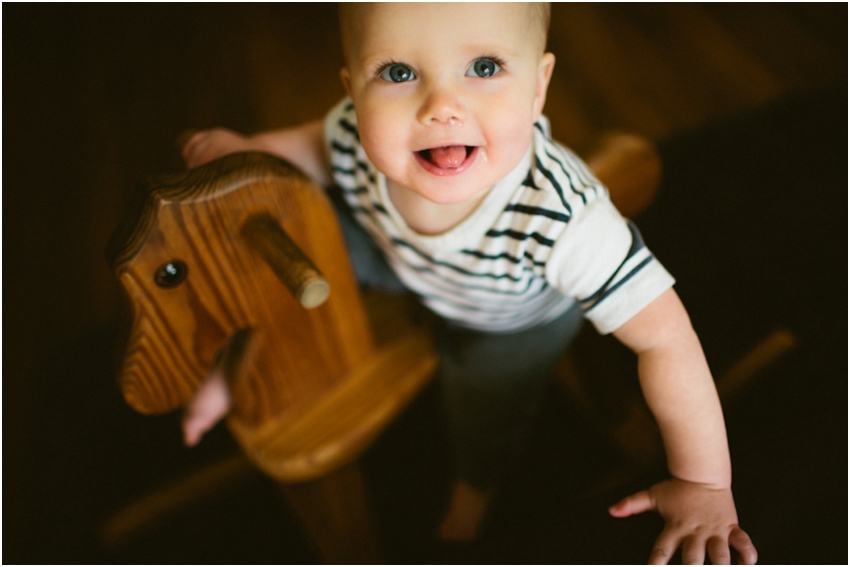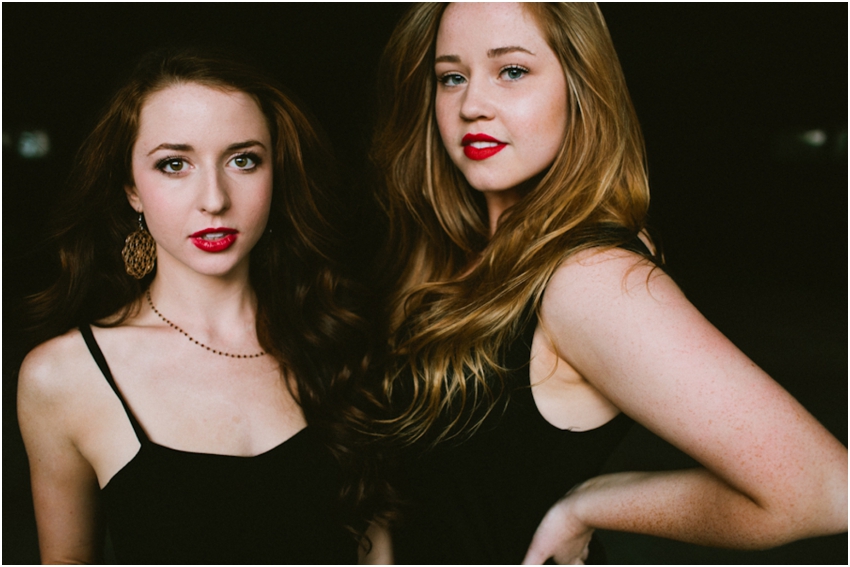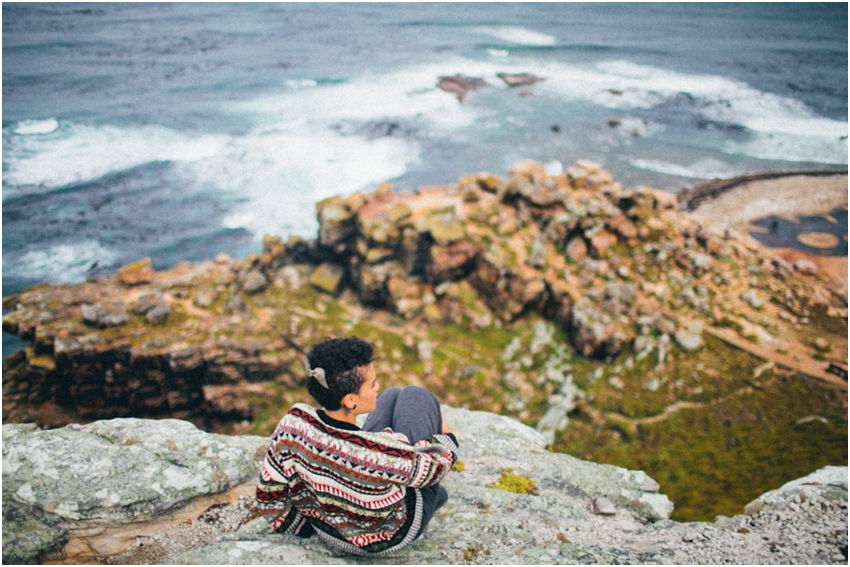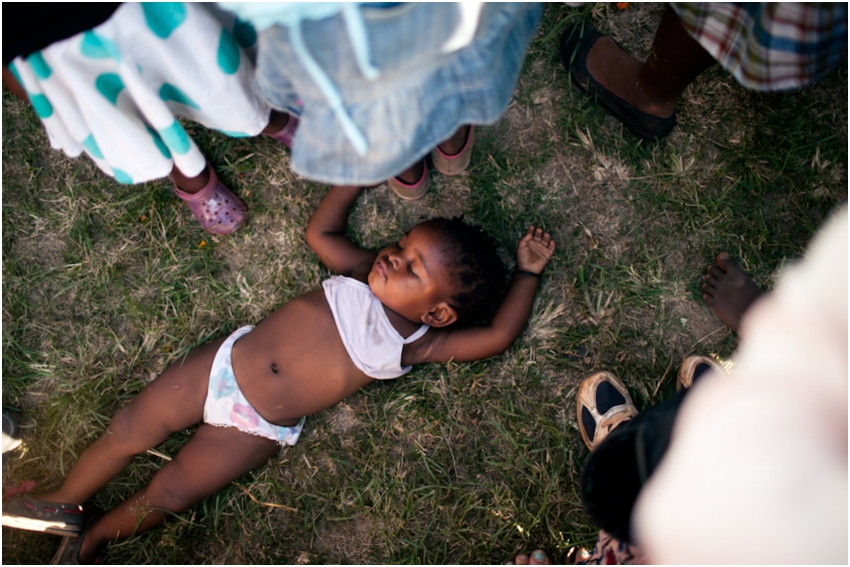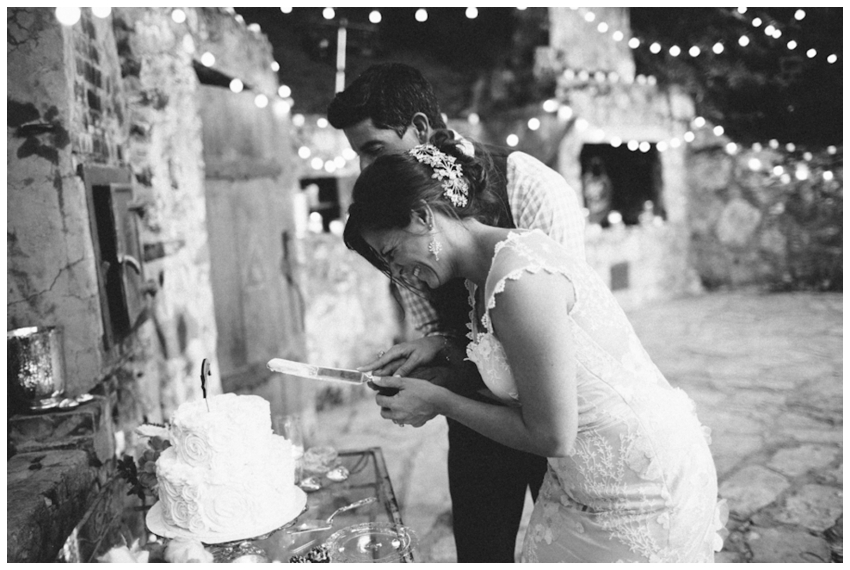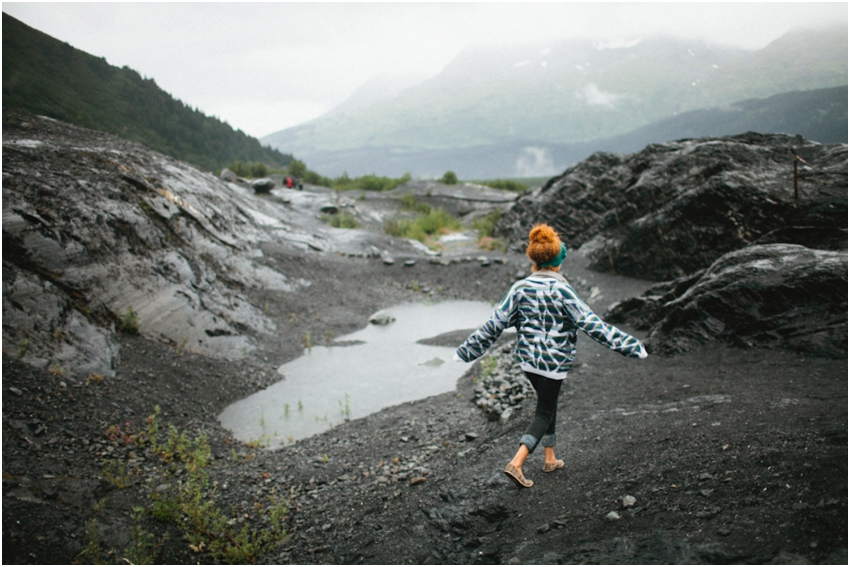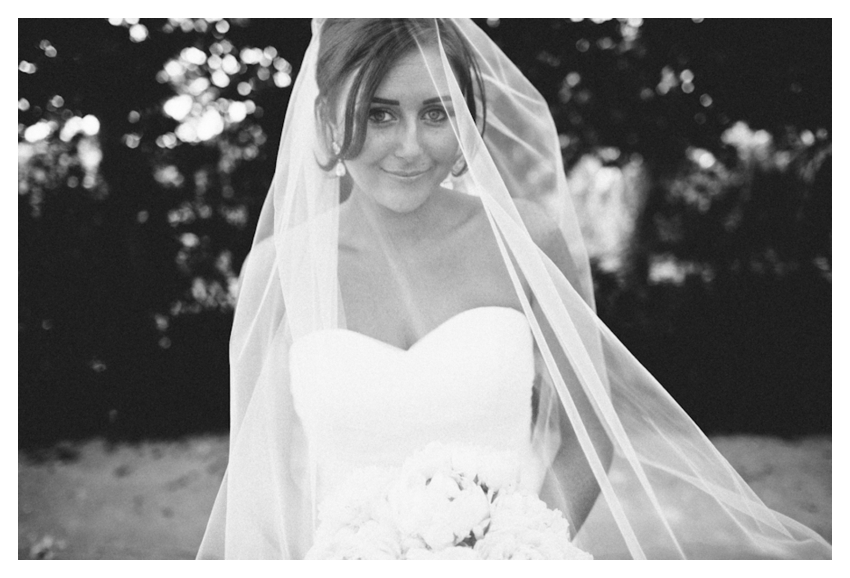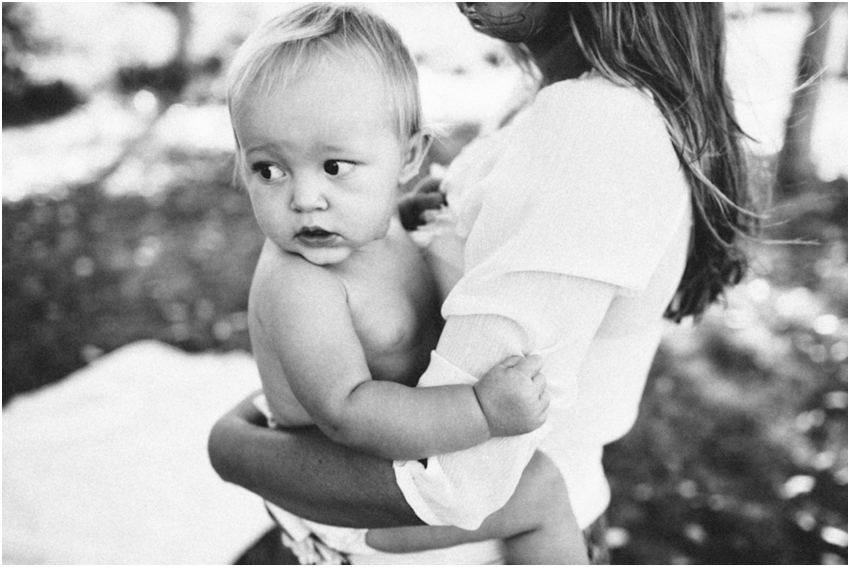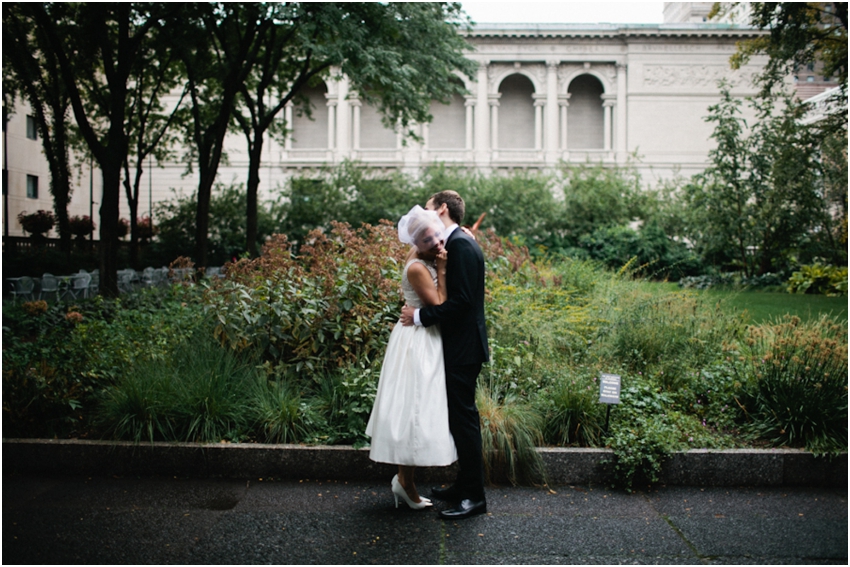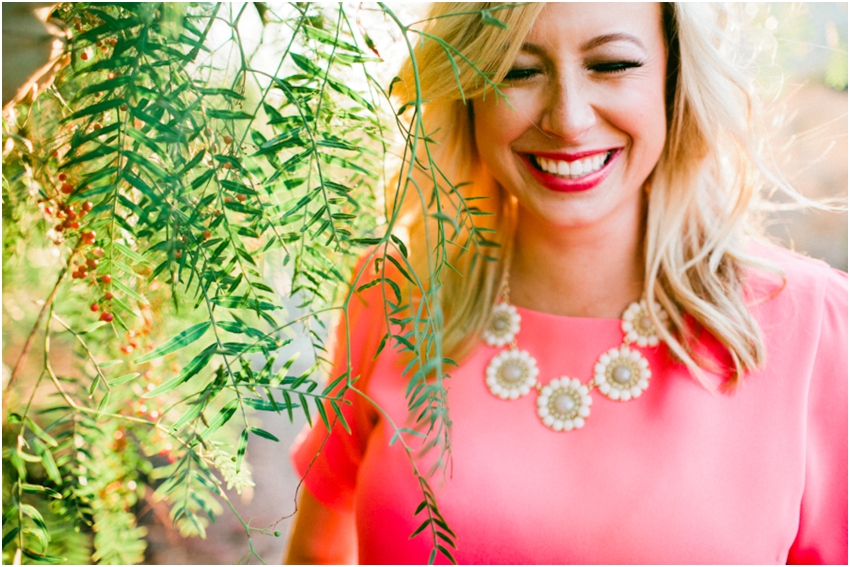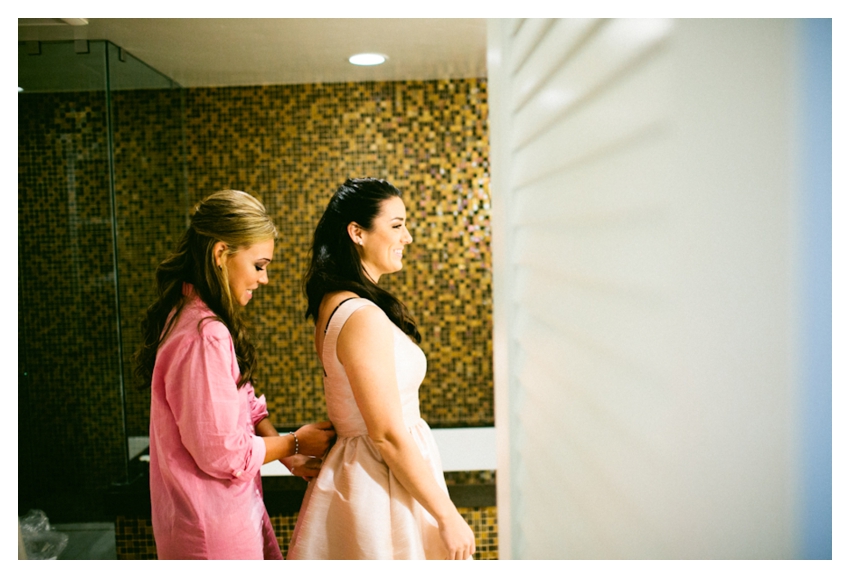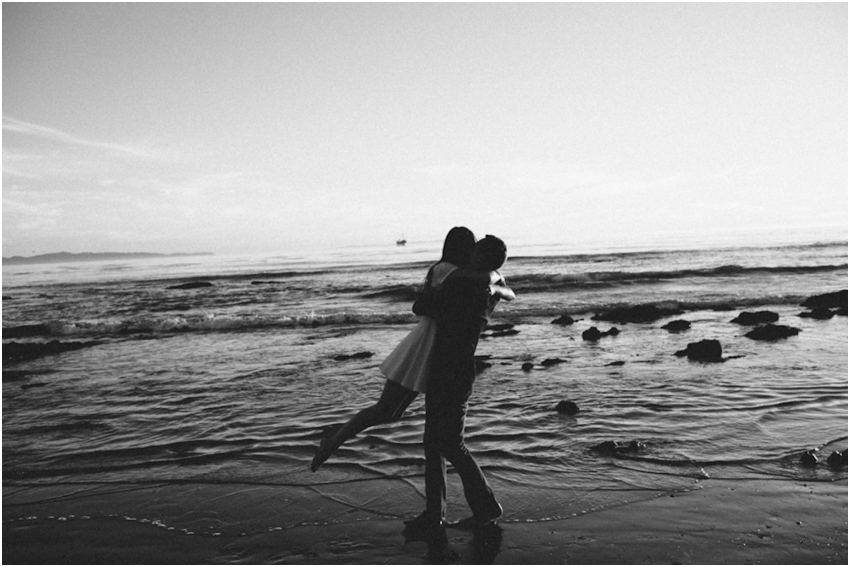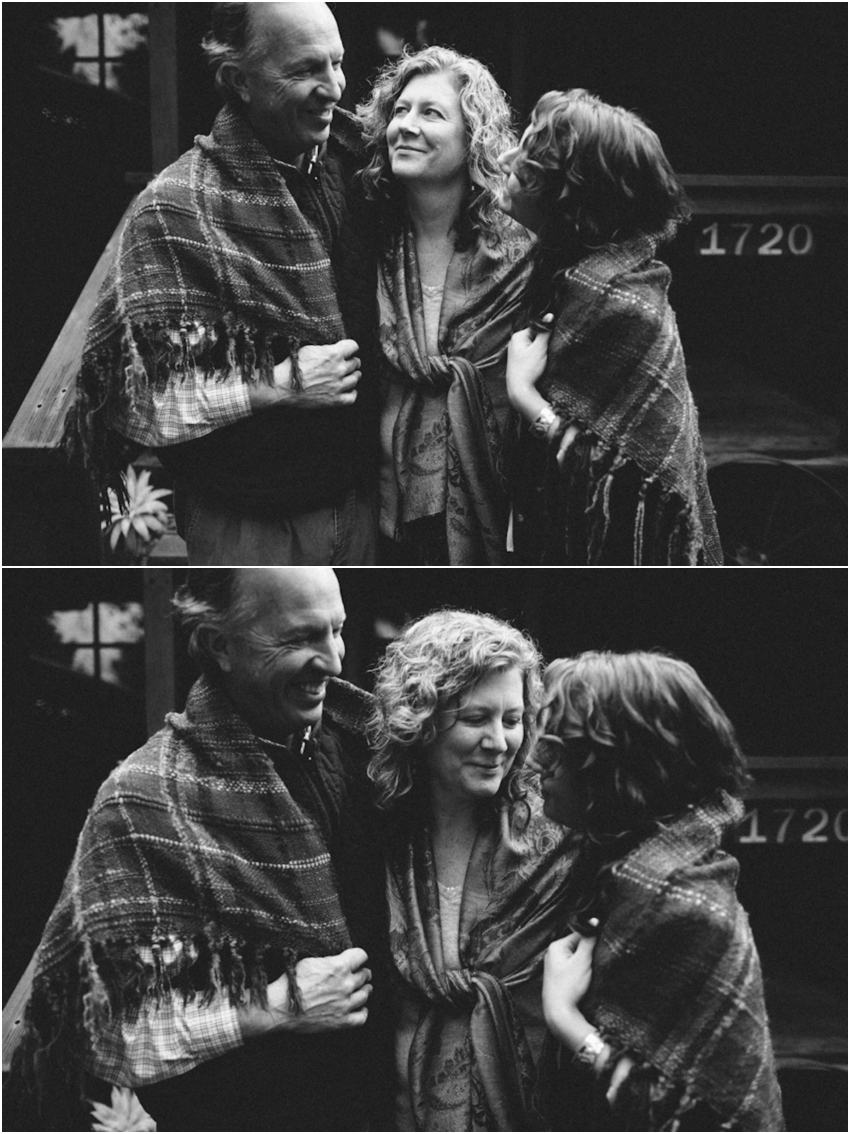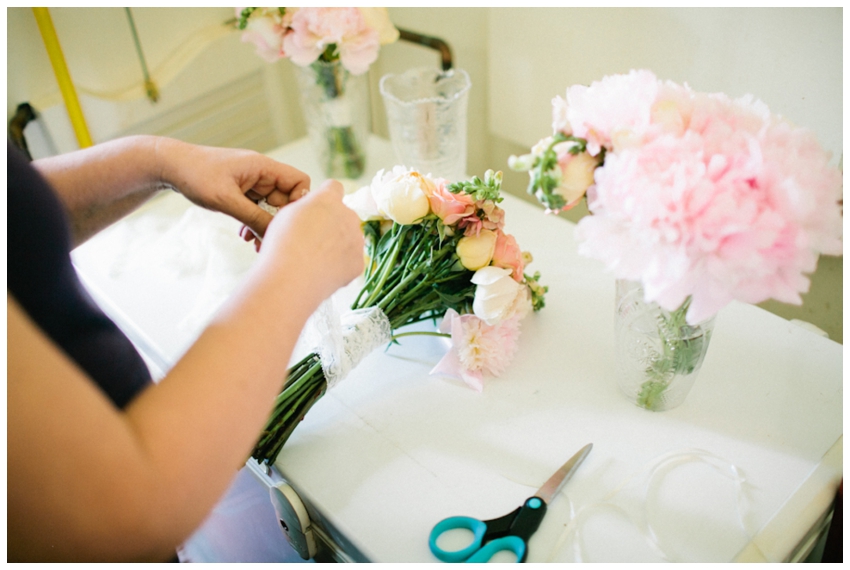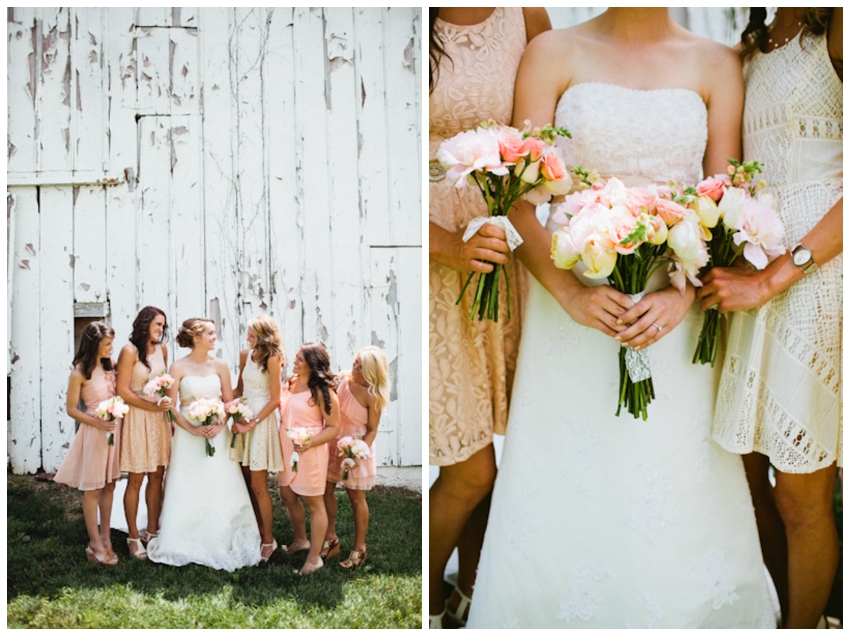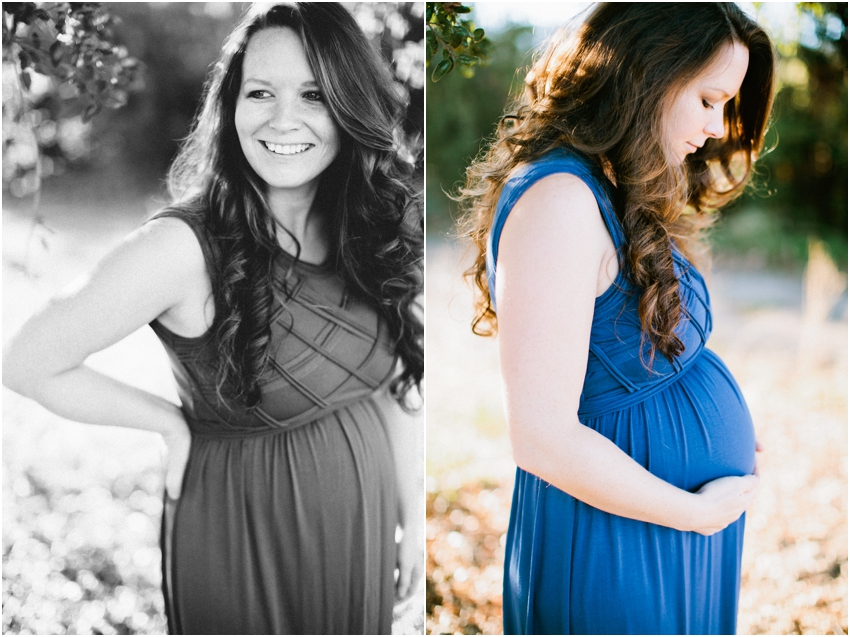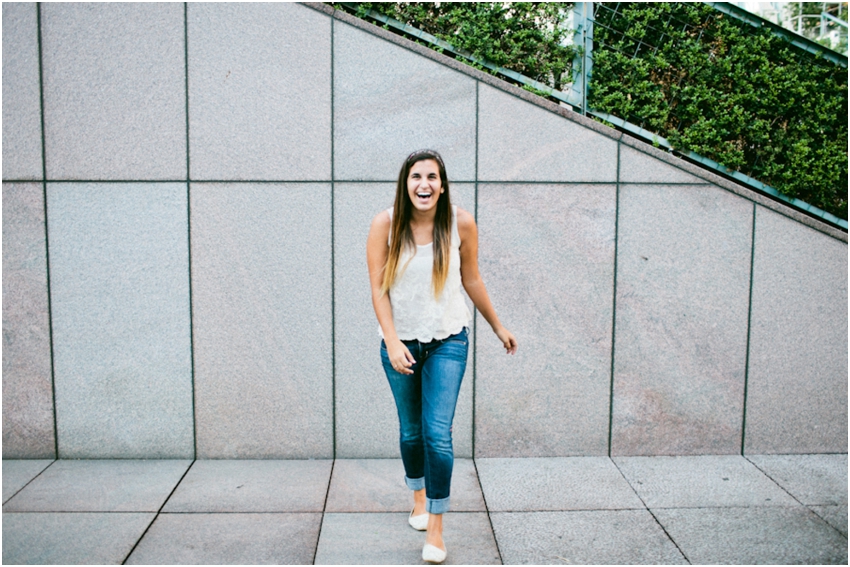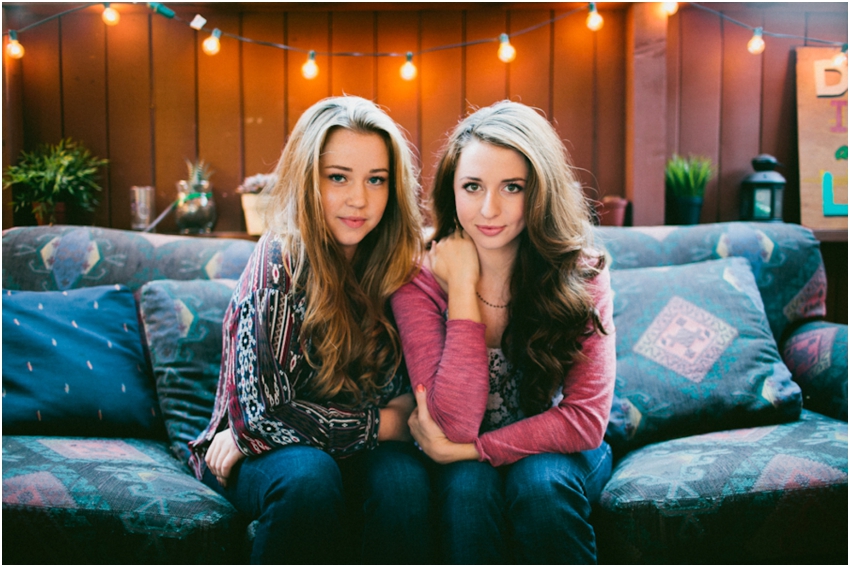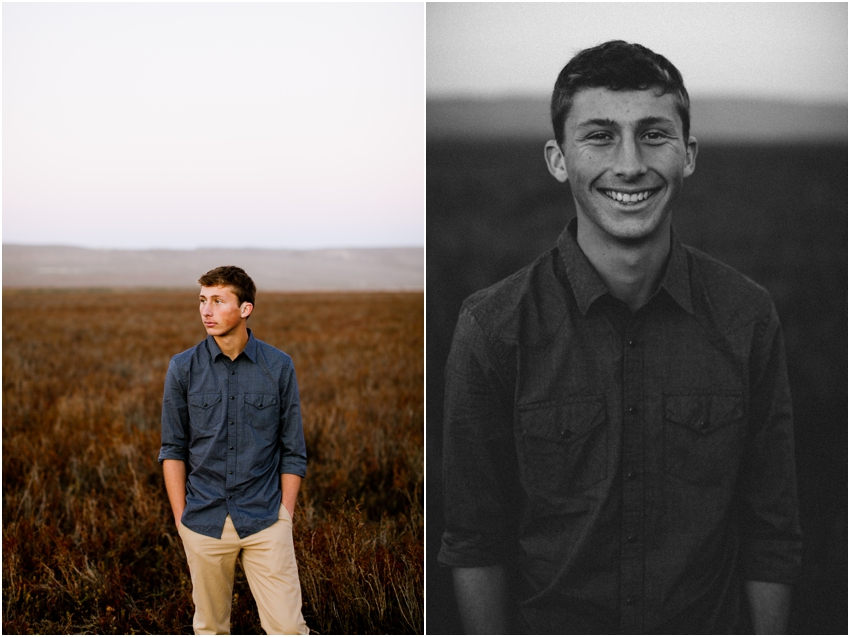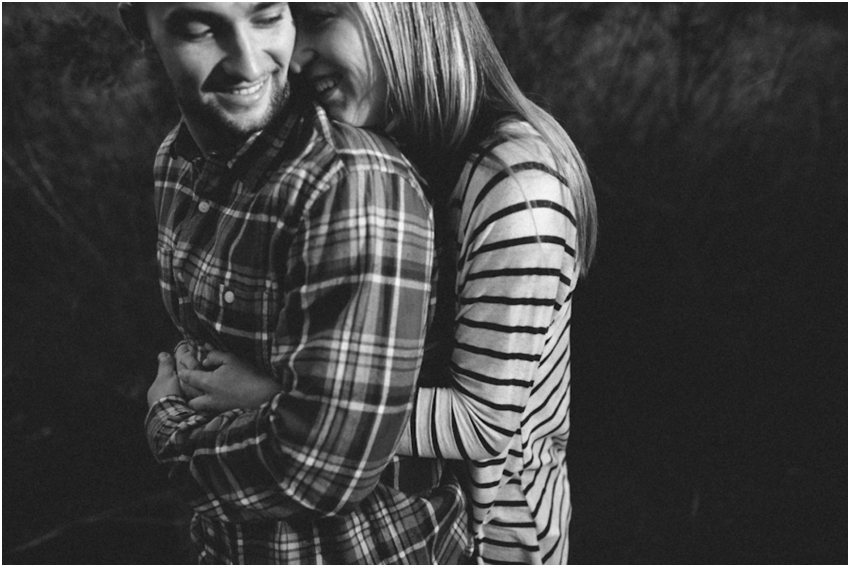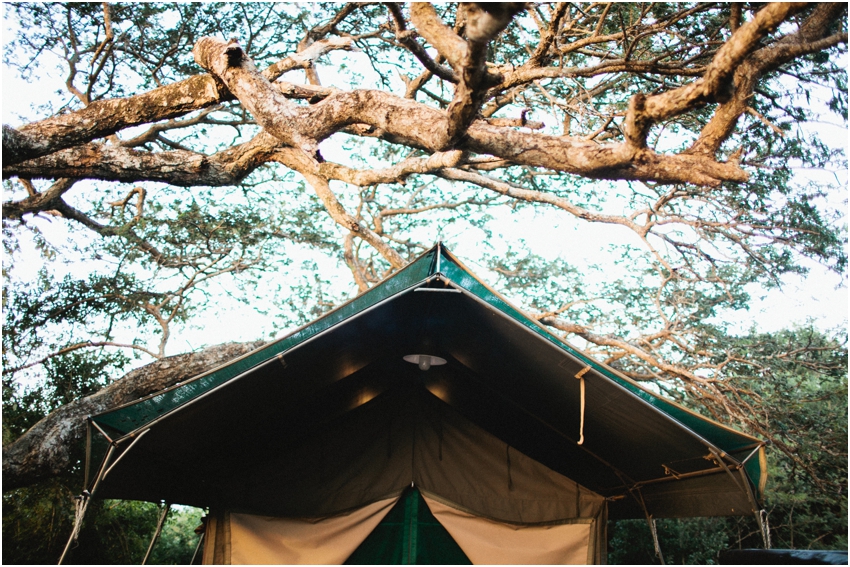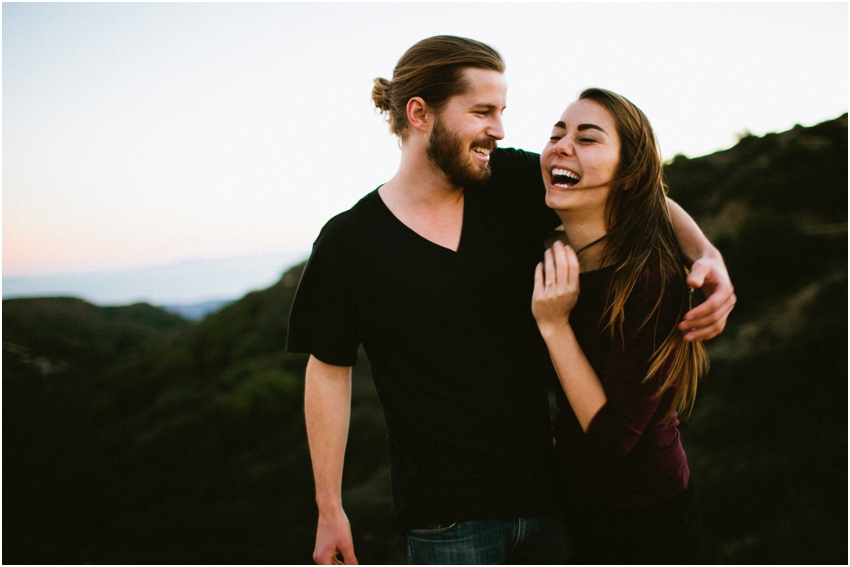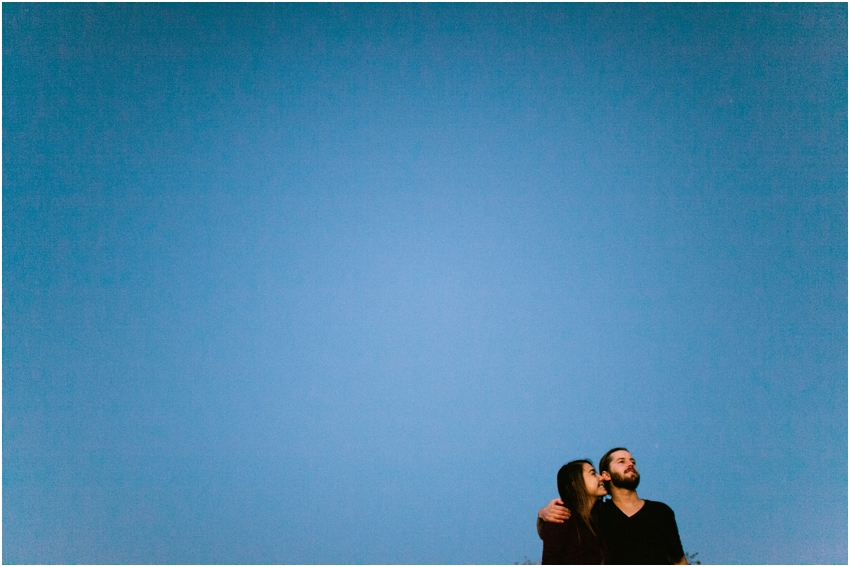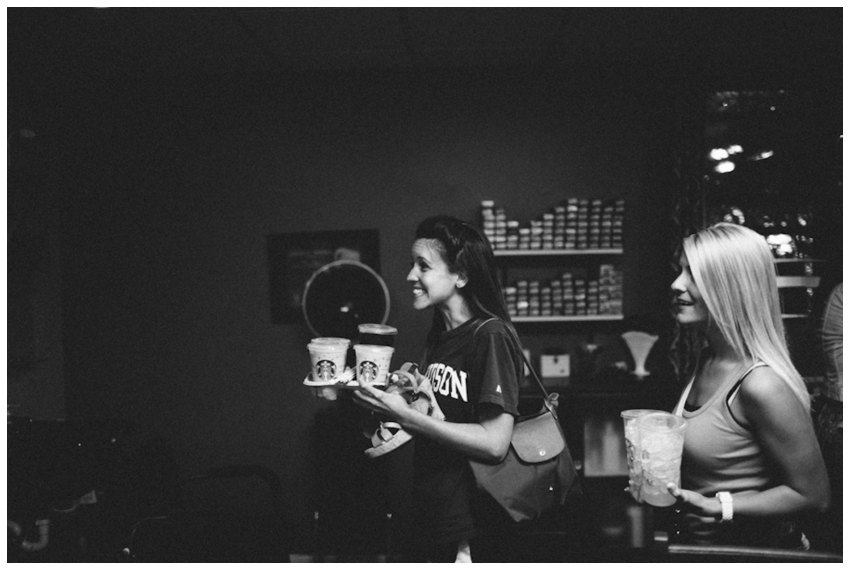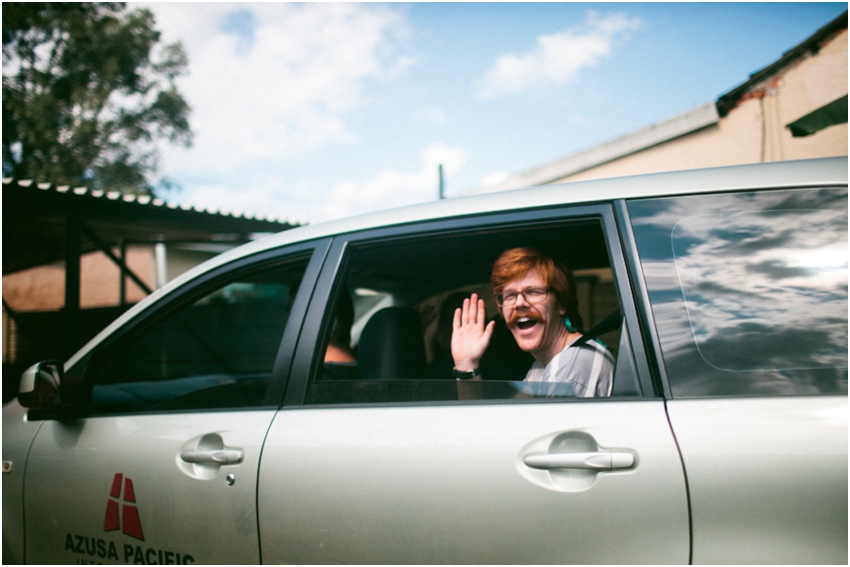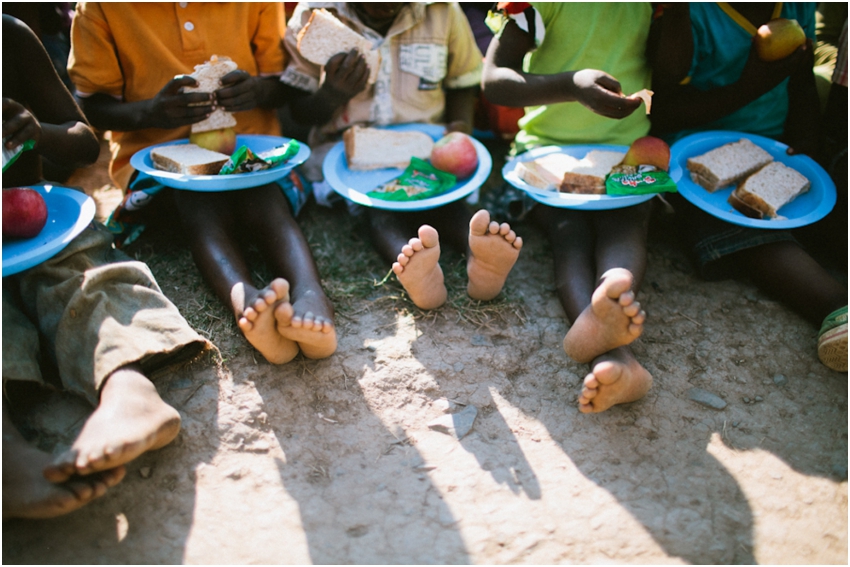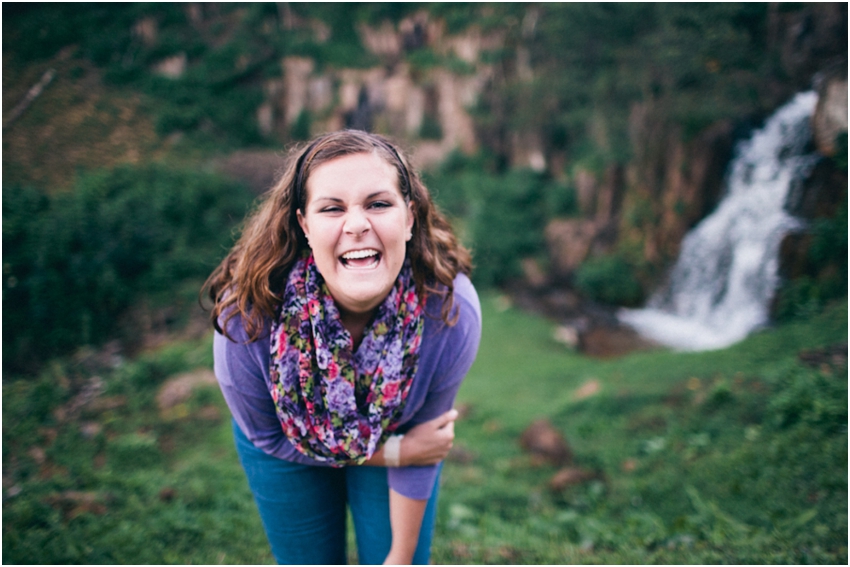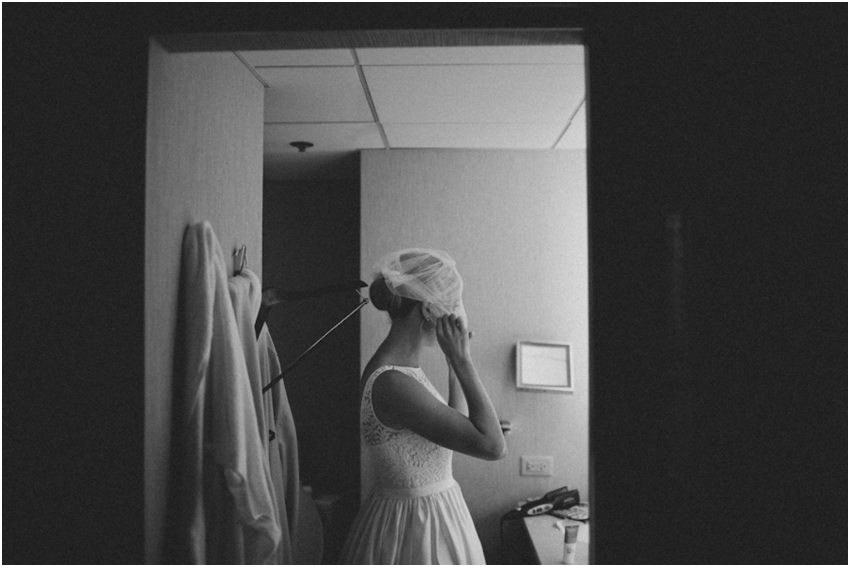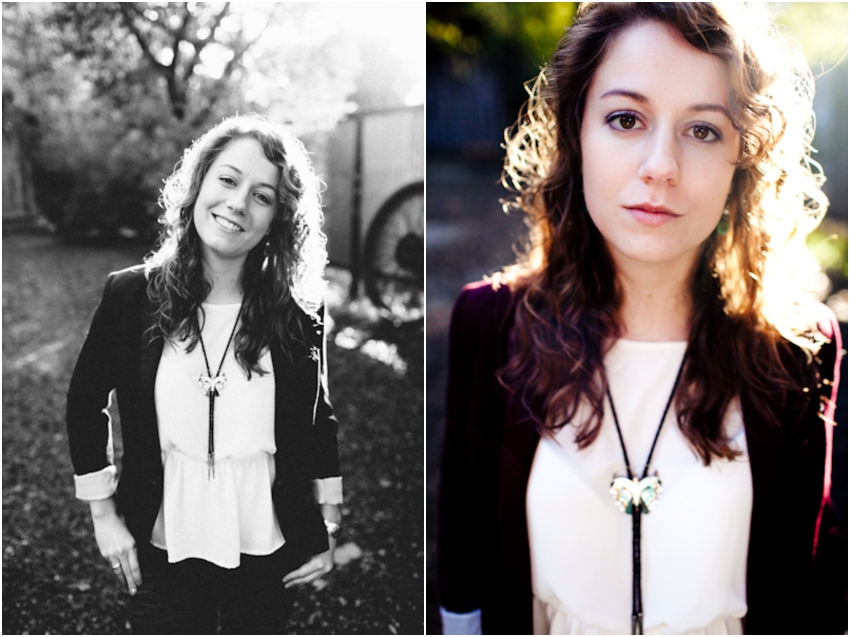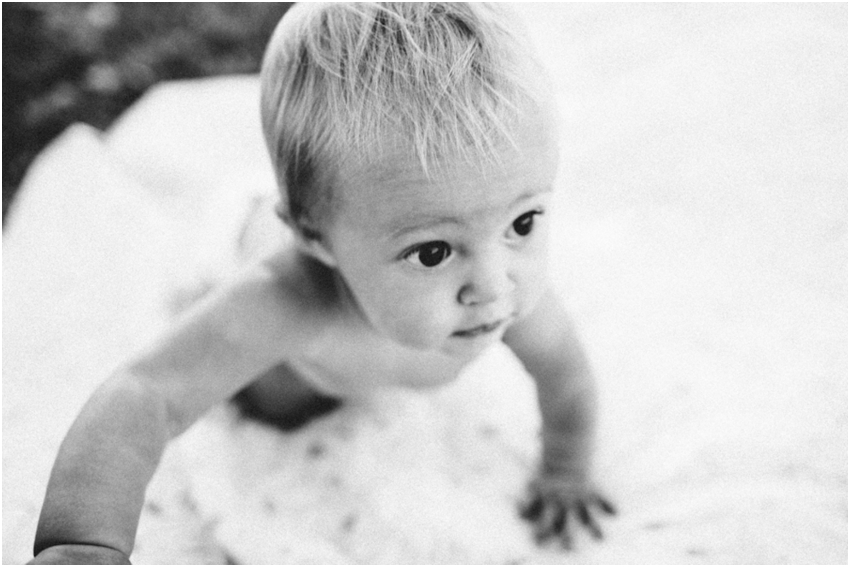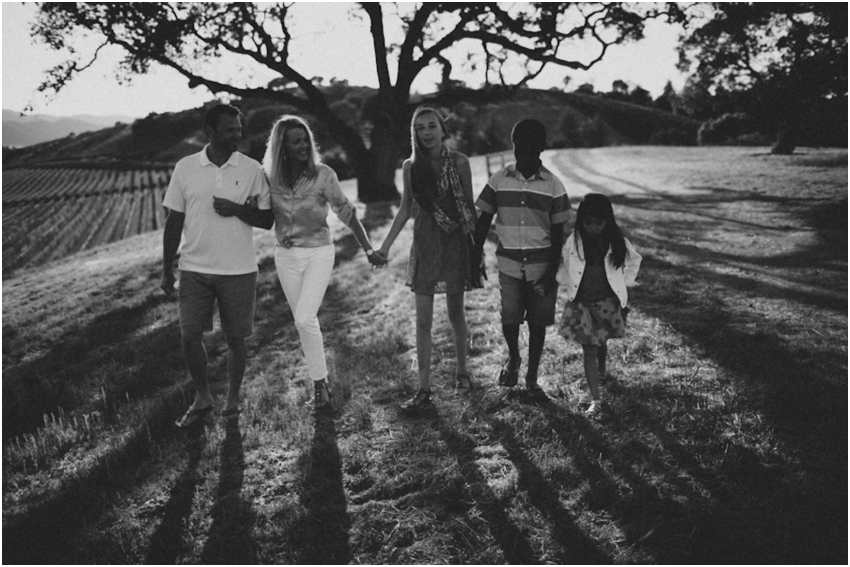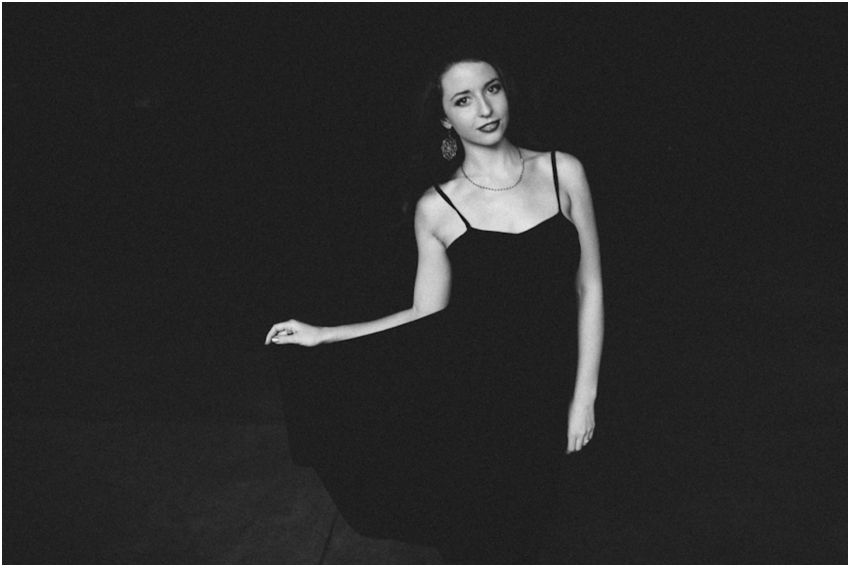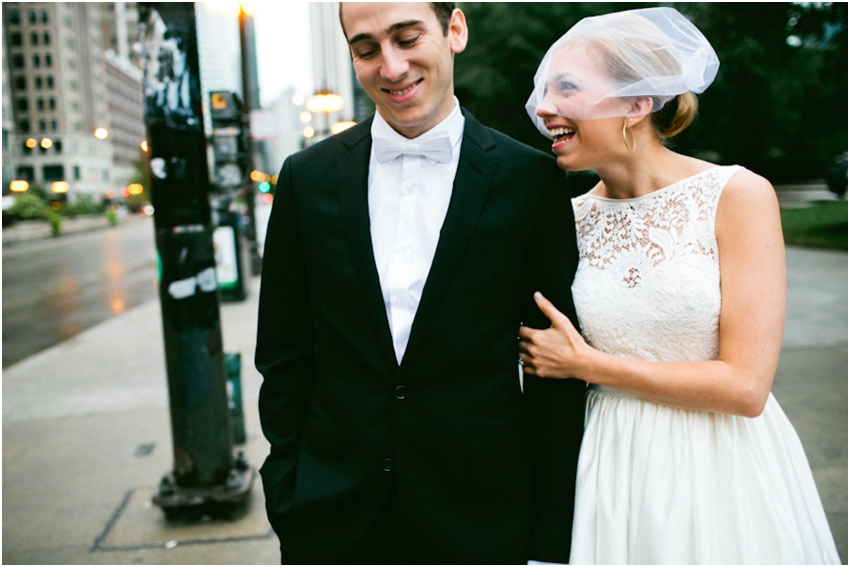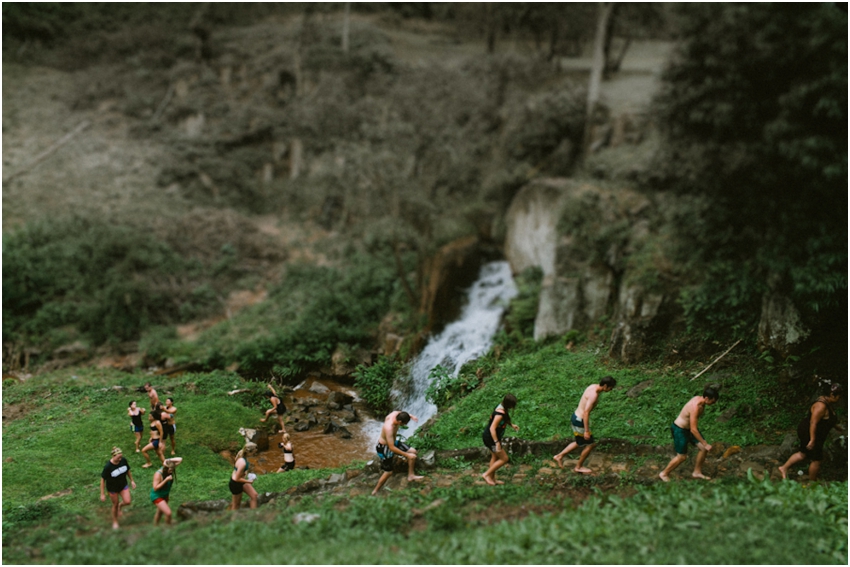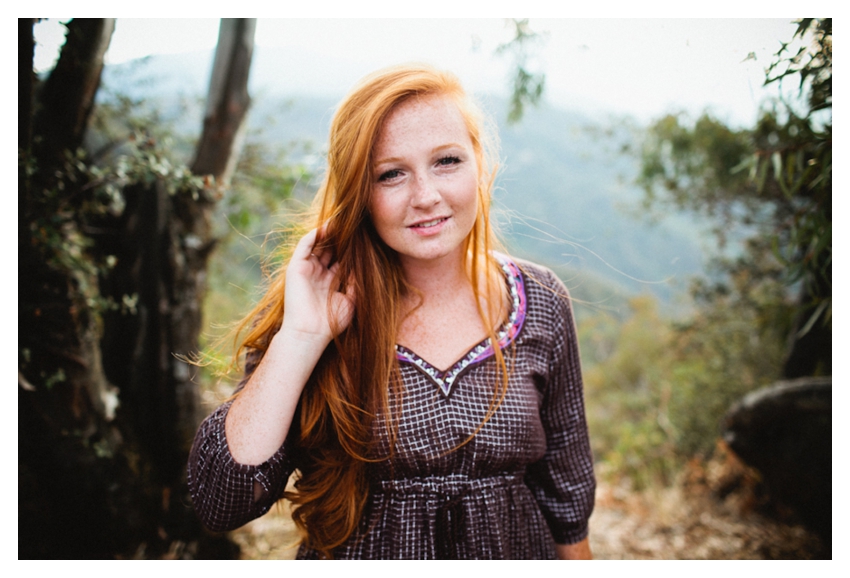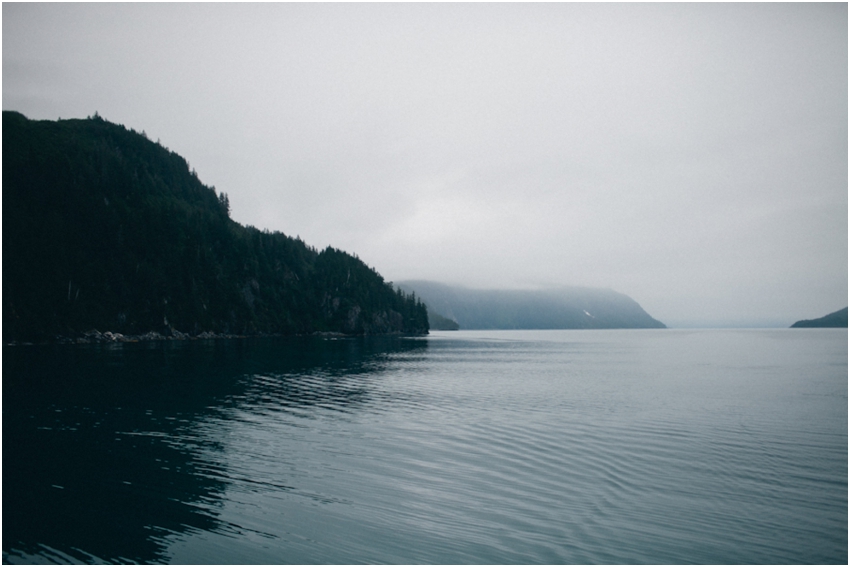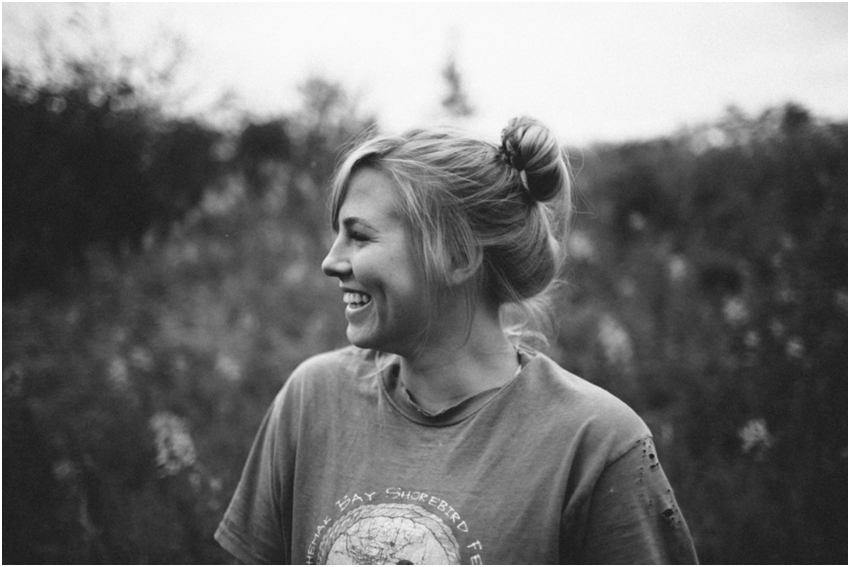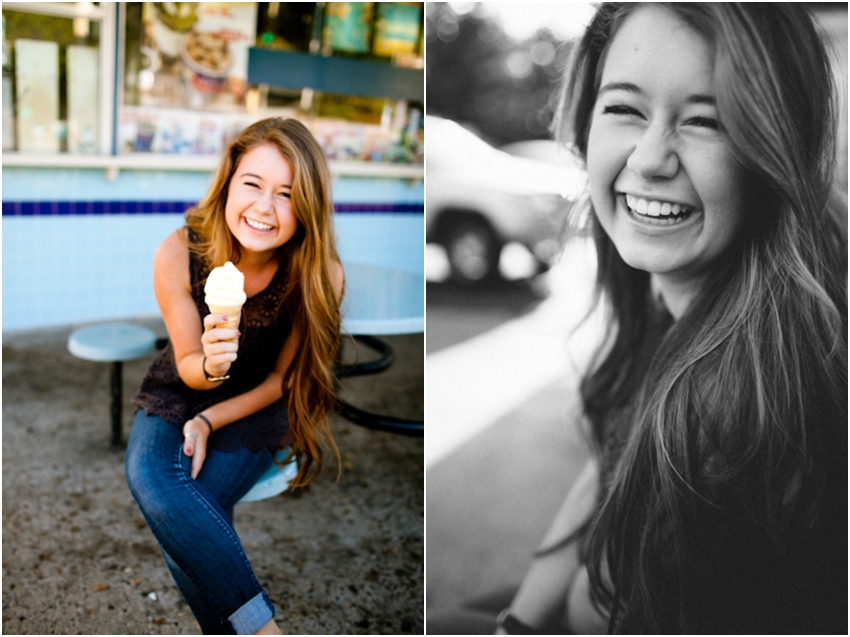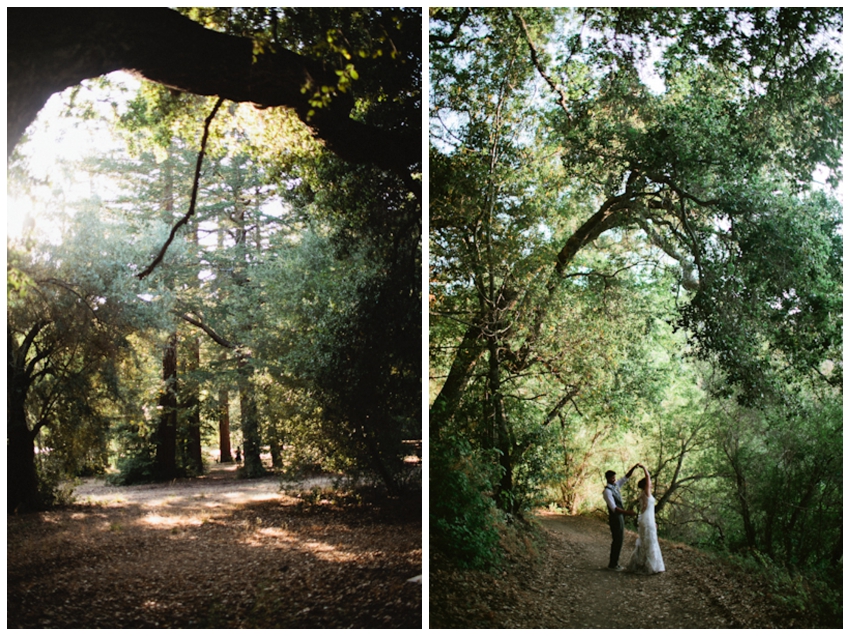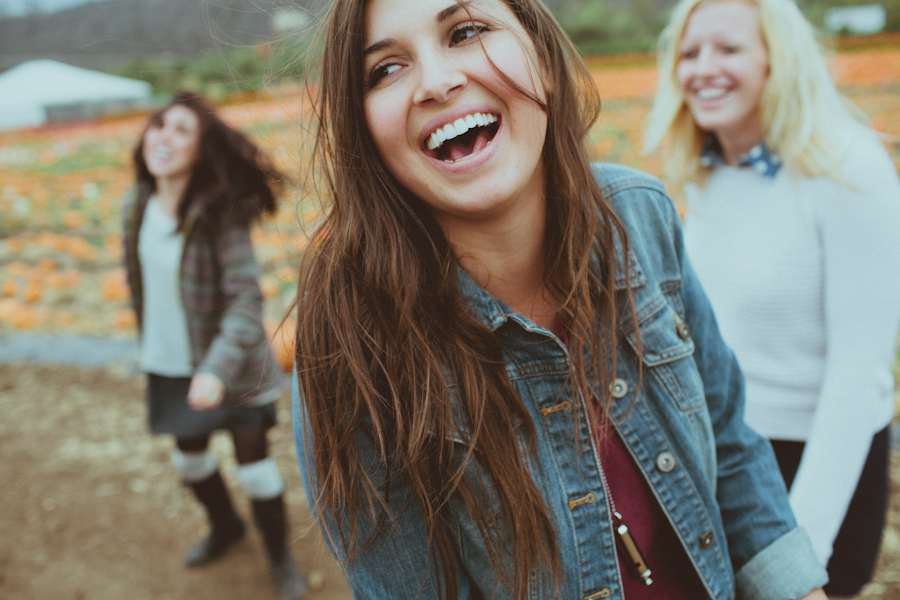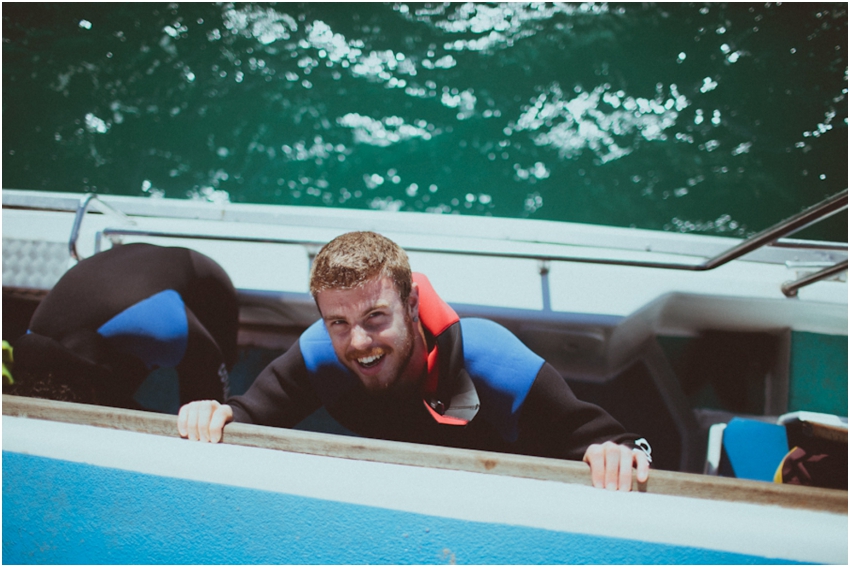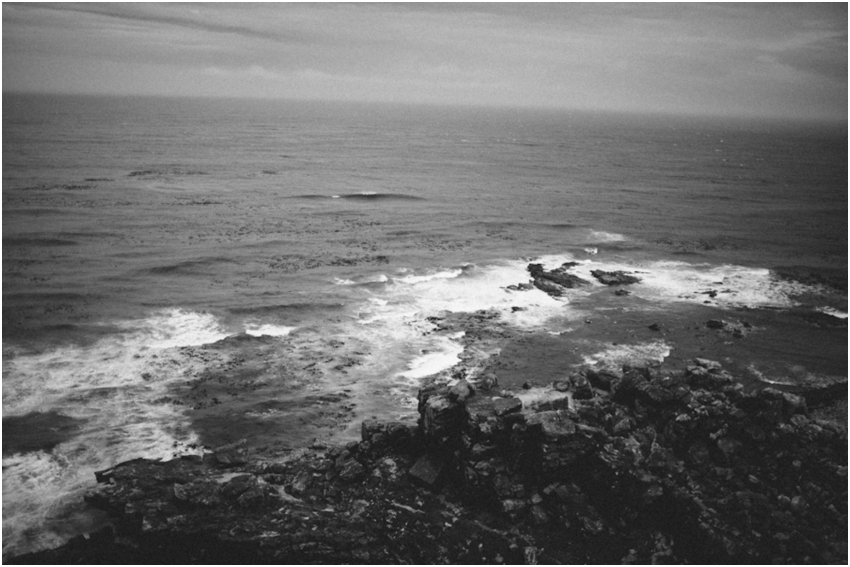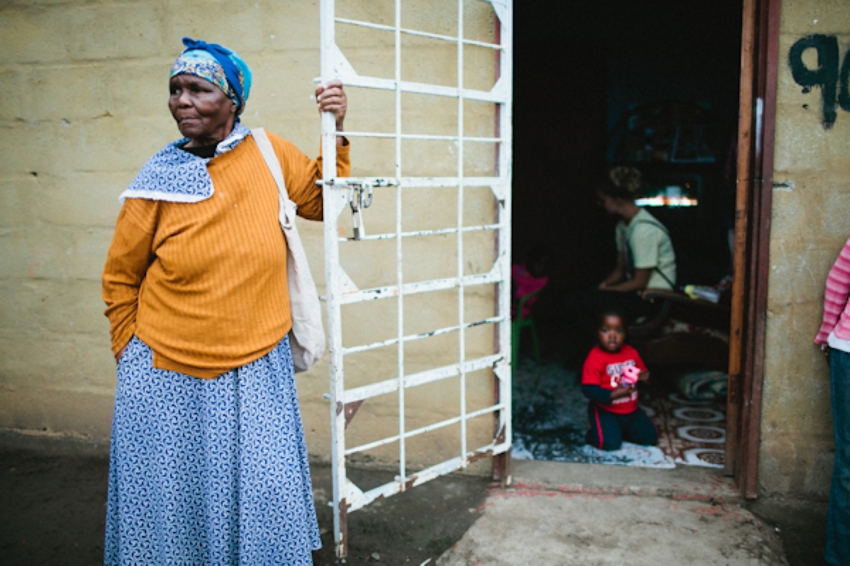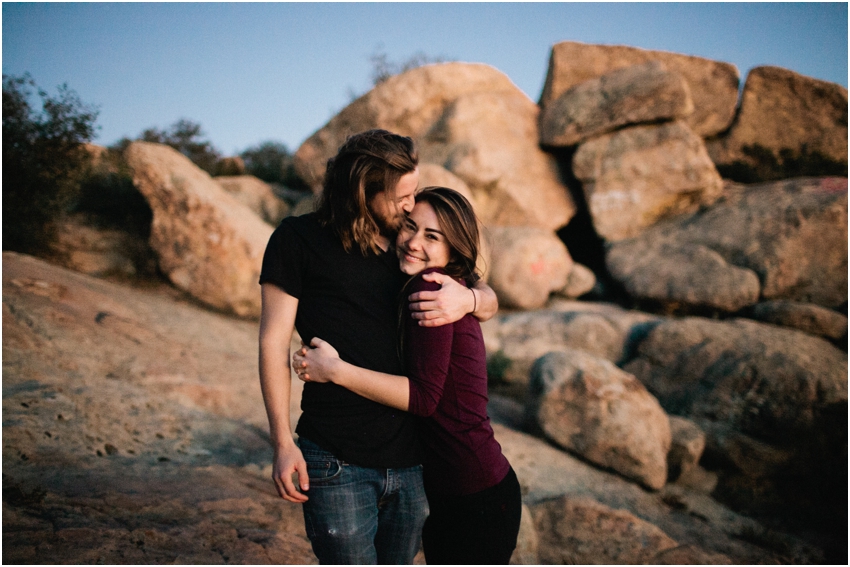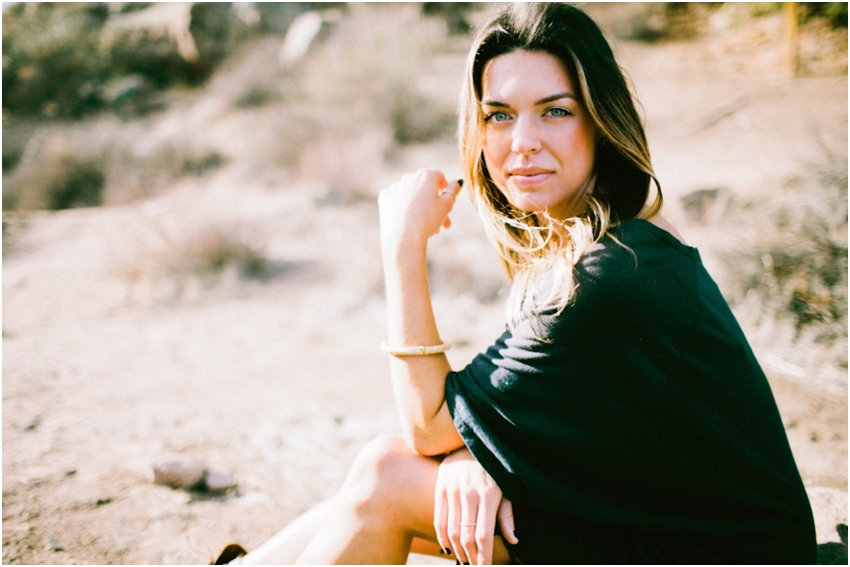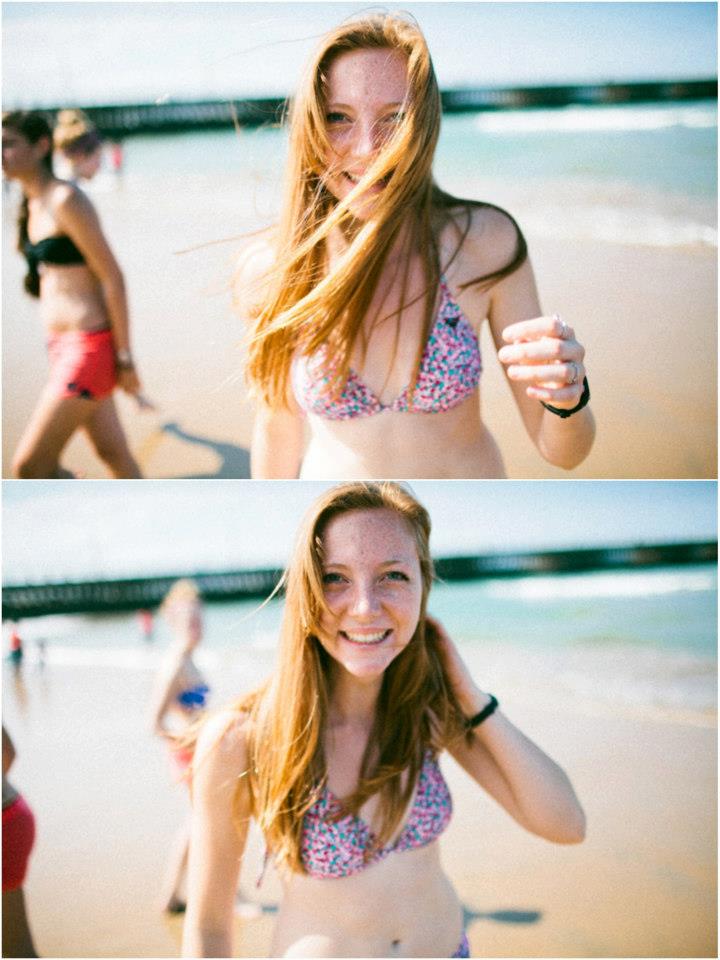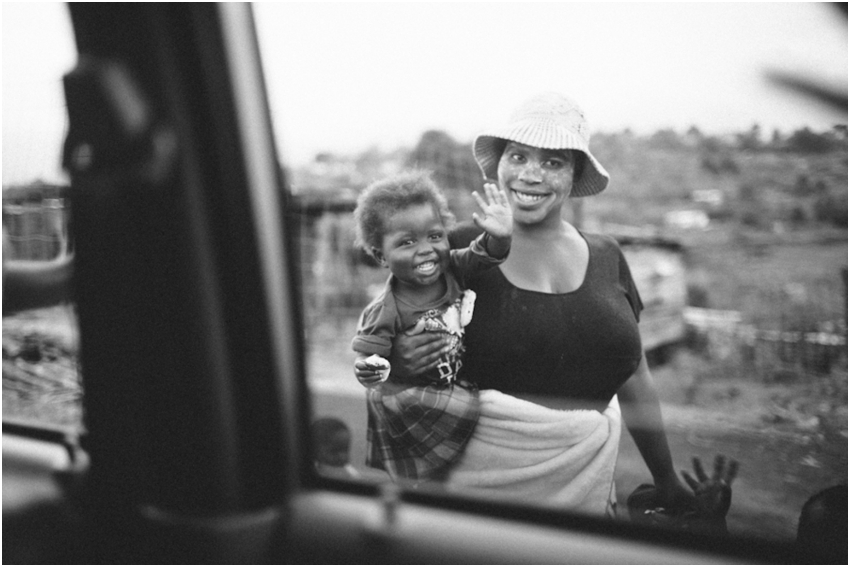 i continuously pray that i will never, ever fail to feel the gravity, importance and deep honor it is to enter in, witness, and chronicle important moments in so many peoples' lives. i am forever humbled by those of you that allow me to enter in, for those of you that love me (especially when i don't do my dishes, read my texts, brush my hair, or i get in one of my mooooods. you know who you are), challenge me, inspire me and encourage me. i'm undeserving and i'm an ever-evolving human because of each of you. i'm wishing you a new year filled with perspective, welcomed challenges and fulfilled promises. i'm hoping that you spend more time face-to-face and less time face-to-screen, that you eat better food, laugh louder, step outside of routine and are surprised by joy. CHEEERS to 2014. go hug the people you love.