(cheers to year 5 of business! for kicks + giggles: 2010 / 2011 / 2012 / 2013)
"we don't read and write poetry because it's cute. we read and write poetry because we are members of the human race. and the human race is filled with passion. and medicine, law, business, engineering: these are noble pursuits and necessary to sustain life. but poetry, beauty, romance, love: these are what we stay alive for. to quote from whitman, 'o me! o life!…of the questions of these recurring; of the endless trains of the faithless…of the cities filled with the foolish; what good amid these, o me, o life?' answer. that you are here–that life exists, and identity; that the powerful play "goes on" and you may contribute a verse. what will your verse be?"
2014 has been a trip. it has been beautiful, important, holy. i've had a front row seat for first kisses, births, prayers of thanks, poetry, commitment, and hellA d0pe parties. i keep seeing love winning, again and again and again. it's changed me. in the same breath, though, i can't be honest about the year without acknowledging that it has also been shitty, challenging and hard in a lot of ways, for a lot of people. realities of death, loss, grief, sickness, conflict, and injustice have felt more familiar and present than ever. darkness doesn't feel romantic, and the pain doesn't feel as poetic as people make it out to be. it's difficult to talk about one side of the coin while ignoring the other. what do we do with that paradox? there is a quote i have written down (but cannot for the life of me seem to find it anymore, HELPPPP) that essentially says: for every time you paint the pain and suffering, paint the beauty two-fold. for every time you shout about injustice, shout twice as long about the goodness. not because we are ignorantly turning away from the realities of darkness, but because we desperately need the reminder for the light. both are essential. keep showing up. keep showing up. keep showing up.
a piece from andrea bogdan's artists' statement has stuck with me for years: "they are imperfect living souls tethered to earth, caught in a sweet moment in time with their blemishes exposed. they are embarrassed, courageous, vulnerable, expectant, powerful, embattled, and satisfied.
and we see it, and we see it, and we know how it feels because we are human too."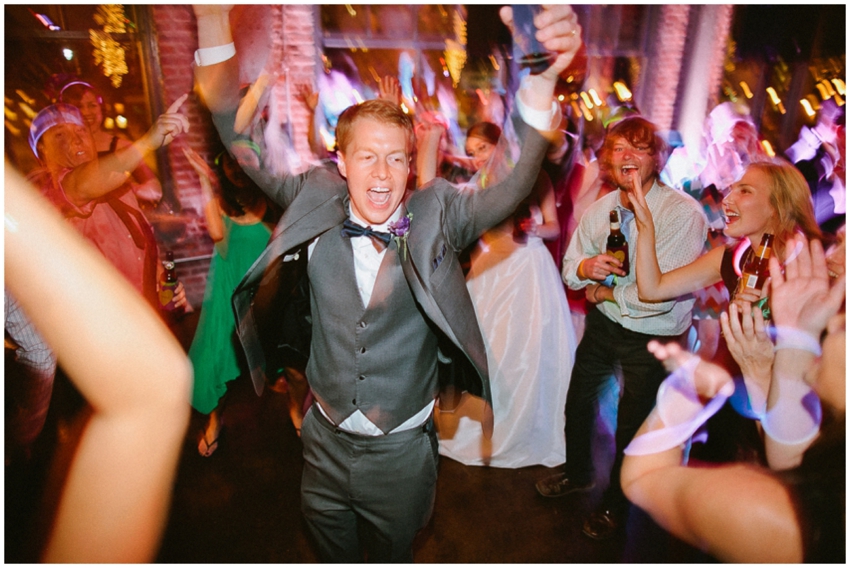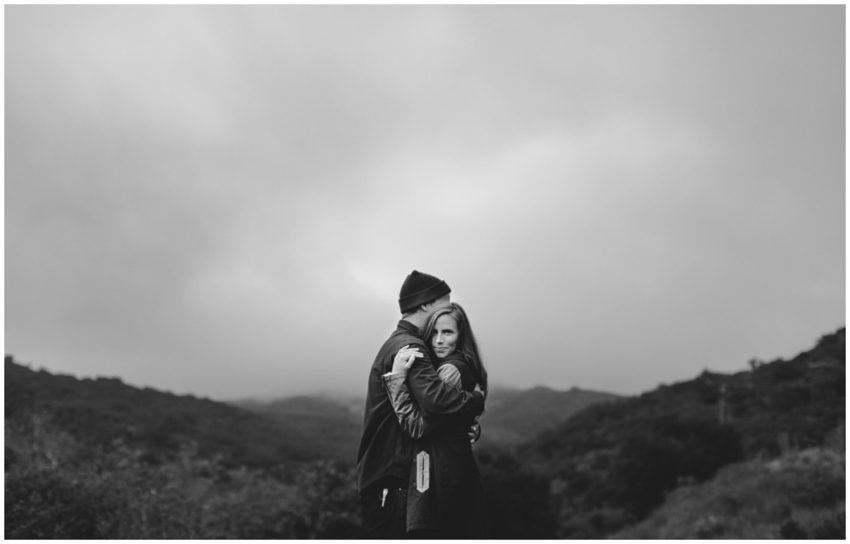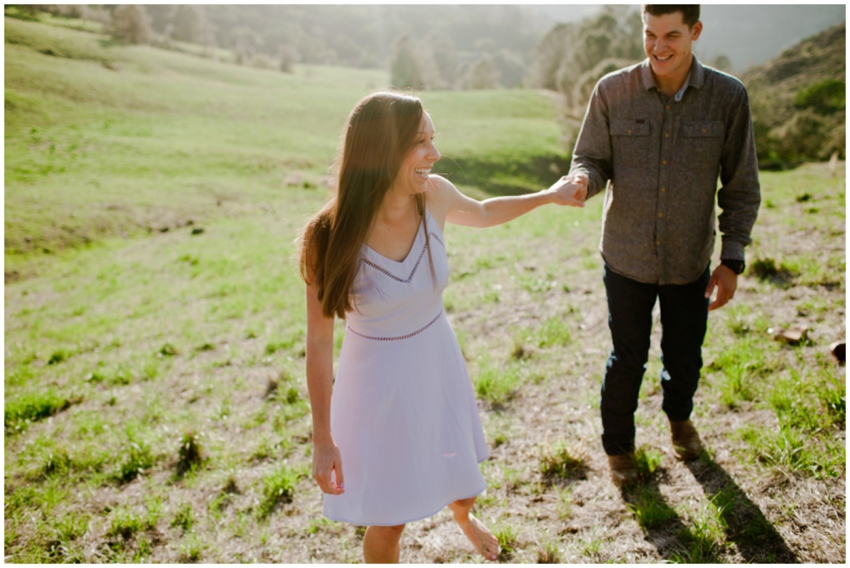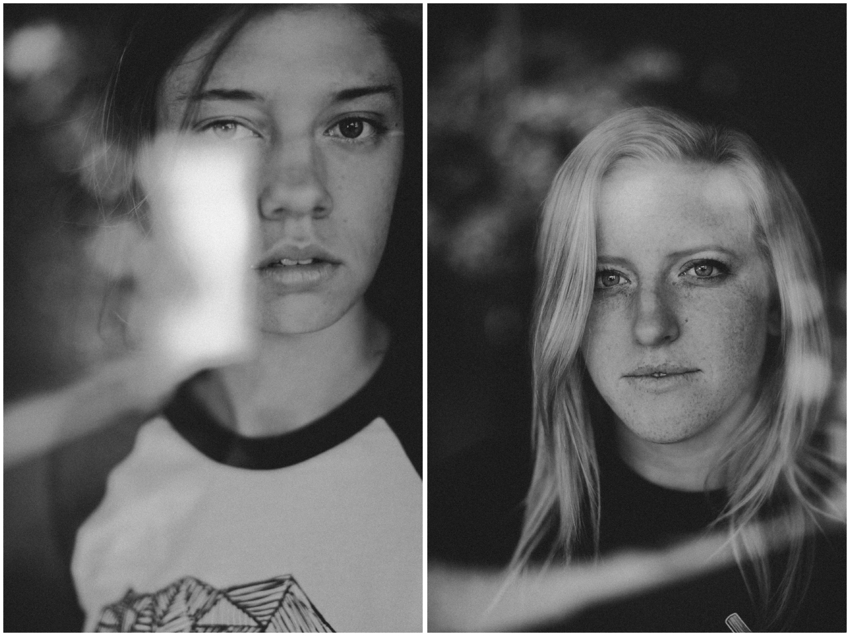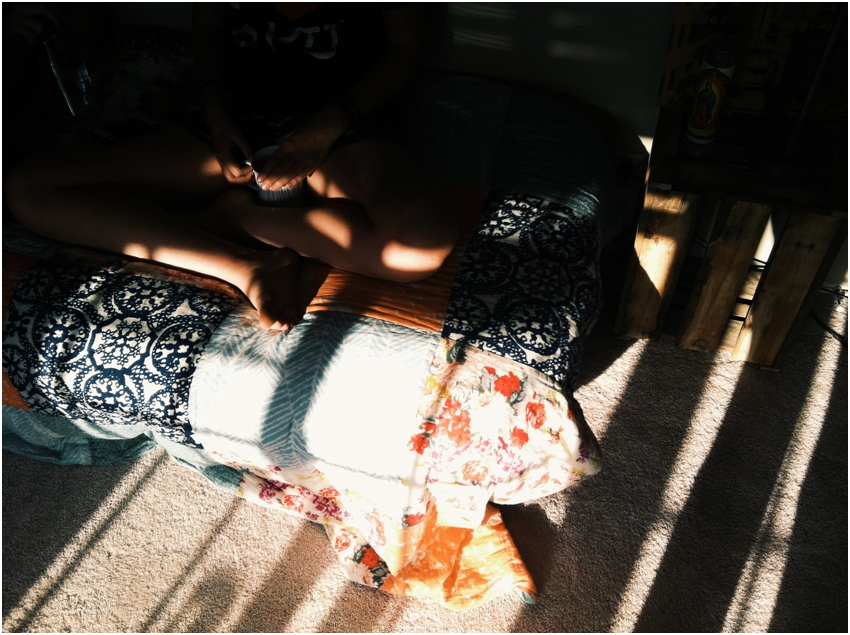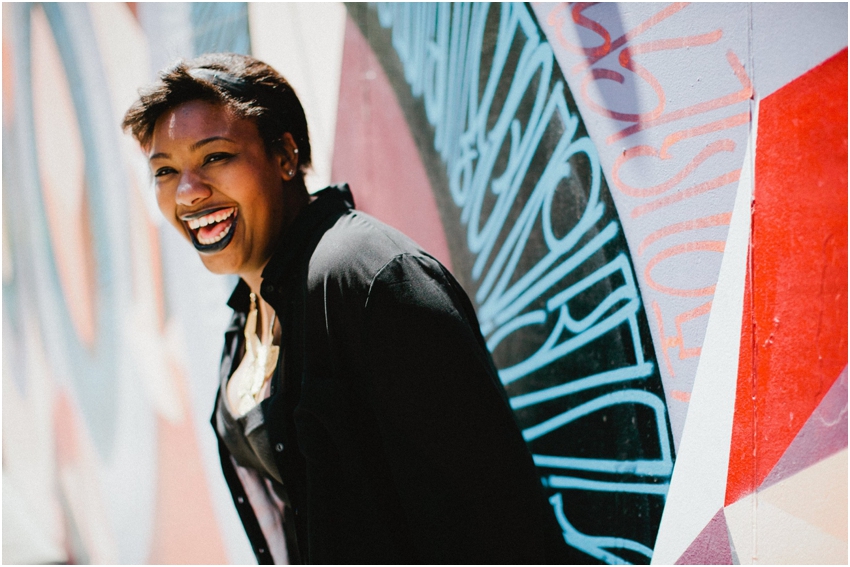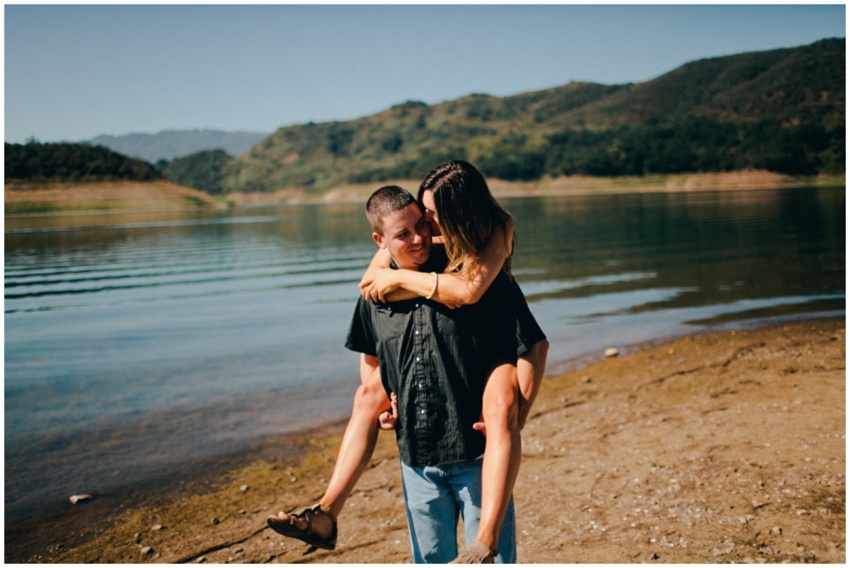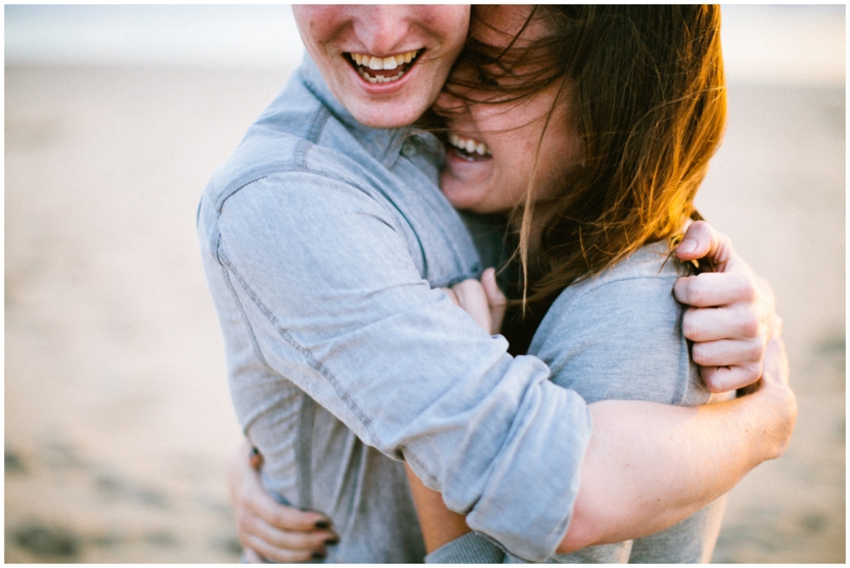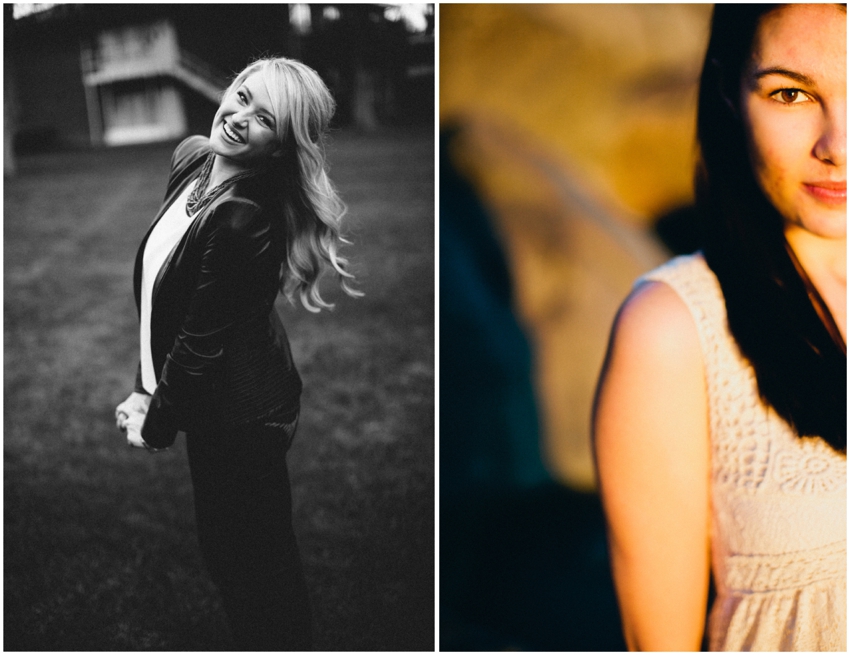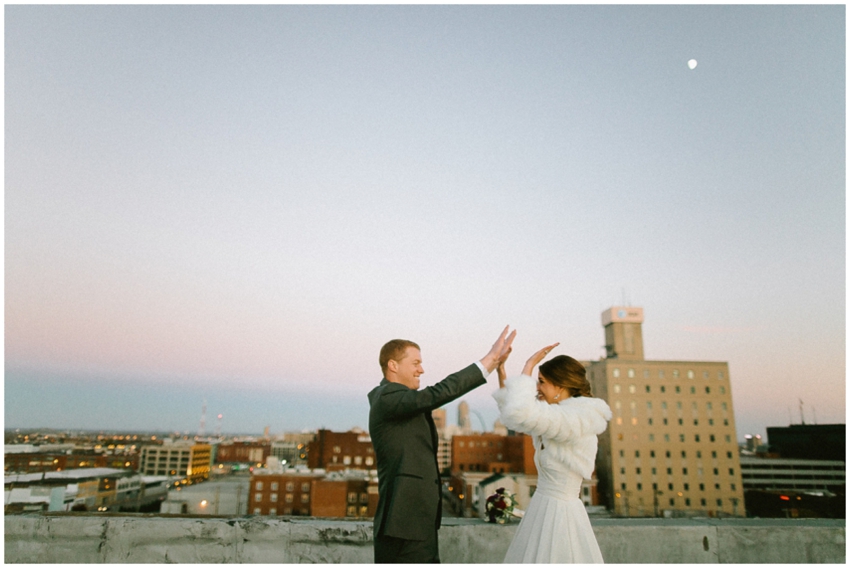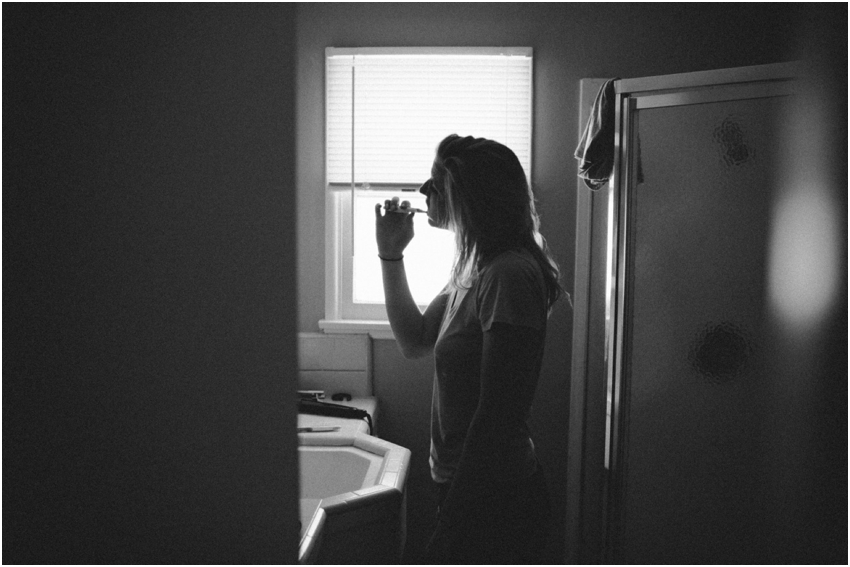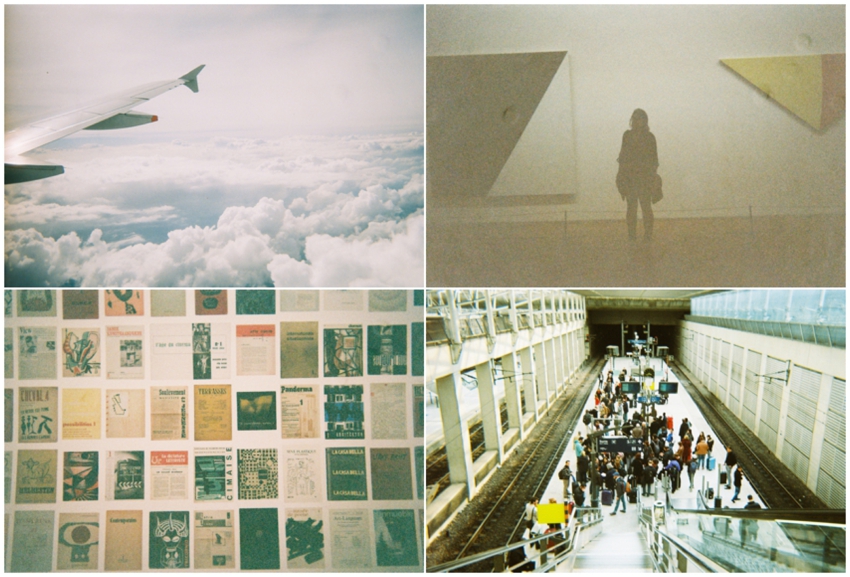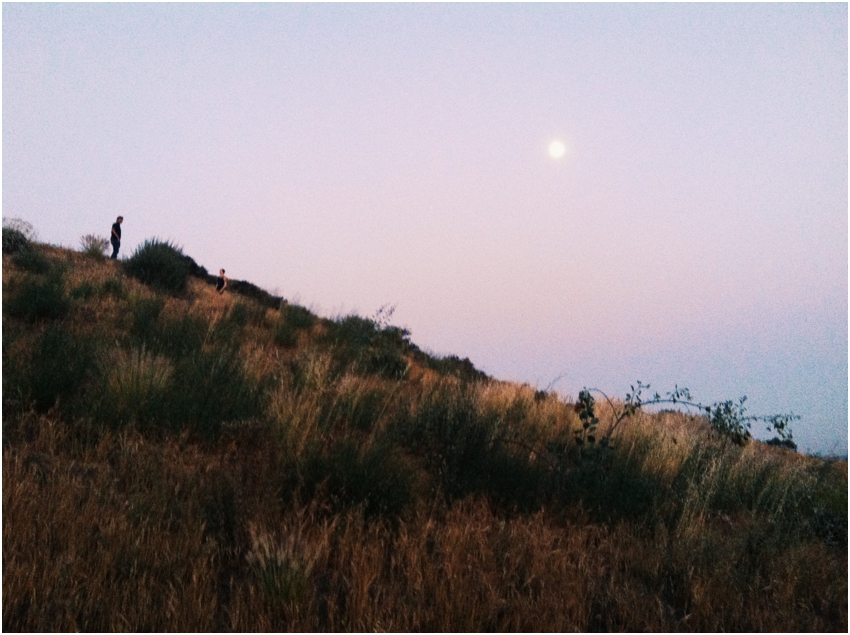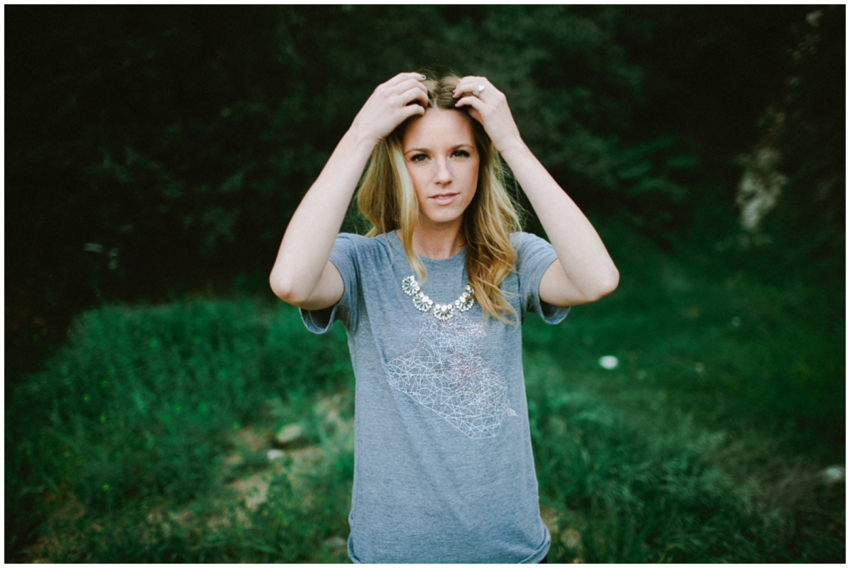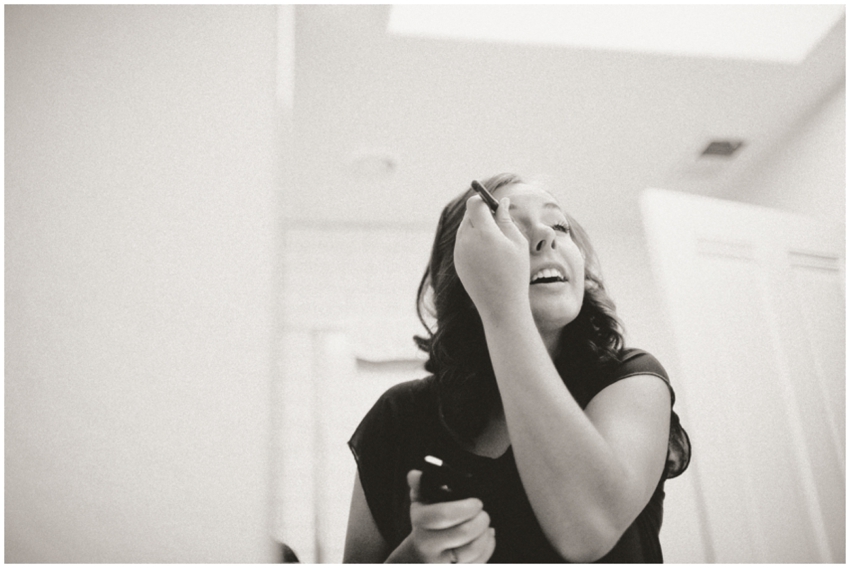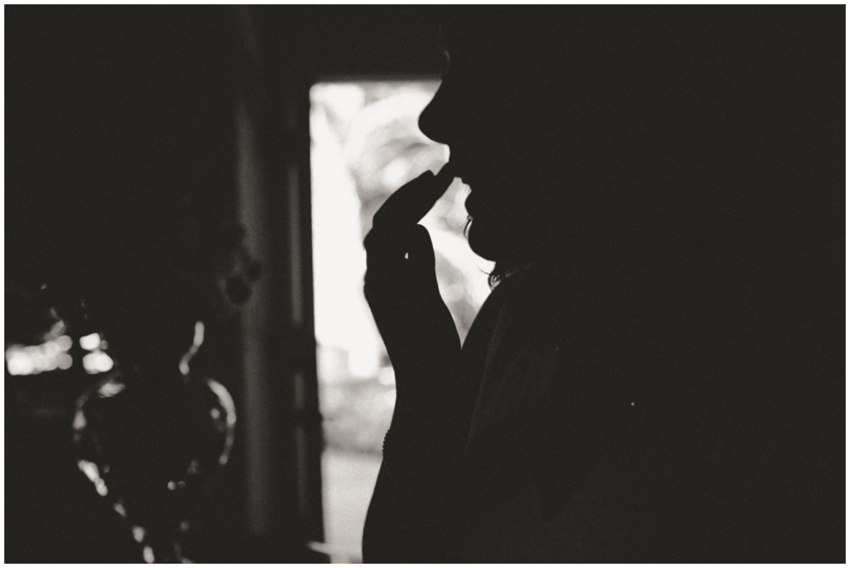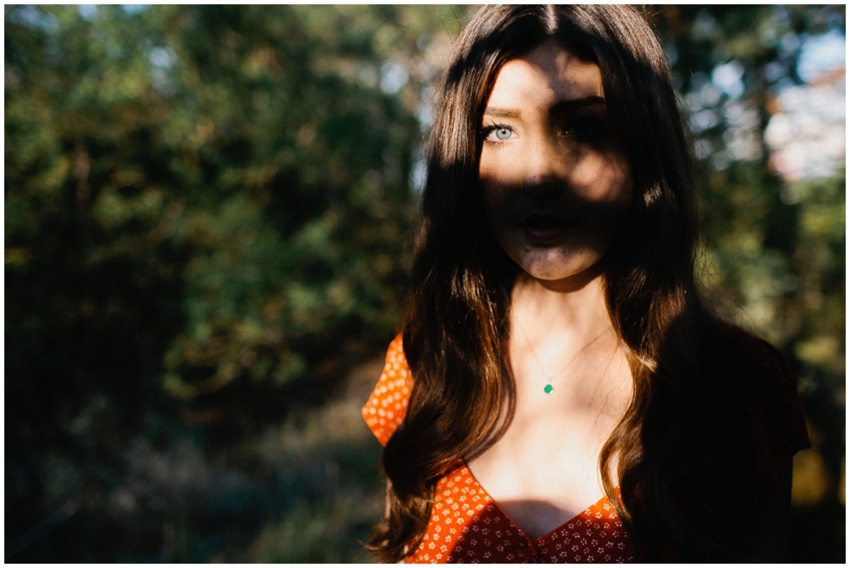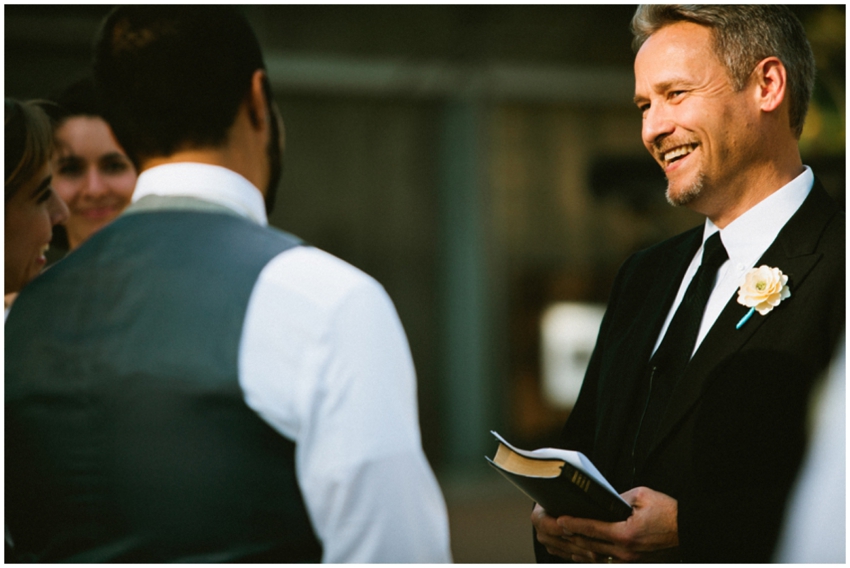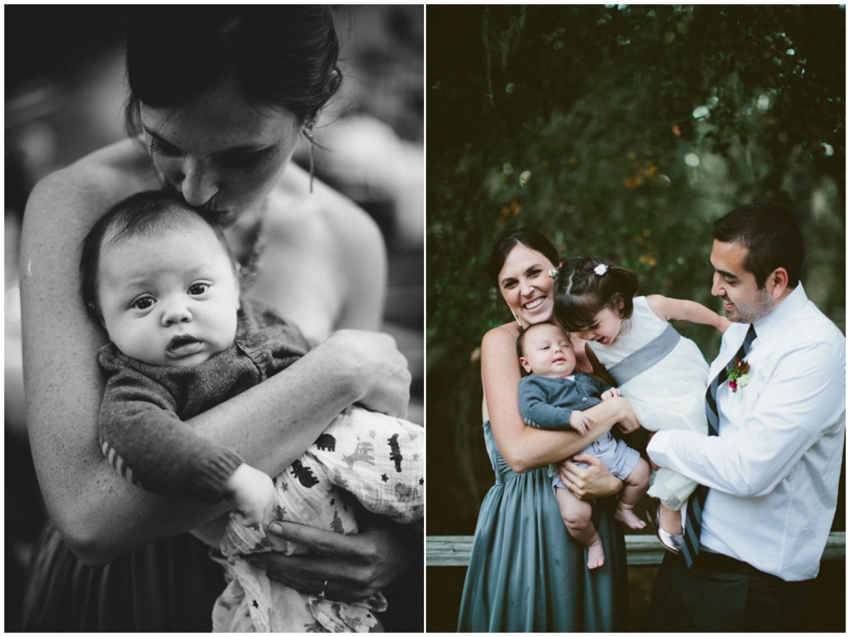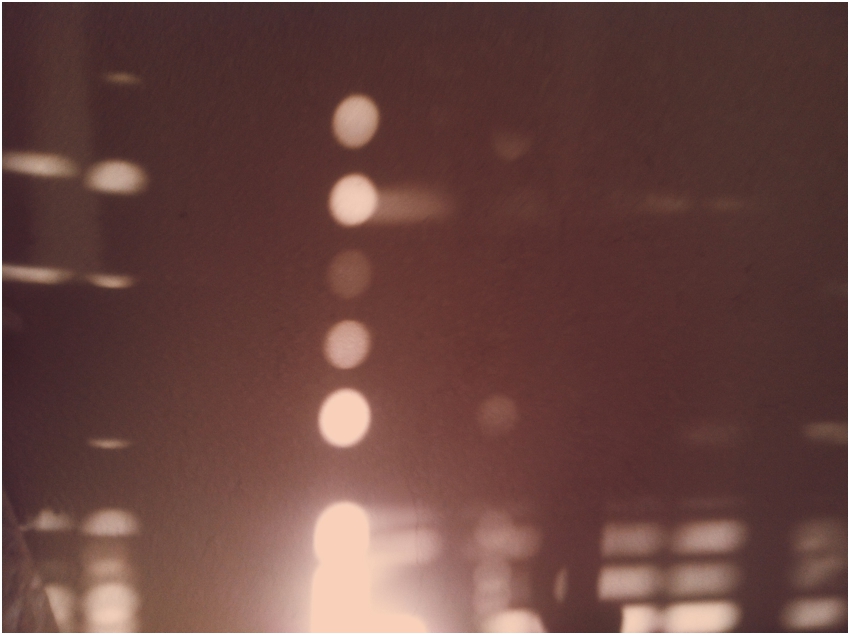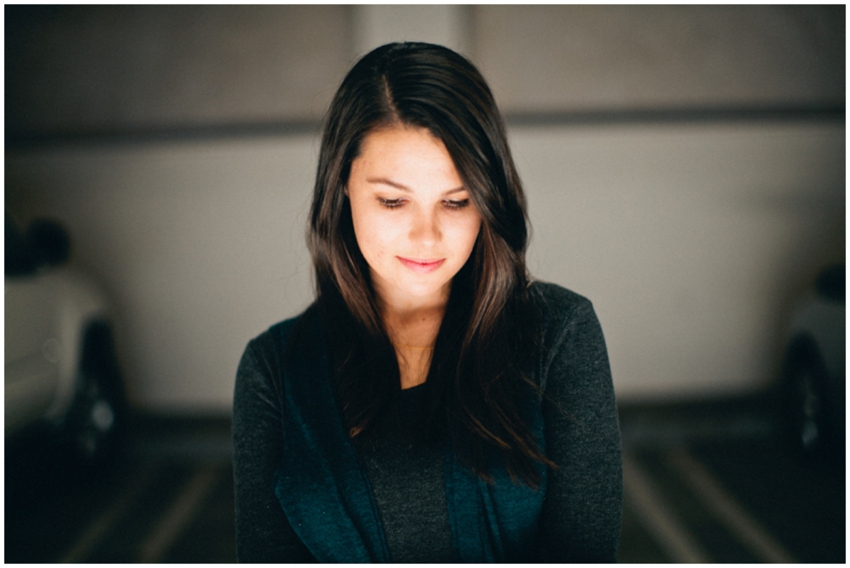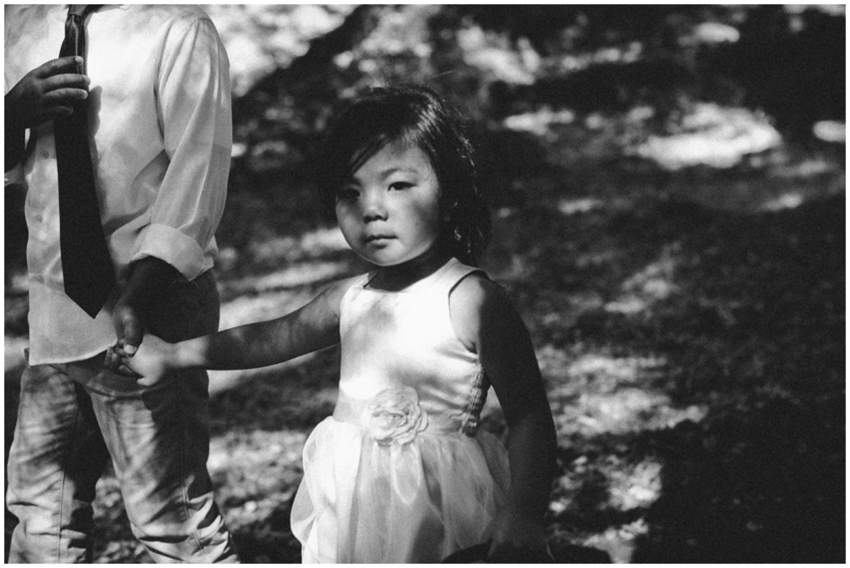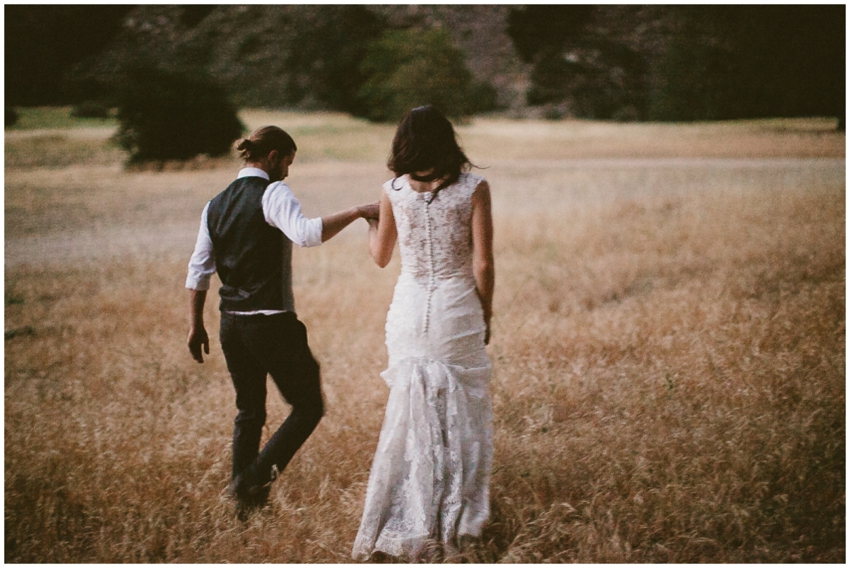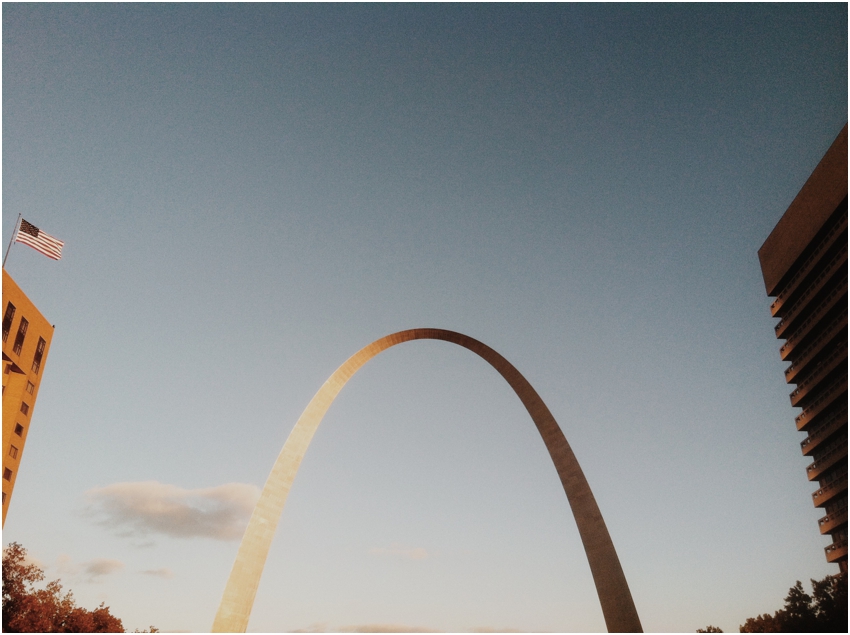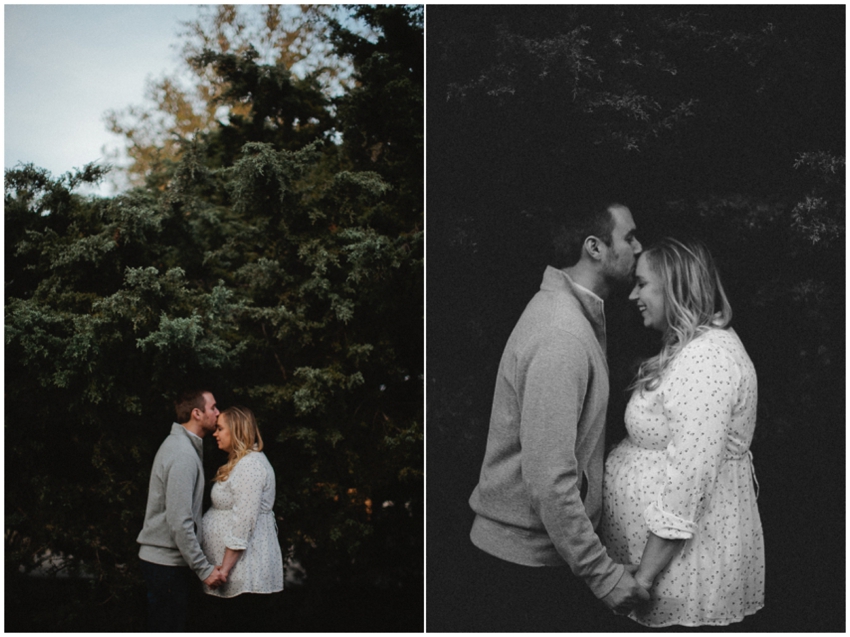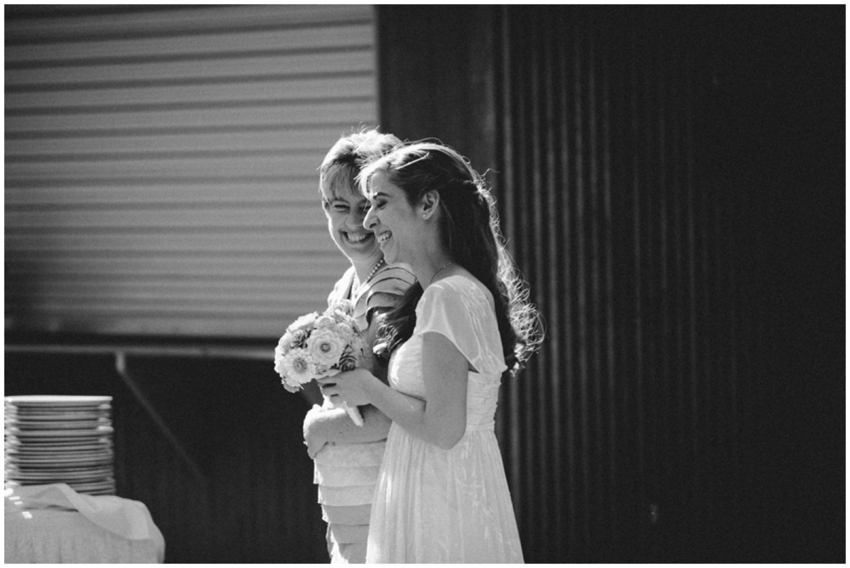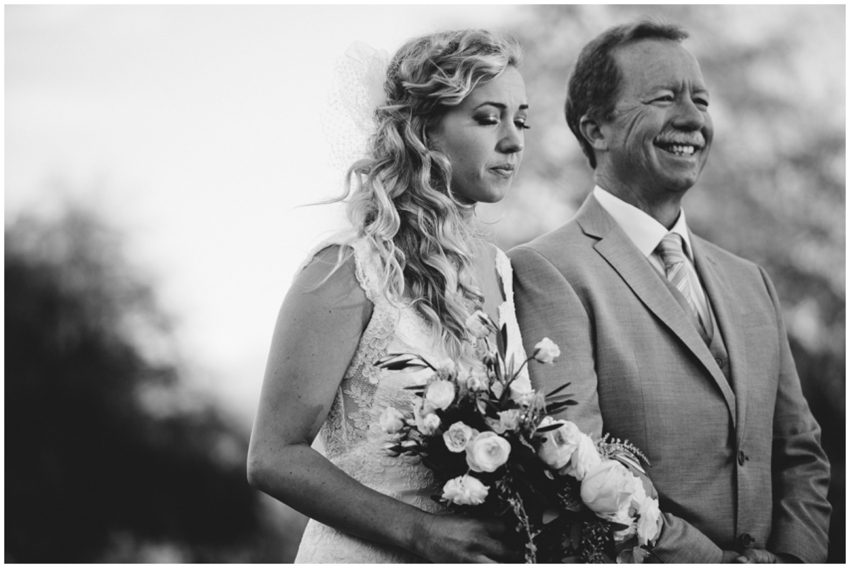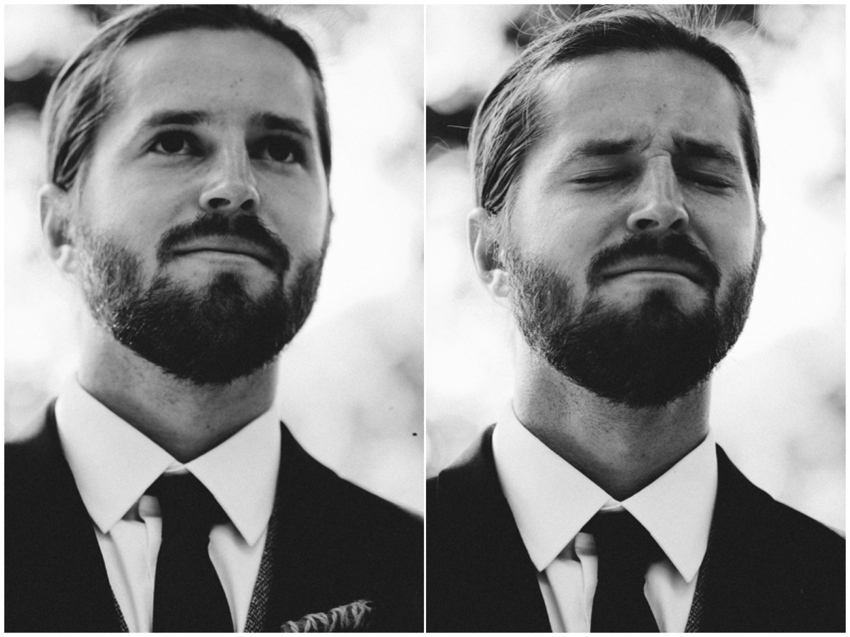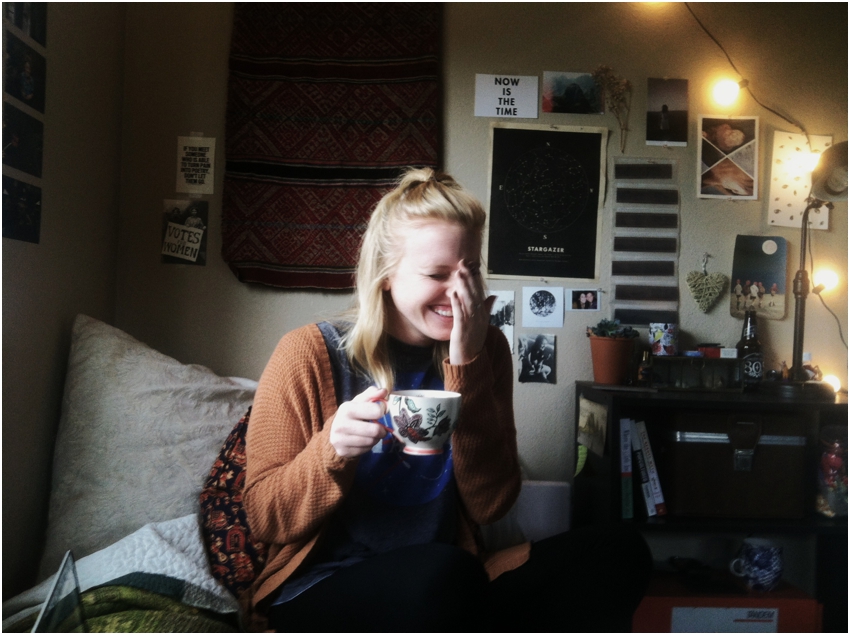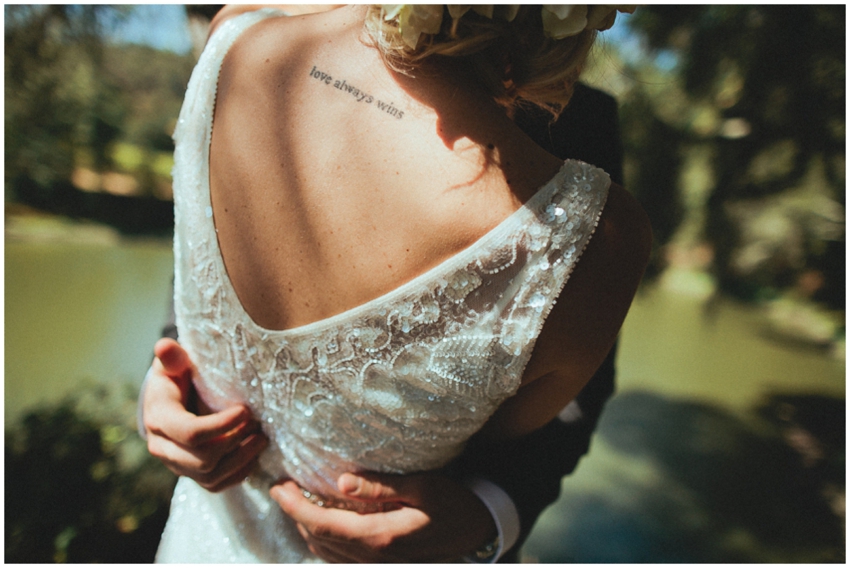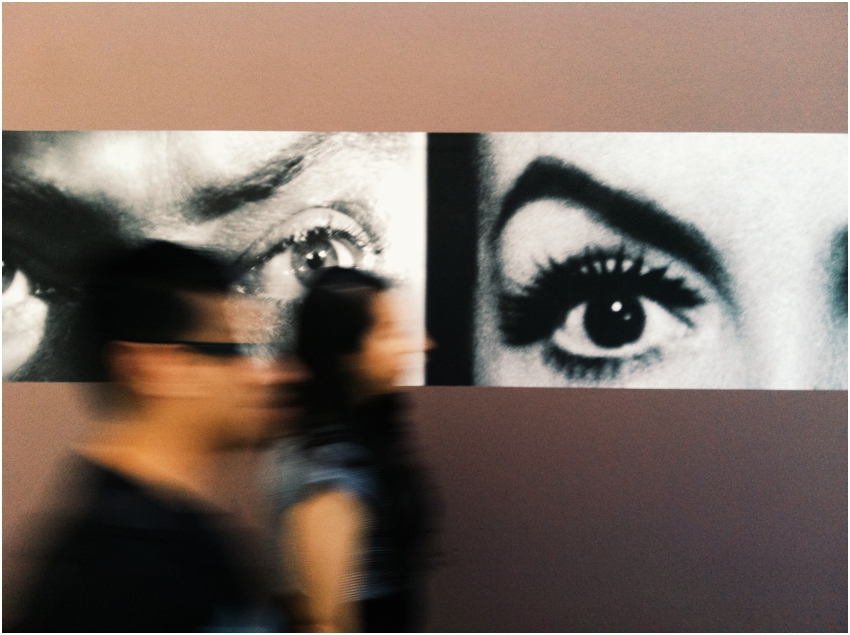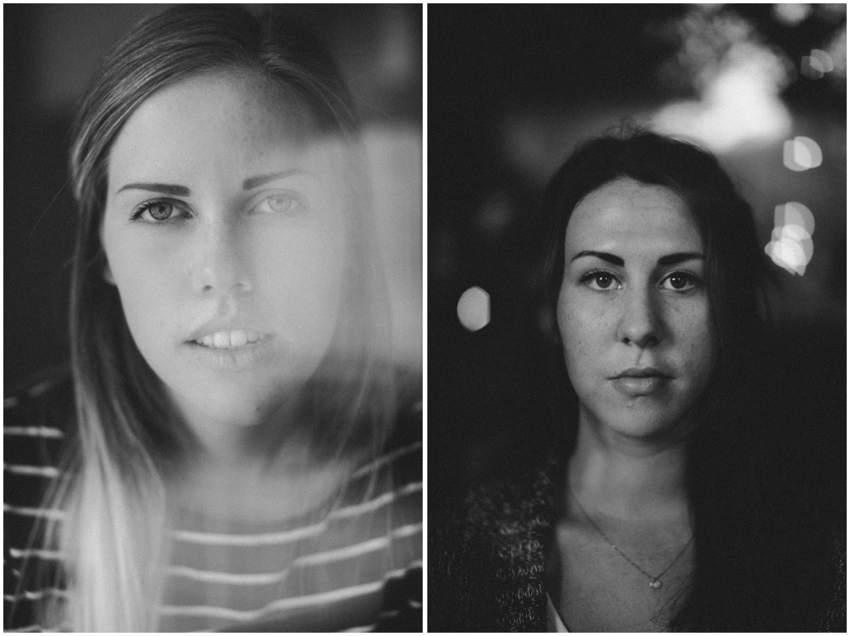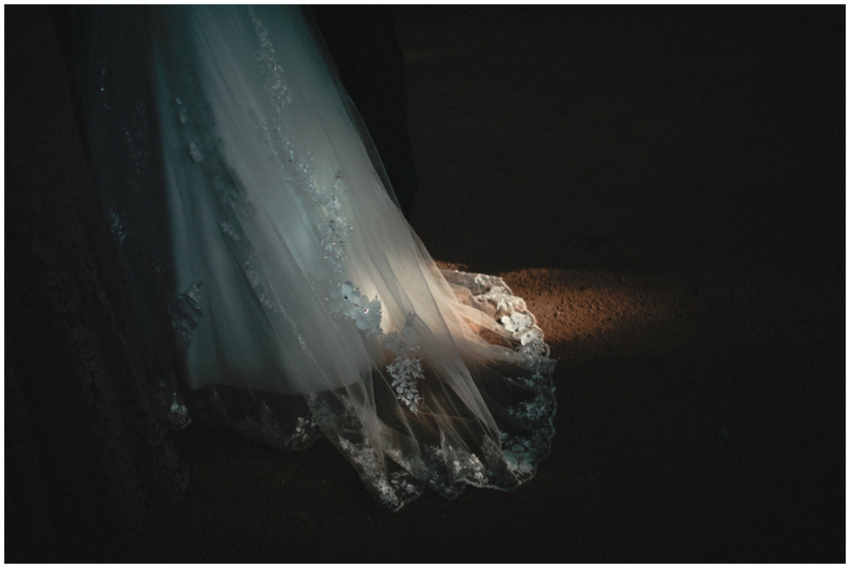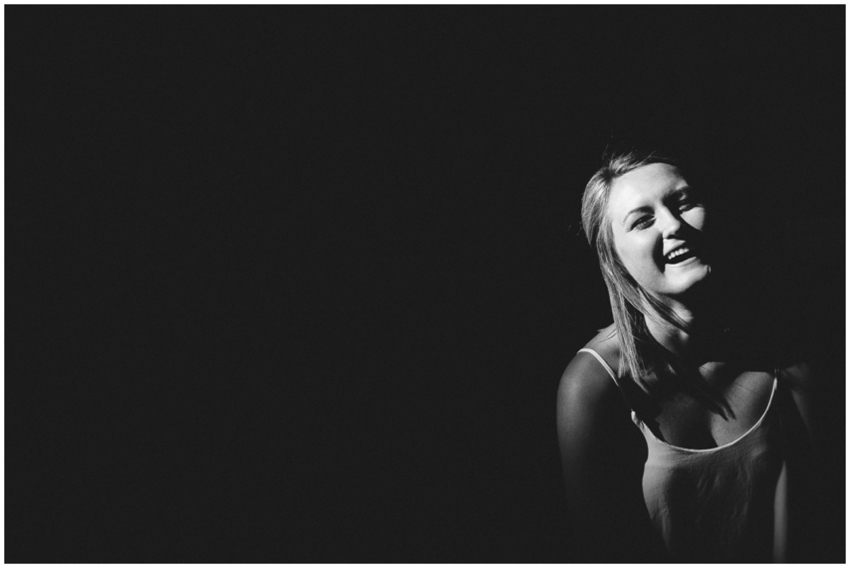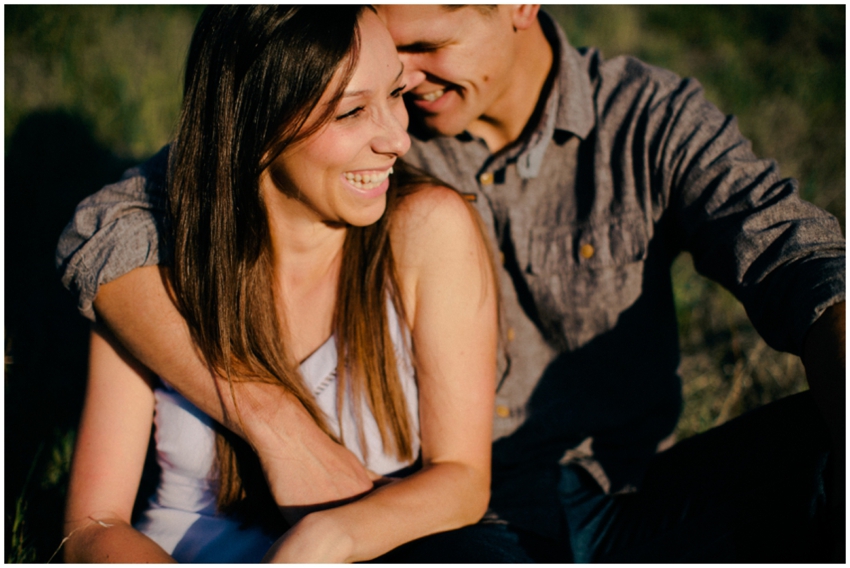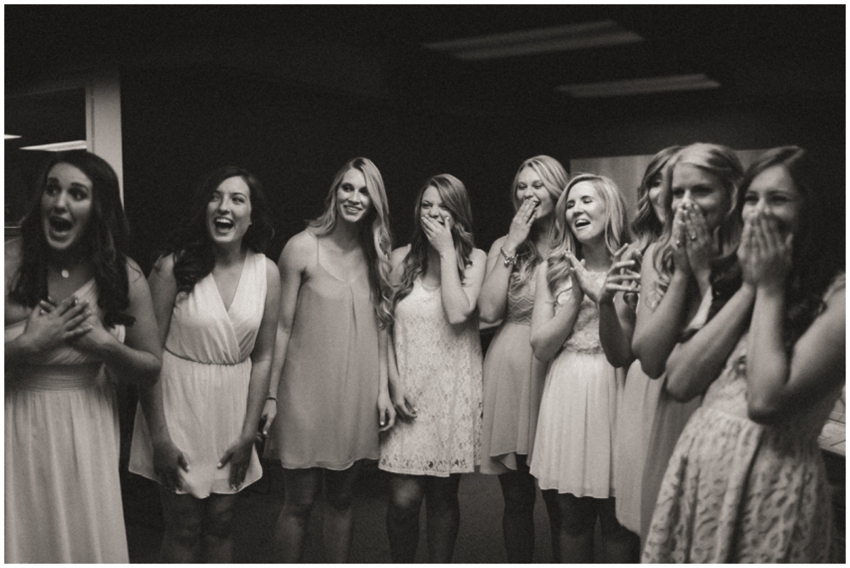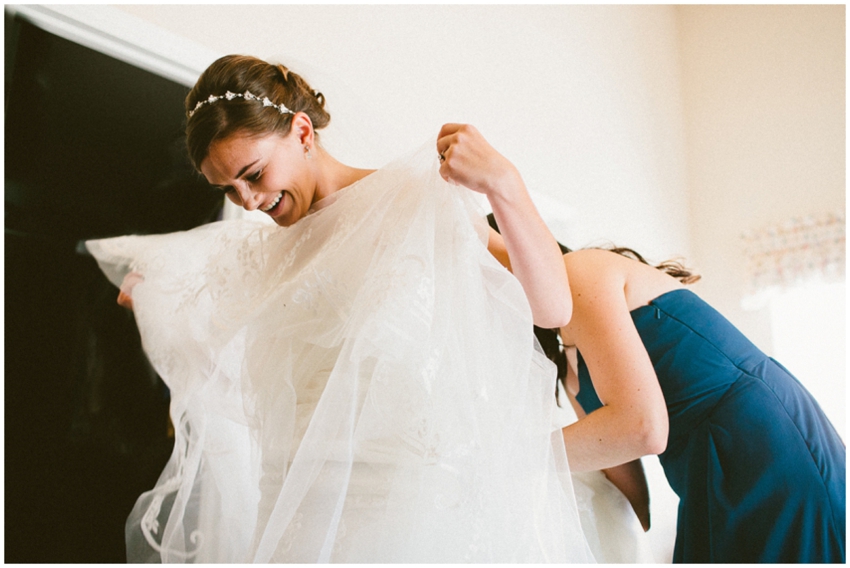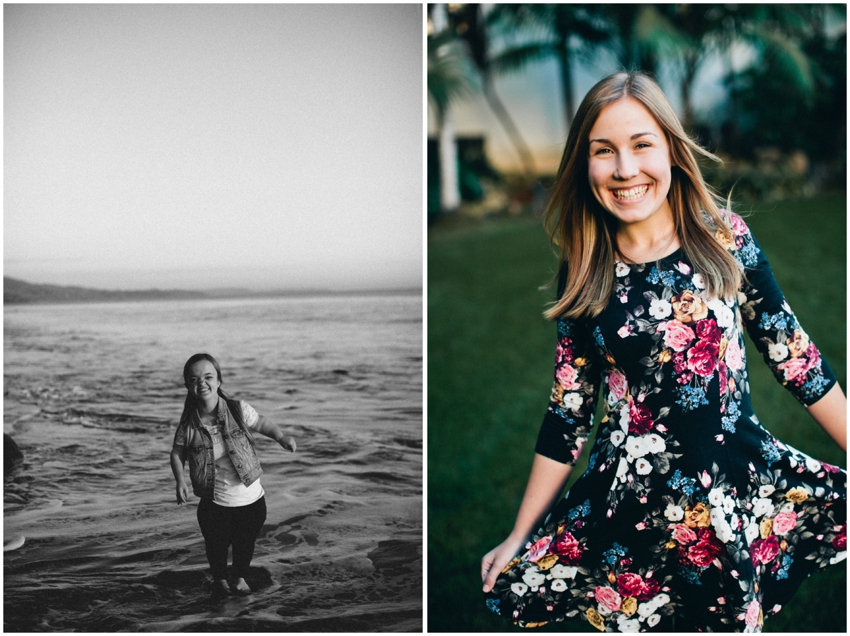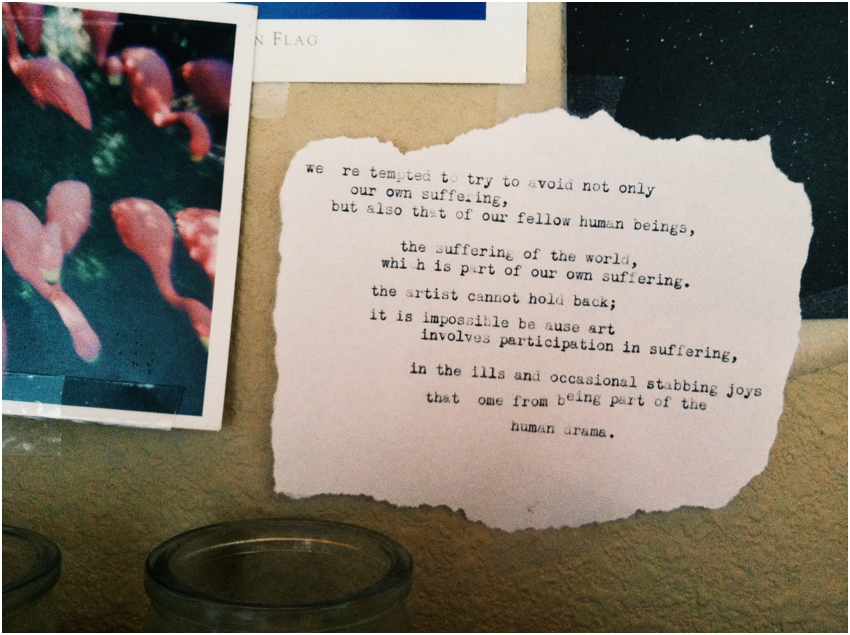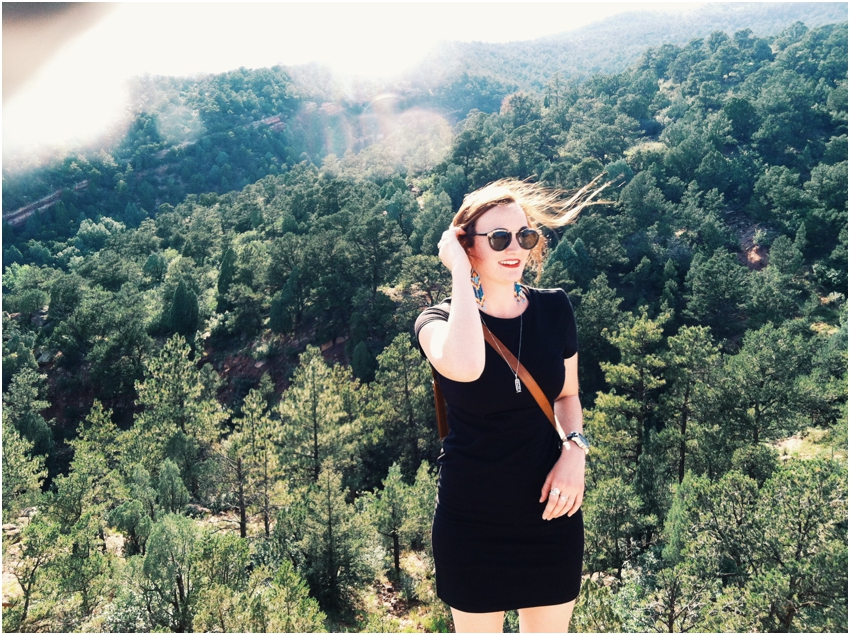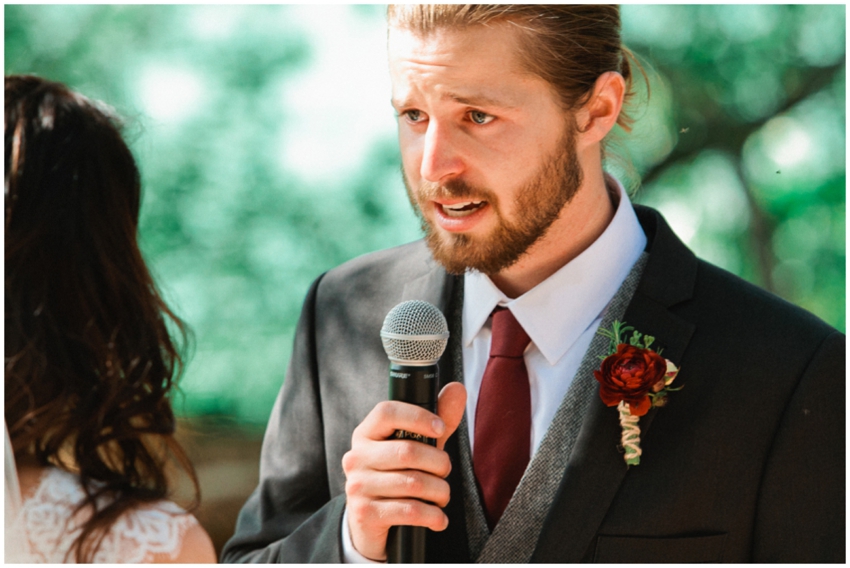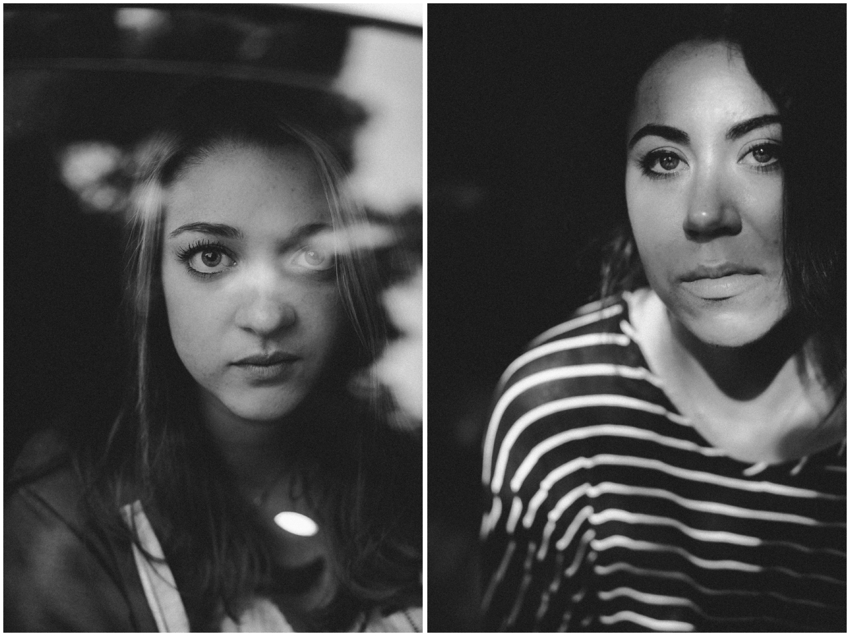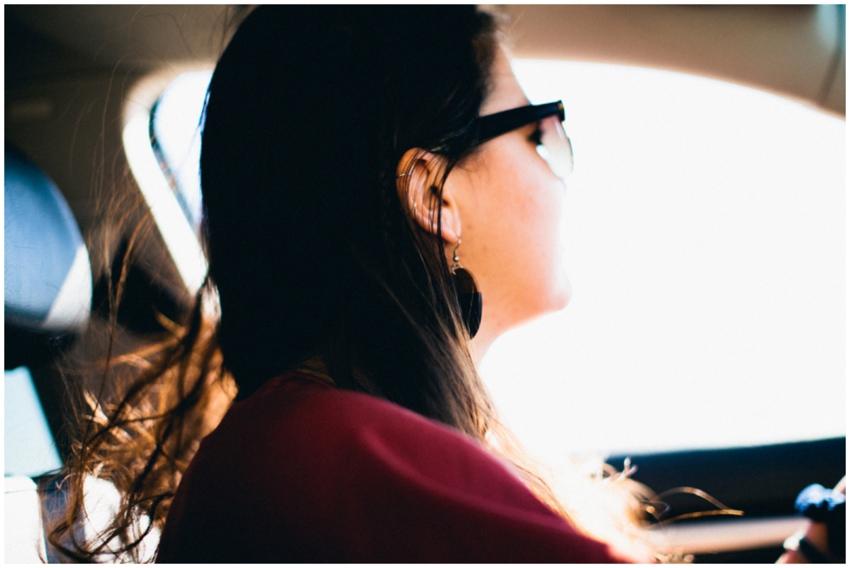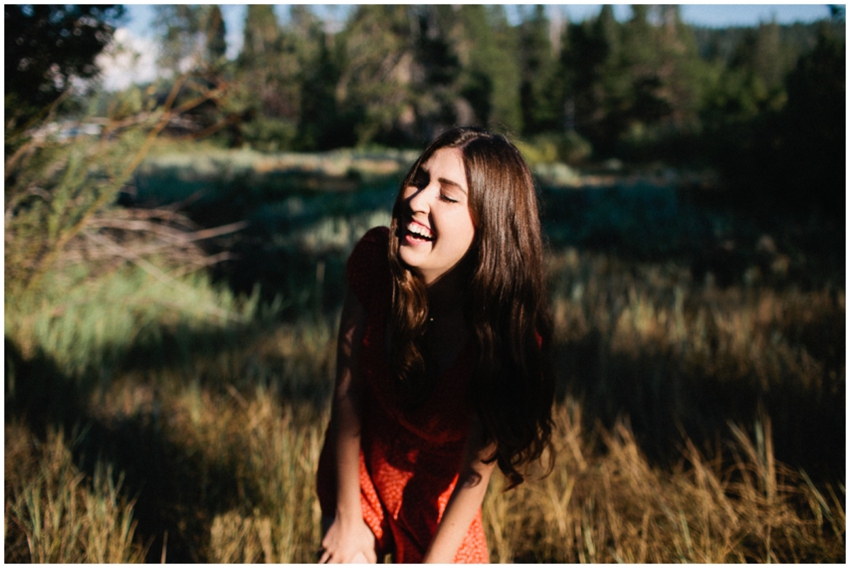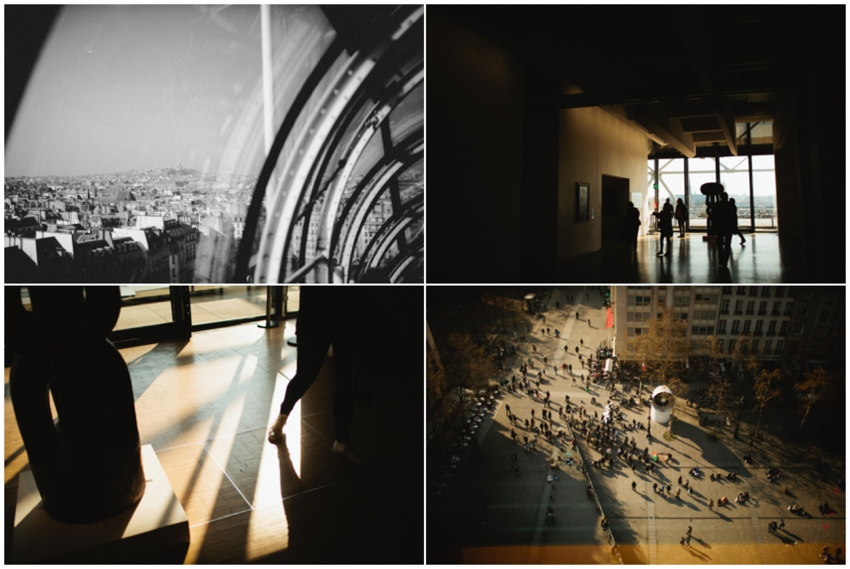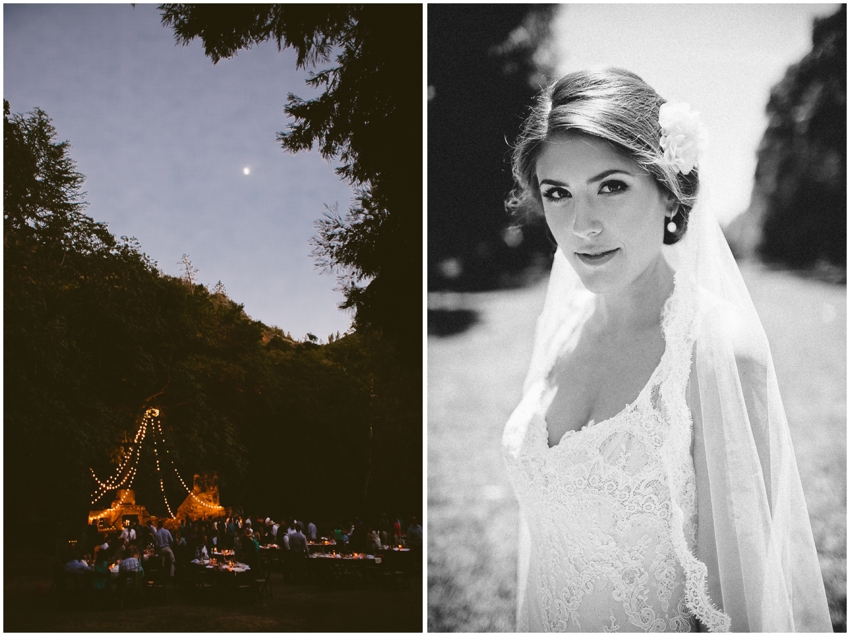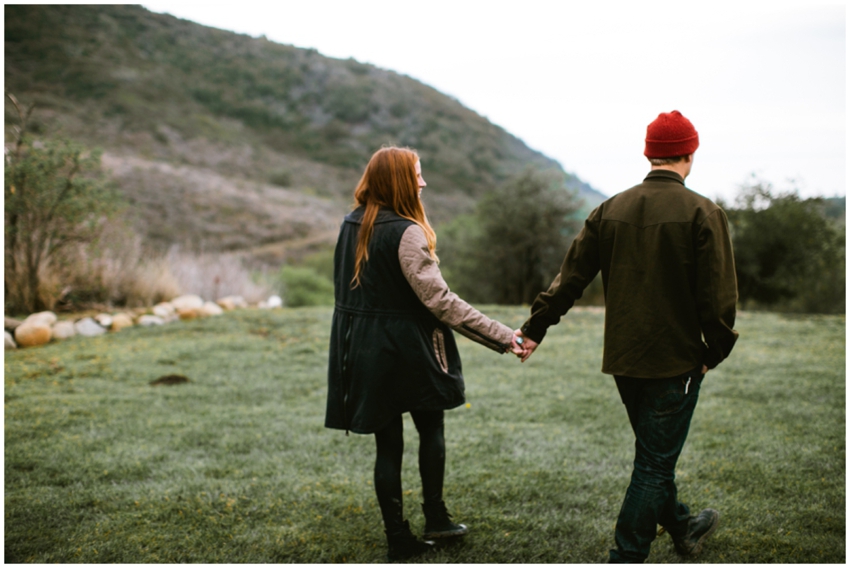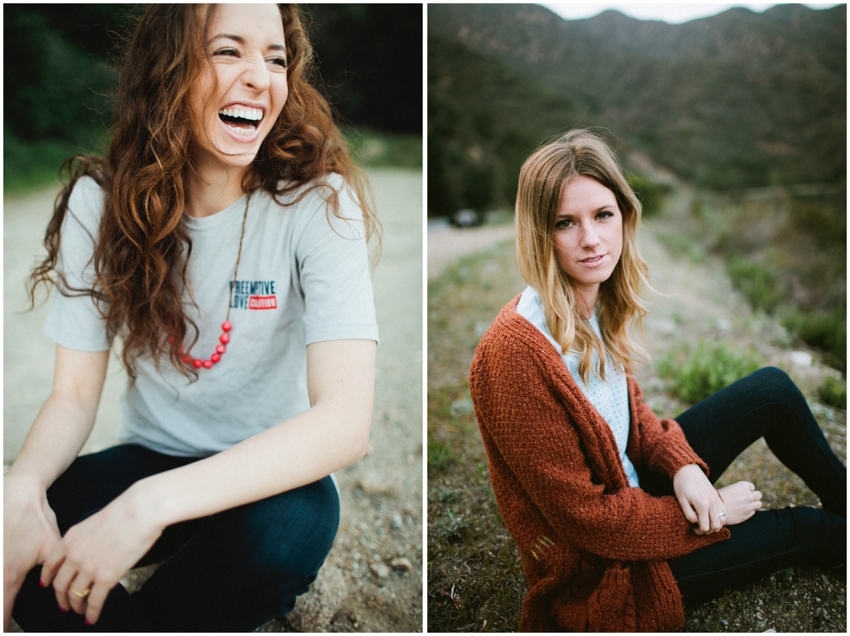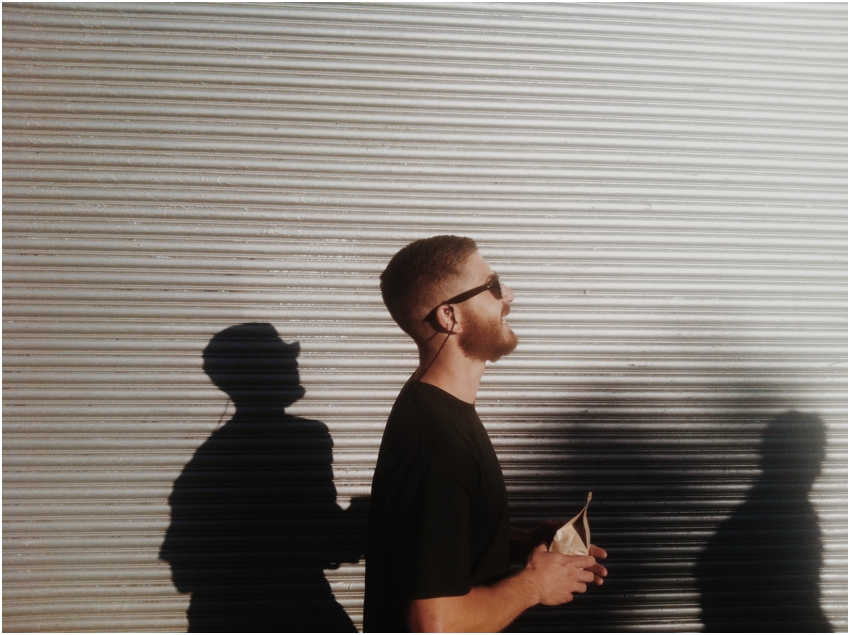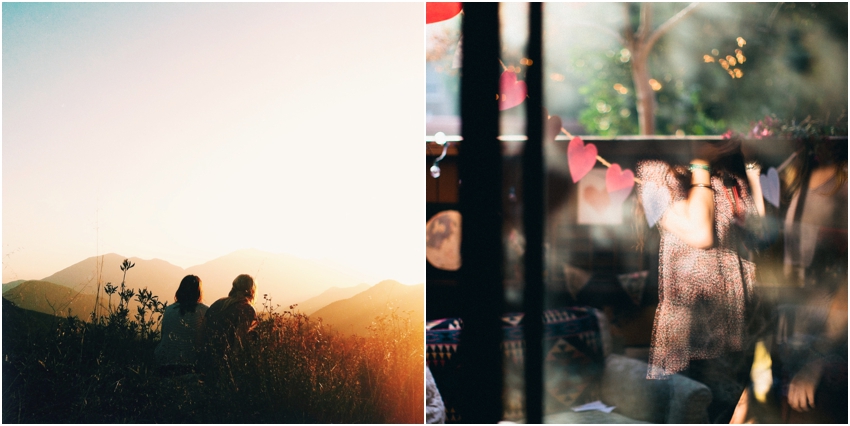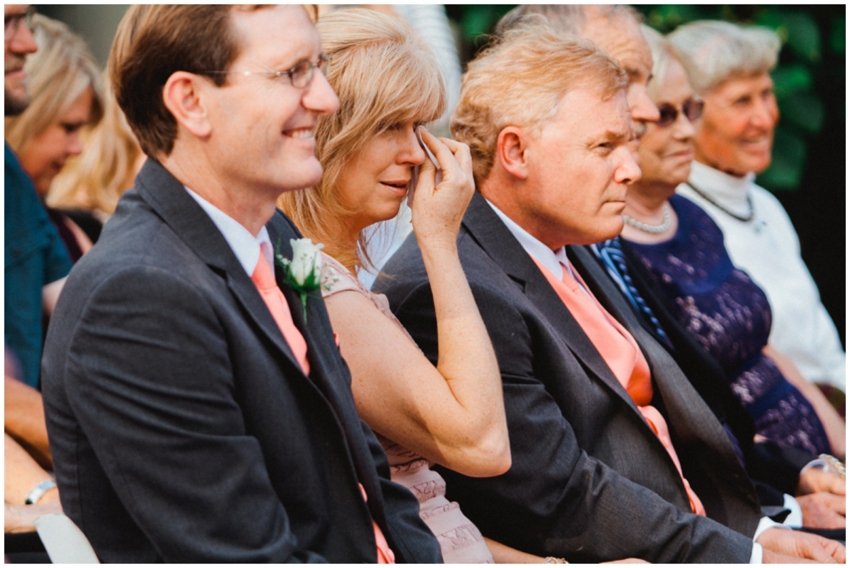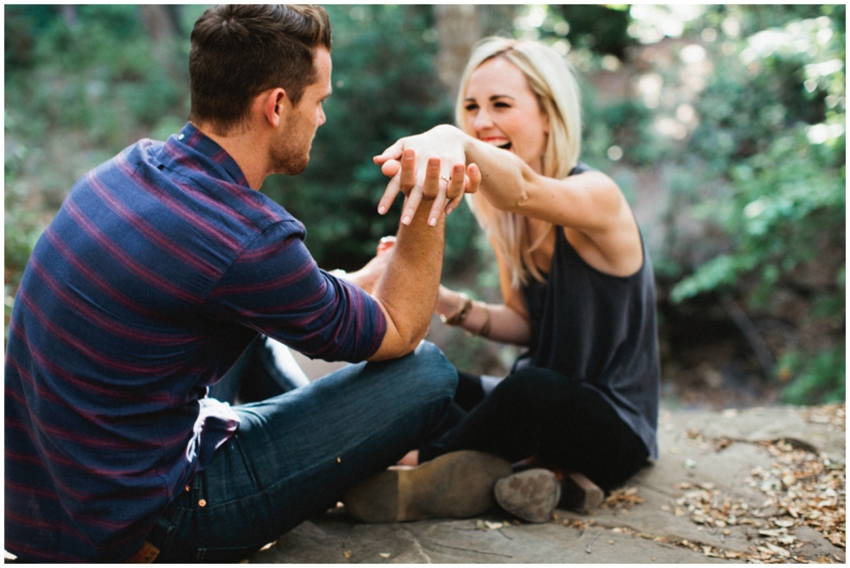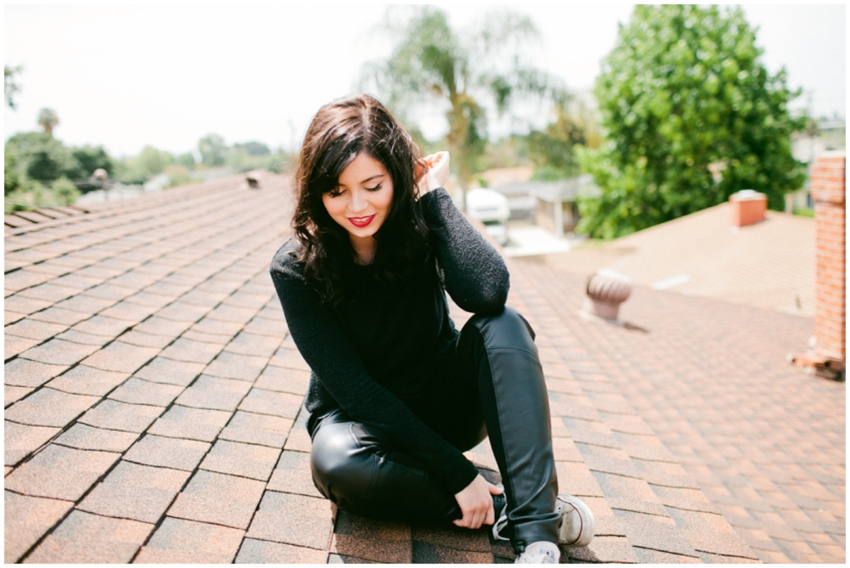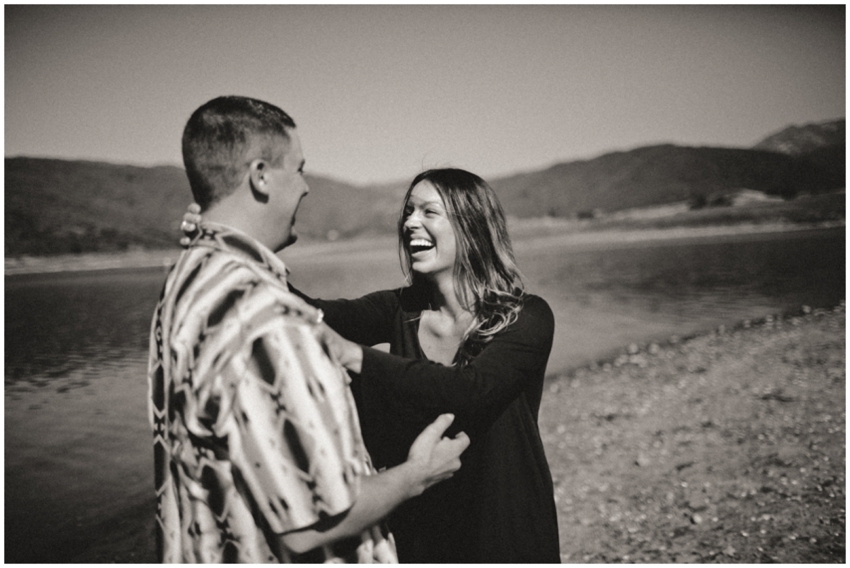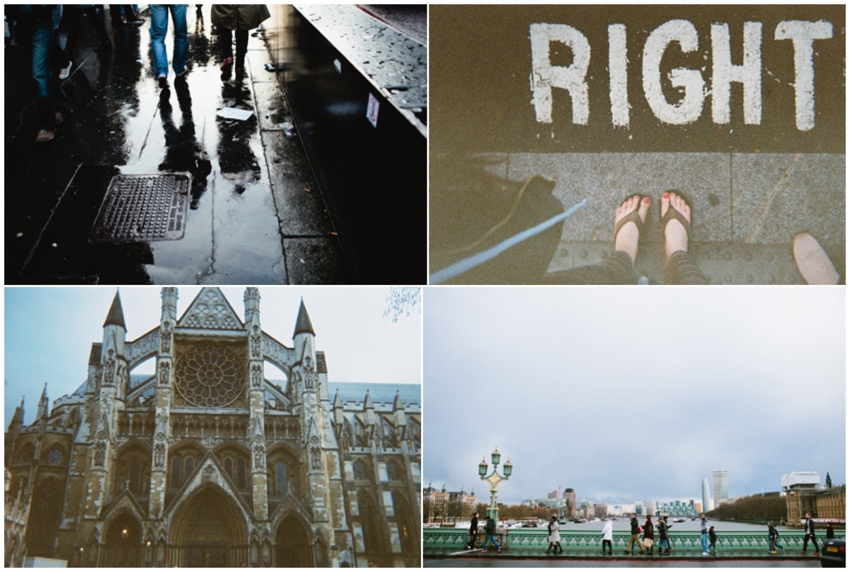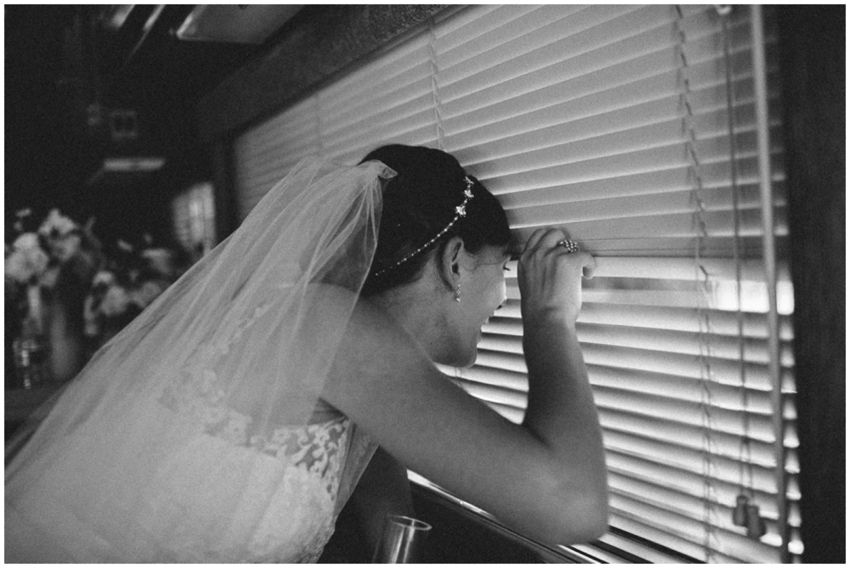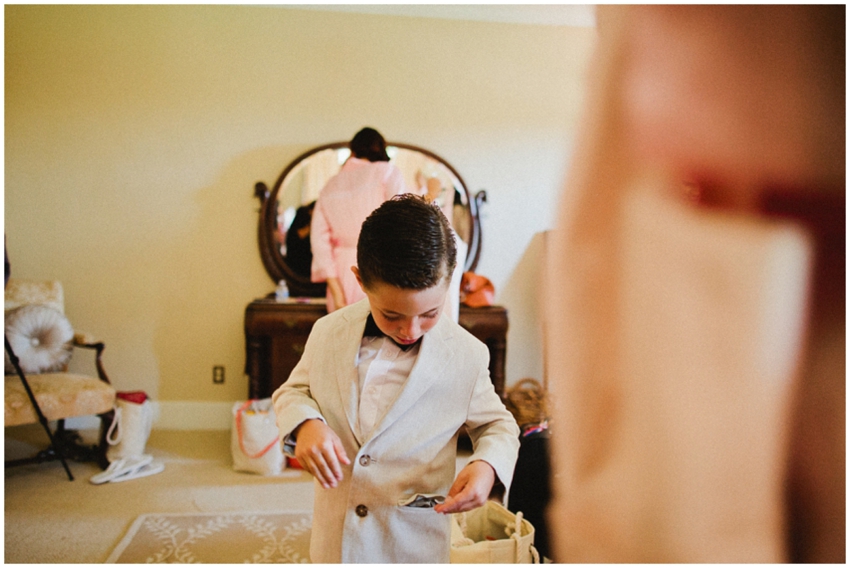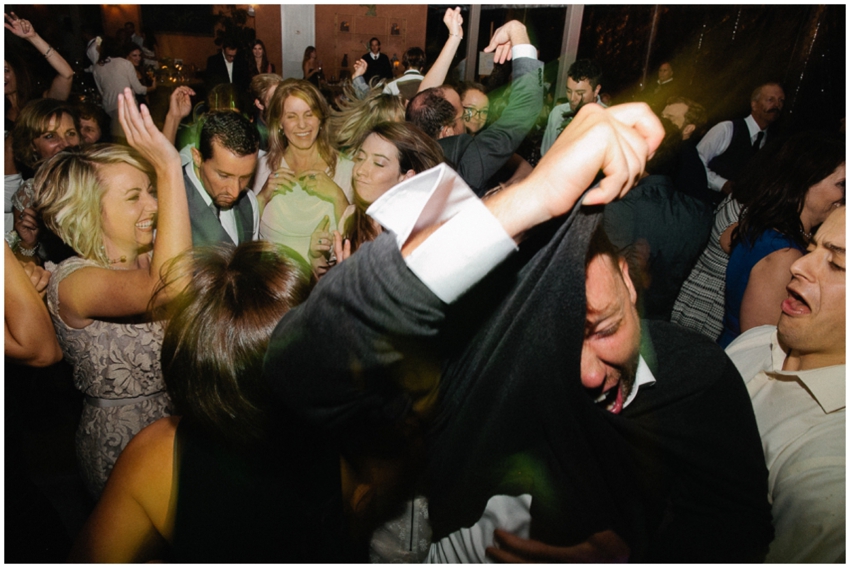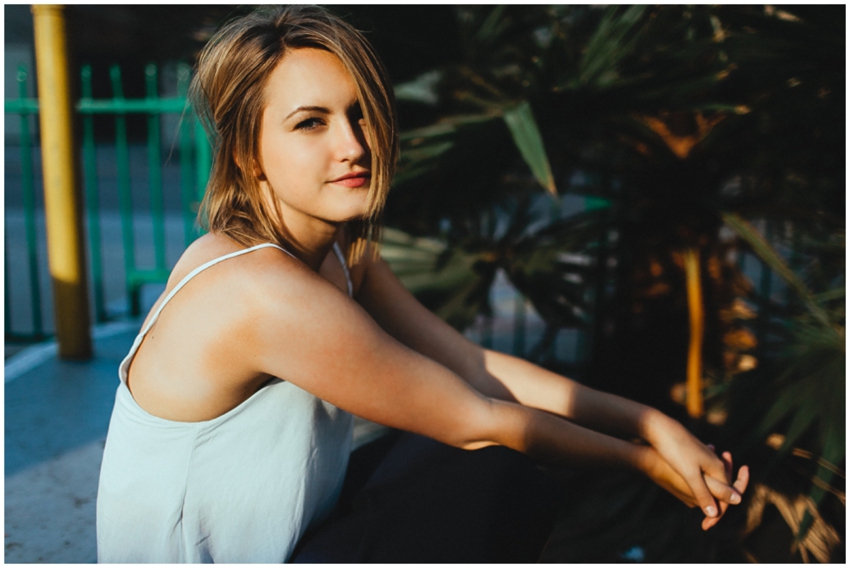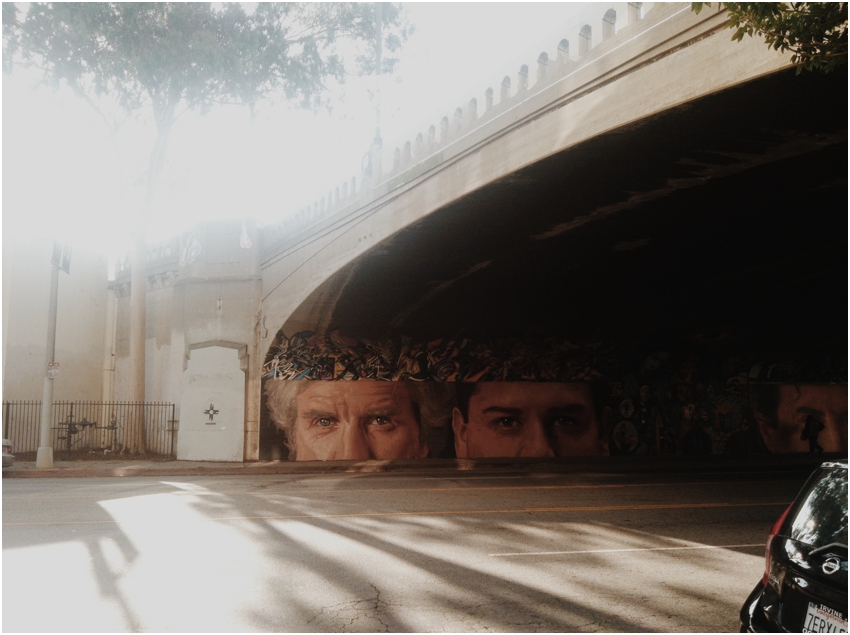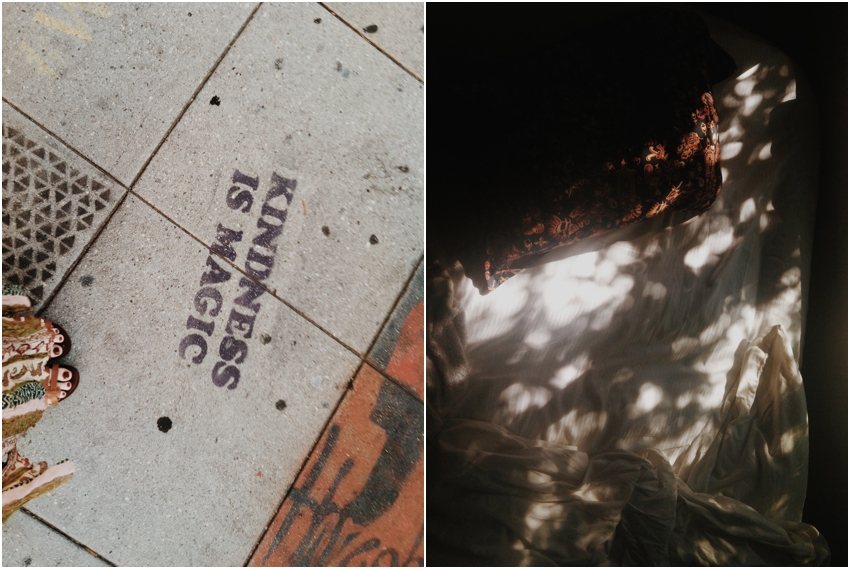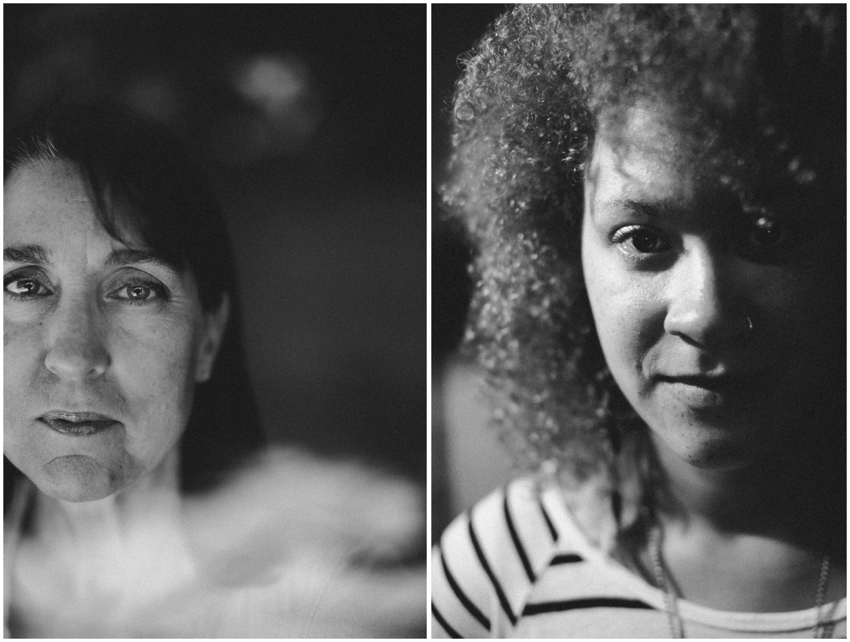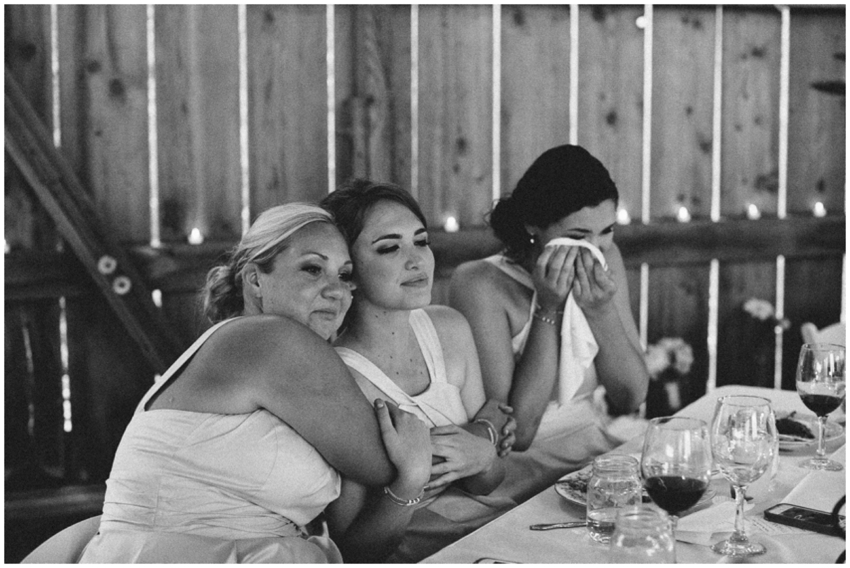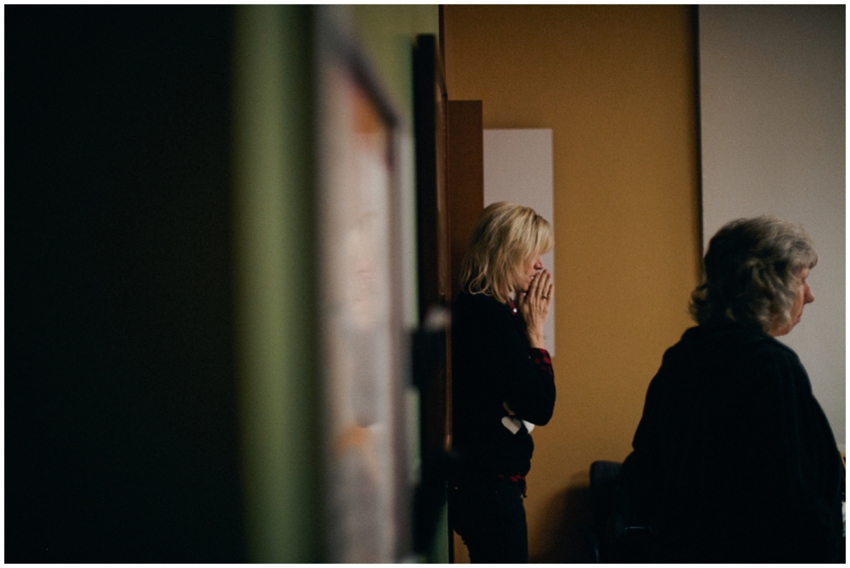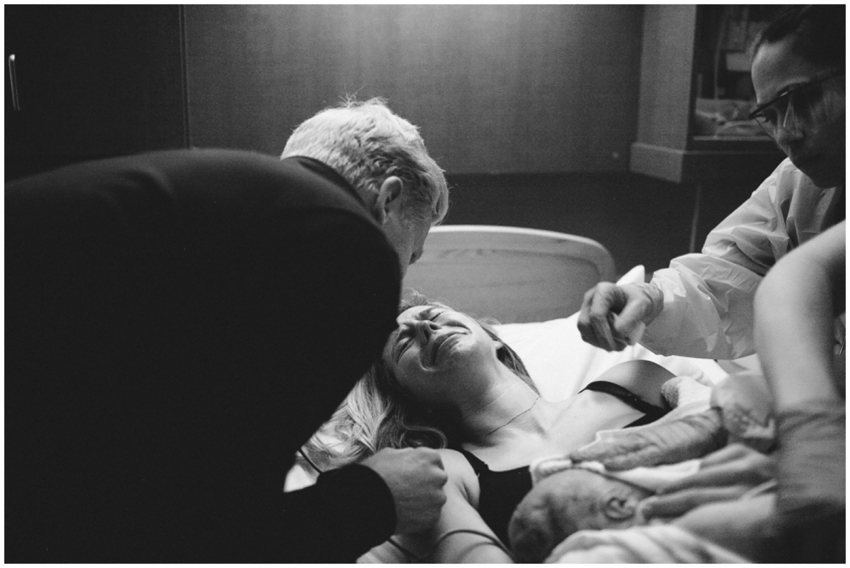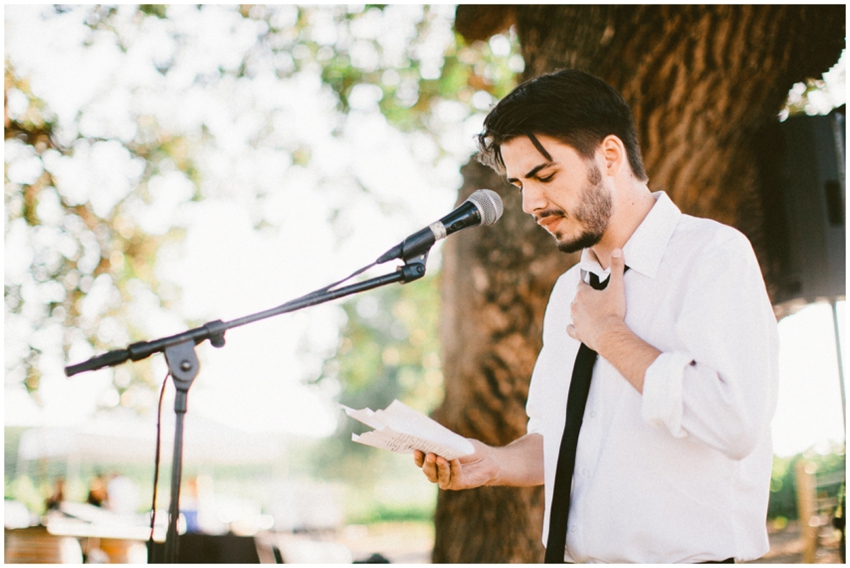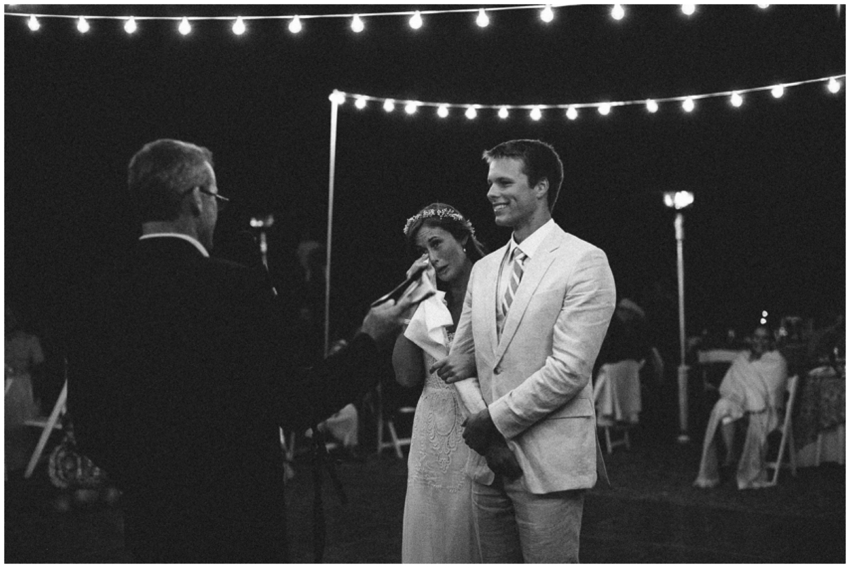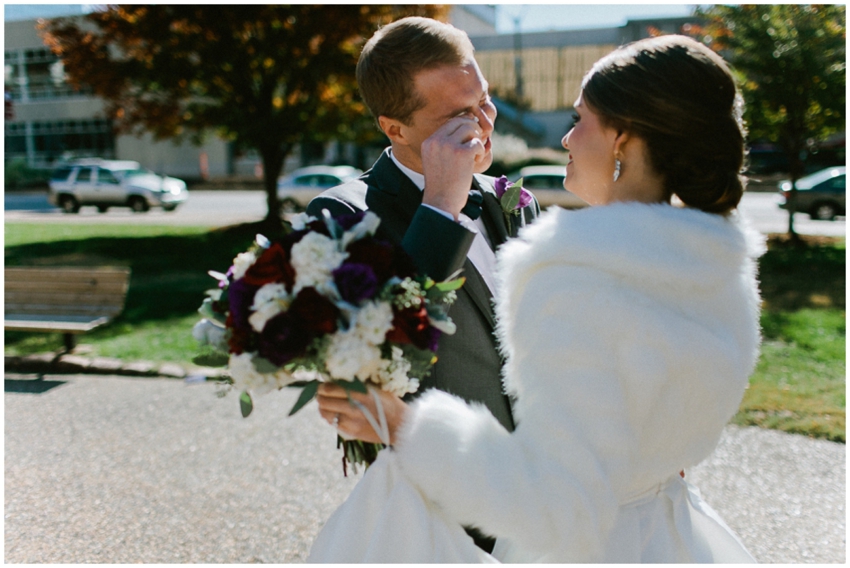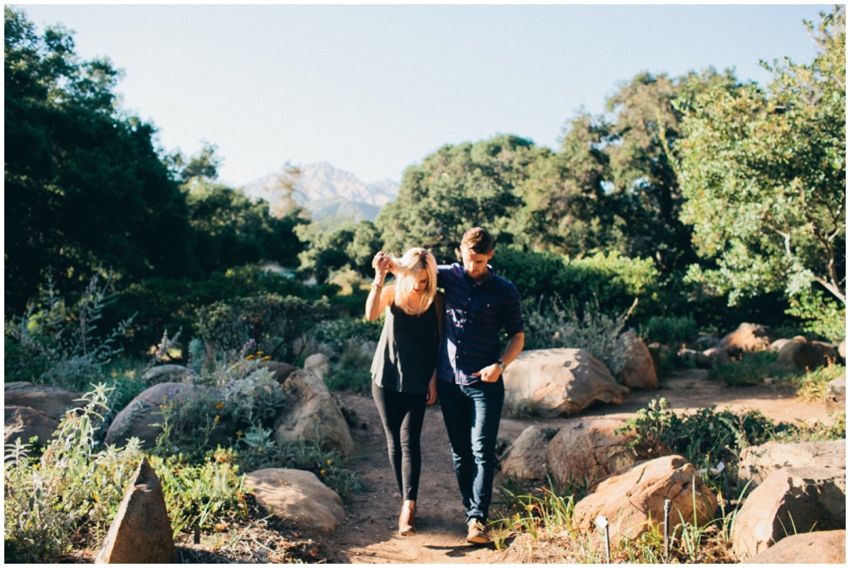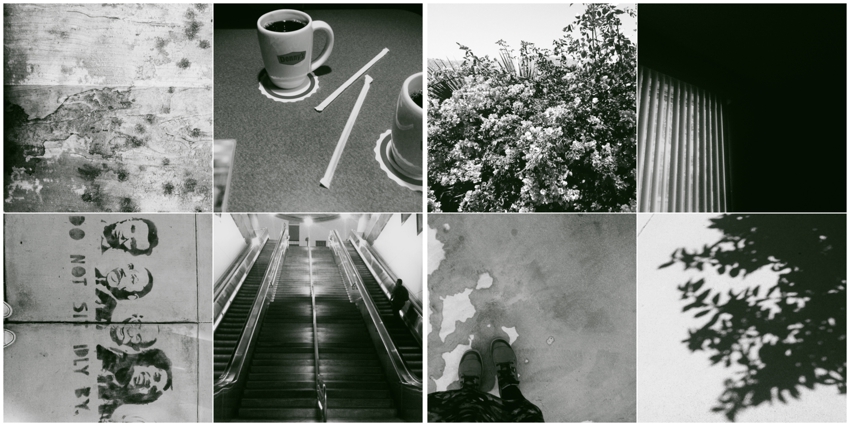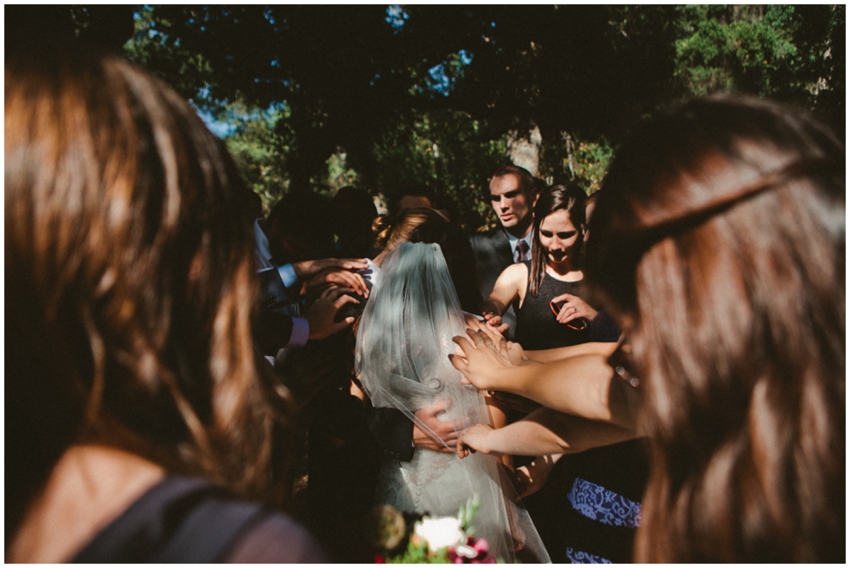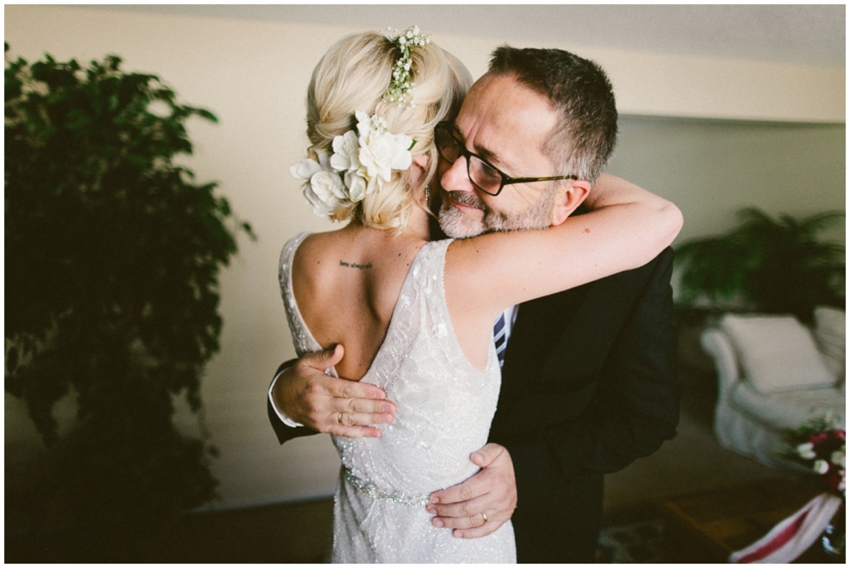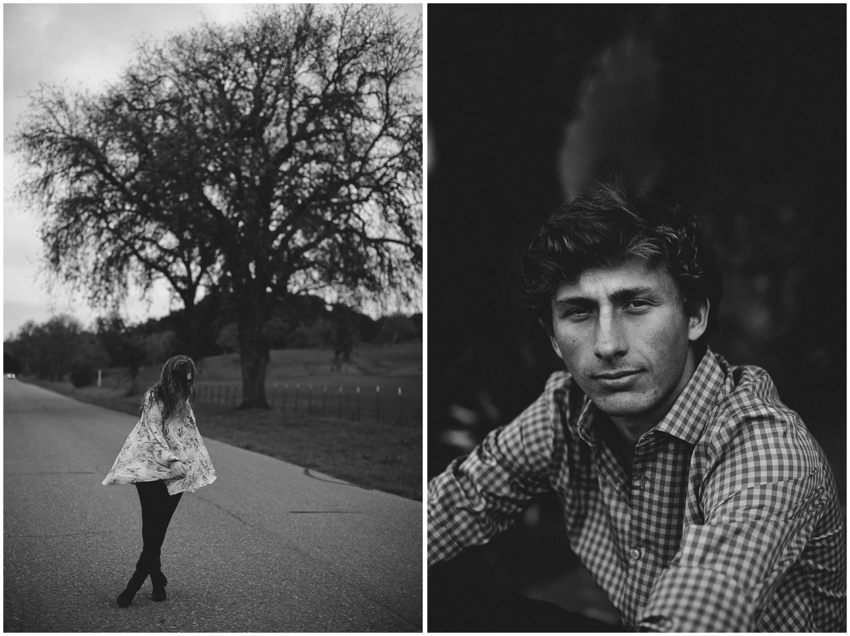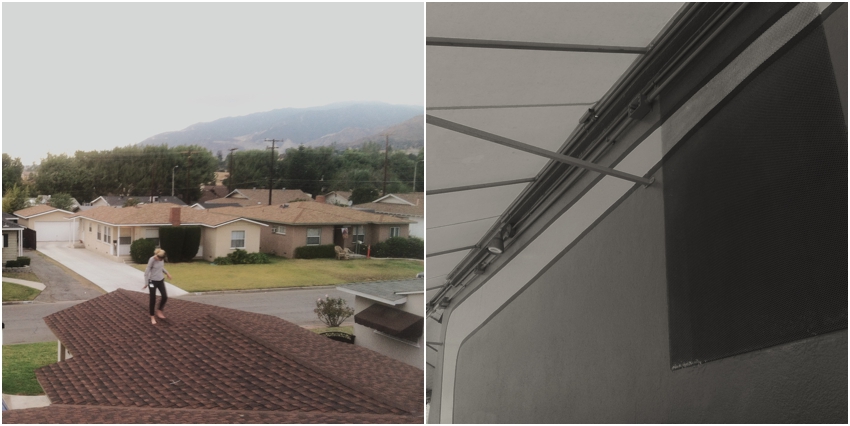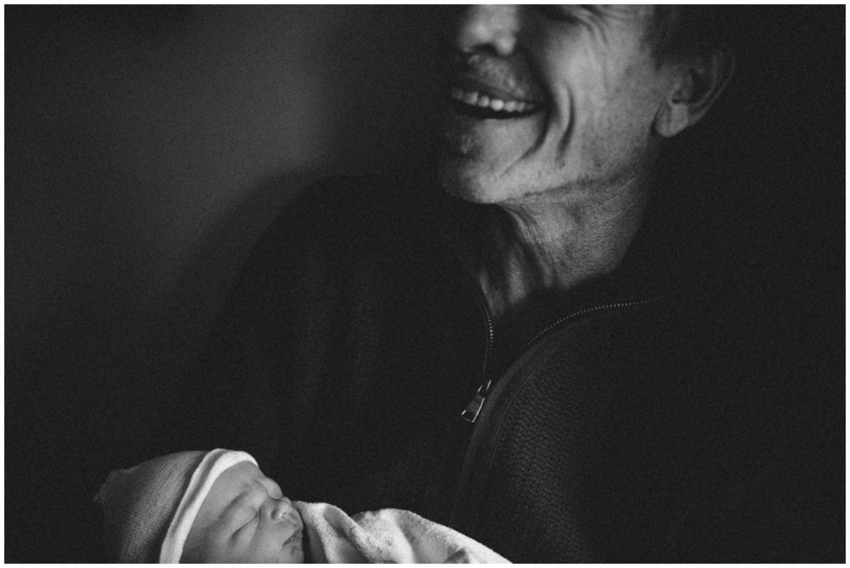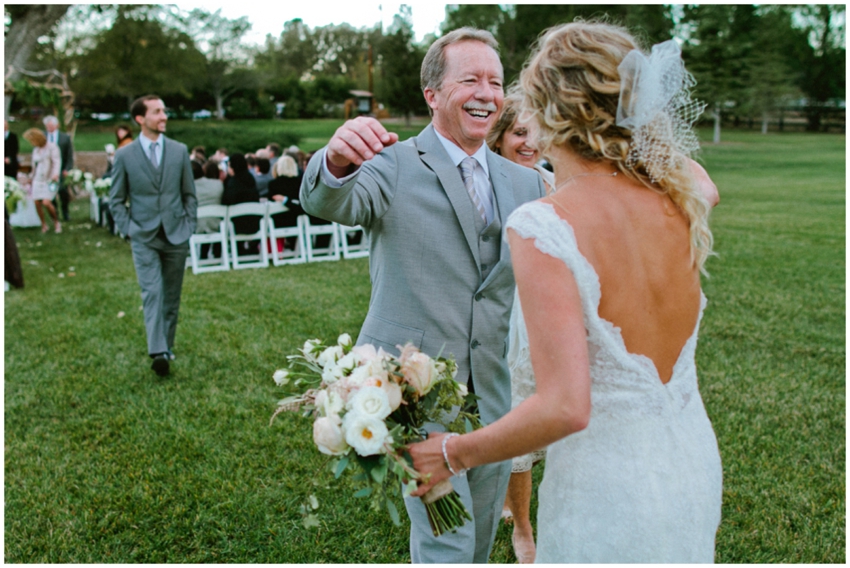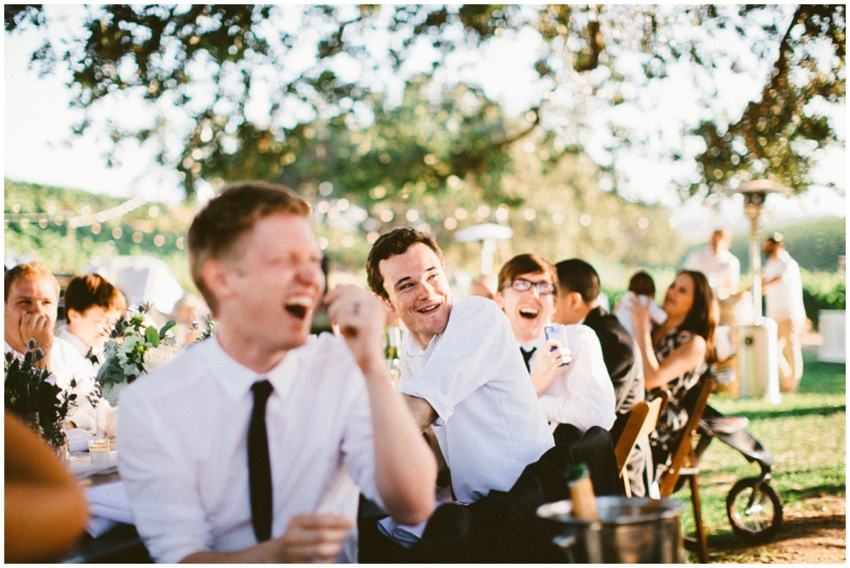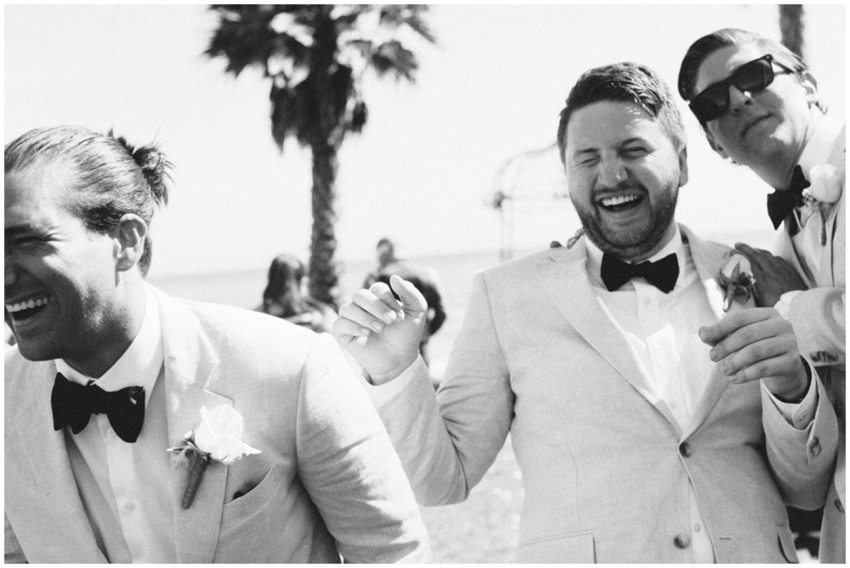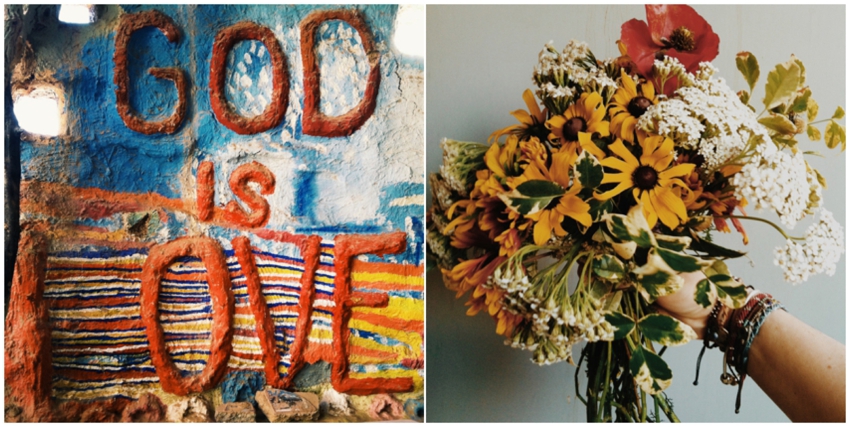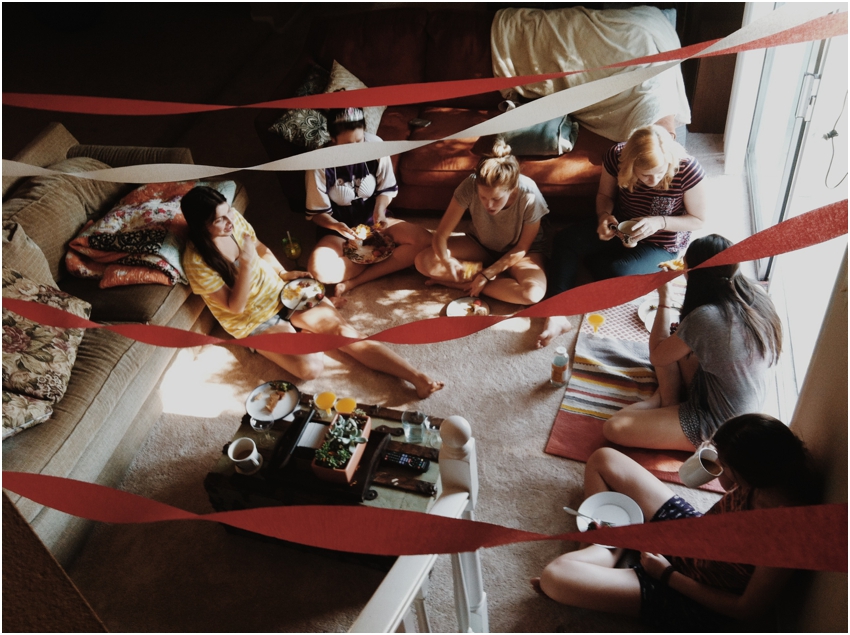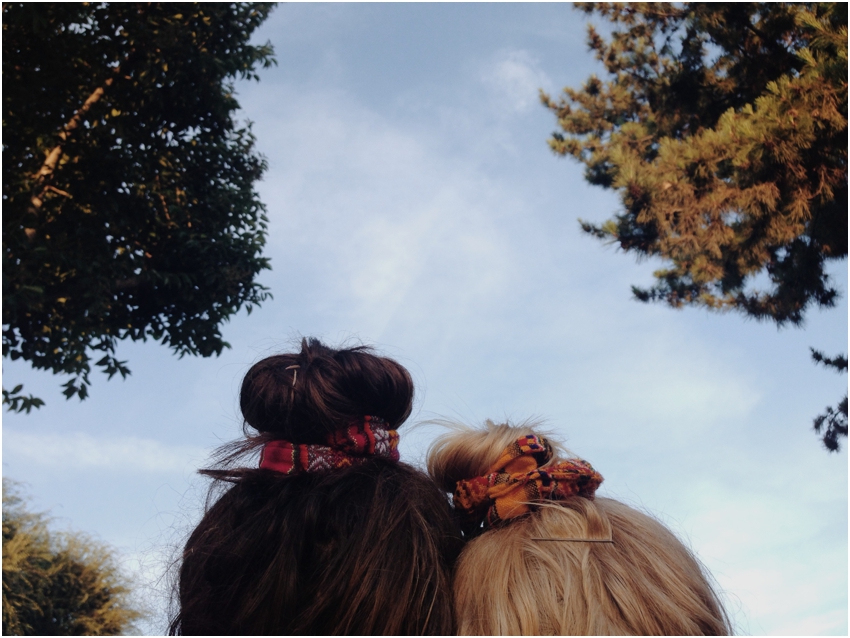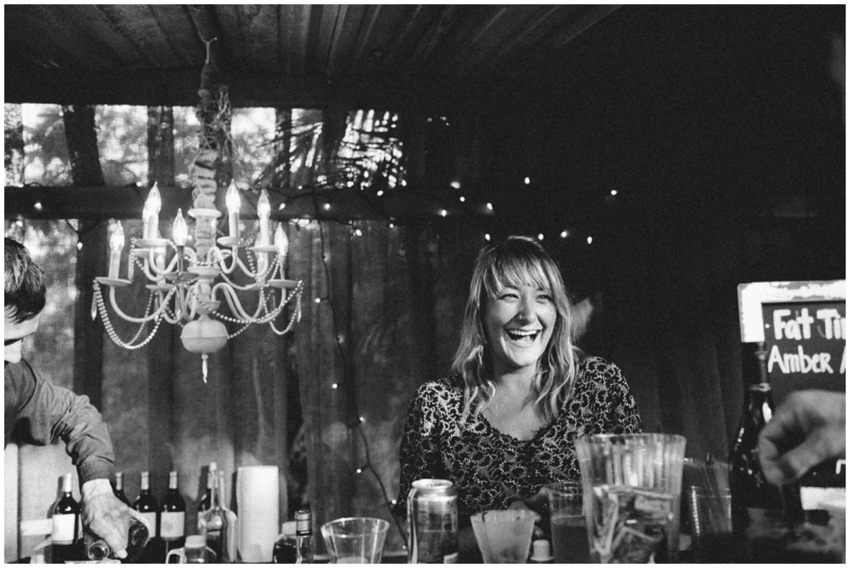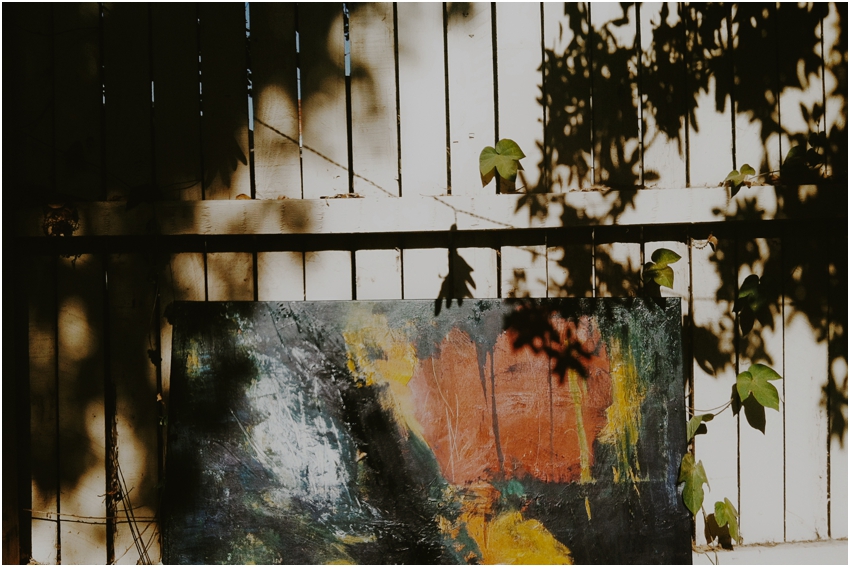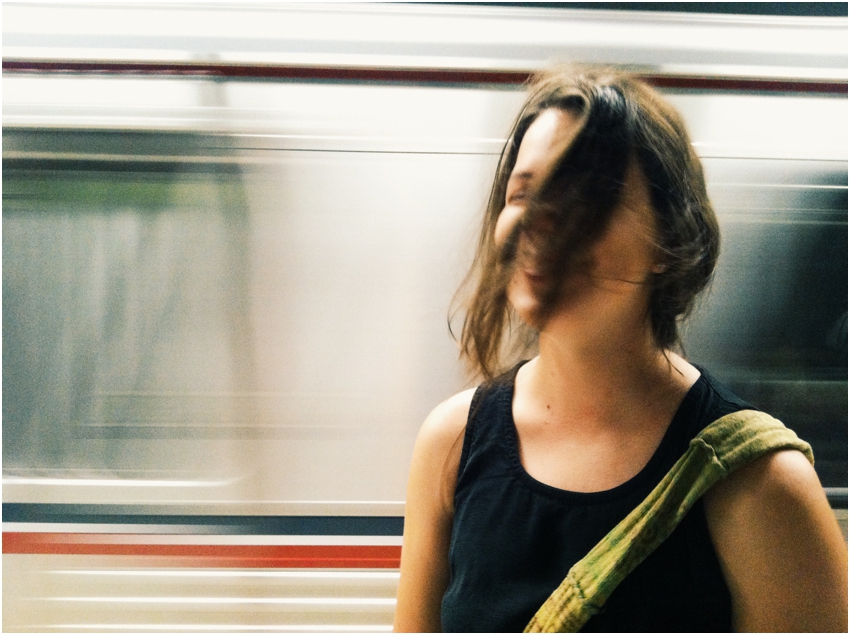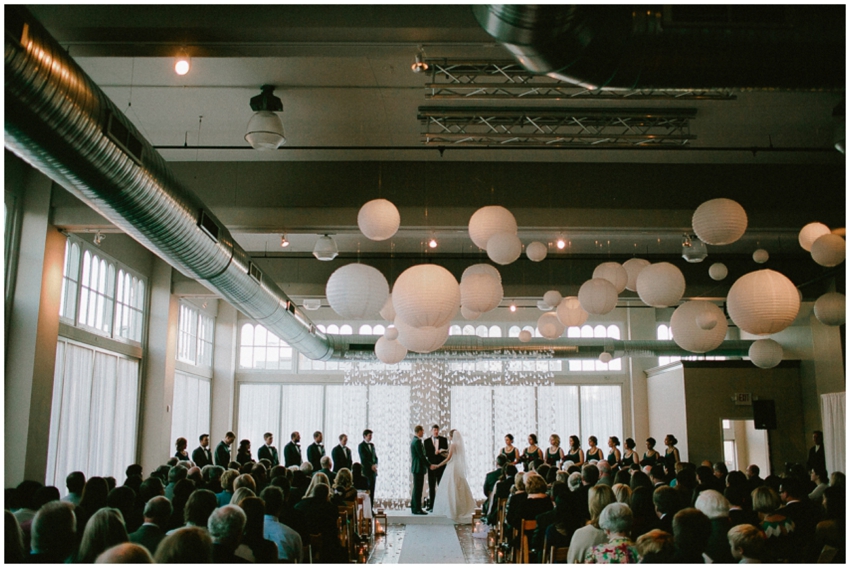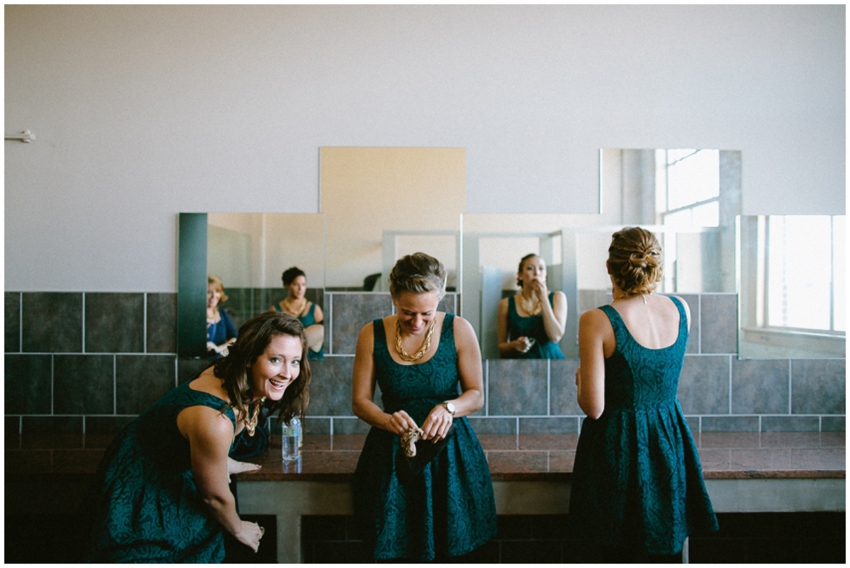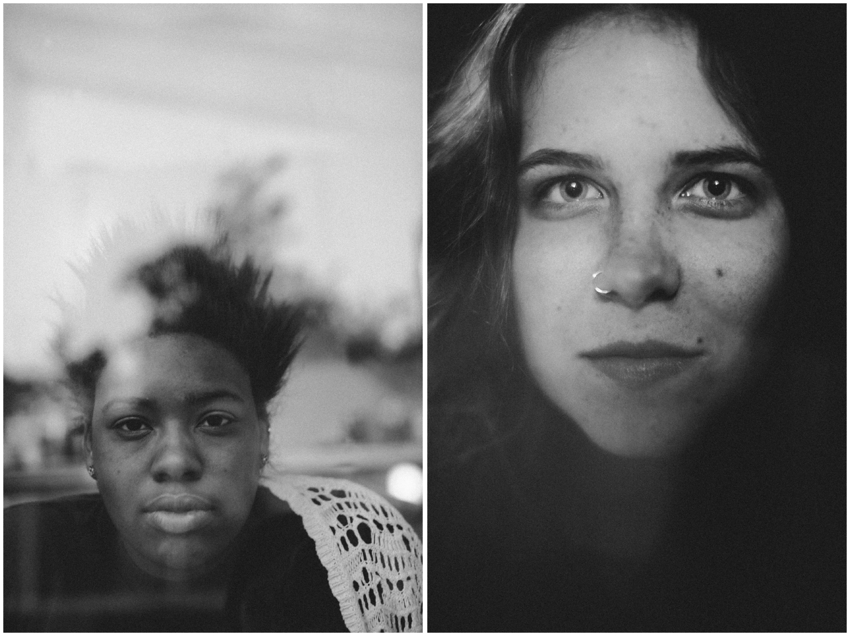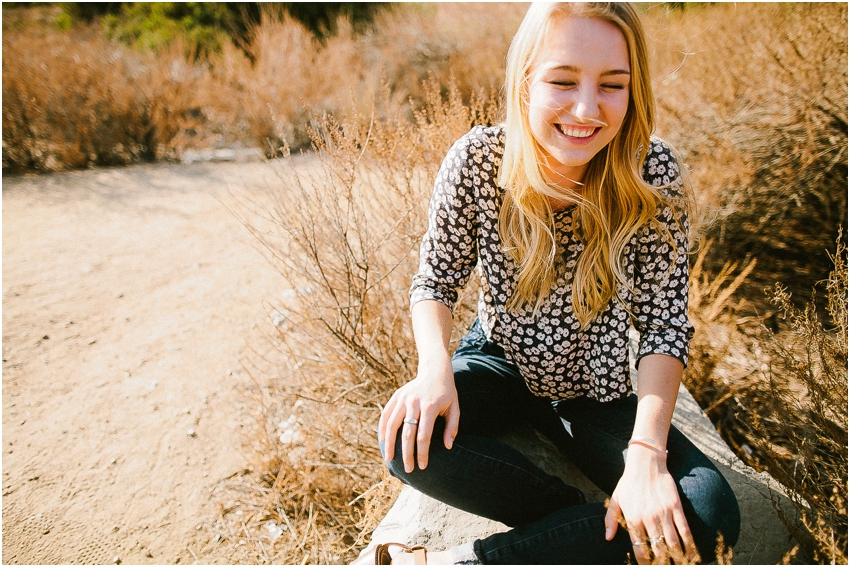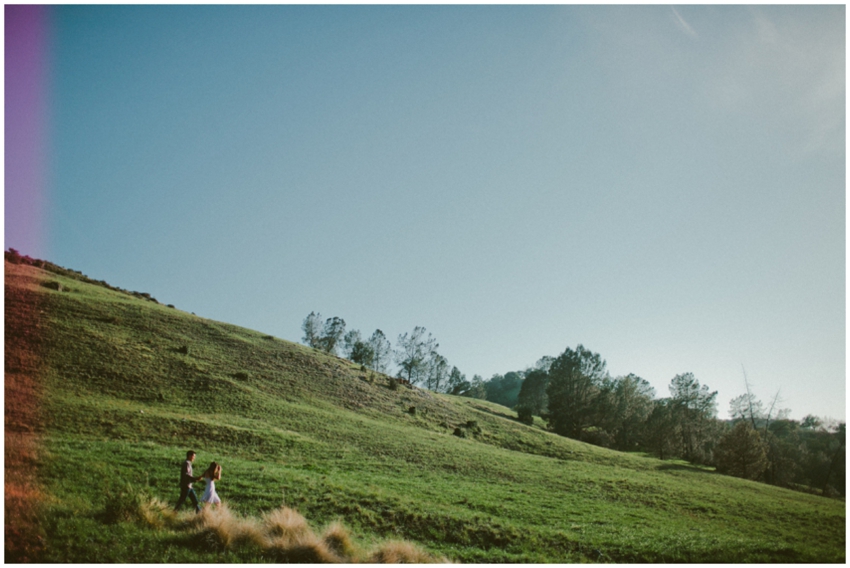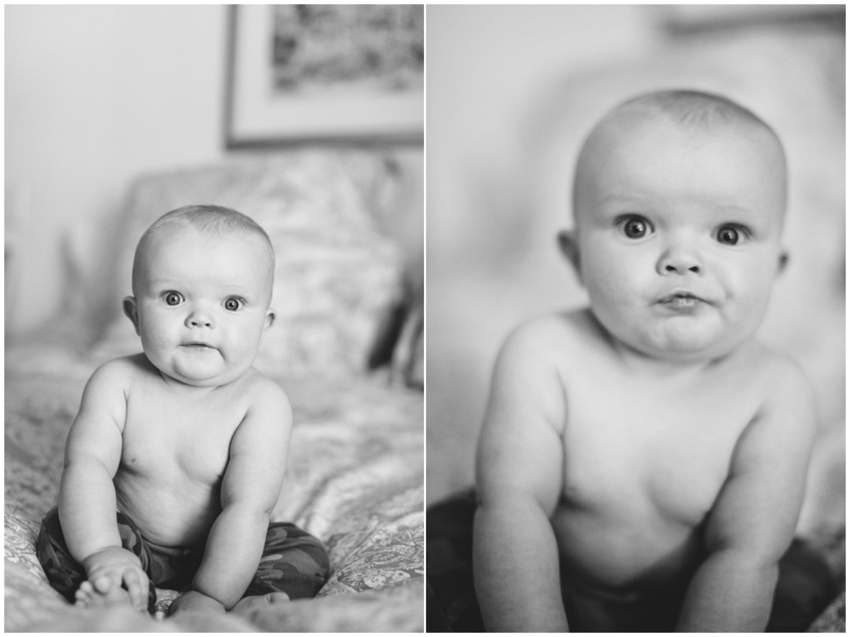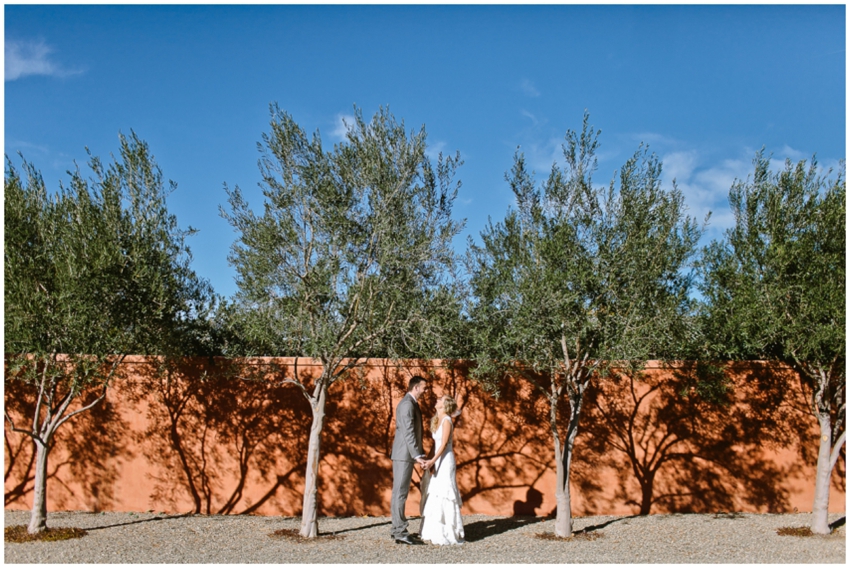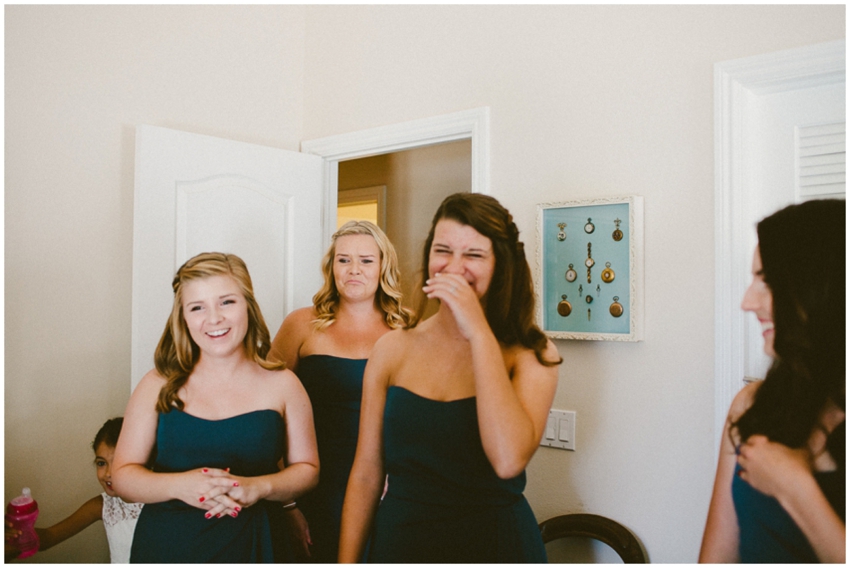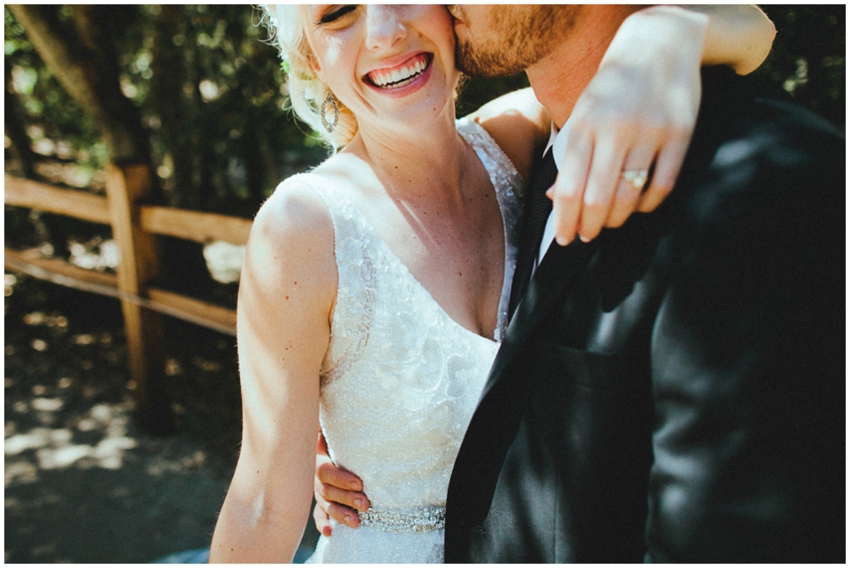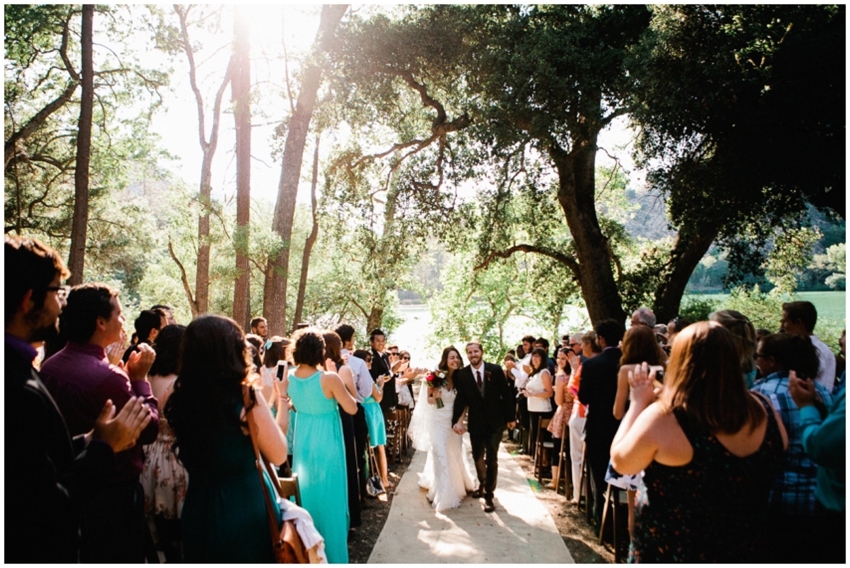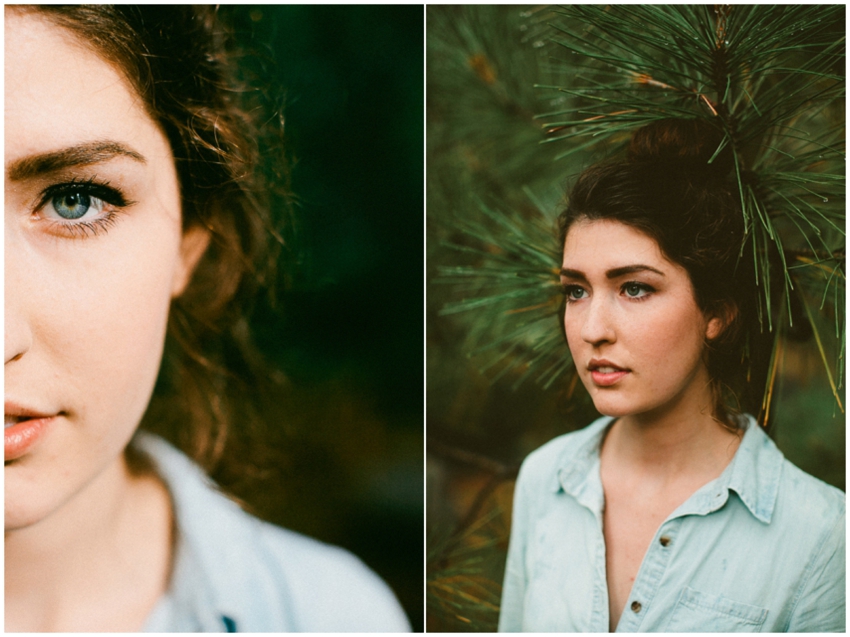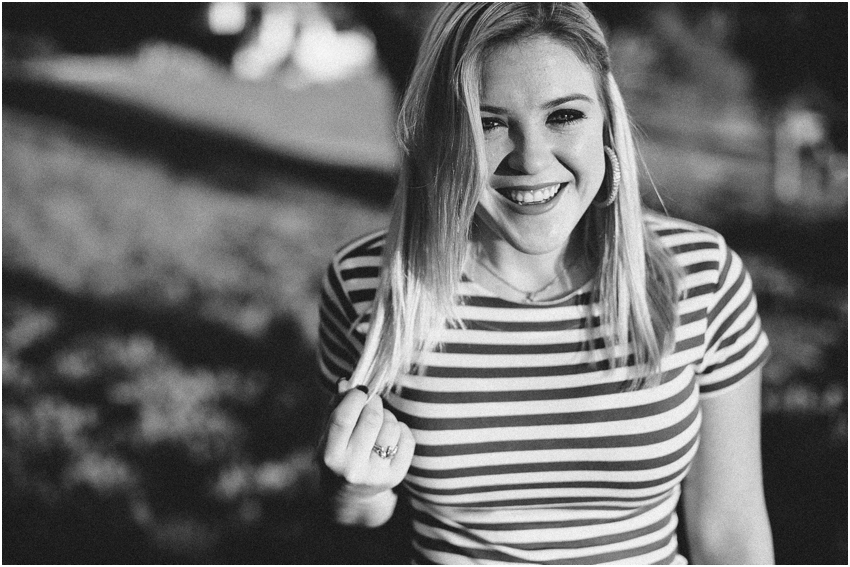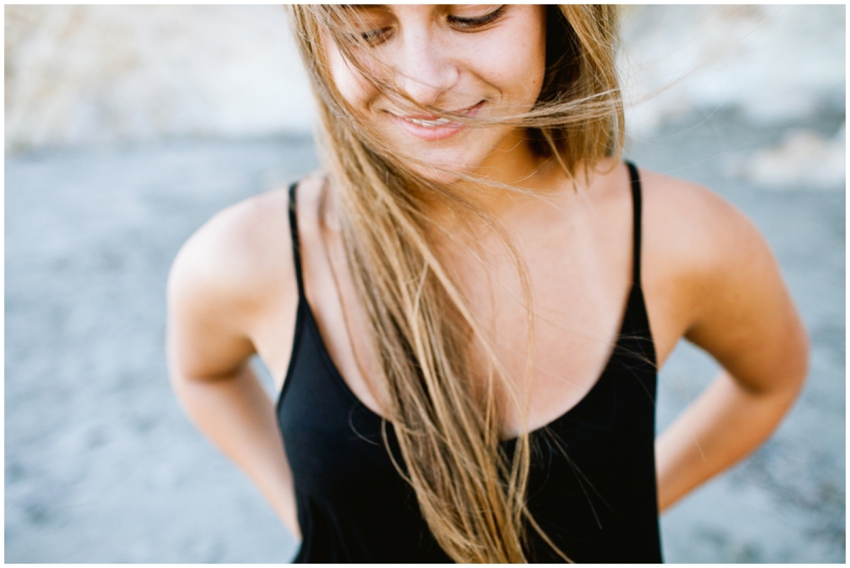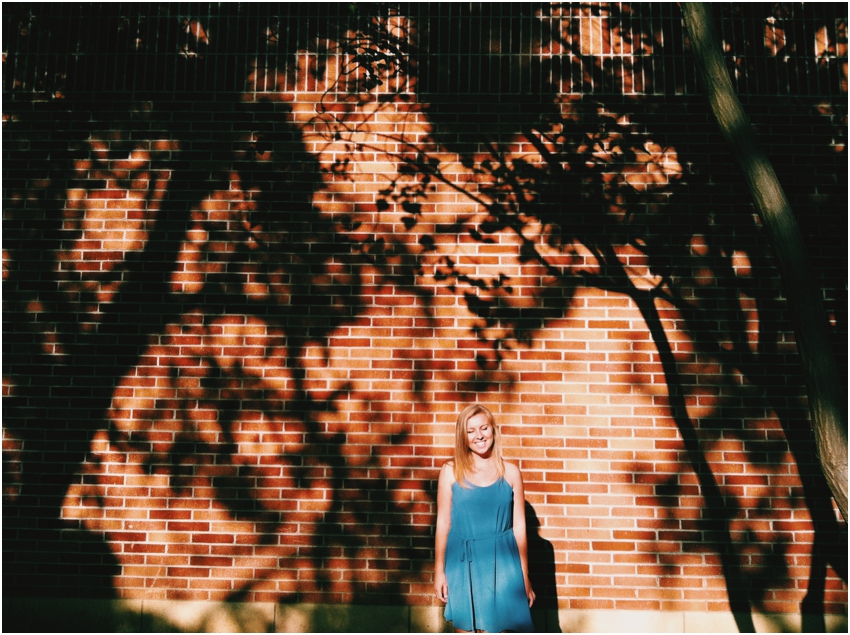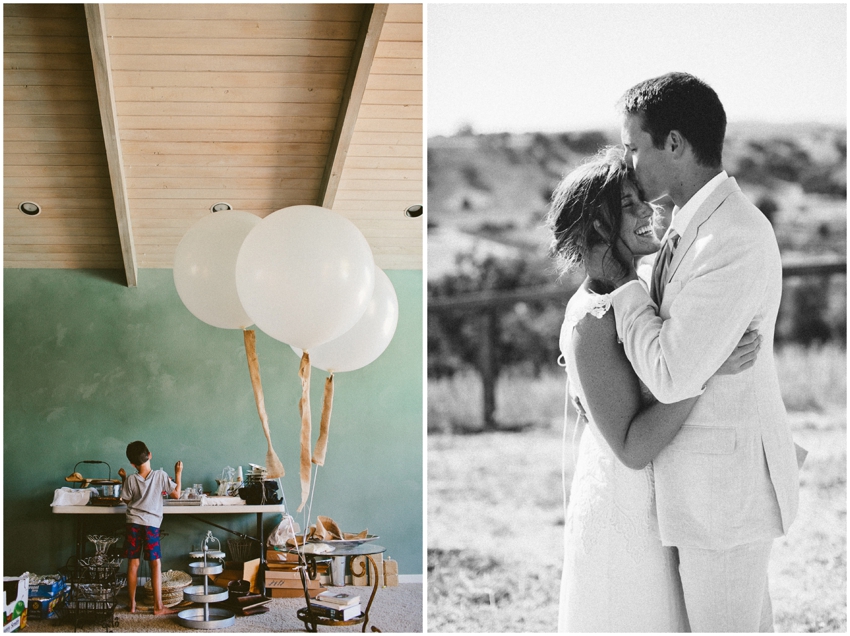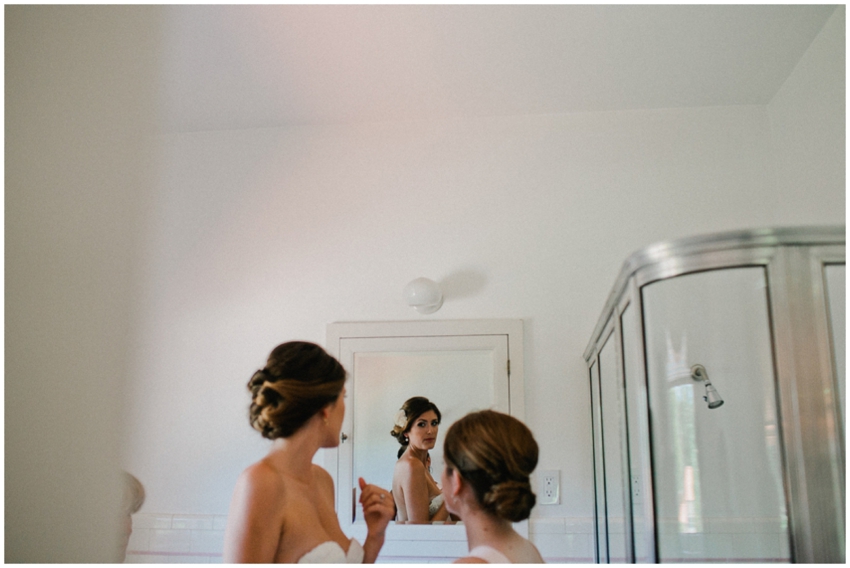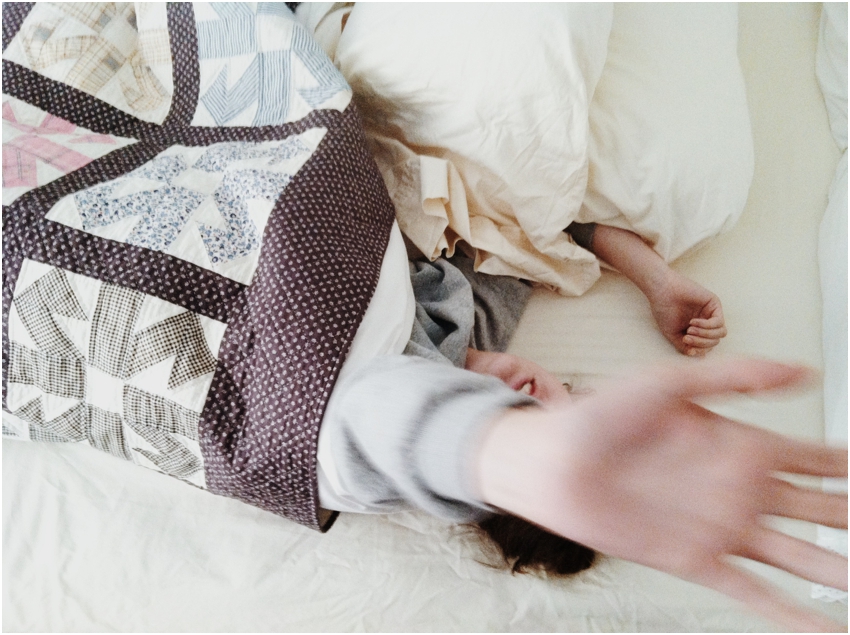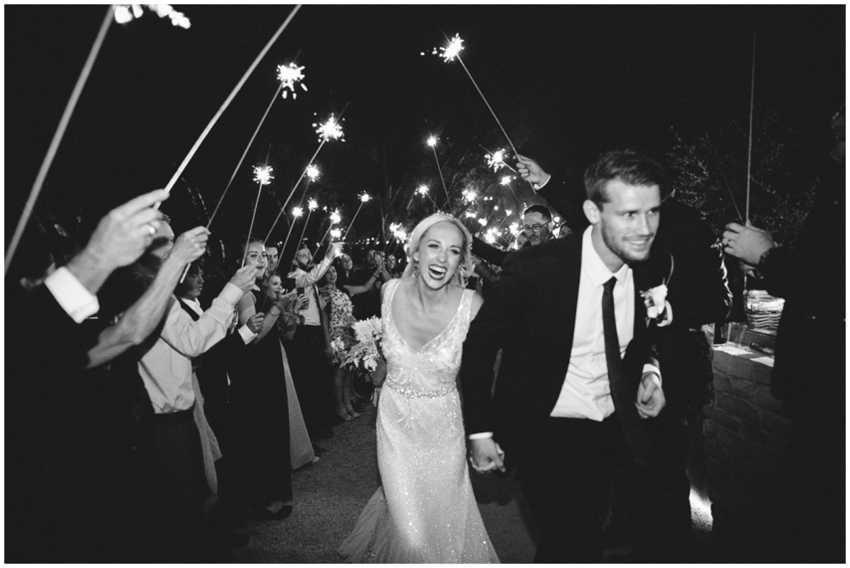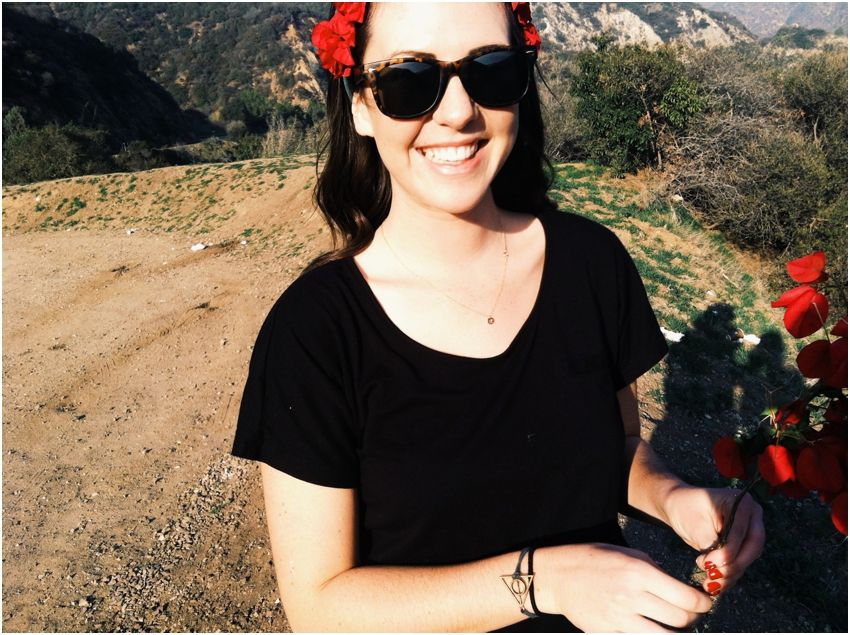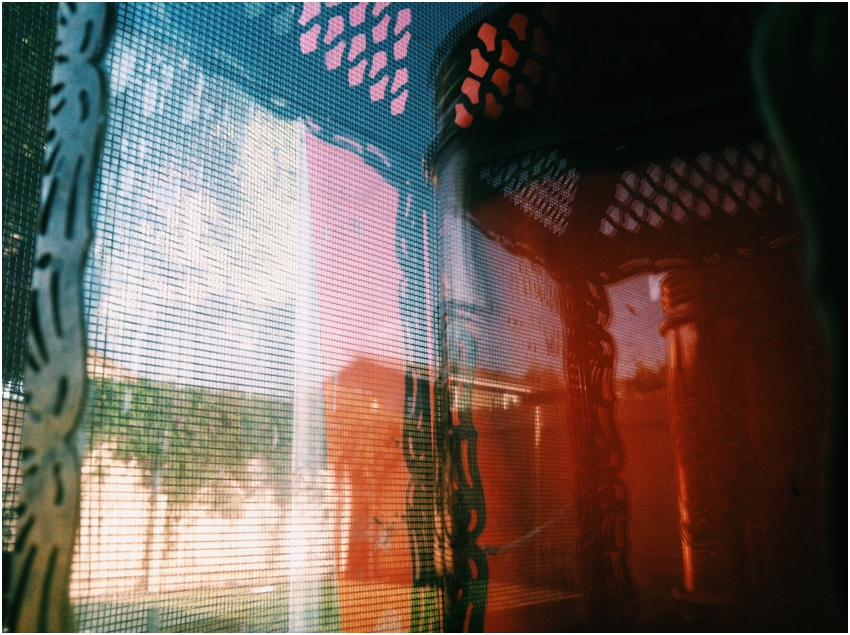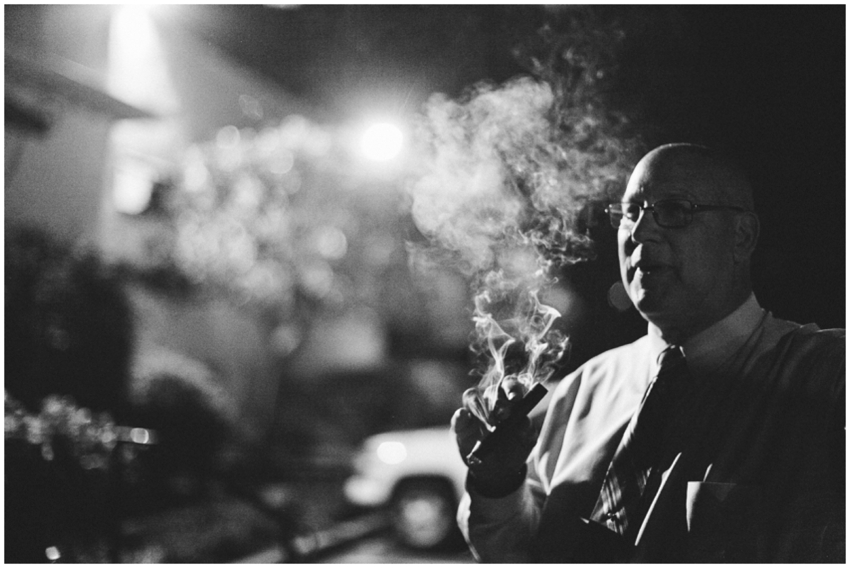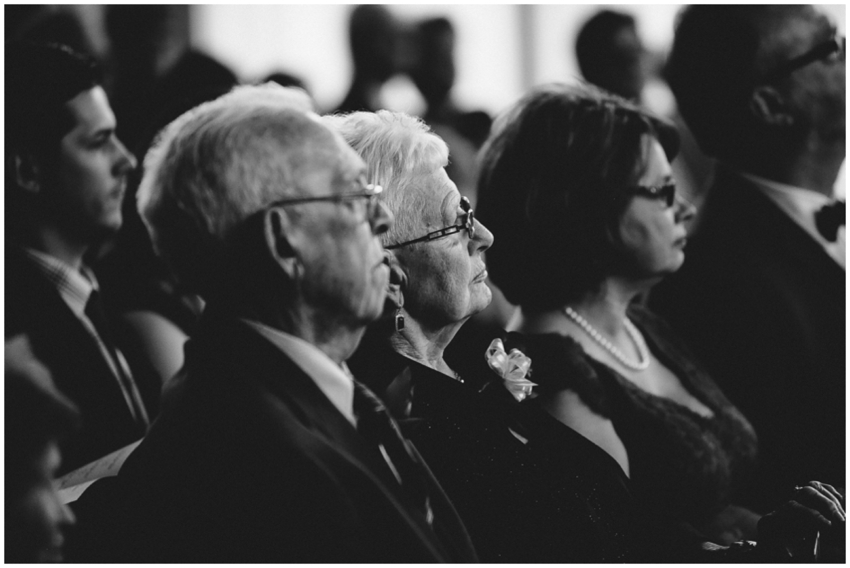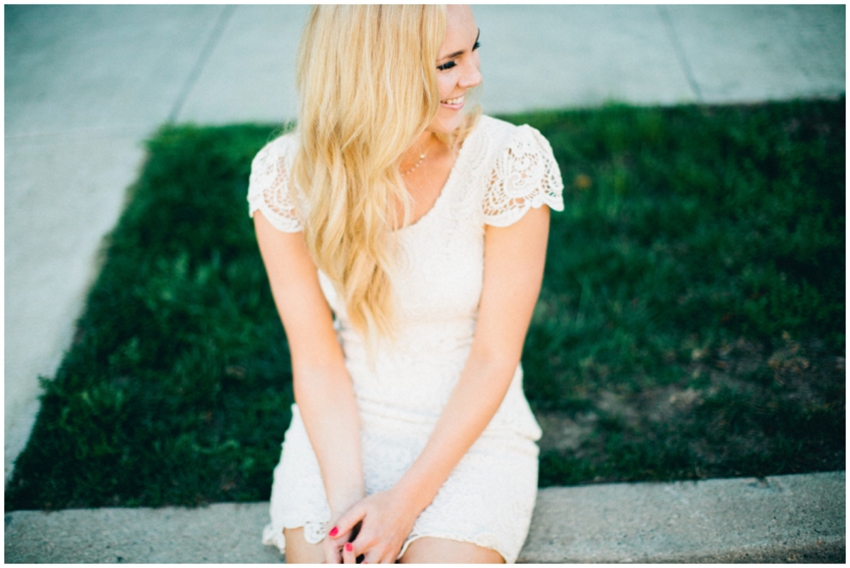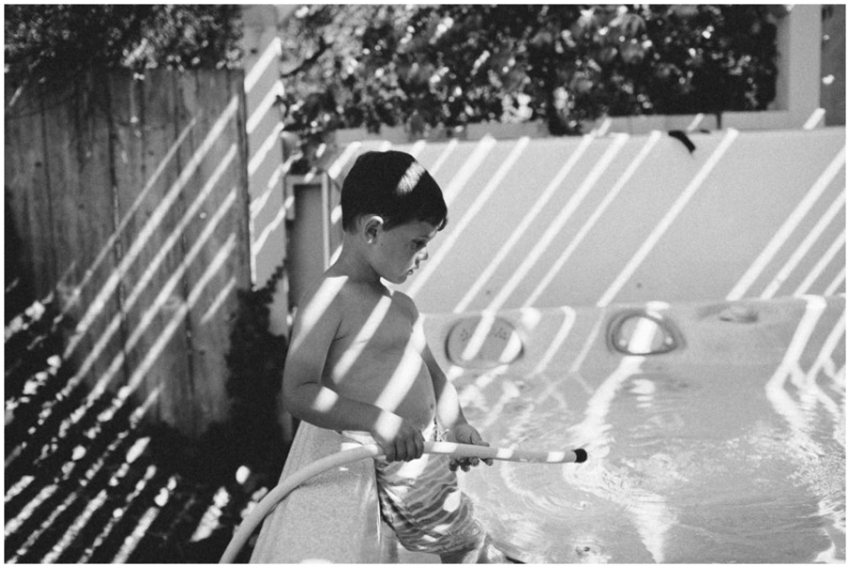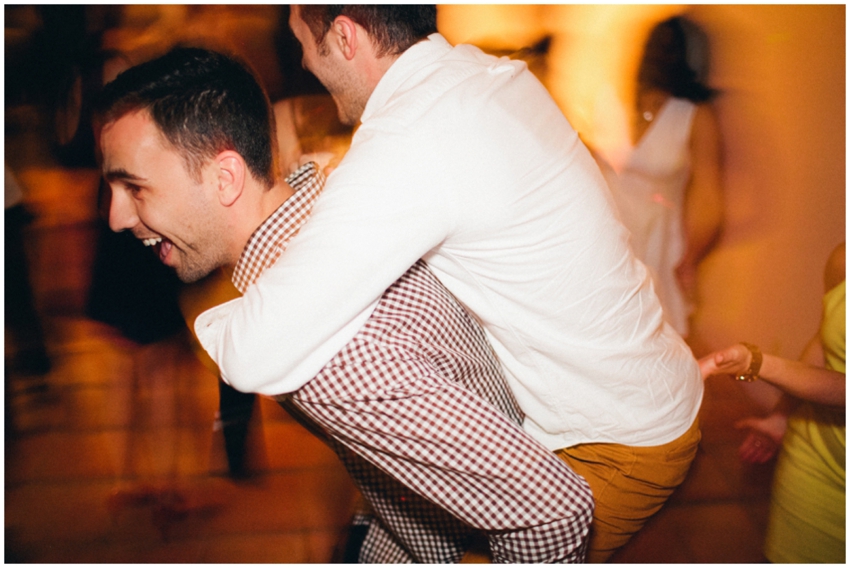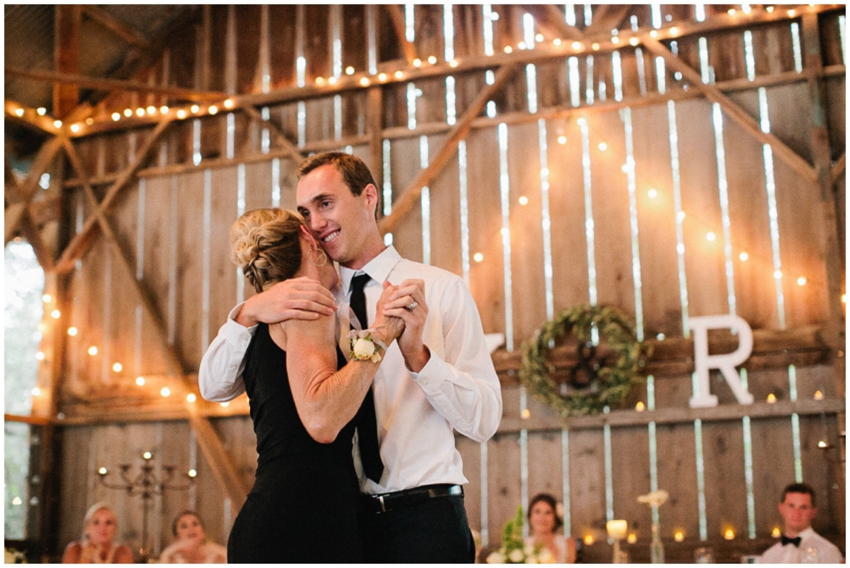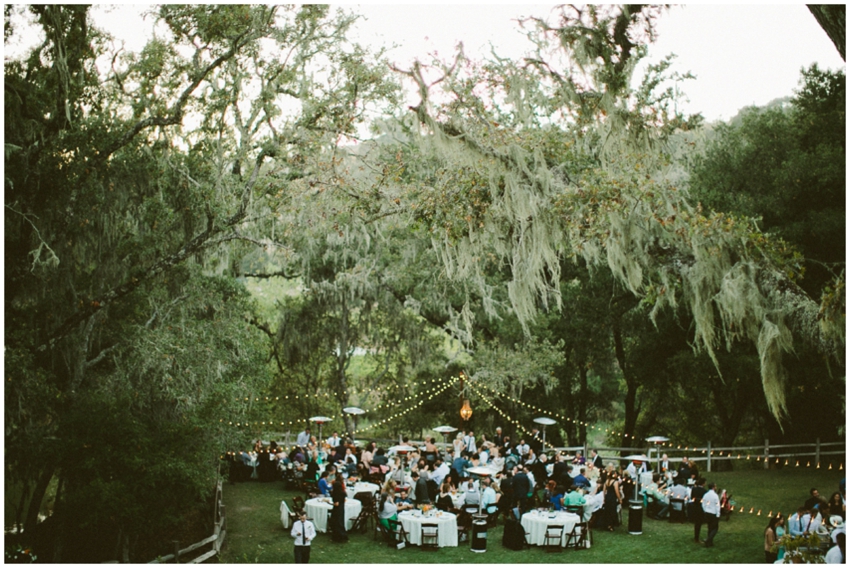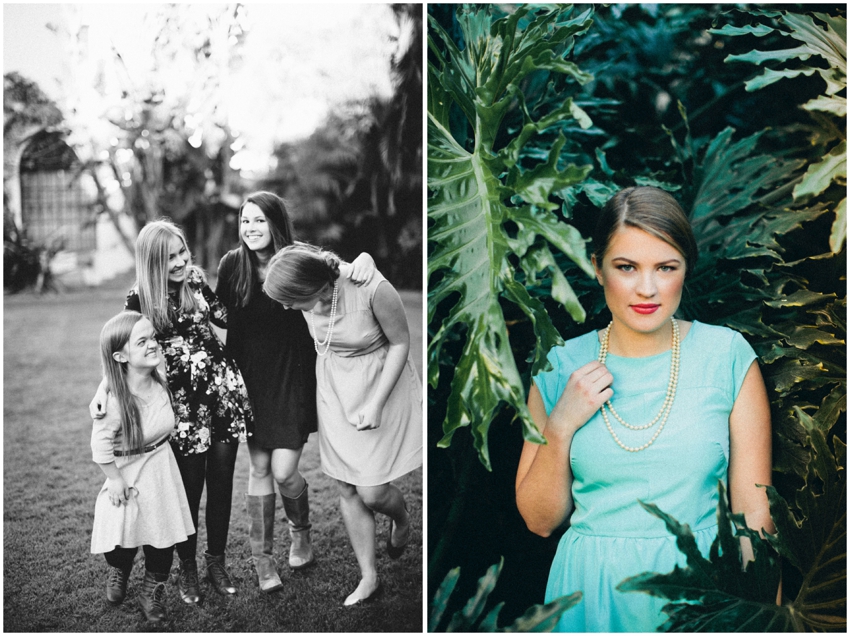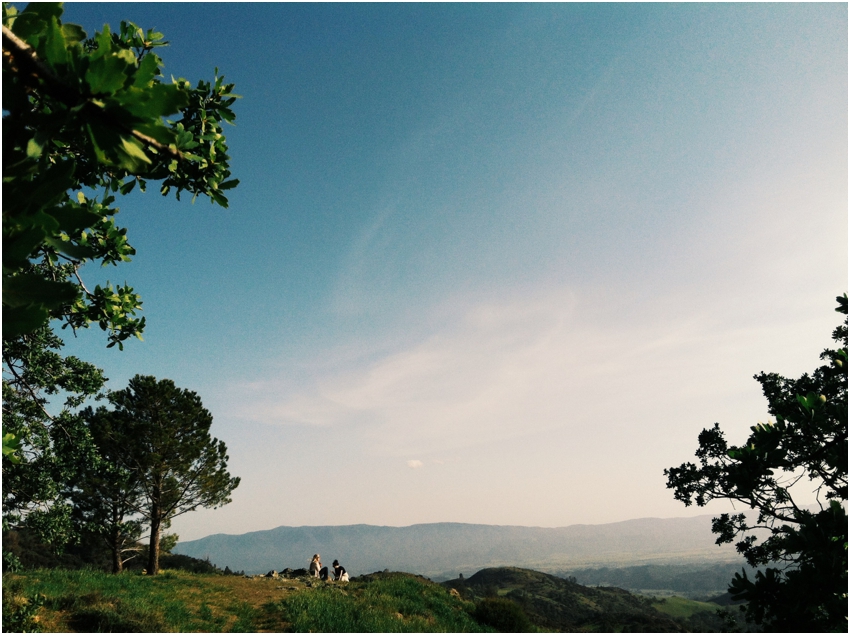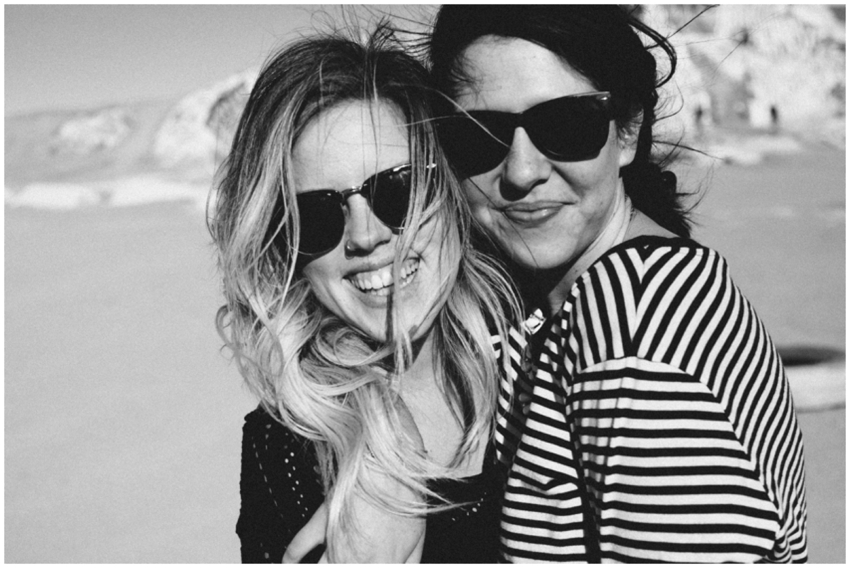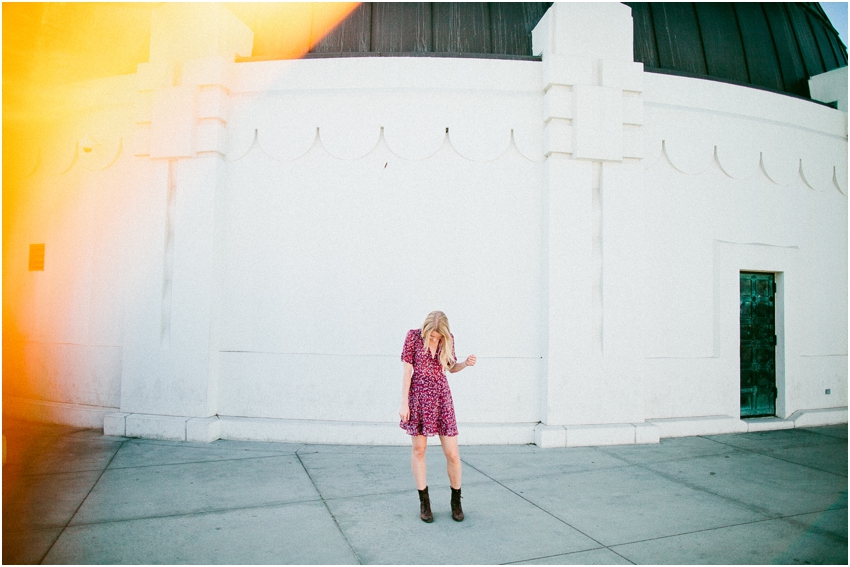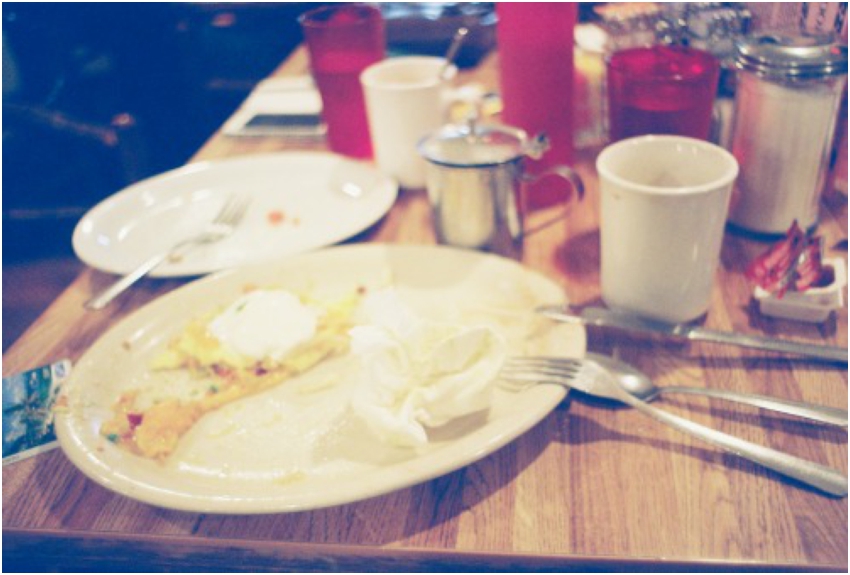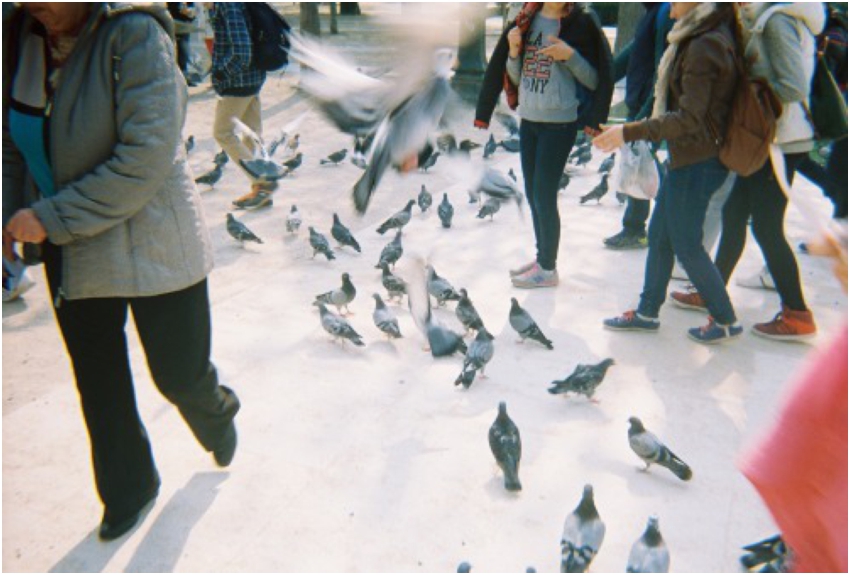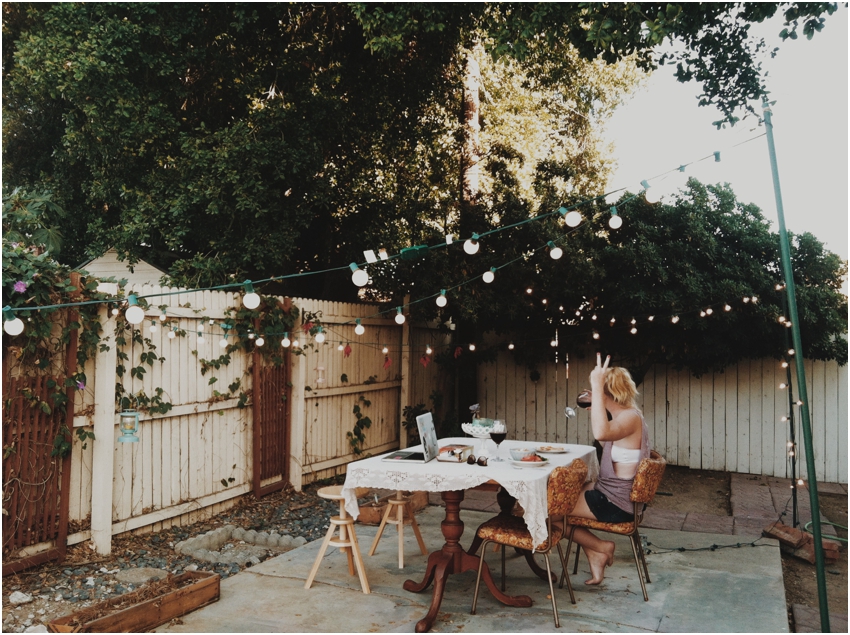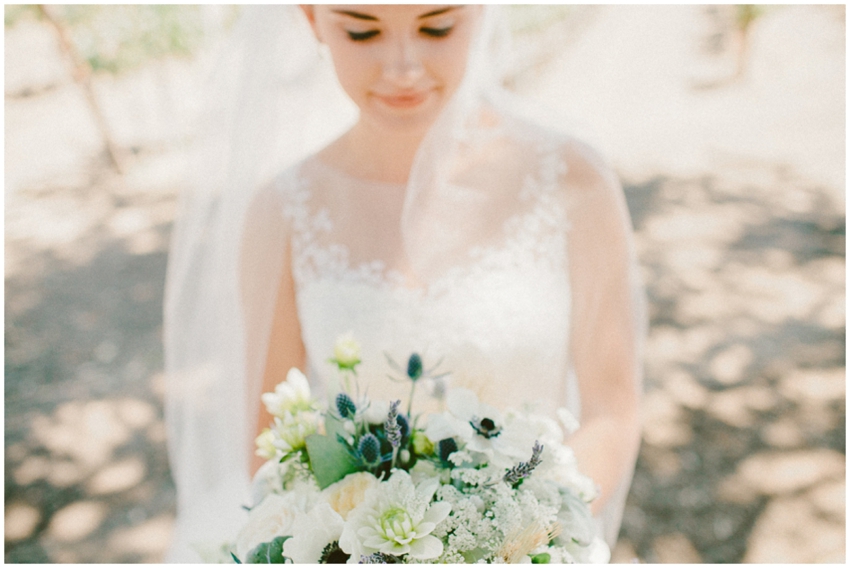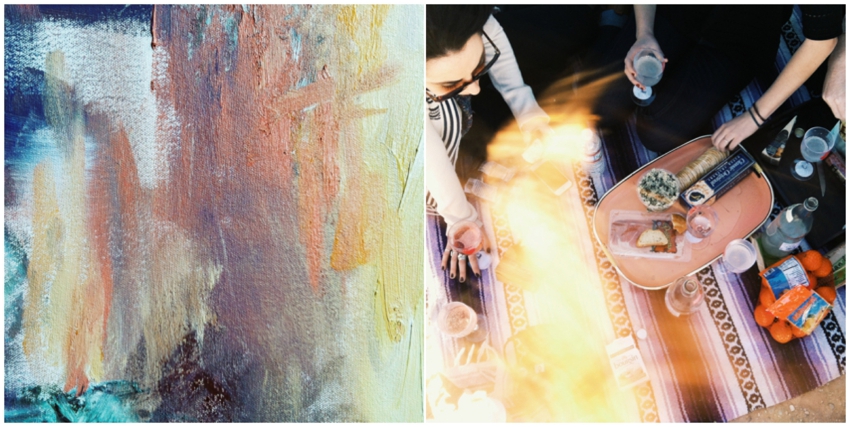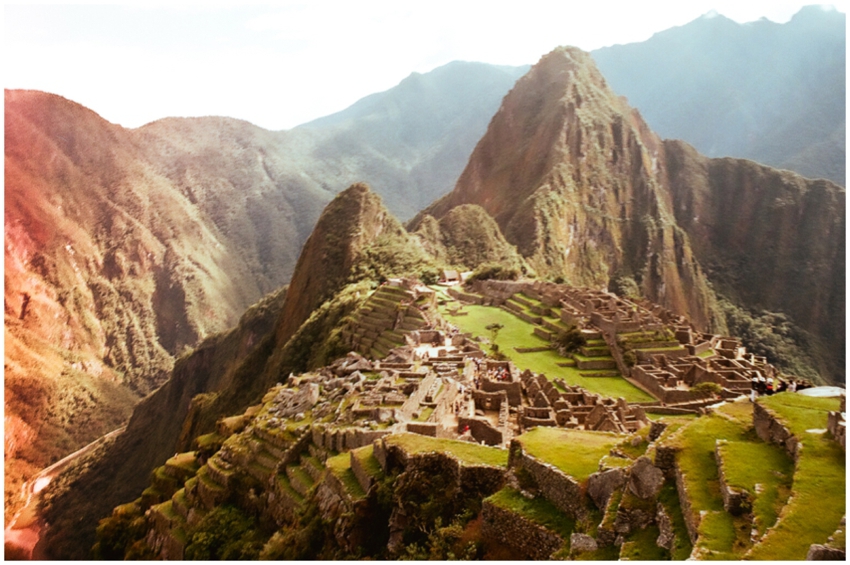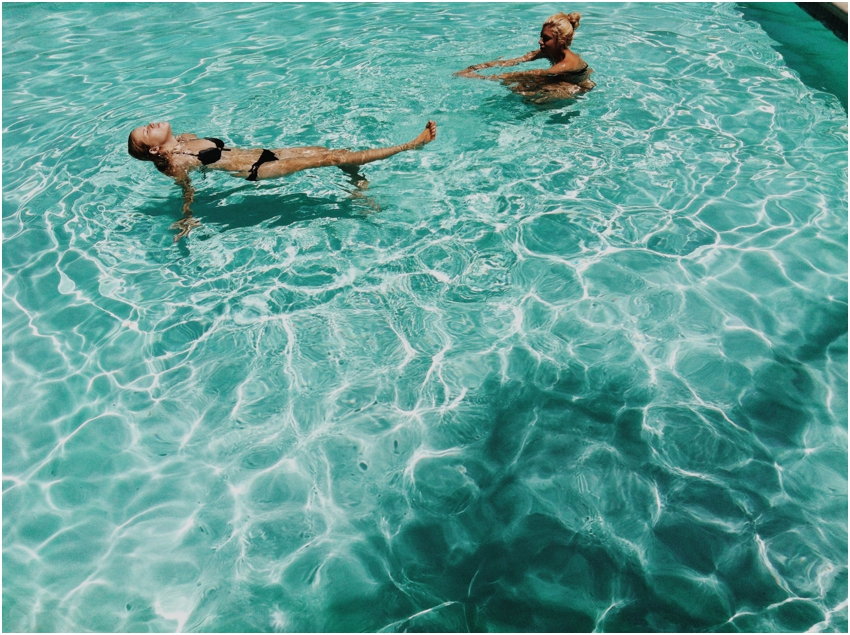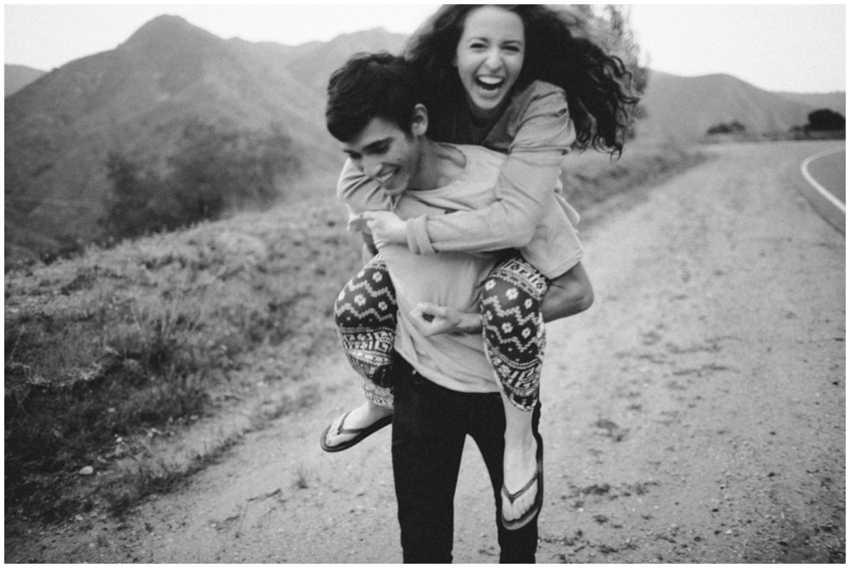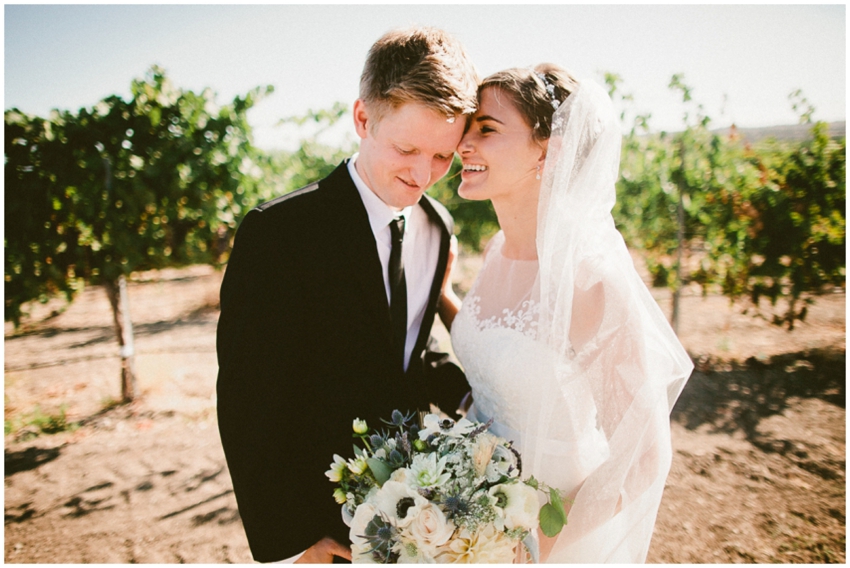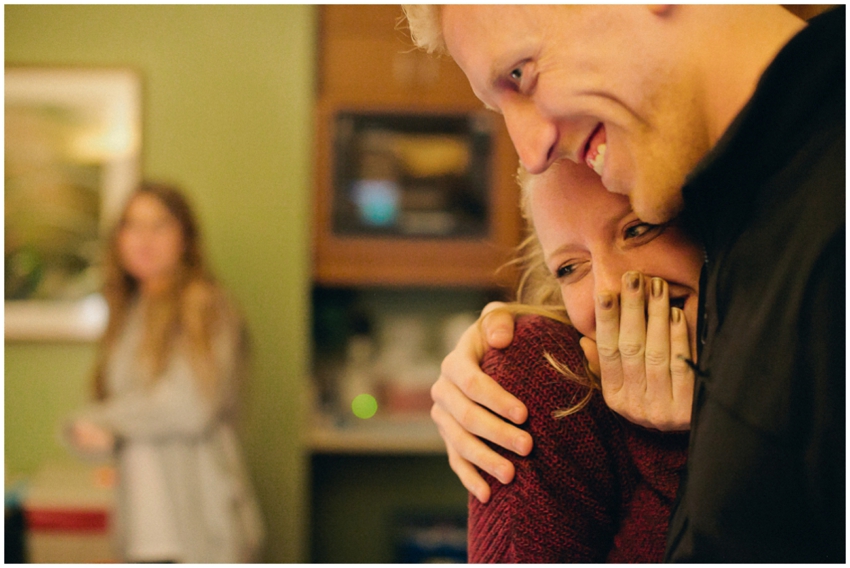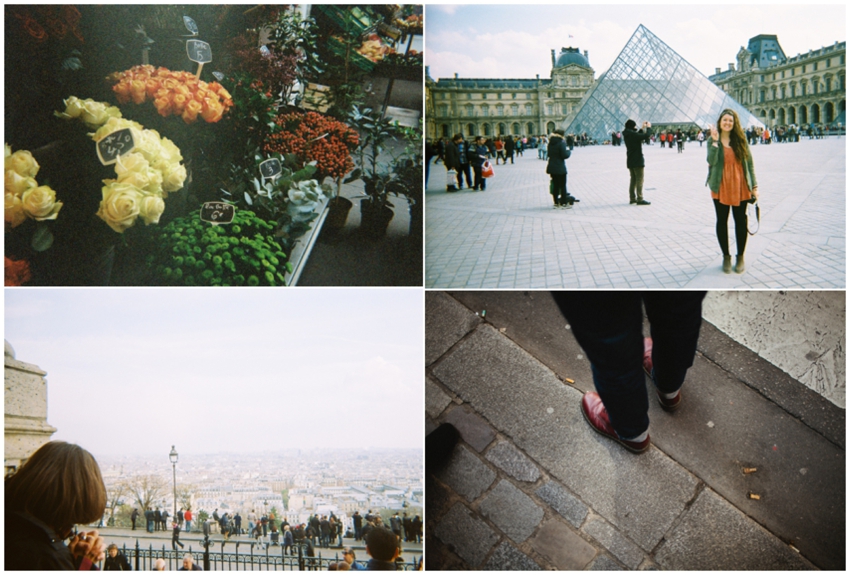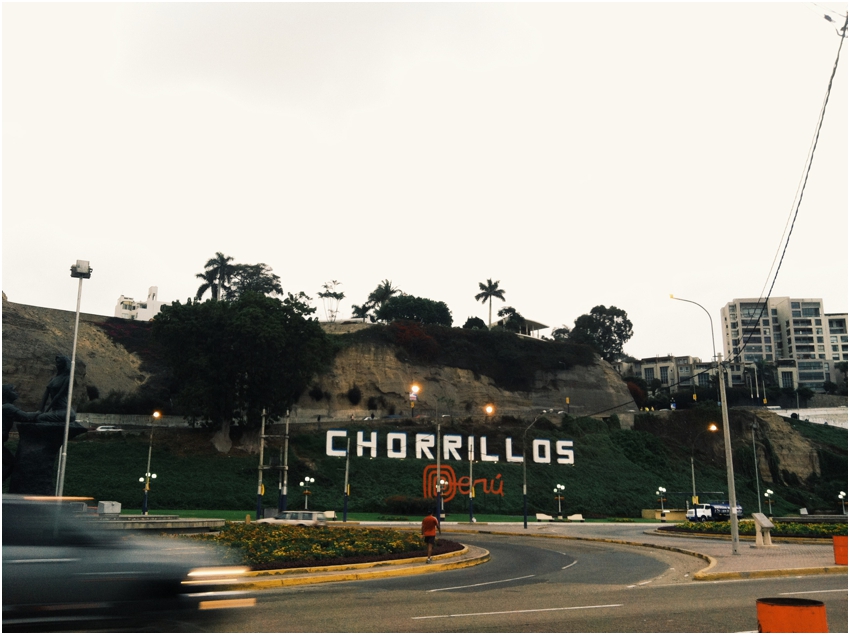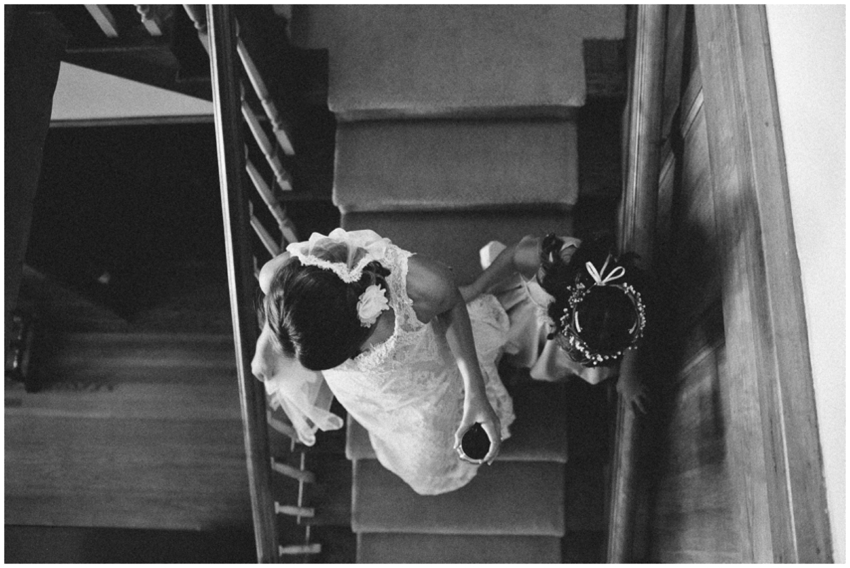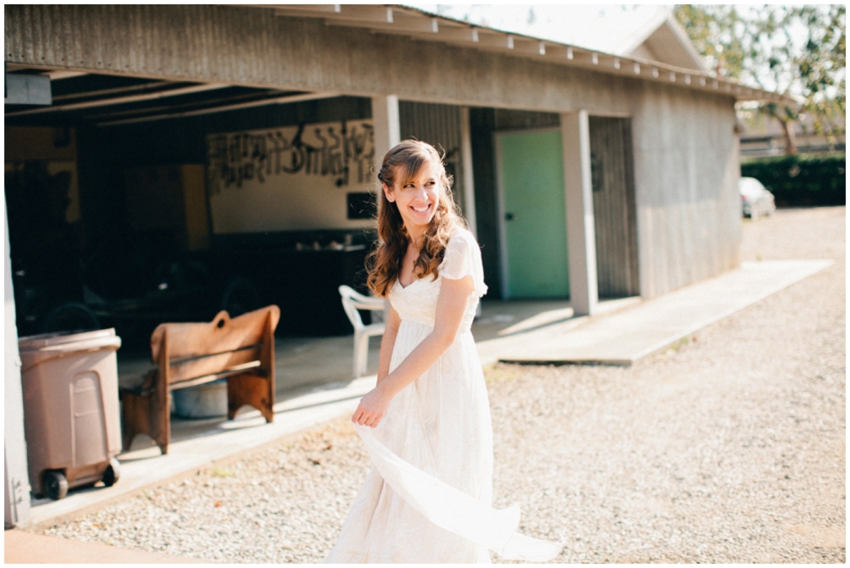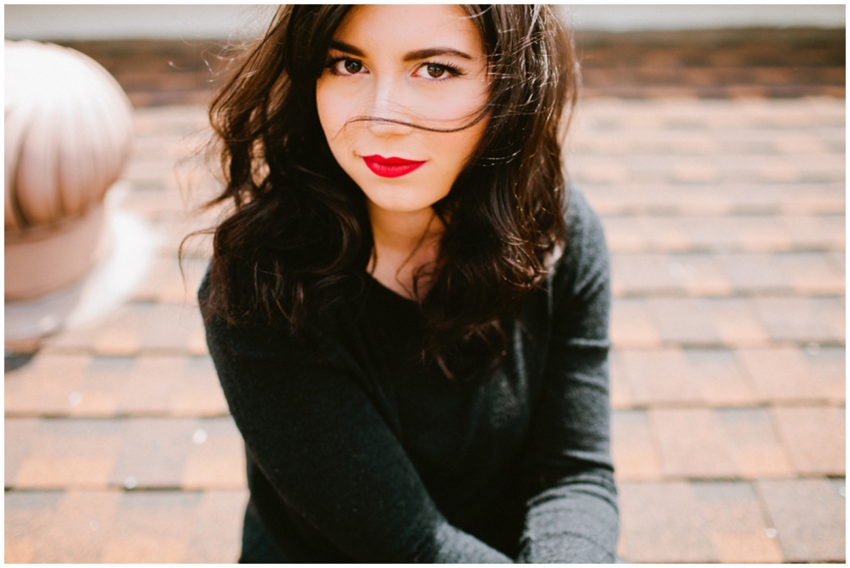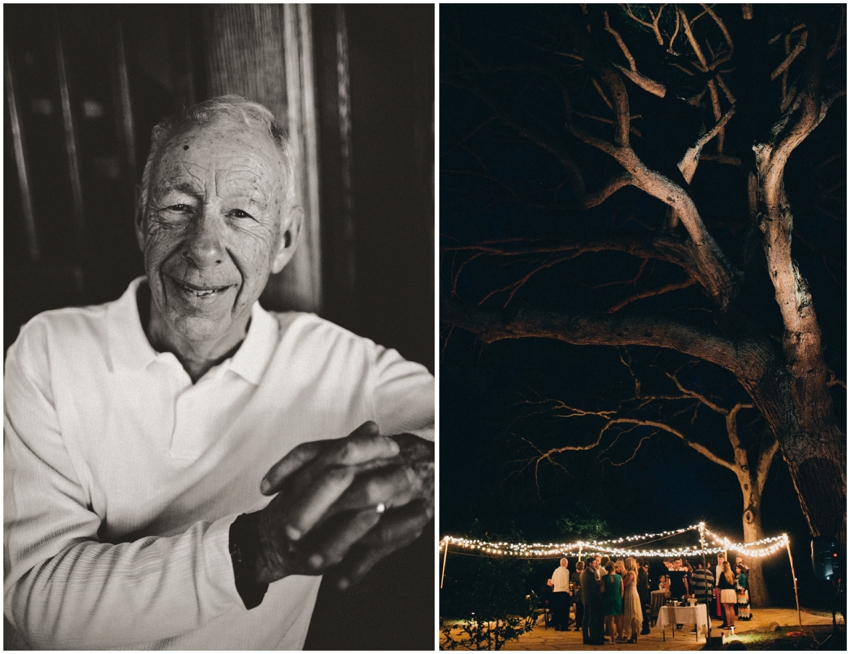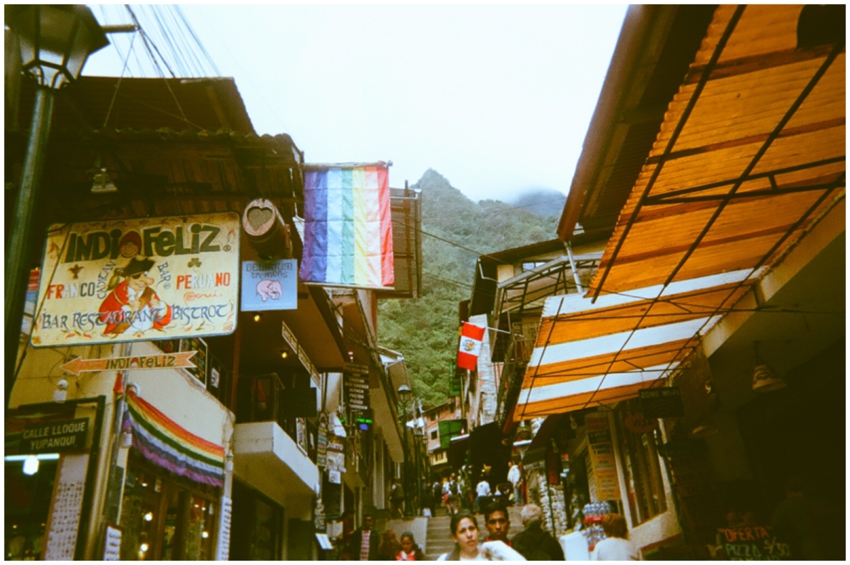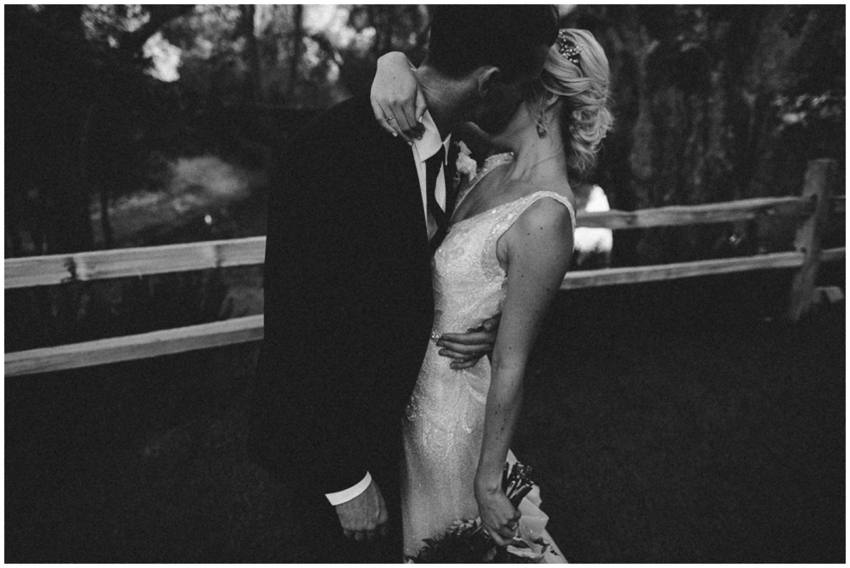 as always, thank you thank you thank you thank you thank you. i cannot say it enough. i am indebted to the people, understanding, acceptance, and support in my life. i am indebted to those that have allowed me to enter into their stories; be it for hours or for years. thank you for teaching me.
may we all continue to seek honesty, to see one another, to hear one another, to learn from one another, to love one another, to make room. may we all continue to show up.
hell yeah to love & peace & pictures of people crying.
happy new year!!!!!! 2015!!!!!!!!!
–
(ugh ok i tried very hard to refrain from just writing a long list of book/art/poem/film recommendations, but it feels weird to close out the year without mentioning some of the incredible artists whose work has profoundly impacted me the past twelve months. it's all connected!! so reaaaaal quick: audre lorde, ann lamott, bell hooks, steven greenfield, carlton west, henri cartier bresson, lora mathis, andrea gibson, dallas clayton, barbara kruger, john steinbeck, julia cameron, noah gunderson,  james cone, sandra cisneros, paulo freire, wangechi mutu & rainer maria rilke!!! go be filled. long live #art)