2016. 
All that I could say about this year on a macro level has already been said in every other status and meme on the internet. This was a hard year on our world. Of course, there are deaths and tragedies and fascists and poverty and prejudice and apathy in every other year of our history–and it will certainly continue in the years to come. I am hoping that the events of 2016 will galvanize each of us and move us out of our own echo-chambers and our apathy and into the shoes and pain of our neighbors. If this year has taught us anything, it is to show us that we cannot offer social media prayers, look the other way, and expect someone else to fix things for us.
I photographed 27 weddings this year, starting in April for a multiple-day celebration on the coast of Mexico, and ending two days ago at an elopement in front of a waterfall on a sunny Thursday afternoon. It was my 7th year of business. It was my first year working as a full-time photographer, zero-time student. I saw the Grand Canyon for the first time, listened to a lot of political podcasts, spent a week in New York for my birthday, got my fifth tattoo and strep throat five times. I started eating meat again, traveled less so that I could build more community and ties here in Los Angeles, took more photos of myself, and threw a lot of parties. Two of my favorite couples got engaged, I paid a lot of rent and I went on more walks. I spent too much time in front of a screen and didn't read as much as i would have liked. I worked more than ever, felt more fully, and cried less.
Writing these yearly posts are the one thing that I have discipline for. Looking over the past few years, the insecurity and conflict i felt within myself is painfully evident. My immediate circles are filled with incredible people who work in activism and education and public service–the important things that make our world go round and the things I like to think i would be doing if I ever had a different career. I have spent 7 years justifying to others (but mainly to myself) why it is "okay" to be a photographer. As I sit here, on the last day of 2016, I feel so much less of that conflict. I'm proud of myself, my relationships, my art, the way that I see the world, and I'm excited to press more into those things in the days to come.
Last year I wrote that I didn't know how to be honest or brave. If I could sum up what I have done this year, it would be that I have stepped closer towards balance, bravery, and honesty. Early this year, one of my dearest friends gave me a tiny Giving Keys necklace engraved with the word "courage" and reminded me that I can do hard things. I wore it for months, I did hard things that i never thought I would be able to do, and kept it until I proved to myself that I was brave. I have carried the sentiment this entire year. We can do hard things because we have done hard things before. And because others believe that we can, even when we aren't so sure of it ourselves.
"Hard" manifests itself in different ways and in different seasons, and I walk into the new year knowing fully that it will offer it's own, entirely new manifestations of hard.
This year, my "hard" looked like initiating painful conversations and opening myself to grace and acceptance. As somebody who hates relying on others, it looked like speaking up when I needed help or care or advice. As a self-doubter, it looked like walking confidently in myself and my role and caring less about pleasing everyone around me. As someone who is always waiting for the other shoe to drop, hard looked working towards balance and contentment. As a naturally non-confrontational person, hard looked like continuing to speak out and maintain strong opinions. As a natural cynic, it looked like saying yes to love and to celebration even when it felt like the world around us was crumbling.
These are the things that defined my year, and these are the things that I see in the photographs I have taken. I remember precisely who I was in every photograph I have taken, which is a large reason of why it never ceases to humble me to be trusted. Bits of me, bits of you. some of my pain and confusion, some of your joyous days. and vice versa. A little bit hard, a little bit easy. All of it, each of us, mixed together. This is what has changed me this year, and this is what I will carry with me forward.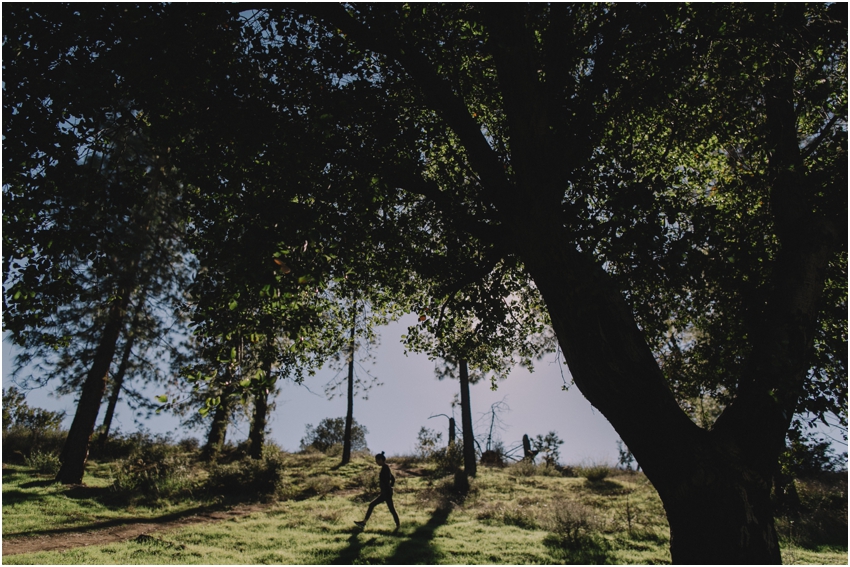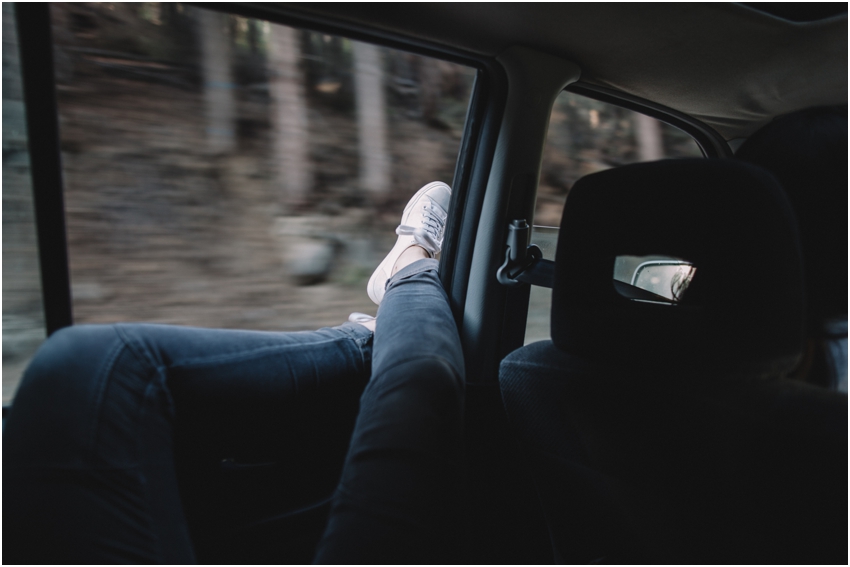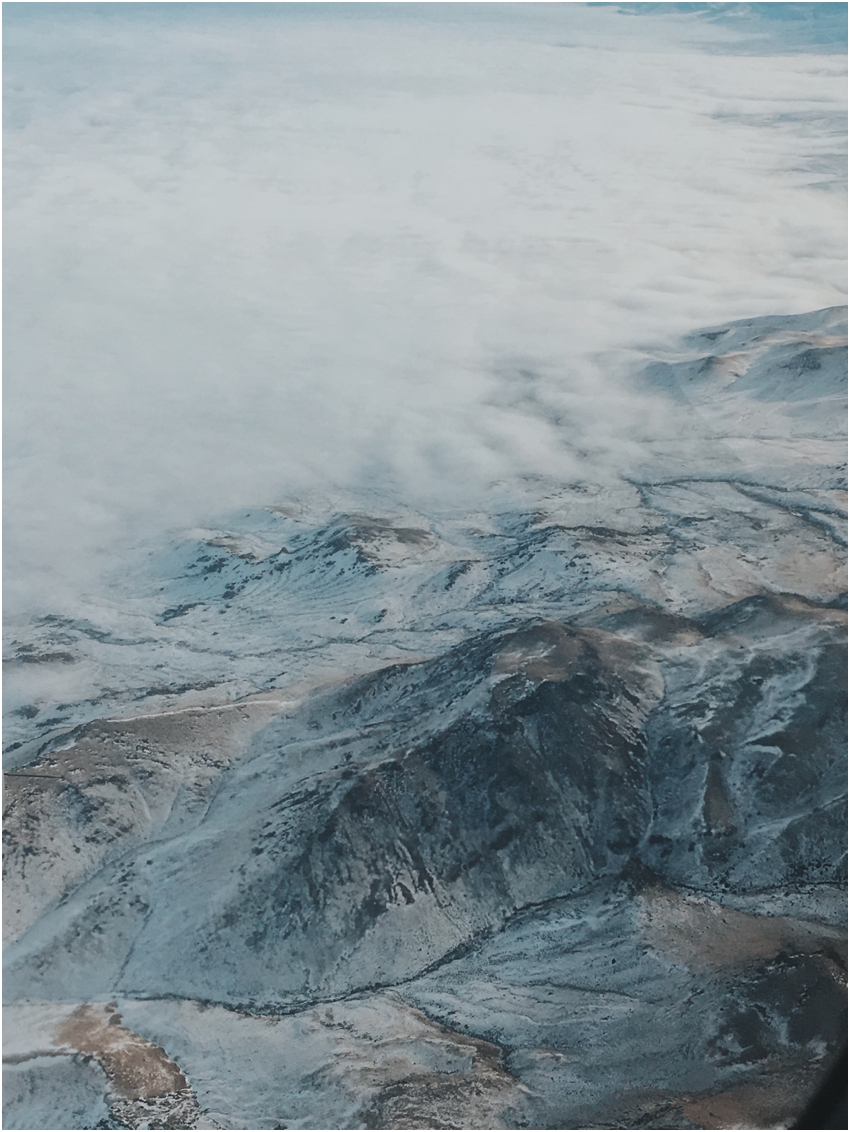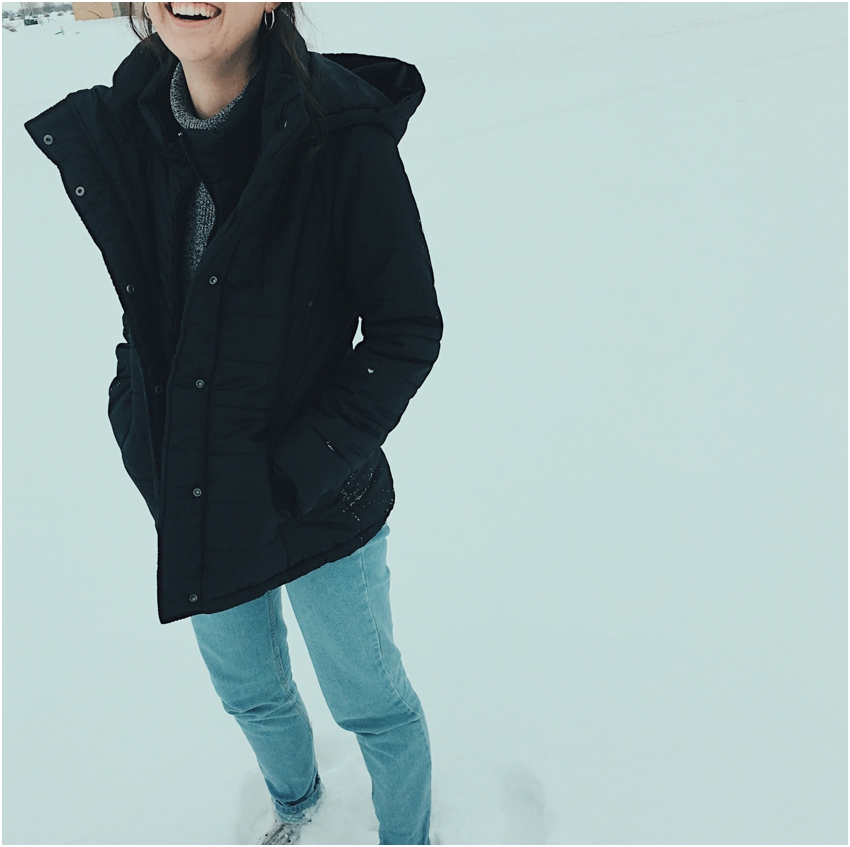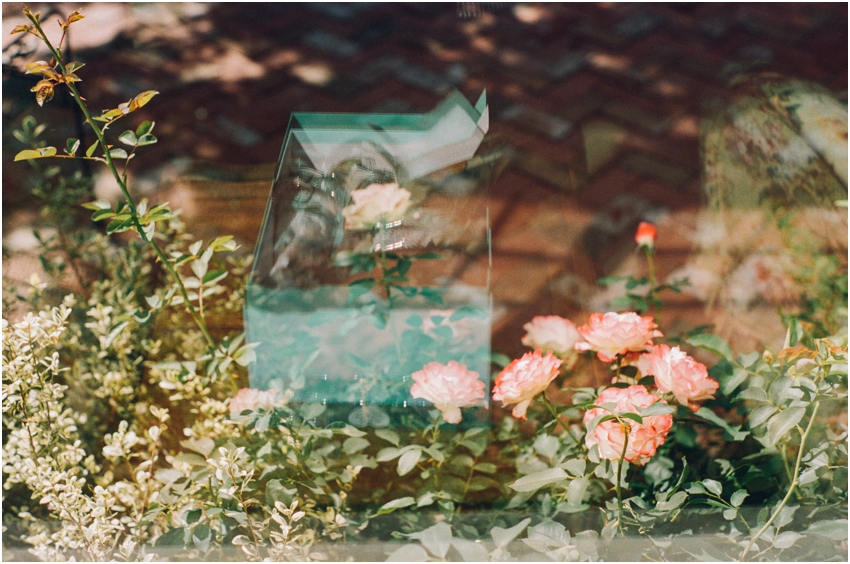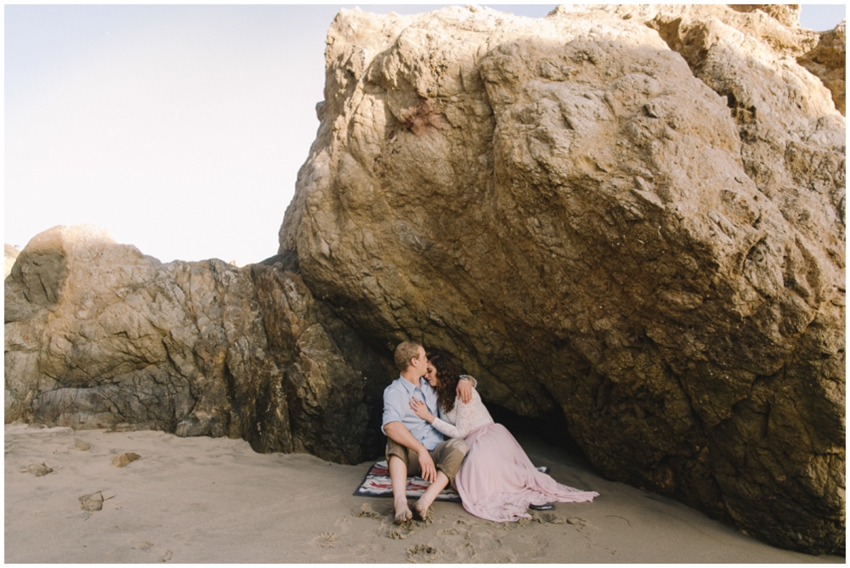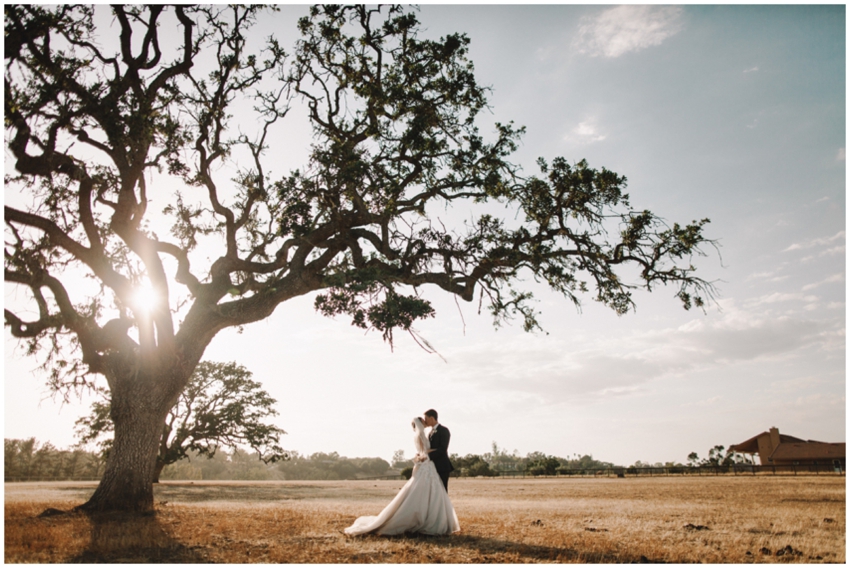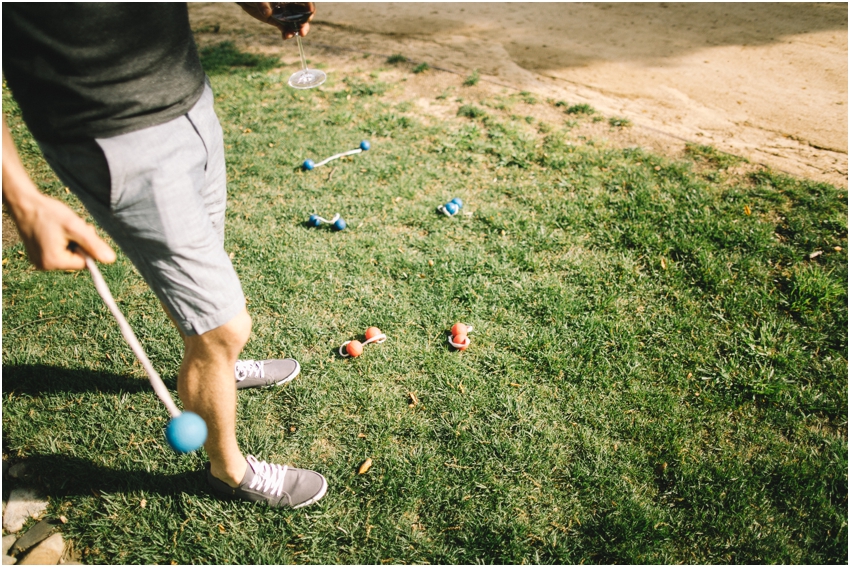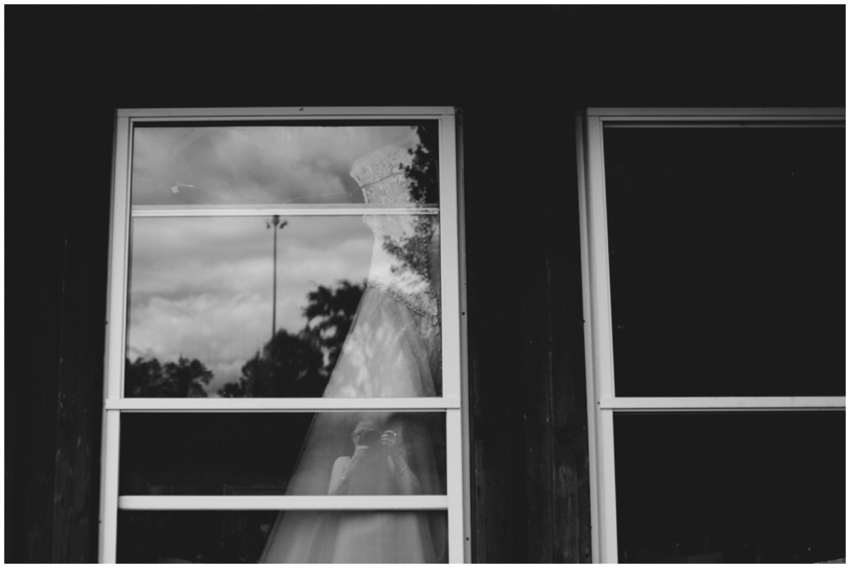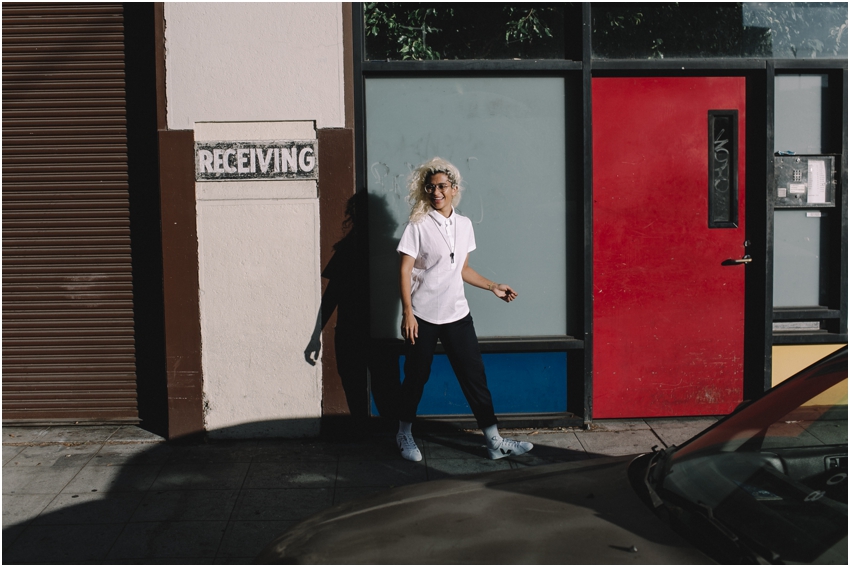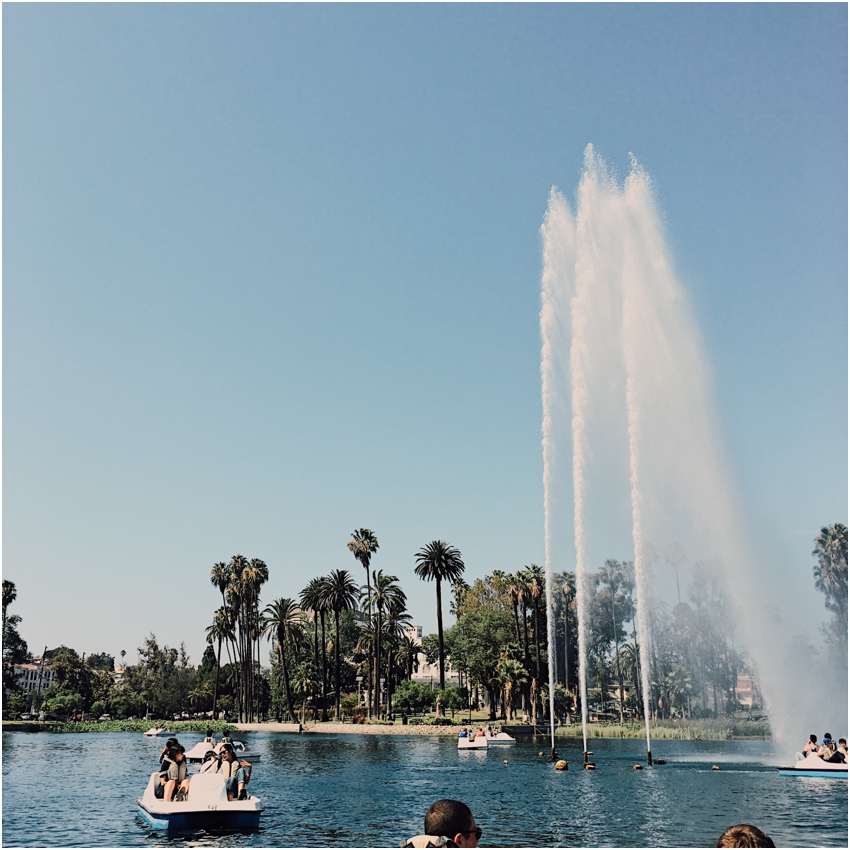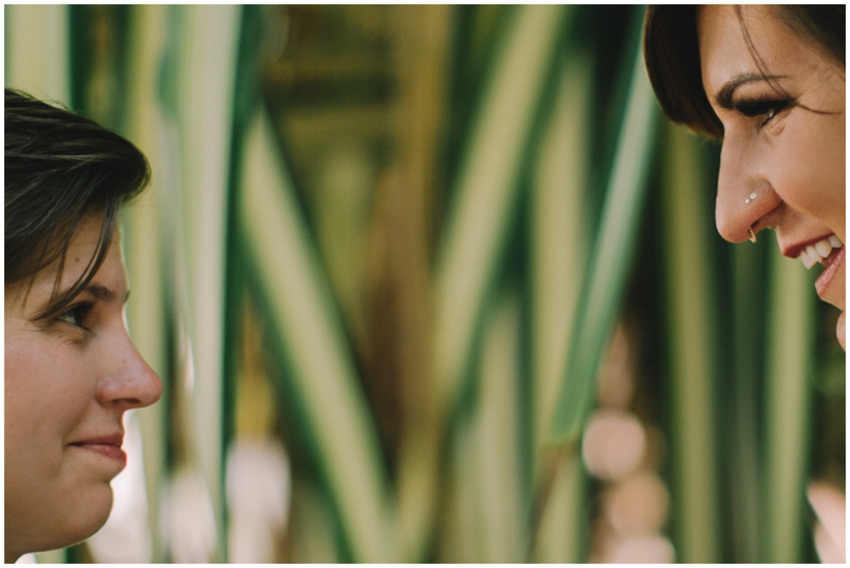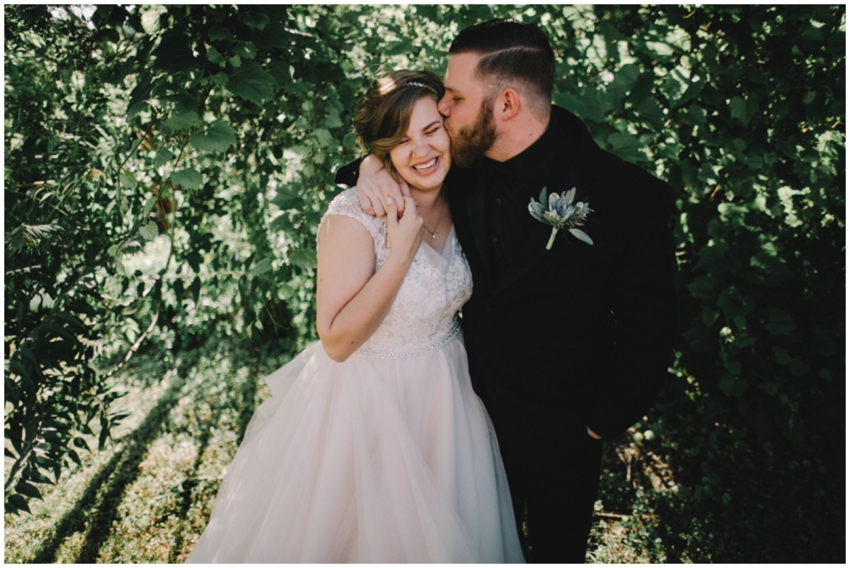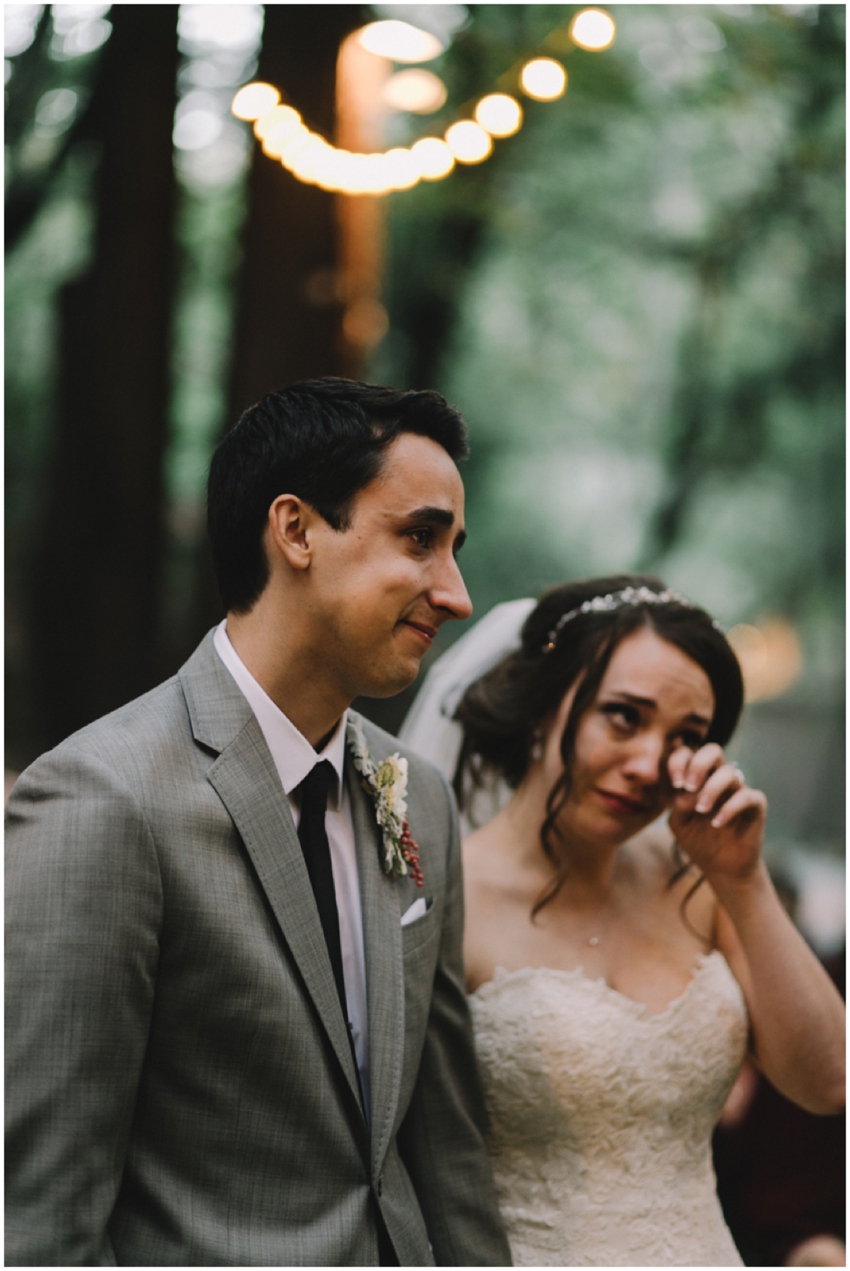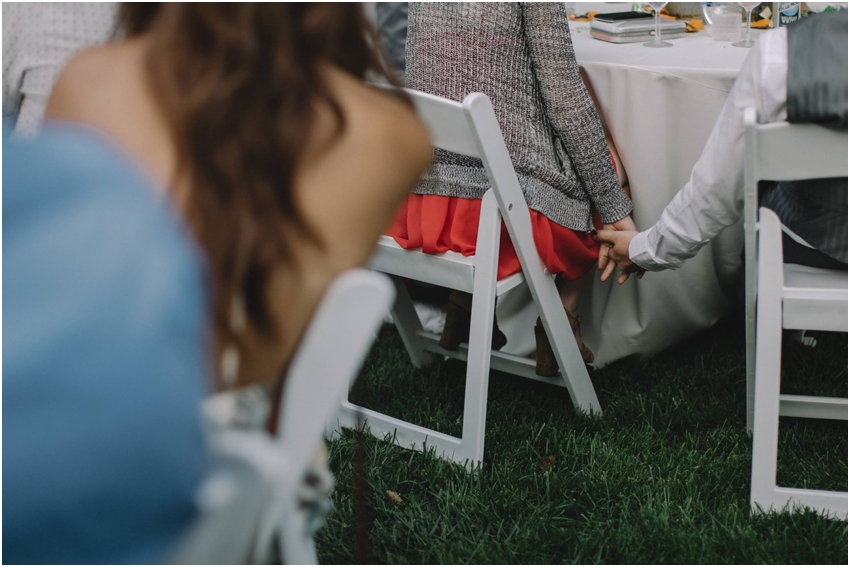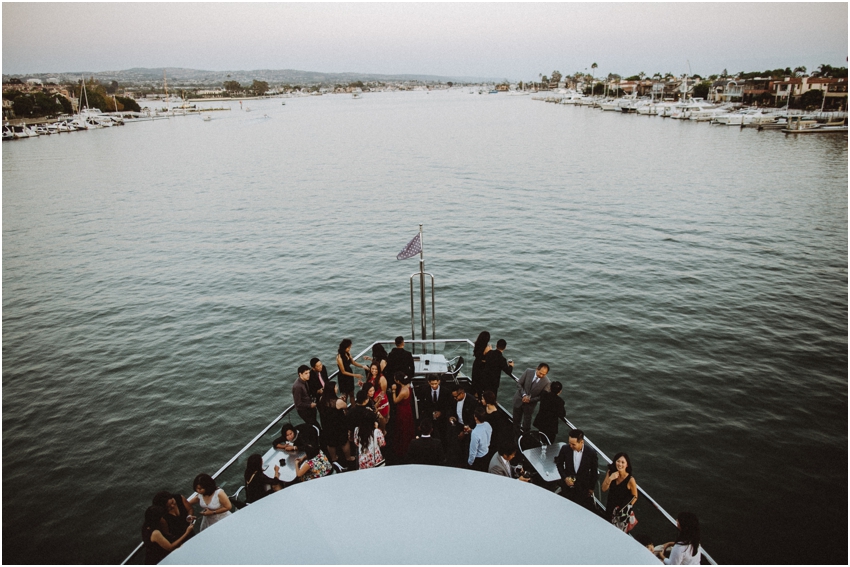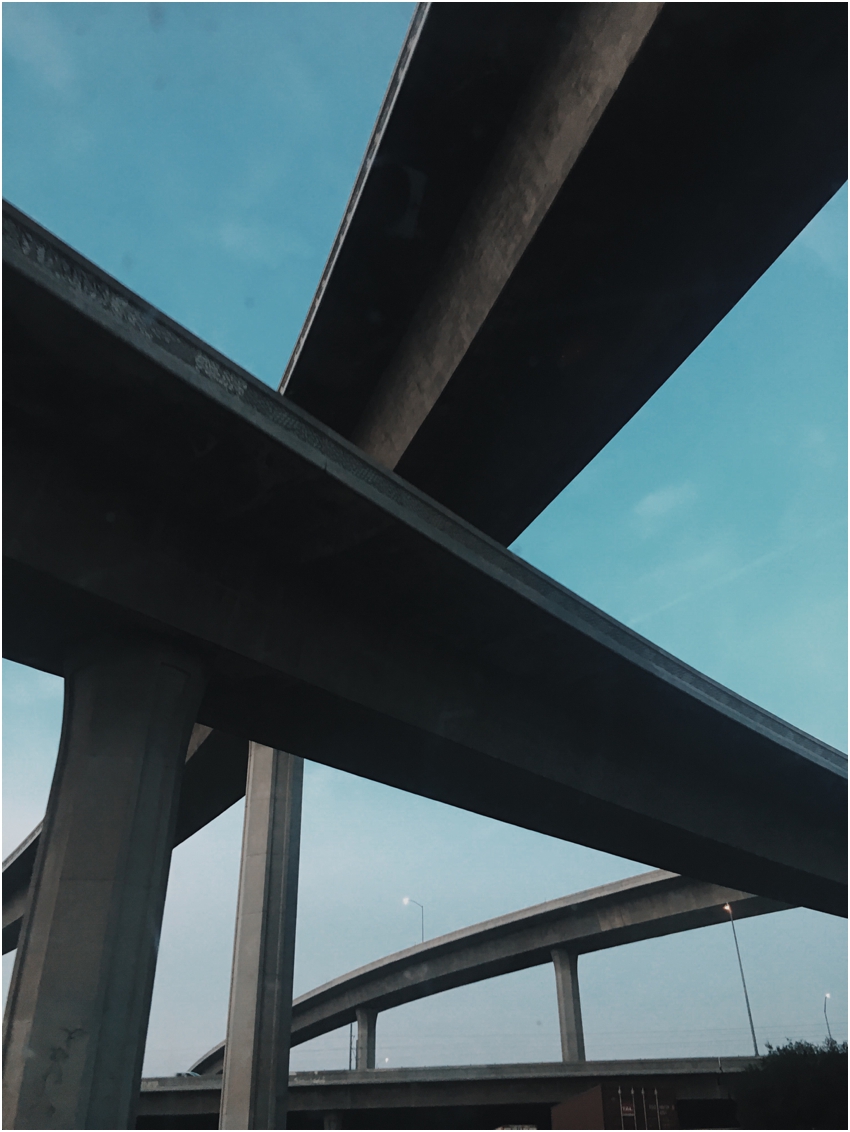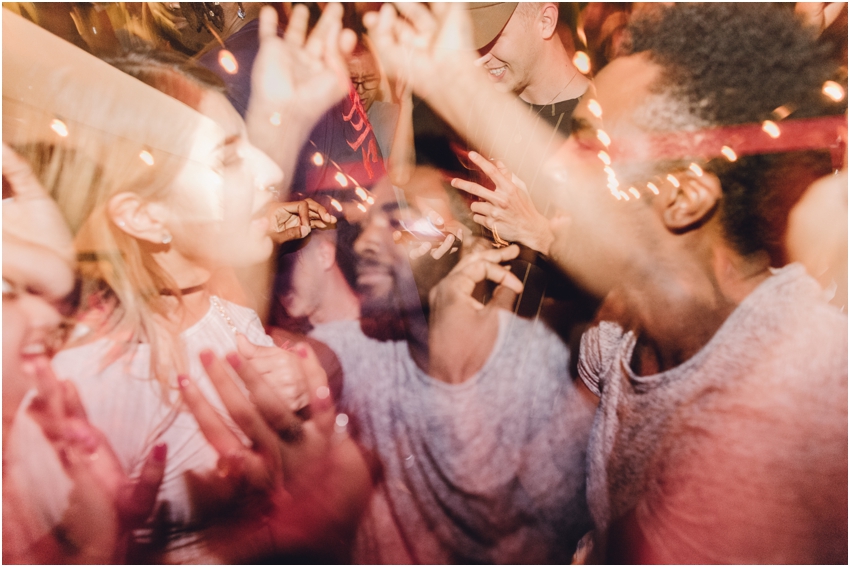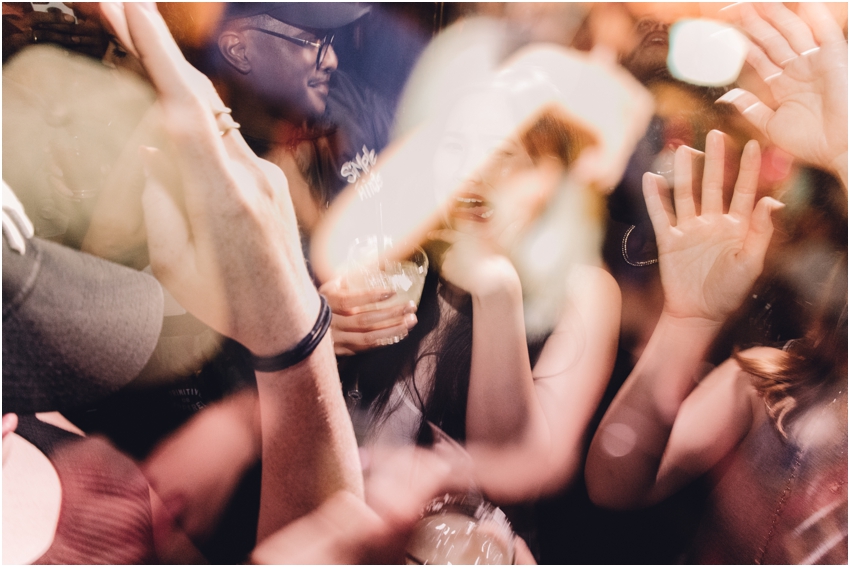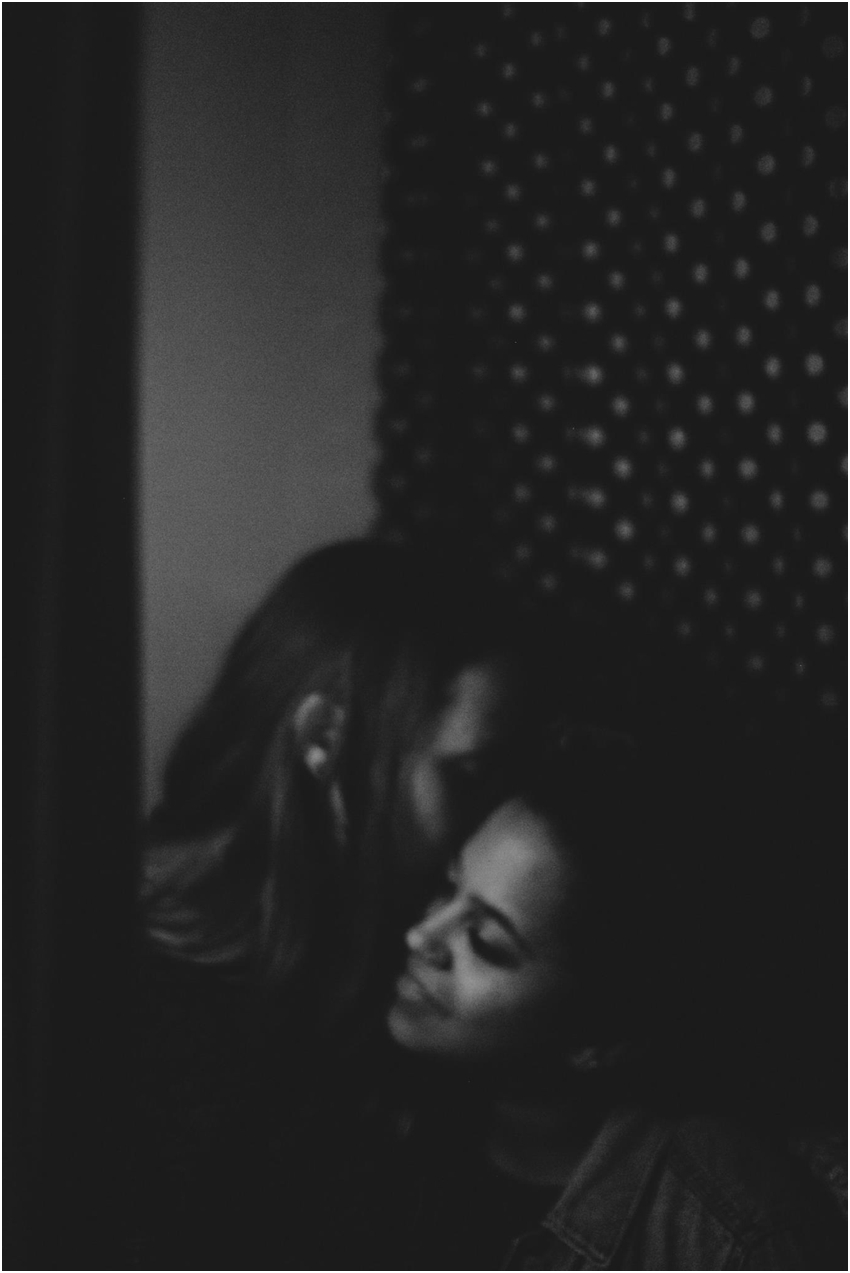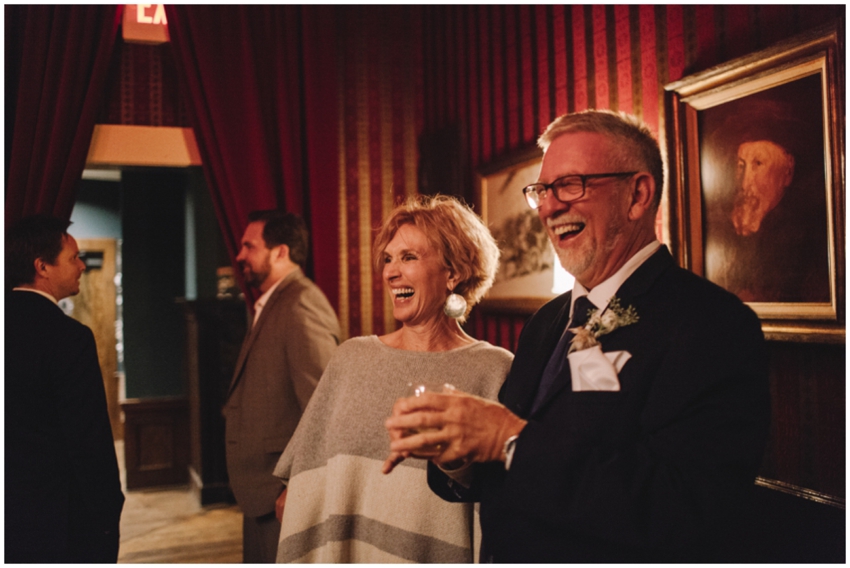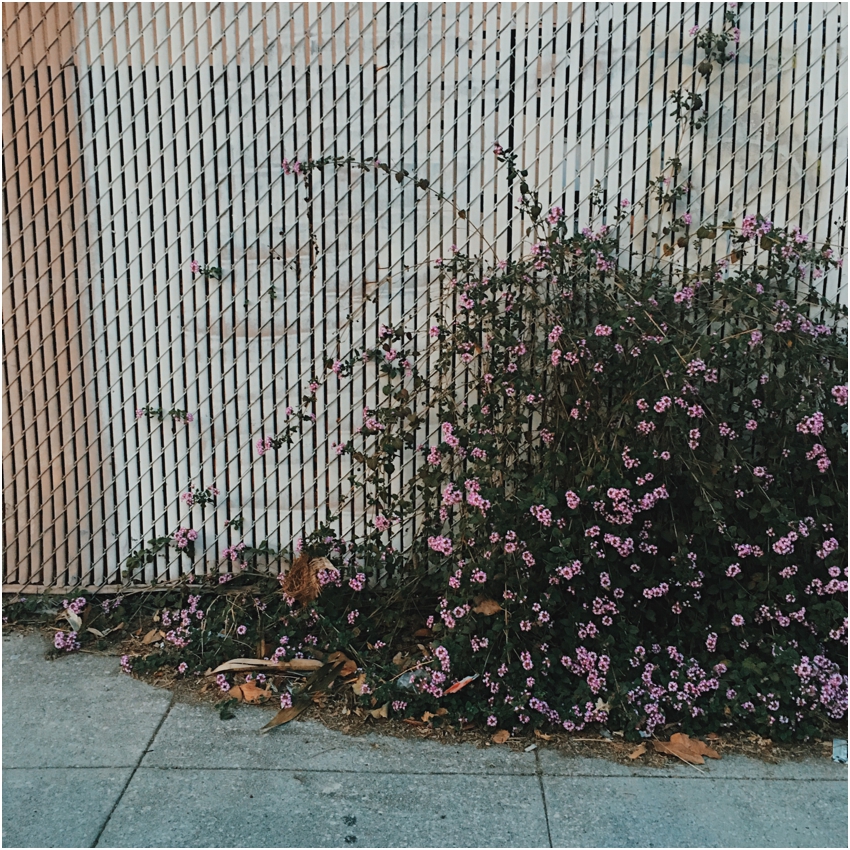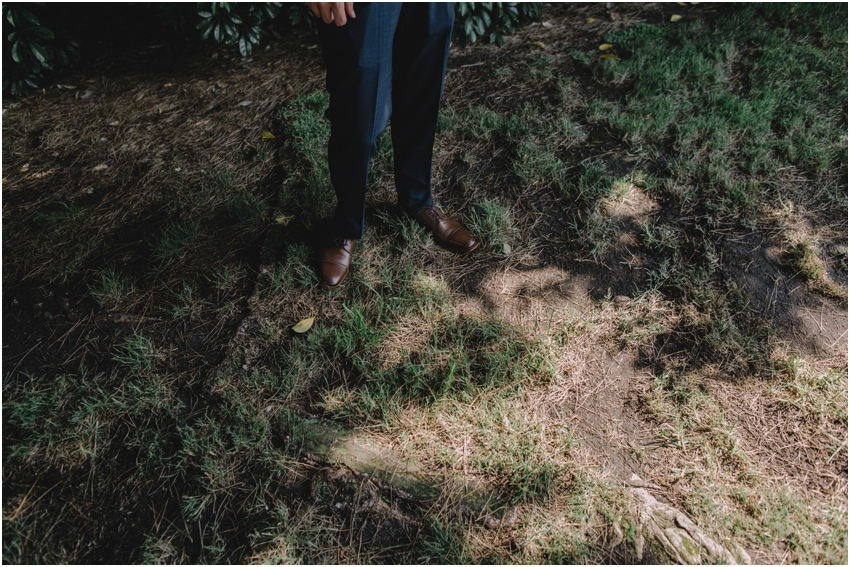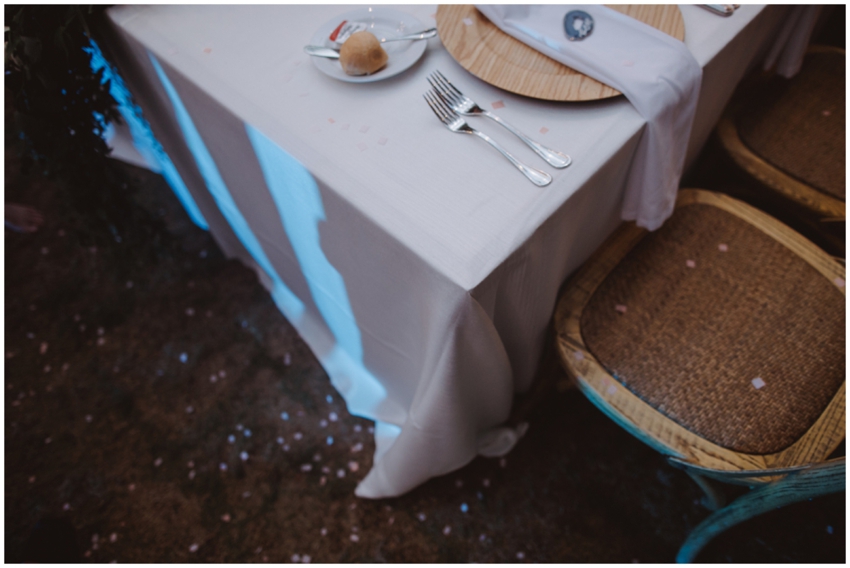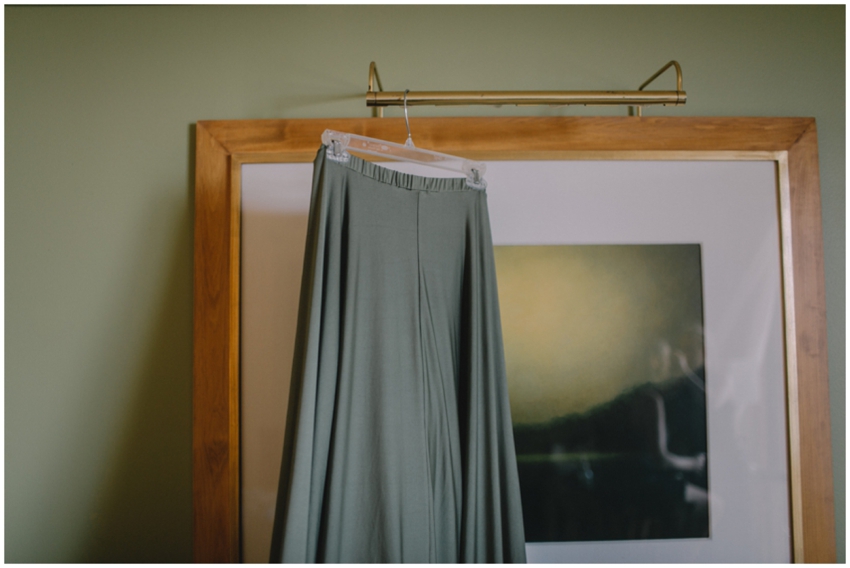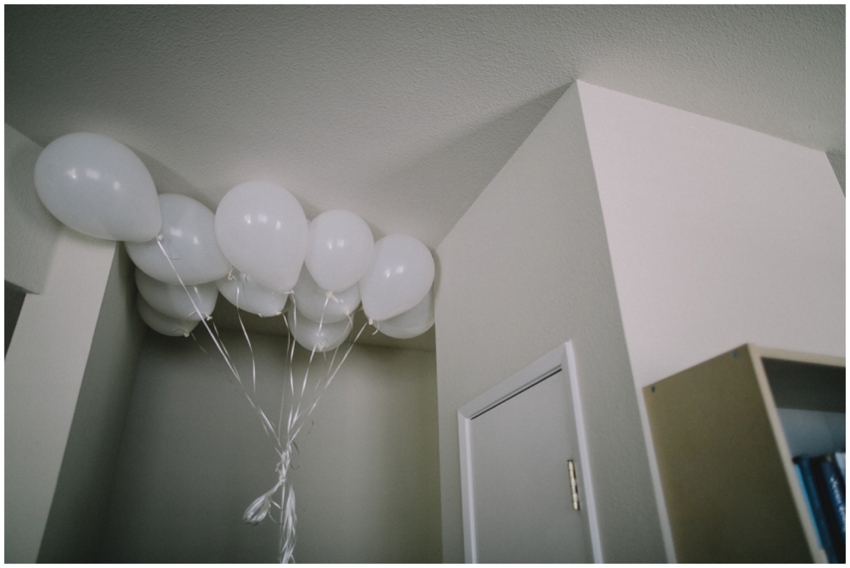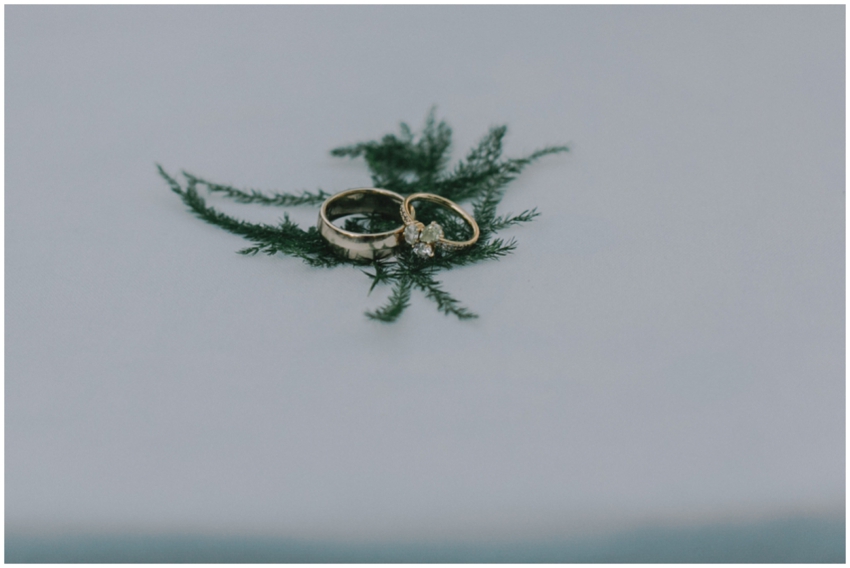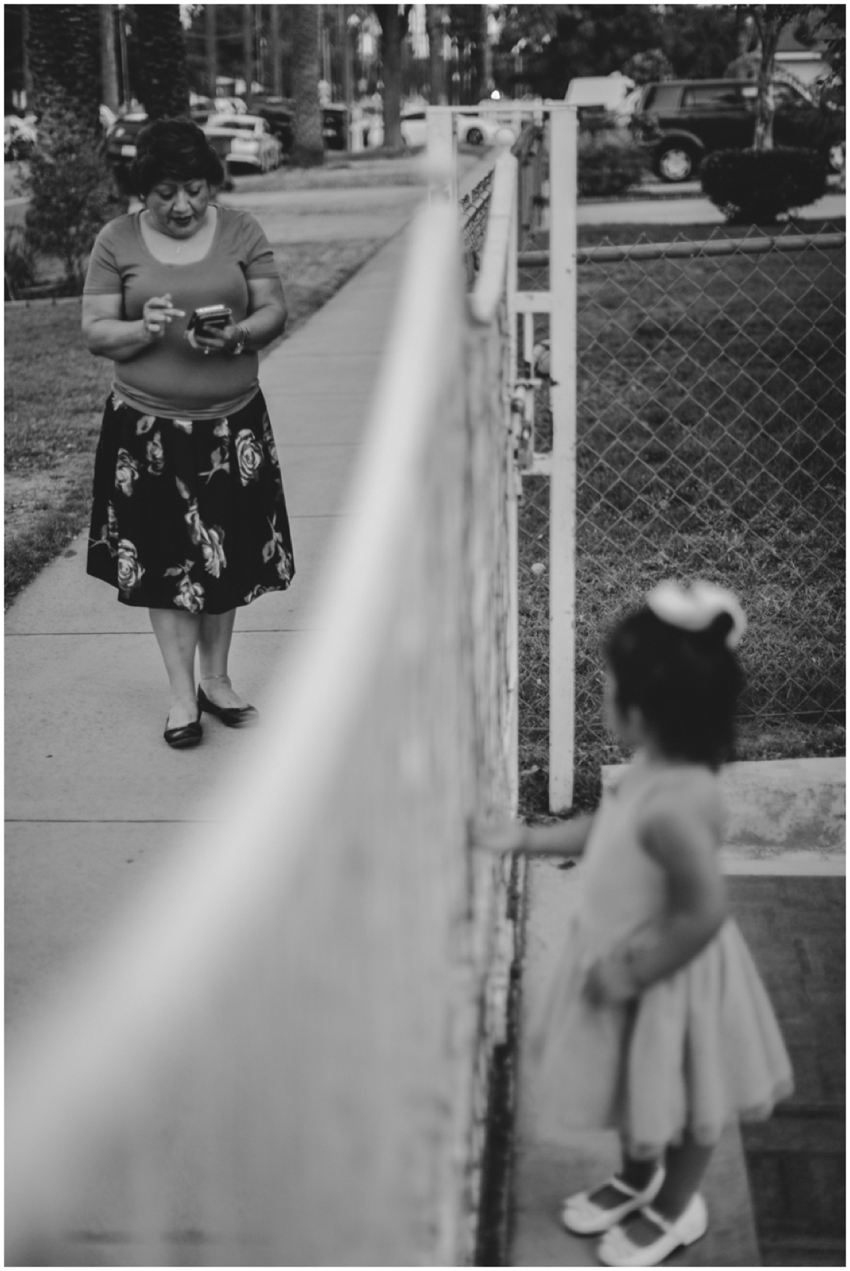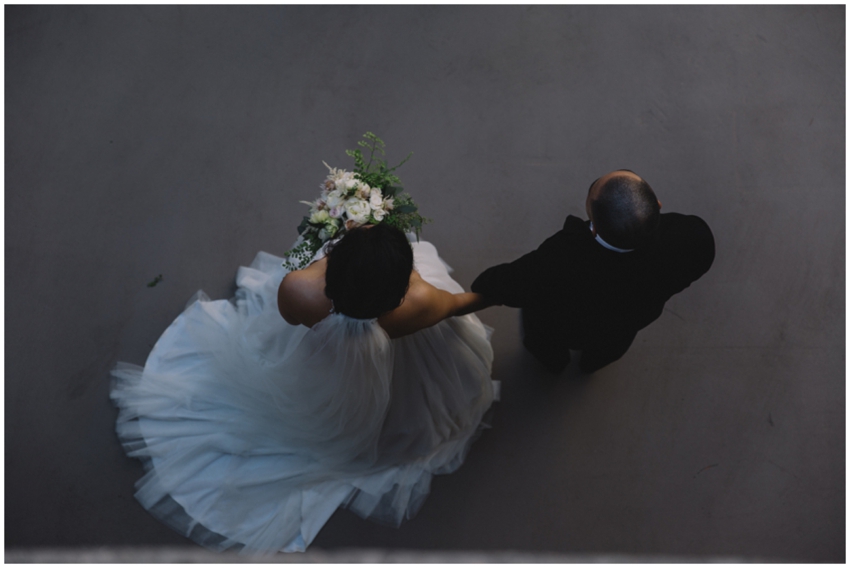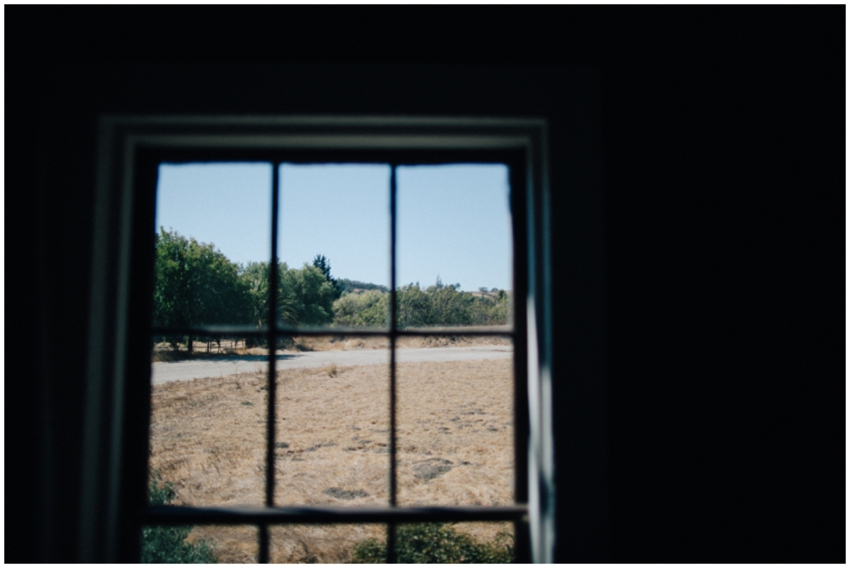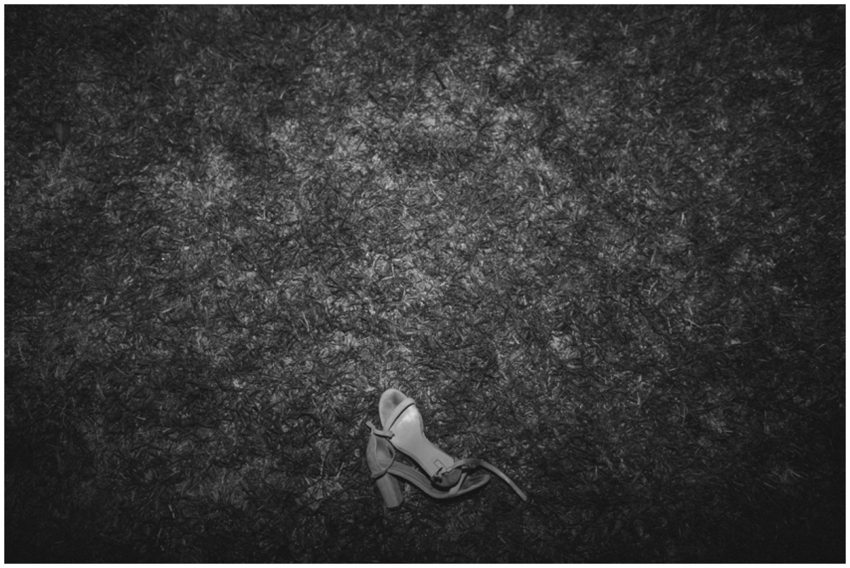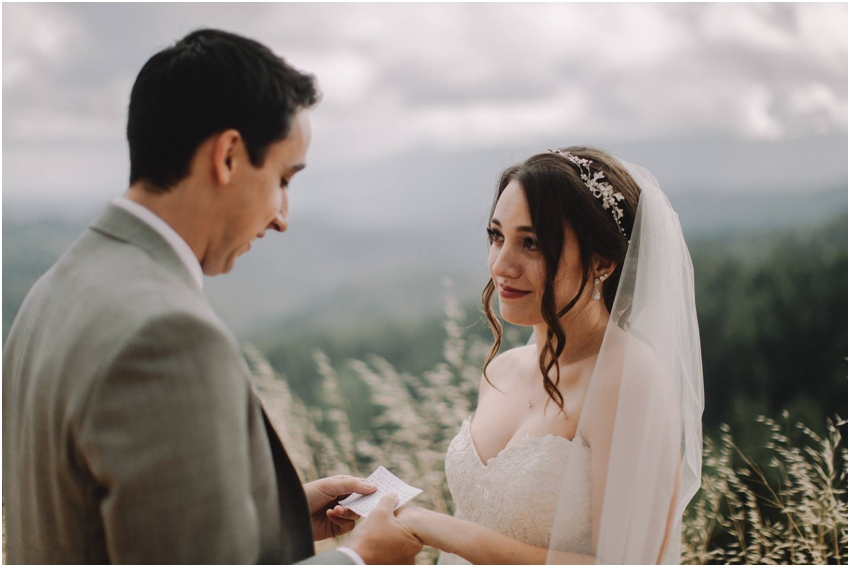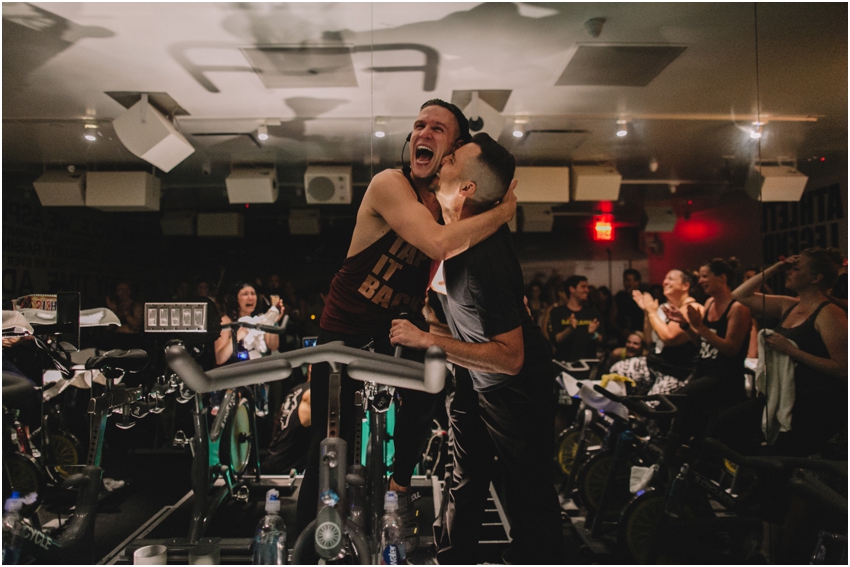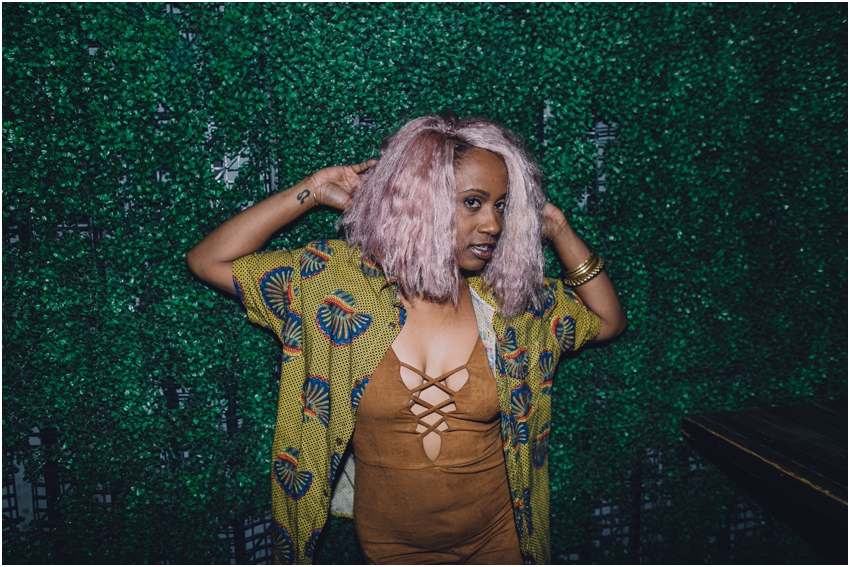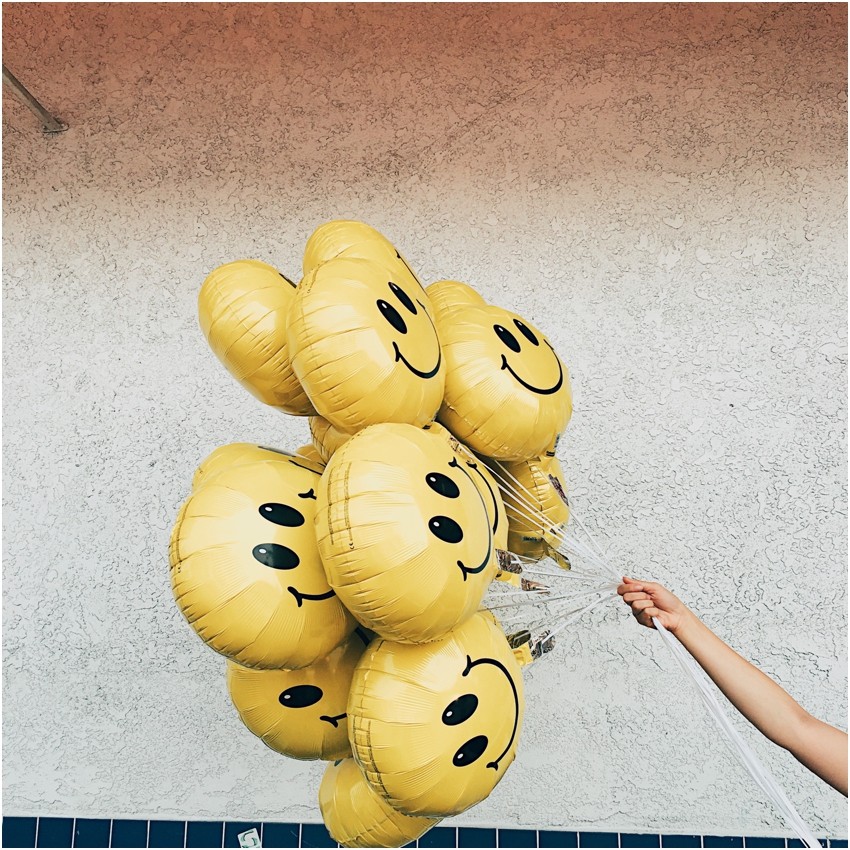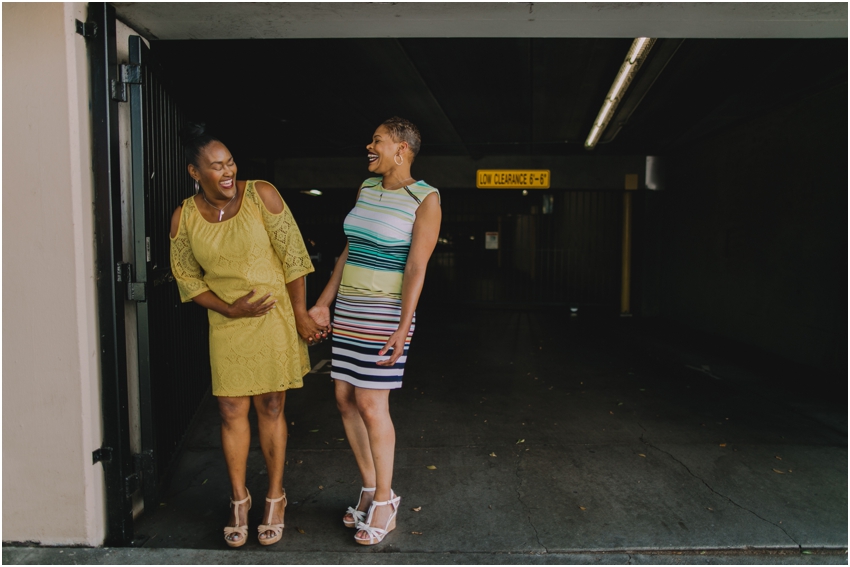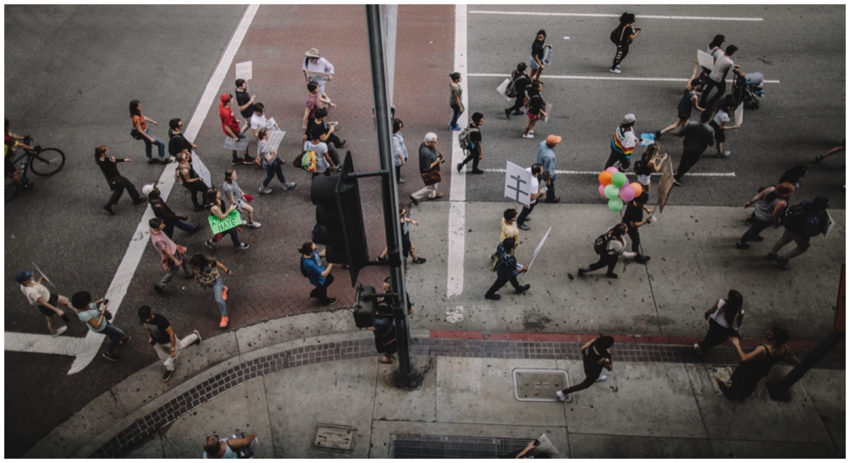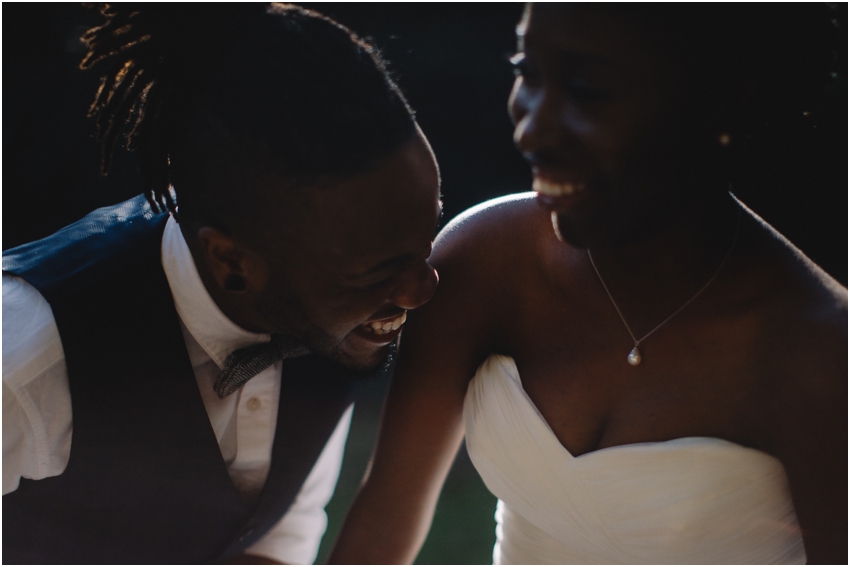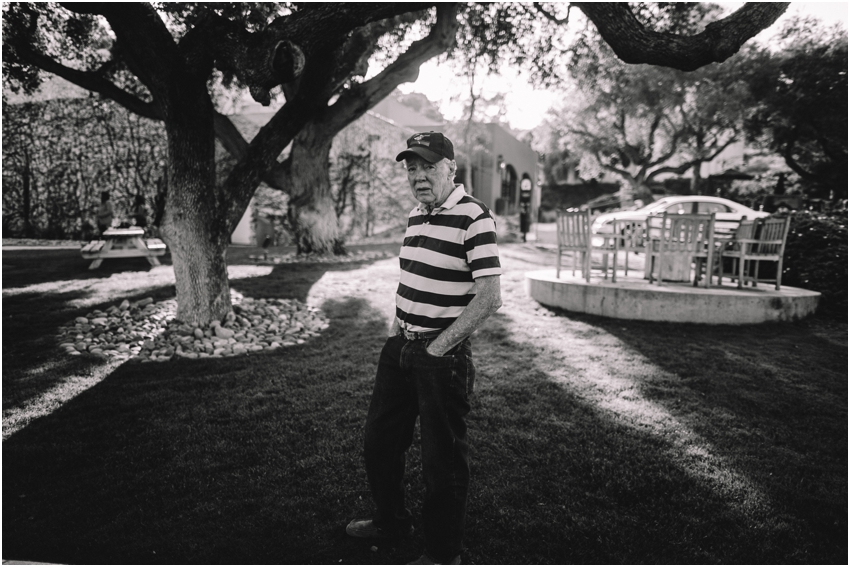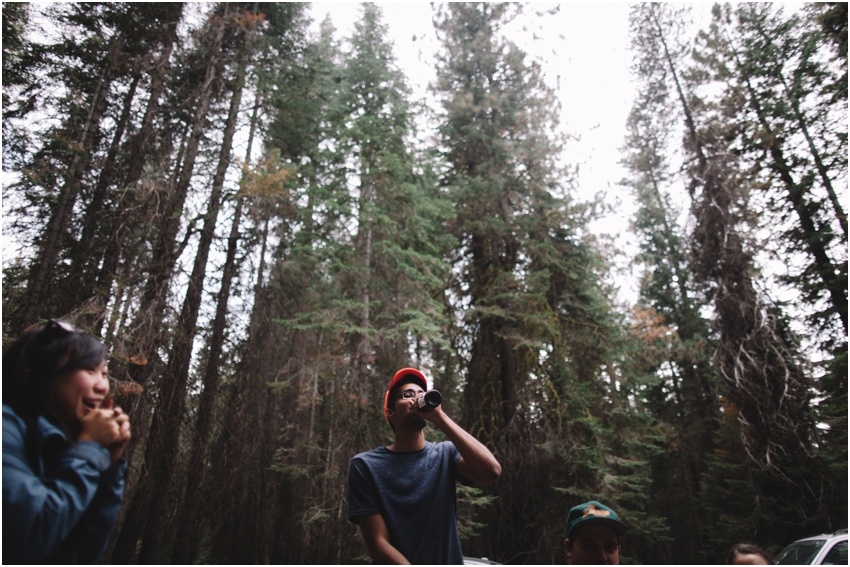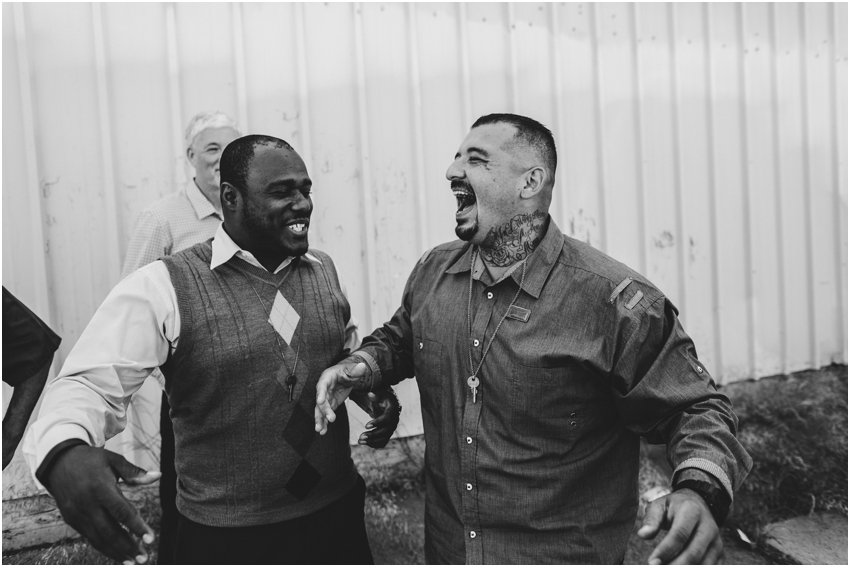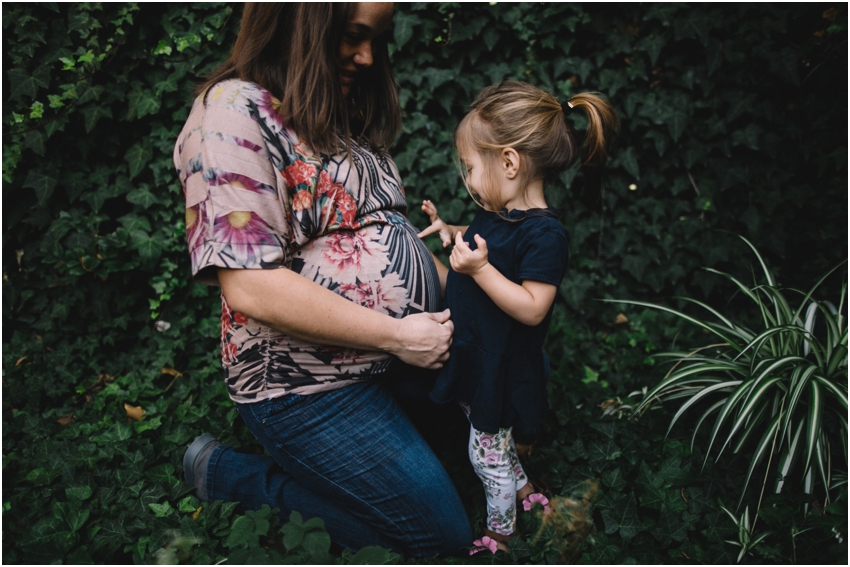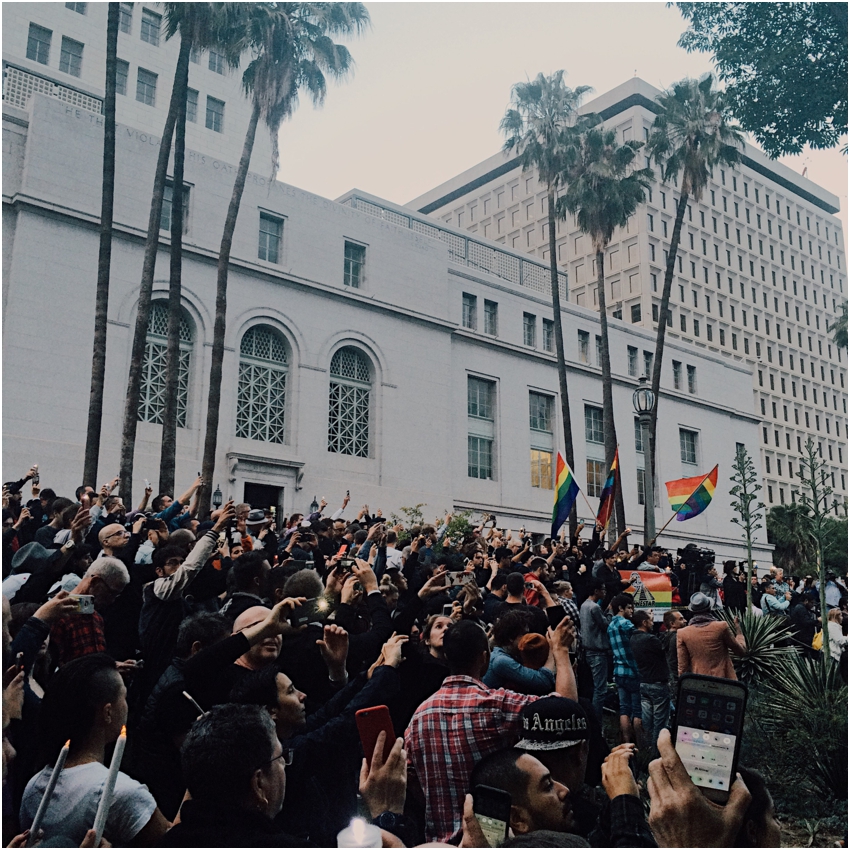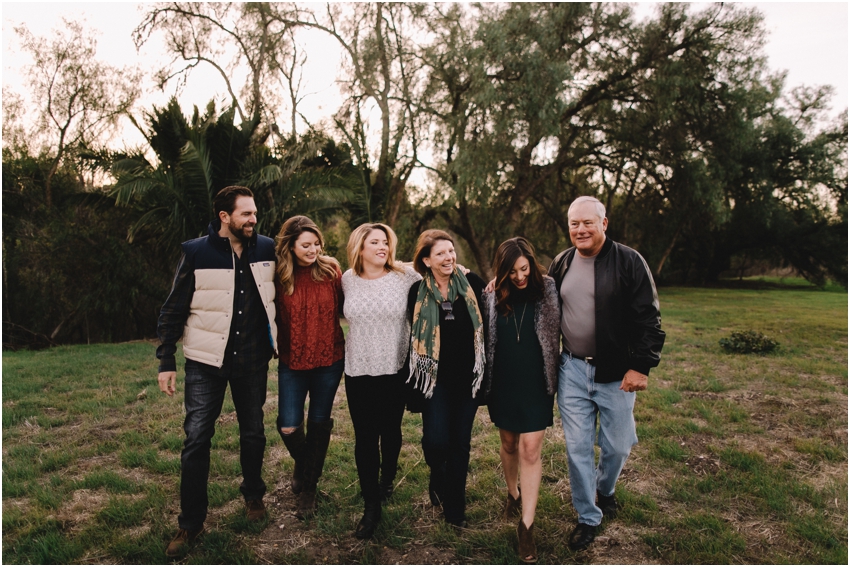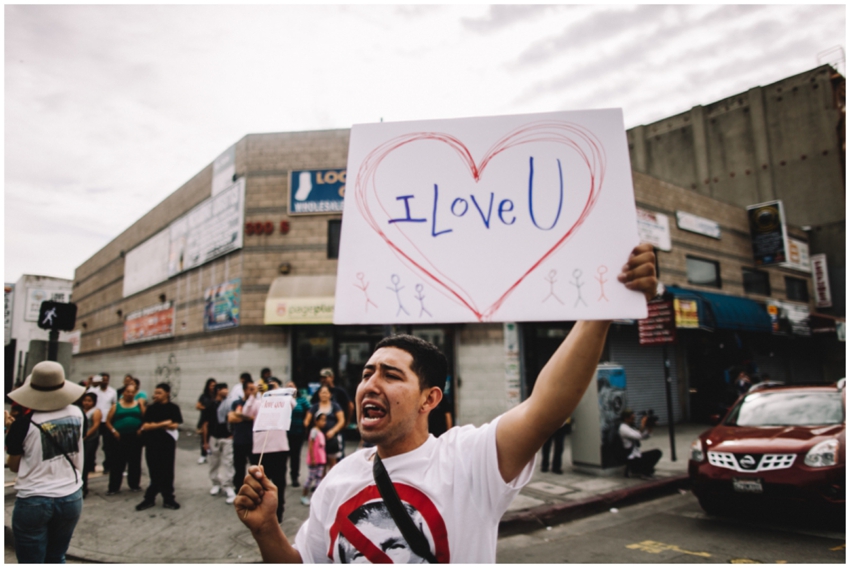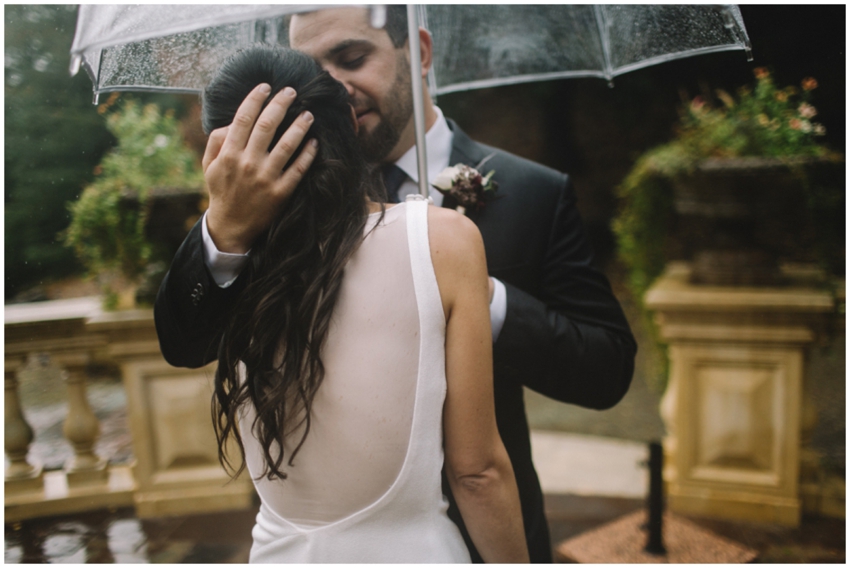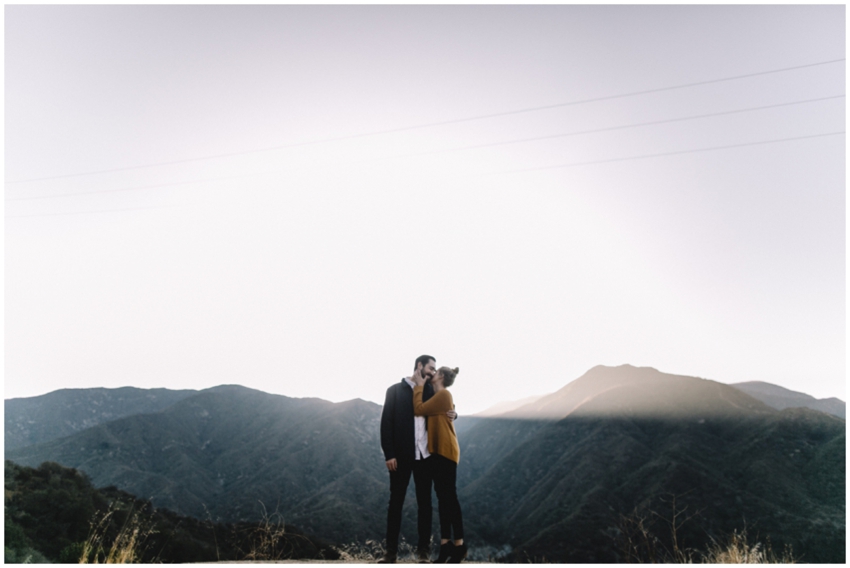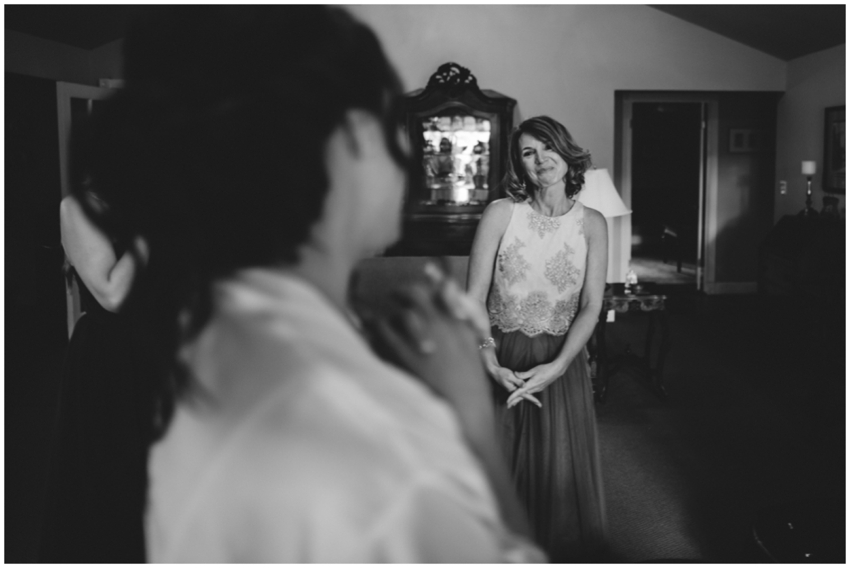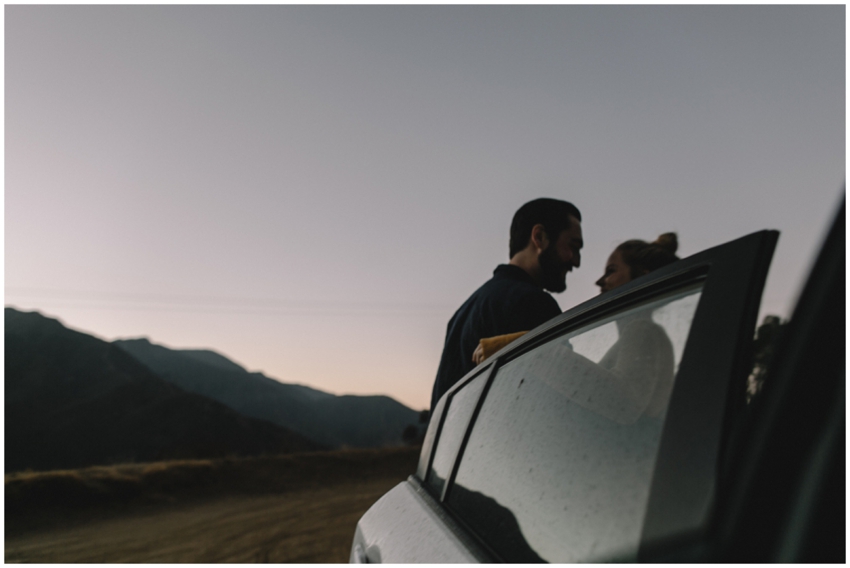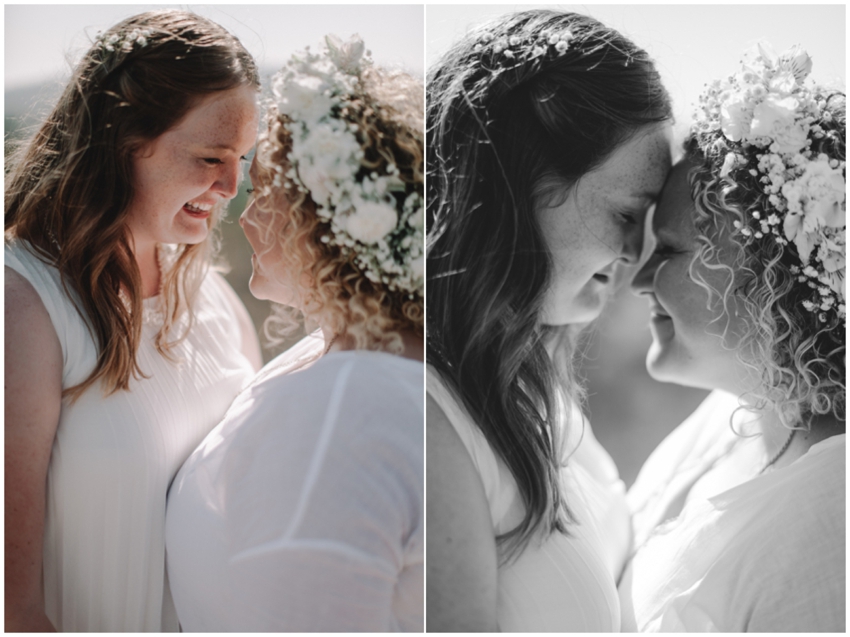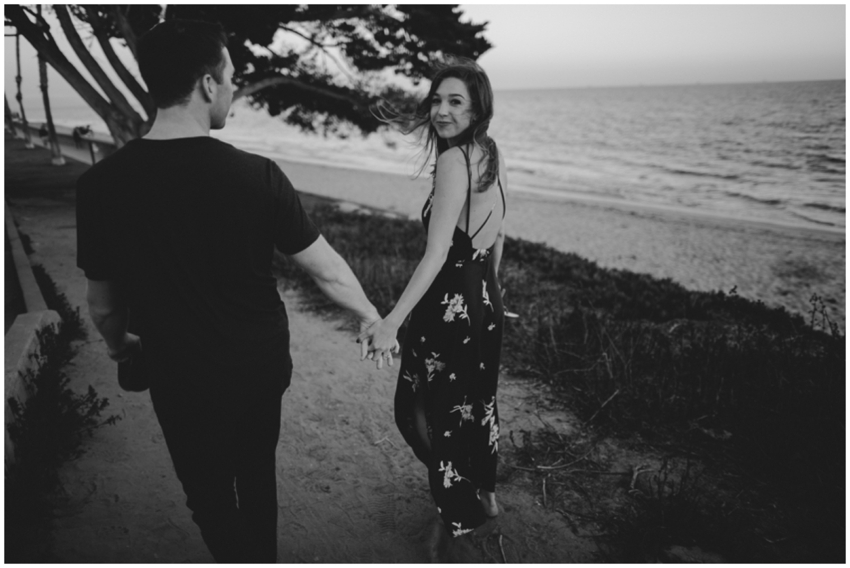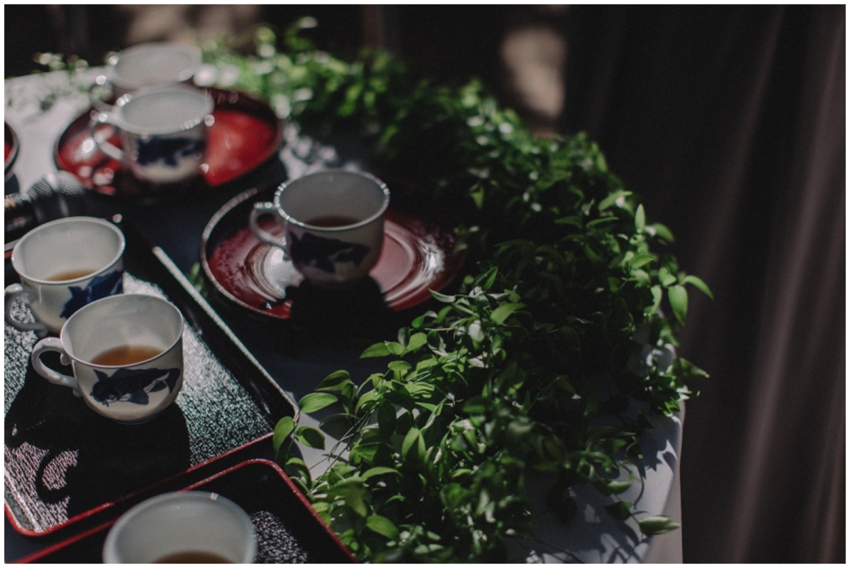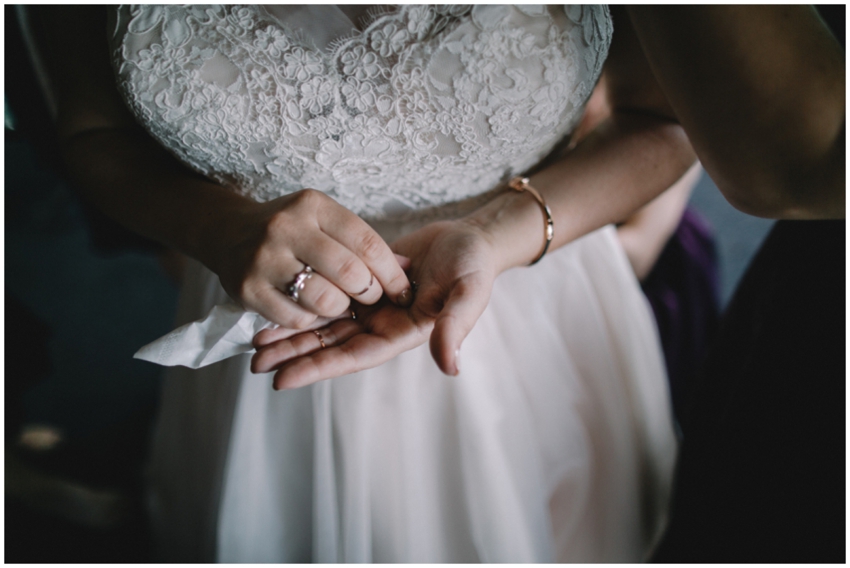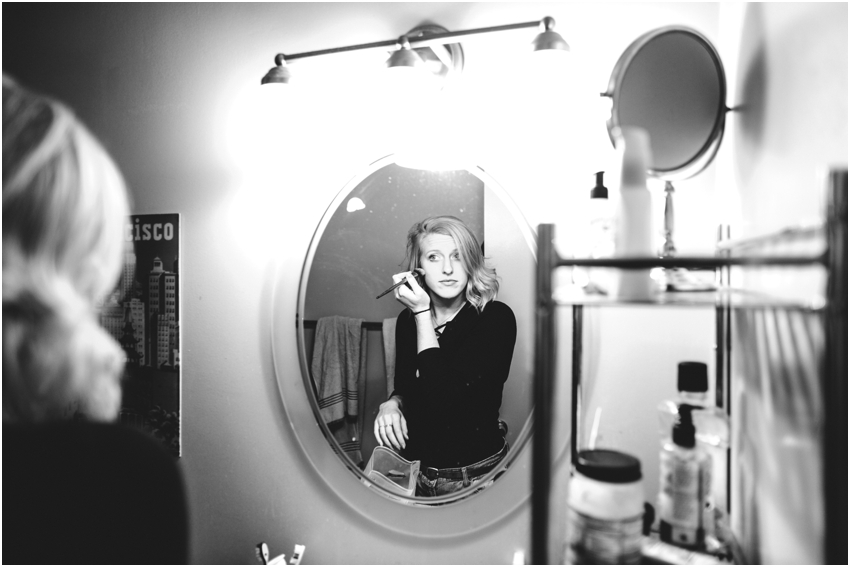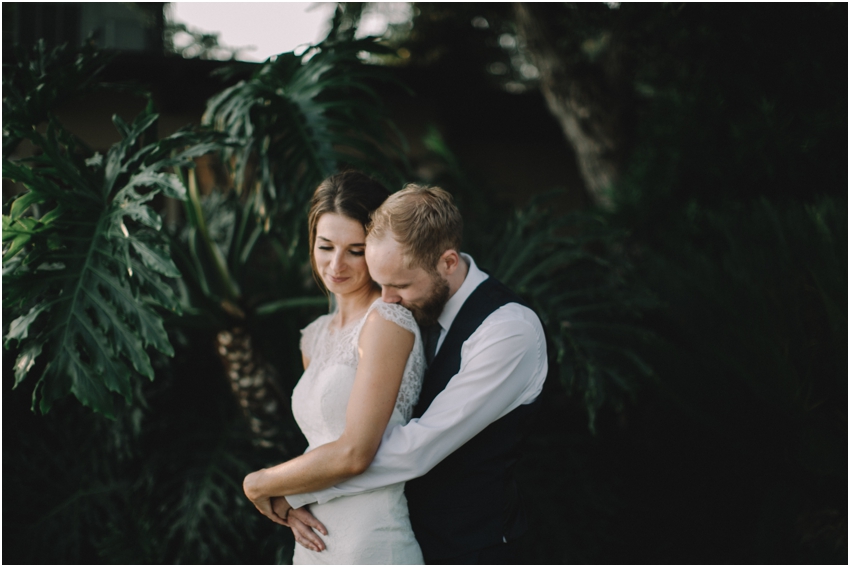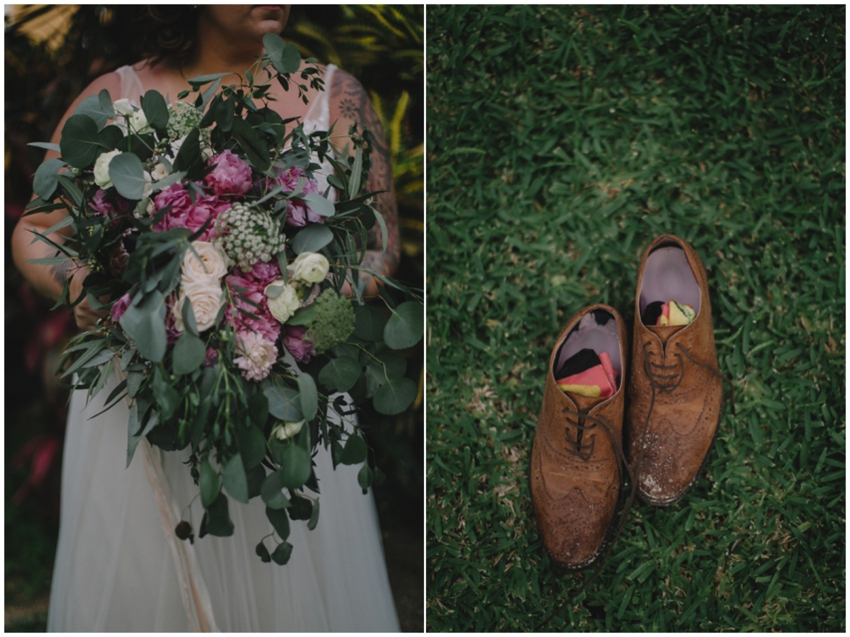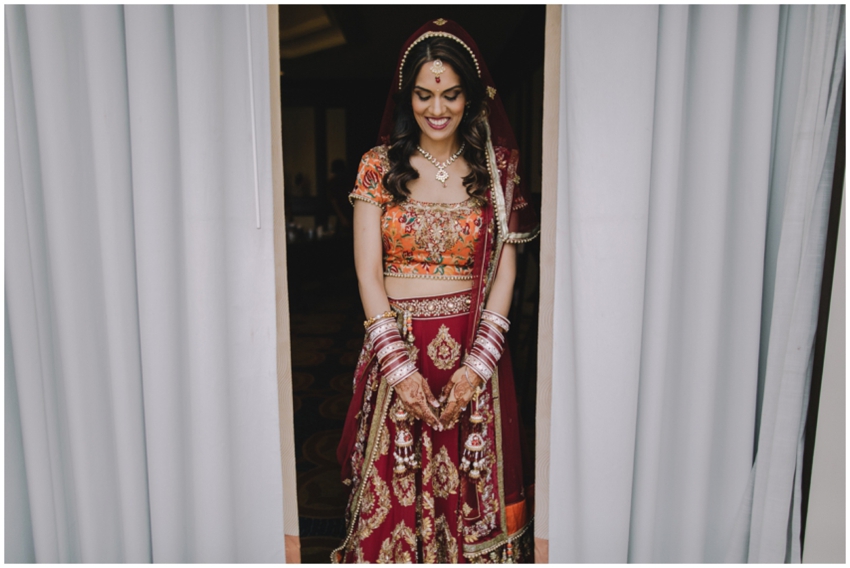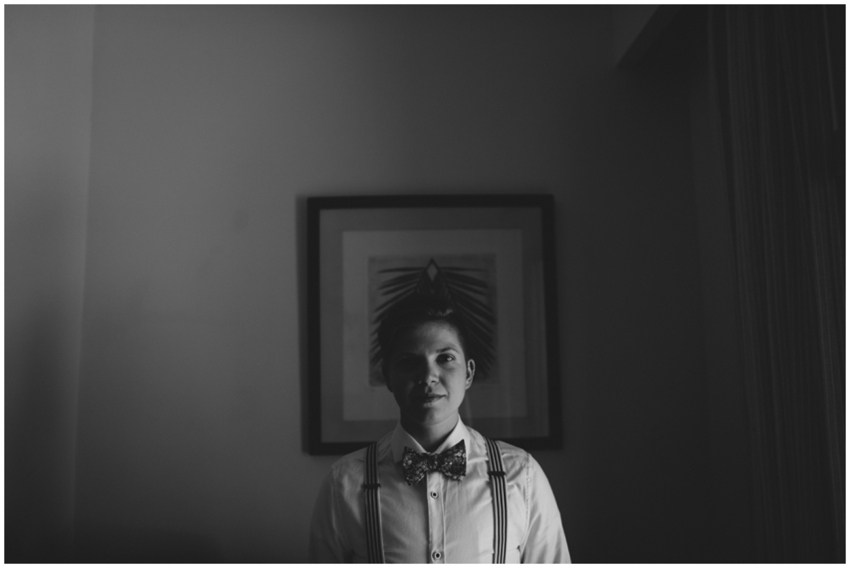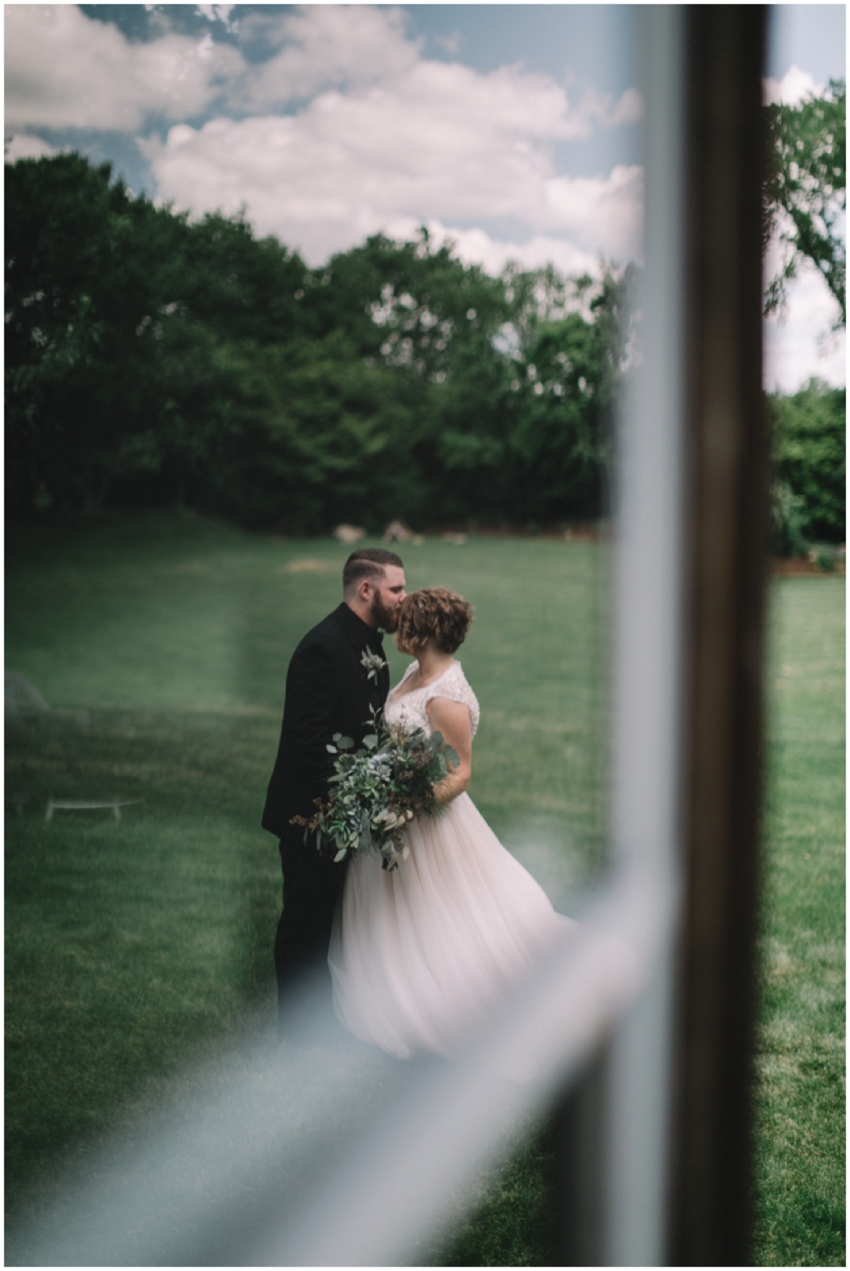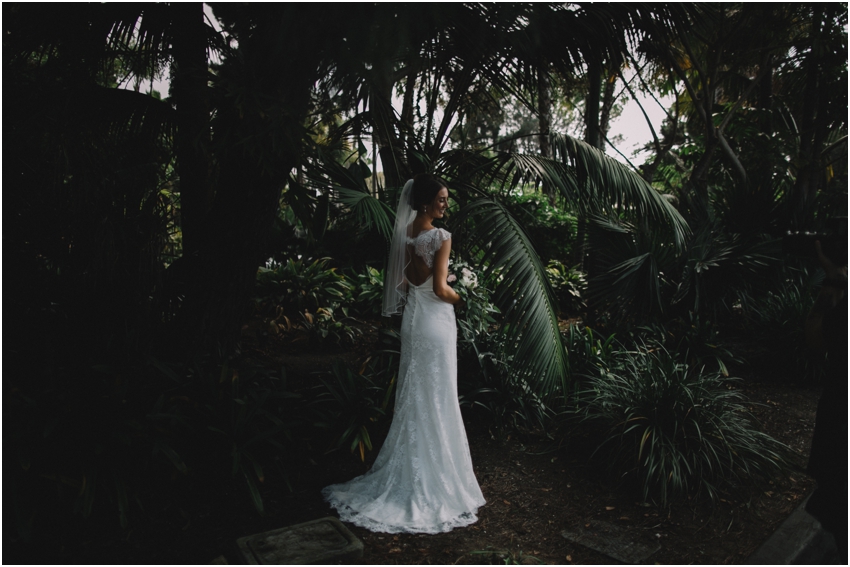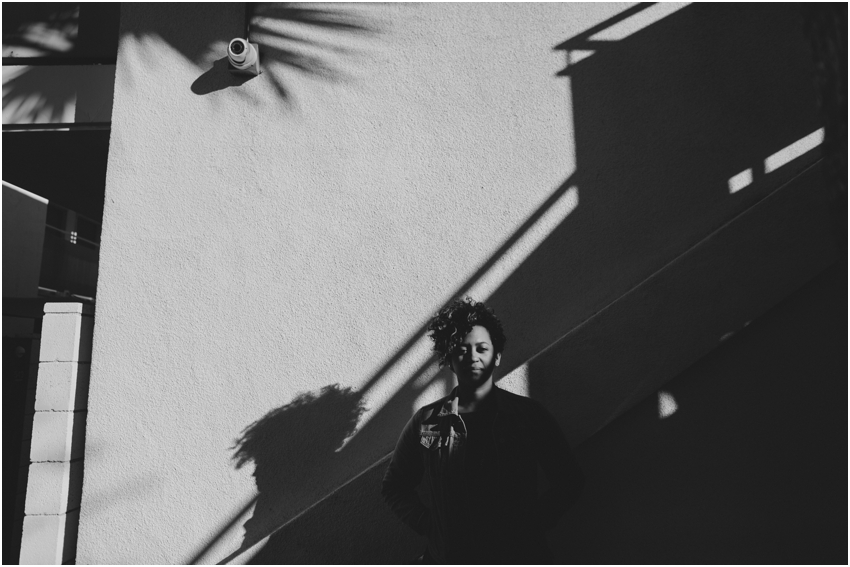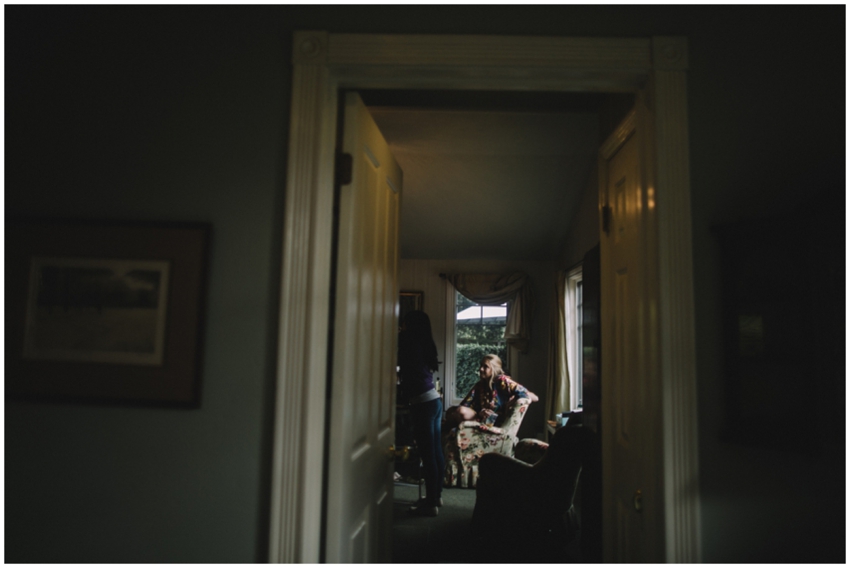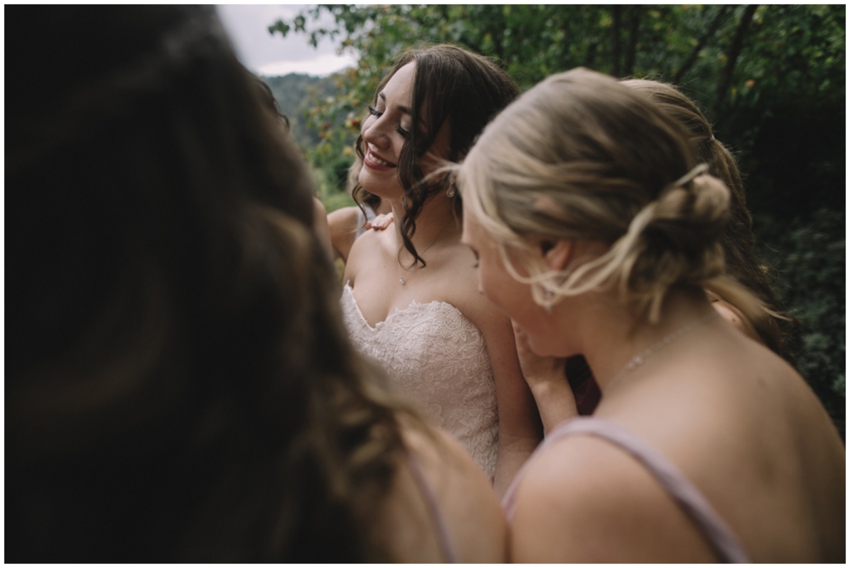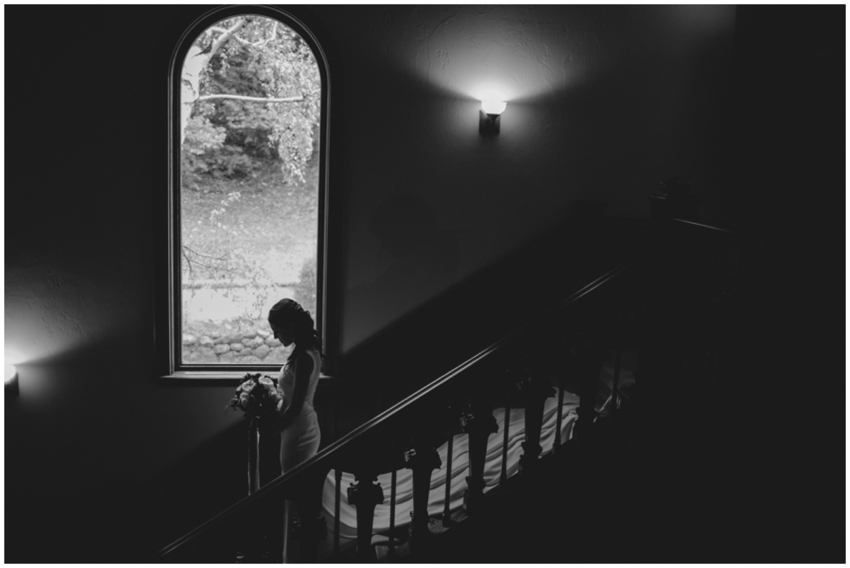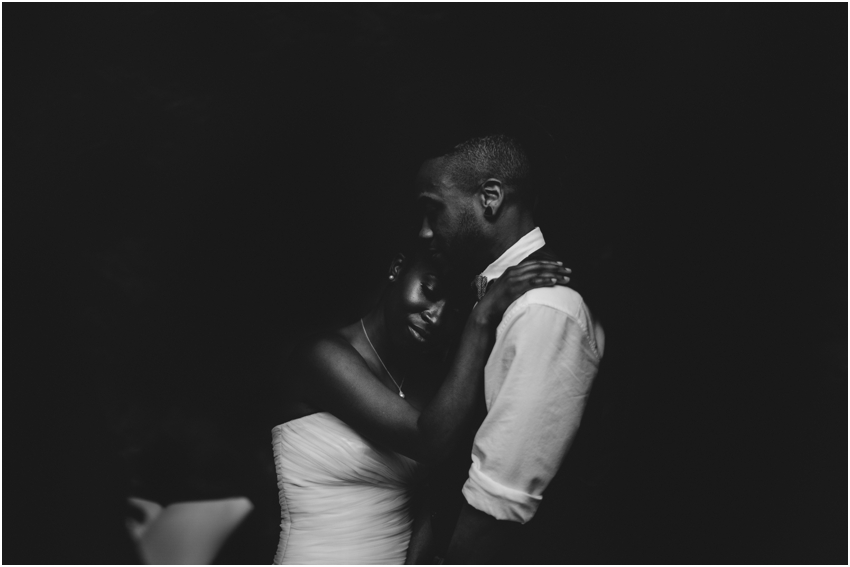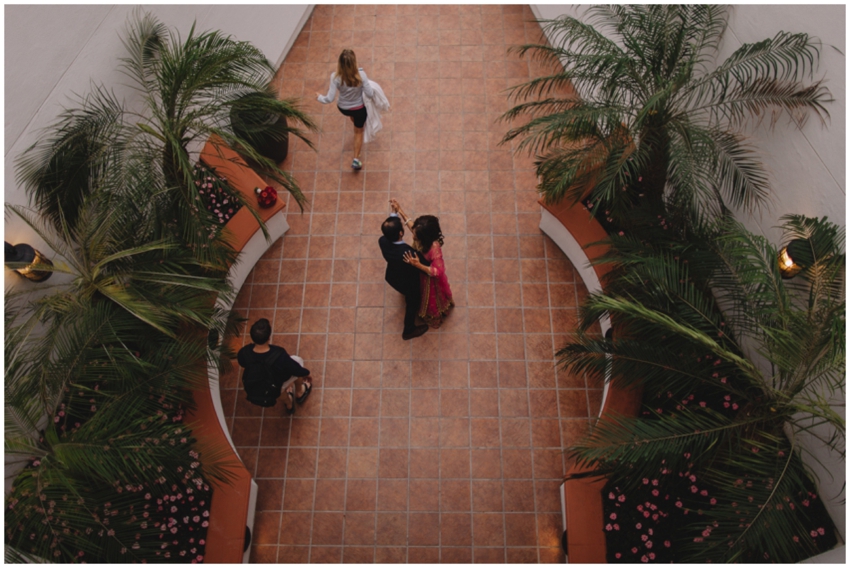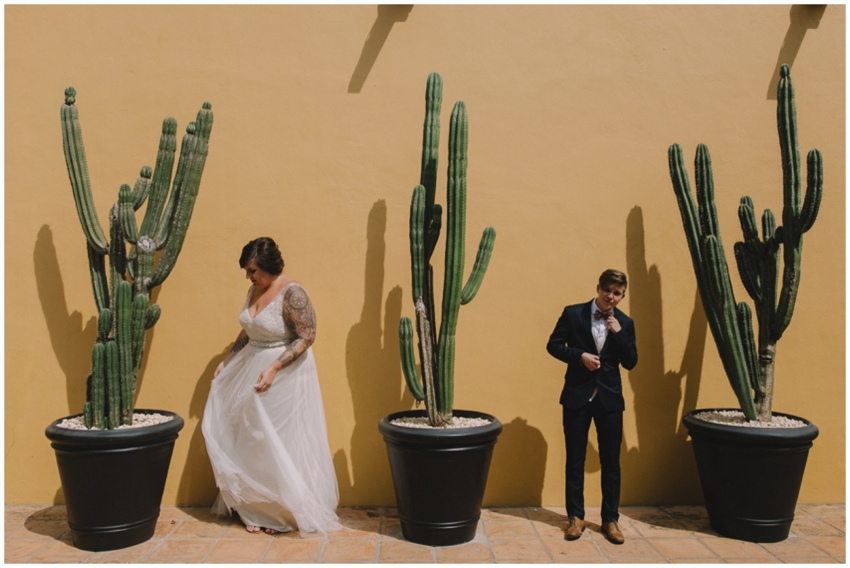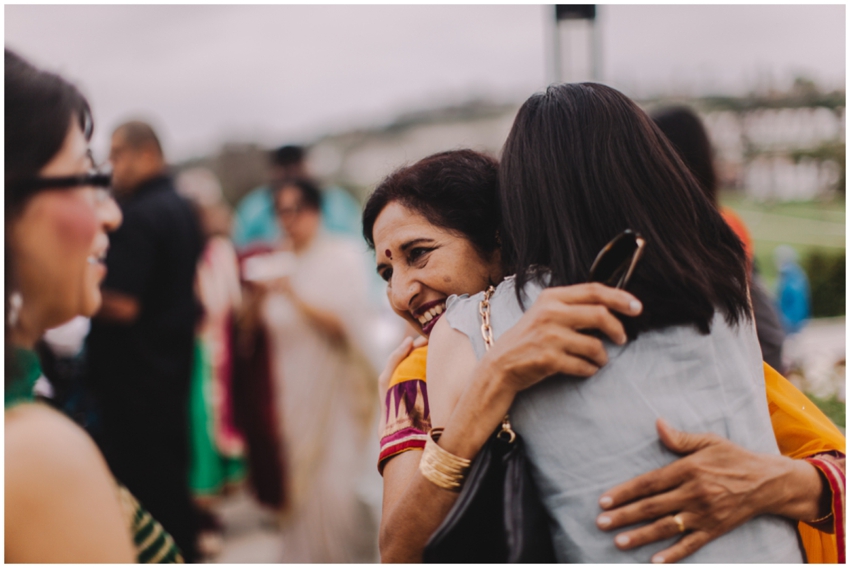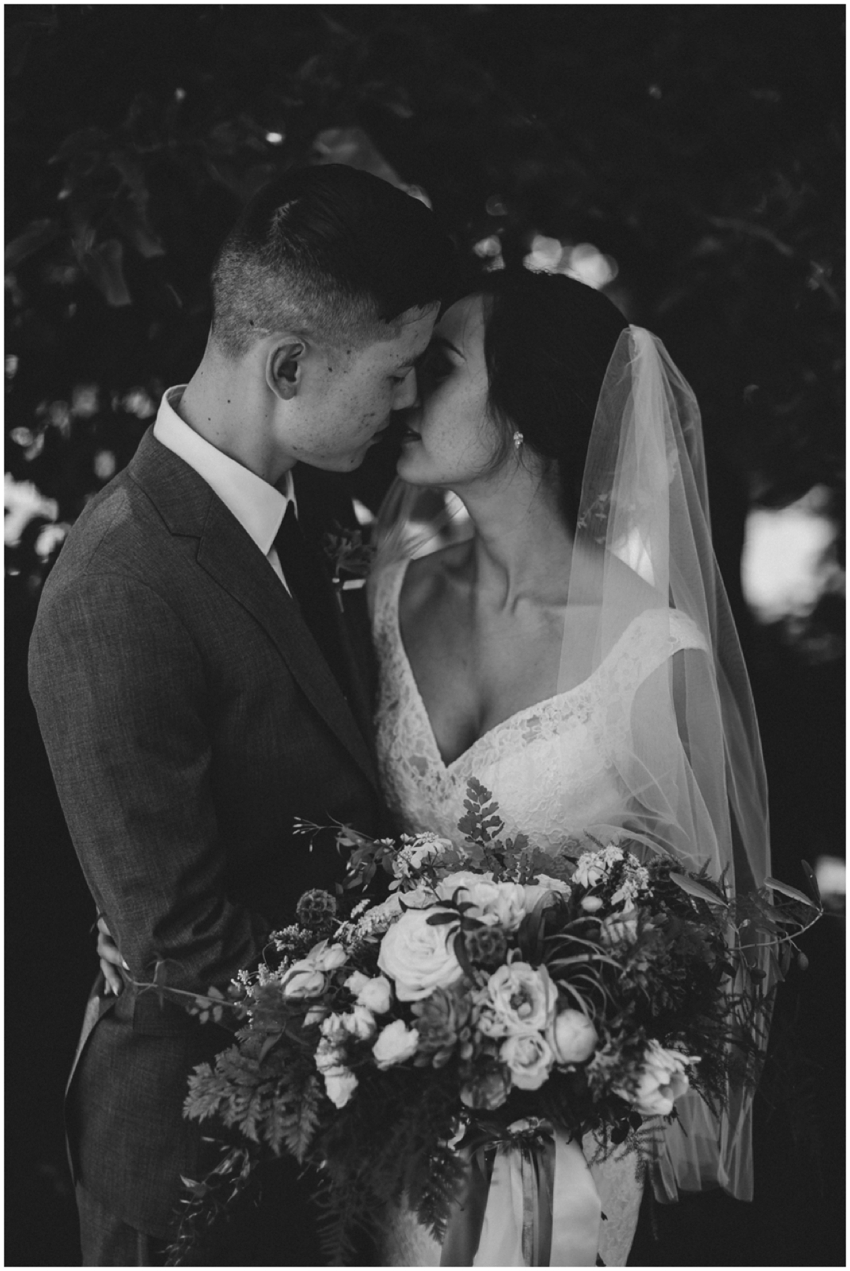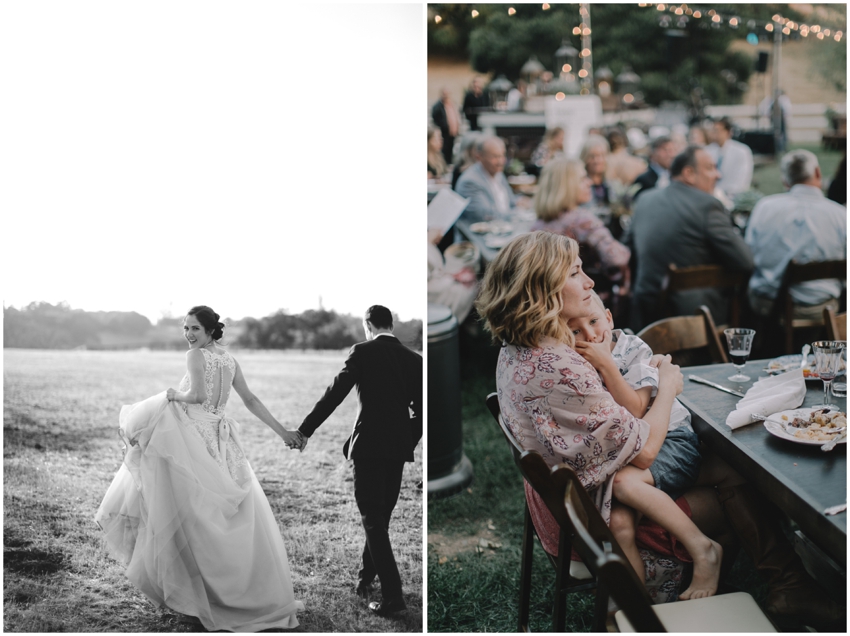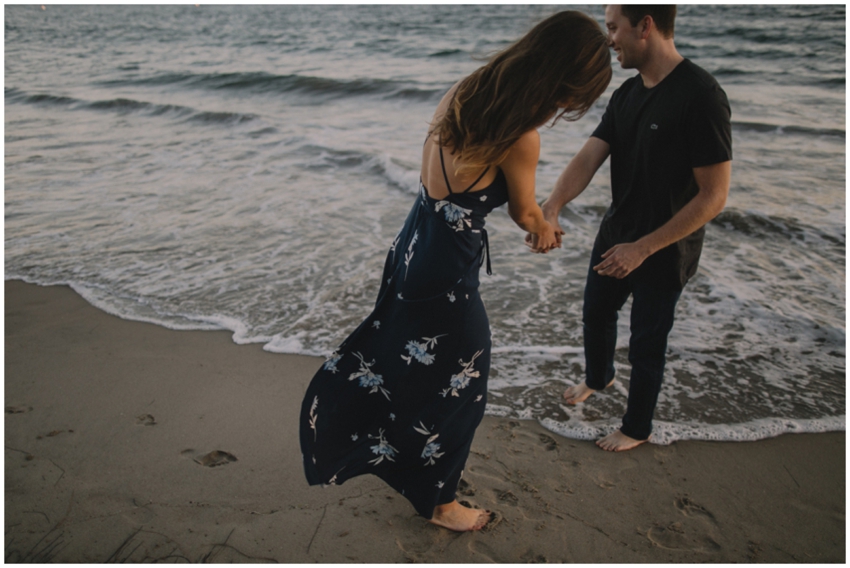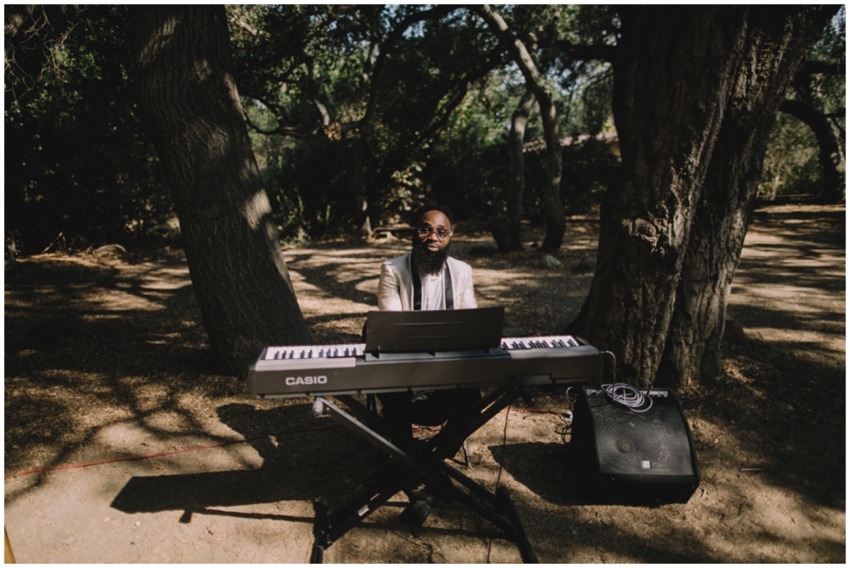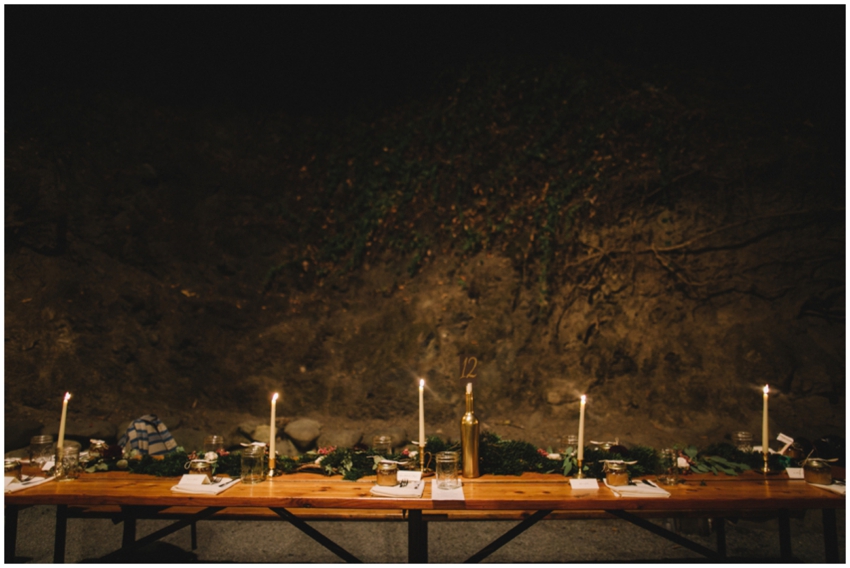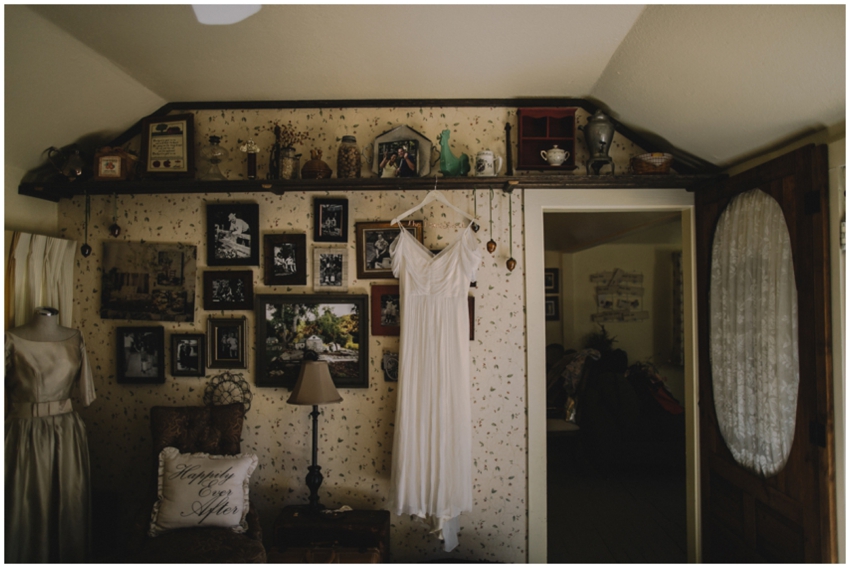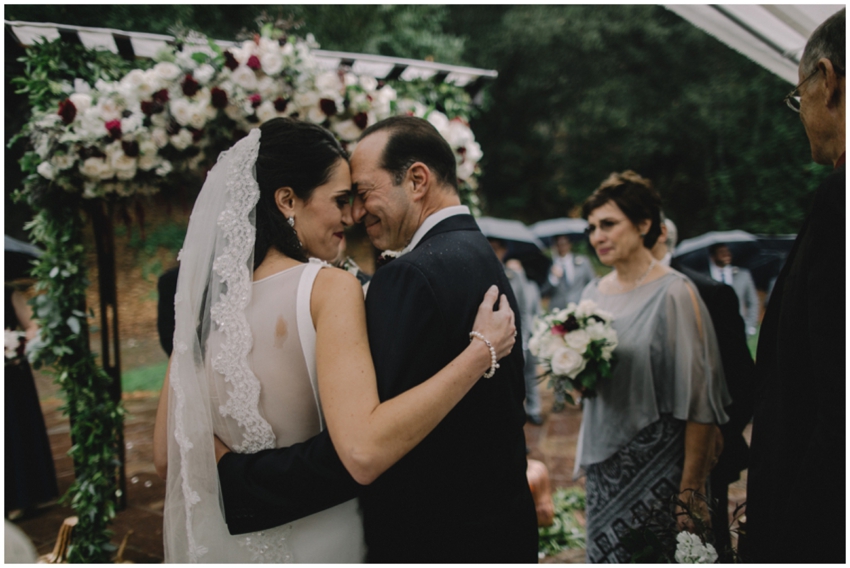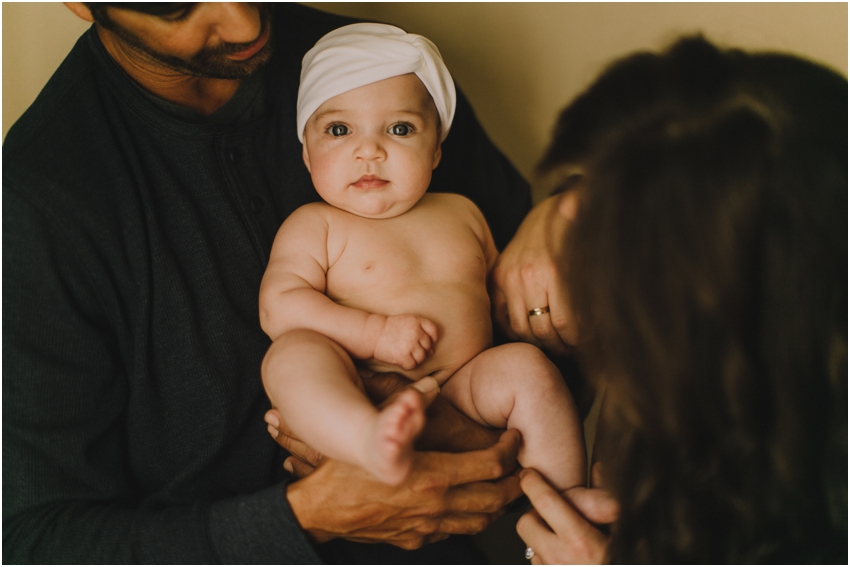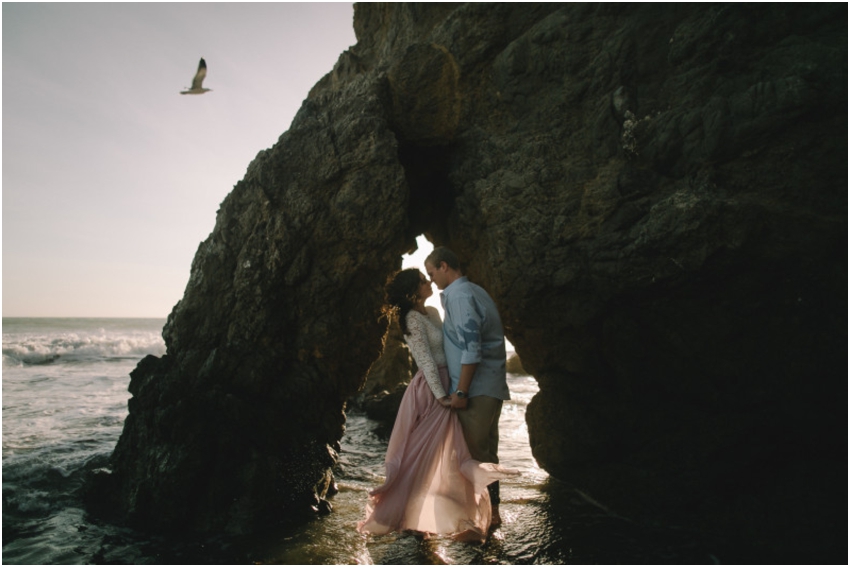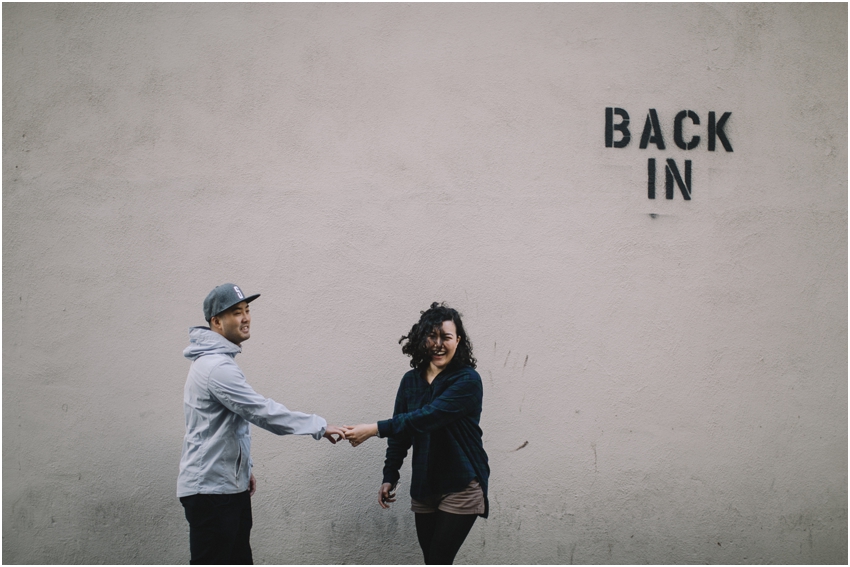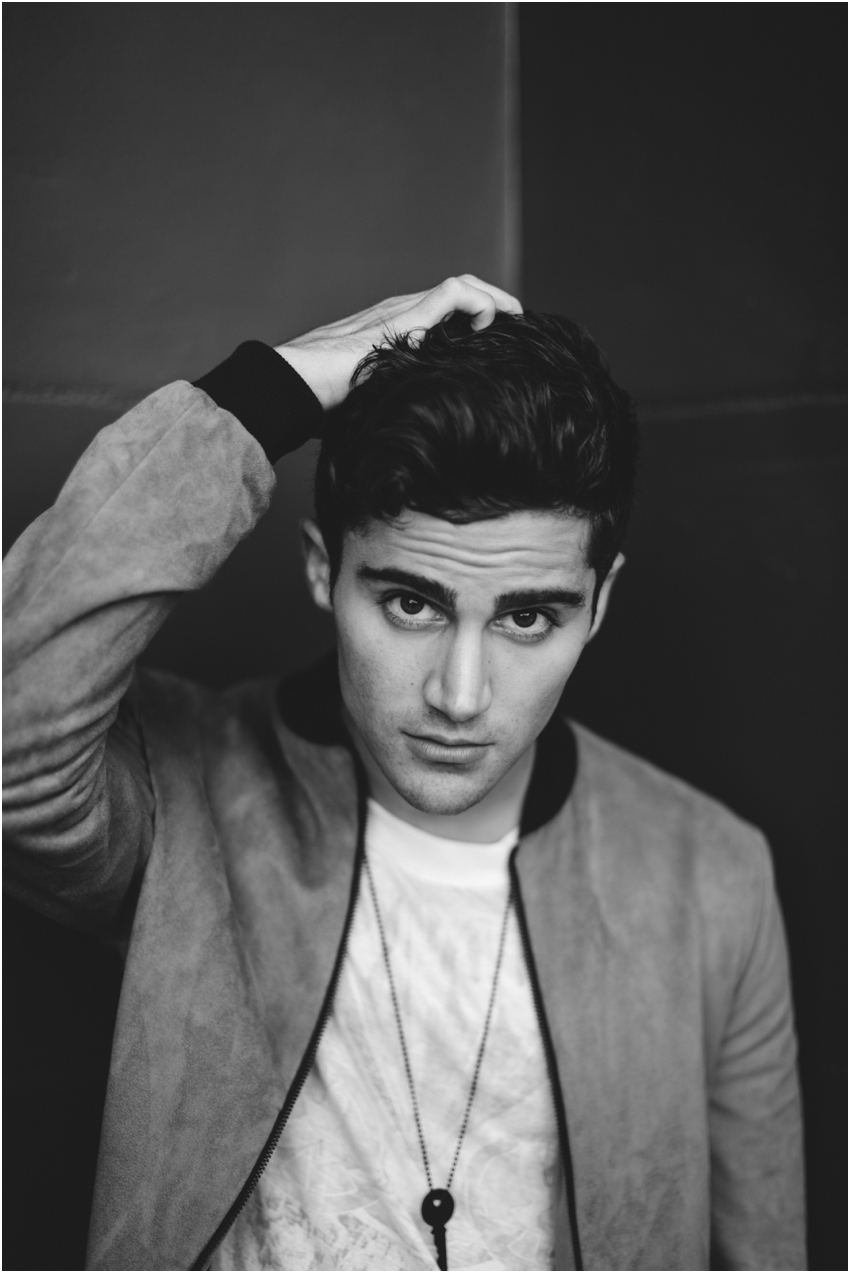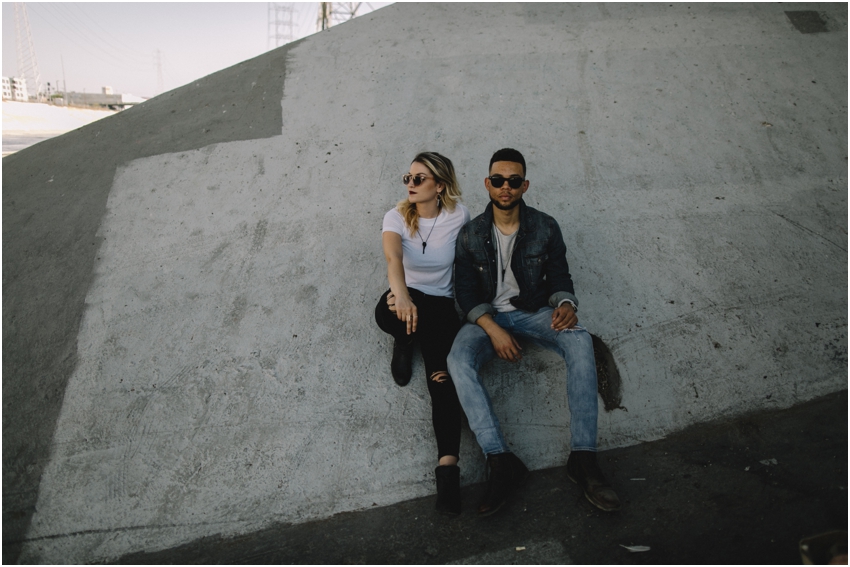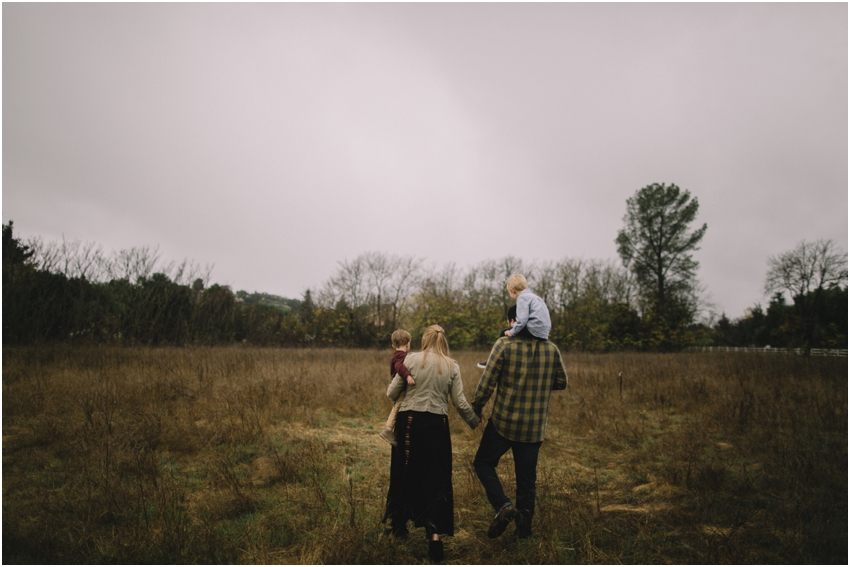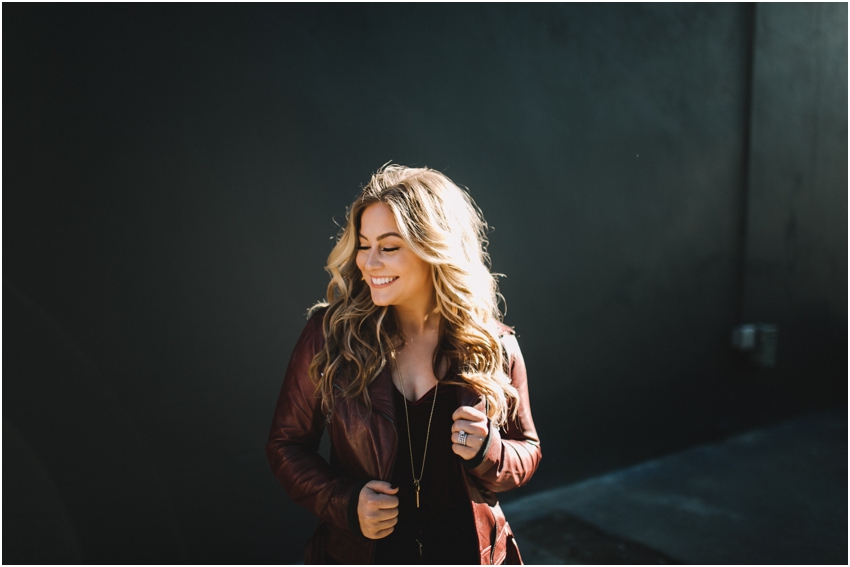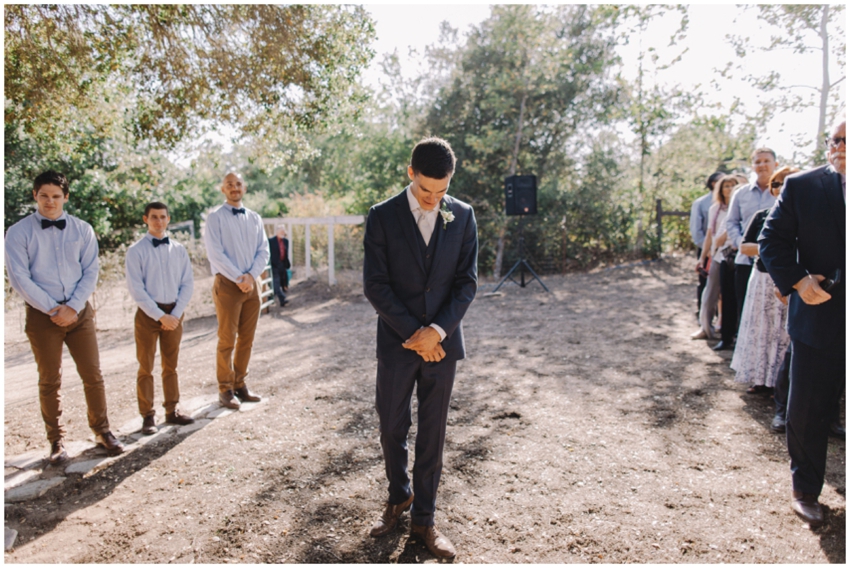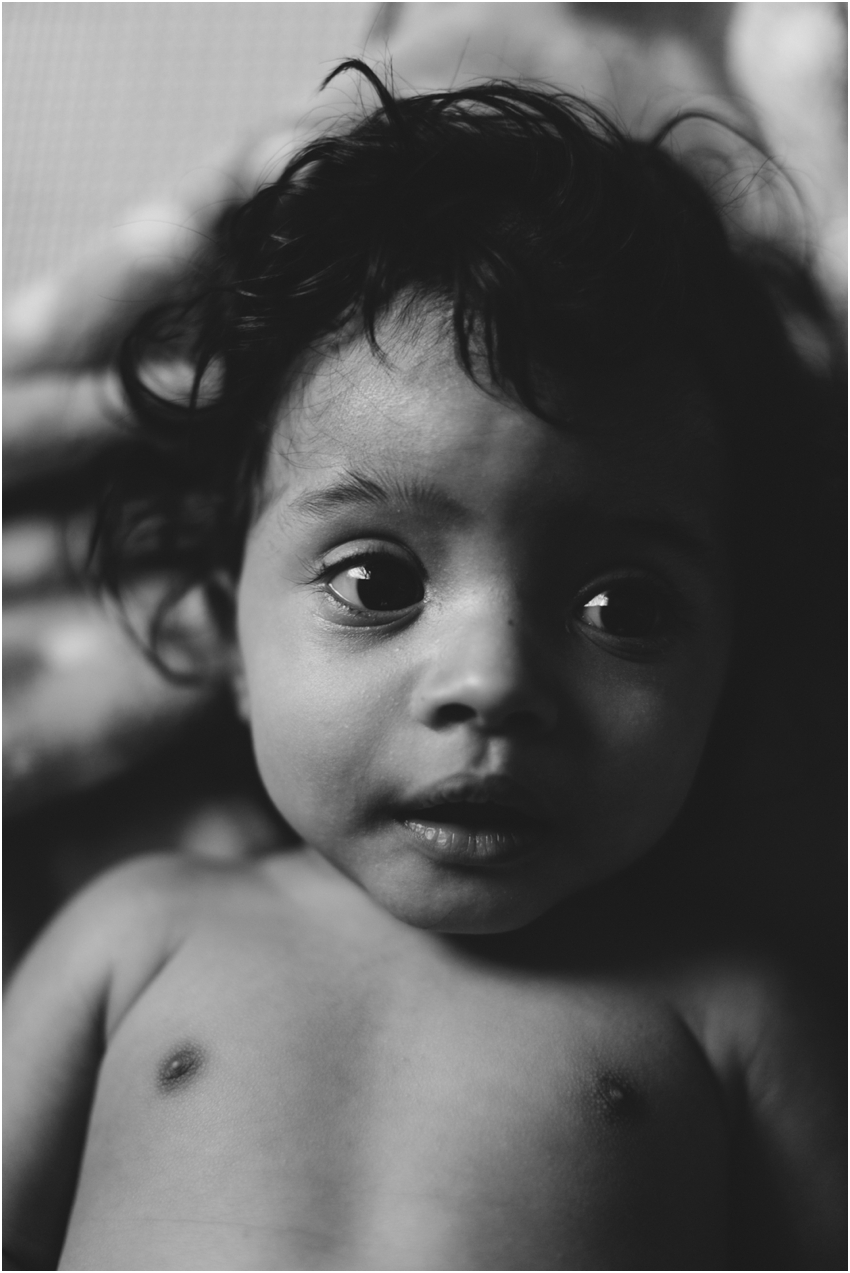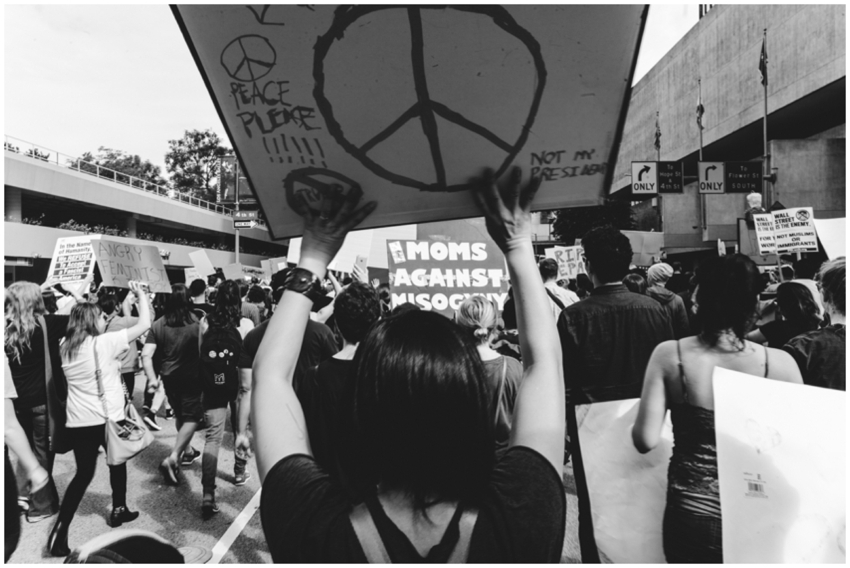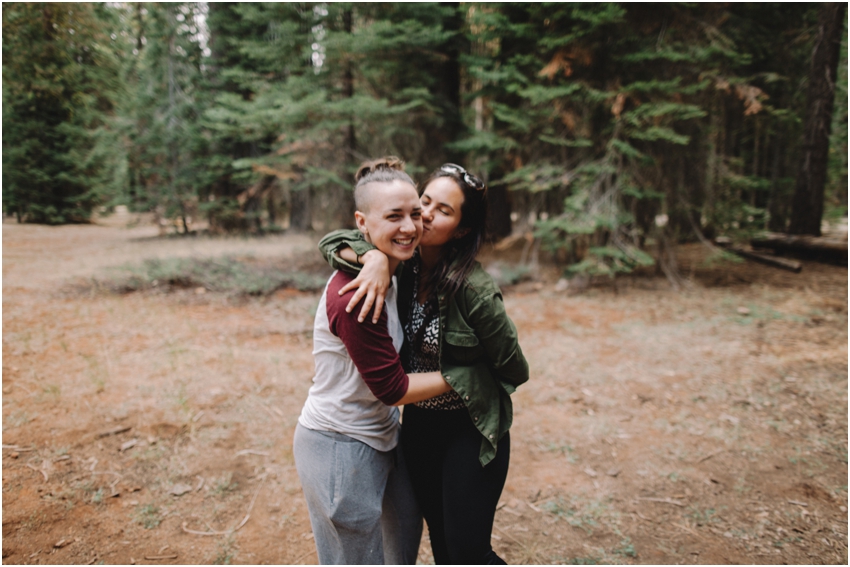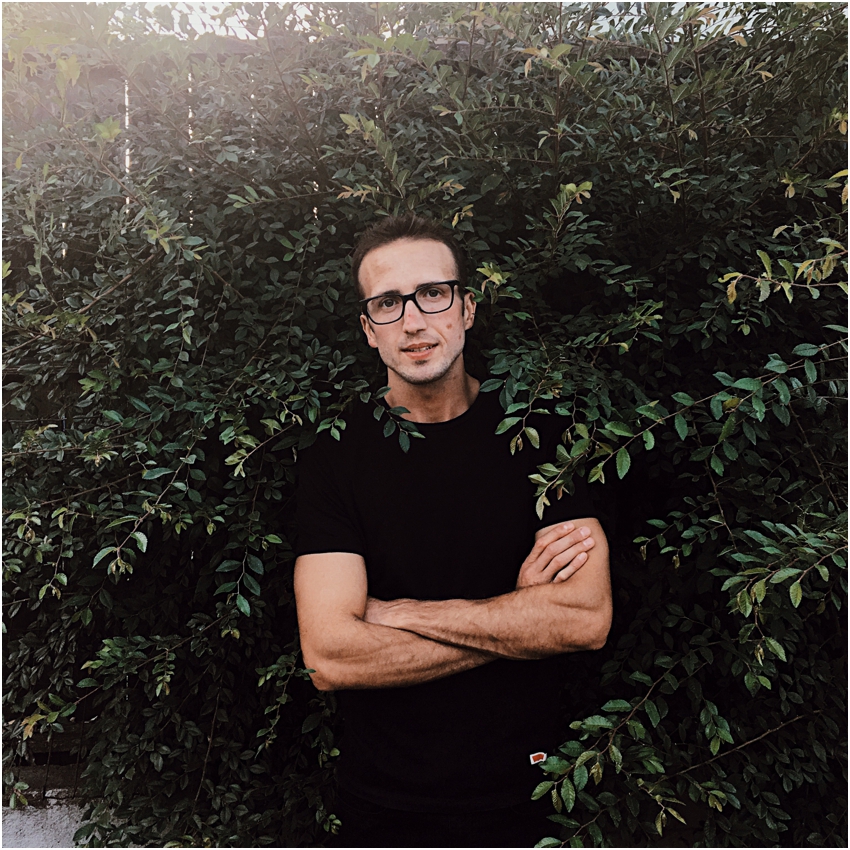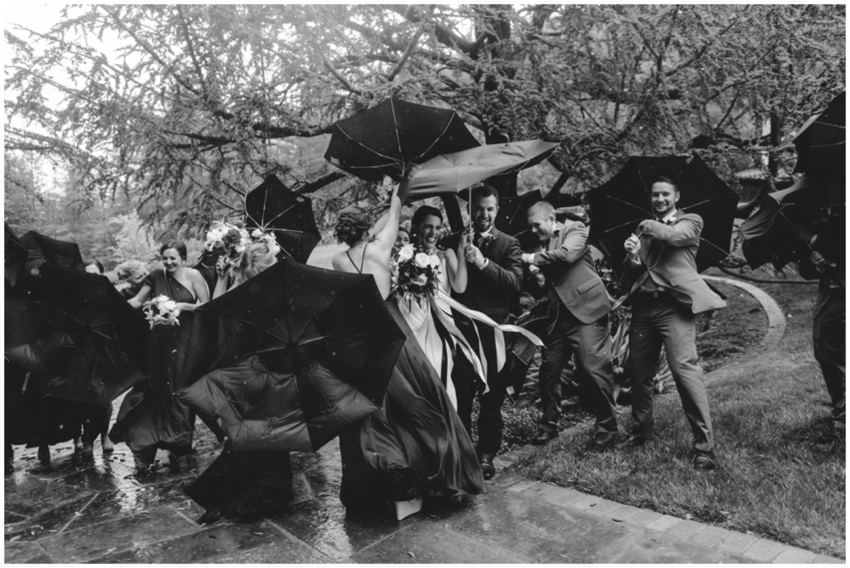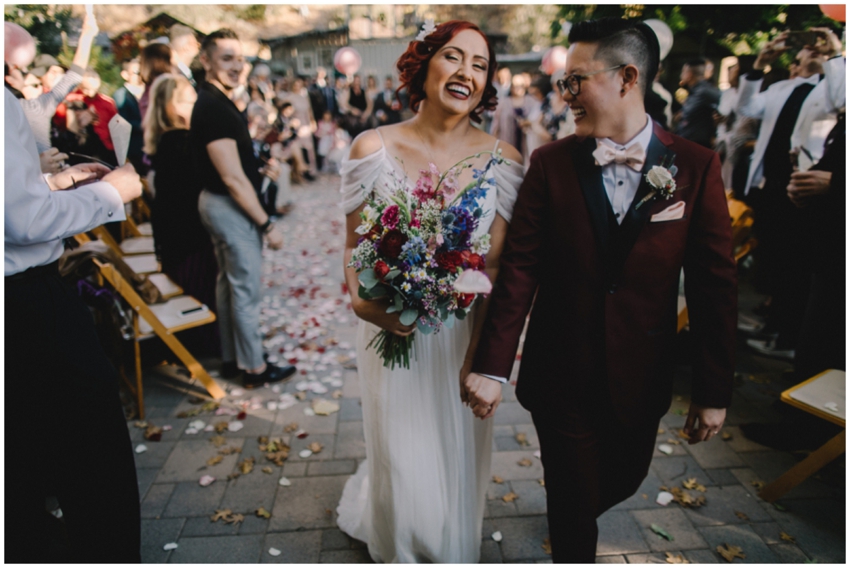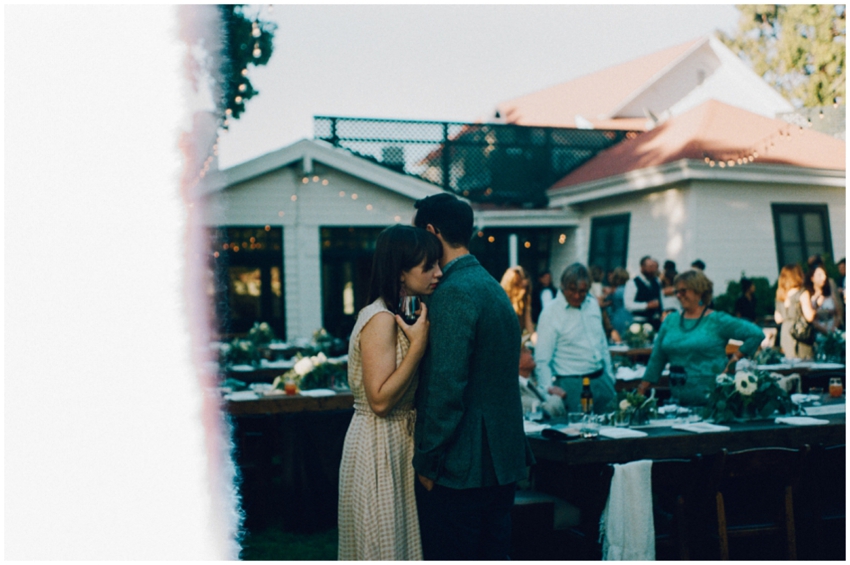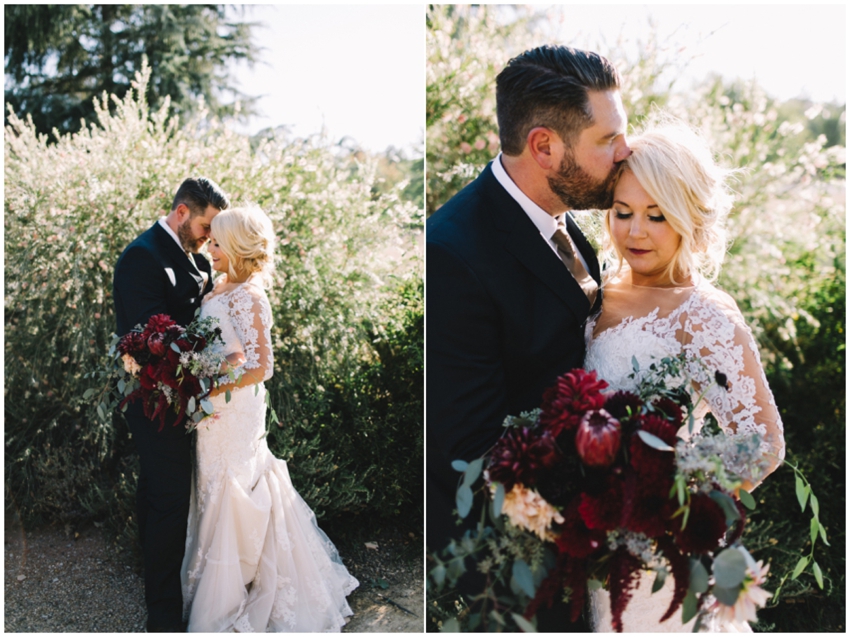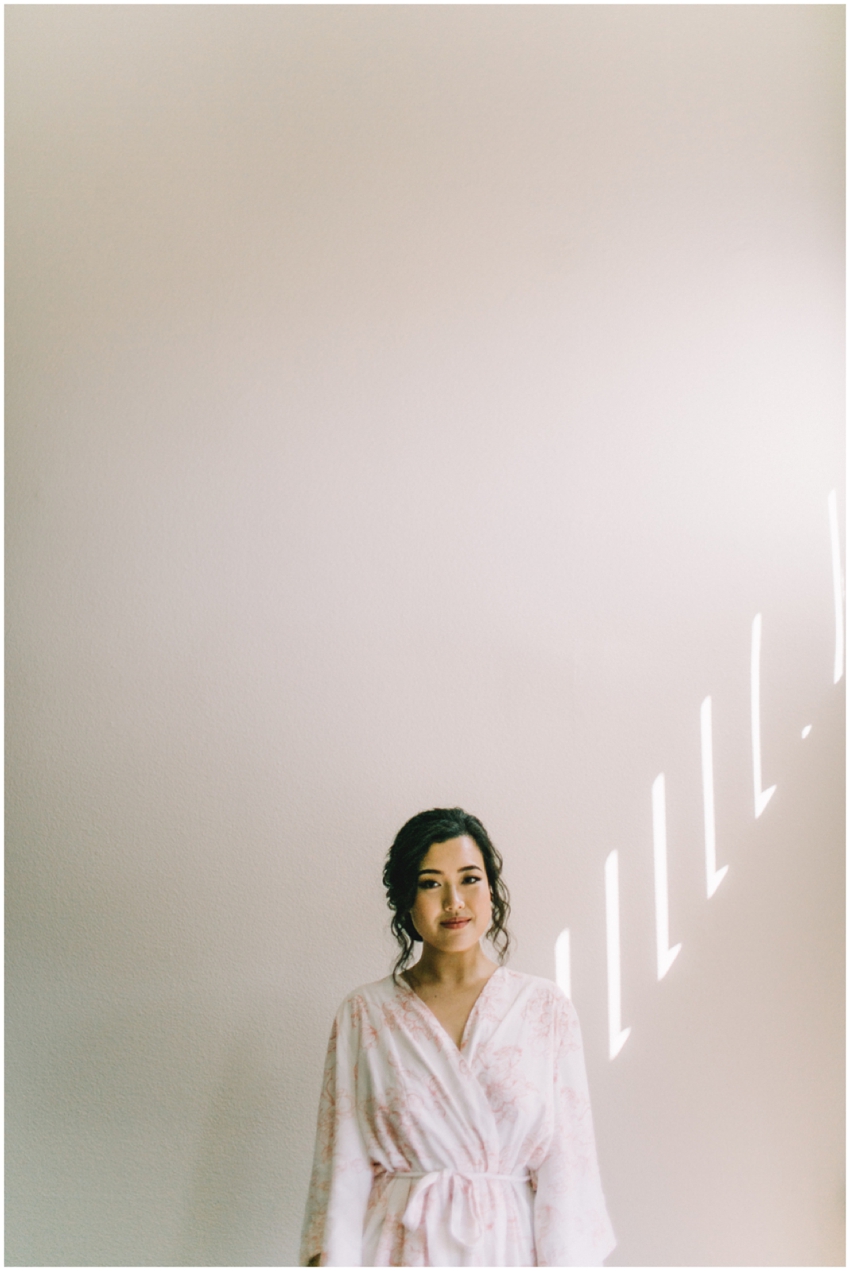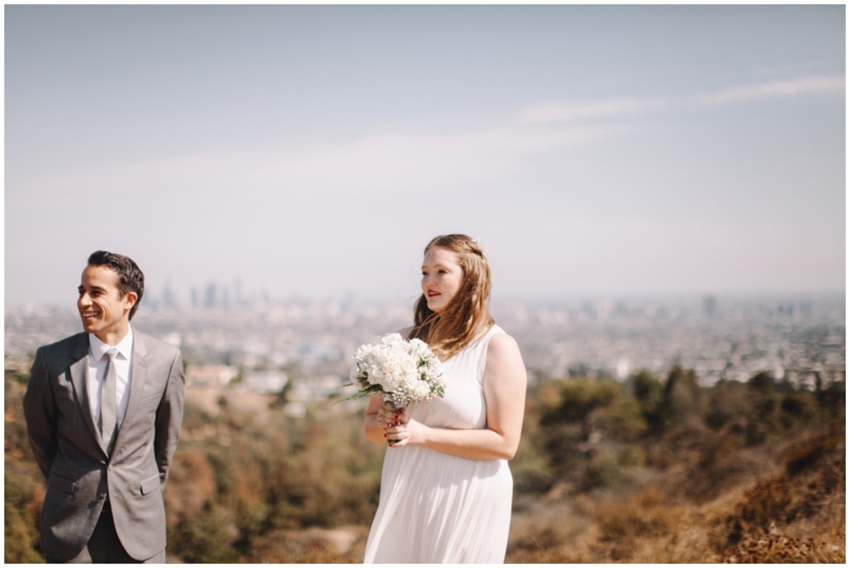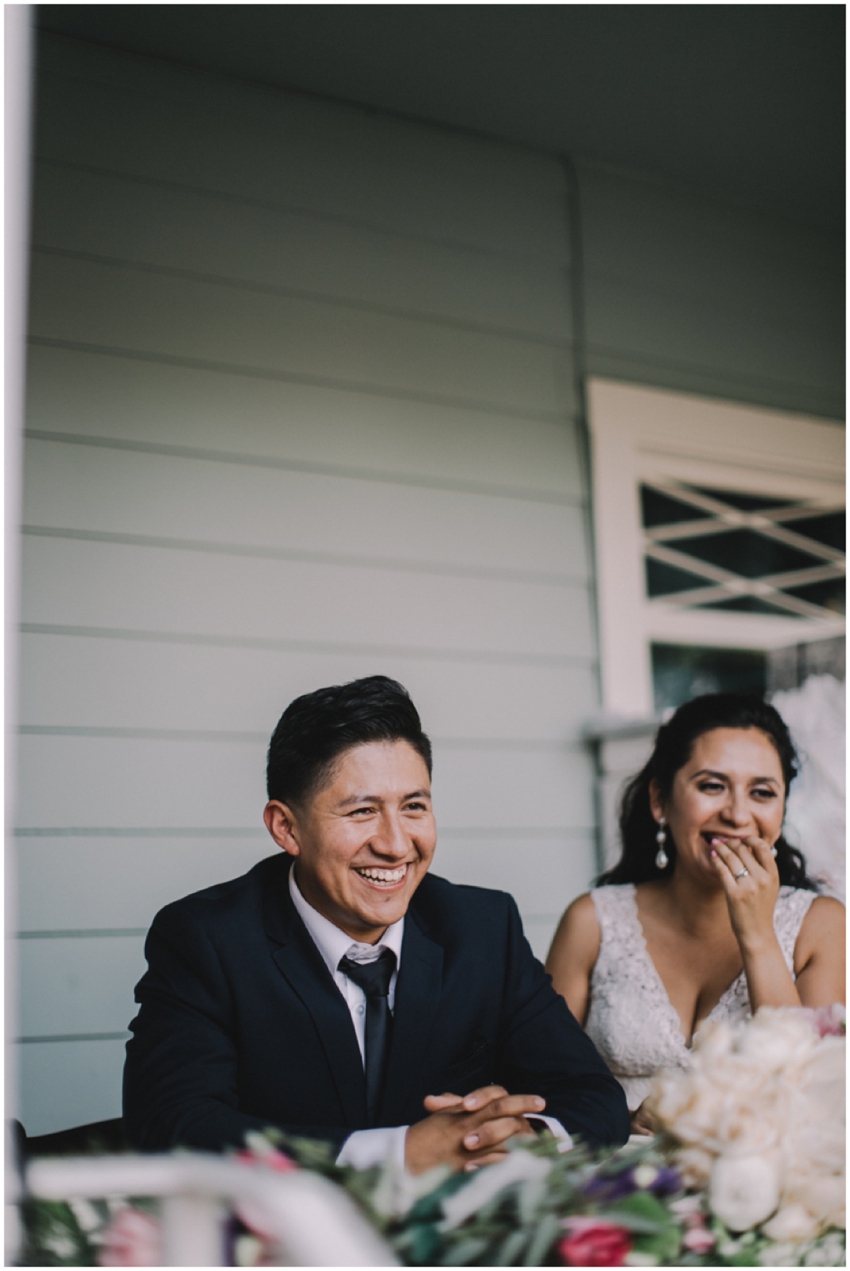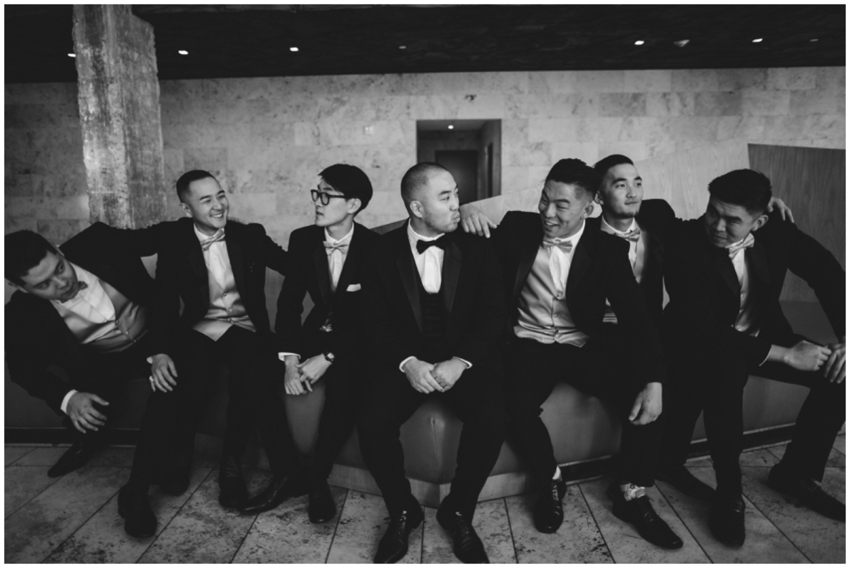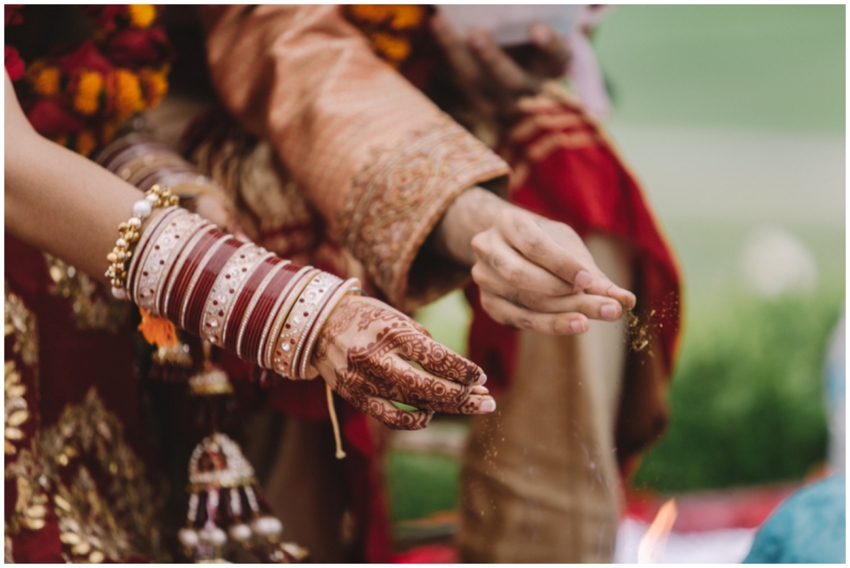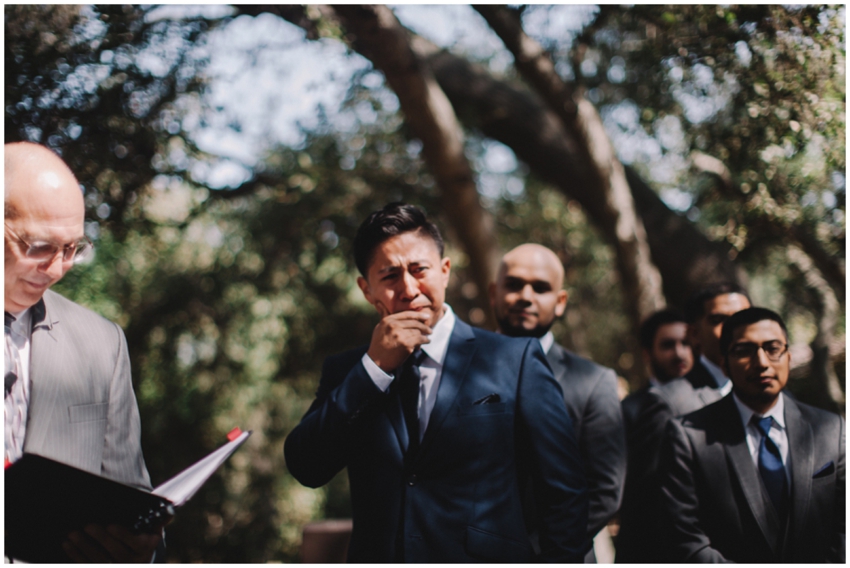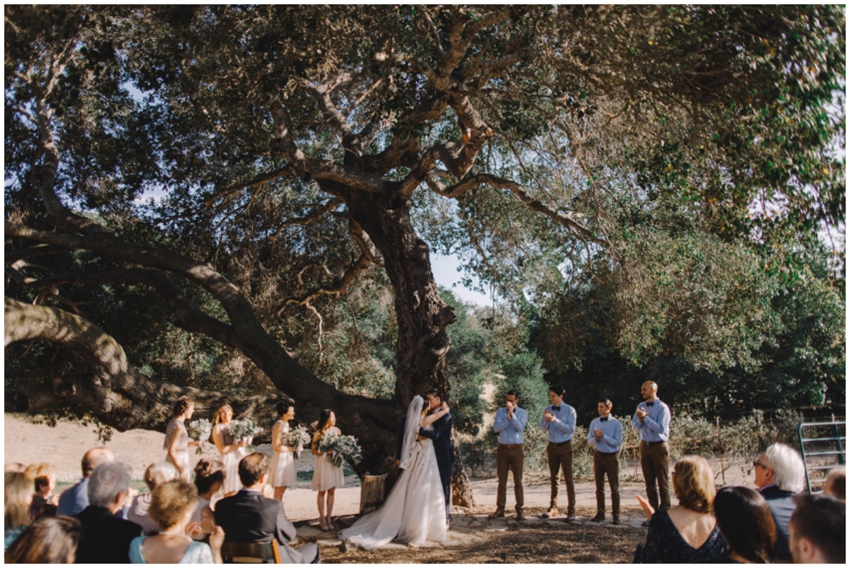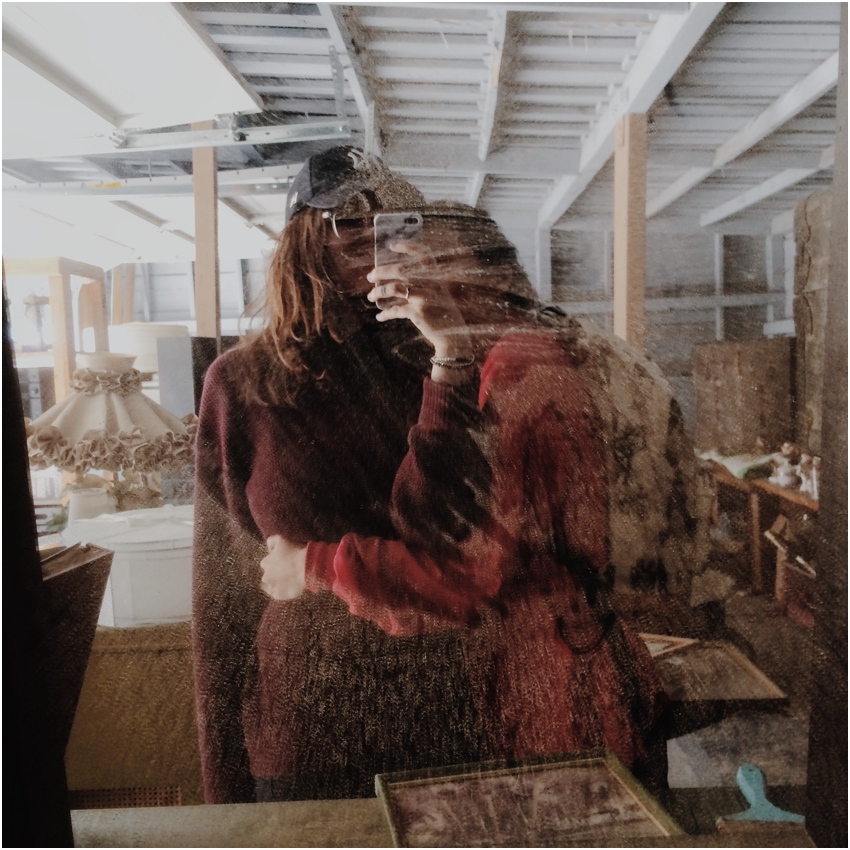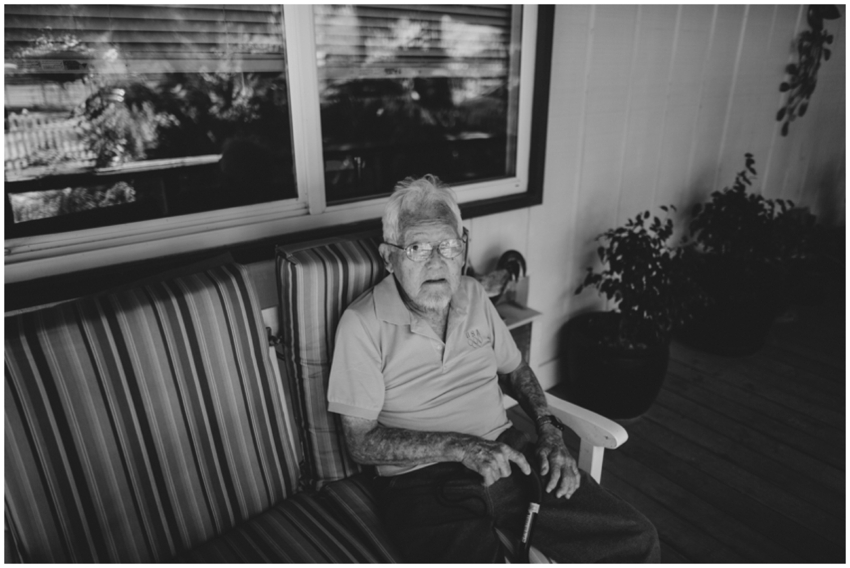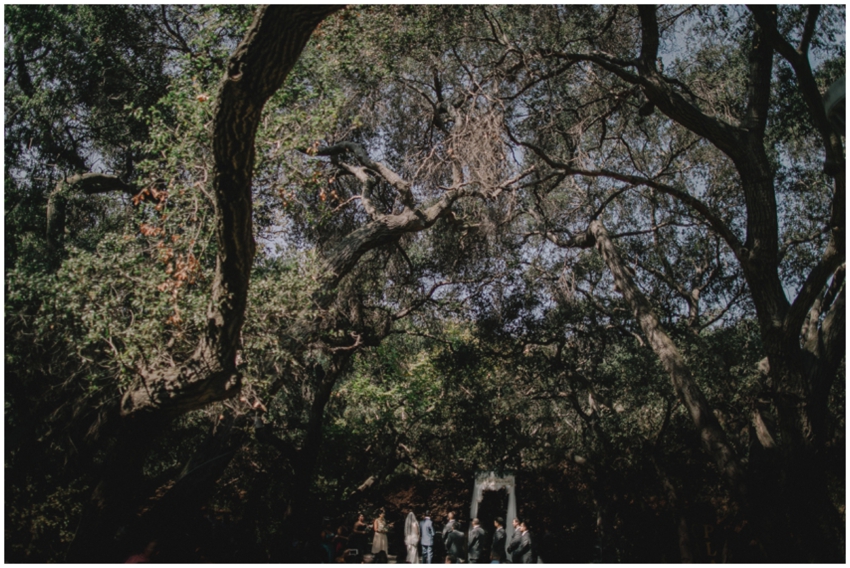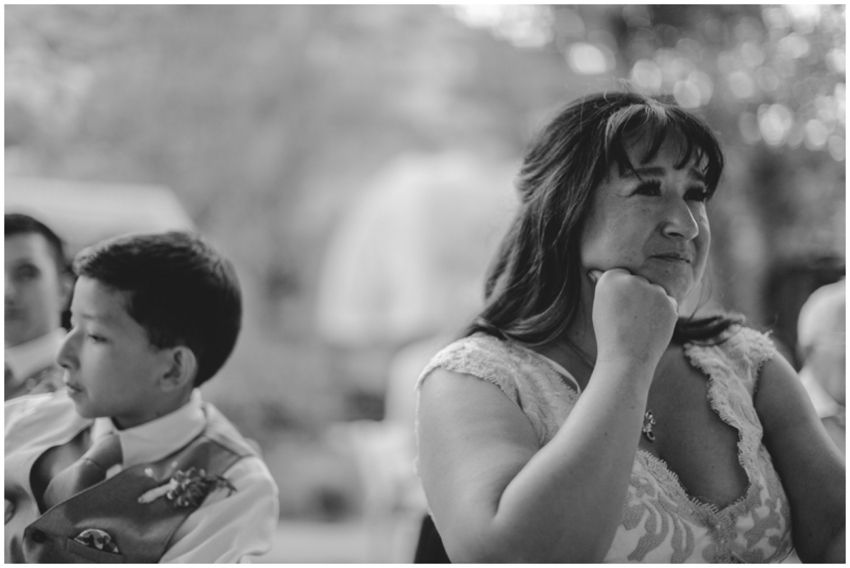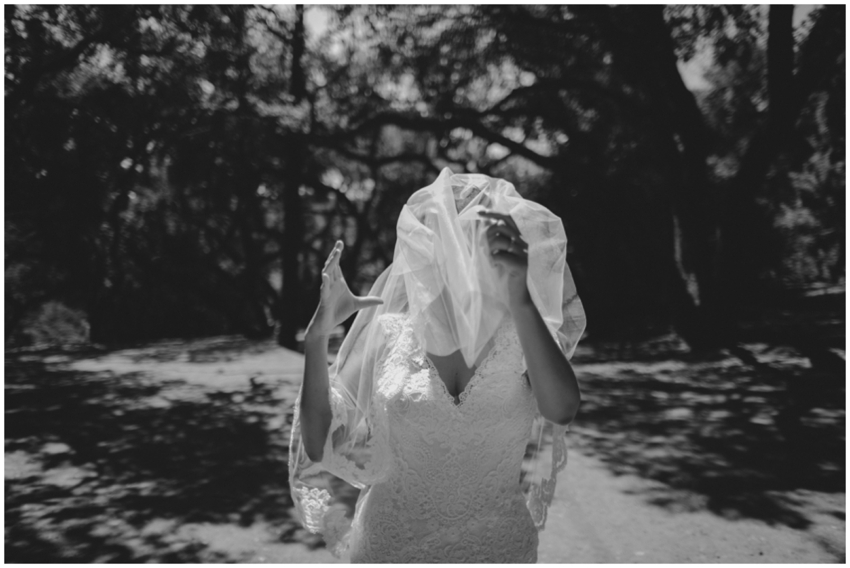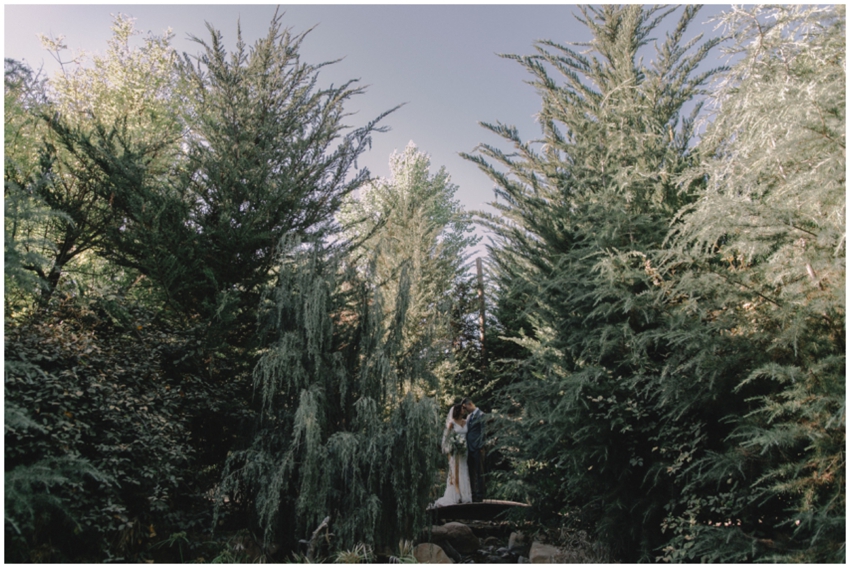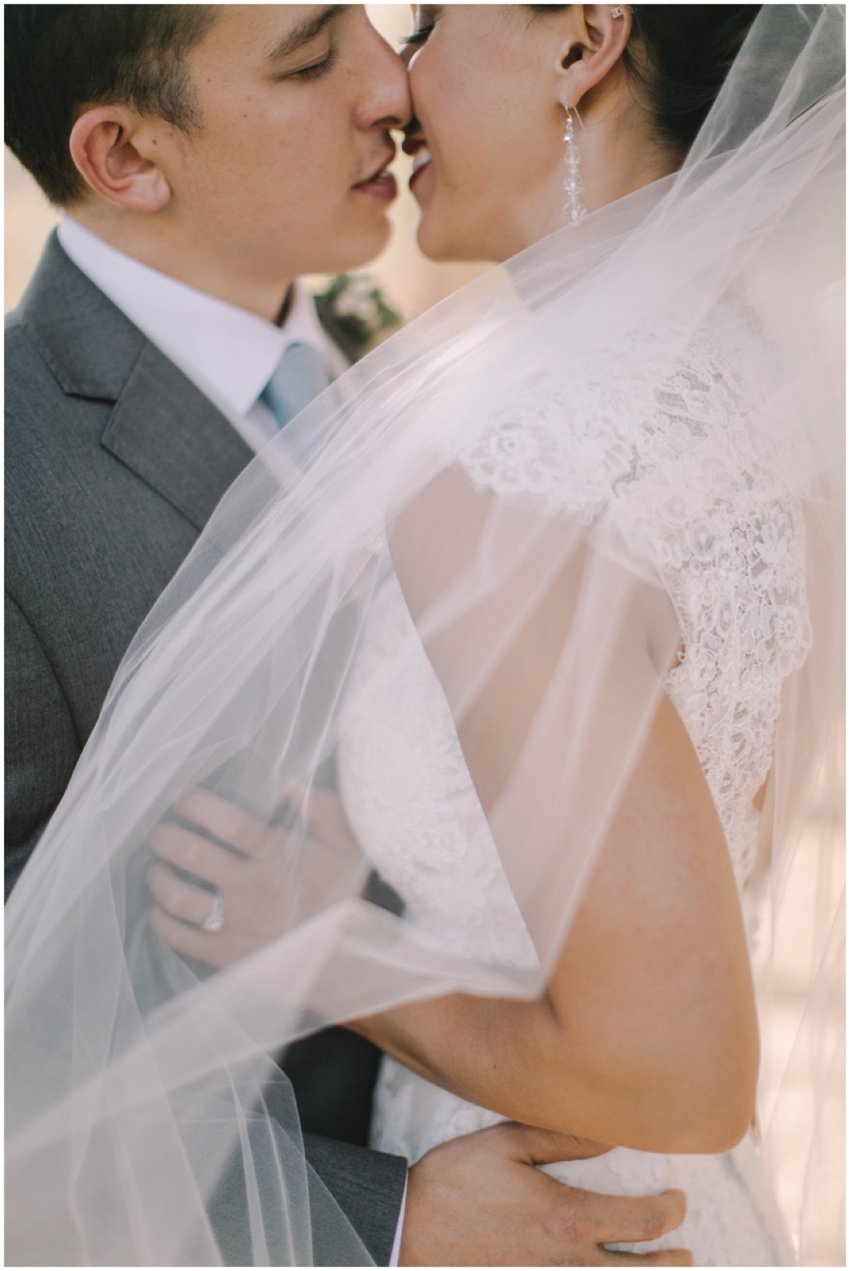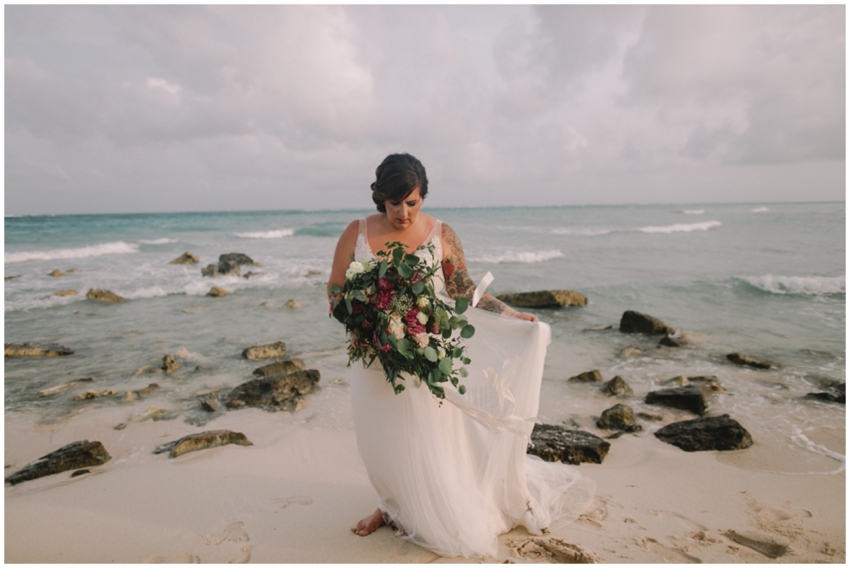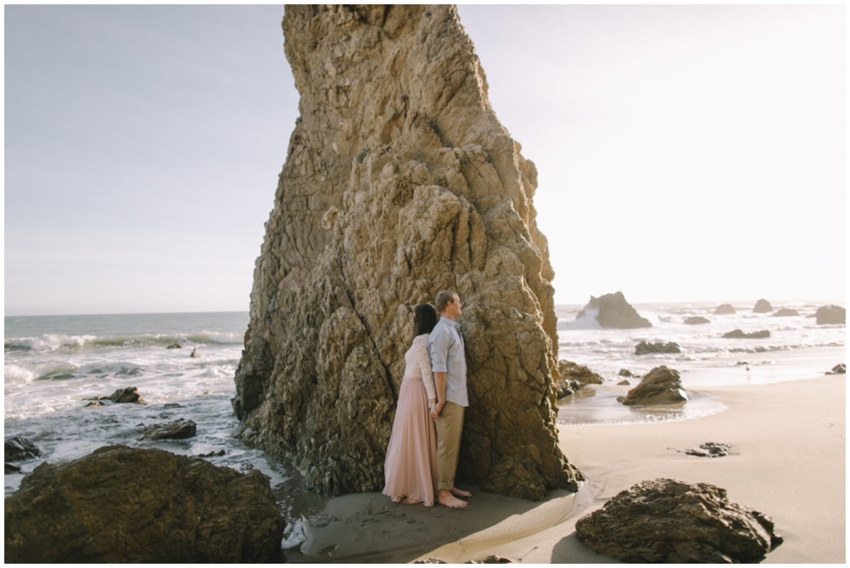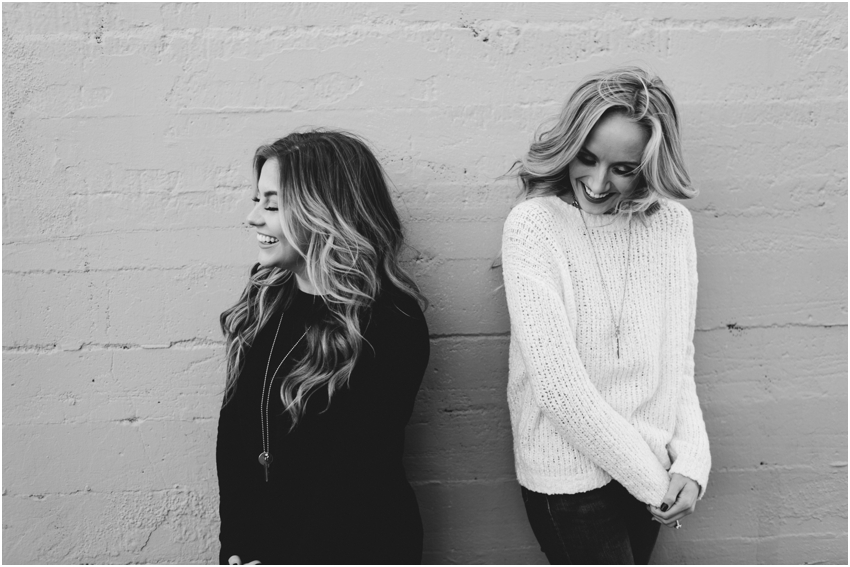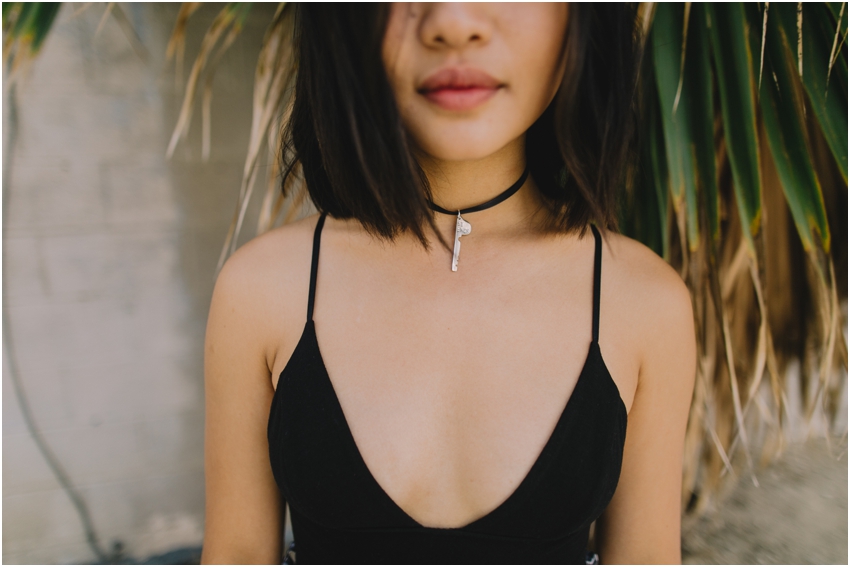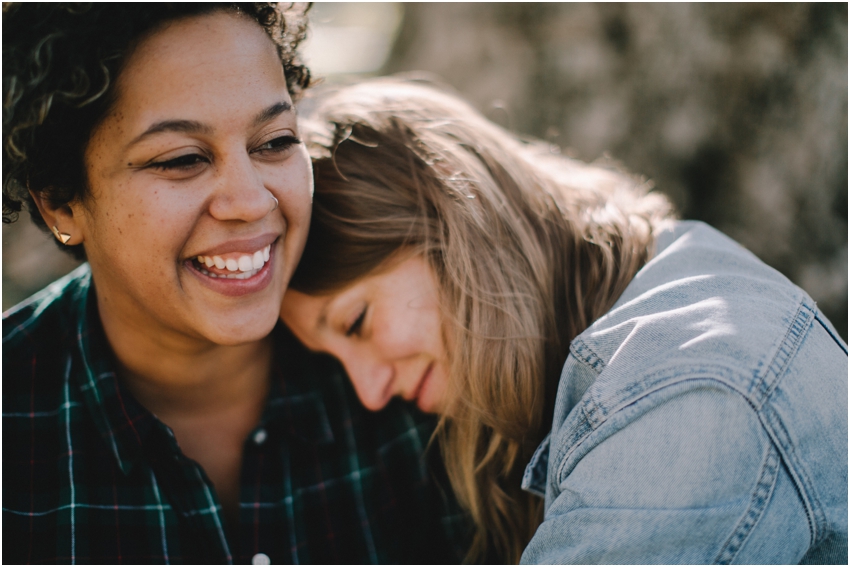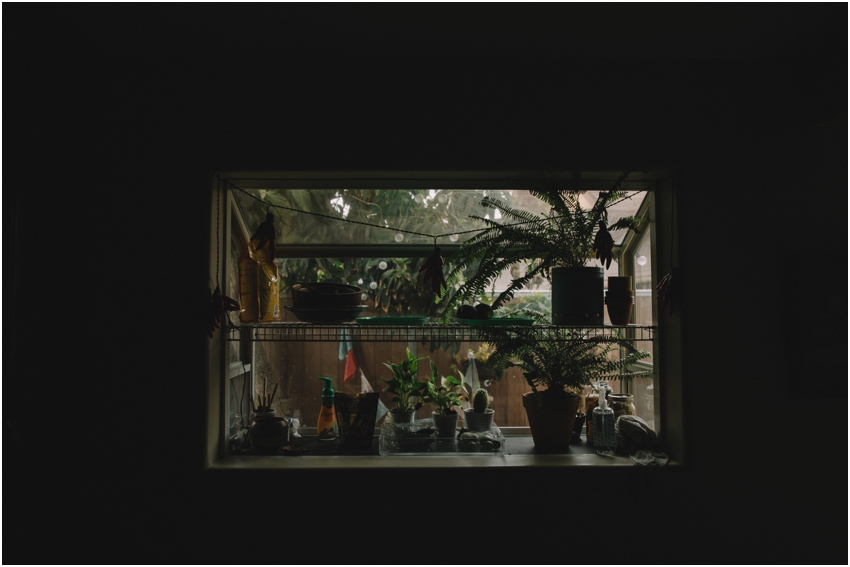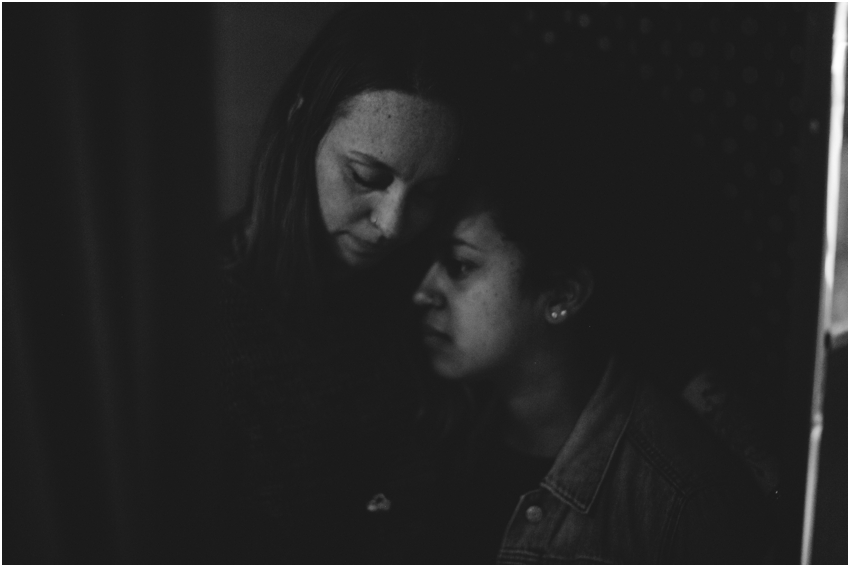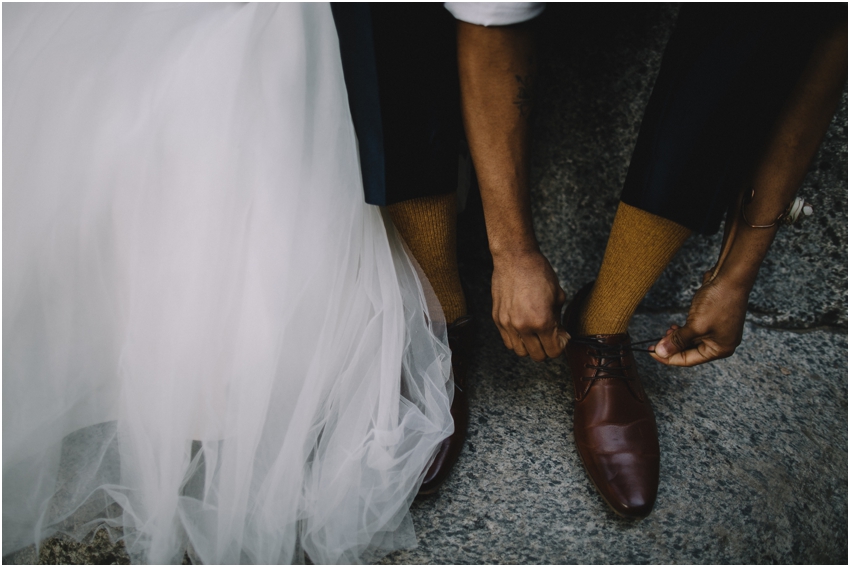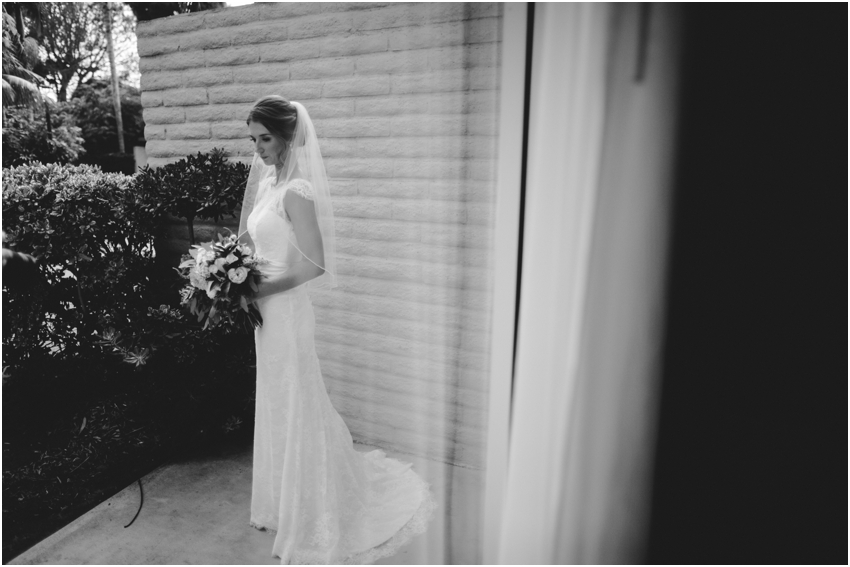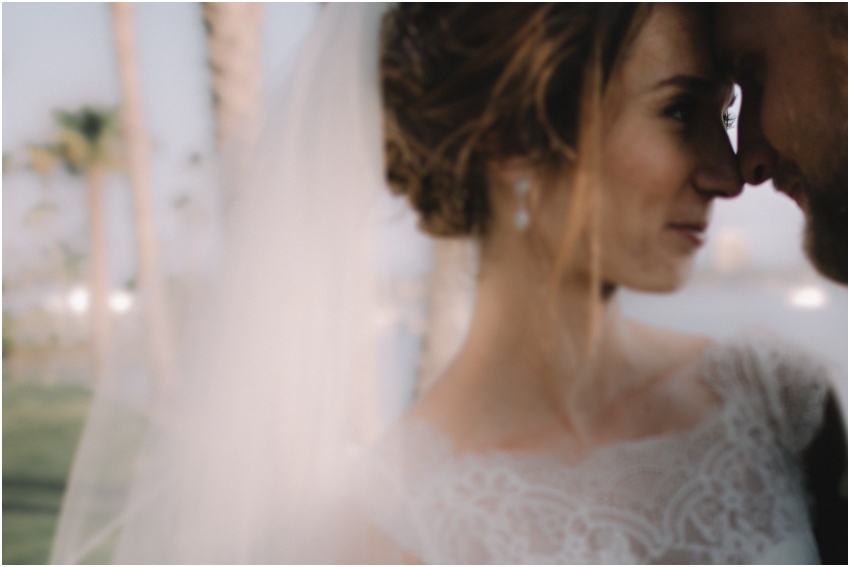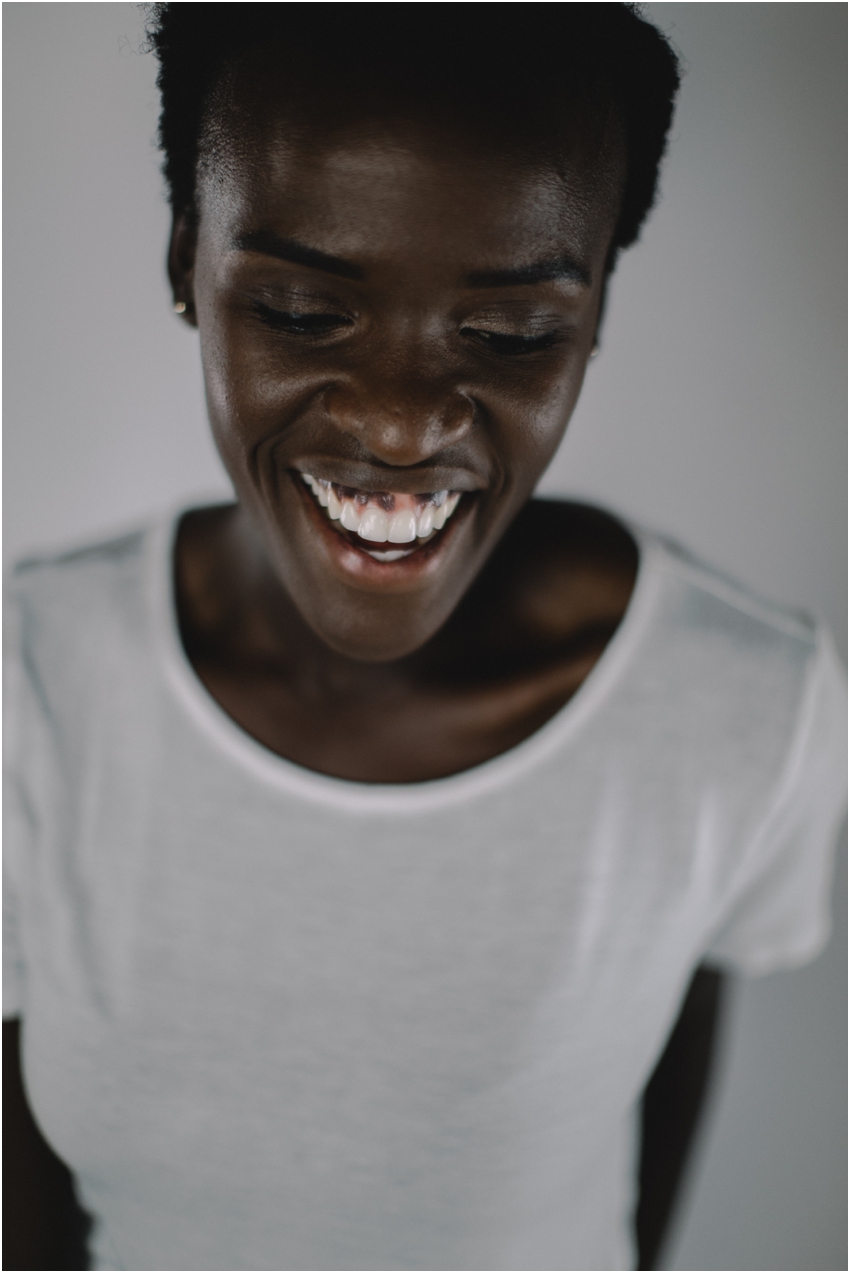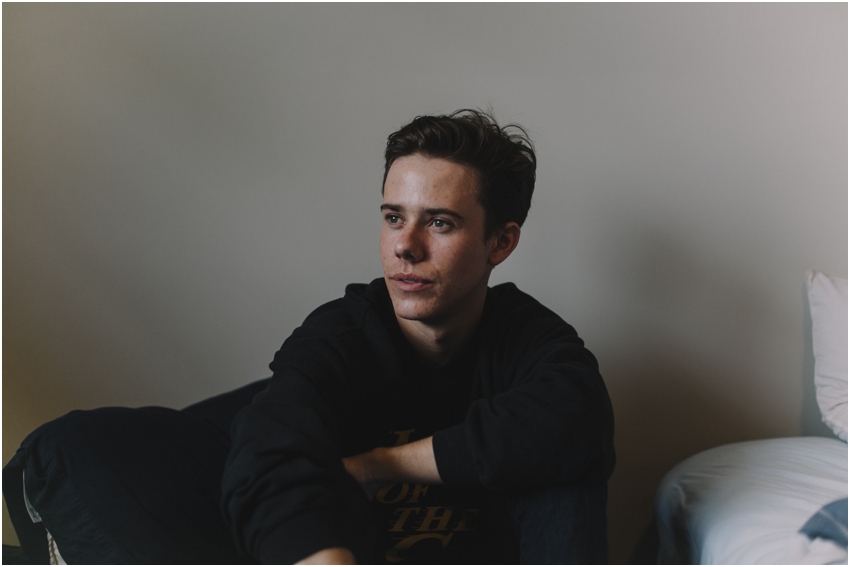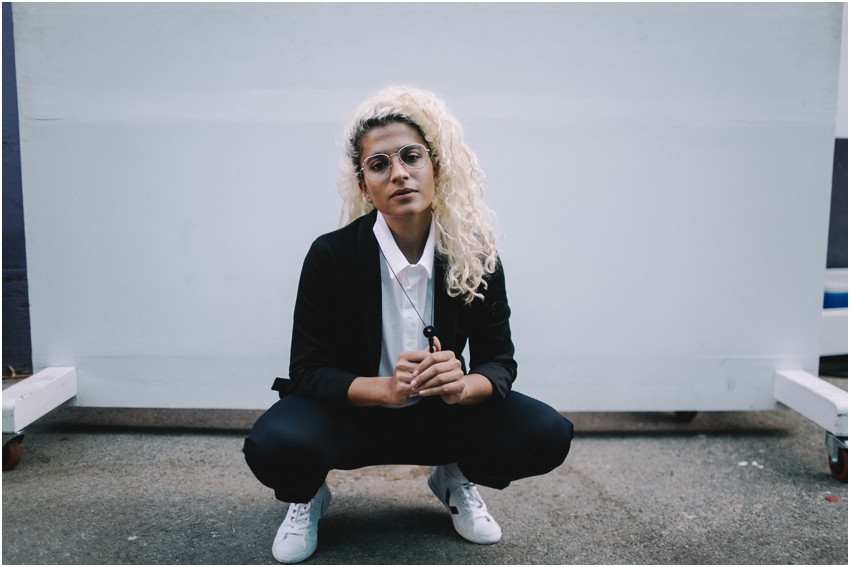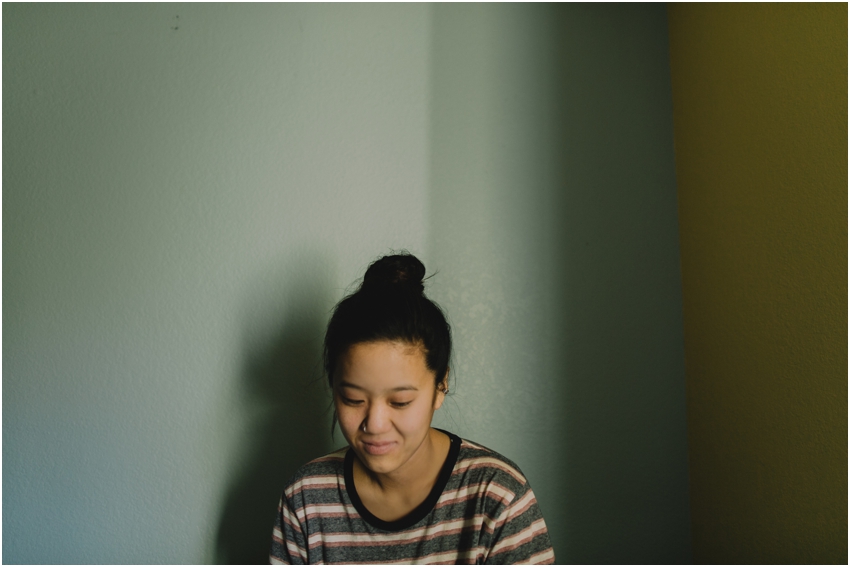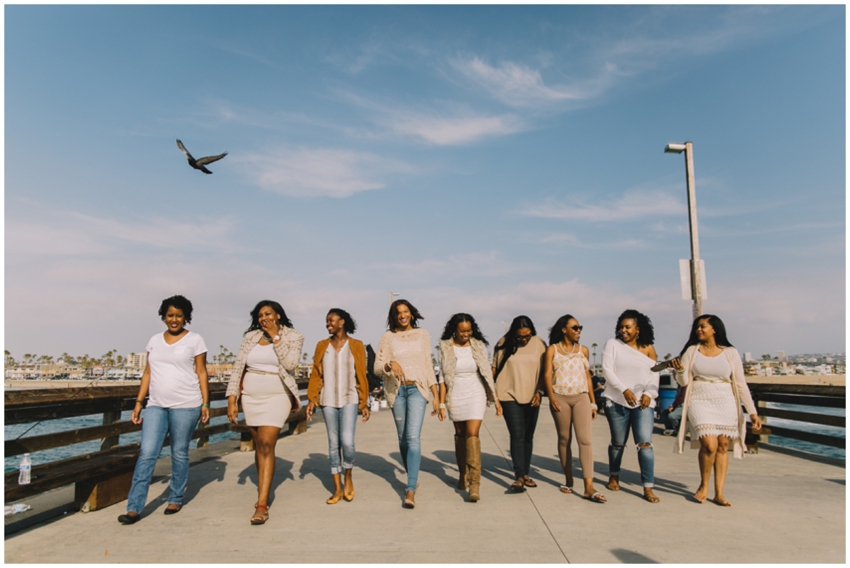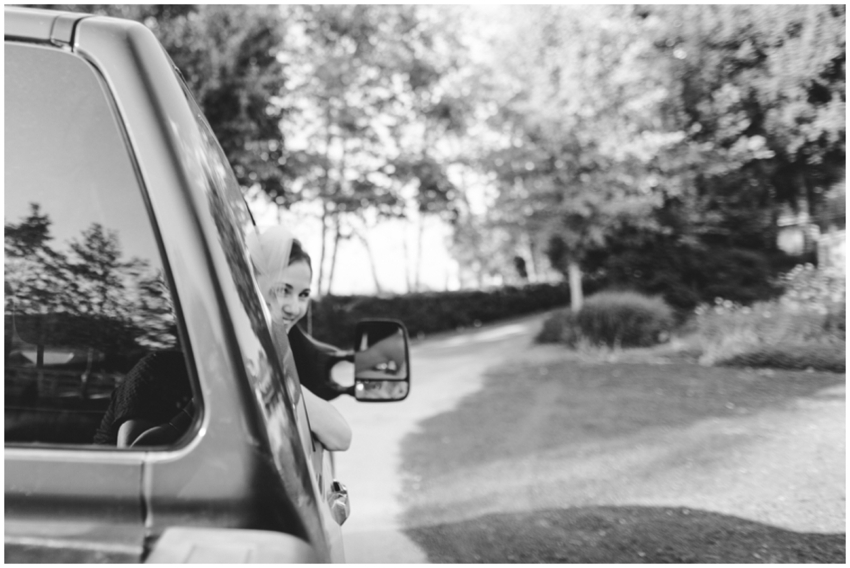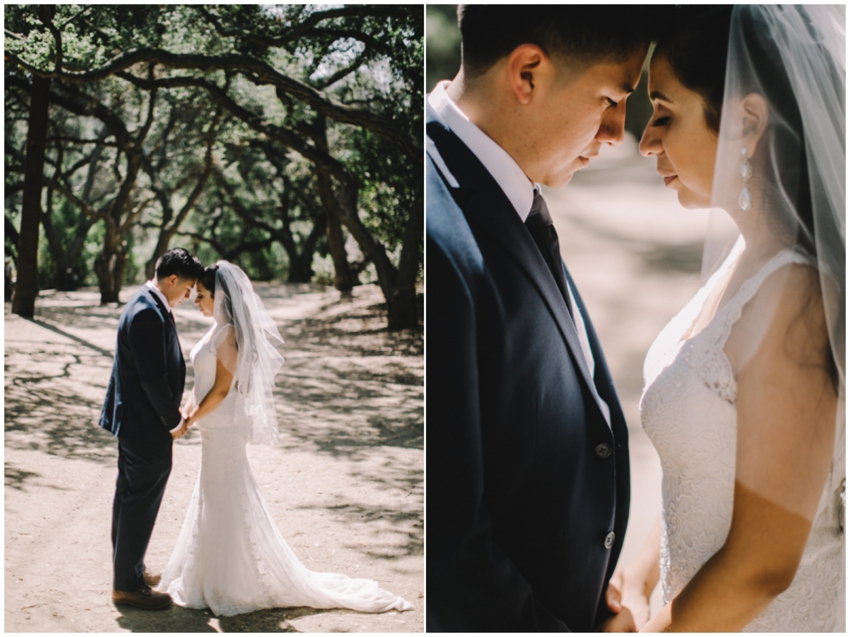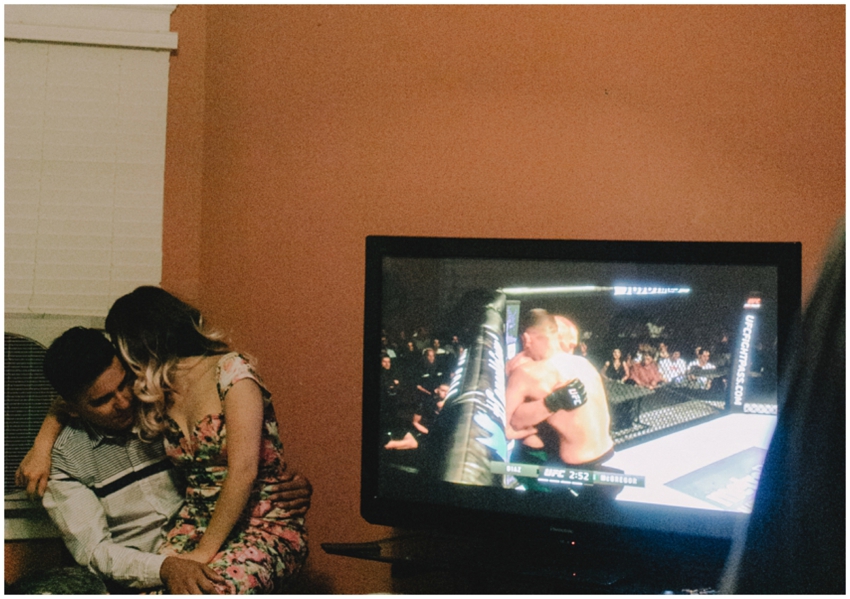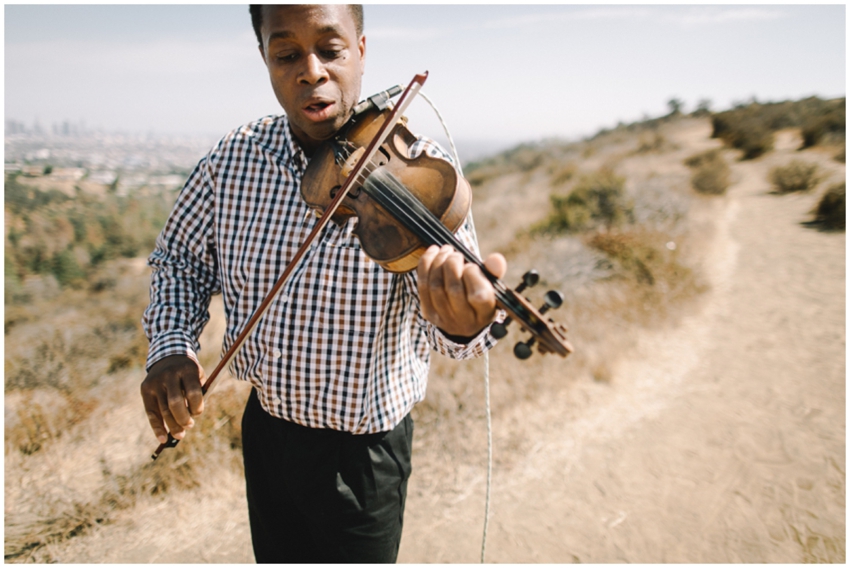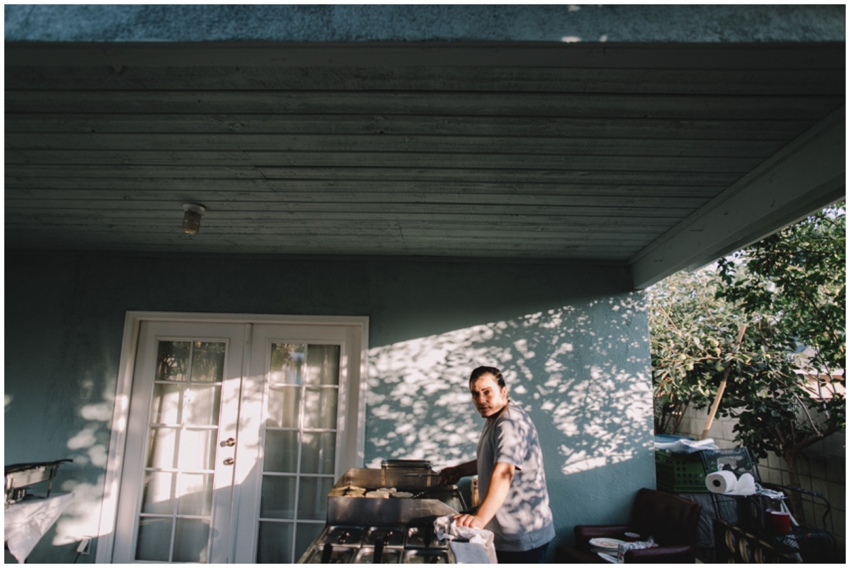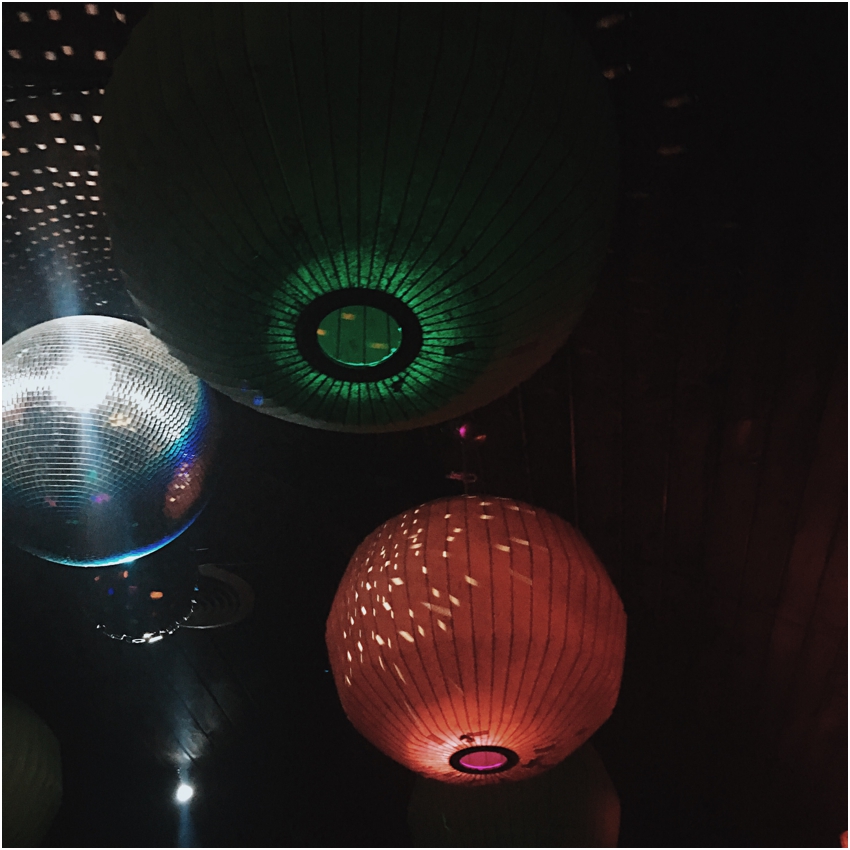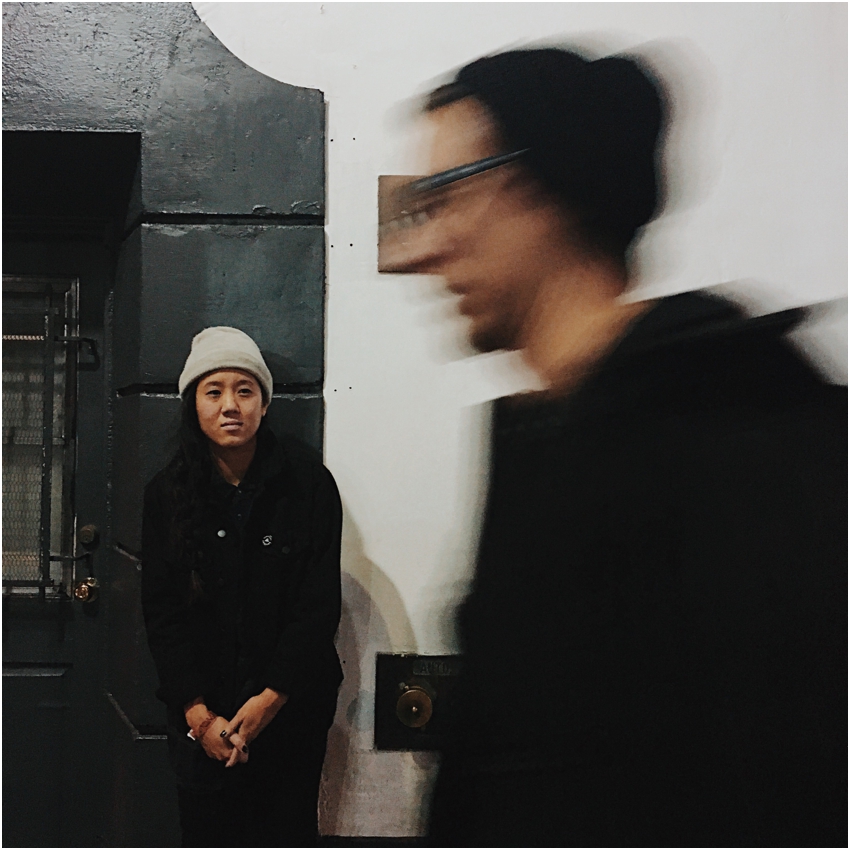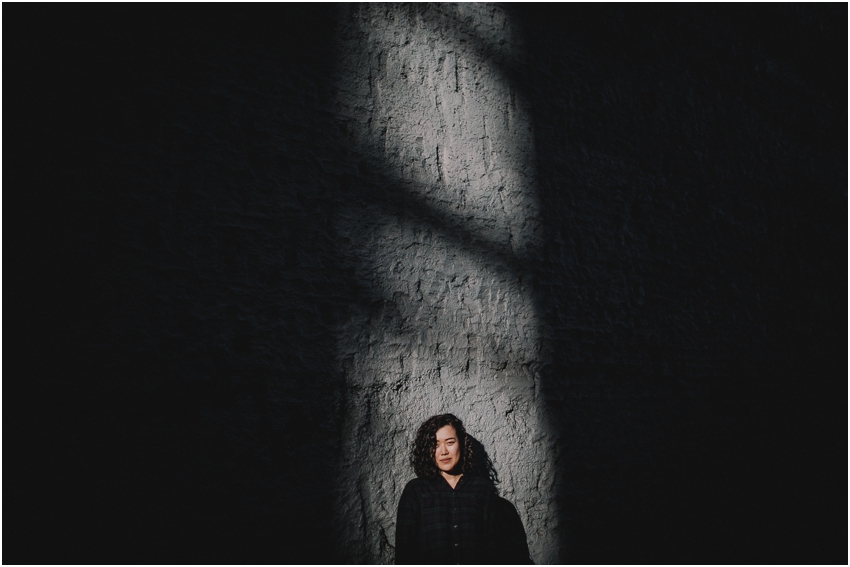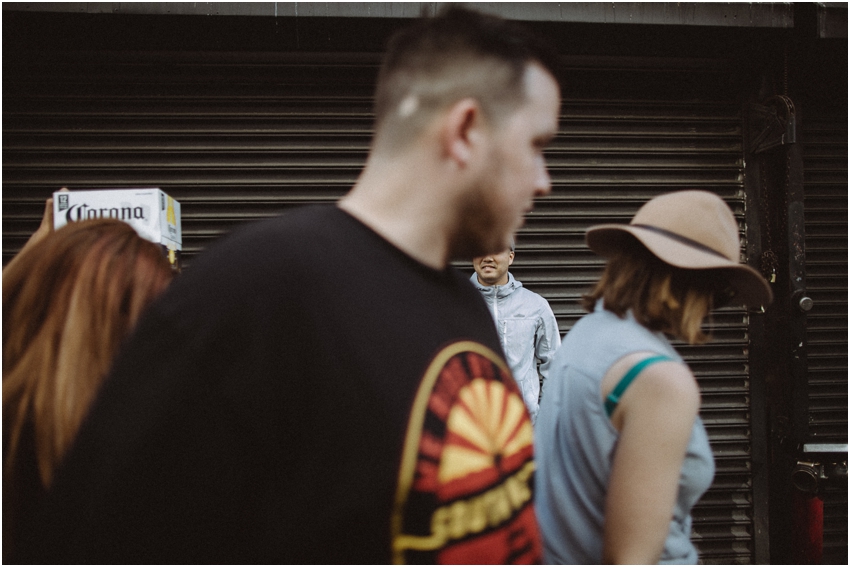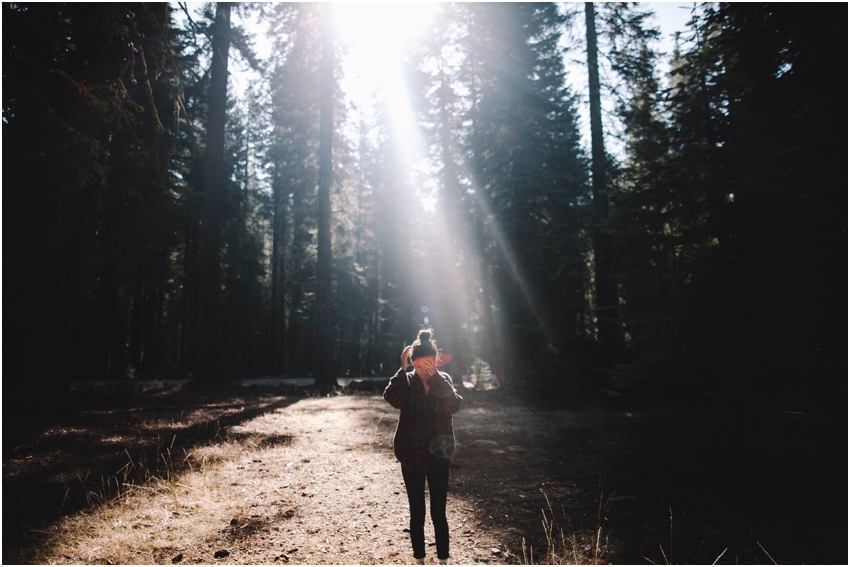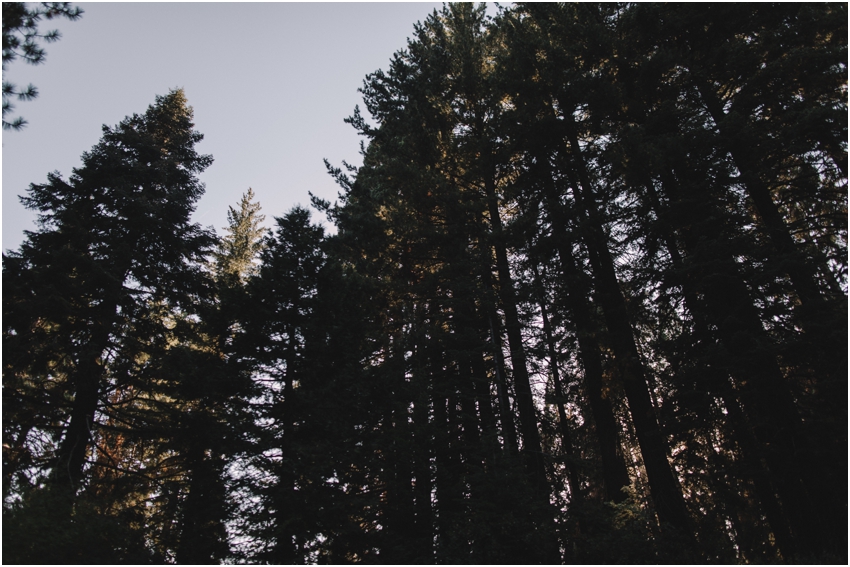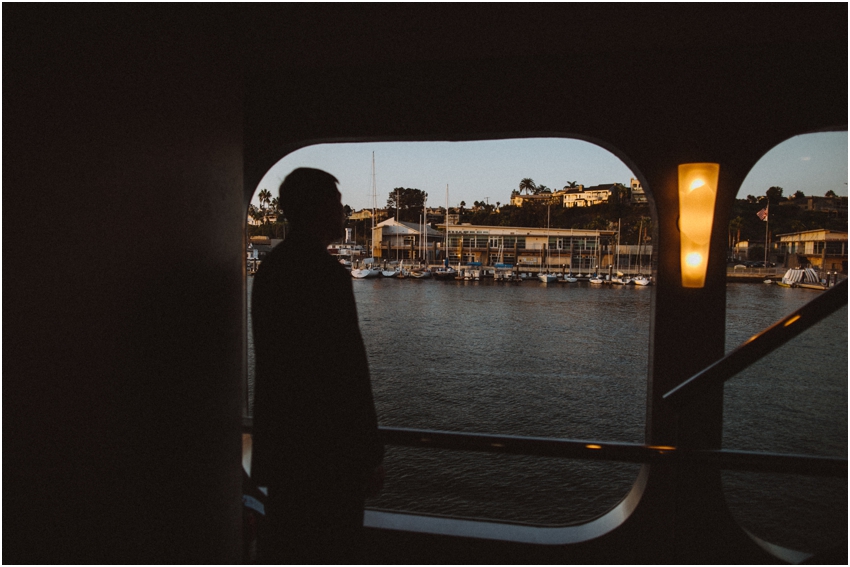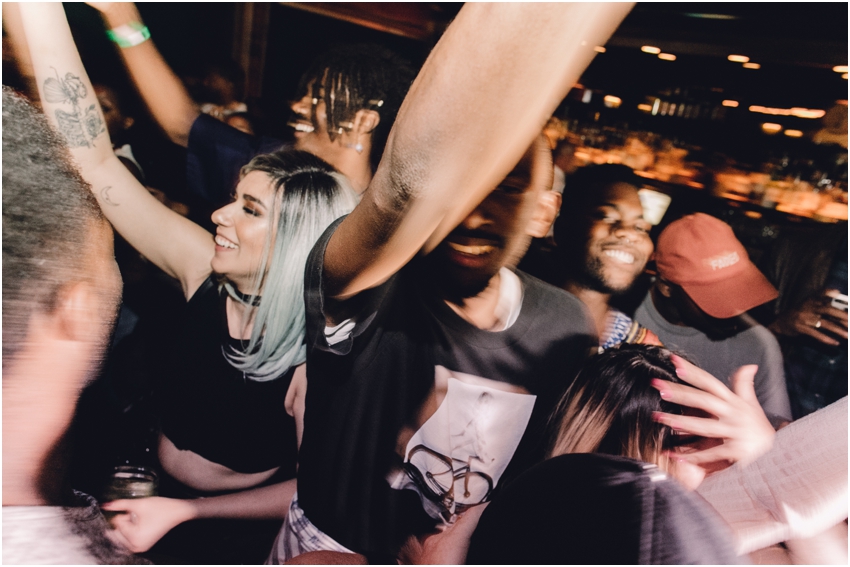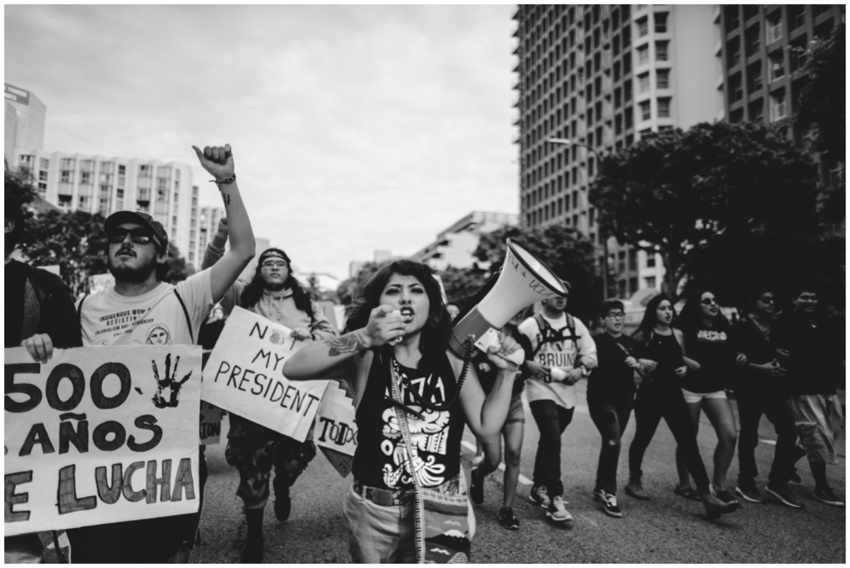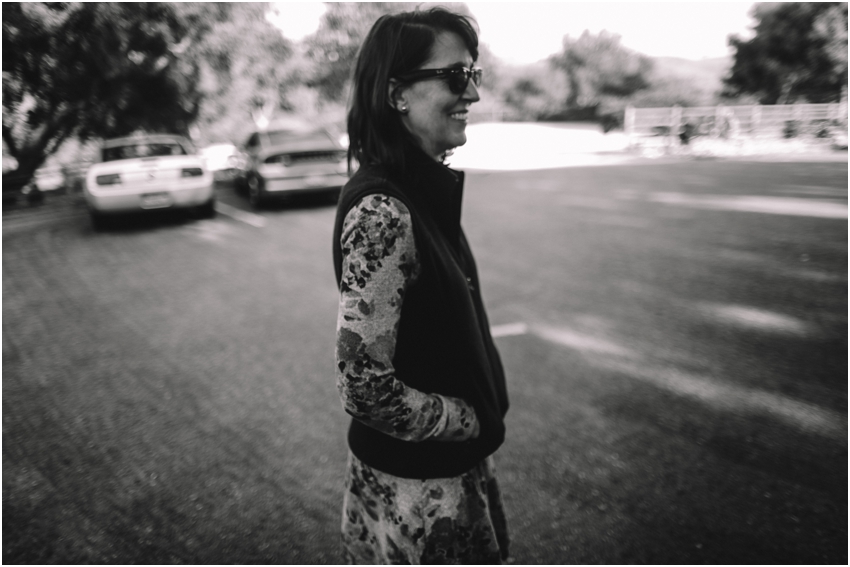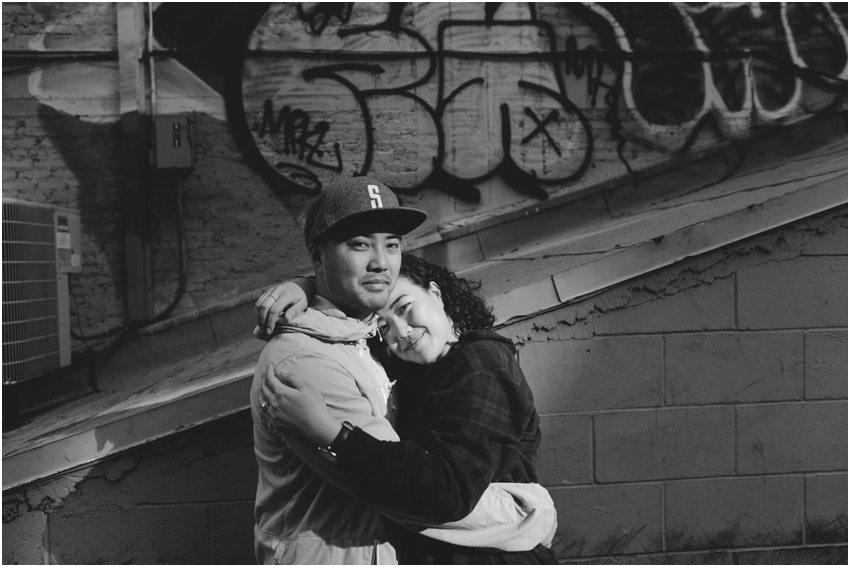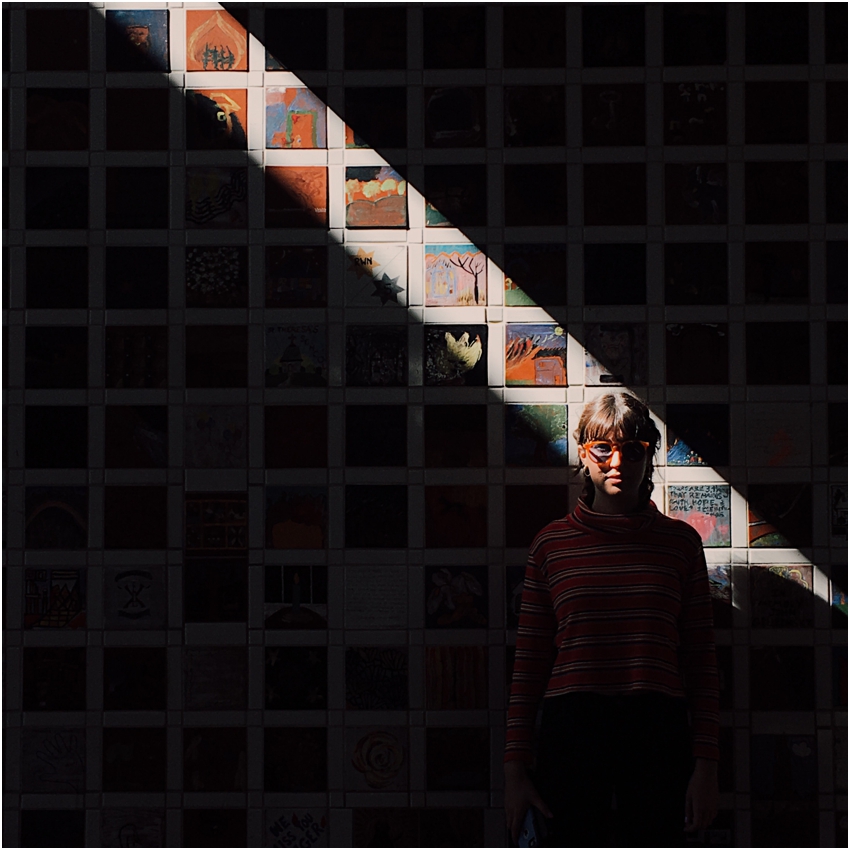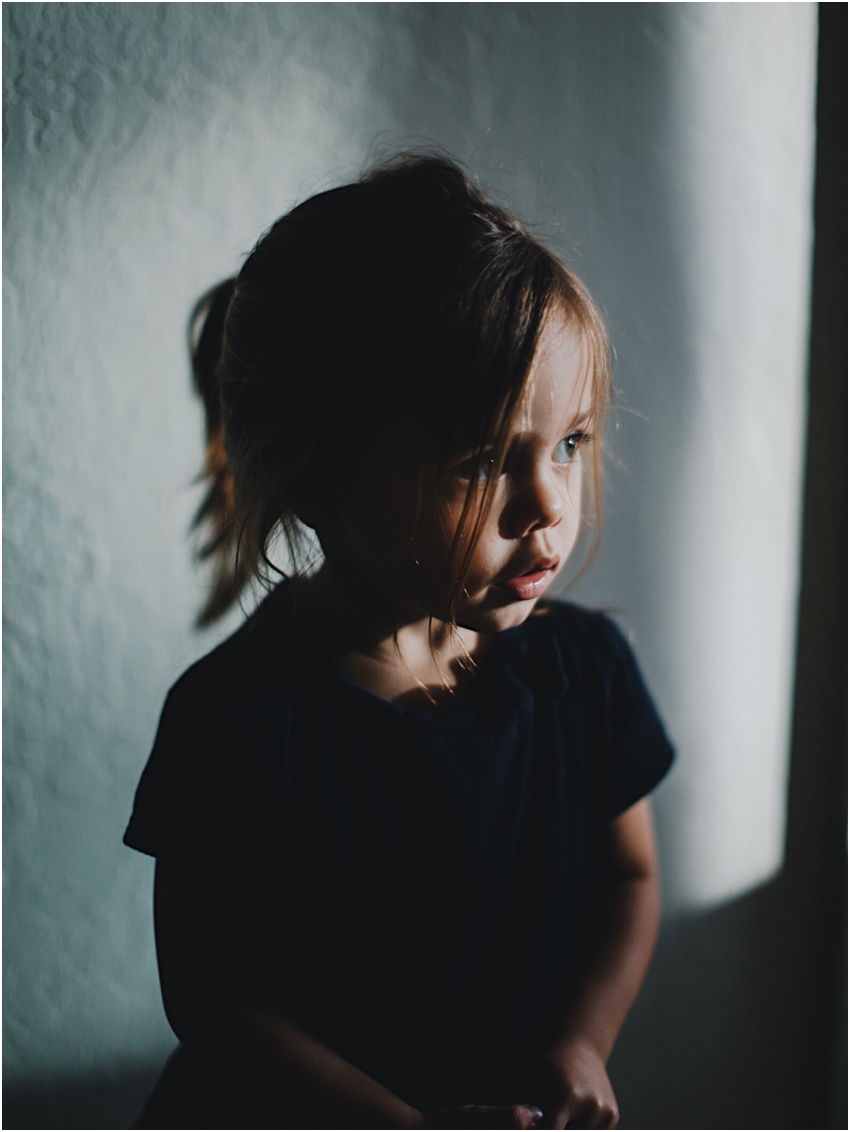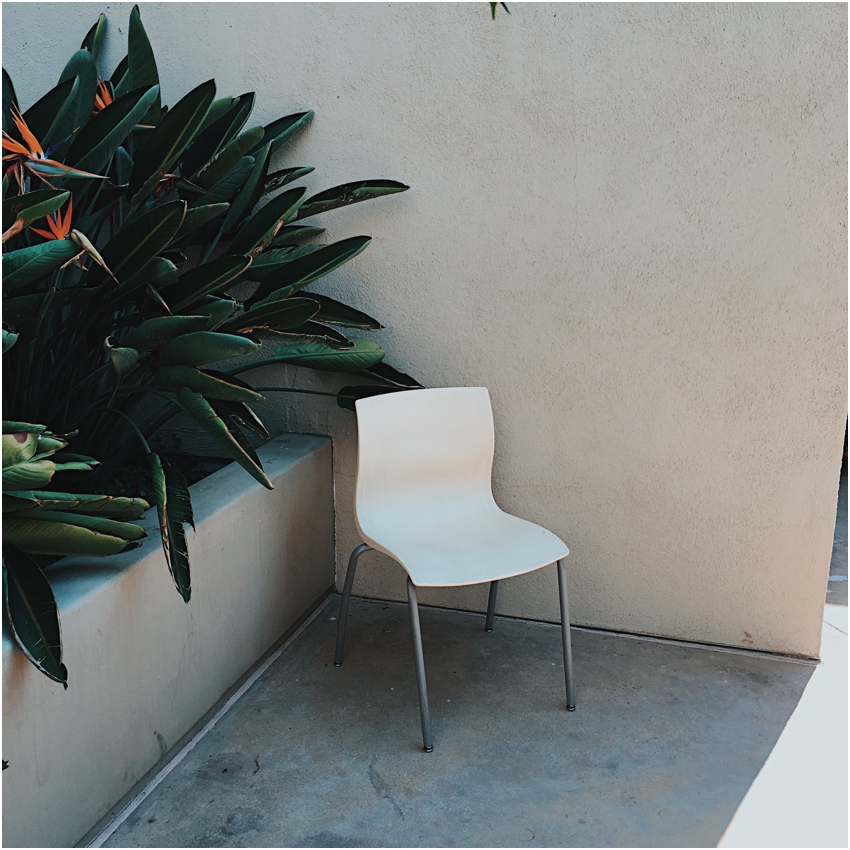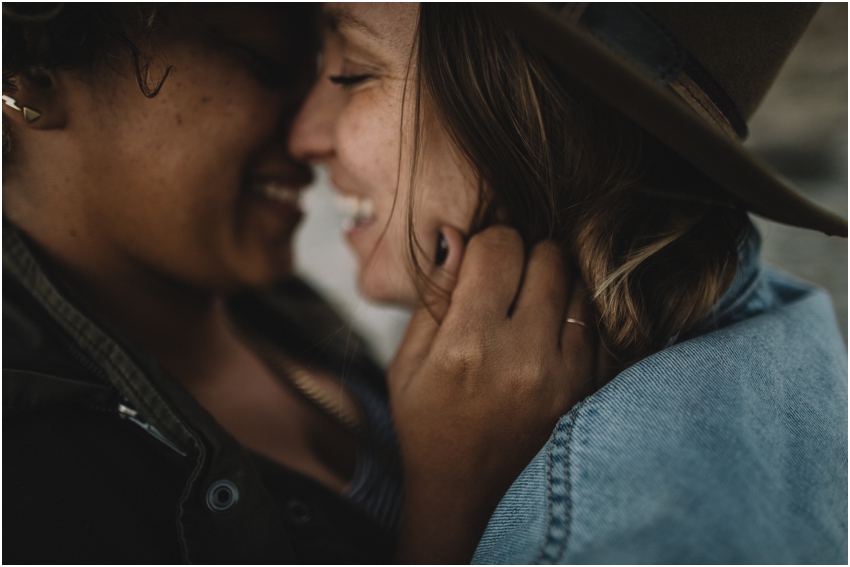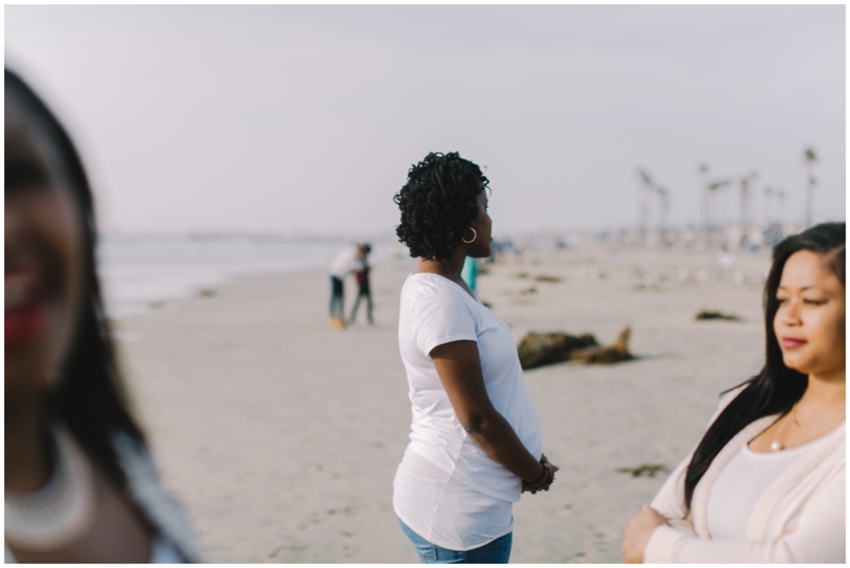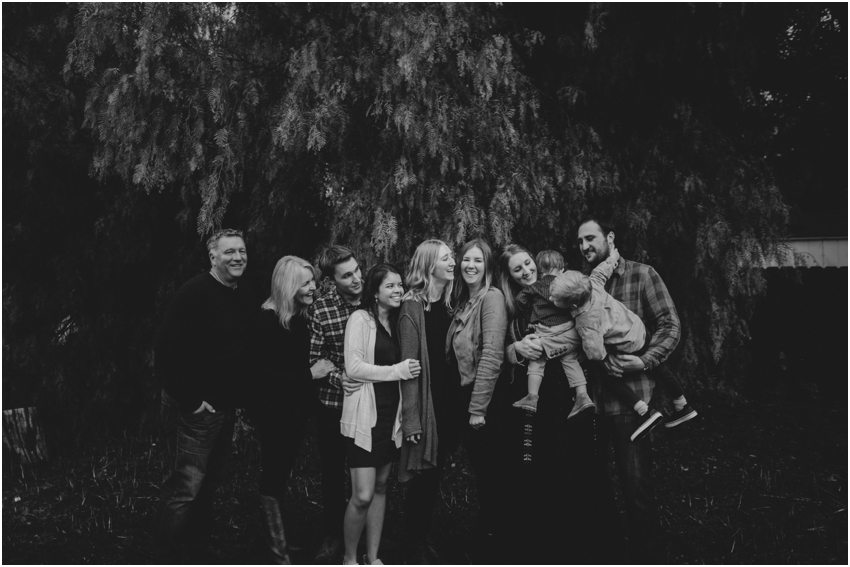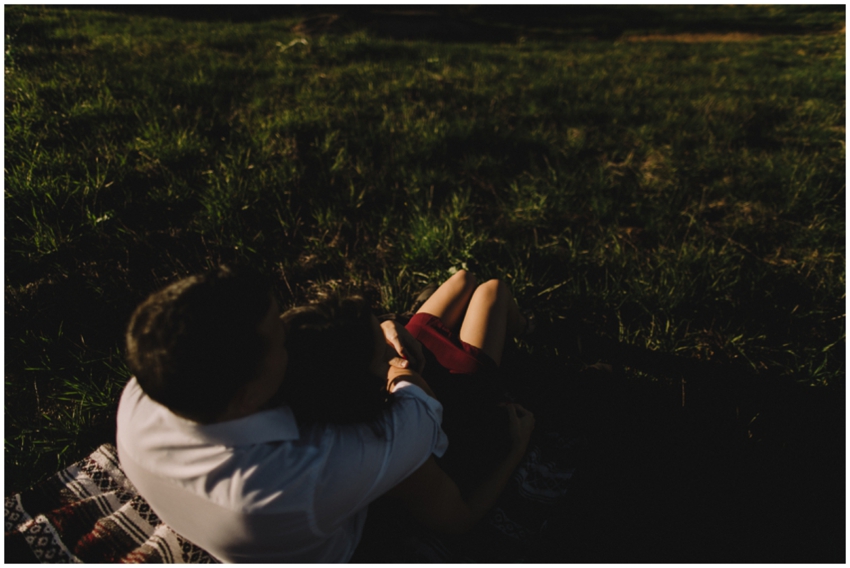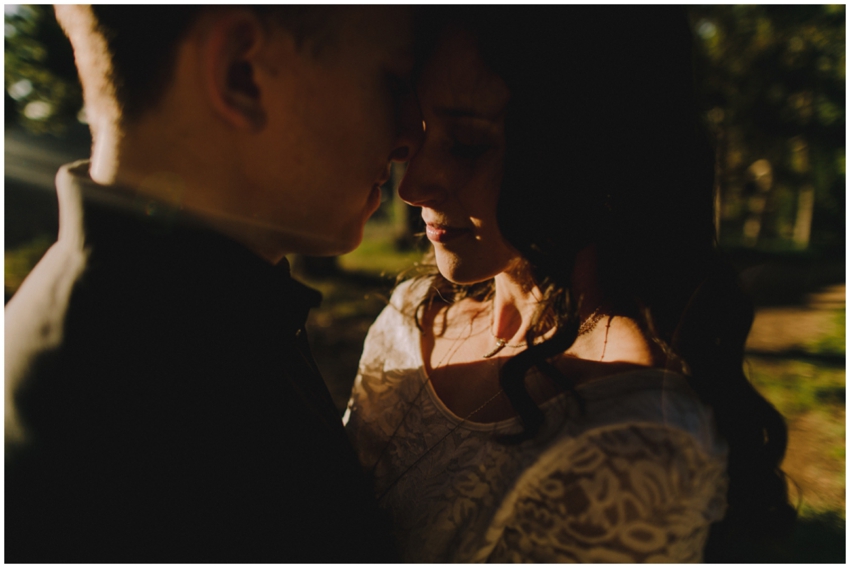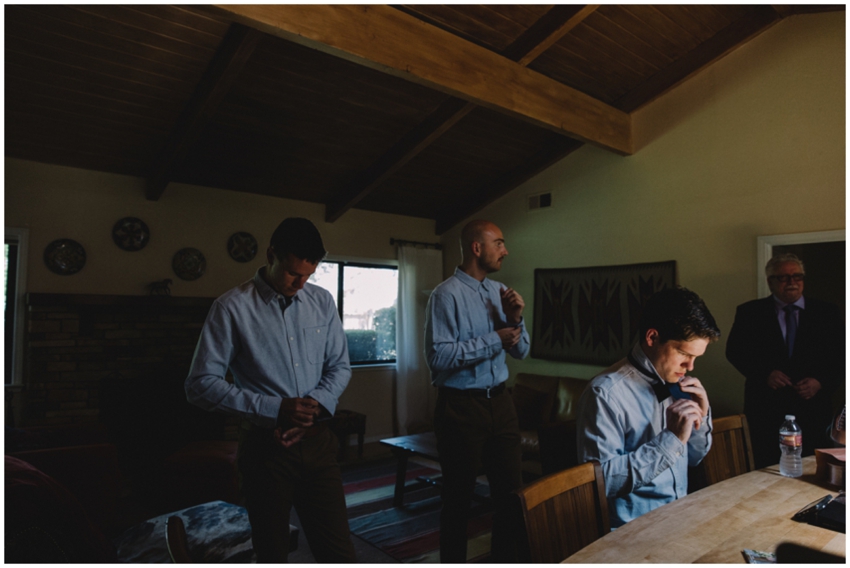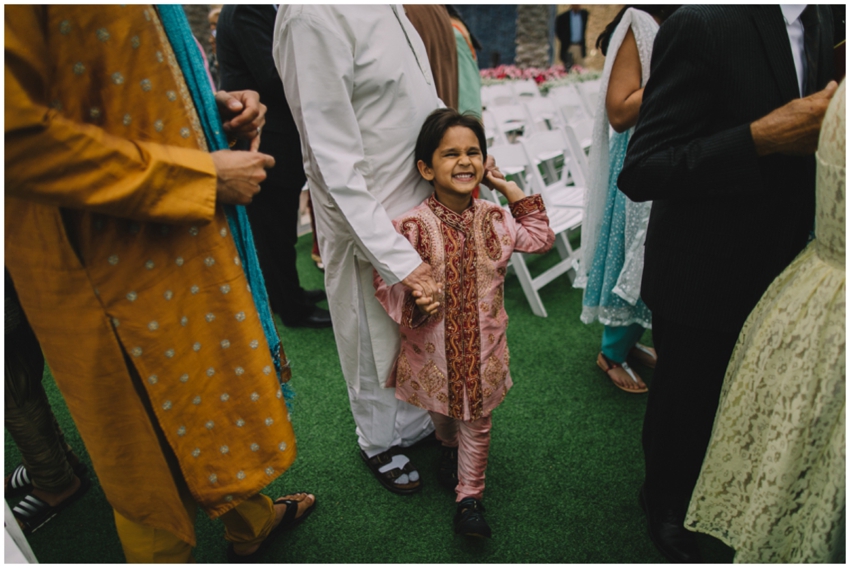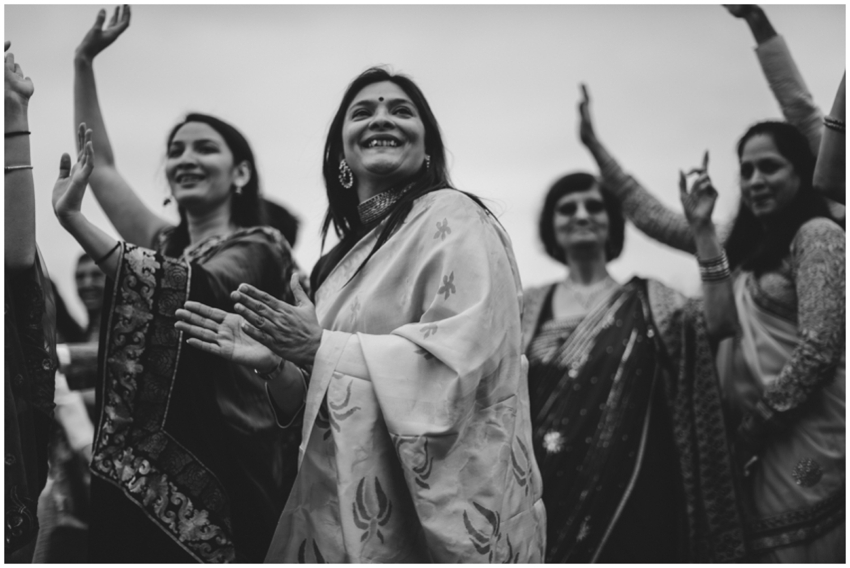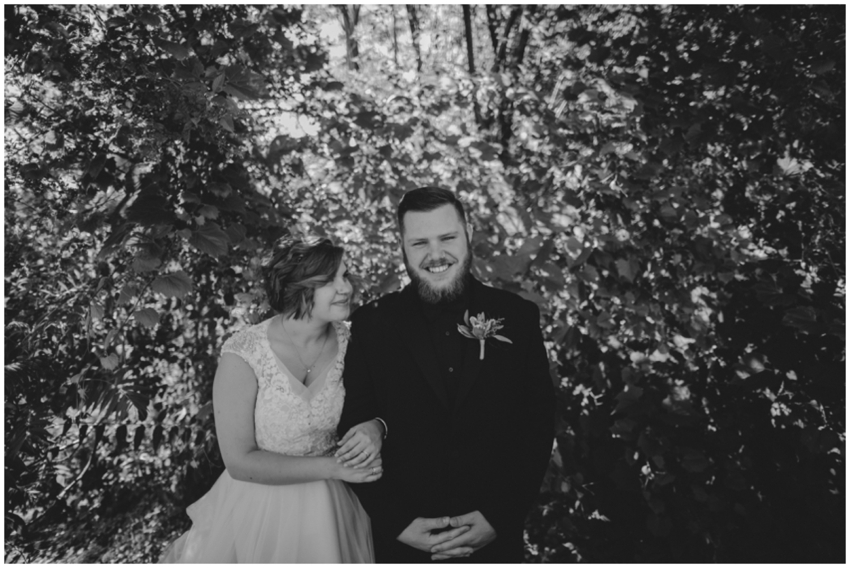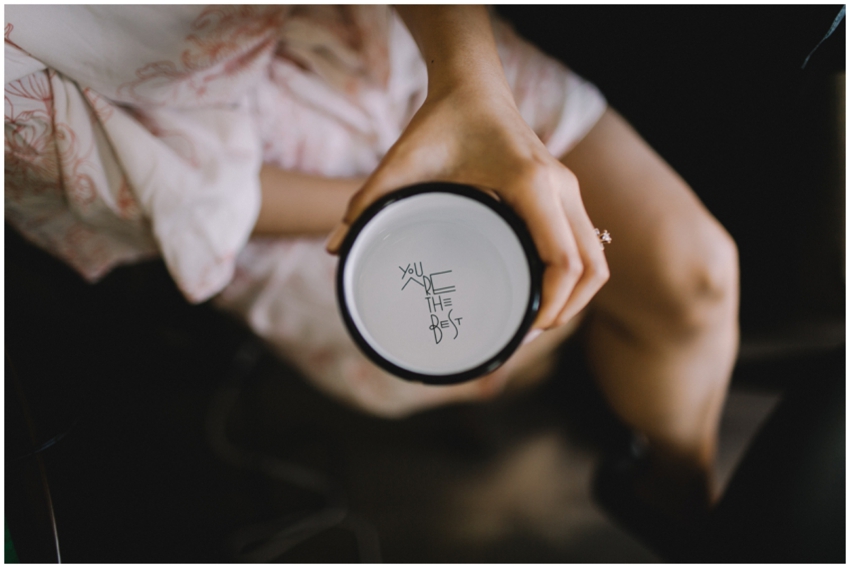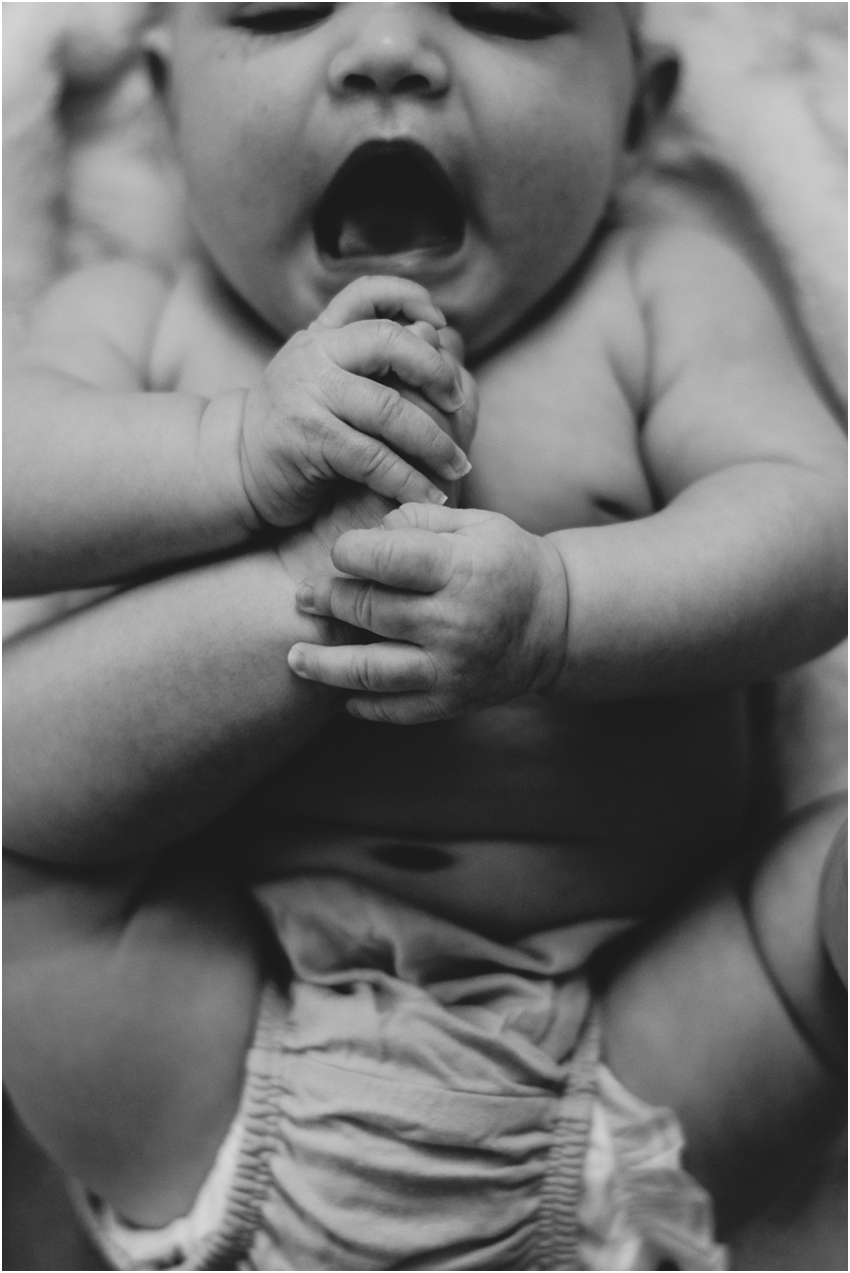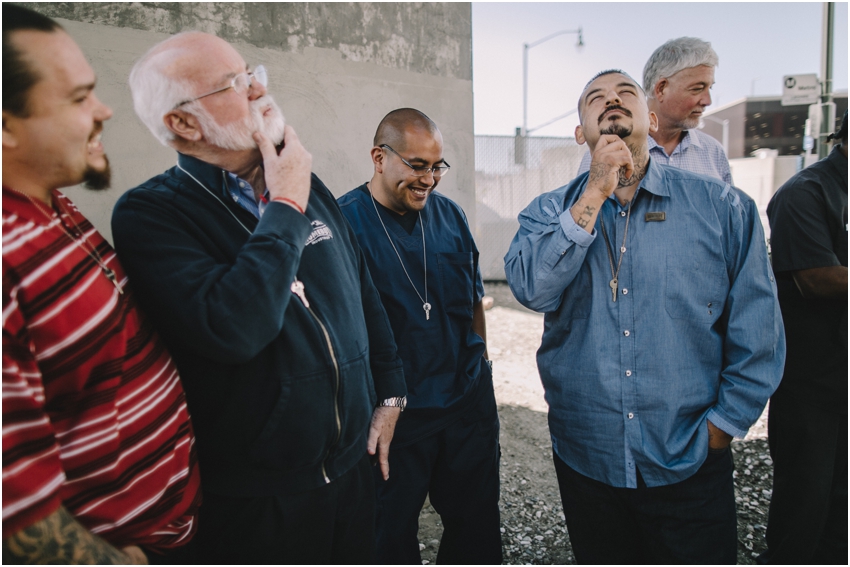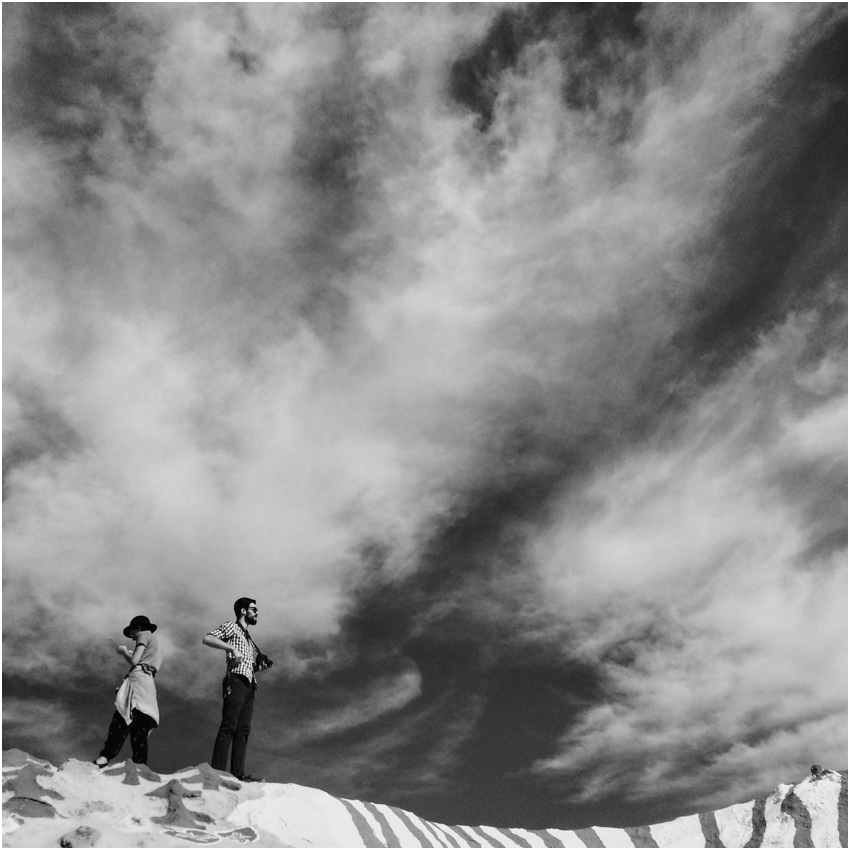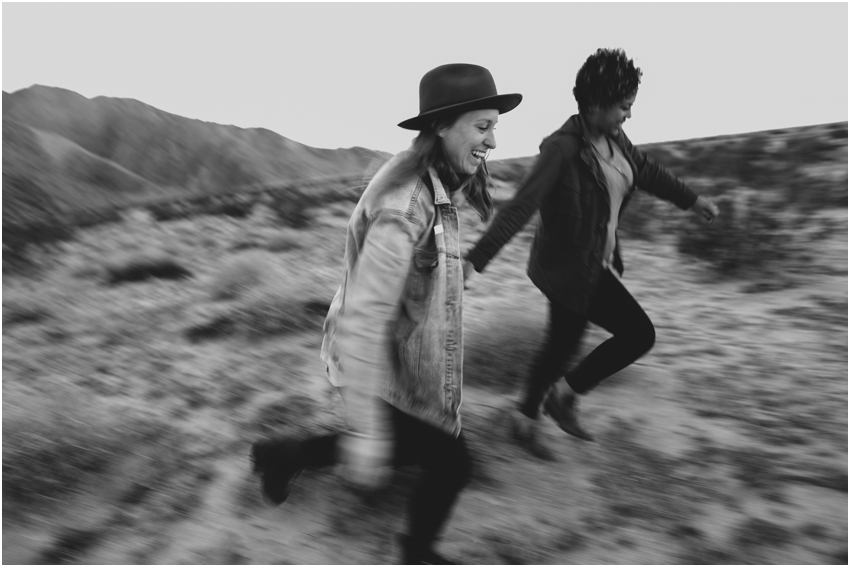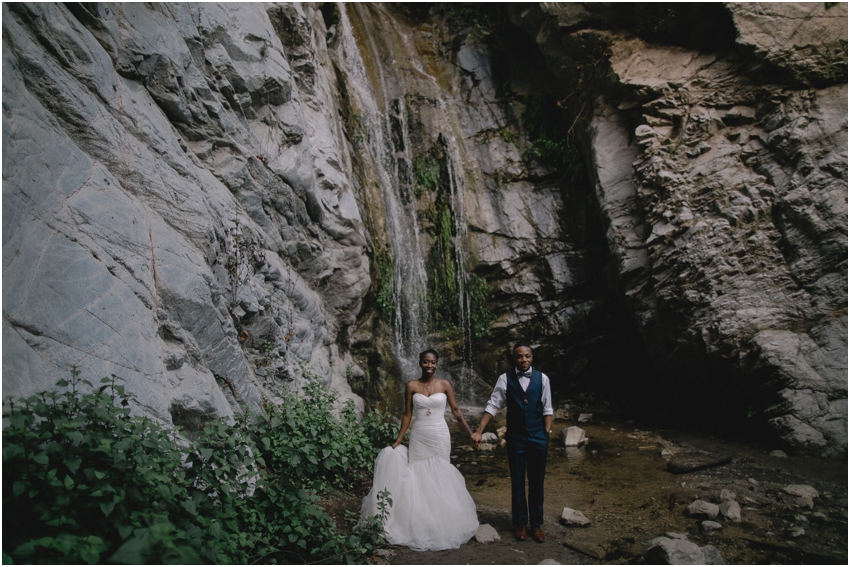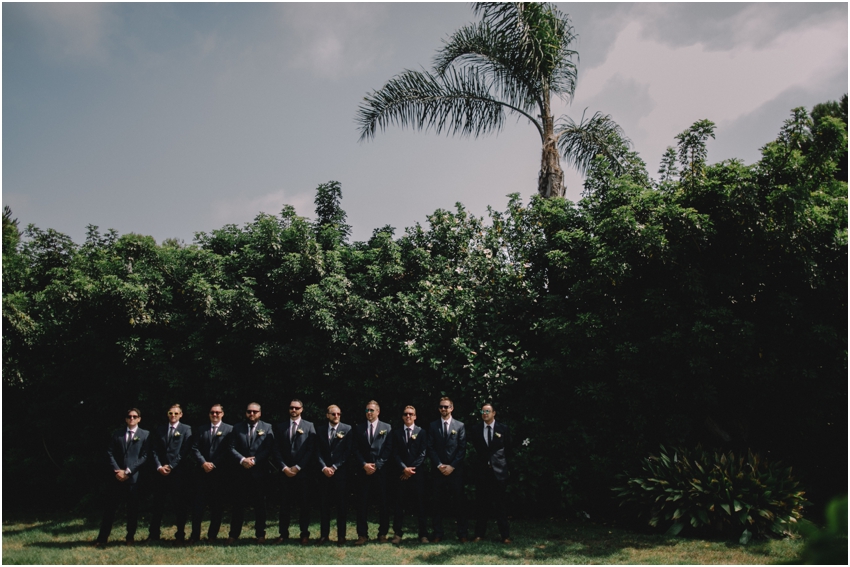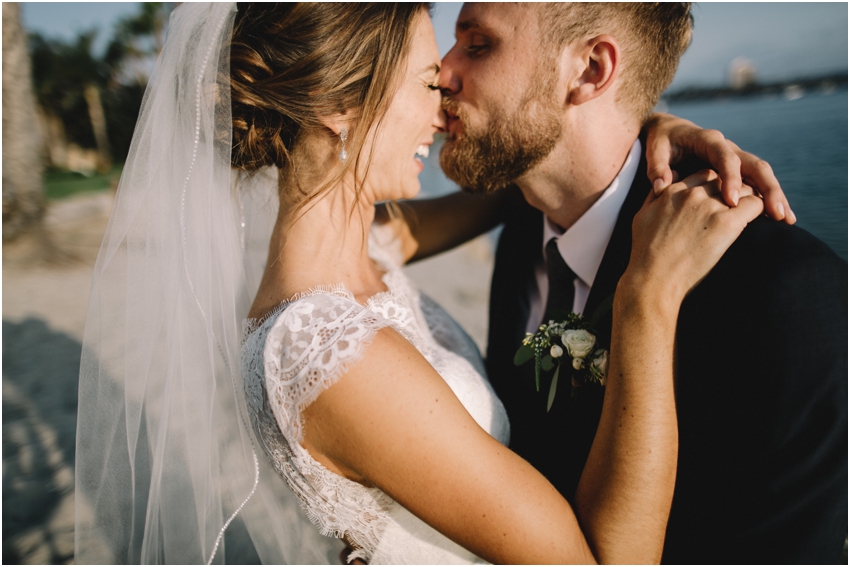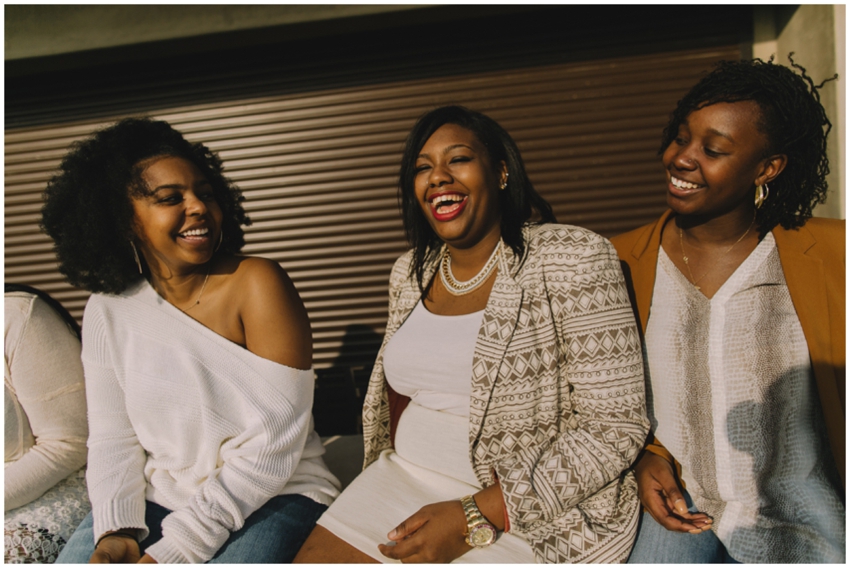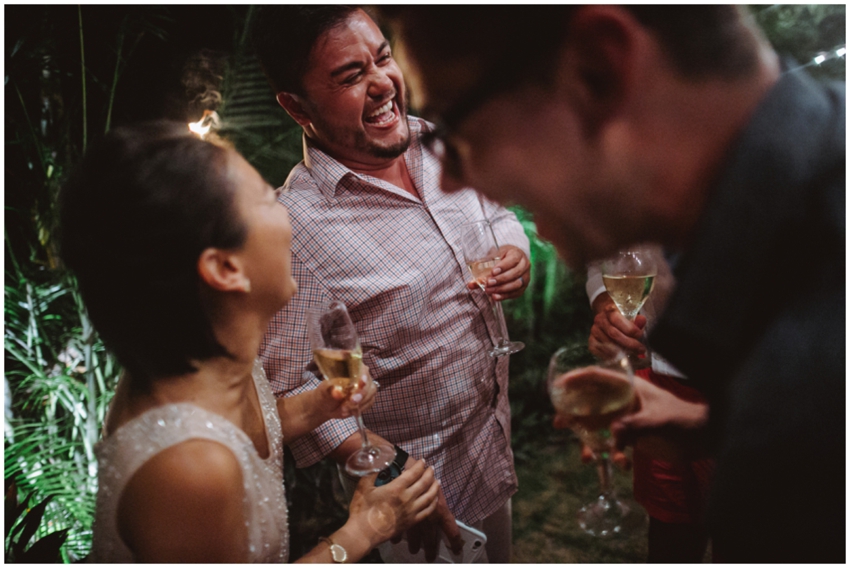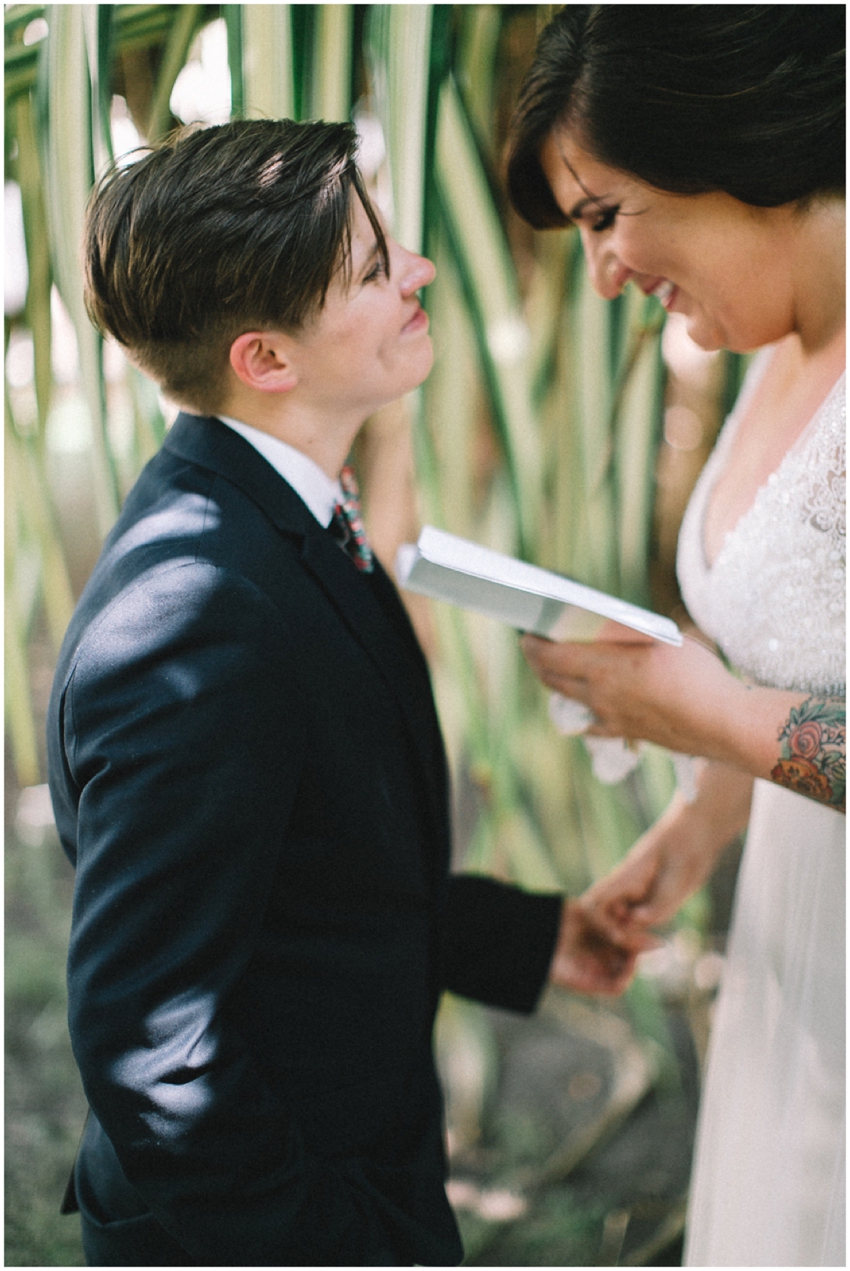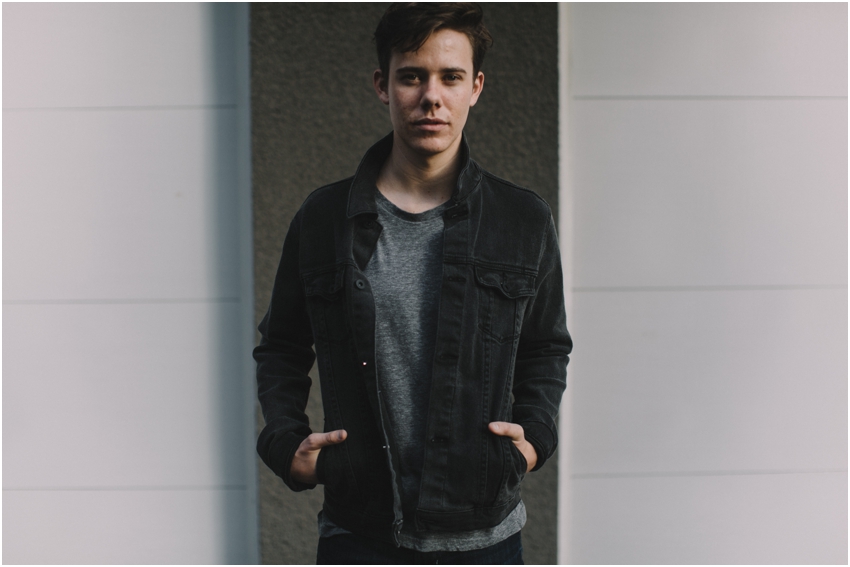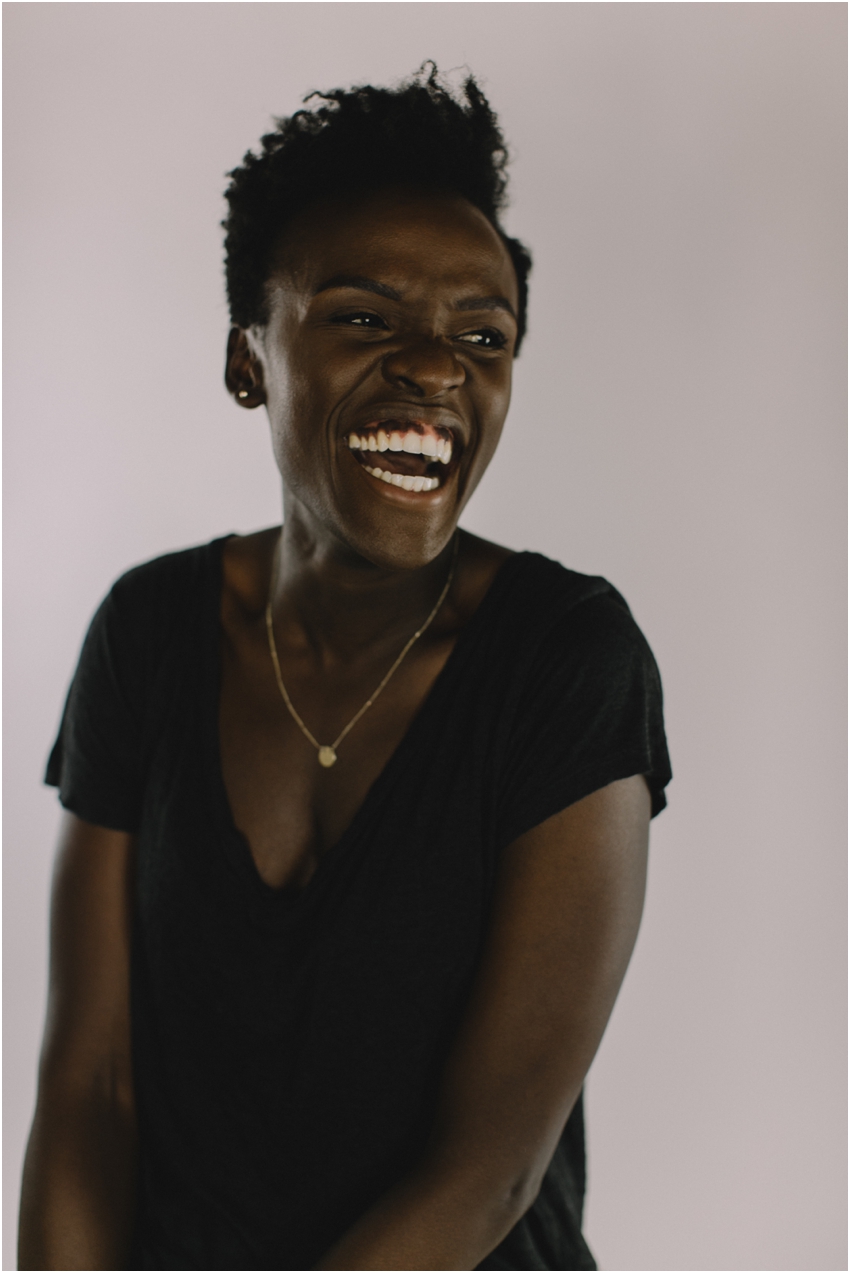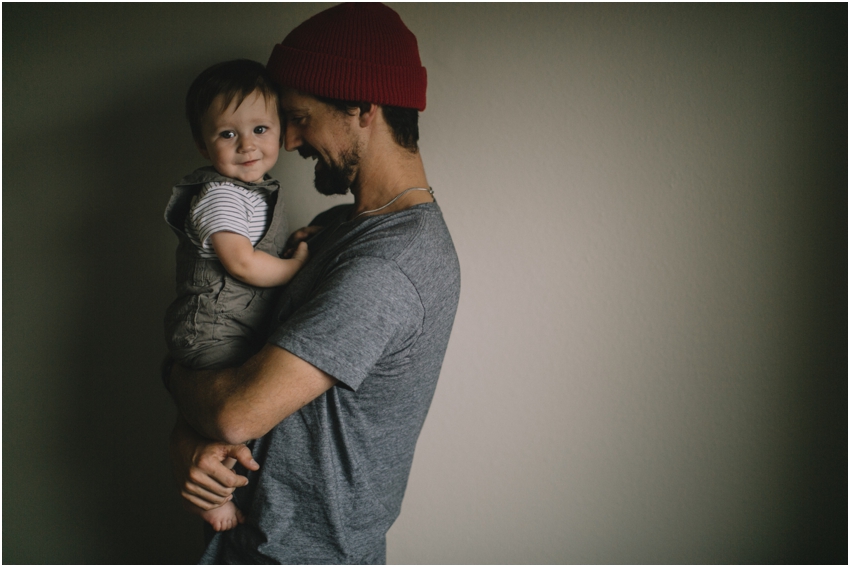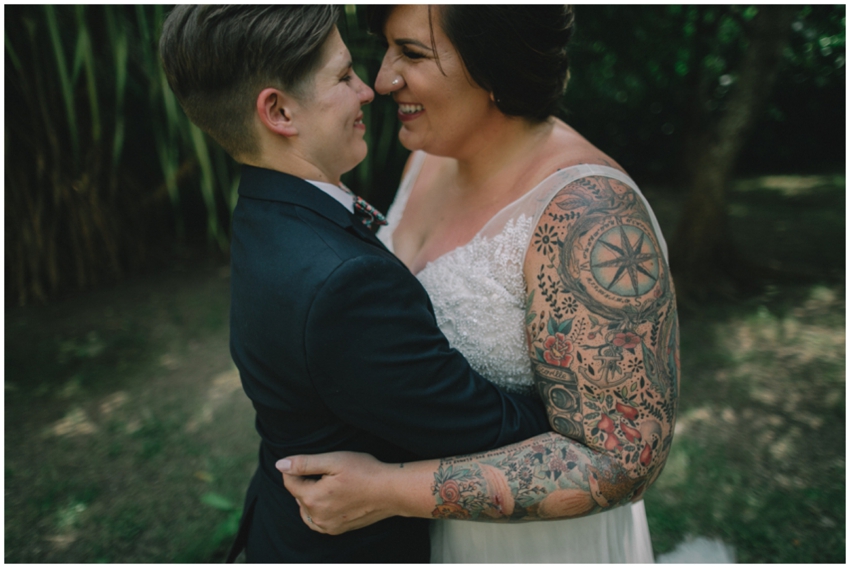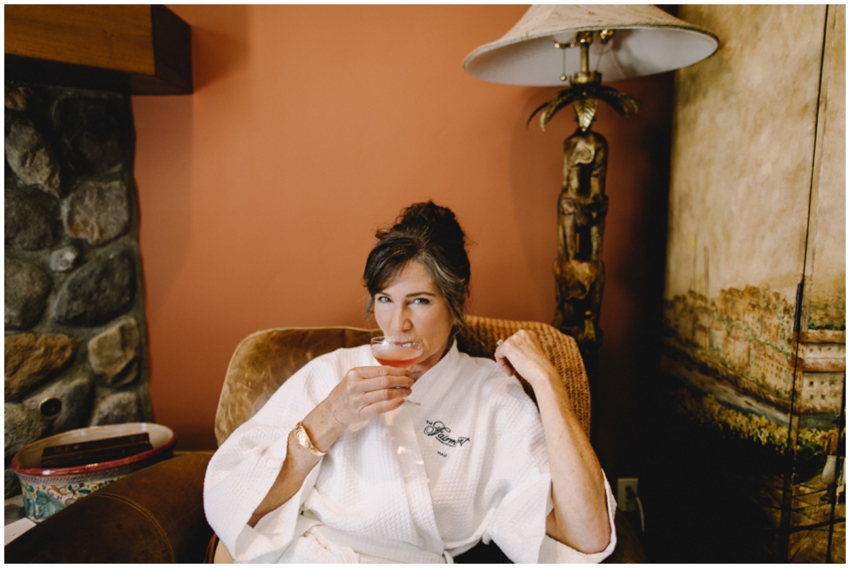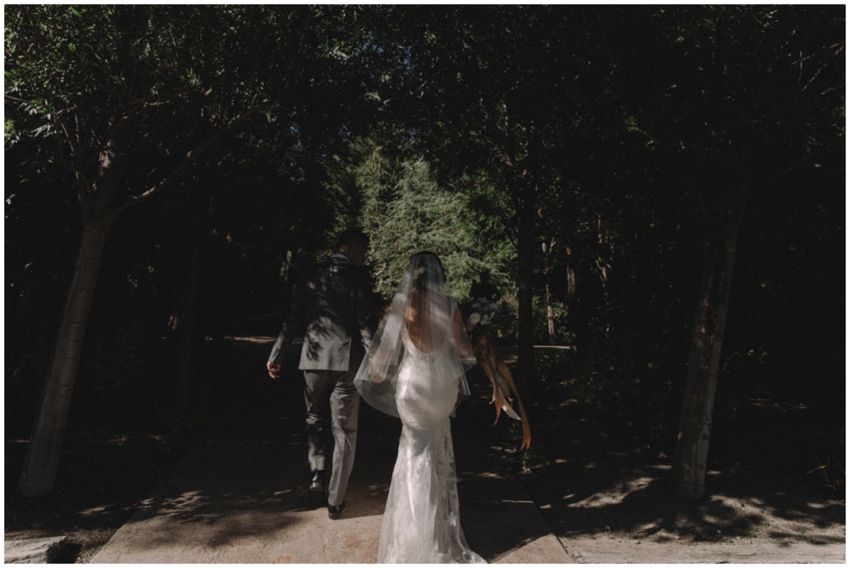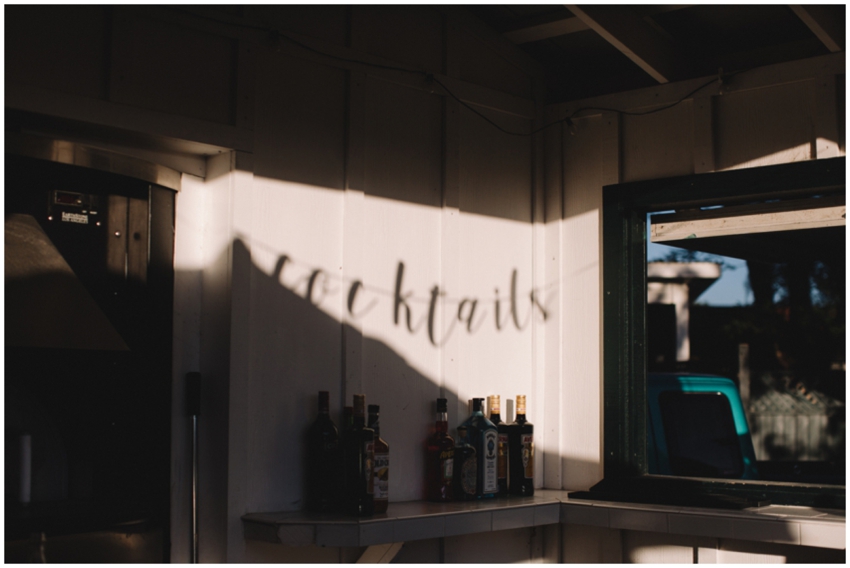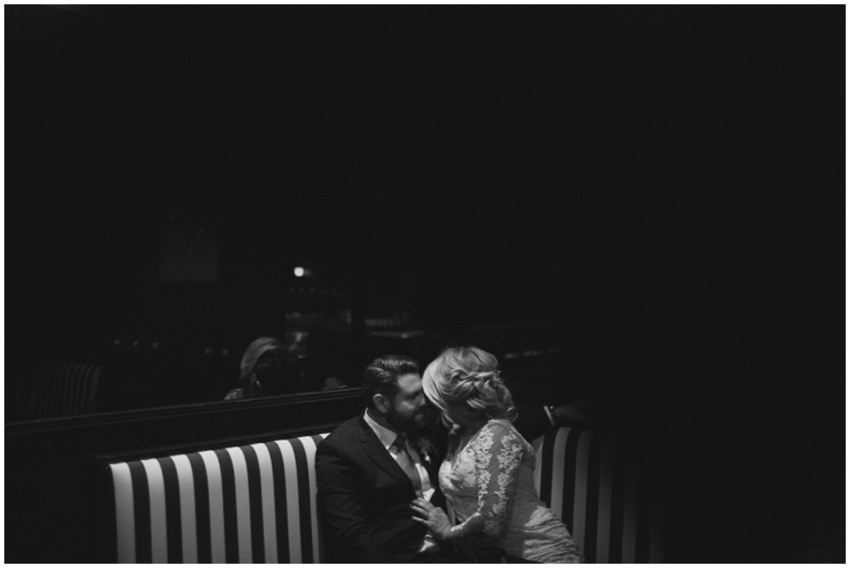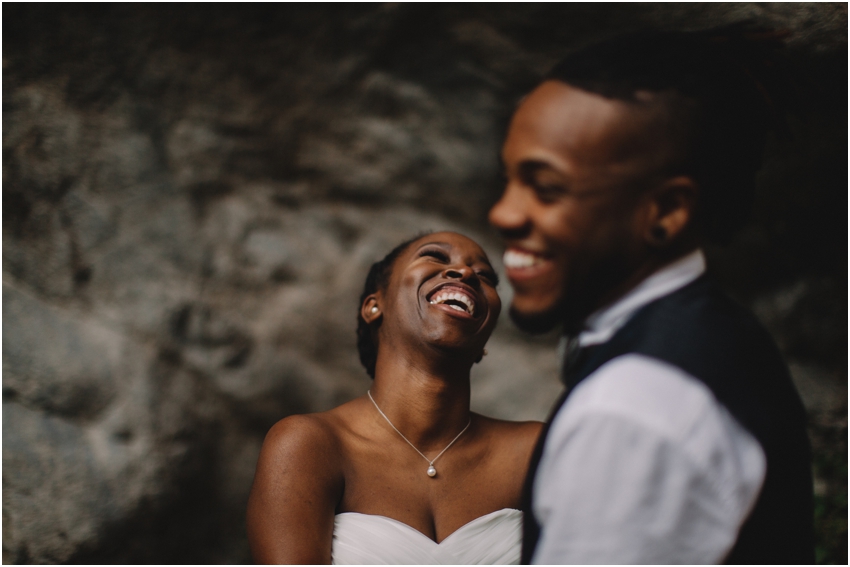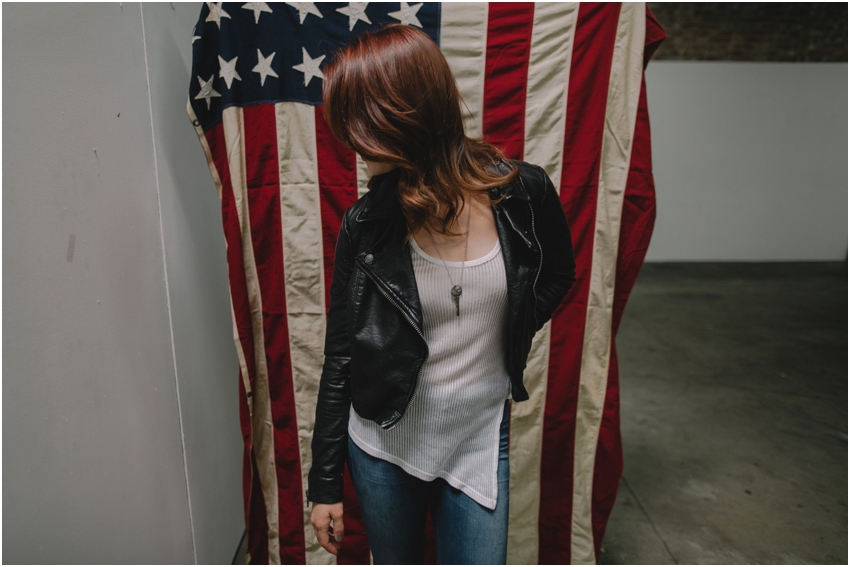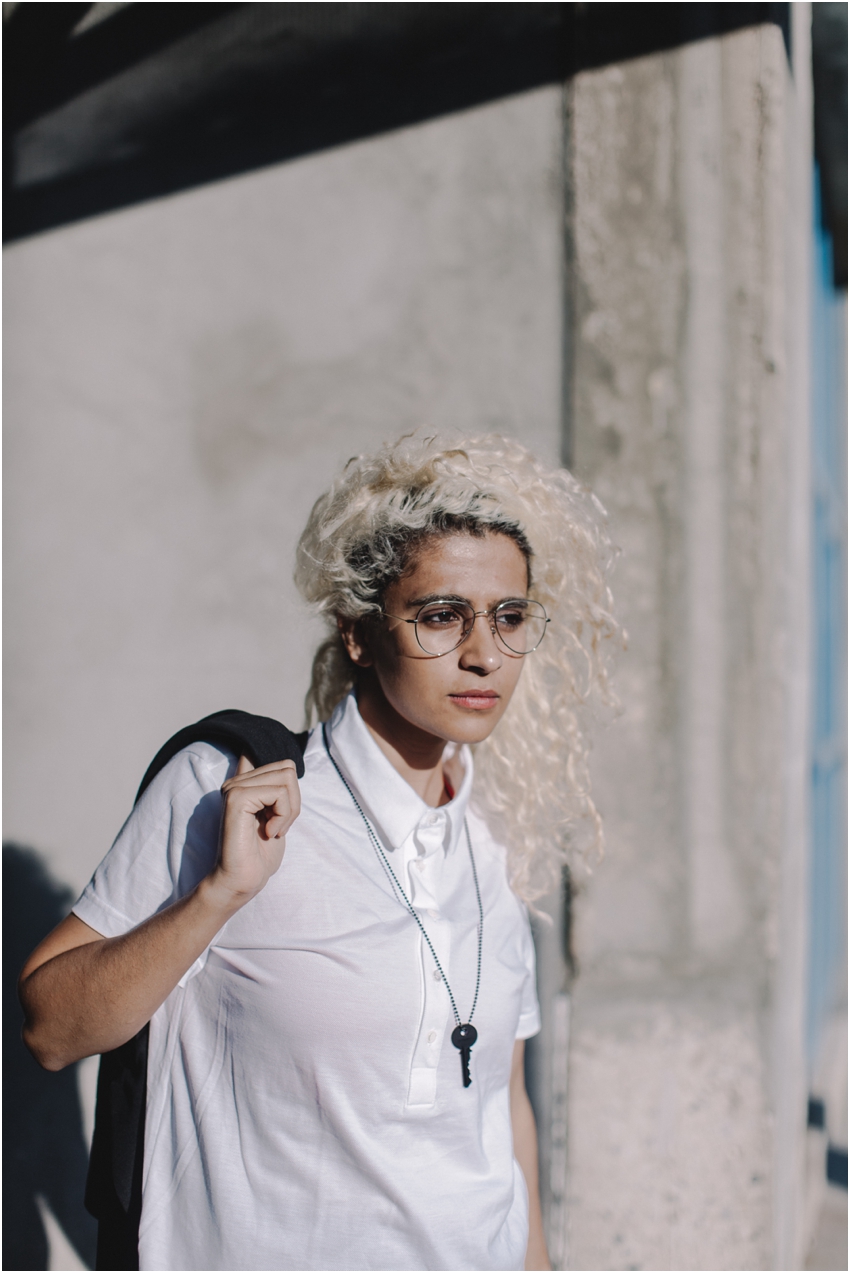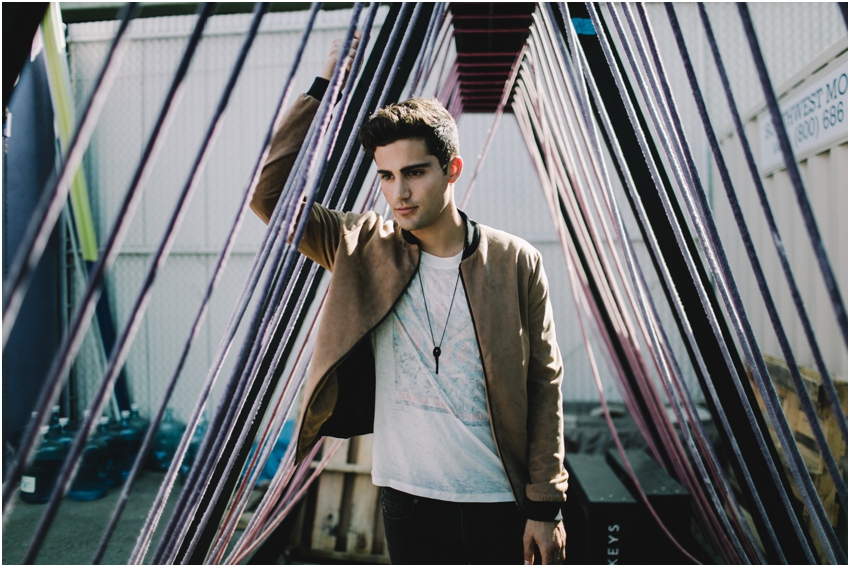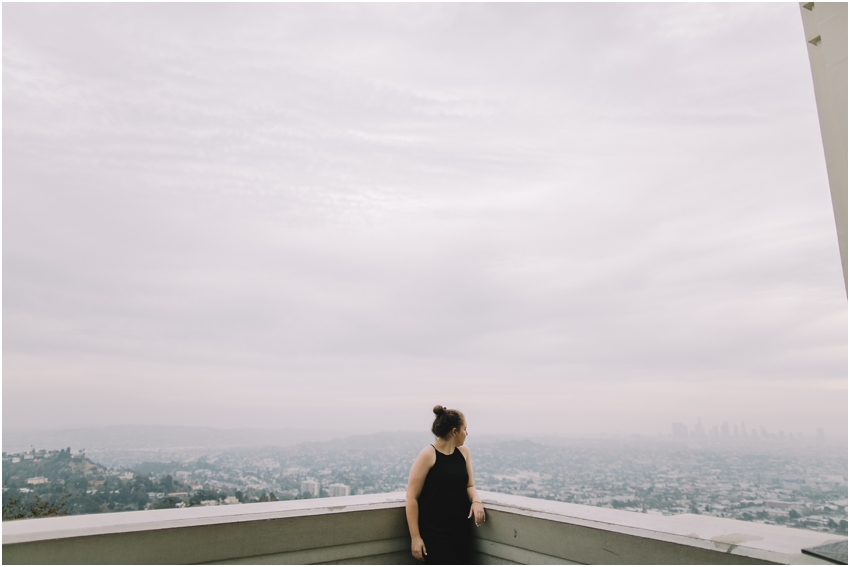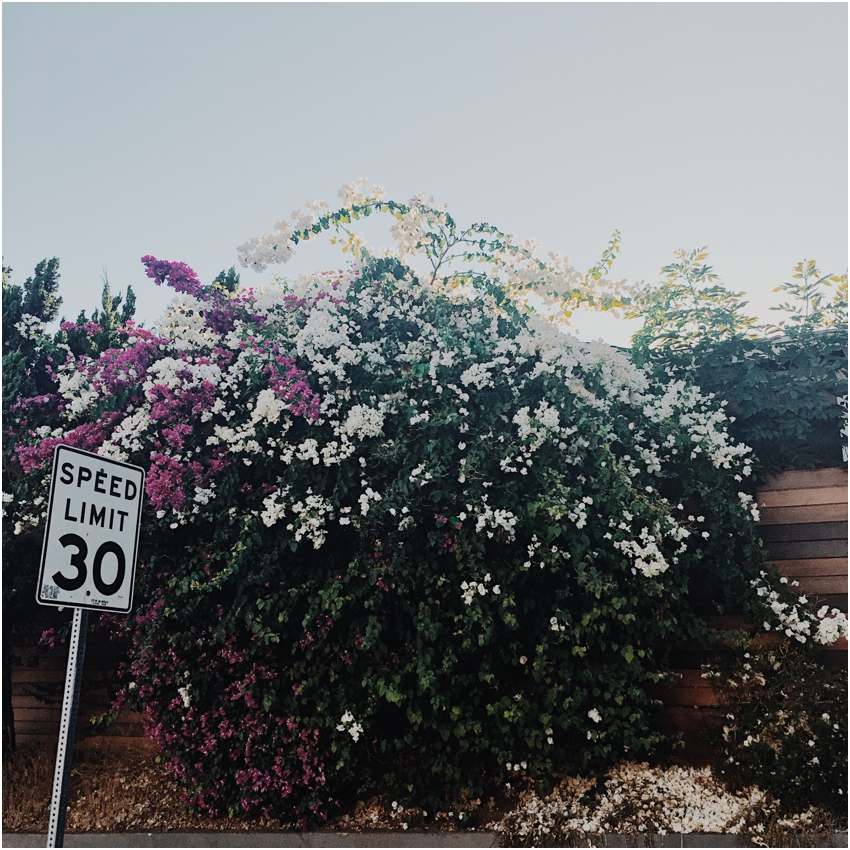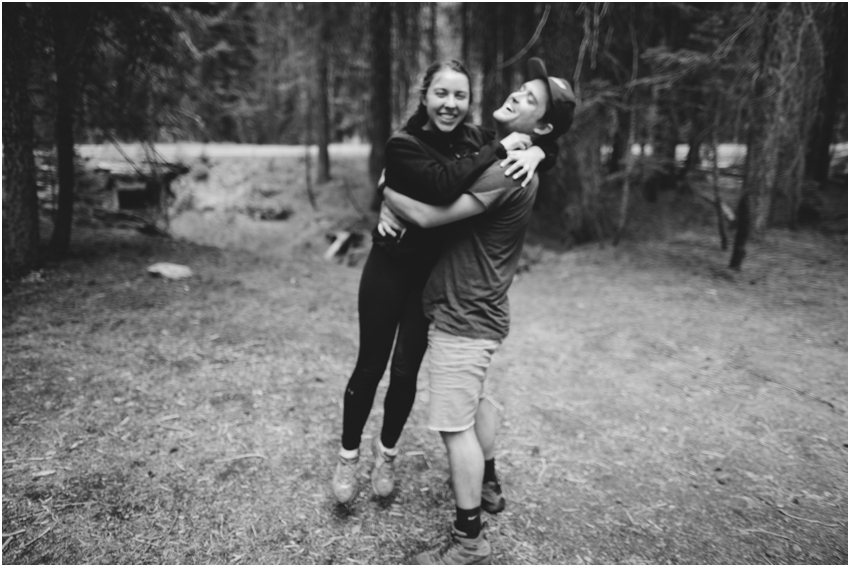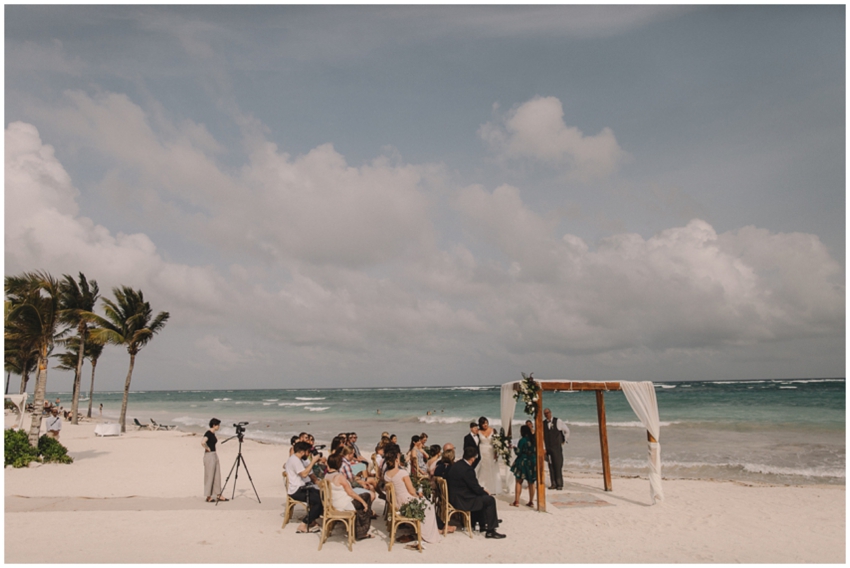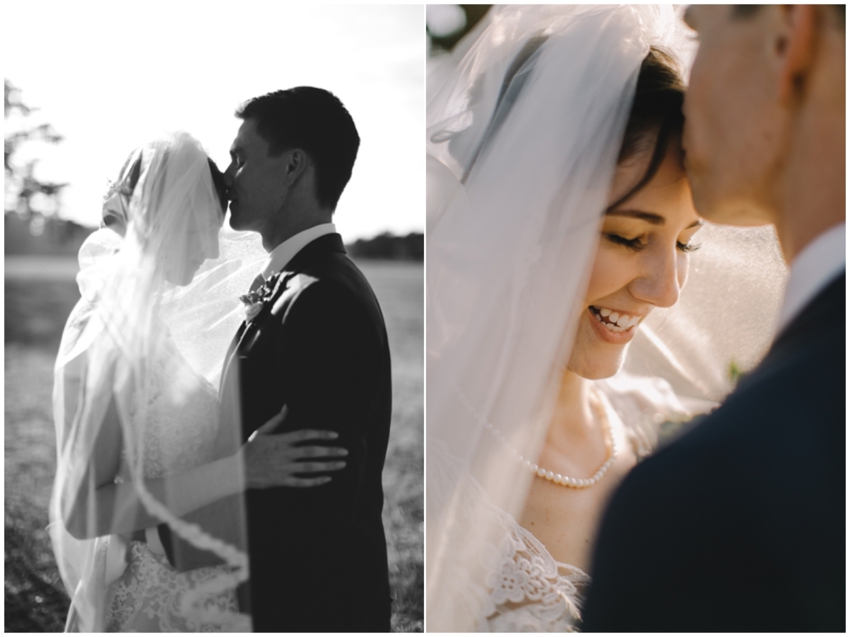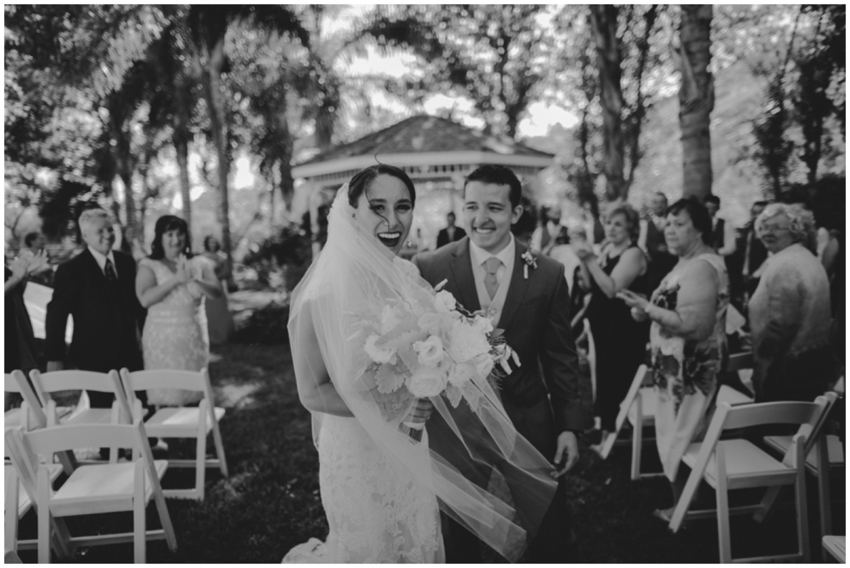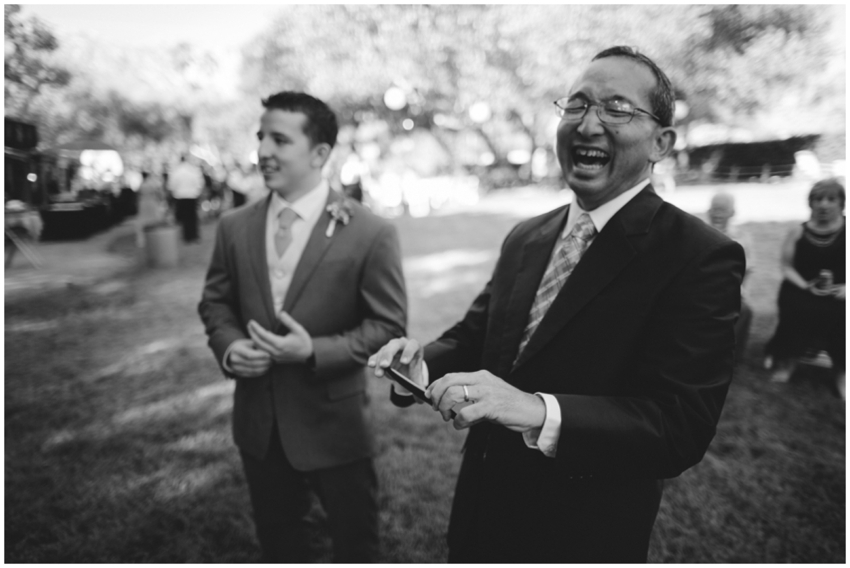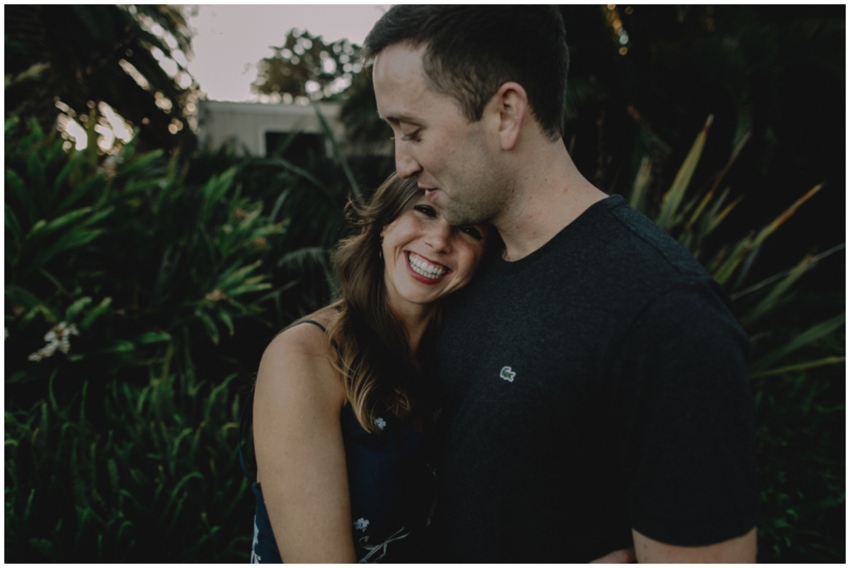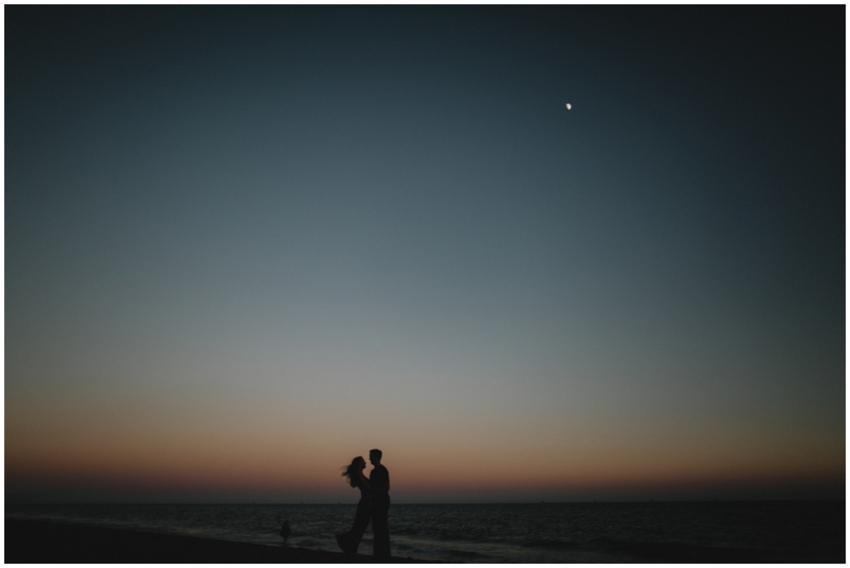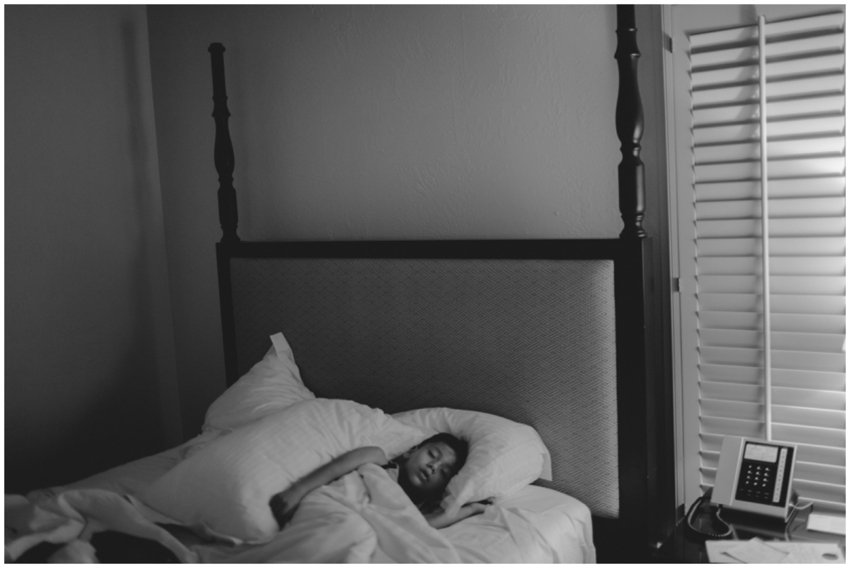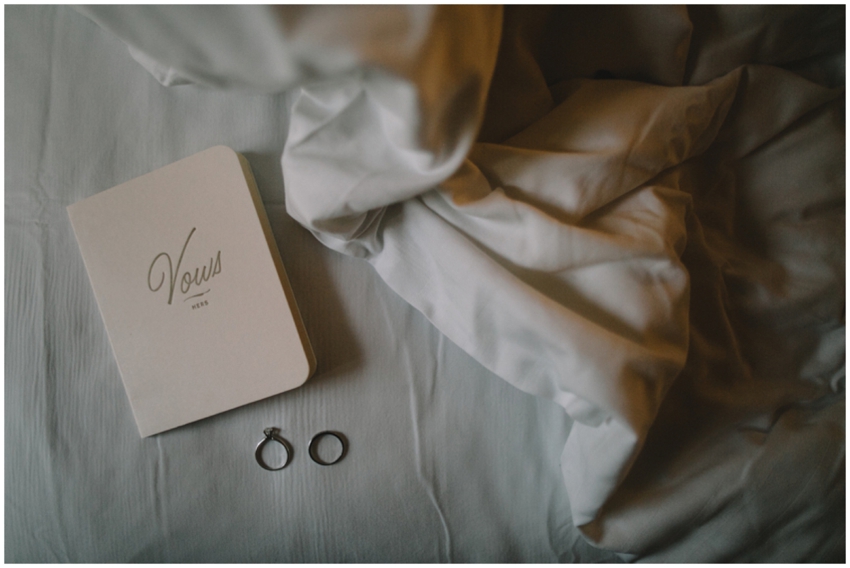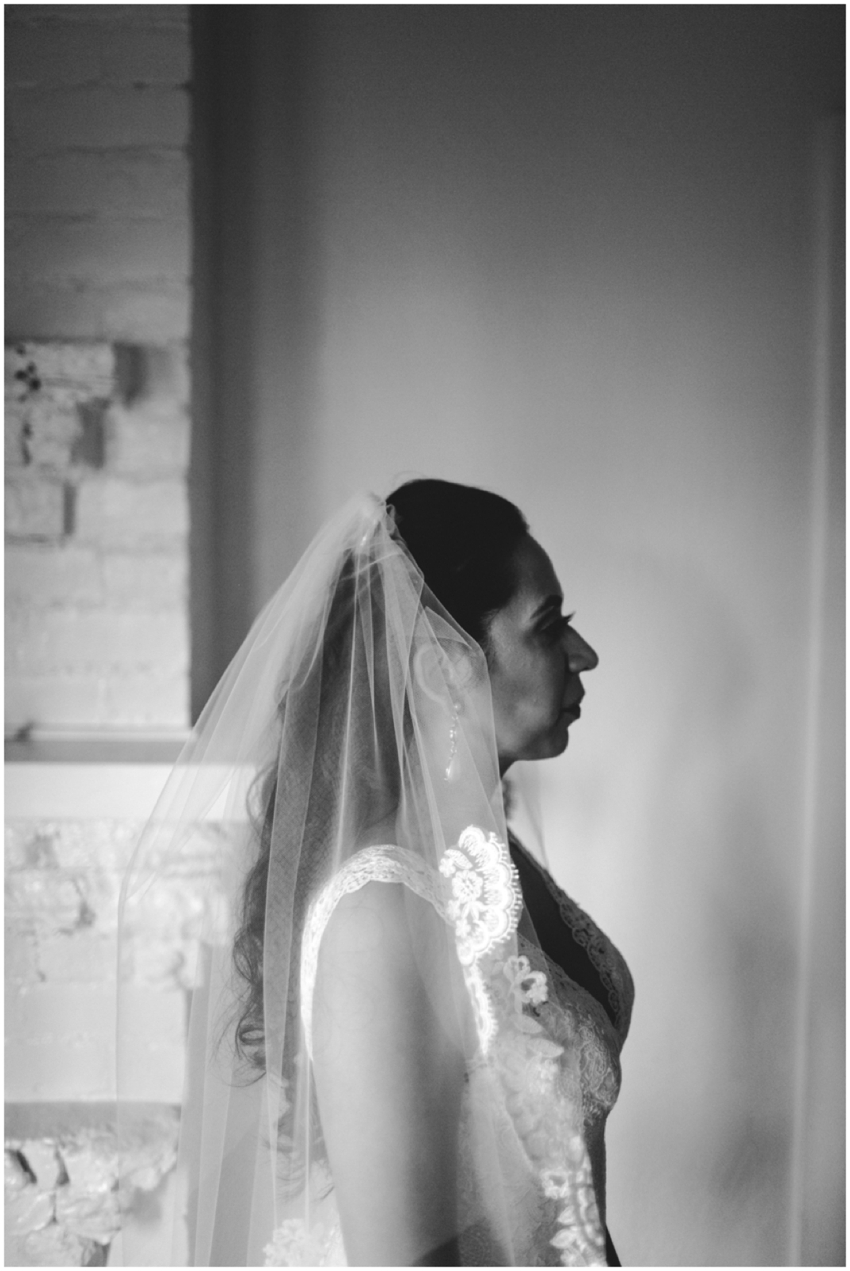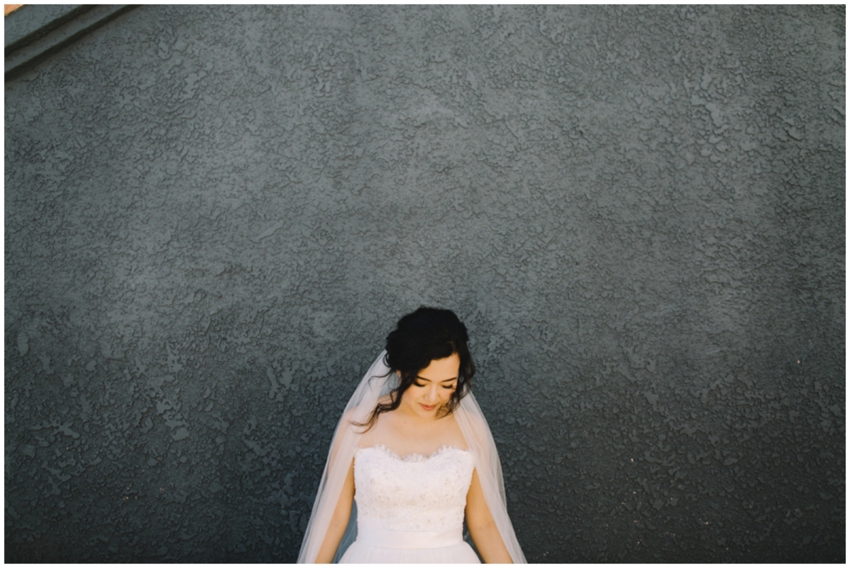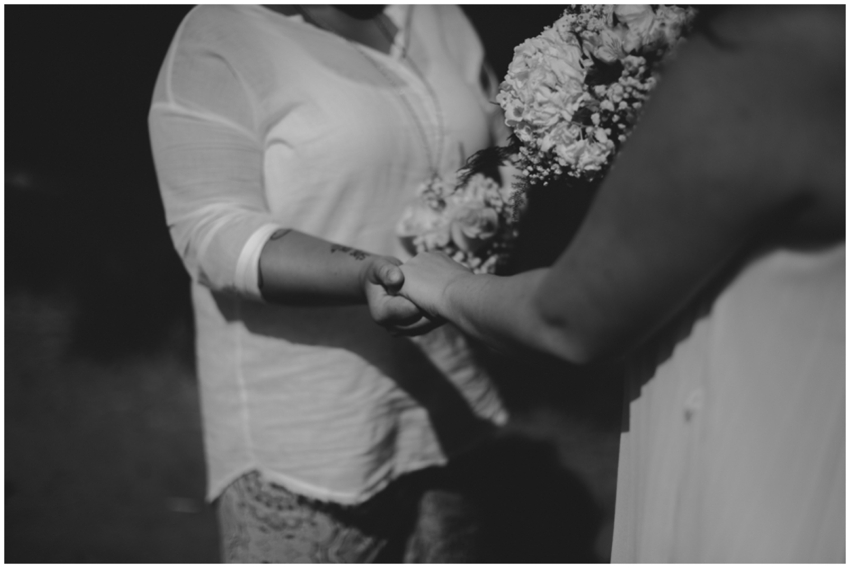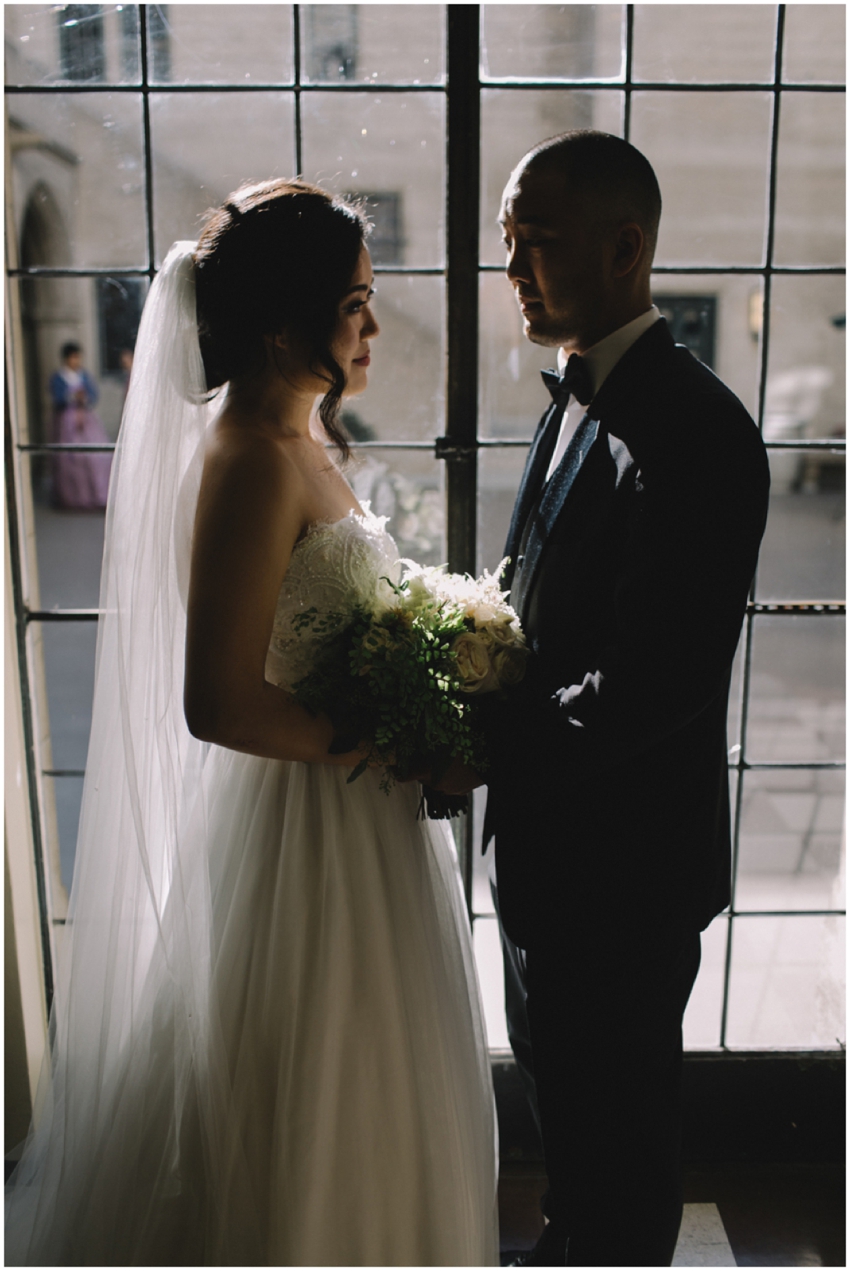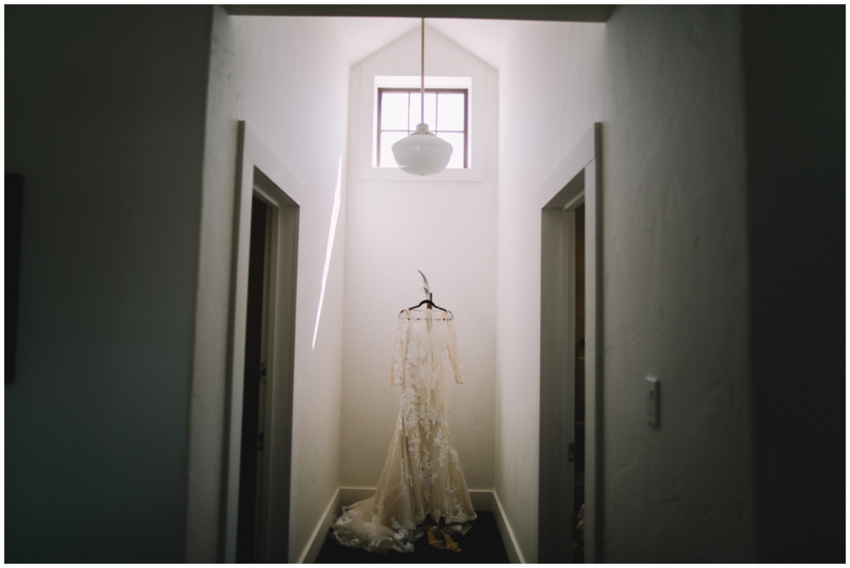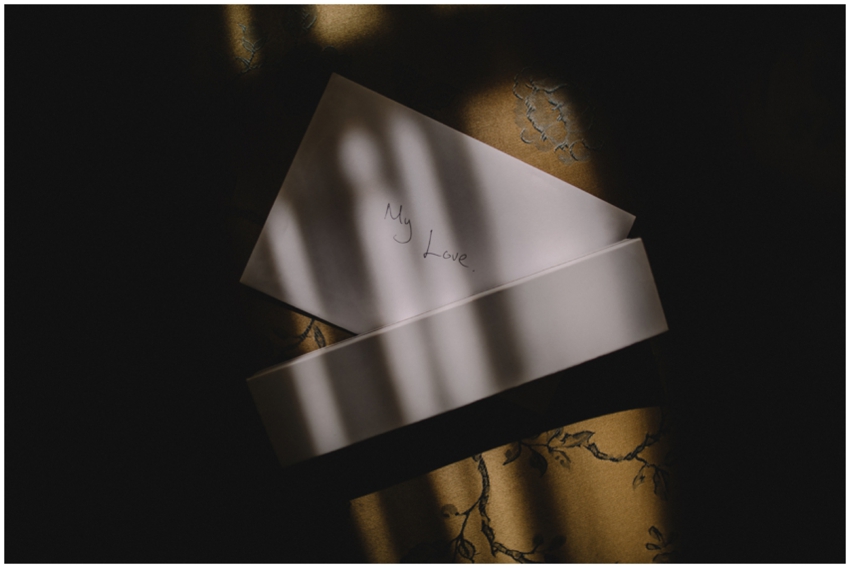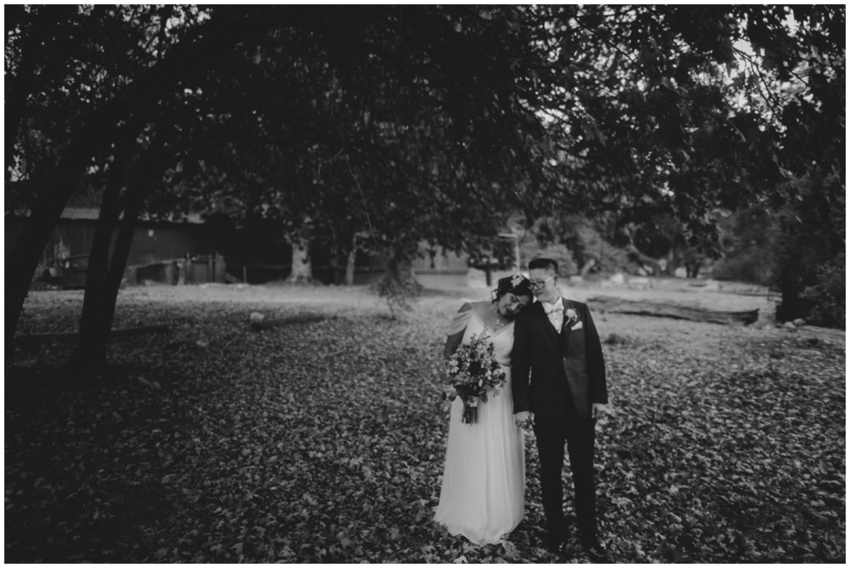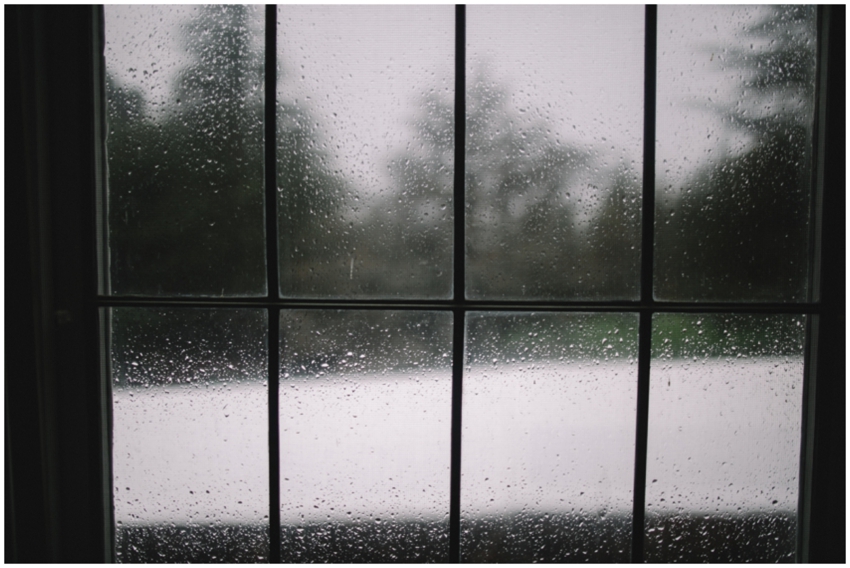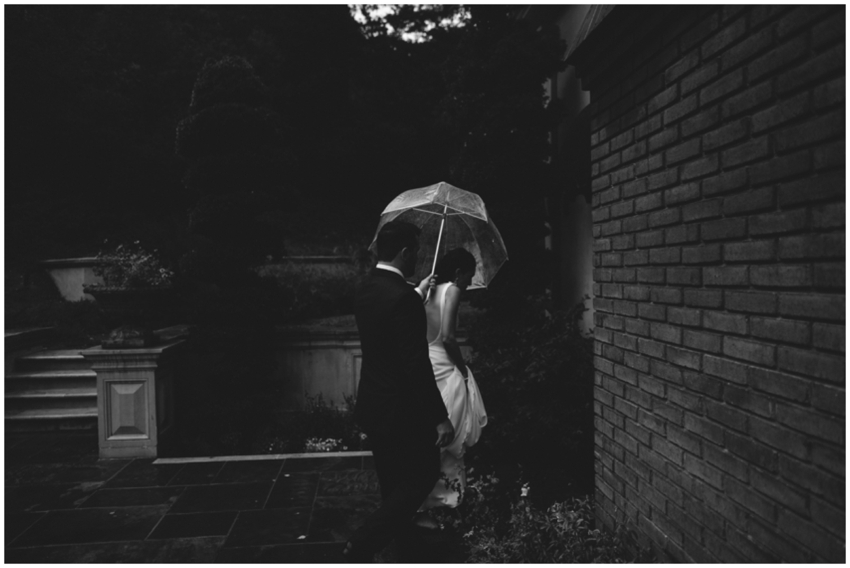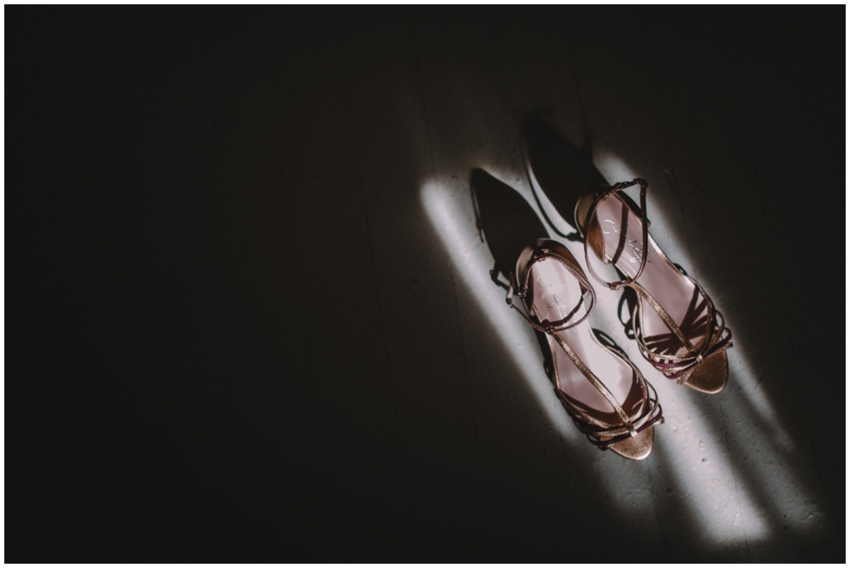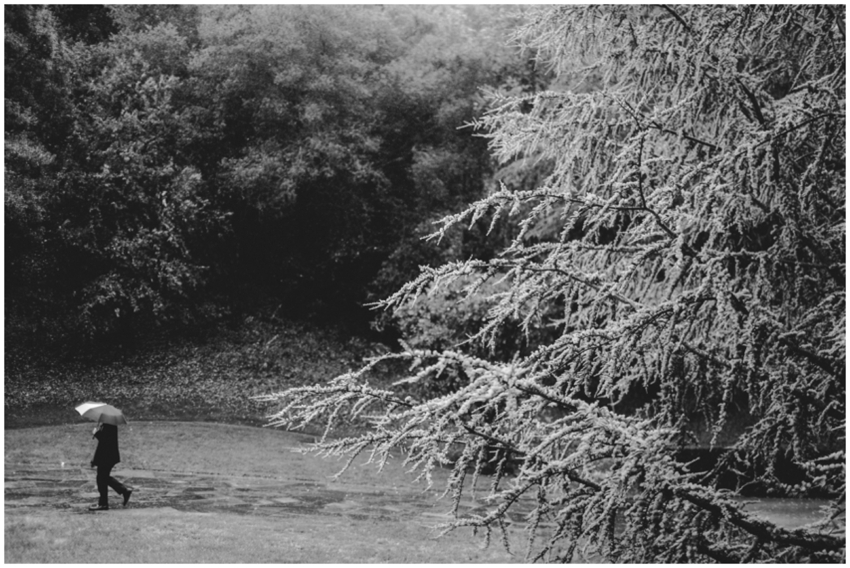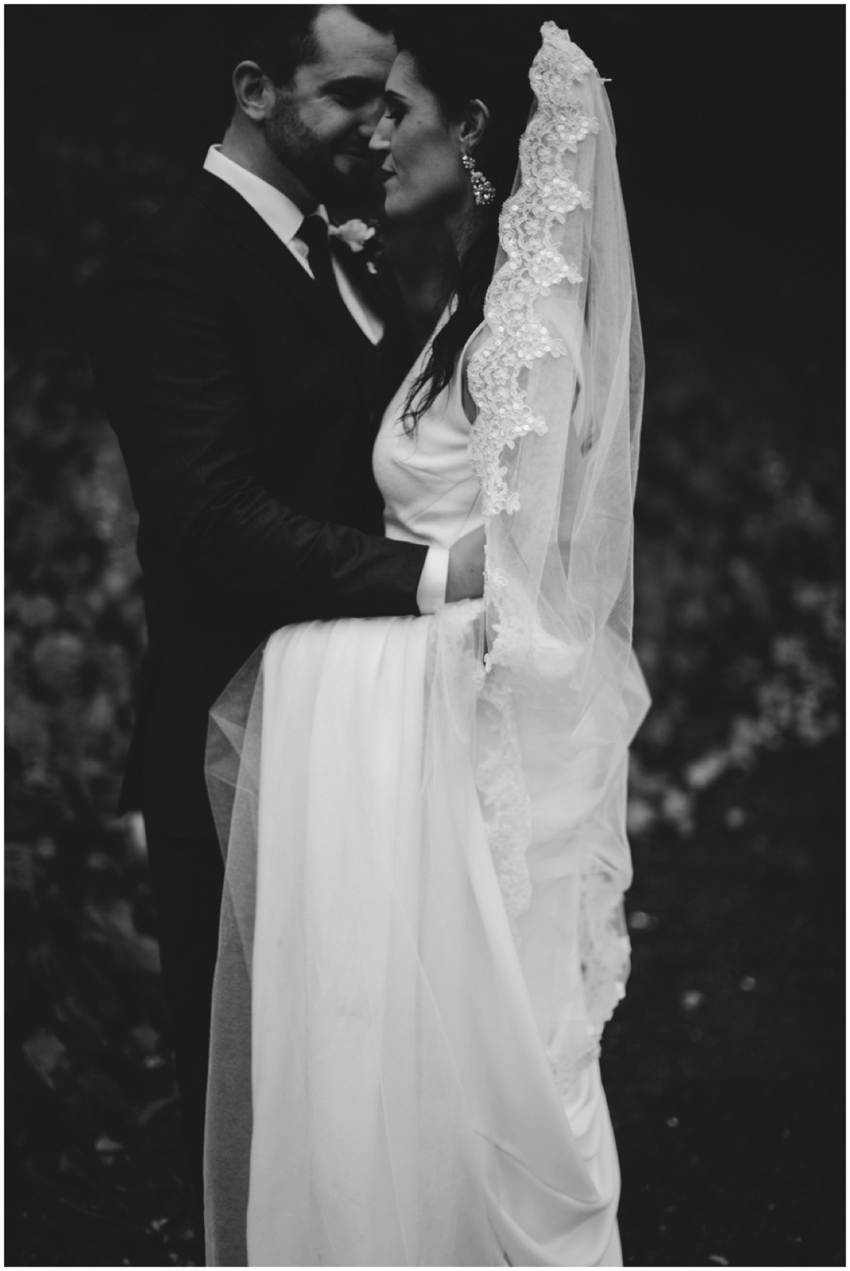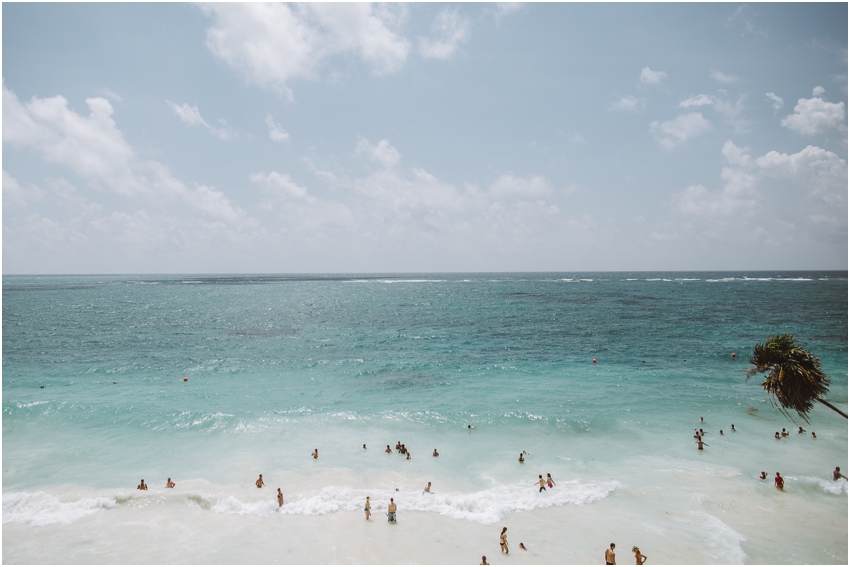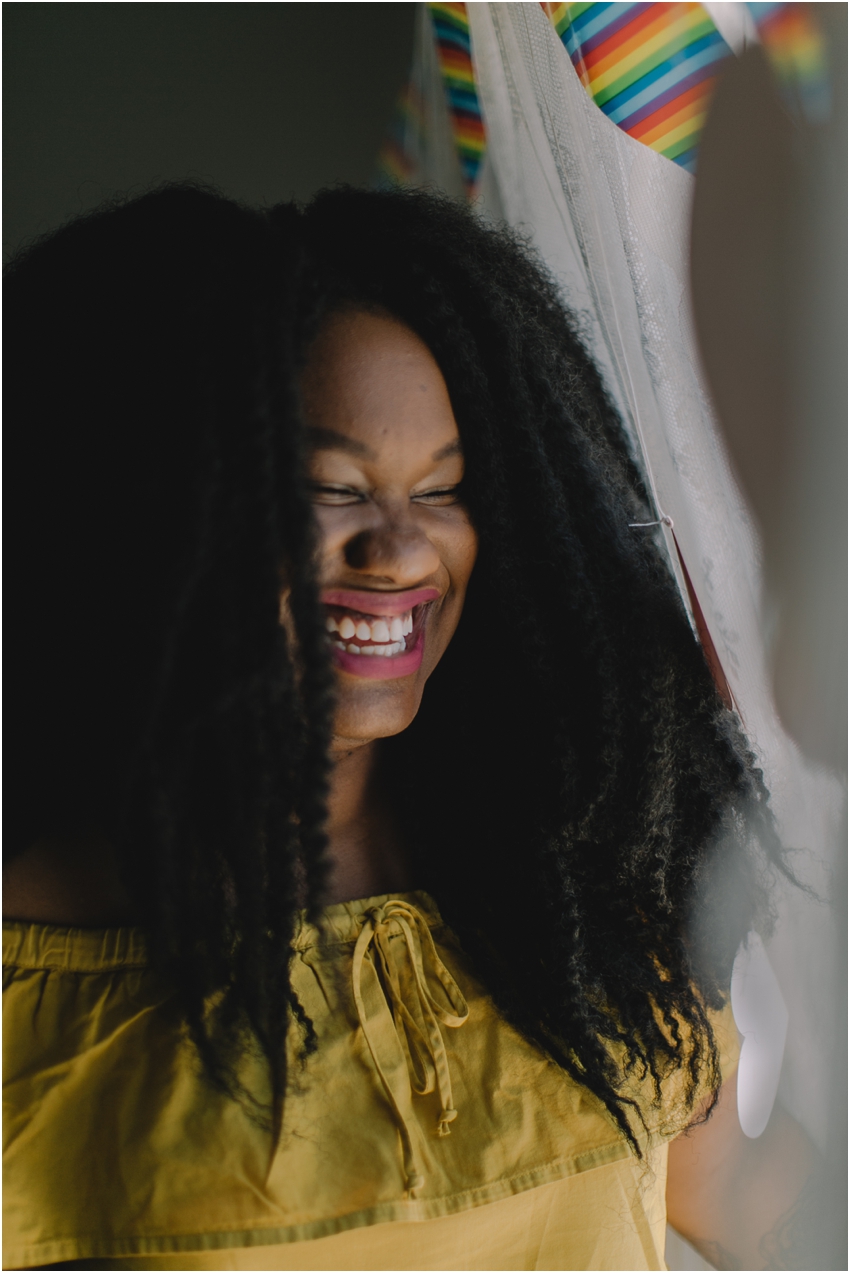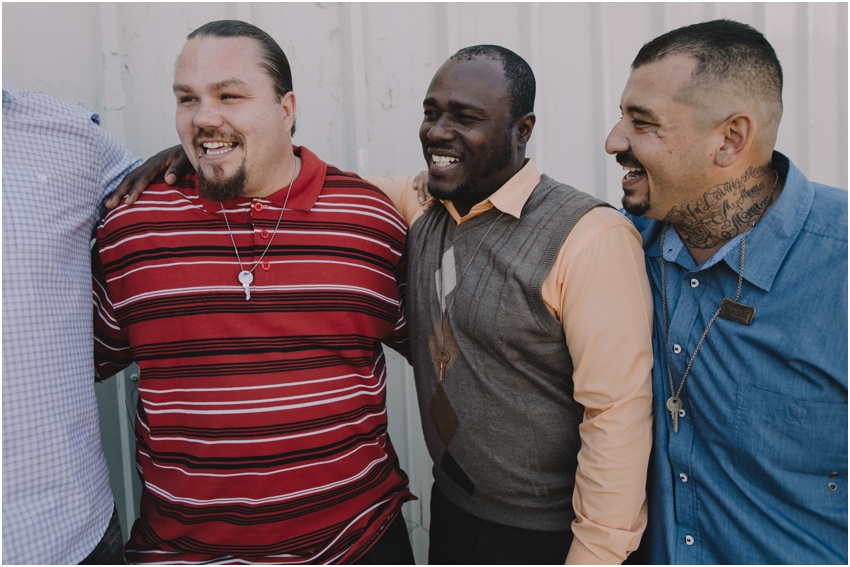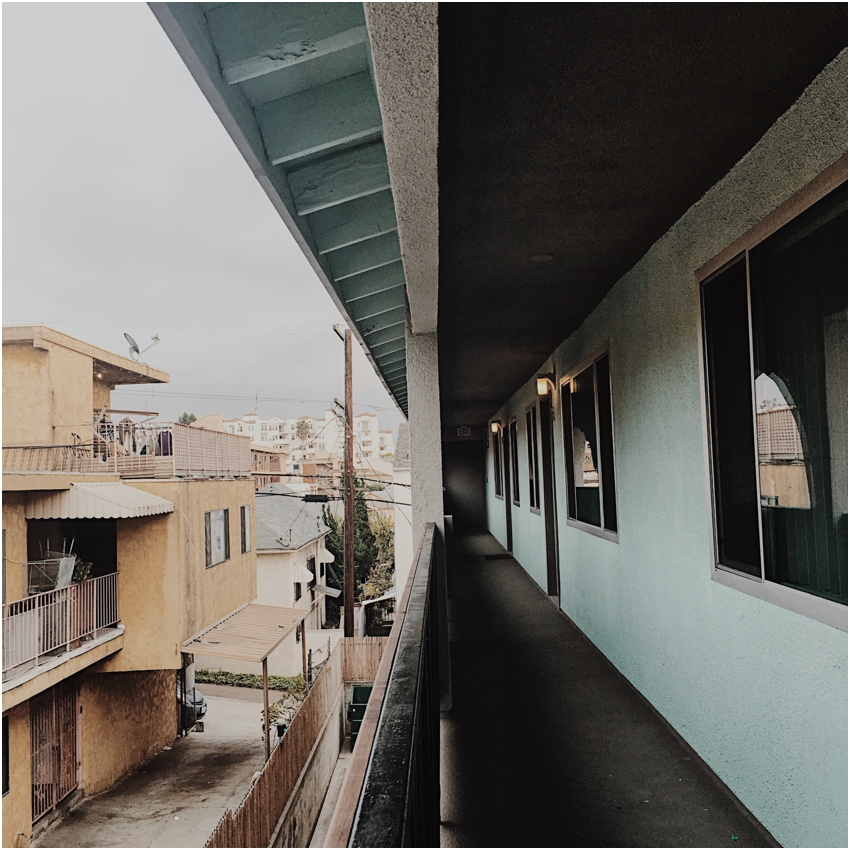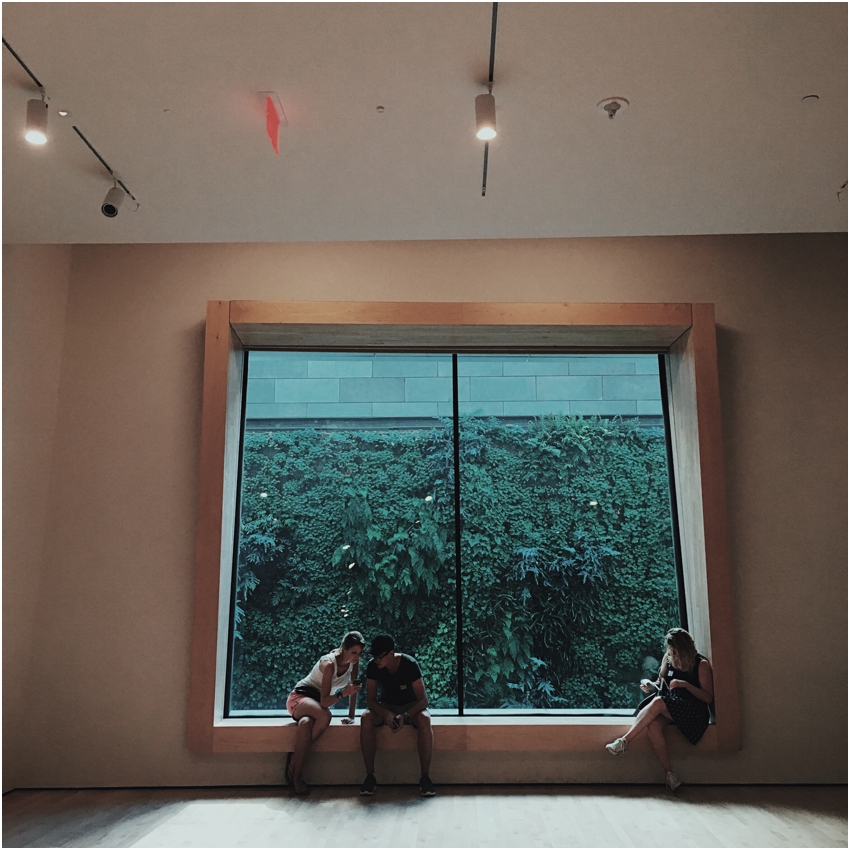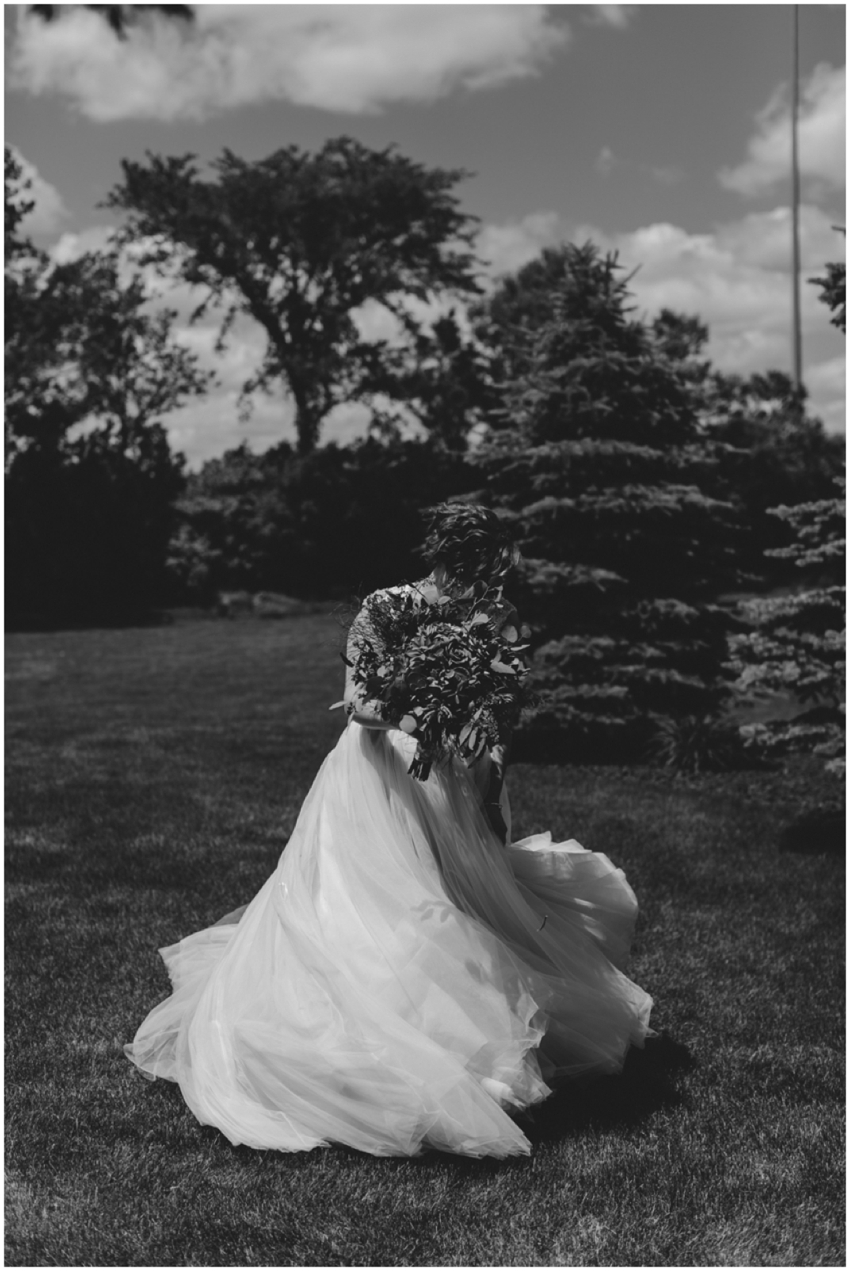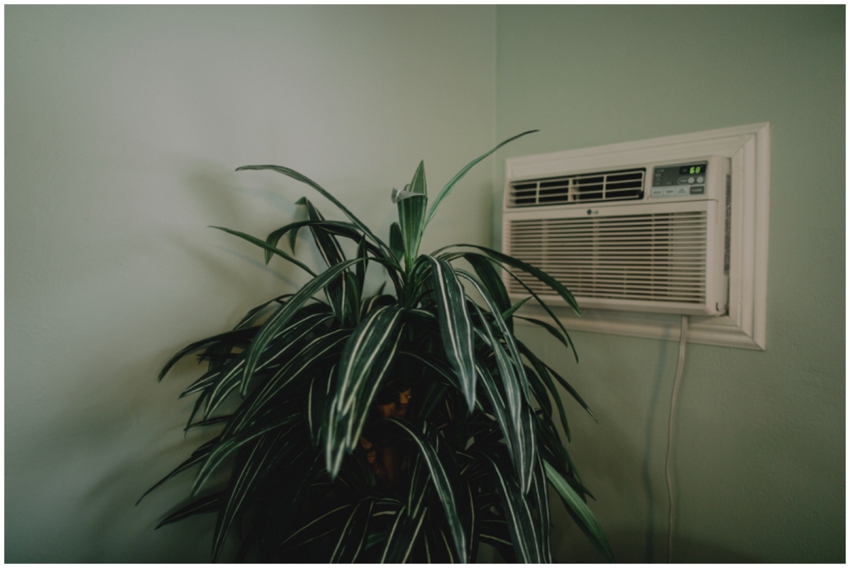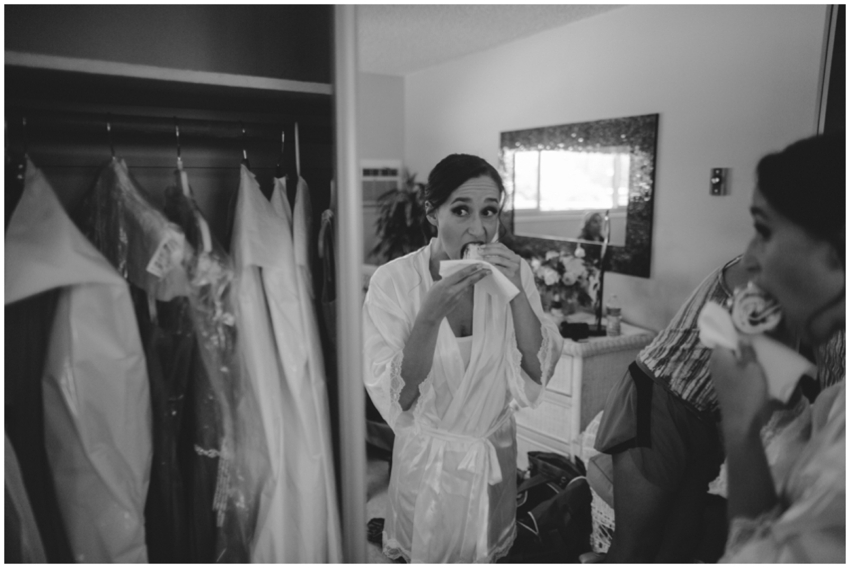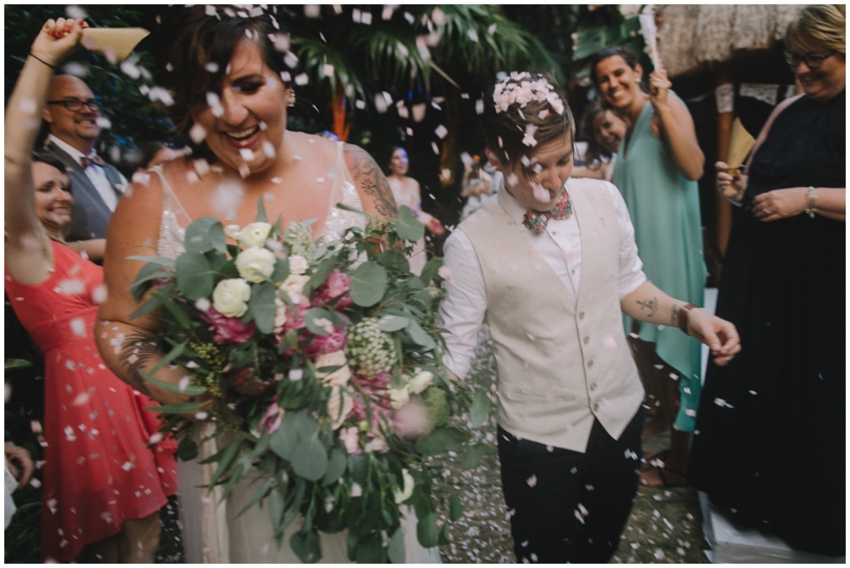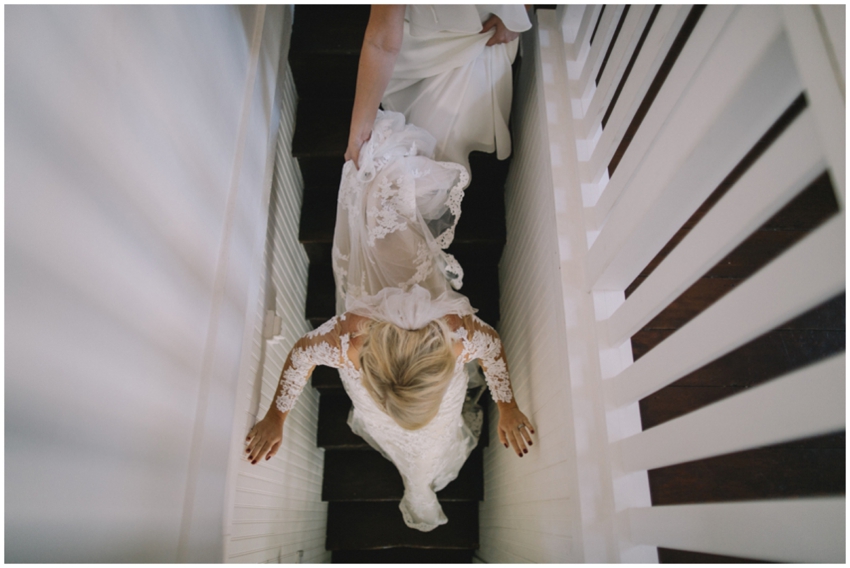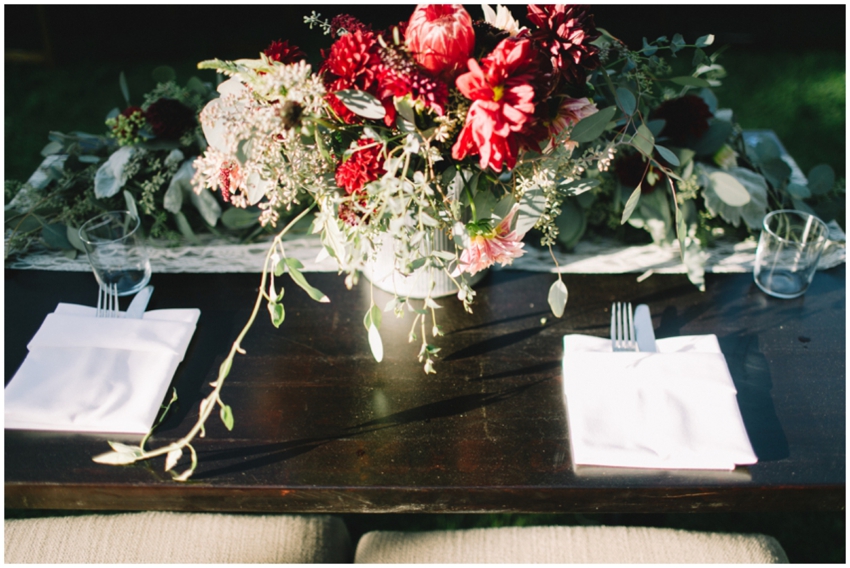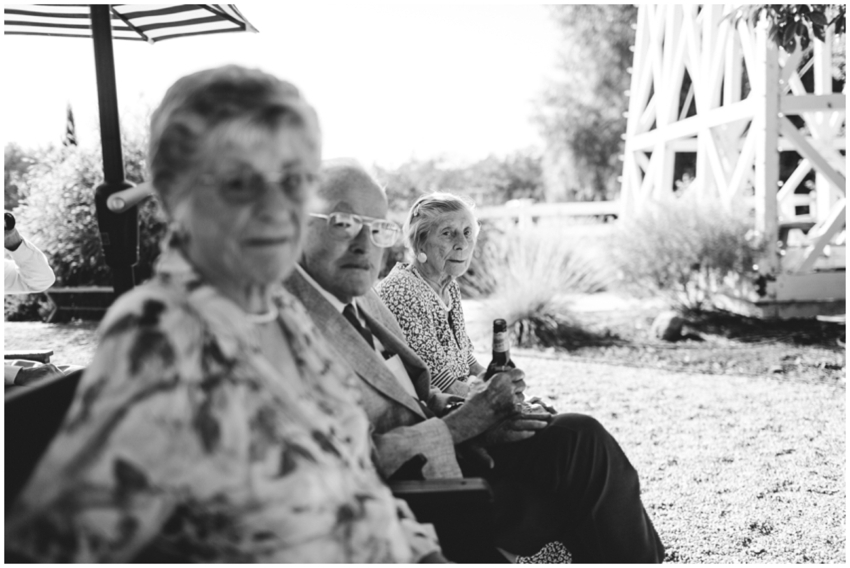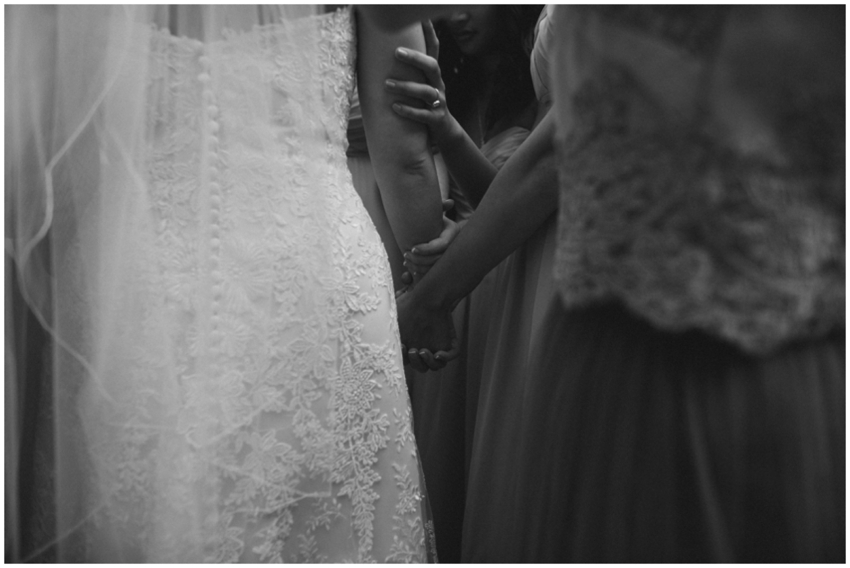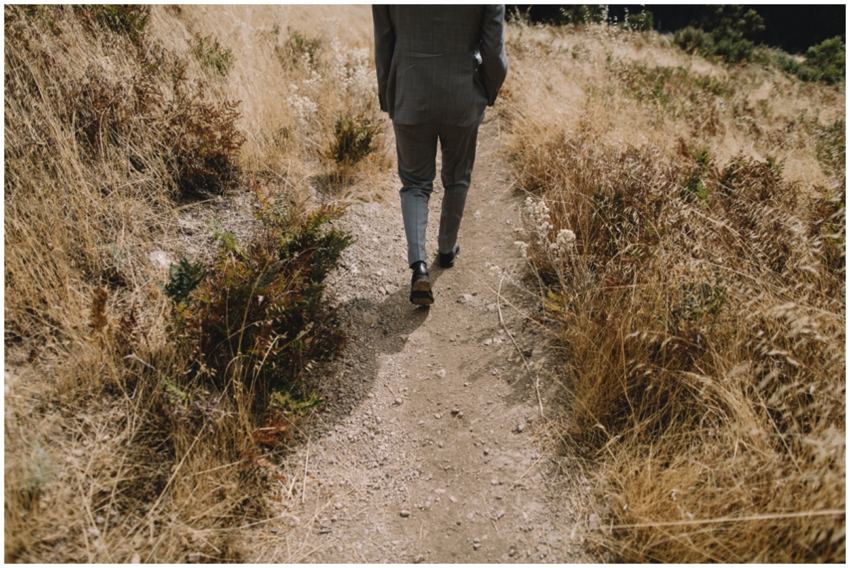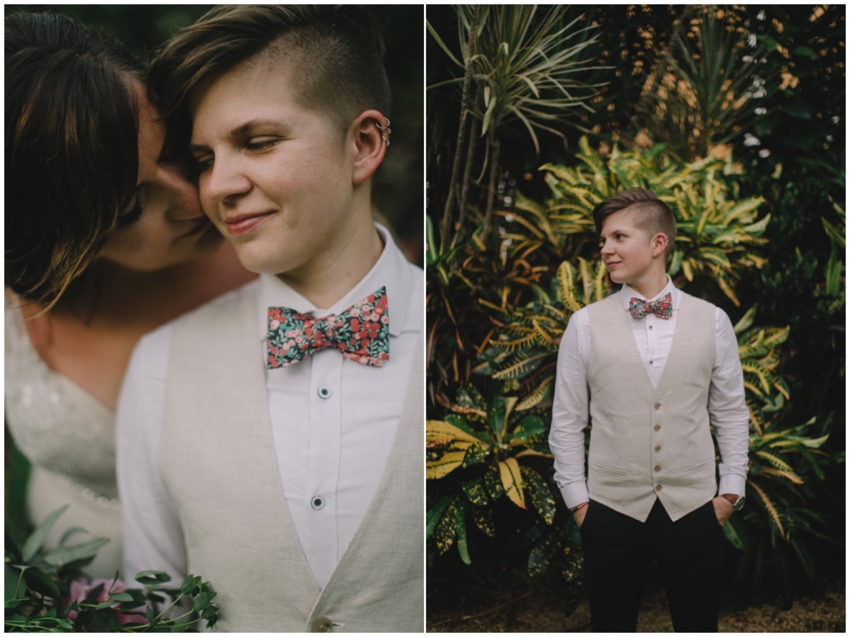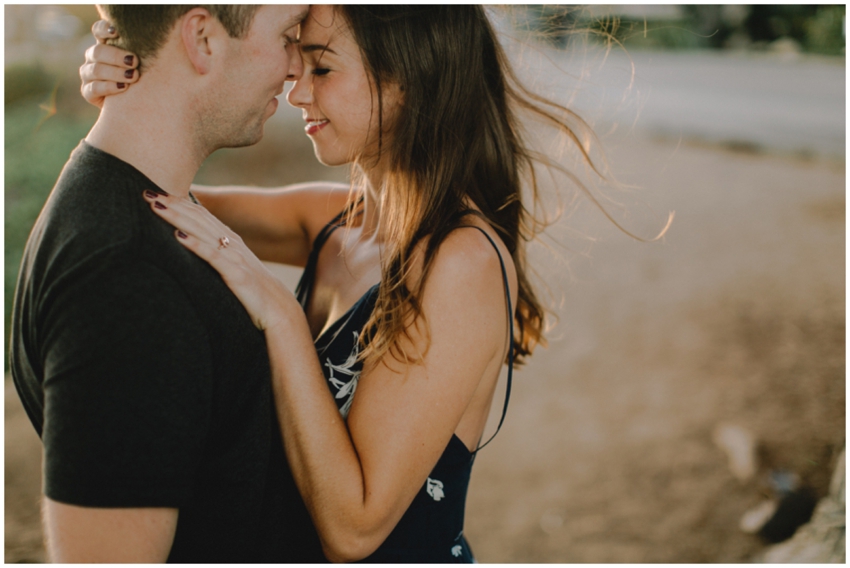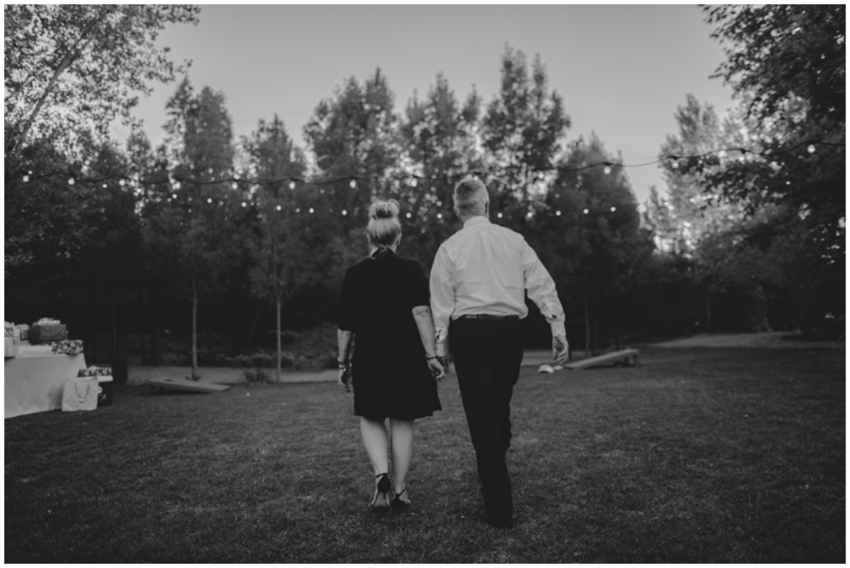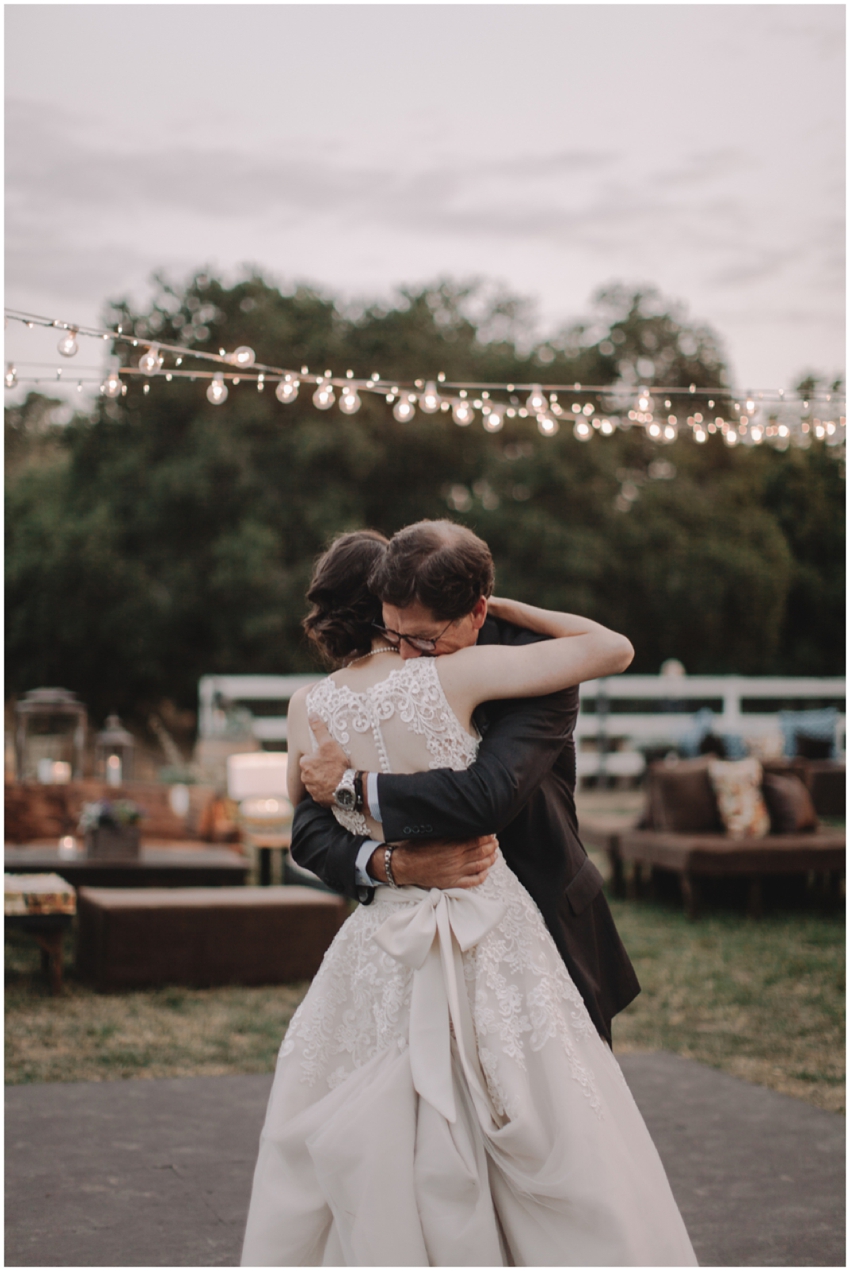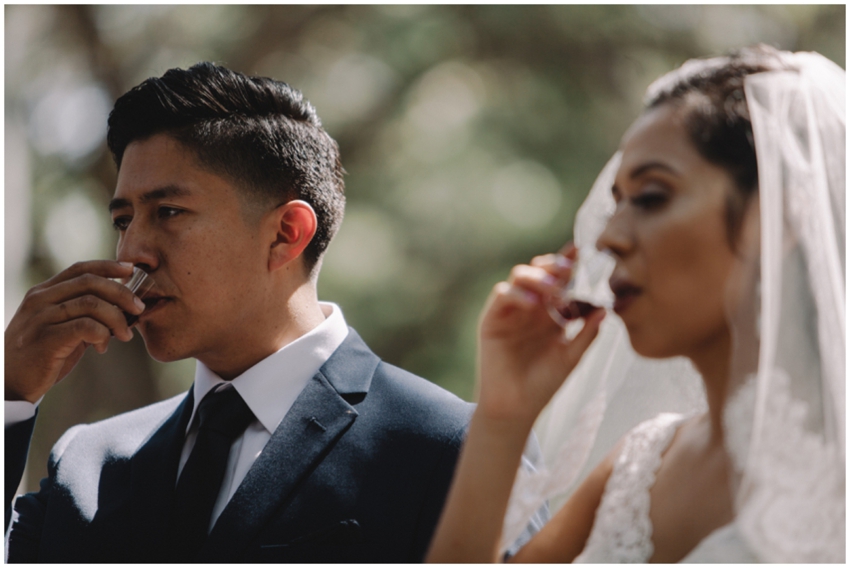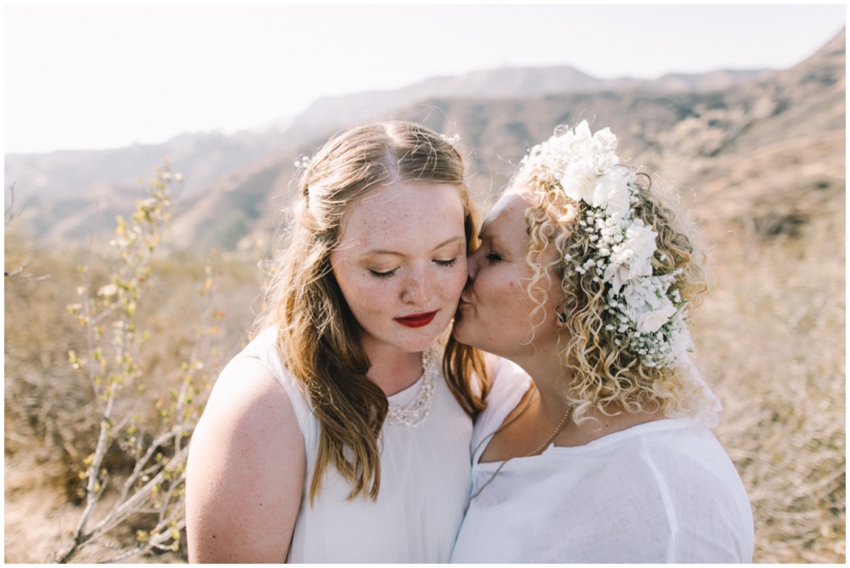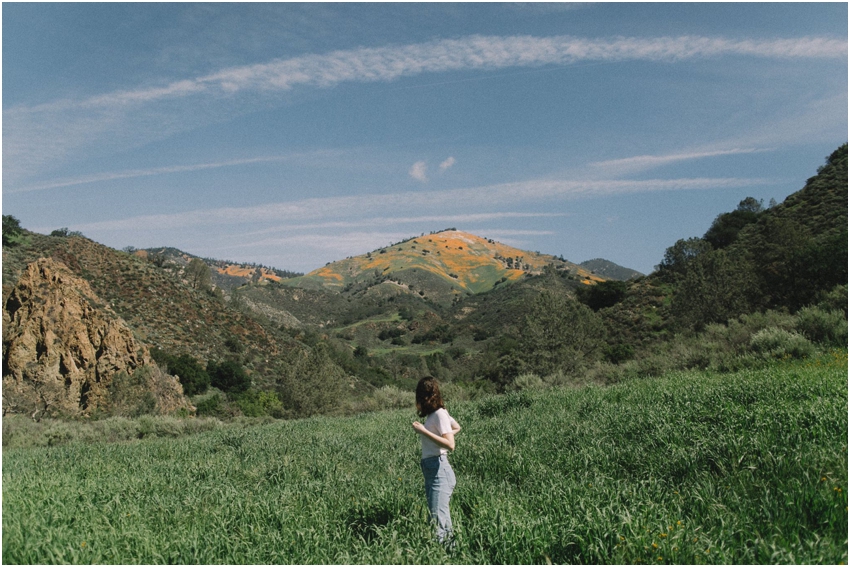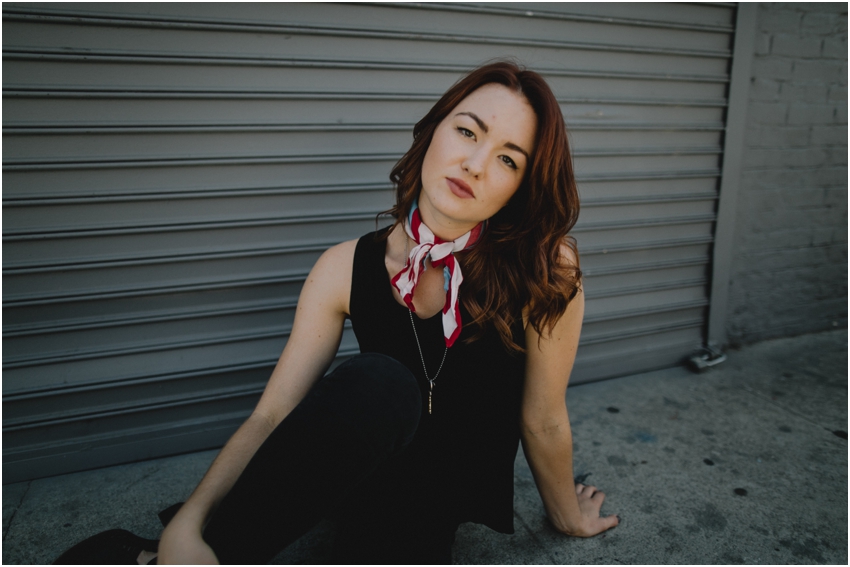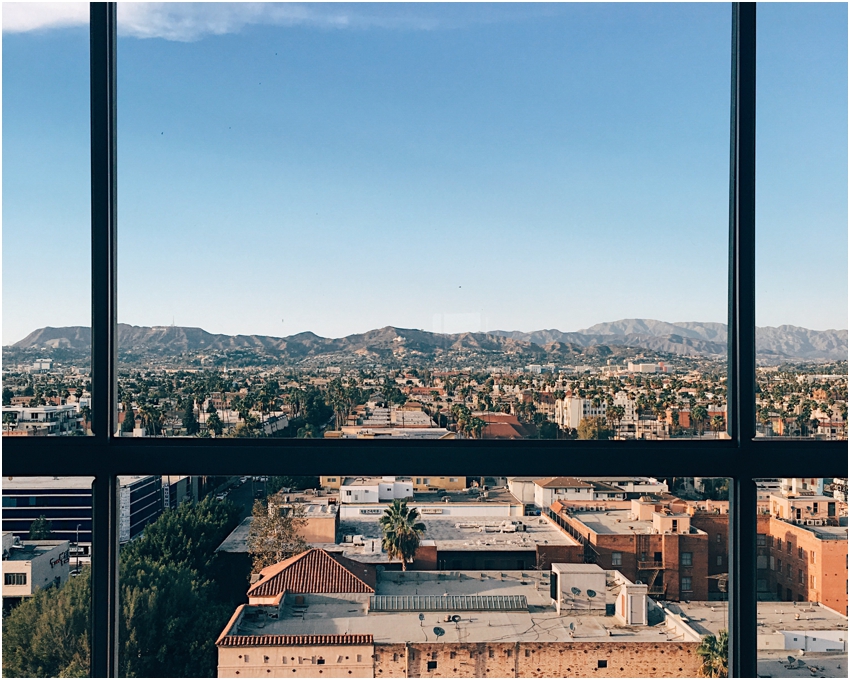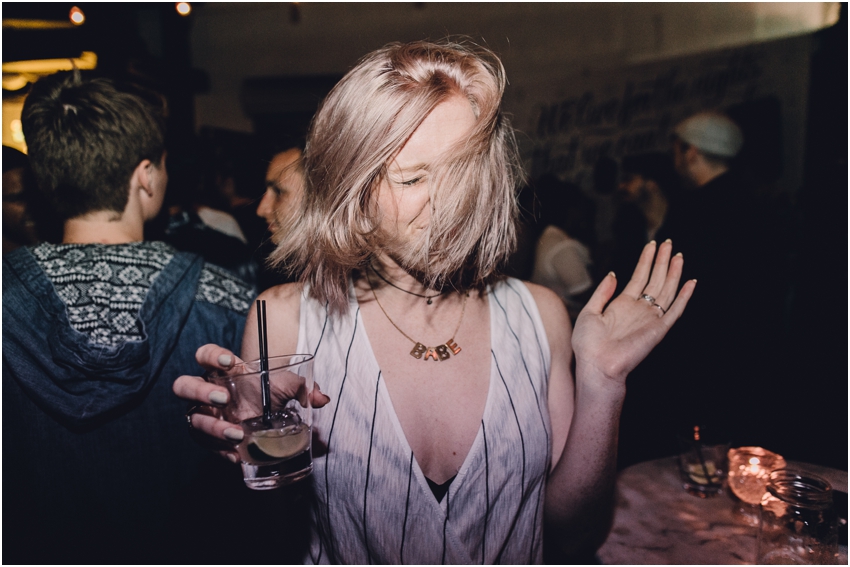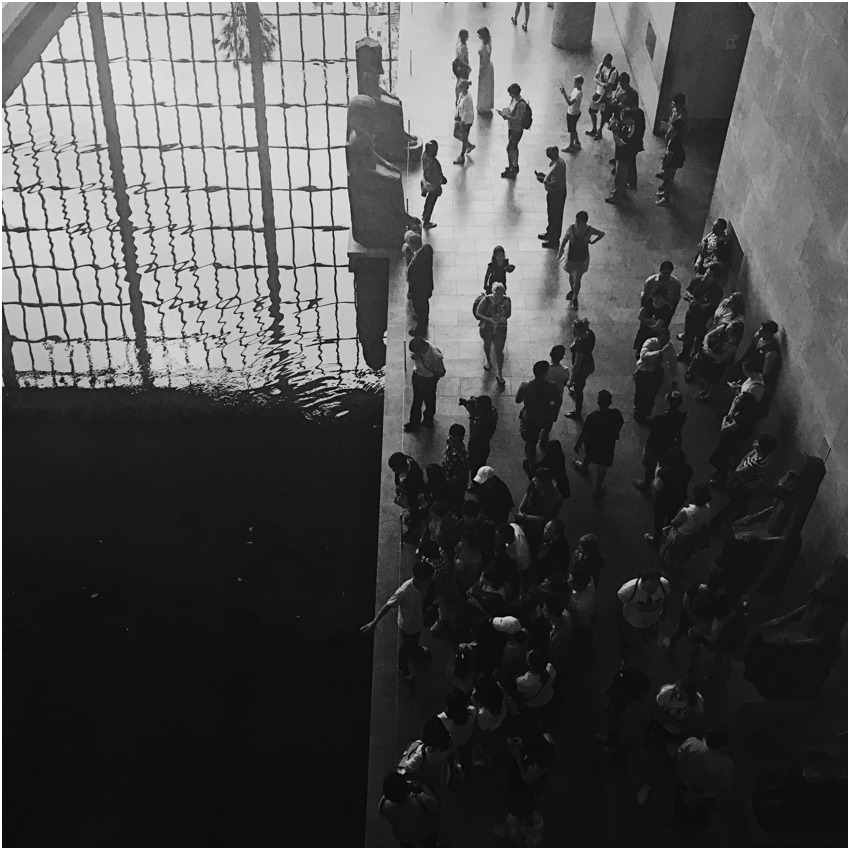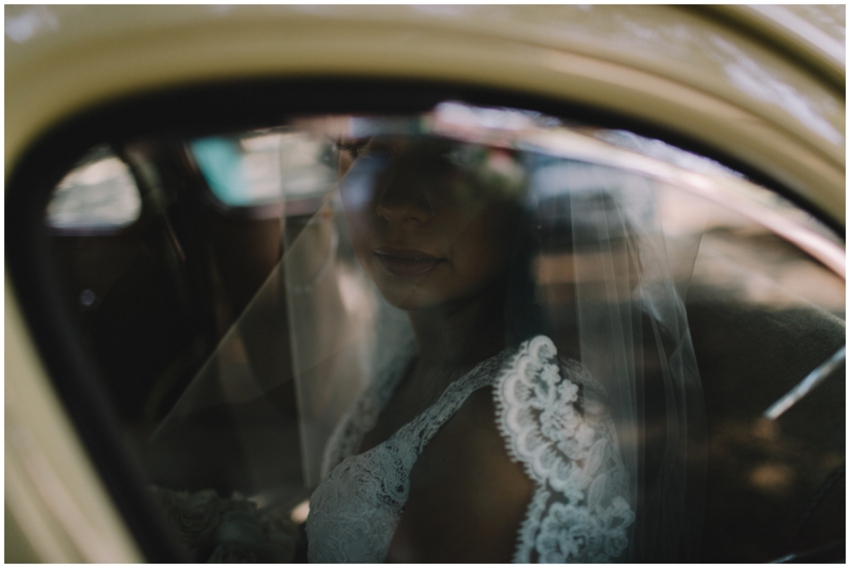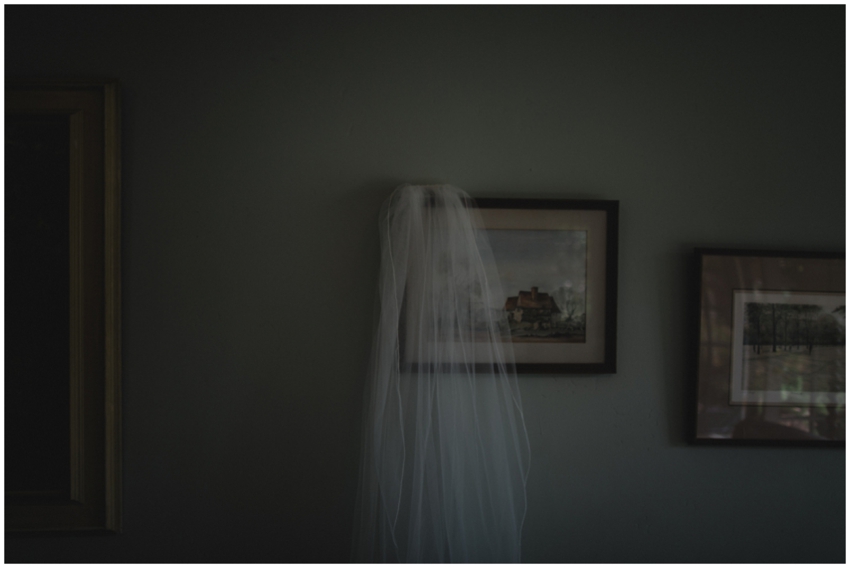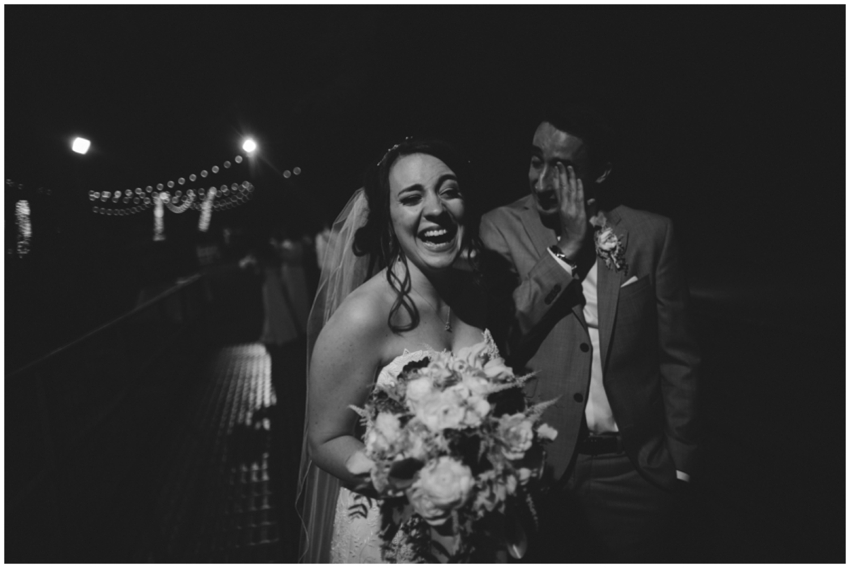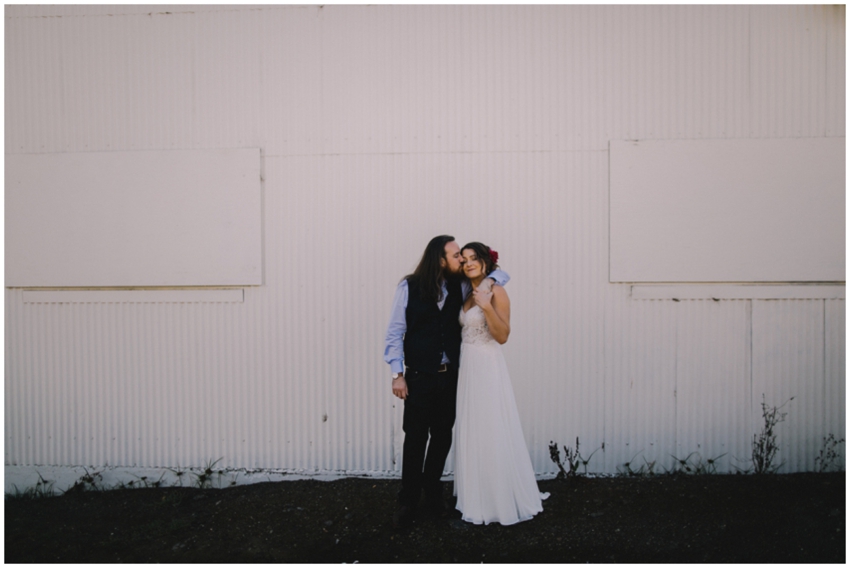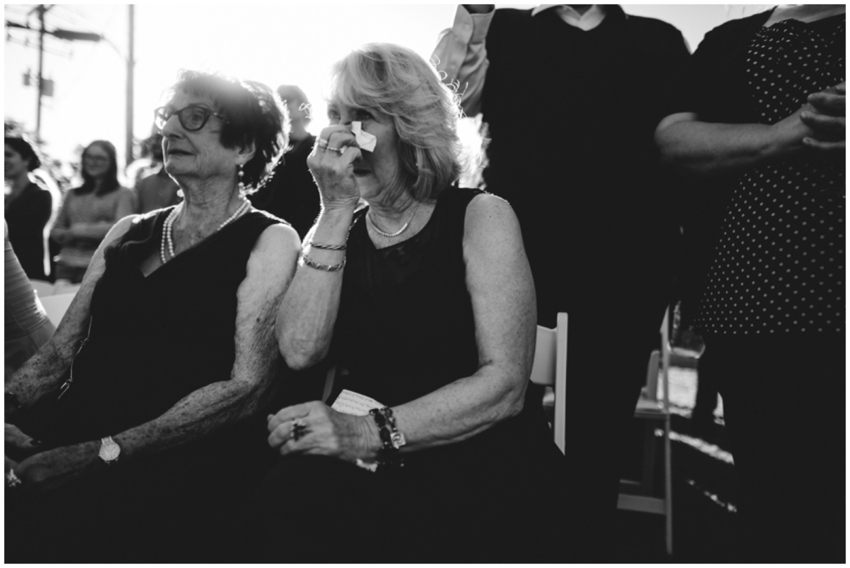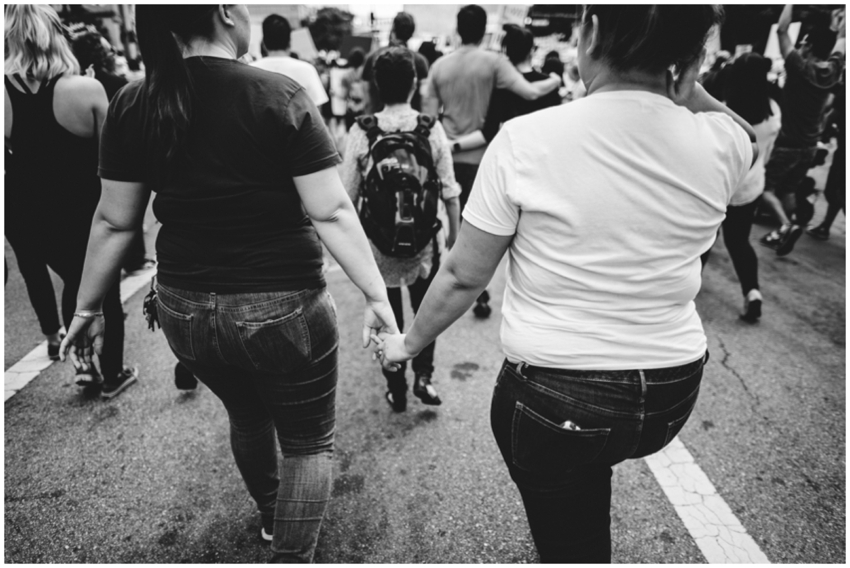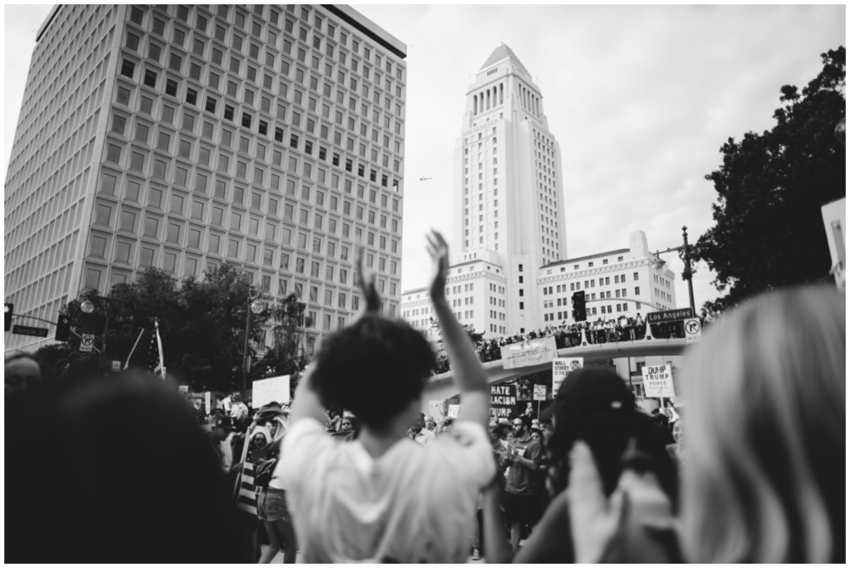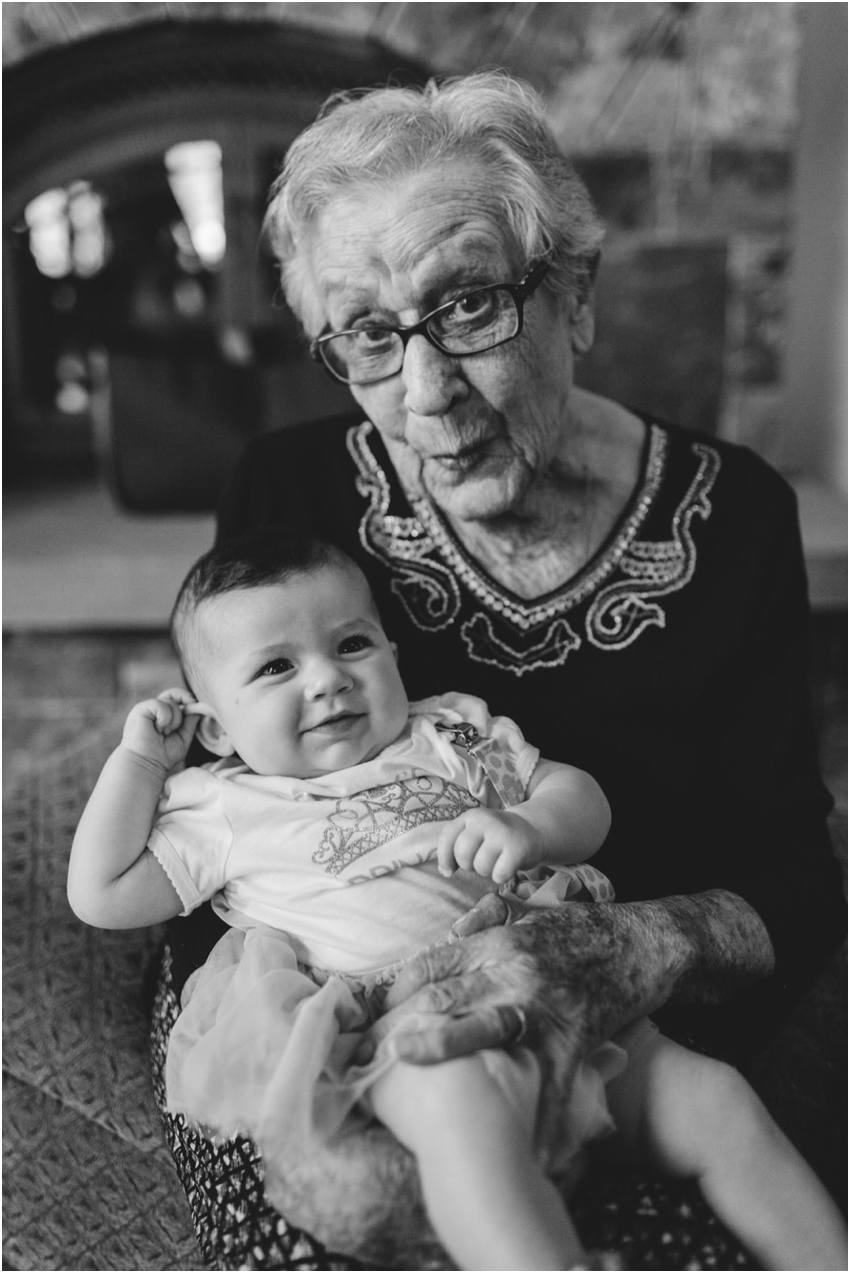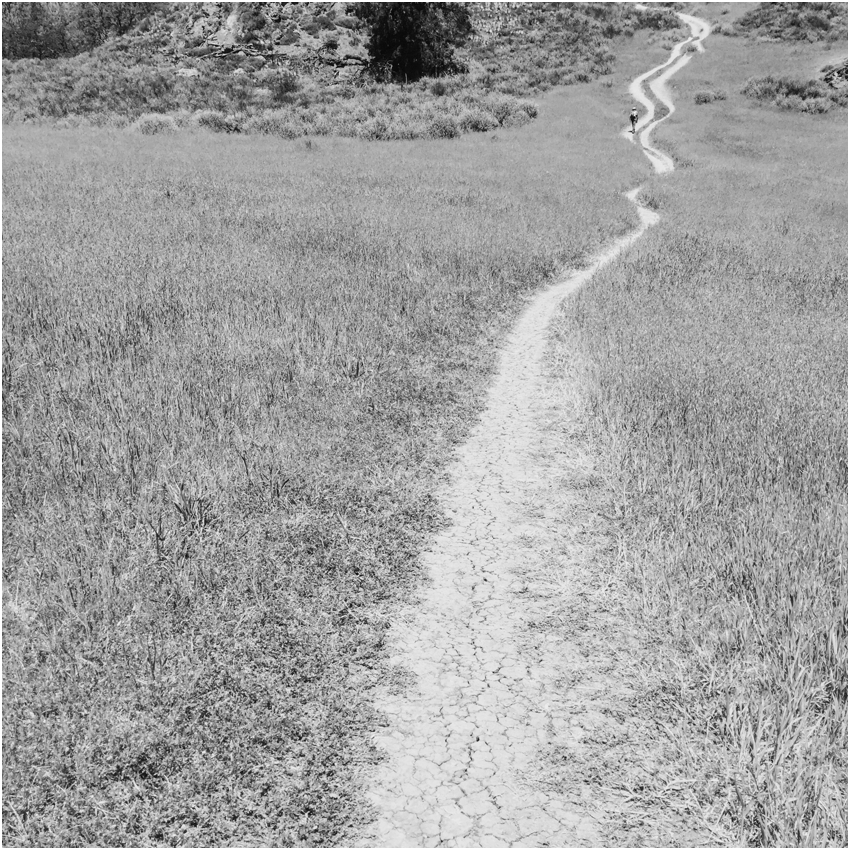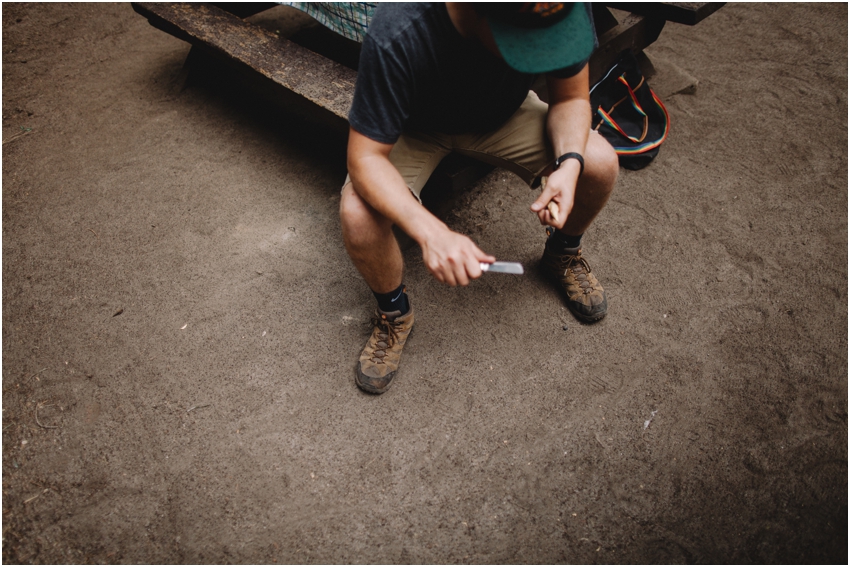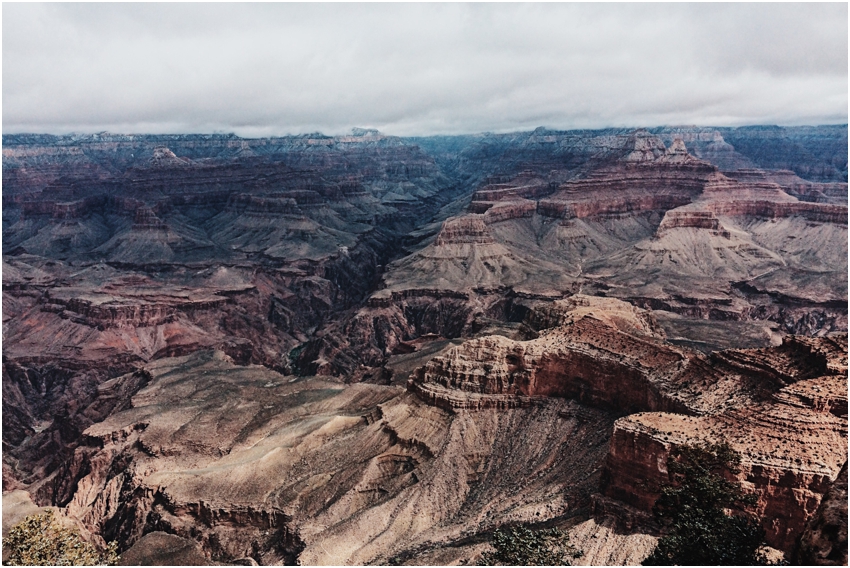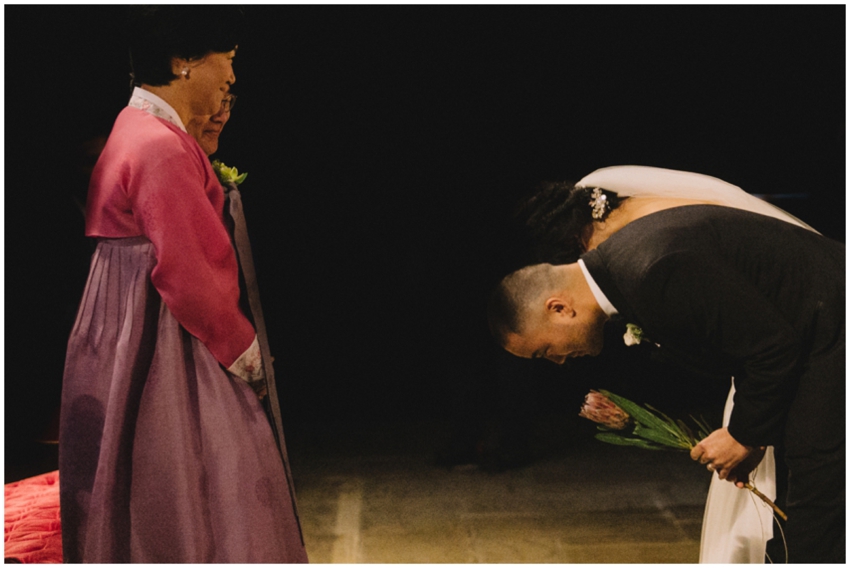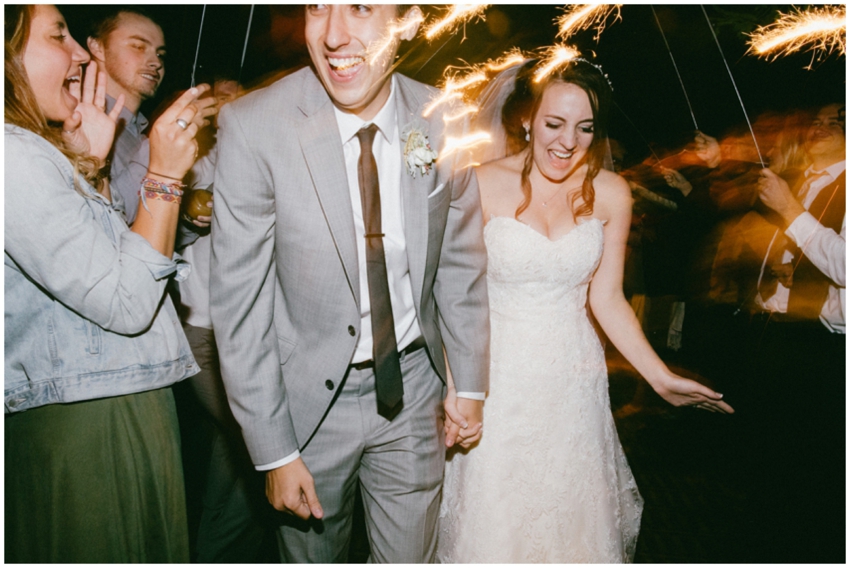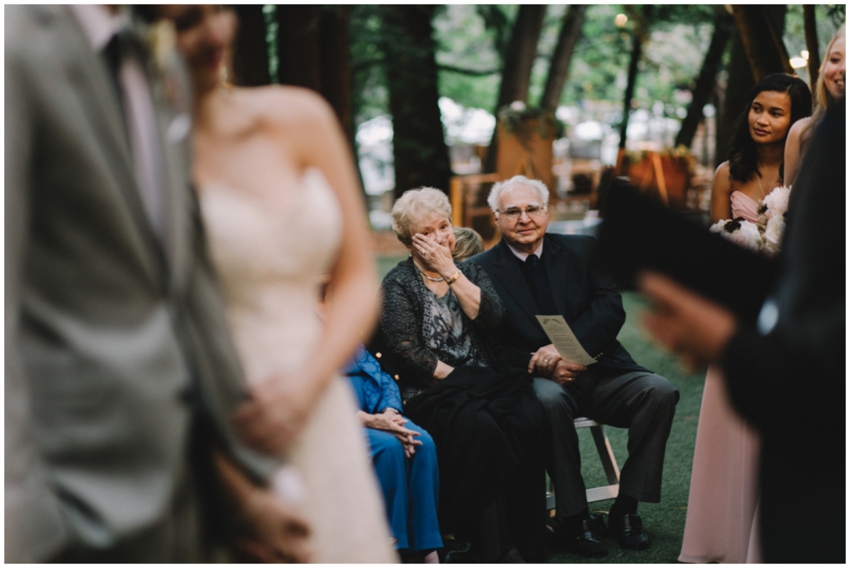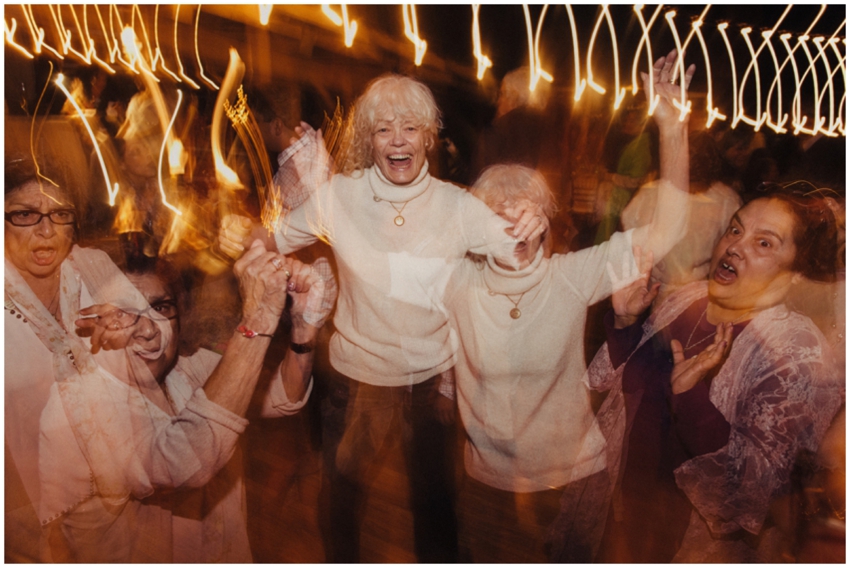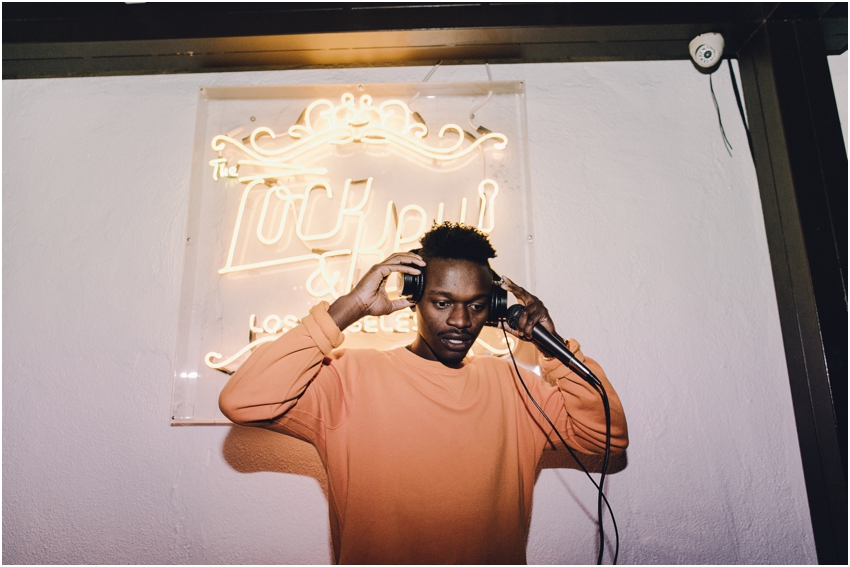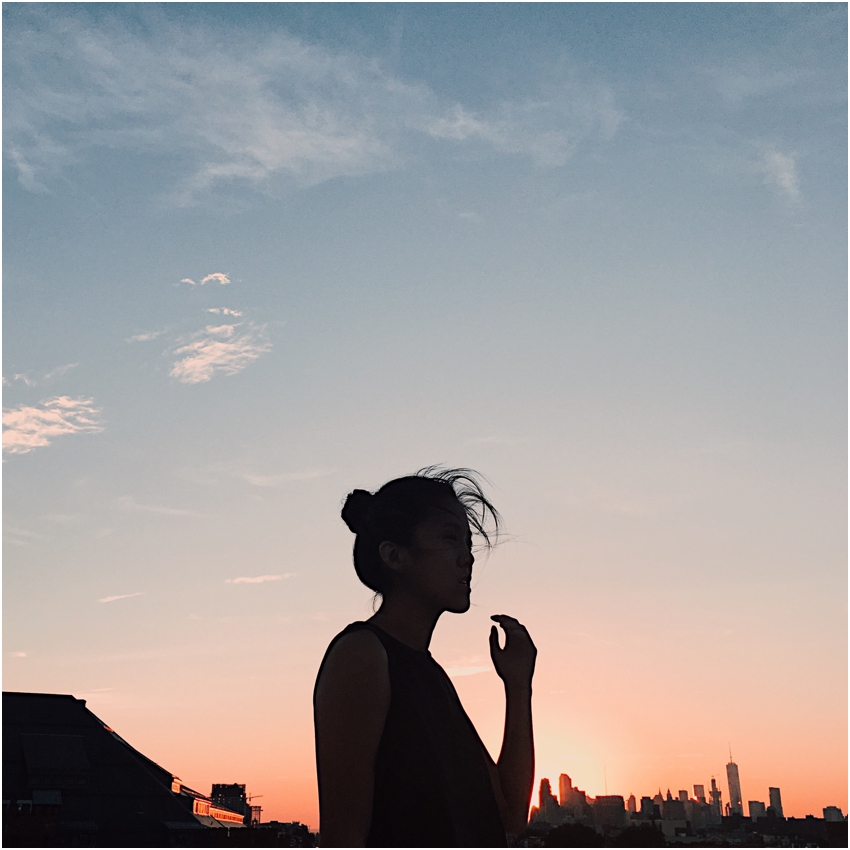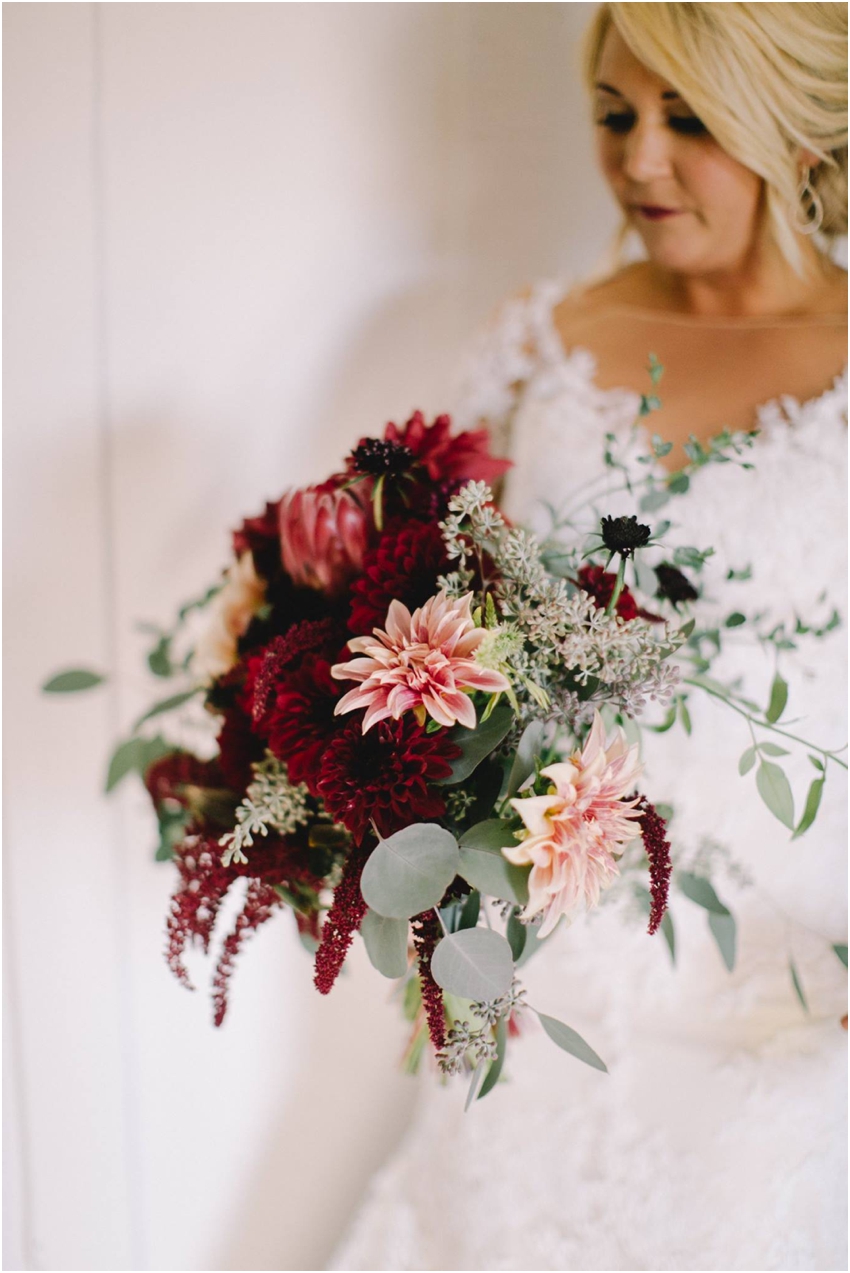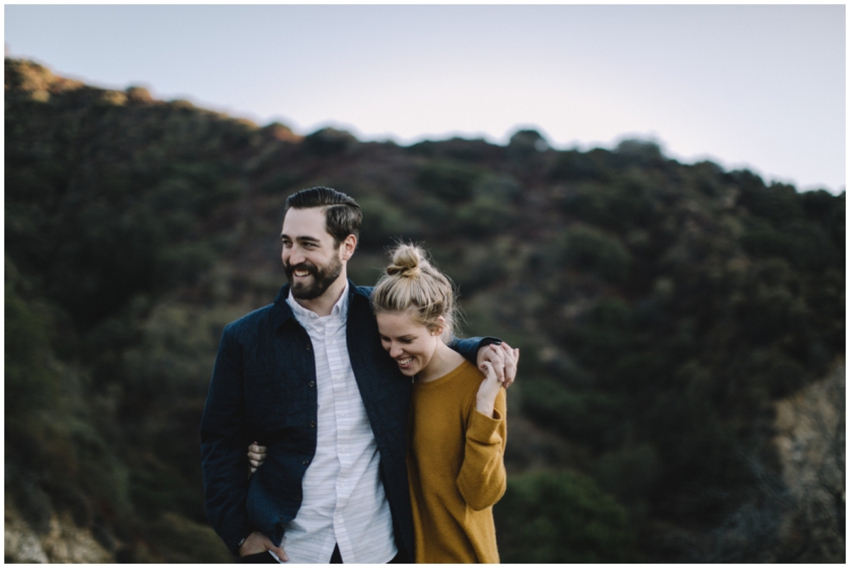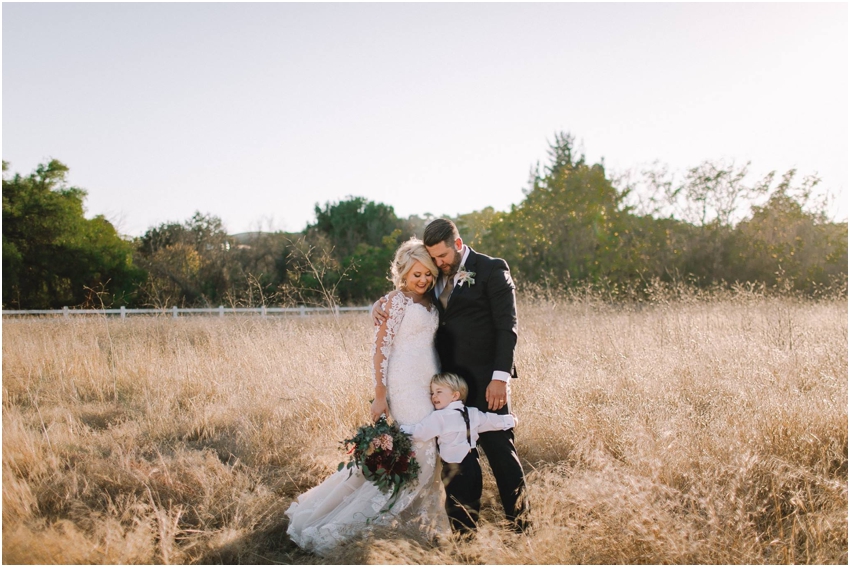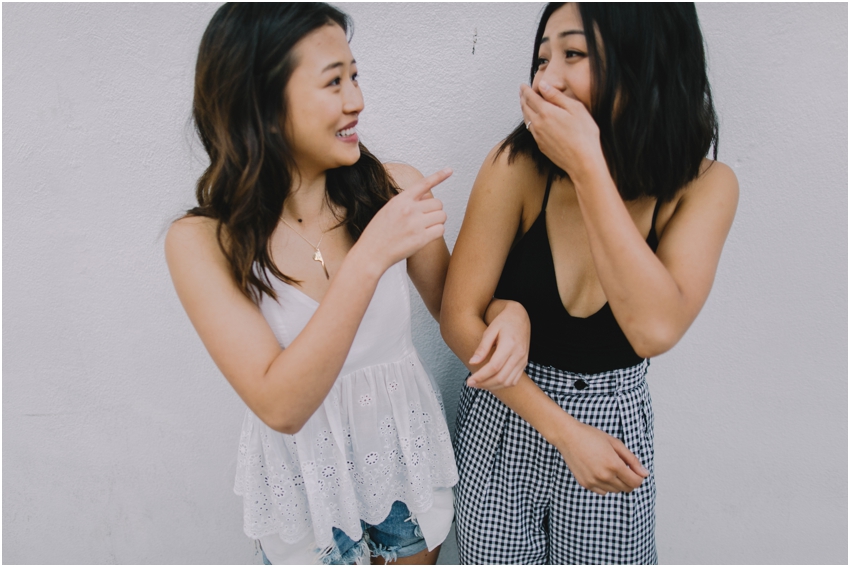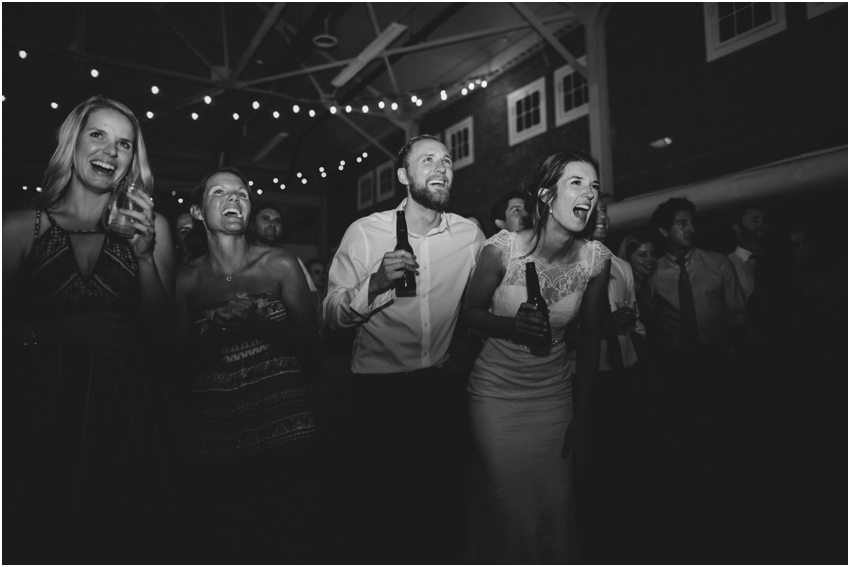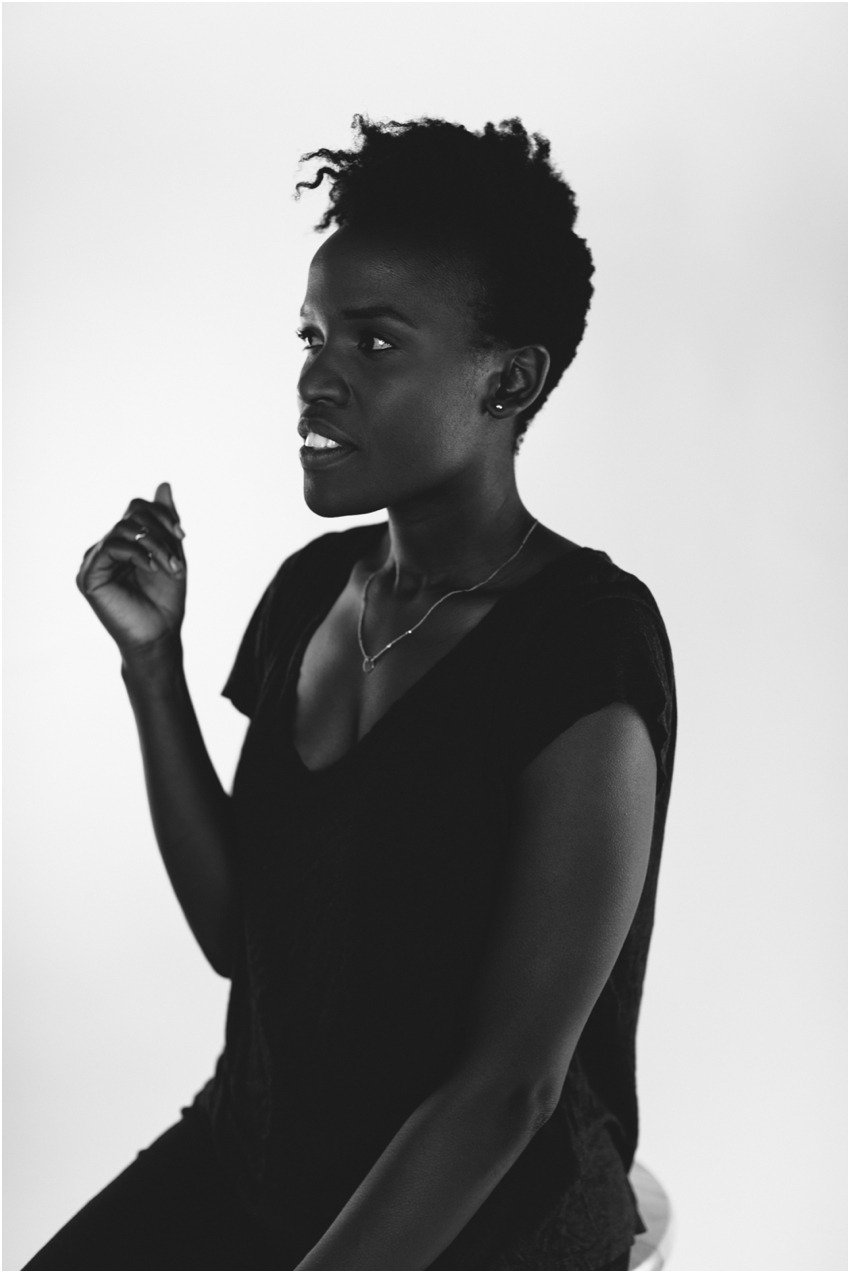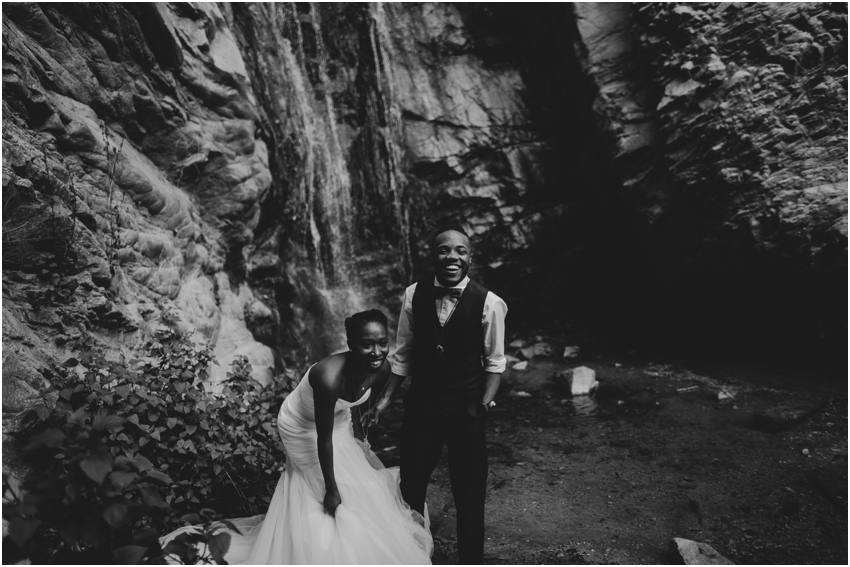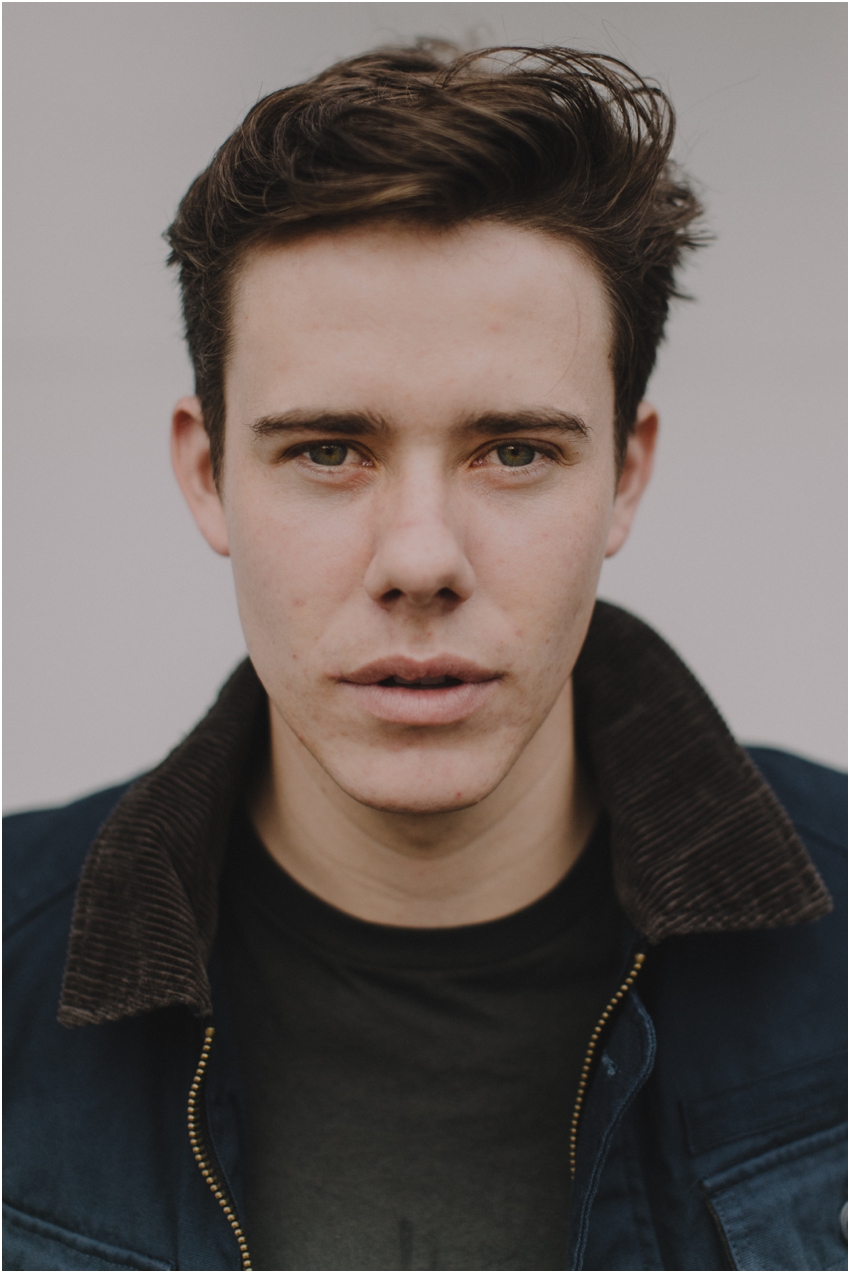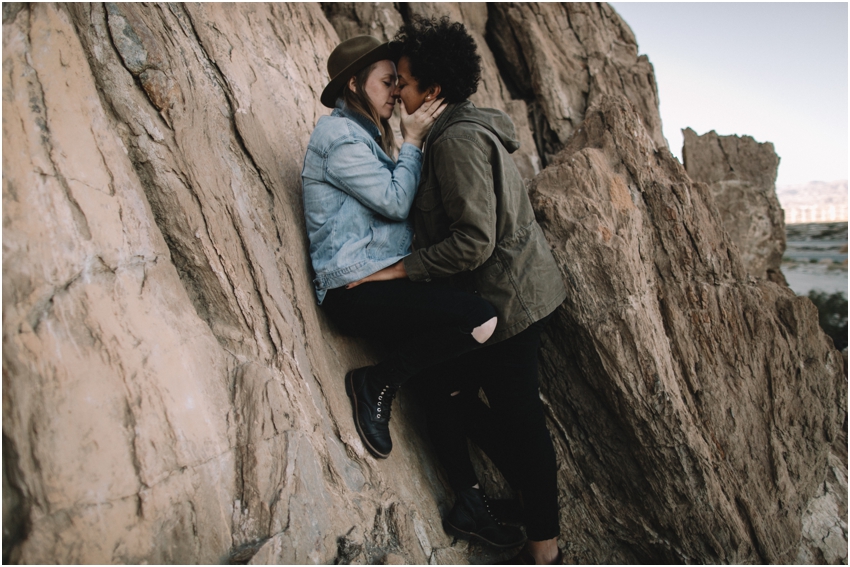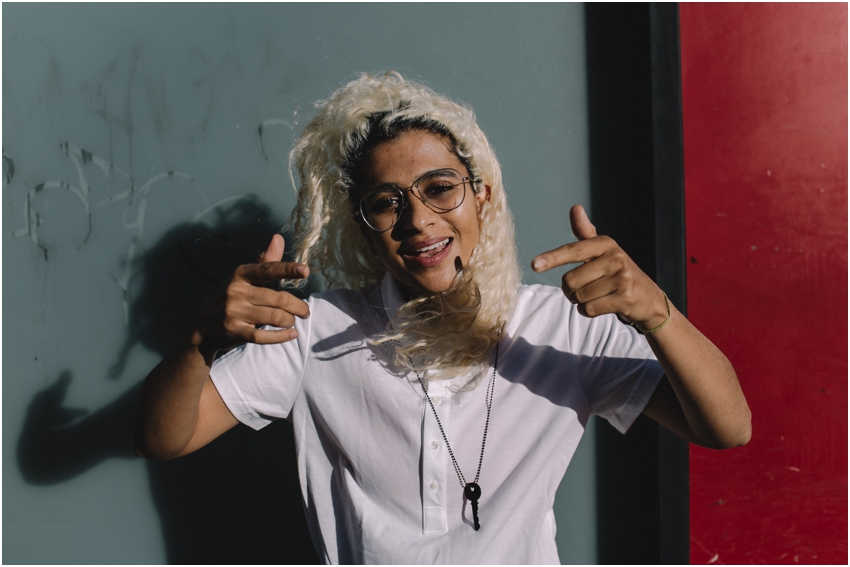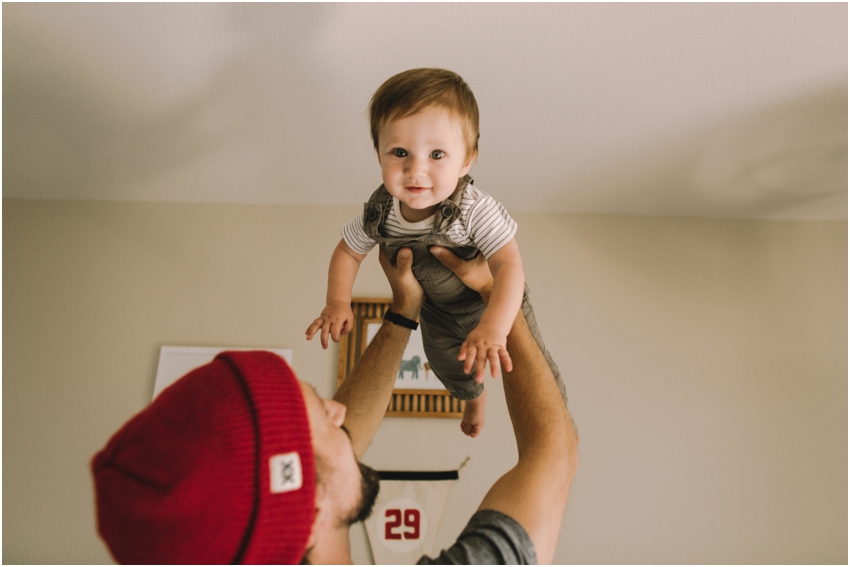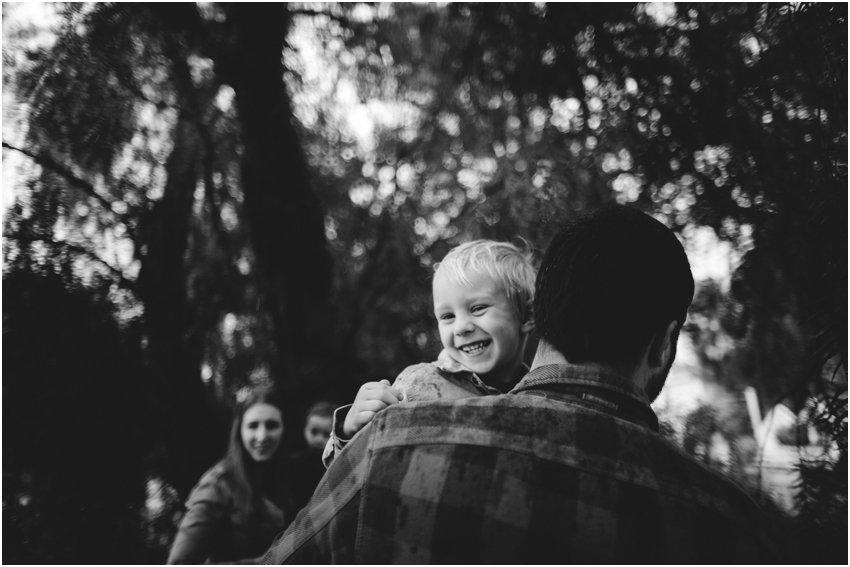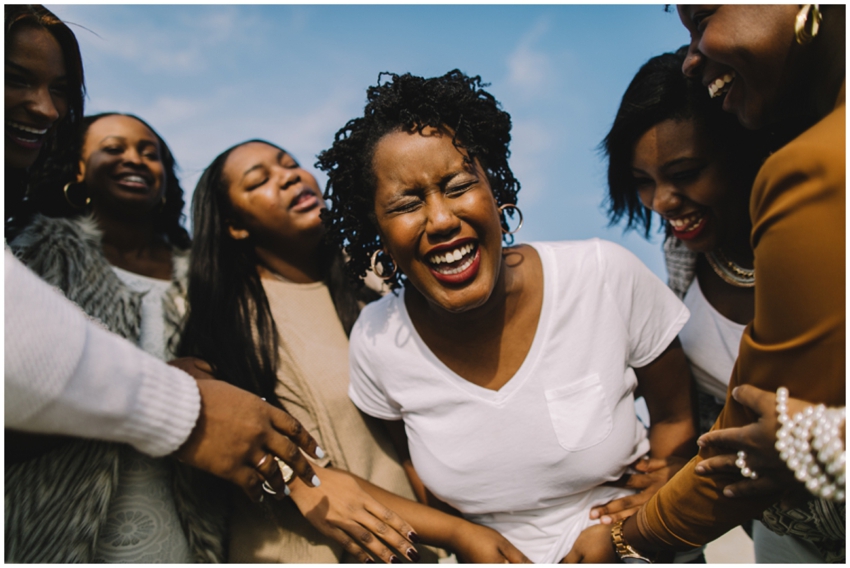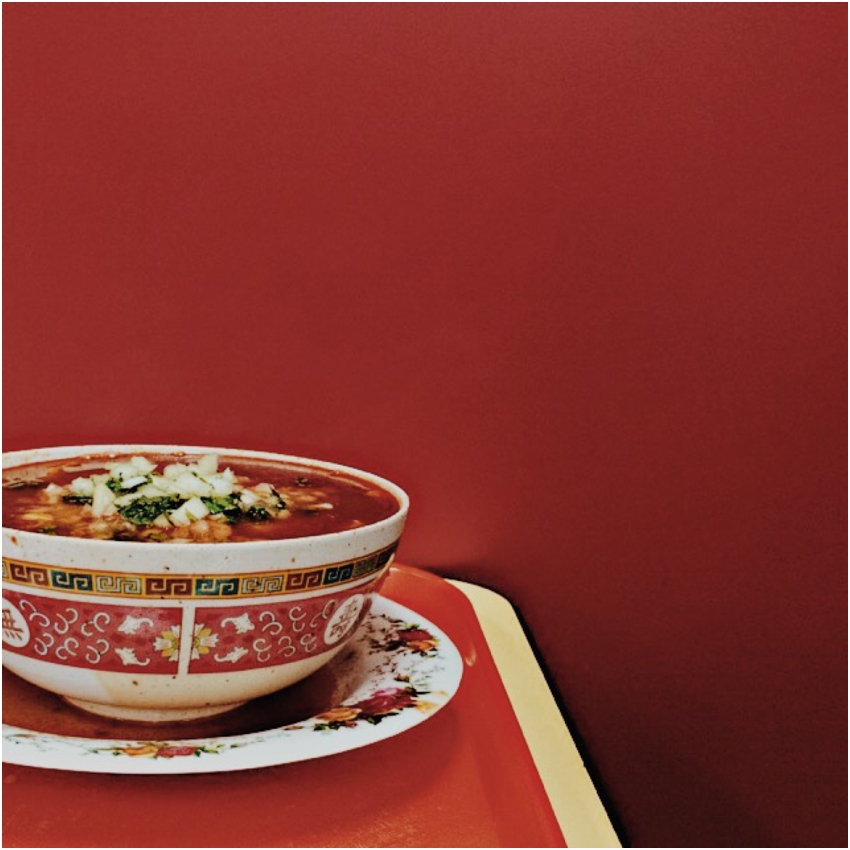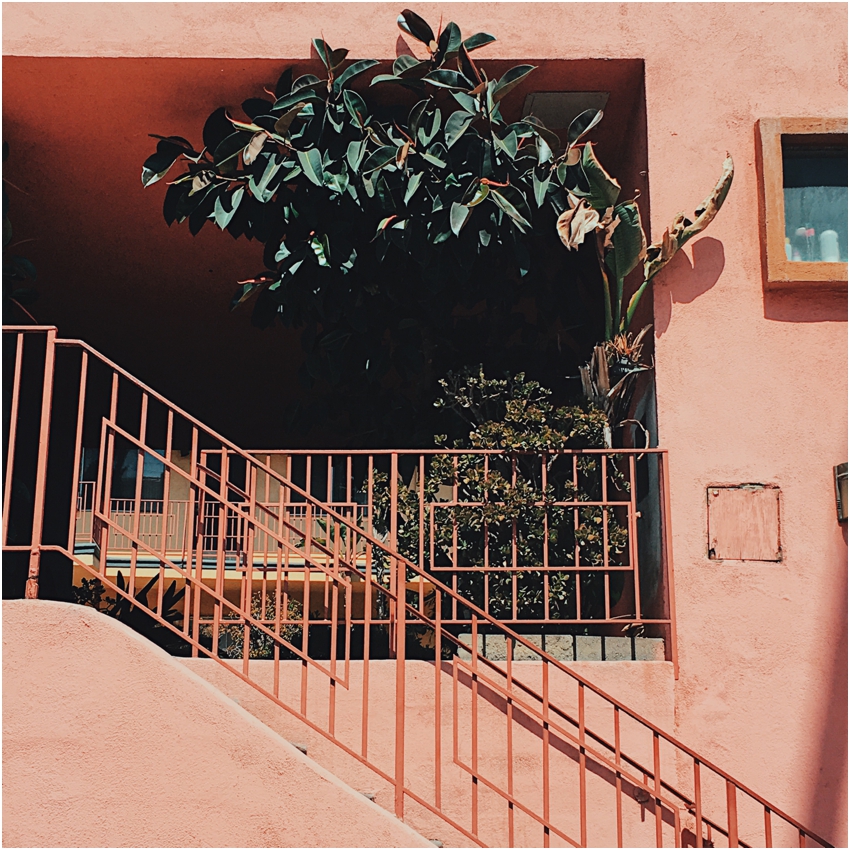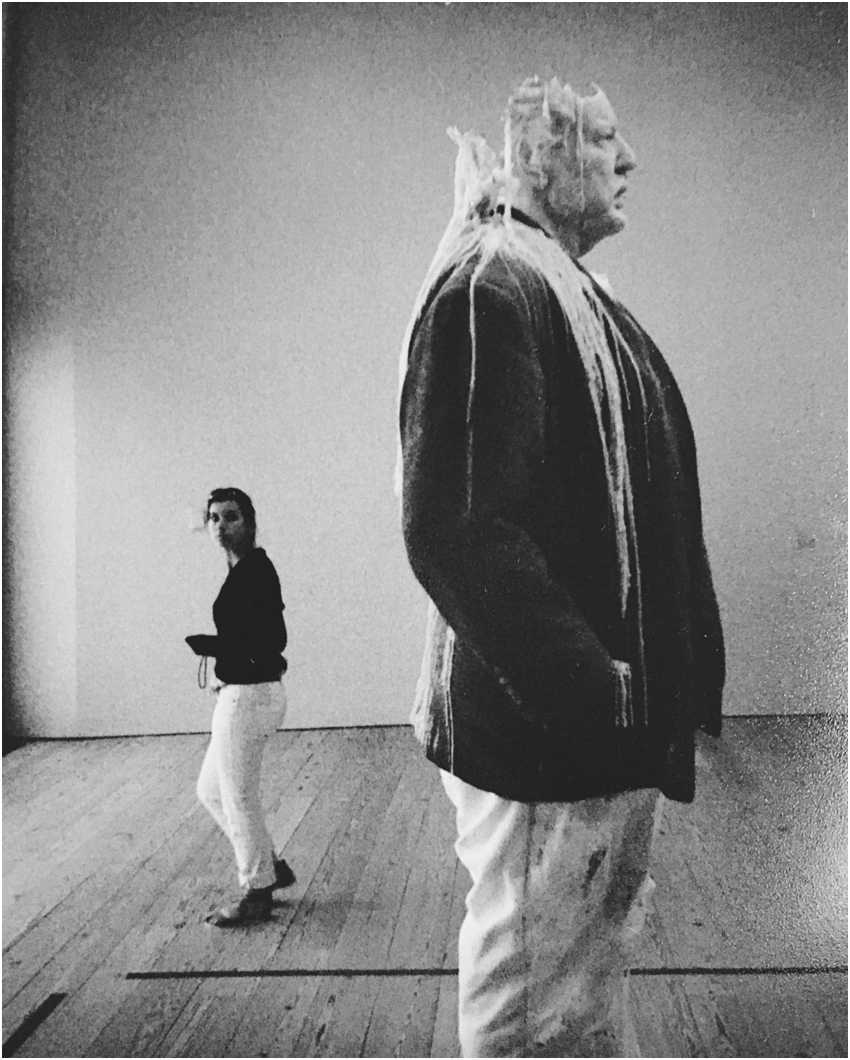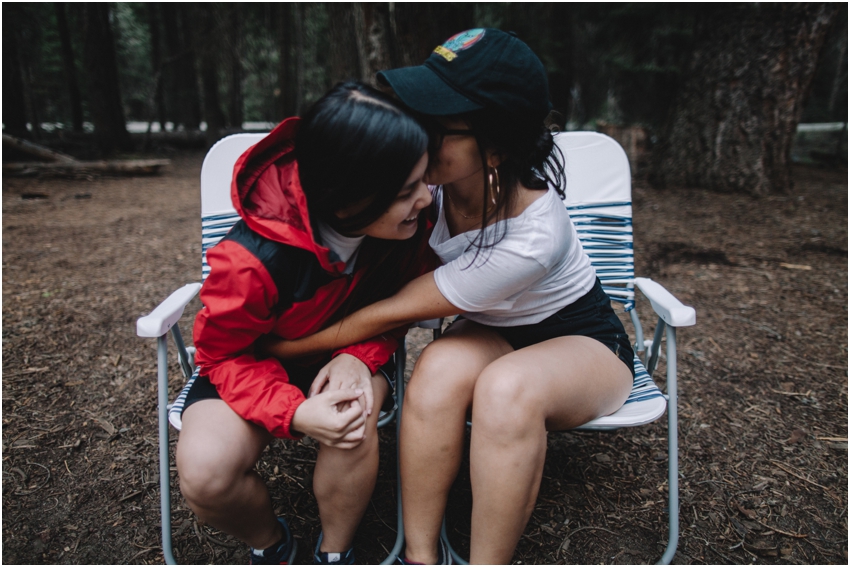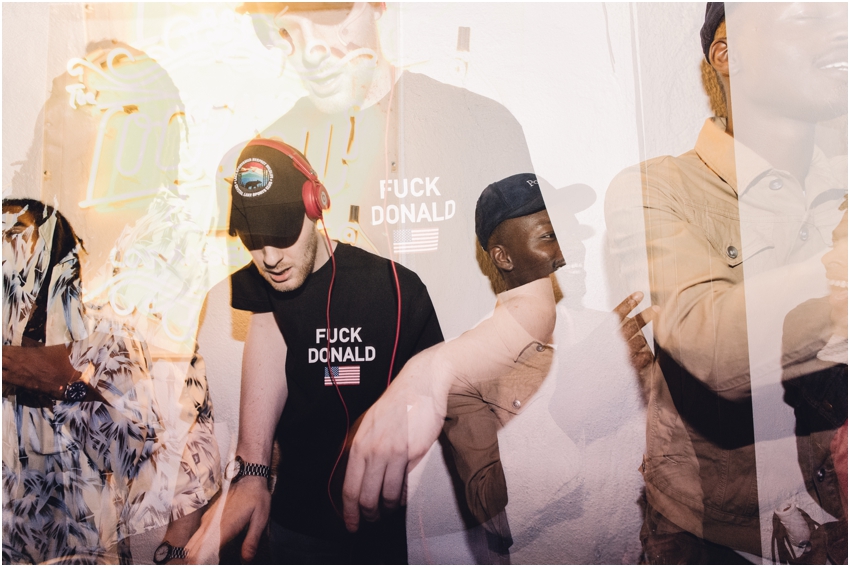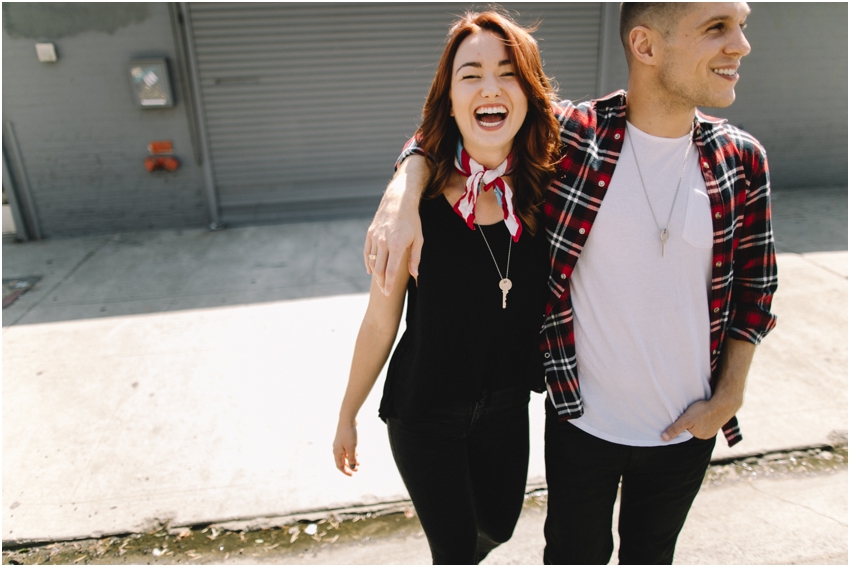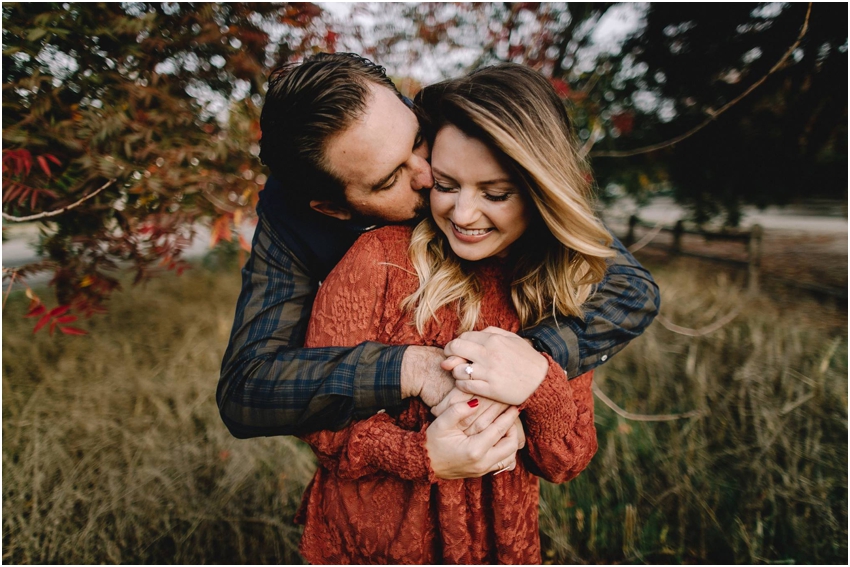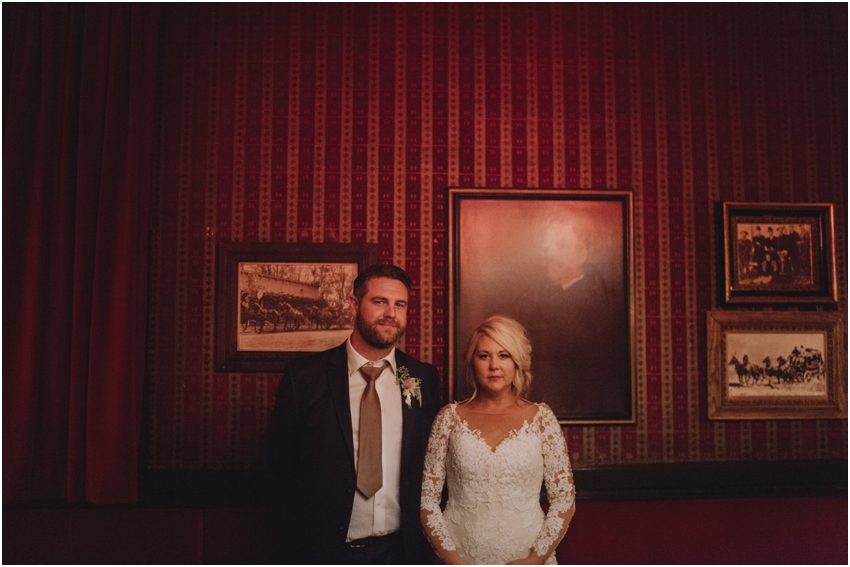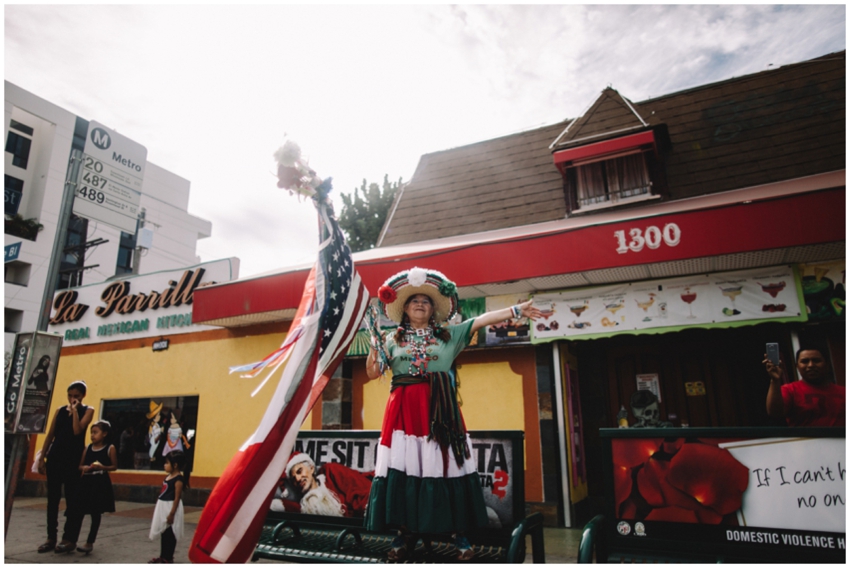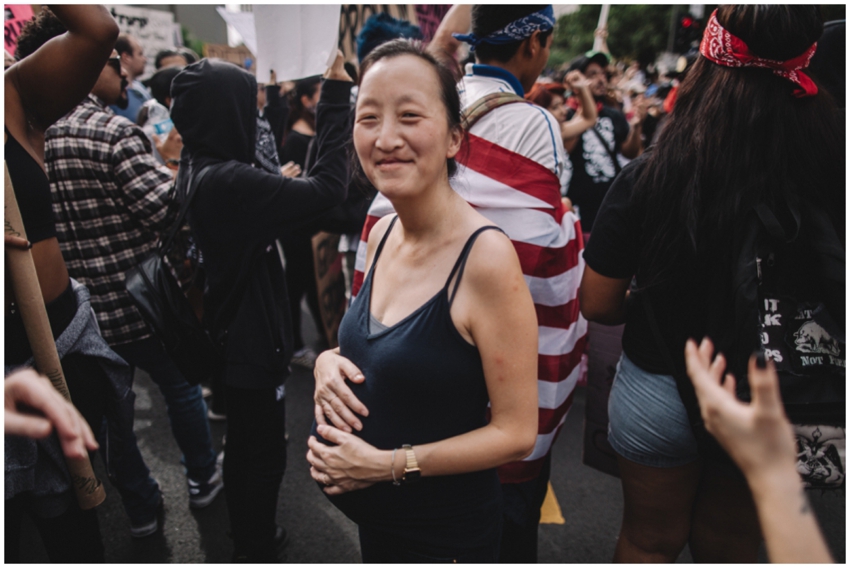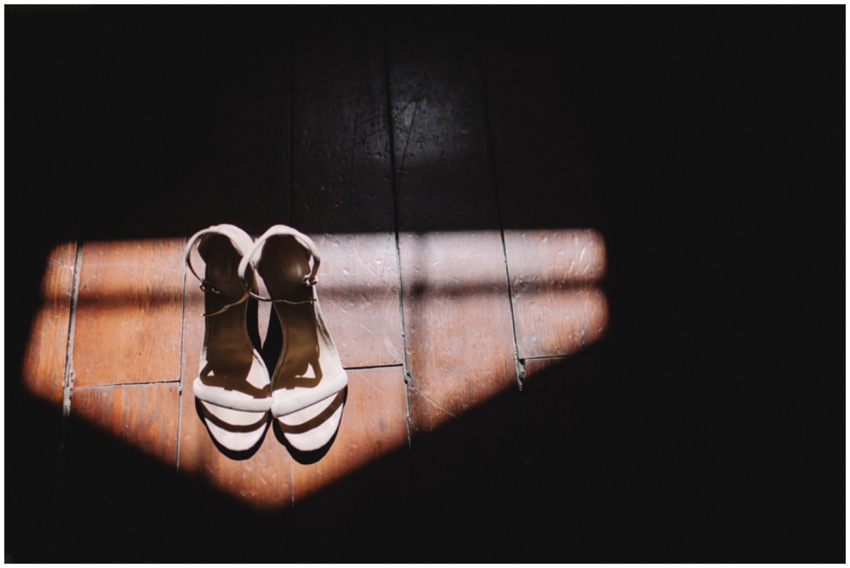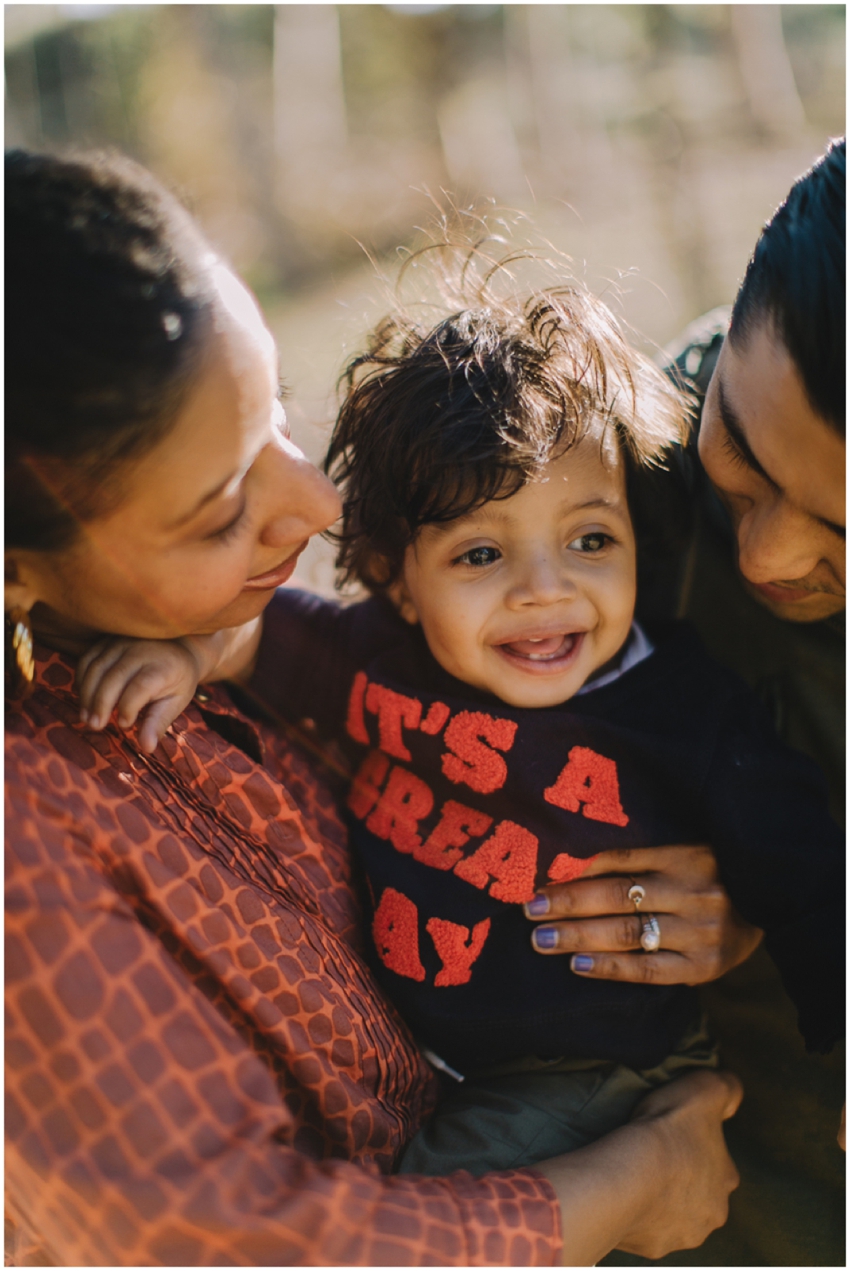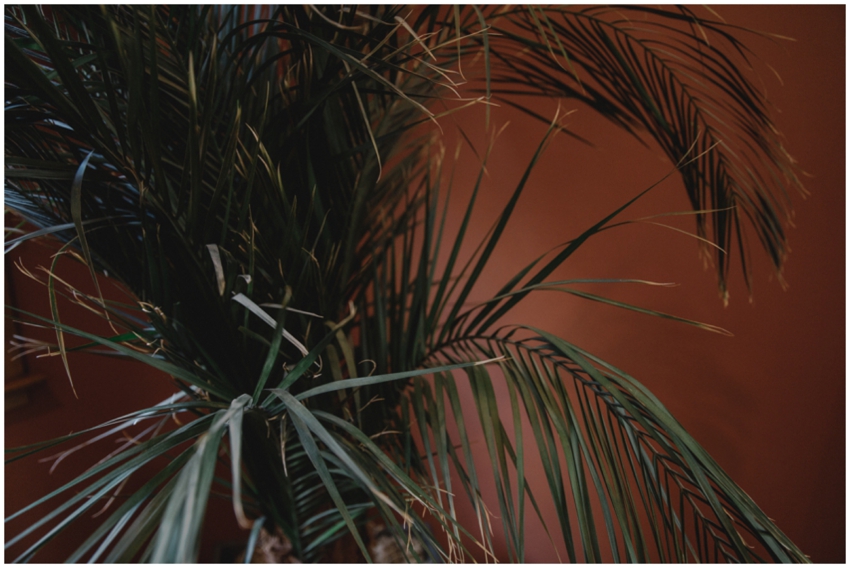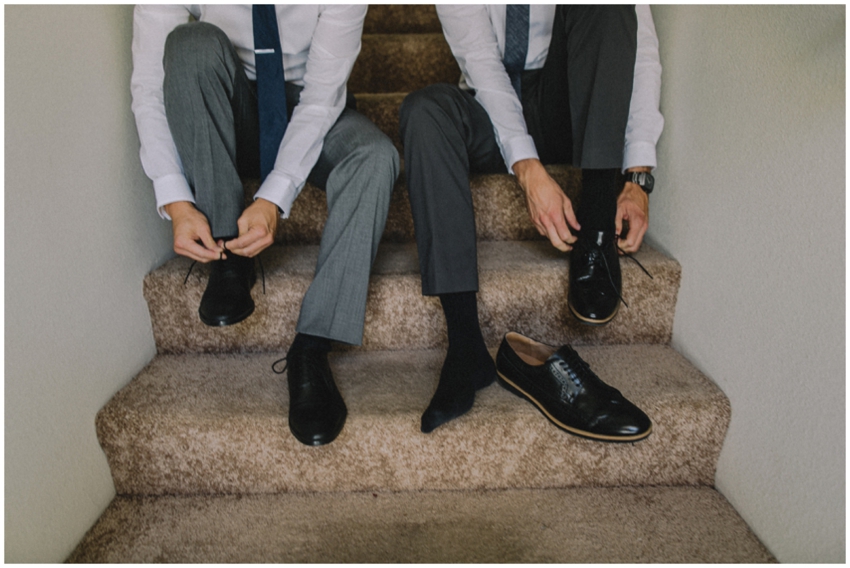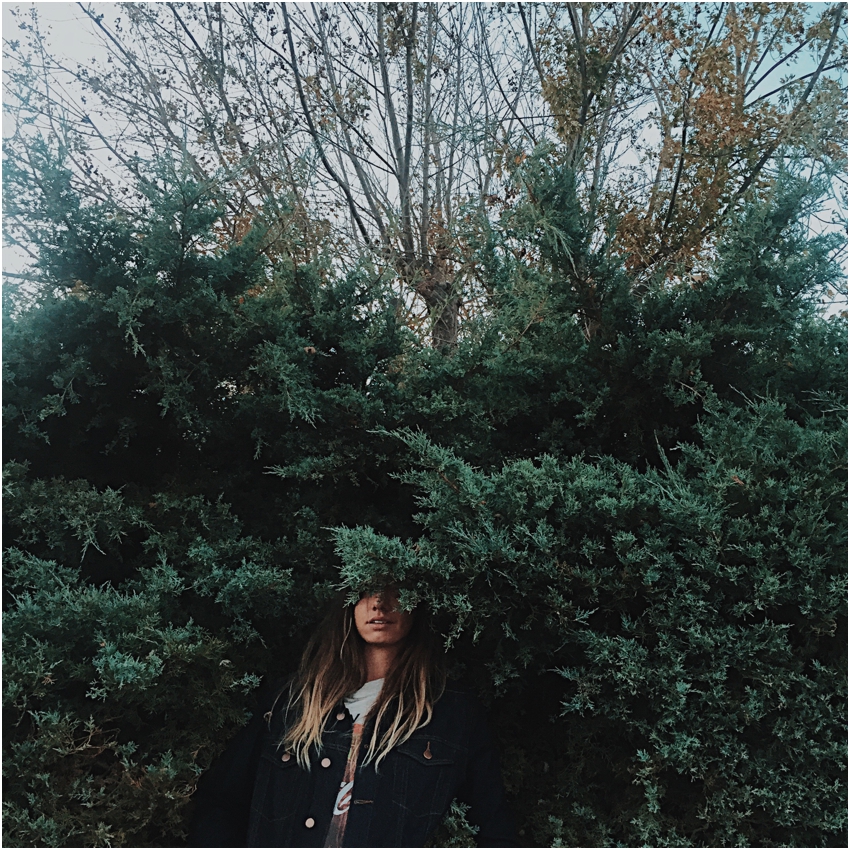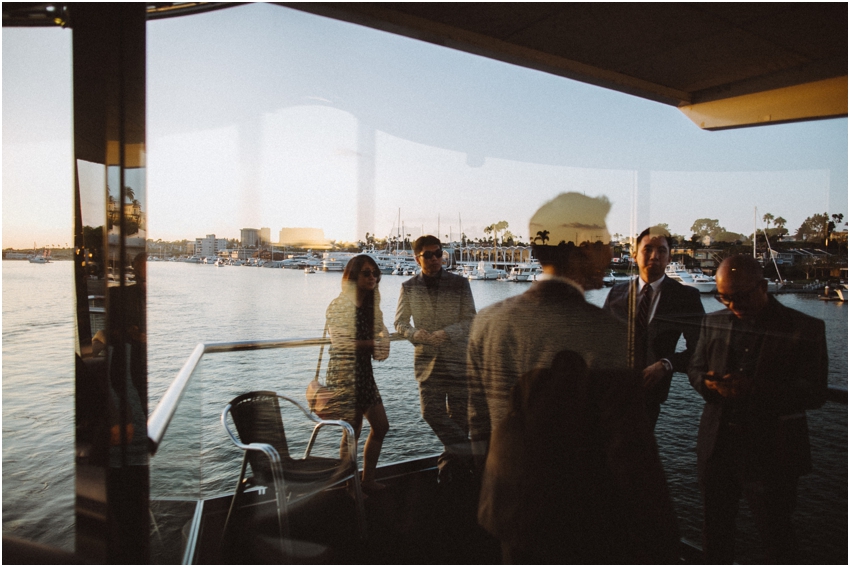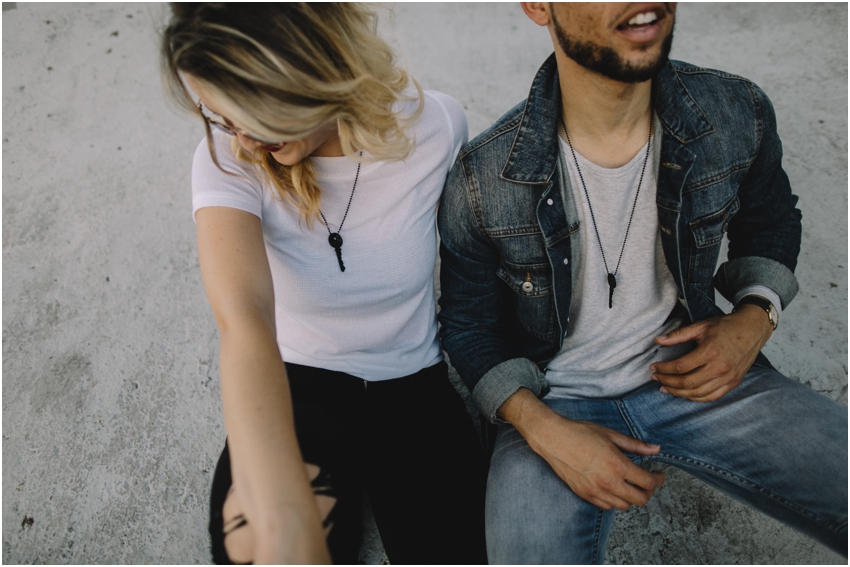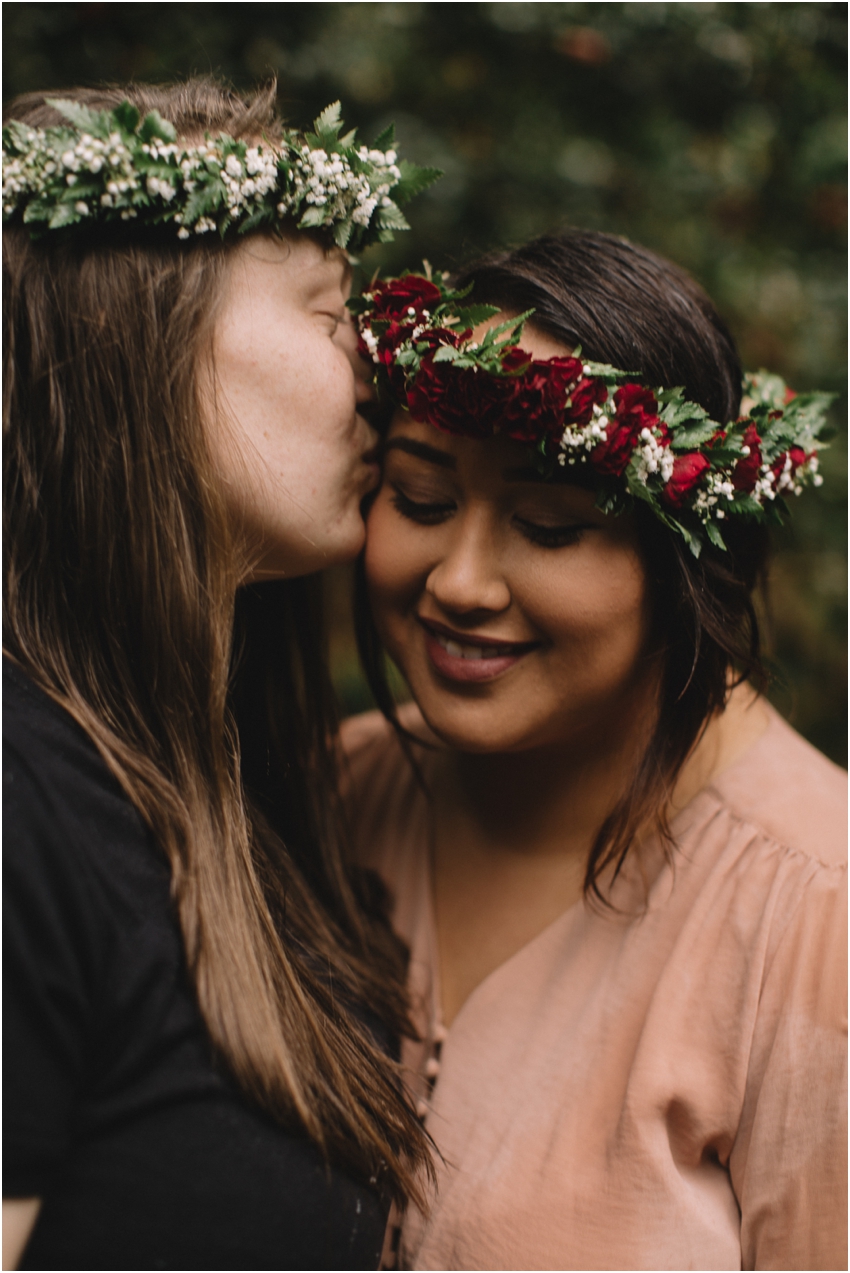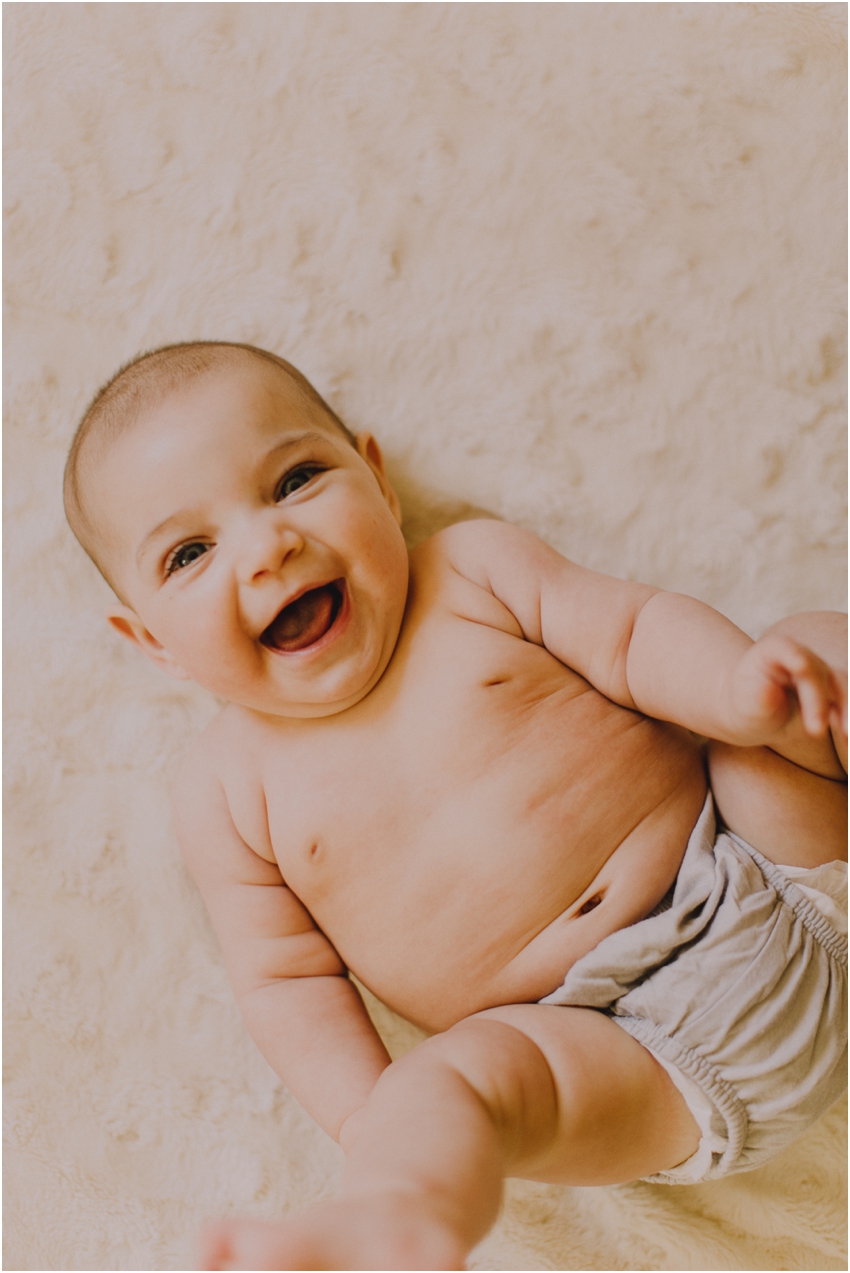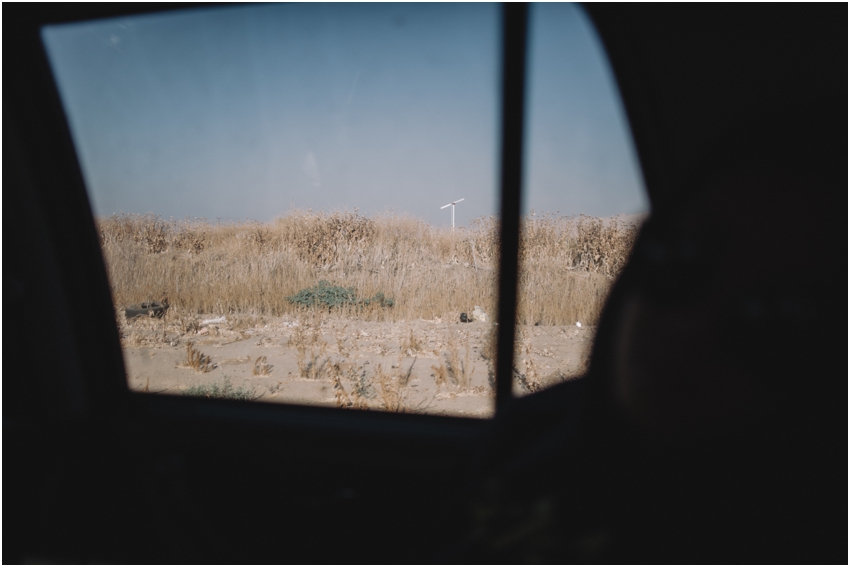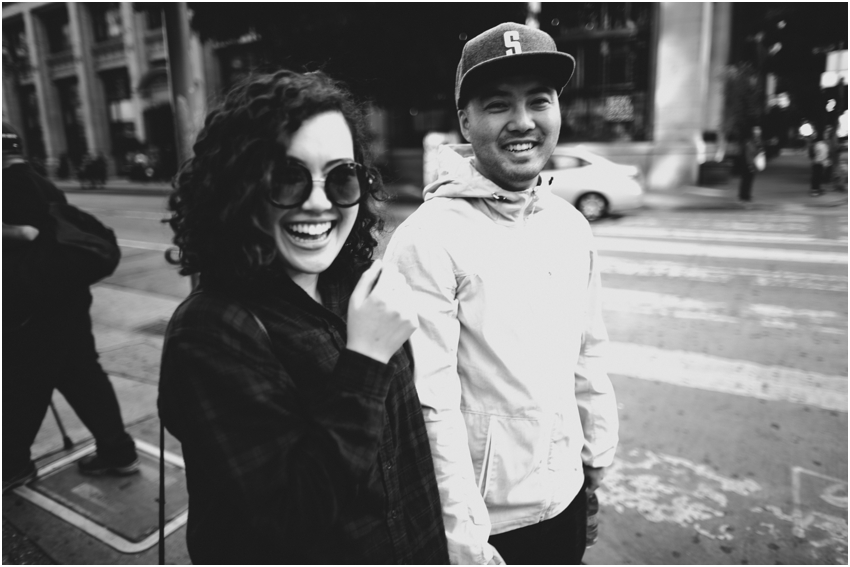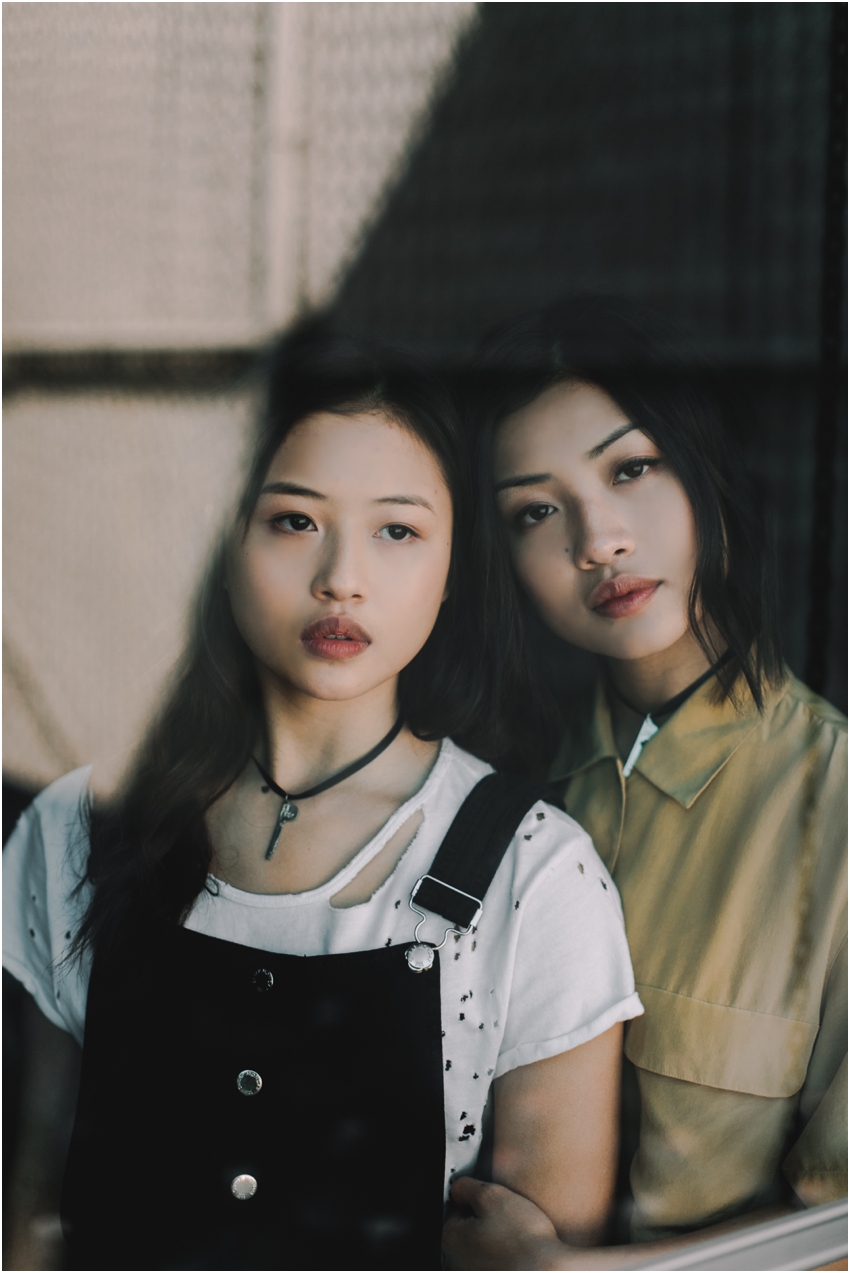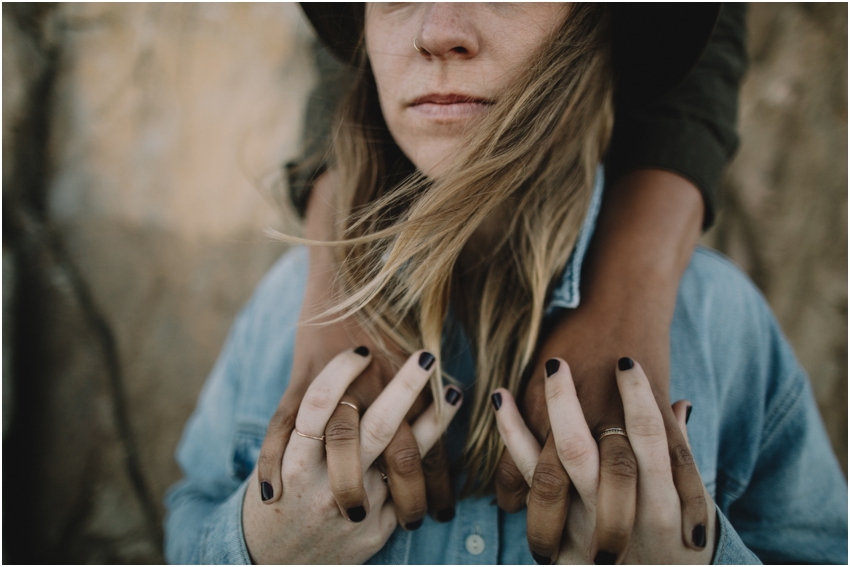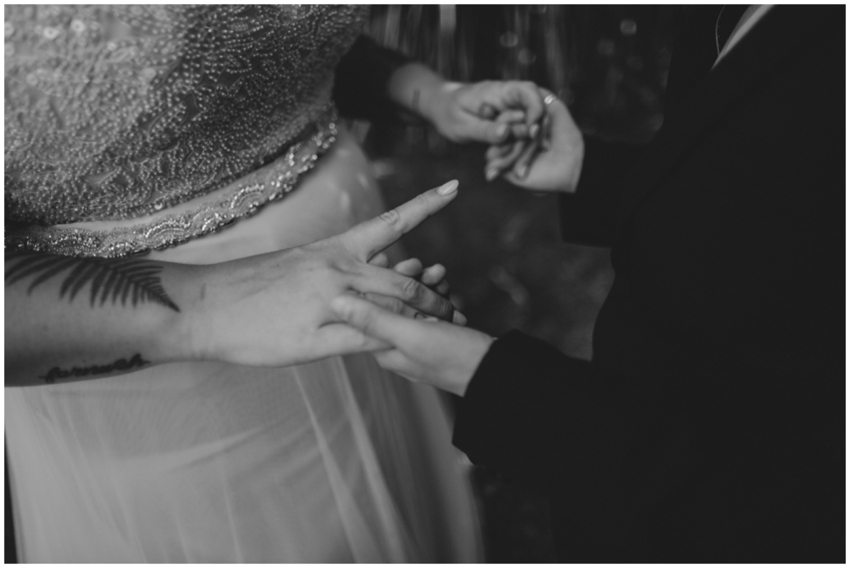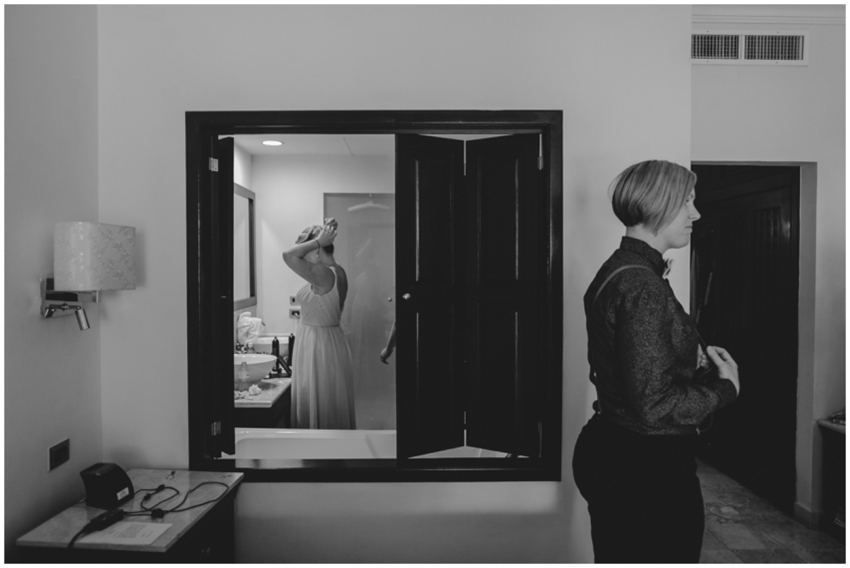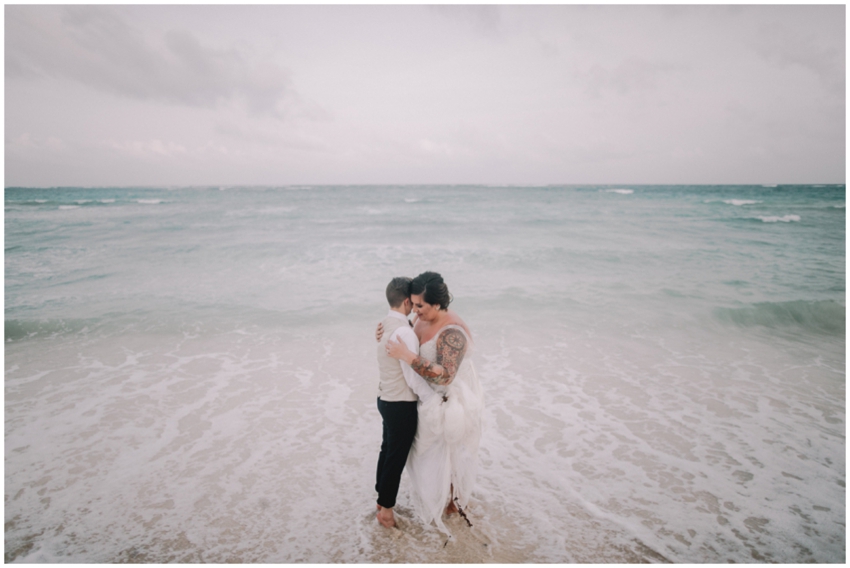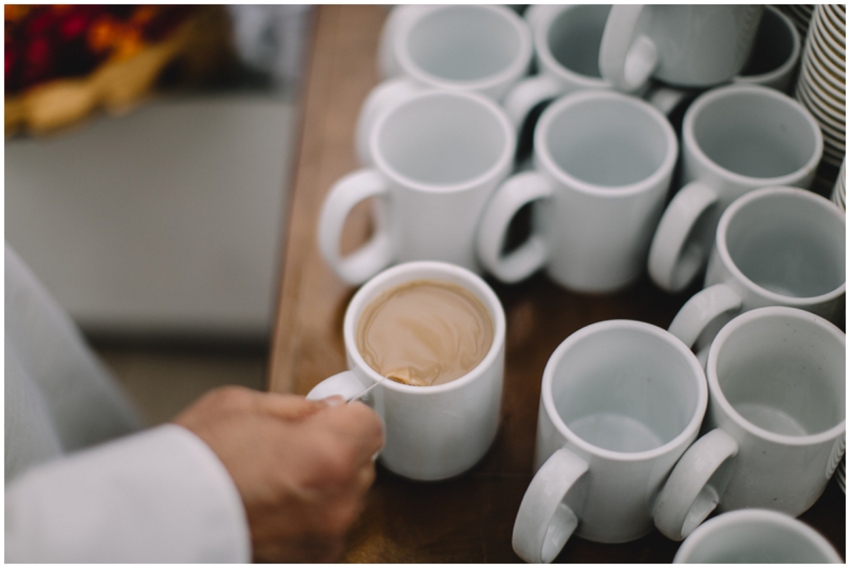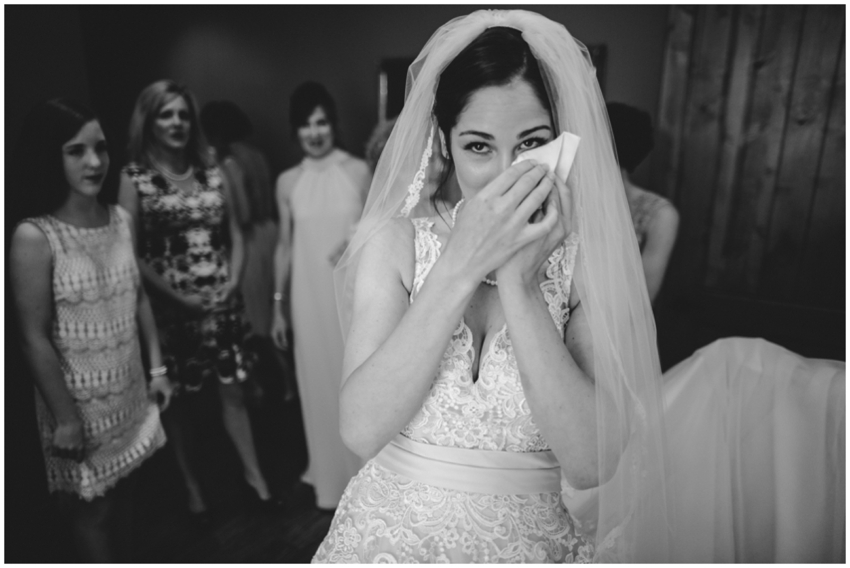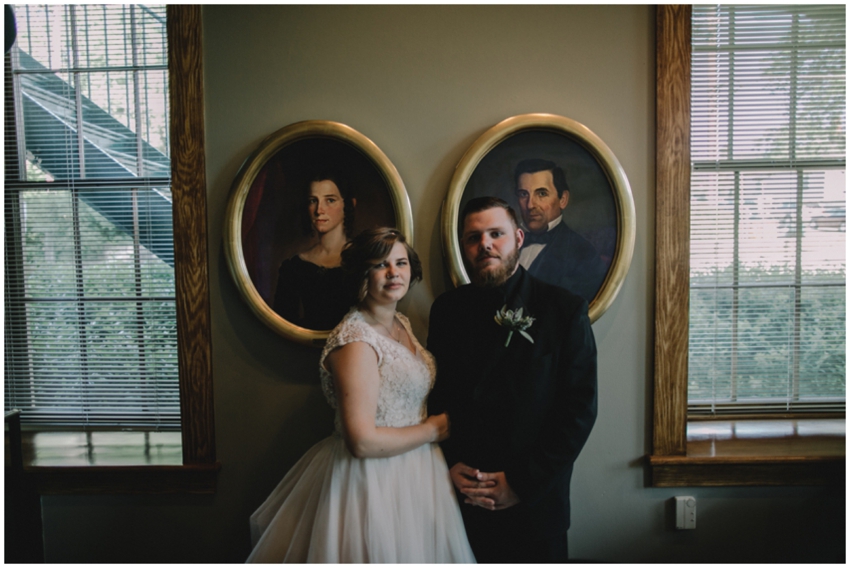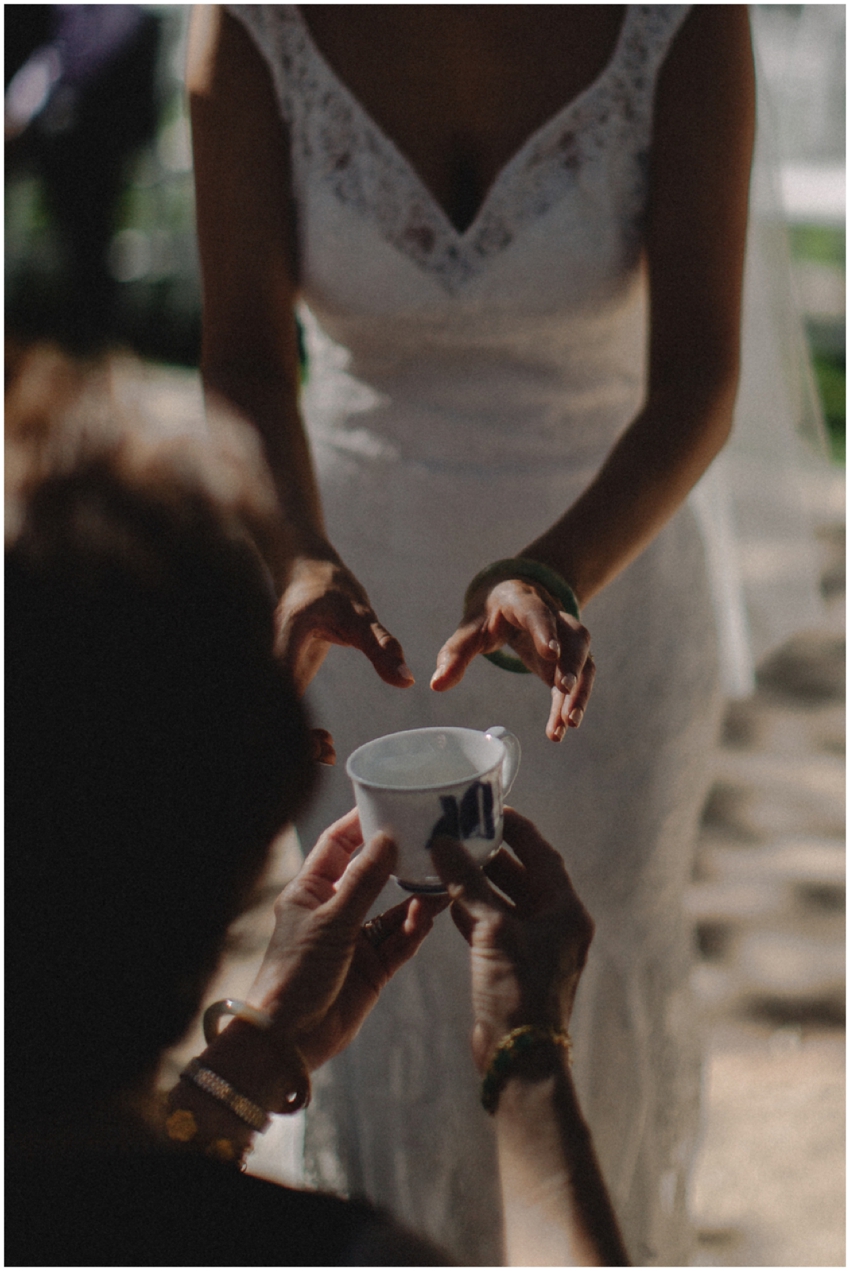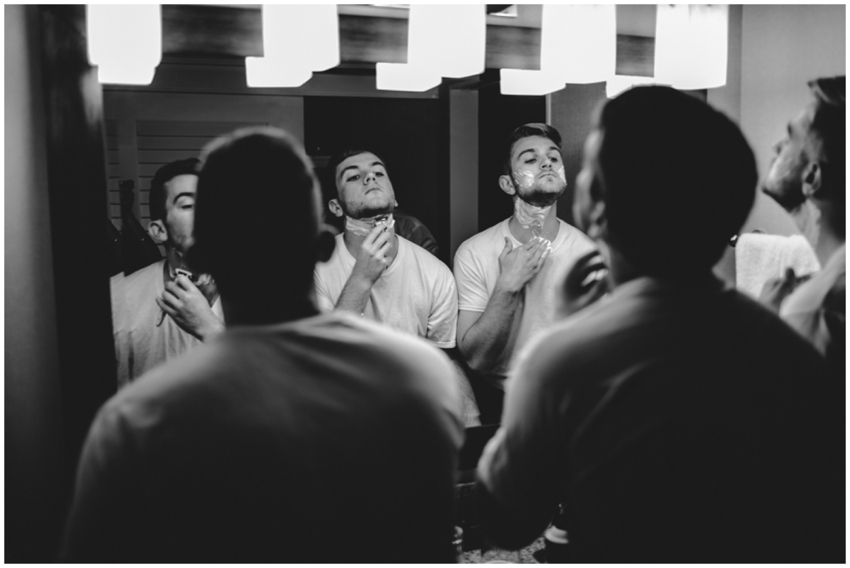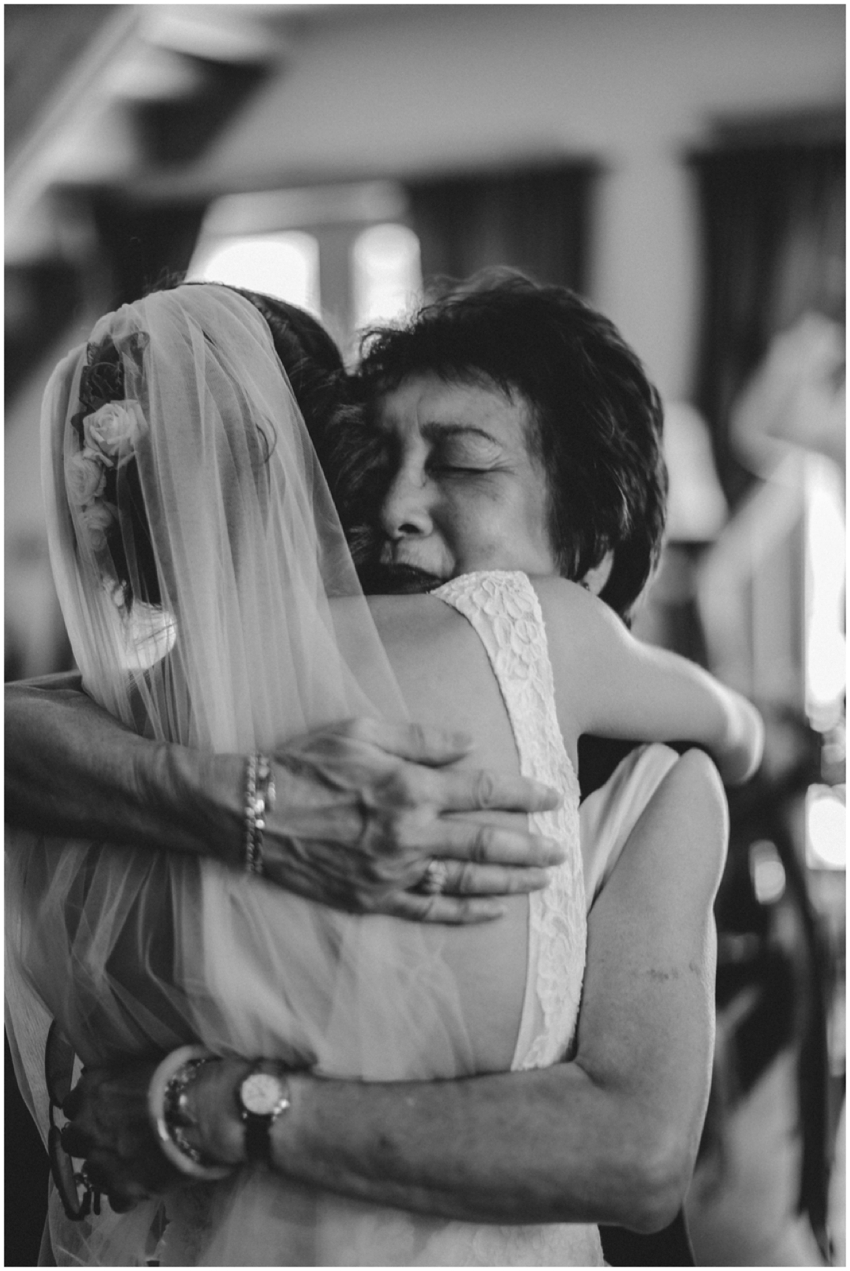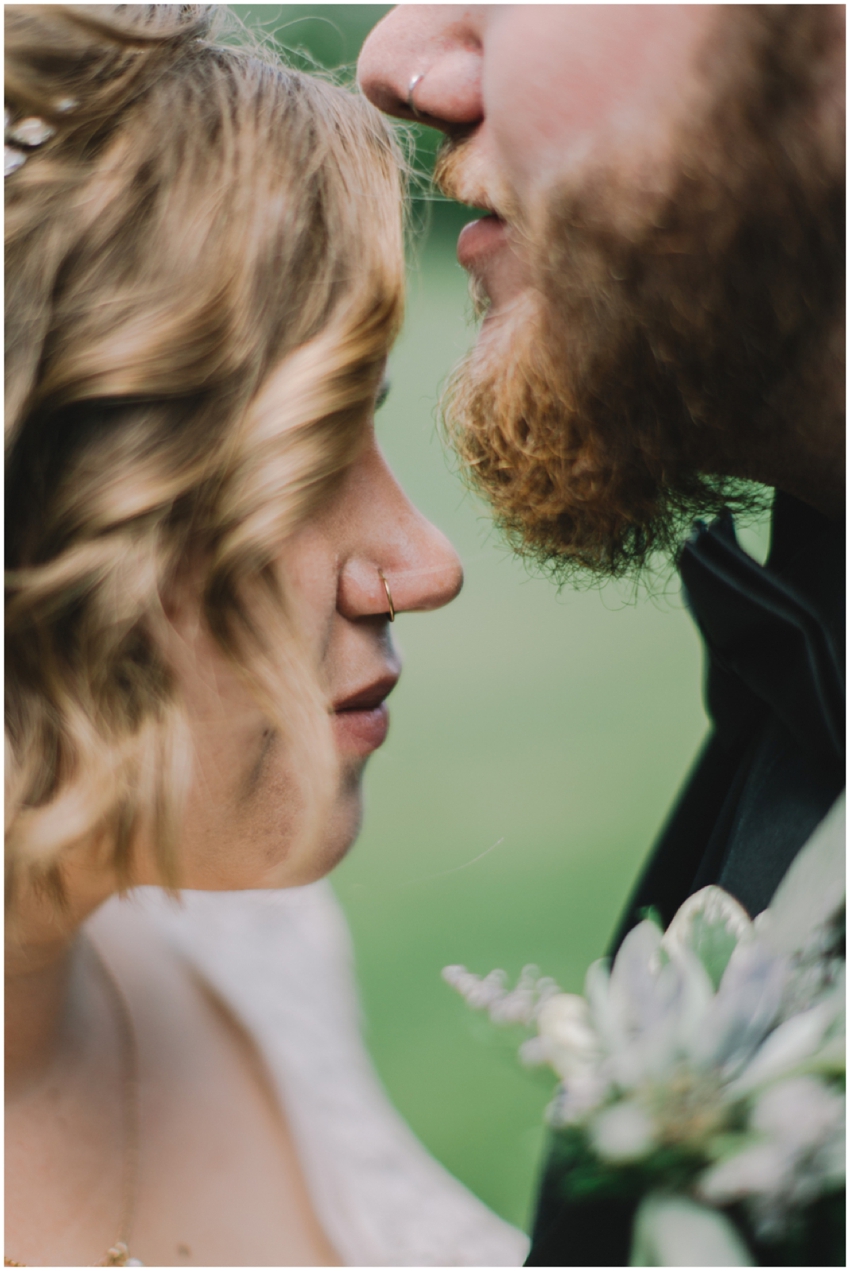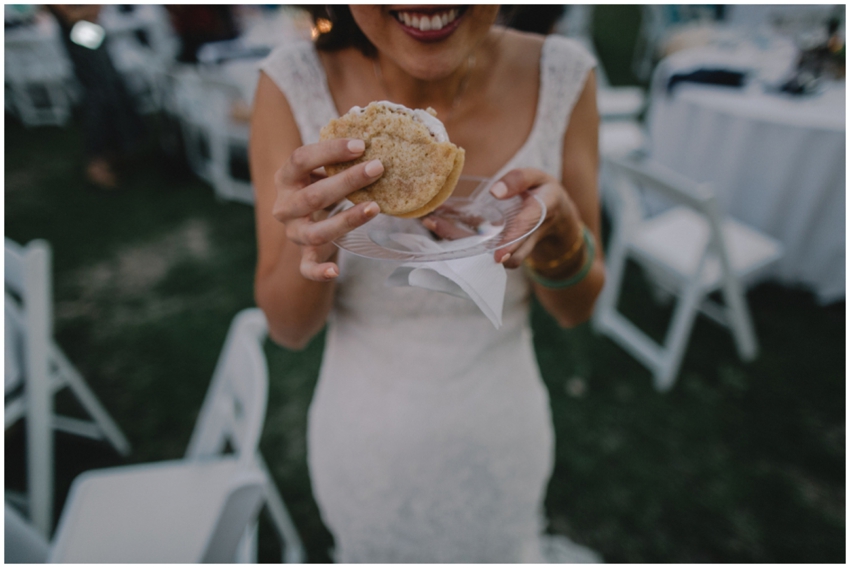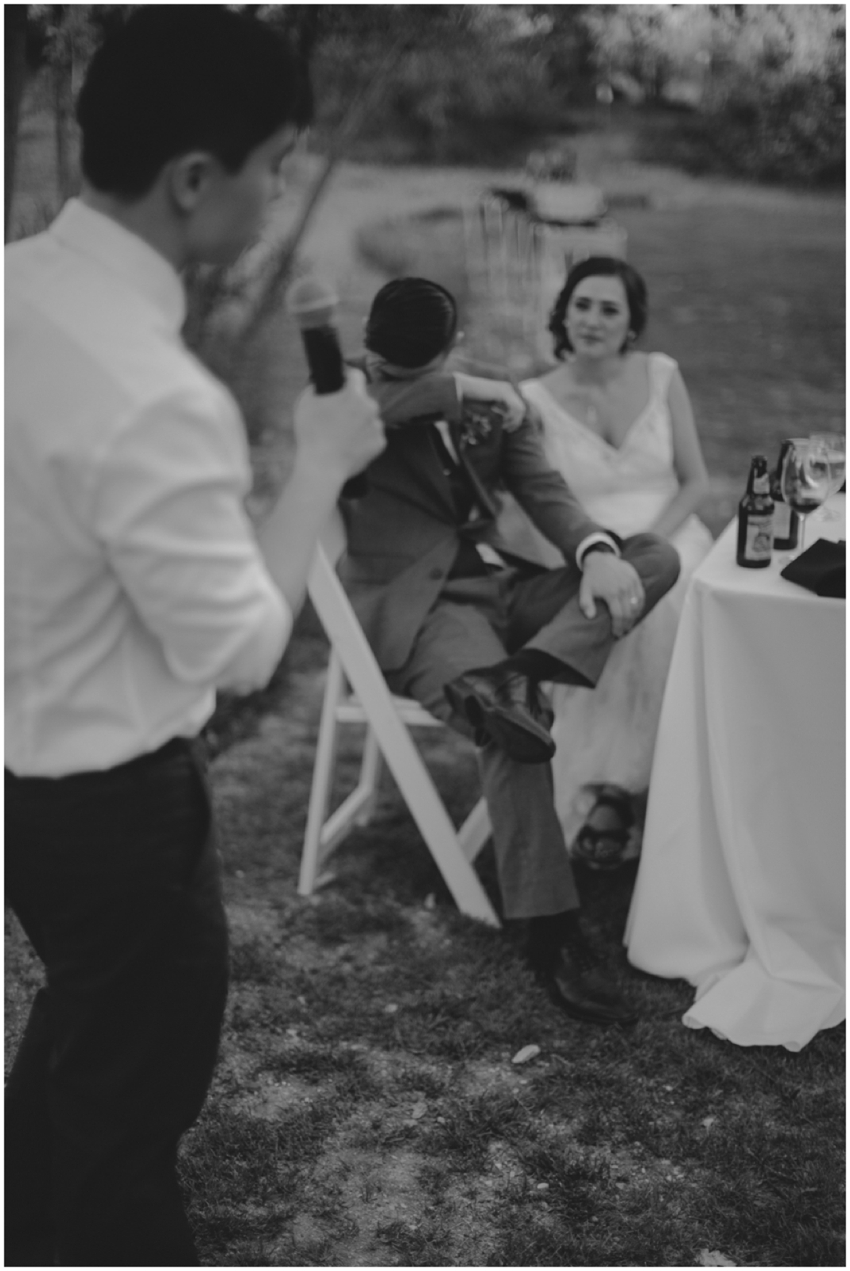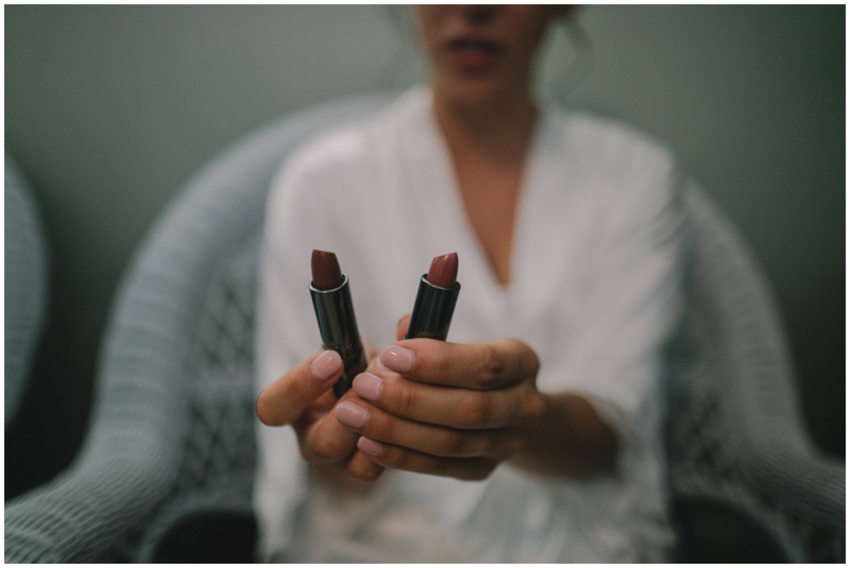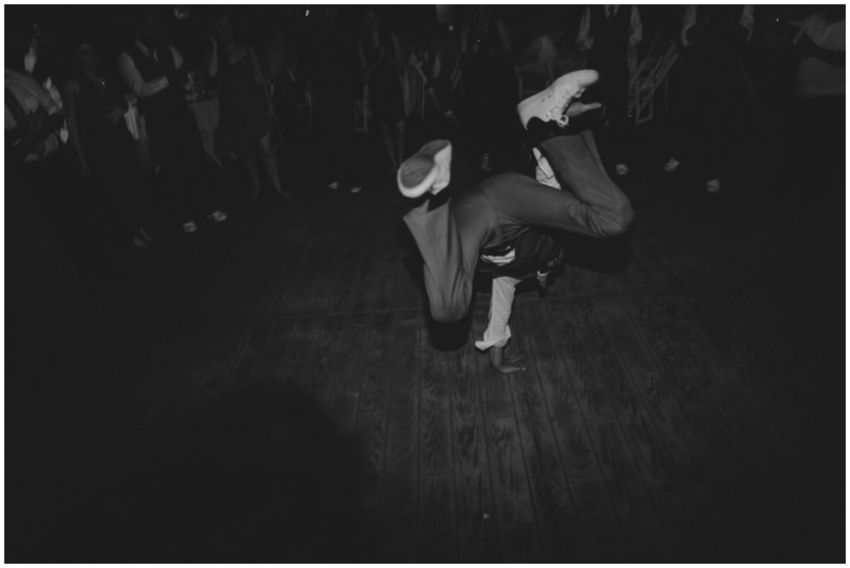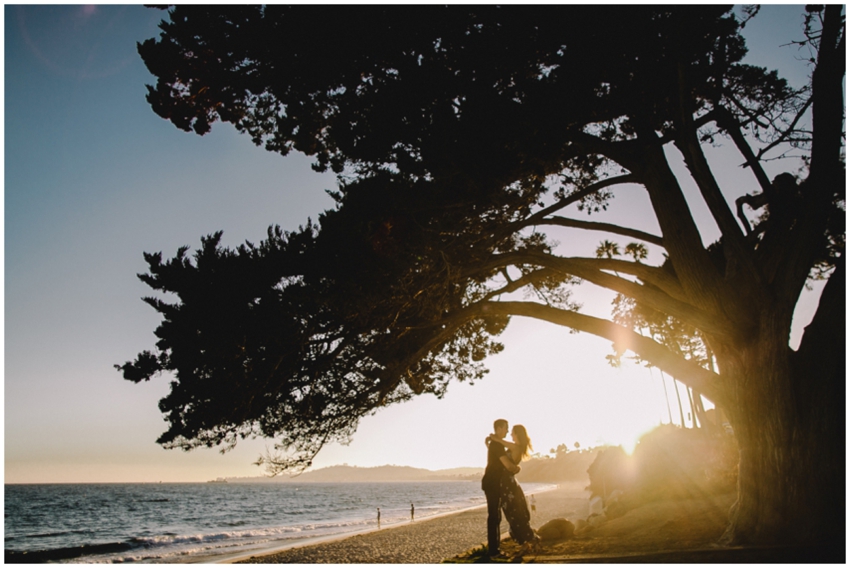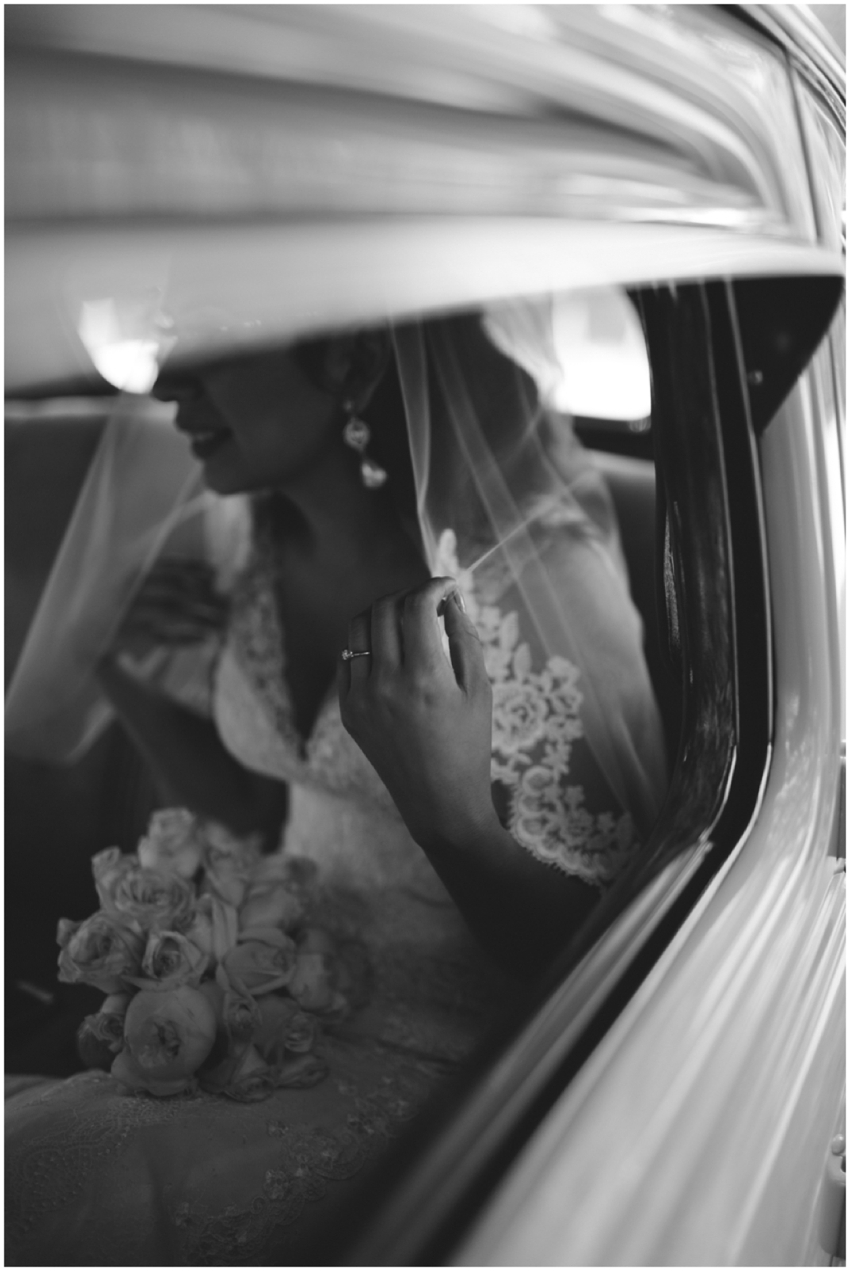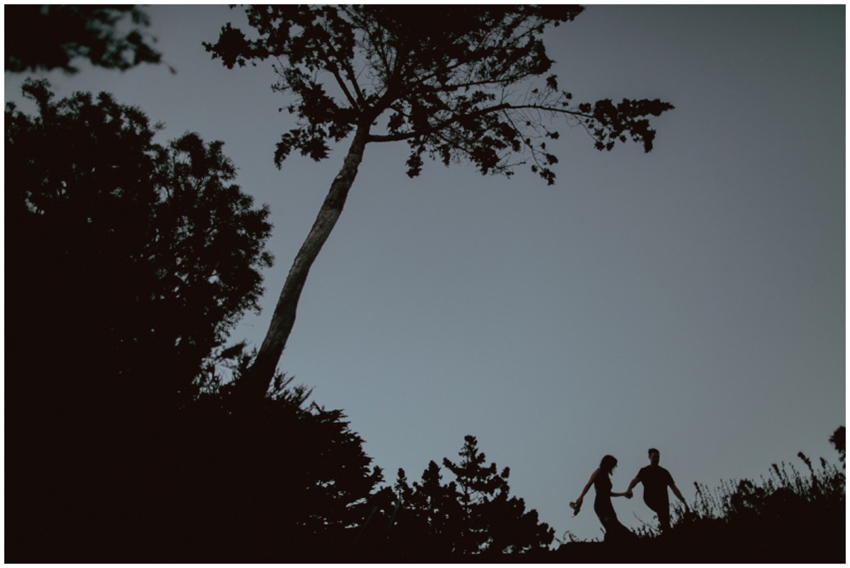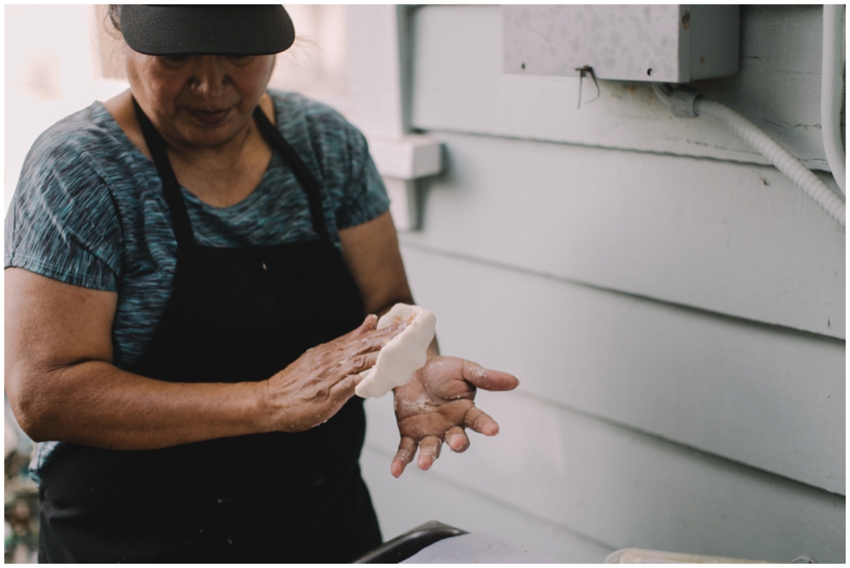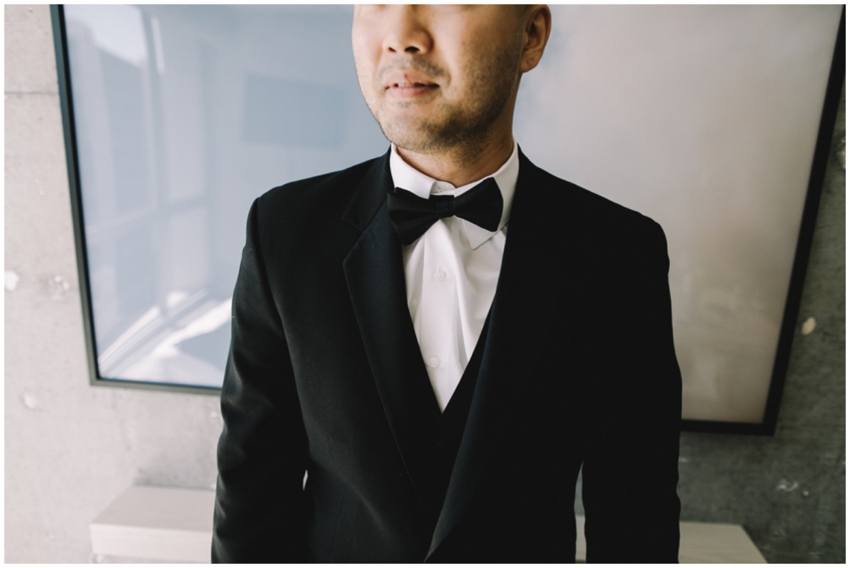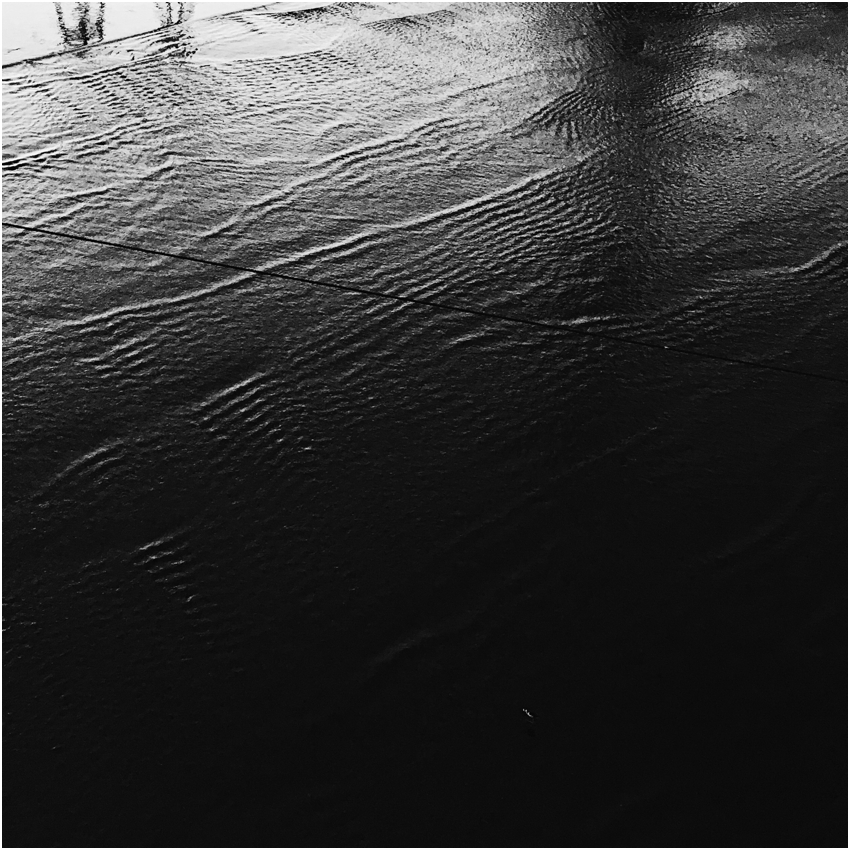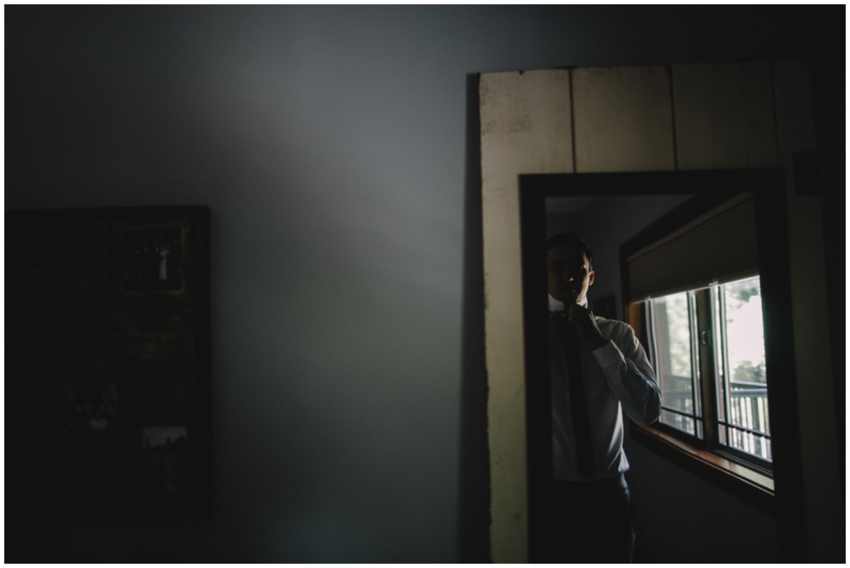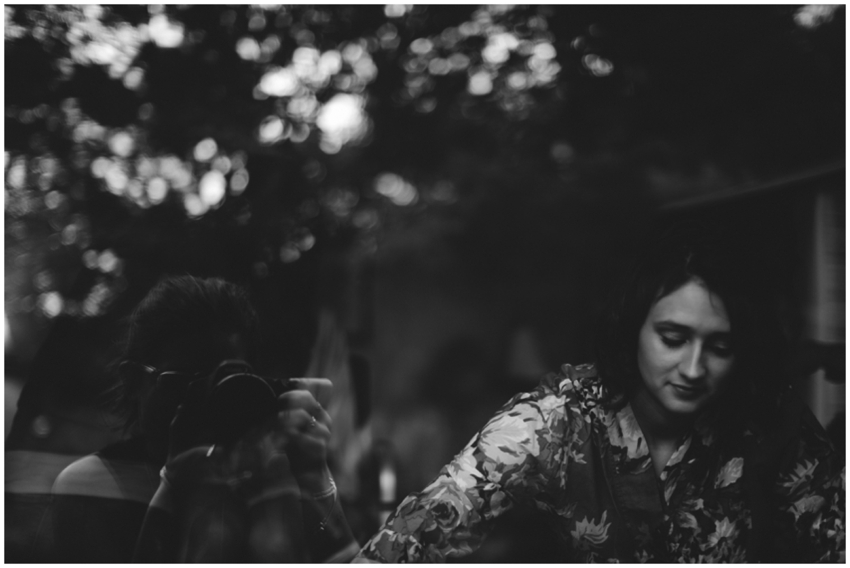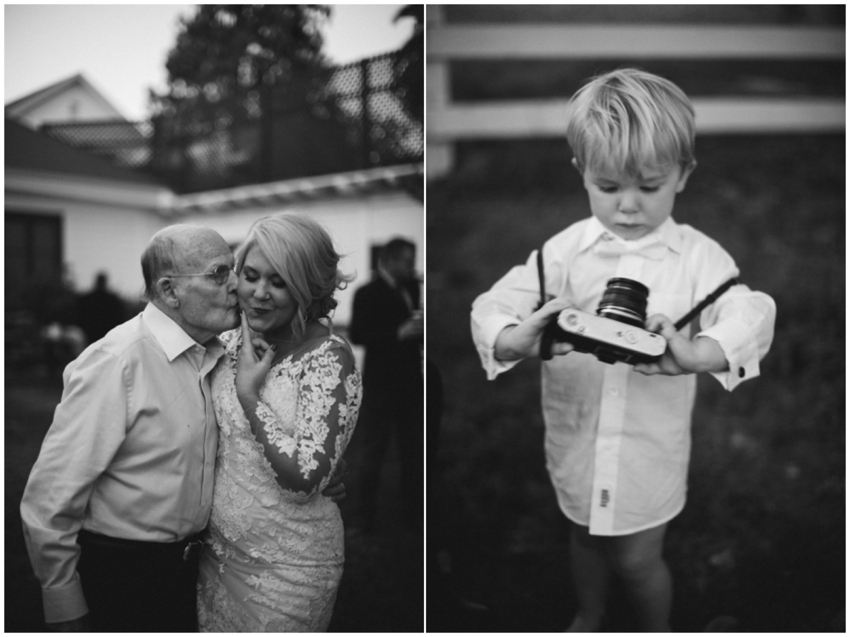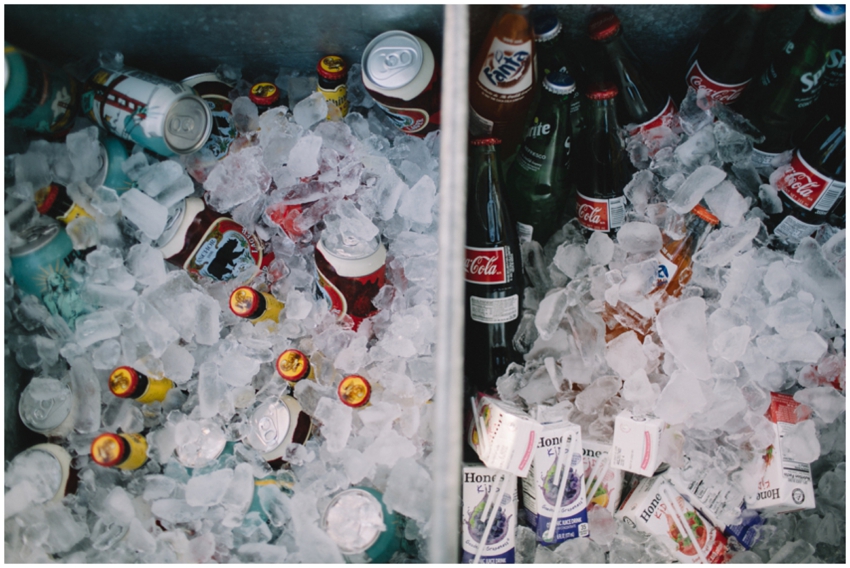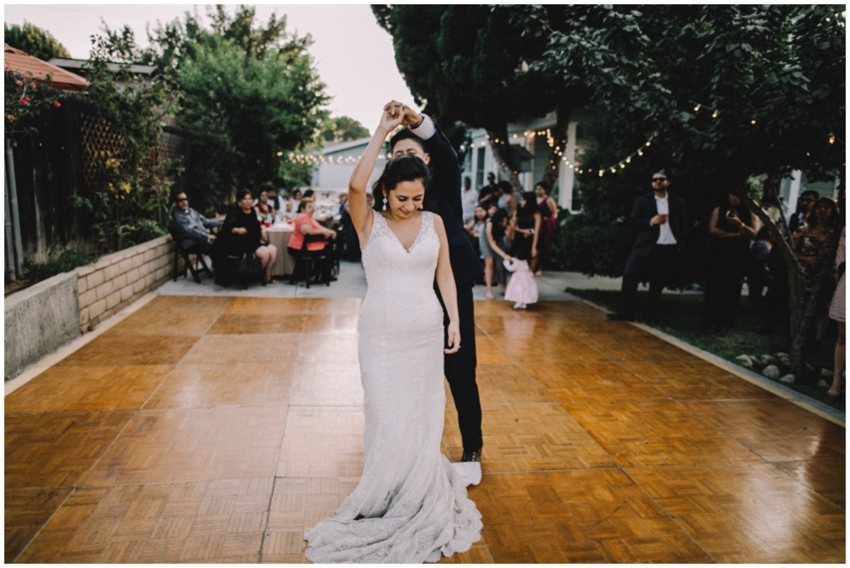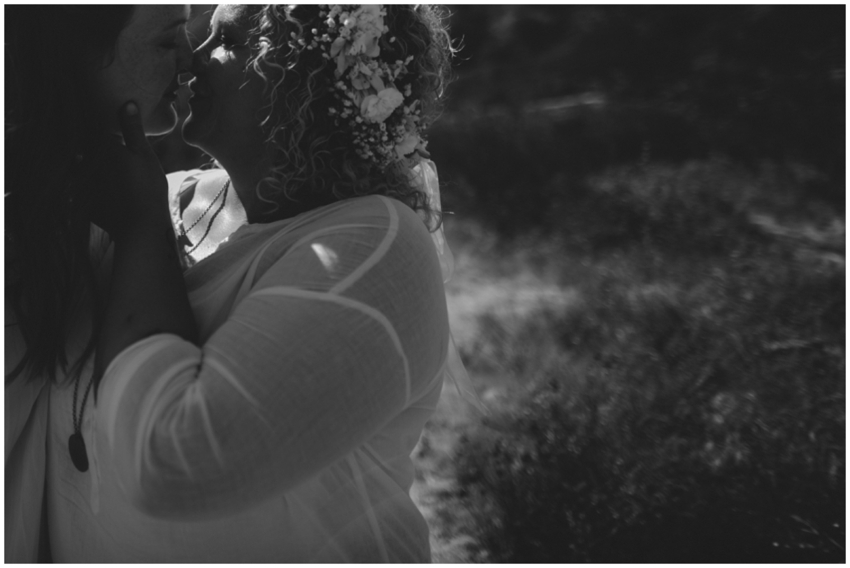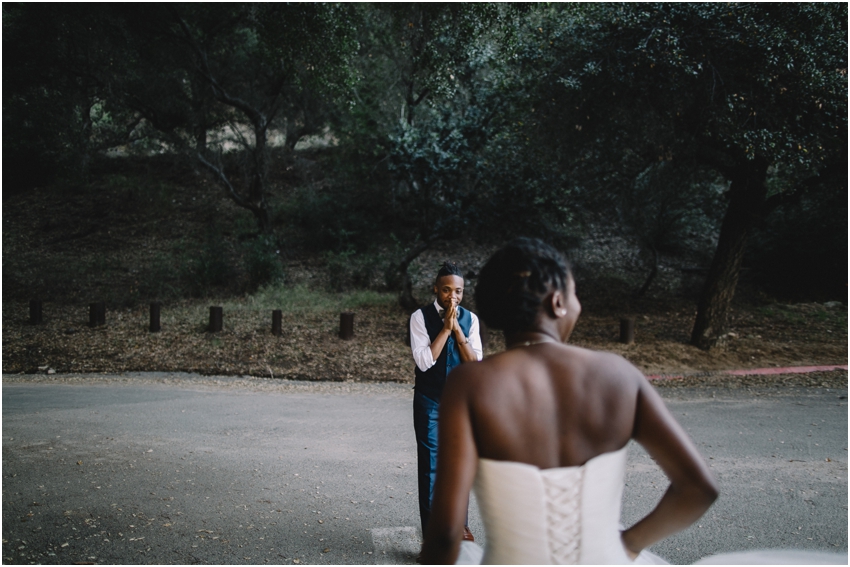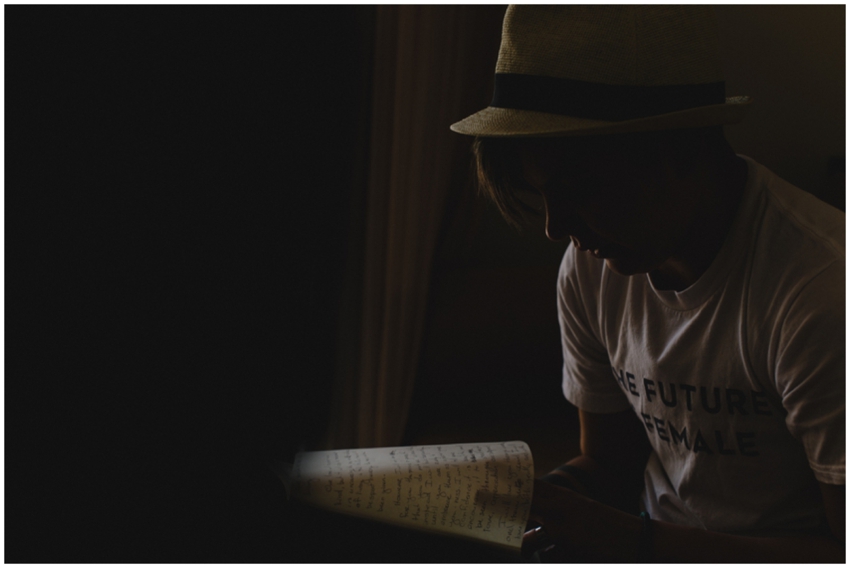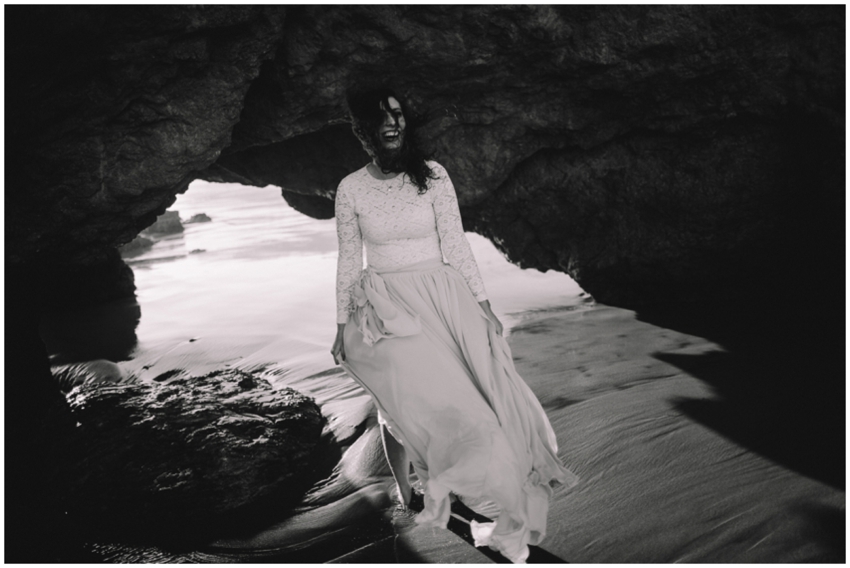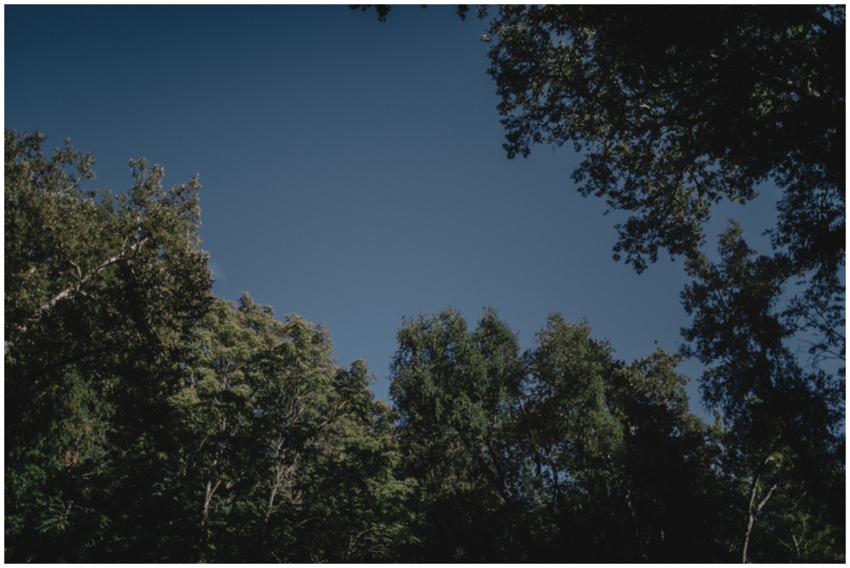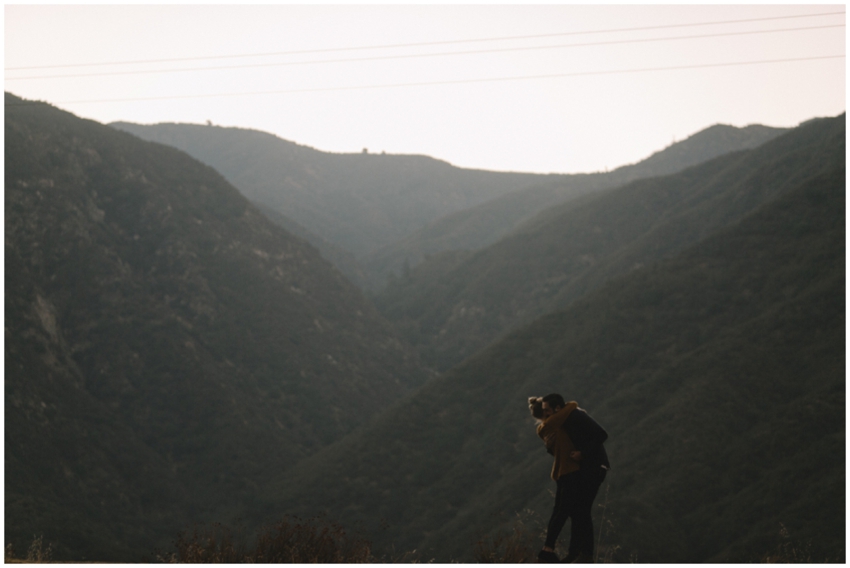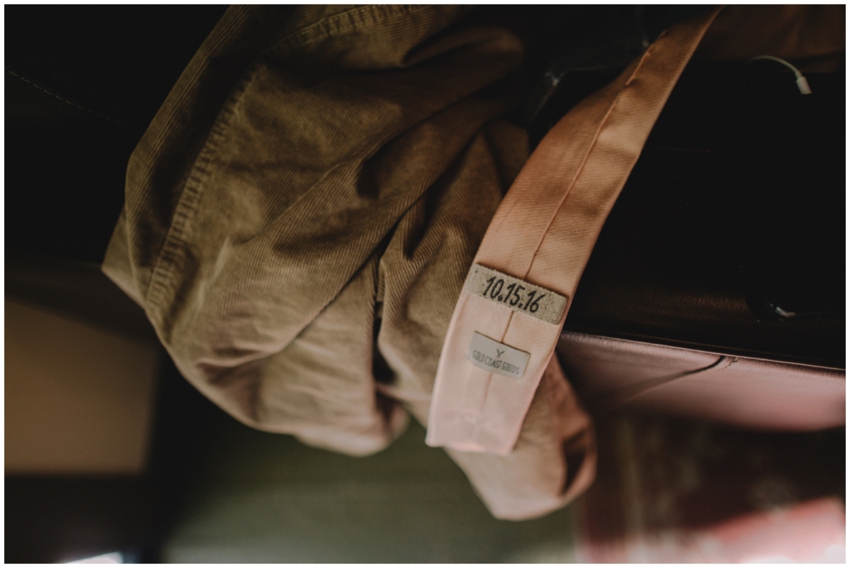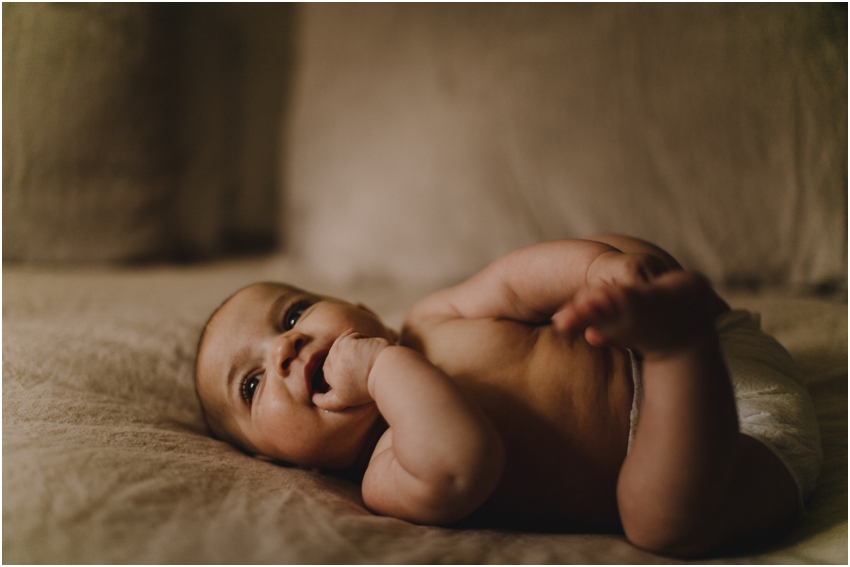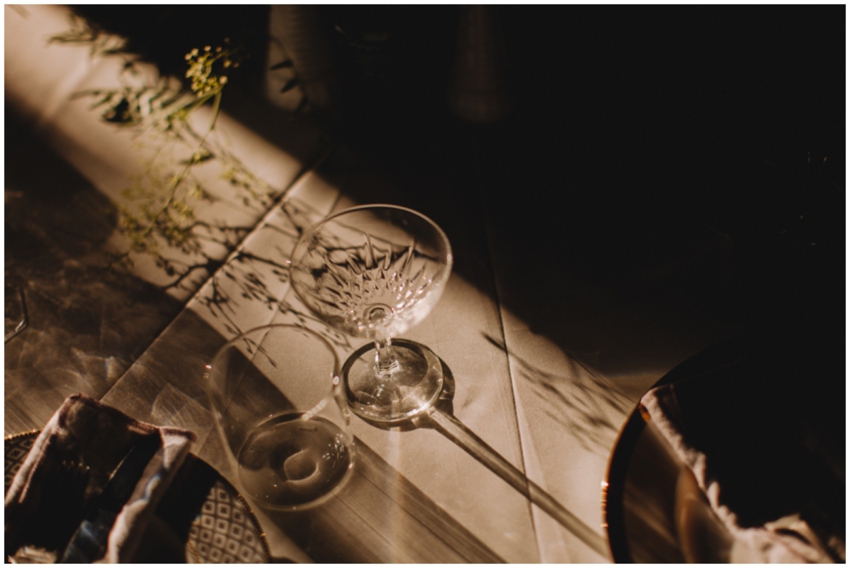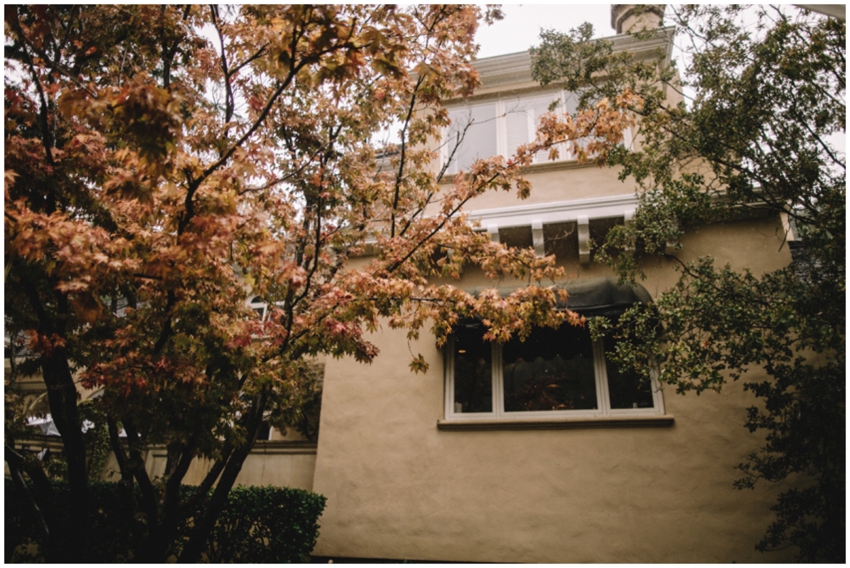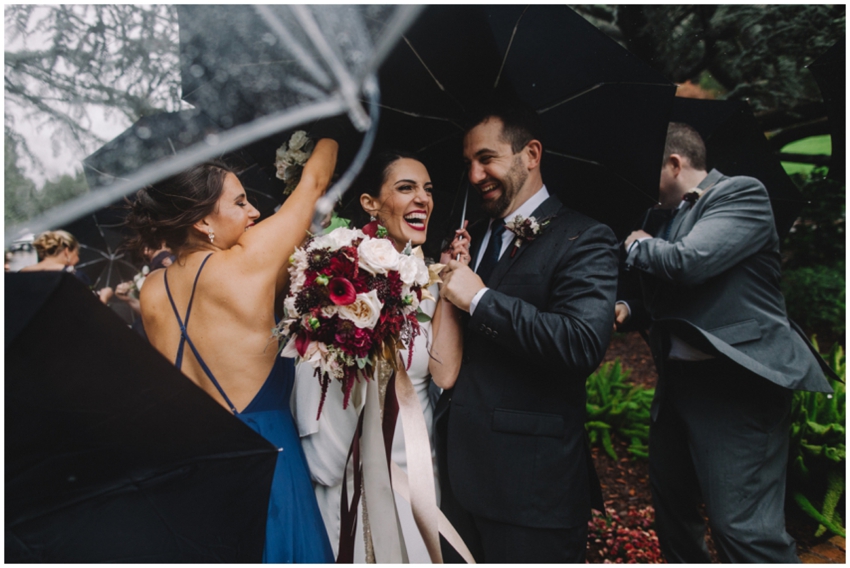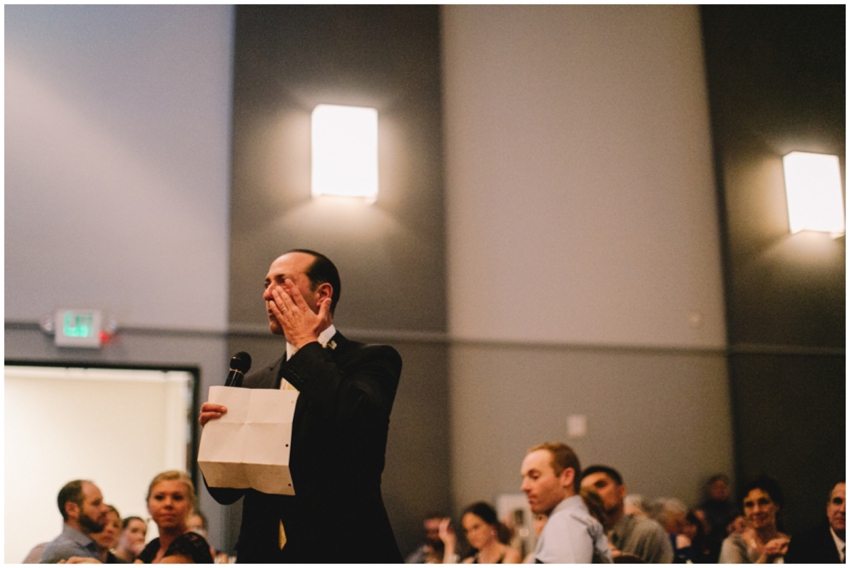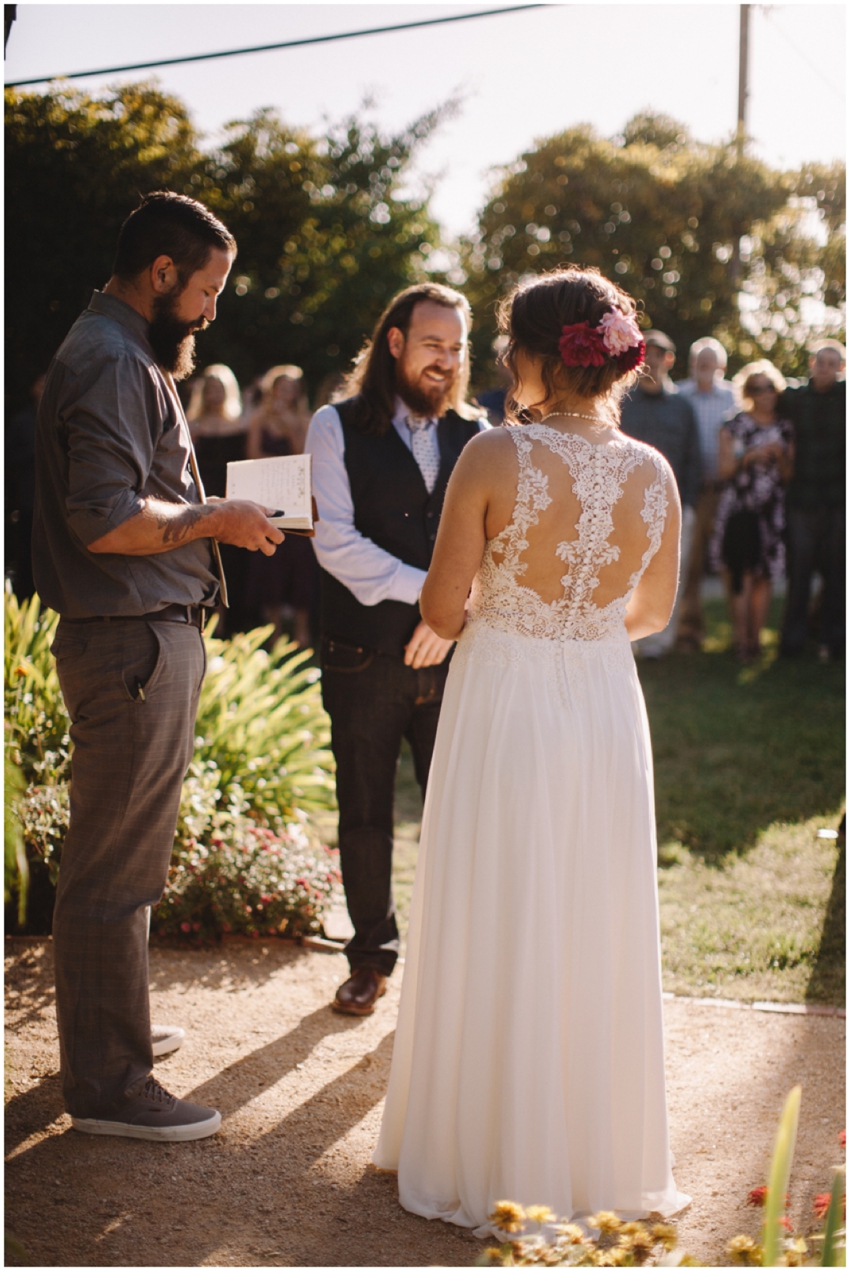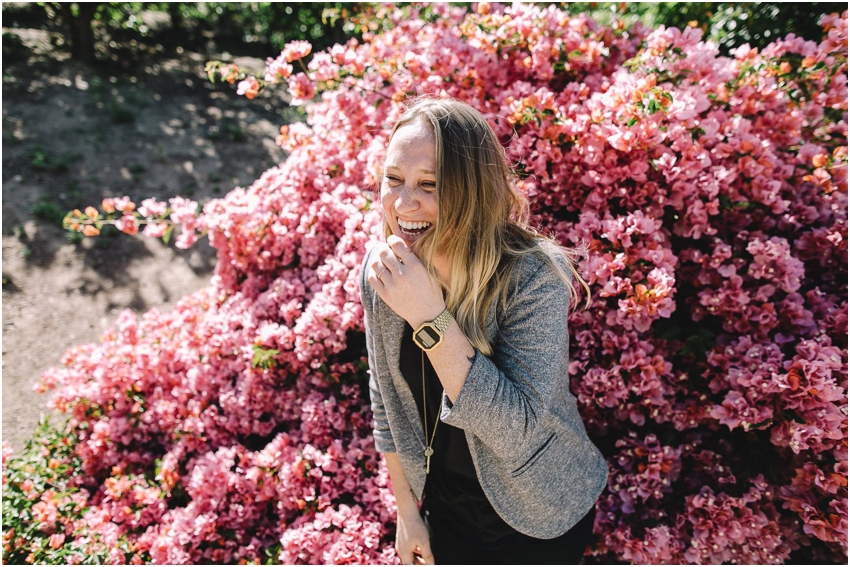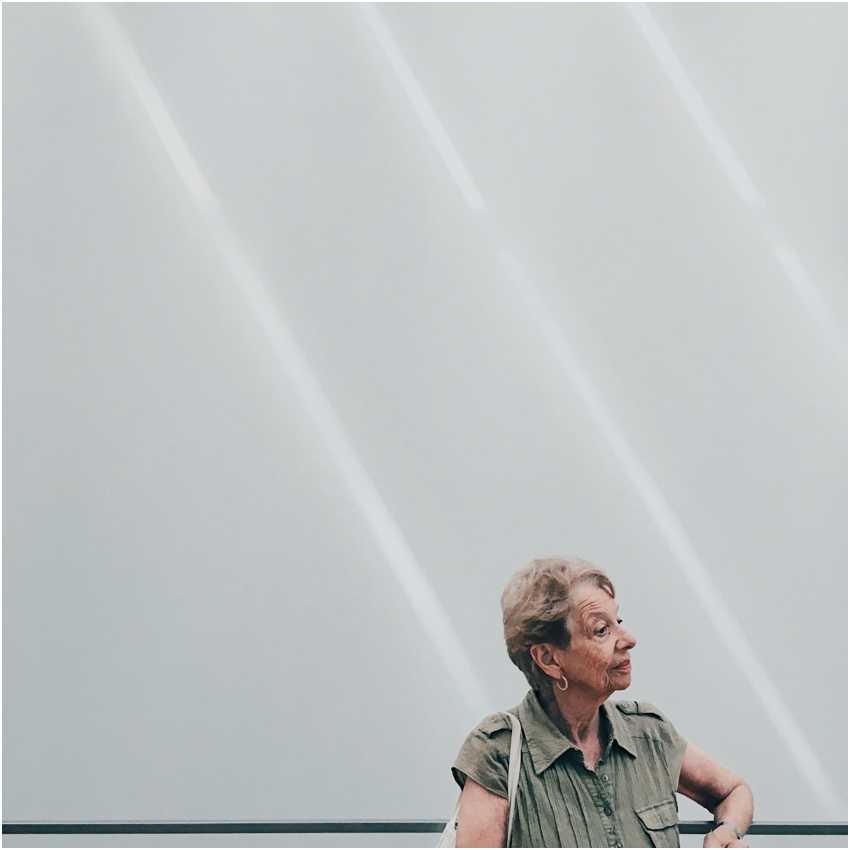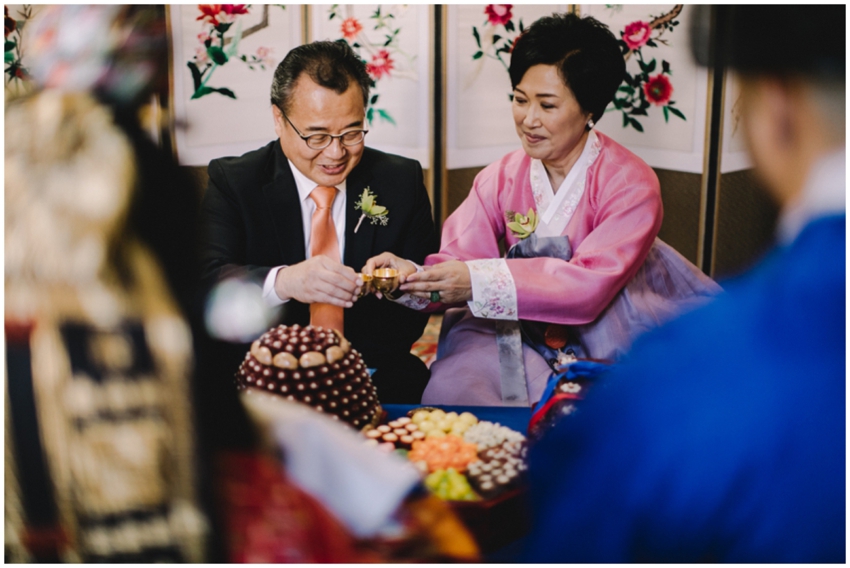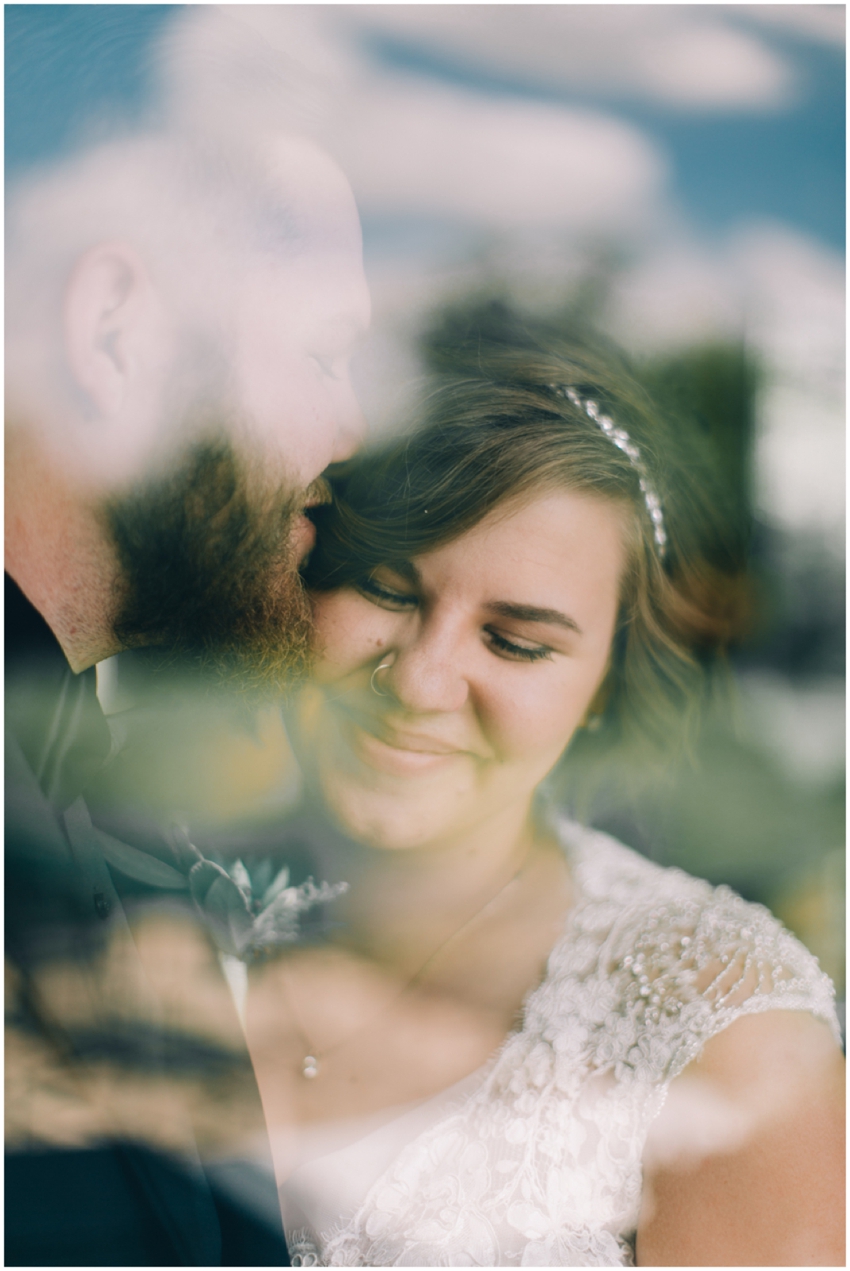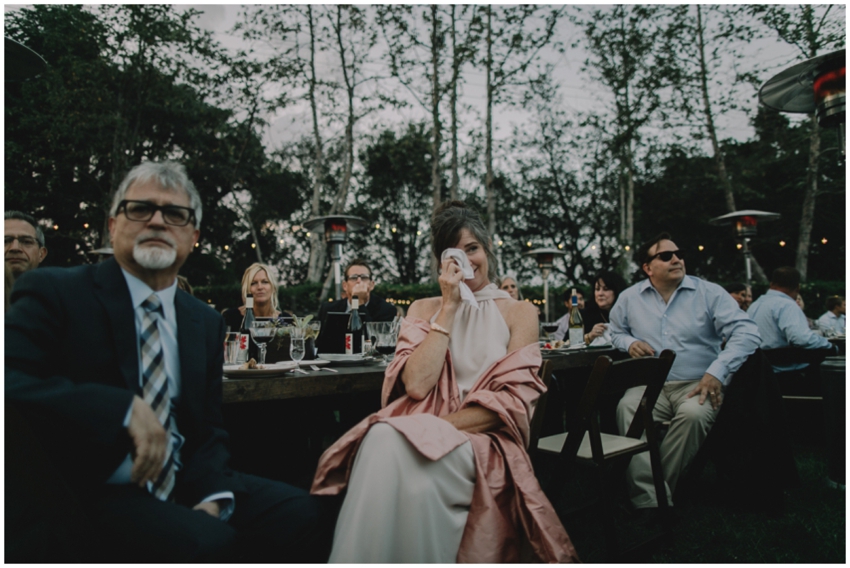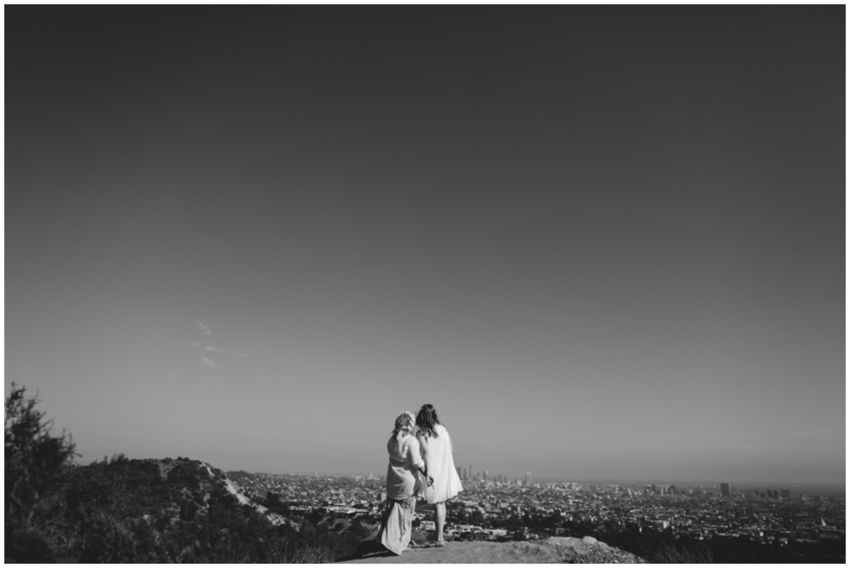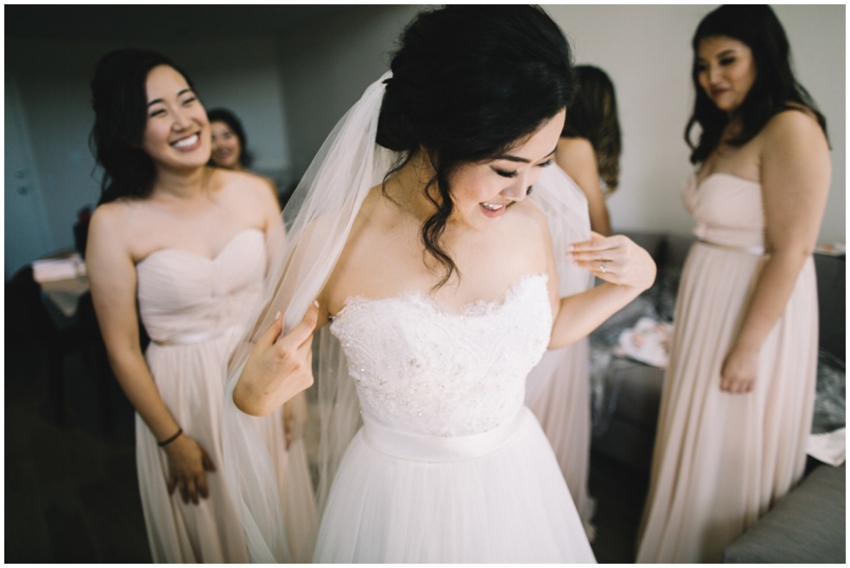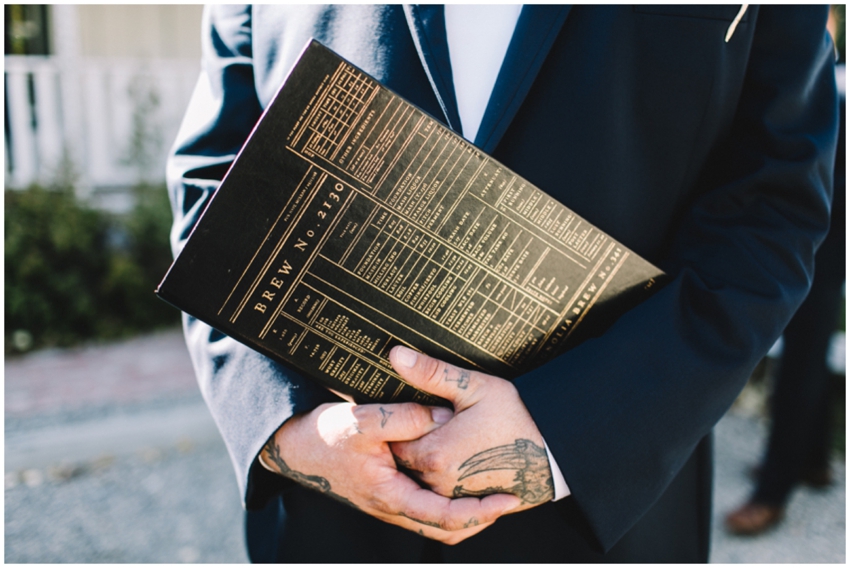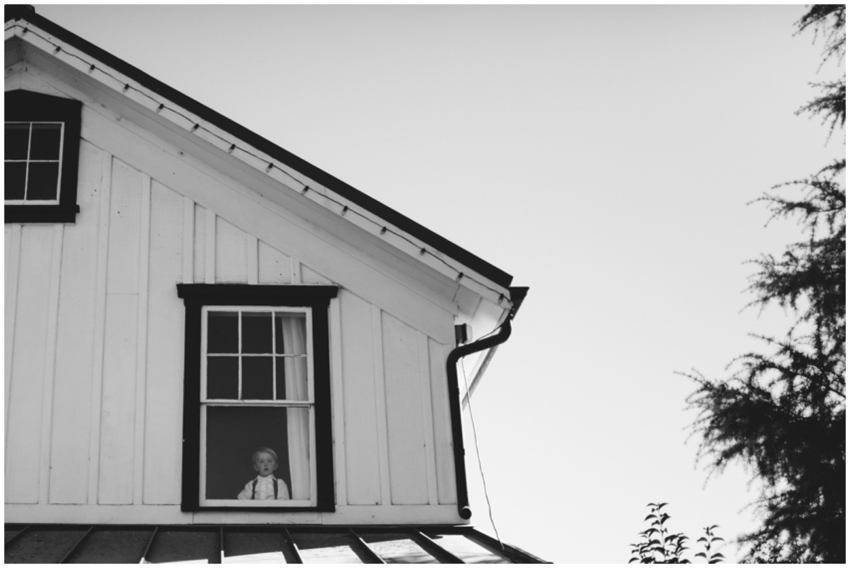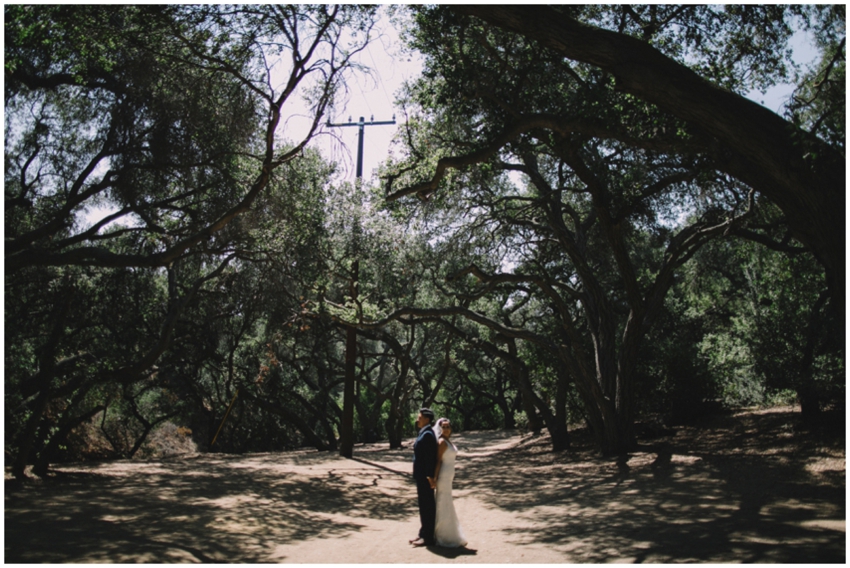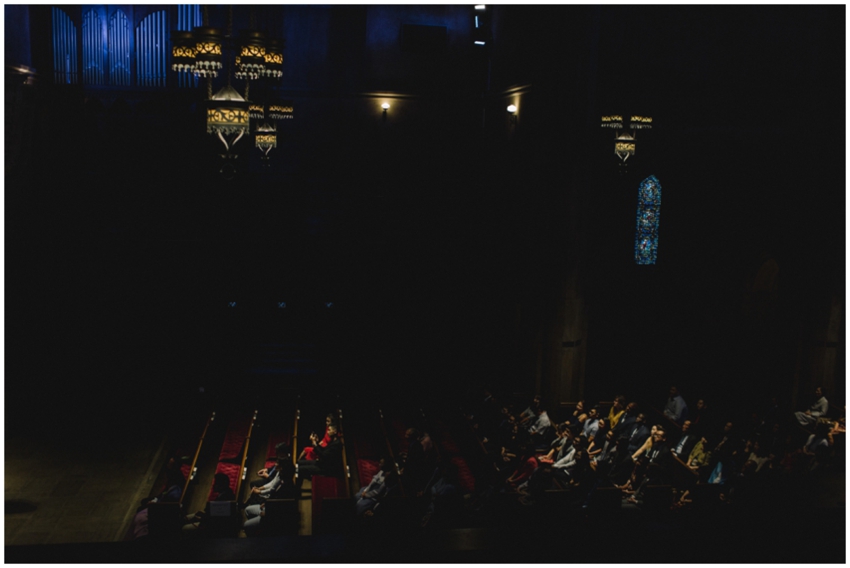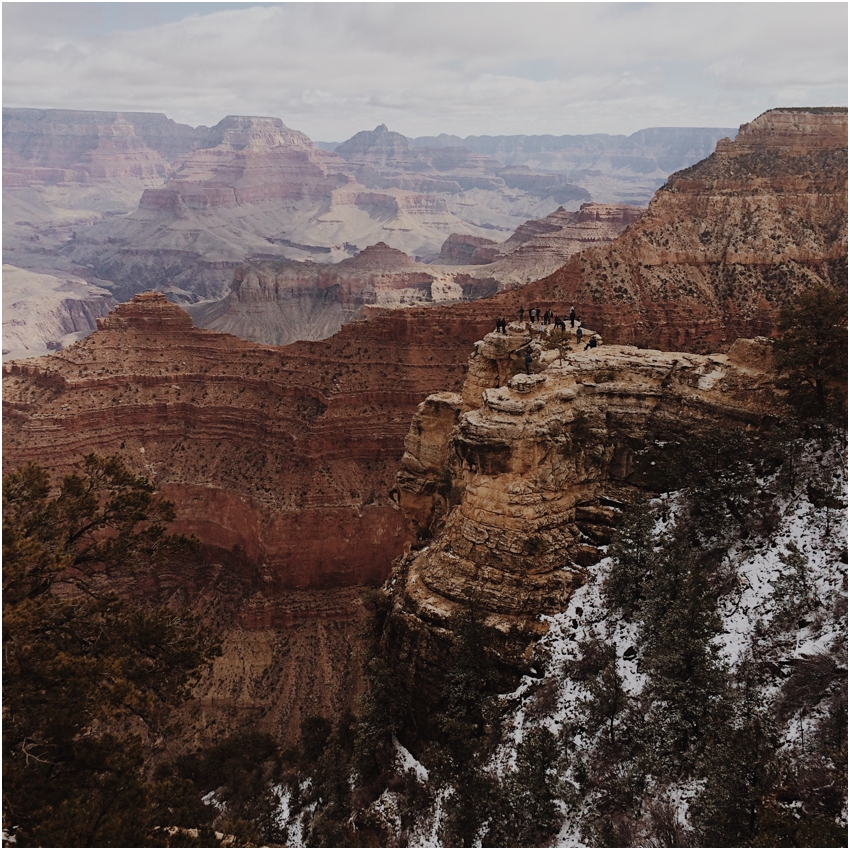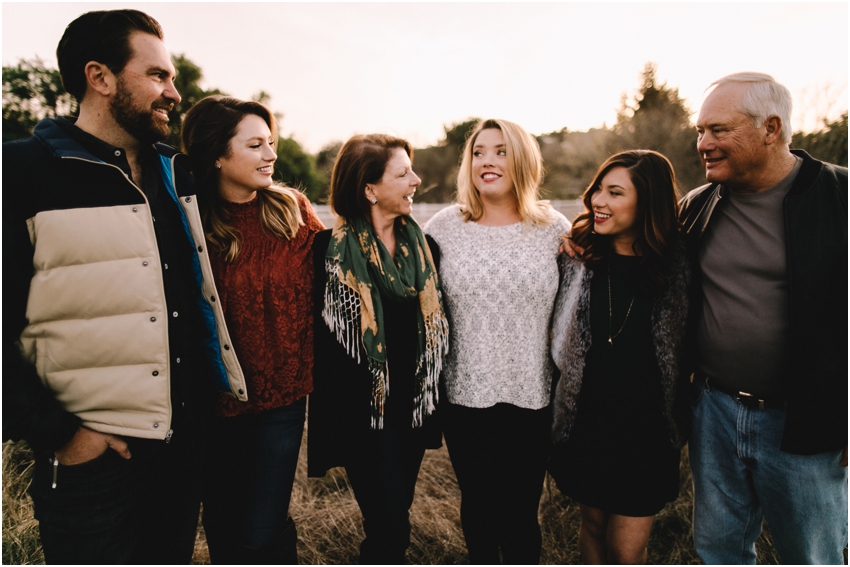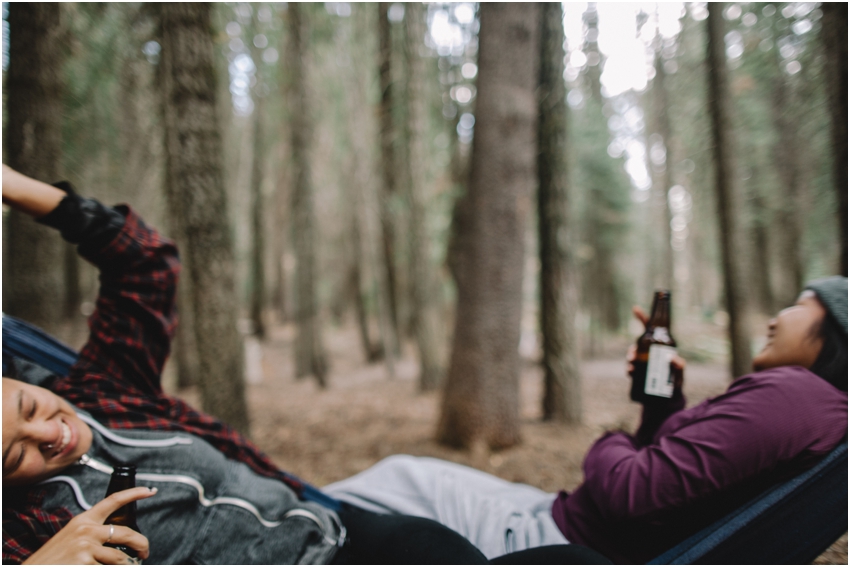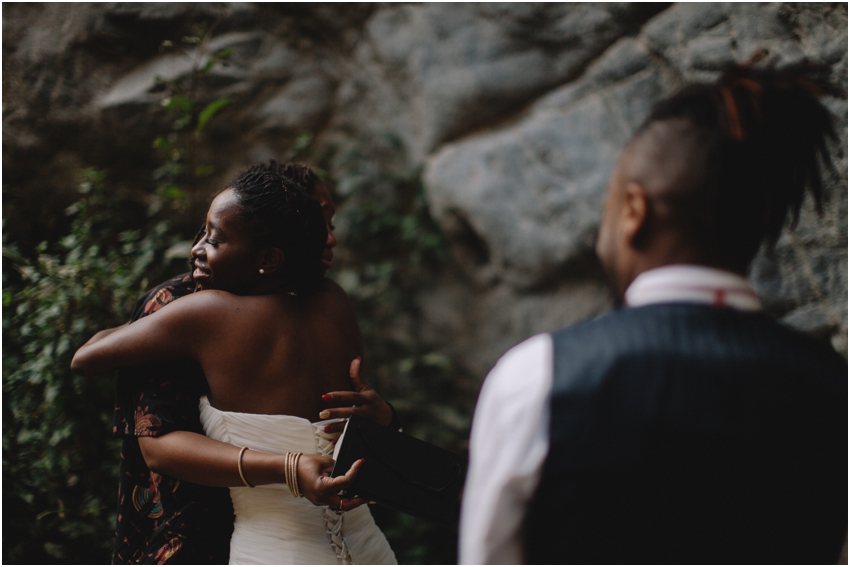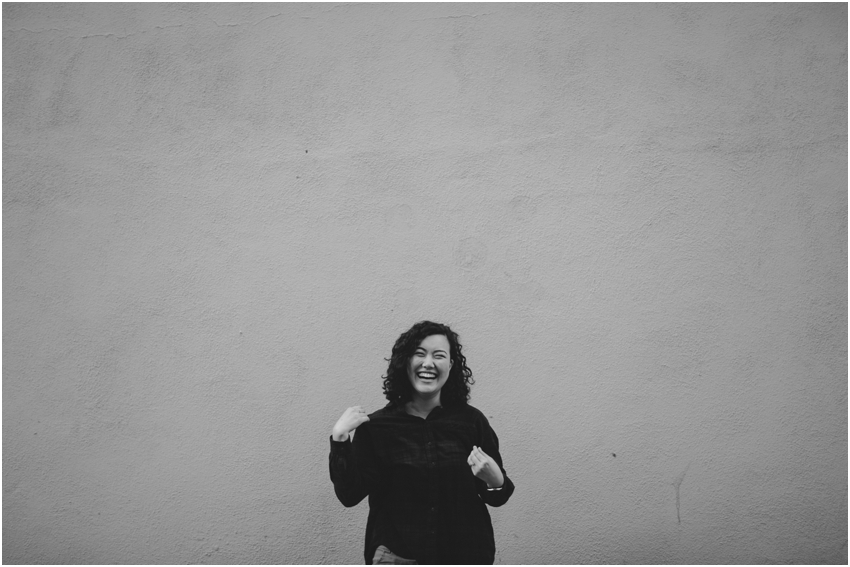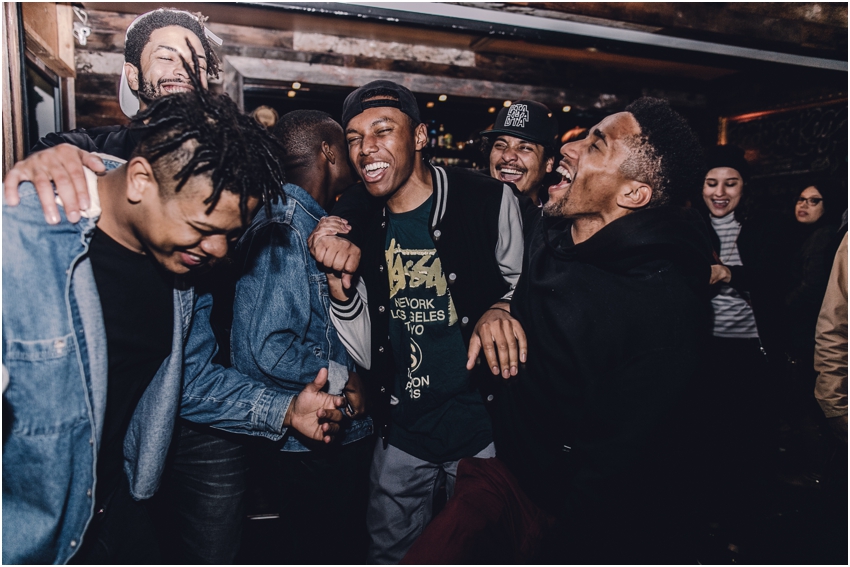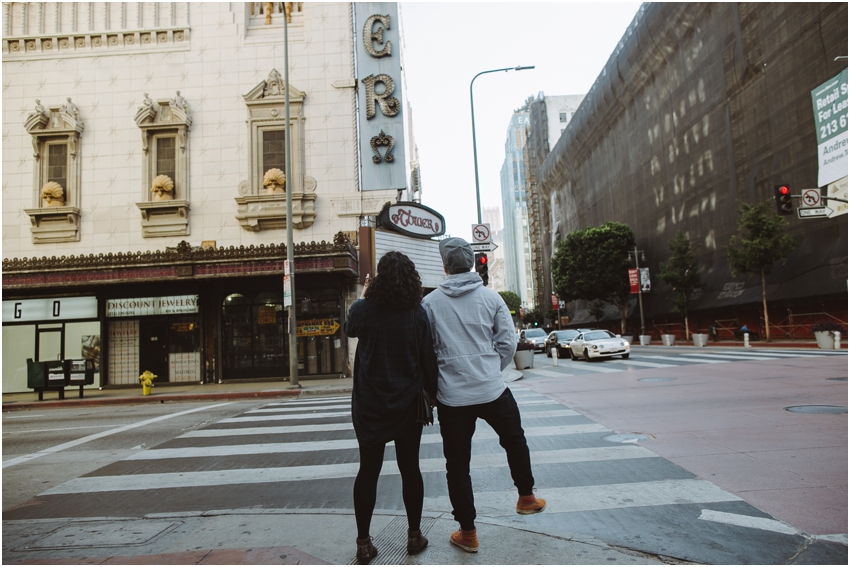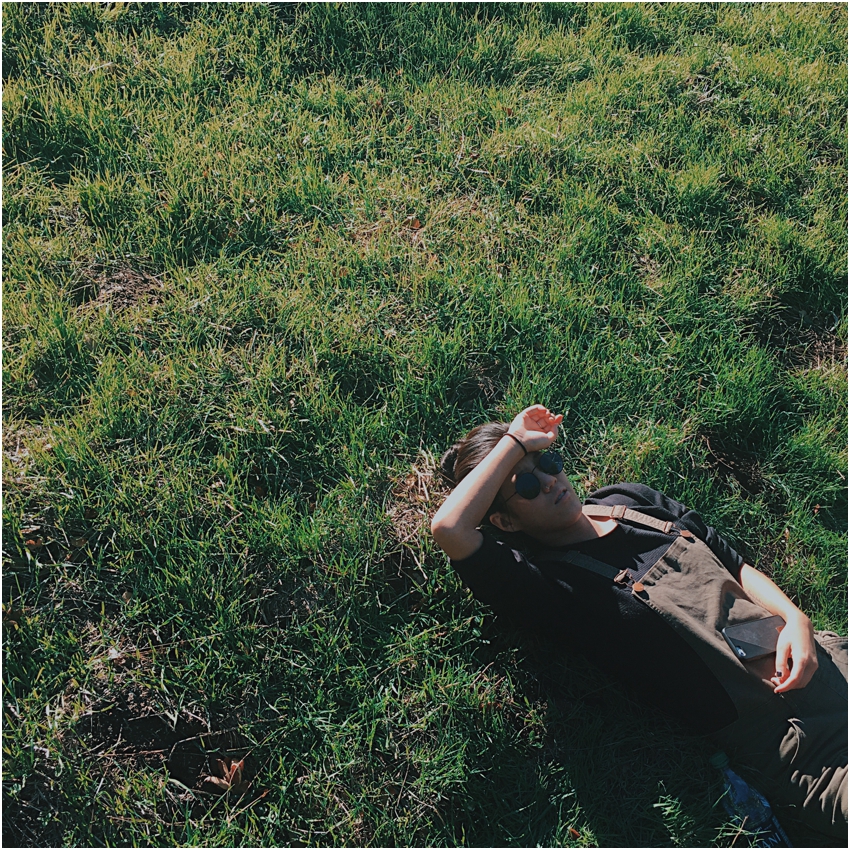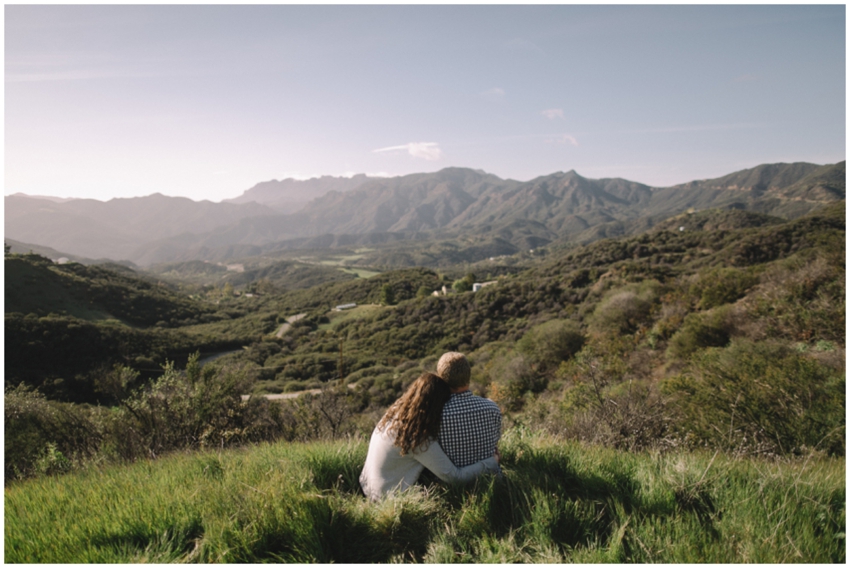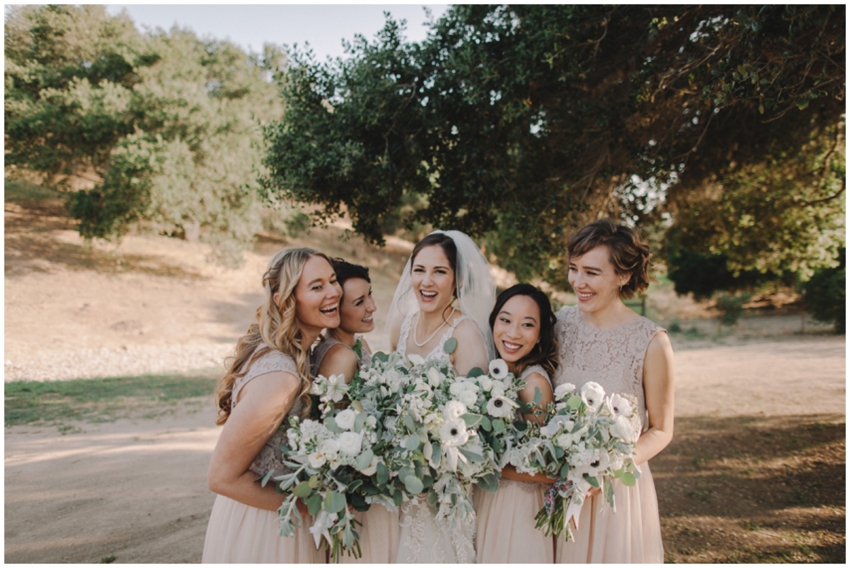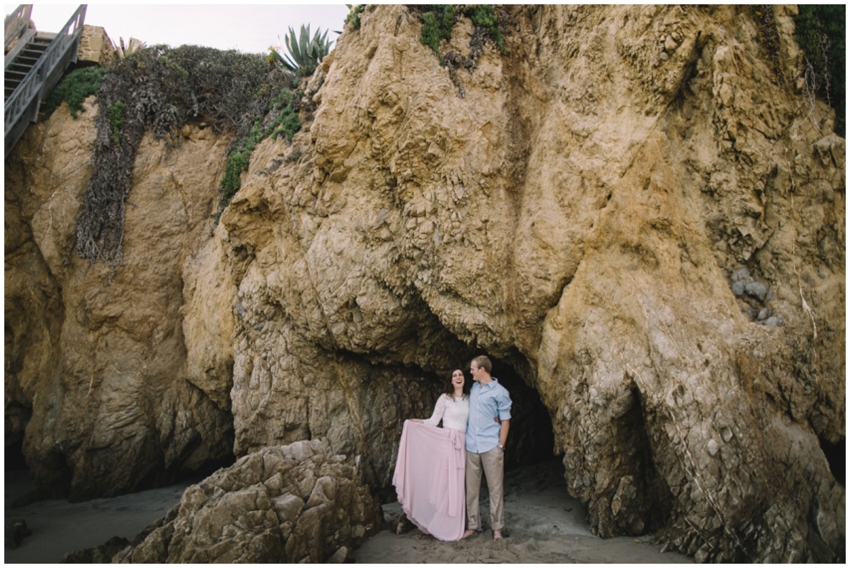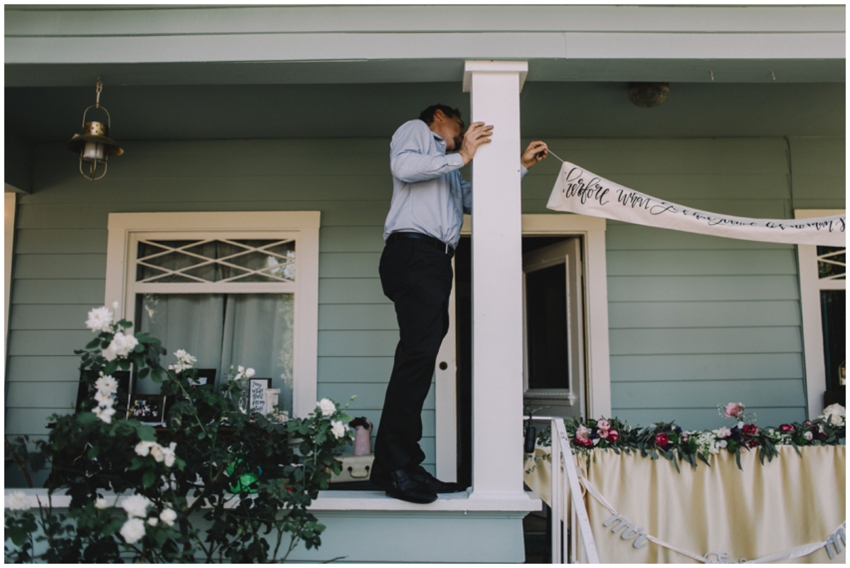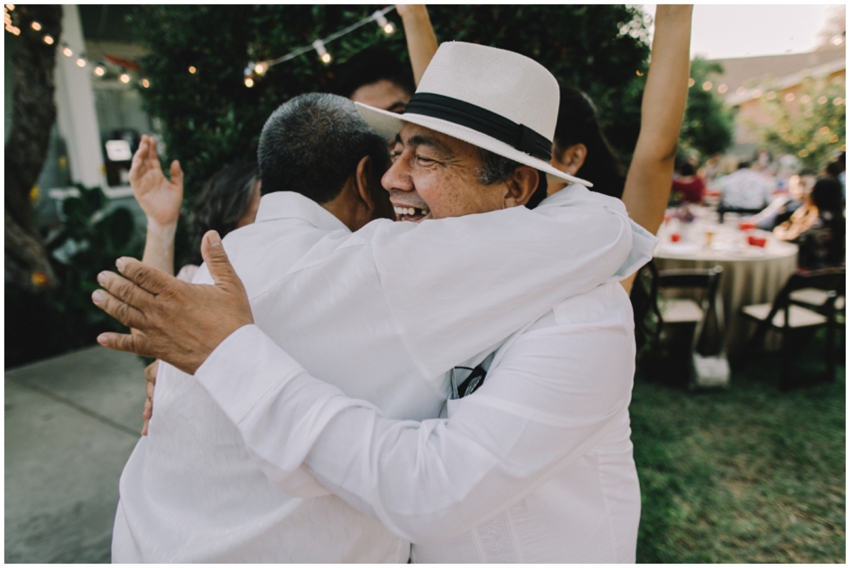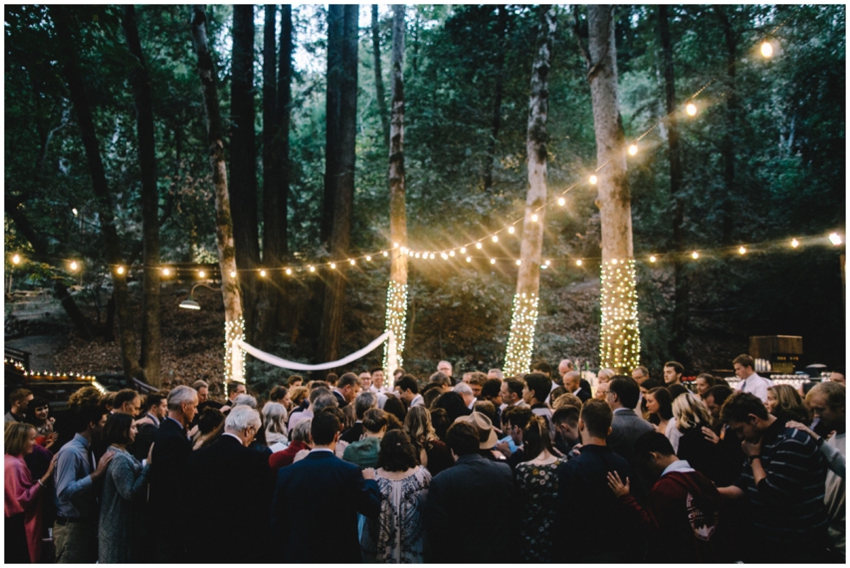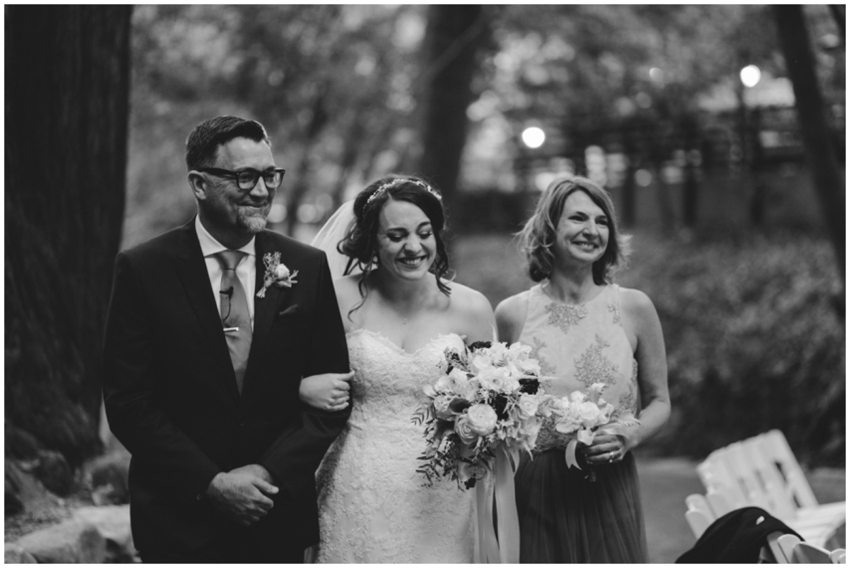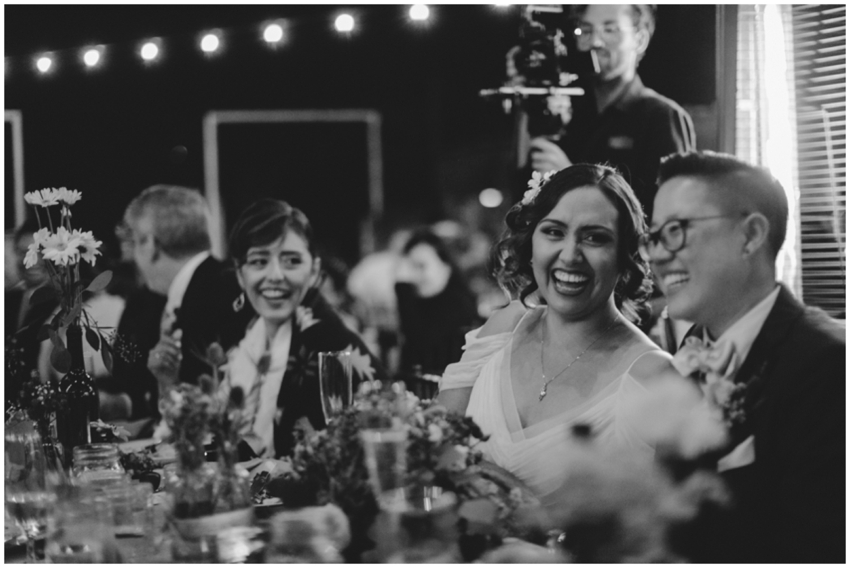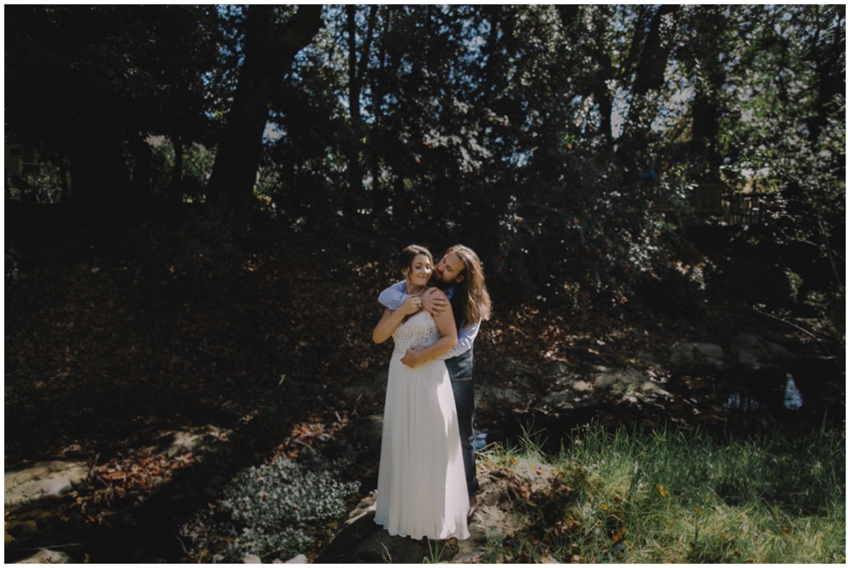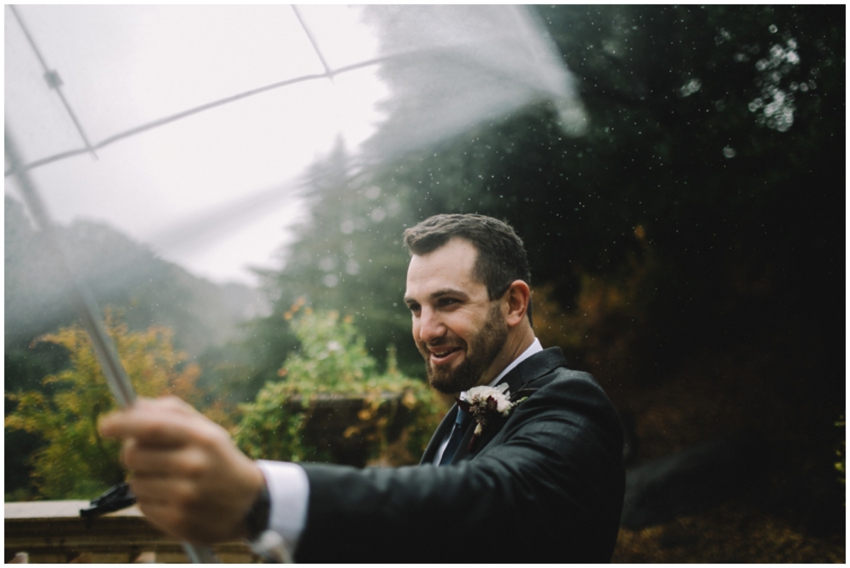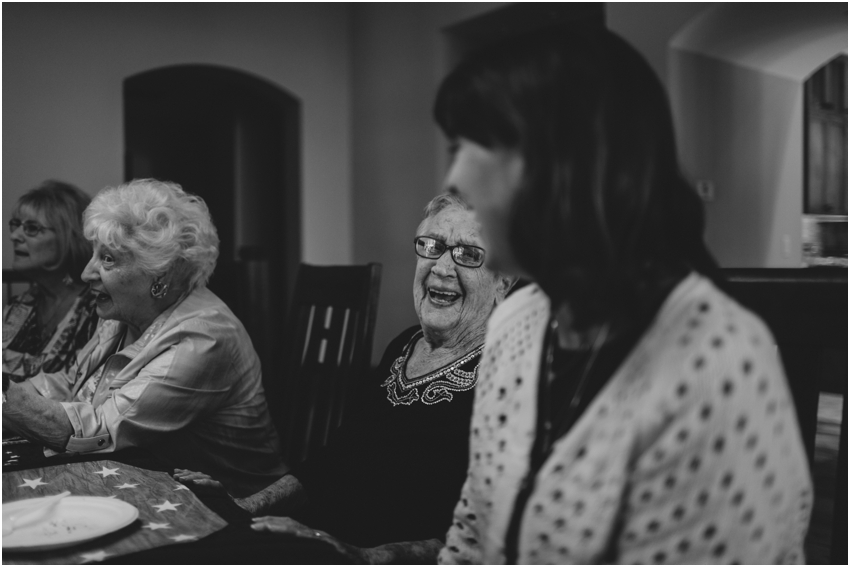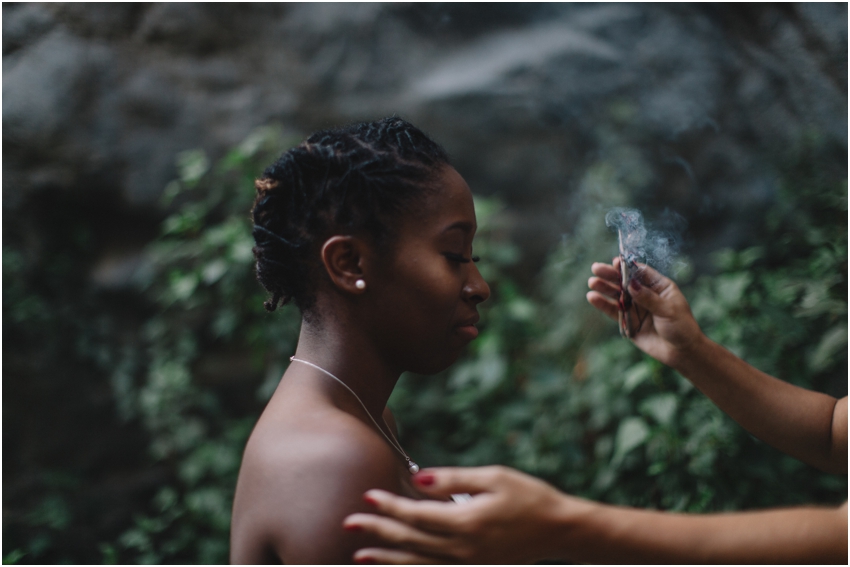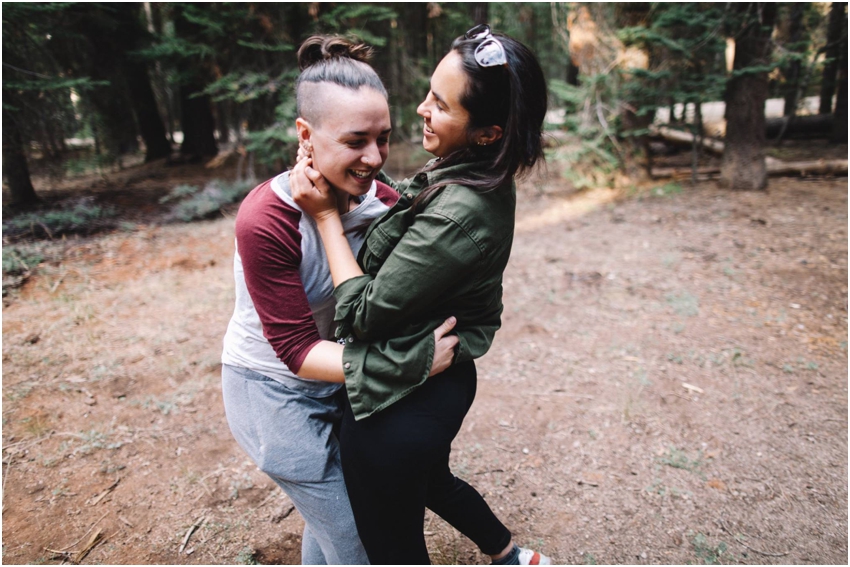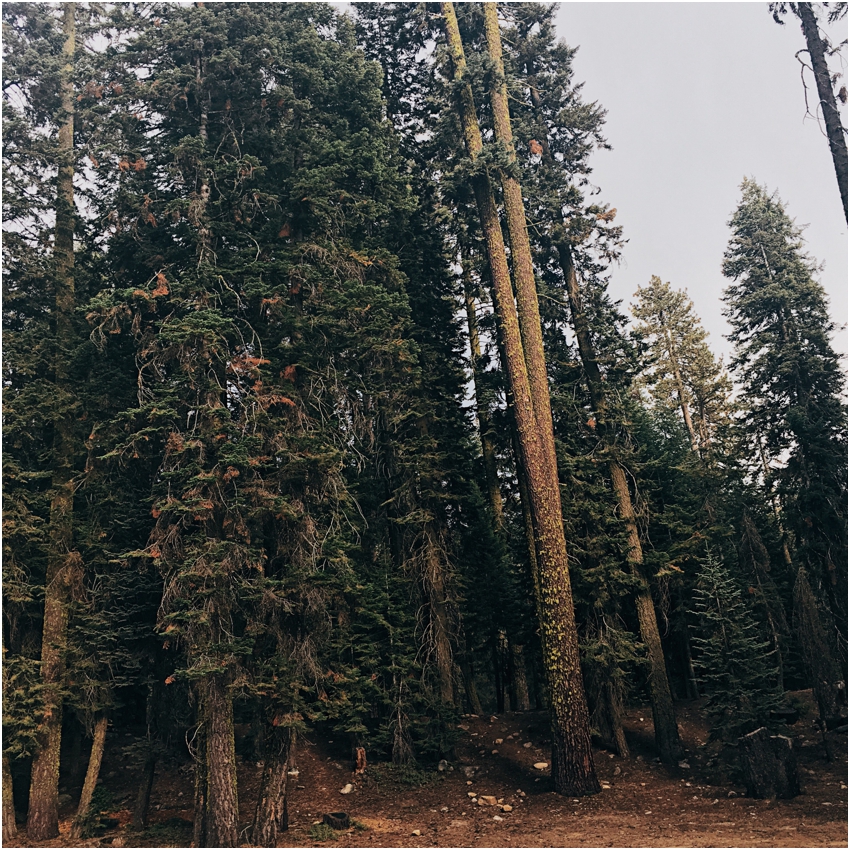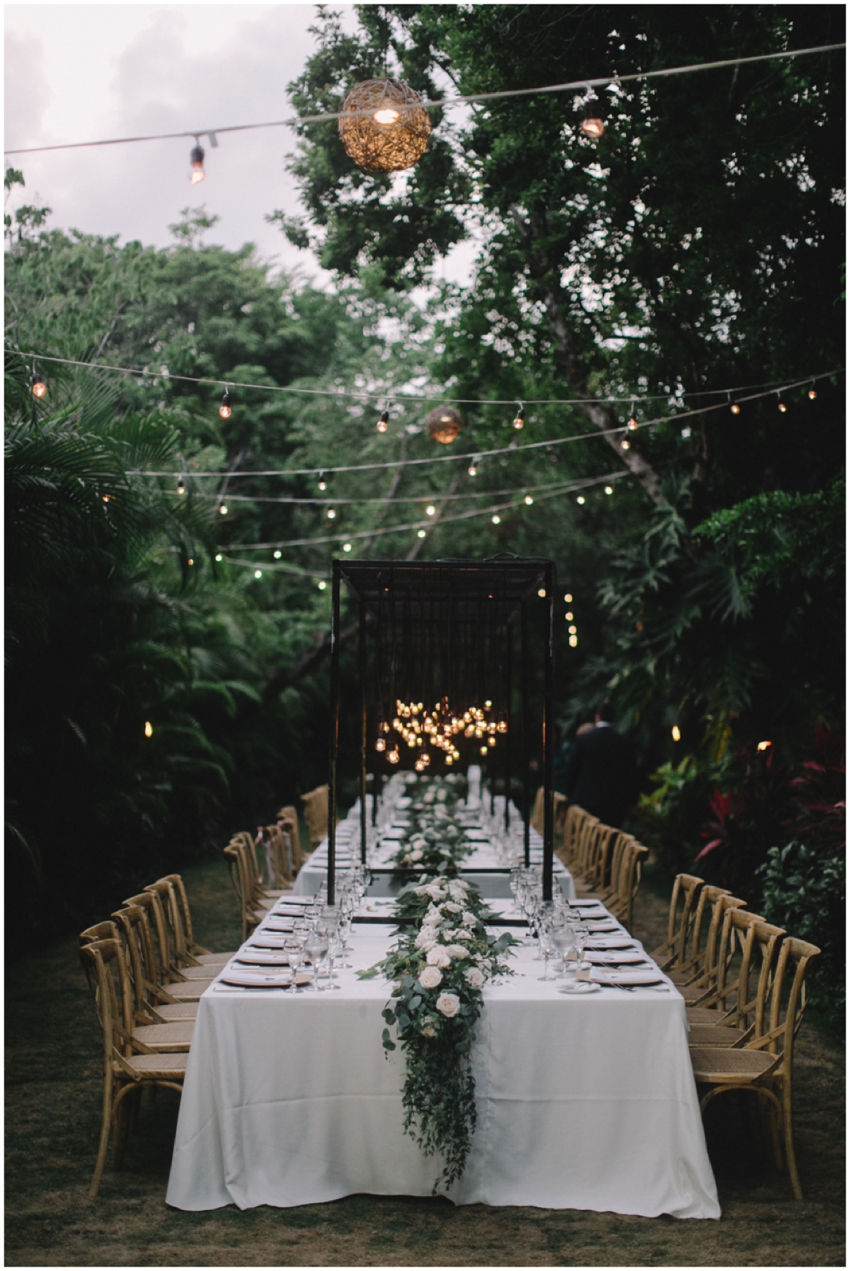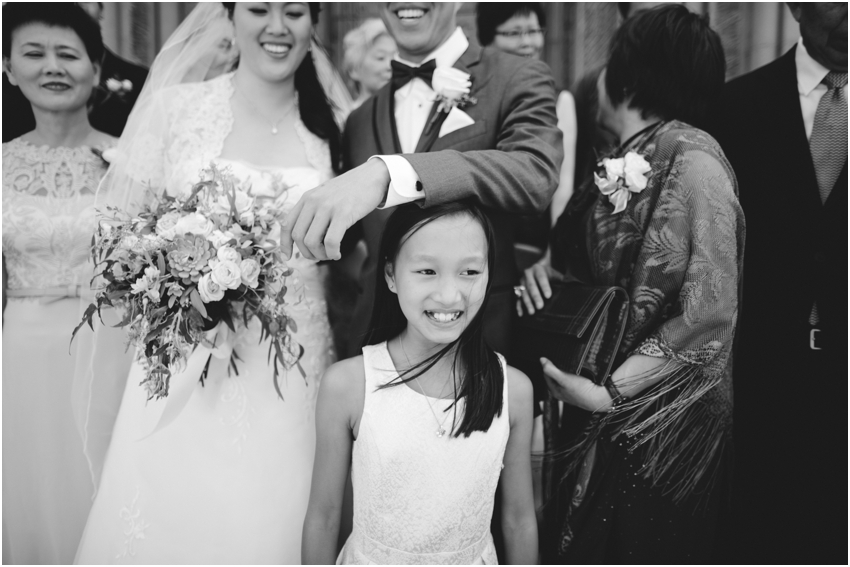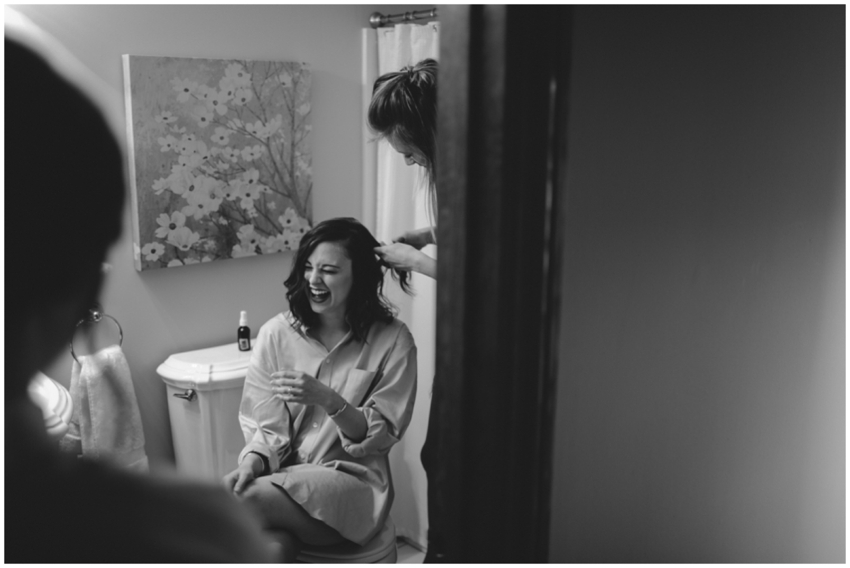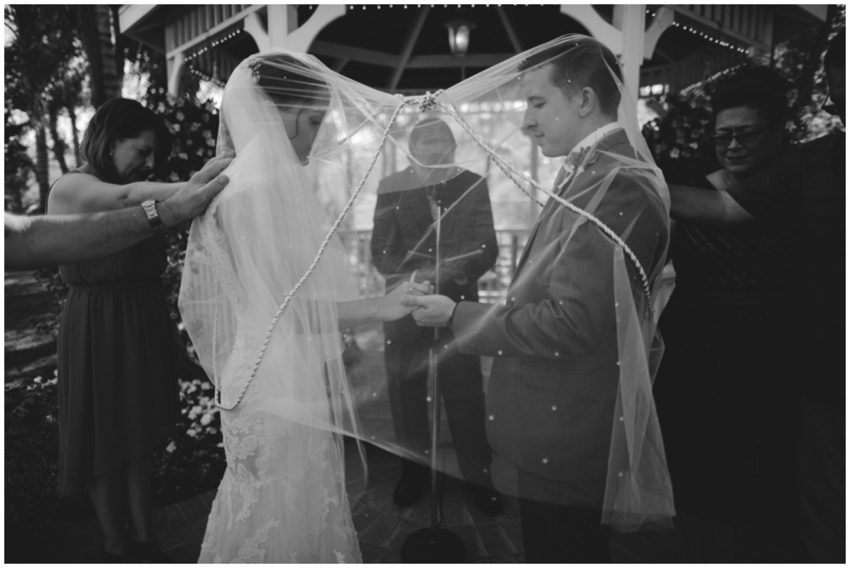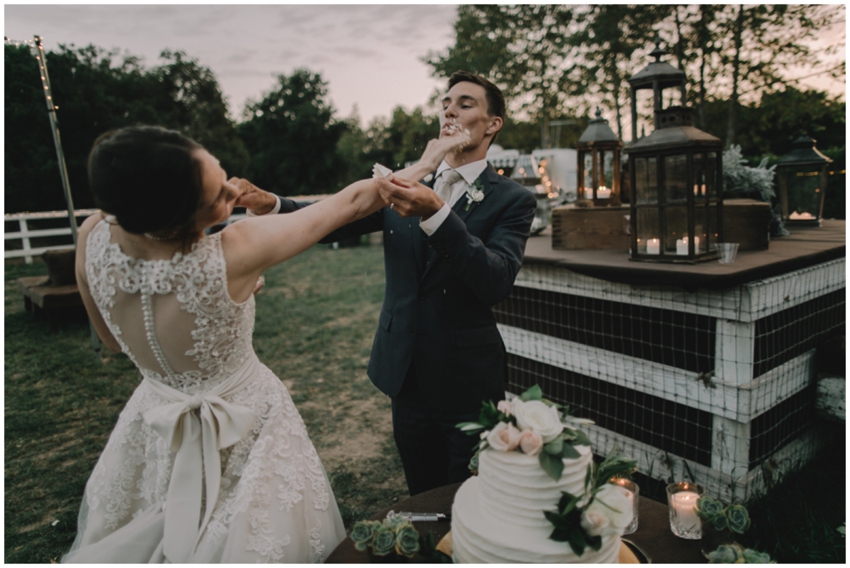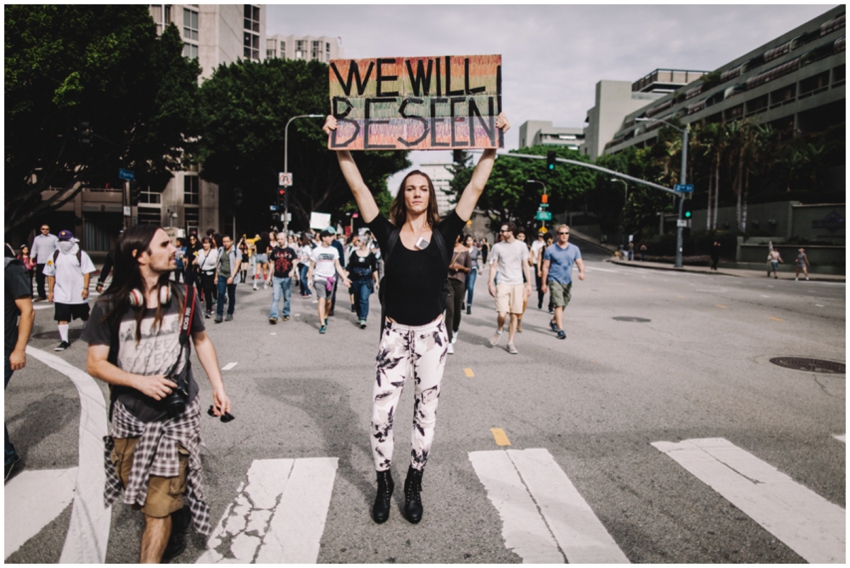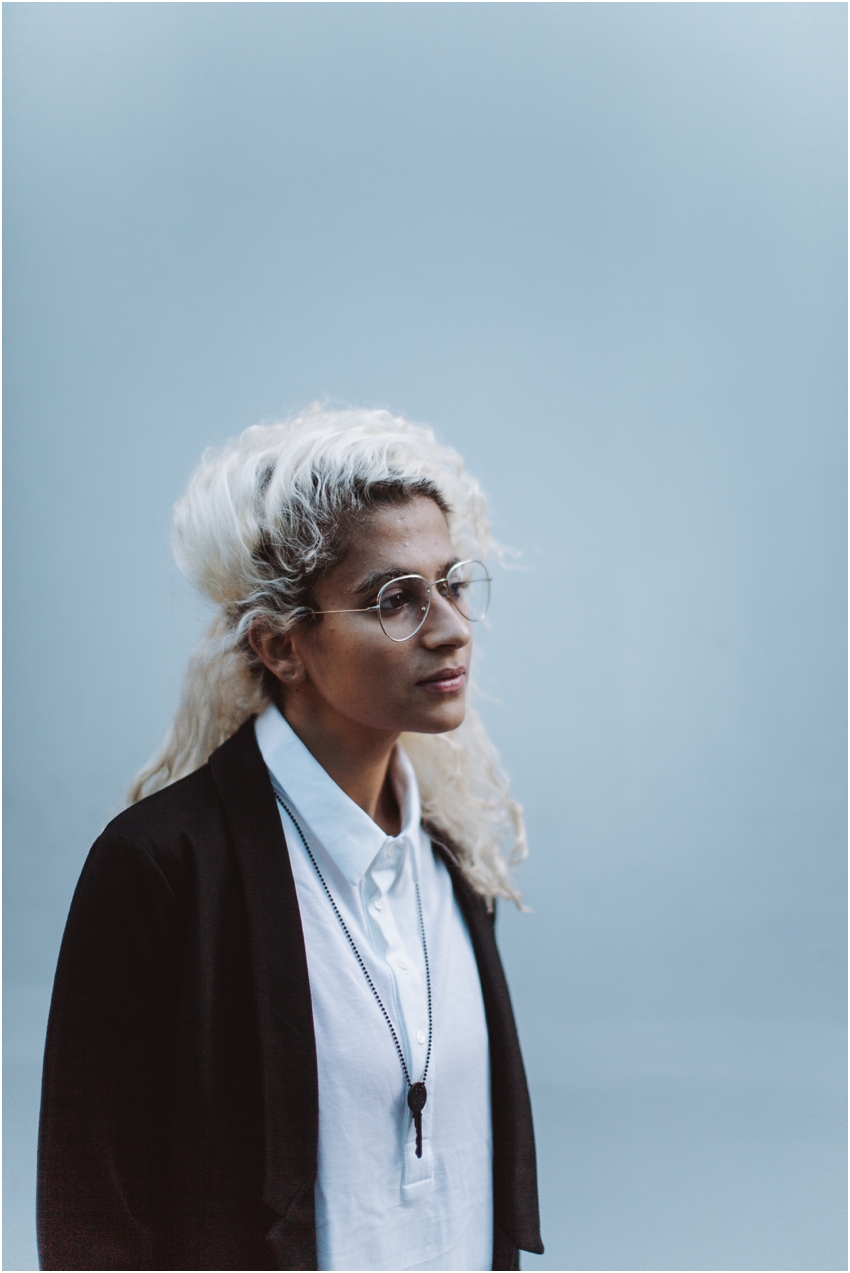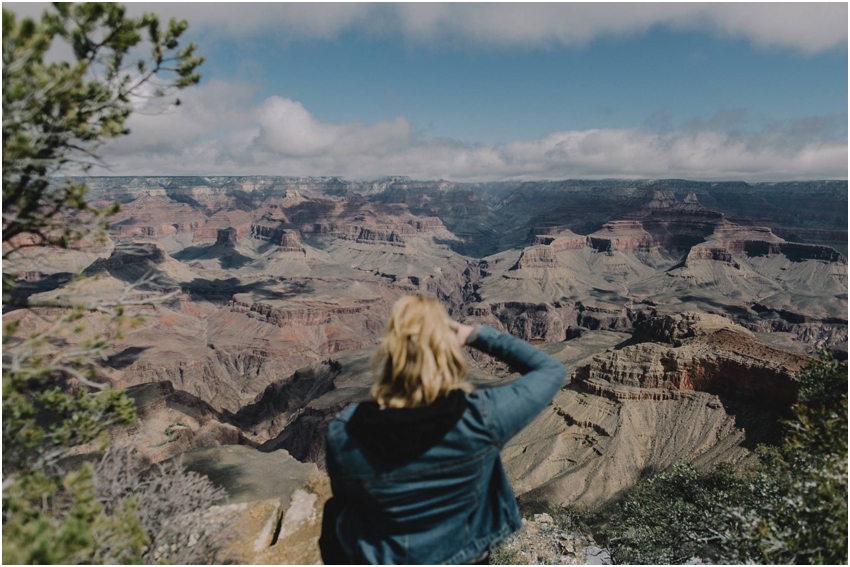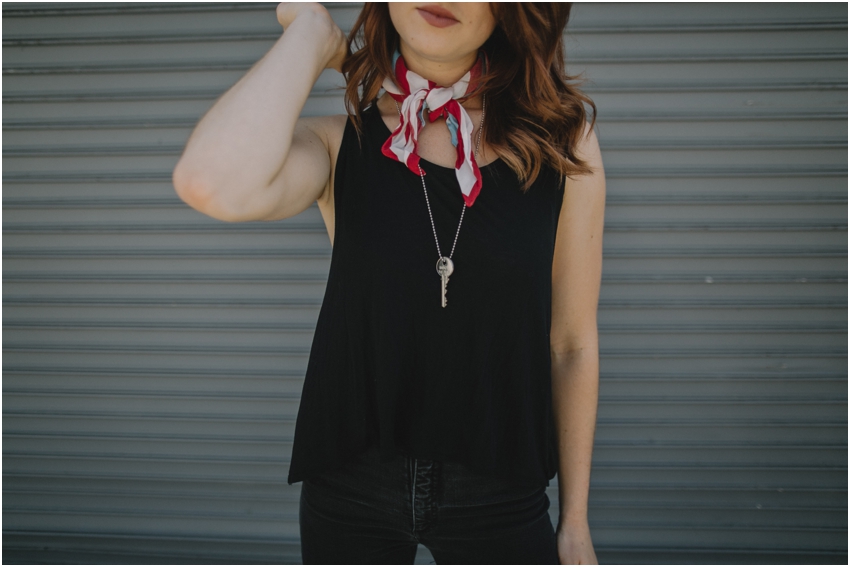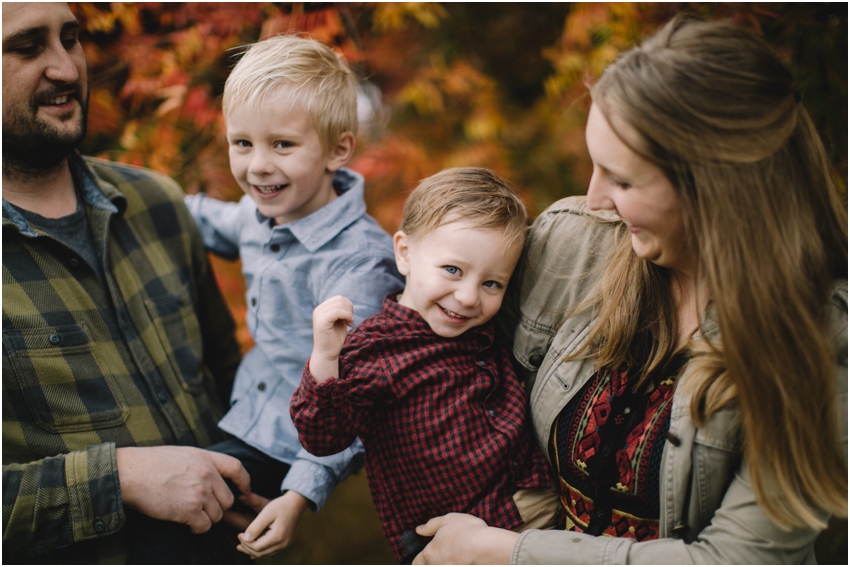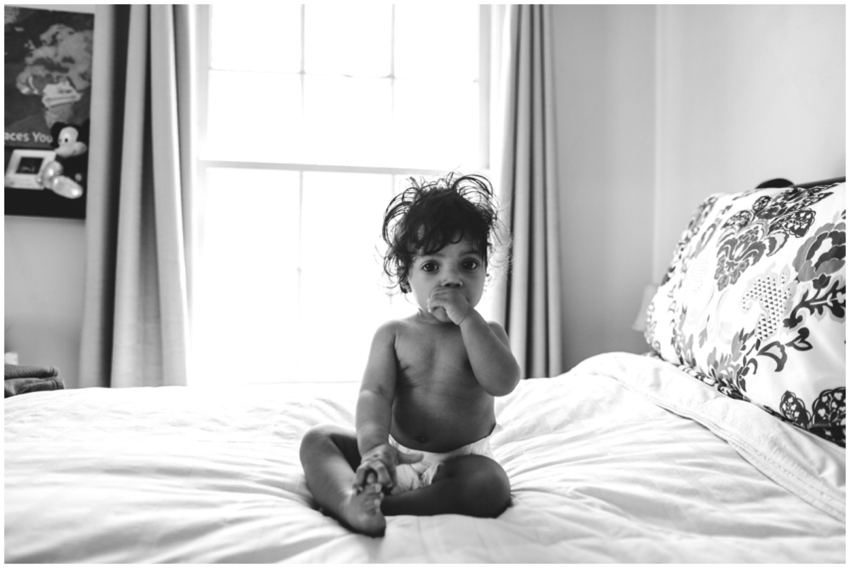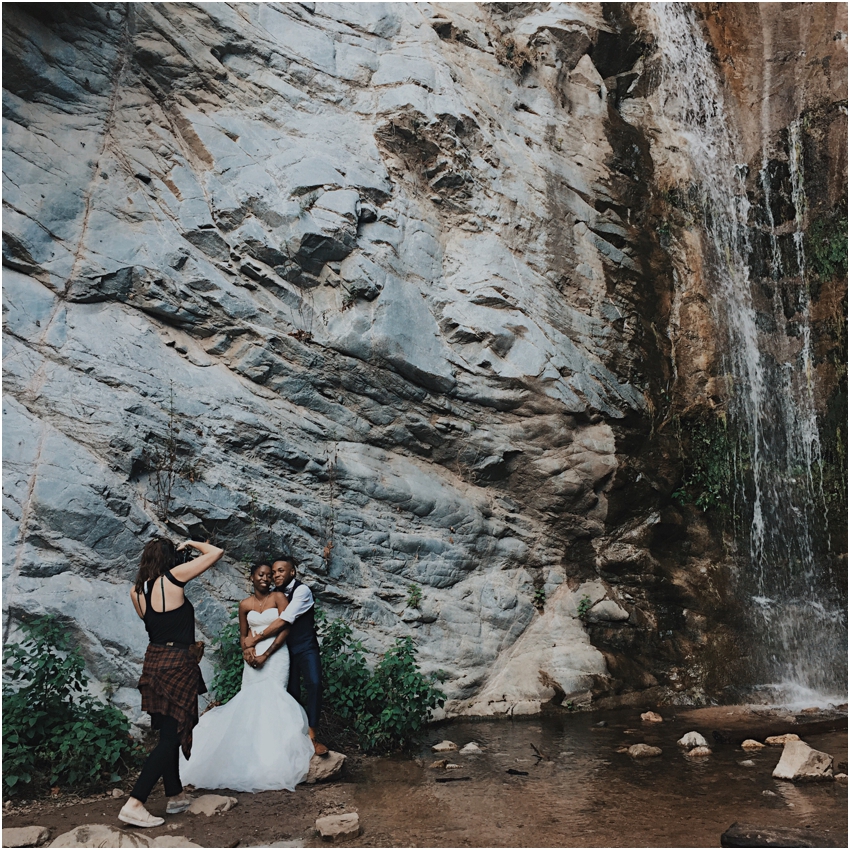 thank you, thank you, thank you. happy new year!