this morning, i woke up in my bed for the first time in a few weeks. i've lived in a house that i adore for close to three years now, and i feel like i am reaching a point in my life where things are settled and a bit rooted. that, alongside cooking for others more, was one of my goals this year. i walked around, taking mental notes of what needs to be put away, washed, de-tinseled and decided to open an envelope my sweet mom had sent me in the mail. inside was a flash-drive containing years of my great-grandfather's photos she had meticulously scanned, archived, and sent to various family members across the country. (she and i share the same fear of house fires). i've poured through my papa's photos for as long as i can remember (as a matter of fact, i had just seen all of them most recently over thanksgiving) but i still sat on the couch and scrolled through them for hours.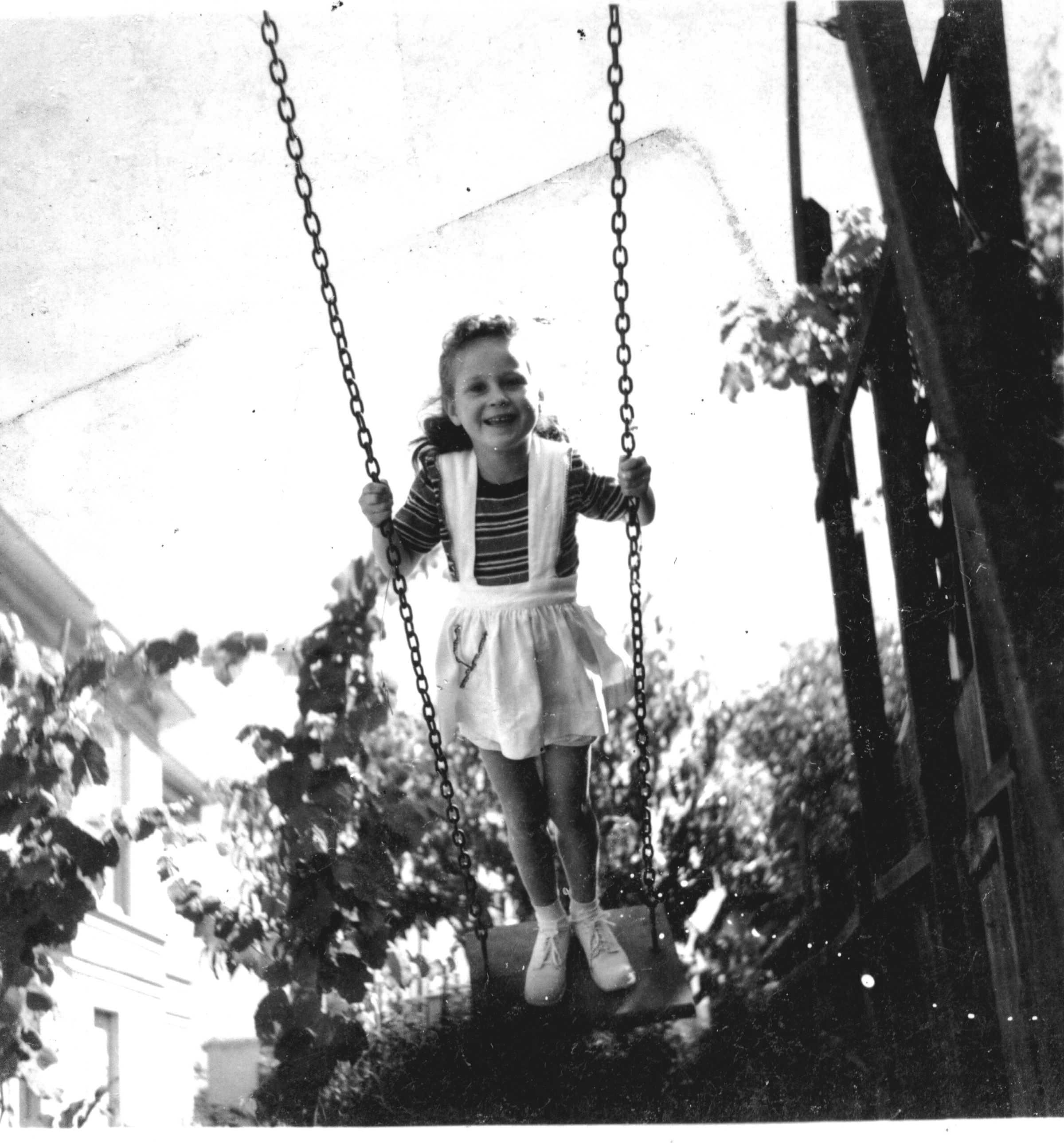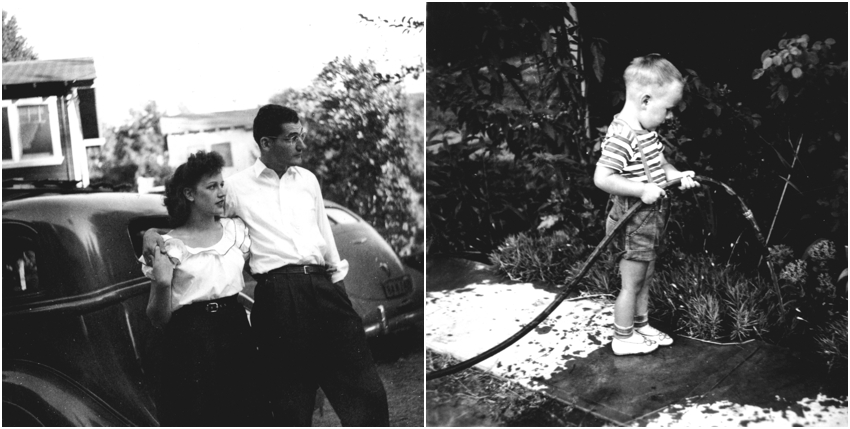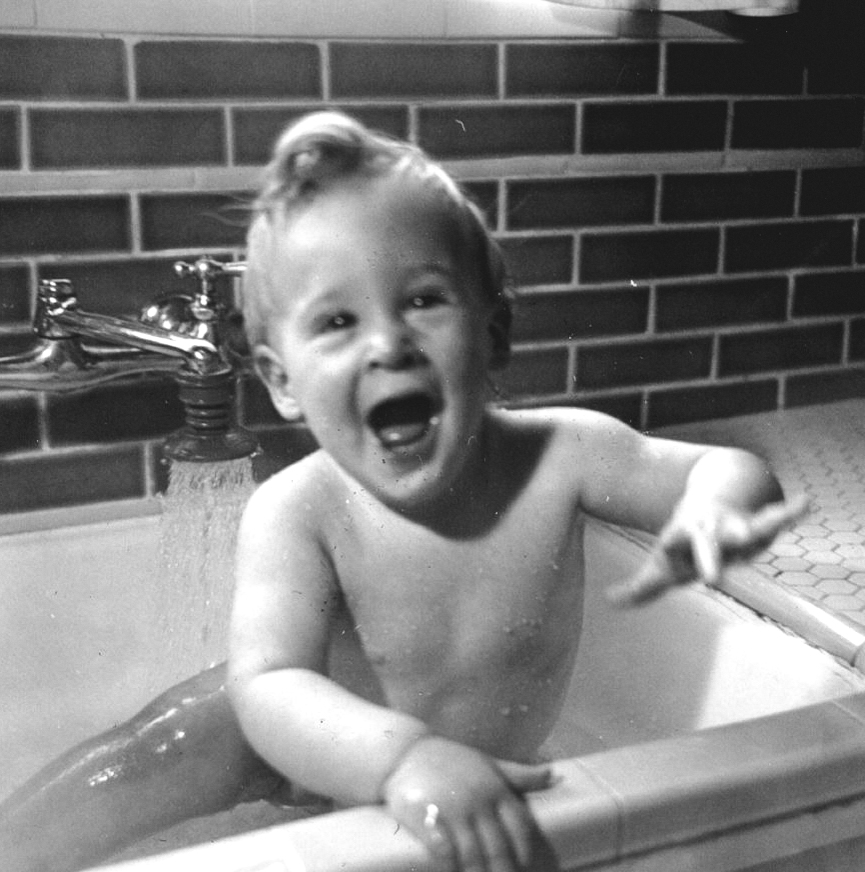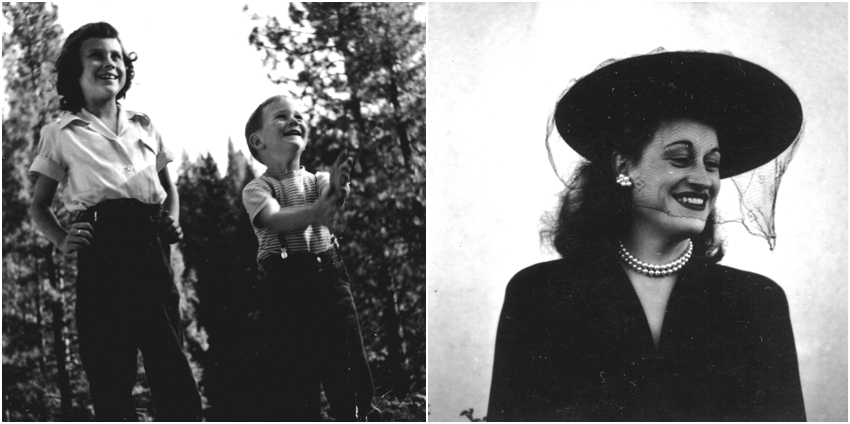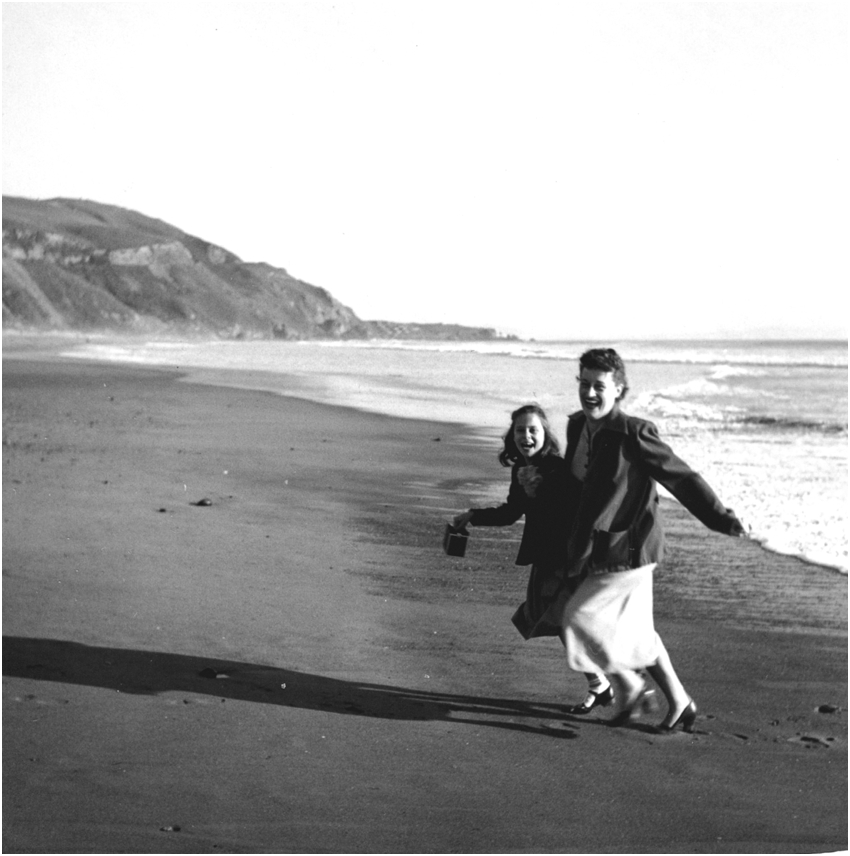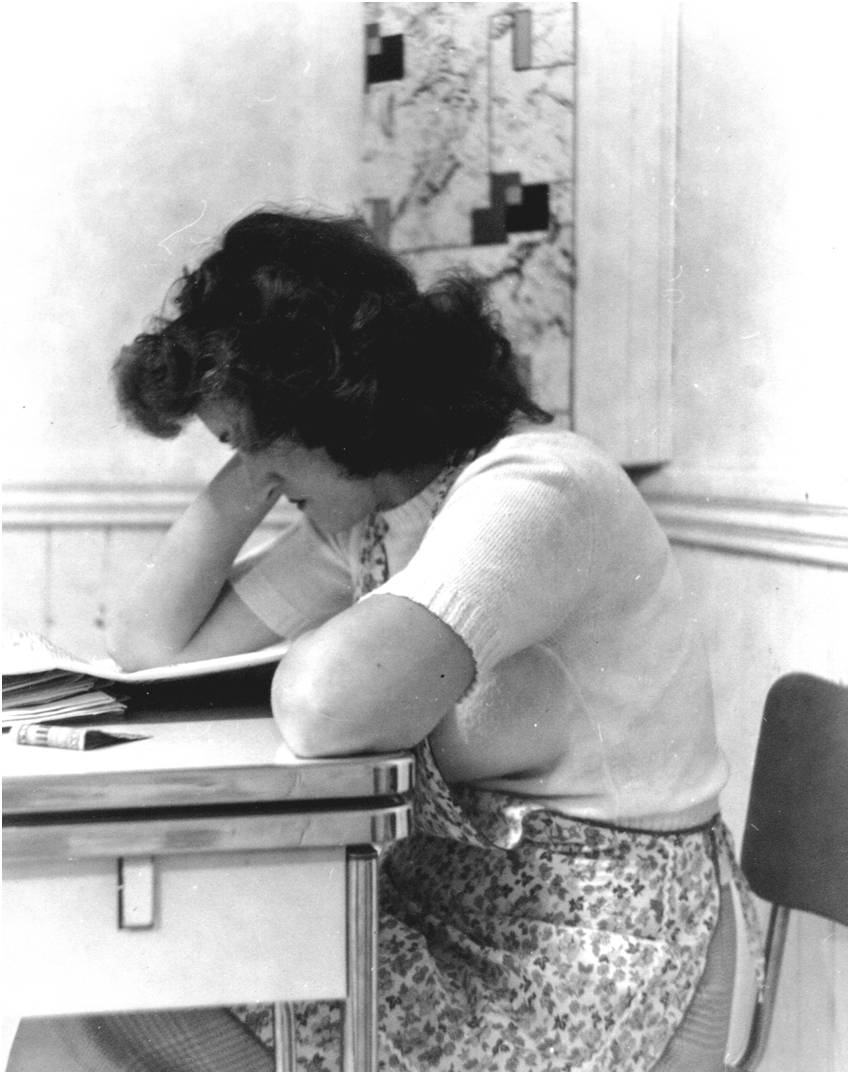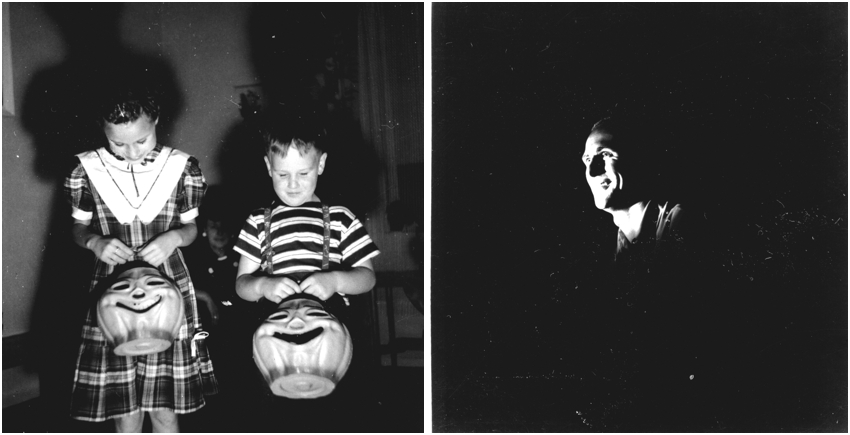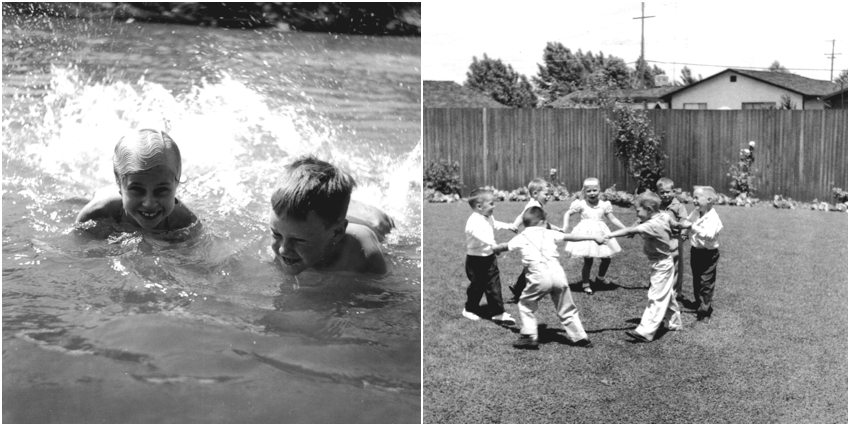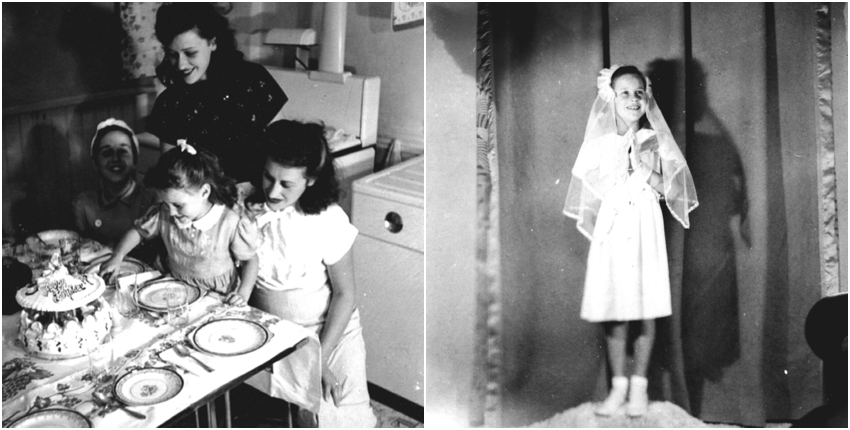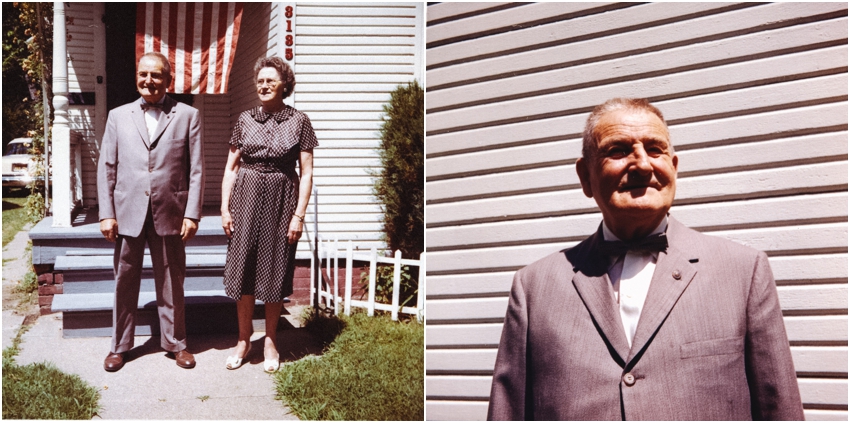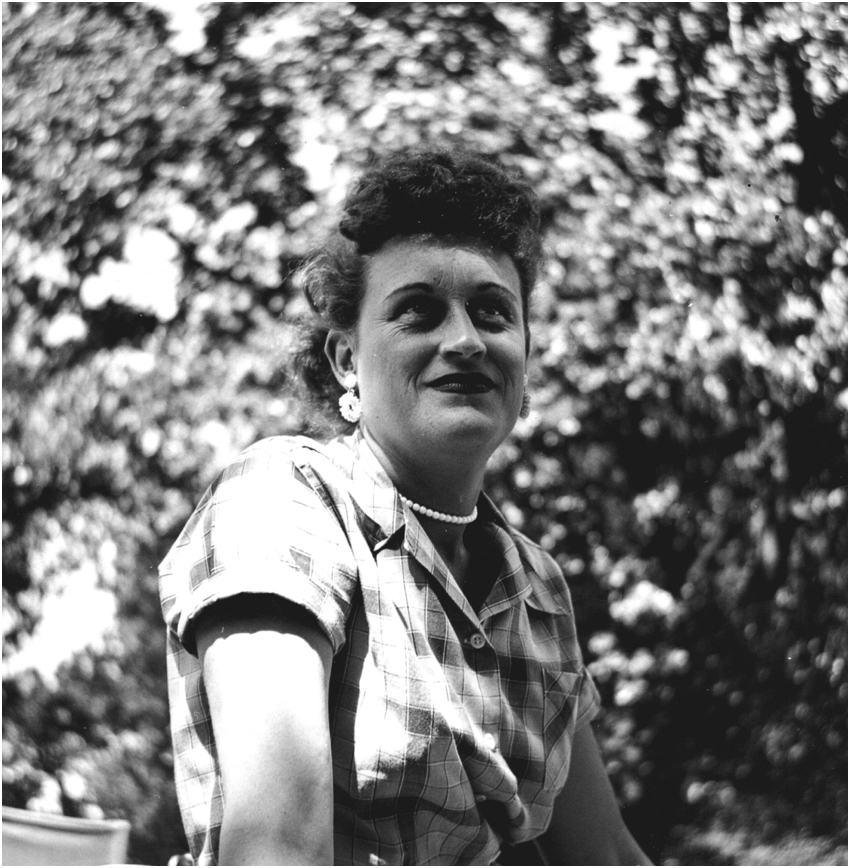 i opened a word document, i tried writing a summation of this year, my annual search for some sort of lesson or wisdom i'm walking away with. i did a load of laundry, went on a walk, made soup, listened to my favorite songs from the year, trying to make myself feel something. i scrolled through previous years' summations. i kept coming back to my papa's photos.
all of these were taken many years before my mom was born. the little girl in the photos is my mom's mom.
i knew and adored my great-grandparents until they both passed a few years ago, but i feel like i am still learning about them through these photos. his love is so palpable and he achieved exactly what i am striving for: creating imagery that would be passed down to great-grandchildren and give them a sense of their love and eye-twinkles; teensy snippets of their honest, simple lives.
the world feels so noisy now. imagery feels so noisy, so manufactured, so complicated. i don't have any wisdom from this year, only blurred images held in my mind and the ones i shared below, alongside a hope that as we move forward we will focus more on what is true and what will both disappear quickly and last forever.
2010 / 2011 / 2012 / 2013 / 2014 / 2015 / 2016 / 2017:
the year i had words from my favorite poet tattooed on my arm. the year i embodied those words. the year i shakily posted this, as i sat on my favorite yellow couch surrounded by my best friends. the year i opened my colorful world more fully to others. the year i cried in a little greenhouse in santa barbara, in a tiny theater in manhattan, surrounded by a sunset on a short november saturday, and at a wedding reception as i scrolled through charlottesville updates. the year i was by myself more than any other time in my life, but rarely felt alone. the year we finally went to japan and it was more perfect than we ever imagined. the year my dad moved to san jose and my brother to amsterdam. the year i learned how to contact my representatives. the year i stood in two lifelong friend's weddings. the year i marched alongside 750,000 others on the streets in my city. the year i traveled confidently alone through seattle, portland, denver, chicago, baltimore, vermont, arizona, new york, and the year i had panic attacks in the car, at a show, during an argument, in my backard. the year the neighbor's dog died and our avocado tree didn't bear any edible fruit. the year i turned a much anticipated 24 years old. the year we threw a 70s cult party and i stayed at the madonna inn twice. the year i lost a few old friends and tried to judge less. the year i got to witness 32 weddings, document all but one, and was humbled by each. the year i learned both how to cook for 20 people and of the ways that i still need to learn to let go. the year that began with me omitting my love's name/photos/existence from conversations in my hometown and ended with me holding her hand in church a few weeks ago. a year of healing, a year of hard moments birthing something better, another year of political agony, the year of moving forward, the year of trying to appreciate what was around me, knowing that time is fleeting on this pale blue dot.
some photos i hope will last beyond all of this: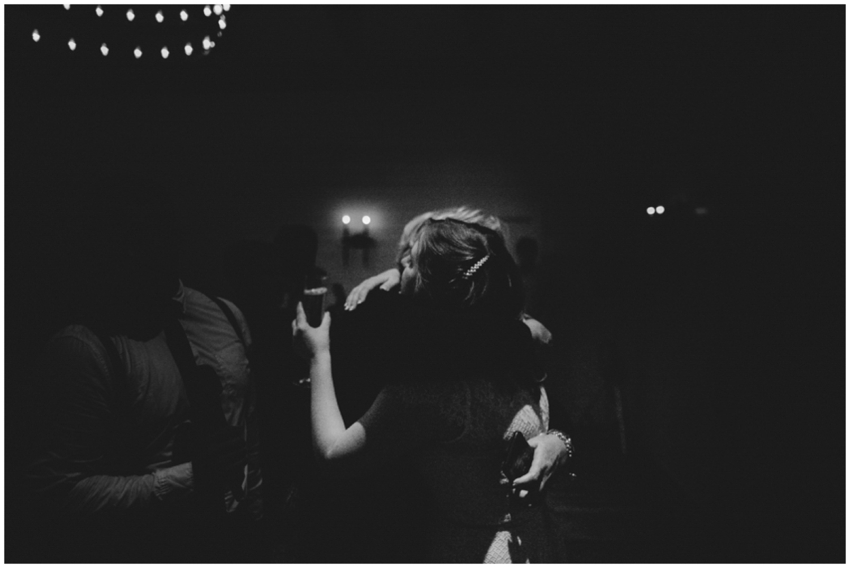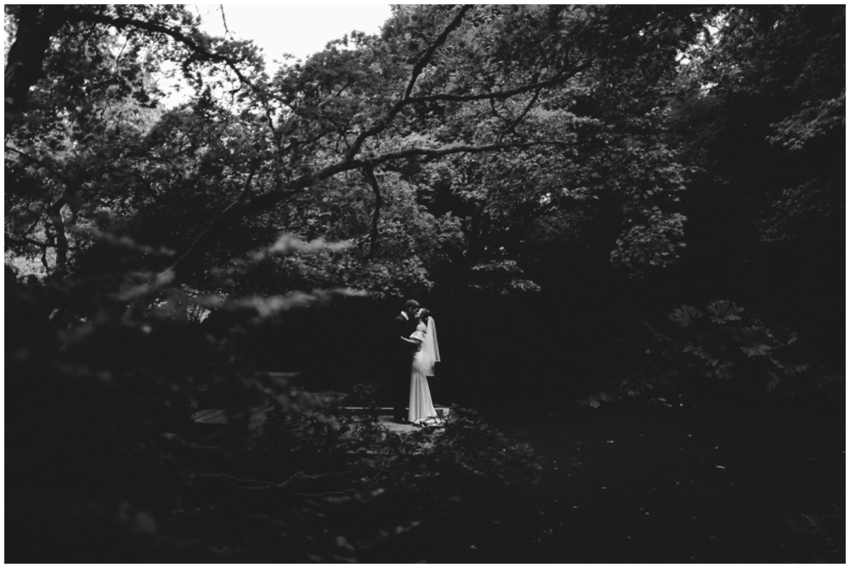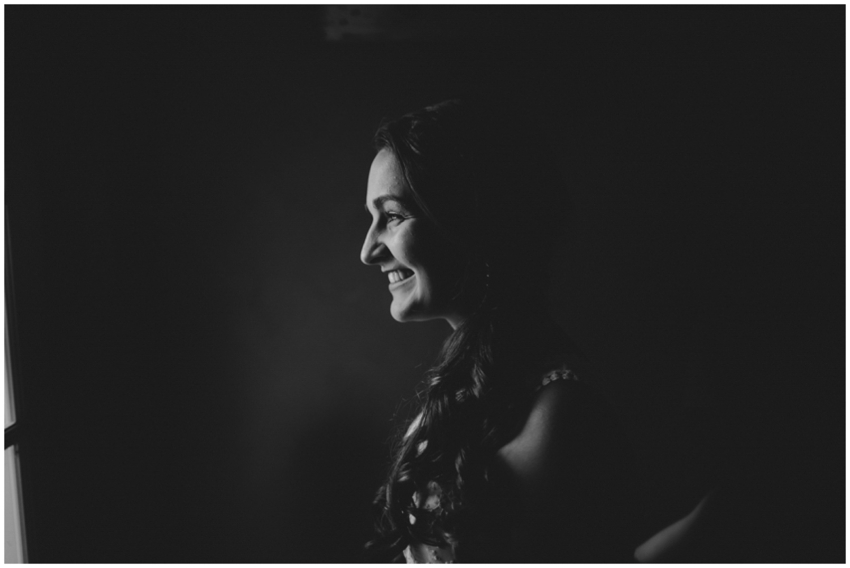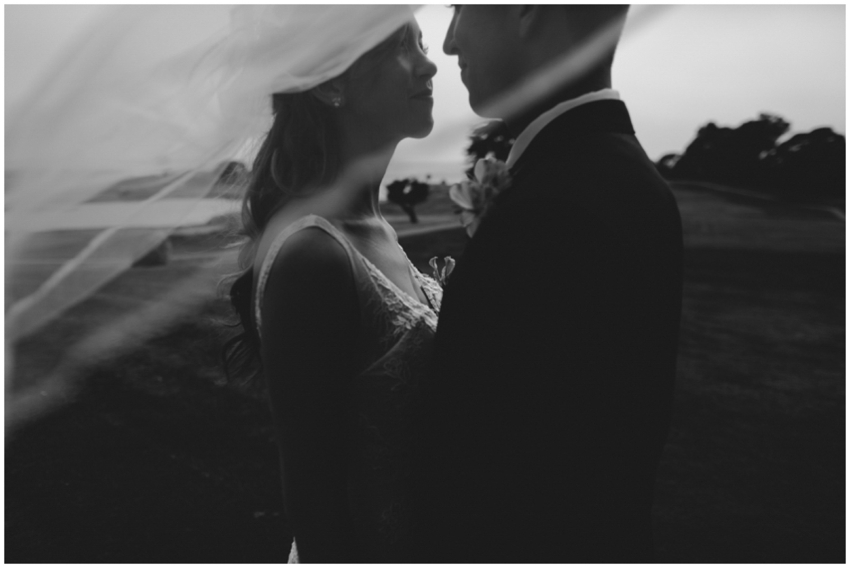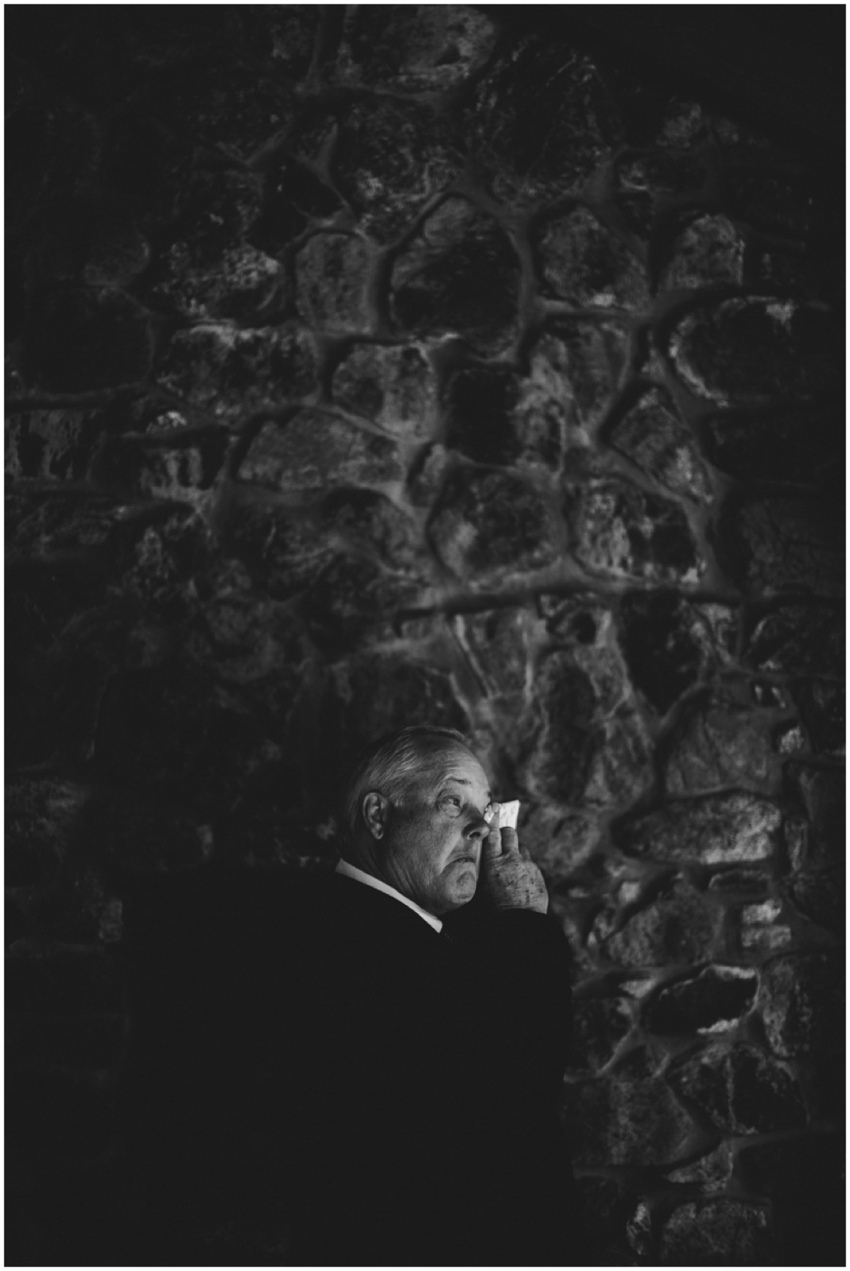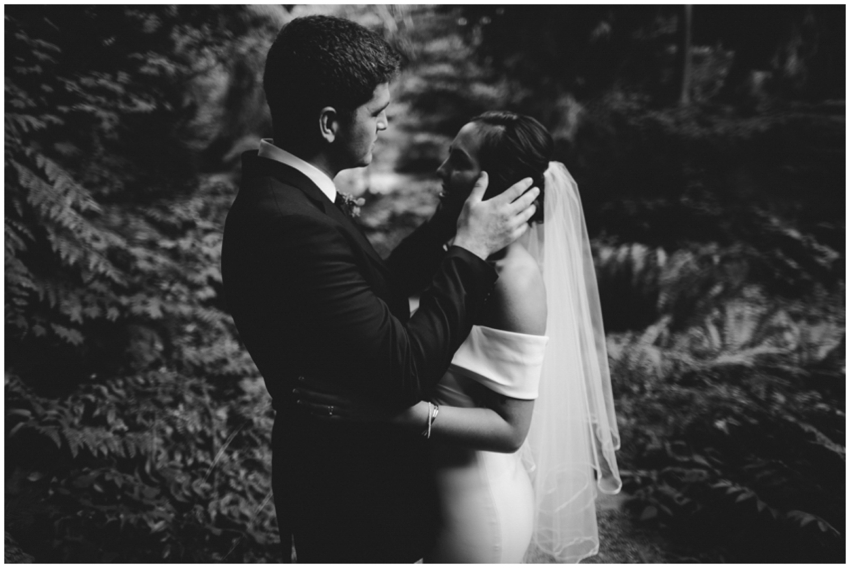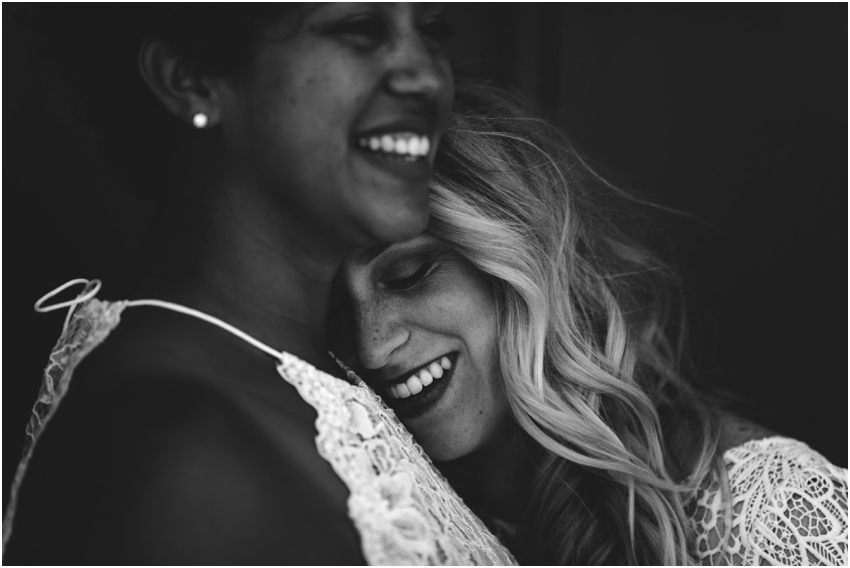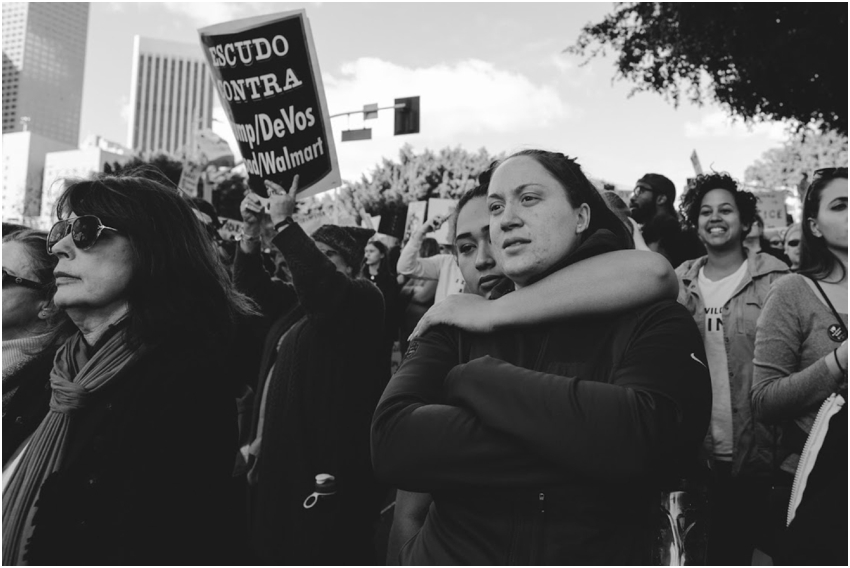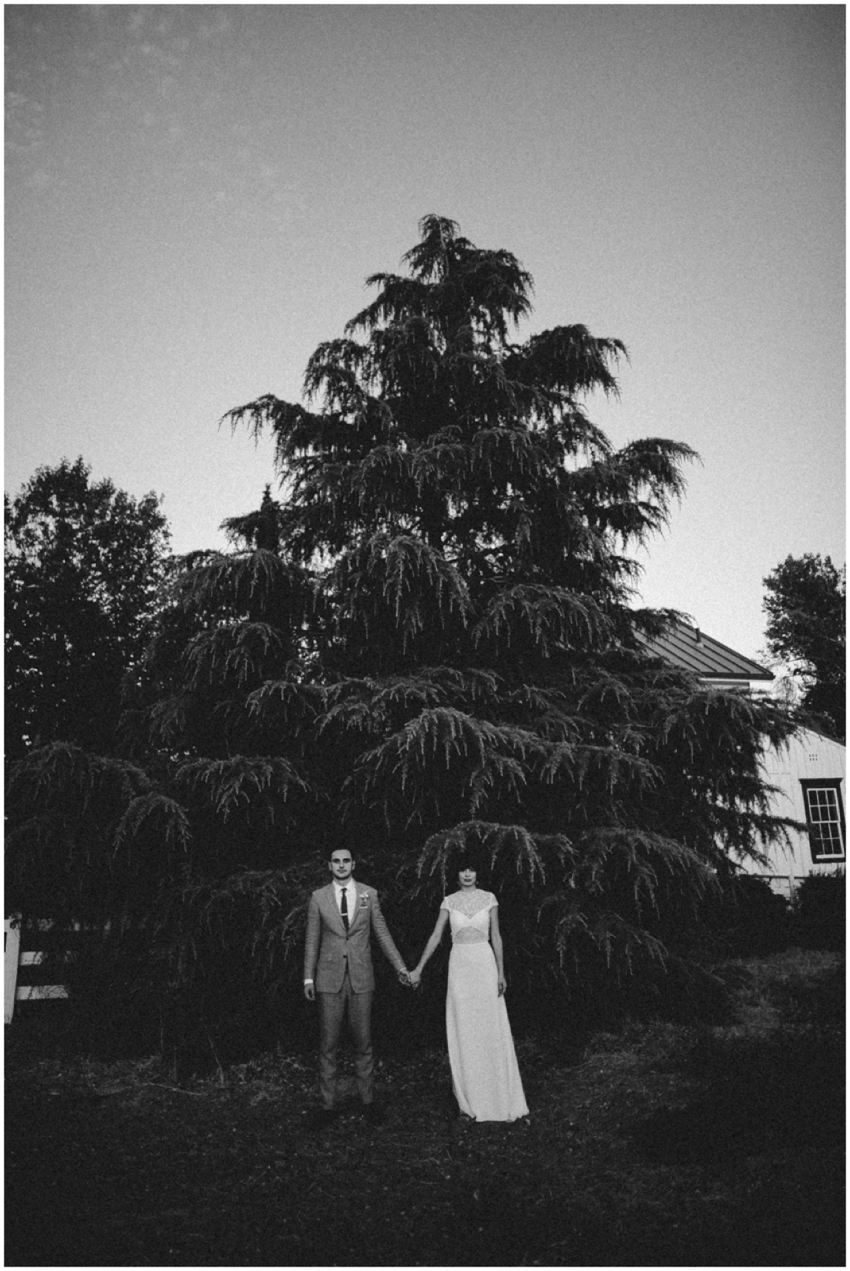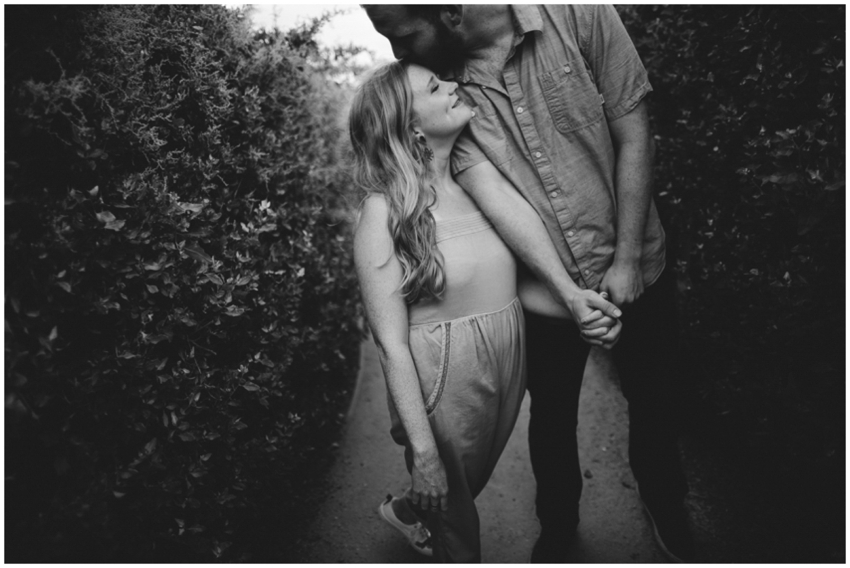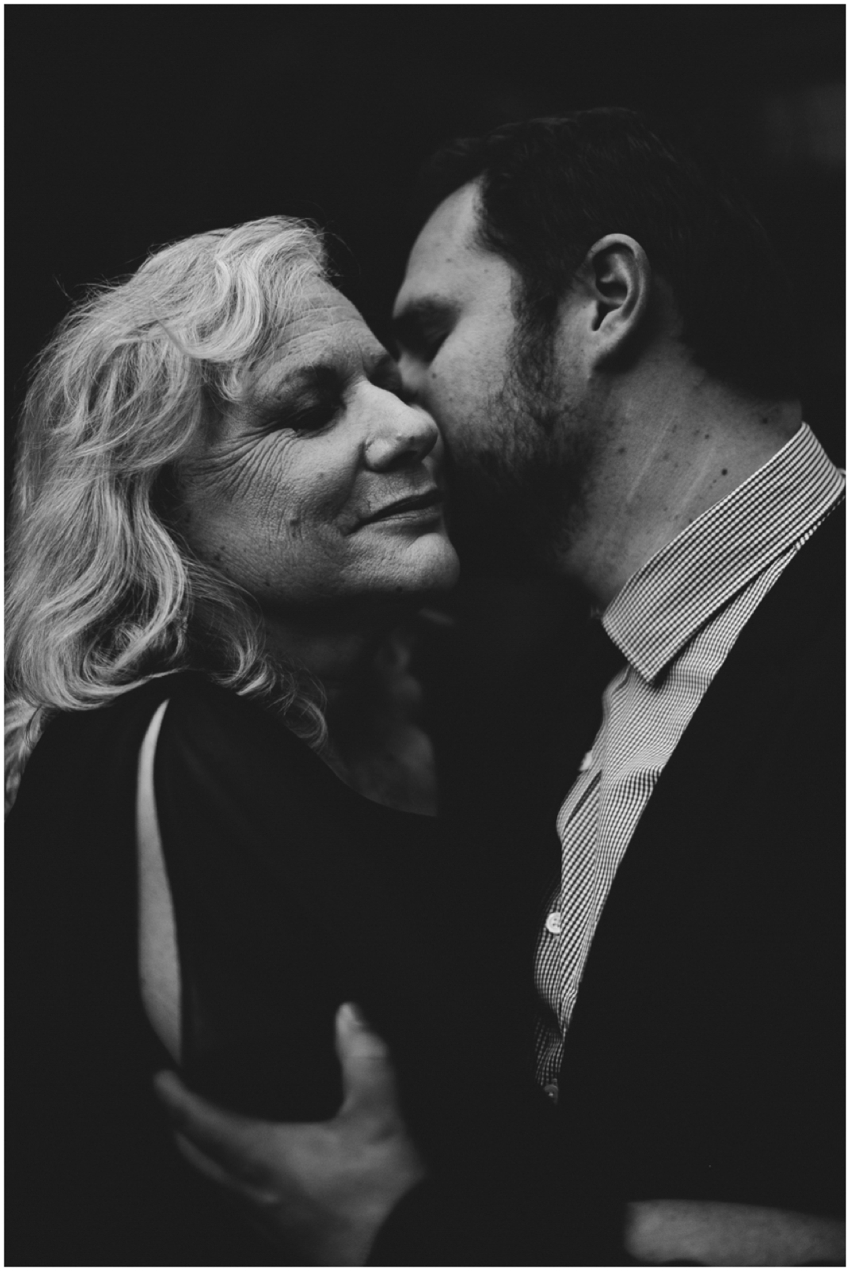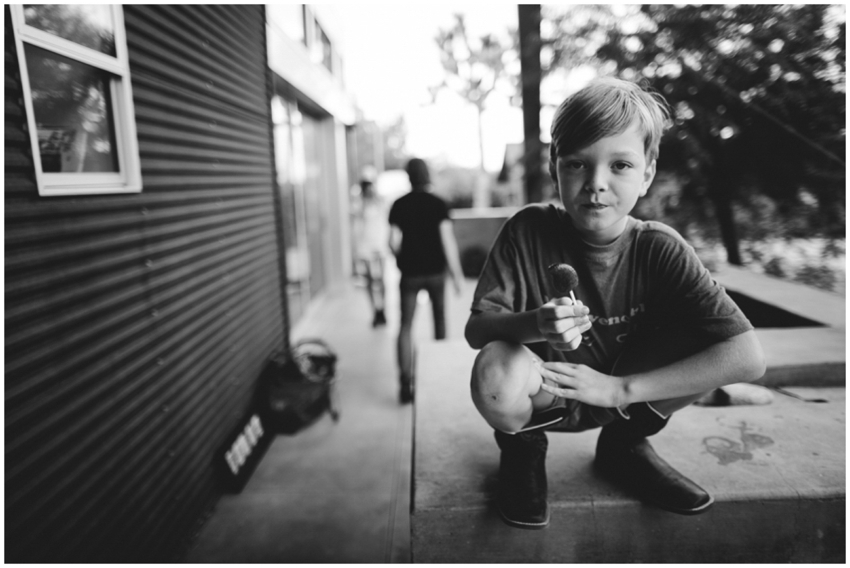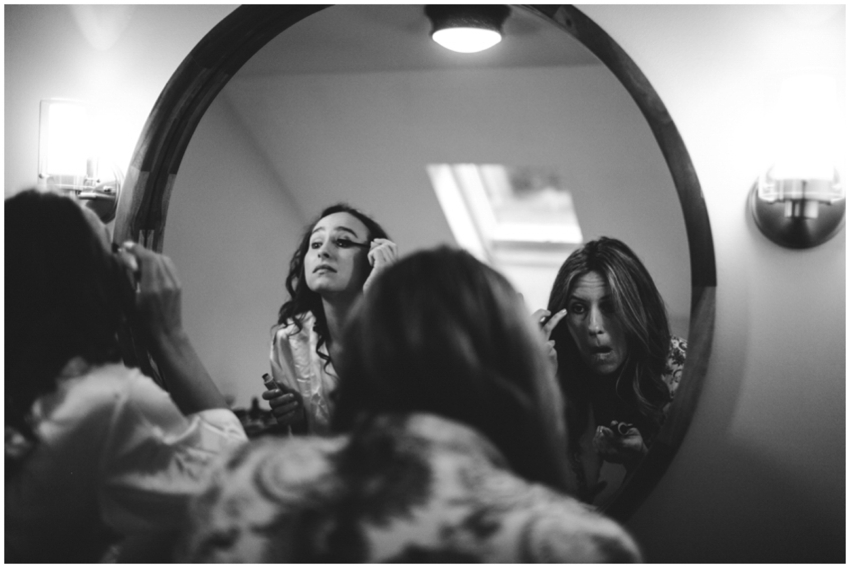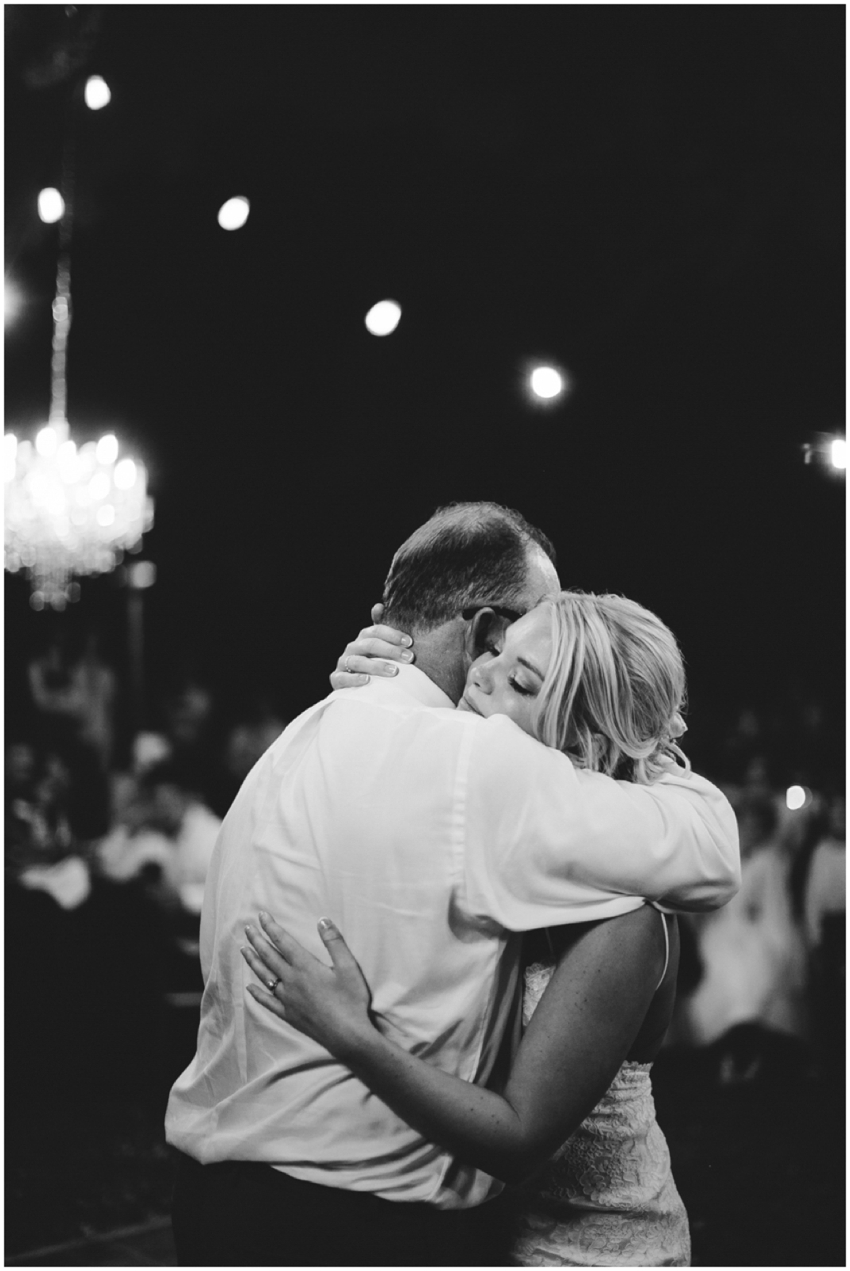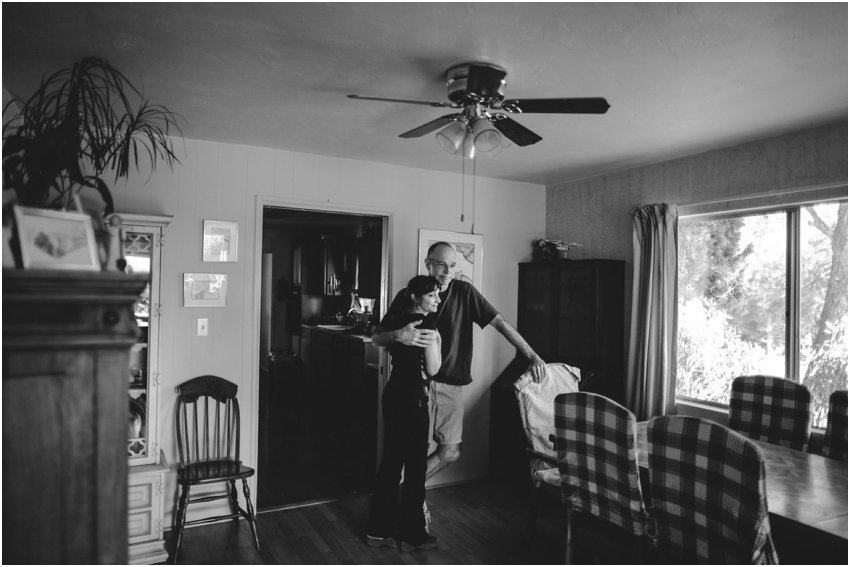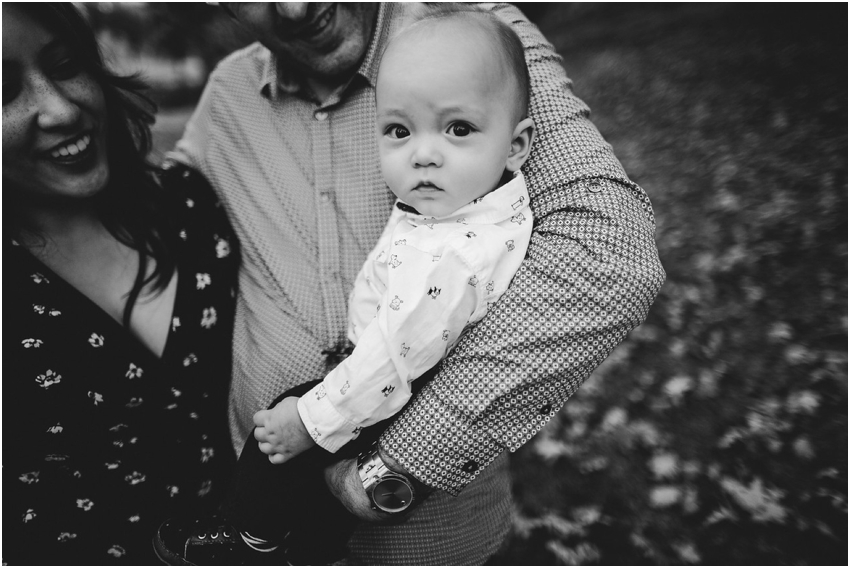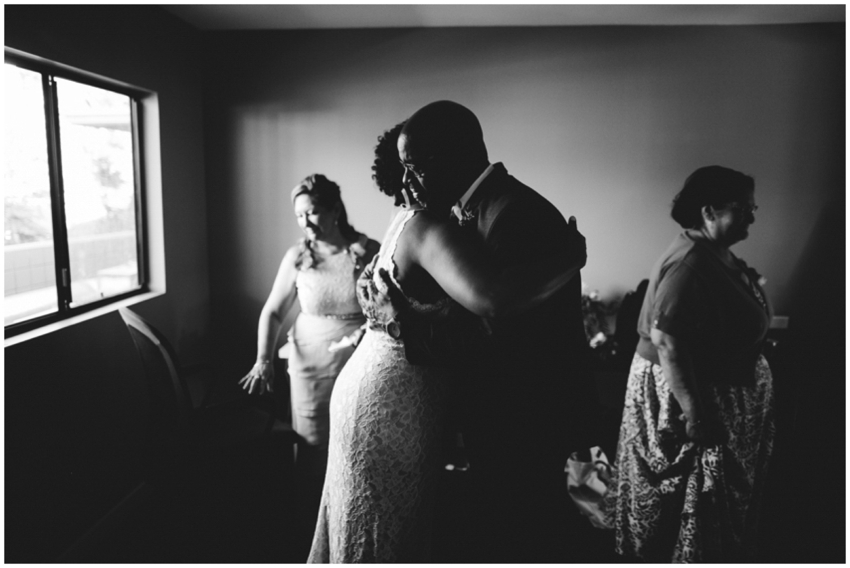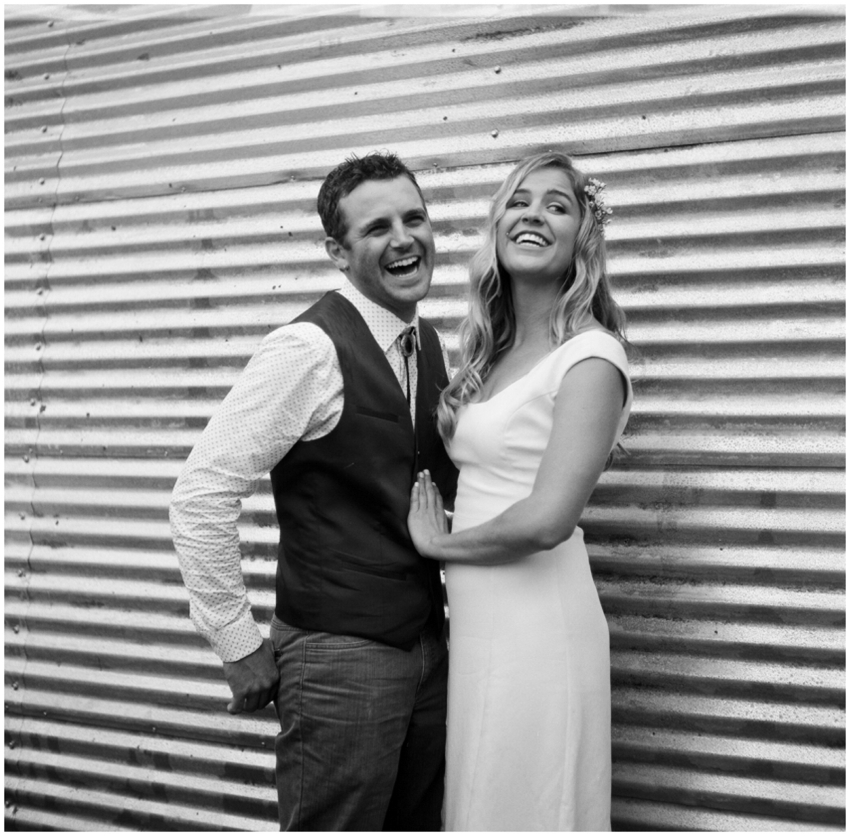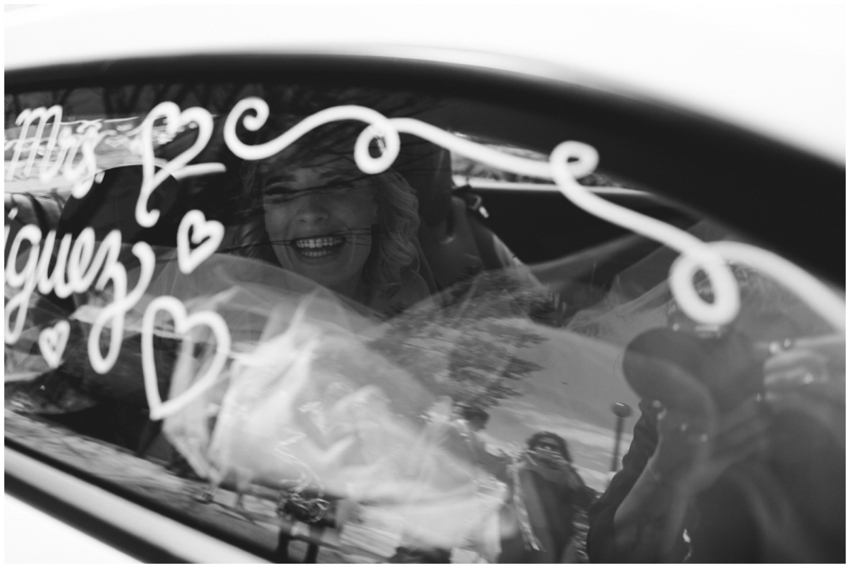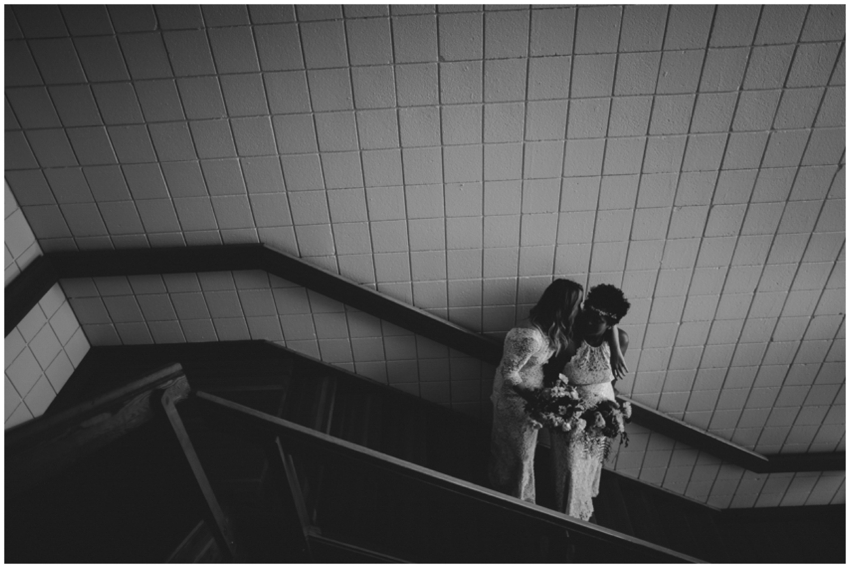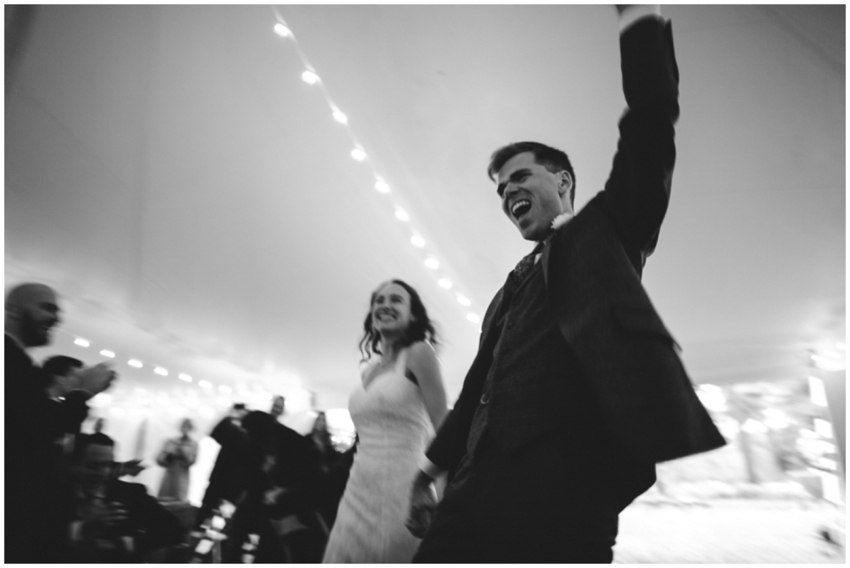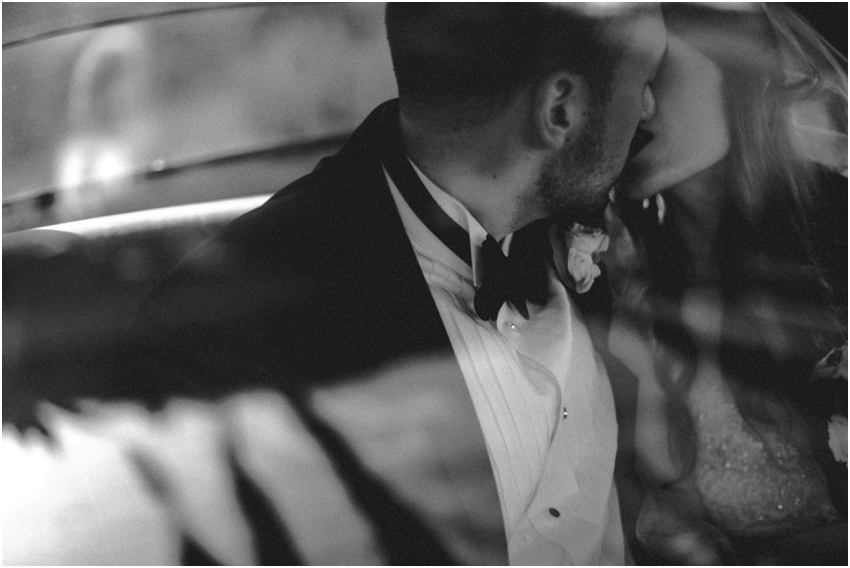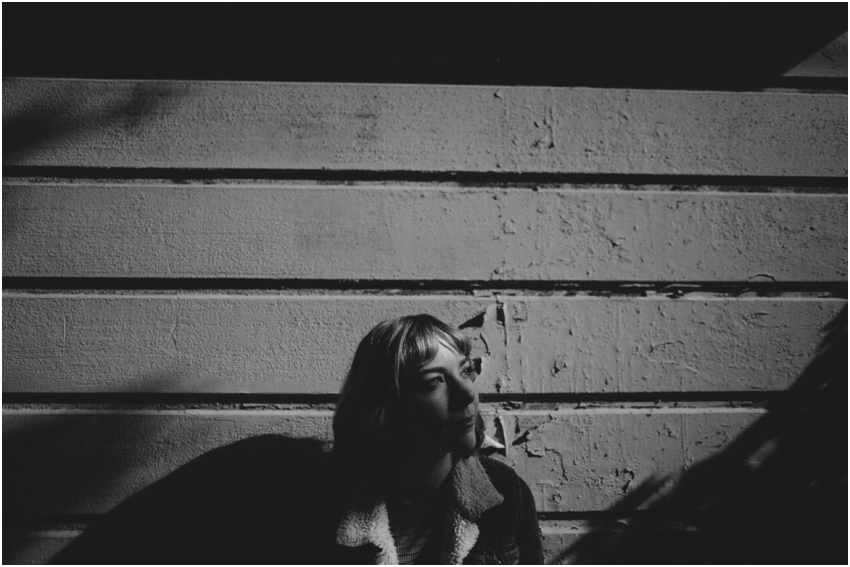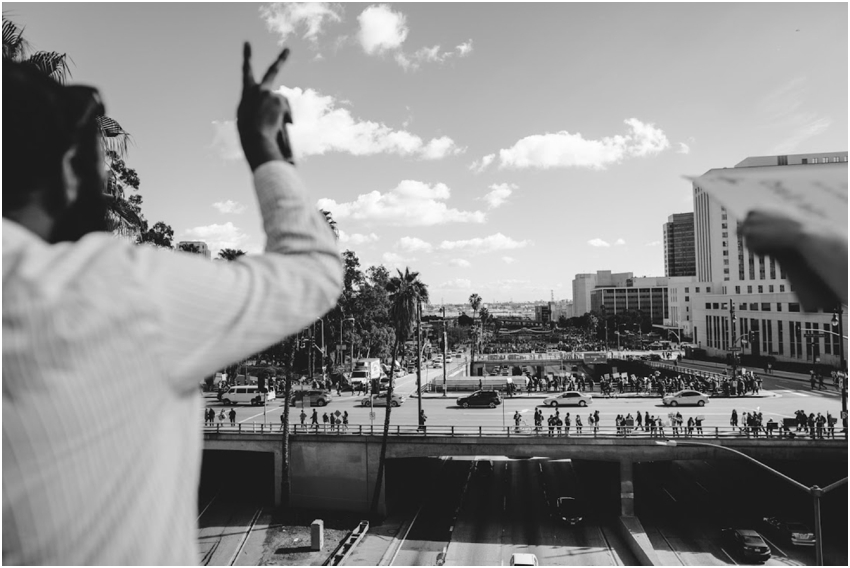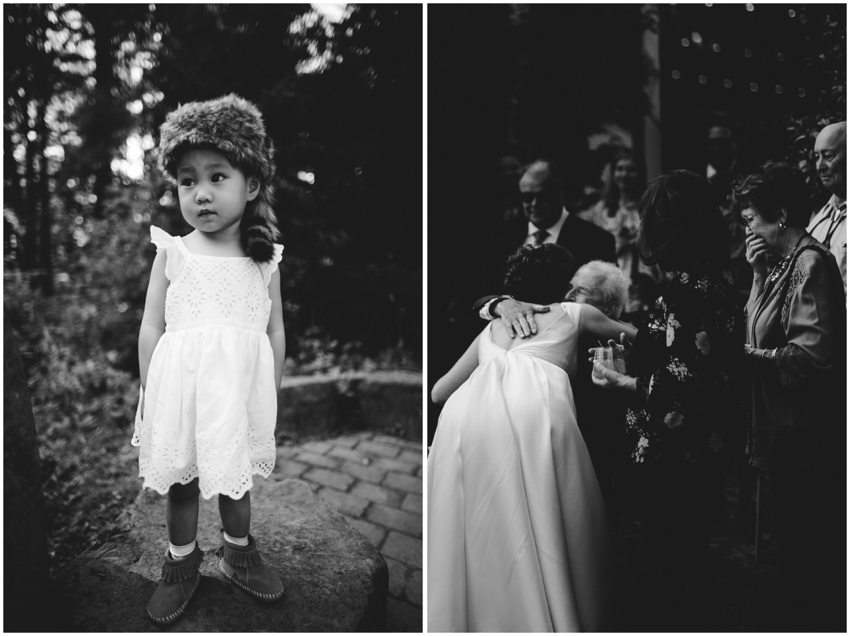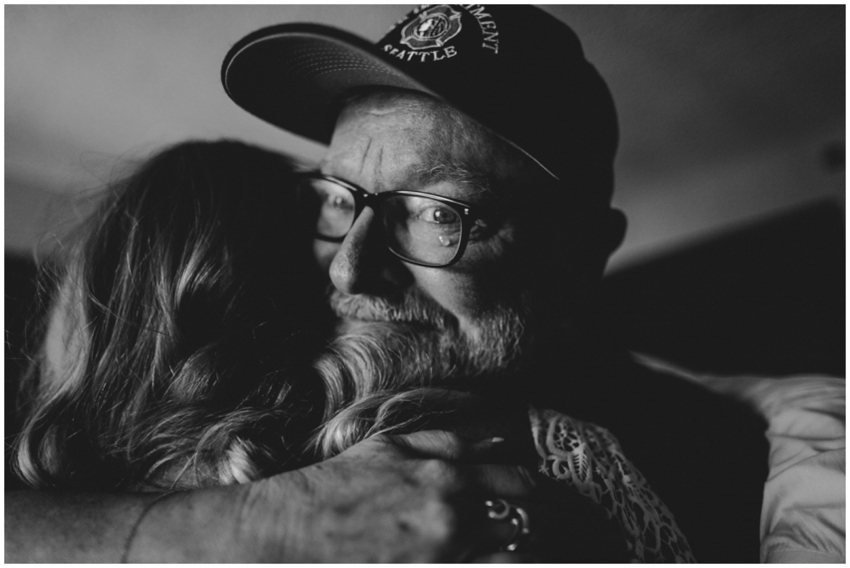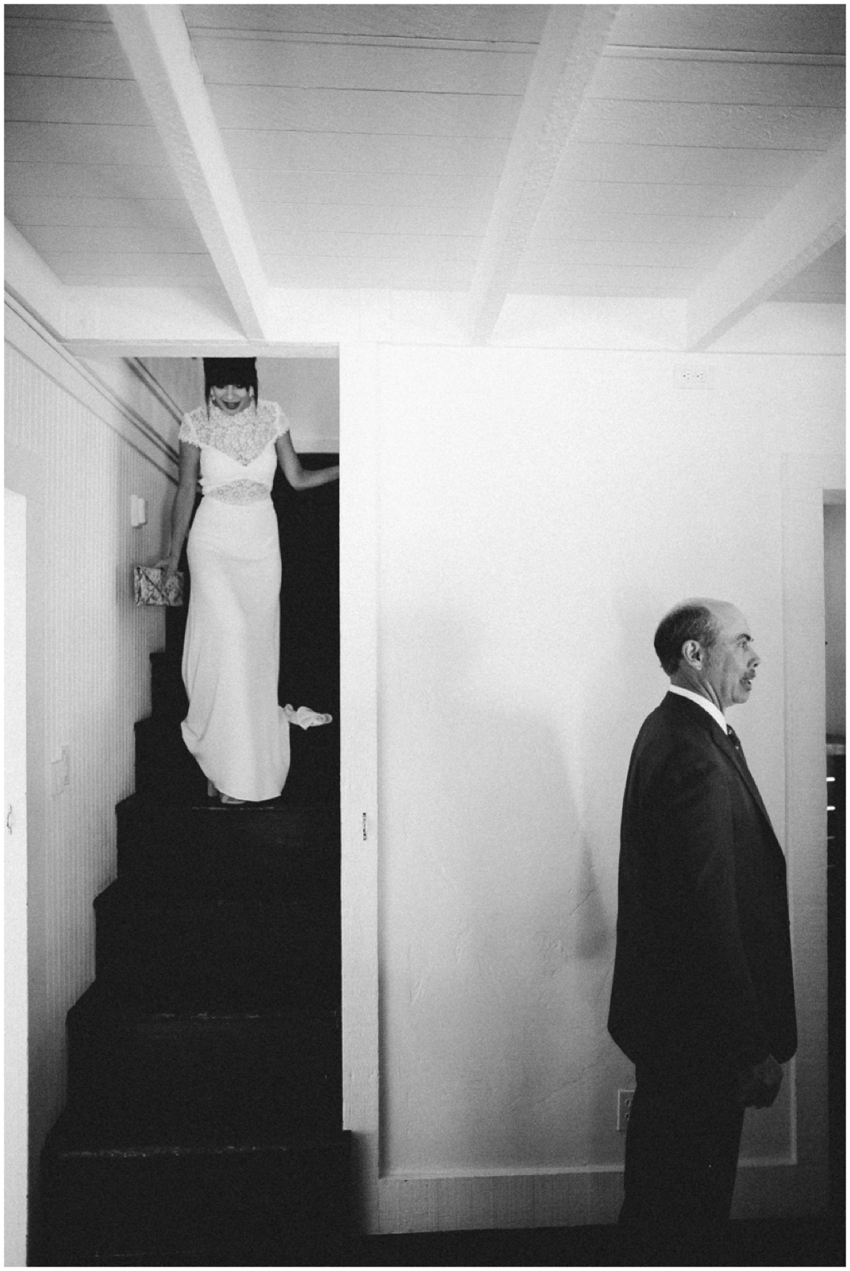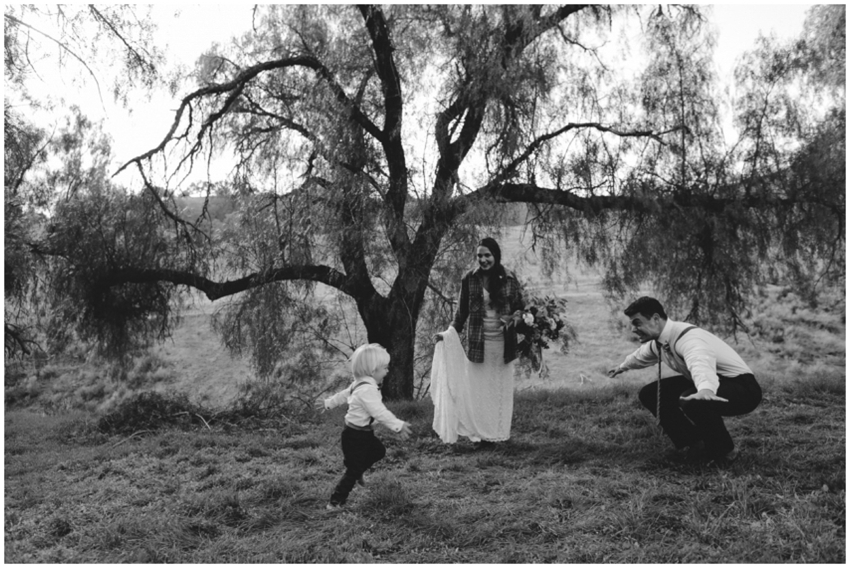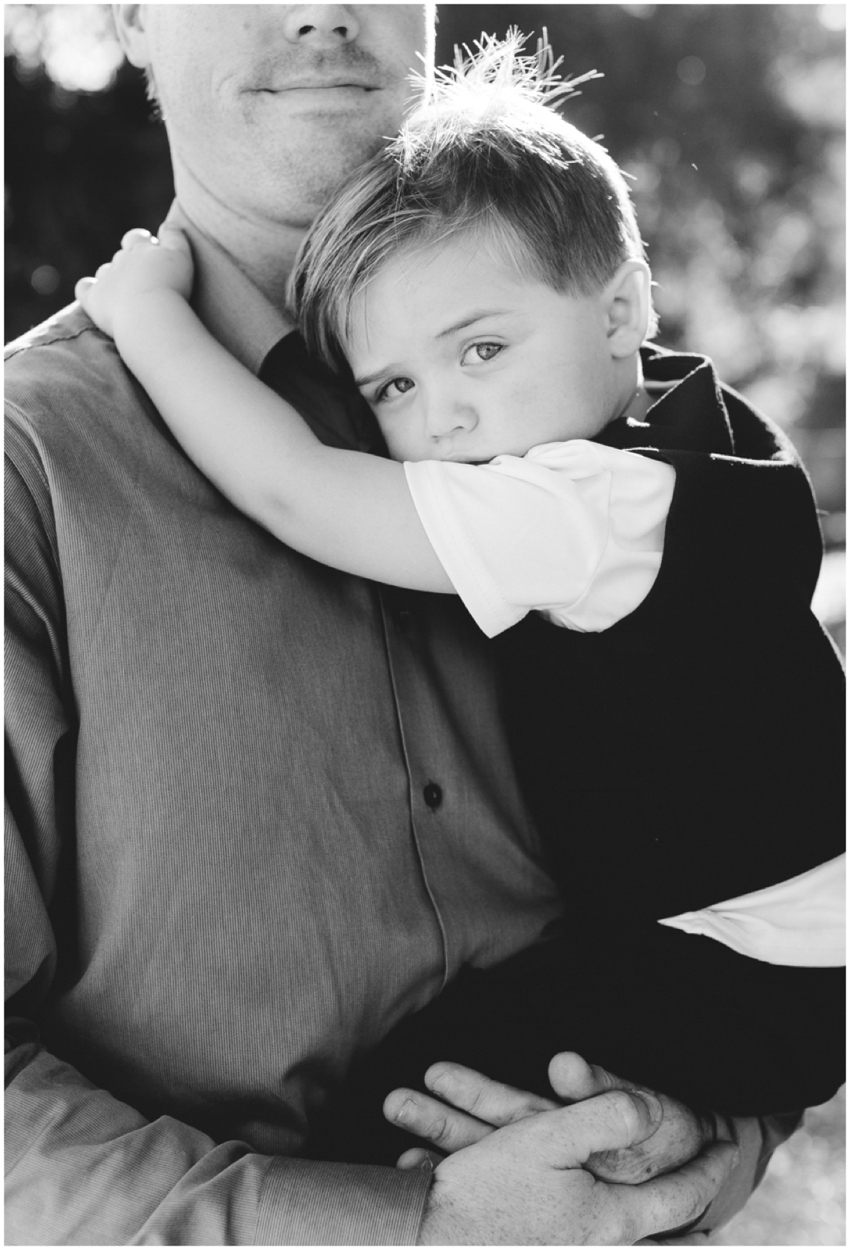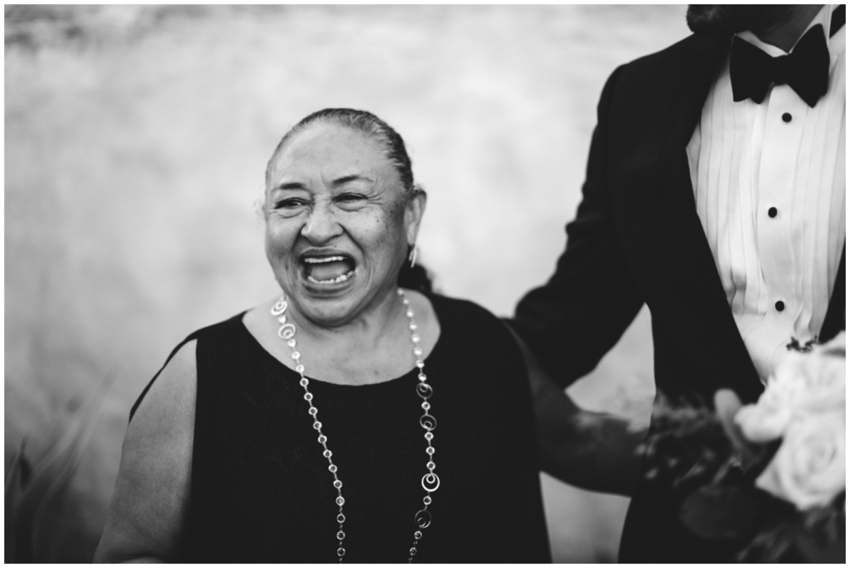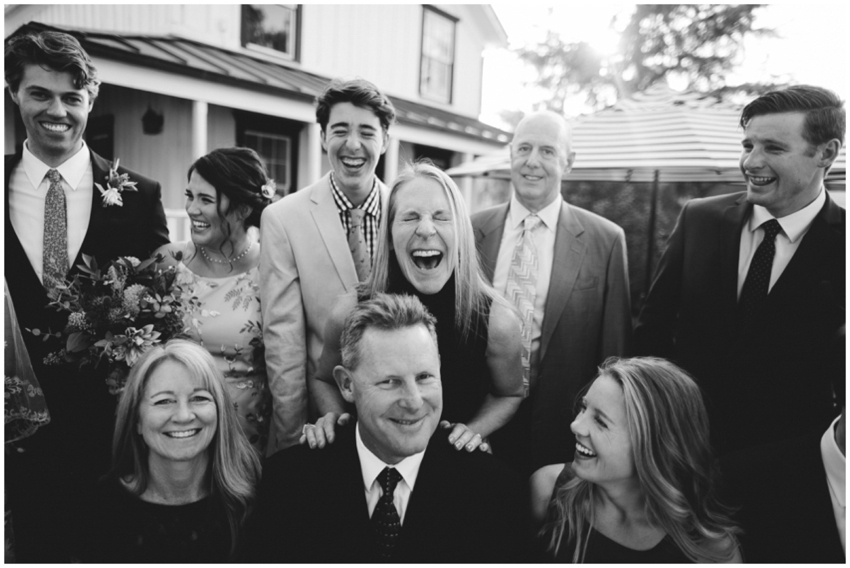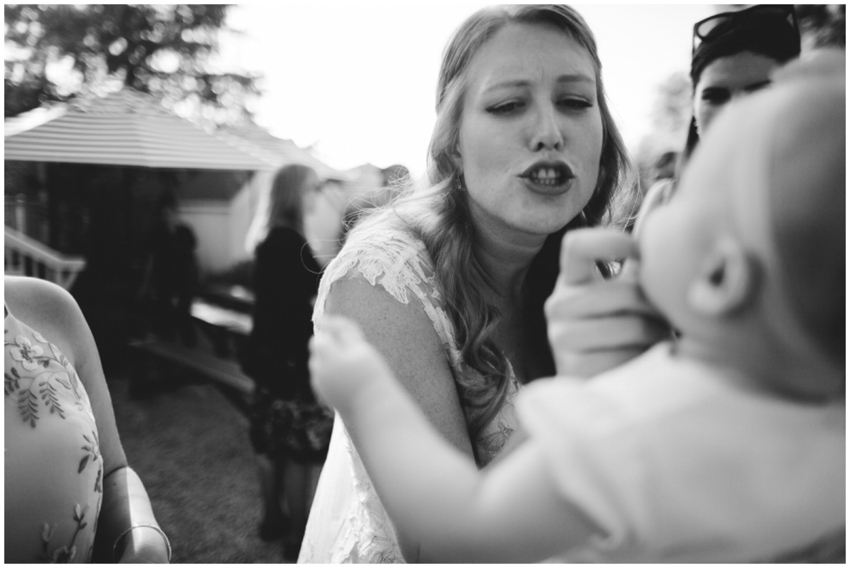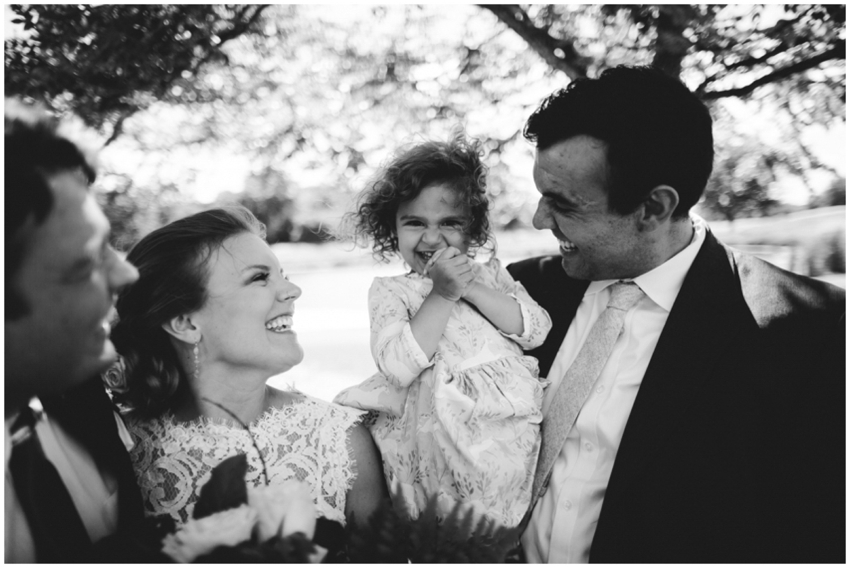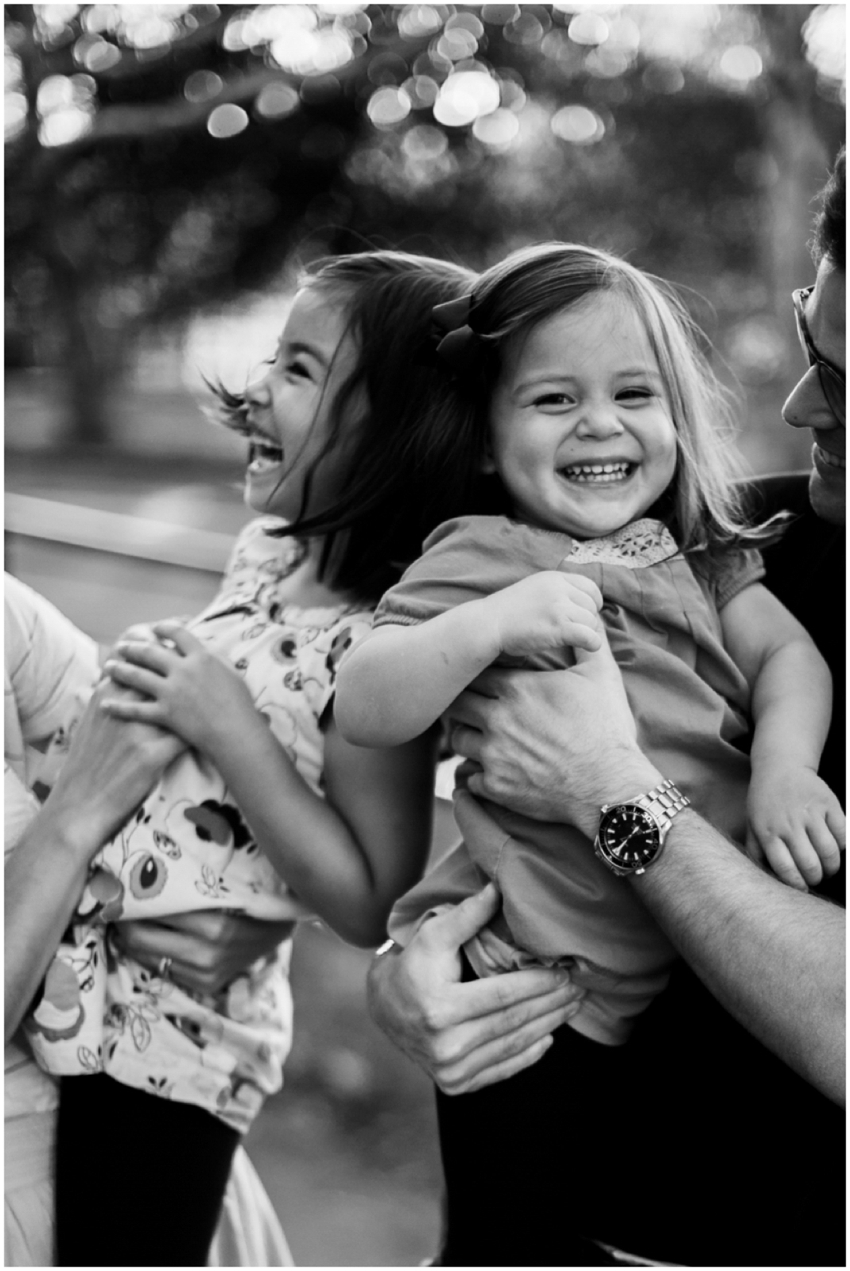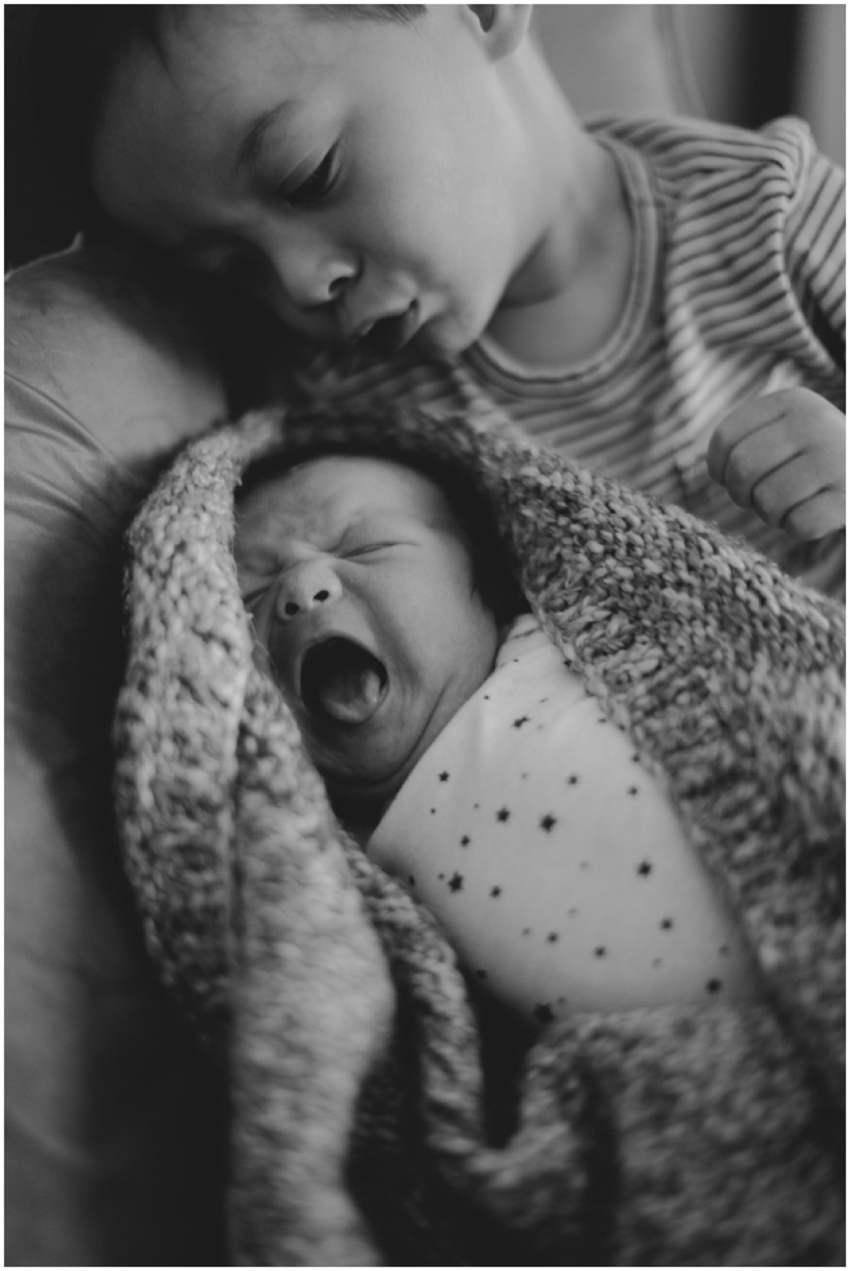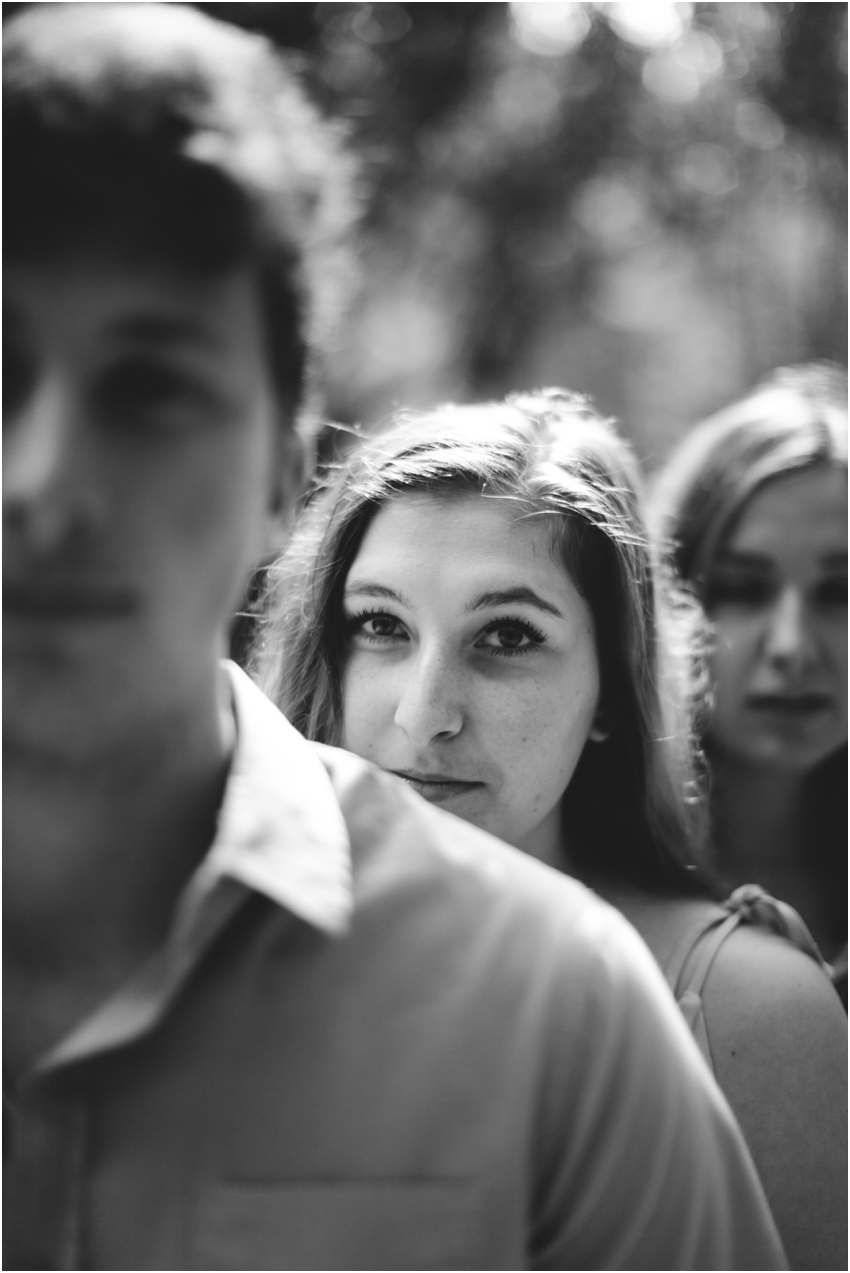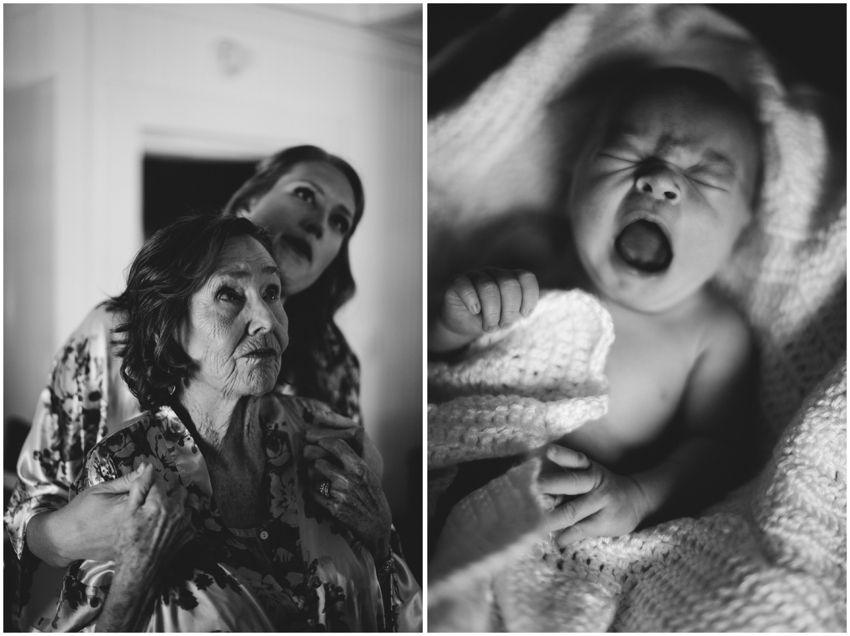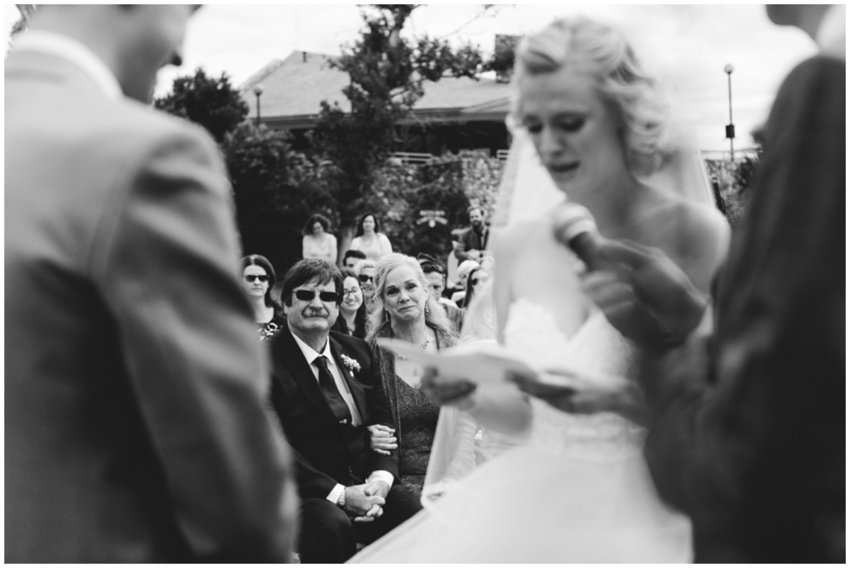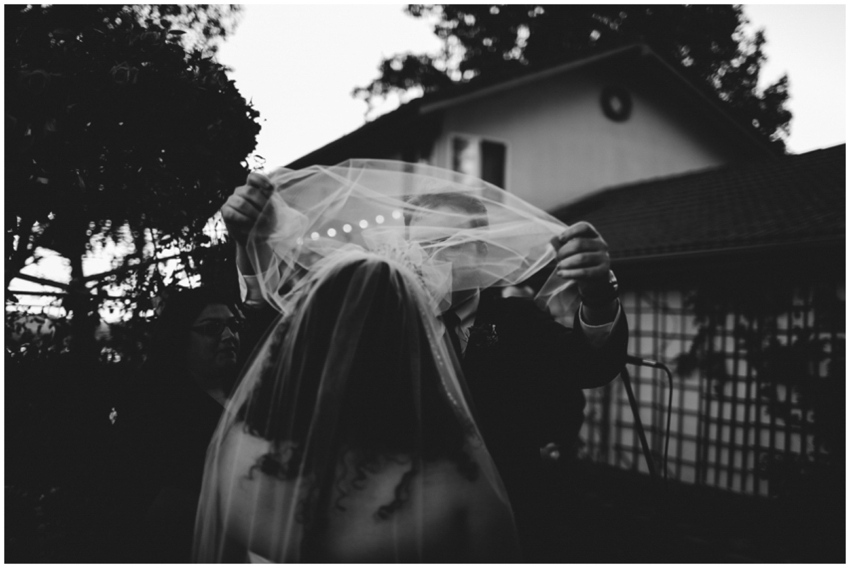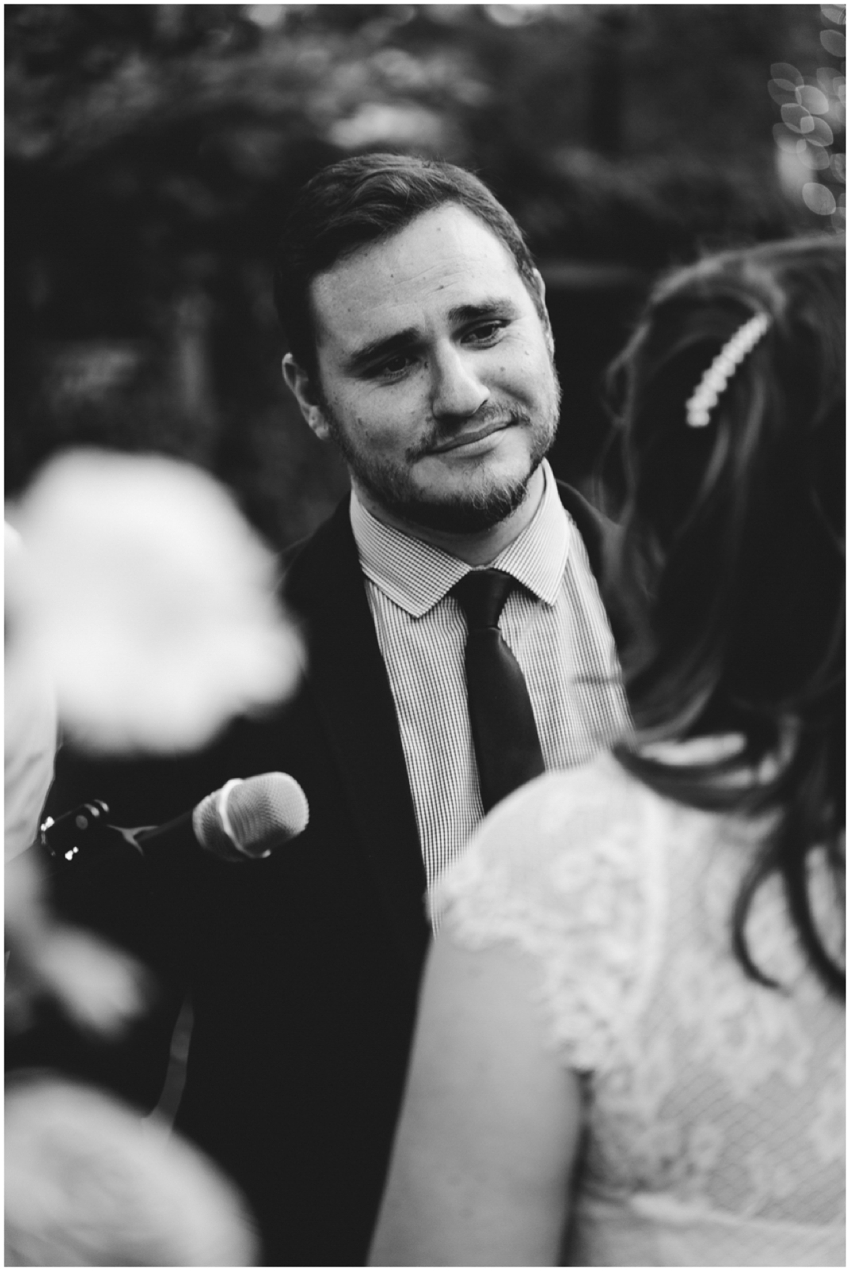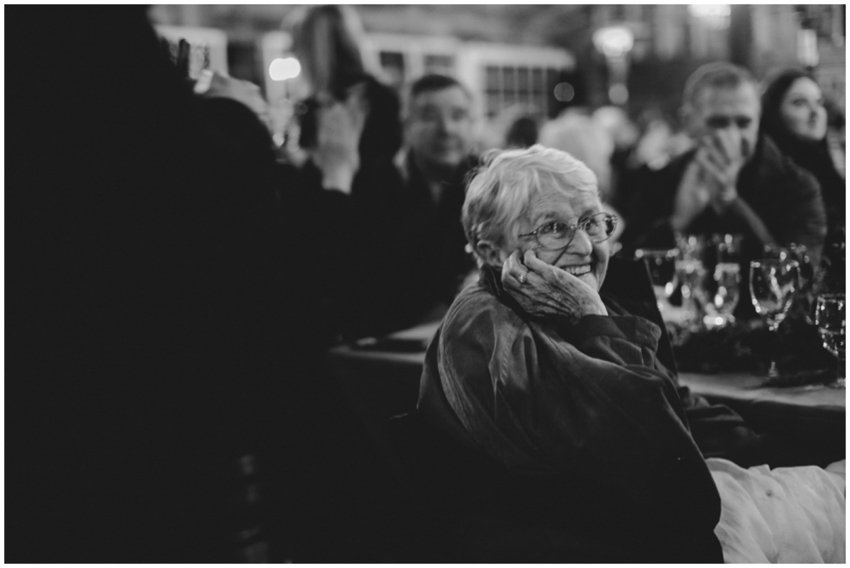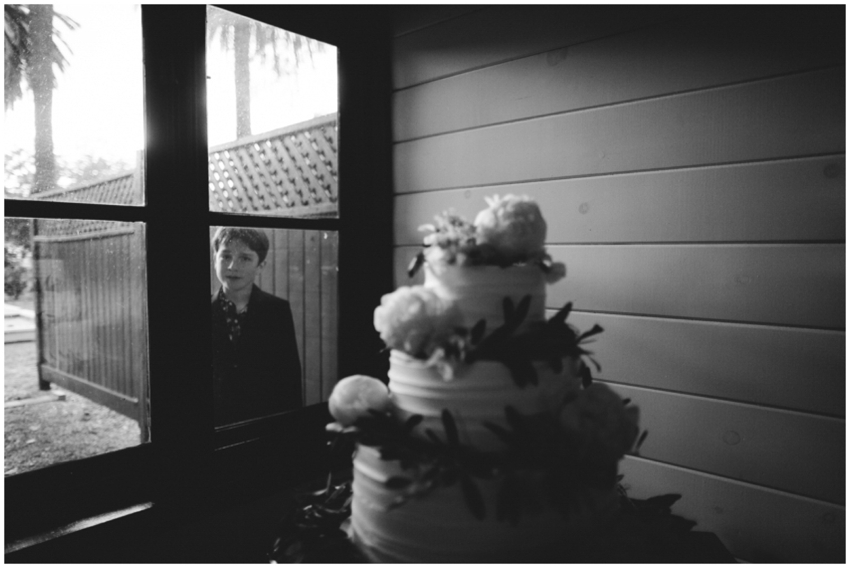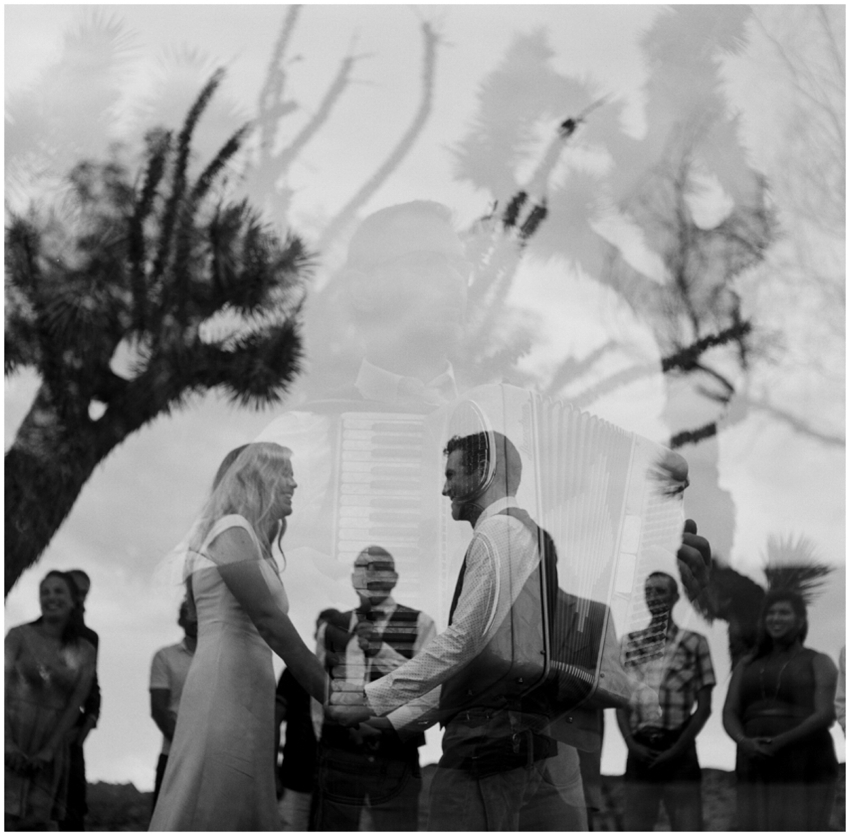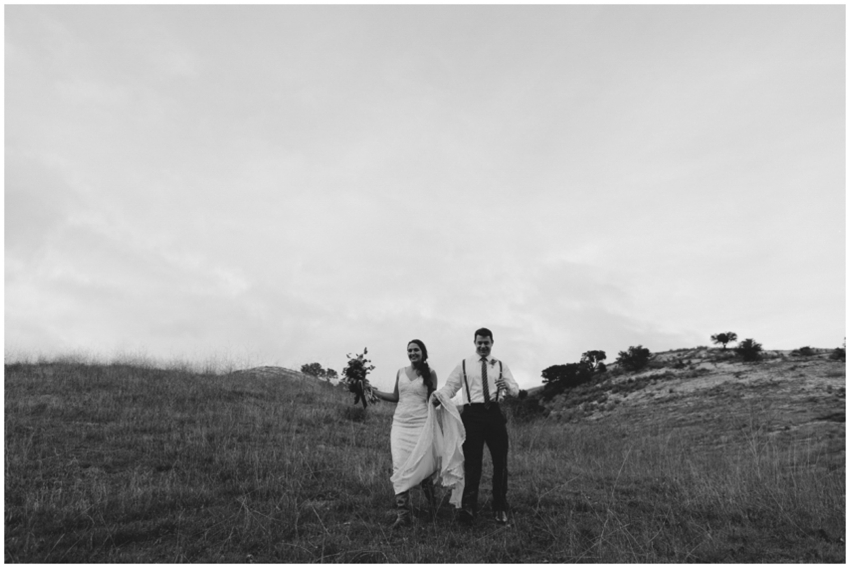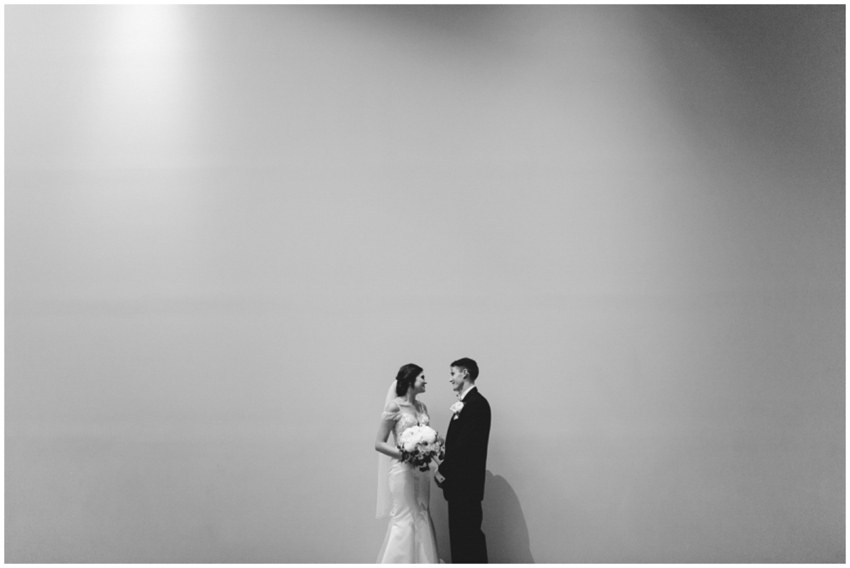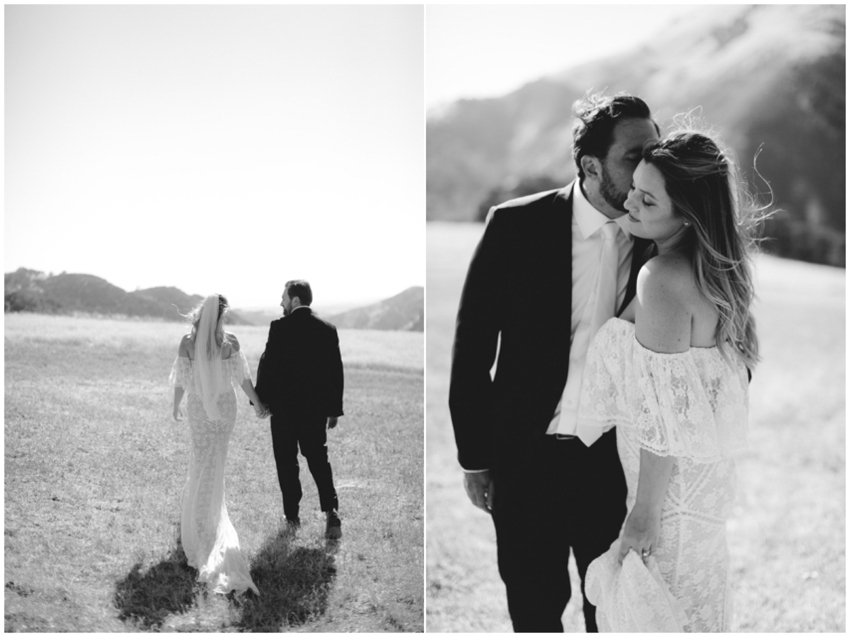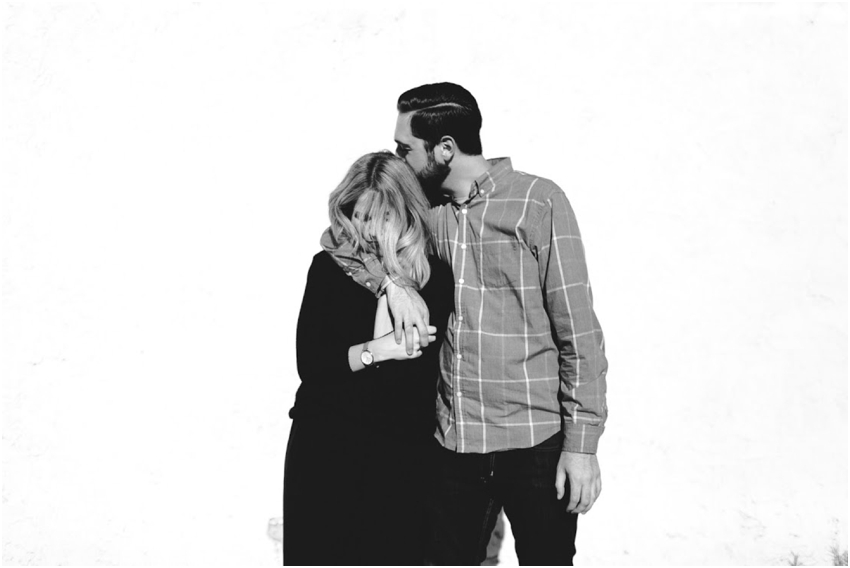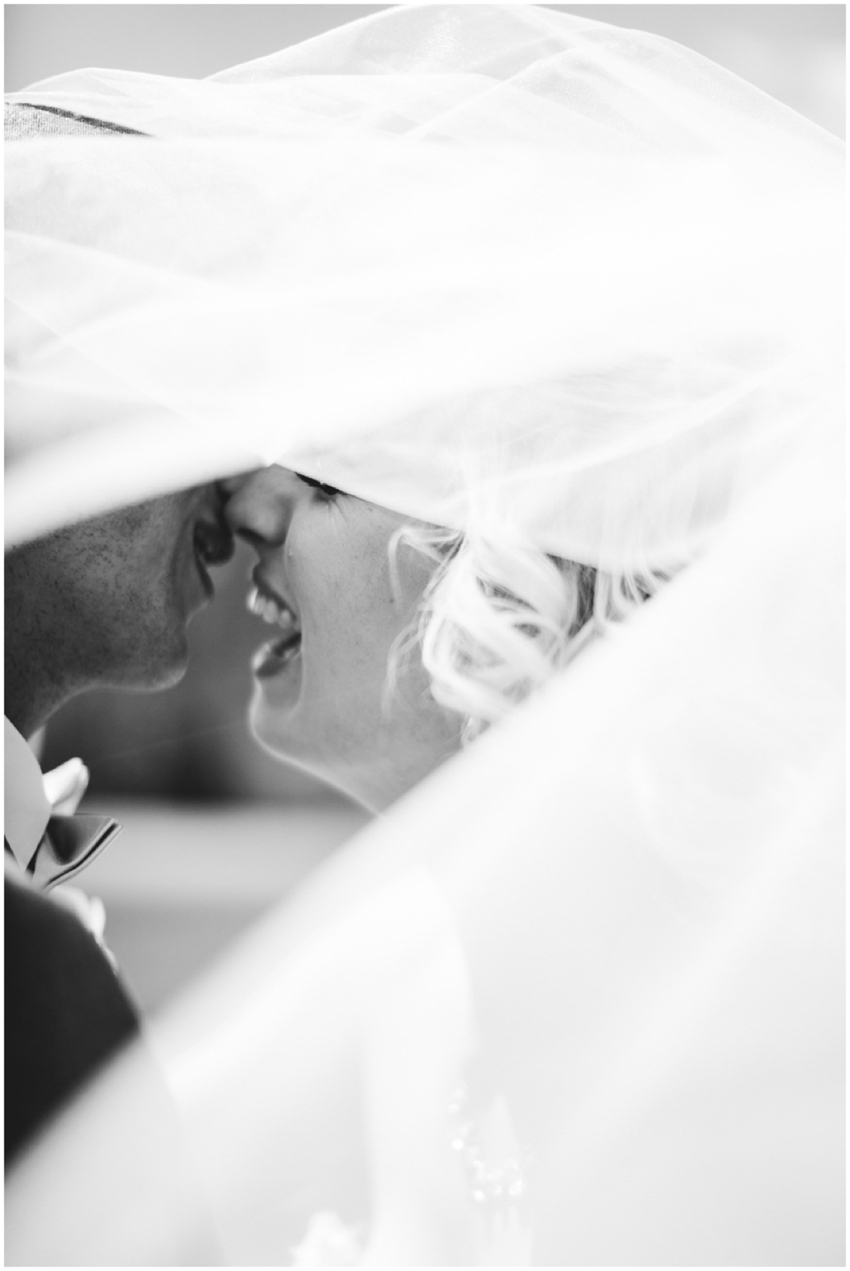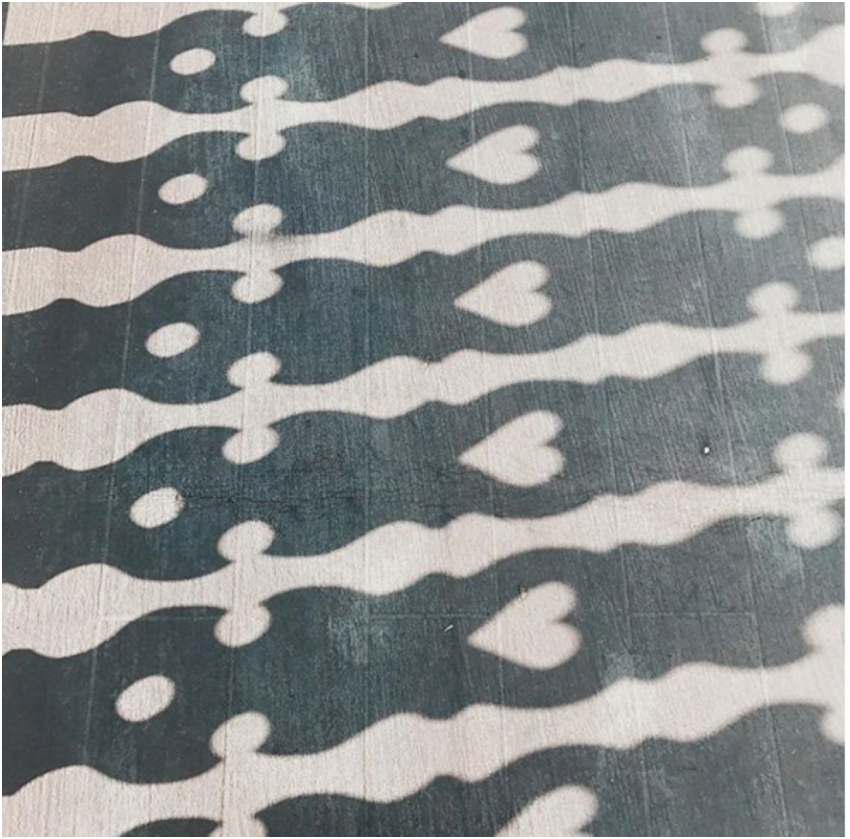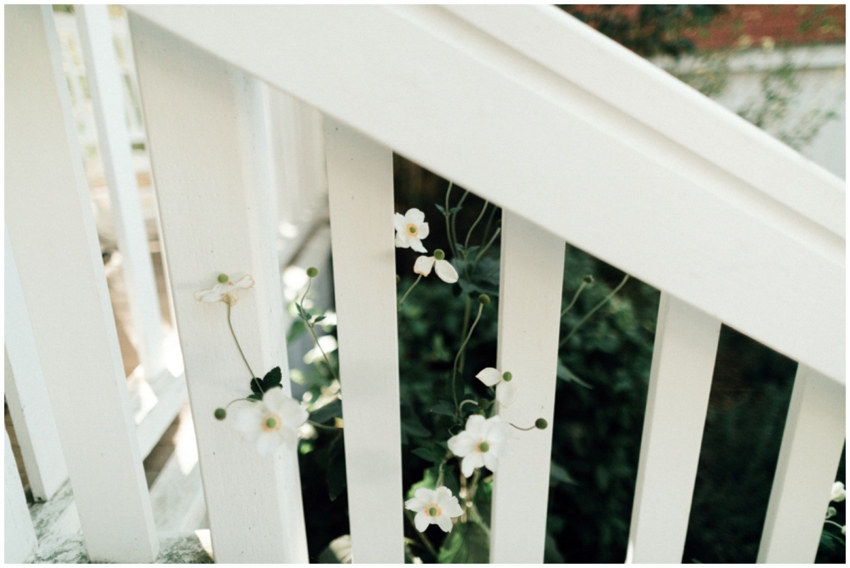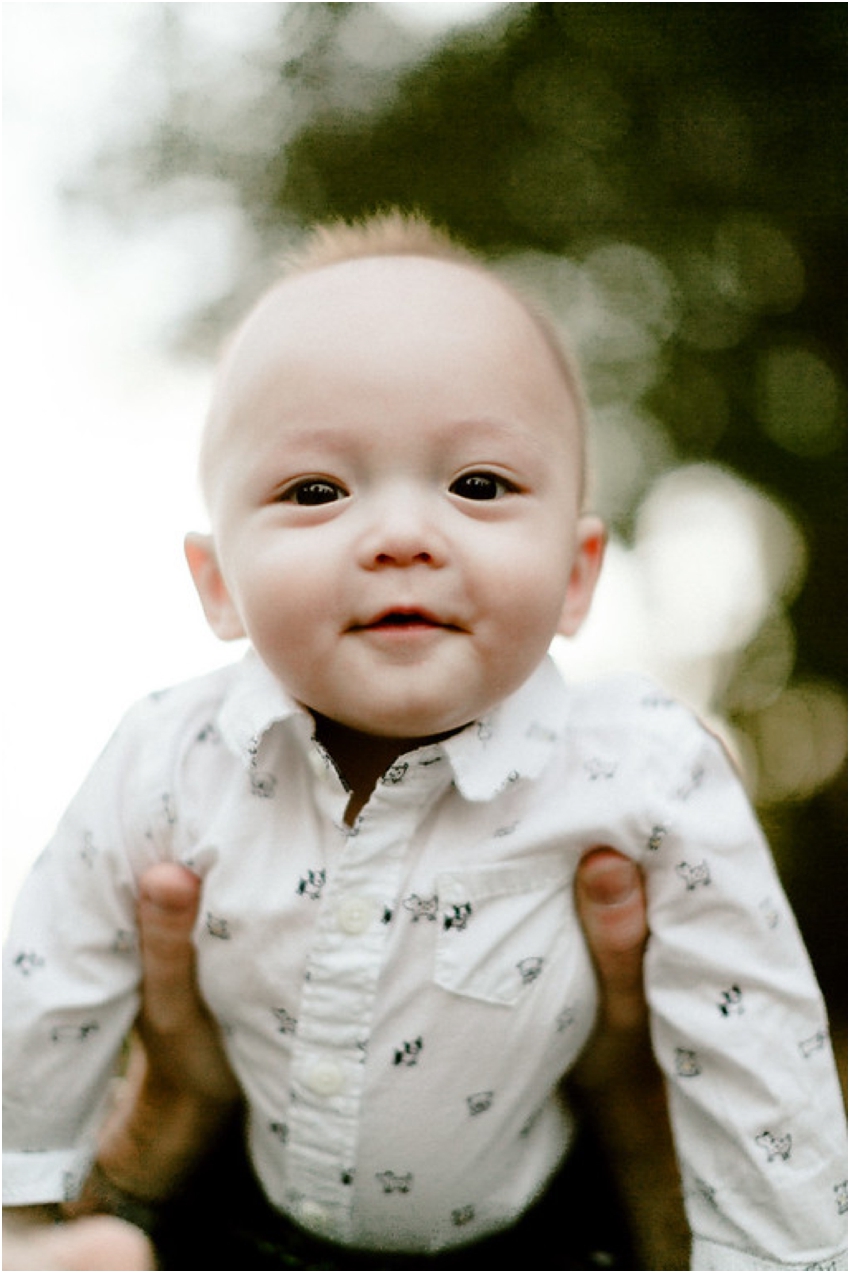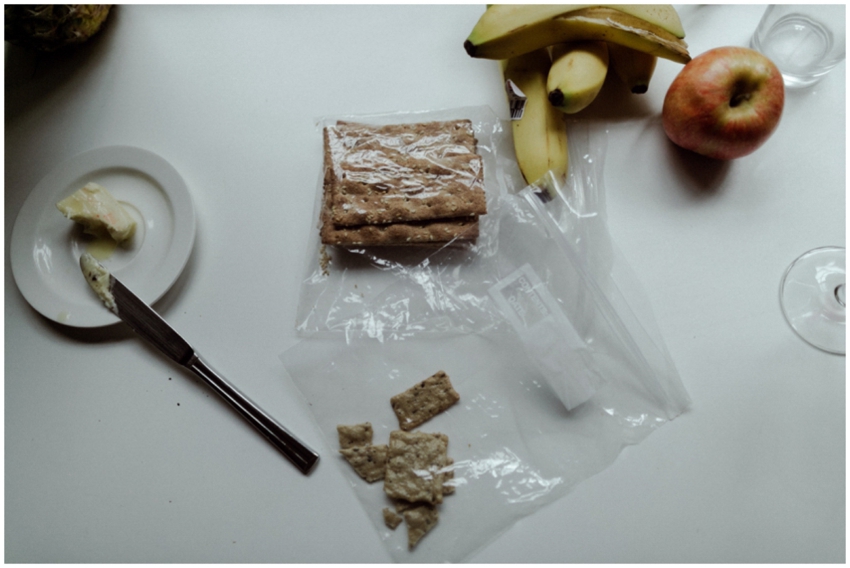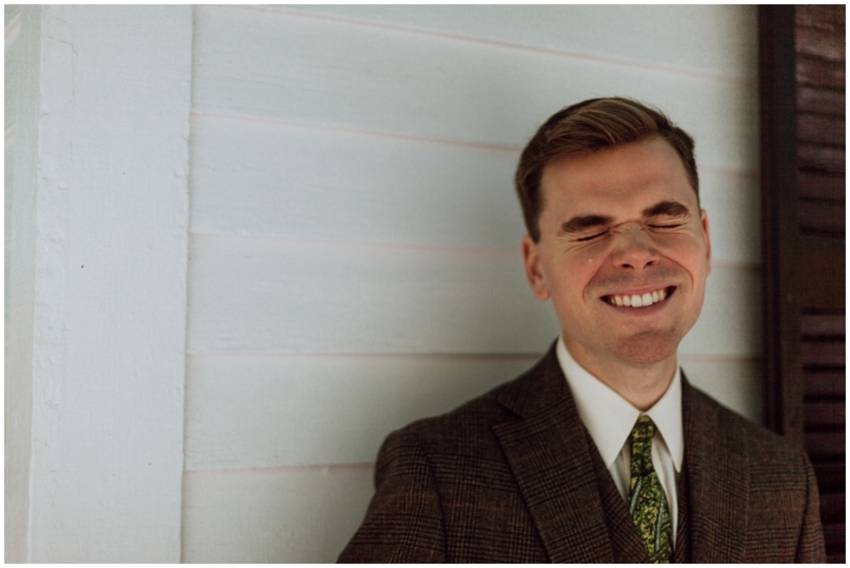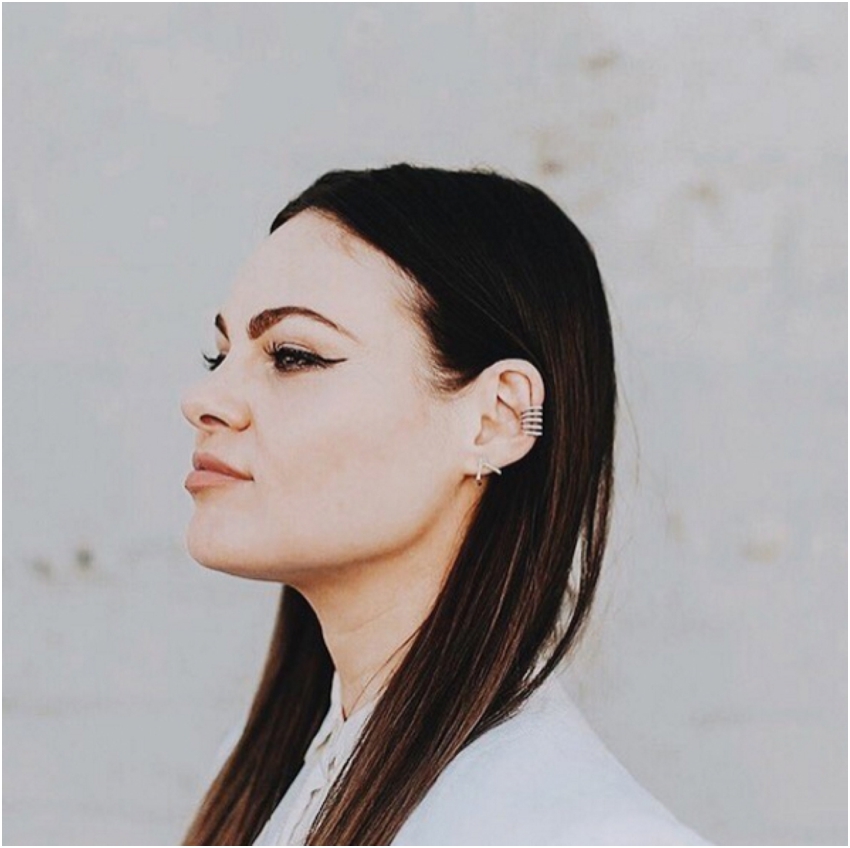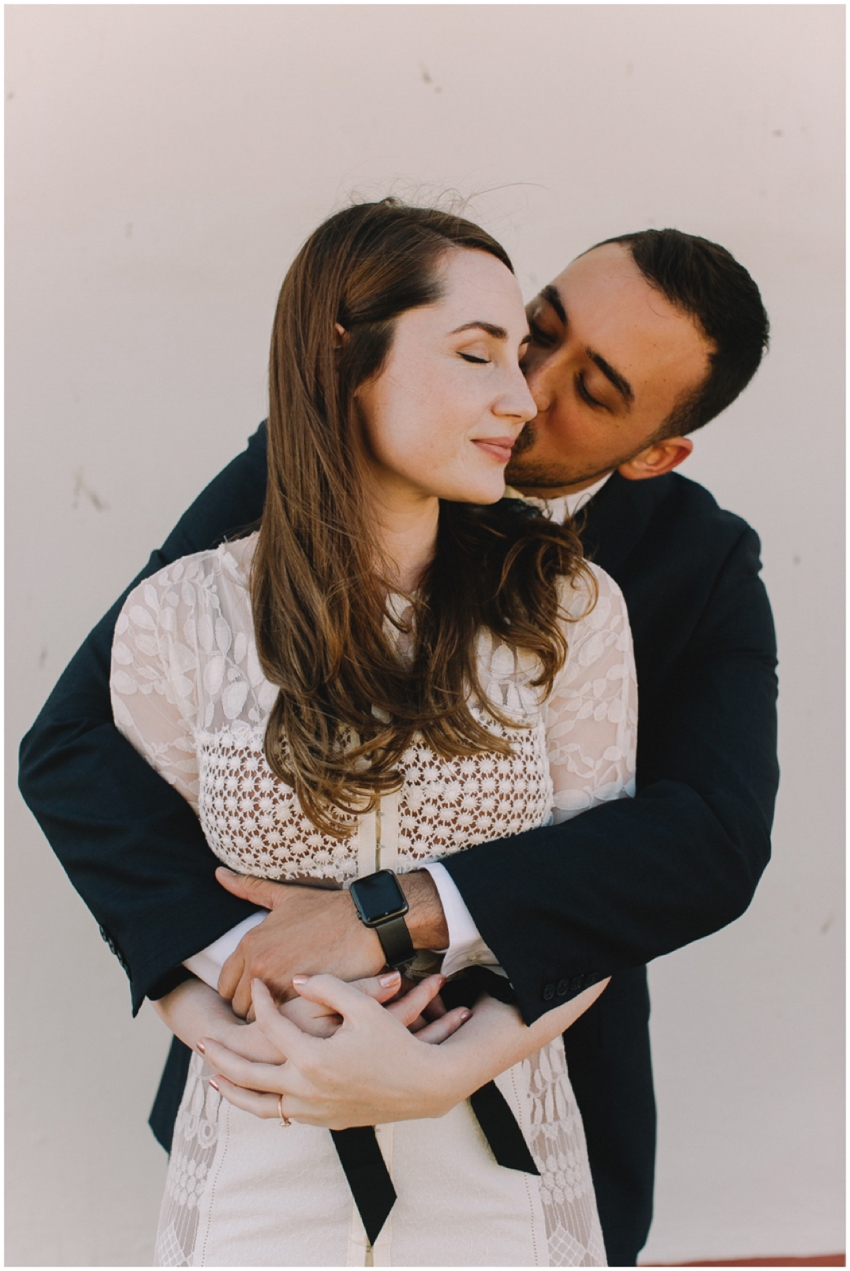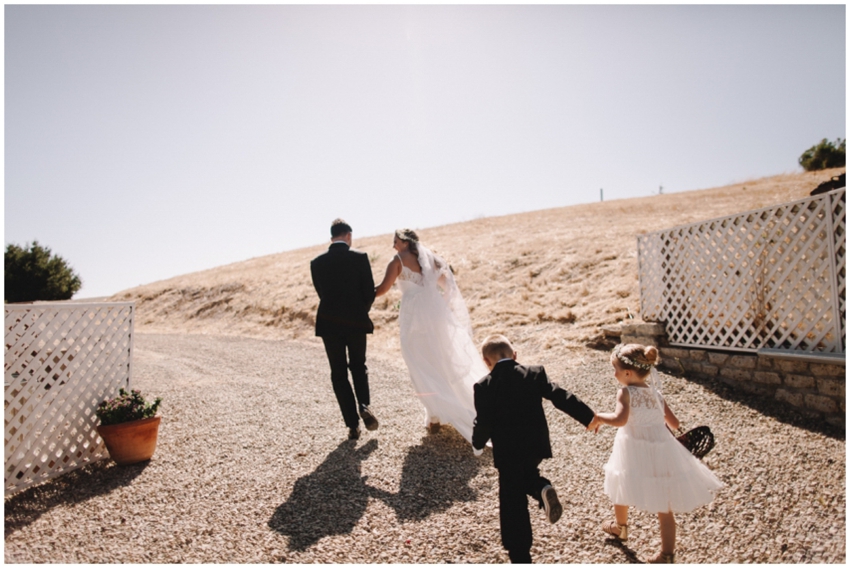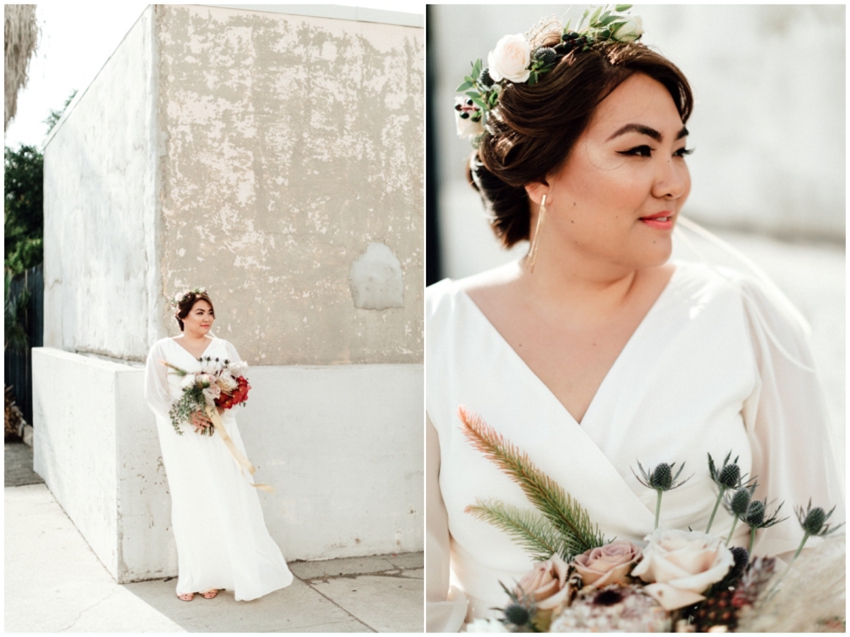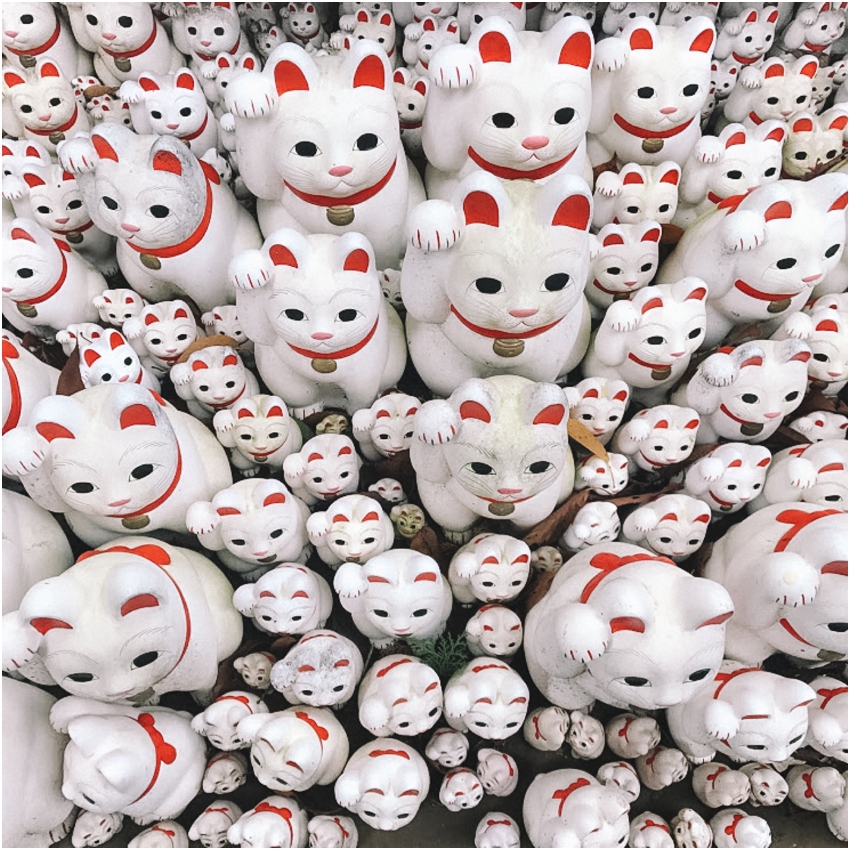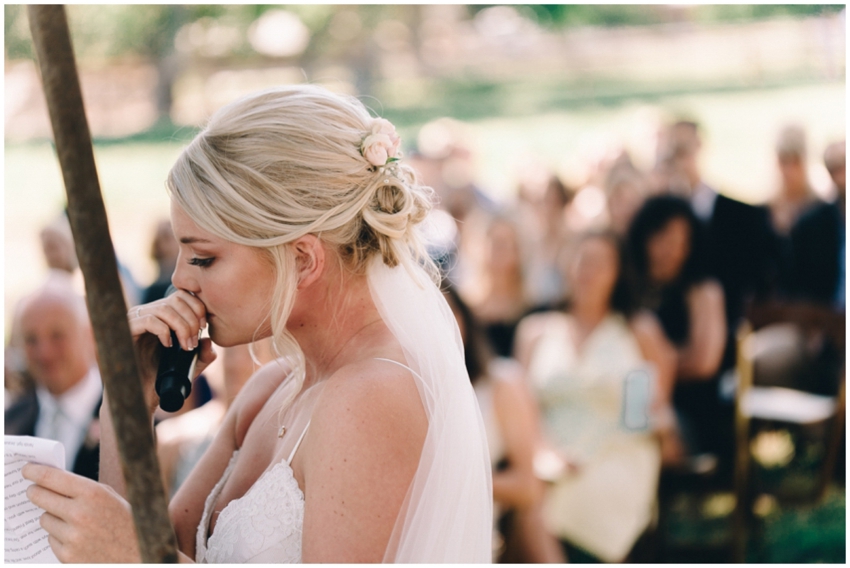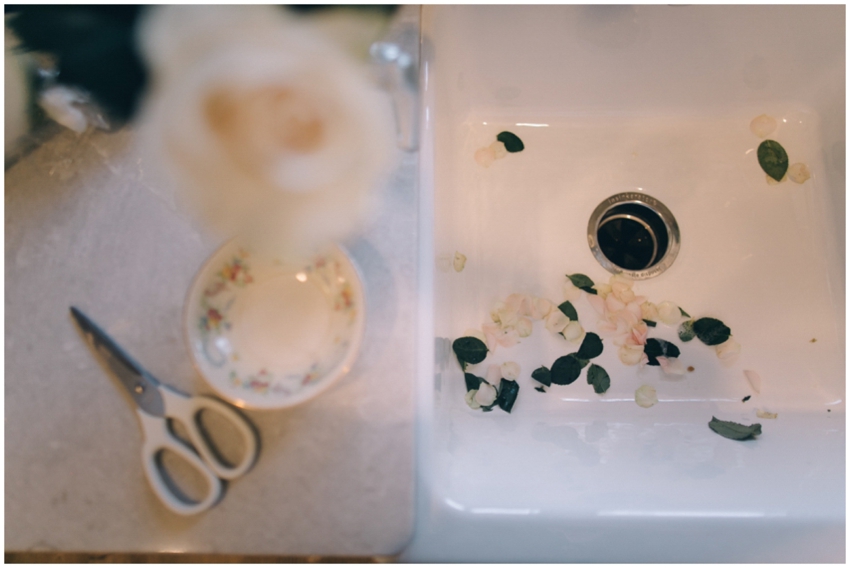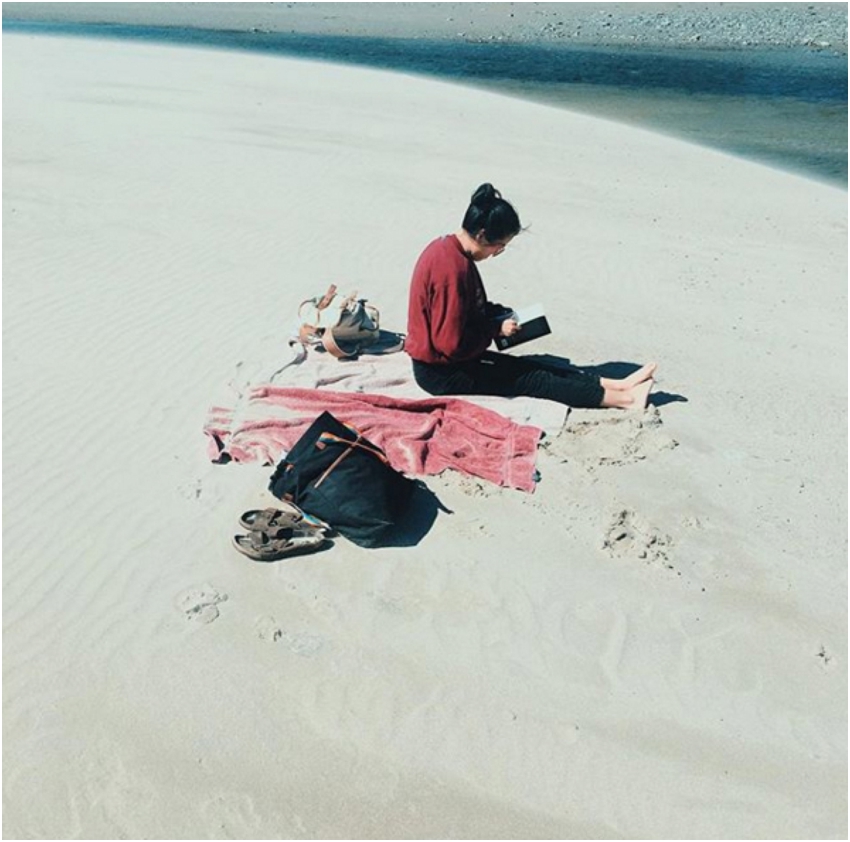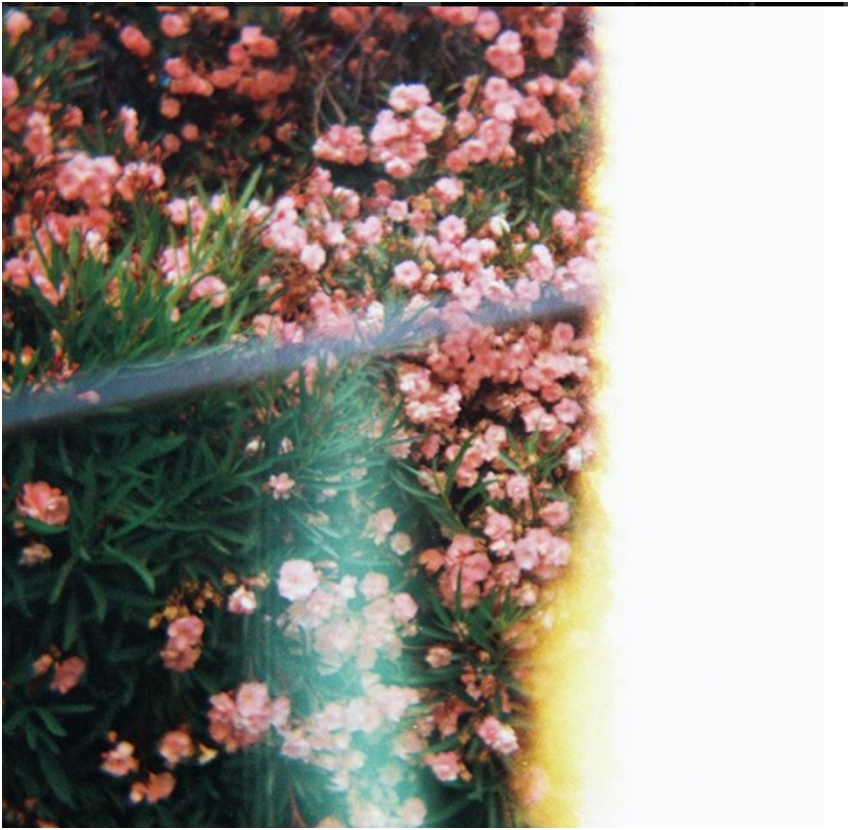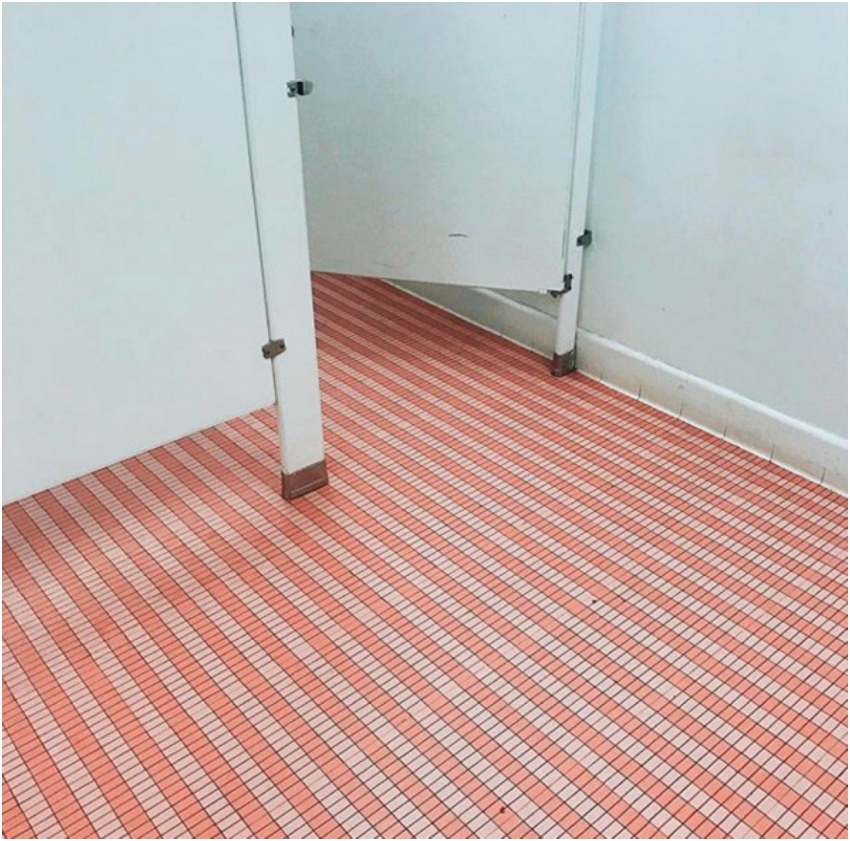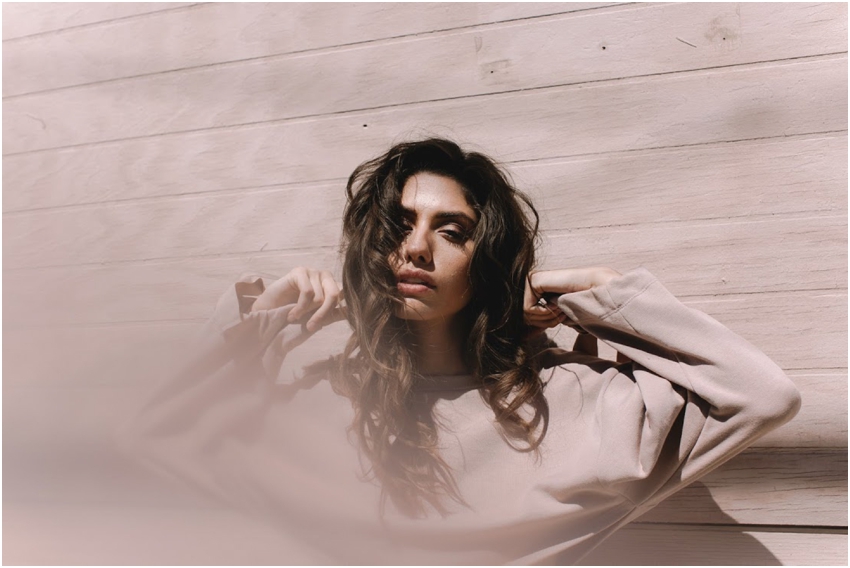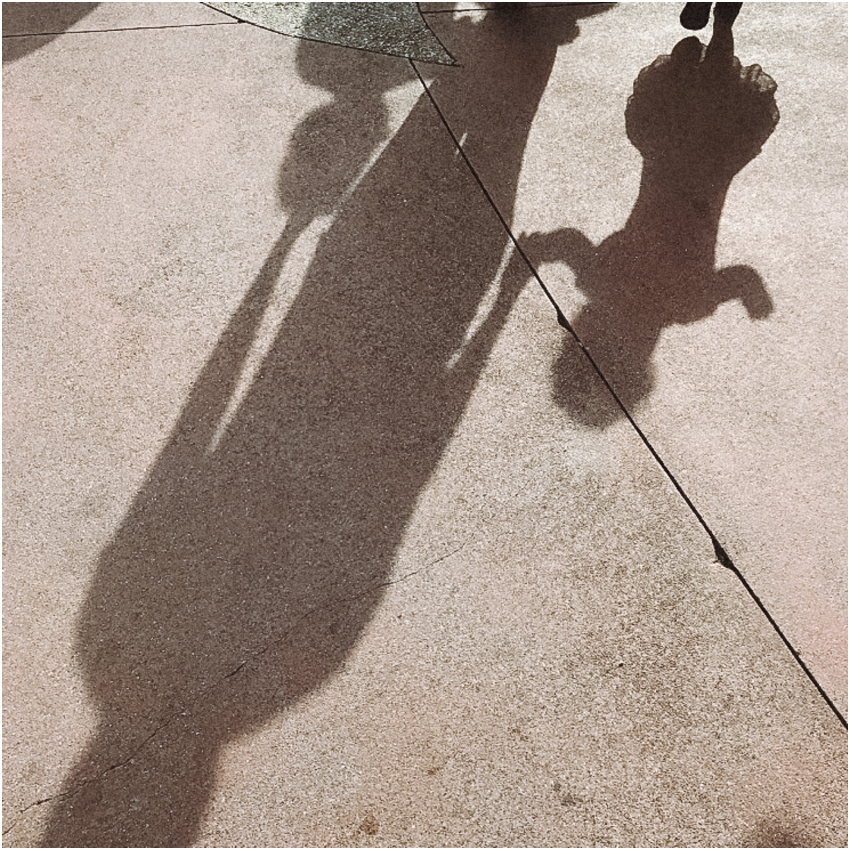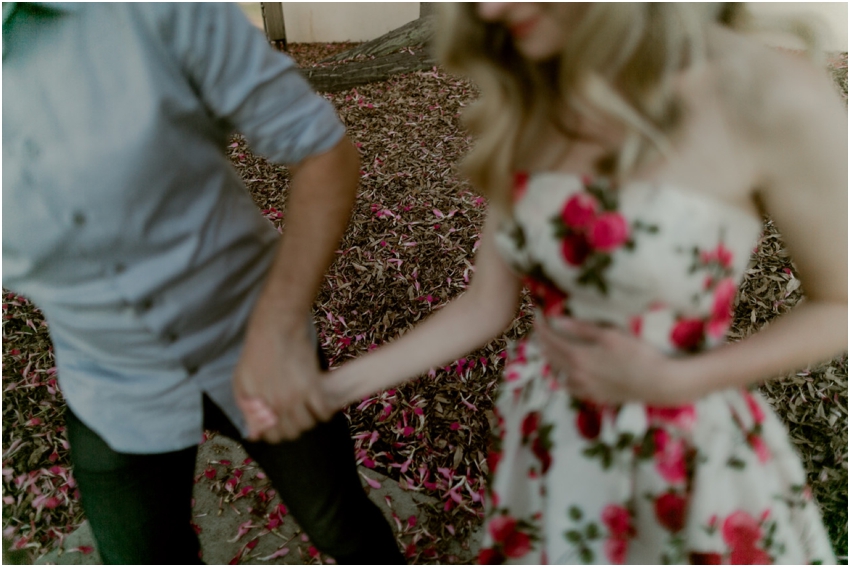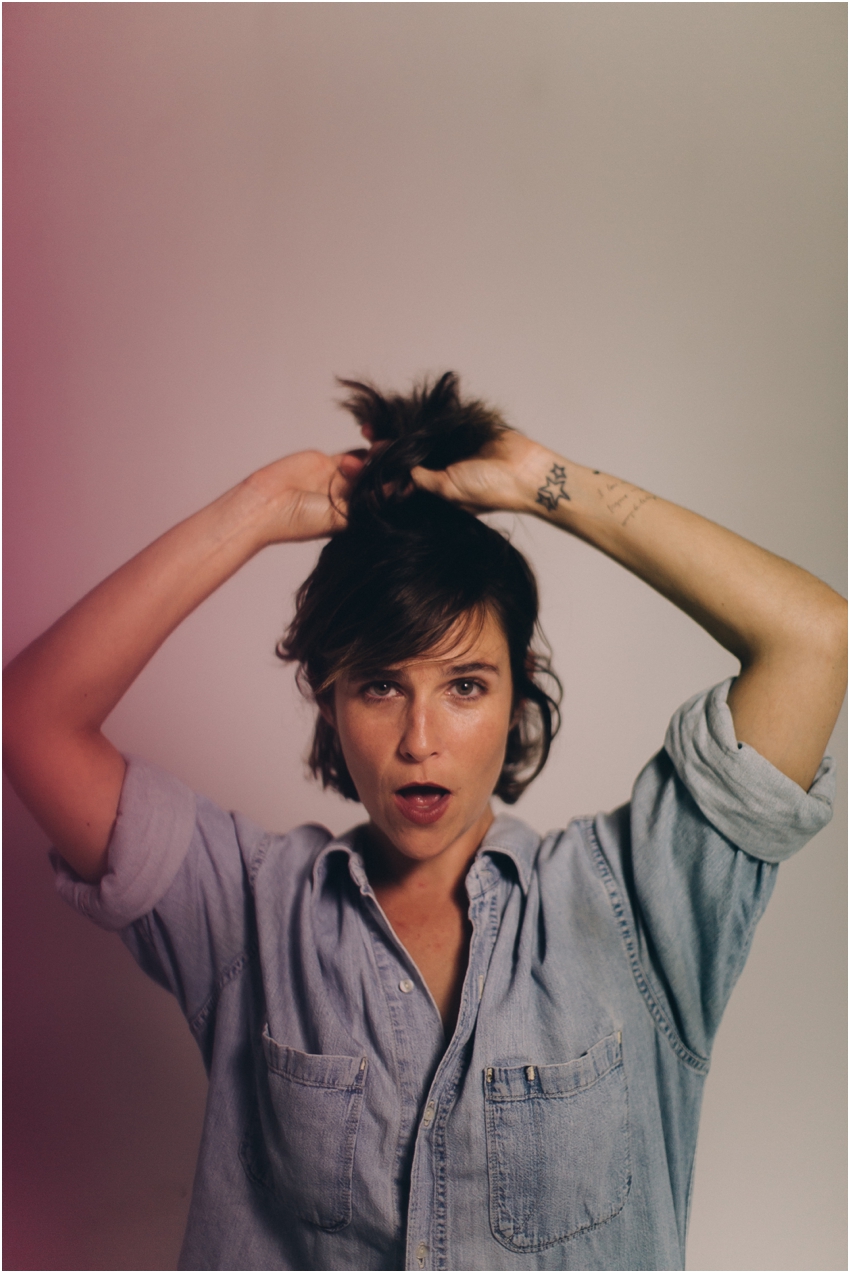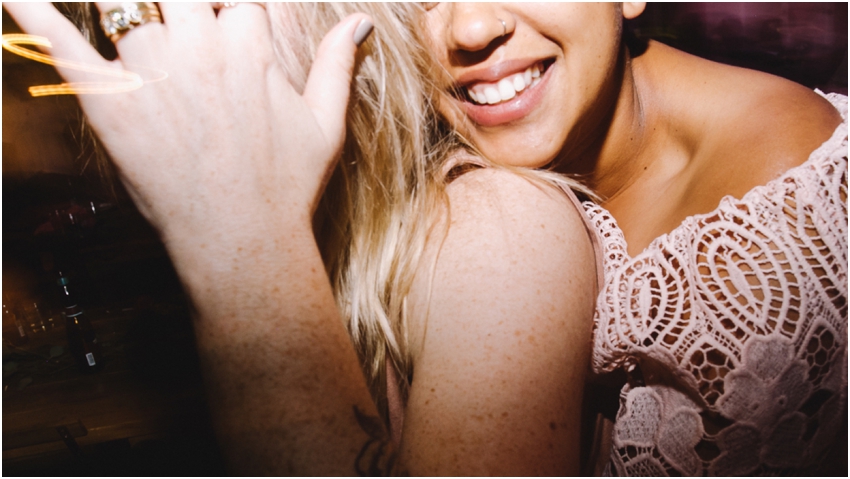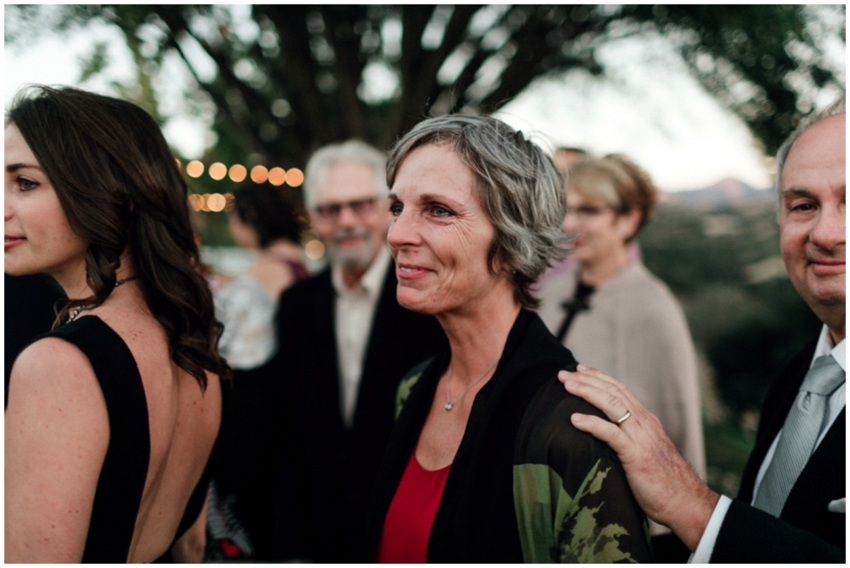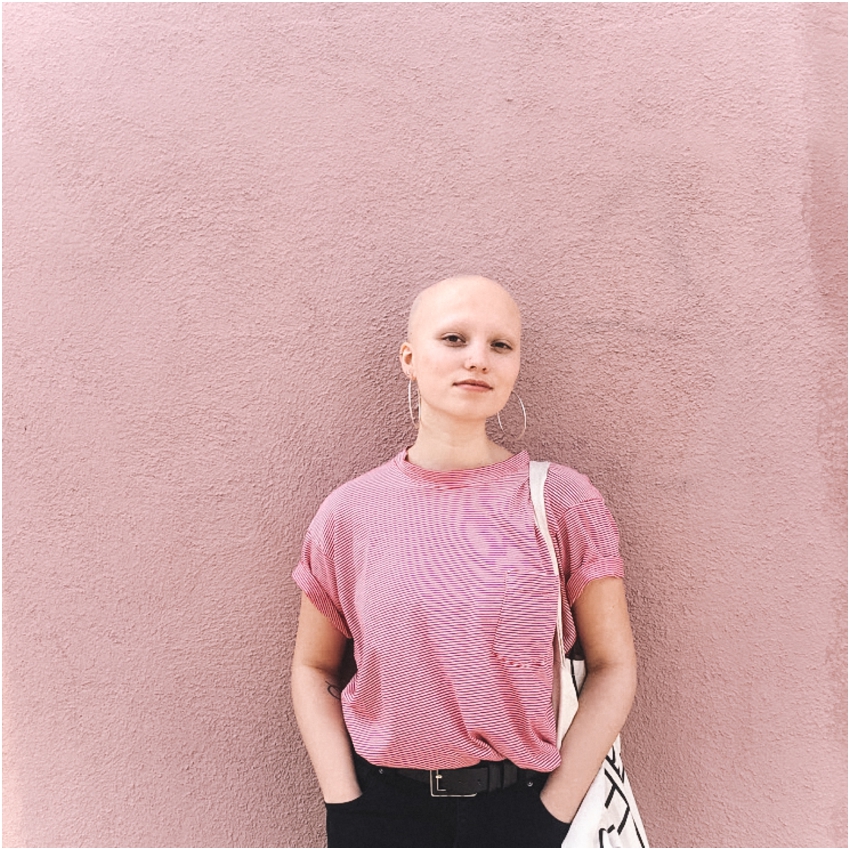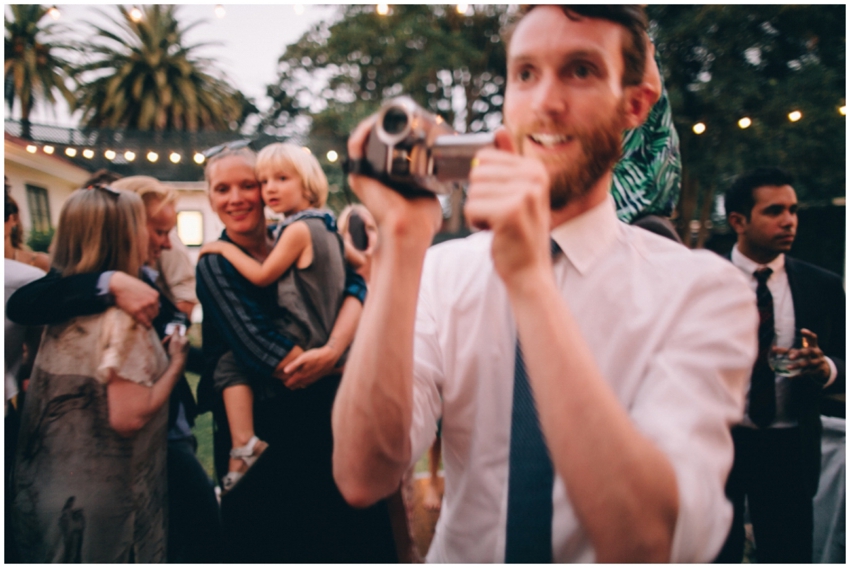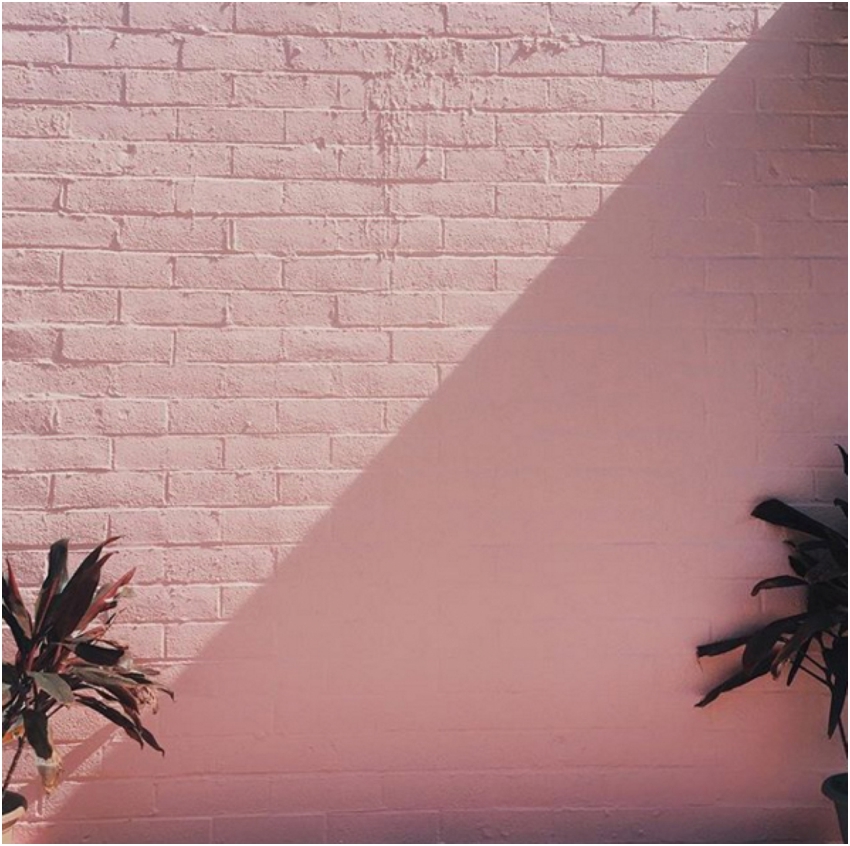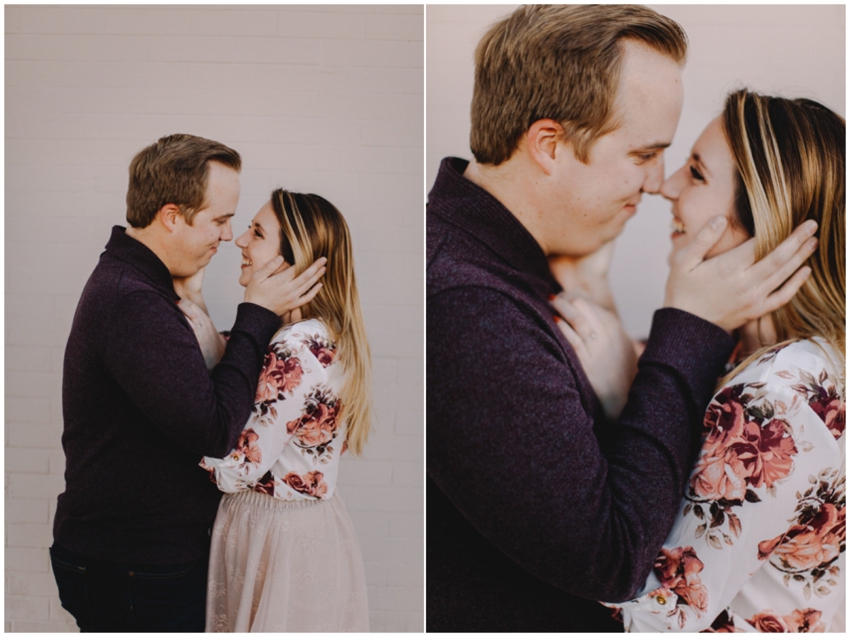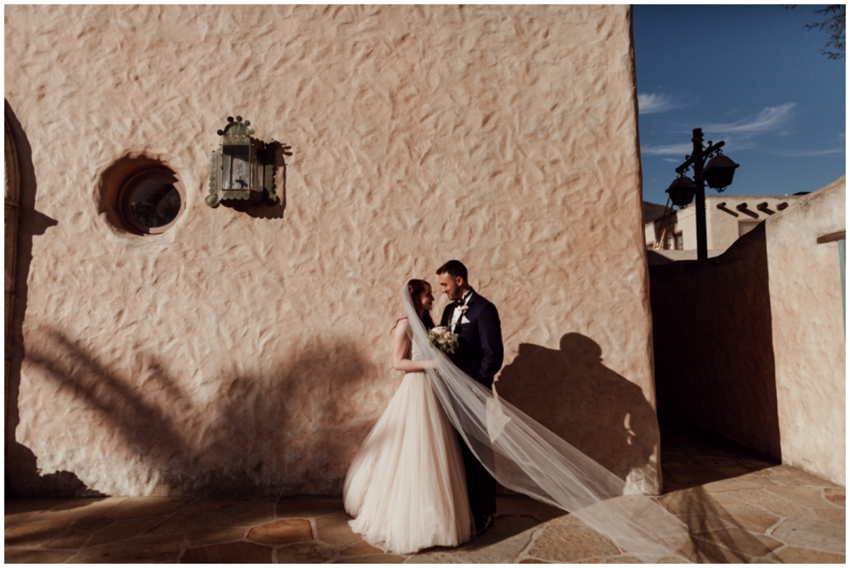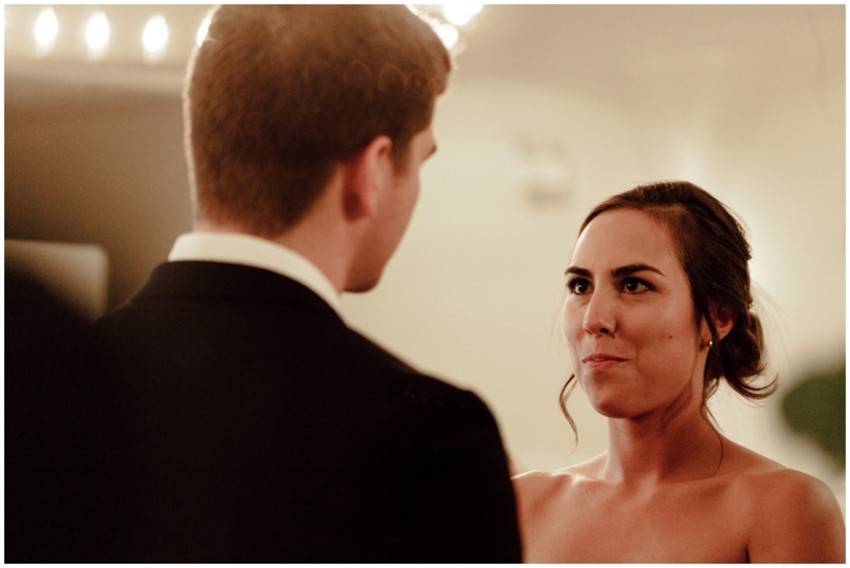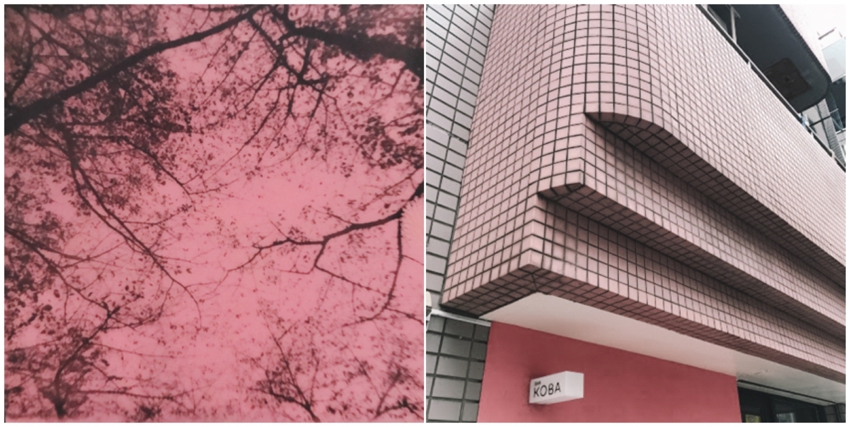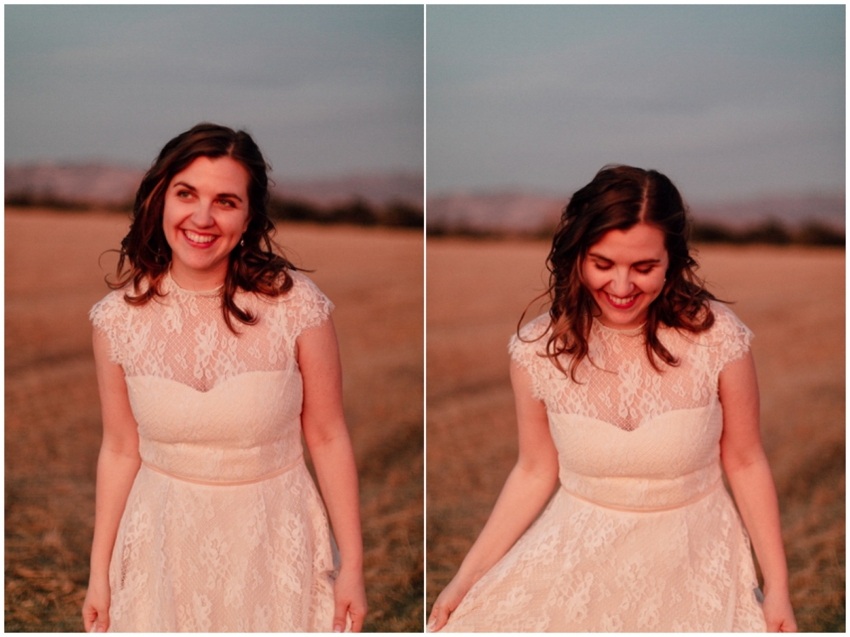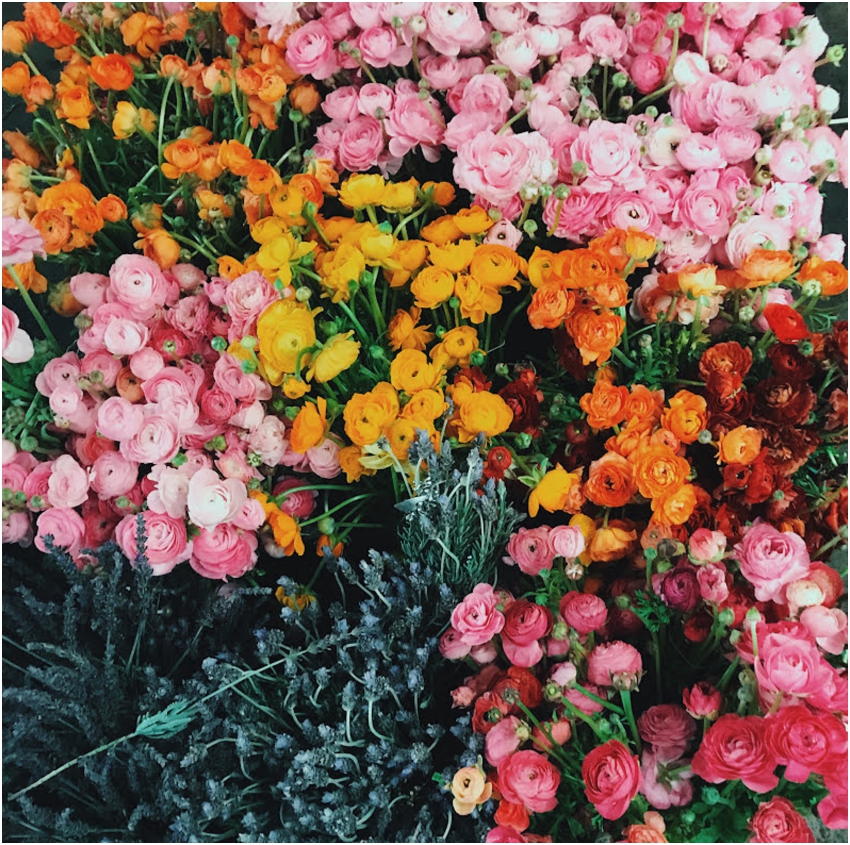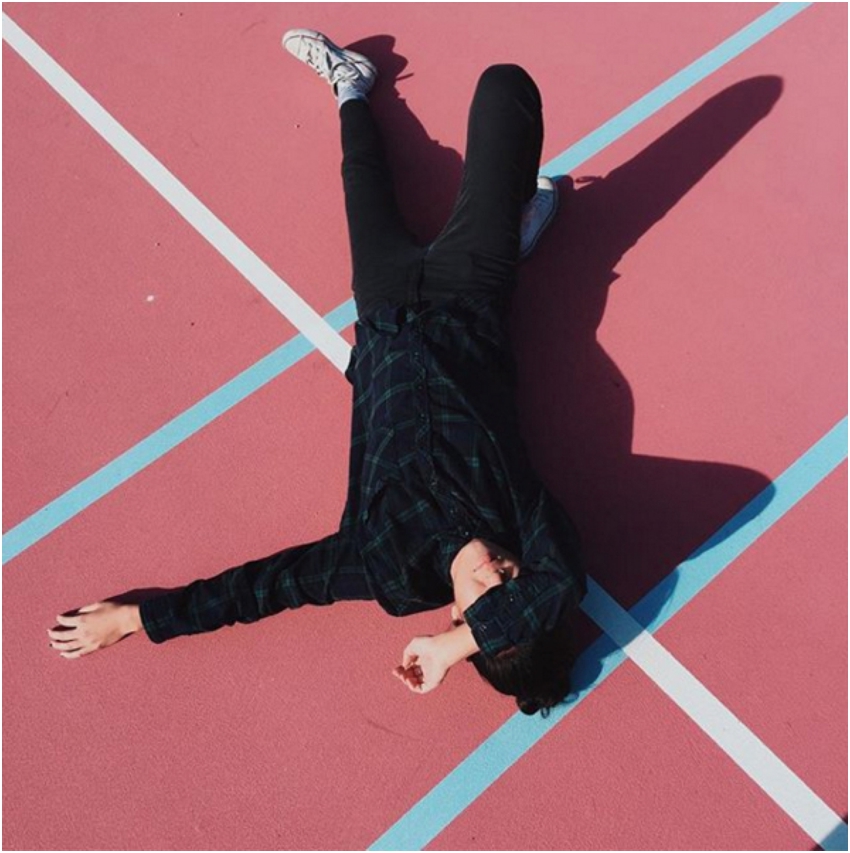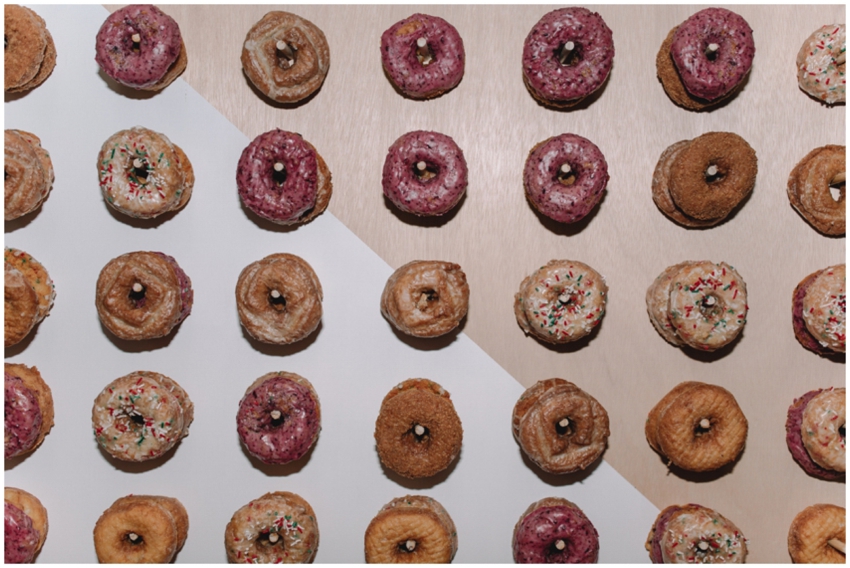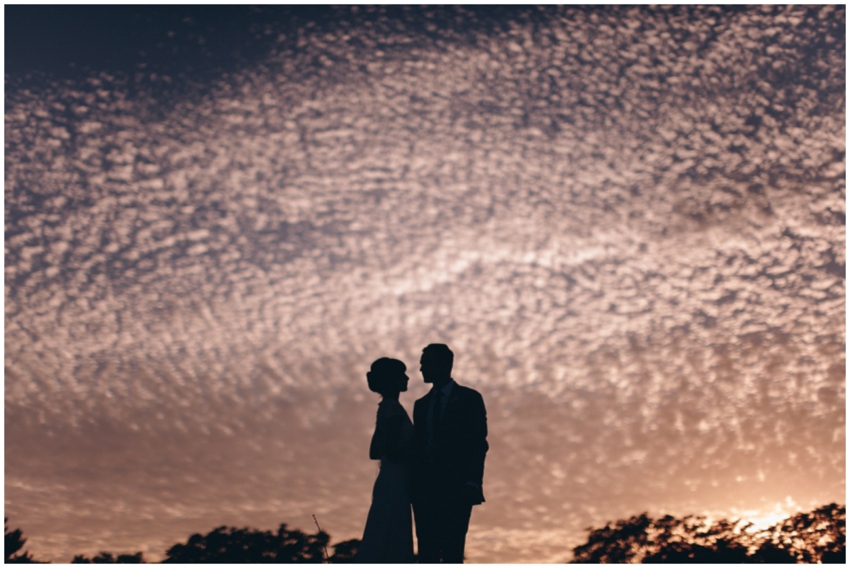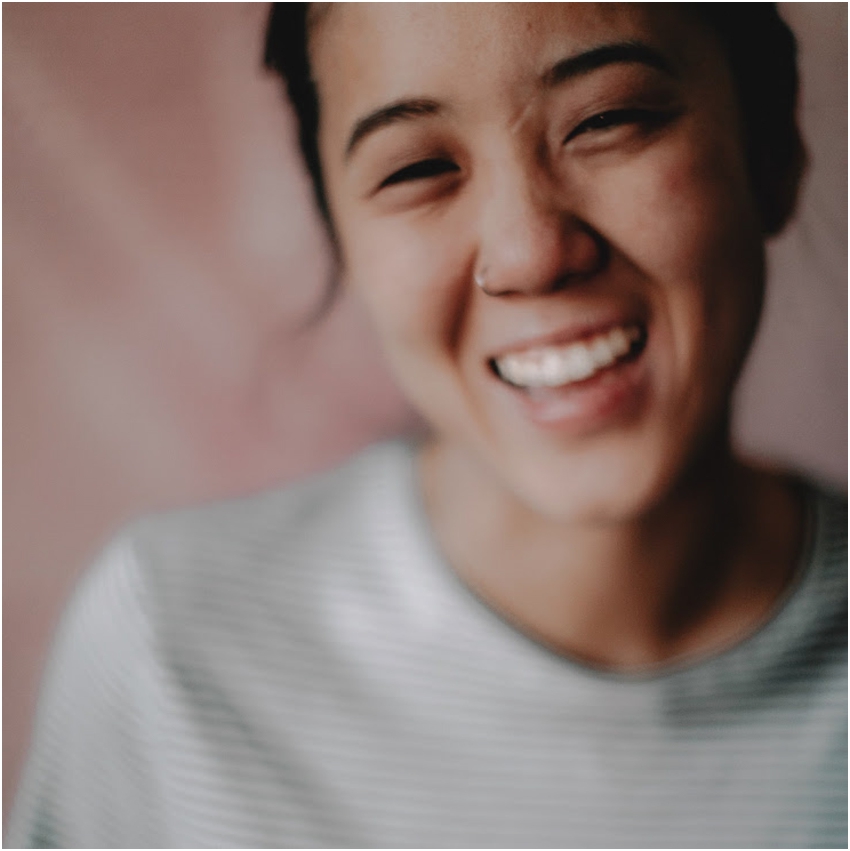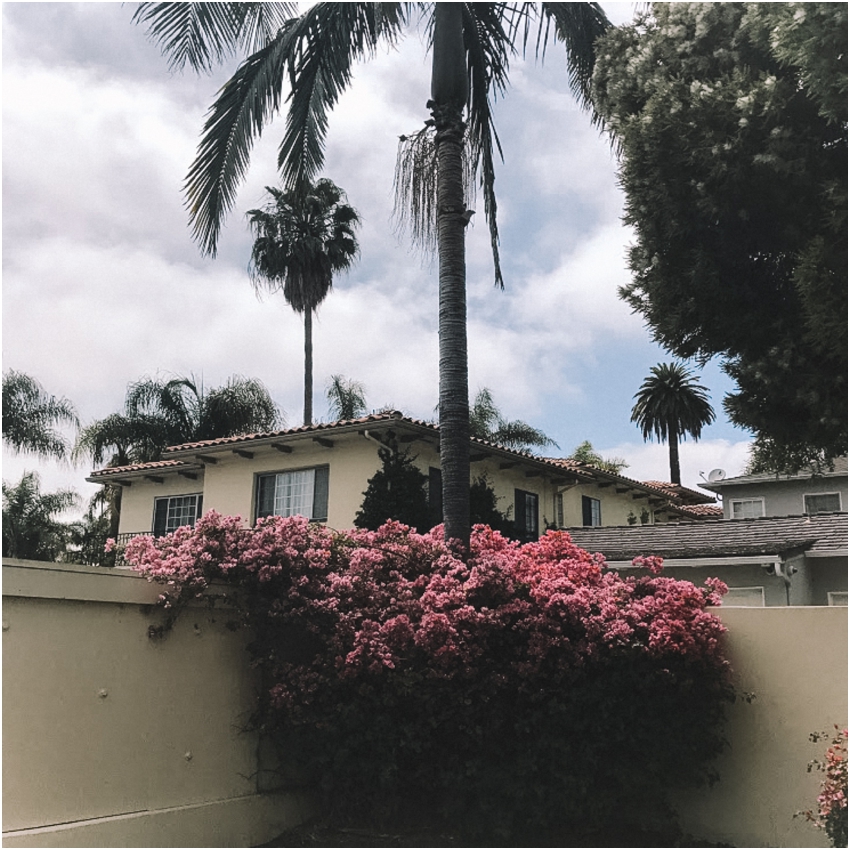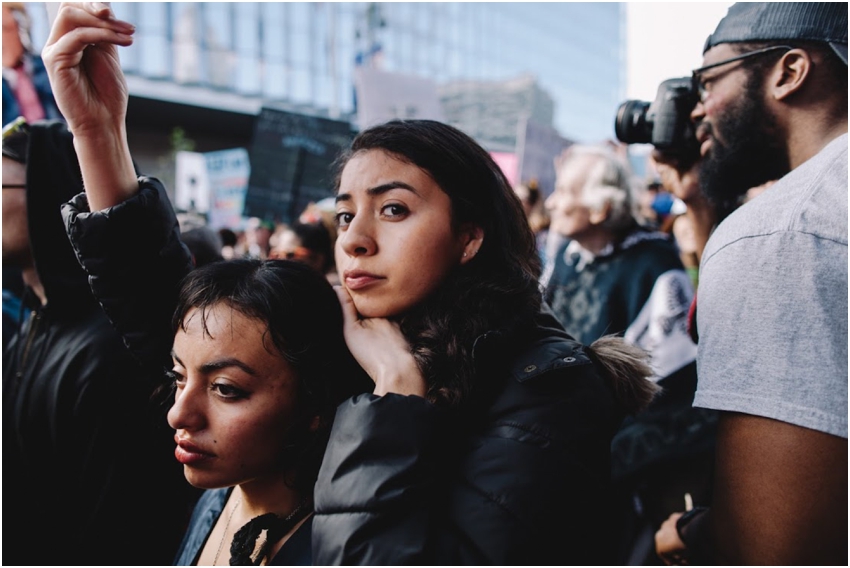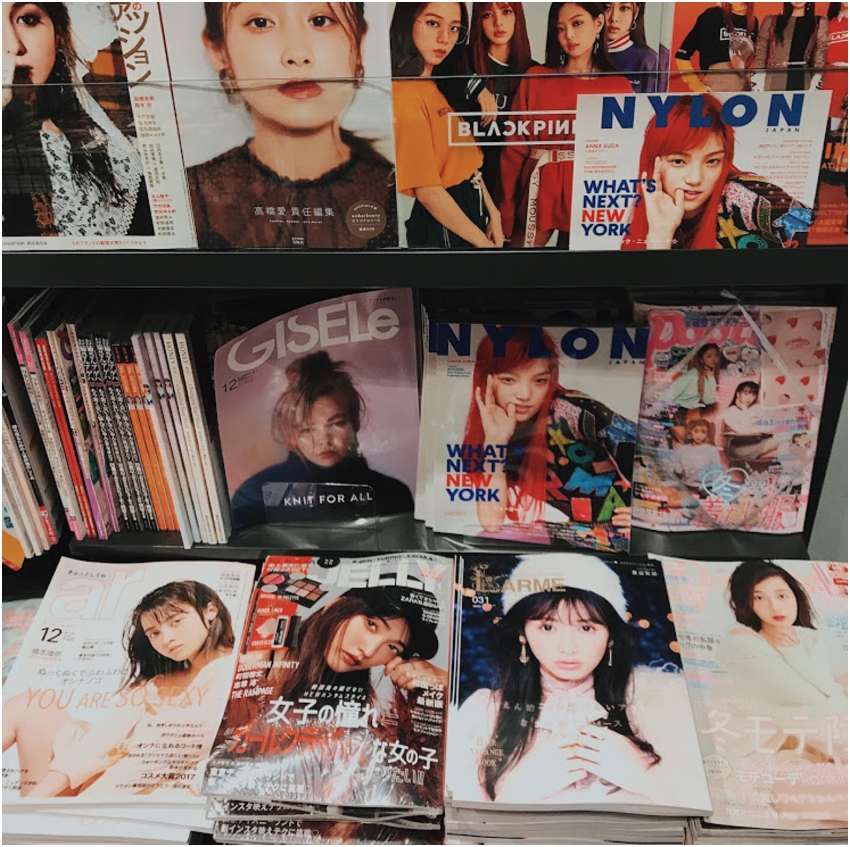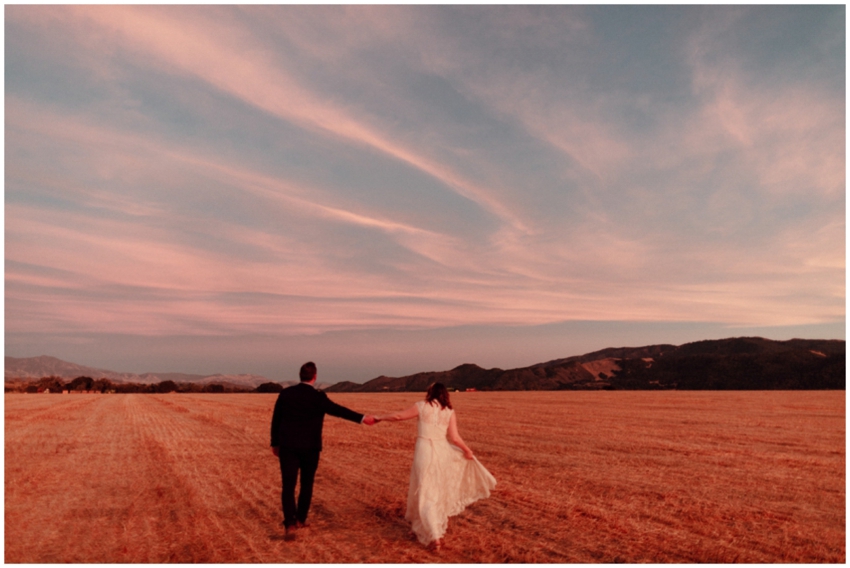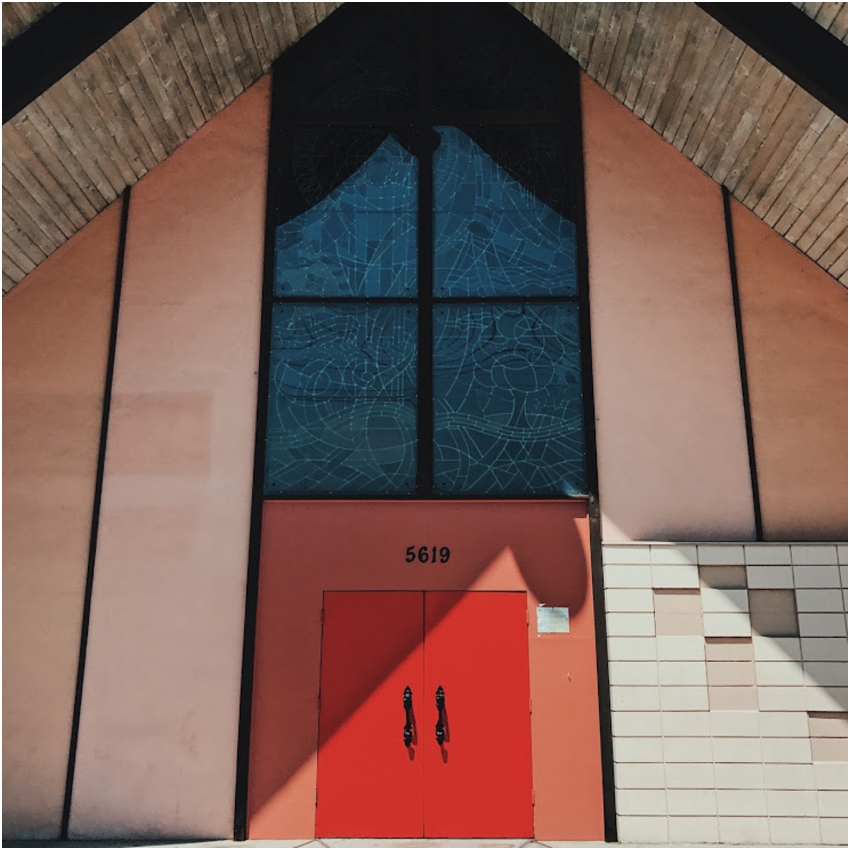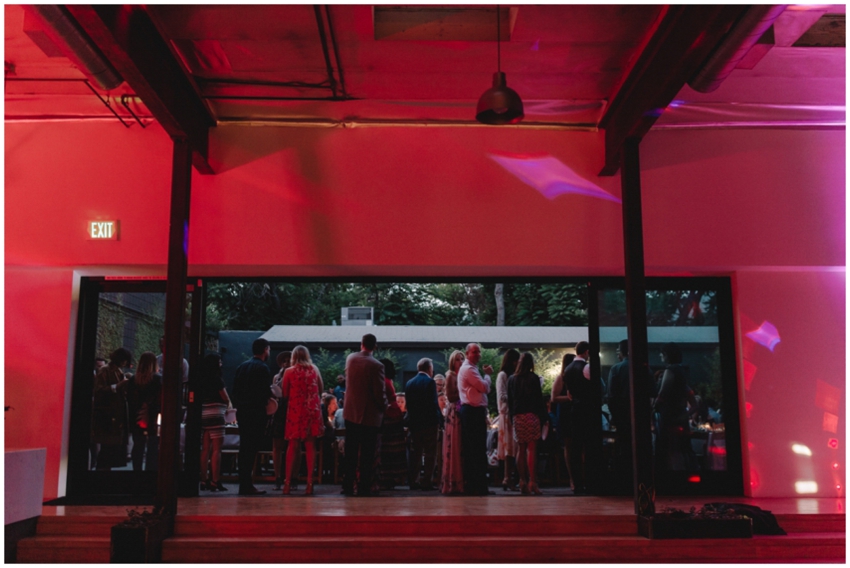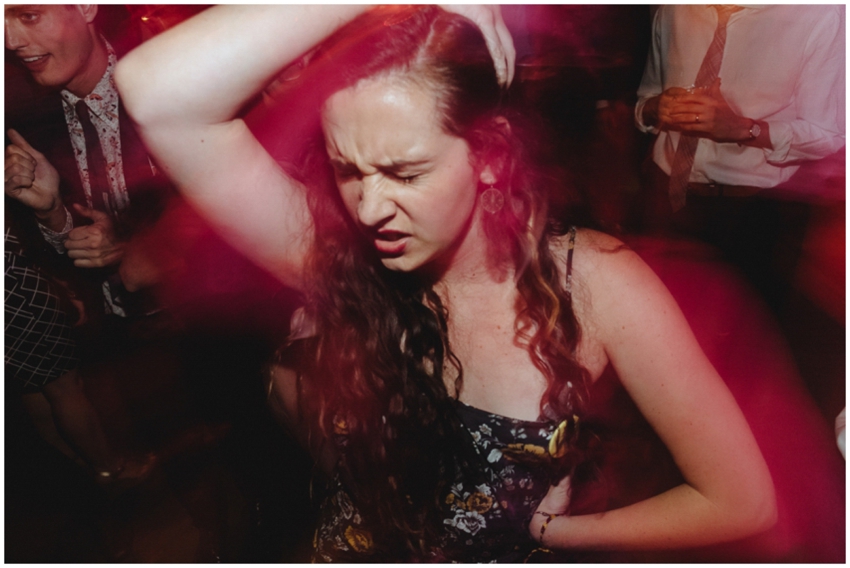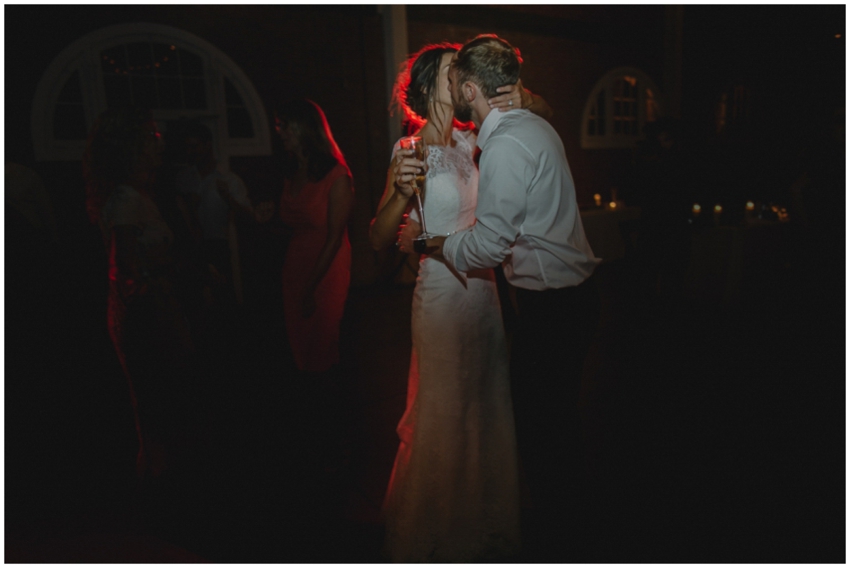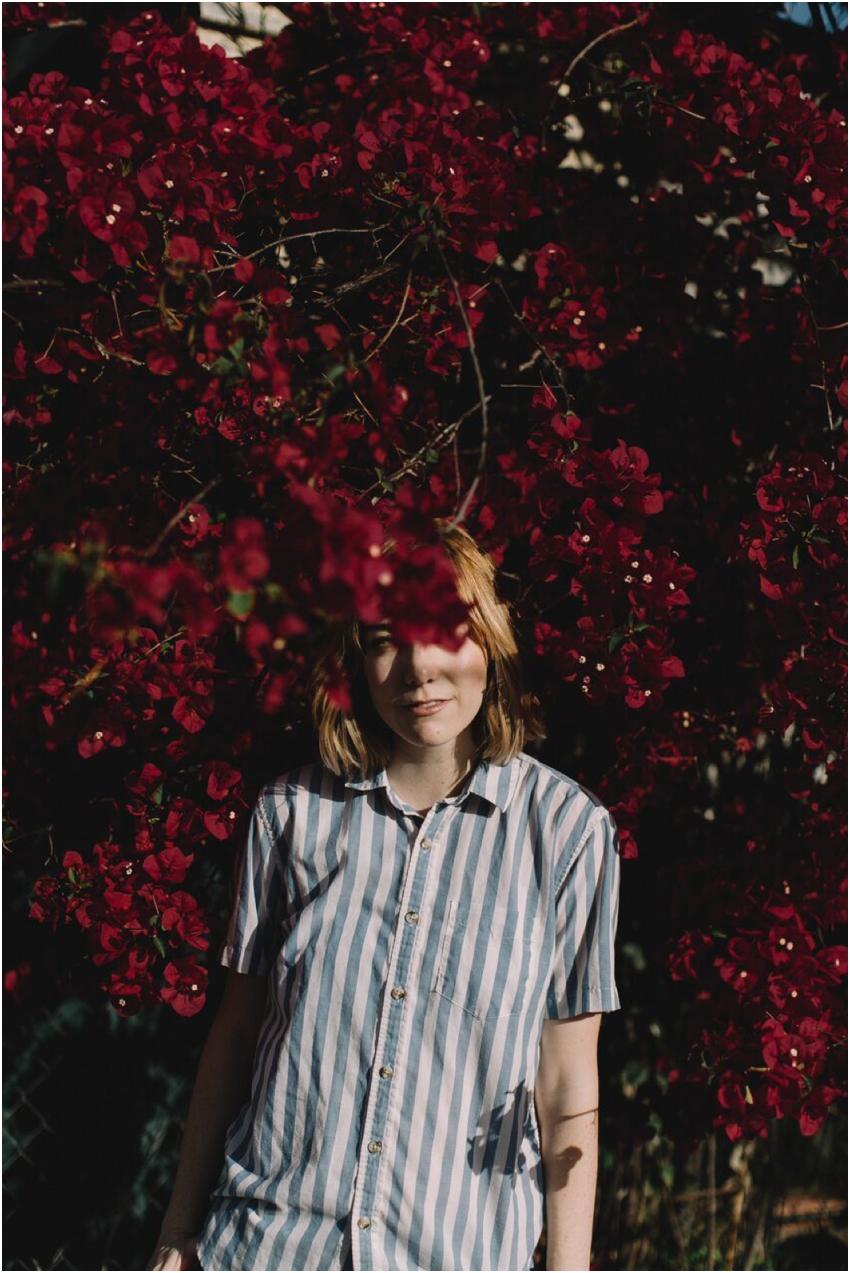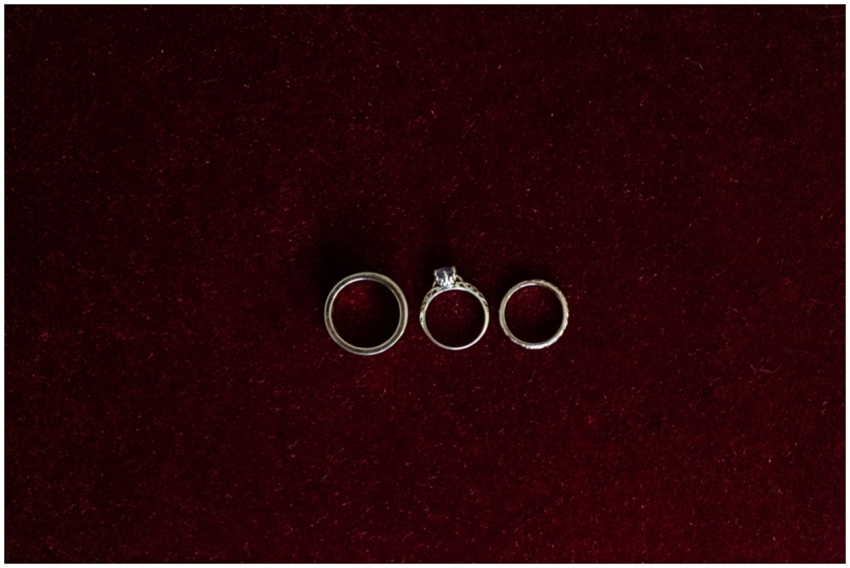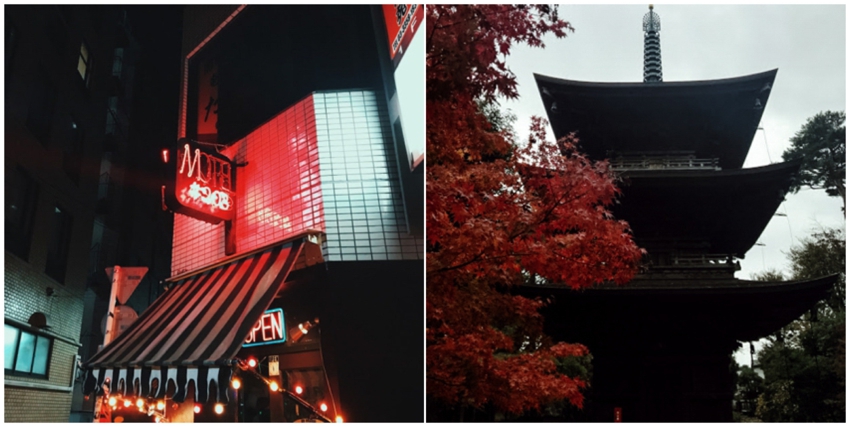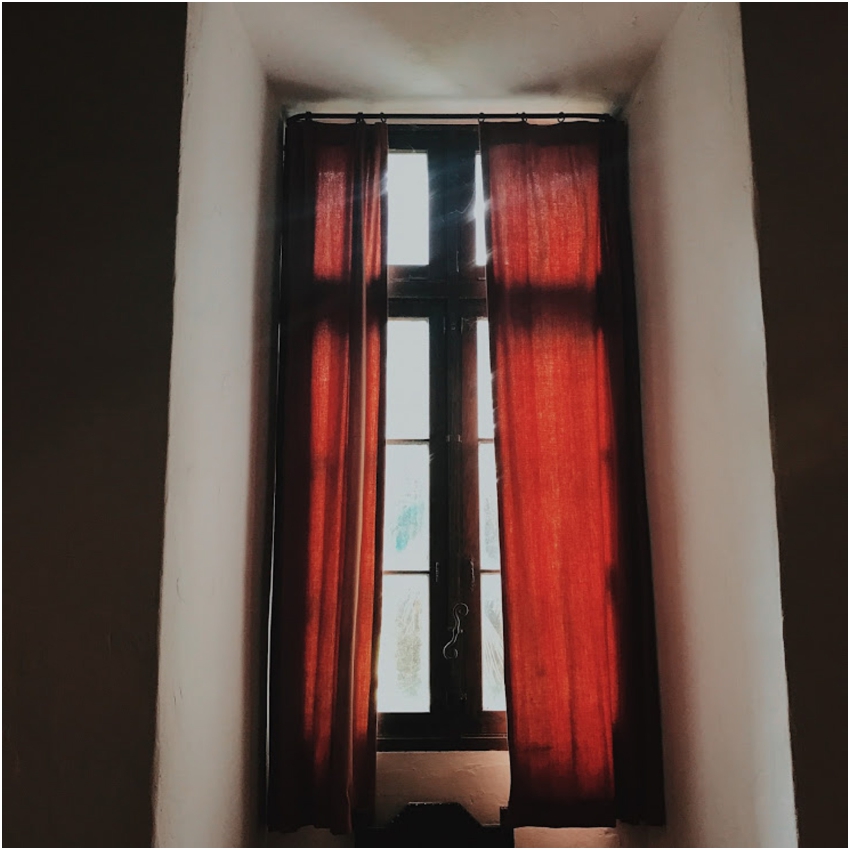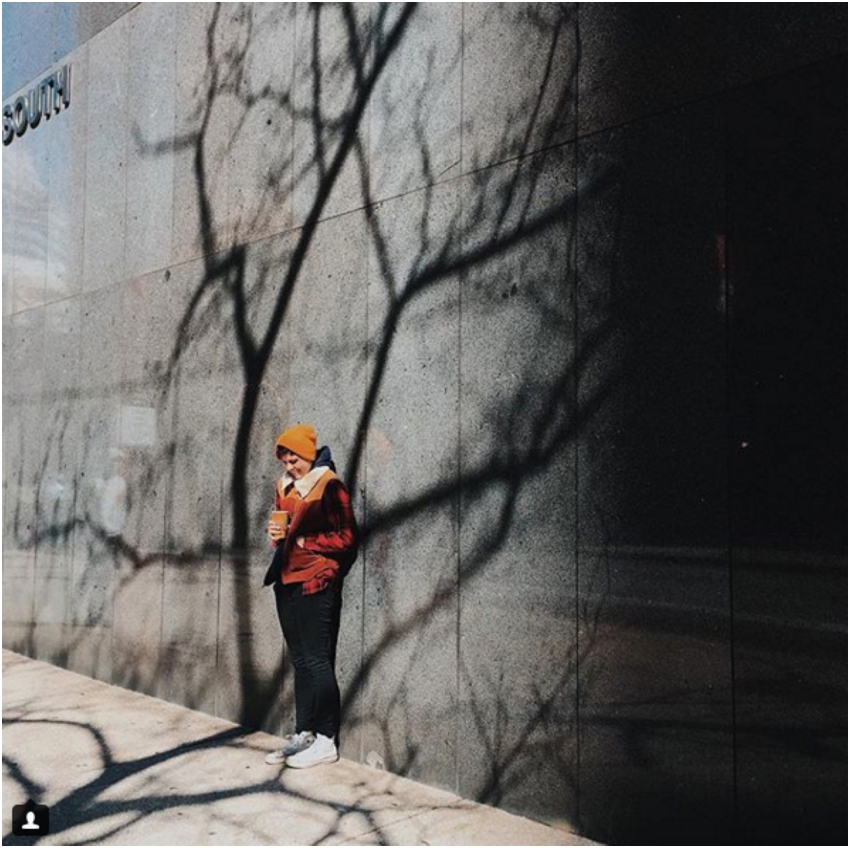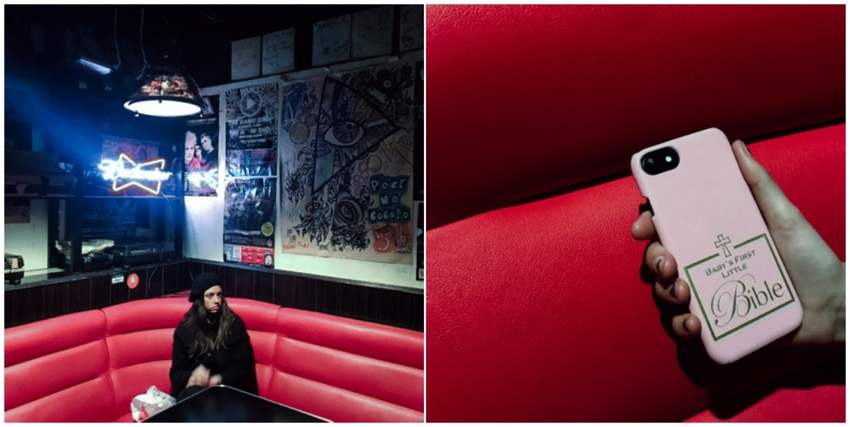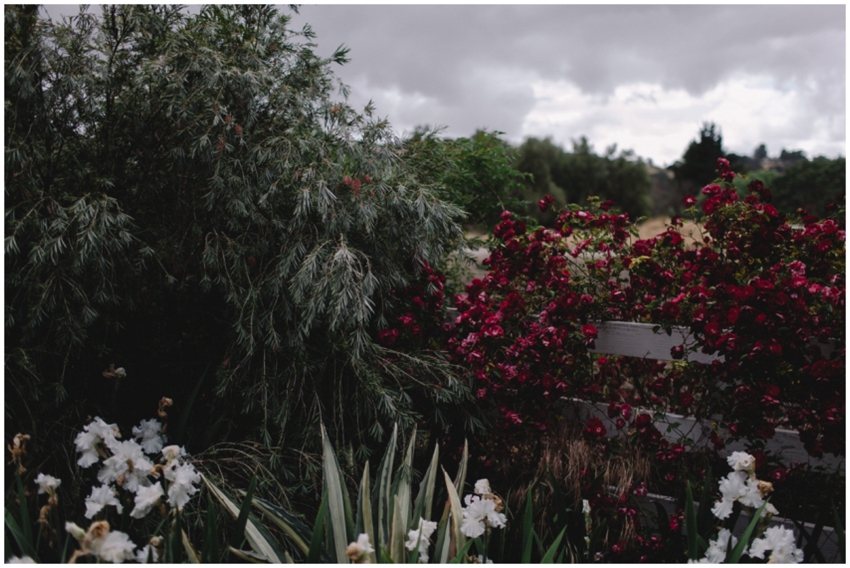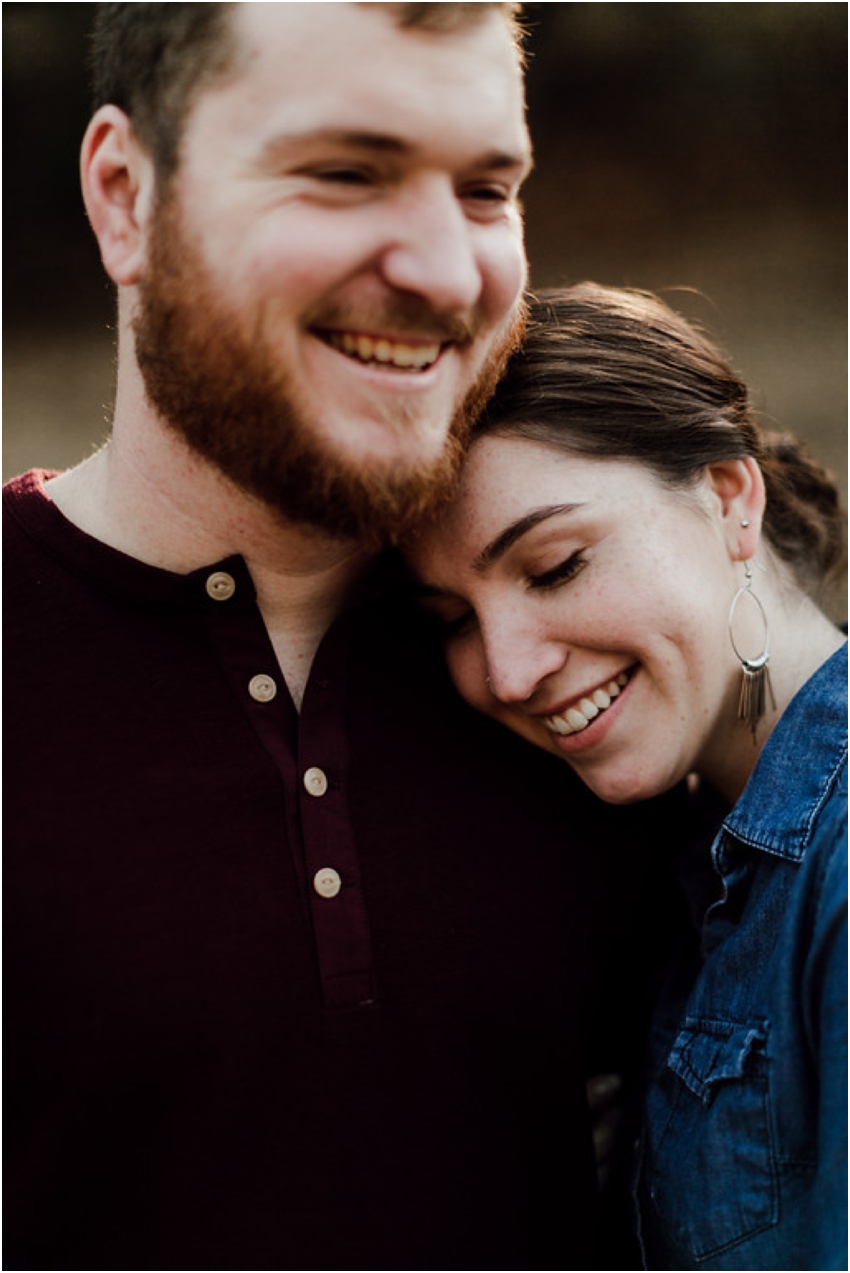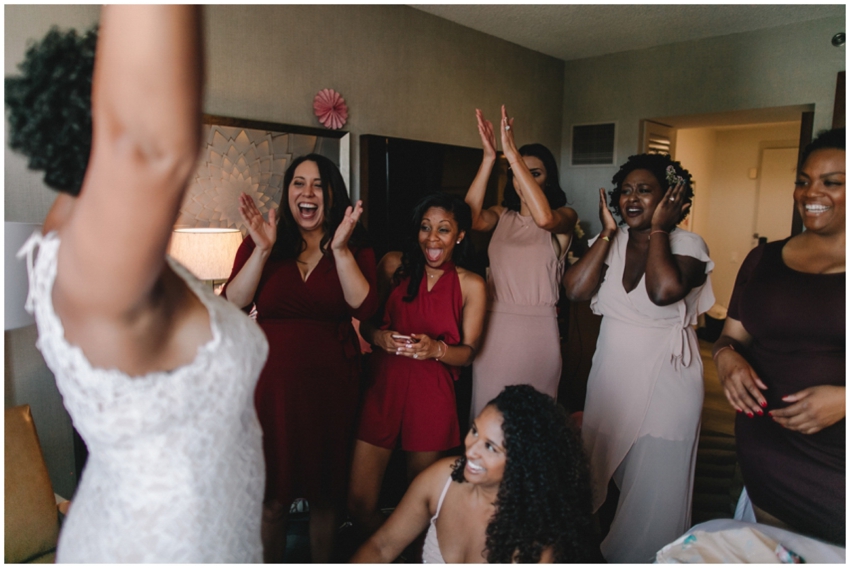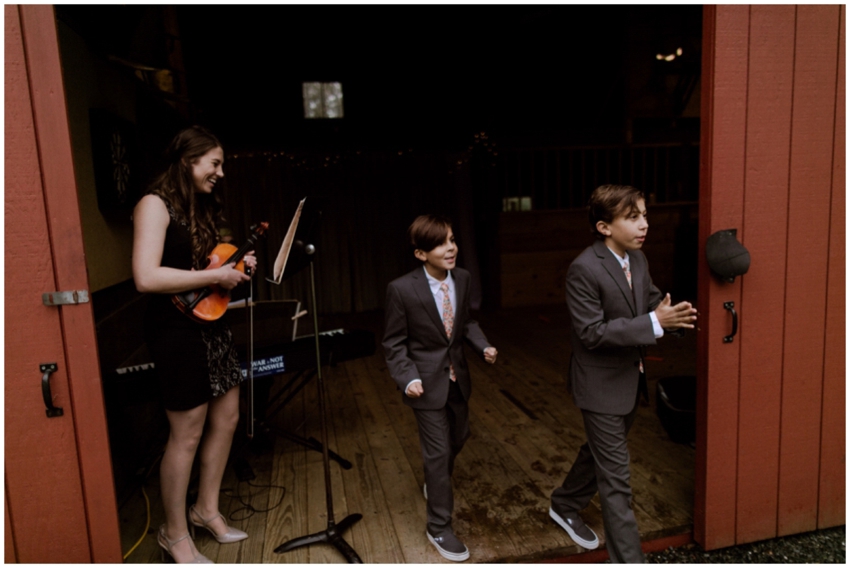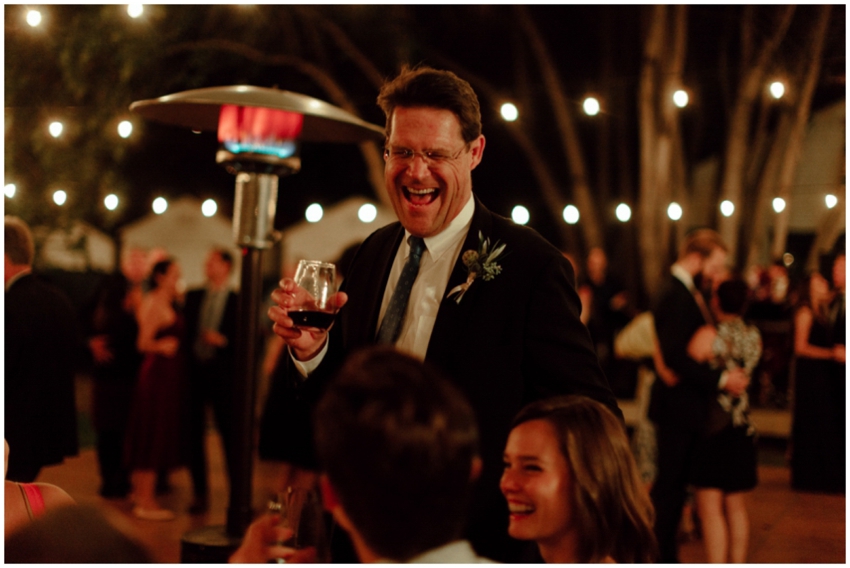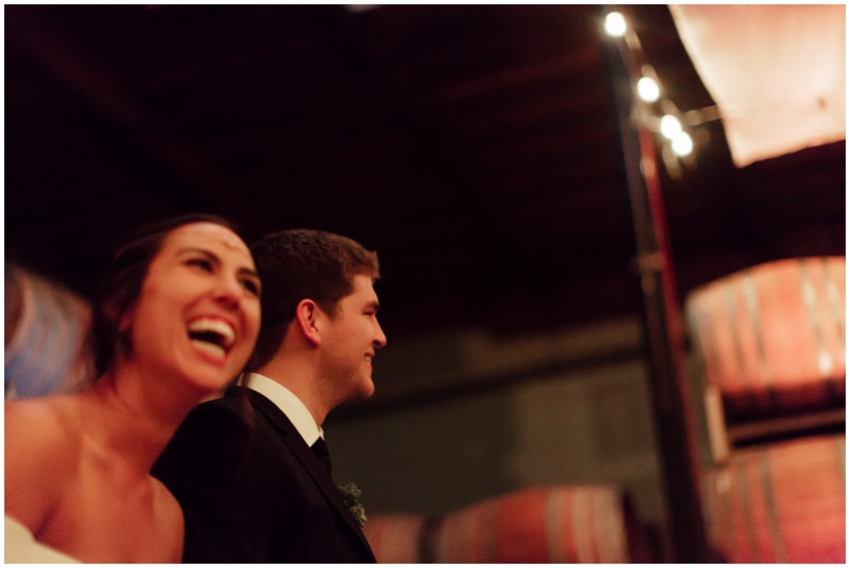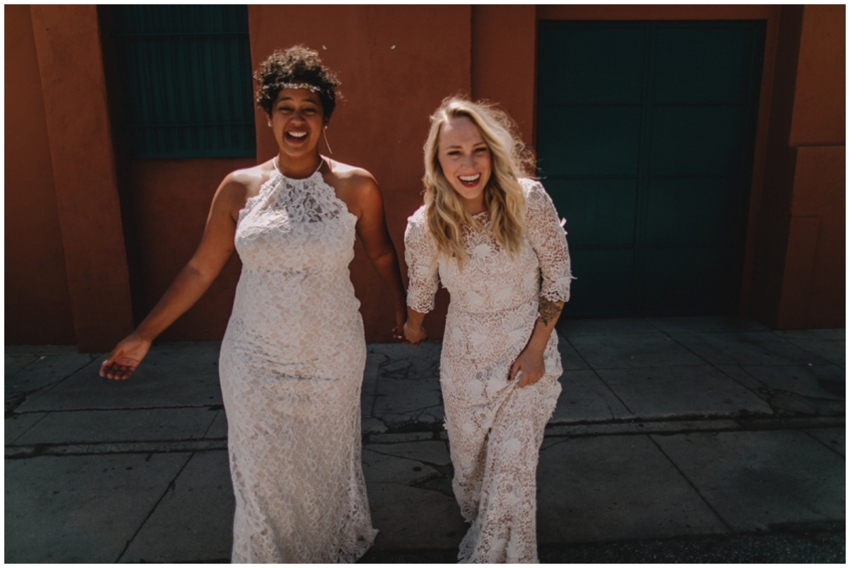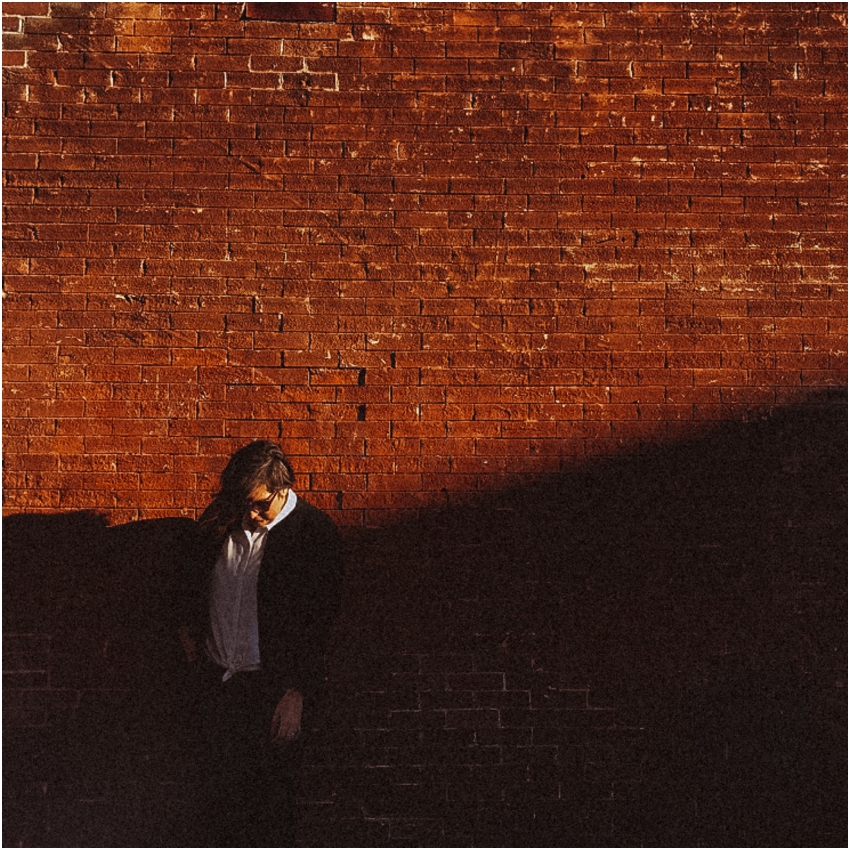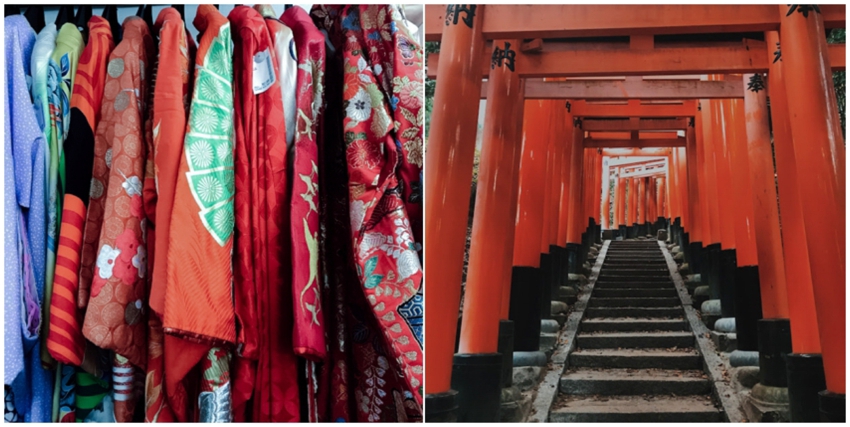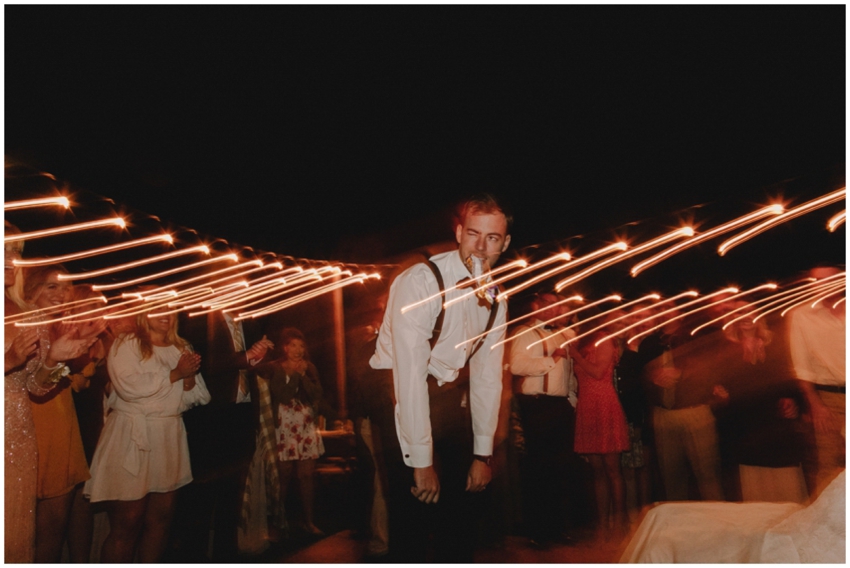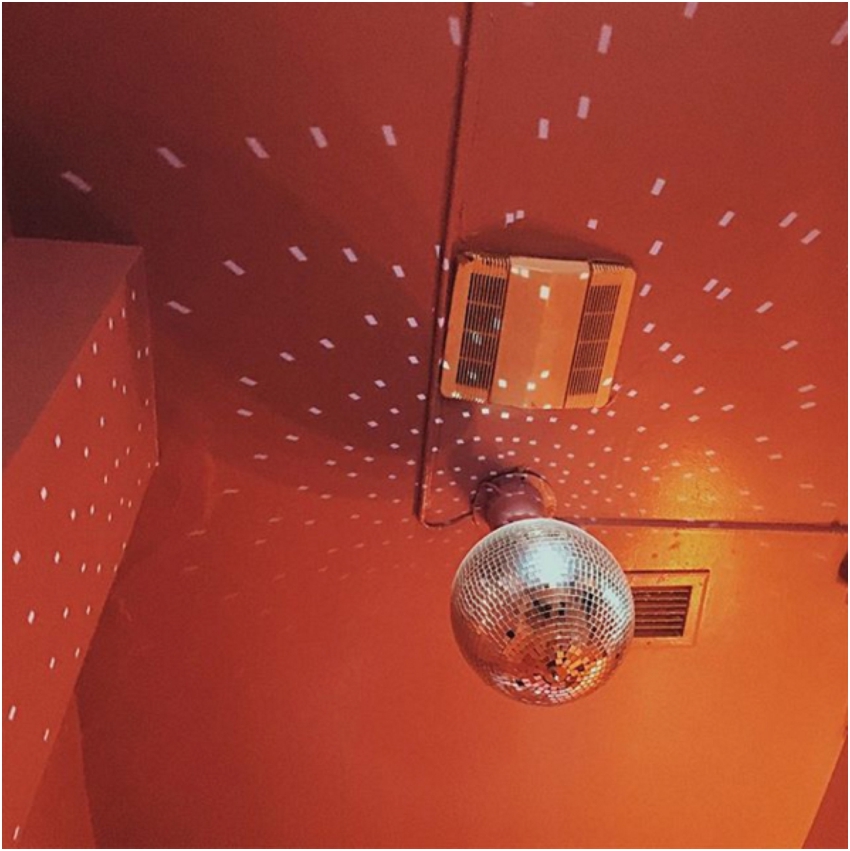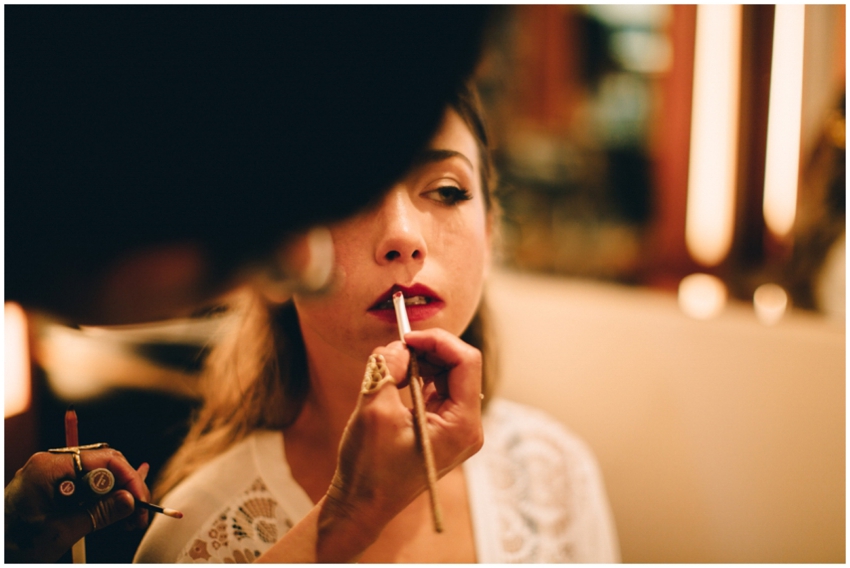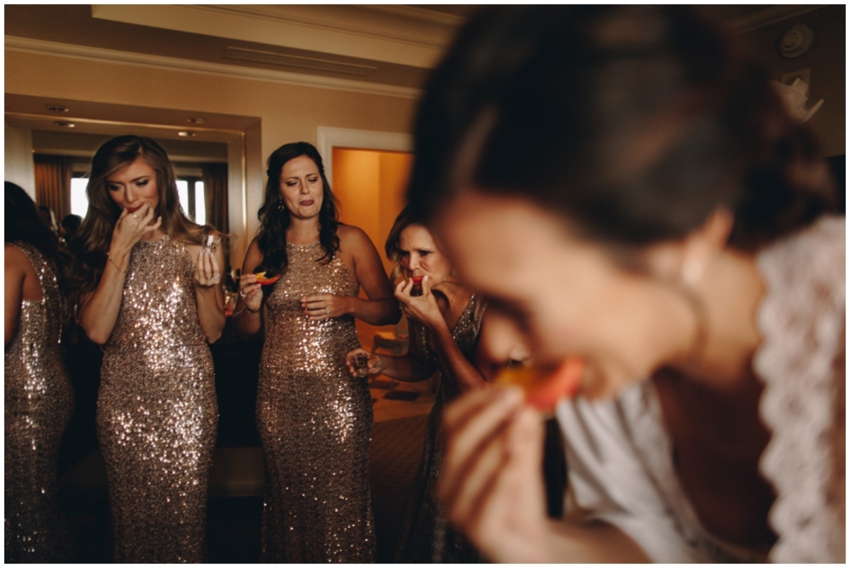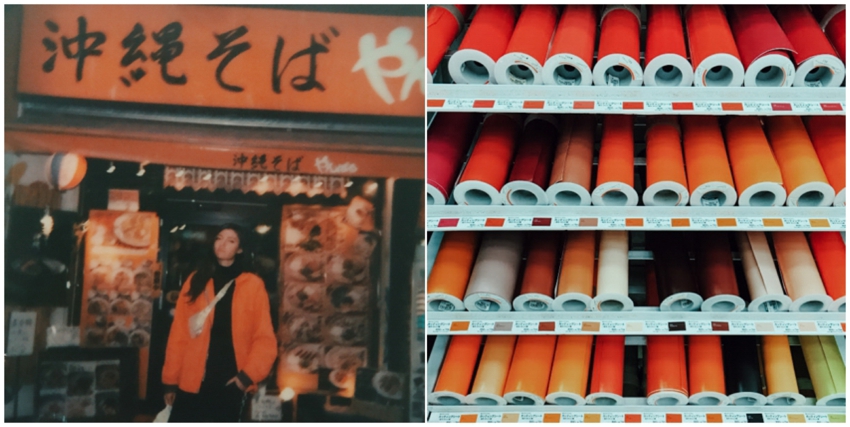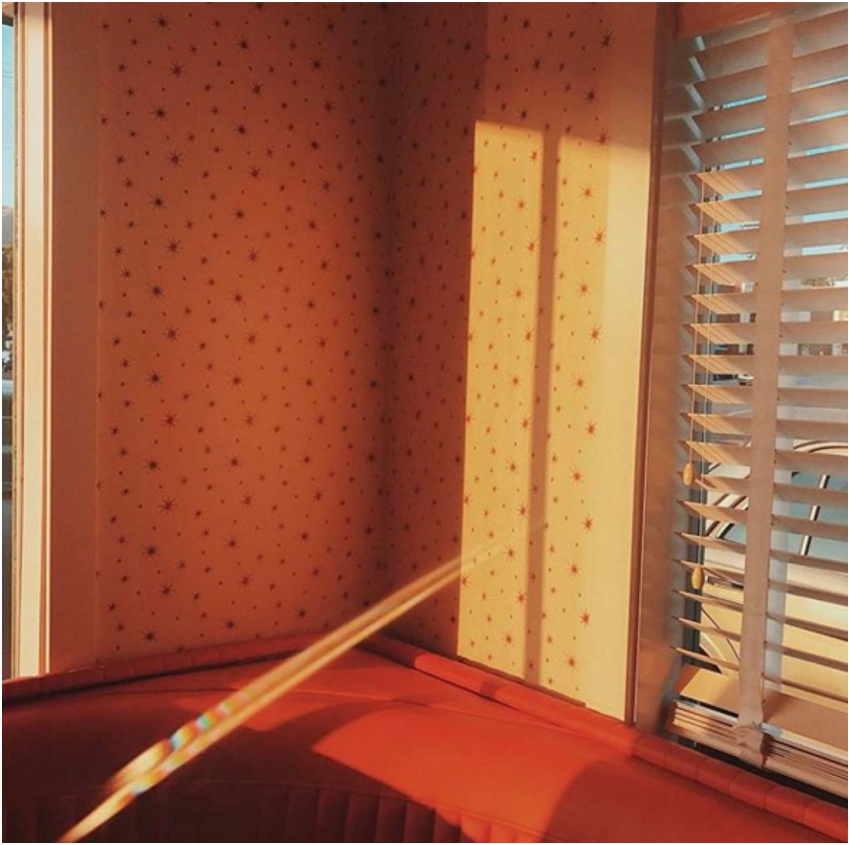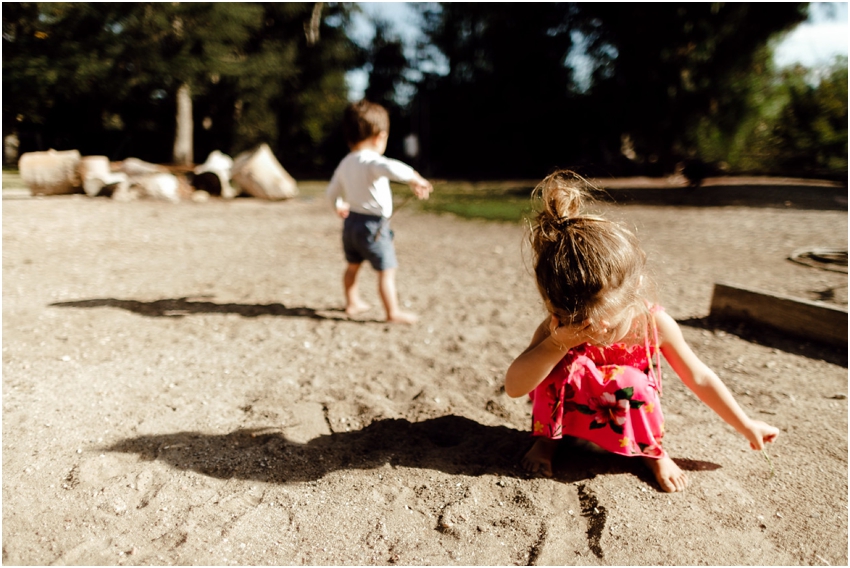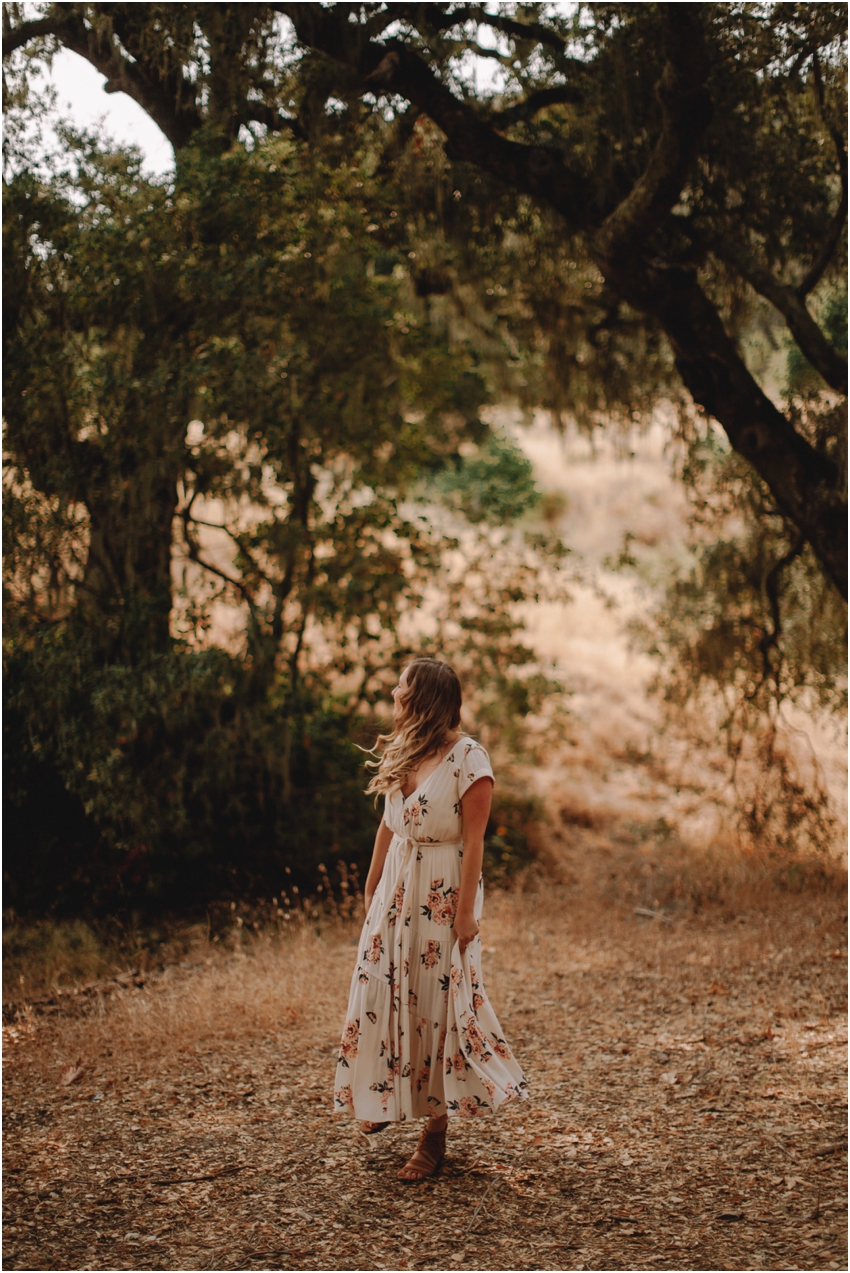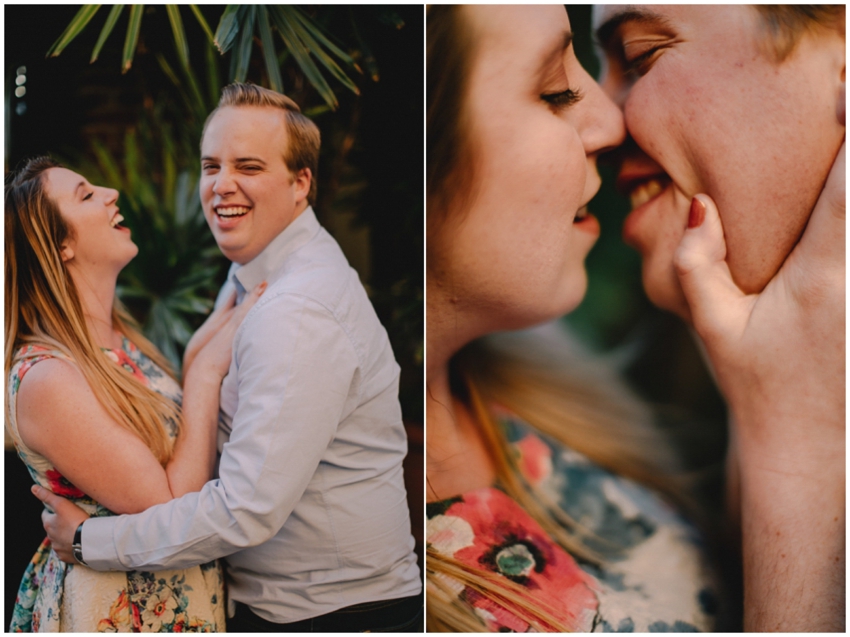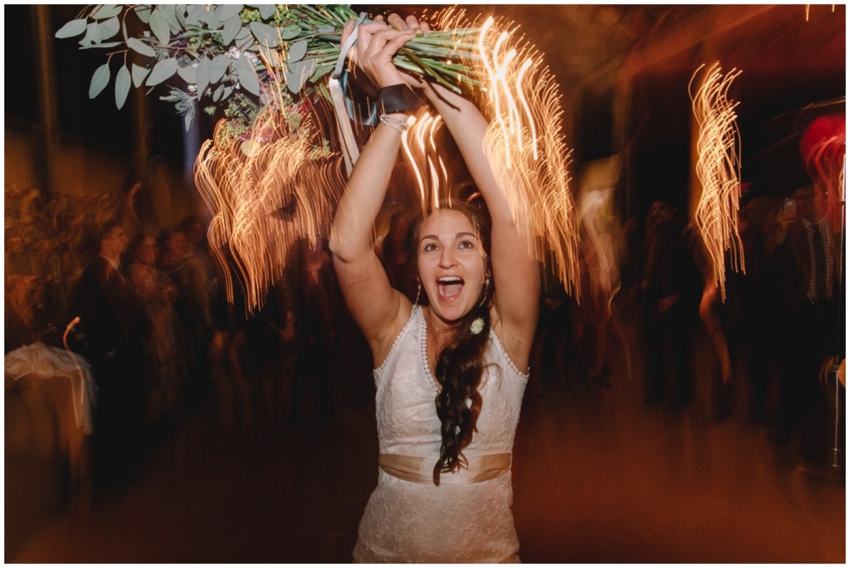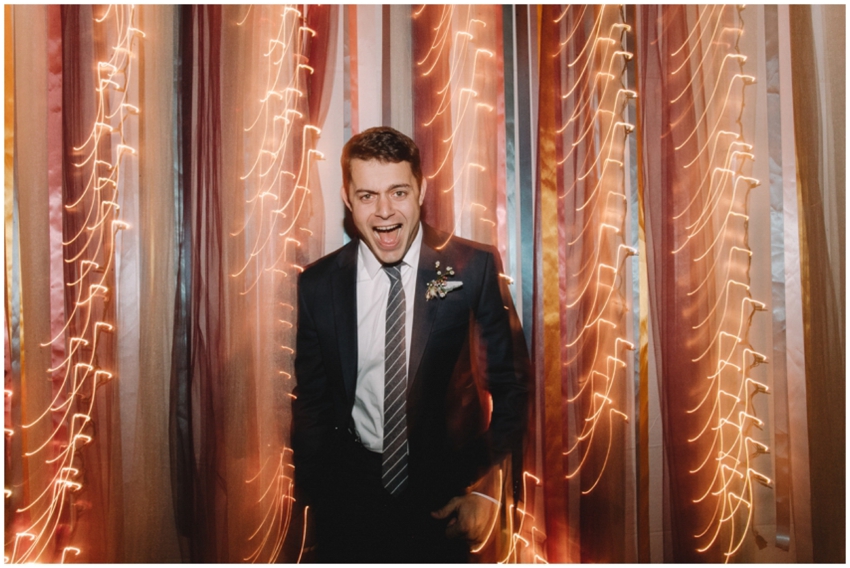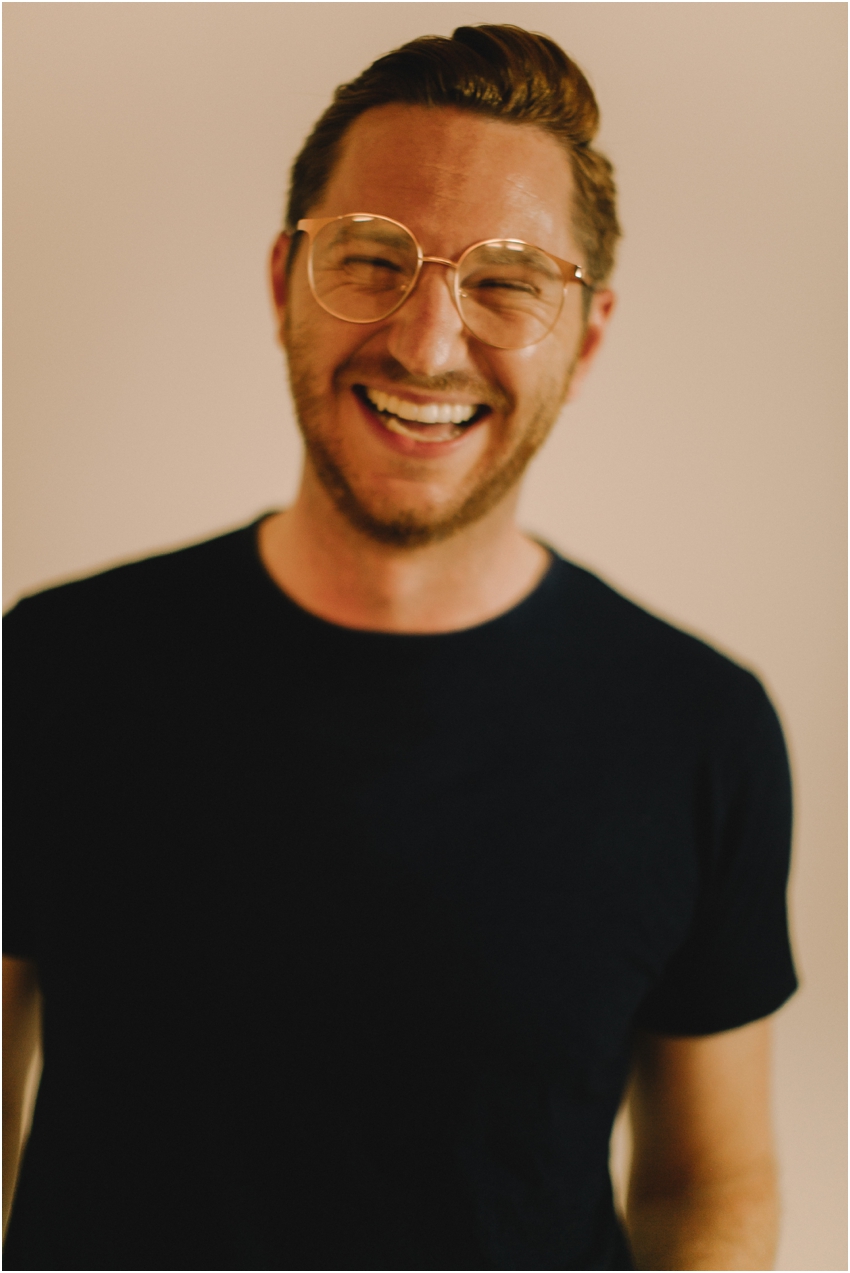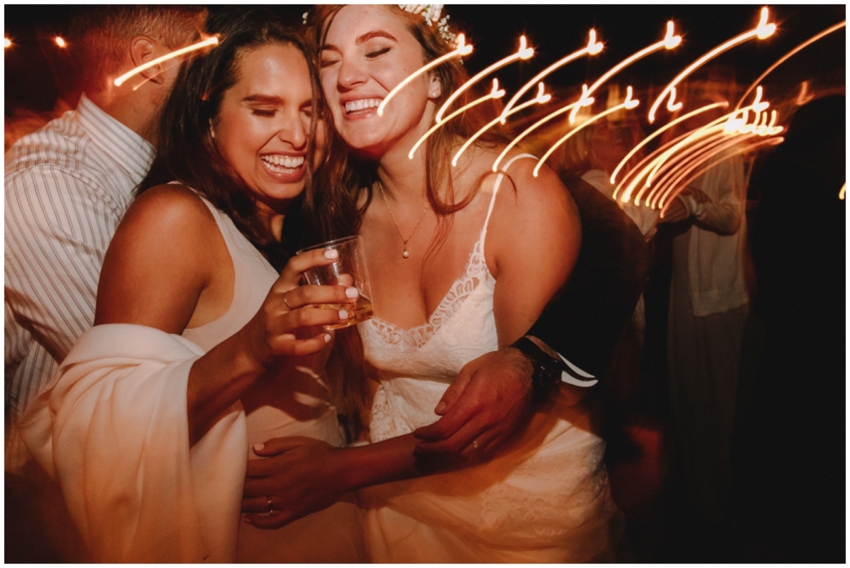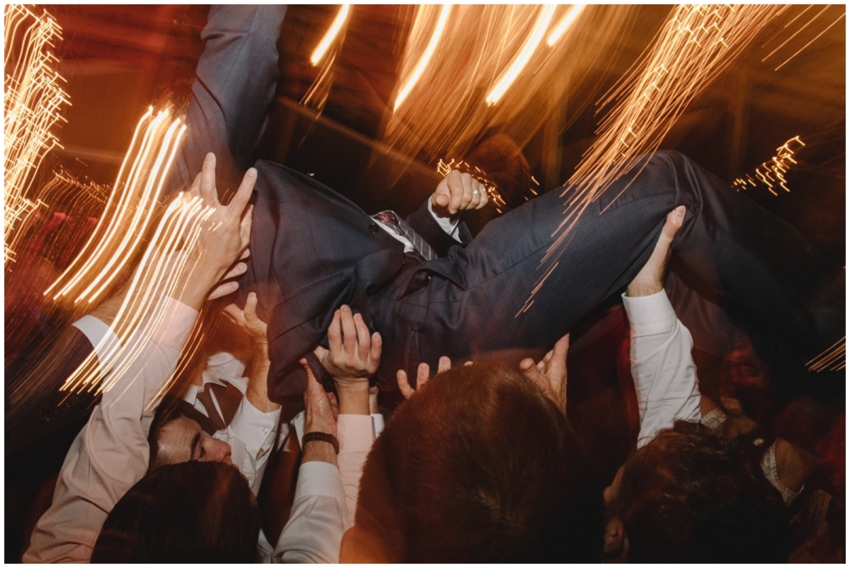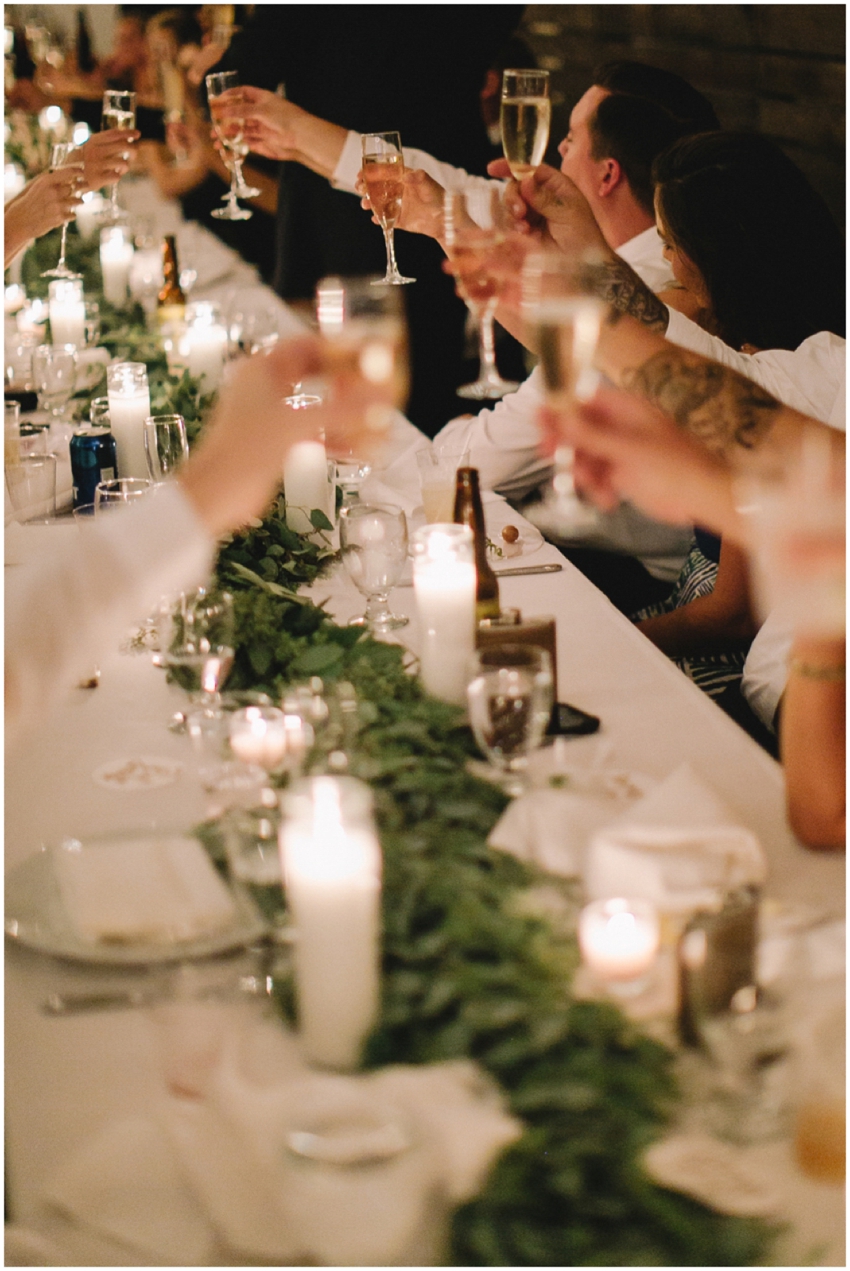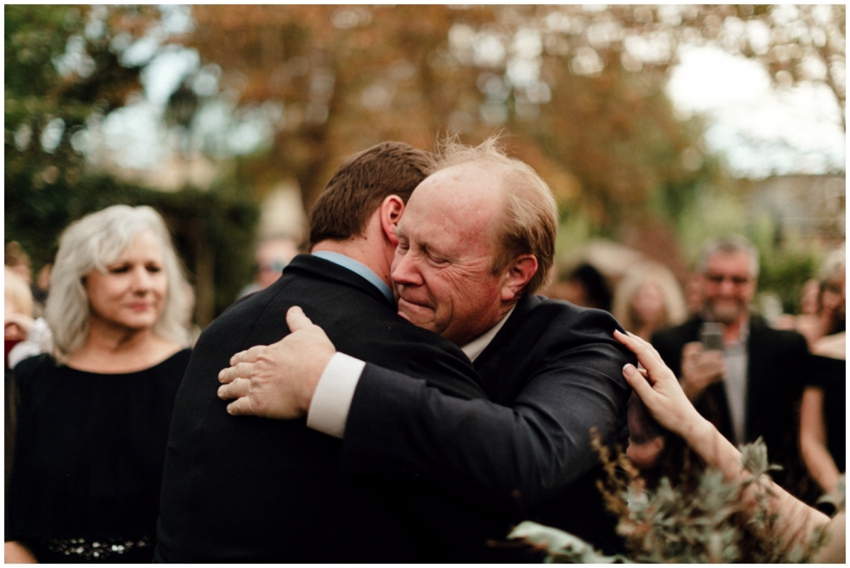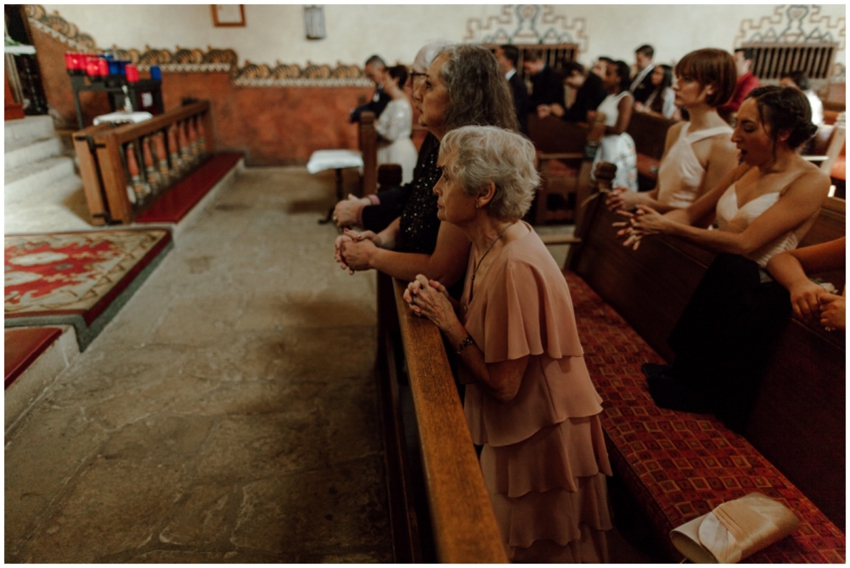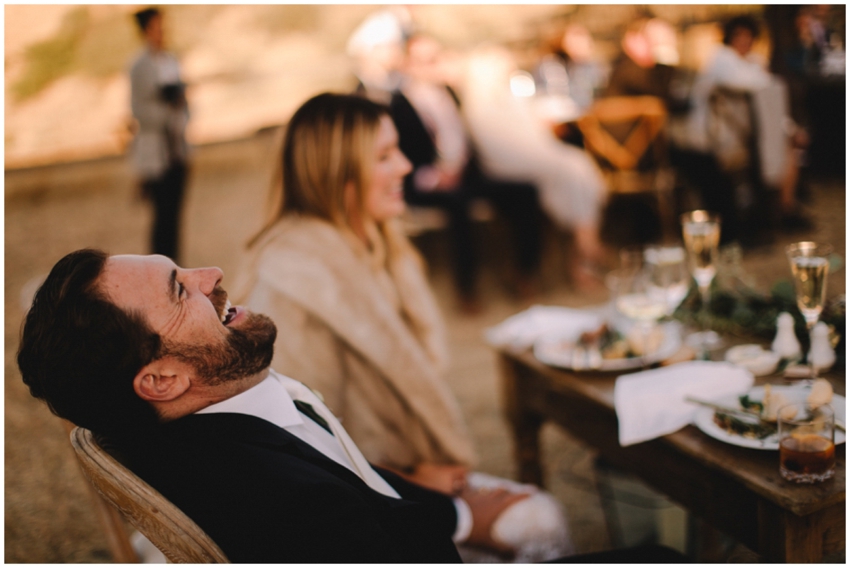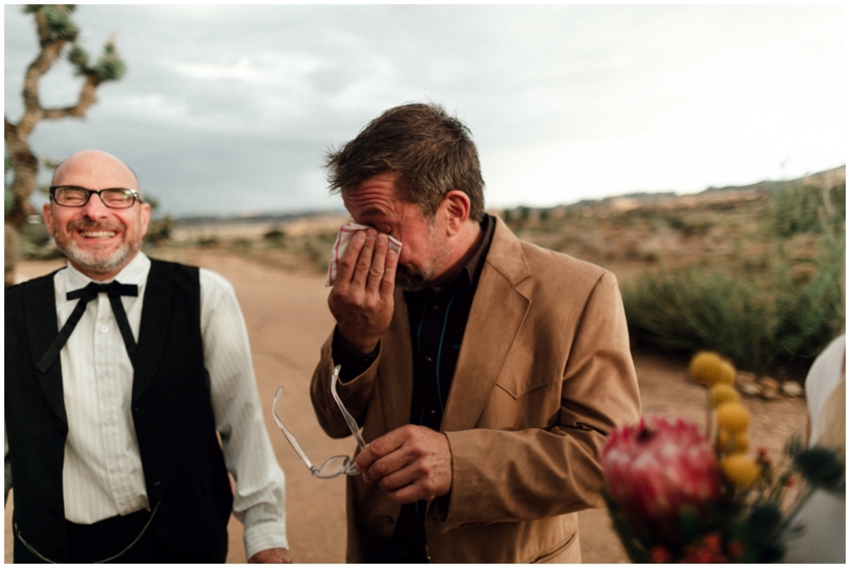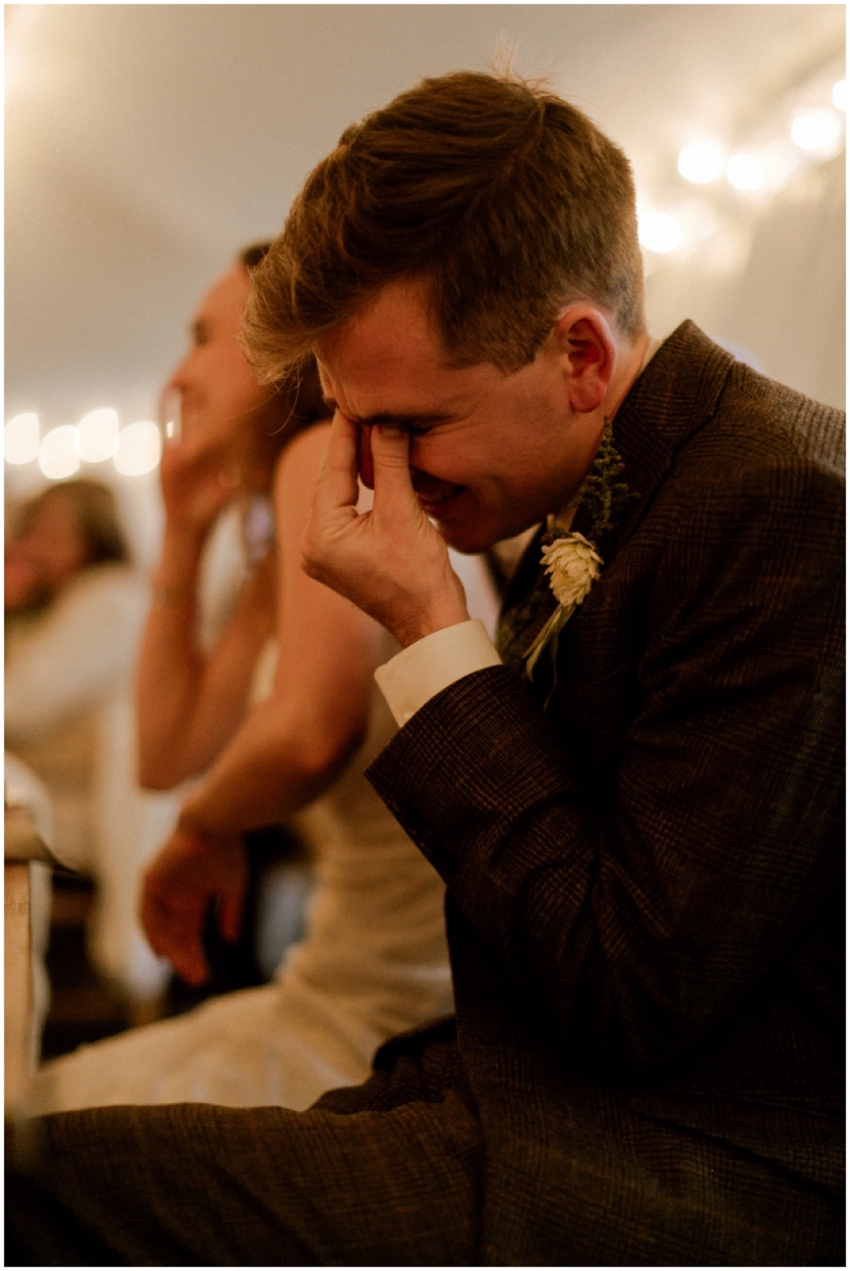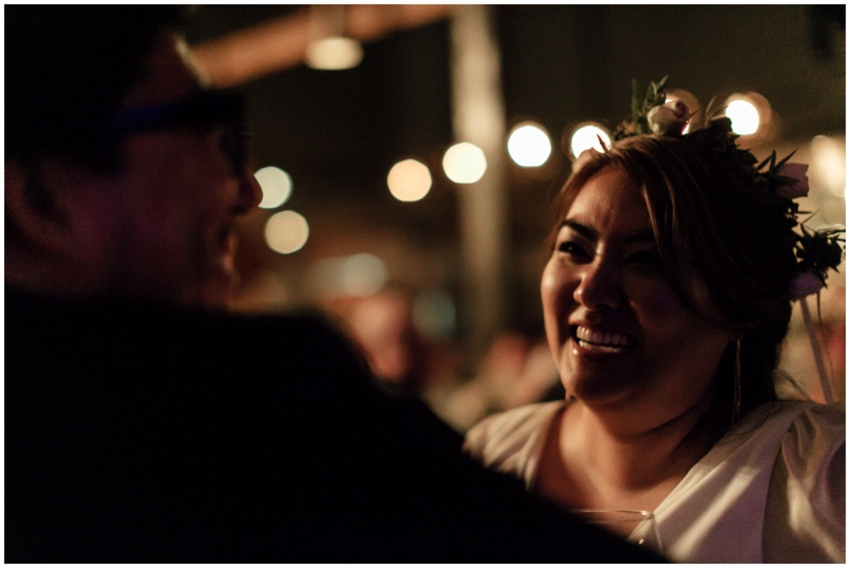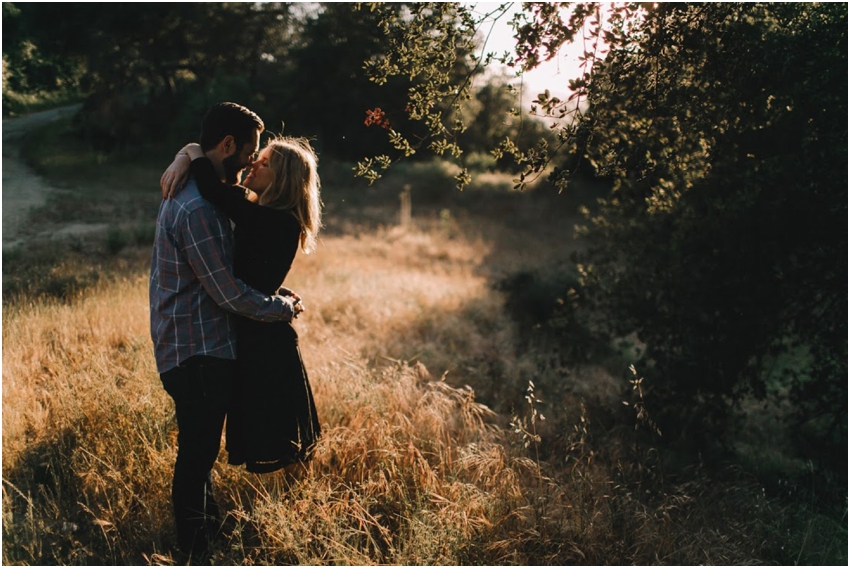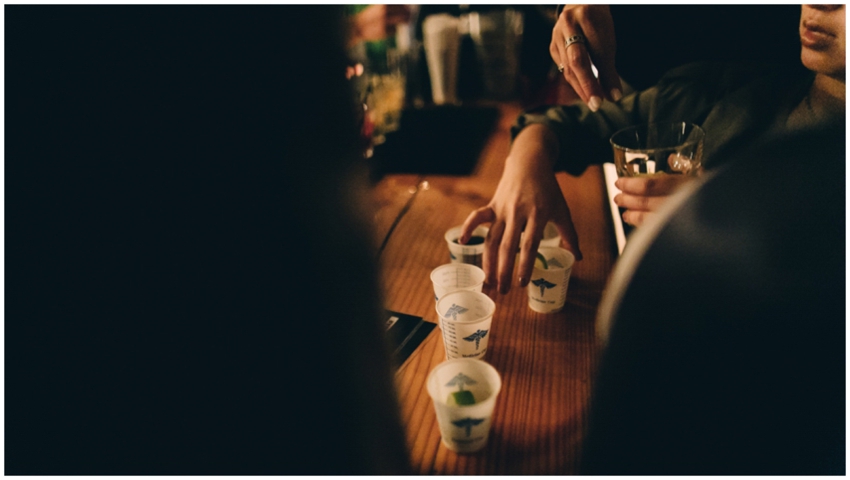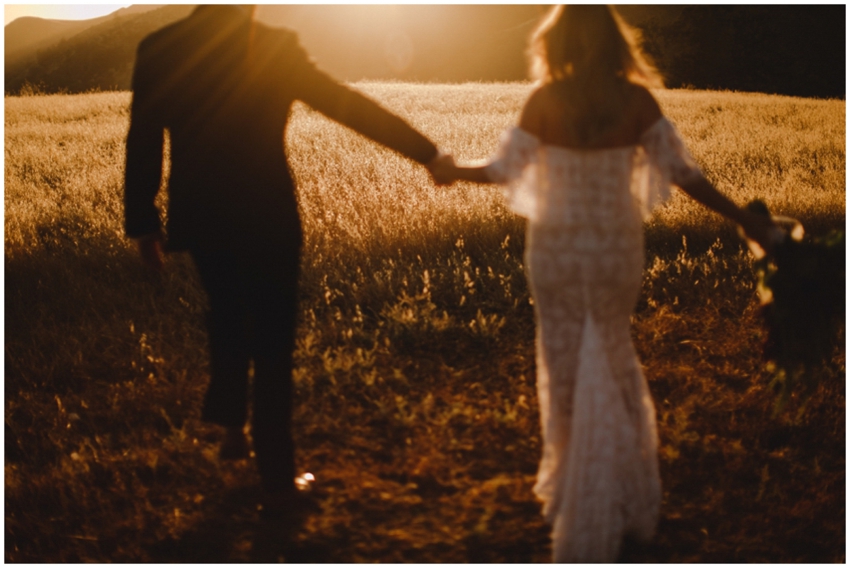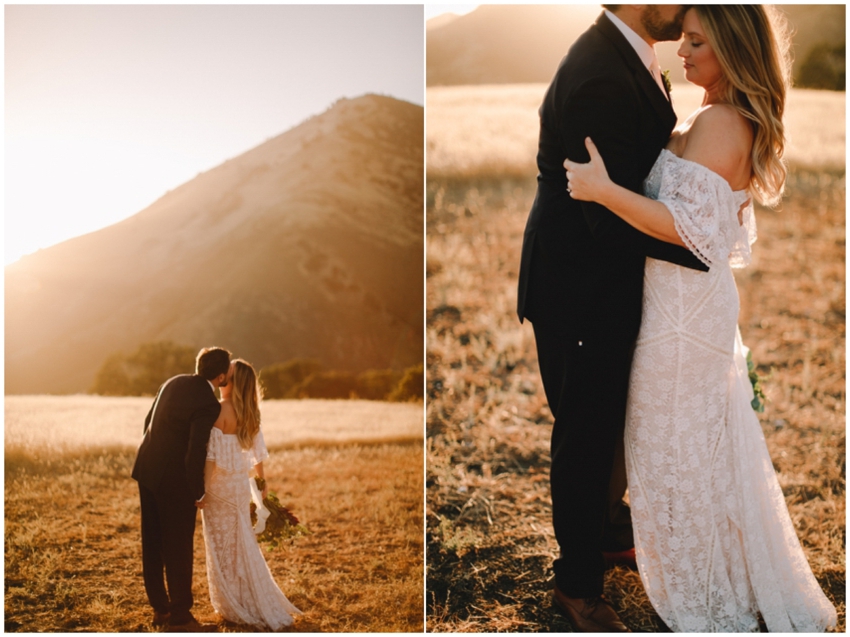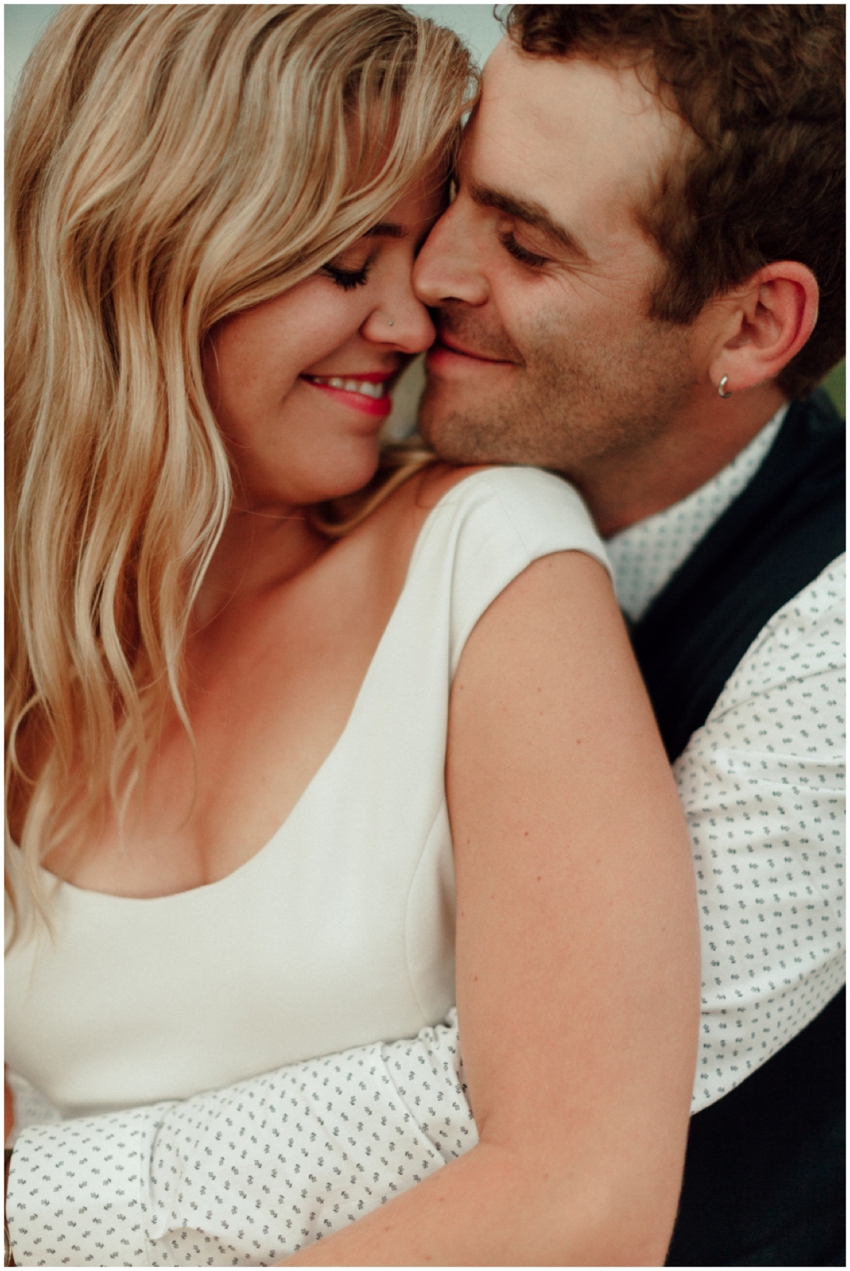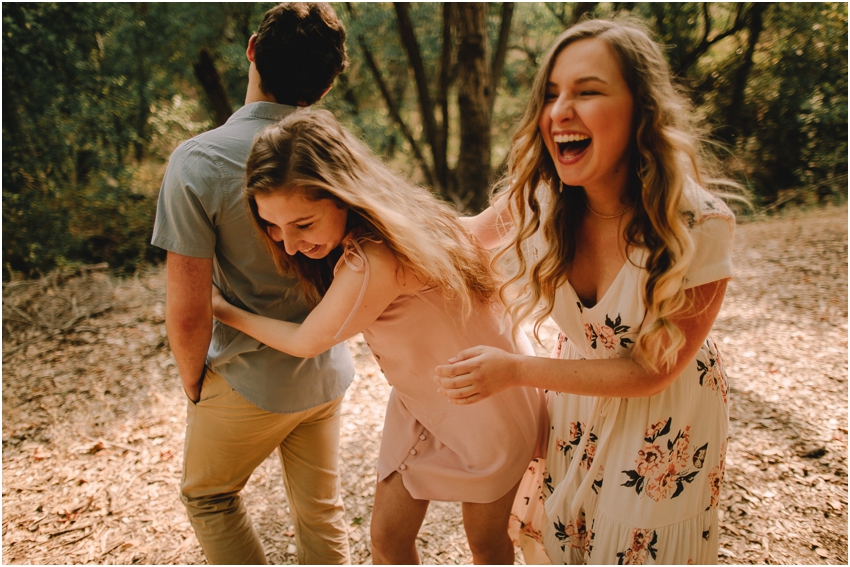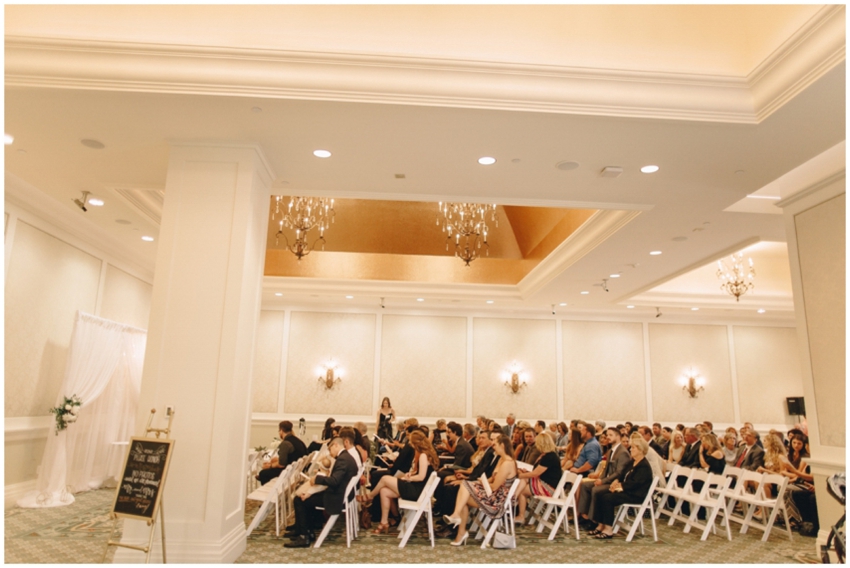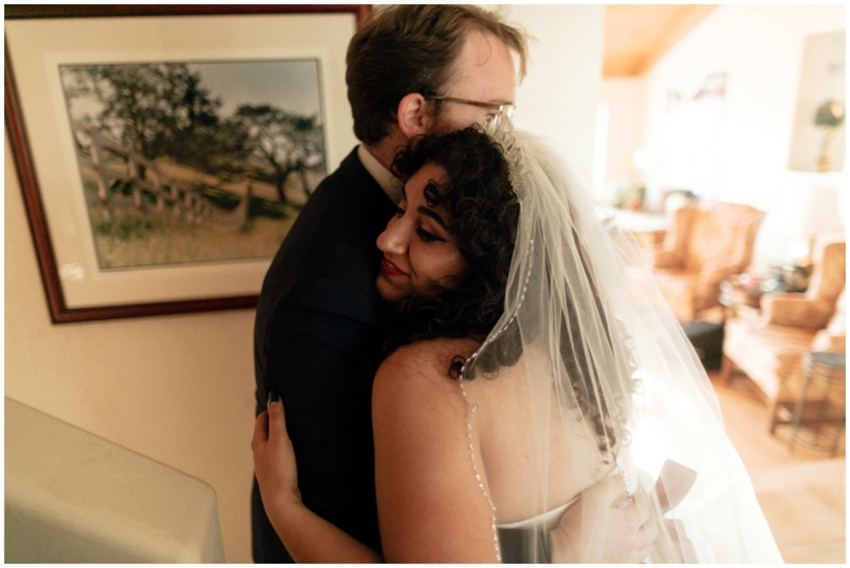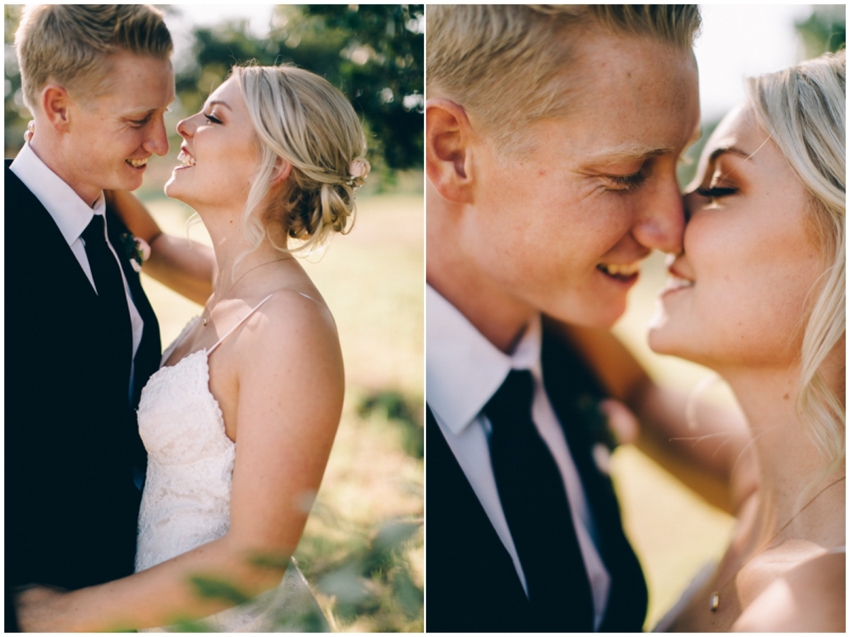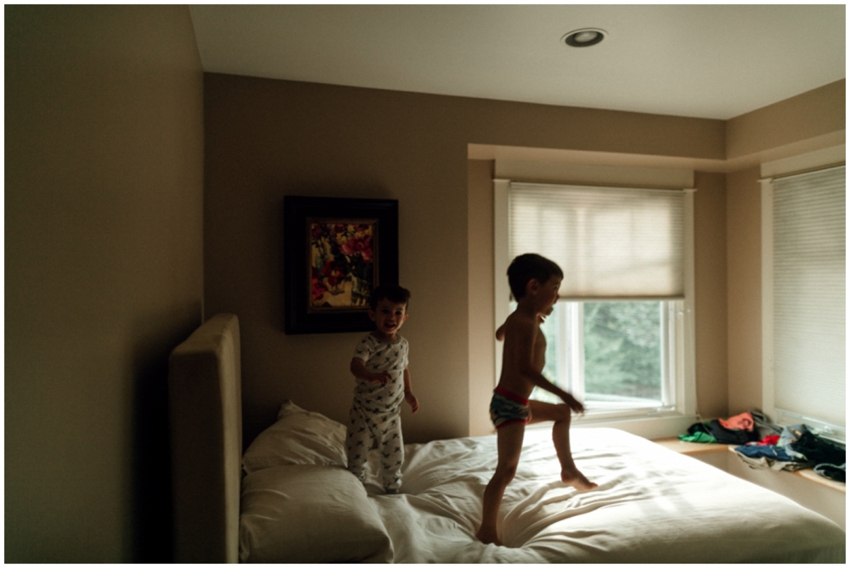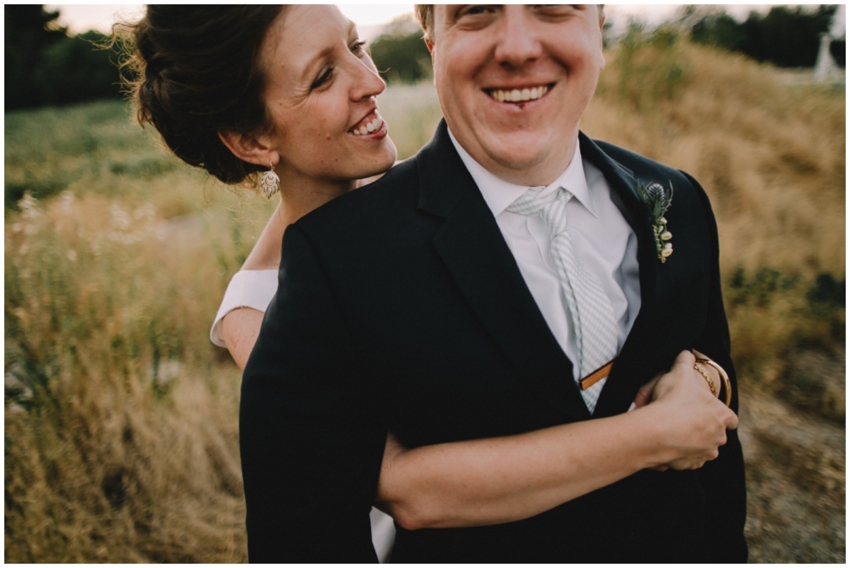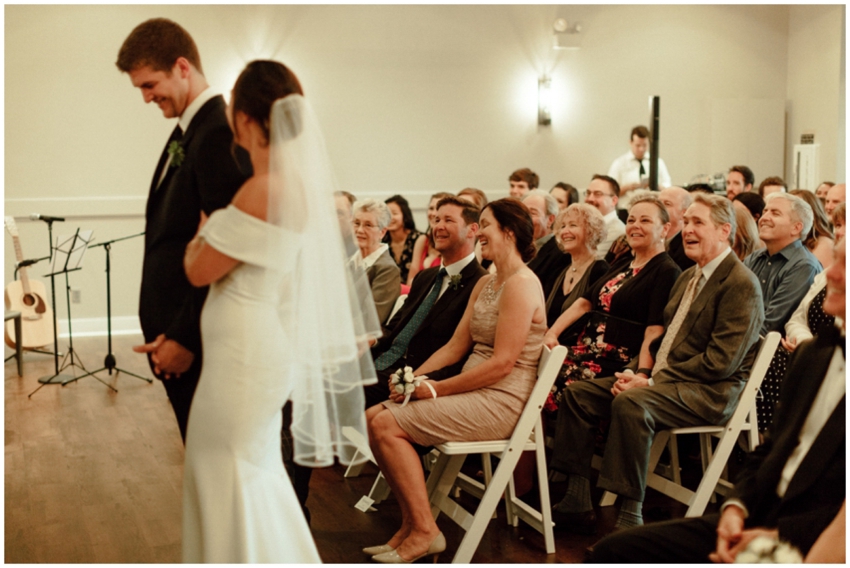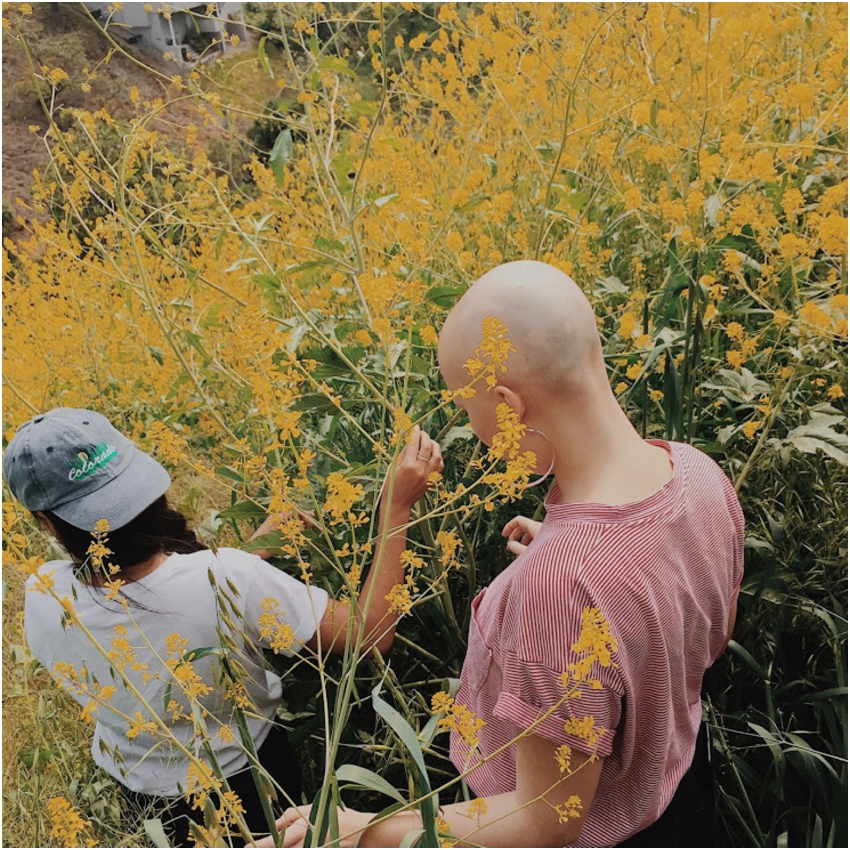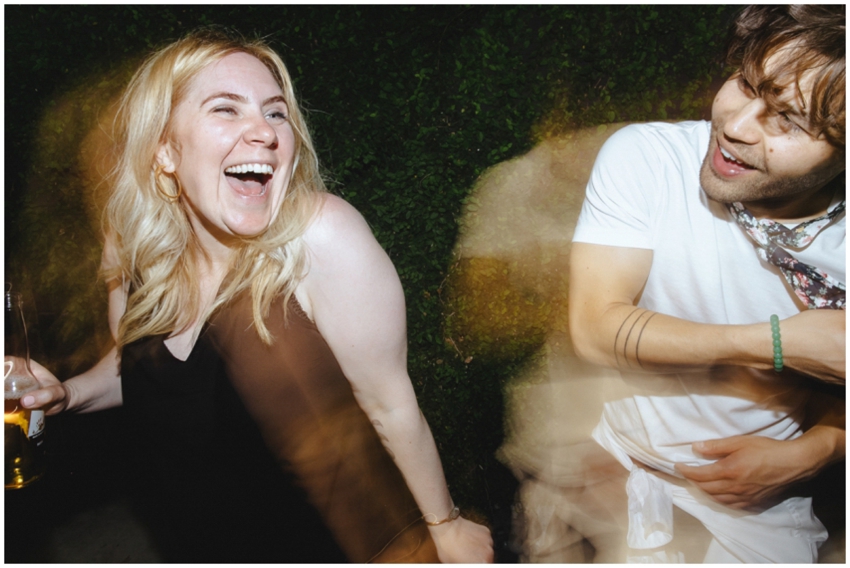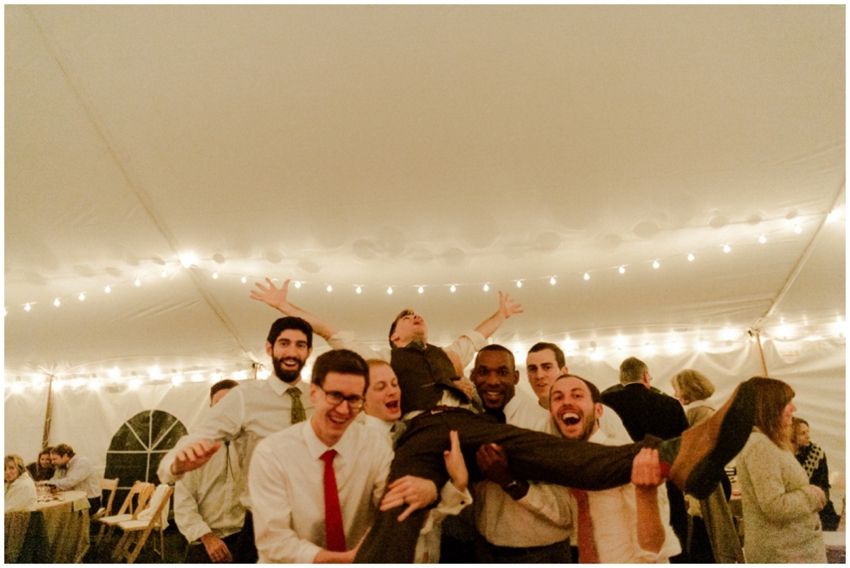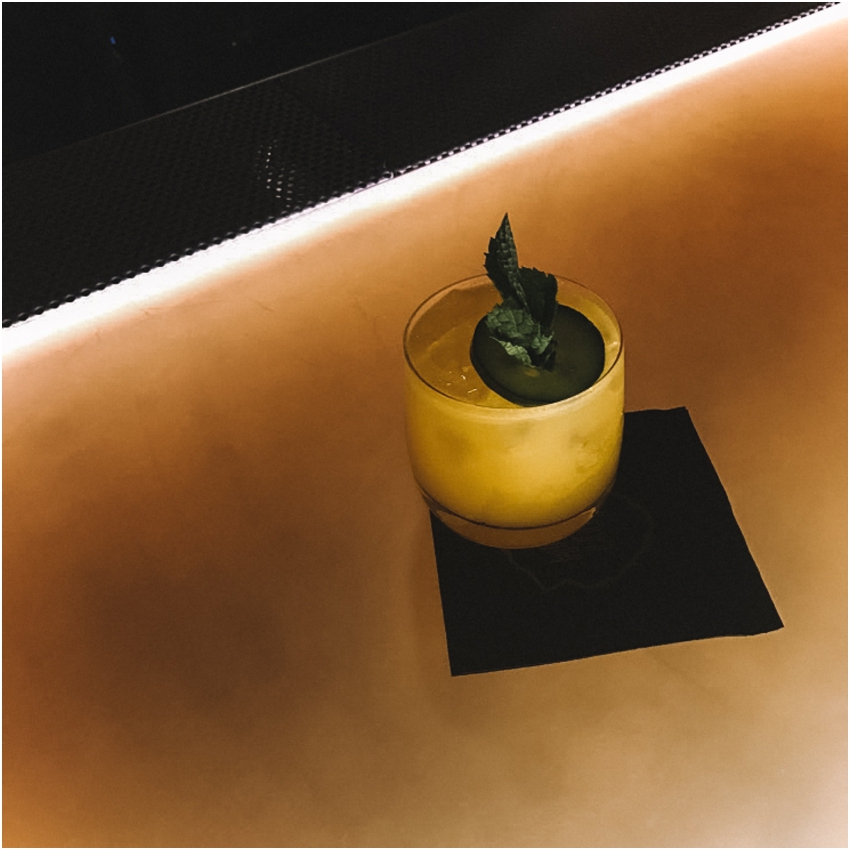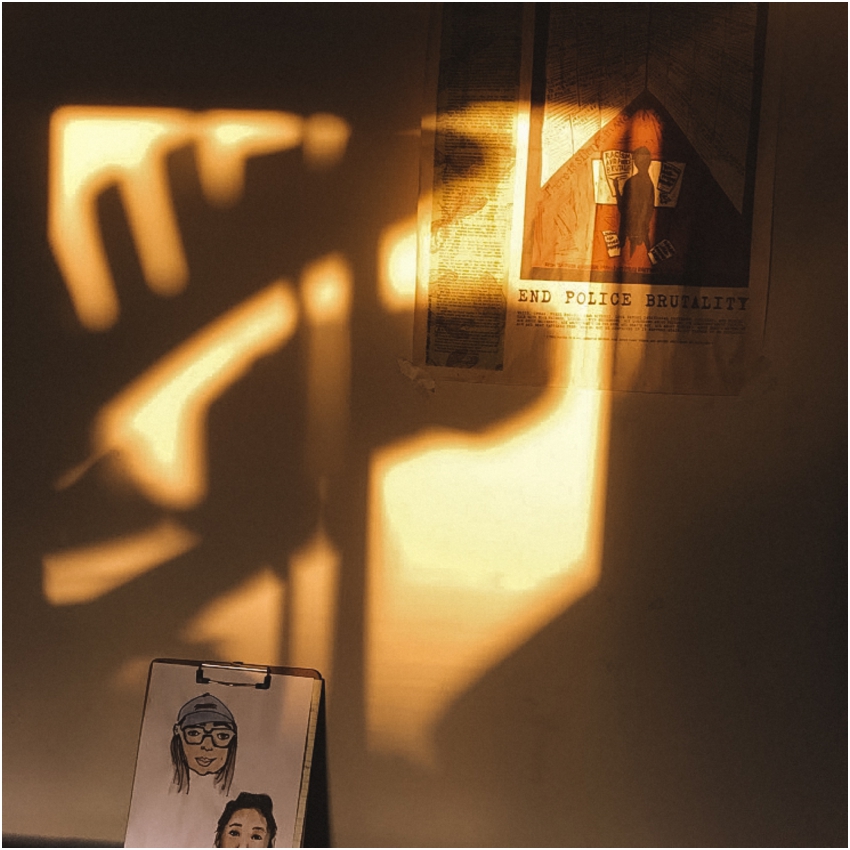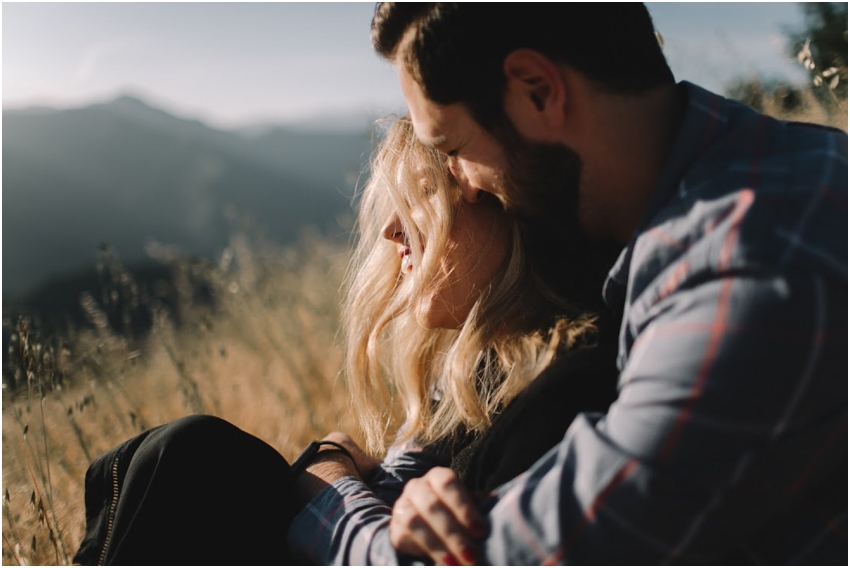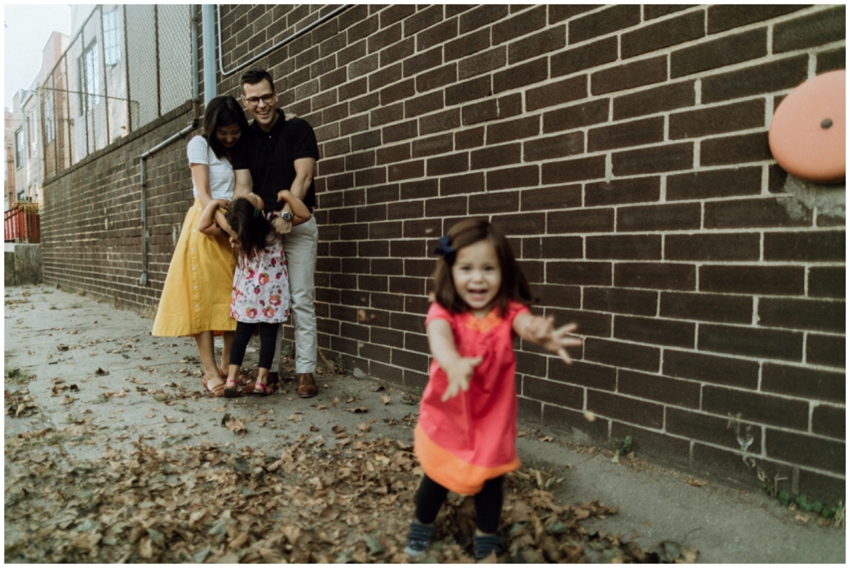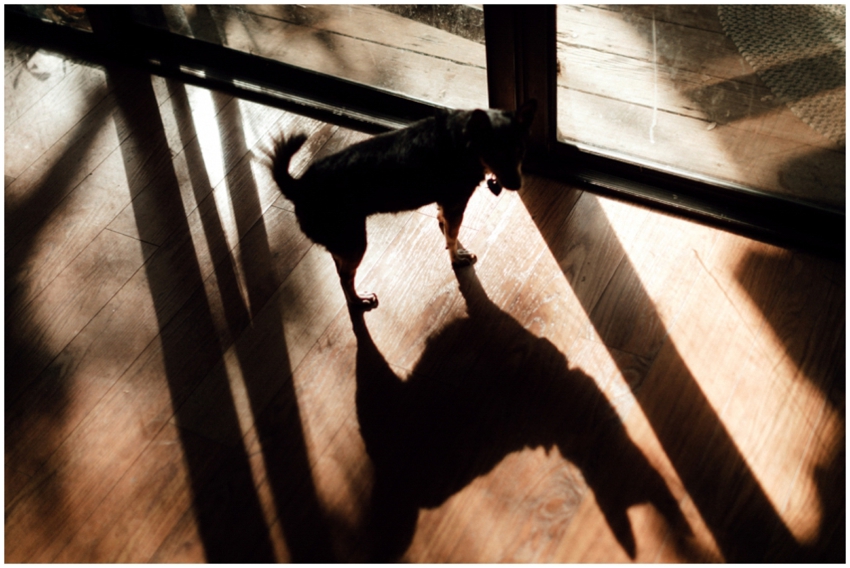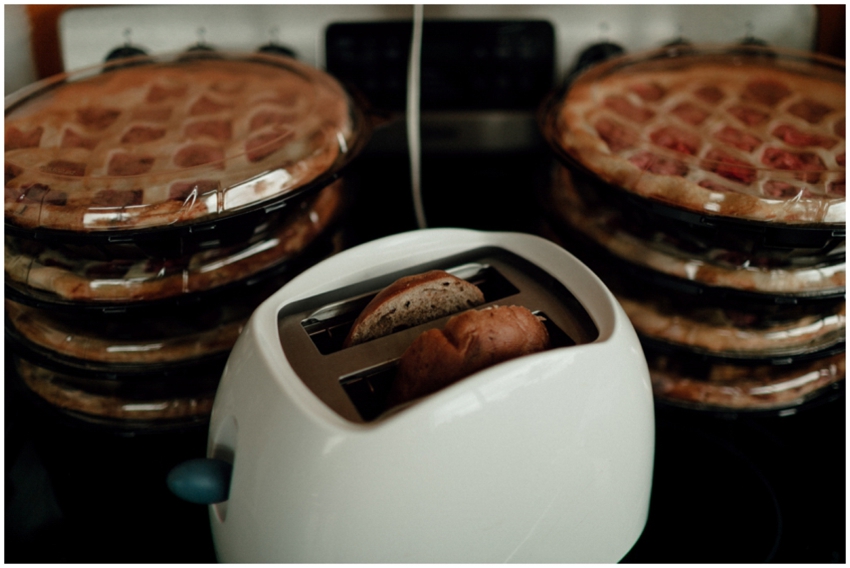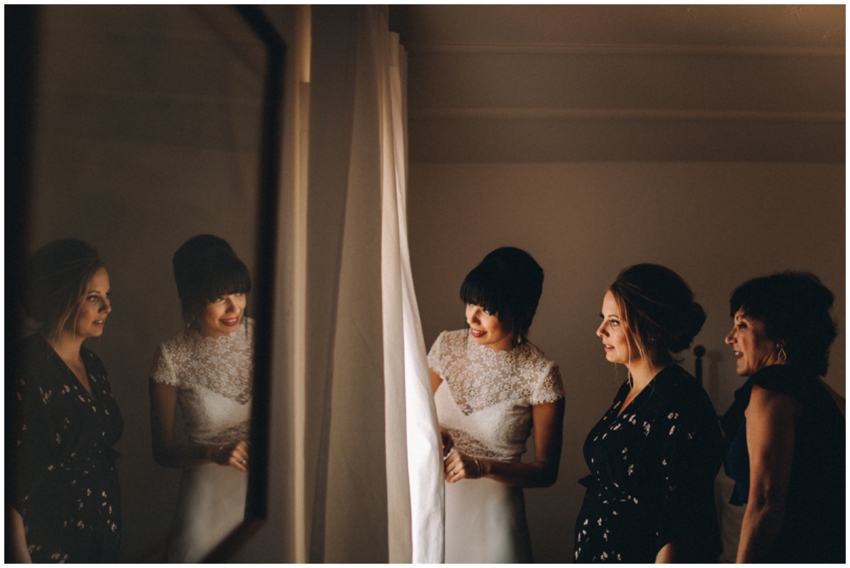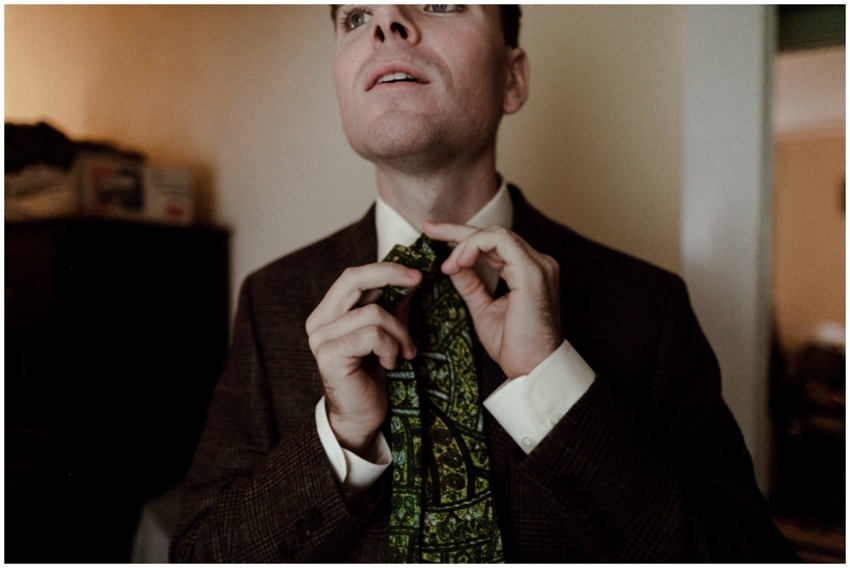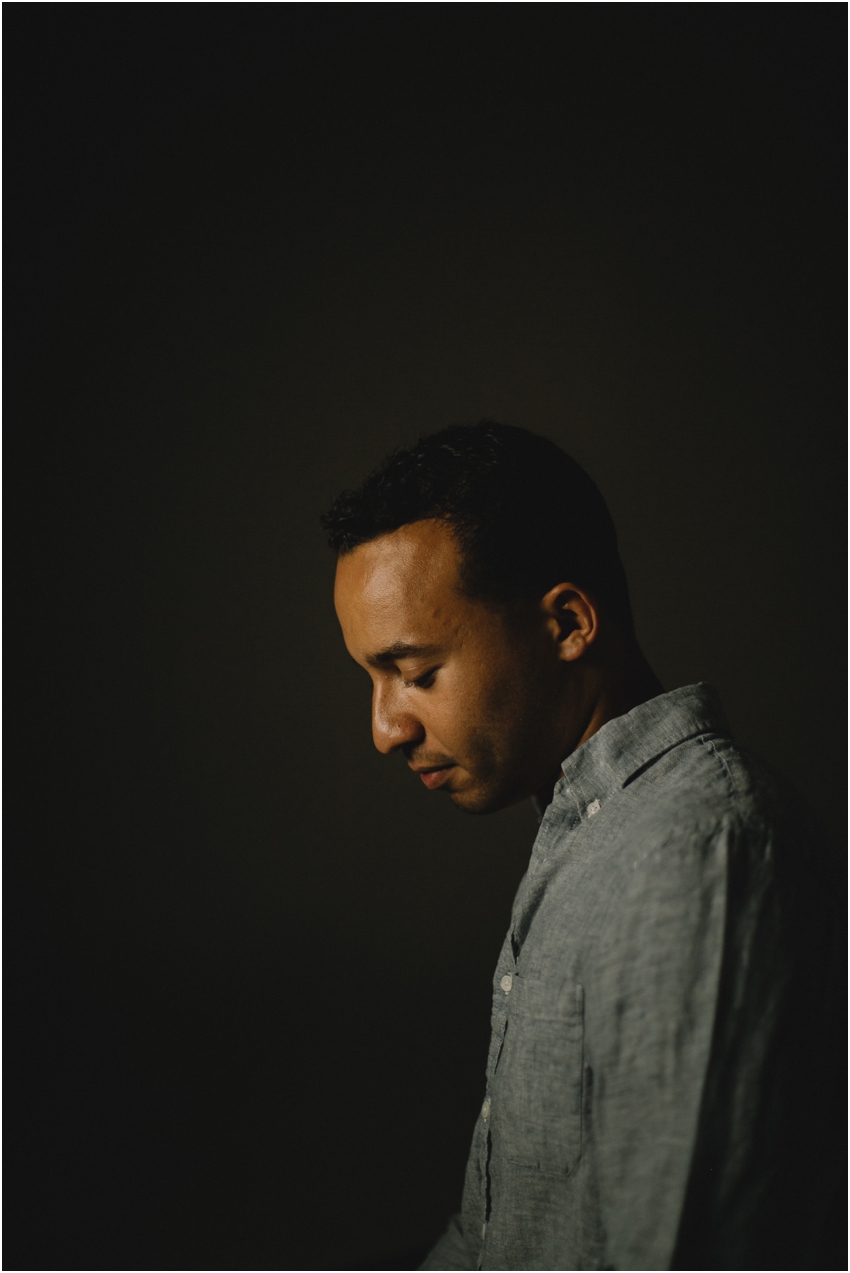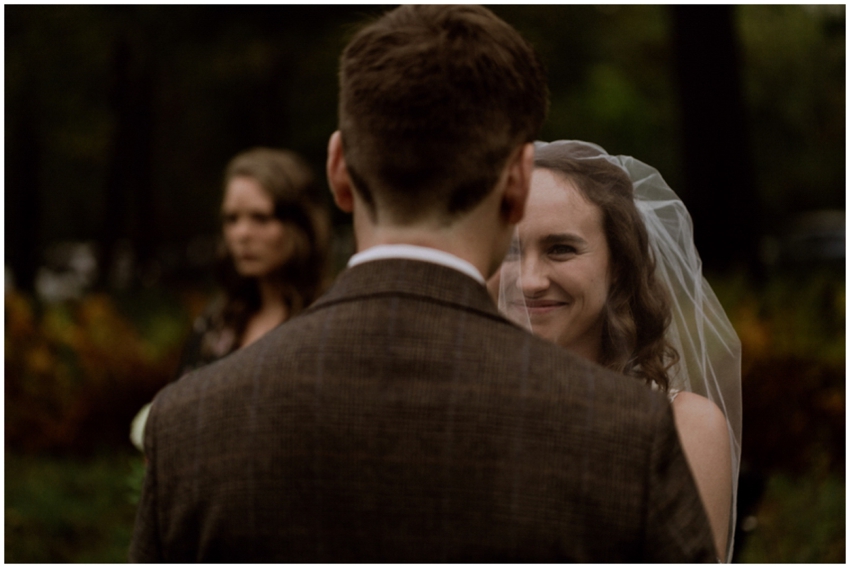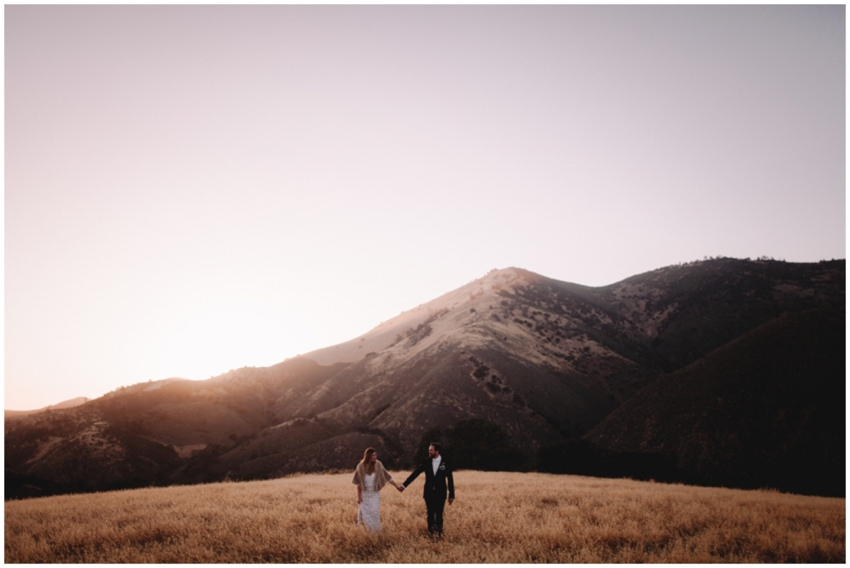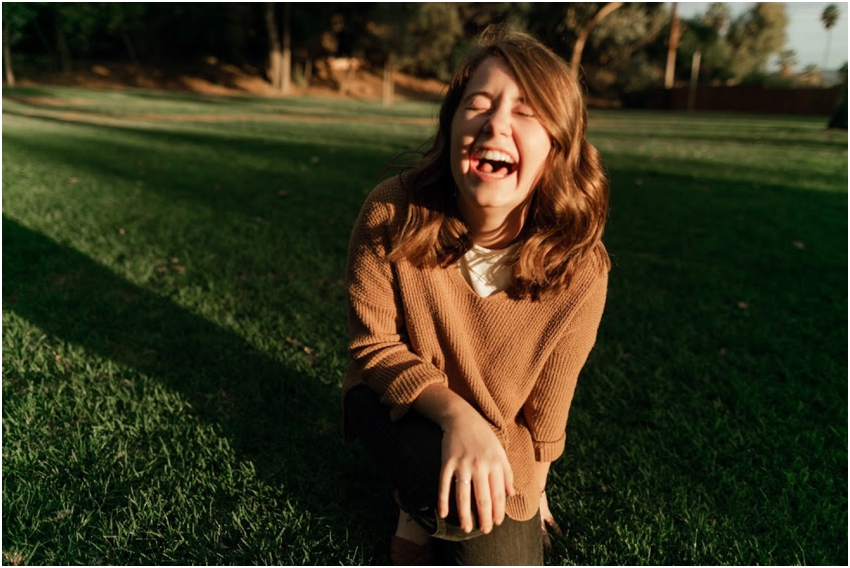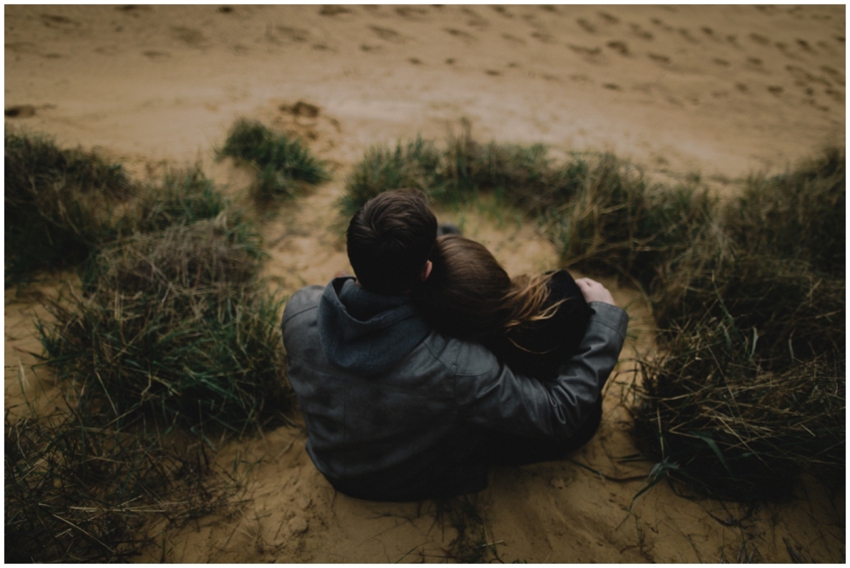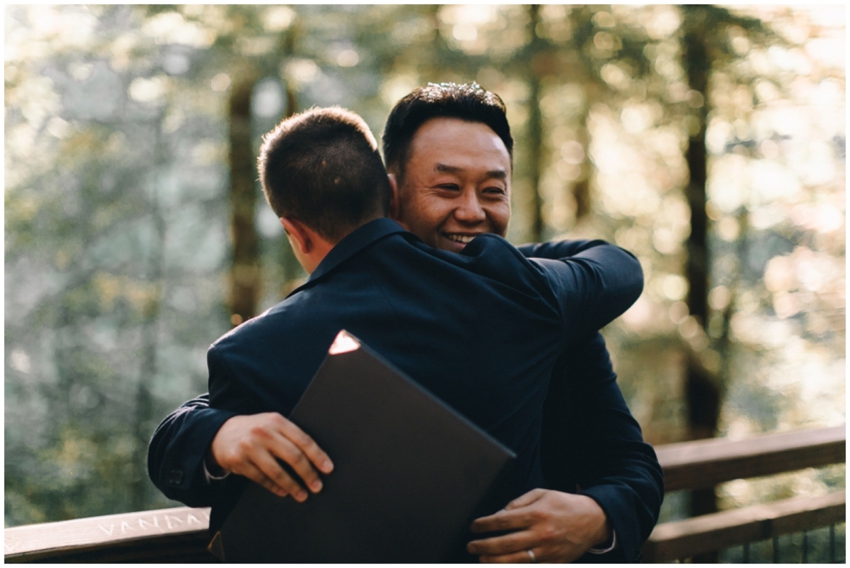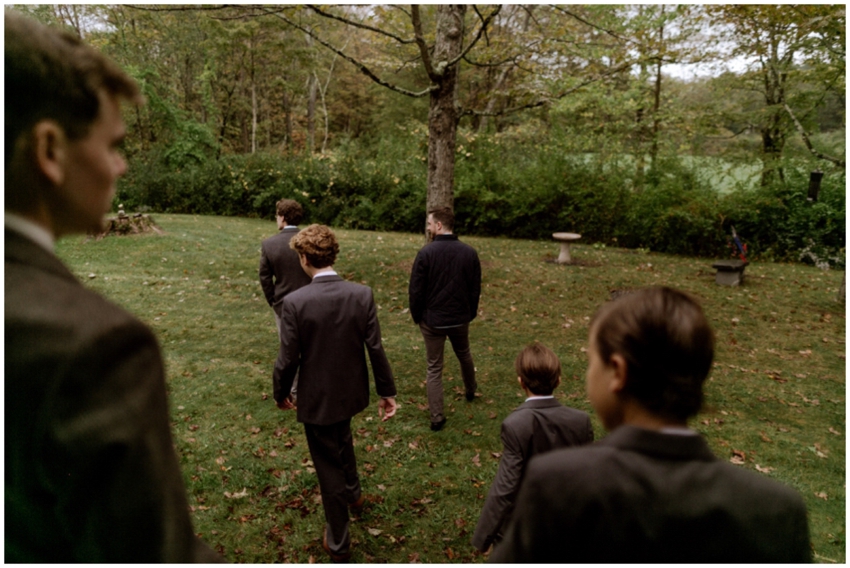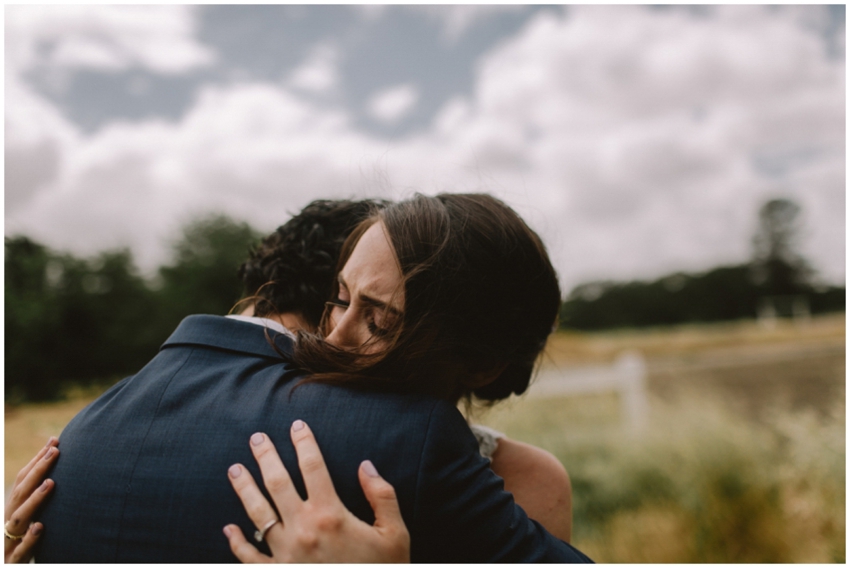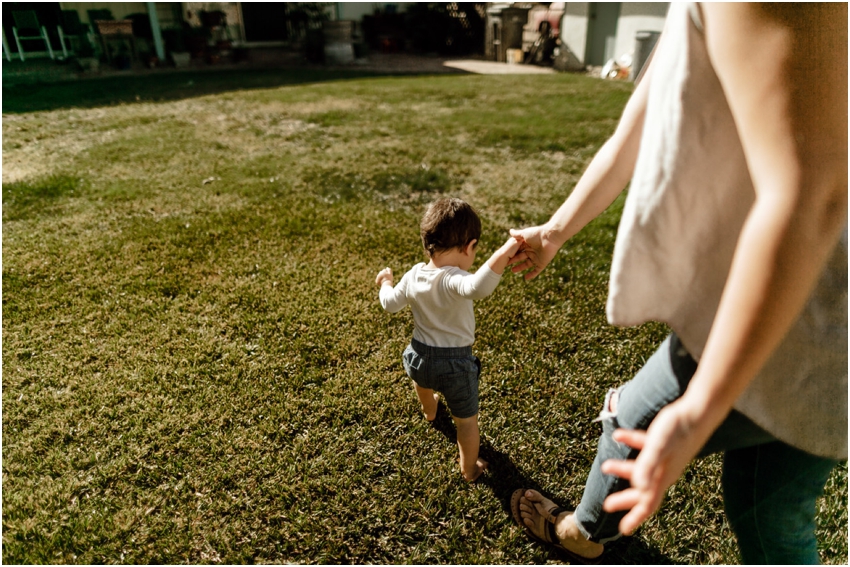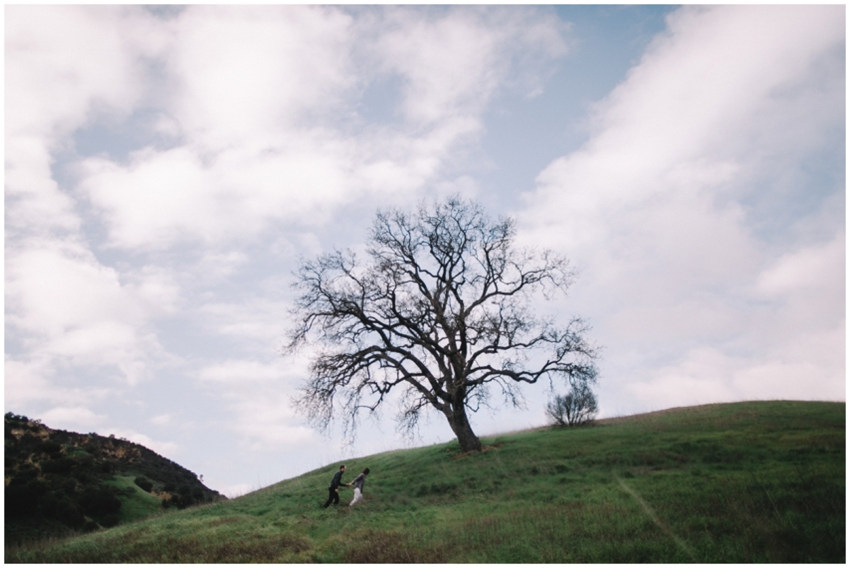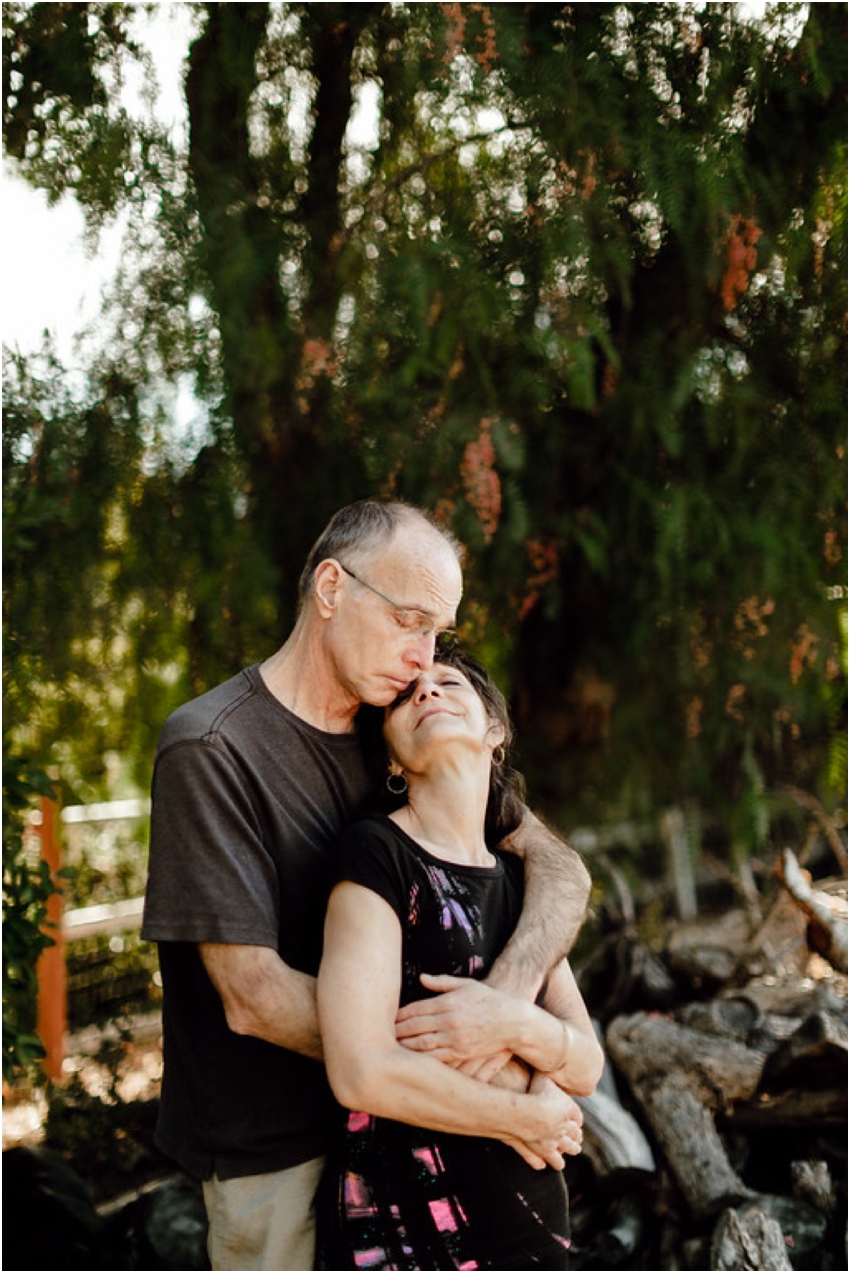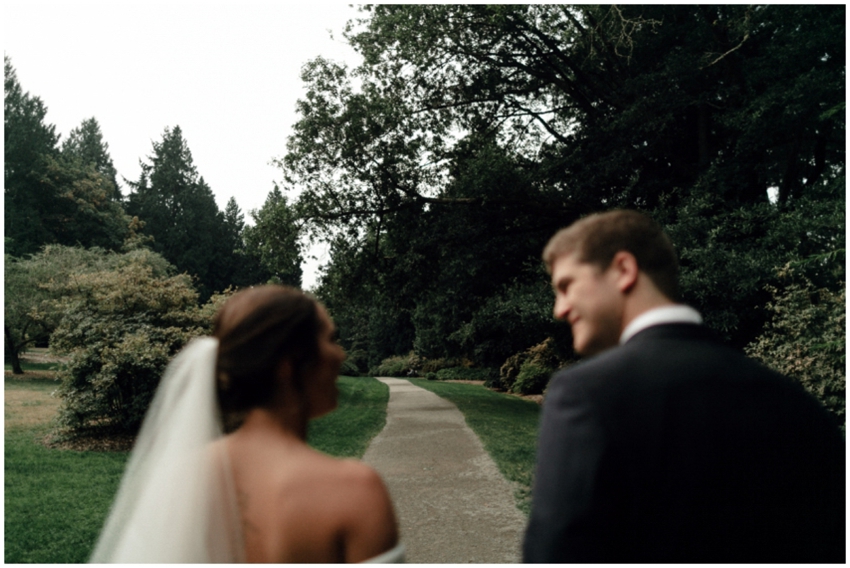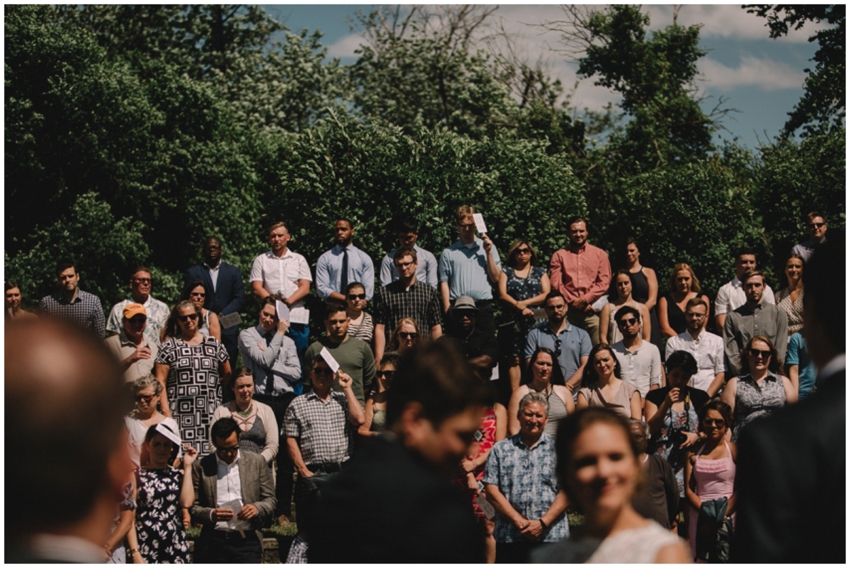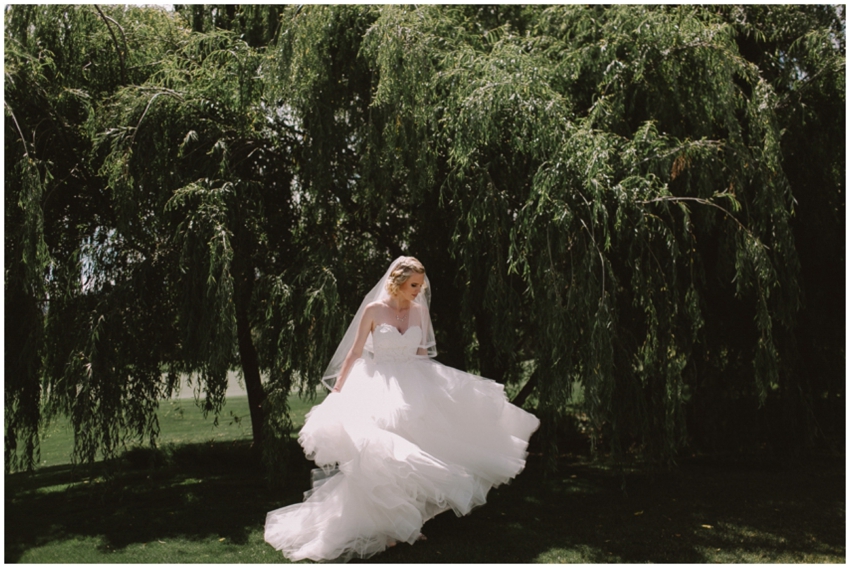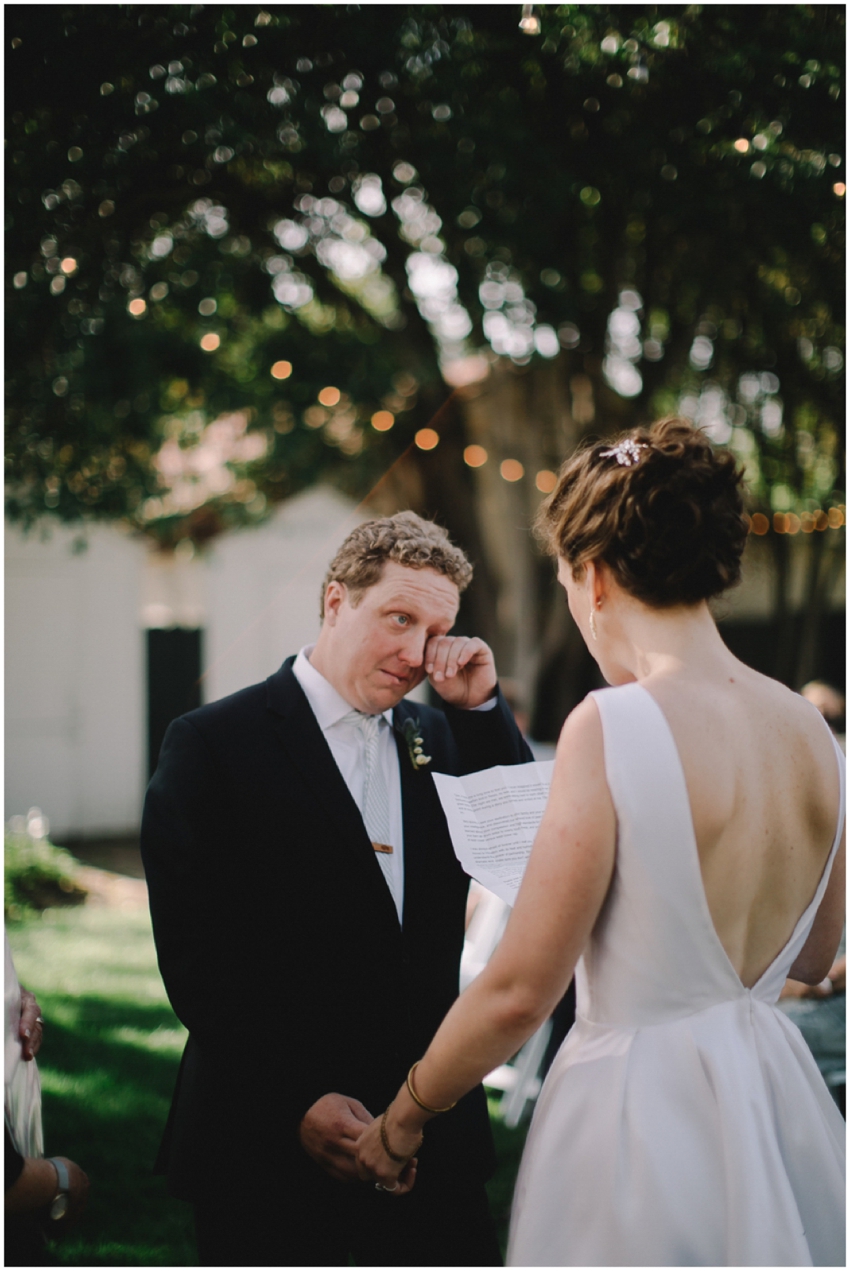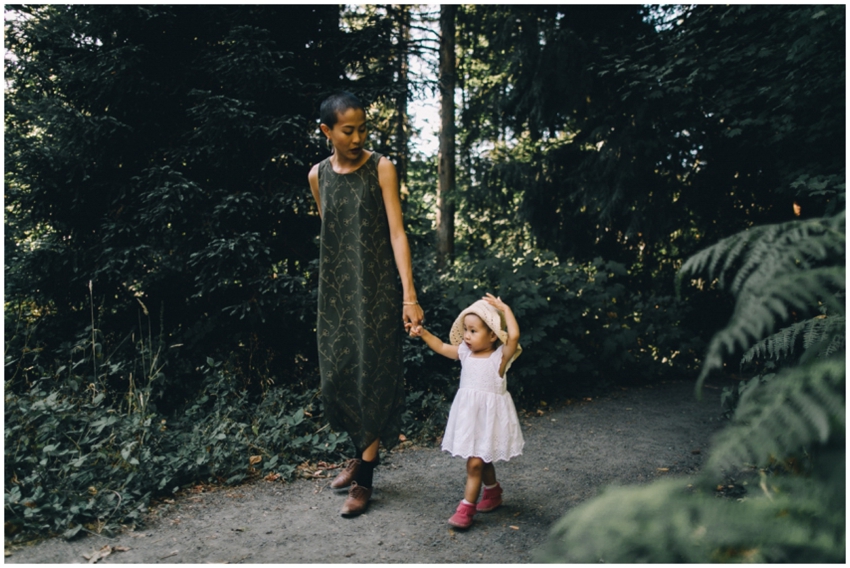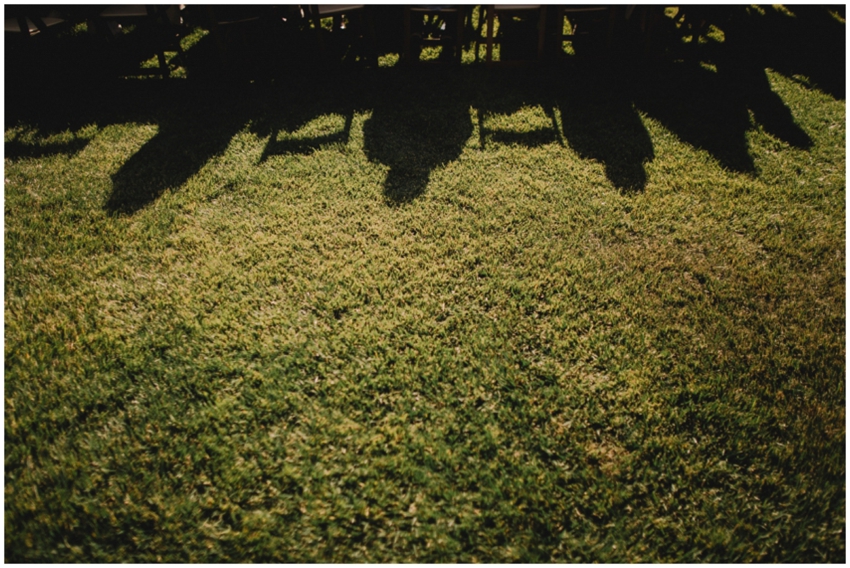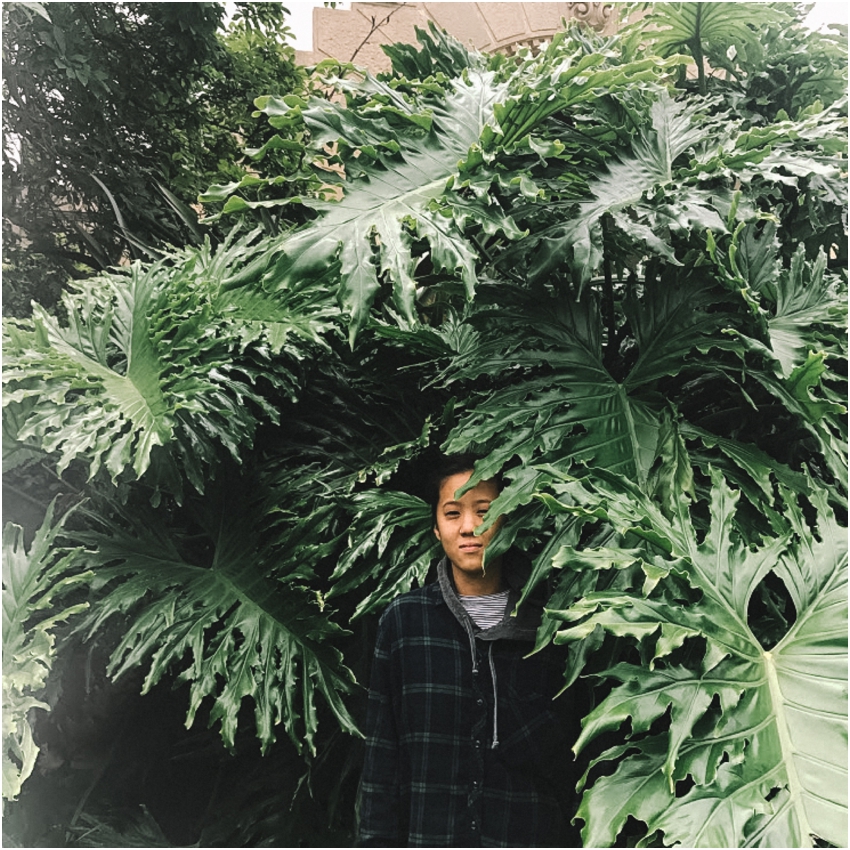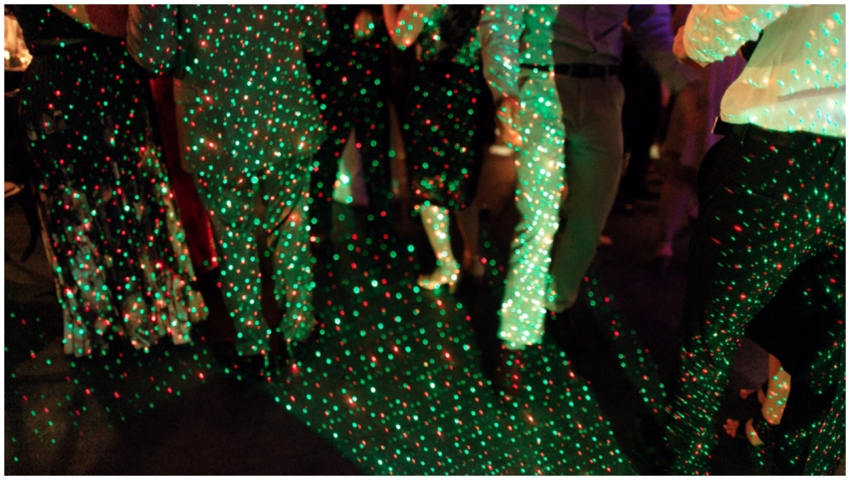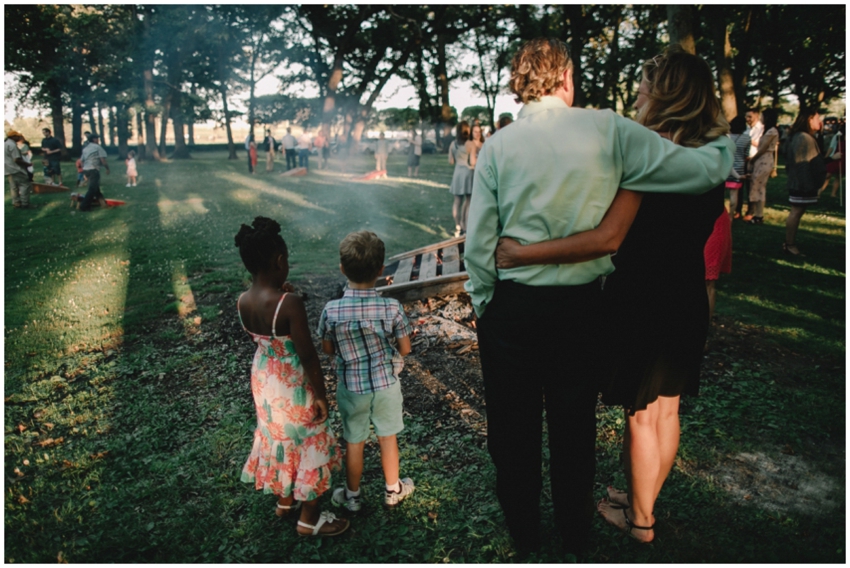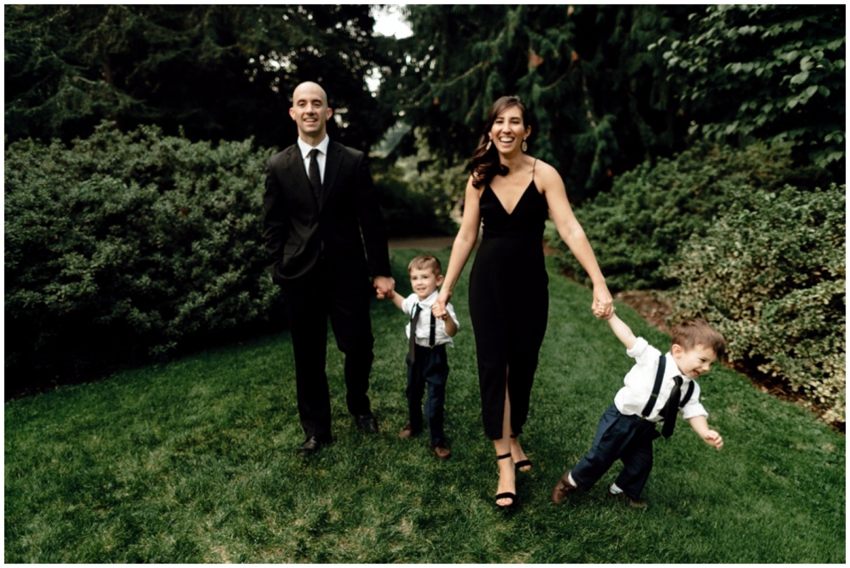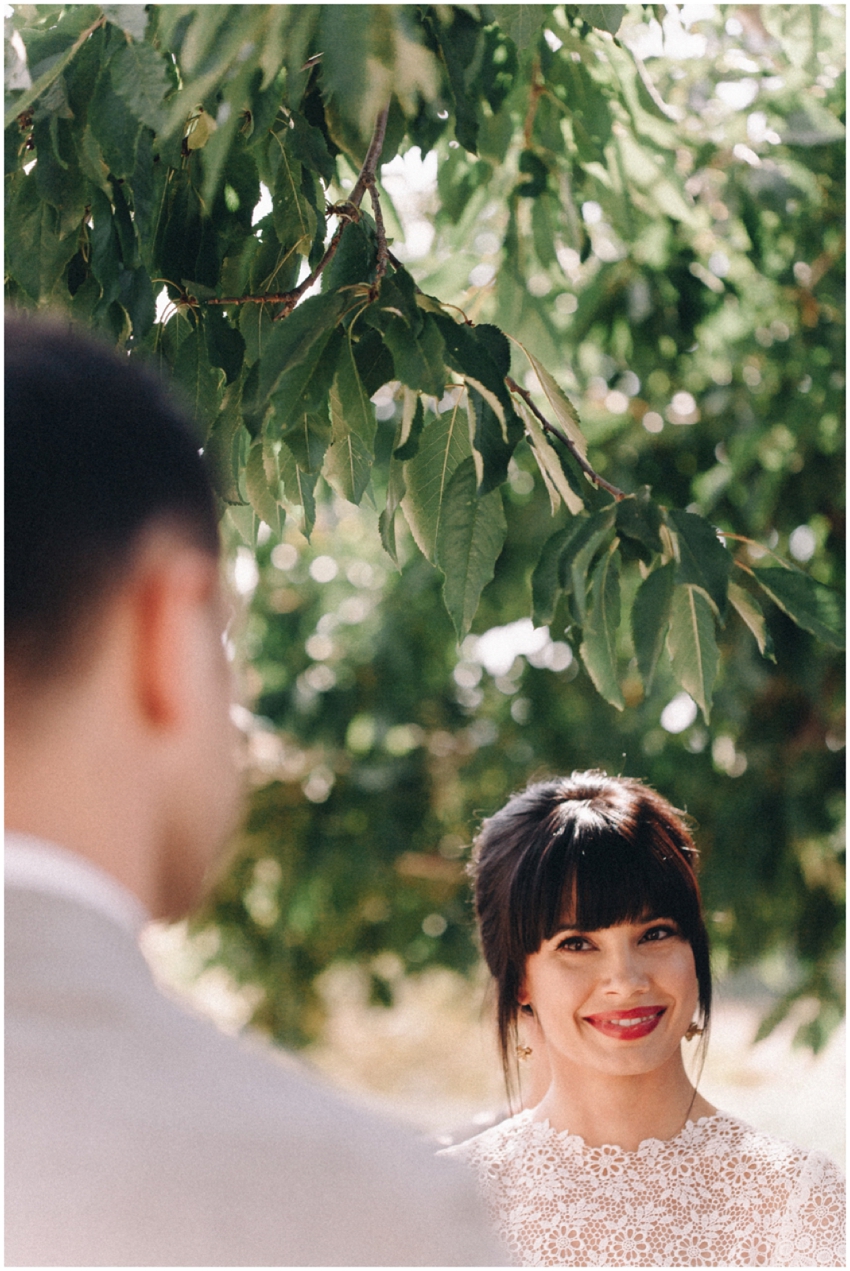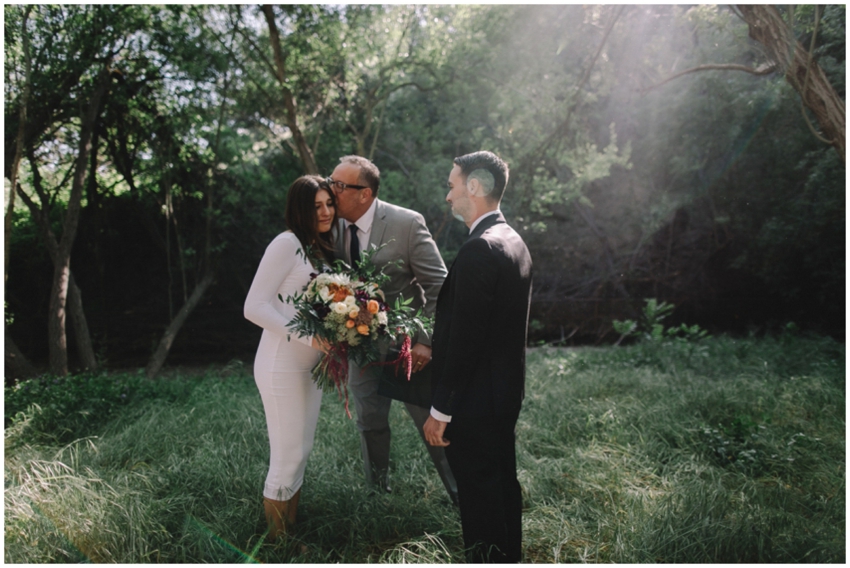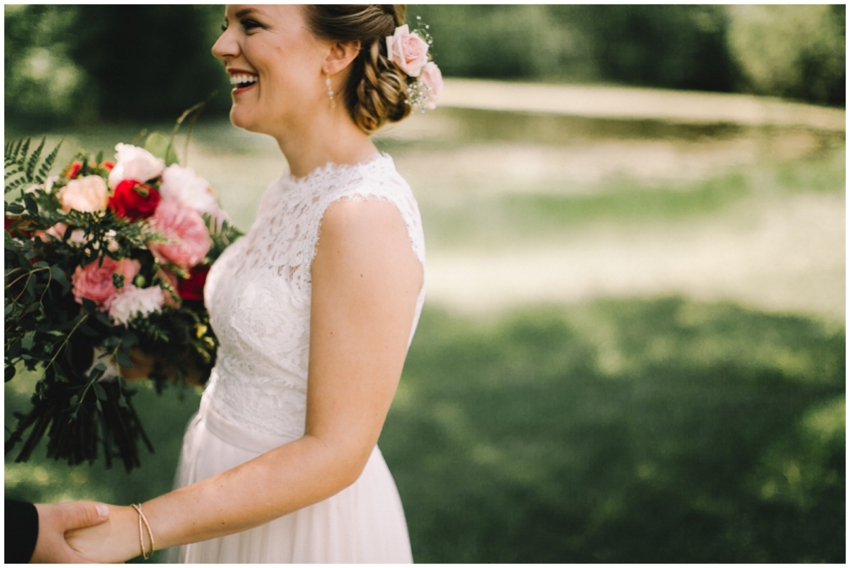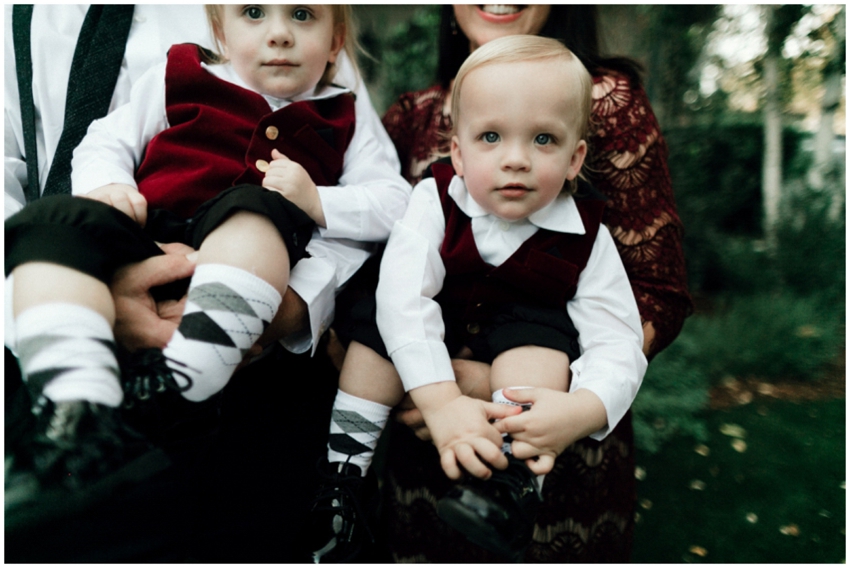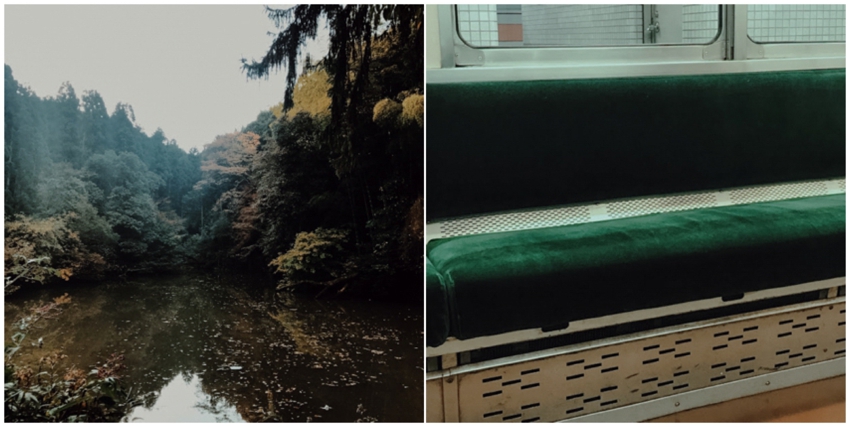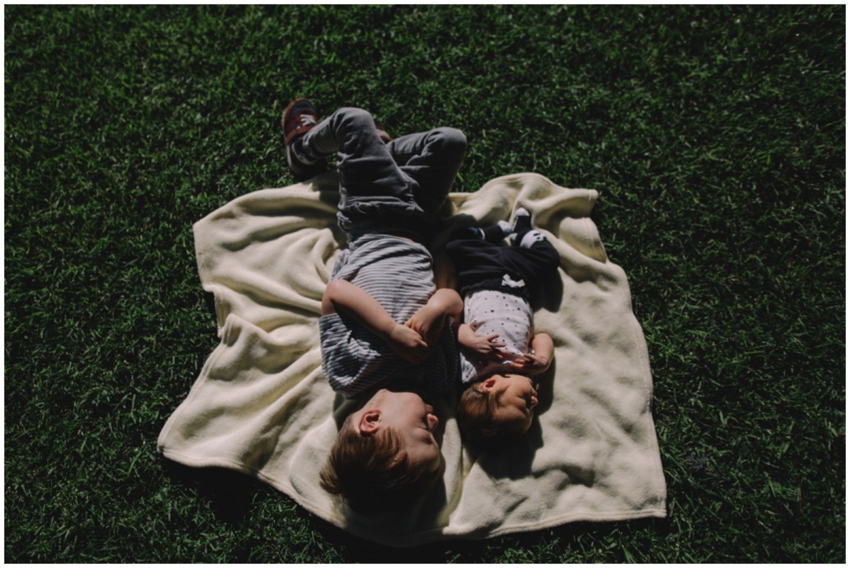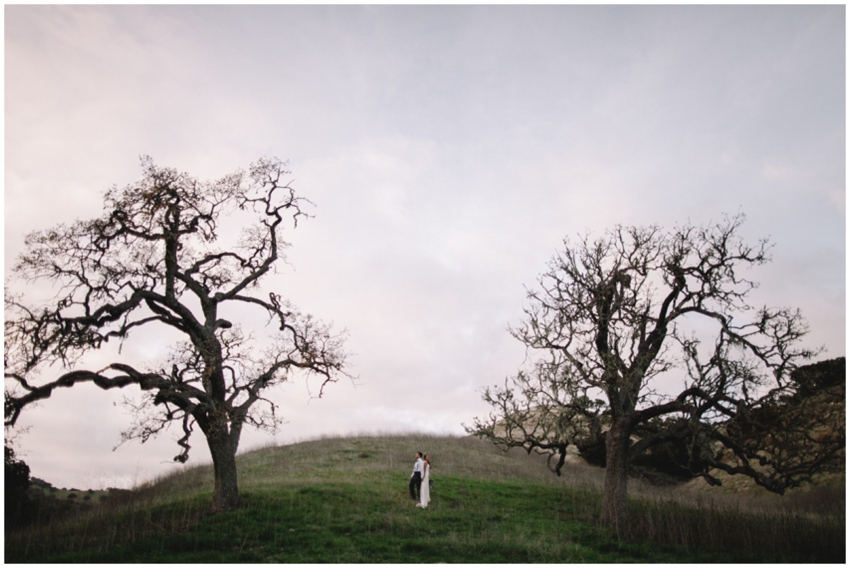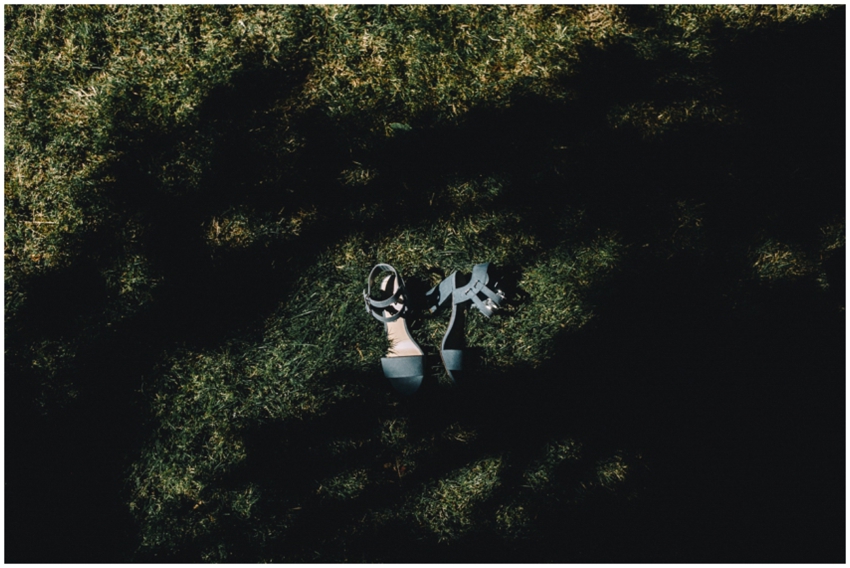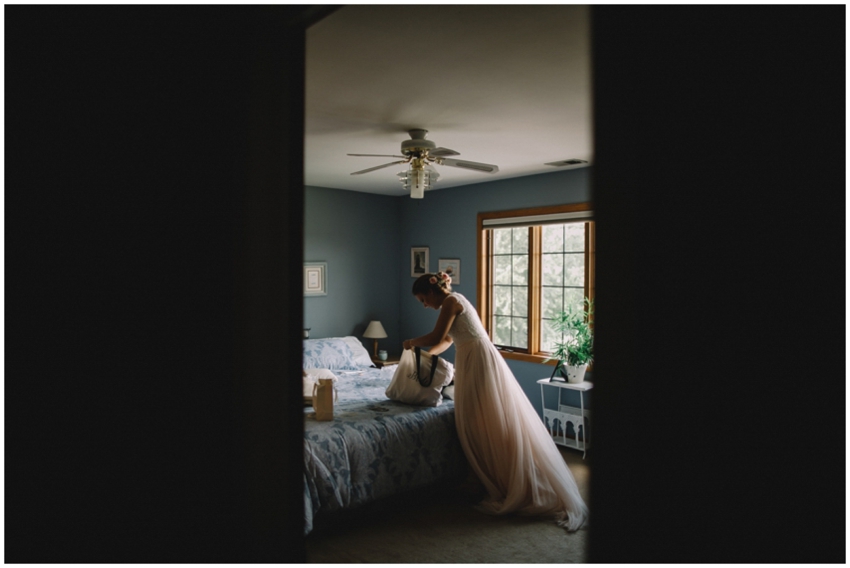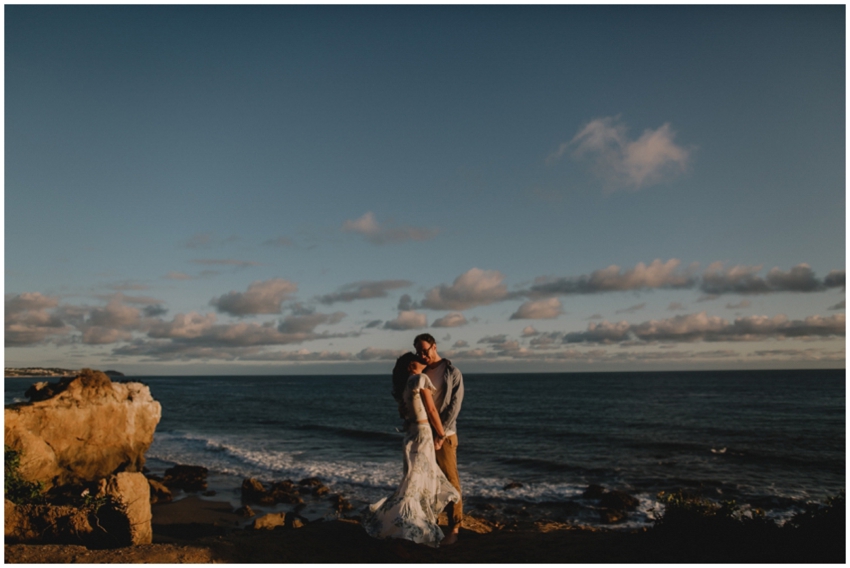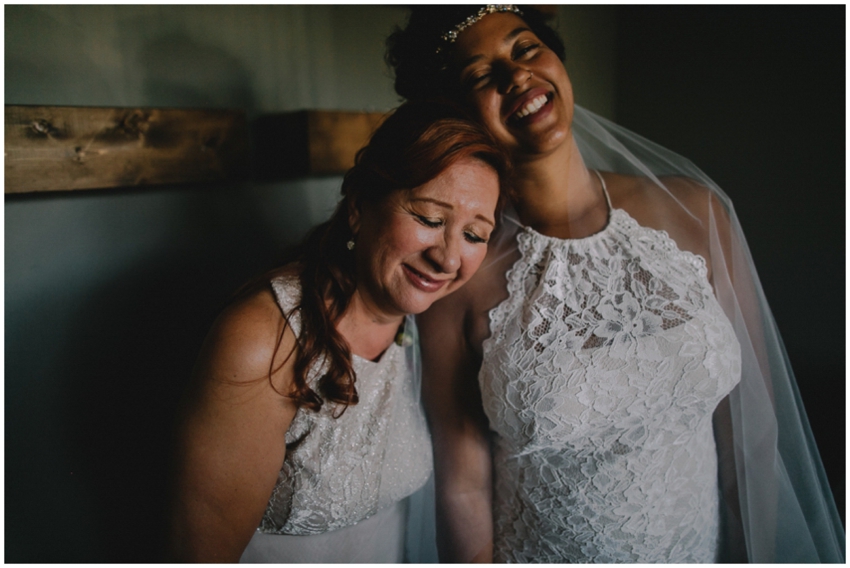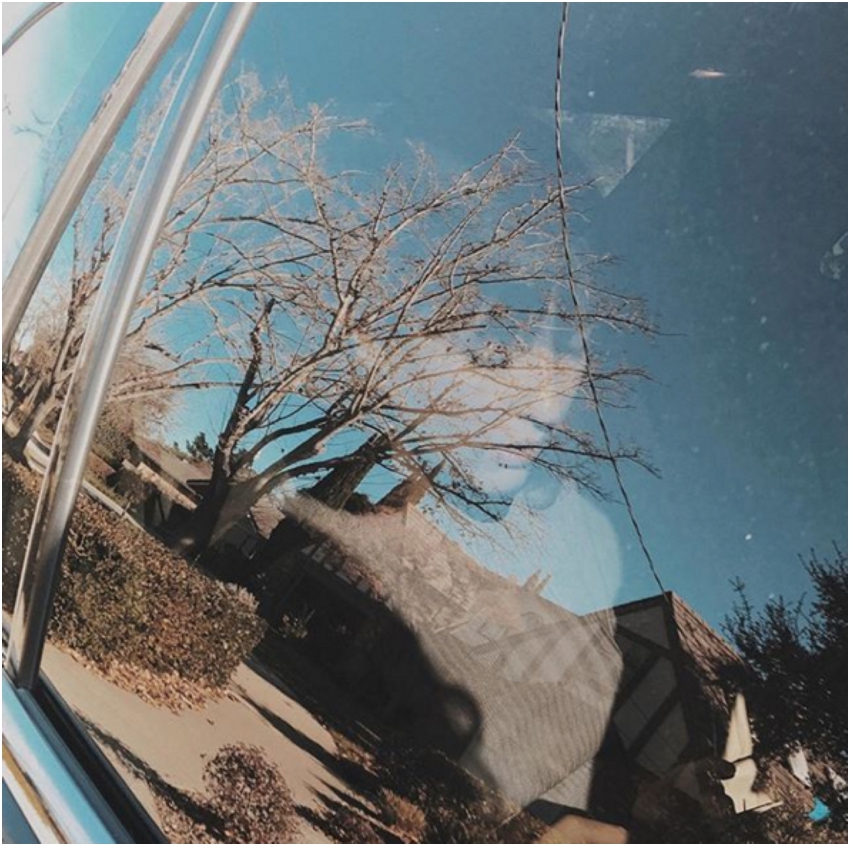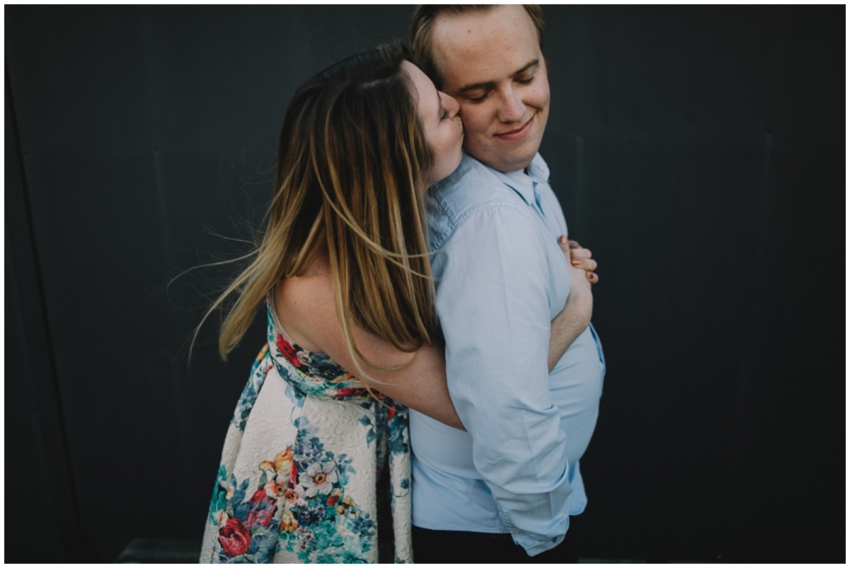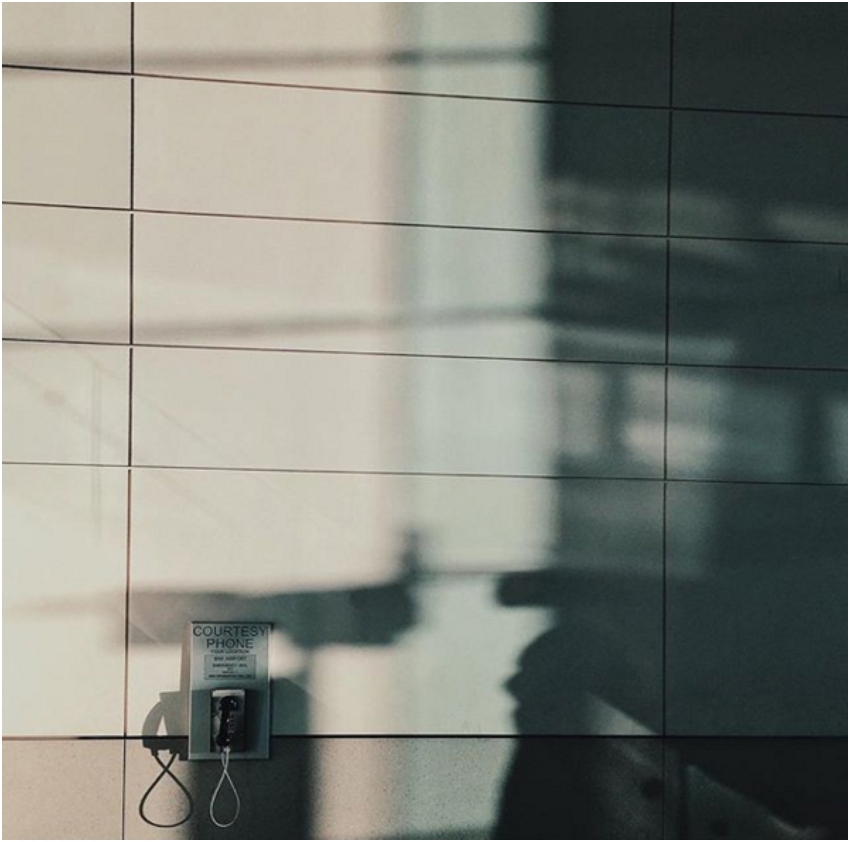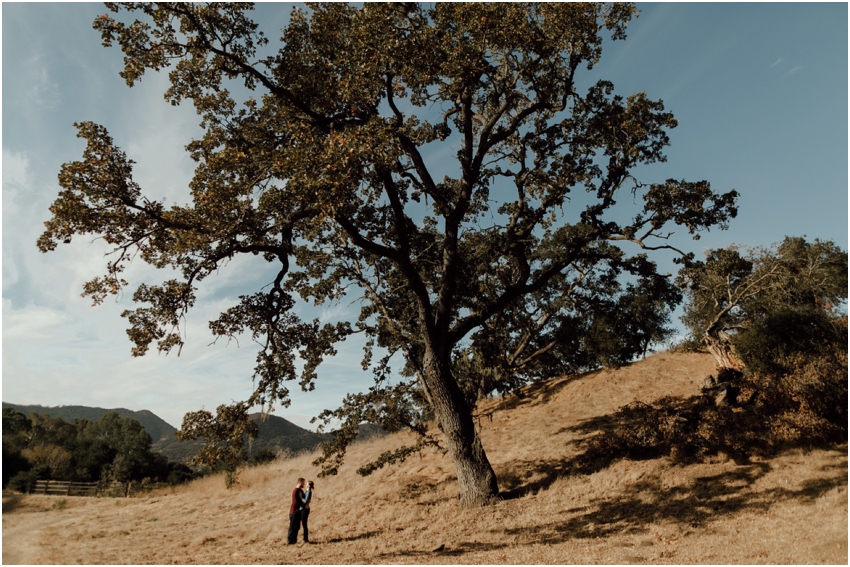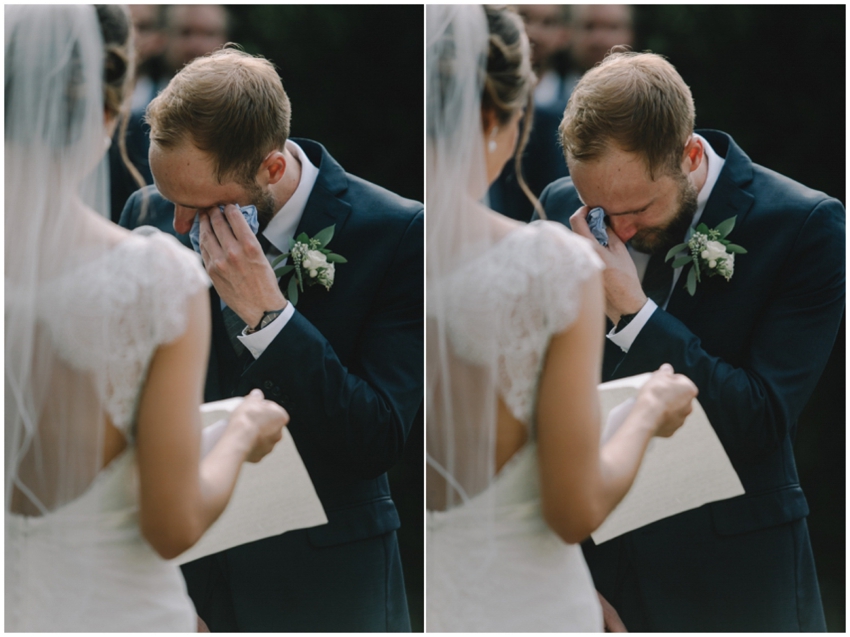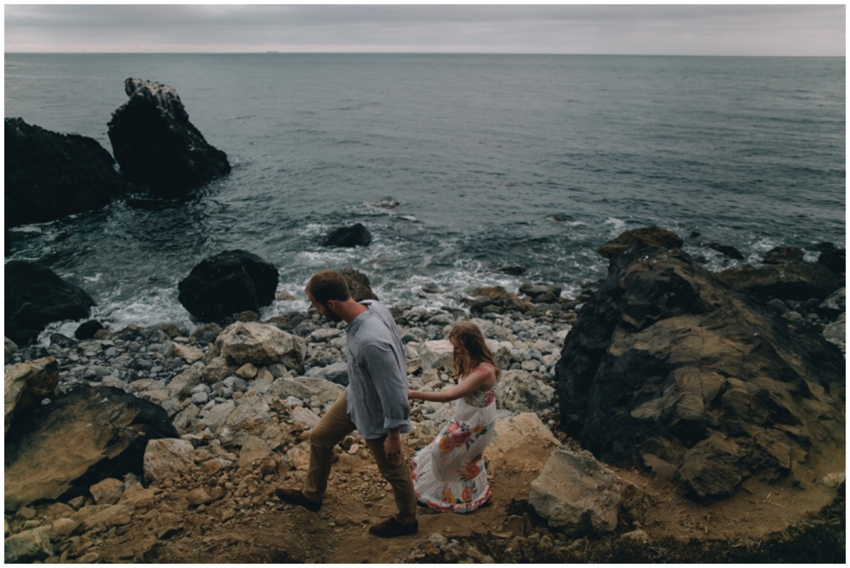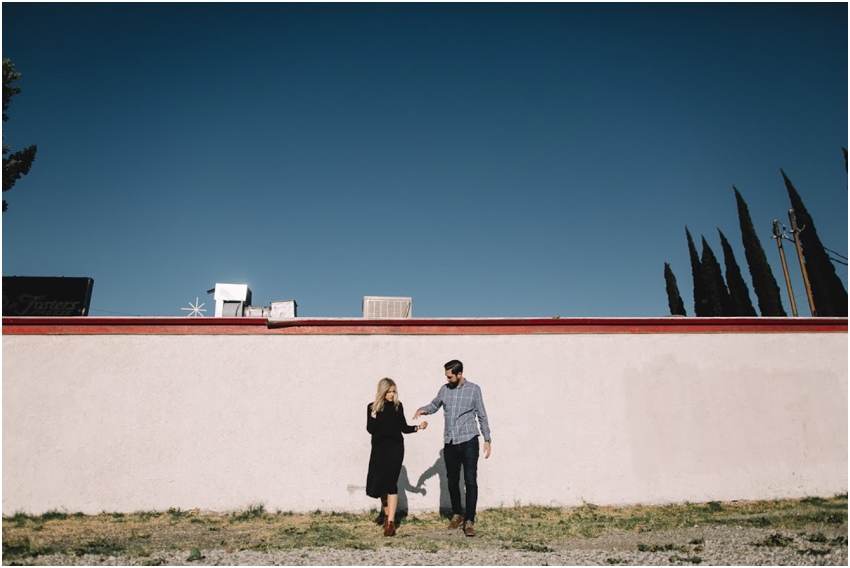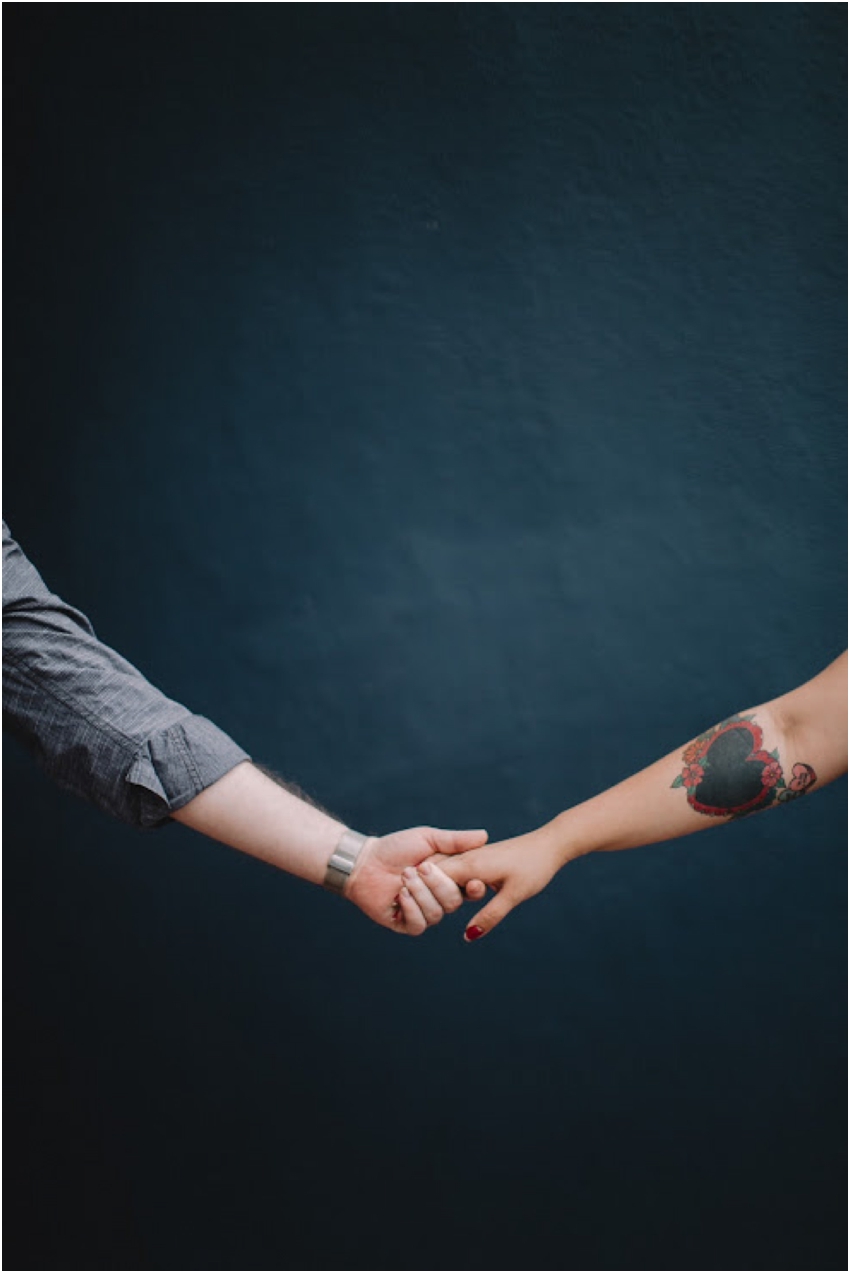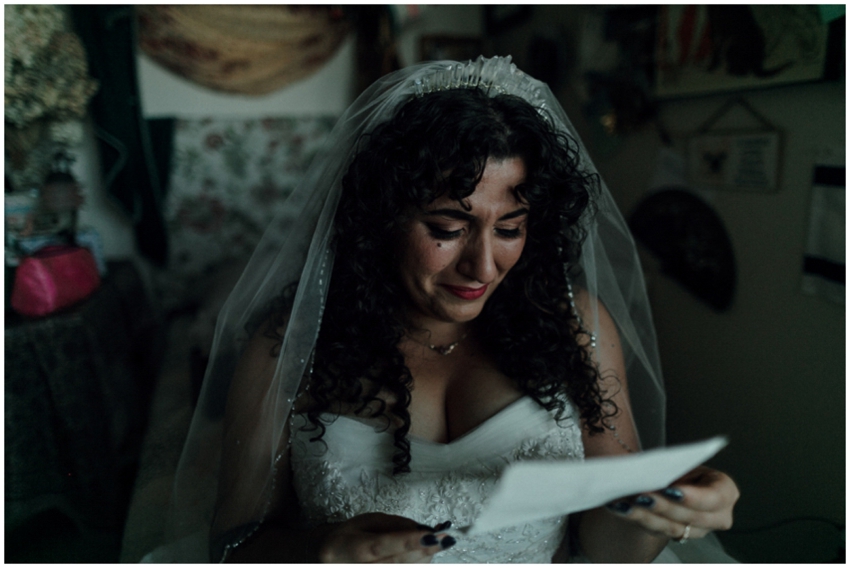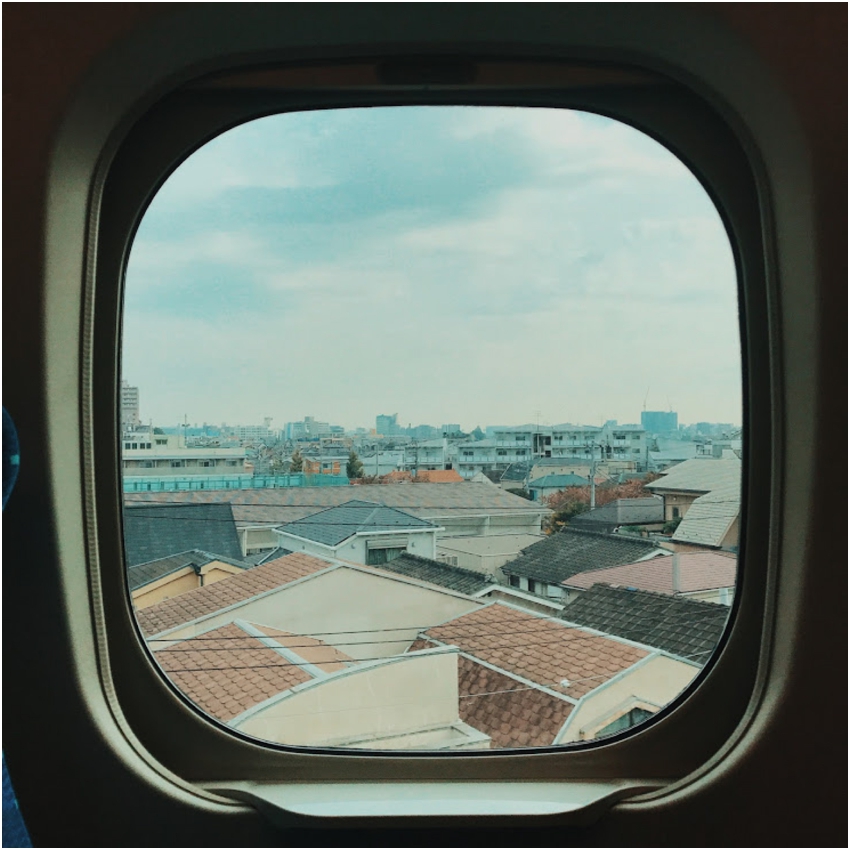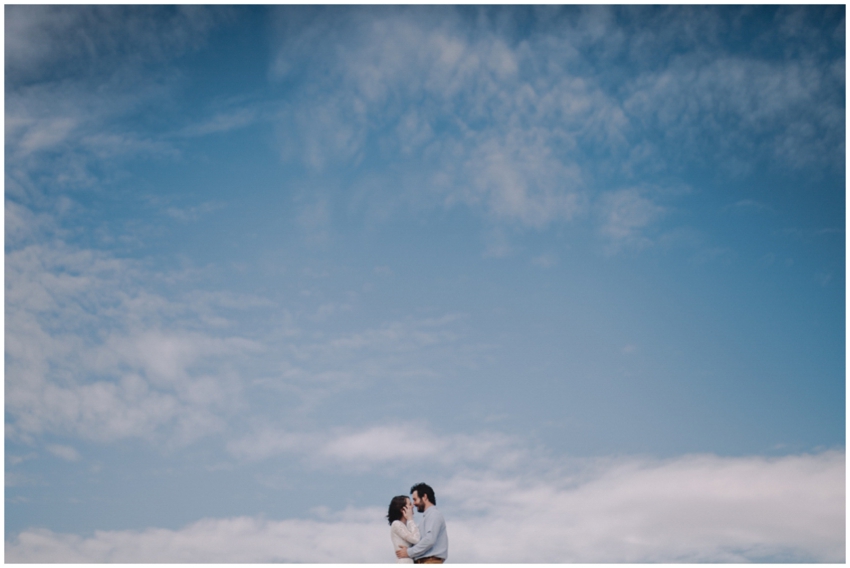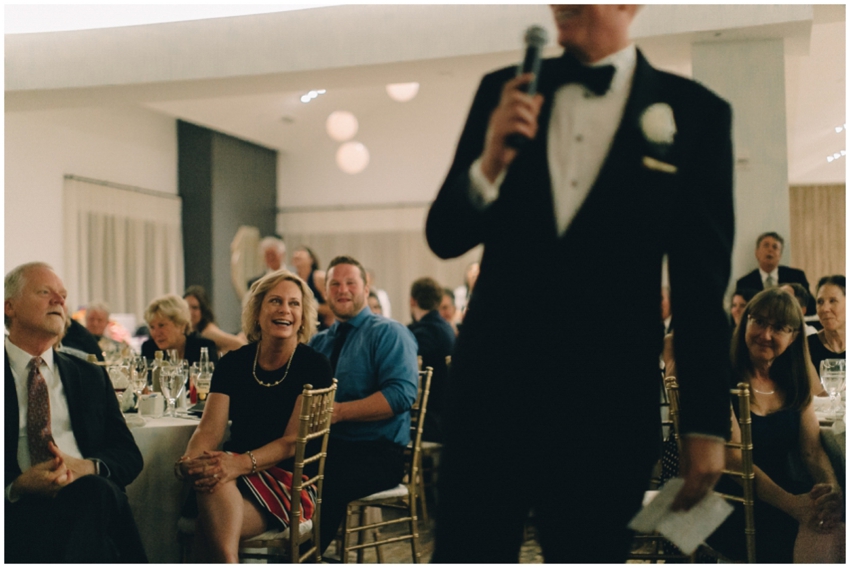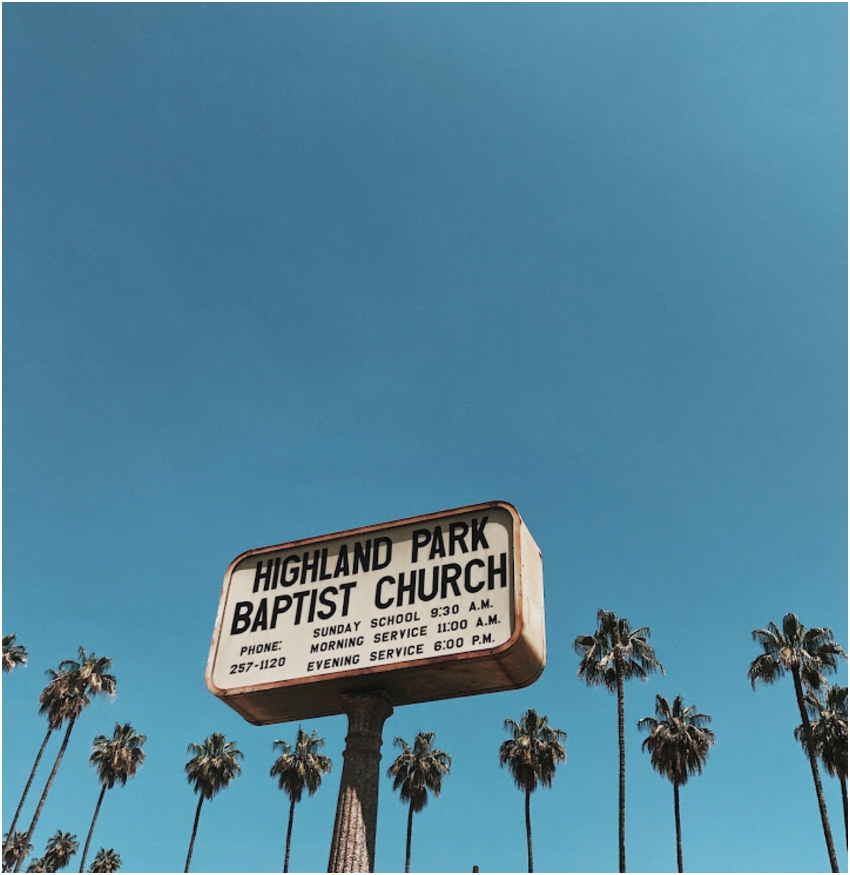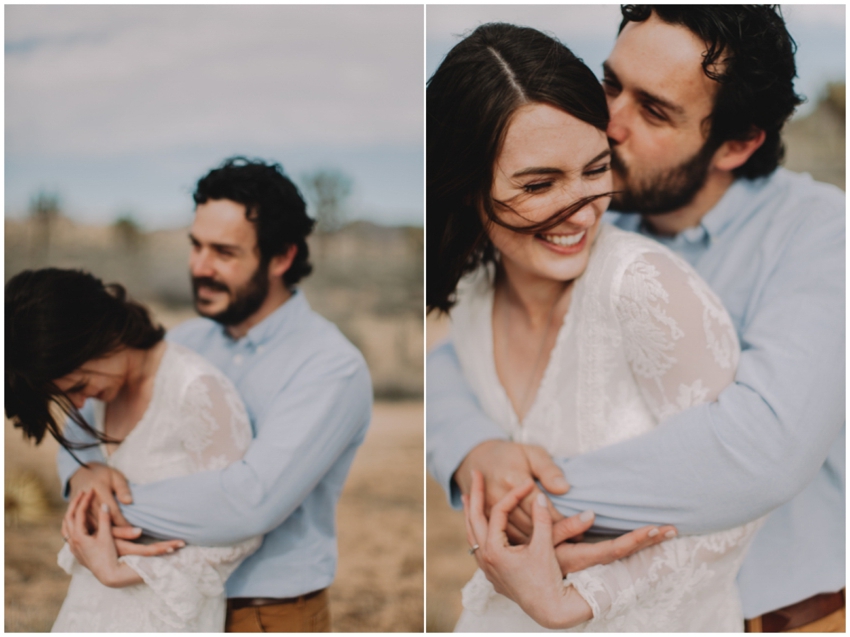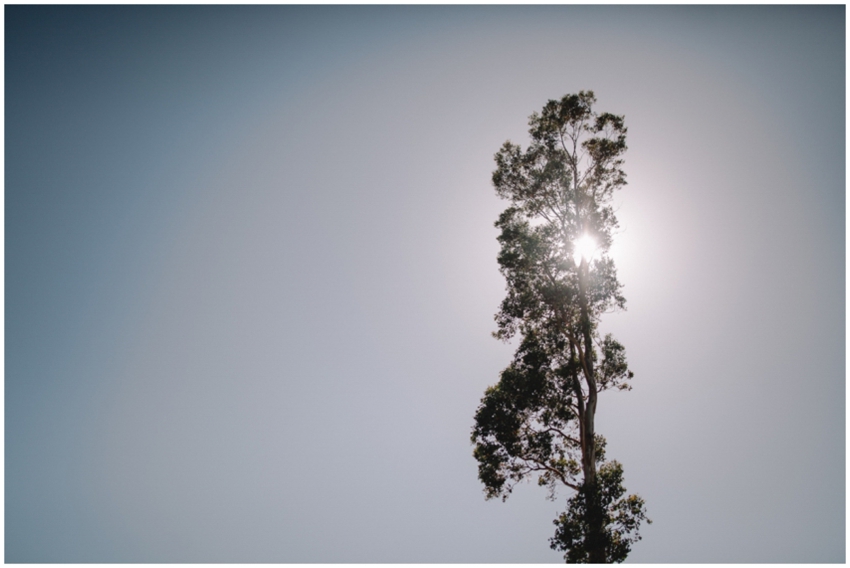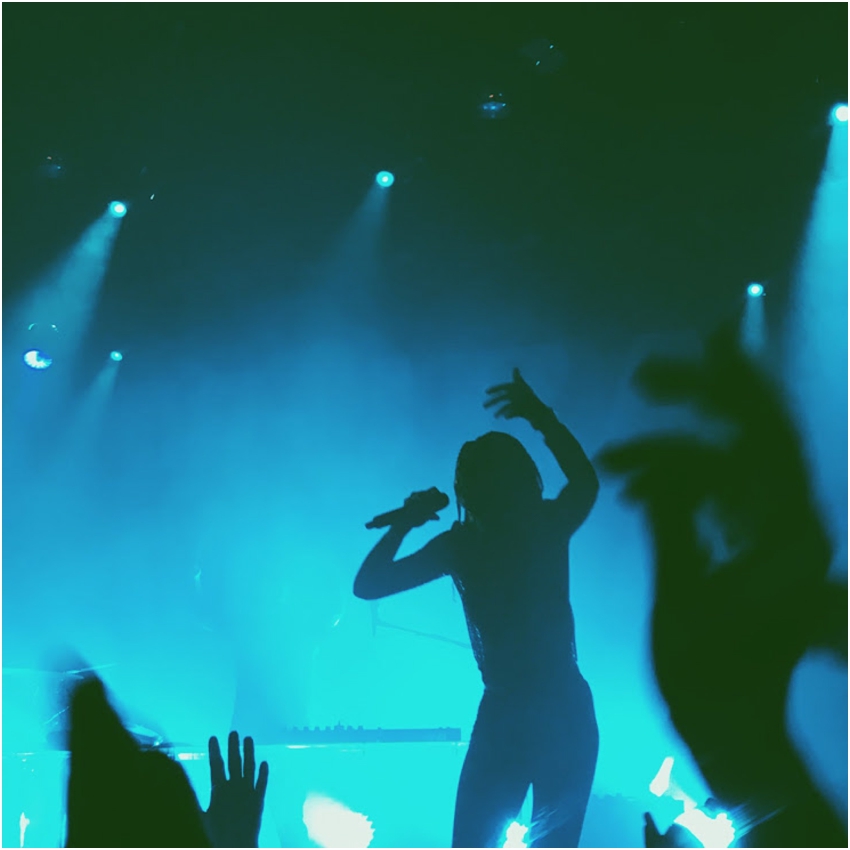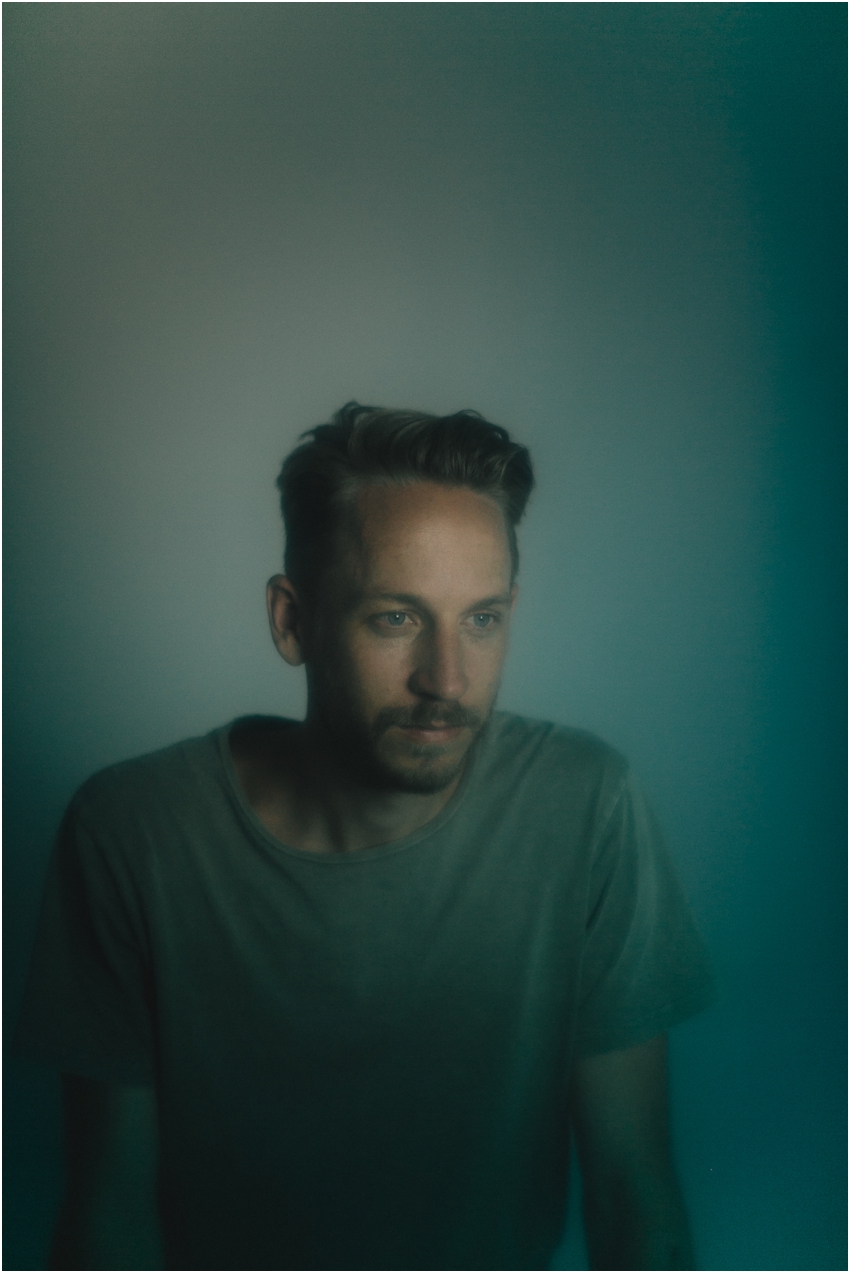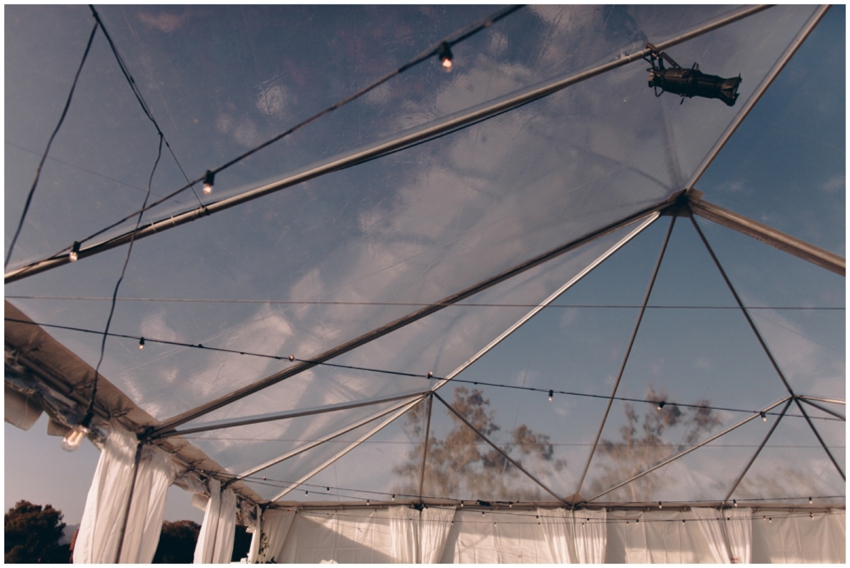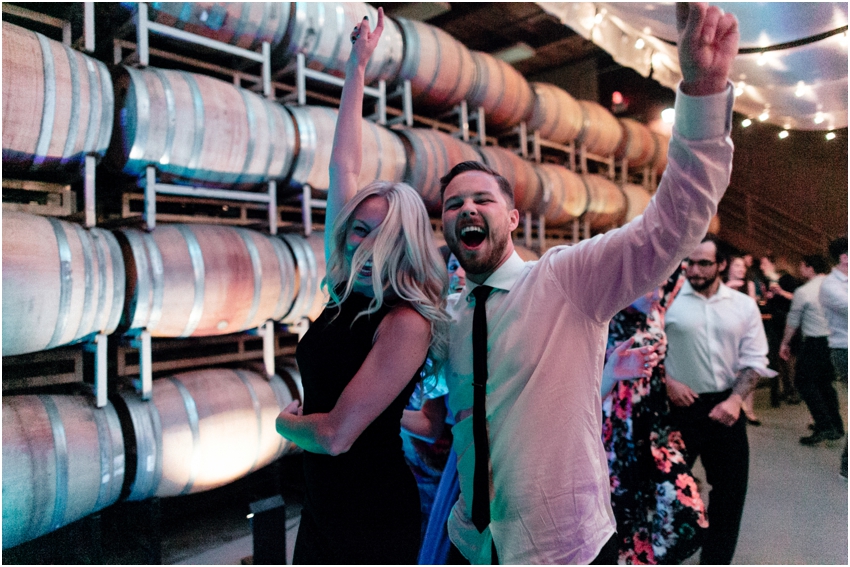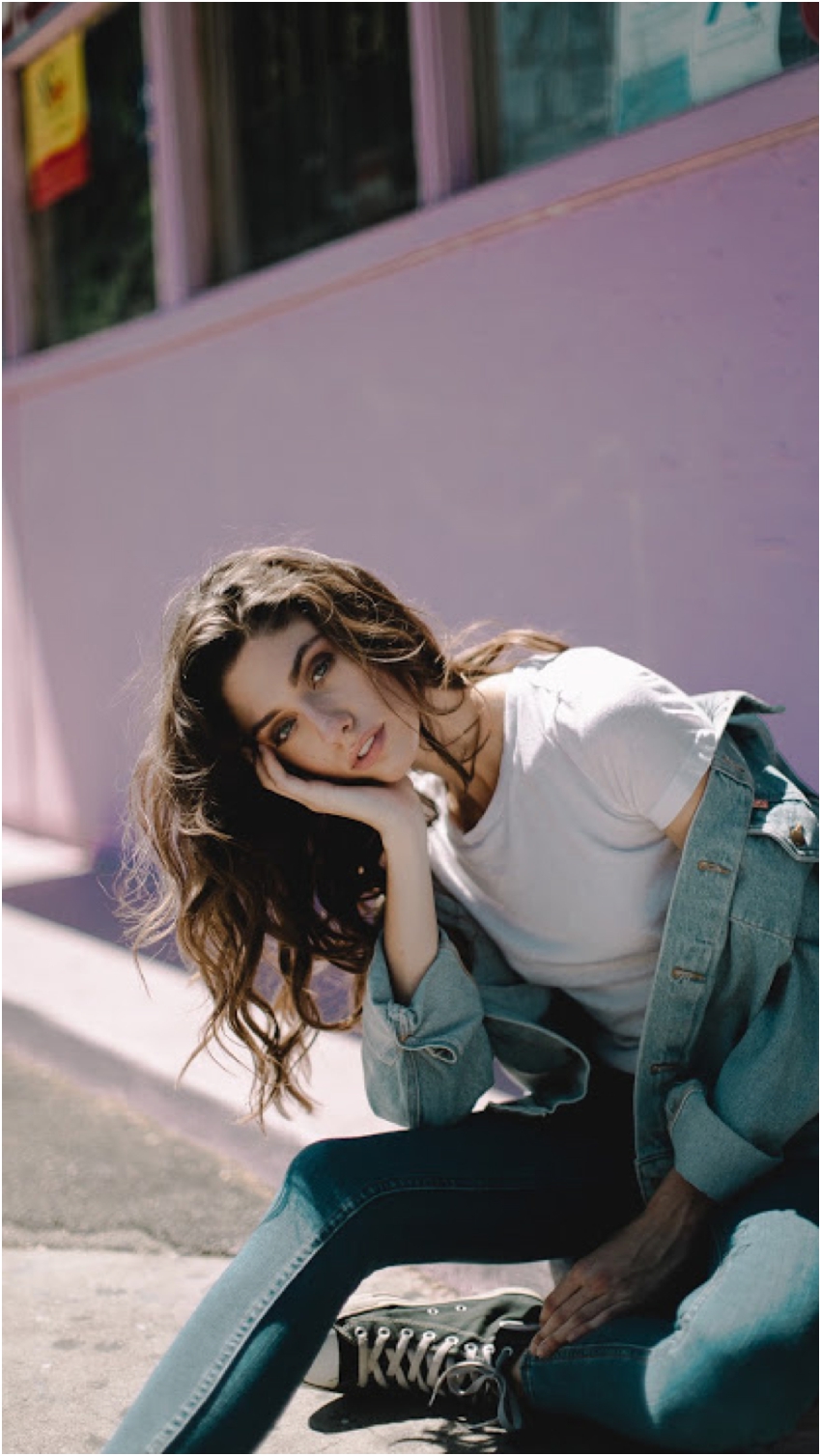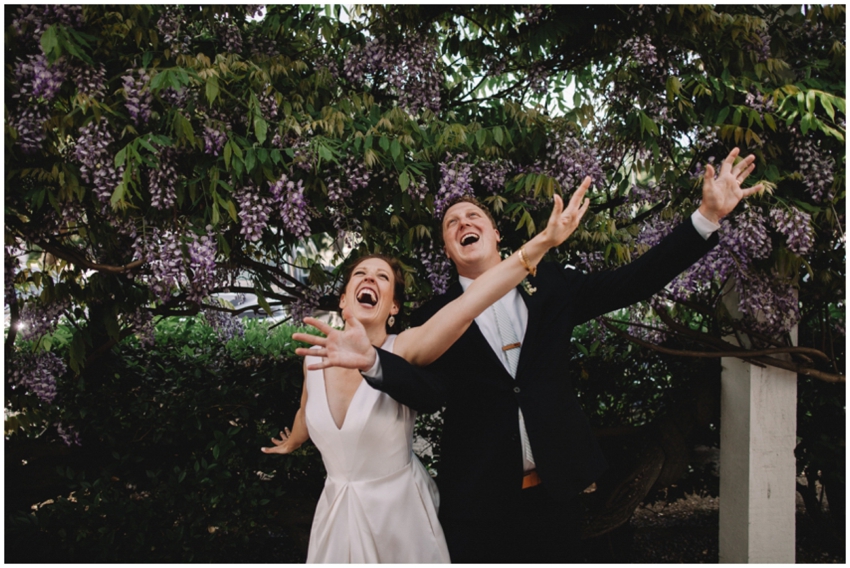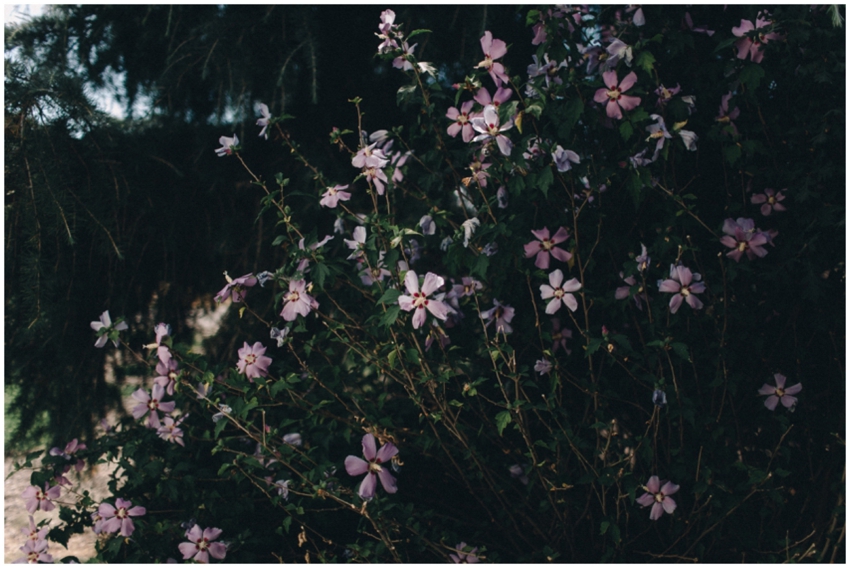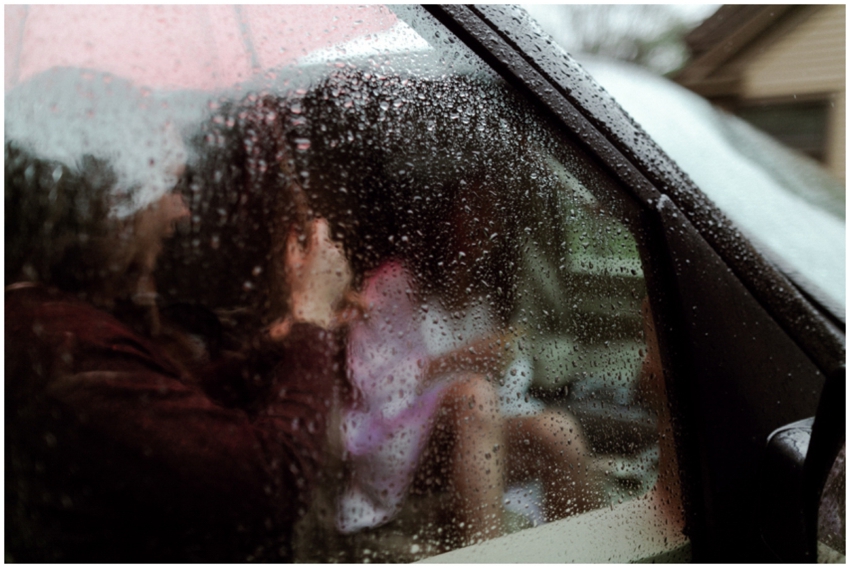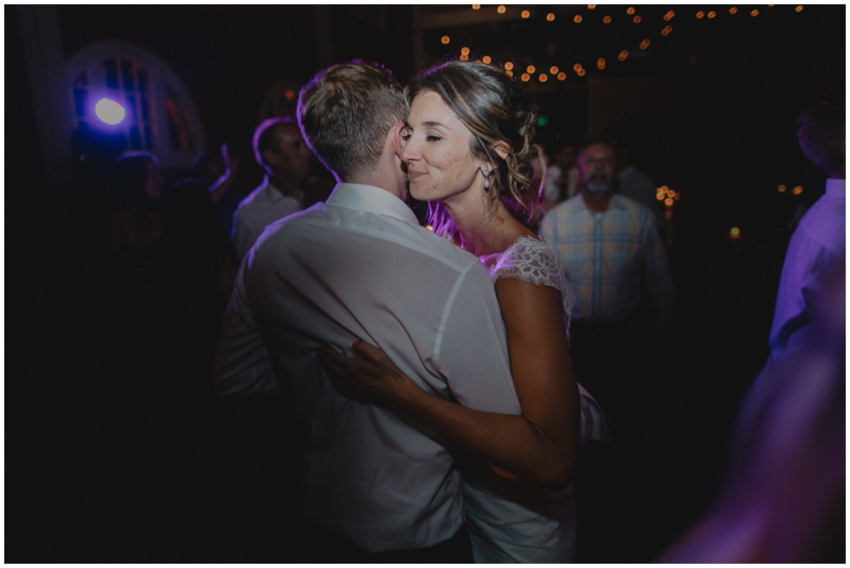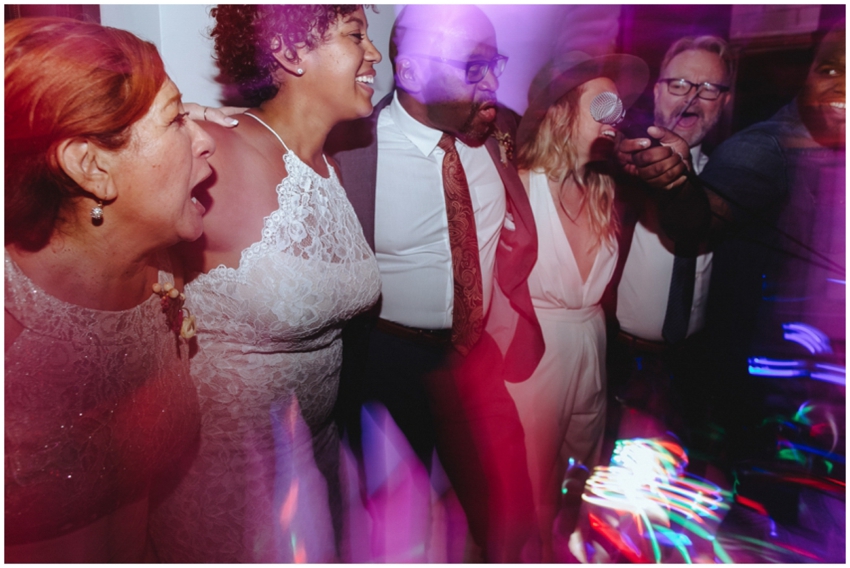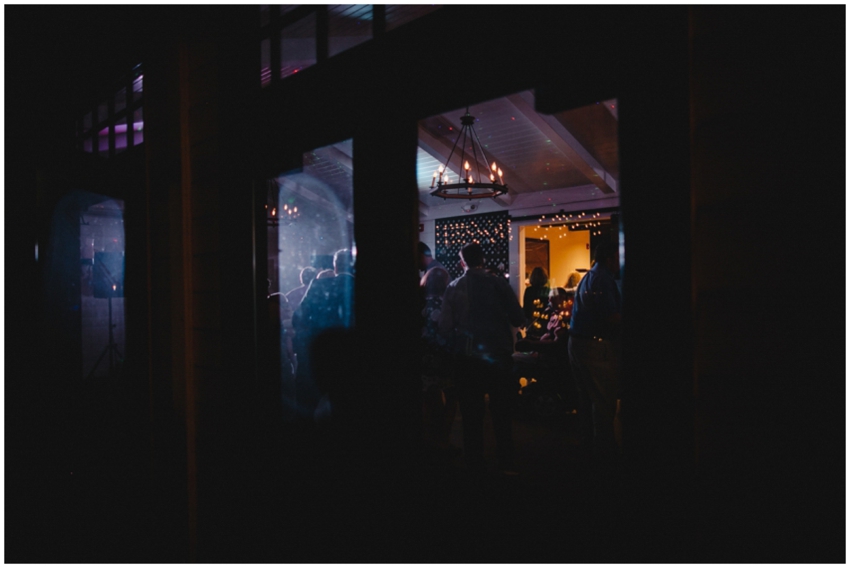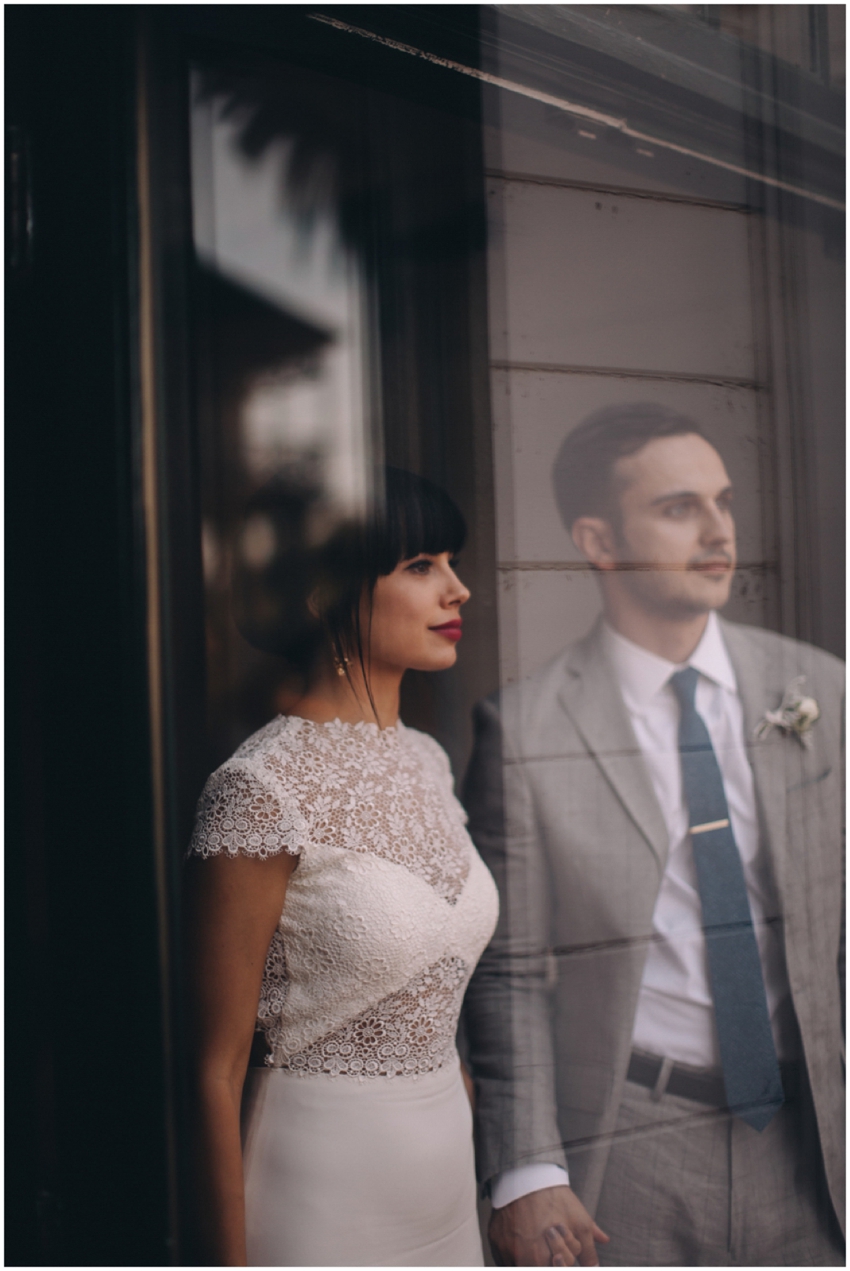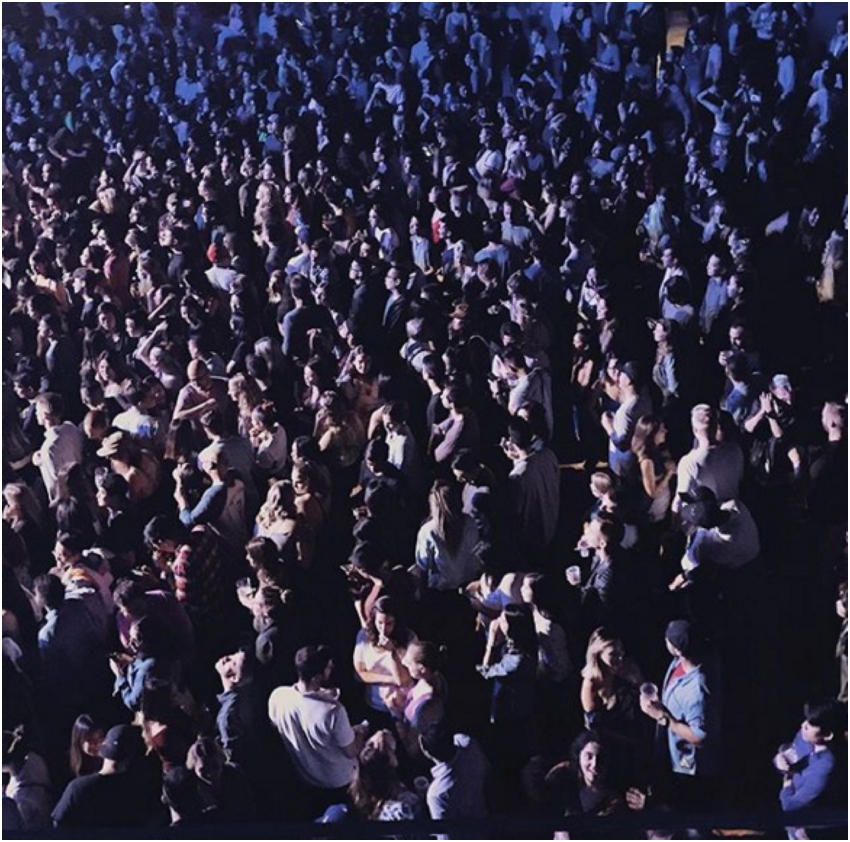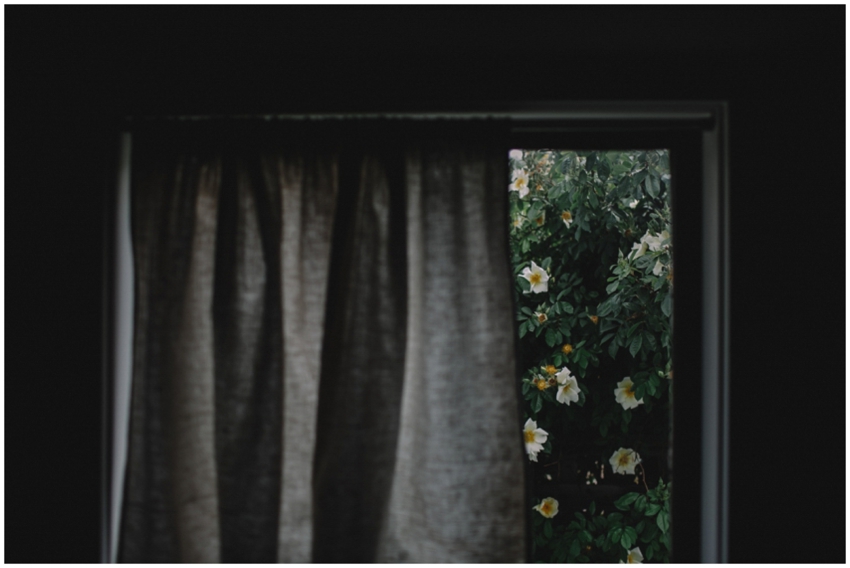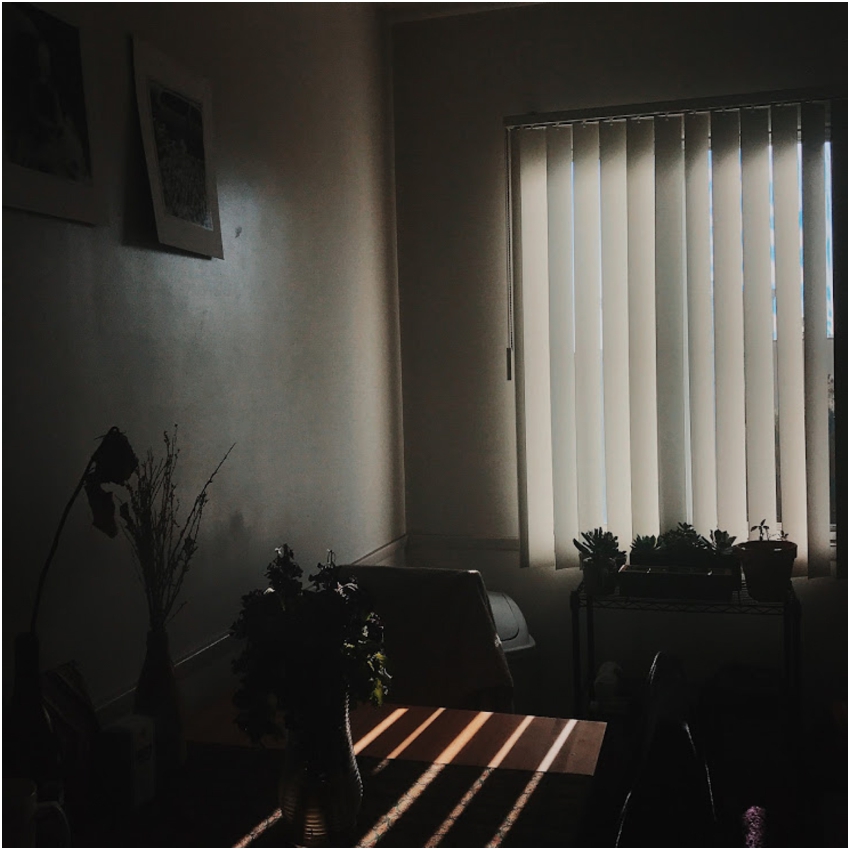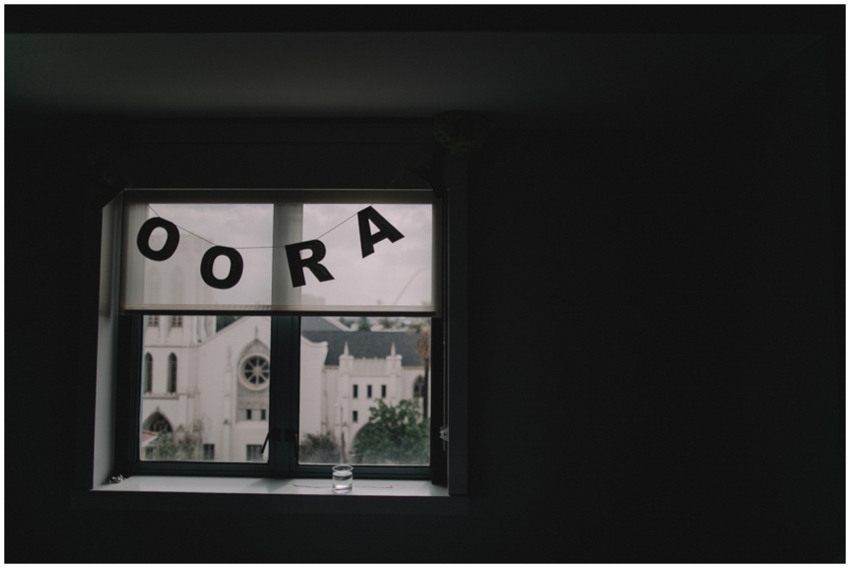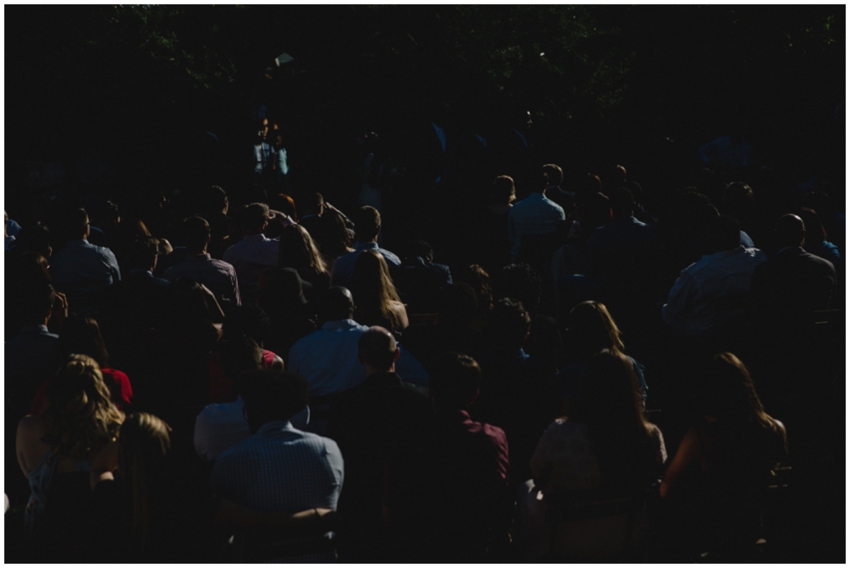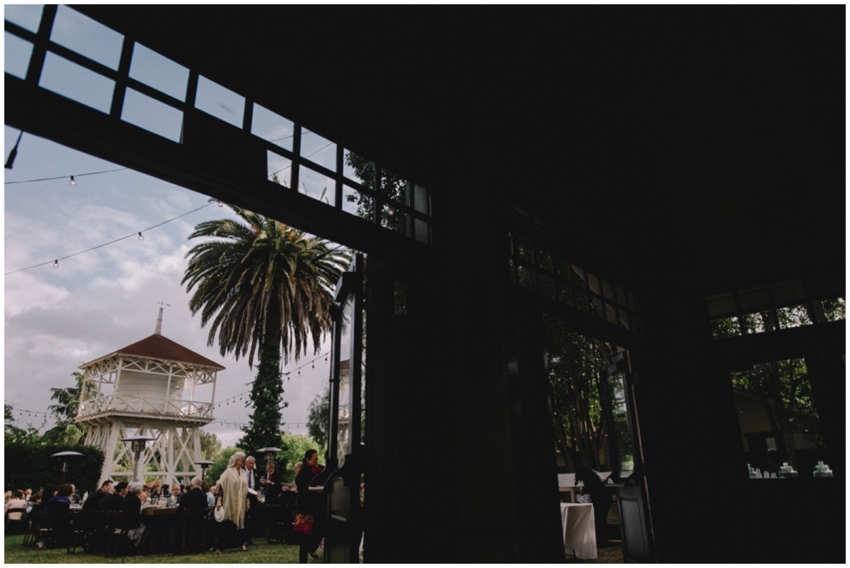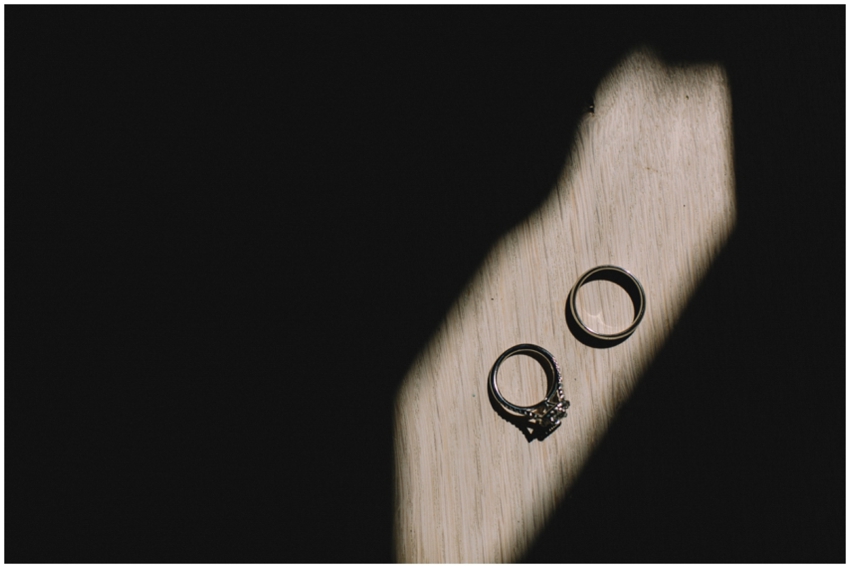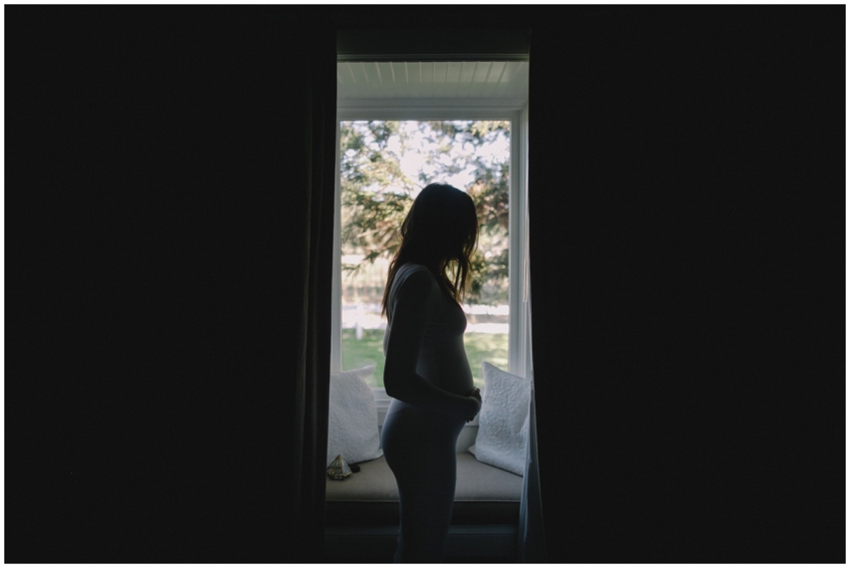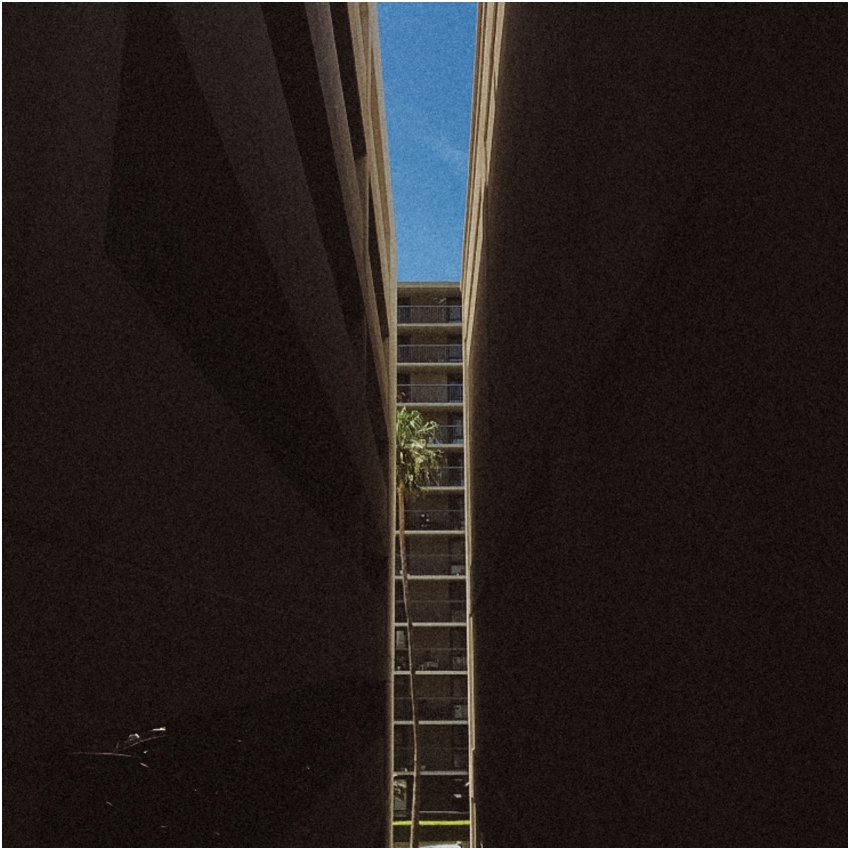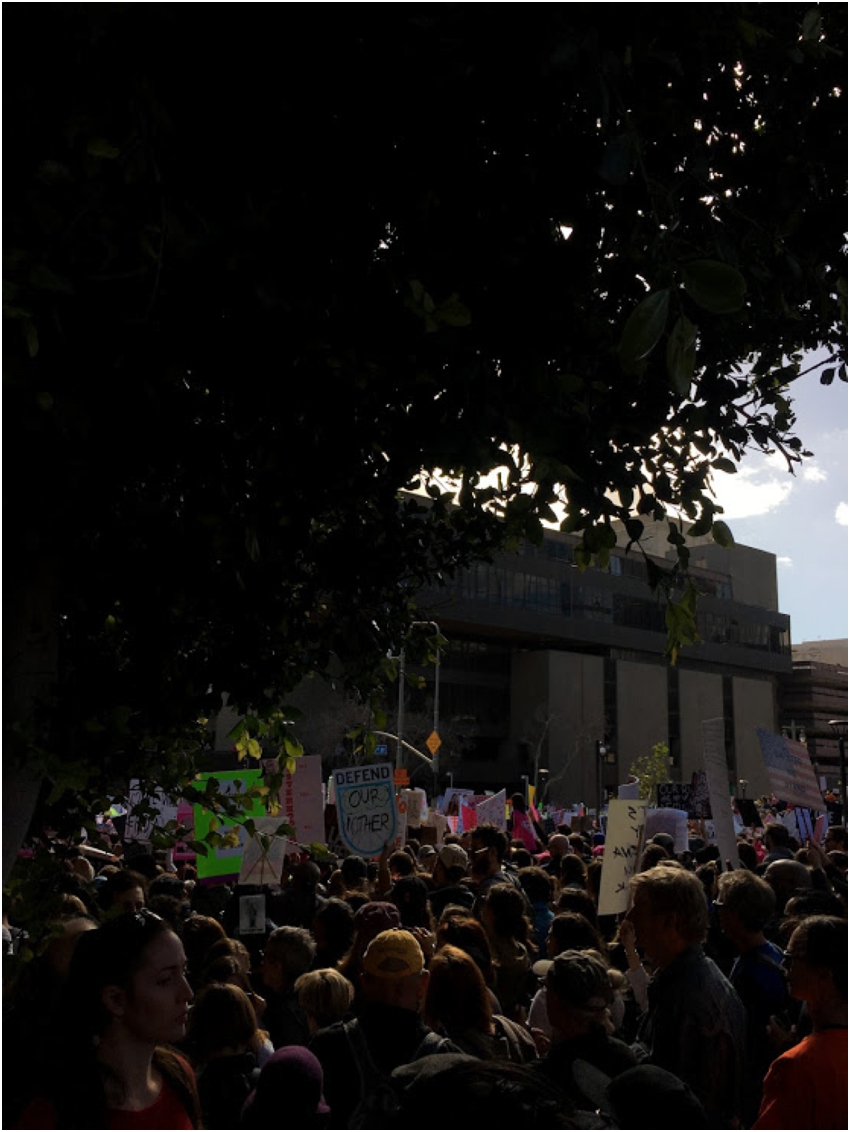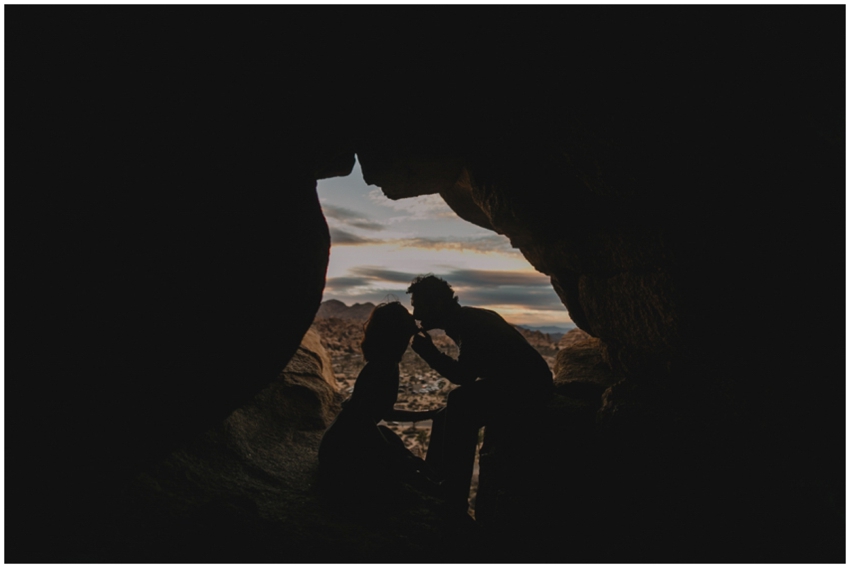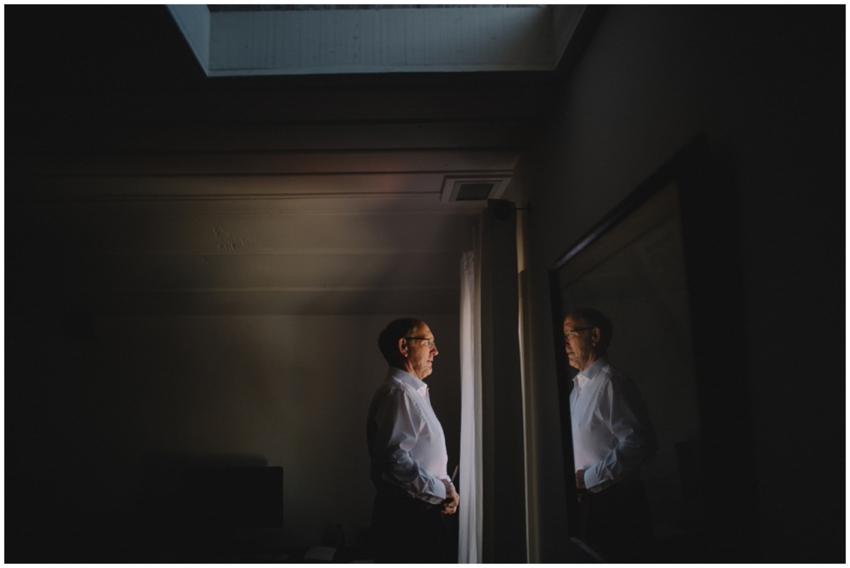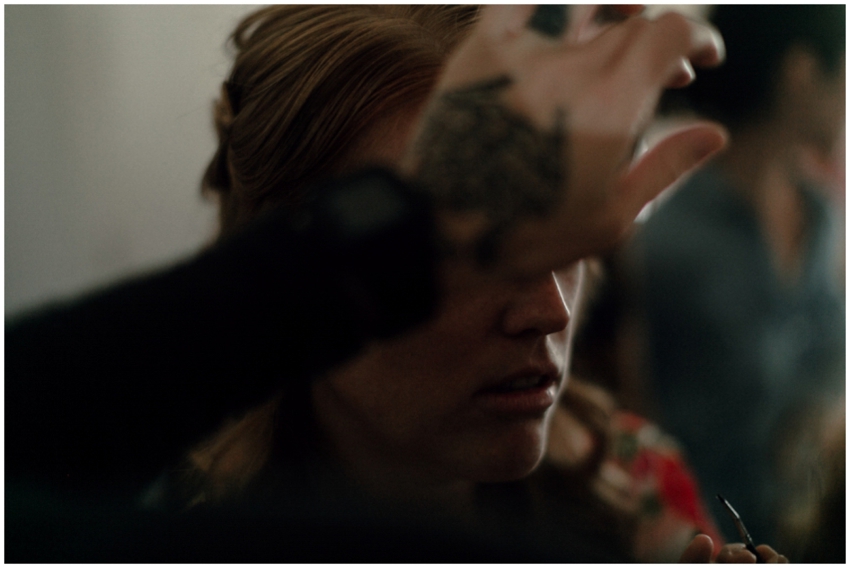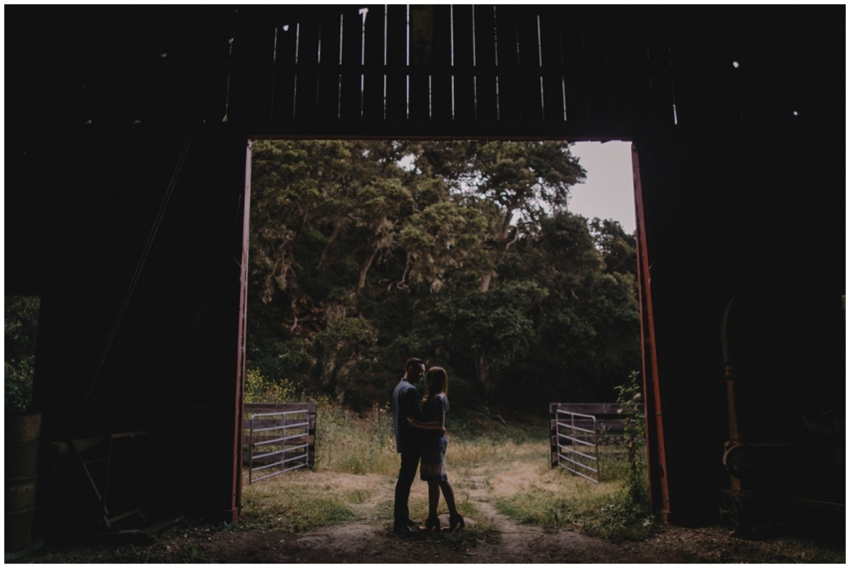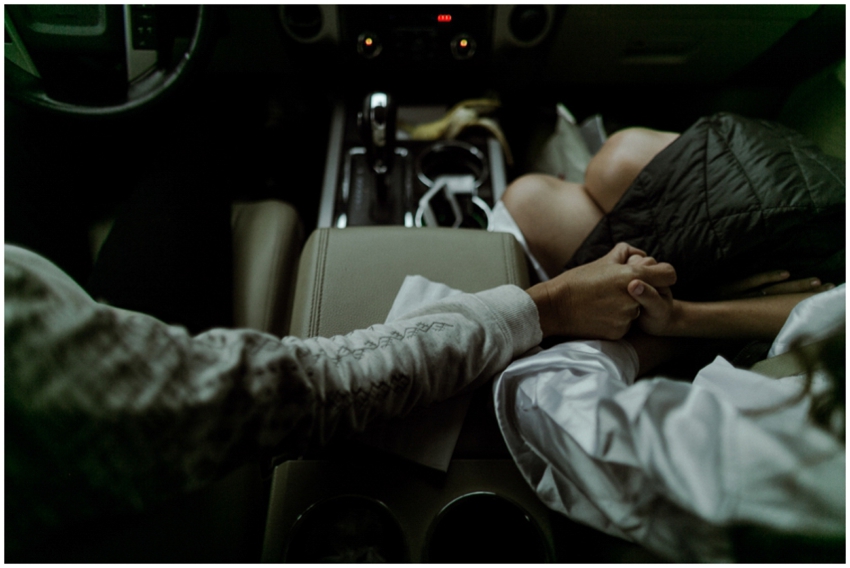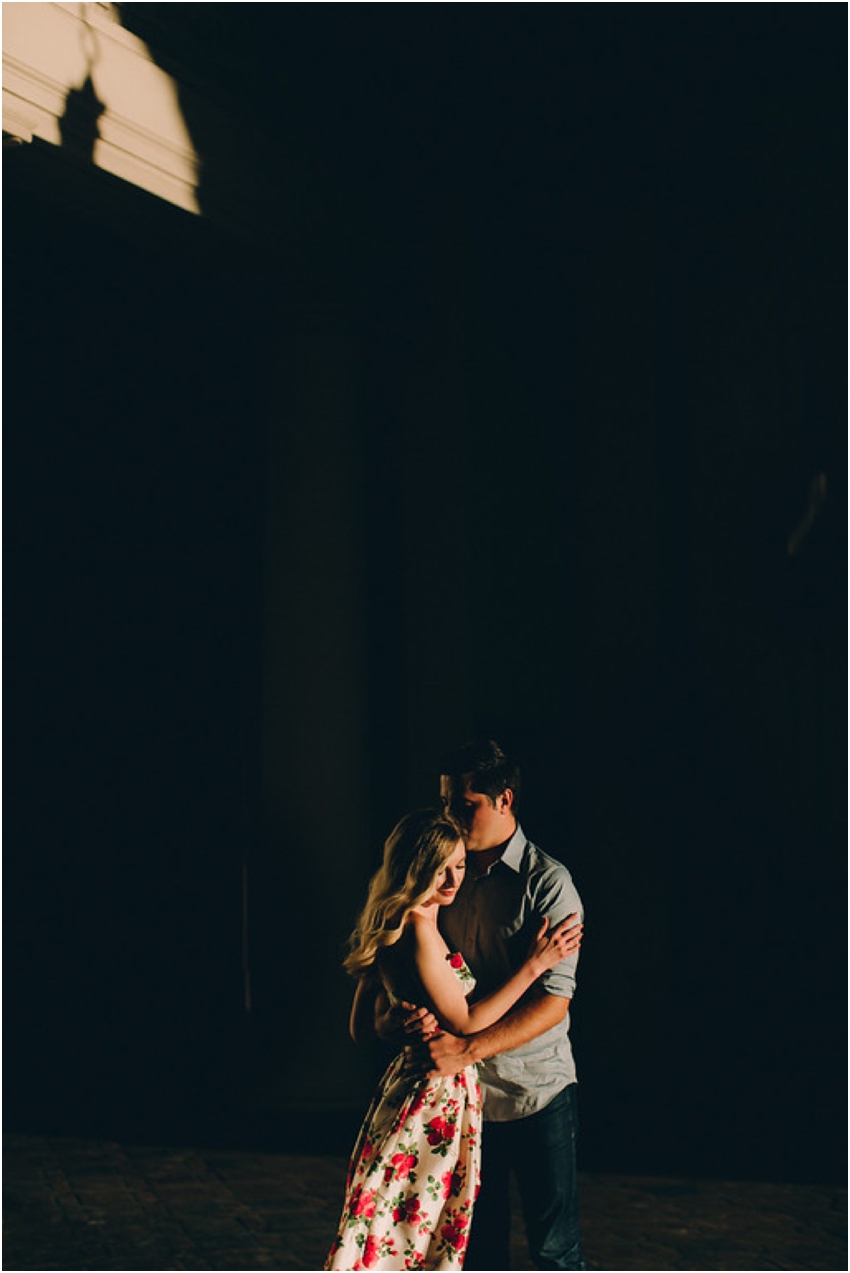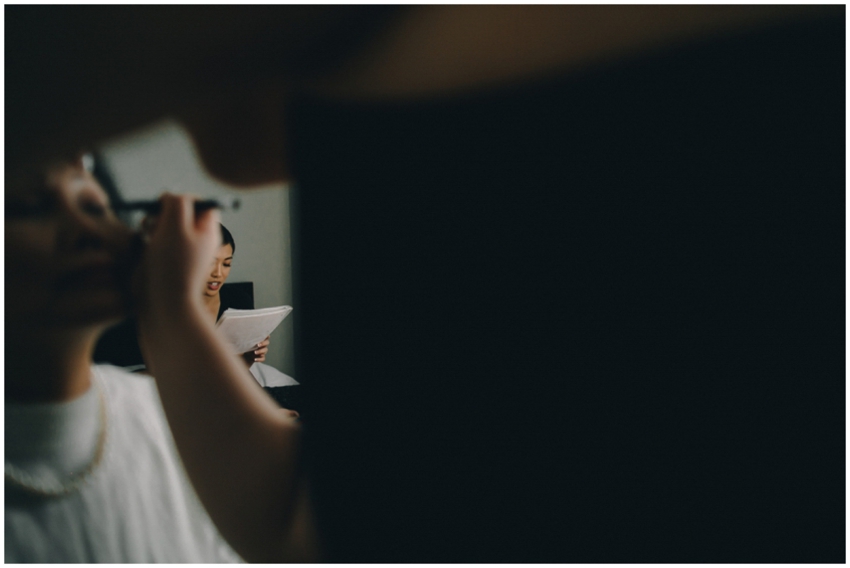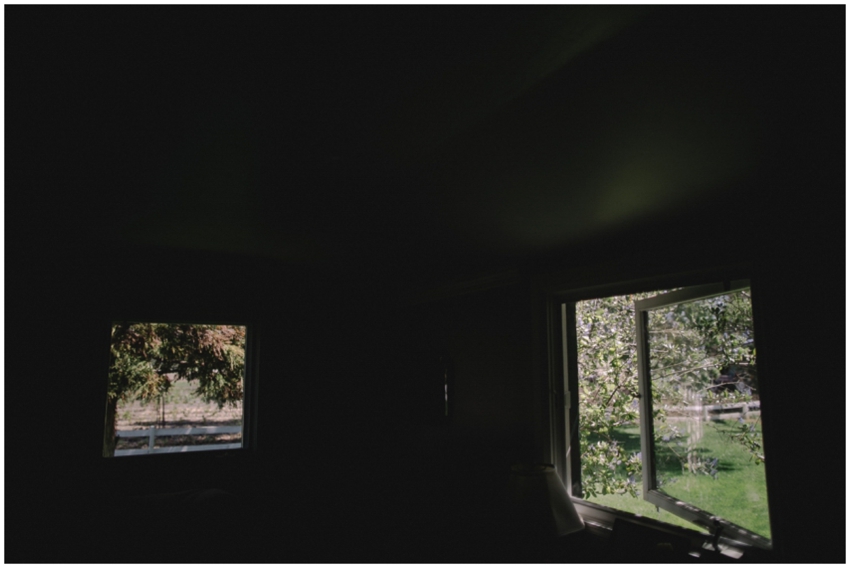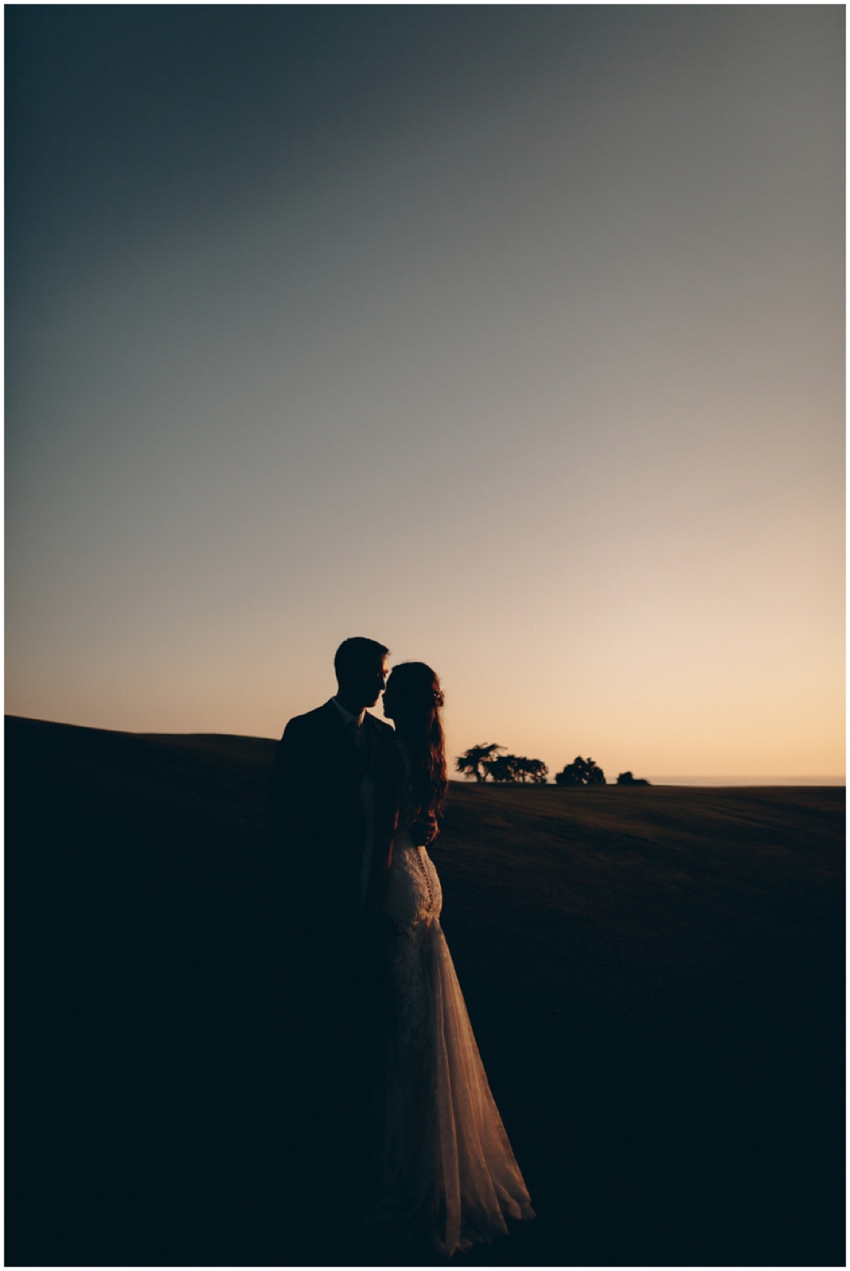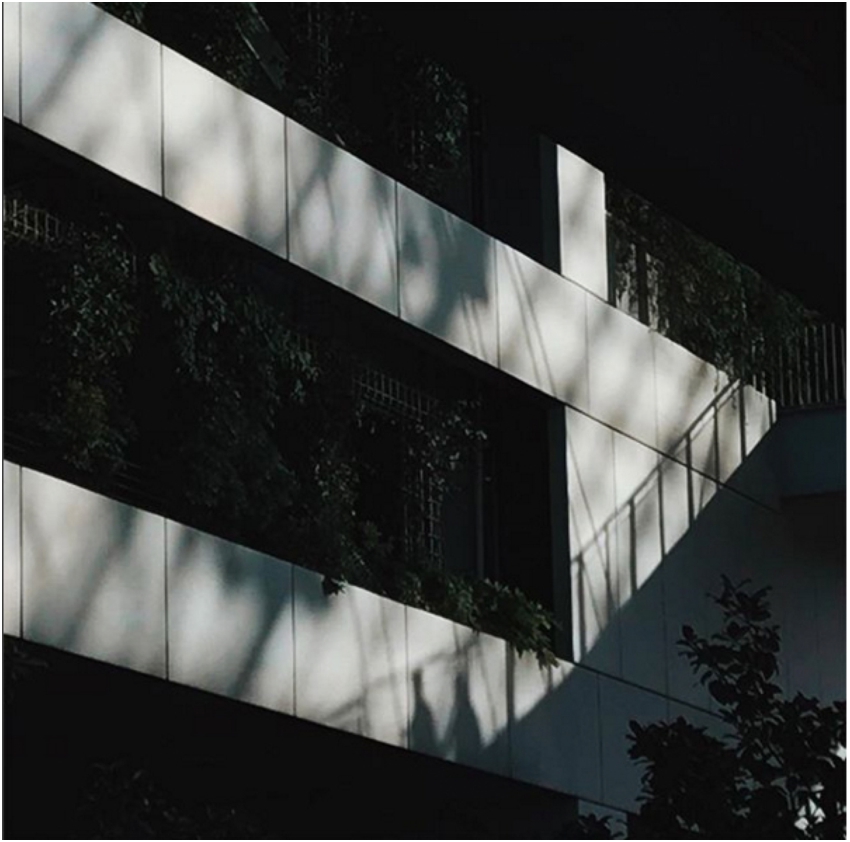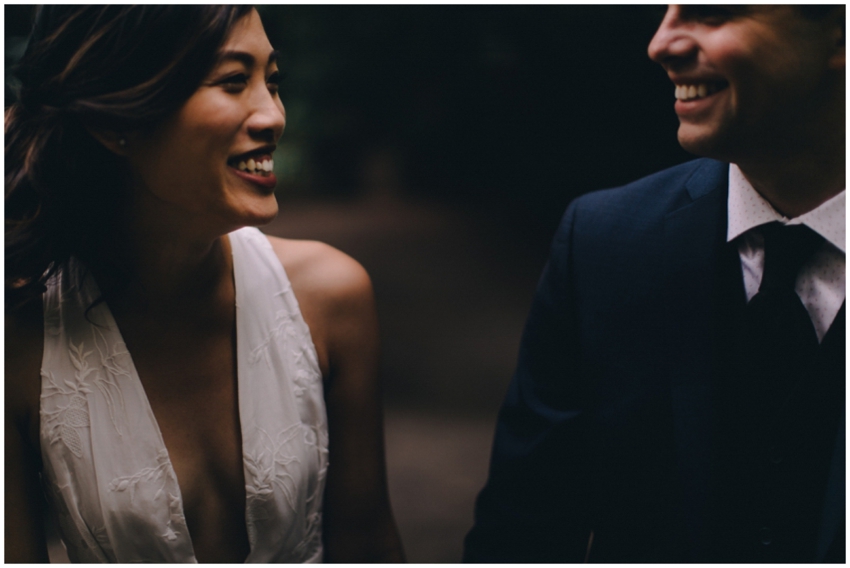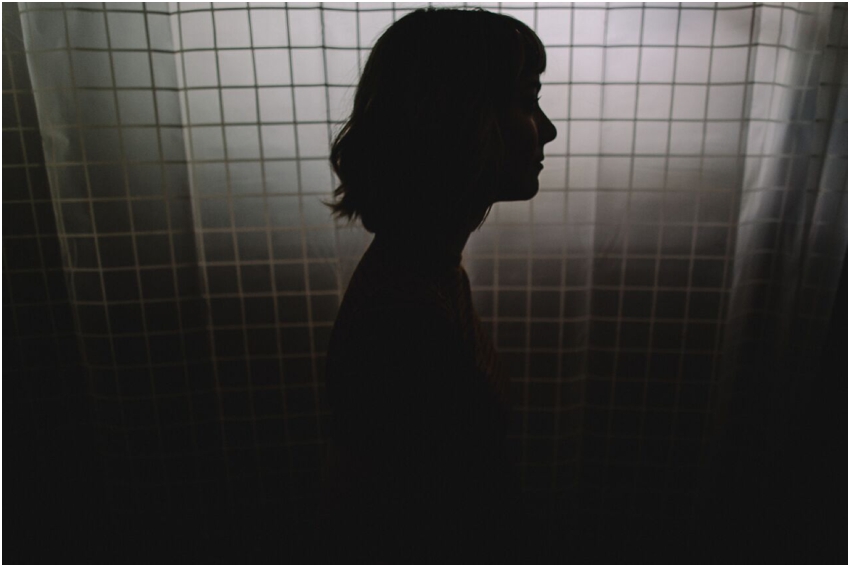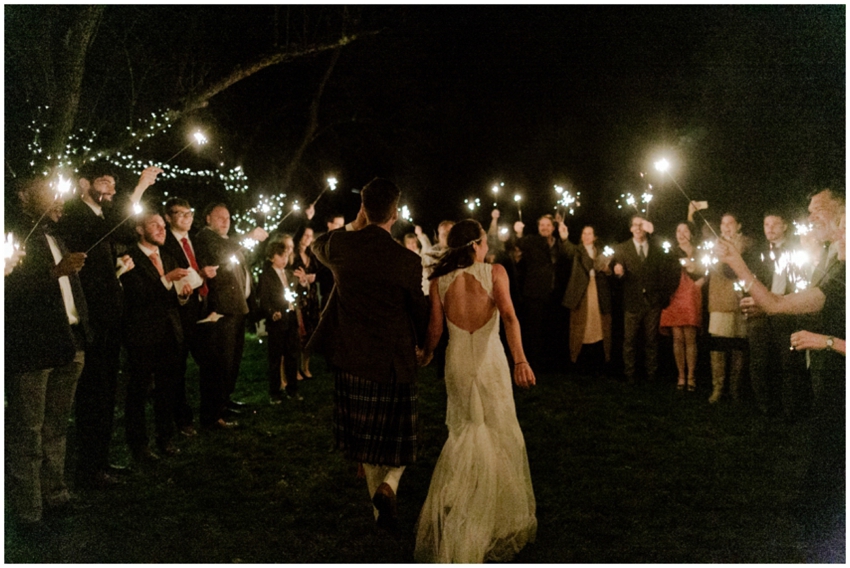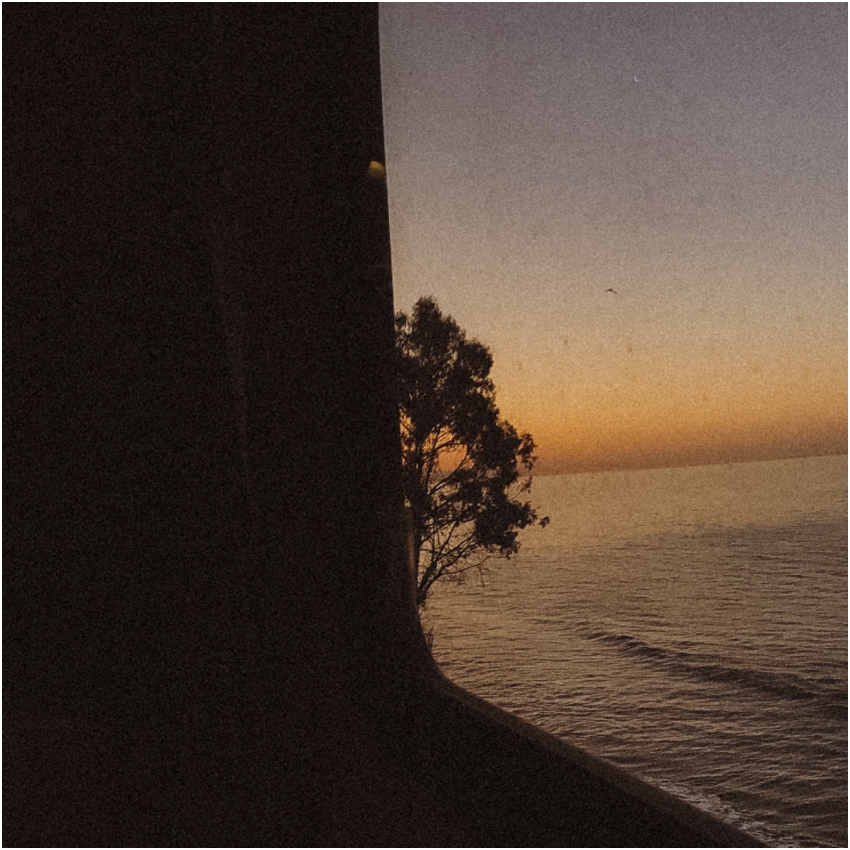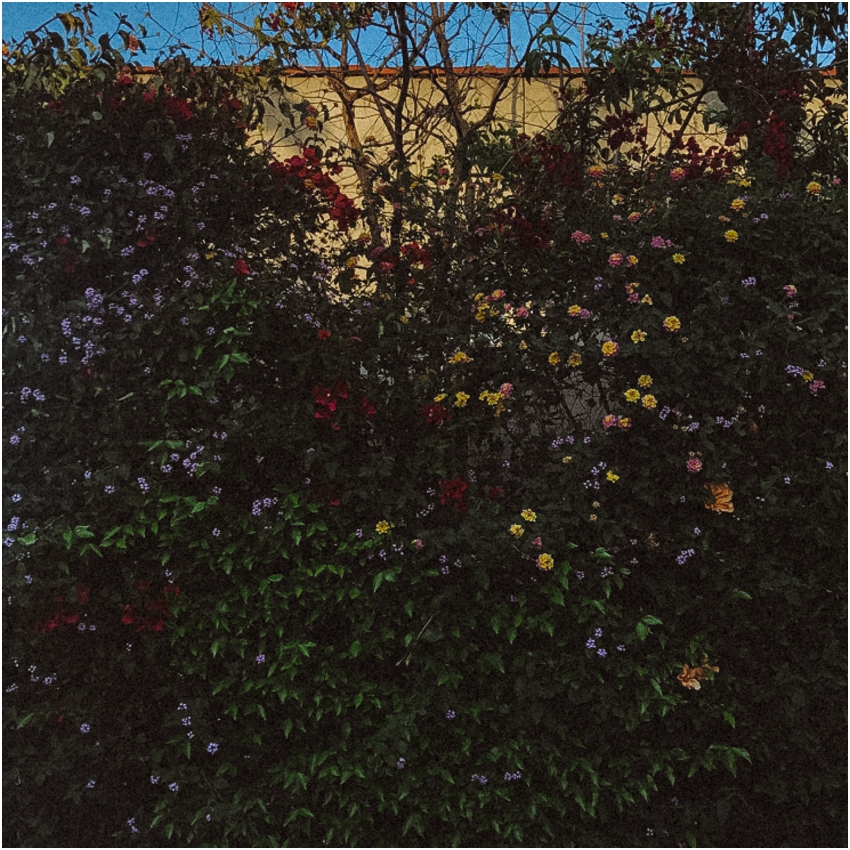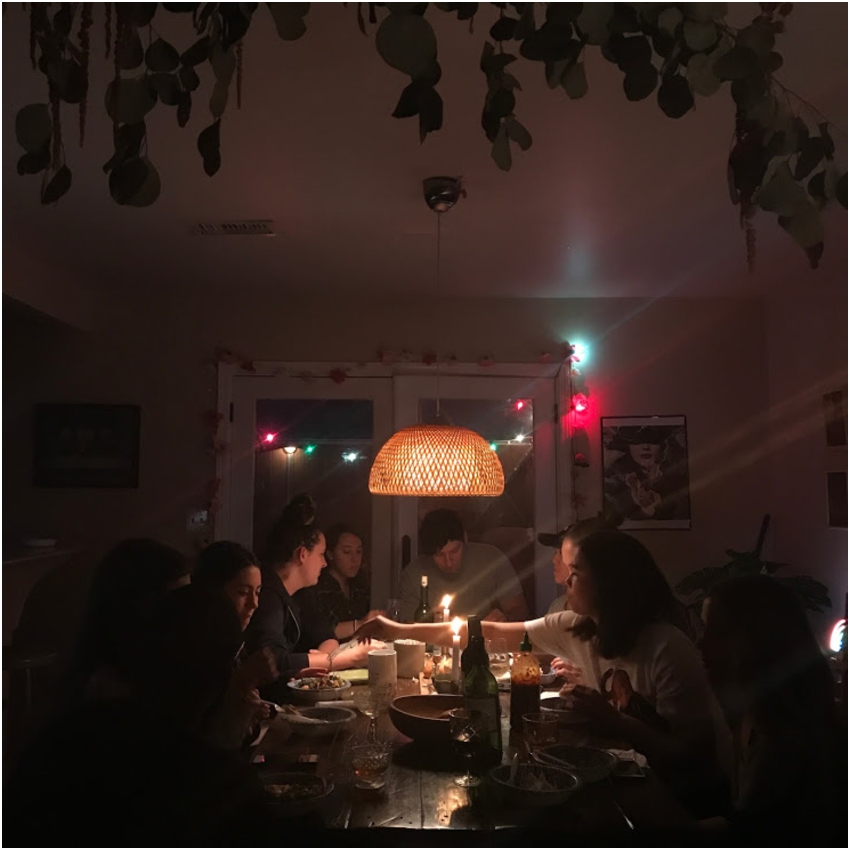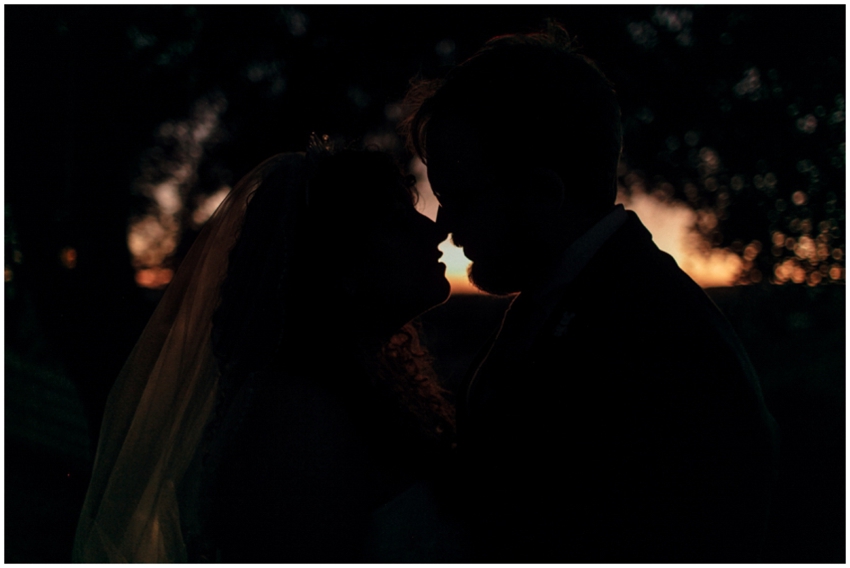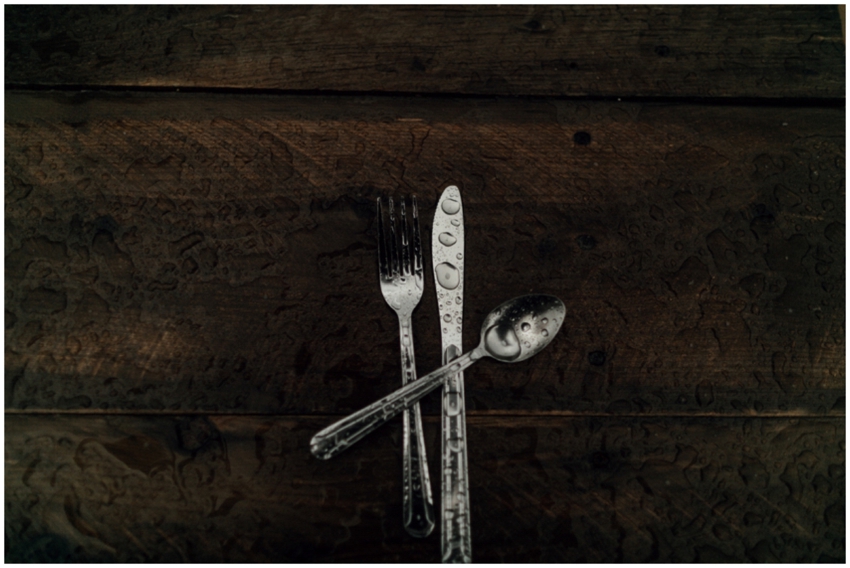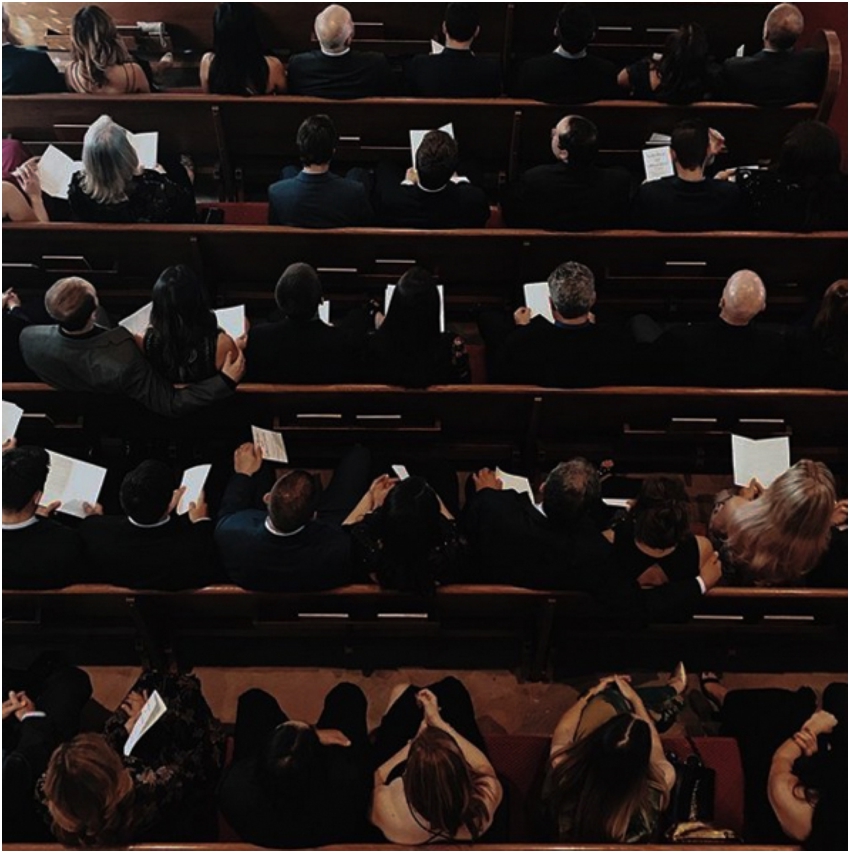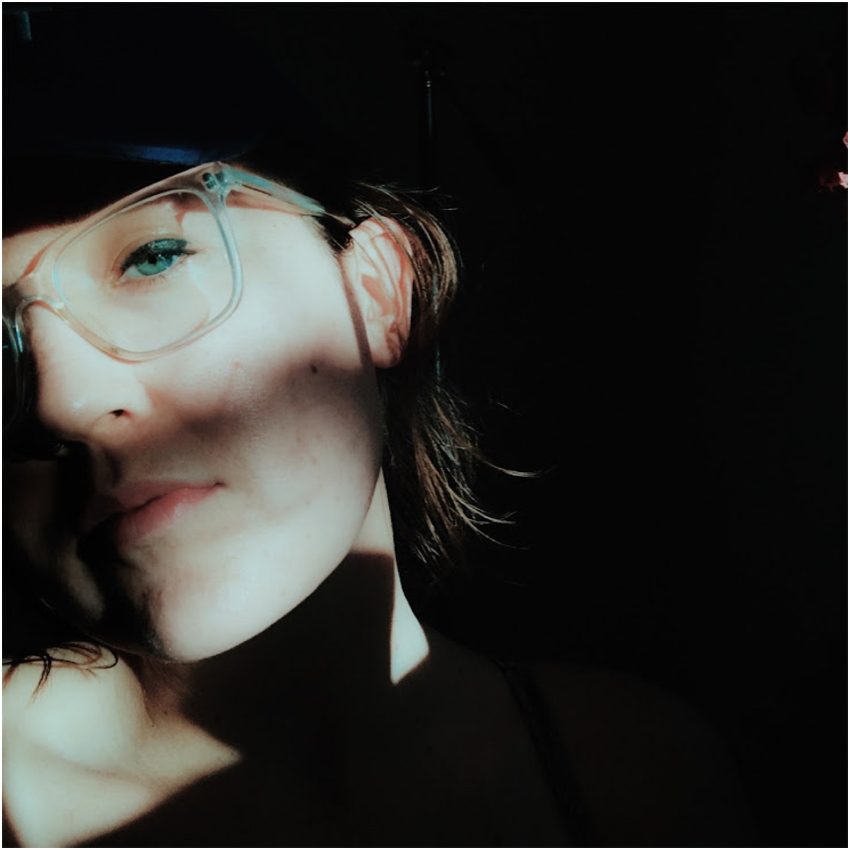 thank you all, for everything!!!