hi there! my name is kenzie.
/ / / / /
i was that churchy, creative, teacher's-pet kid with glasses and a ton of allergies who liked to sit inside to read during recess. in second grade, Mrs Roberts let me opt out of science lessons to make 3d objects out of tape and computer paper to gift other students in the class. while this probably directly correlates with me struggling to pass Bio 101 in my senior year of college, it also instilled a creative confidence and independence in me, and taught me at an impressionable age that an interest in art is valid, important, and positive. i picked up a camera at age 14, began photographing kids i babysat, shot my first wedding at 16 and haven't stopped since. i went to school for studio art, ended up getting a degree in sociology, and have since stuck around in los angeles.
i'm very into vegetarian ramen, hospitality, sarcasm, analyzing personality tests (ISFP!!), public transportation, bougainvillea bushes, netflix documentaries, whiskey sours, black outfits+ shadowy white walls, and plan-free travels. i daydream about being a wrinkly, old, tattooed lady teaching intersectional feminist theory to highschoolers. (i also daydream about my landlord letting me have a dog). i've fought for years against the idea of me being a wedding photographer, and why it is that i do this (you can read a lot of my thought process here), but at the end of the day, it is the thing that i can't run from. i am positive that being entrusted with stories and making art with other people is what i'm supposed to be doing, and i would not change a thing.
my work is contextual and photojournalistic in approach; i strive for it to be guttural and achingly honest. my focus and priority is on candid, vulnerable emotion over any specific pose, portrait set-up, or timeline. i would much rather photograph you like a friend in your room, than a removed vendor you feel vaguely uncomfortable around. i can guarantee that i will use "too many" exclamation points in our emails, cry at your ceremony, and put down my camera to dance with you to Drunk in Love
/ / / / /
attempting to not just look, but see.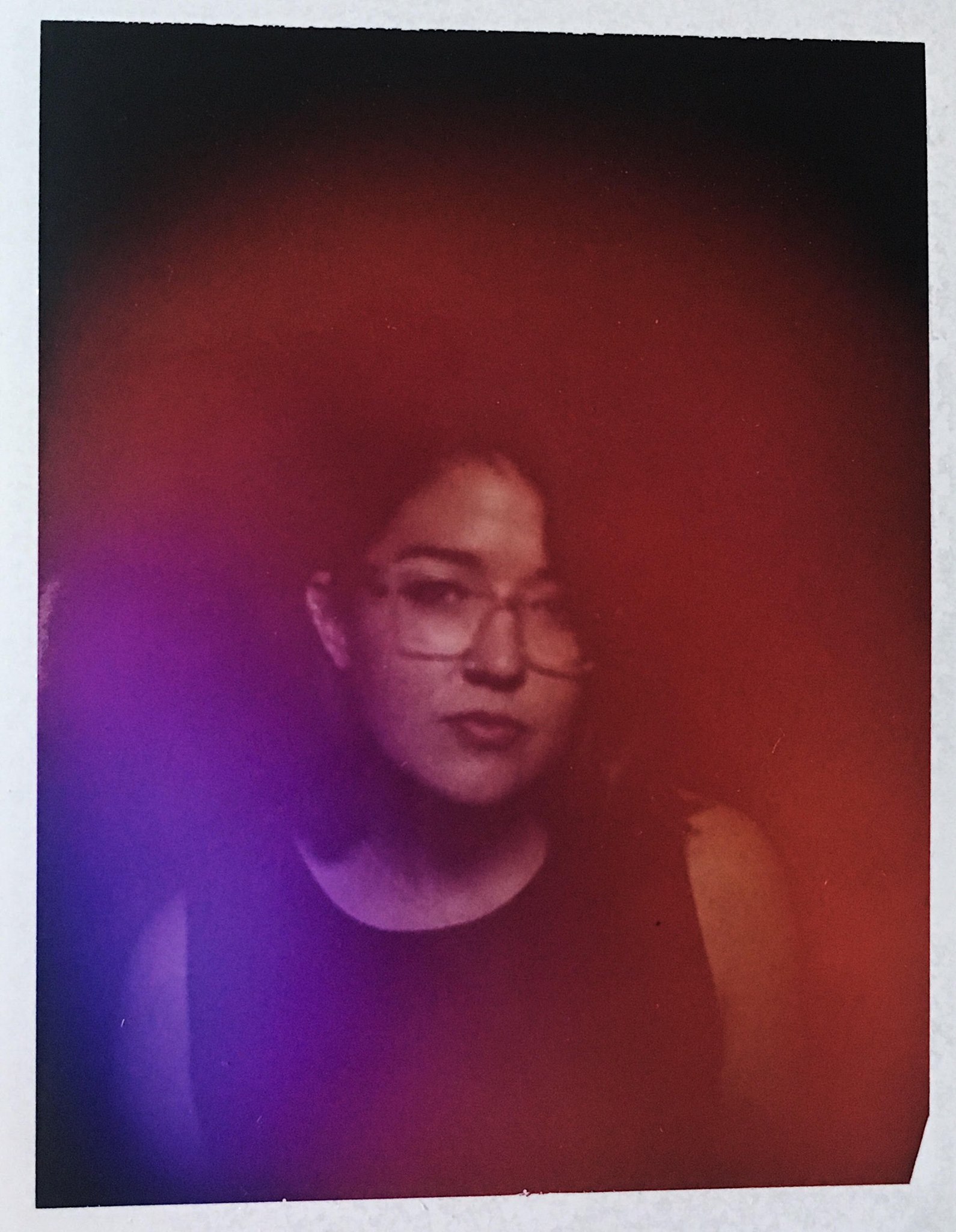 i'm truly humbled to have you here! my hope is that you find commonalities, magic, challenge, and that you will see people in a powerfully different, more beautiful way.